What led you into design?
I was naturally a creative kid, always looking for ways to do something with patterns, colours, and words. I remember I got my first taste of "branding" (of course I didn't know this was branding at the time) when I was 7 years old. My mom was starting a business and she needed a name for it. I thought about it for a couple of days and one evening blurted out "millennium." It was a cool sounding word and it stuck!
When I was a Sophomore, I took photography and yearbook classes. In yearbook class, I was tasked to help out with the layout. I quickly taught myself Indesign. What seemed like a terrifying task at the beginning of the year, turned out to be fun. I knew, that year, that this is what I wanted to do for many years to come. I started researching if it's something you can actually get paid for. It turned out you can! I contacted Academy of Art University in San Francisco for a tour and they happily obliged. I was a wide-eyed kid at a candy store. Seeing all the work past graduates had done and the impact it had made on some of the biggest brands in the world reassured my inkling and I knew I was at the right place.
I graduated AAU as a graphic designer and worked in that role for about 2 years, after which I started gaining interest in user experience design. The problems were quite different from the ones in visual design and that's what got me interested. Seeing a project through from conception to launch, from research to end solution became quite exhilarating. I decided to pursue this path and rest is history.
What does a typical day look like?
A typical day starts off between 6:30am - 7:00am. After a few minutes of warm cuddles with my fur baby, Genie, I get up to get ready for work. I like to read or listen to something soothing on my 25-minute tube ride to work. I get to work anywhere from 8am to 9:30am depending on the day and how busy my morning is. Once at my desk, I like to spend some time getting organised for the day: checking emails, going through my calendar, to do list, slack messages over breakfast.
My days are usually a mixture of meetings and solving problems in front of the screen or a whiteboard. I really enjoy this balance in my day, which gives me the opportunity to be creative and manage my team efficiently. Right now, a lot of my time goes into recruiting (reaching out to talent, interviews, evaluating, etc.) and working with our developers on the implementation of a huge redesign project that's due to launch in a couple of quarters.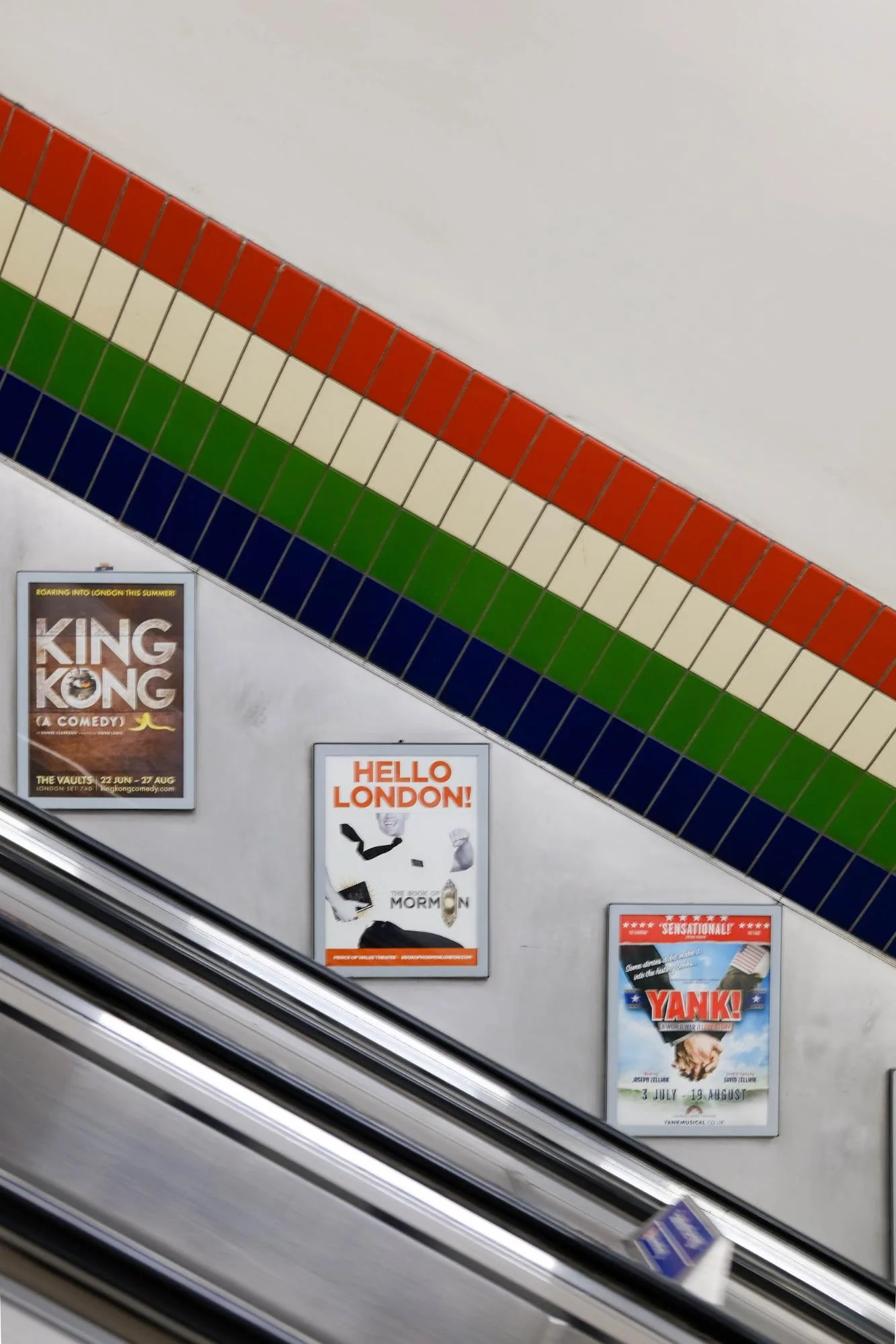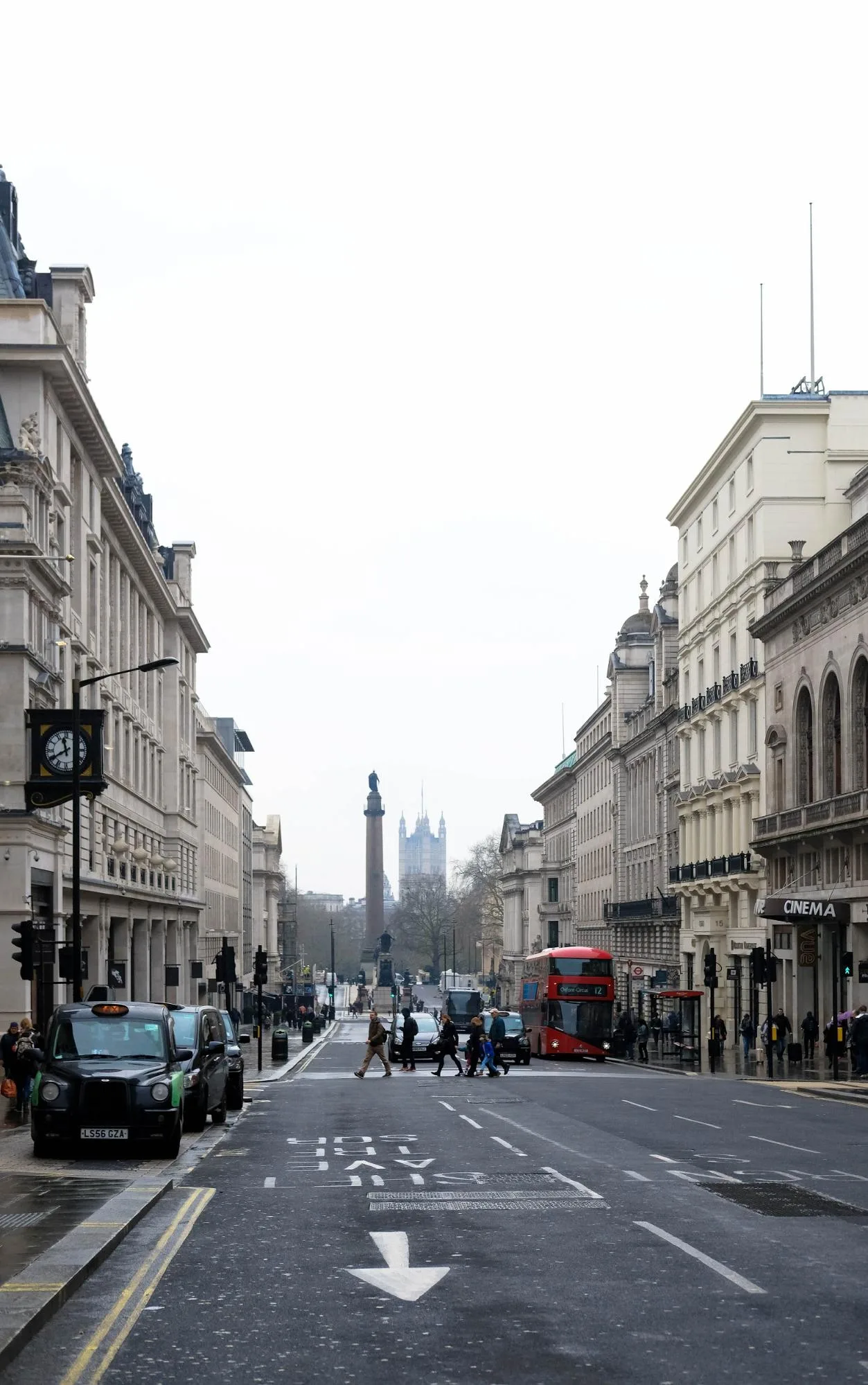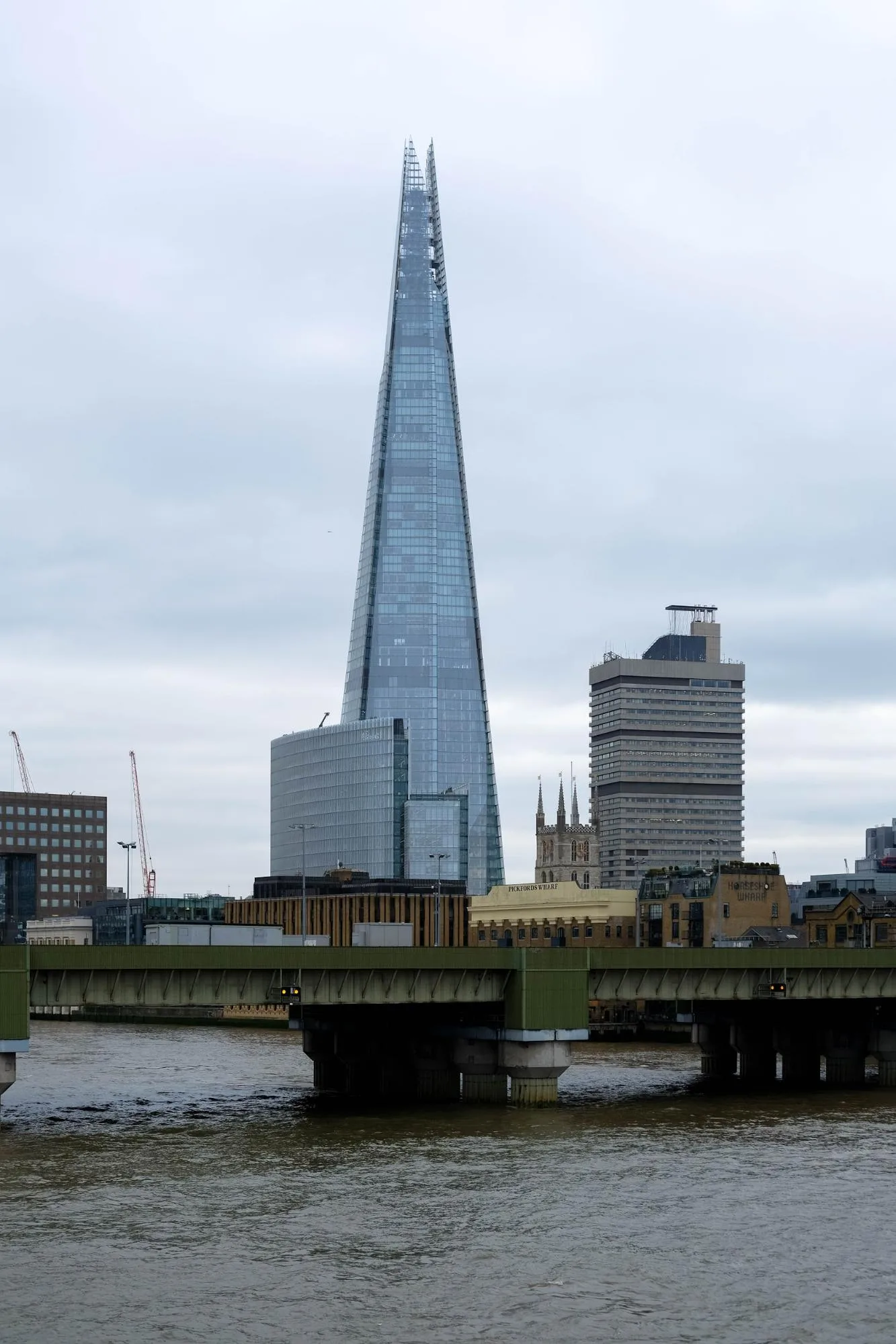 What's your setup?
We're extremely lucky to work out of a gorgeous office near London Bridge. Our office has a beautiful floor to ceiling glass windows which means that it's usually flooded with natural light. It's also filled with a variety of plants. Being a mental health startup, we value these seemingly small things that most definitely add to the overall well being of the team.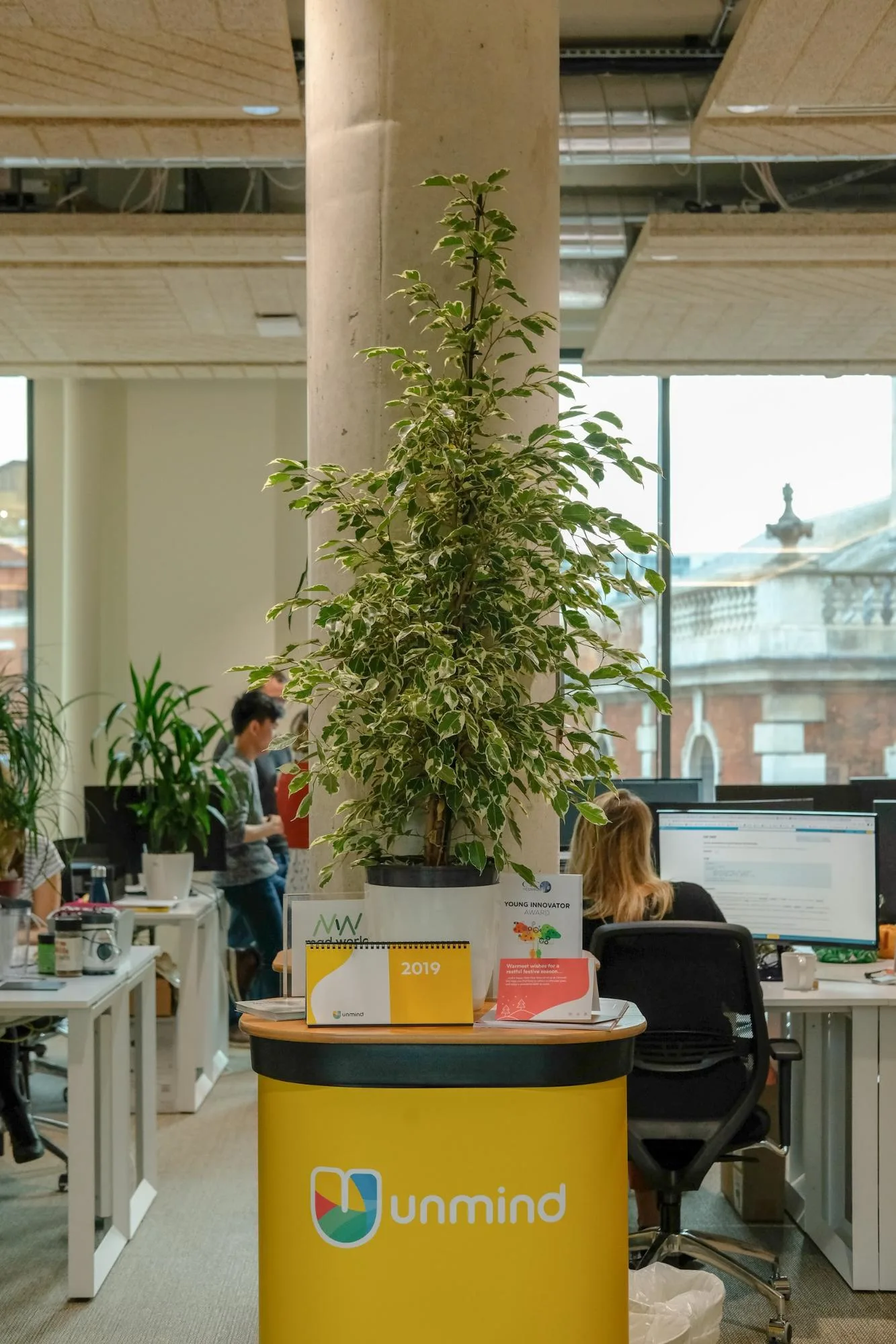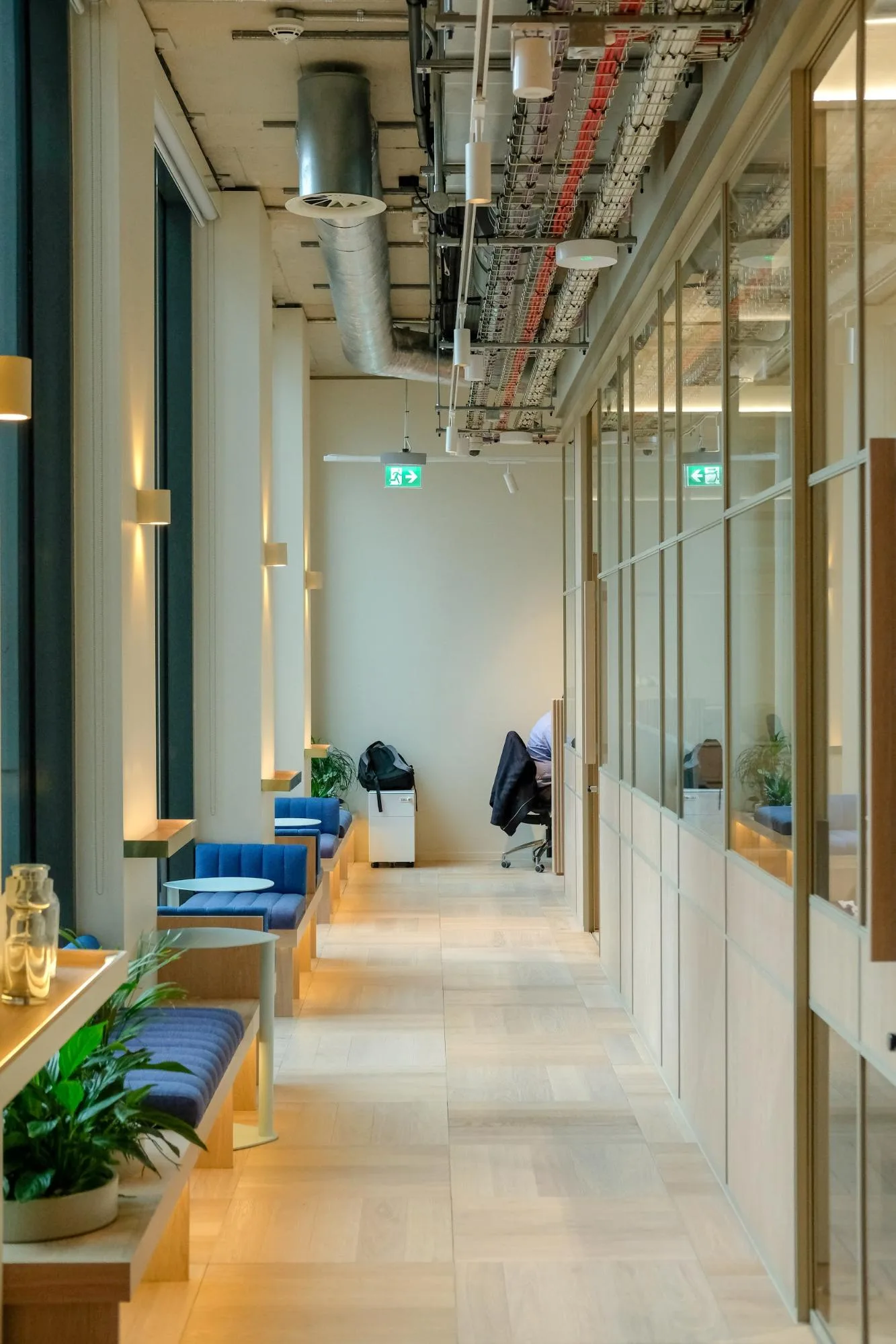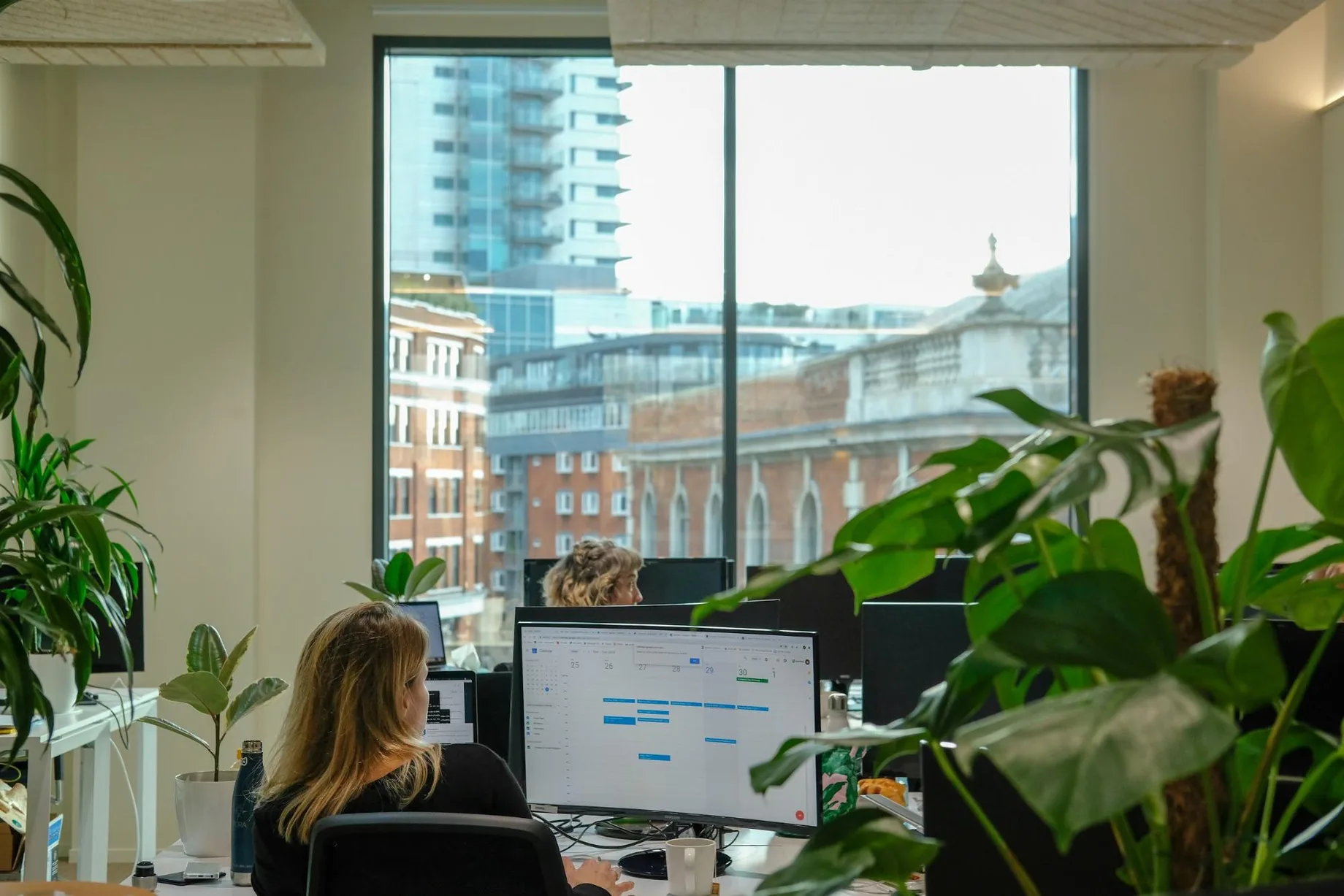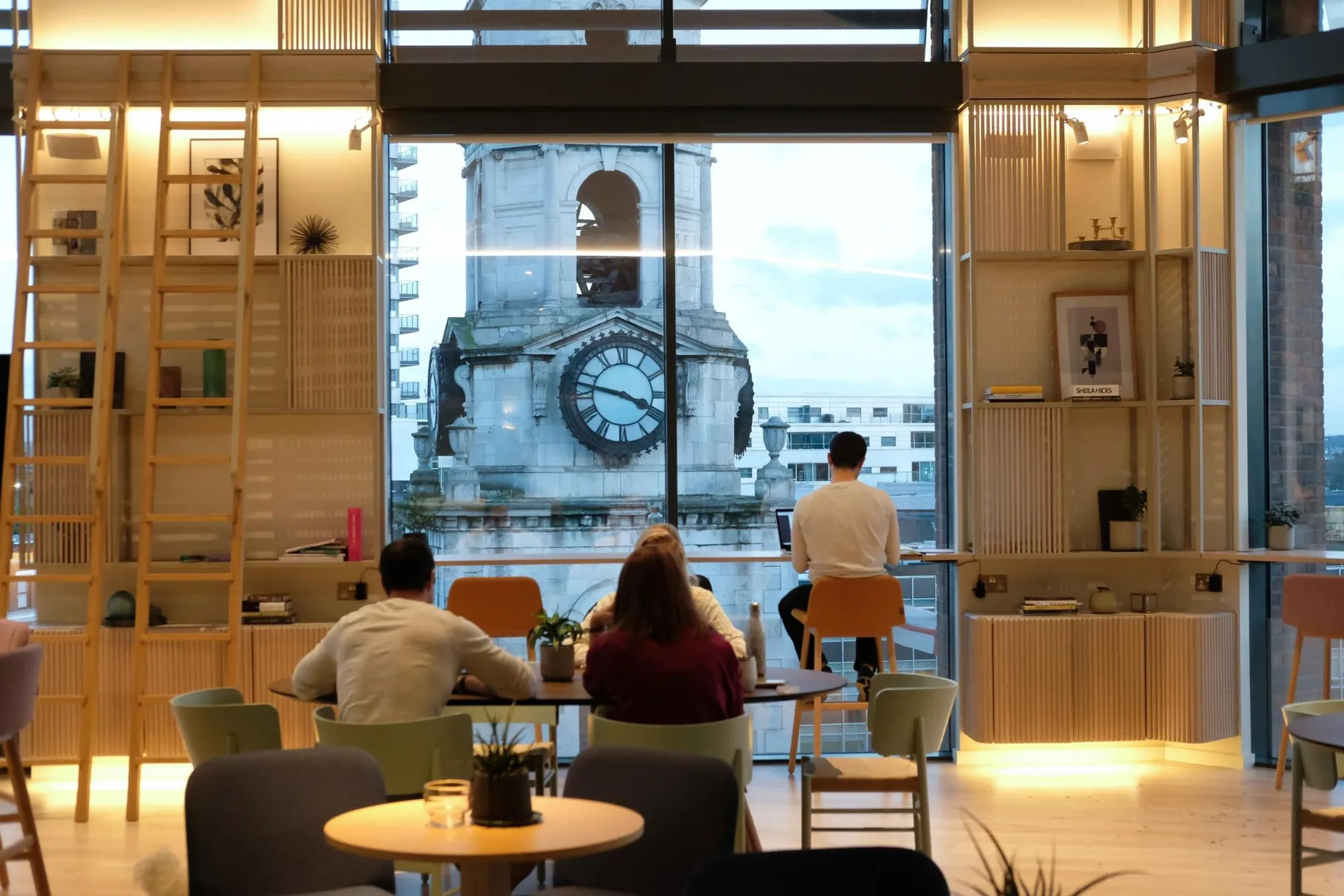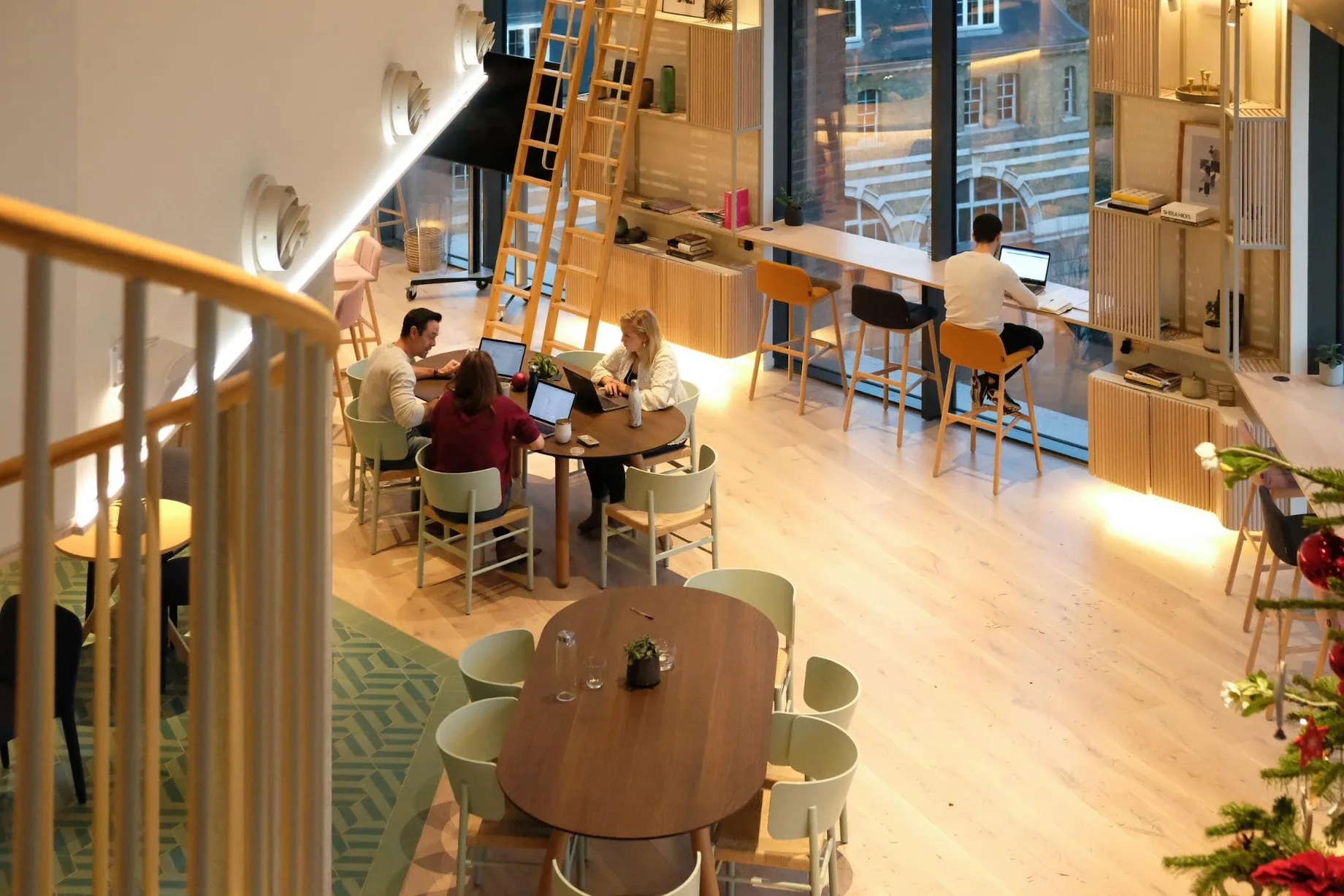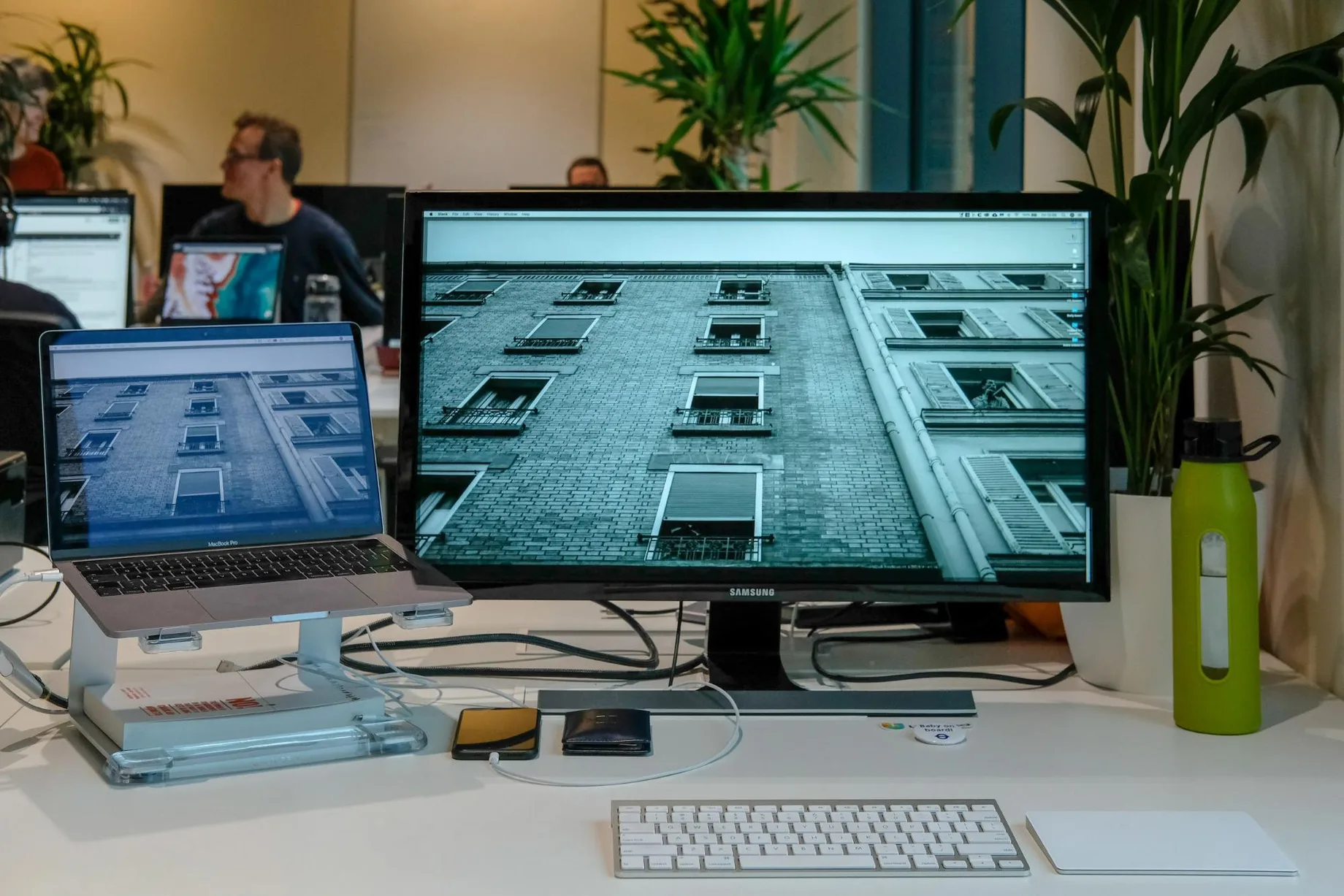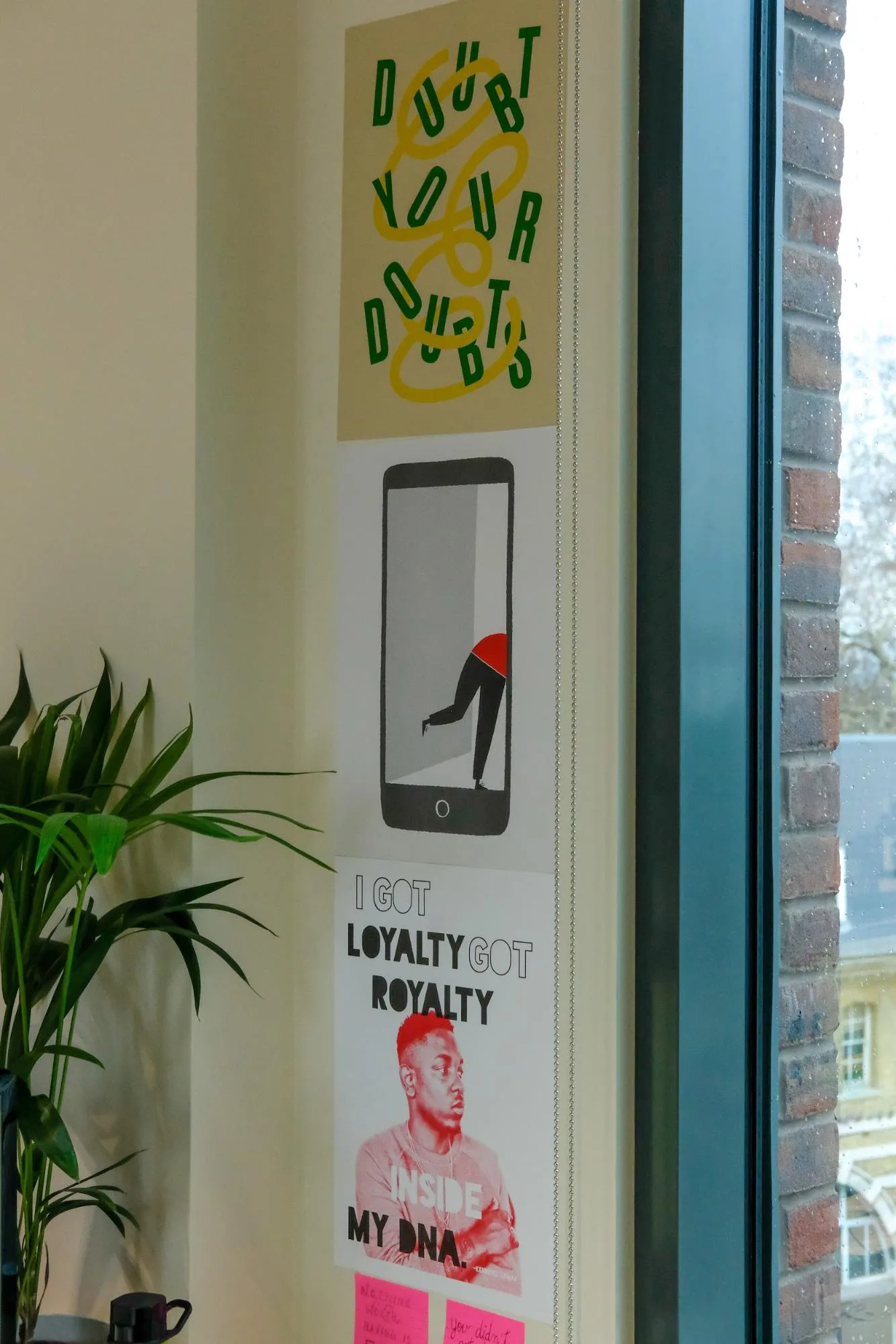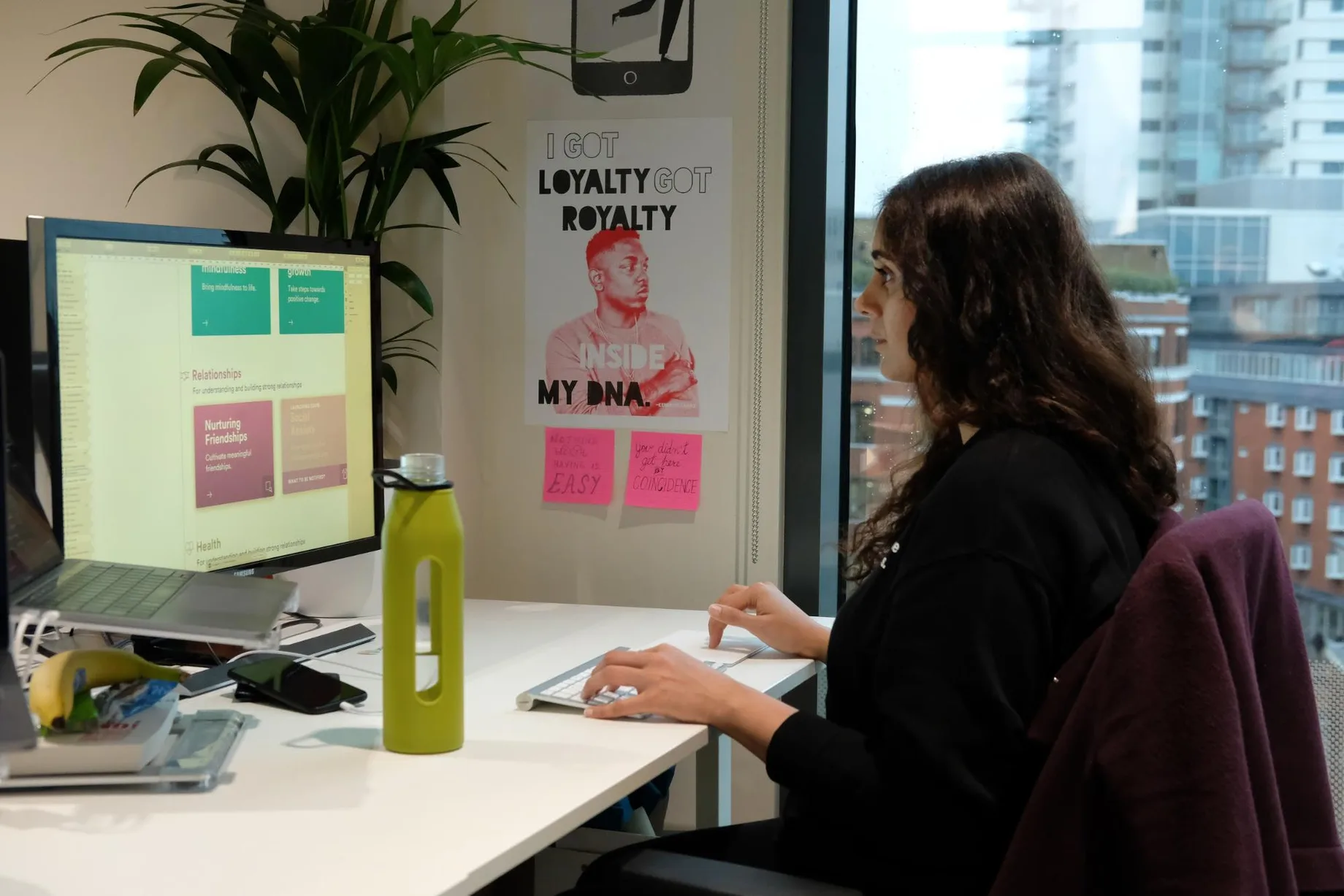 I've been trying my best to keep my desktop clutter-free and the number of open apps to a minimum to be able to think more clearly. I have Sketch, Zeplin, Abstract, Slack, Chrome, and Spotify open right now, which will change once we've completely switched over to Figma. :)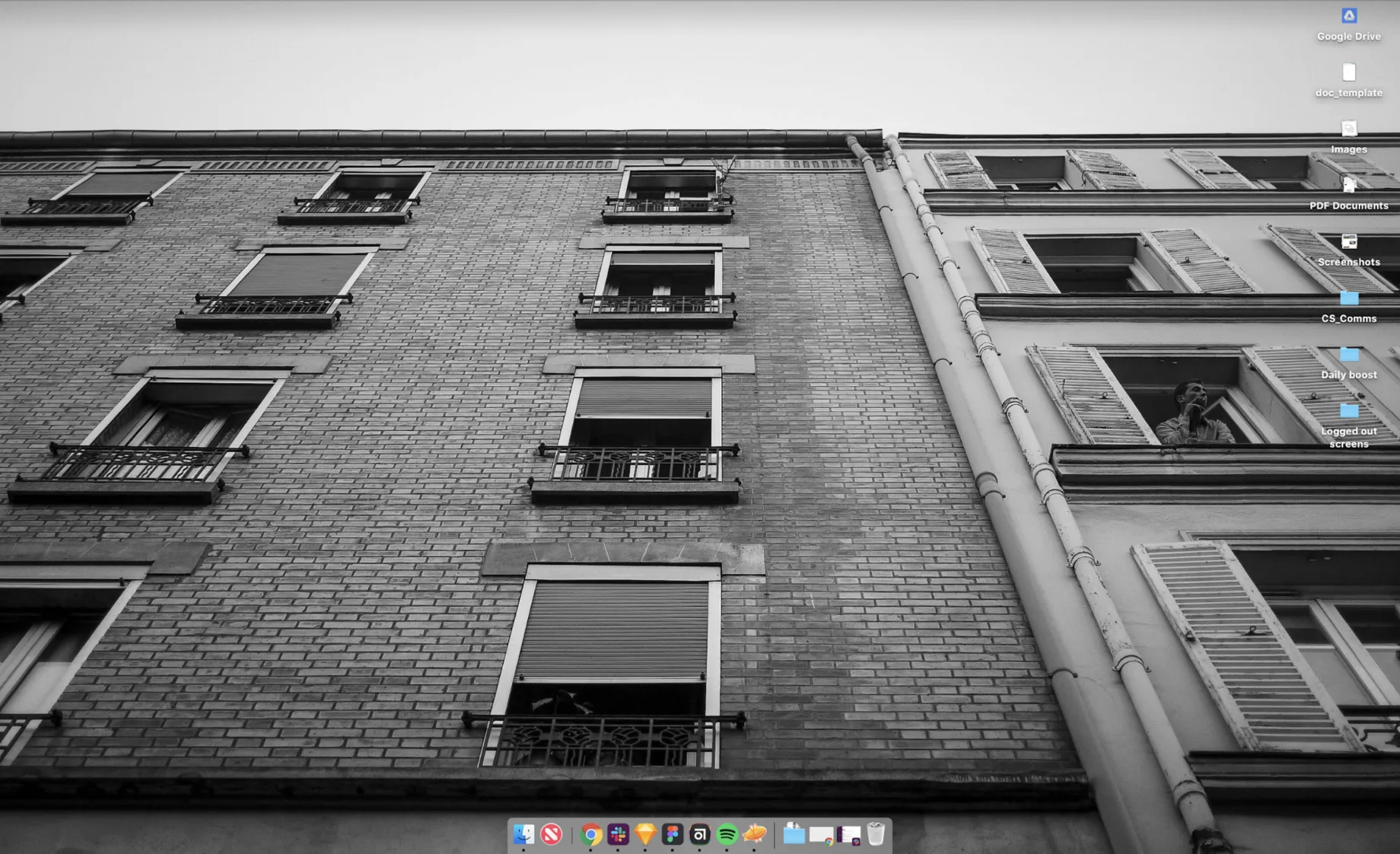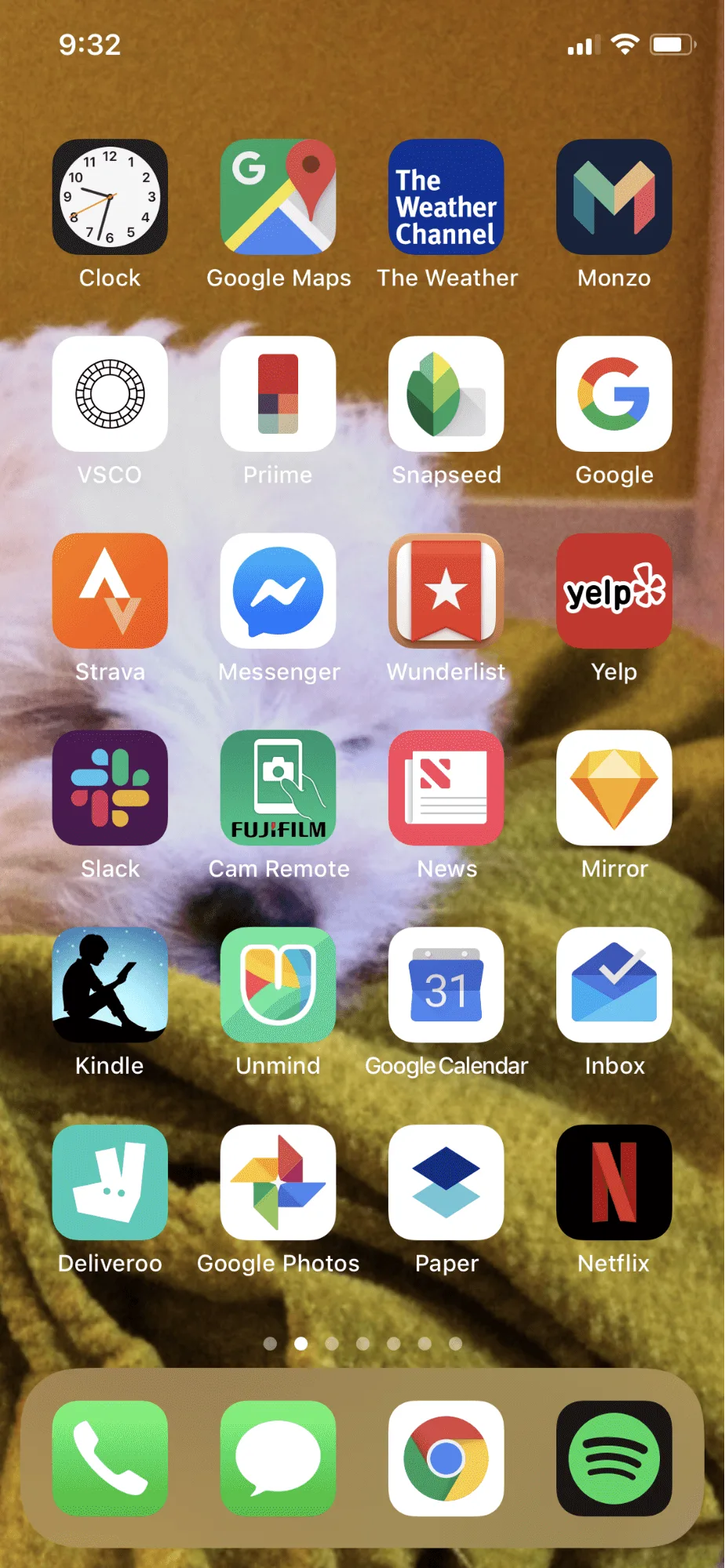 Where do you go to get inspired?
To new places. It doesn't have to be anywhere fancy or far away. Even just strolling down an alley I've never been to before or exploring a new neighborhood with my camera inspires me. I think the unknown nature of it all is what intrigues me. You never know what you'll find at the next turn and what you might uncover at the next corner. Exploring new places and photographing them is an adventure, one that I've always found to be exciting.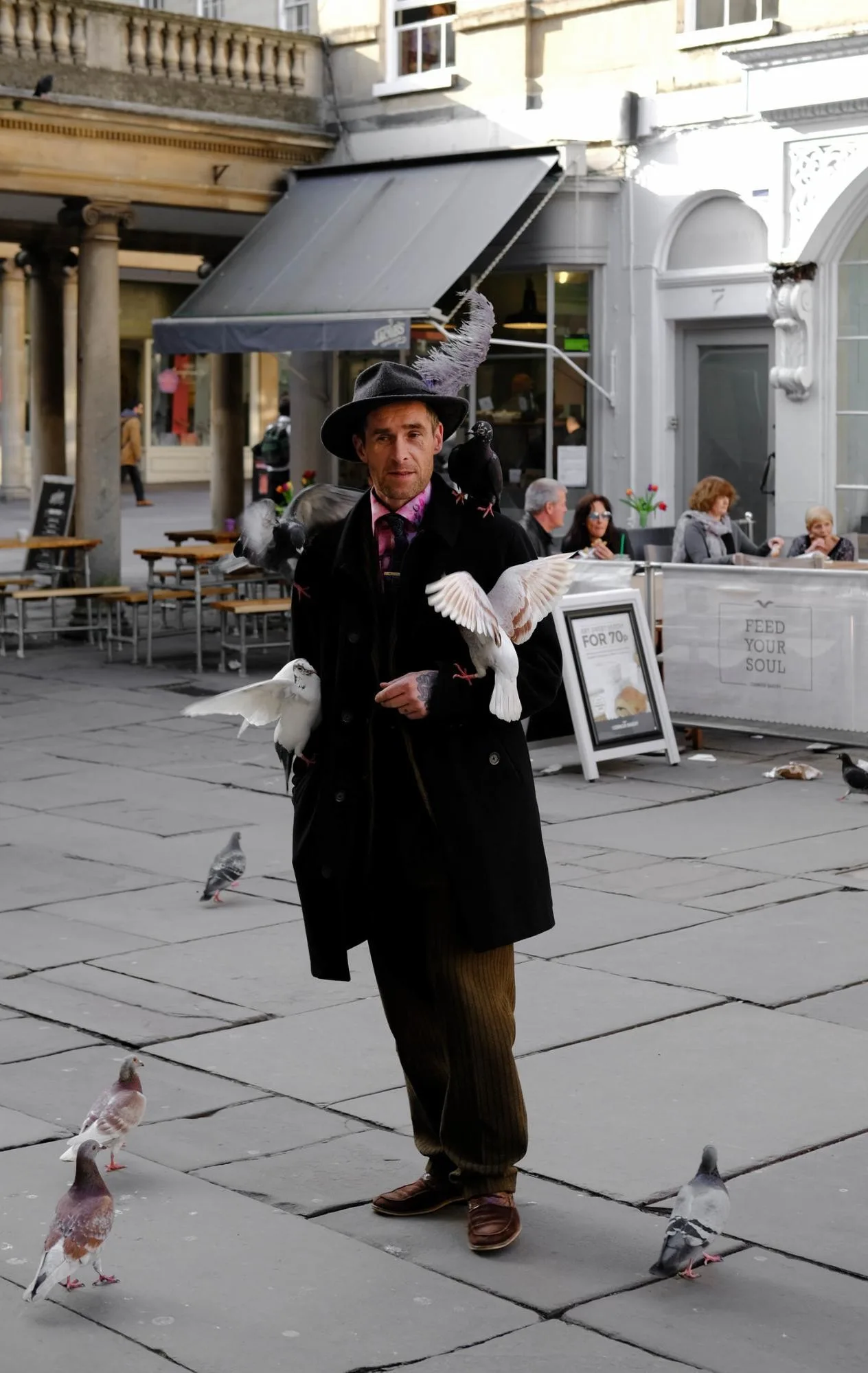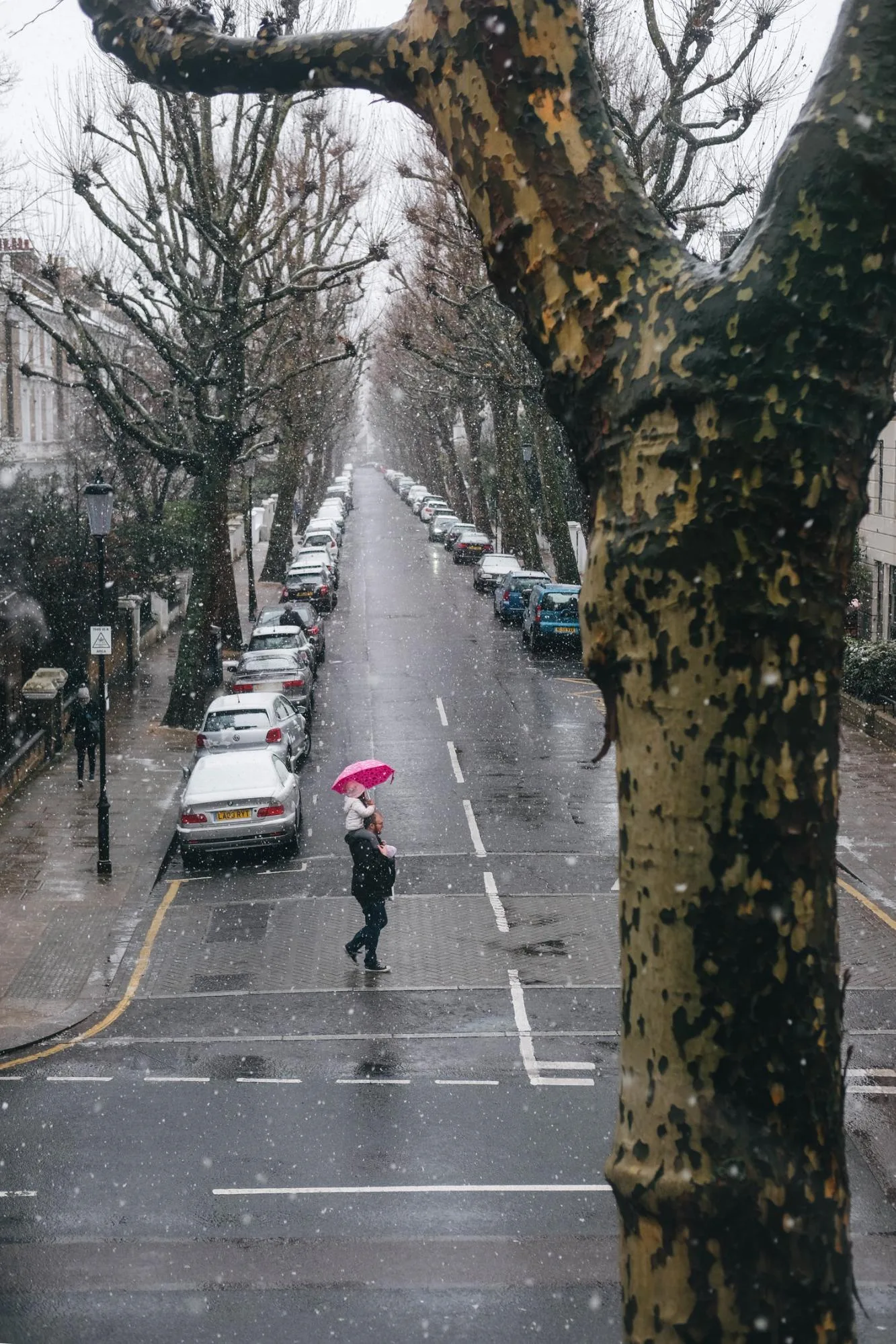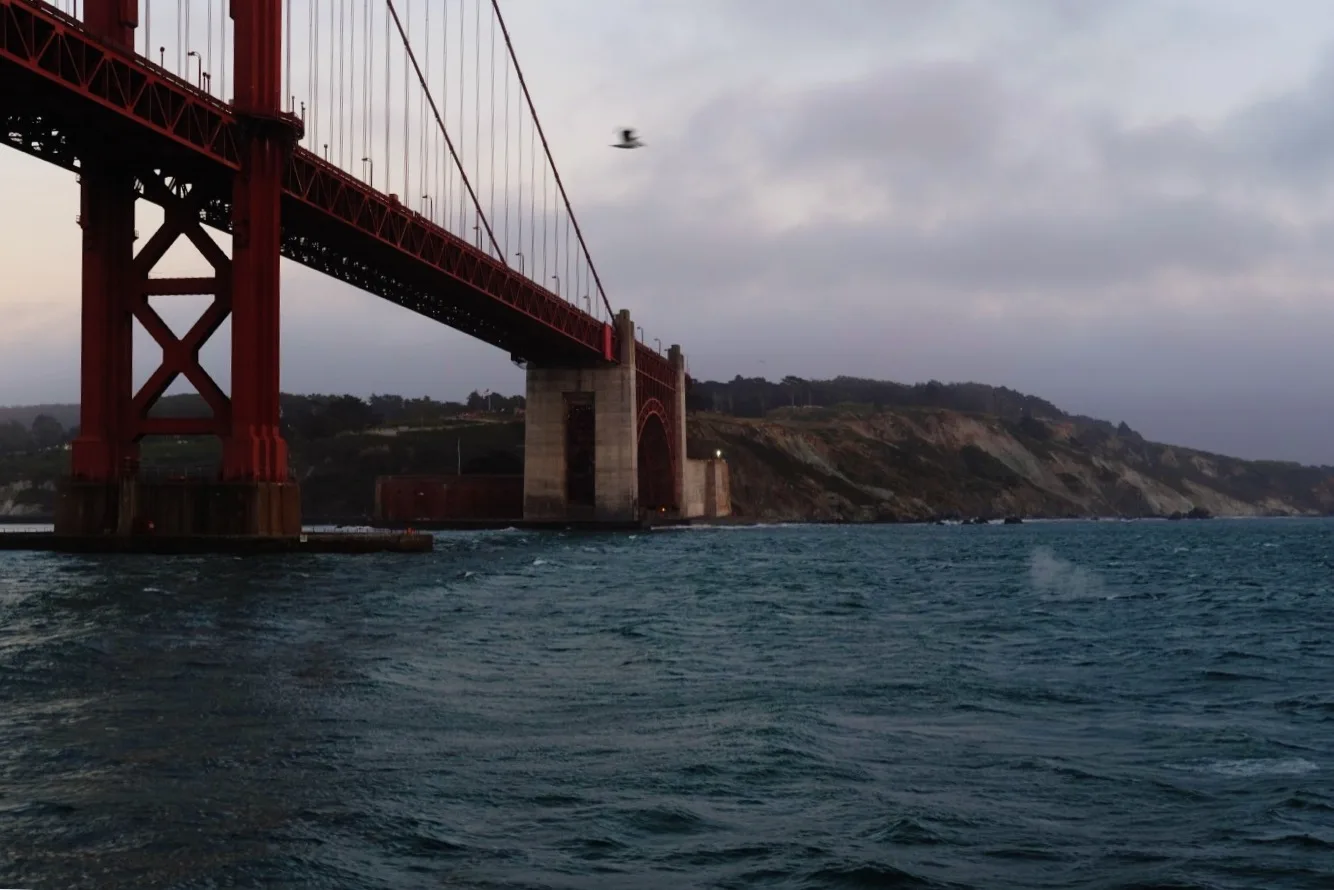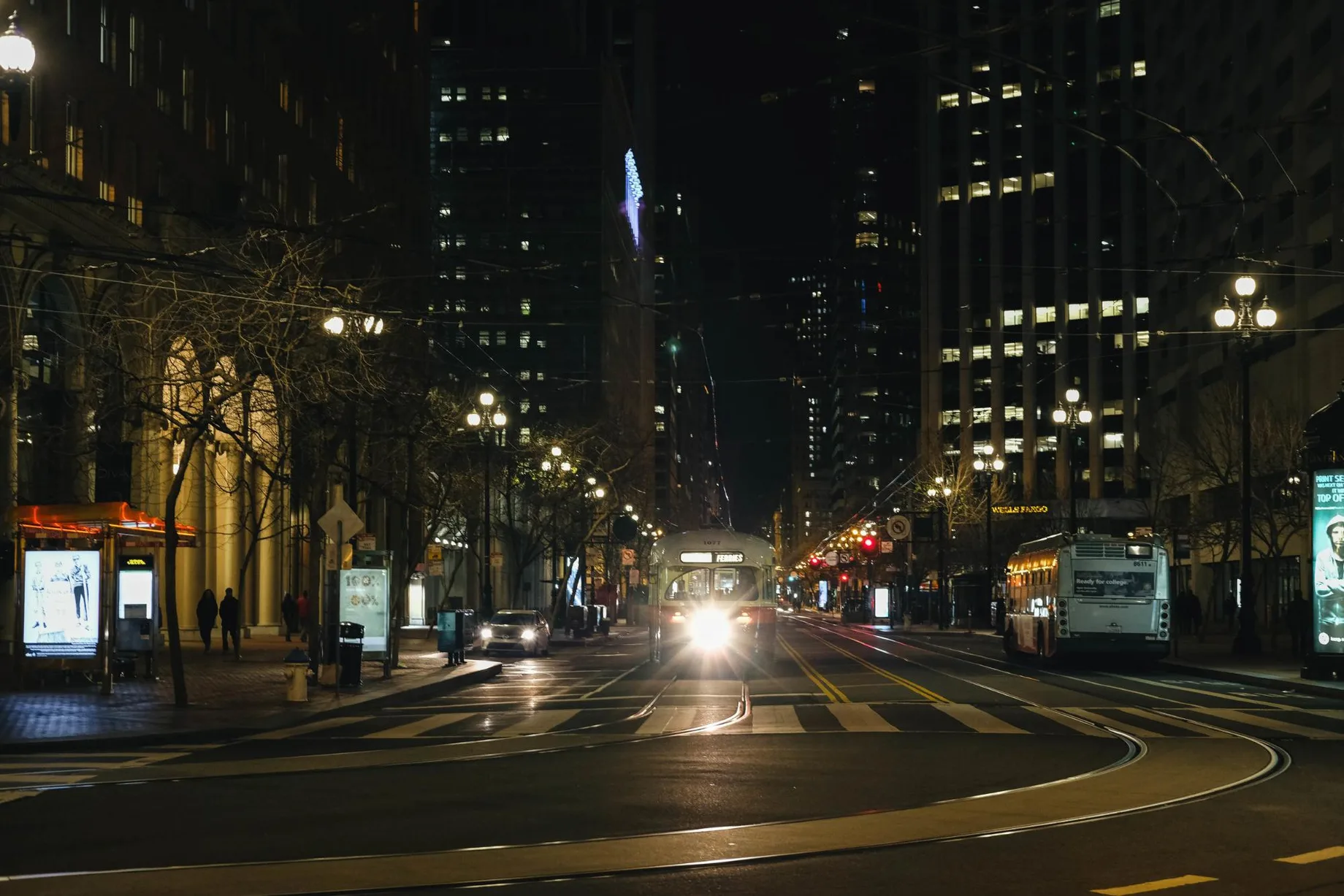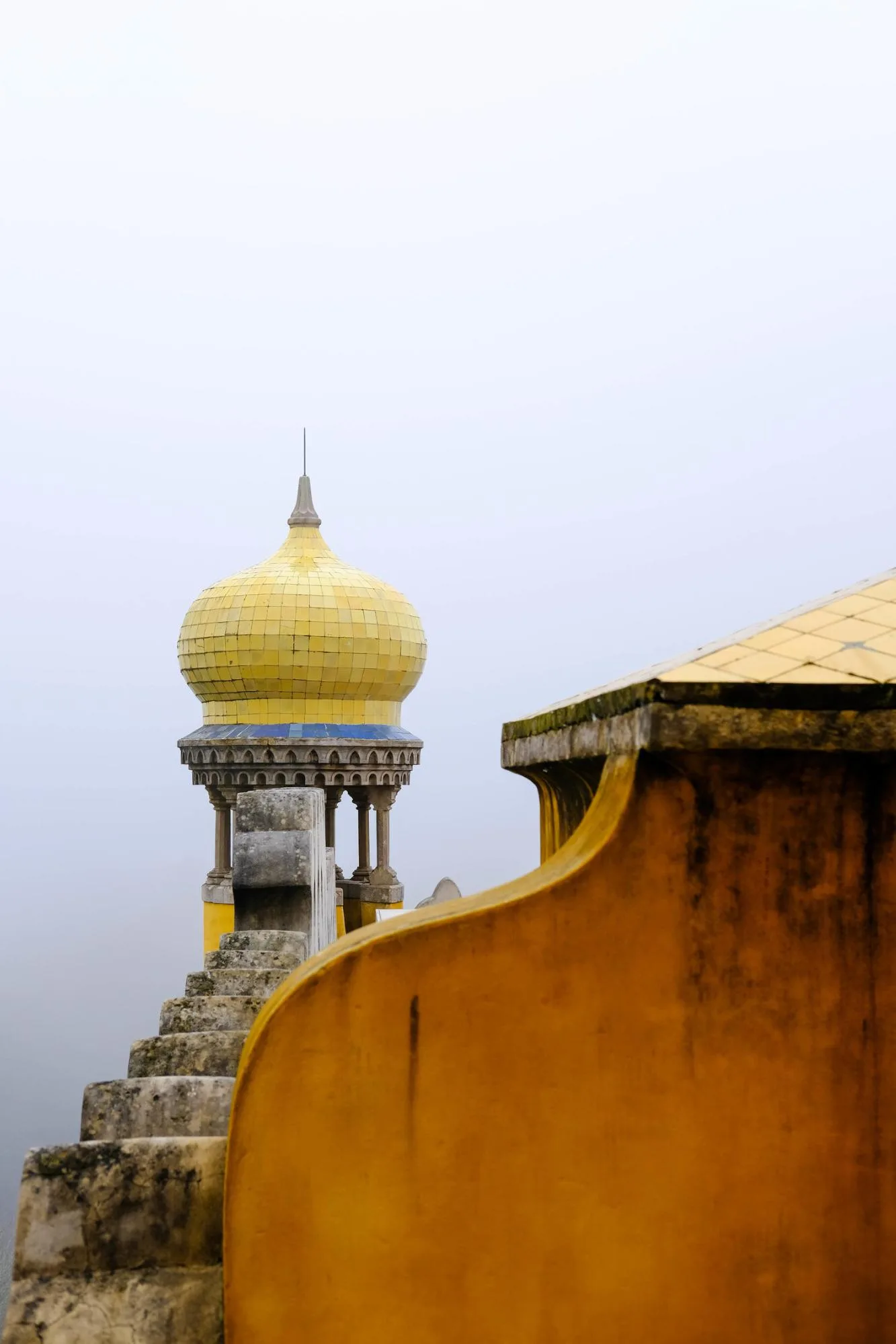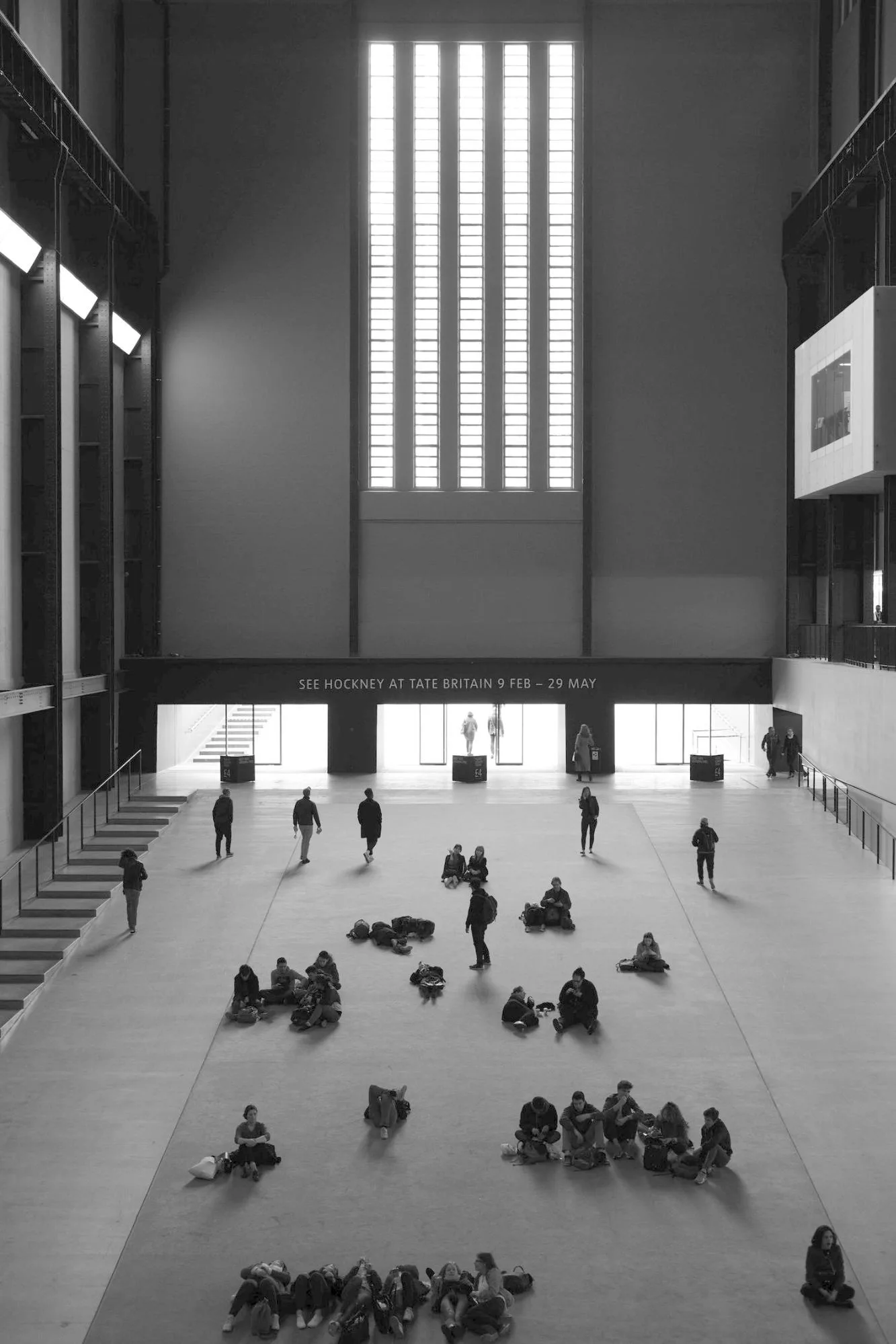 I also doodle patterns to break out of a rut. Always such a satisfying feeling when I finish one of these.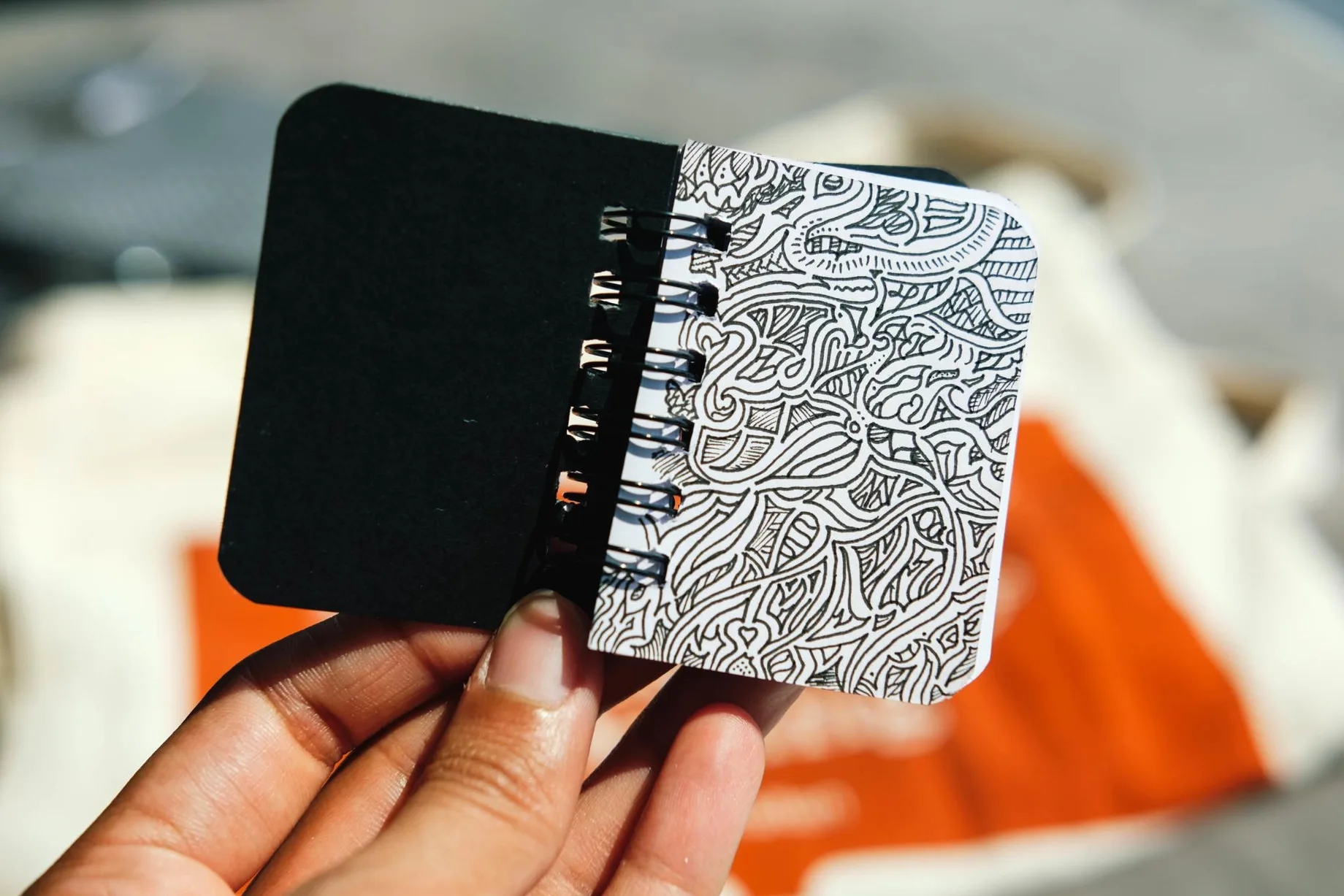 What product have you recently seen that made you think this is great design?
Since I'm 7.5 months pregnant, I've been looking at a lot of baby-related products off late. I recently came across this car seat that turns into a stroller with minimal effort. I'm a huge fan of multi-functional design that solves for varied use cases and this product is a great example of that.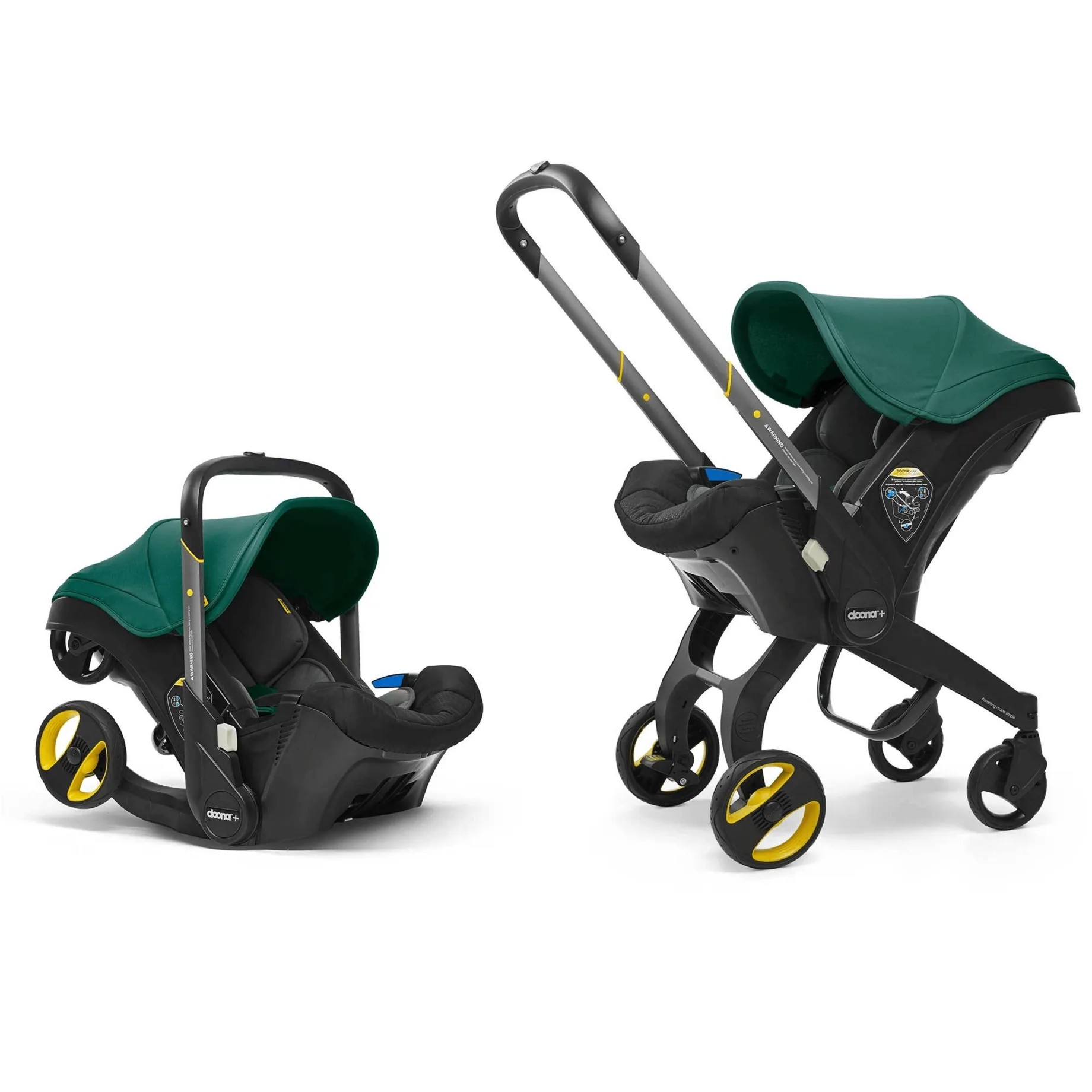 What pieces of work are you most proud of?
I'm immensely proud of all the work that I've done at HelloSign. I joined the company as their first designer back in 2014. It was amazing to be able to not only design the brand and product almost from scratch but also build out a design function. I learned a lot about usability, weaving the brand into the product, company culture, and so much more during the 3+ years I was there.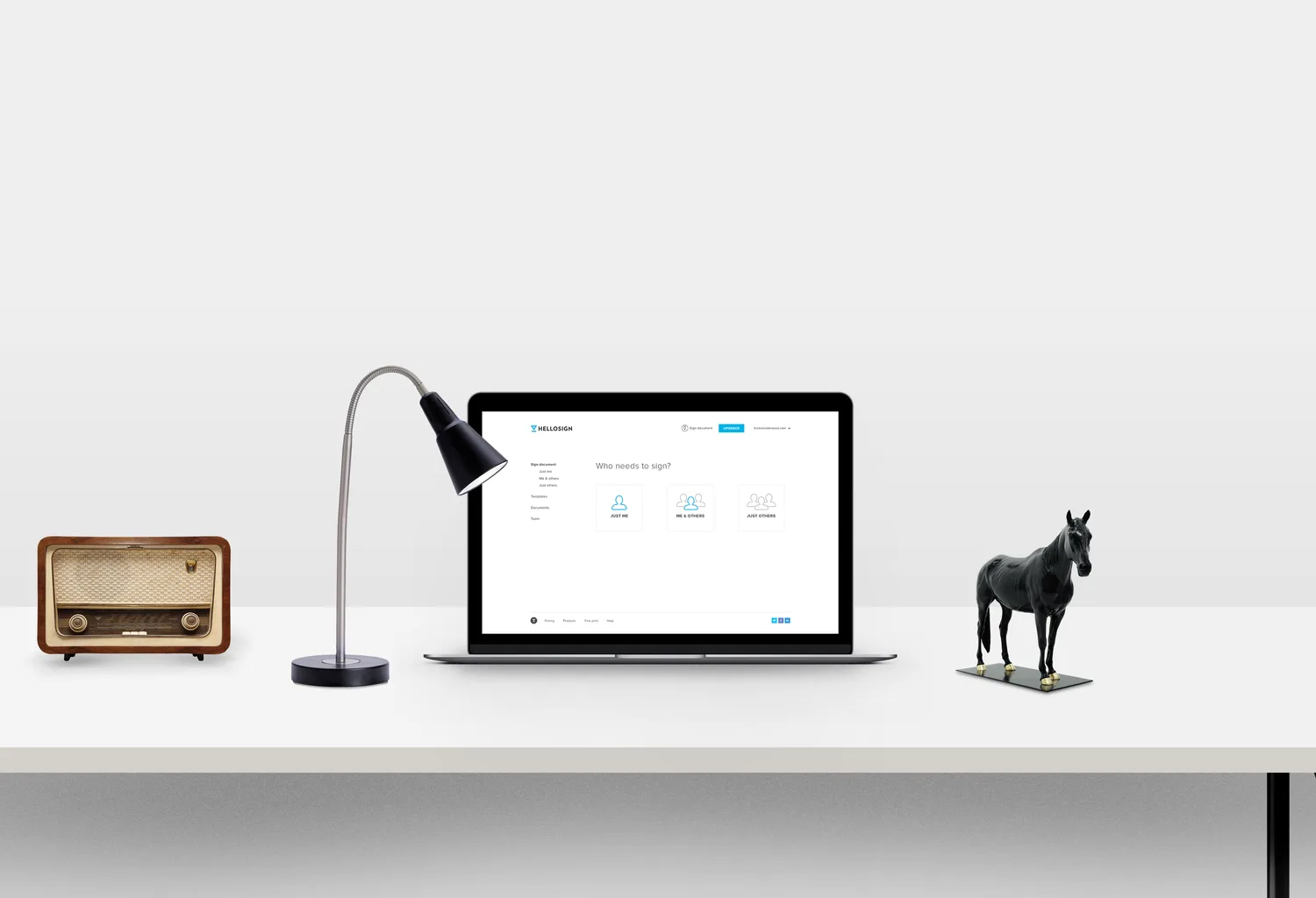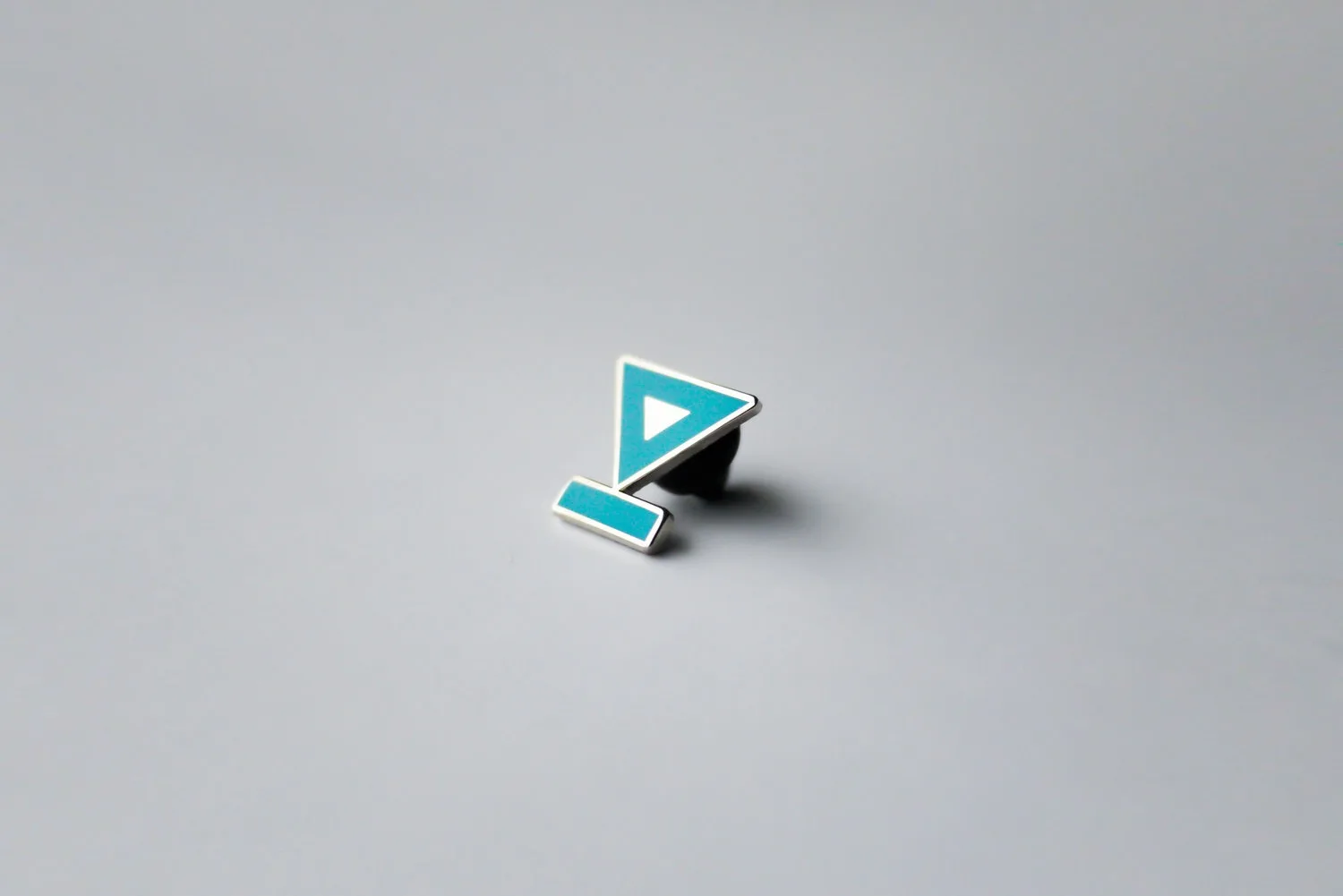 In 2016, I founded a food startup called Neem. The idea was to bring delicious chai (and other yummy drinks) to social events at startups where booze is always king. I thought it would be a good idea to break the monotony and bring something refreshing to these happy hours that are so very much a part of the silicon valley startup culture. I was a sole founder and worked on the idea for a year and a half. Had lots of ups and downs, made a bunch of mistakes, and learned a ton. Super proud to have experienced this journey.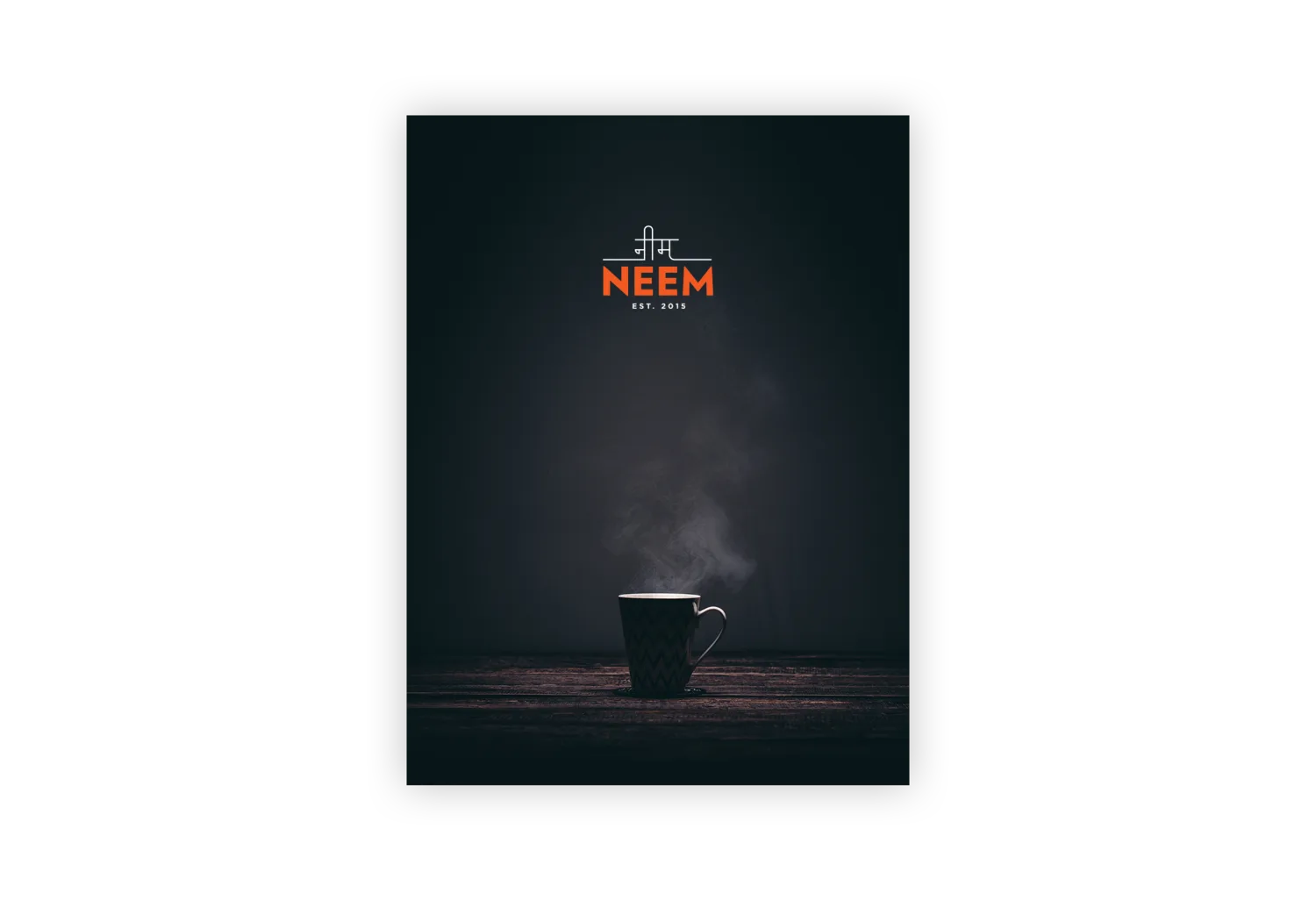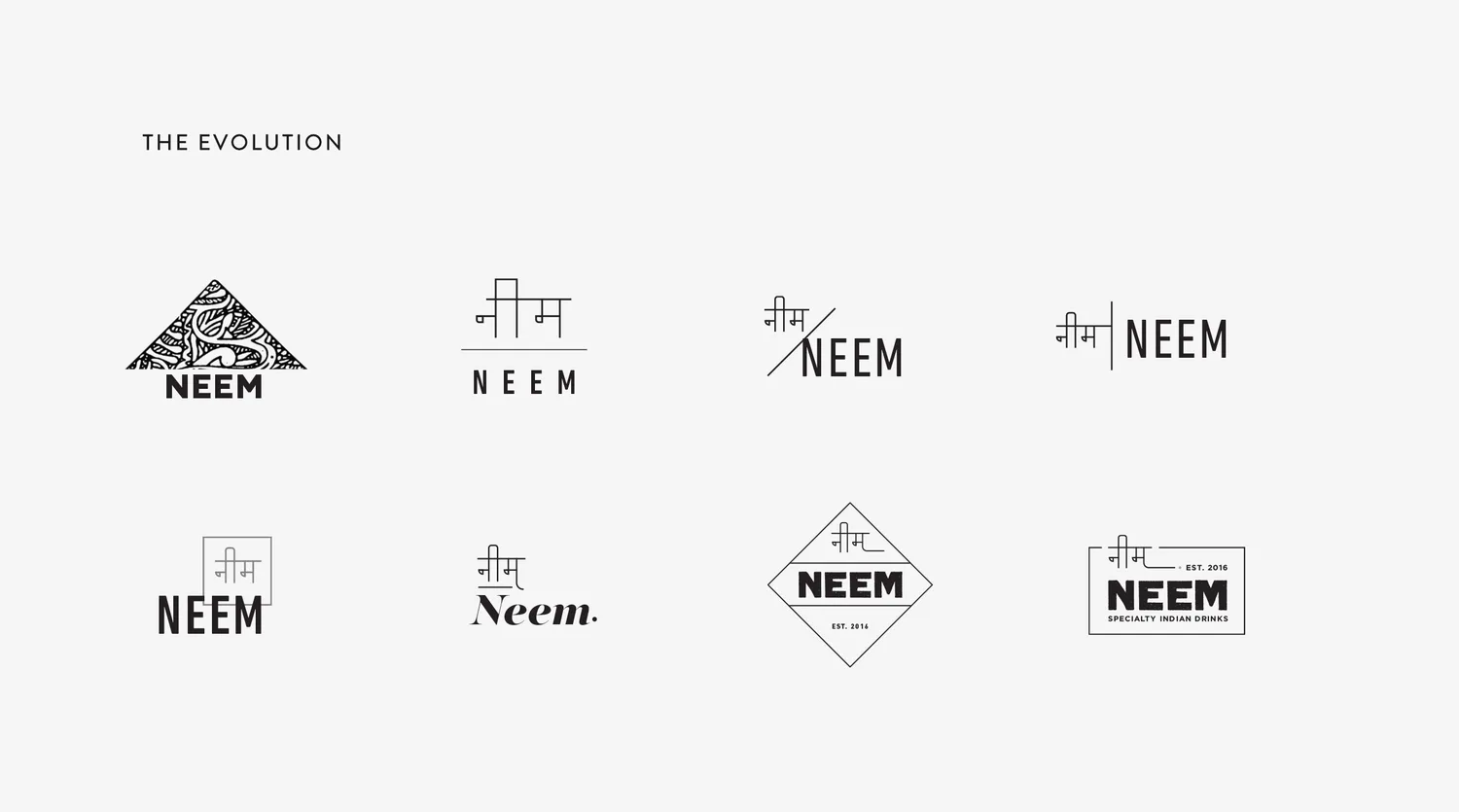 I'm currently leading and building out a design team at Unmind, an amazing startup with a great mission to improve mental health in the workplace. In the last year, we've gone through a complete brand redesign (done in-house) and have also reimagined our product from the ground up. I can't wait to show the world what we've been up to in the next few months.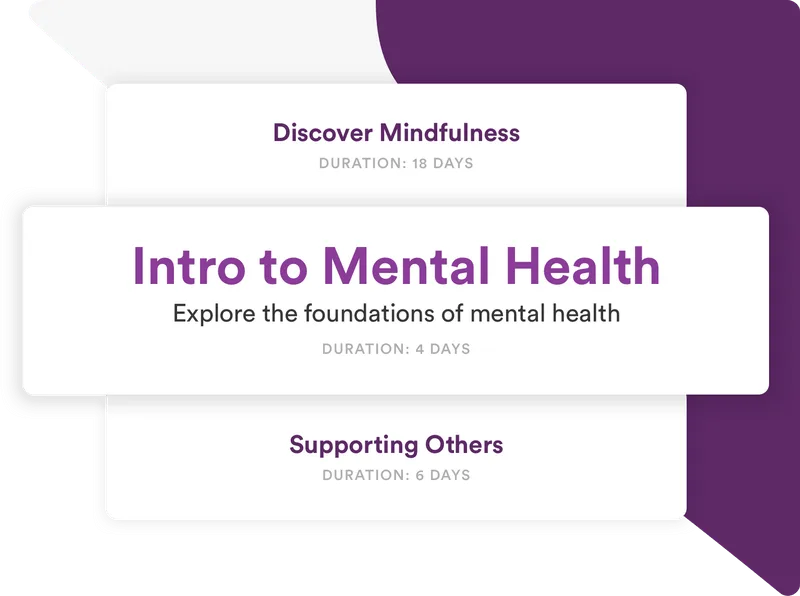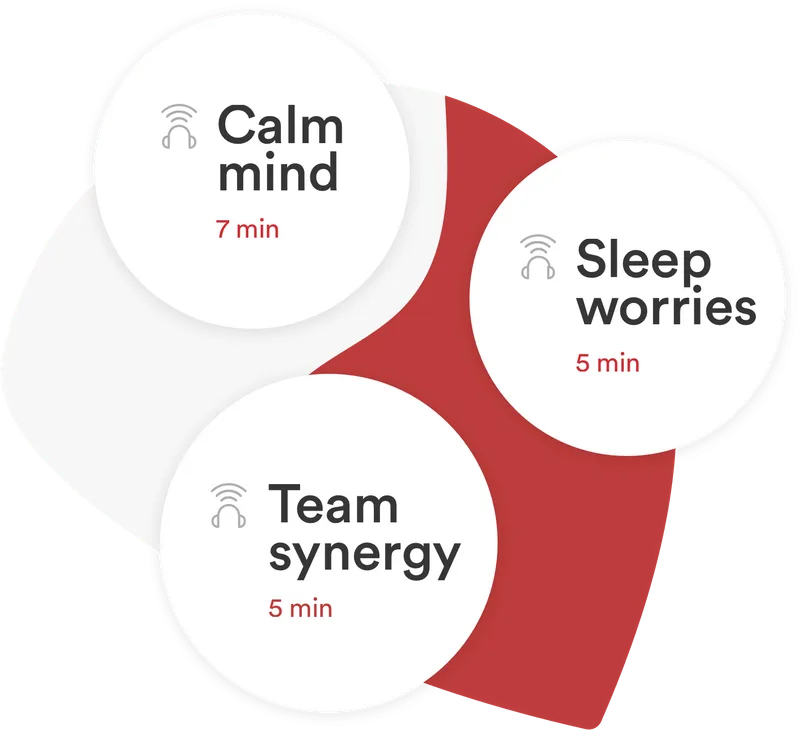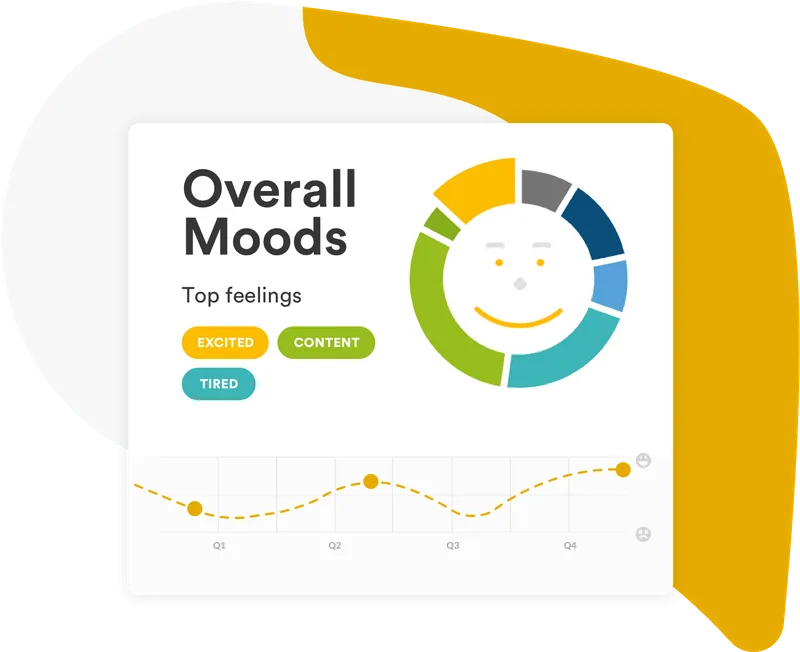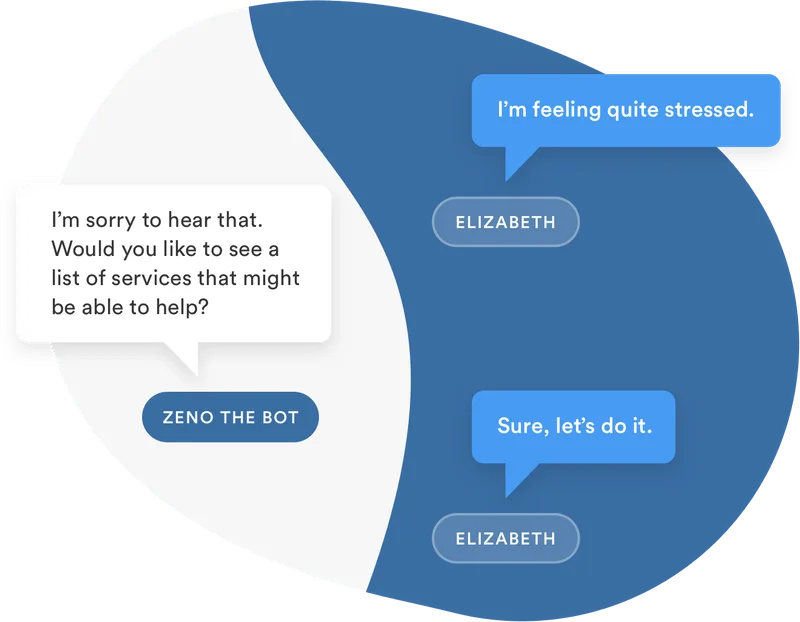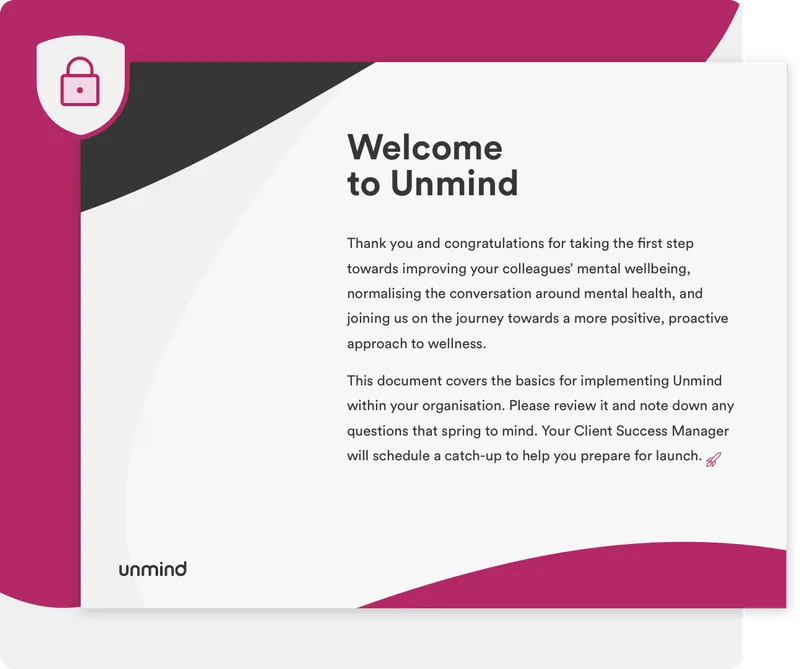 What design challenges do you face at your company?
One of the biggest challenges we face is making sure that we're designing for inclusivity. I suppose more companies are familiar with this challenge but for us, given the subject matter of how does one go about improving their mental health, this challenge can prove to be especially noteworthy. Our main objective is to remove as much friction from the experience as possible so our users (who are on a wide spectrum of excellent to poor mental health) can get to the tools they need faster. From a brand perspective, we're constantly mindful of the fact that we want to highlight the human aspect of Unmind, which is the foundation of our brand story. In the upcoming months and years, I'd like to see our brand evolve to something that celebrates unique human connections.
What music do you listen to whilst designing?
Any advice for ambitious designers?
Go at your own pace. Don't worry about how fast or slow others are going.
Recognize burnout and take measures to cure it.
Make yourself heard. Voice your opinions on topics that you feel passionate about.
Difference and conflict are good. Learn to disagree in a constructive way.
Don't be a jerk. No one likes jerks.
Anything you want to promote or plug?
Say hi on Twitter or Instagram. Let me know if you have any questions or if there's anything I can help with.
We're looking for a product designer to join our team. Please reach out if you're interested.
Check out my side project to help you pronounce people's name correctly.