What led you into design?
Since I was a kid, I always had the urge to paint in every situation. My grandpa, who I unfortunately never met, was a hobby artist and craftsman. At home, I was surrounded by his oil paintings hanging on our walls and handmade furniture. The creative influence was always there. I was into sketching everything that I found interesting: comics, superheroes, nature, football kits. I replicated still lifes and made paintings from my grandpa.
My passion for product design emerged once I got my first iPod and had access to the internet. I started to get interested in apps and was fascinated by not only the hardware but mostly the software design. Exploring the endless and various range of new interactions on a glass screen with your fingers in apps that were supposed to help you or entertain you during the day, hooked me. Up until then, I didn't really know what a product, UX or UI designer was. I was always sure I wanted to do something related to art or design, something creative."Maybe I'll become an illustrator? What else is out there?" I wasn't sure. Creating something with your mind and hands out of nothing and when it's done seeing it in front of your eyes, taking it with you, showing it around, using it… it's super rewarding.
During my time studying communication design, I worked on one side project after another. I was obsessed with graphic design books, typography and particularly creating logos and branding guides. After that, I was prototyping app ideas. It was only when I finished uni that I really set my focus on solving problems with apps and digital products. I briefly looked into the advertising agency life but decided it wasn't for me.
What does a typical day look like?
Usually, I get up at 7:30 am. I need to mention that I work remotely, so I learned to have a lot of self-discipline in having a strict morning ritual. If I don't have that, my productivity might suffer.
A quick breakfast, a coffee, checking Twitter, Instagram, emails, and messages and after that, I open my laptop.
Before I start working, I open Todoist, our task manager app, to see my tasks for the day that are already laid out in front of me. Every Sunday I try to plan my whole week. This plan is mainly an estimation, so I make a few adjustments every day.
On Mondays, the design and Twist teams meet in short 30-minute status meetings. The rest of the week is purely focused on work and includes mainly written communication with the team, rather than more real-time meetings. We use Twist, a tool we created ourselves, that promotes calm and asynchronous team communication through thoughtfully written threads. It's a bit similar to email. I'm happy to be a part of the core product team building a tool that is more respectful of a team's time and attention. We tried chat tools, but for a remote team spanning over 15 time zones, constantly being online and keeping up with conversations was exhausting and stressful. Most conversations don't need an immediate response.
On a daily basis, I organize most of my time around one big project with a squad of people from different teams. Our projects are executed over the course of 4 weeks, more on that here. It can be a new feature or design exploration for Todoist or Twist. My main areas of work include the following:
writing design specification documents and prototyping user flows,
updating our design libraries,
working on iconography,
giving feedback on other designers' projects,
reviewing the latest implementations for Todoist and Twist
organizing a Todoist project to improve our apps to reach feature parity across all four platforms on Web, macOS, iOS, Android and Windows,
discussing overall product decisions,
replying to requests or bugs our support team forwards to us, and, here and there, sharing design inspiration (UI details, blog posts, tweets, product releases) with our team.
Lunch is around 30 minutes to 1 hour. I take a few small breaks during the day to think. Then, I try to finalize my work by 6 pm, give or take 30 minutes. At this point, I close my laptop which means work is done for the day. After dinner, I unwind with an audiobook, podcast or watch a movie on Netflix.
What's your setup?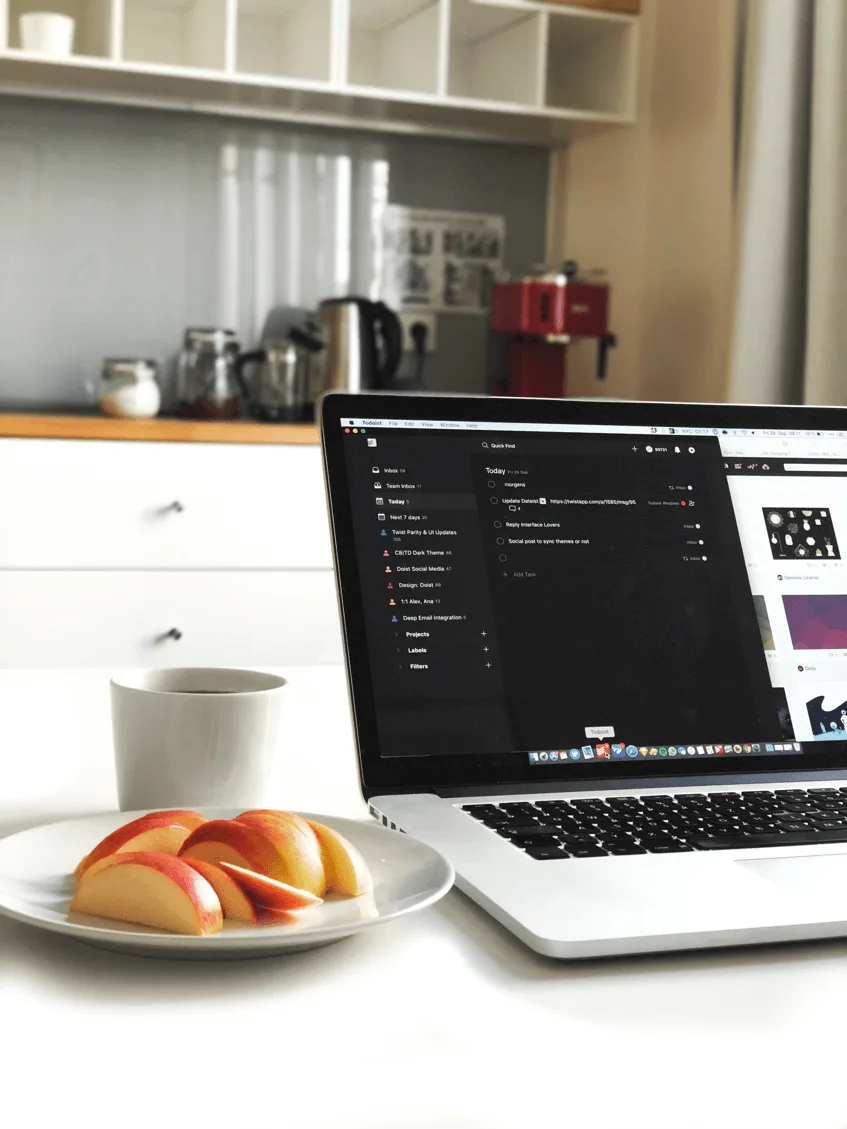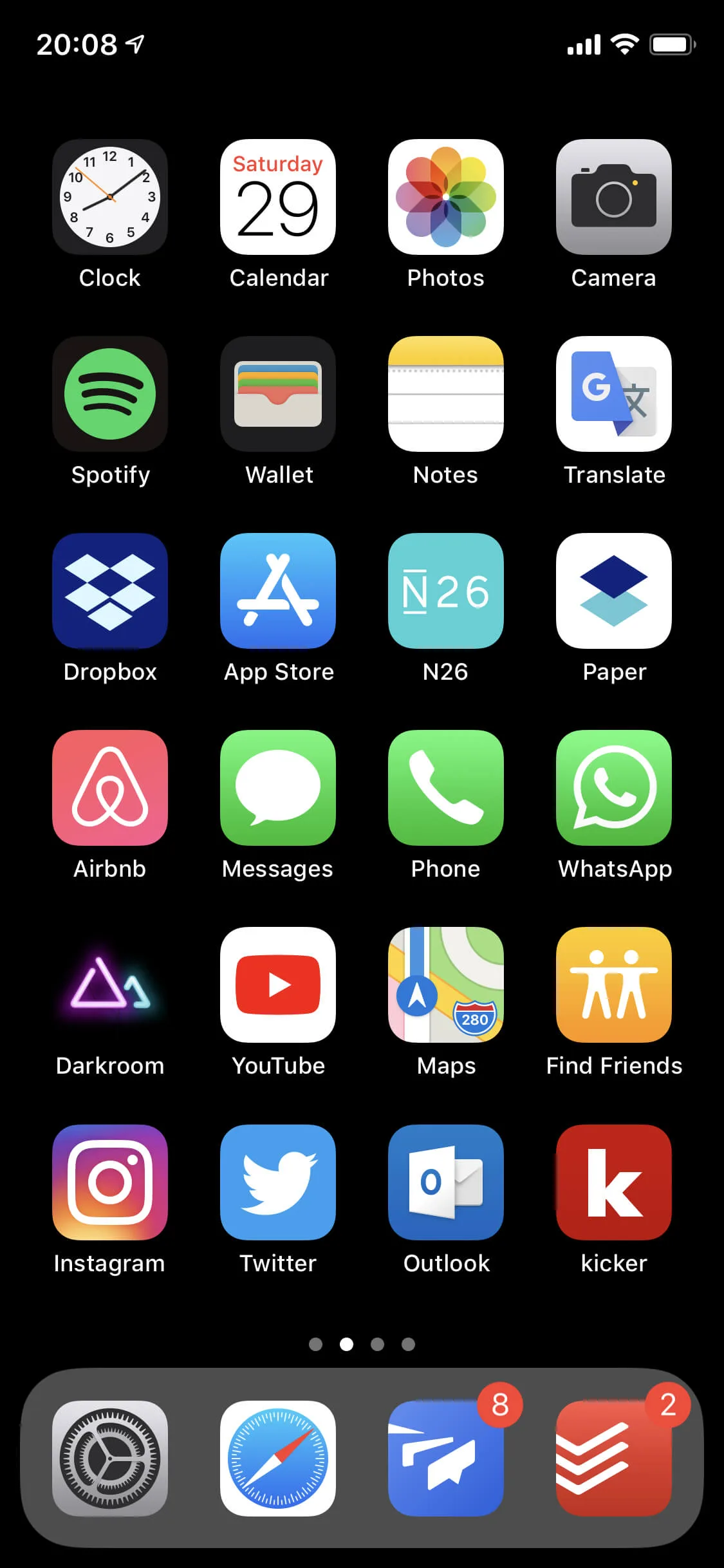 15" MacBook Pro, Magic Mouse, AirPods, coffee, and snack, usually sitting next to a window

Where do you go to get inspired?
I'm most inspired when I'm traveling and taking photos. My favorite city on earth is New York City. I visit museums like the Whitney, Guggenheim or just walk through parks or take the subway. That's a constant inspiration for me: wandering around, trying different spots to work from, letting my thoughts run free.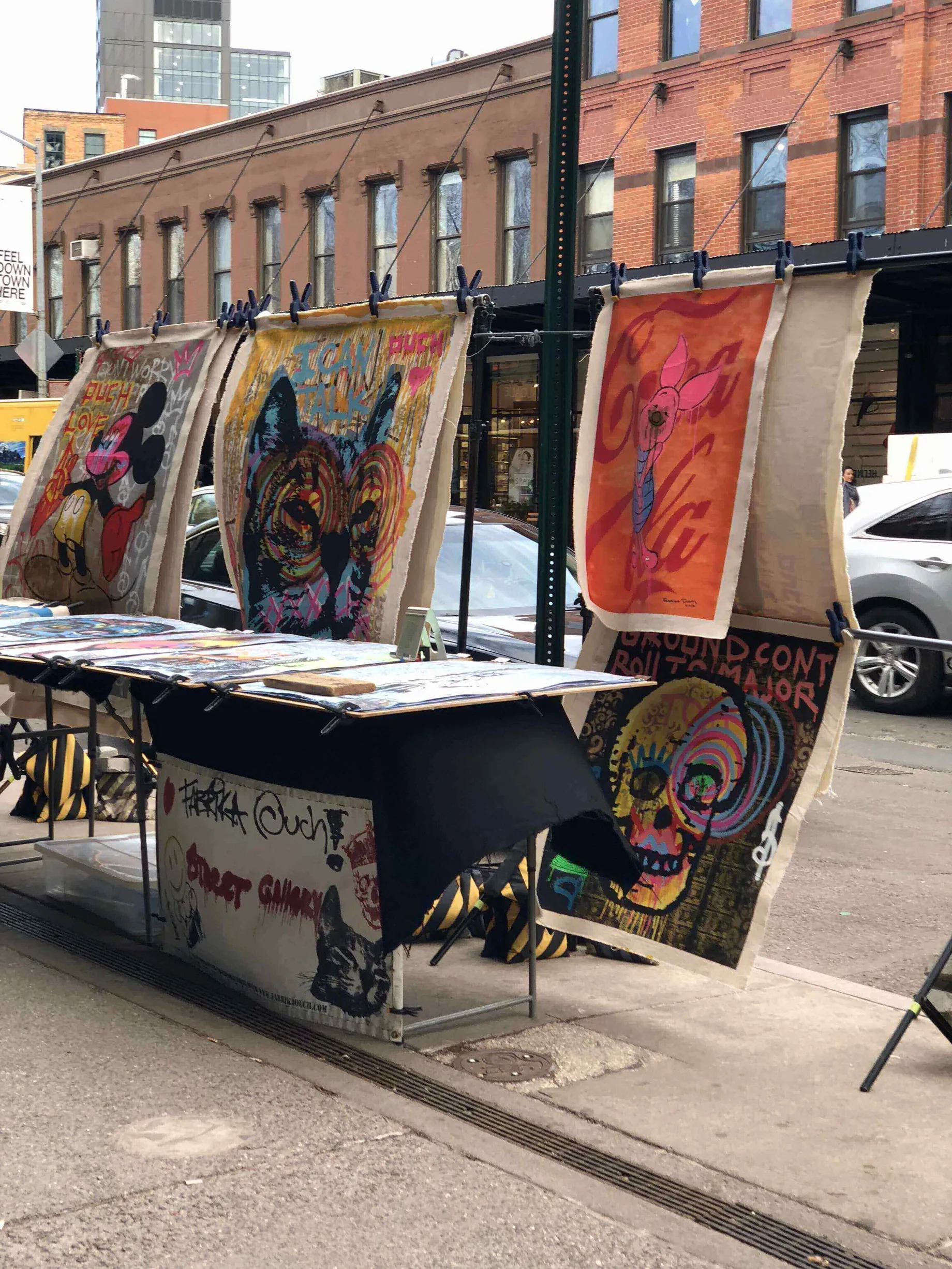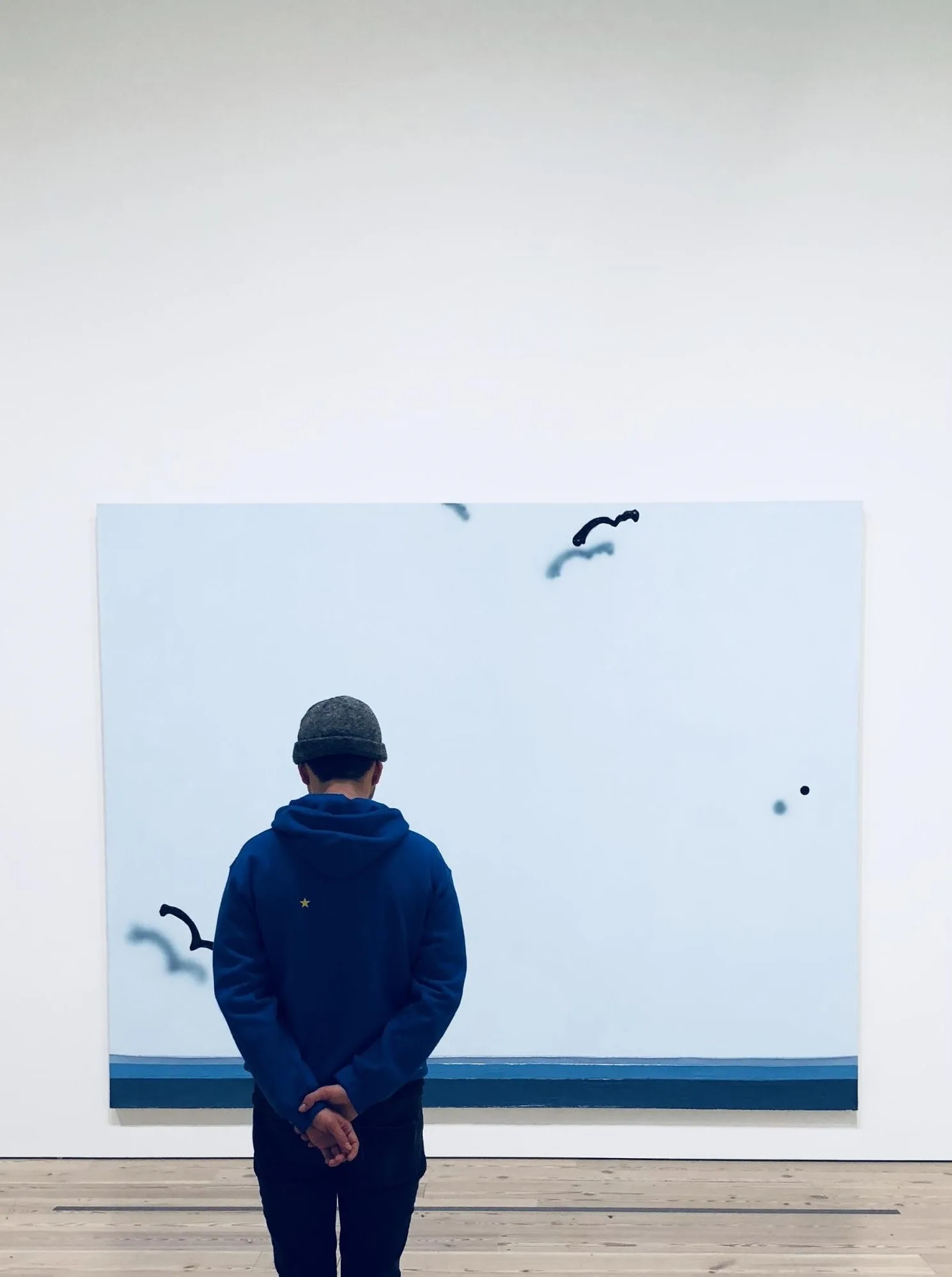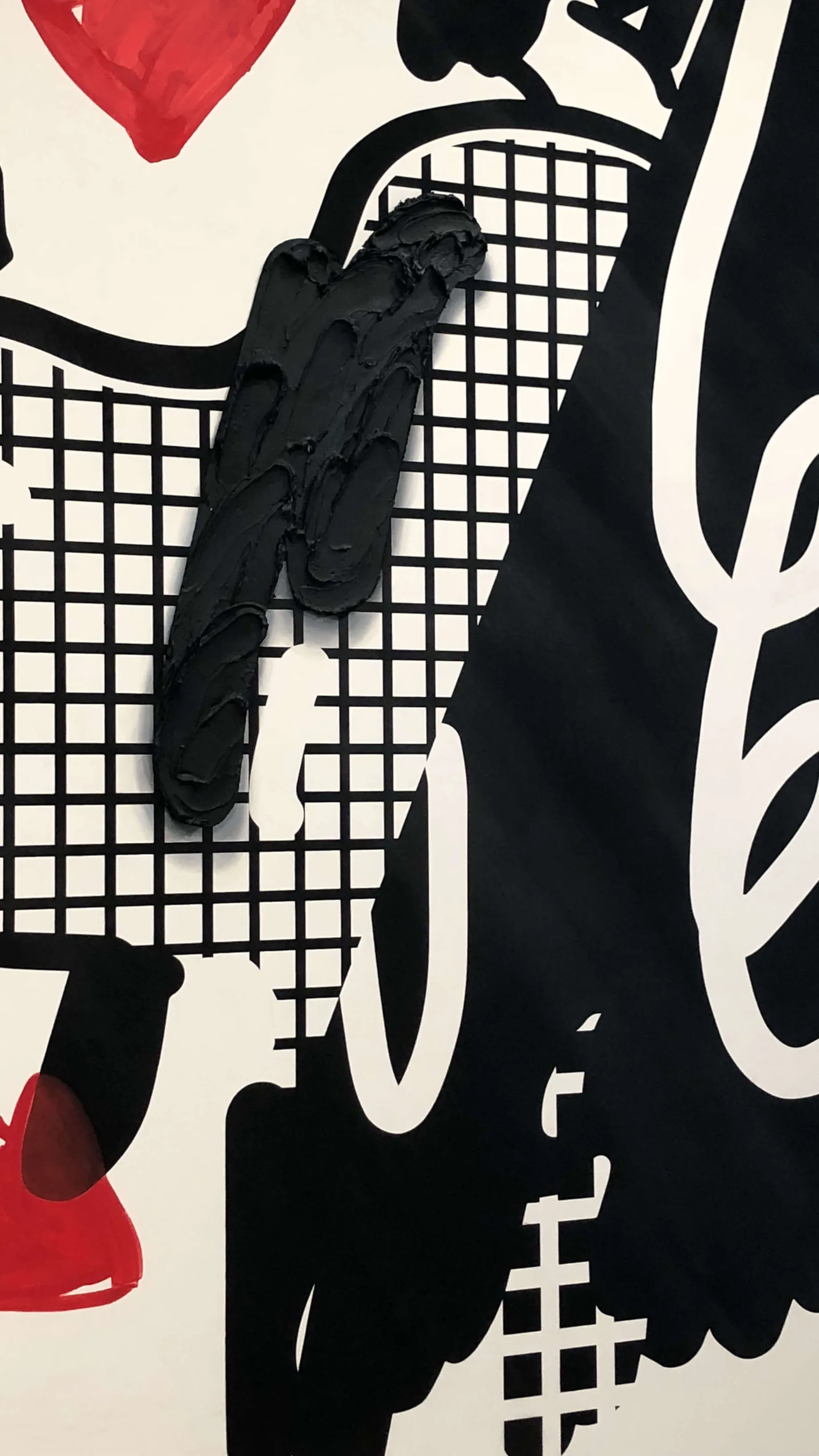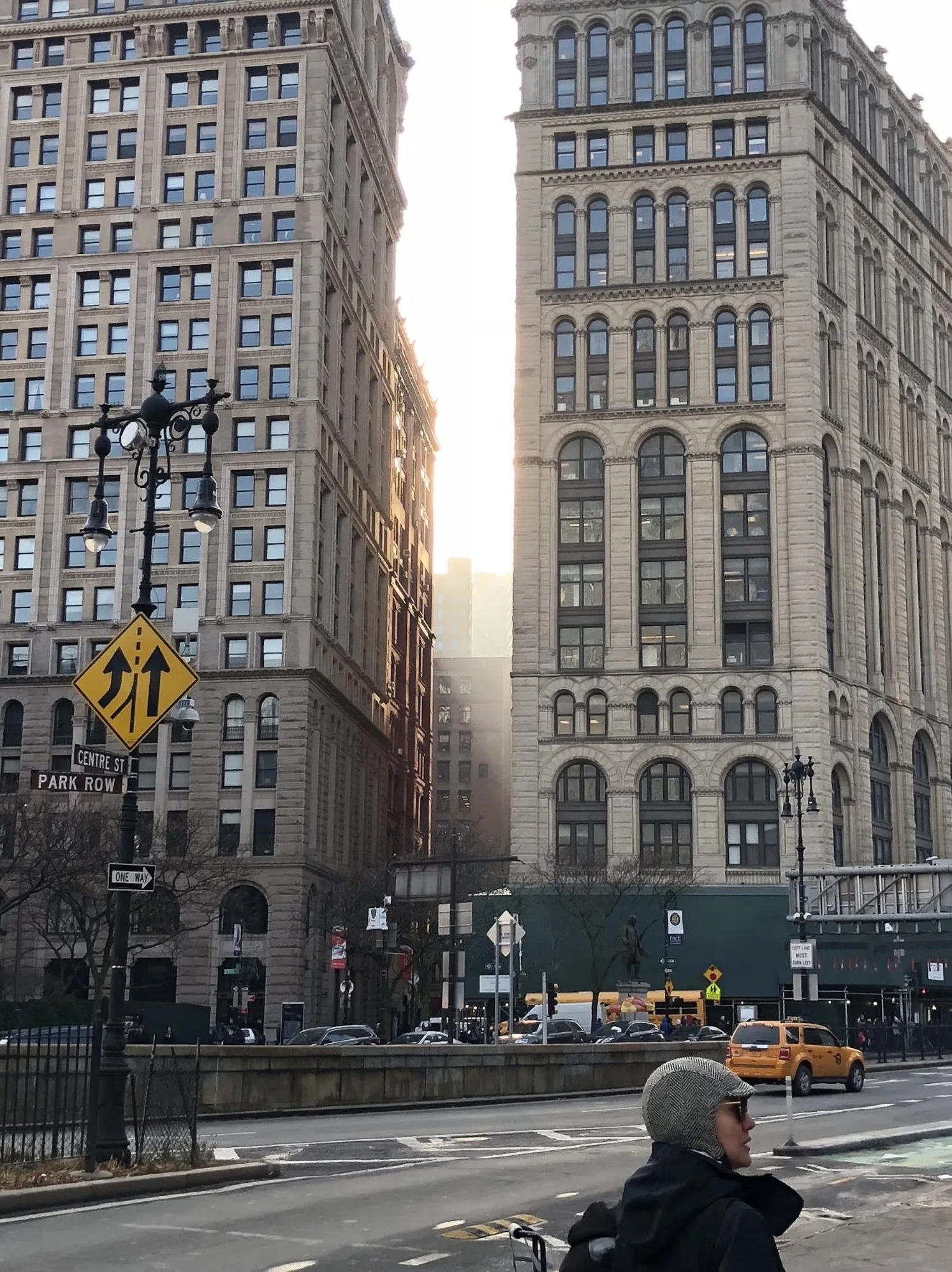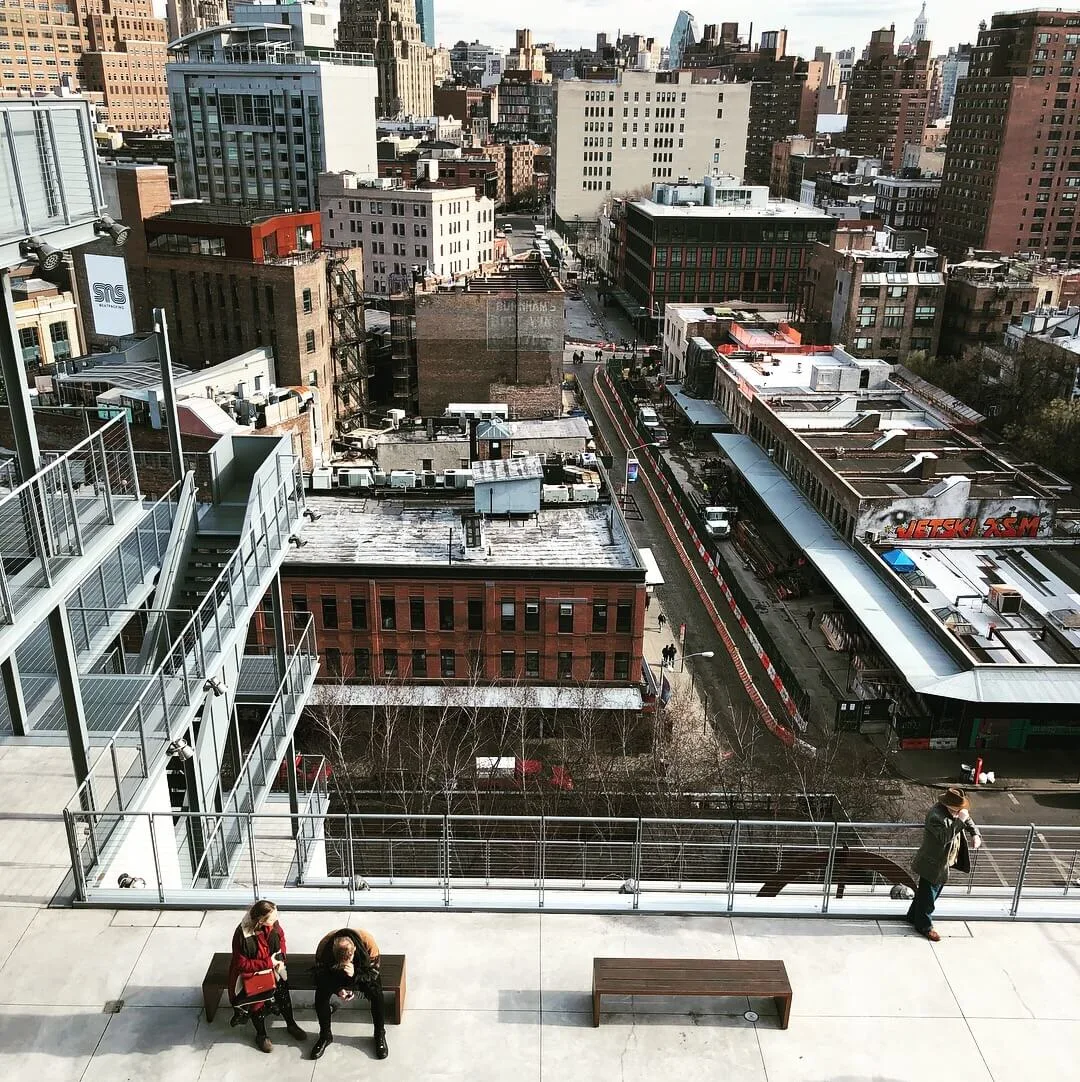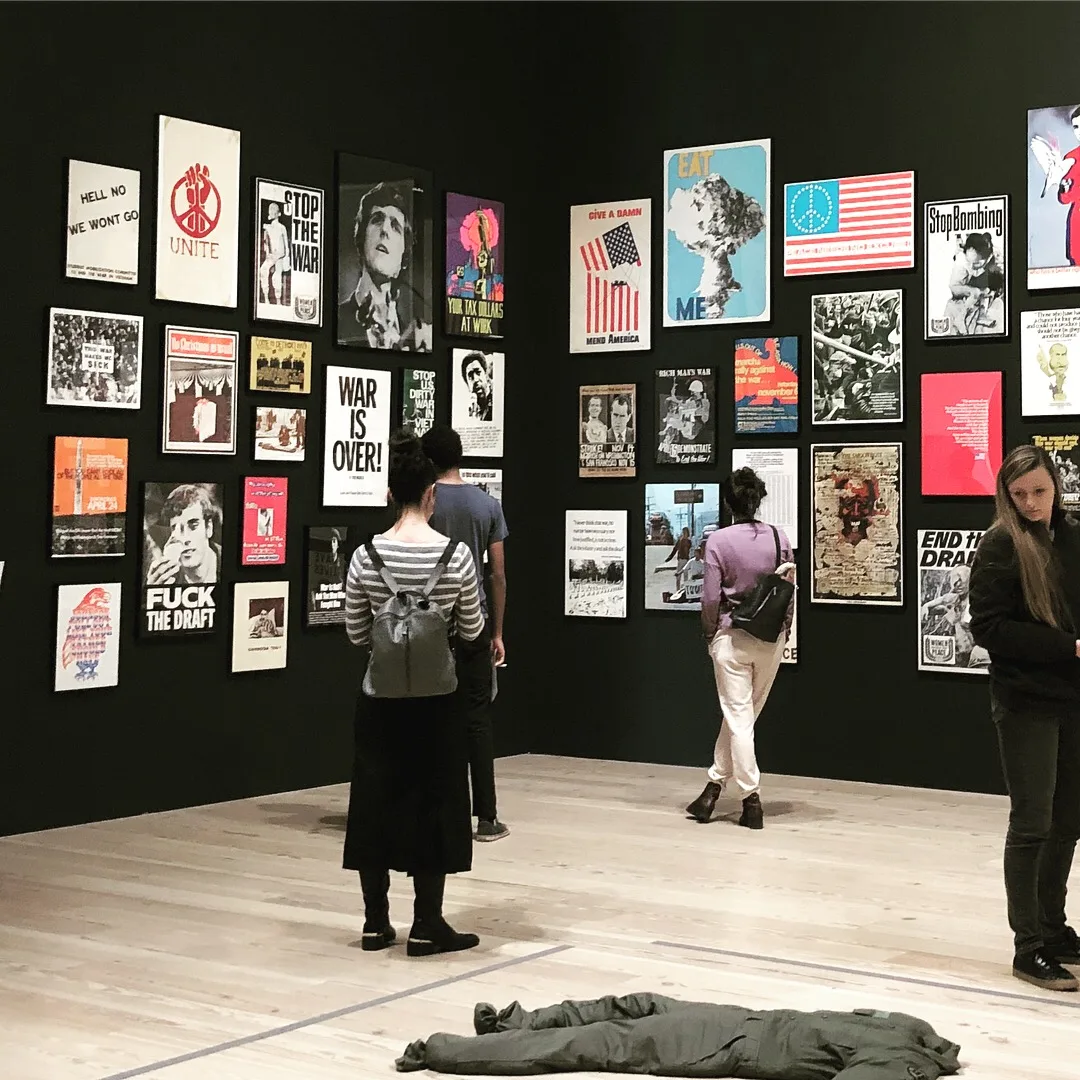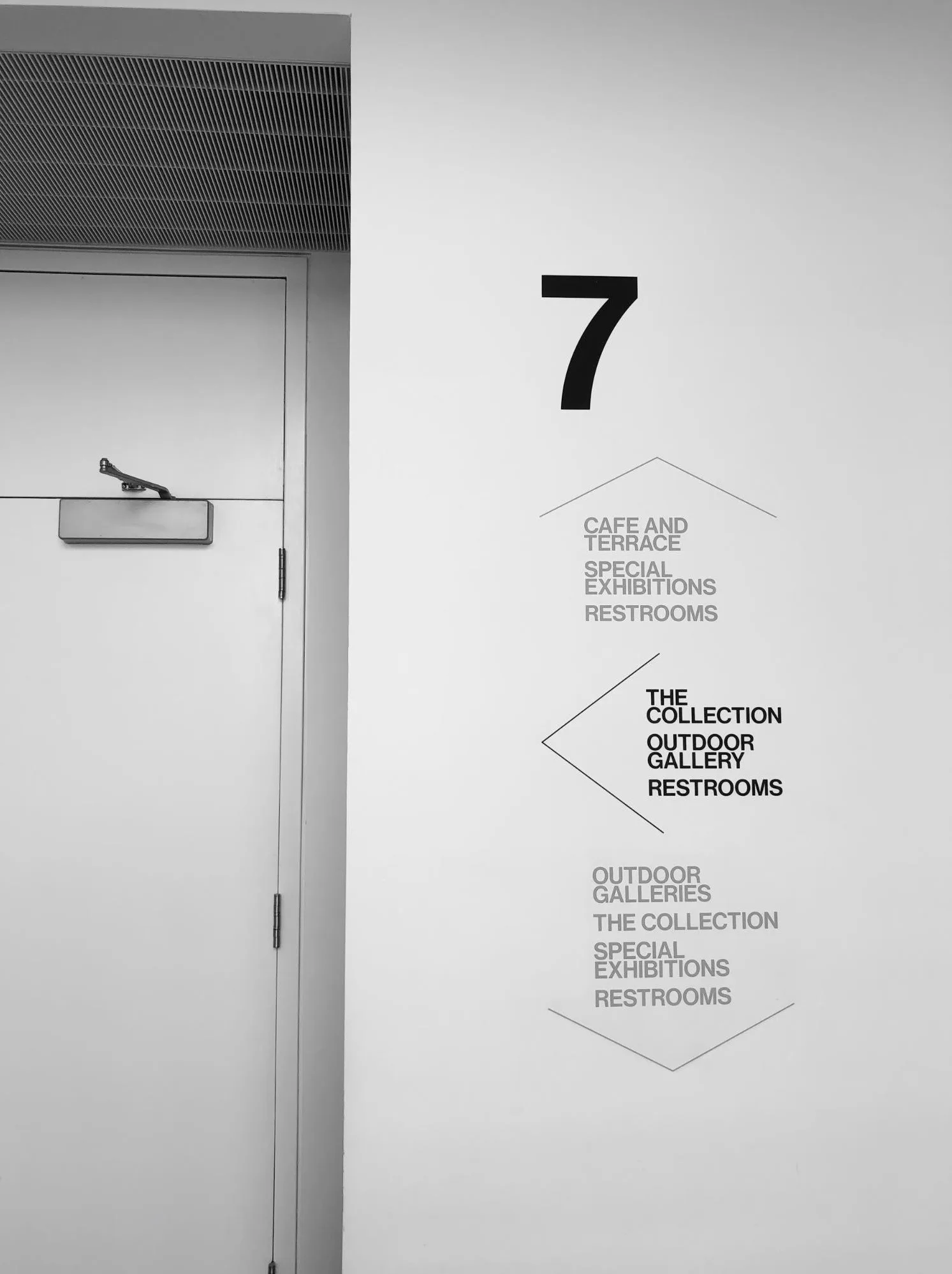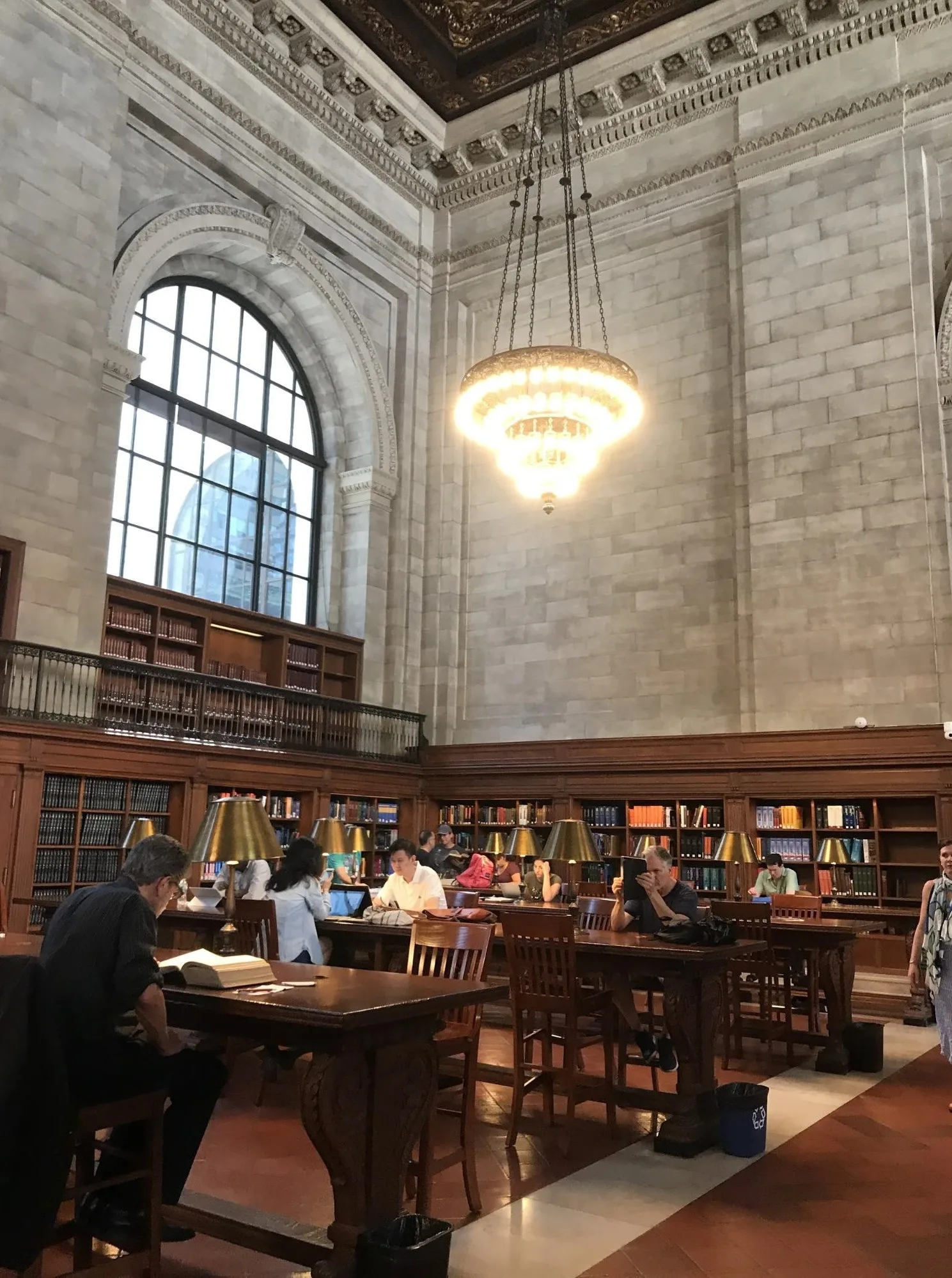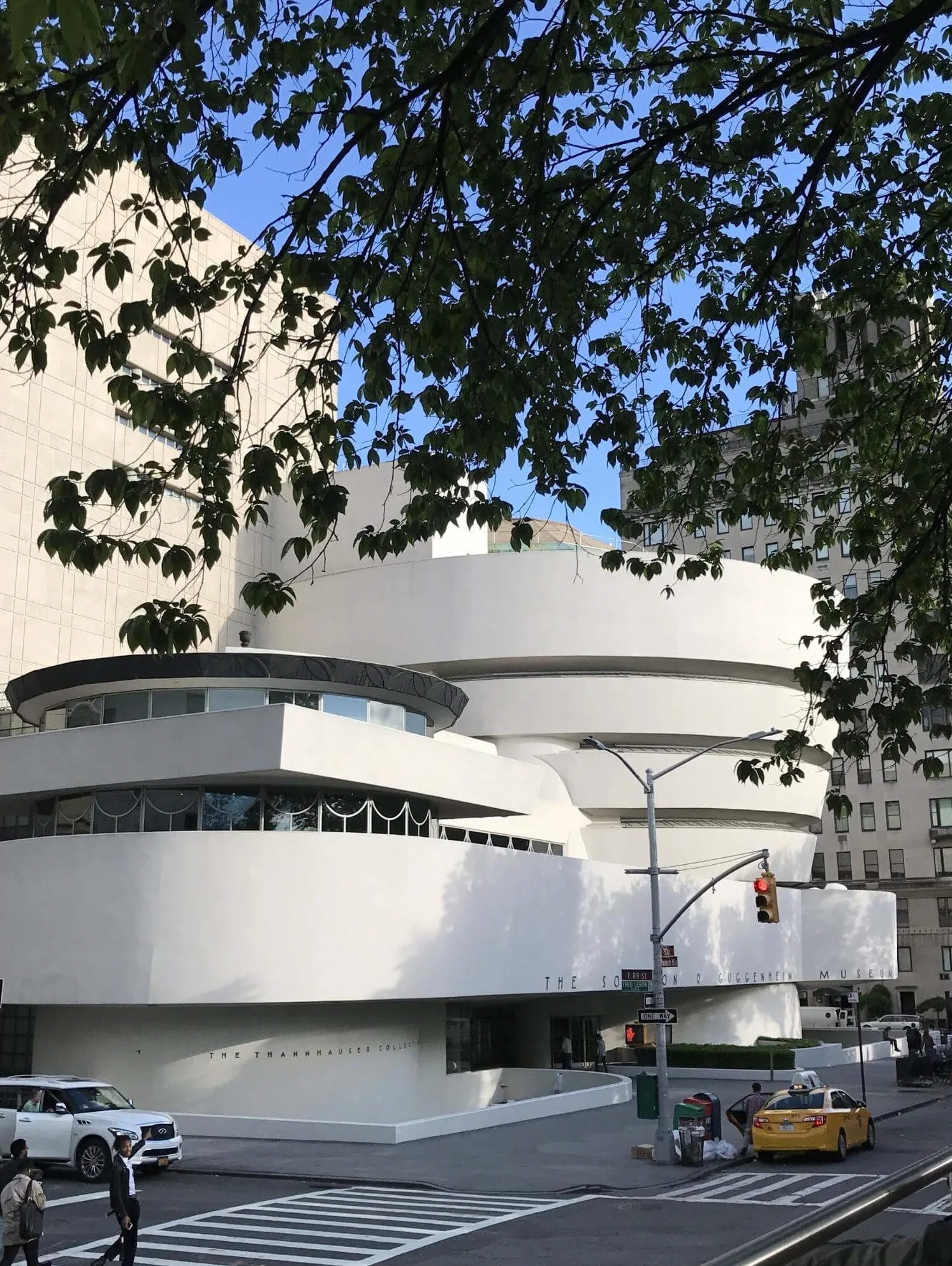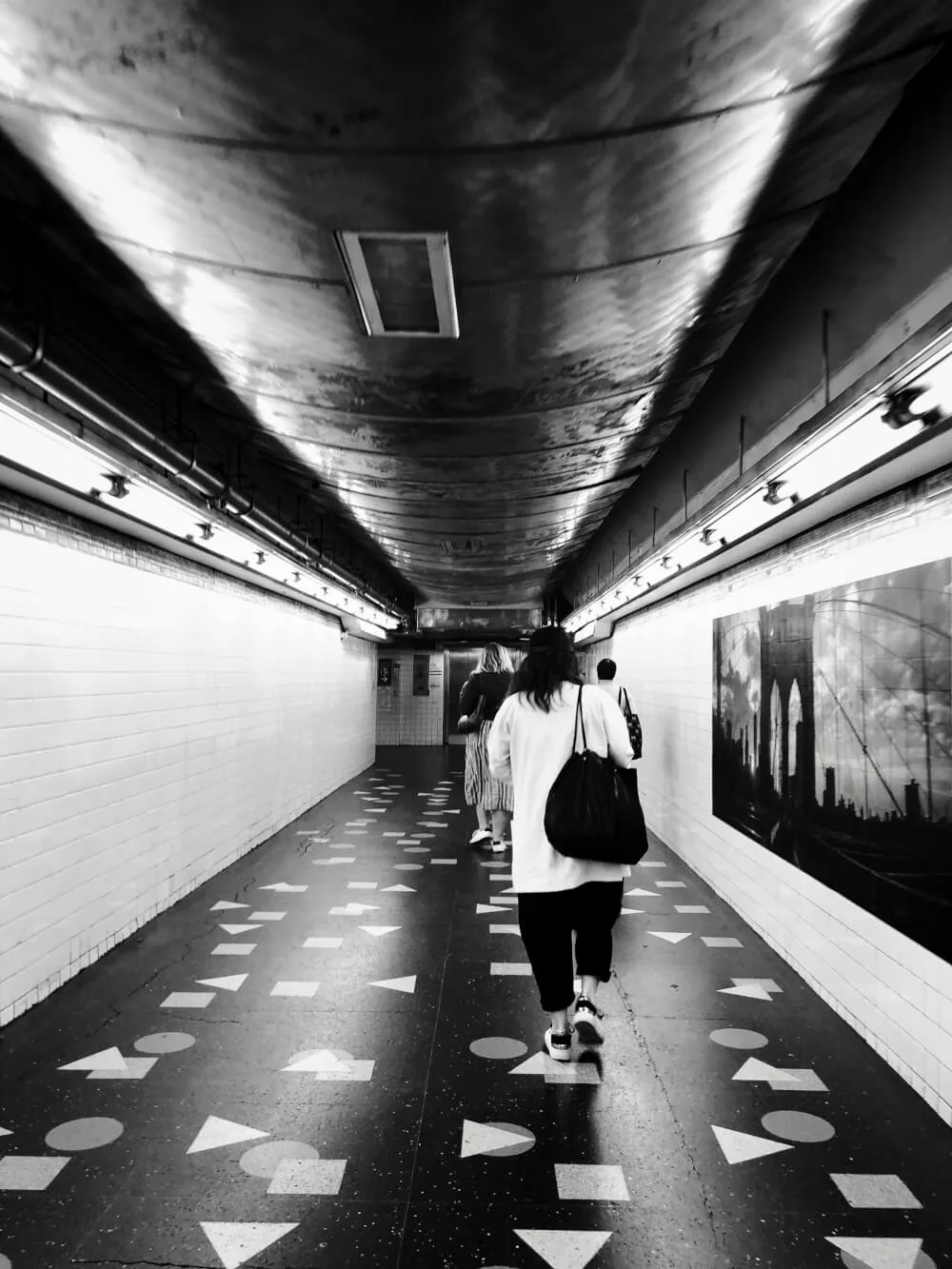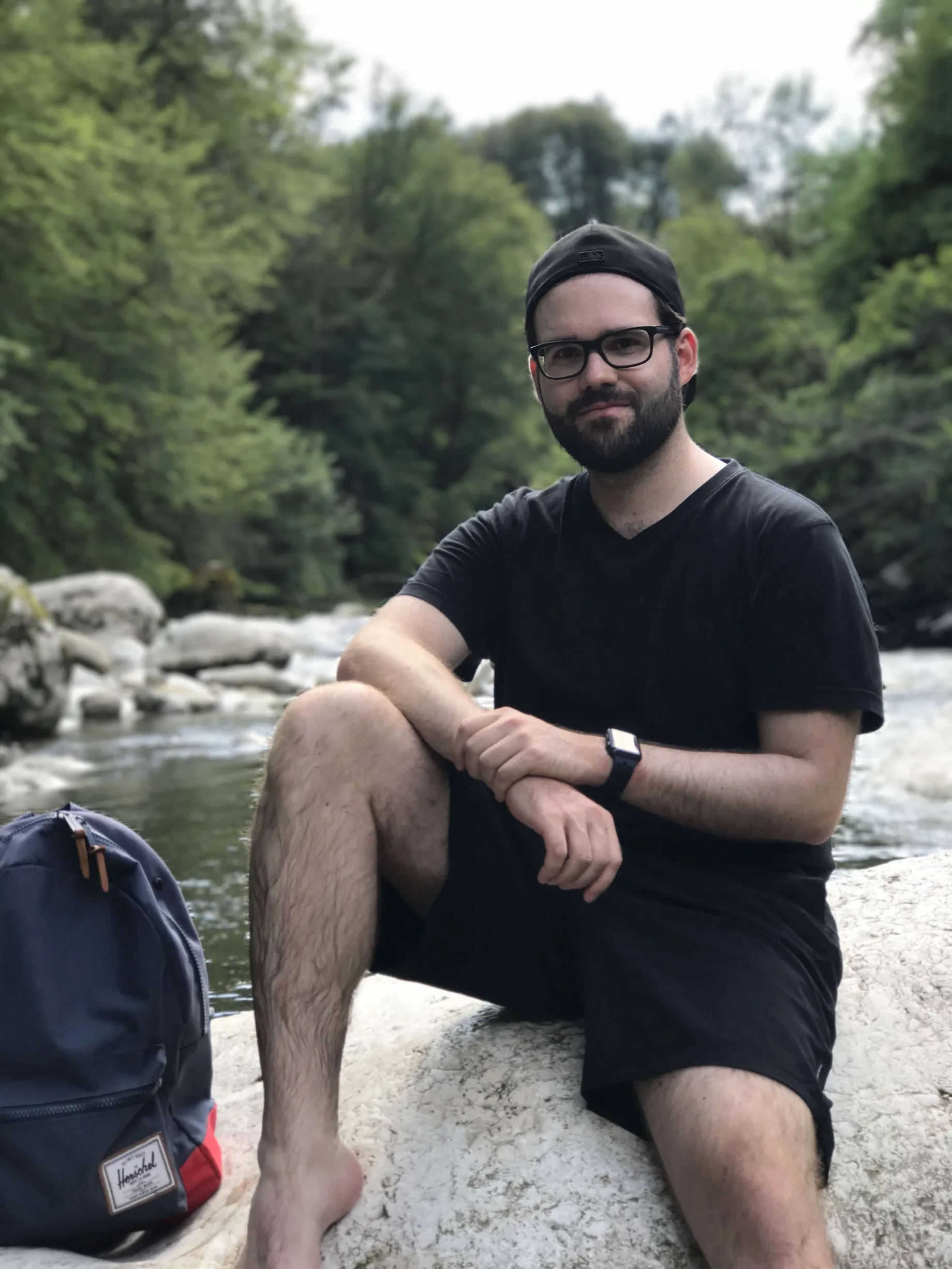 Recently our design team visited the Apple Museum in Prague. I definitely recommend it. It was such an inspiring place for an Apple fan like myself.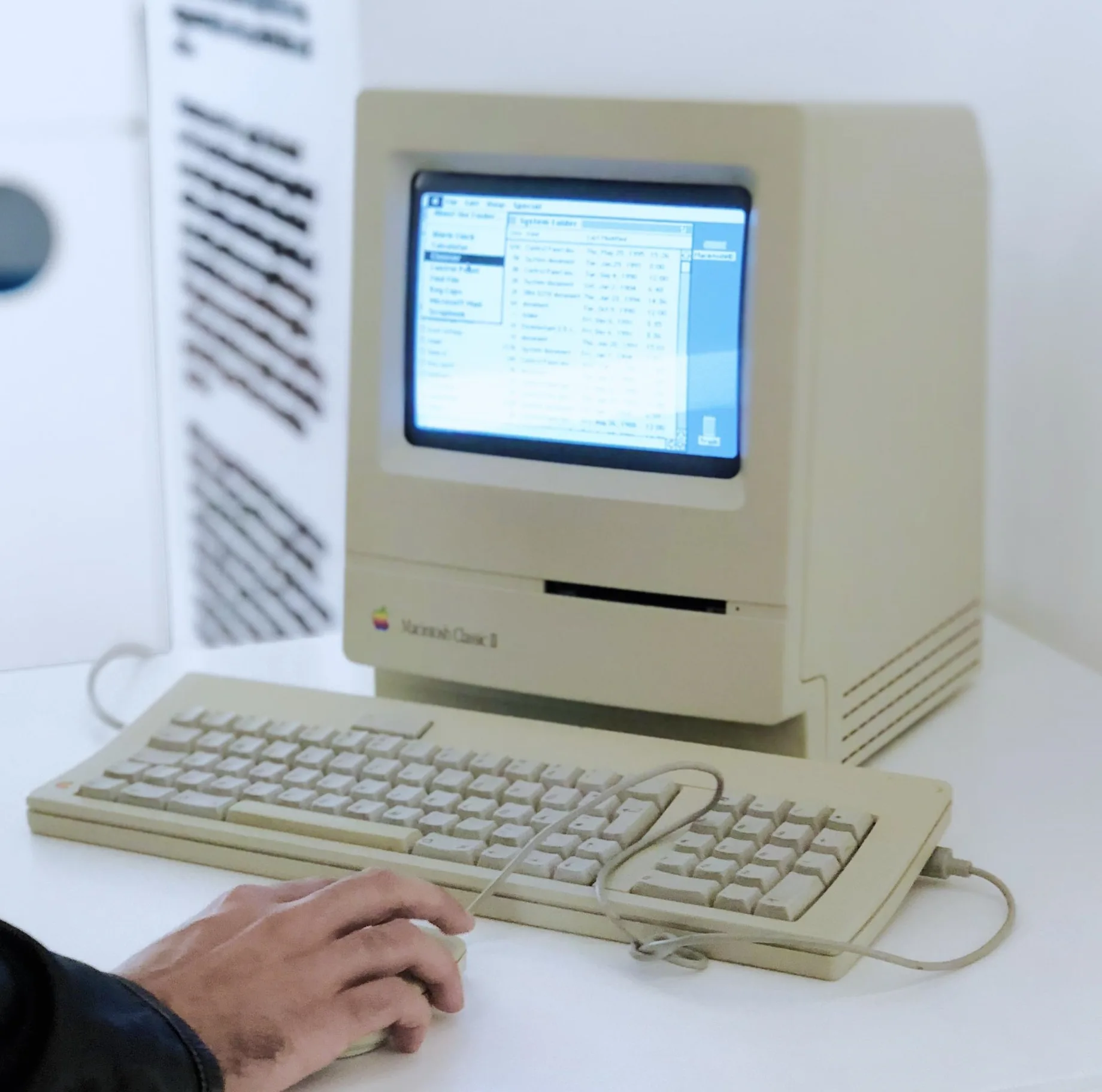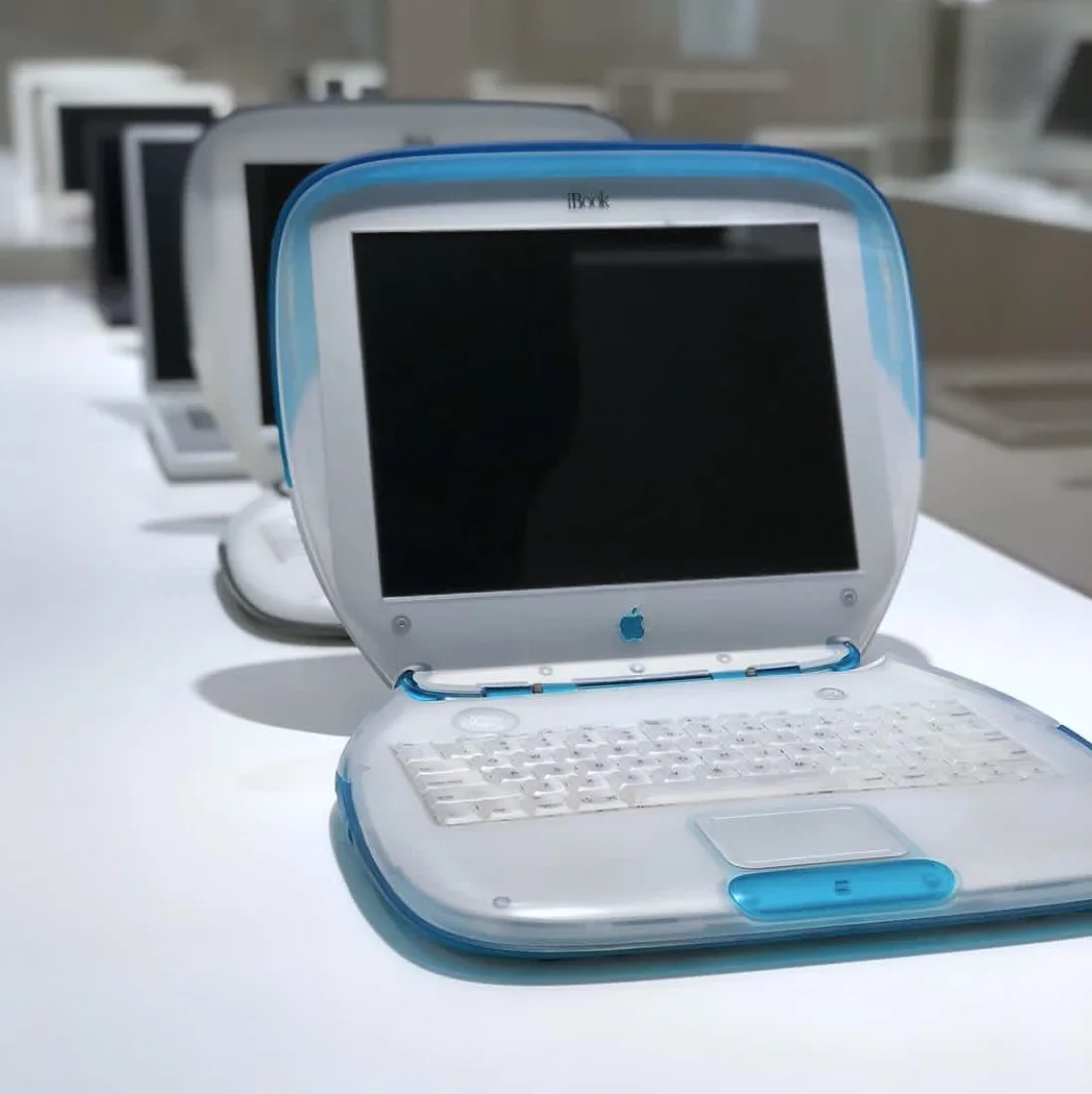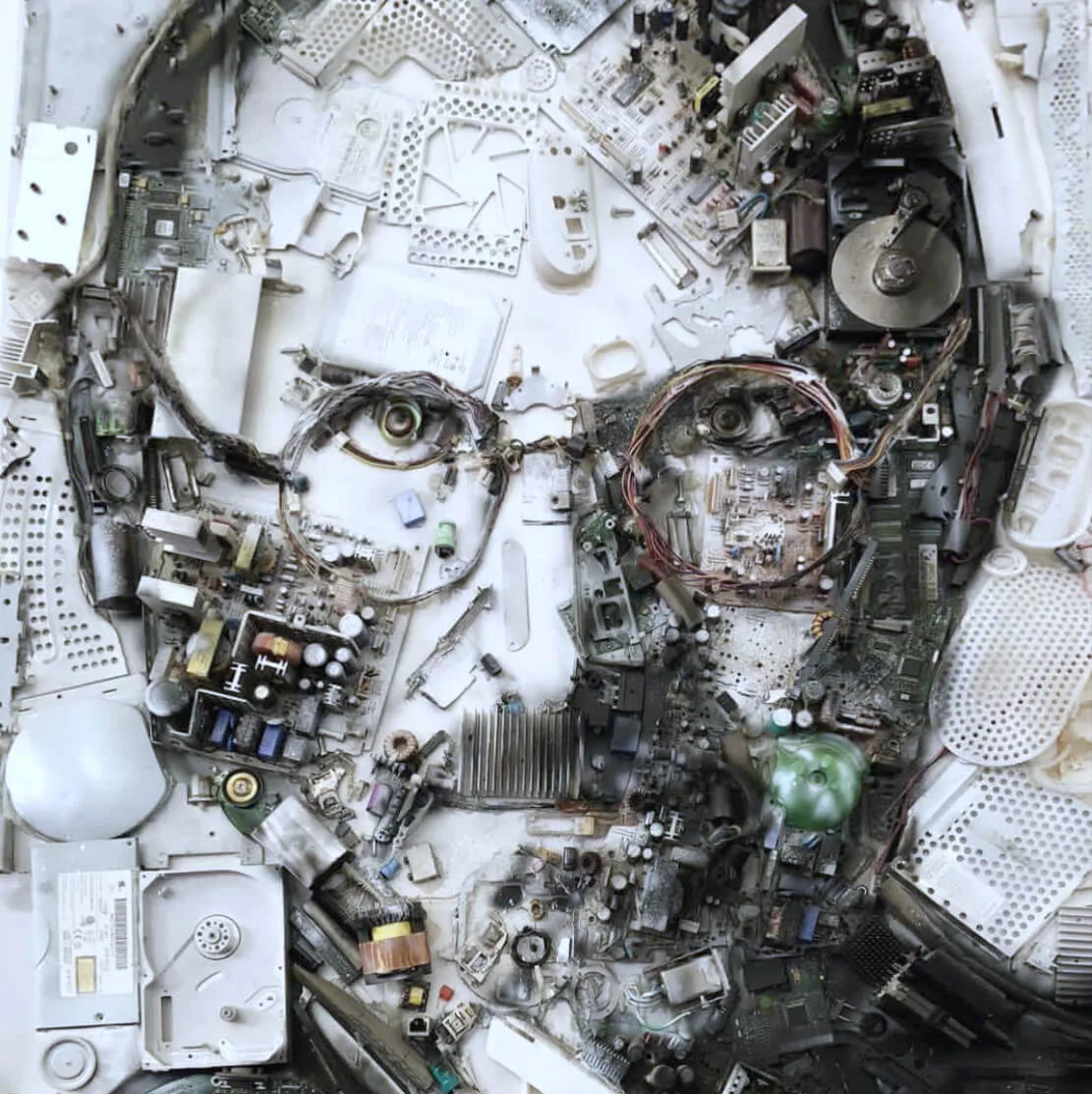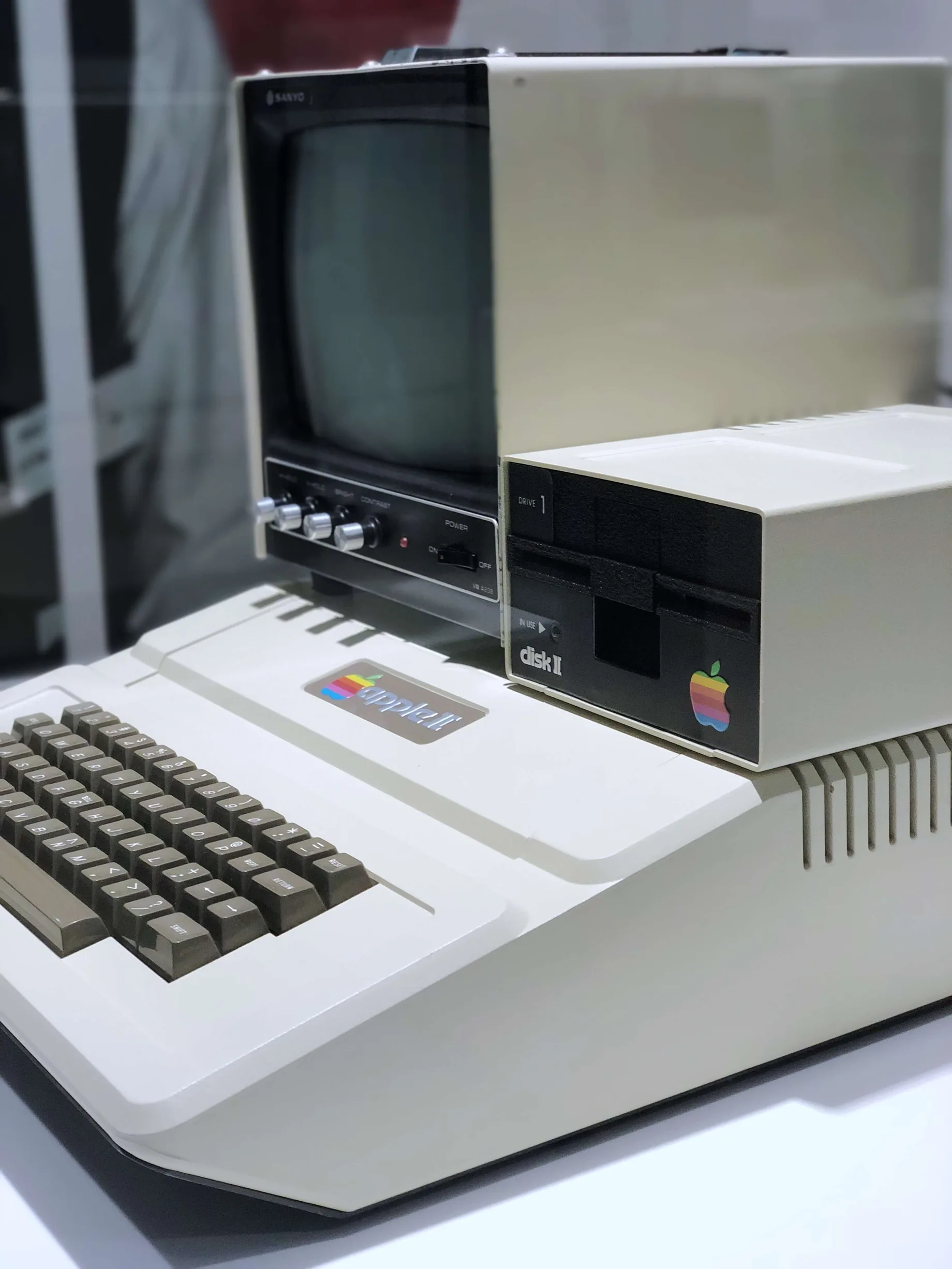 For everyday inspiration, I like browsing Twitter, Dribbble, or just listening to good music. We also have a cool #Doist Inspiration channel in Twist where everyone can share anything they find valuable and join in on conversations.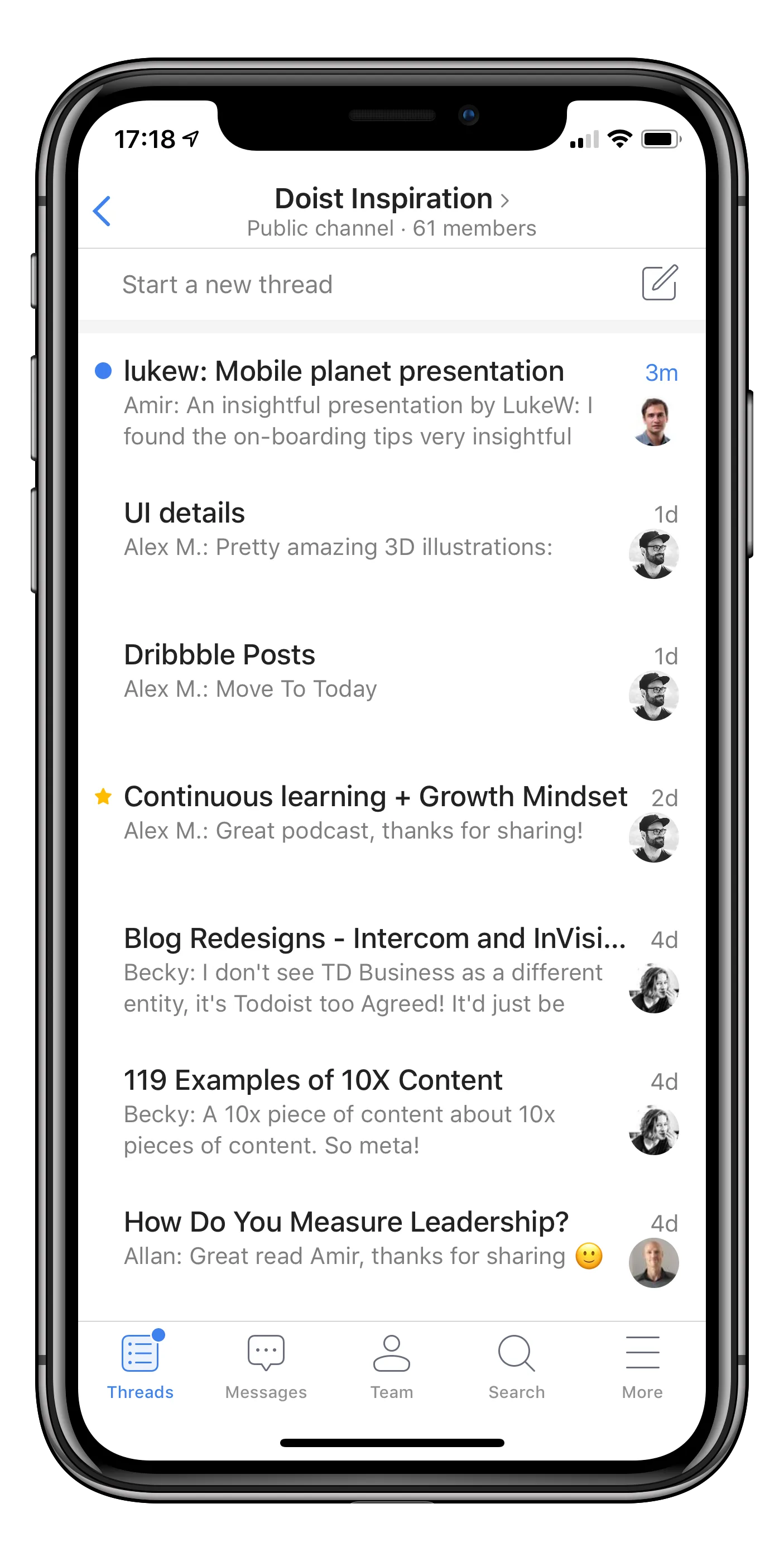 What product have you recently seen that made you think this is great design?
Recently I used Flixbus to travel to our design retreat in Prague. I have to say the whole experience from searching, booking, signing up, getting valuable notifications when my bus leaves on time – was delightful from start to finish. Bottom sheets to pick your dates, clear input fields, a clean visual design, useful emails before and after arrival with tips, contextual help in every screen – these are just a few details I enjoyed. I really love the attention to detail they put into it.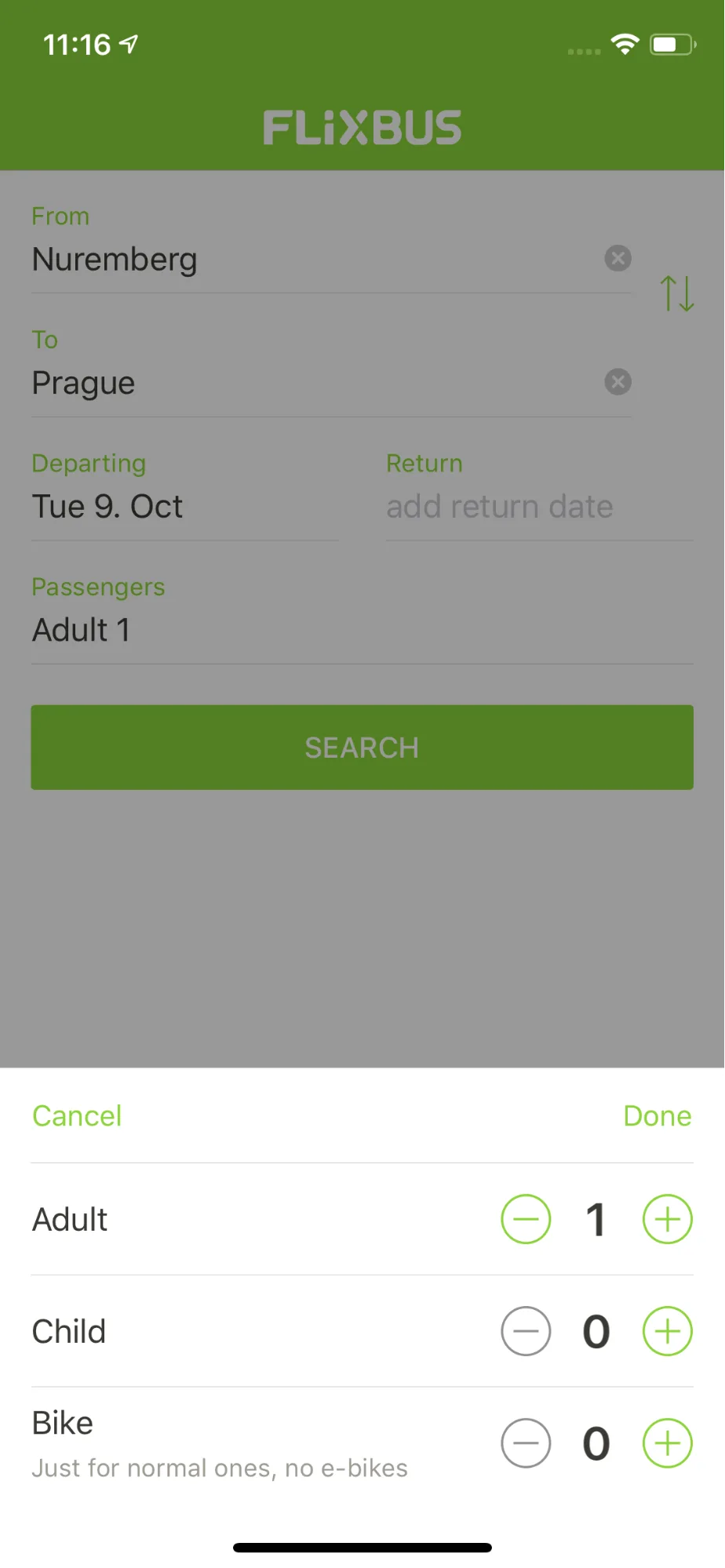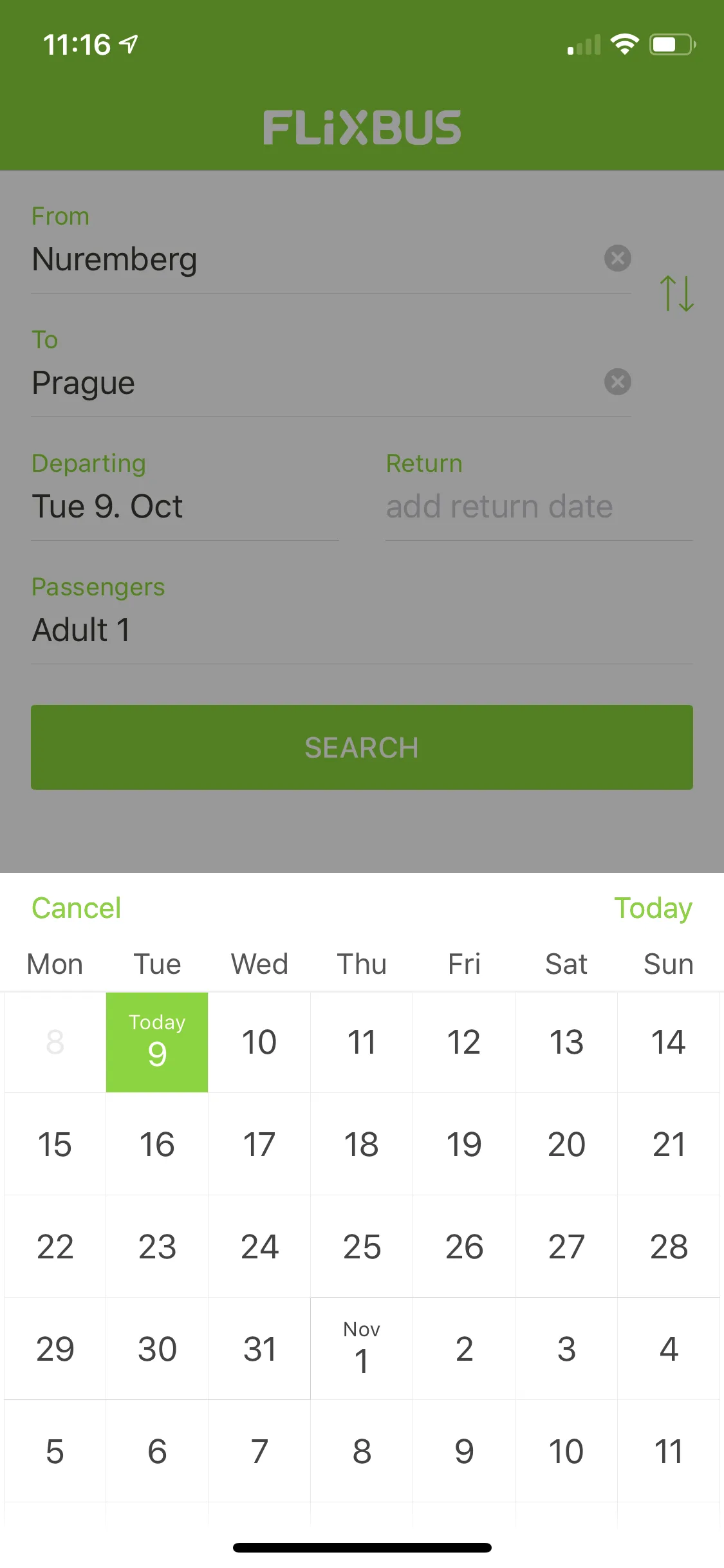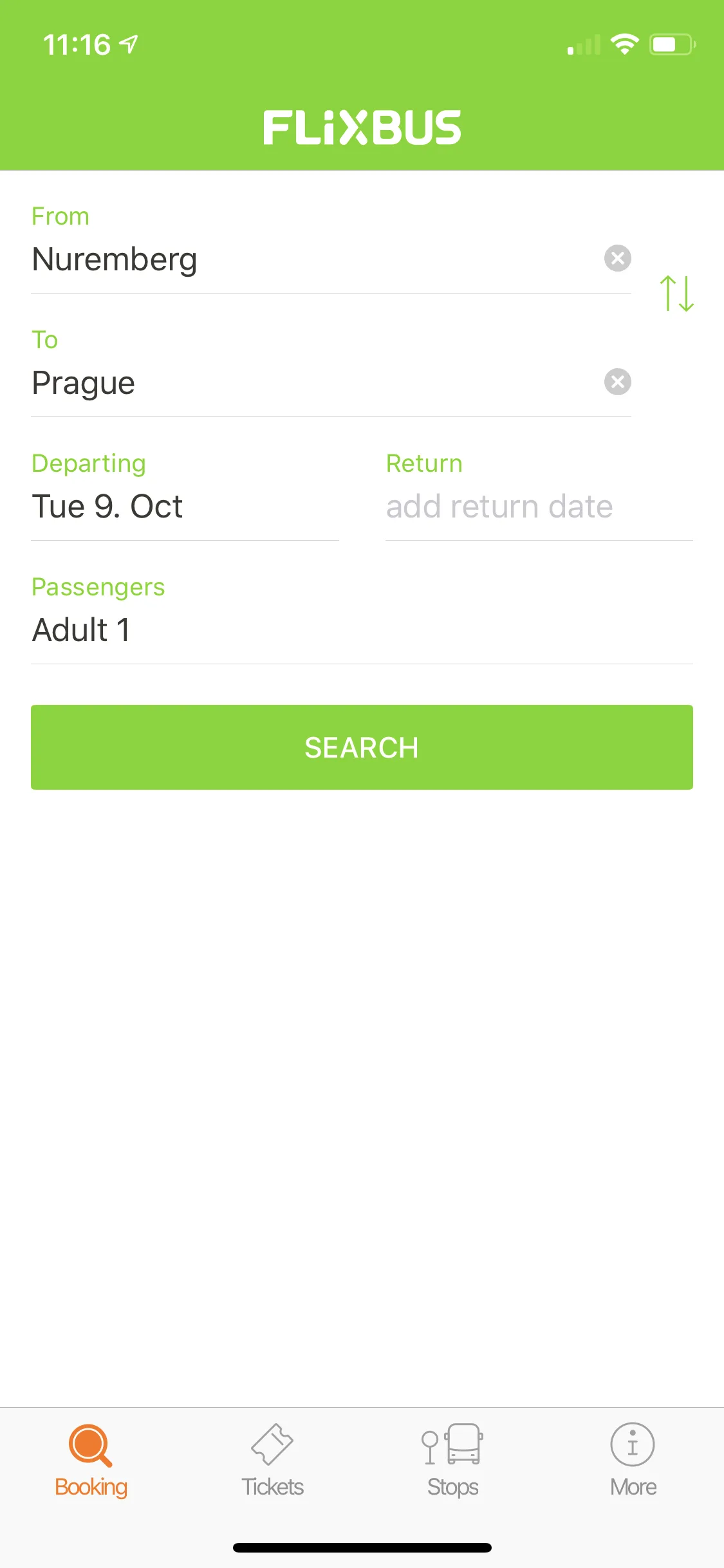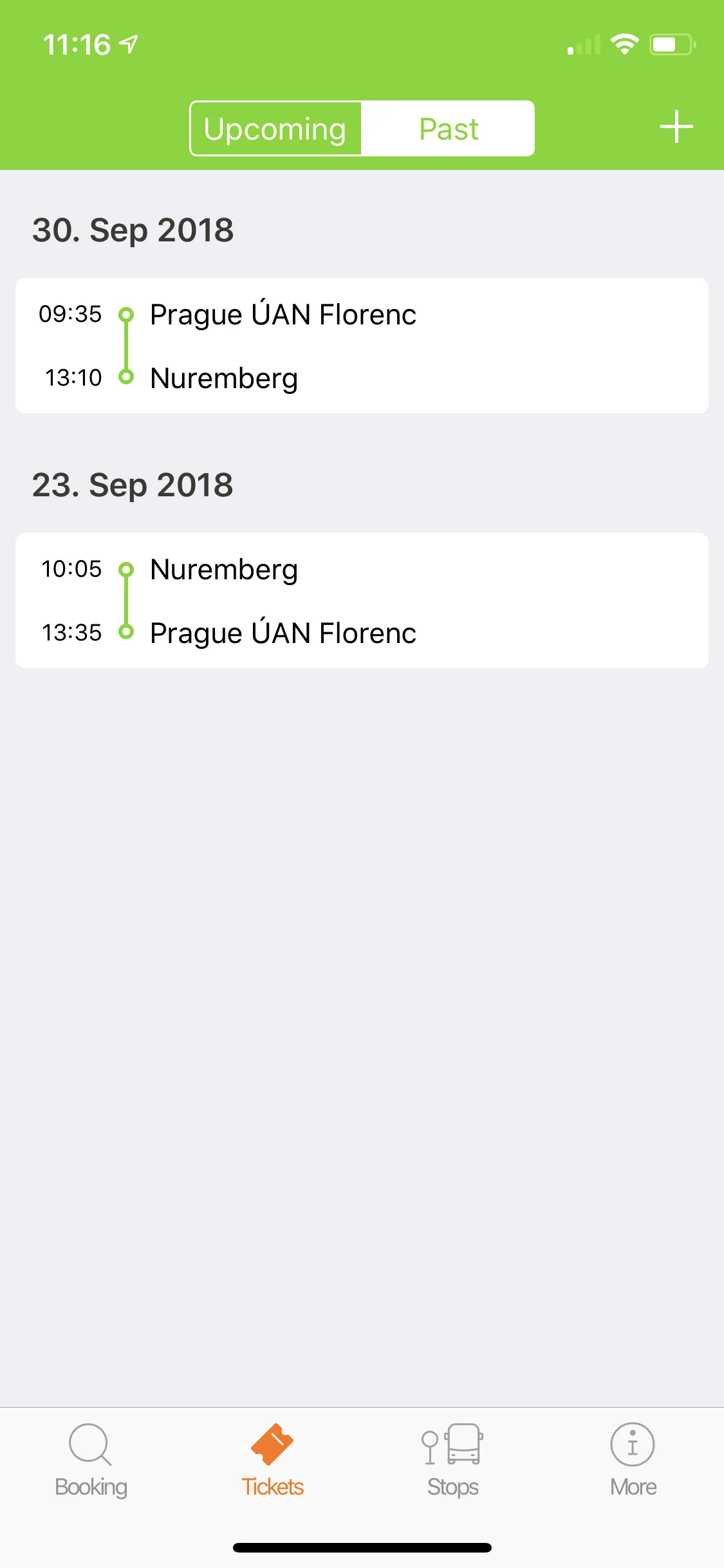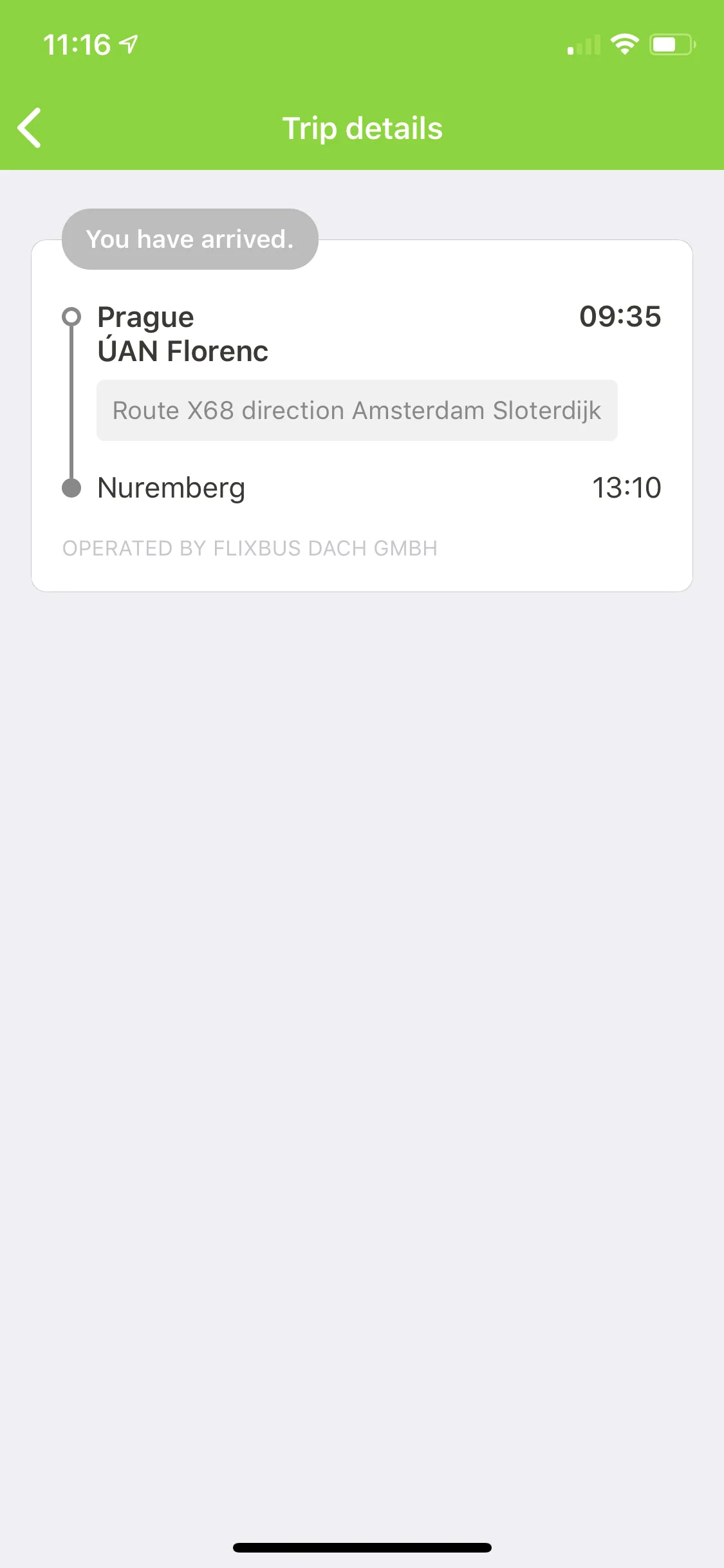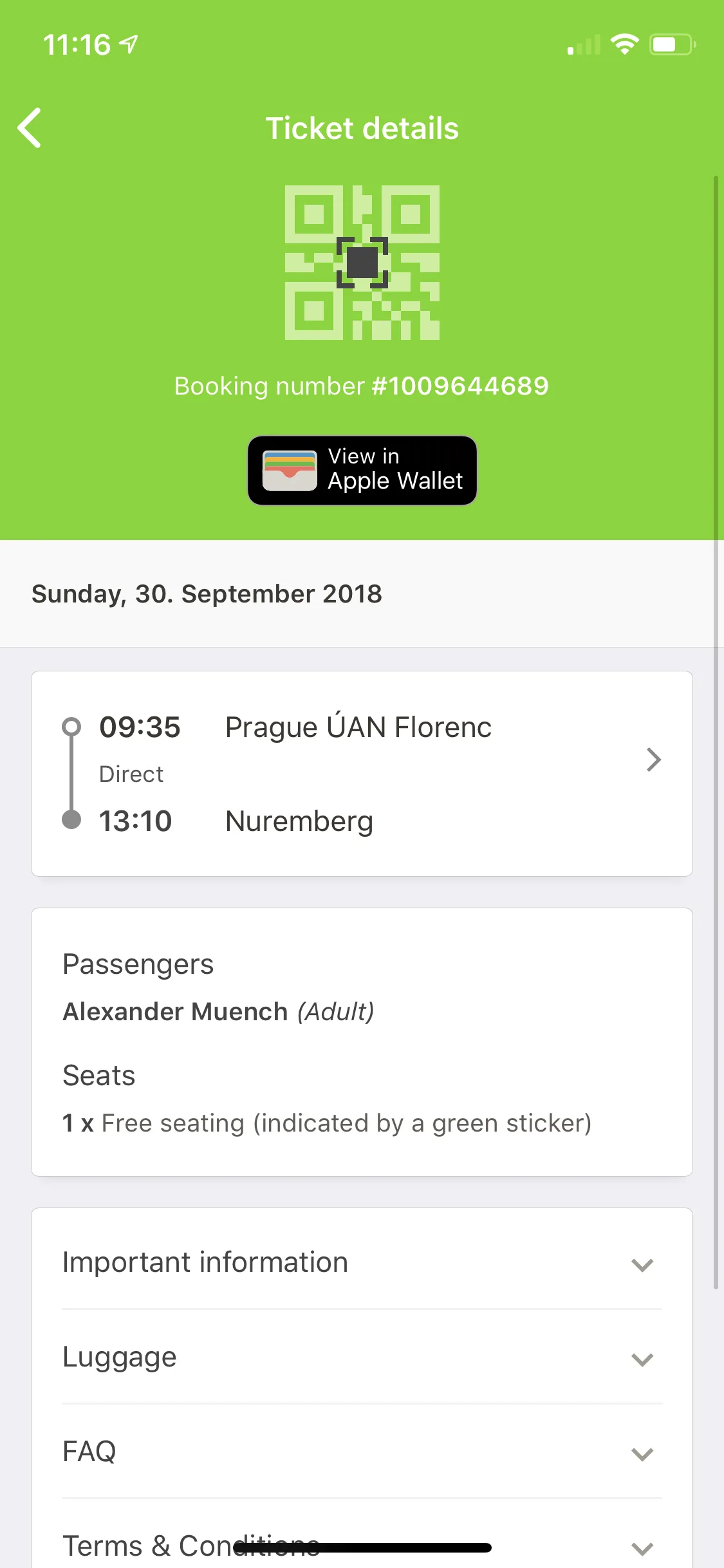 What pieces of work are you most proud of?
We recently released dark theme for Todoist. I've been deeply involved in this project and still am. What that meant was reviewing our complete app from top to bottom. Every corner needed adjustments. We took the opportunity to revamp our entire color palette making the colors much more accessible, not only in dark theme but also light themes. A ton of work went into this across all our apps and we now use a consistent color scheme. I'm proud of our team's work.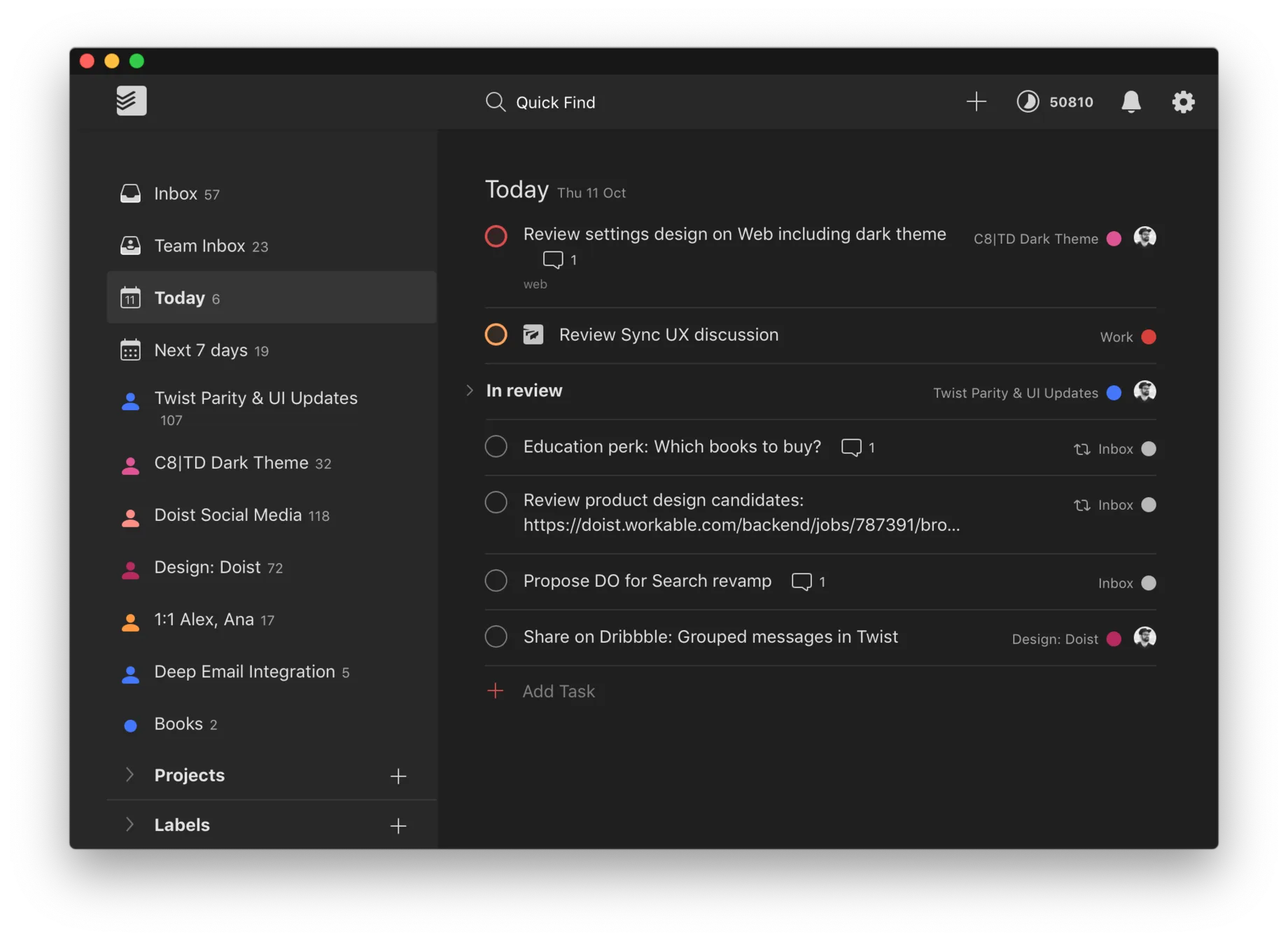 We rebuilt all UI elements in light and dark versions to ensure use of the best colors for optimal accessibility. For this, I use plugins like Stark a lot.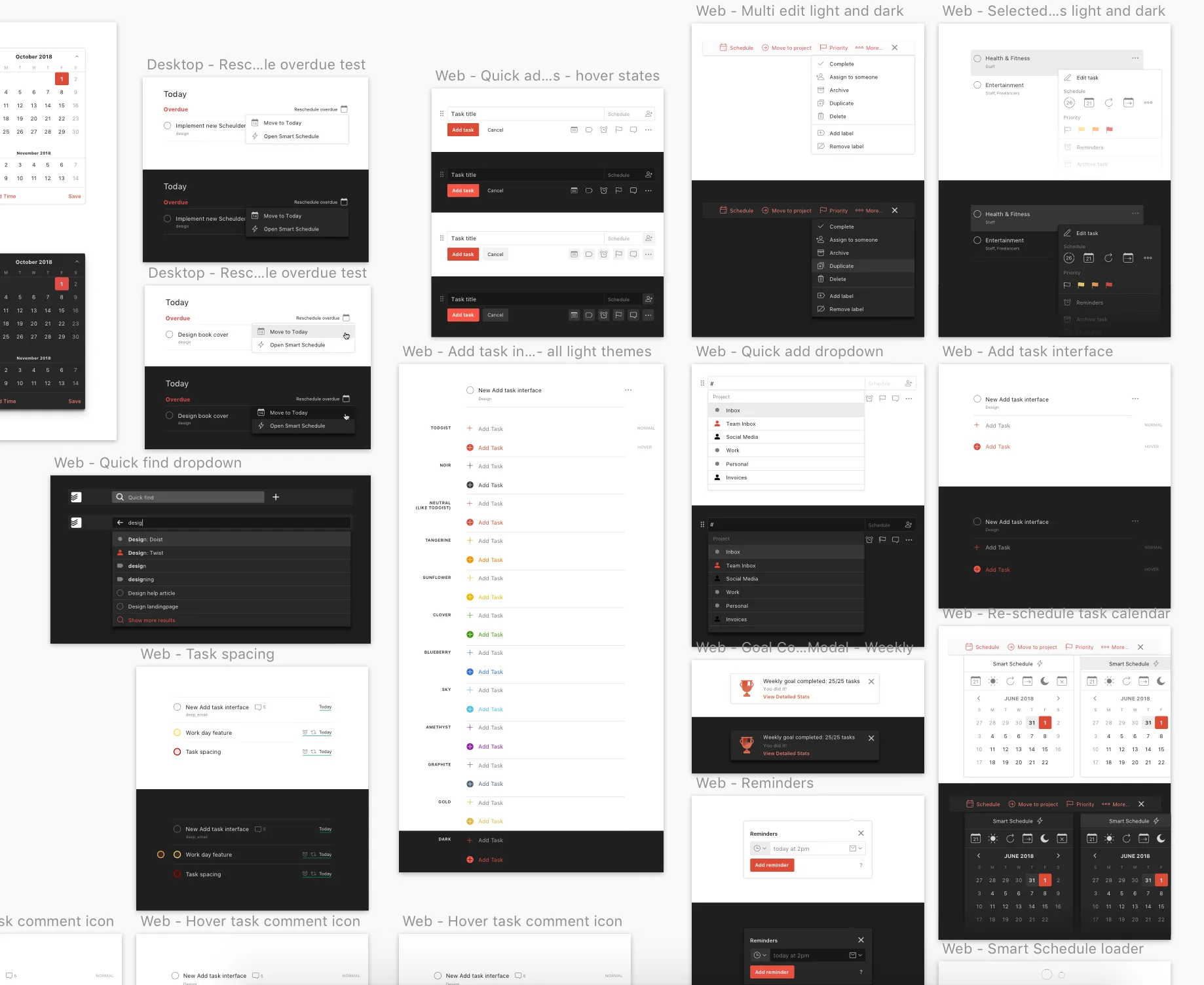 Our whole iconography changed as well and I was lucky to contribute a lot to the new lighter style and icon set that we now use in Todoist and Twist that lets you focus more on content.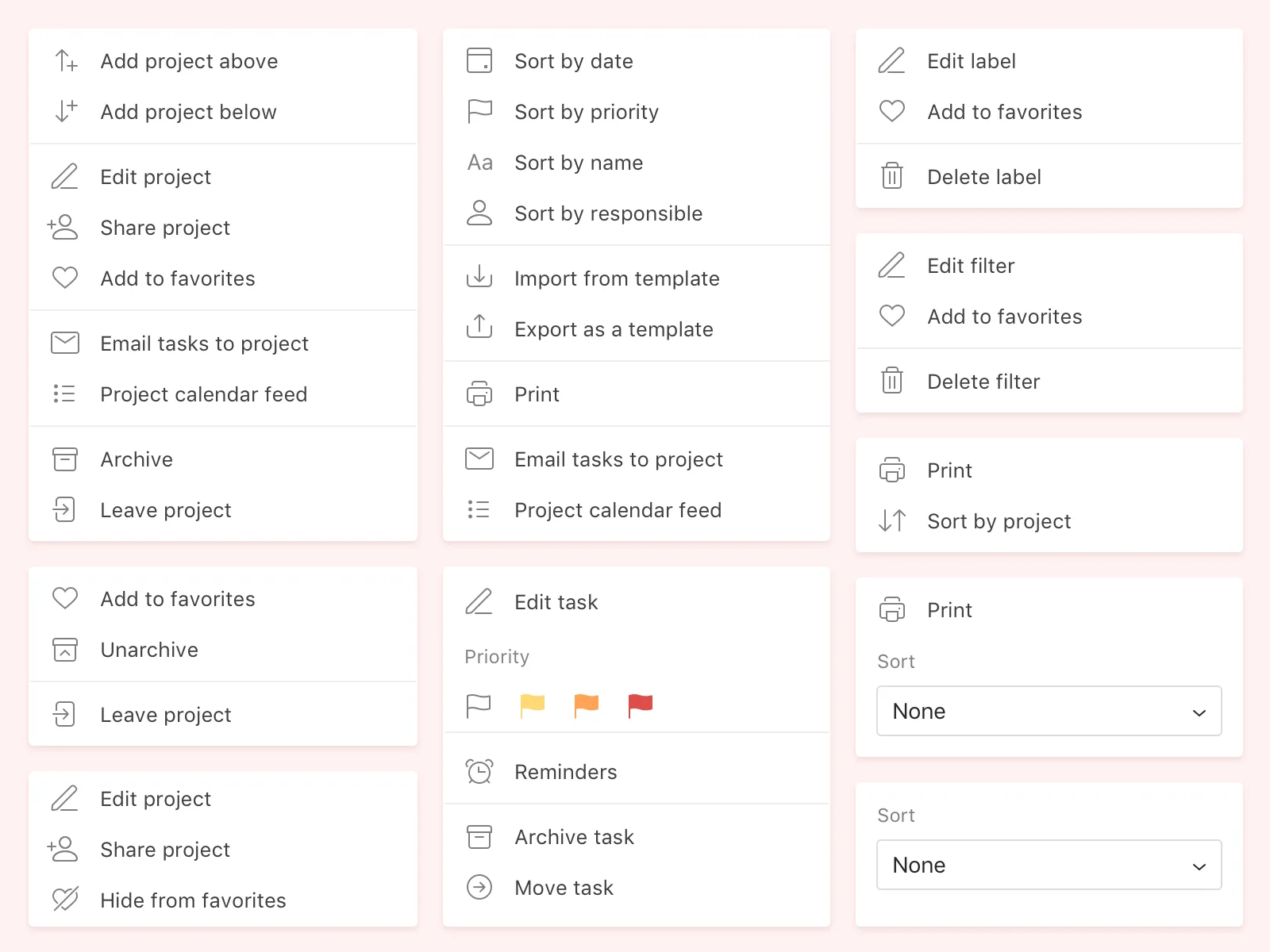 What design challenges do you face at your company?
Getting everyone on the same page: Discussing and communicating clearly about our goals, current process, and what we're working on next.
Designing cross-platform is also a consistent challenge. Releasing new features on all platforms at the same time is even more so.
Our team is based all over the world, so asynchronous communication is our standard. This also applies to design and giving feedback. Sometimes you need that instant feedback or want to brainstorm in real time and you can't do that right away. It doesn't hurt our design process – on the contrary, I feel like our design decisions are much more thoughtful because we give people time to think about their answers. If we want to talk about our designs we set up short video meetings.
What music do you listen to whilst designing?
Any advice for ambitious designers?
Tools don't matter that much, focus on the work and use what fits you best.
Don't get too attached to your work and don't take feedback personally.
Stress usually comes from unrealistic expectations. What I do is: I plan my week's tasks every Sunday evening in a document. This helps me to start my Monday without much stress and an idea what I'll be working on.
Over-communicate every time you can. It doesn't hurt to clarify your designs, intentions or arguments. Add sketches, prototypes, annotations.
Try to empathize more with your users and talk to them. You're not designing for yourself or other designers but for people who just want to use your product intuitively.
Anything you want to promote or plug?
I always enjoy following illustrators. They're so inspiring and always give me good vibes when scrolling through my timeline. Here are a few cool ones you can follow:
Mariery Young - @marieryyoung
Alice Lee - @byalicelee
Adrian Fernandez - @AdrianoManchita
Laura Bee - @LauRARbee
Margarida Mouta - @margaridamouta
Petra Sitaru- @PetraSitaru
Marina Muun - @marinamuun
Thomas Danthony- @Thomas_Danthony
Marylou Faure - @MarylouFaure
Frederique- @F_rederique
Timo Kuilder- @timokuilder
Arek Kajda - @kajdax
Sofie Nilsson - @sofie_nilsson
Vic Bell - @vic_bell
Mercedes Bazan - @mechibaz
Saskia Keultjes- @saskdraws
Nick Slater - @slaterdesign
Fabricio - @fabric_8
Диана- @dianaxstoyanova
Yin Weihung
Follow me on Twitter @alexmuench.