What led you into design?
I had a keen interest in art as long as I remember myself. As a kid, I preferred pencil and paper over toys. My parents saw a "great talent" and send me to art school when I was just 4y.o, this is when my journey begins: with classes on composition, colour combinations, history of art, and daily practice in drawing, oil painting and sculpture.
Yet I never wanted to be a designer, I thought it is too vague, and it is about making decorations which I never liked. Instead, I wanted to be an architect to create timeless objects. I was addicted to the idea of function shaping the aesthetic, how physics of light and shadows in combination with simple raw materials can set the breathtaking atmosphere of the space, how rational defines beautiful.
Gradually I learned that the same principle can apply to any type of work — from product design, to print materials, web, fashion, and even branding.
What does a typical day look like?
I don't like routine, when days are looking alike I am loosing my productivity. There are days when you need to spend quality time at the studio by the desk to craft layouts, or to test materials. When it is a photoshoot day or client meetings timing must be sharp, but beside that I would rebel and work the way I need.
The same rule applies to the team. You may start earlier or later, work from your desk or hammock, read or paint for the whole day — in the end it's your process, and it is your responsibility to make the best of it. Yet, the one nonnegotiable rule is to deliver the best result in time. Such odd setup works for us, we don't have overtime, and I can see how everyone is deeply enjoying the process, how everyone is passionate and growing stronger.
Besides this, I love to introduce seasonal activities. They are often related to the types of the projects we are working on. For a few months we had "One day one glyph" where everyone had to create a glyph within one hour by using any tools, then we had a weekly kitchen. One of the team members cooked Friday lunch for everyone, then we had a few months when every team member prepared a presentation to share his/her knowledge with the rest. Such changes in studio activities are helping to keep our senses awaken and makes us fully adaptive to the new environments and projects.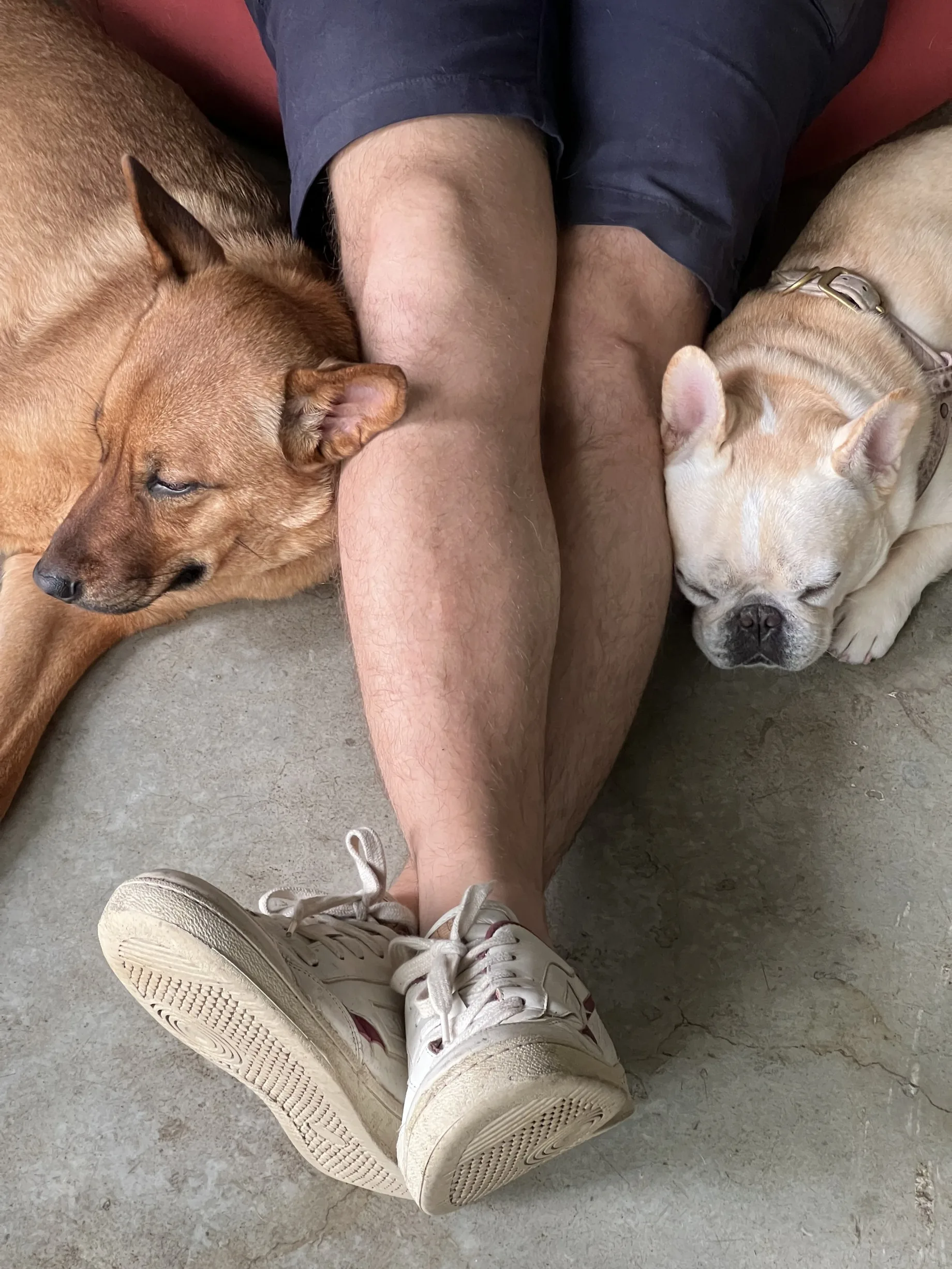 What's your workstation setup?
Where do you go to get inspired?
Being present at life is the best source of inspiration. A fast walk with headphones in a busy central once led me to a rhythm concept for an SPA project, a slow weekend at the garden watering plants and enjoying light reflections brought me to the "inner-glow" concept for Kando. I let my mind wander to feel the moments.
Another important source of inspiration are quality conversations with clients. I always value this opportunity to talk, share, learn, discuss, exchange and catch the keywords to reflect, this always helps to find the starting point of the project.
And of course continued research and new knowledge. Books, theatre, exhibitions, or music: I find inspiration in other creative fields, be it contemporary art, architecture, or theatre. Yet I never feel inspired by looking at graphic design works.
Here is my small website with books I recommend reading.
What product have you recently seen that made you think this is great design?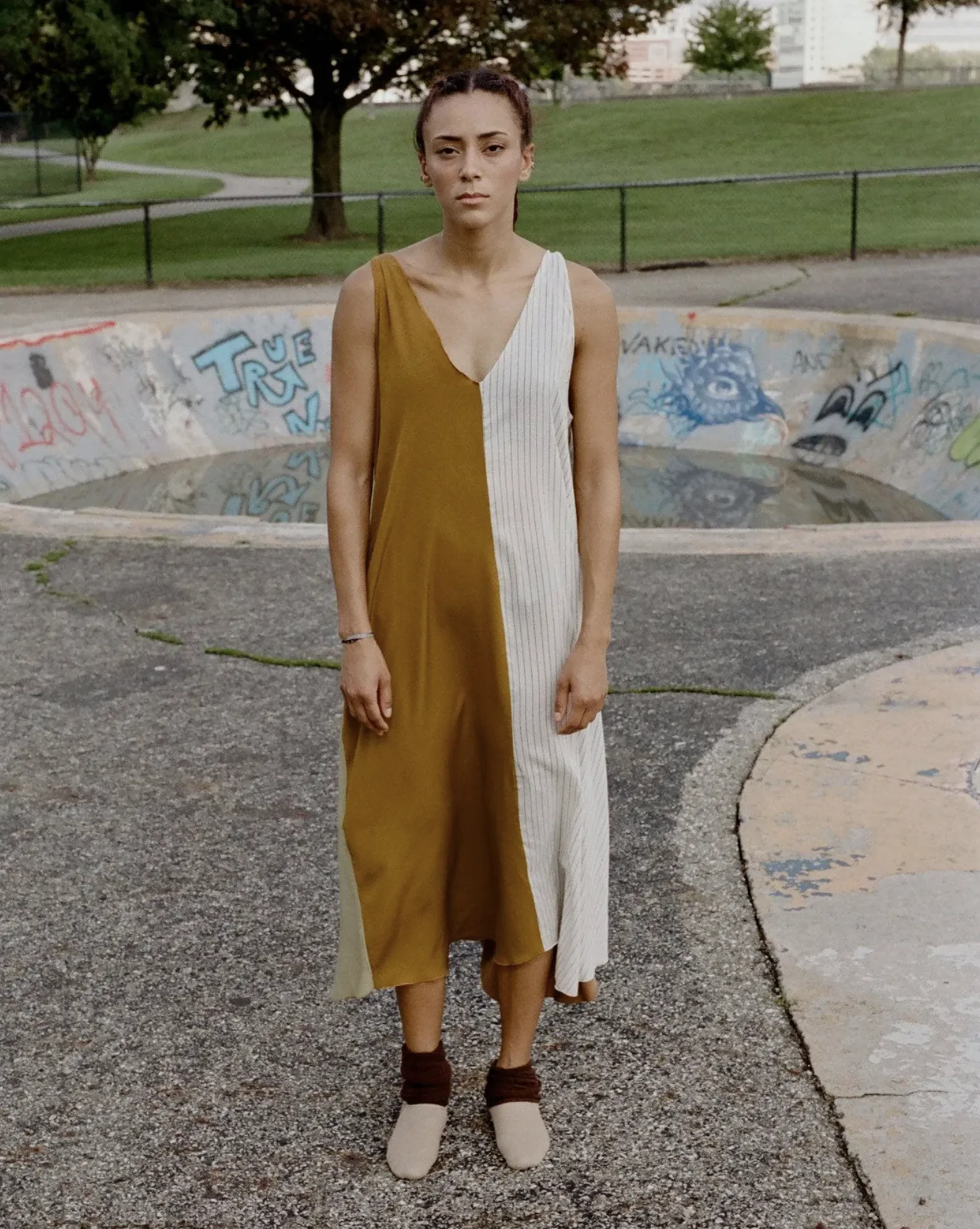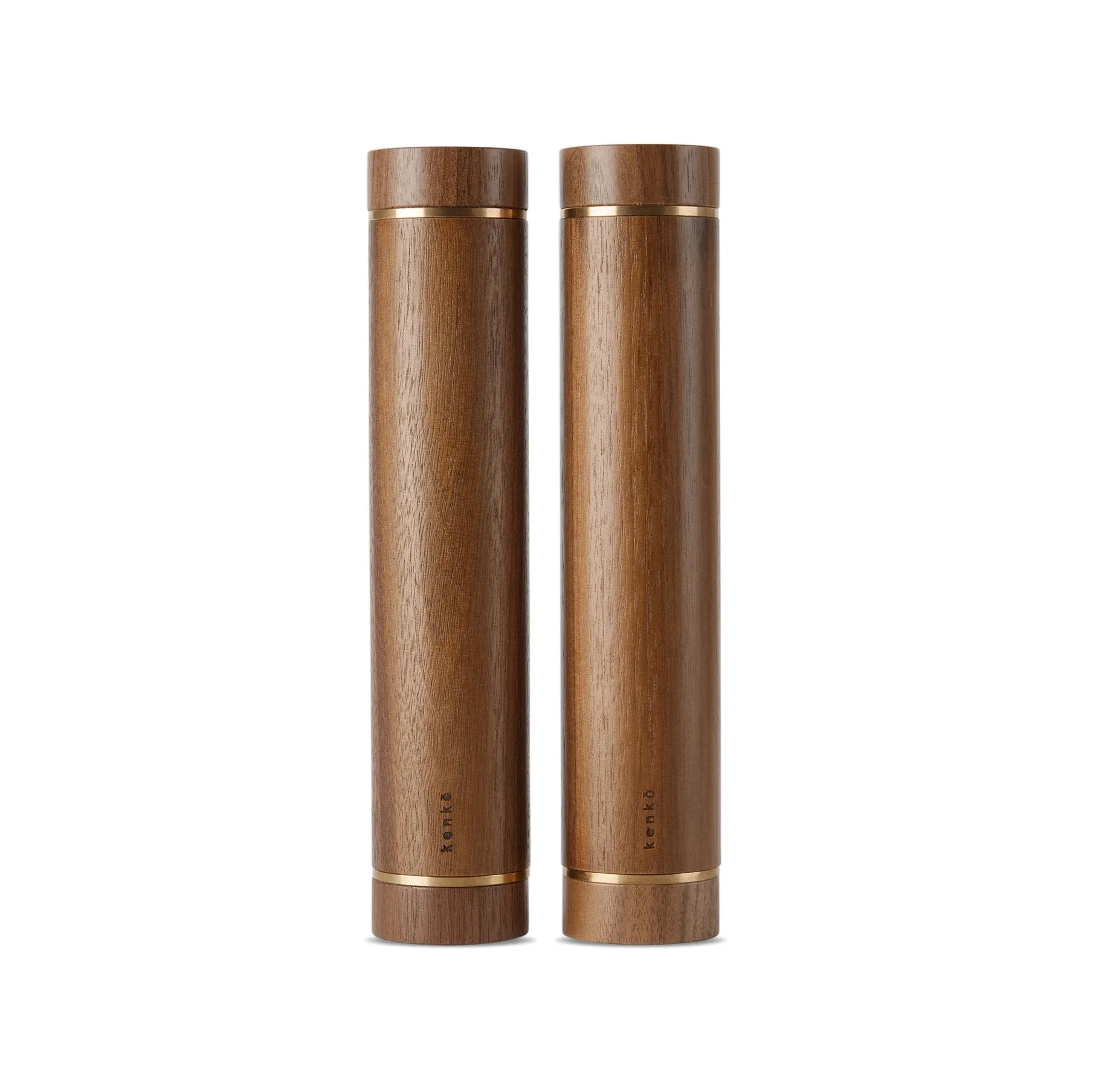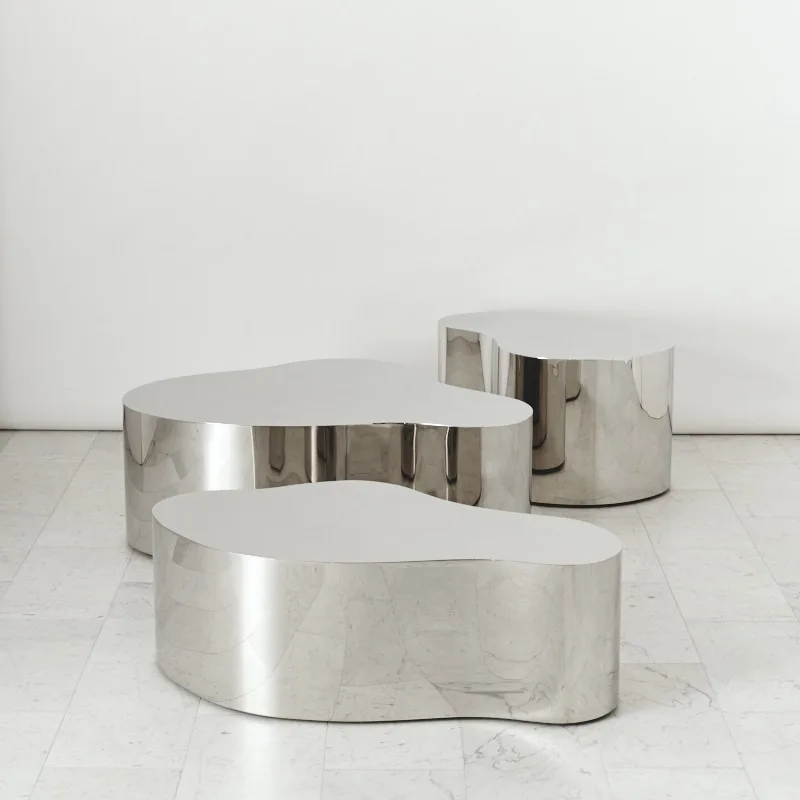 What pieces of work are you most proud of?
I don't have favourites. Yet, I truly am proud to see the brand living its life after our collaboration has finished. Seeing how brands getting familiar with visual systems, and begin pushing its boundaries, exploring new territories and coming up with fresh looking applications within the limits — this is the moment I know the framework we set works.
I feel excited when The Old Man is posting a new cocktail layout, or when kapok comforts lunches new products, or when House of Wang builds exhibition booth. Witnessing huge transformations for re-branded projects, how over the years Manulife nailed simplicity, or hearing back from IMMI about first batch being sold out, or stories from yearly days of Carbonation on how design helps their distribution — all these are the moments of my pride.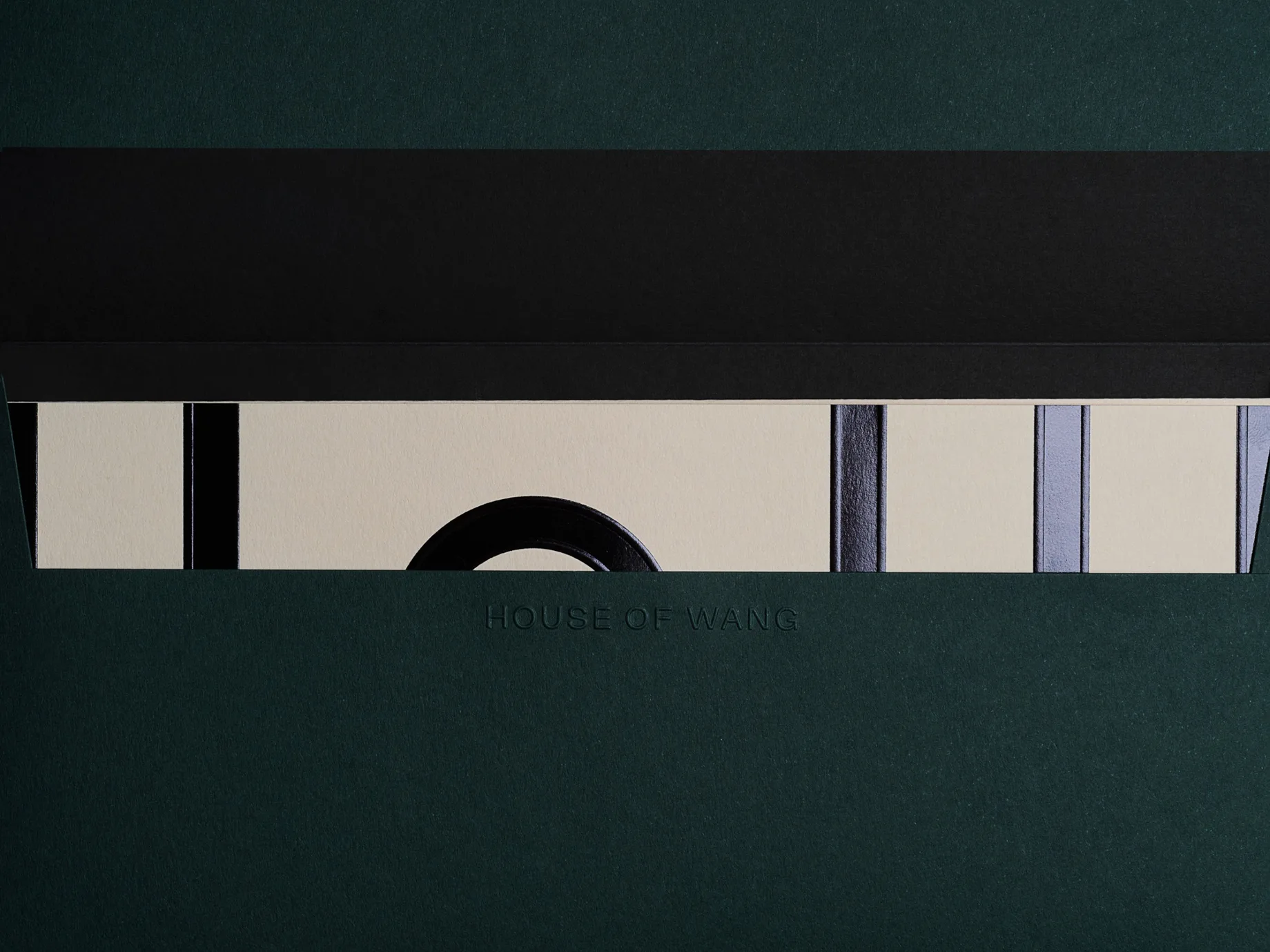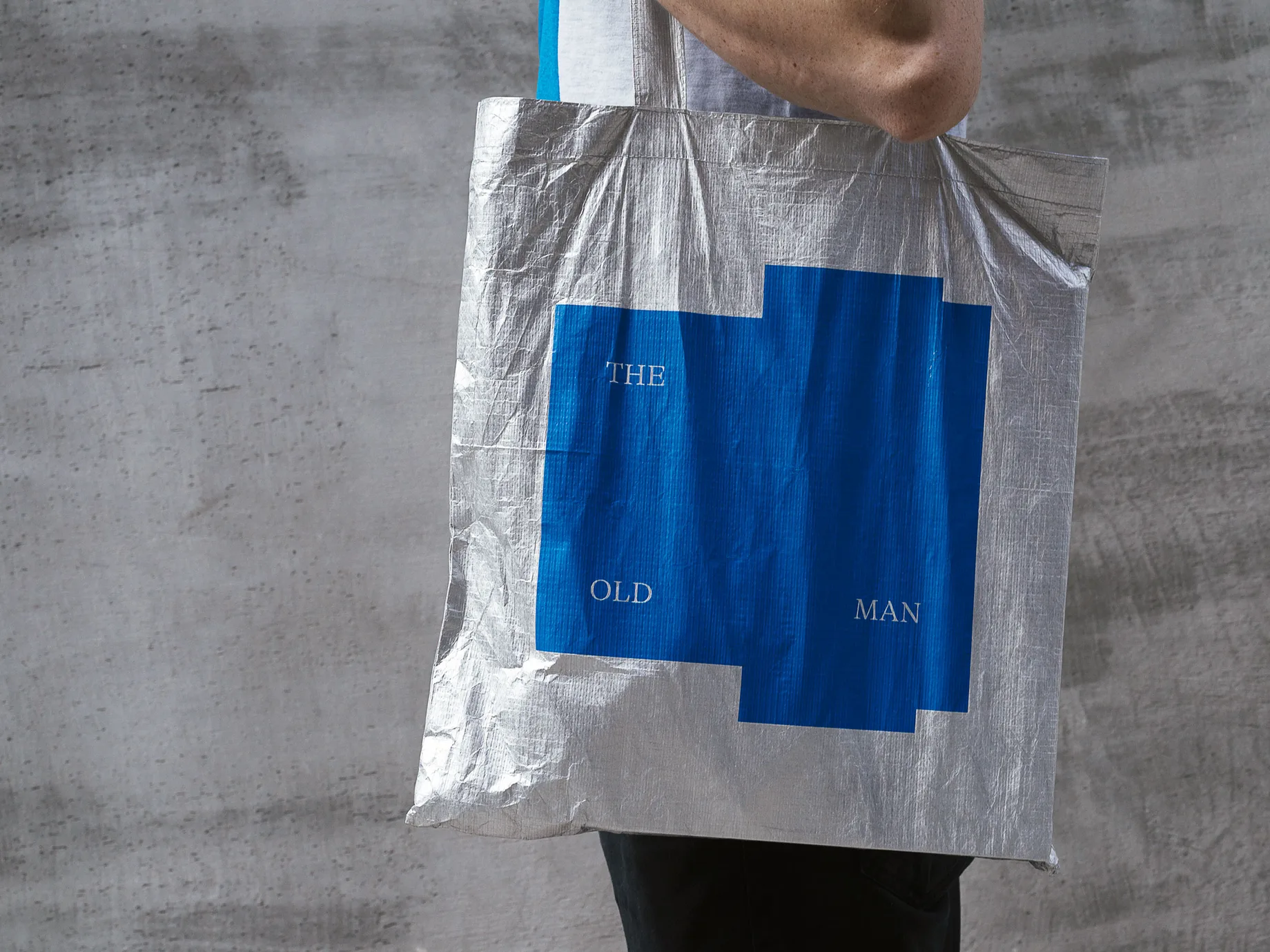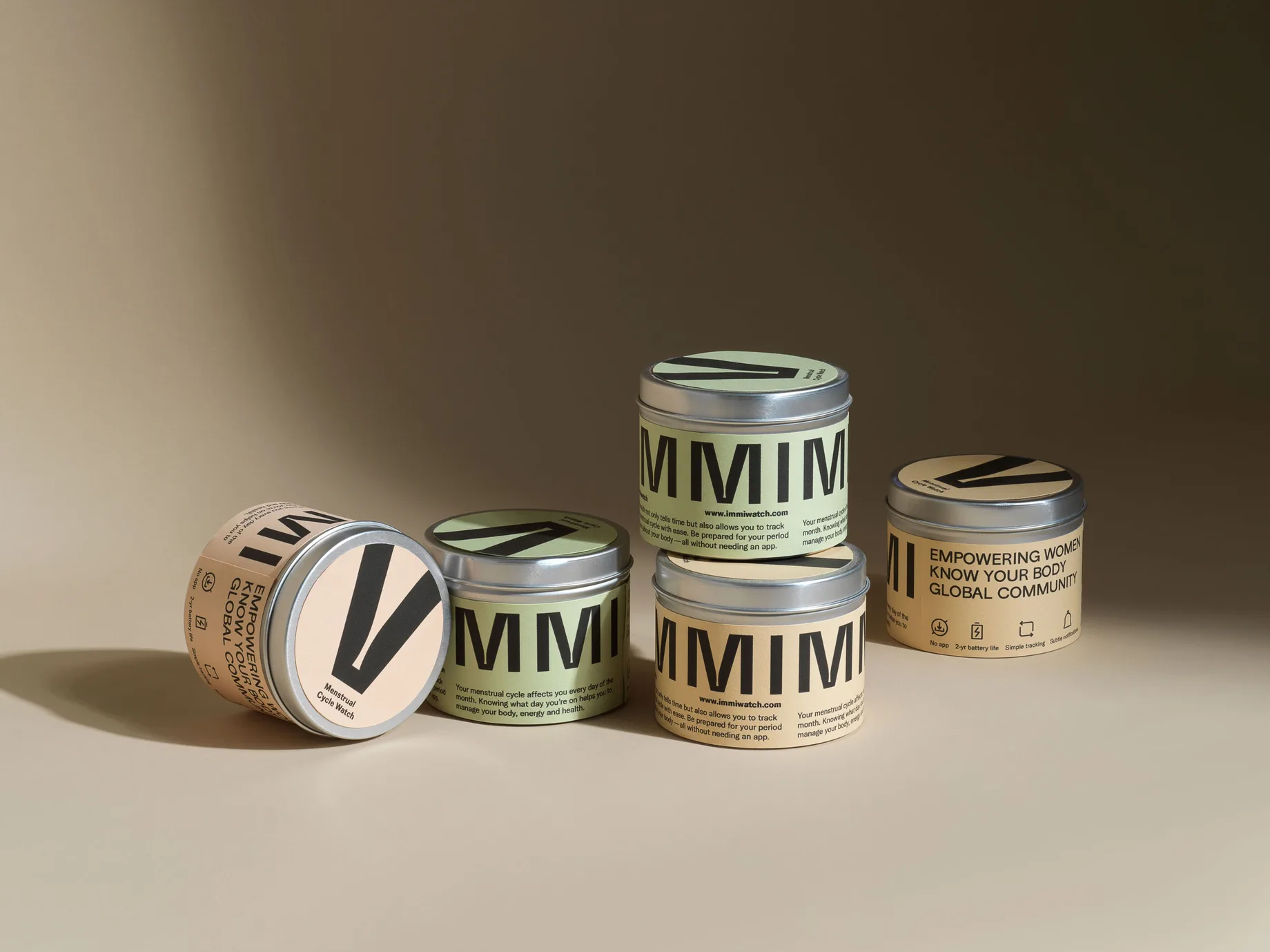 What design challenges do you face at your company?
Perhaps the deliberate decision to remain a small studio is an exciting challenge. From the fact of how clients perceive us — at first, they won't believe that such a small team is capable of projects we do. The personal challenge of picking up different skills and continuously learning new aspects of design. Switching in between typography, illustrations, motion graphic, photography art direction and writing is challenging and requires a great deal of self-discipline, yet it is rewarding.
What music do you listen to whilst designing?
Any advice for ambitious designers?
Keep your standards high. Do not follow easy ways of trends — take a leap of faith off the grid instead and explore the odd. Experience failures, make errors, learn. With time, you will develop your very own approach to design, which would be much more valuable than a constant chase of fast changing trends.
Anything you want to promote or plug?
I would invite following our studio Instagram @odditystudio, and our own perfume brand oddityfragrance.com that we created in collaboration with master perfumer Mark Buxton.
Our fragrance house is really a playground to awake inspiration, stretching out senses and play in between visible-invisible arts.