What led you into design?
Design started out as a side effect of my hobbies. In high school, I was heavily into mountain biking and BMX, and a big part of that was shooting and editing videos. This was before YouTube and iPhones, so it meant we were shooting on MiniDV tapes, importing the footage over FireWire, and uploading the final 480p videos to our own servers to share them on message boards. I loved the whole creative process of this — being out with friends, shooting video, choosing the music, creating the graphic assets, and building our own websites to self-publish our content.
What does a typical day look like?
Right now I work at a small 3-person startup remotely from my home in West Berkeley.
Usually I wake up around 7:30am to brew coffee for Kim and me, and start the day by seeing what's going on in our Discord or checking Twitter. After that, I like to knock out some small easy tasks to build up some momentum in the day.
At around 10am, I'll chat with our team to make sure we're all unblocked and on the same page. From there I'll try to put aside a longer focused block of time to get into some deeper work. Around 3 or 4 I'll take my dog on a hike or squeeze in a bike ride through the Berkeley Hills.
What's your workstation setup?

The previous owner of our home was a wood turner and had built her workshop behind the house. I now use it as a studio and have a few extra desks set up for when friends want to come work together. I'm not particularly religious about my set up, but here's what I'm using right now:
MacBook Air (M1 2020)
LG 34BK95U-W 34" 21:9 UltraWide Monitor
Vortex Tab 90M Double Shot PBT Mechanical Keyboard
Logitech M720 Triathlon Mouse
Audio-Technica AT2020USB+ Microphone
Jarvis Designer Ply Standing Desk 42" × 27"
Muuto Beam Lamp
Bienfang gridded paper pad
Black Muji smooth gel ink ballpoint pen
iPhone 12 Mini
Where do you go to get inspired?
I'm by no means an outdoor person, but I find it really helps to step away from the computer and get outside for at least a couple of hours a day. There's a ton of trails to explore in the Berkeley hills, which inspired a playable self-portrait game I published at the beginning of the pandemic.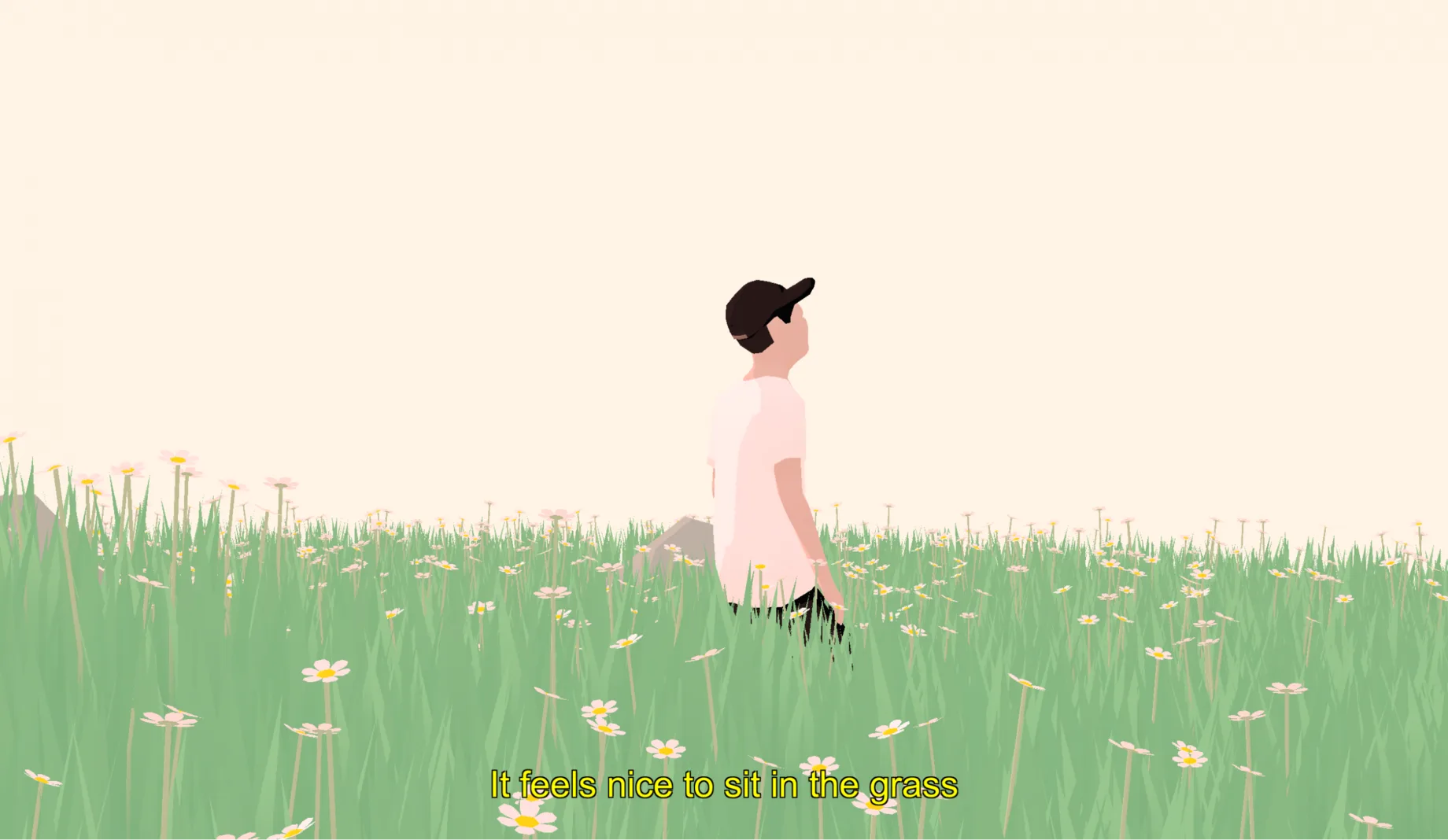 My brother, Tom Chung, is an industrial designer who lives in Rotterdam. Our daily telegram chat always provides new perspectives on building products for people.
I also get a lot of energy from music. These days I mostly follow radio shows like Charlie Bones' daily broadcasts on Do!!You!!!World, or the NTS breakfast show episodes hosted by Zakia. Our local wine bar, Bar Part Time, has also been putting out a brilliant mix series with some of my favorite deejays.
What product have you recently seen that made you think this is great design?
I enjoy understated daily use products. One product that I use every day is the Nychair by Japanese designer Takeshii Nii. The chair is inviting and easy to sink into, and I spend a lot of time working from it instead of my desk.
In terms of digital products, I recently added Locket to my home screen and have been really enjoying it. It's a perfectly executed idea, and I love the story behind it.
What pieces of work are you most proud of?
I'm super proud of the community and product we're building at Read.cv. We call it a 'show don't tell professional network'. We're just getting started, but we've already gathered an incredibly talented community around it. Every day I'm blown away by the amazing work being published on there.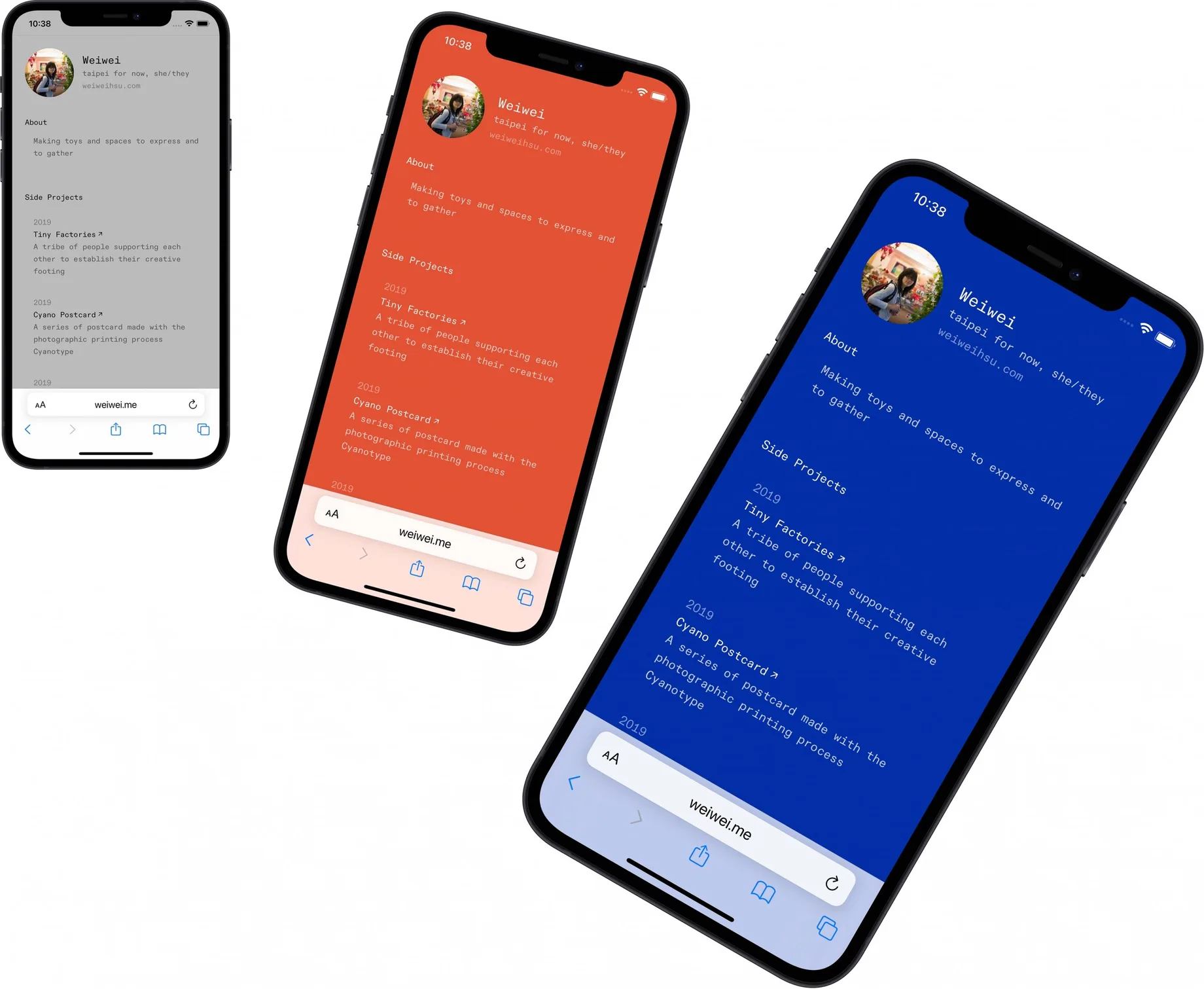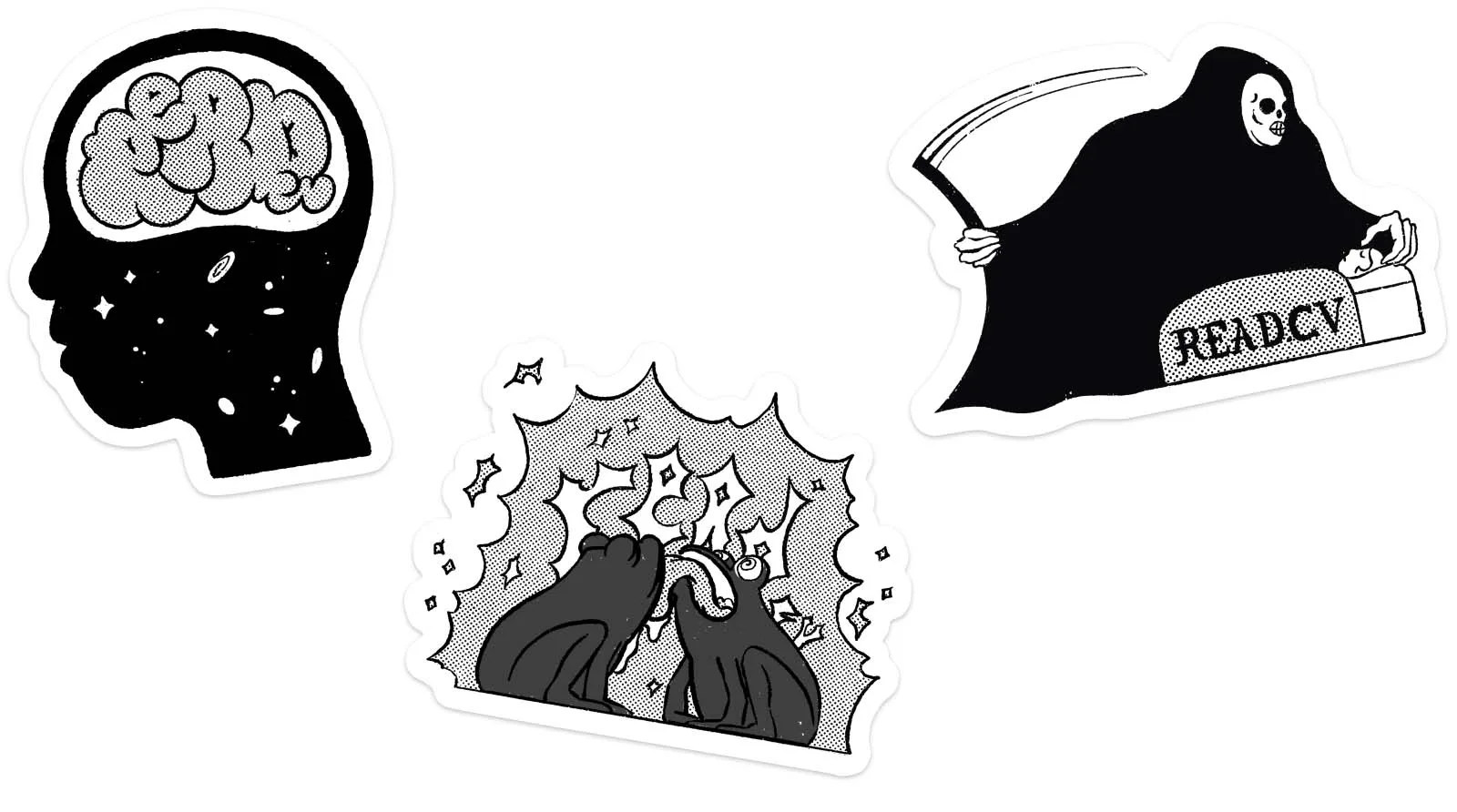 What design challenges do you face at your company?
Since Read.cv is only a team of 3 people, I have to split my time between design and engineering. This means we don't always have the time or capacity to iterate on designs as thoroughly as you would at a bigger company. You have to be really pragmatic and know when to leave something as good enough.
What music do you listen to whilst designing?
Any advice for ambitious designers?
As your career progresses, it can be a good practice to think intentionally about what you're motivated by in design and to consciously re-orient yourself in that direction every so often. The first 5 to 7 years of your career are easy to cruise through on autopilot — levelling up, taking on bigger projects — it feels good. But the big company career track for designers only extends to a certain point, often leaving designers in a position far removed from the reasons they started designing in the first place. At this point only you will be able to determine your next step, not your manager, so think introspectively and try not to get caught up doing something that you don't vibe with for too long.
Oh, and the people you work with make the job, so choose your team wisely!
Anything you want to promote or plug?
I'd love to share three interesting projects and experiences found on our community on read.cv.