What led you into design?
There are two different stories about my path into design. The first time I was working as a professional wrestler, when it dawned on me that I wasn't good enough to make a career out of doing that. I decided to go back to school and knew I wanted to work with computers. The school I went to, Keiser University, offered a choice of computer networking or graphic design. I was more curious about design, especially coming from wrestling where there is a storytelling aspect, as well as the need to change things on the fly based upon how people reacted to it.
I ended up graduating and working a few different print and web-based design jobs before ending up teaching design at Keiser, where I eventually became Department Chair. This was still a time before UX was even a thing, but I was learning about design having different competencies such as information architecture and interaction design. After several years of teaching myself these competencies, while teaching them to others, I decided it was time to return to the design industry as a contributor so I could apply these skills to the real world.
Unfortunately, the design industry in South Florida wasn't really thriving and UX hadn't really caught on like it has now. I was working at a company that was paying the bills but not really allowing me to flex my design muscles. I decided to go back to school for a non-design career in the healthcare industry. Around the same time, I ran into a friend of mine who was thinking of starting his own small design agency with a few other people. They convinced me to join as a co-founder. Soon after, The Pancake Movement was born and one of our first clients was Blackberry, and with that, came the opportunity to work on the type of work I had been craving. Working with that team, and those clients were invigorating. Their hunger and desire to deliver quality work, while solving client problems and doing design the right way reignited my passion for the design industry. This also allowed me to truly focus on UX and I have not looked back since.
What does a typical day look like?
I've been in this role for just under two months so as I'm learning the industry and assessing where design plays, there really is nothing typical about any given day. For me, every day starts with getting up around 3:30 AM and heading to the gym. I'm trying to take some time to focus on myself and get back into shape. I've learned that if I don't go in the morning, I'll never go because the day could go long, and often does. It has been paying off, as I'm making great strides towards my goal.
I try to fuel up on coffee and get into the office around 7 AM. This allows me to prioritize the day and catch up on some administrative stuff before my team arrives. The rest of the day really depends on the day. It is not uncommon to have several meetings, host a design review, brainstorm and whiteboard on projects, and direct the creation of some deliverables. My primary role is to develop a competency and grow a team. I work with my cross-functional leadership team and stakeholders to prioritize projects where design can have the biggest impact, while also building relationships and being a champion for all of the successes the team is having.
What's your setup?
At work, I have a 15" Mac Book Pro that is connected to an Apple Cinema Display. I also have a 10.5" iPad Pro, which is great for user testing and taking notes in meetings. All of my devices have stands from 12 South and all of my carrying cases are from Byrd & Belle. At home, I have a 27" 5K Retina Display iMac. I also have an Apple Watch Series 2, a few Apple TVs and an iPhone X.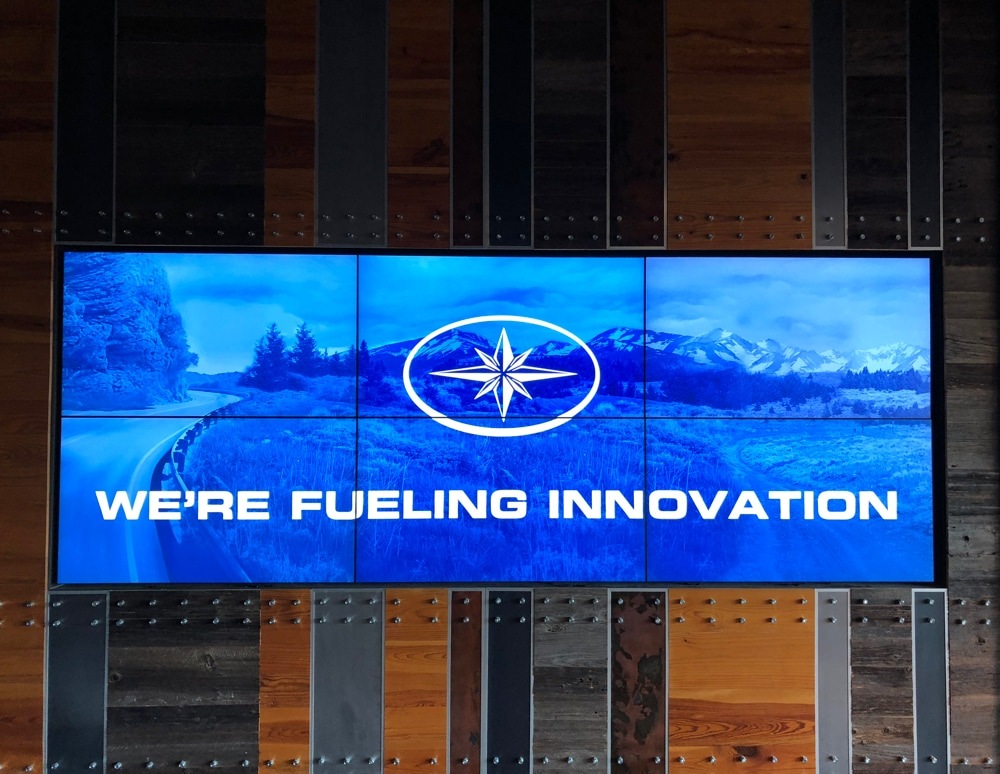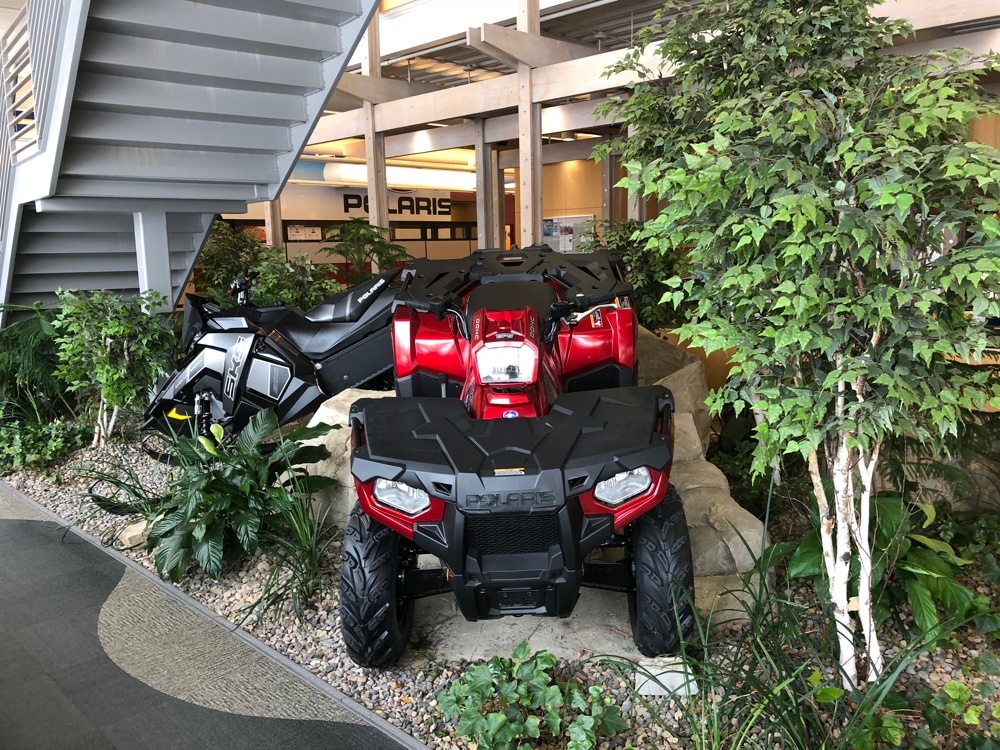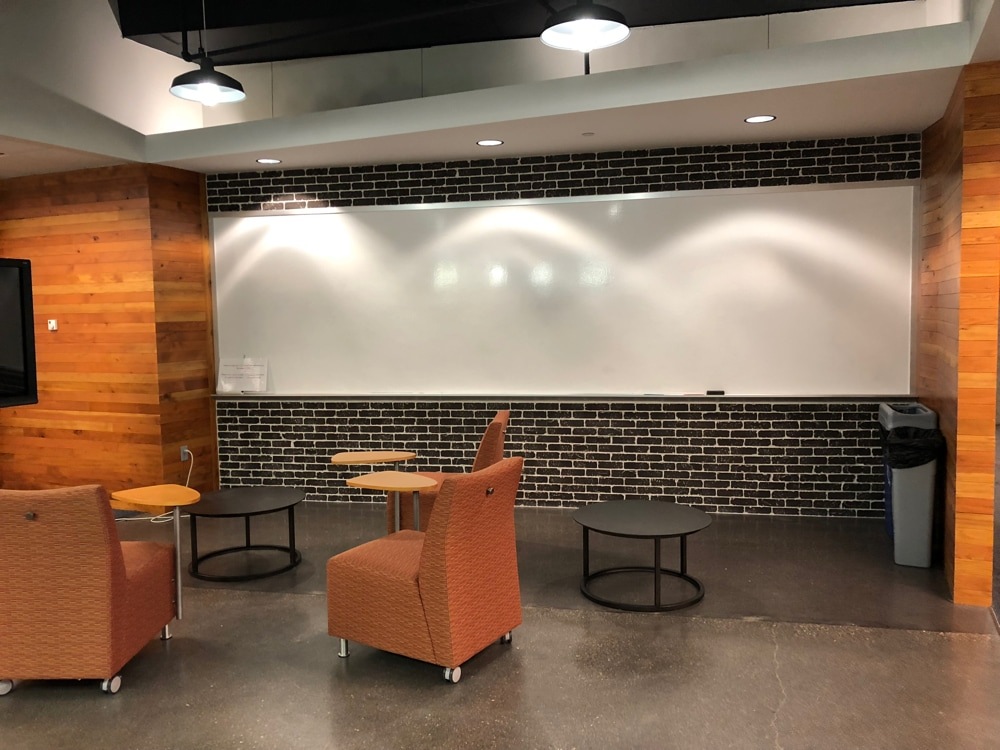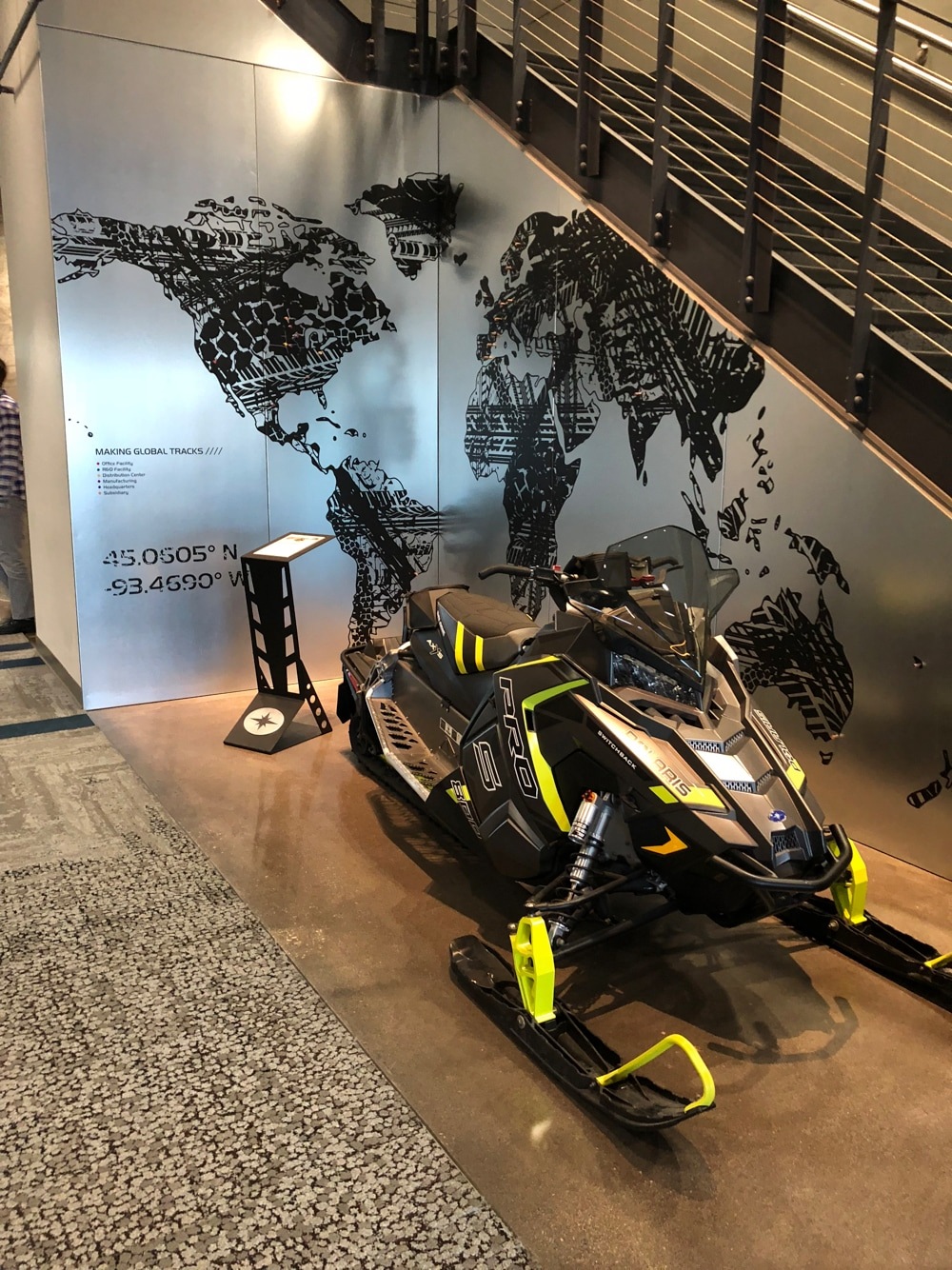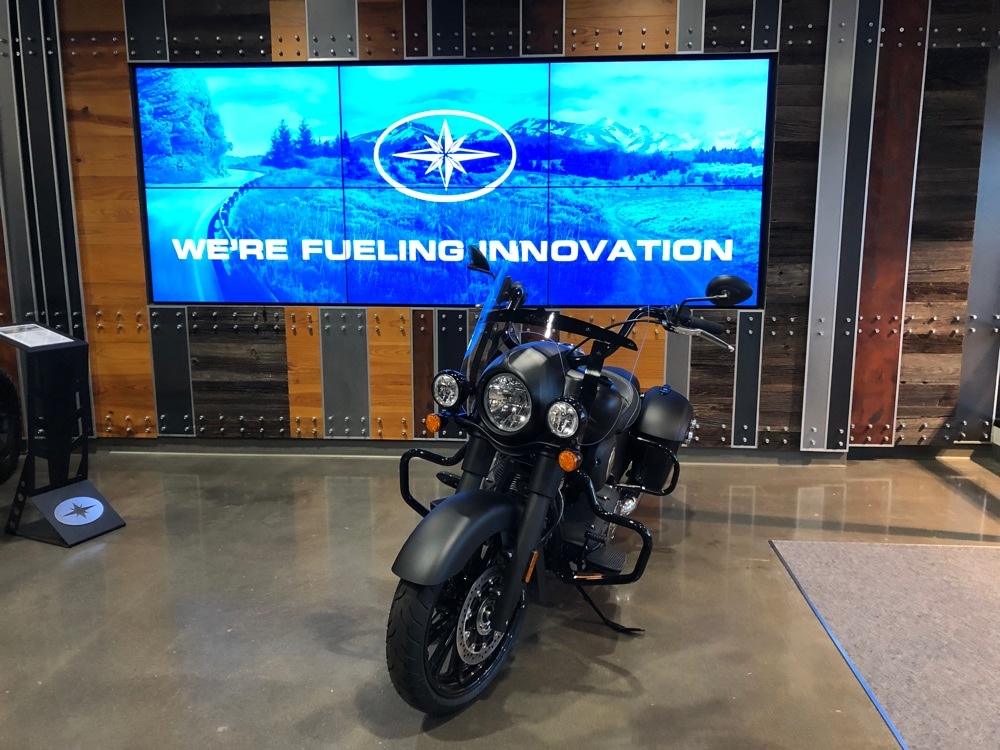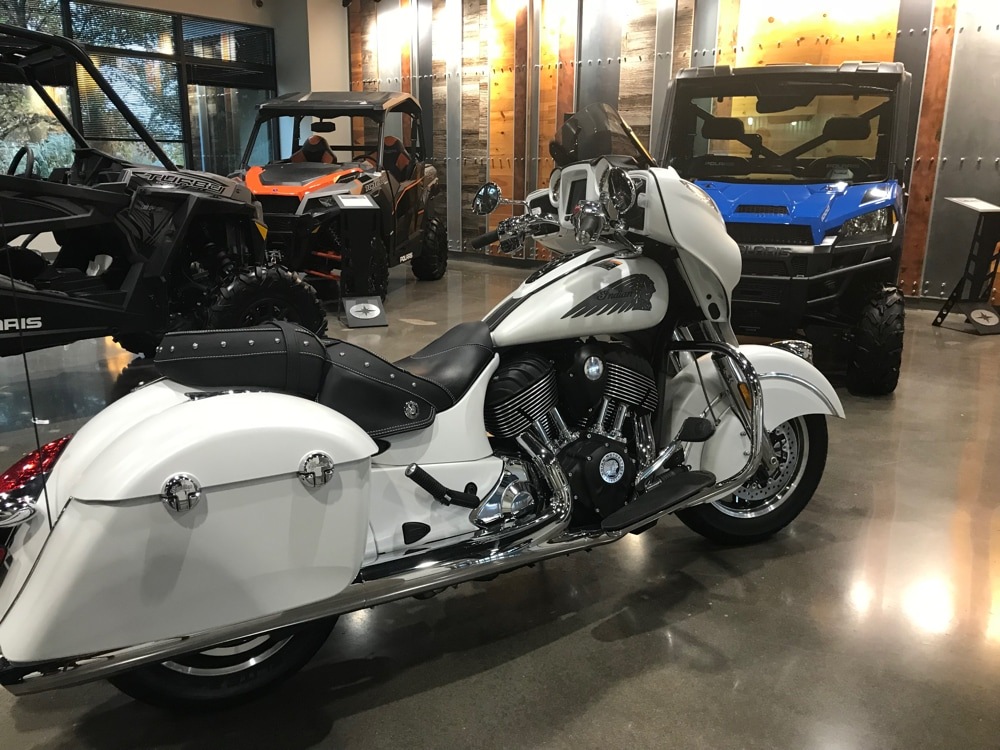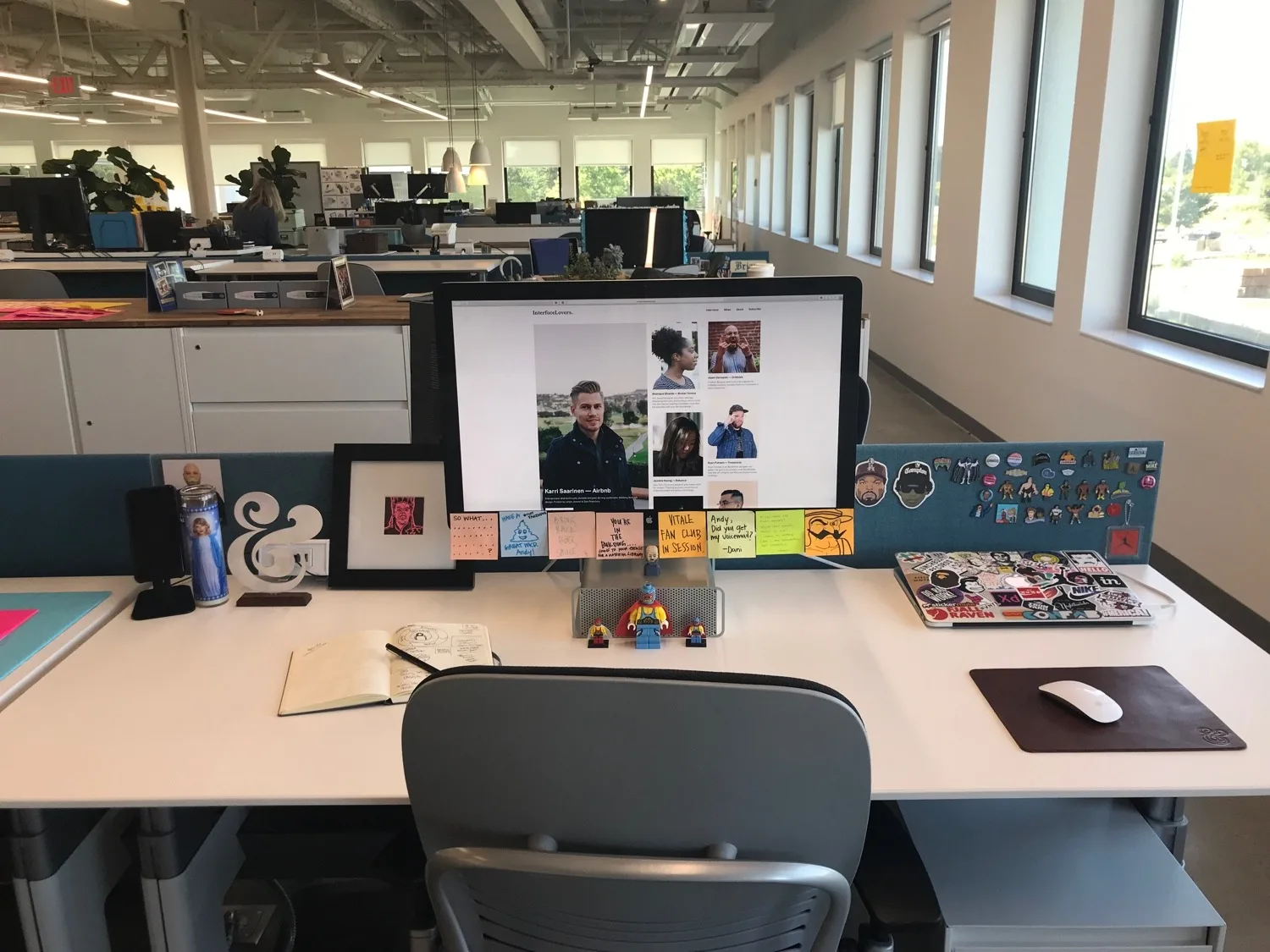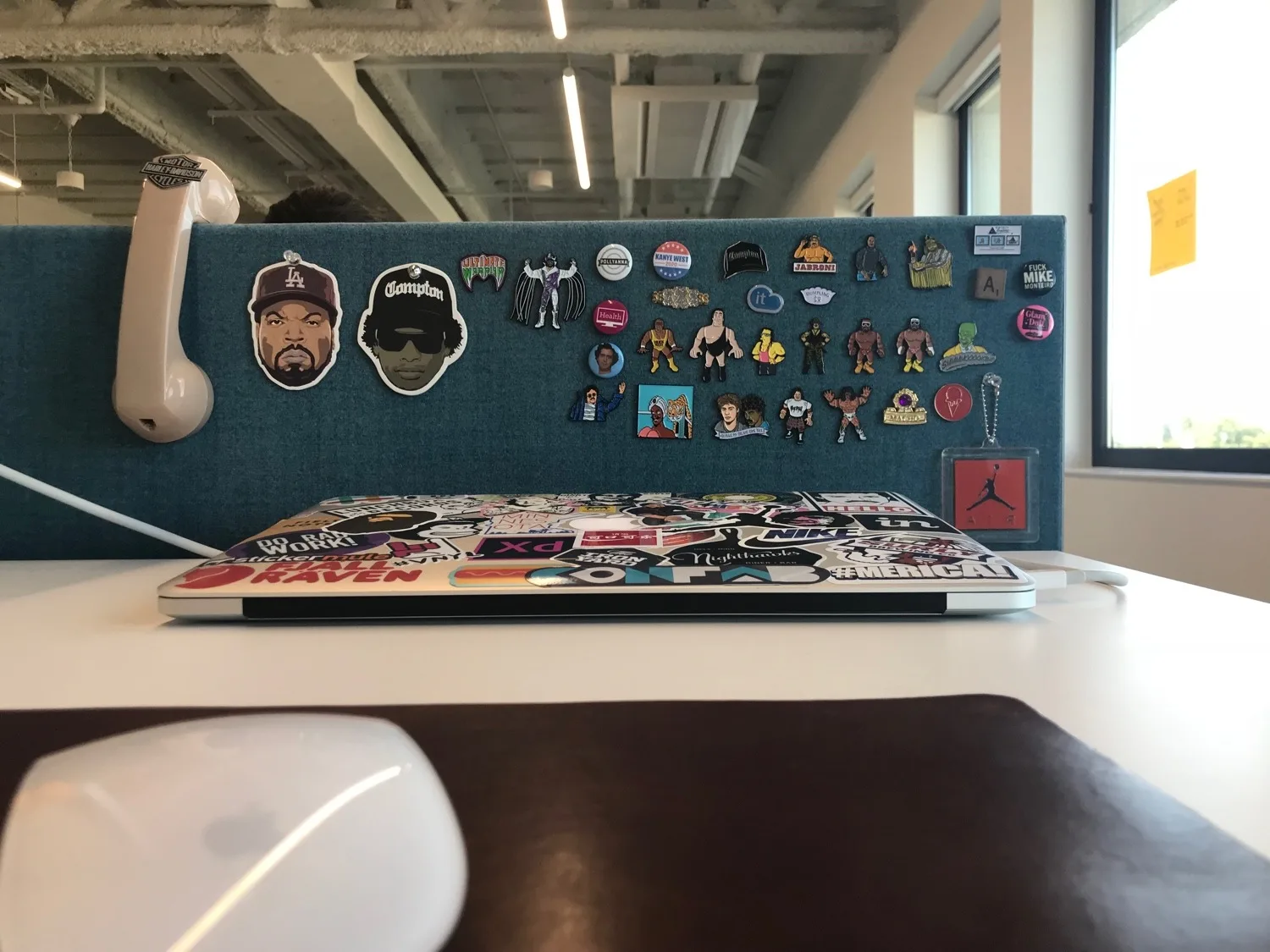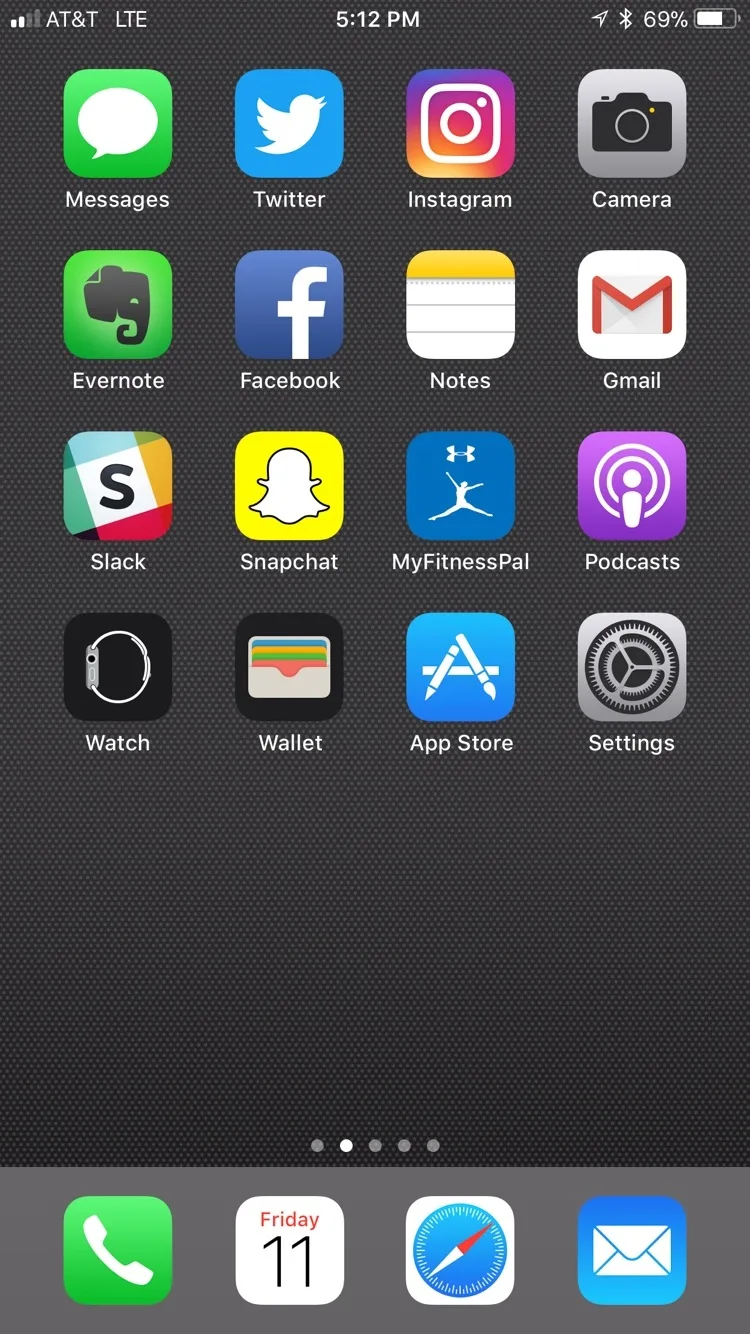 Where do you go to get inspired?
People. I get my inspiration from talking to people and understanding what motivates them. I love being introduced to things people learn and find interesting, from design tips to music, movies and books. I like being exposed to new things. I also love reading articles people write about design and their perspective on Medium or social media.
I find working for such a passionate industry as the powersports industry to be inspiring. The dedication and obsession that employees and customers have for our products at Polaris Industries are contagious. On the opposite side of the spectrum, I really enjoy learning from my students when I am teaching at Kent State University. They always have a fresh perspective on things. I am also really inspired by the energy the interns bring when they are here for the summer.
What product have you recently seen that made you think this is great design?
I am super pumped for Apple's HomePod. I want to see how all of that audio wizardry that they put into it actually works. That's the power of design, to make something seem magical. I anticipate it to be better than my Echo, which, for some reason, randomly answers me throughout the day.
I've really enjoyed the simplicity of Grabient. Gradients are trendy right now, or should I say again, and this site offers some pretty rad options as well as a native sketch file. I just leveraged some gradients for a talk I gave a week ago and Grabient made it really easy to do.
I'm also a fan of Adobe Xd. I've been using Xd since the alpha release and to be honest, I haven't put it down. I use it for communicating my ideas to my business partners or my team to get buy-in on or validate concepts. My team is switching to it as it allows us to quickly increase the fidelity of wires, mockups or prototypes and get feedback. I love that Adobe Xd is minimalistic and intuitive and think it will really push the future of how tools will be presented in software.
What pieces of work are you most proud of?
As an individual contributor, one of the projects I am most proud of was the redesign of the Office Depot mobile experience, which was named one of the best performing Black Friday experiences. A lot went into that experience, as this was 2012 and mobile was just starting to see higher traffic than the web. As the sole UX designer for mobile, our team was one of the first to implement many features that are common today such as PayPal and Google Wallet integration, guest and express checkout/registration, Apple Wallet, in-store pickup and social log in. I even worked on an augmented reality feature in partnership with the band One Direction, which was part of an in-store experience for a Back to School initiative.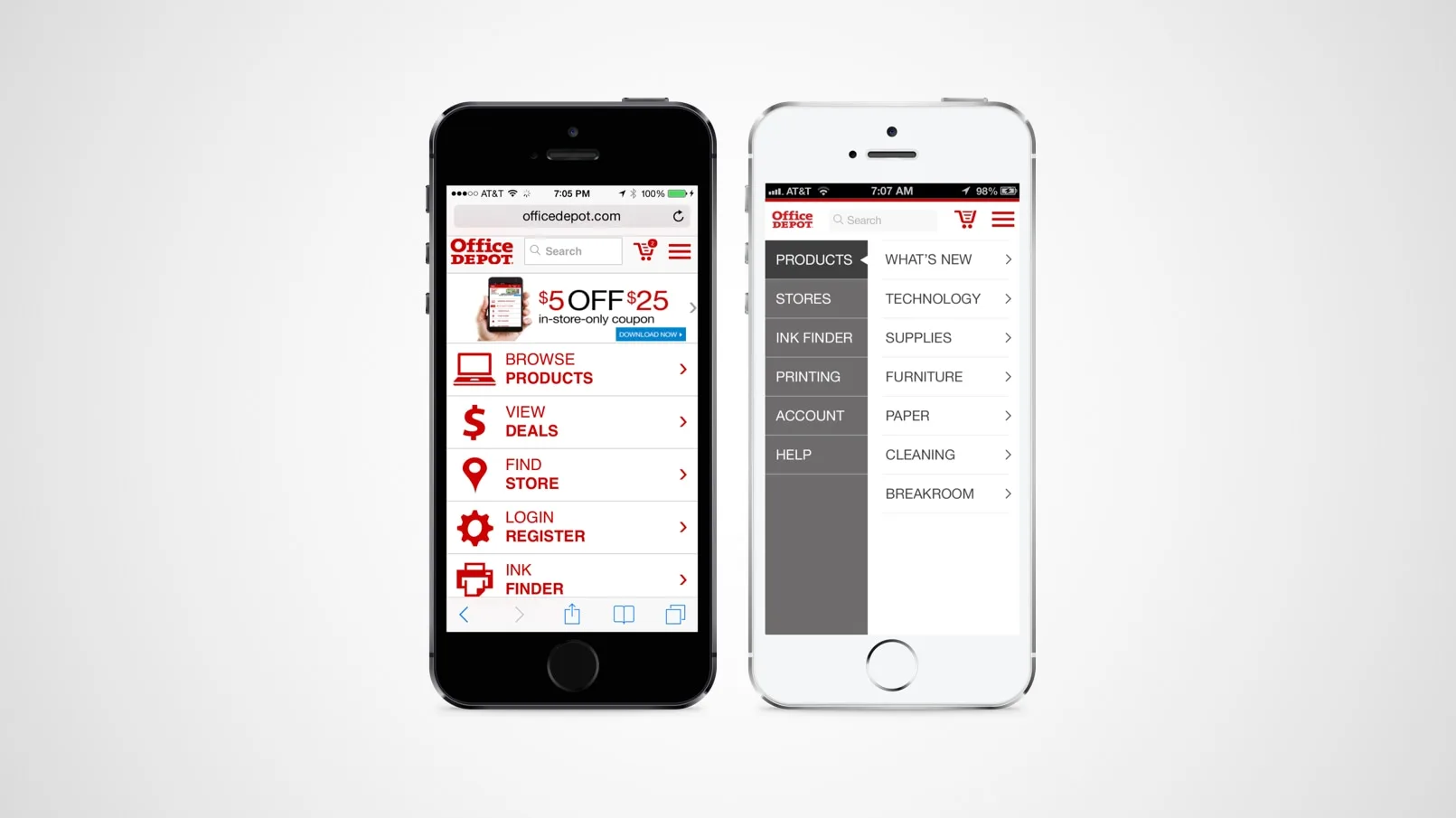 As design leadership, my proudest moments are watching my team achieve their goals, both collectively as a team and individually. Leading and growing a team has been my best work, and having the opportunity to inspire others is the most rewarding part of my job. I really enjoy mentoring others and seeing our interns become full-time members of our team, one last year who is seeing great success, and one who just started after completing her Master's Degree has been a great experience.
What design challenges do you face at your company?
I think the biggest challenge I face is the level of design maturity. If you take a look at the Danish Design Ladder, the team would fall under Design as Styling. Traditionally the team has executed against the vision of the business rather than being recognized as a strategic partner. Previously there had never been the right design leadership in place to coach the team, build relationships, to educate and influence the business, and communicate the value of UX design within the organization.
Like most places, resources are also a challenge. The team is small but talented and highly capable of delivering results. With each business unit feeling like a separate company there are a lot of moving parts and robust agendas to prioritize.
I see these challenges as opportunities that were influential in my decision to come here and drive change within the organization.
What music do you listen to whilst designing?
Any advice for ambitious designers?
Learn to truly be empathetic. There are a lot of designers who preach about empathy and then turn to people and say, "I'm a designer and I'm here to help solve YOUR problems." That's not empathy.
Become a great communicator and leverage the storytelling aspect of design to gain influence. Design isn't done in a vacuum. Respect your cross-functional teams and the knowledge they have. Take the time to understand the business goals and how they can align with the user's expected outcomes. Try to embed the design process and design lingo into the overall process and language.
Keep grinding – learning, growing, creating. Don't be afraid to show more than tell. Sometimes it takes looking at something to open up the discussion. Also, be patient; not everything moves at the speed of a design sprint. Put in the work and good things will come.
Anything you want to promote or plug?
I post a lot of nonsense on Twitter.
I also have a website that is a curation of my published articles, and upcoming & previous appearances.
I have been referred to as a design superhero twice in the past year, which I found entertaining, based on my love for that genre despite never being into comics as a kid. Those links can be found here:
https://userdefenders.com/podcast/037-design-in-life-or-death-situations-with-andy-vitale/
https://blogs.adobe.com/creativecloud/the-superhero-designer-using-design-skills-to-solve-pressing-problems/