What led you into design?
Coming from a modest family in a small country of France, my parents were always supportive and tried to push my brothers and I to explore what we like. In my early days, my dream was to become a car designer. Coming from Le Mans, a historic city of motorsports, it was evident for me. I went into car bodywork and painting, and received my diplomas with the intention of moving to Switzerland next.
At that time, I was super into gaming. An experience that led me to be part of multiple eSports teams like Web0ne, aAa, or even Millenium. Being able to participate in the ESWC 2006 for a 15 year old boy, I was living the dream during the weekends!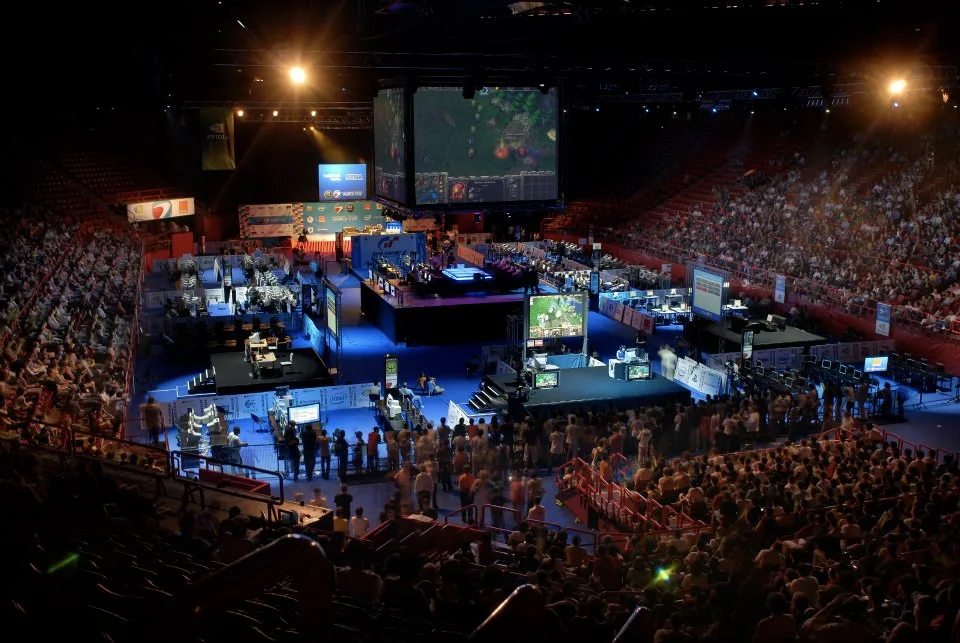 A friend who was already in a design school made me think a lot about my future. He saw the passion I had for design for years. His arguments were enough for me to think about dropping everything. My family made a big bet to give me the chance to attend design school, and that's where my design career really started.
Fast forward ten years later, I now have the opportunity to move slightly further from the traditional tech scene. Reunited with a couple of passionate individuals to co-found Mana Studio, including my partner, Florian Peninon. Mana Studio is a design studio focused on helping the sport and eSport industries continue growing with the help of our past experiences.
What's your workstation setup?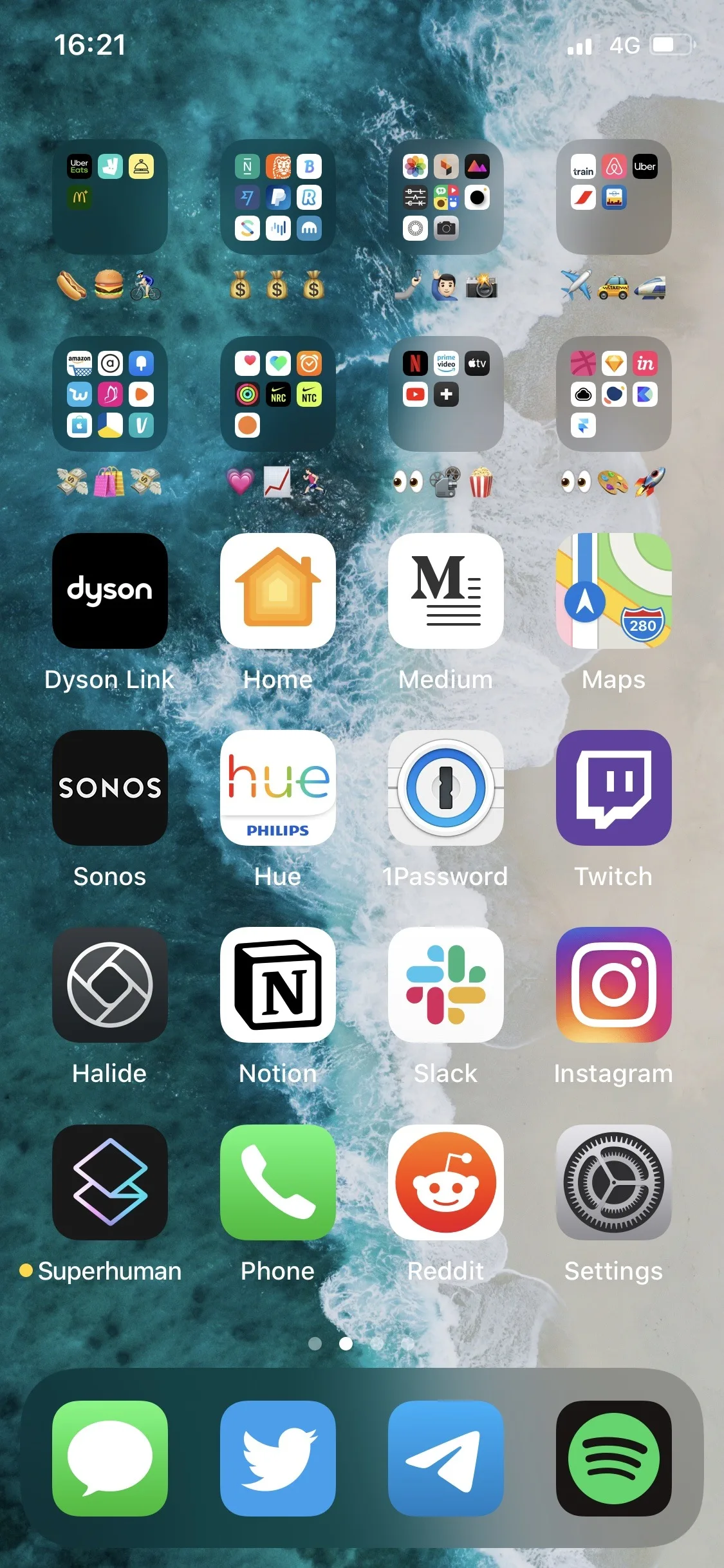 Where do you go to get inspired?
If I'm honest with myself, I'm mostly inspired by video games. Firstly, there are a lot of emotions implied. If something gets boring: next. Secondly, analyzing all the game mechanics used is so intriguing to me!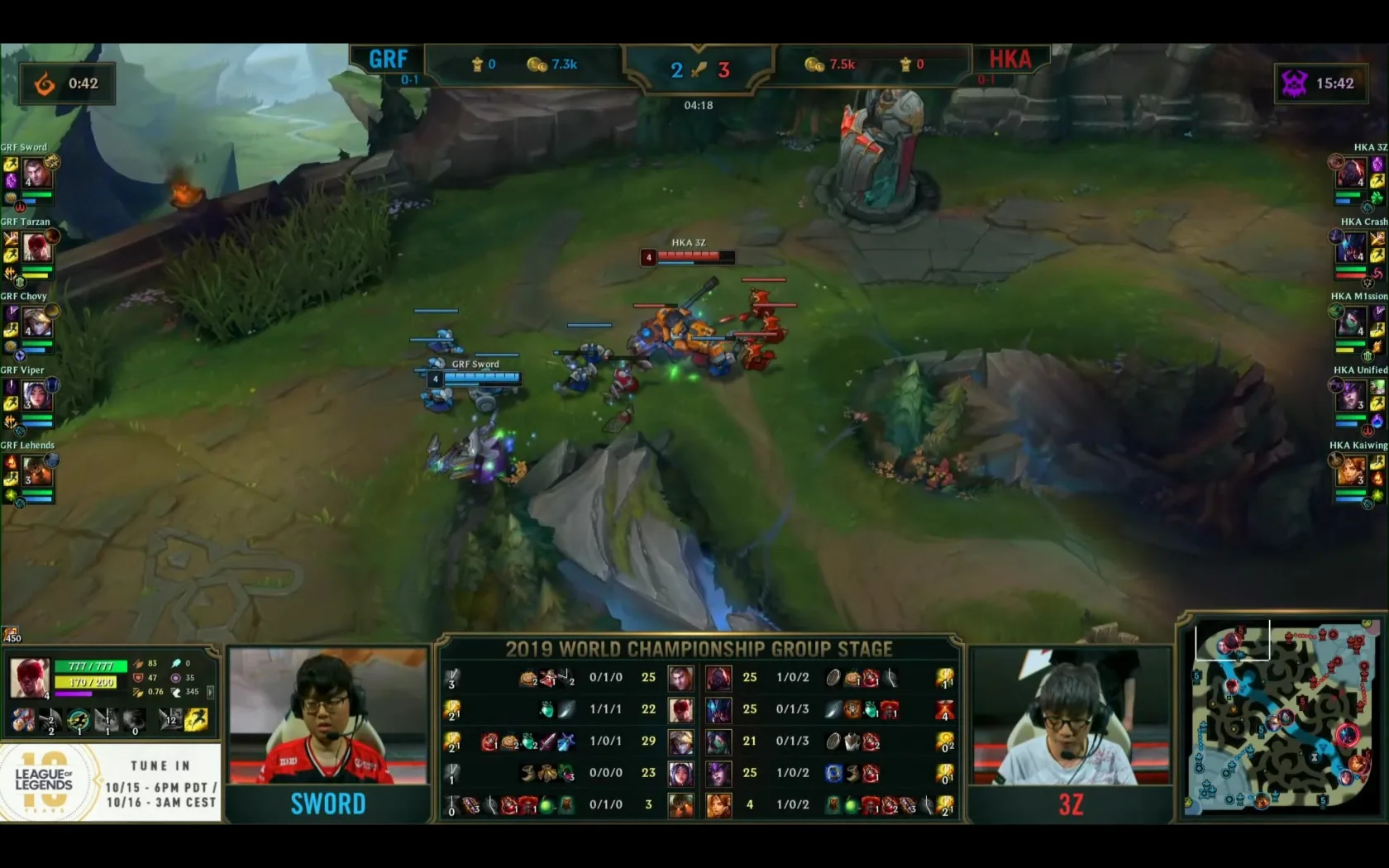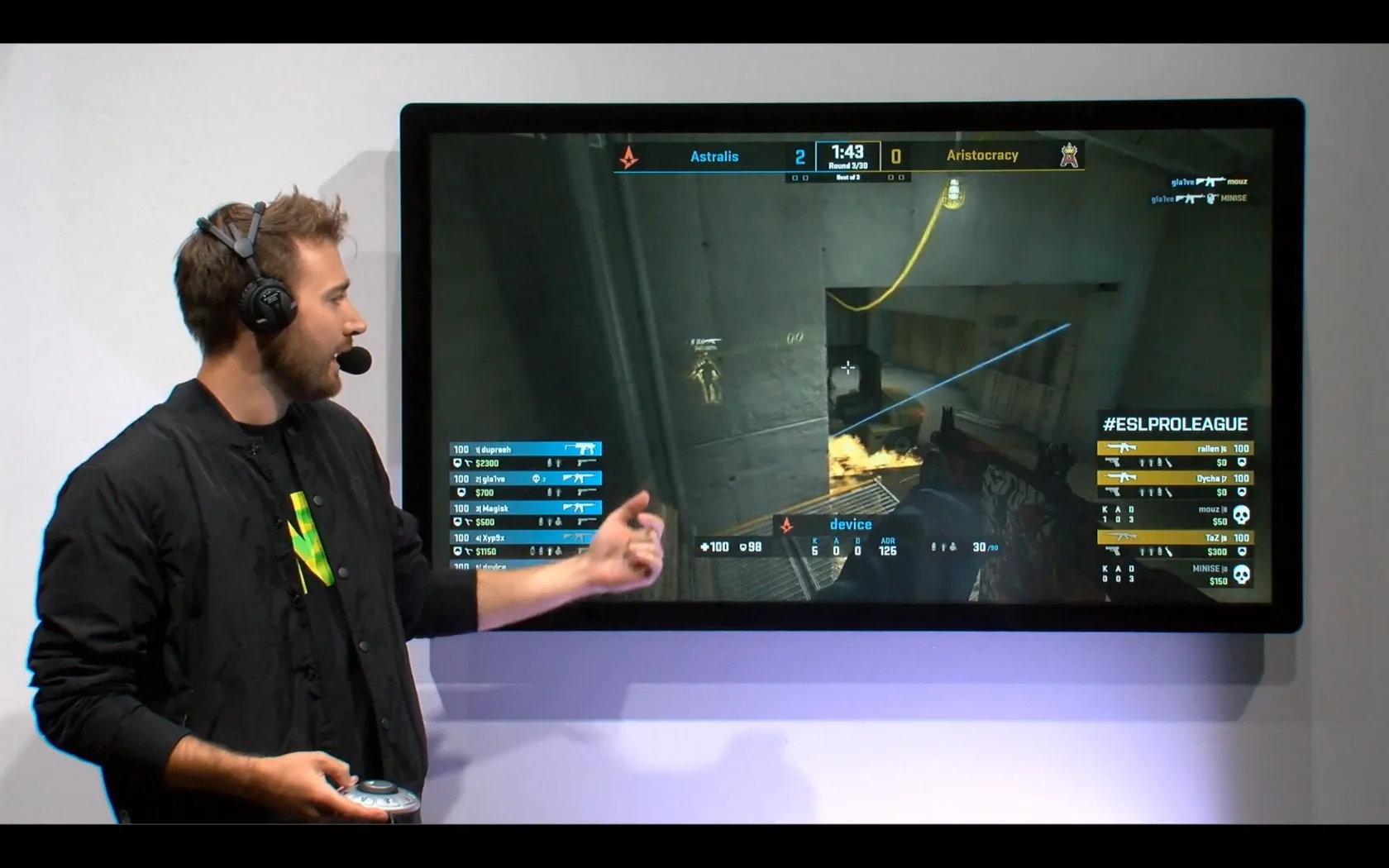 I also like having a ton of books near me. Even if I didn't read half of what I have, I can pick one to search and explore new things.
Now, the reality behind "where do I get my ideas for my day-to-day job?" is much more straightforward. All of that doesn't happen at work, but it happens during my coffee break, my walking time, or in the shower.
It's basically everywhere, except when I do my job.
What product have you recently seen that made you think this is great design?
This is not news, but I love watching from the sidelines what Ben Sandofsky and Sebastiaan de With are building with Halide & Spectre.
Do we need mode camera apps on the store? I don't believe it. But these two are built with a great attention to detail and careful interactions for everyone who would like to go further than the default one provided by Apple. Plus, if you combine both with Darkroom in your workflow, I'm not sure who can beat them at this game.
It's always well thought out, and their adventure is finely documented on their blog with multiple levels of understanding. Photography lovers, what more do you need?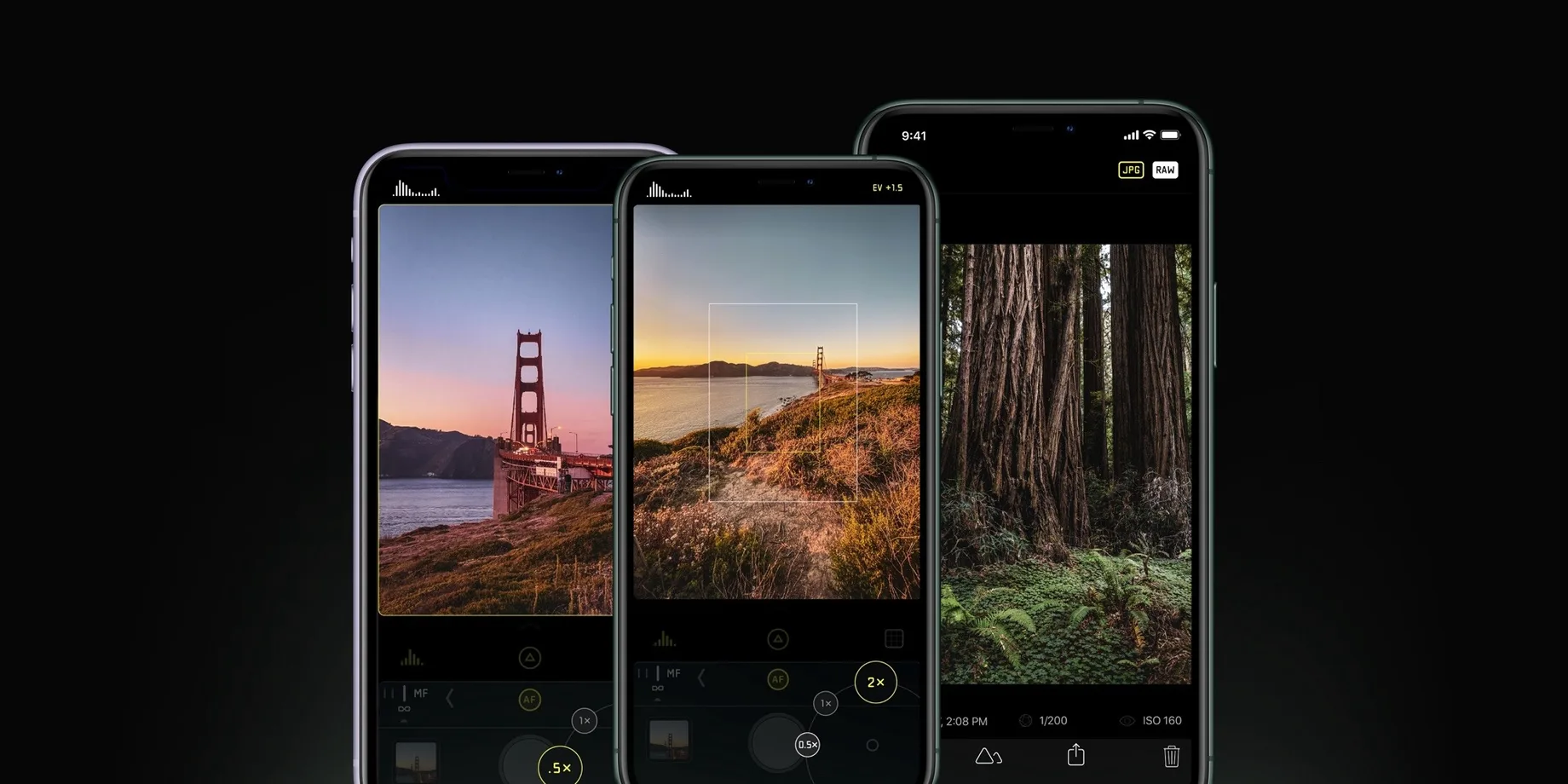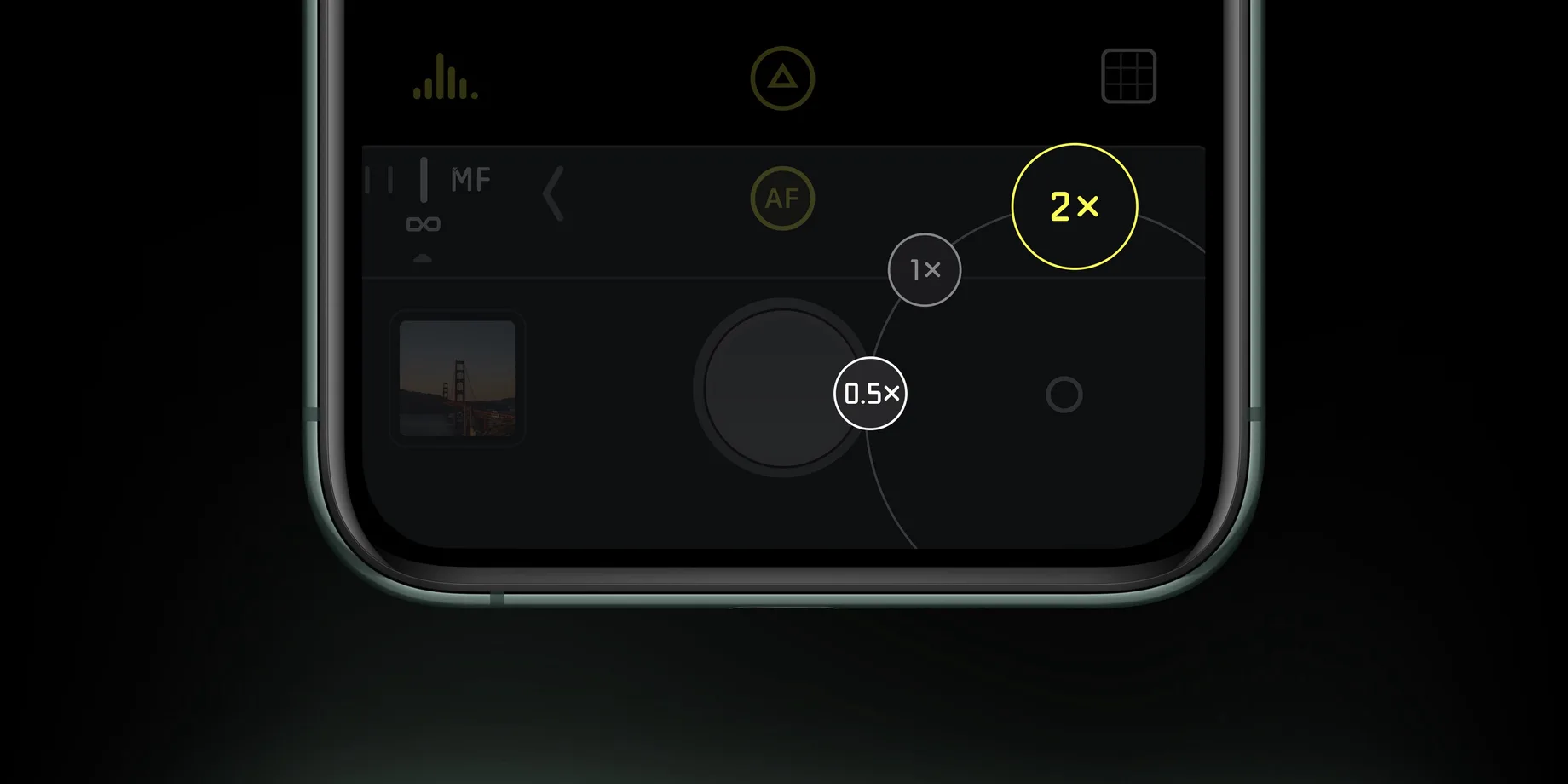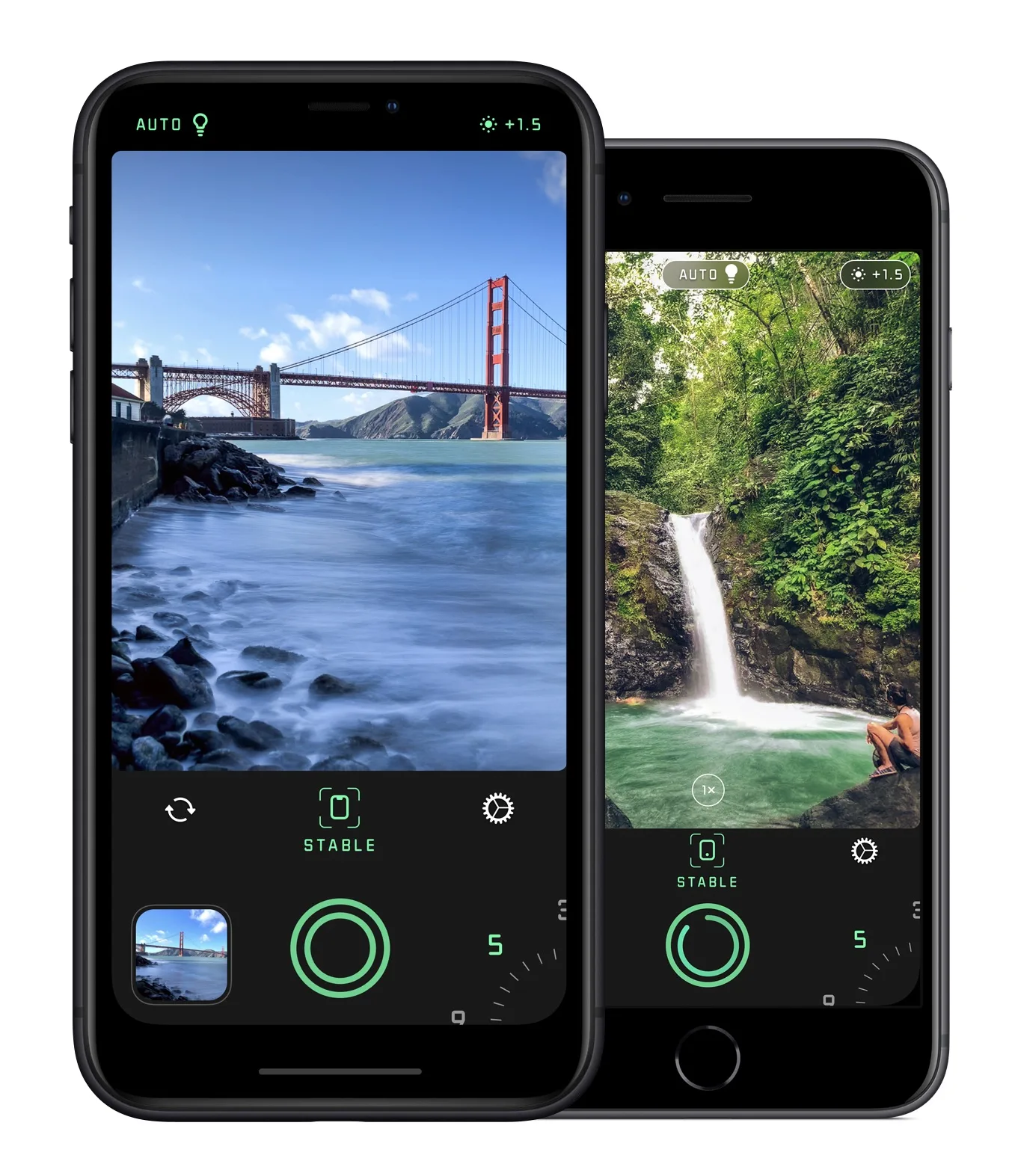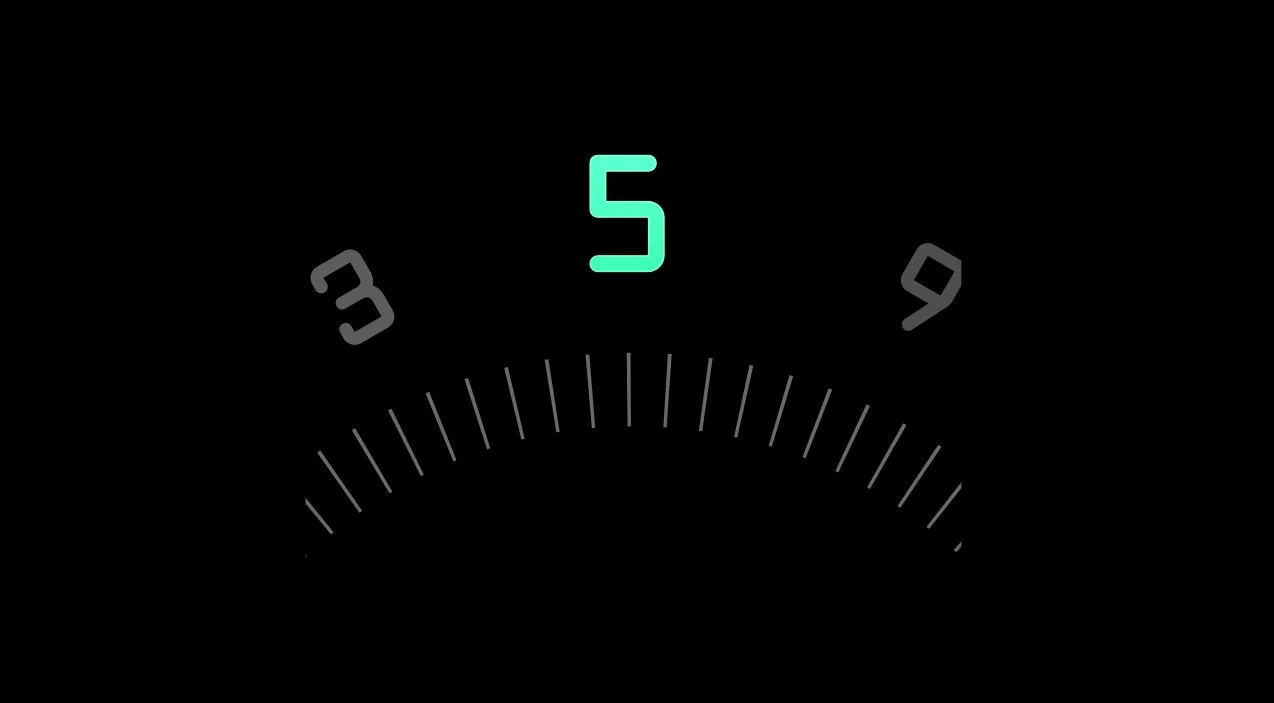 What pieces of work are you most proud of?
The truth is, I'm not the kind of person to get really proud. Of course some things can give you a sense of success, like shipping a new project you spent months on to craft. But being proud is a strong word that I don't use lightly to keep it real when it's the case (I heard it's very French).
However, I particularly enjoy working with all kinds of data. The more I have, the happier I am. It's like a gold mine to me when I have access to a ton of information I can use for my projects. Representing them in different ways is as much exciting as it is challenging.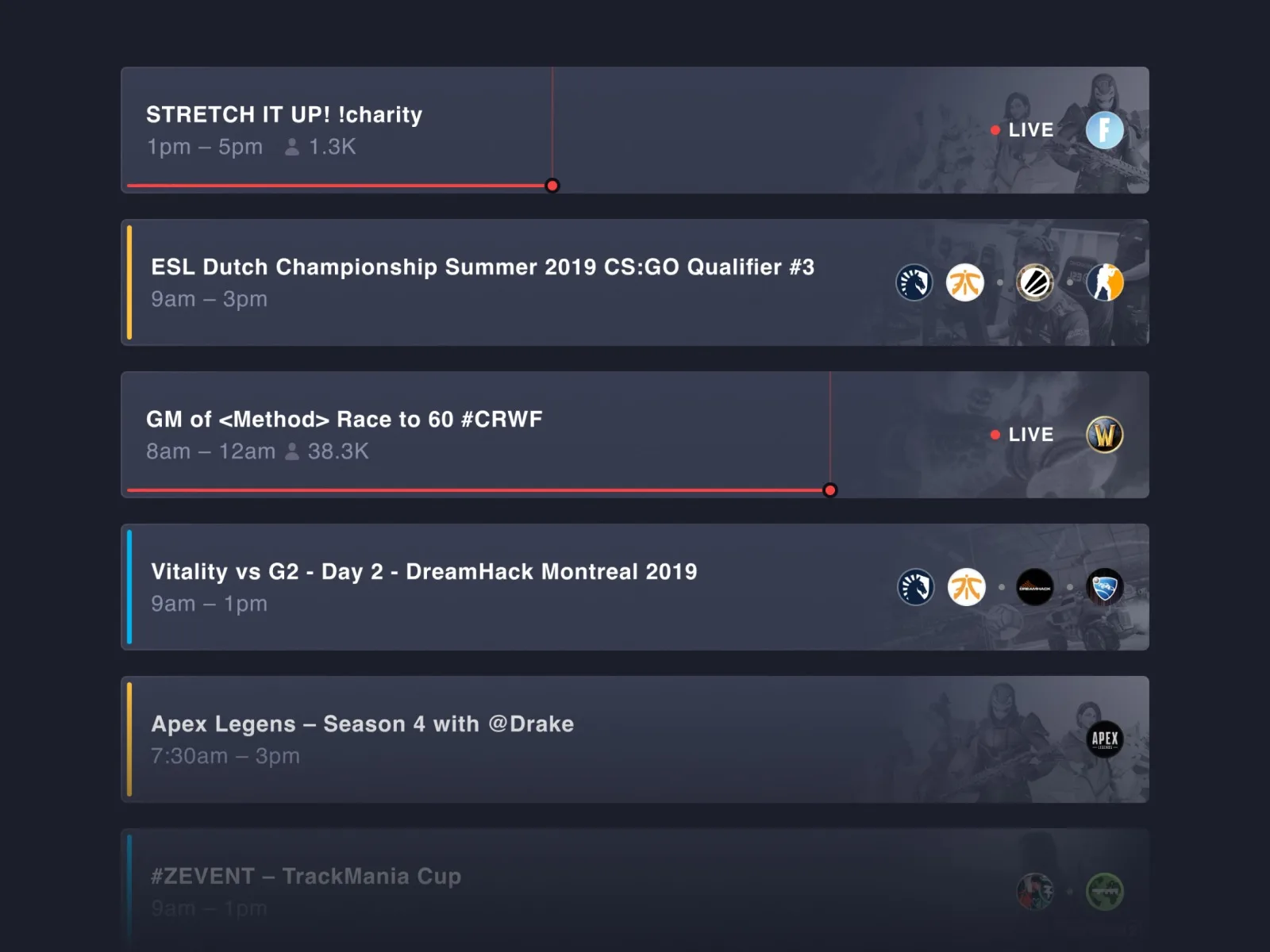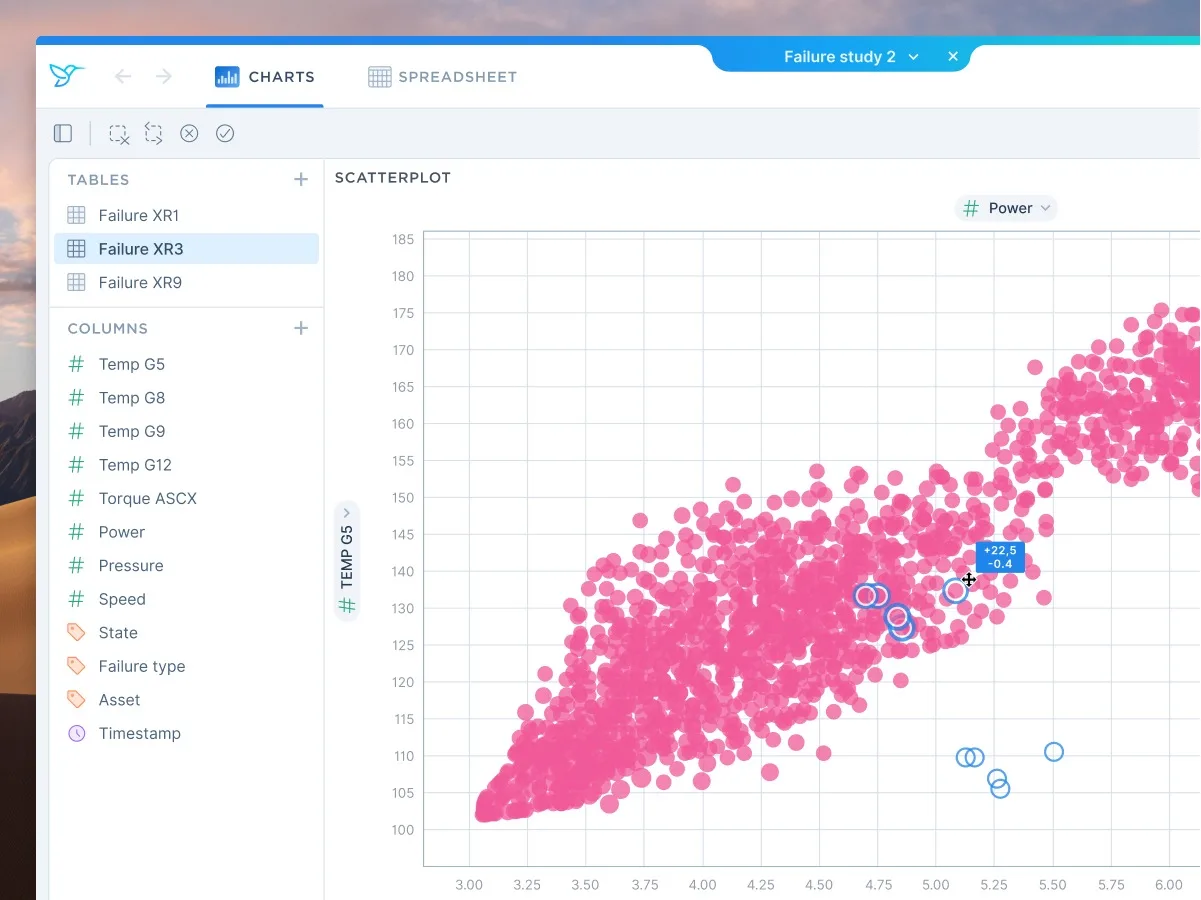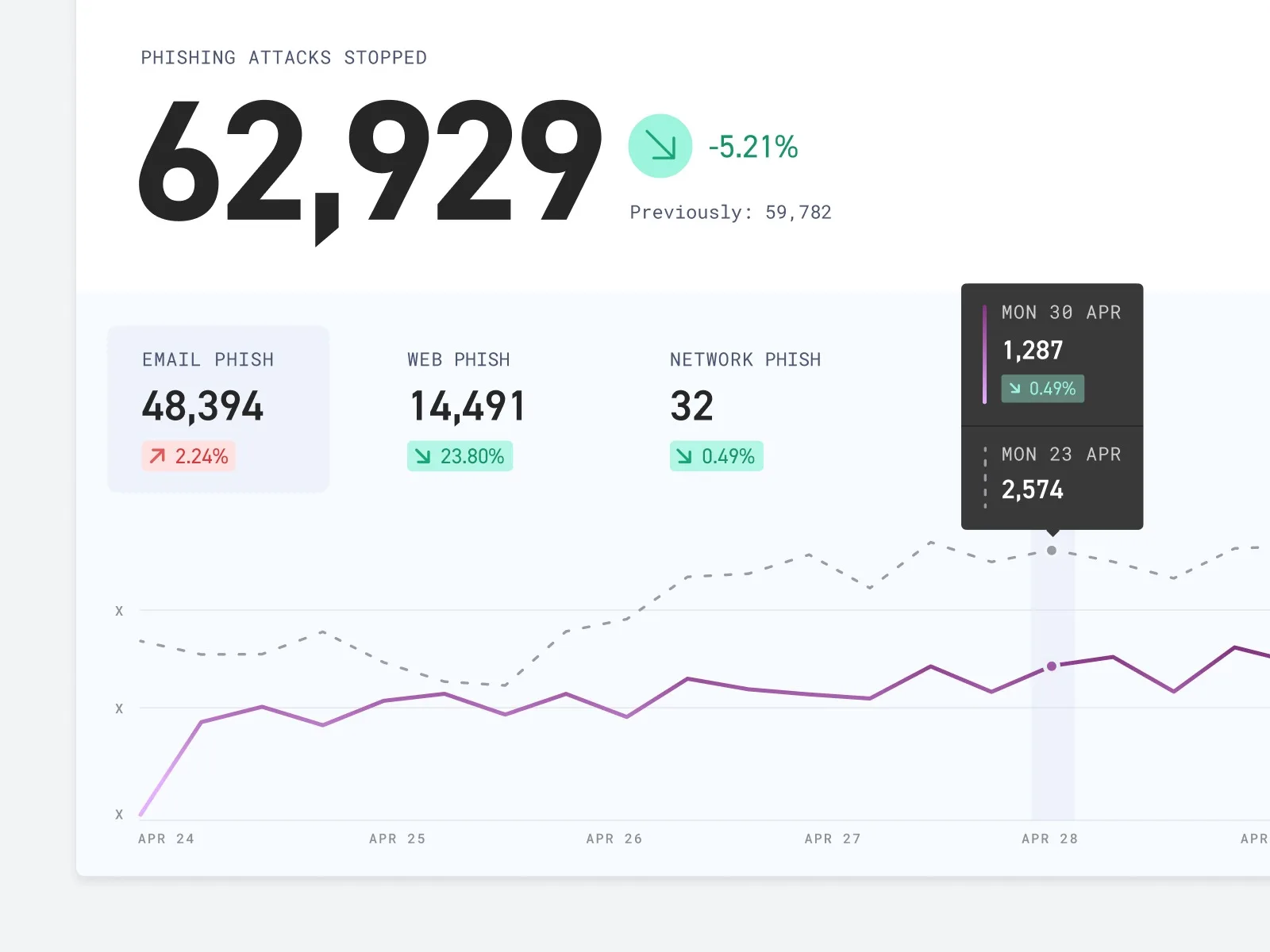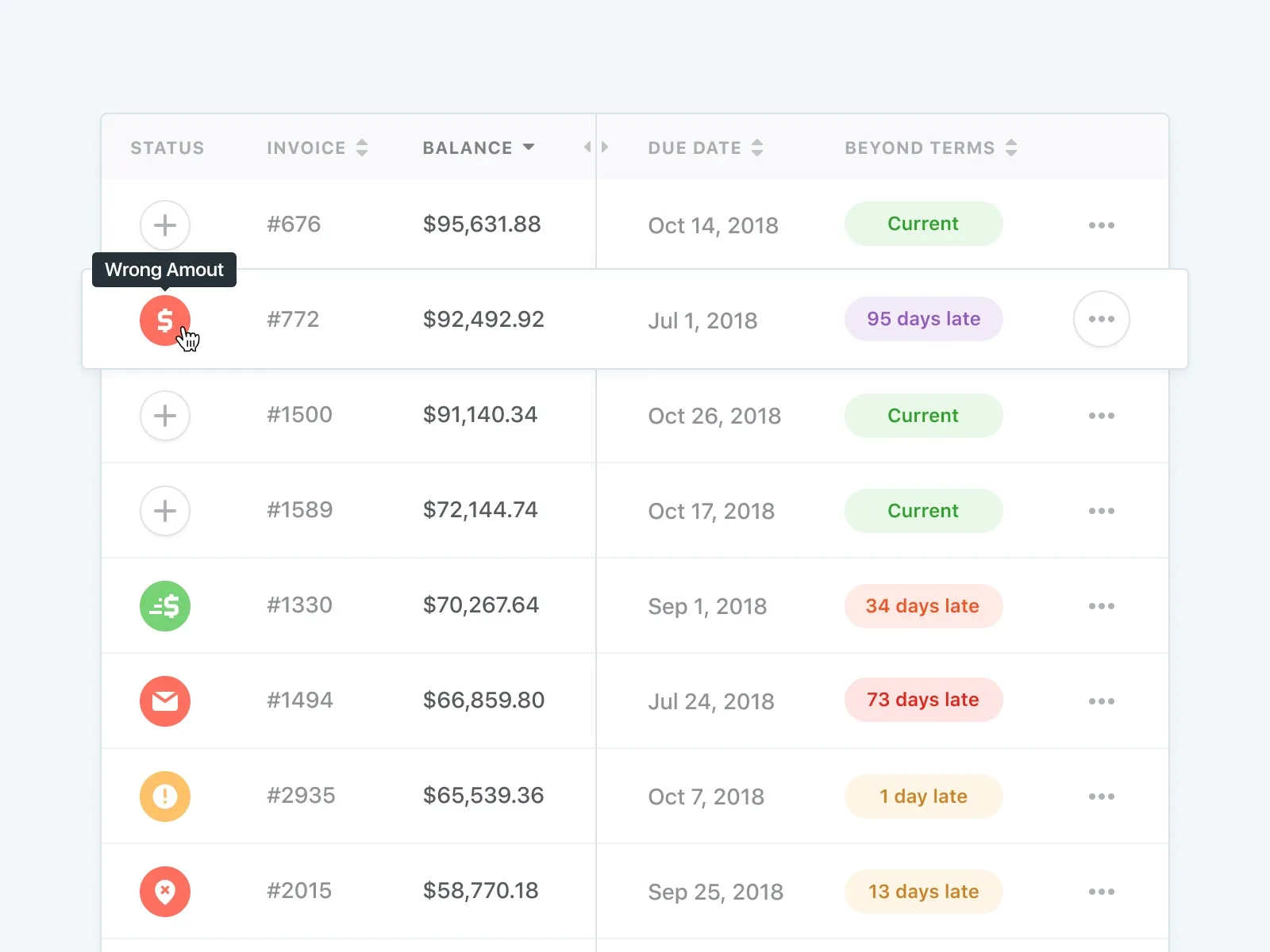 What design challenges do you face at your company?
Starting a new business is a new challenge alone. For me, it's ten times harder than working for someone else. When was the last time you had to create your own branding and portfolio? For us, it's just a few weeks old.
Having the possibility to build a company from the ground up, a company that you'd dream to work with isn't an easy task to do. There is a strong desire to control every aspect of it to make sure it's as good as you imagine.
I guess the future will tell us if we made the right choice. Right now, the business side looks bright and we'll keep pushing and produce the best work we can.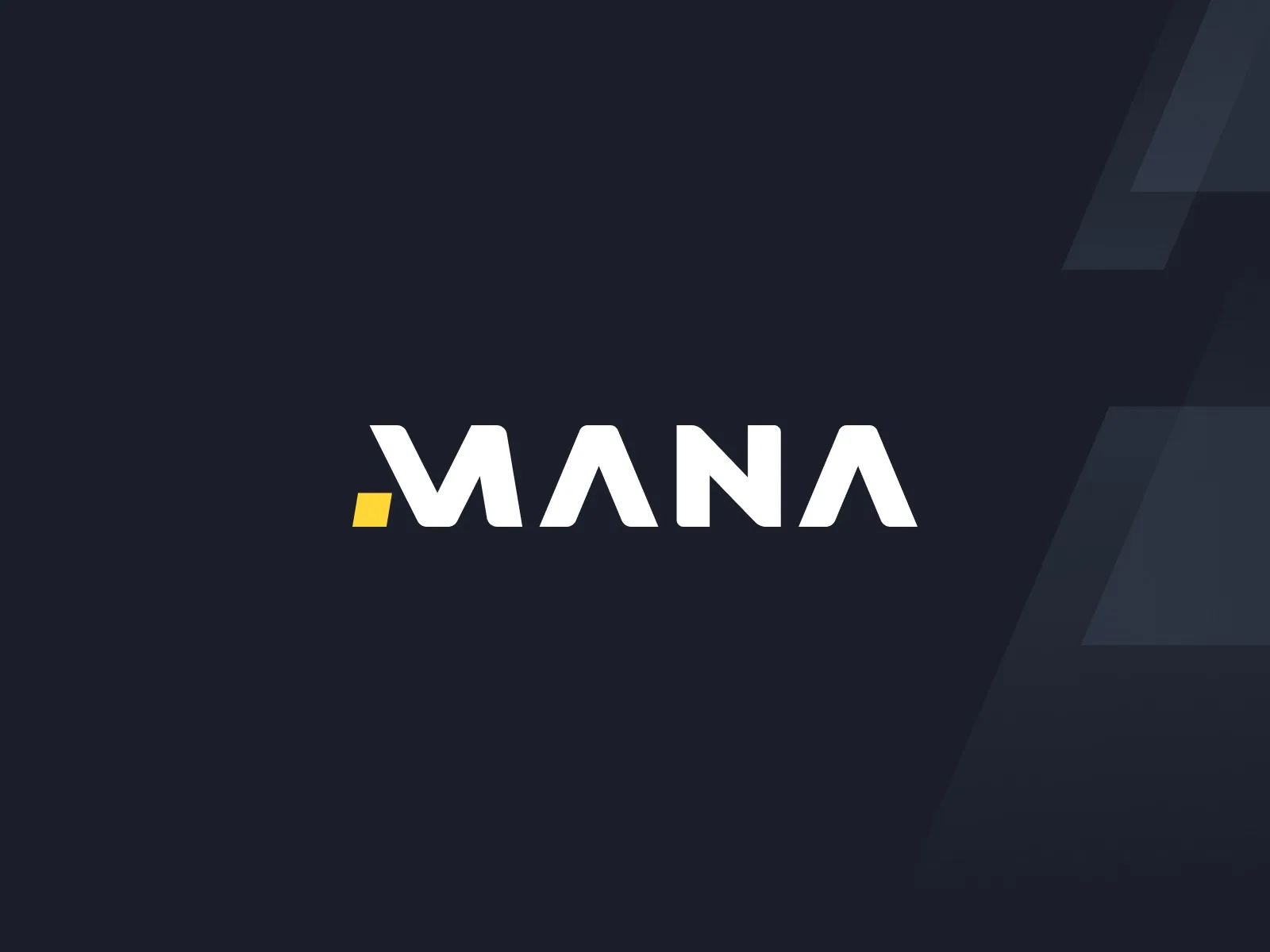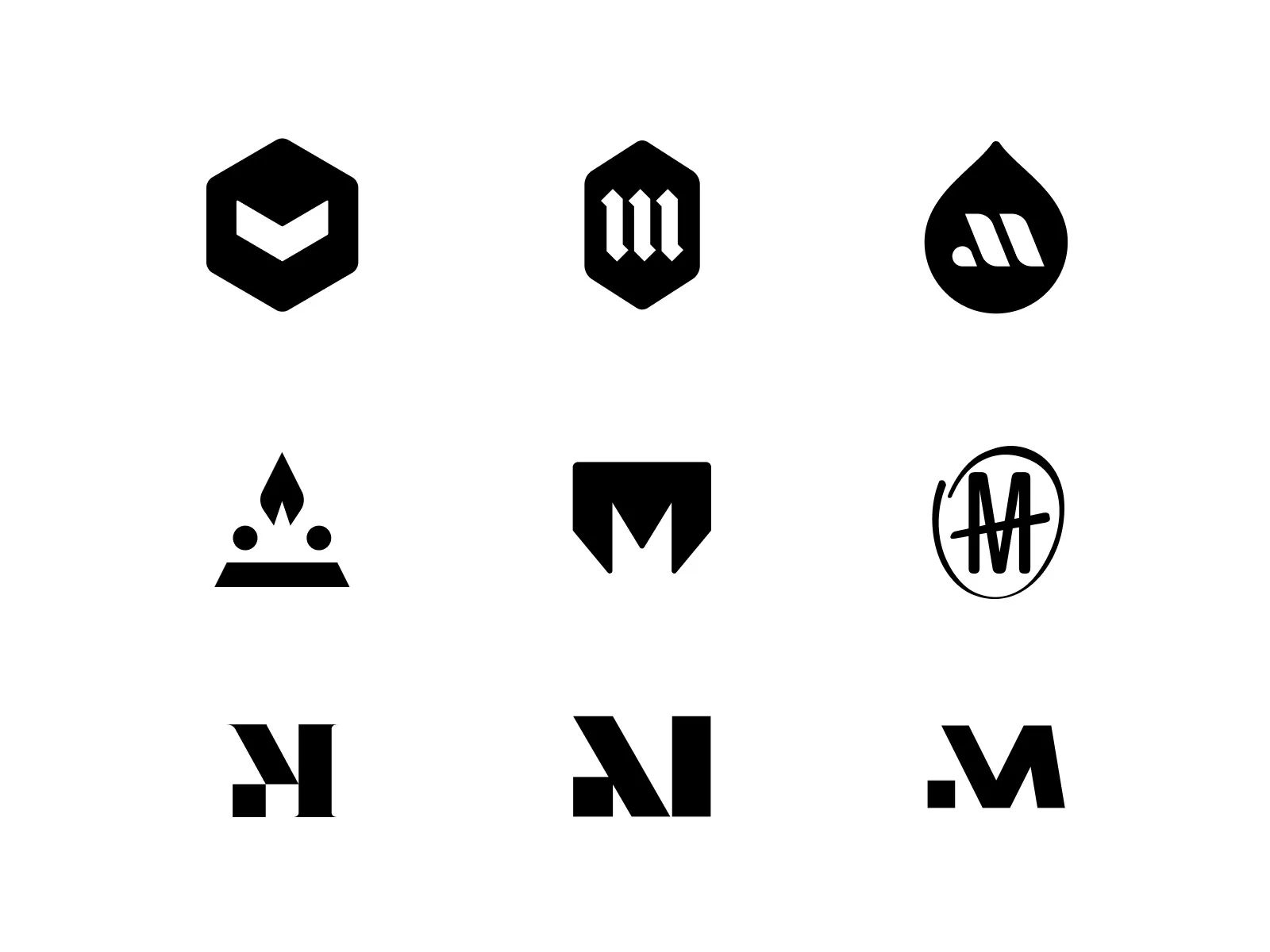 What music do you listen to whilst designing?
Any advice for ambitious designers?
I don't believe in miracles: the only thing that talks is work. Hard work always beats talent. Train yourself again and again as long as it's your job. I recently learned that even the old work you shared publicly months or years ago can be useful for the future you.