What led you into design?
I've always known I was a creative person, but it wasn't until I was in my early 20s that I understood design would be my calling.
I graduated college with a humanities degree, minored in photography, and had no idea what I was going to do with my life. After a short stint selling shoes (which was a really strange job for someone who hates other people's feet) I got a temp job managing the slide library at an architecture firm. The slide library needed to be digitized which allowed me to lean on my understanding of photography but I quickly outgrew the role. The CTO was pleased with my work and set up a few informational interviews for me around town. Most of them were at other architecture firms...except for one.
From the moment I walked through the doors of Studio Archetype, I knew I wanted to be a designer. The office was flooded with light, bookshelves were filled with product packaging, pages of brand identity guides were pinned to the walls, Pantone swatches were fanned out on the production table heavy rulers and xactos at the ready, there was a photography studio, and evidence of creativity was everywhere. I left thinking this is what I want to do...but they will never hire me.
A couple of weeks later I got laid off from the architecture firm, and on the very same day, Studio Archetype called and said we have a role open and we'd love to work with you.
What does a typical day look like?
I get up early usually around 6am, pour myself an iced tea, and catch up on personal email. My workdays are typically pretty dense and I savor the mornings as focus time. About 3 days a week I work from my home office in the backyard. Recently, I've also started going into the Meta office in Menlo Park a couple of days a week.
Currently, I lead the visual systems effort for cross Meta design systems. The team sits at the intersection of brand, product, visual design, and engineering. Our role is to bring the Meta brand to life in our products.
As a design leader, I spend the majority of my time driving cross-functional strategies that create space for the team to shine. Feedback is also a big part of our design process so I weigh in often with steers to shape the work.
The challenges we face on any given day range from how to create the appearance of less thickness in the nose bridge of a glasses icon, to a conversation with engineering about how we might approach additional non-latin language support for Meta's custom typeface Optimistic, to how we might bring accessibility best practices to visual asset creation.
What's your workstation setup?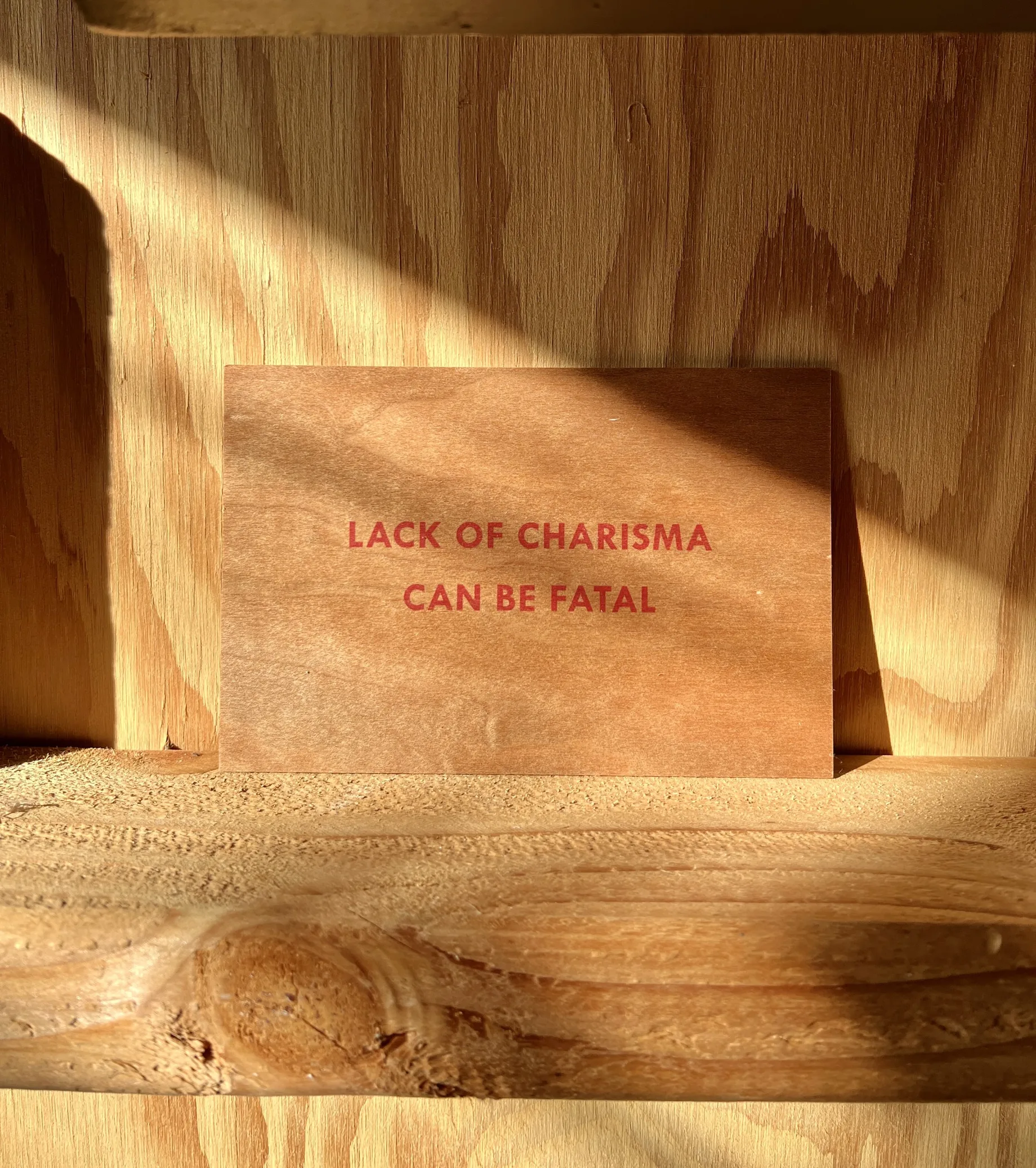 Where do you go to get inspired?
I love art and I love travel. When those two things combine, it's heaven. My most recent art pilgrimage was to Marfa, Texas to visit the Judd Foundation and Chinati.
Marfa is a very small town and about 3 hours by car from El Paso. Donald Judd moved there in 1971 and bought 16 decaying buildings, an entire decommissioned Army base, and three ranches spread across 40,000 acres. Today it's a mix of a small Texas ranching town and a minimalist contemporary art destination.
There's something about the desolate surroundings, the vast sky, and the commitment it took to making such ambitious spaces for art to happen I find really moving.
If travel isn't in the cards my number one tip is to look up. Look at the sky, look at the clouds, stare at the ocean if you can. Feel the grass under your bare feet. Close your eyes and feel every inch of the breeze on your skin. Hug a tree. Get some sleep. Meditate. Stare into the middle distance. What a gift it is to be in this world.
What product have you recently seen that made you think this is great design?
I really like Moglea's hand painted stationery that combines traditional letterpress printing methods with an artistic touch. It's beautiful to look at and the extra thick paper feels great in your hands. It's just a simple special thing to put in the mail.
What pieces of work are you most proud of?
There have been a lot of projects over the years. A huge honour from 2016 that would be hard to beat is creating a book Instagram founder Kevin Systrom gave to Pope Francis to encourage him to join the platform. The book was quite simple and contained 10 poignant photos meant to convey the power of images.
More recently, the work I led across 8 concurrent workstreams for Twitter's 2021 brand refresh was a highlight. It was fun to work in a brand design system that had so many elements to play with including duotones, halftones, scratches, tears, tweets, layering and a custom typeface.
There's also been some fantastic projects at Meta but I can't show them to you...yet!
What design challenges do you face at your company?
Meta is a bottoms up culture so you really have to find working your way through ambiguity generative.
What music do you listen to whilst designing?
Any advice for ambitious designers?
Keep going. Love what you do. Burn bright. Make your creativity contagious. The world needs your voice to design more equitable, joyful, and inclusive experiences for everyone.
Anything you want to promote or plug?
I'm extremely proud of my board service at Creativity Explored, a studio-based collective in San Francisco that partners with developmentally disabled artists to celebrate and nurture the creative potential in all of us. I've been on the board for 4 years and it's truly an honor to work with an organization that centers creativity and expands the definition of who gets to participate in the contemporary art world.
Some of my favorite artists are Vincent Jackson, Selene Perez, and Joseph JD Green.