What led you into design?
It started at a very young age for some of us. I can think of a few memories where design had a significant impact on me. My parents became parents at a very young age. They were very keen on the contemporary and cultural scene, there was no time for the routine -- we were at festivals, museums, flea markets, road trips, skate contests. I spent most of my Saturdays in this artist's studio, whose wife was friends with my mom. He was somewhat a mentor, here and gone at the same time, helping my drawing skills to improve.
Growing up in Switzerland, I became fascinated by the plastic Swatch watches around 7-8 years old. A lot of special editions were produced in the 90s, and I took the habit to visit shops on a weekly basis to look at new models until I was probably 16. One single canvas but so many options—colours, shapes, and typography. Every birthday, I asked for a Swatch.
Video games is another one. I will always remember that time my dad brought home a brand new 'Sega Mega Drive' in 93-94...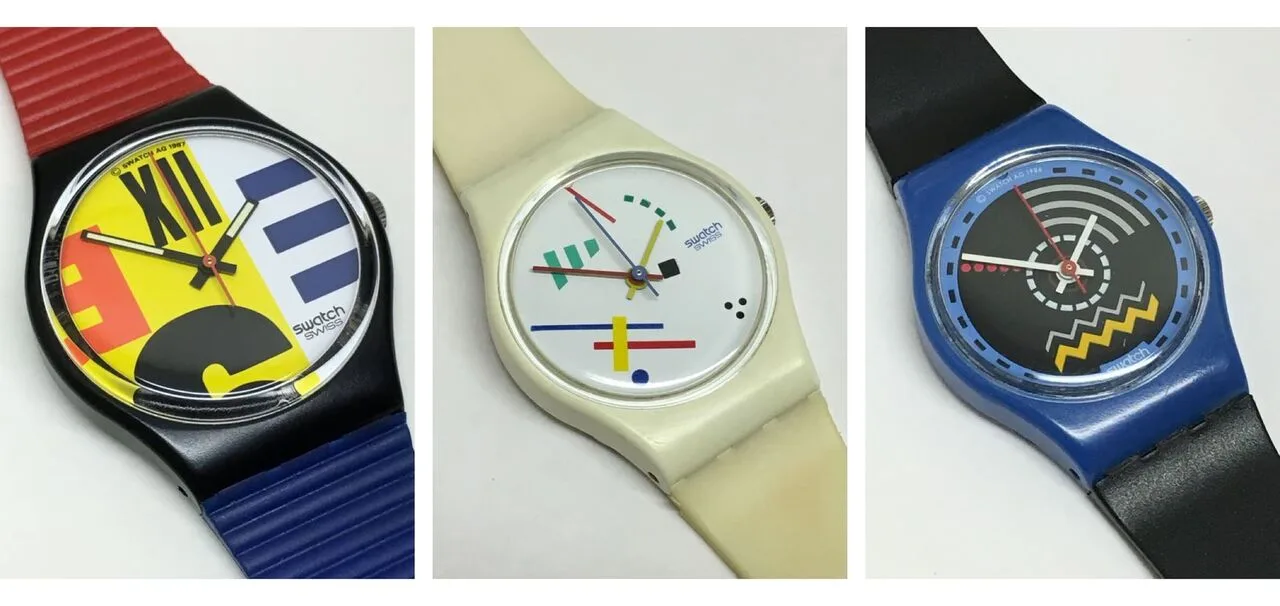 What does a typical day look like?
Generally, I start my day with an hour-long breakfast. I have the privilege to bike to the office and aim to be there around 8:30. With that extra morning time, I reflect on how I can empower my team with upcoming initiatives and review how each team collaborates with one another — from their contribution to the design system, learnings from user tests or challenges of acceptance criteria.
I try to stay offline until noon. On a bi-weekly basis, we meet up and work from one of our Breather spaces. No-meeting days, usually Tuesdays and Wednesdays were introduced to designers and engineers. Ideally, the best days are when I'm given the space to focus and research on how our product will grow and talking strategy with the Product Team.
Another routine kicks in around 6 pm. I head home and cook nearly every evening. It's an excellent way for me to pause, reflect and purge my head.
What's your setup?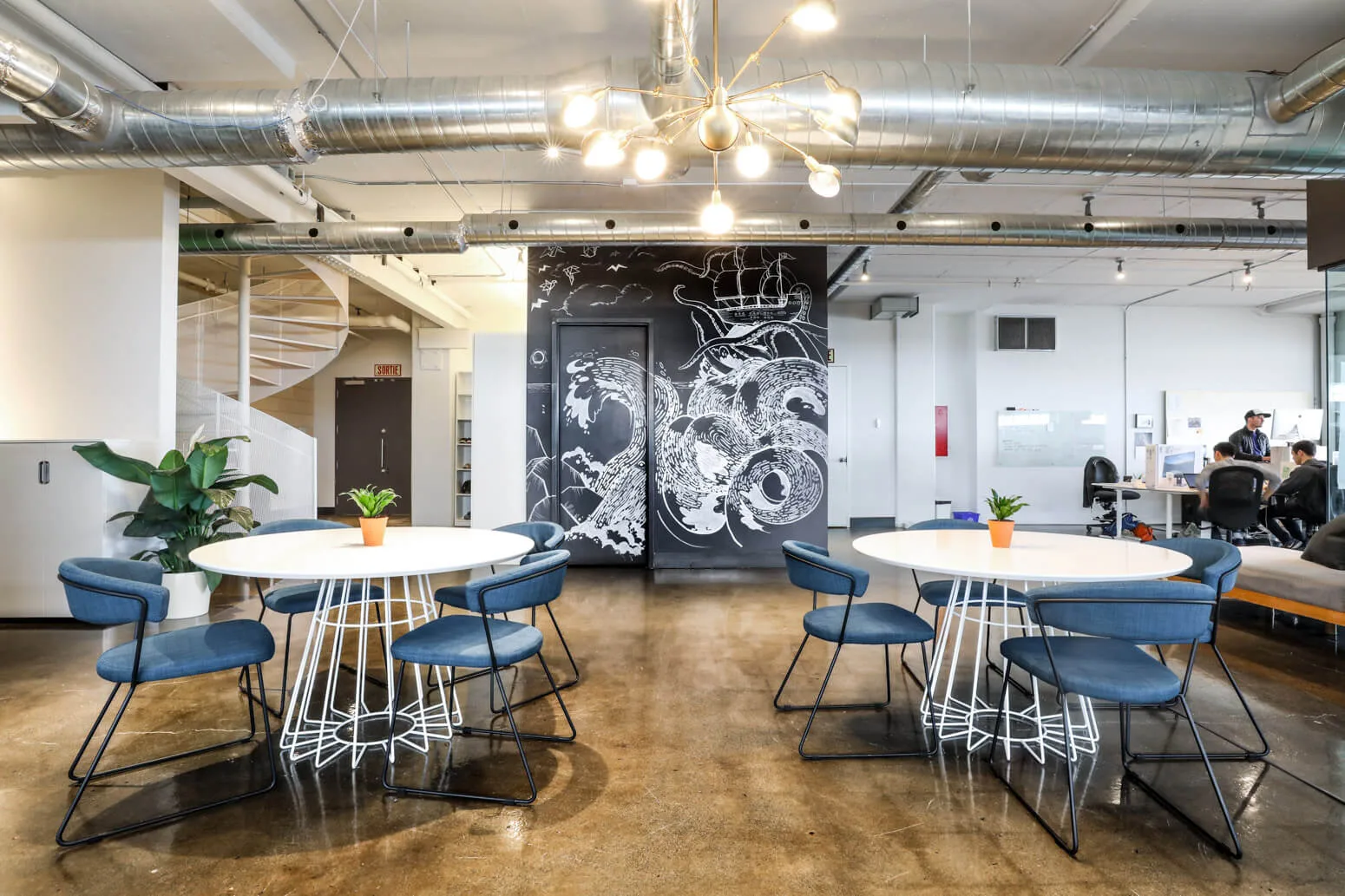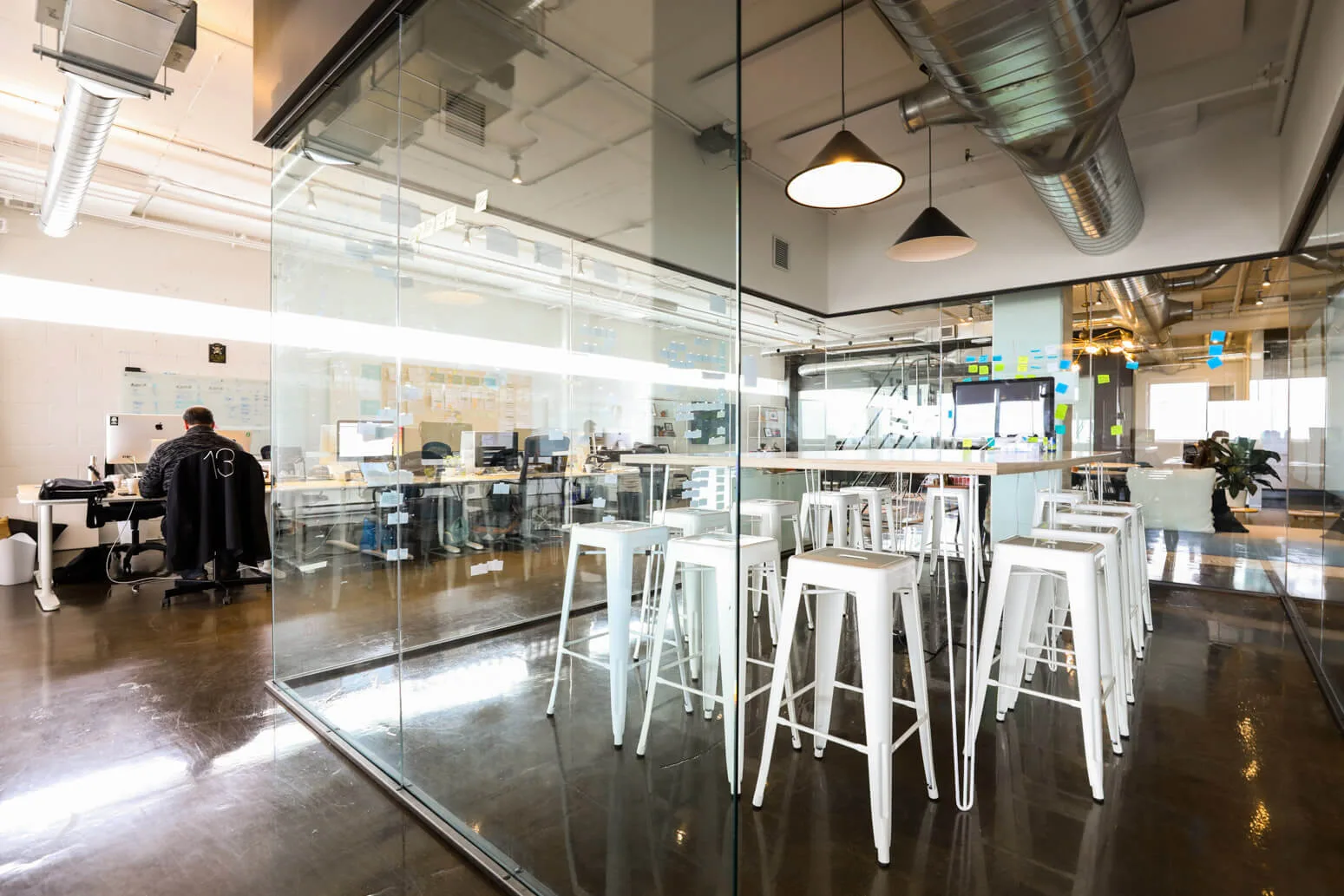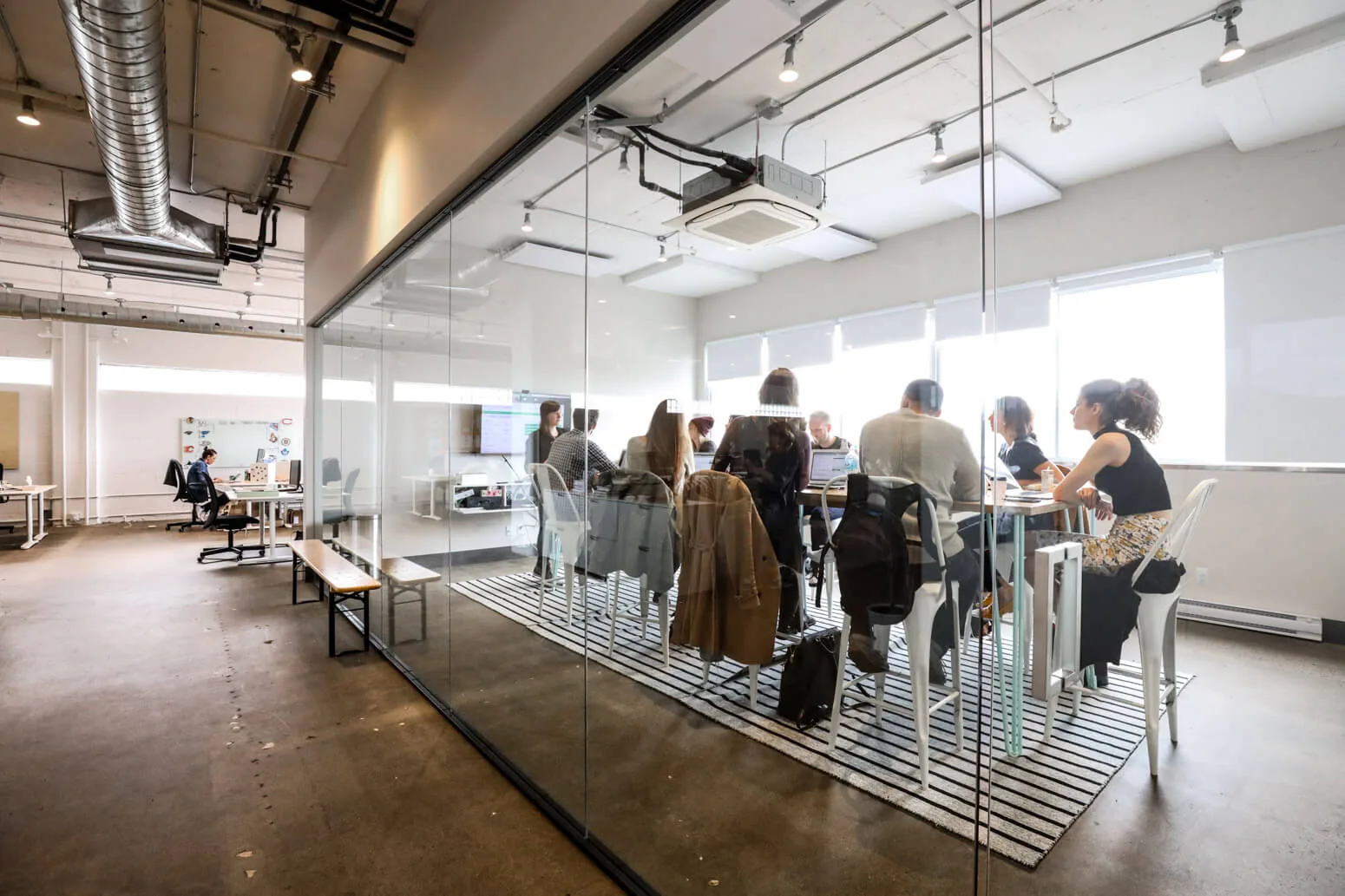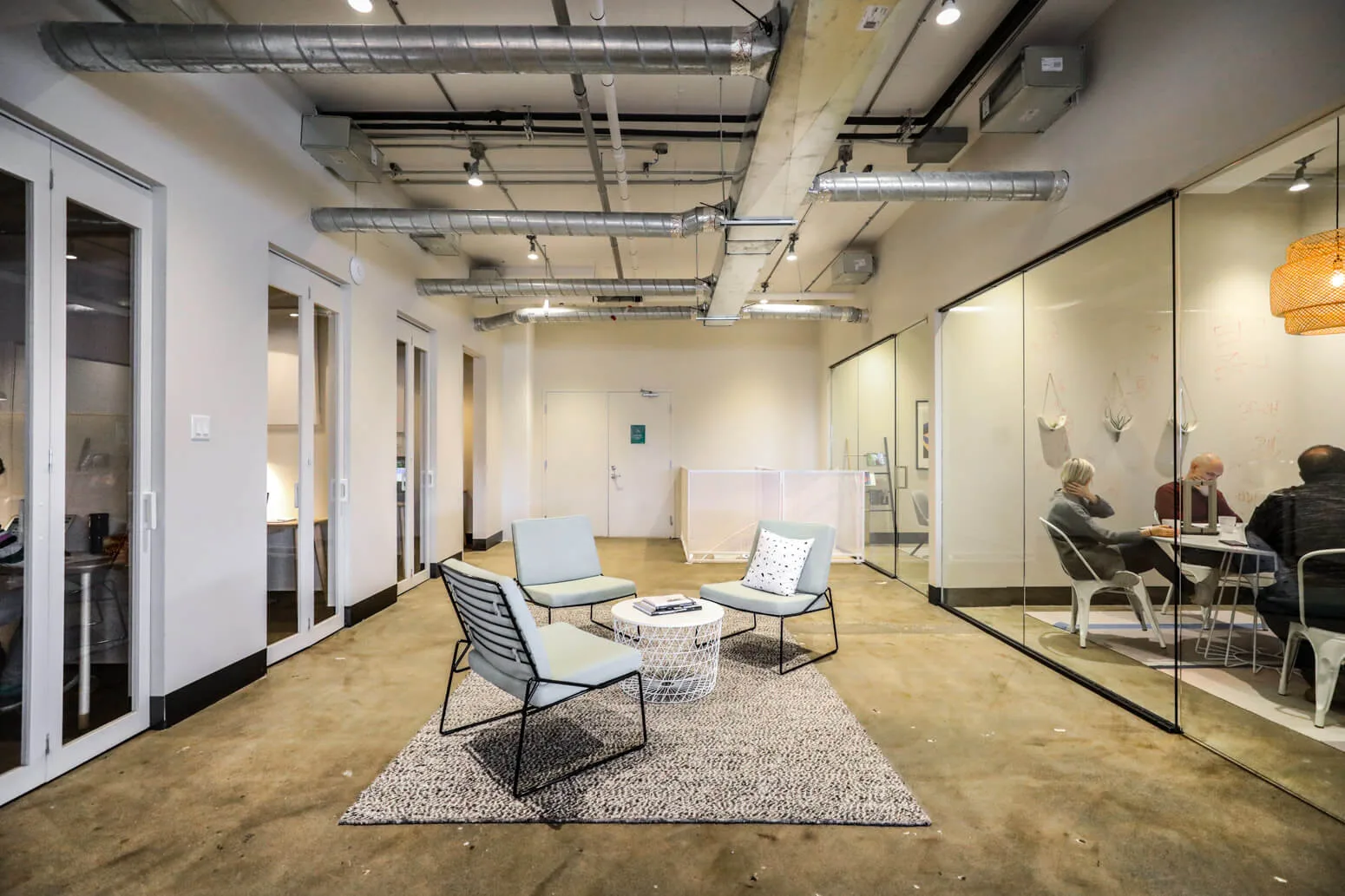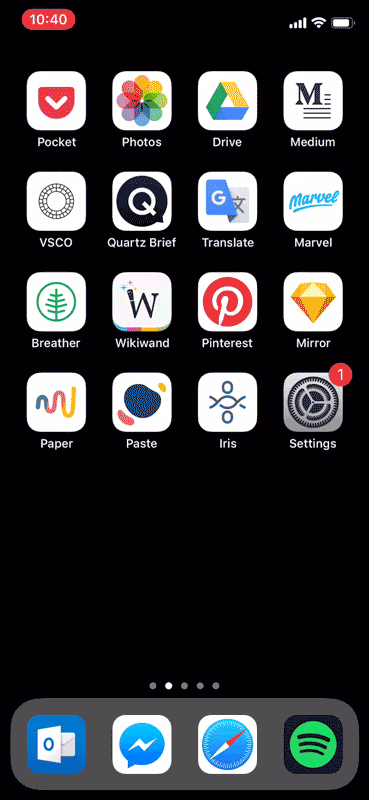 Where do you go to get inspired?
Podcasts. I listen to a dozen shows, be it fiction, design commentary, food stories, culture. Presentable, hosted by Jeff Veen, was an excellent source of inspiration on how I wanted to build our team: https://www.relay.fm/presentable
And the city itself. Museums, architecture, street visuals — restaurant branding, theater posters, and so on.
What product have you recently seen that made you think this is great design?
Wealthsimple is a terrific product; I've been following them closely for the last two years. Despite the lack of competitors in the Canadian market, they already compete on the international scene with their vision and brilliant product offering. Bold products like Things and Tempo present limited functions but do it well. The idea of Tempo fetching your emails only twice a day is perfect for my needs.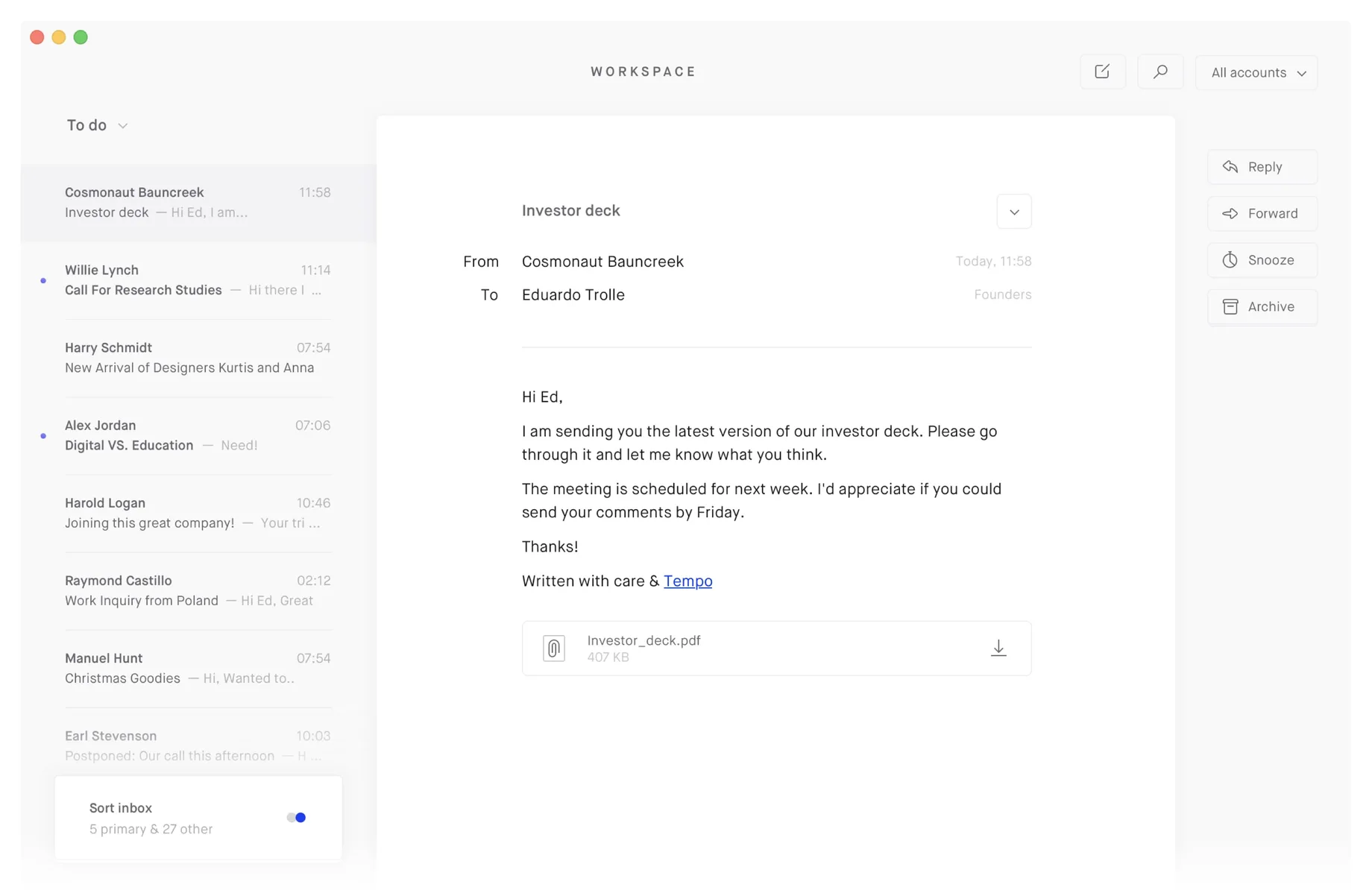 What pieces of work are you most proud of?
Everything that my team has built over the last two years at Breather. If I need to pick just one: Backstage, our internal platform. For a long time, most of the company focus was put on our customer-facing products and not our internal tools. Today, Backstage is used by almost half of the company on a daily basis, and its upgrade has significantly improved the way we manage our spaces and our operations around them.
Prkng, which I co-founded in 2015, is an app that tells you when and where you can park free of charge, directs you to lots with available space and lets you pay straight from your phone. With close to 60 000 users in Montreal, it was heartbreaking to shut it down earlier this year due to the quality of the open data.
Megaphone, a temporary installation I worked on while at Moment Factory in 2013. For the first time in my agency life, I had the chance to receive user feedback in real time. Witnessing individuals publicly delivering their ideas— through this physical installation — on how to improve their city was a moving experience that led me to focus on designing the product.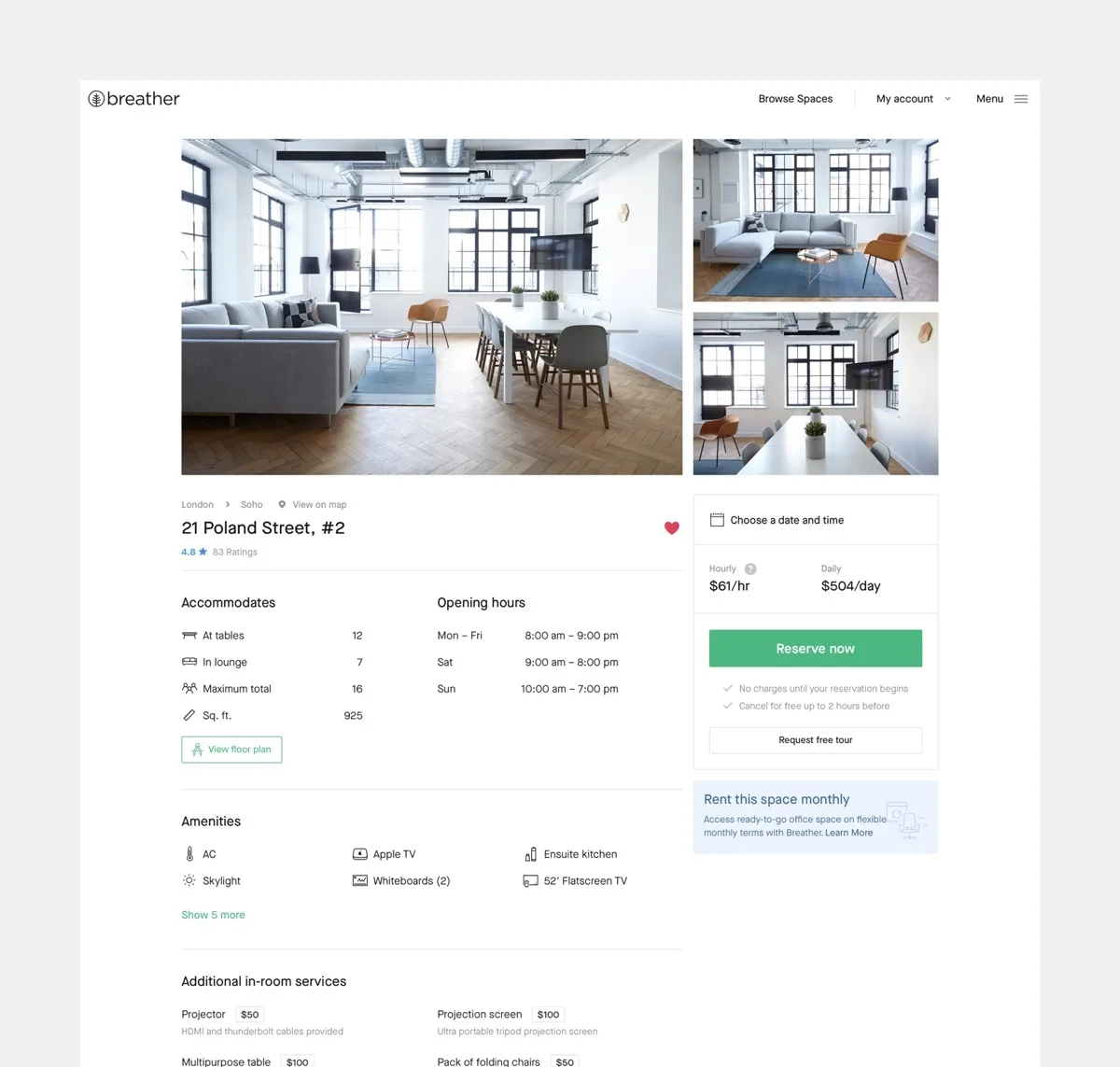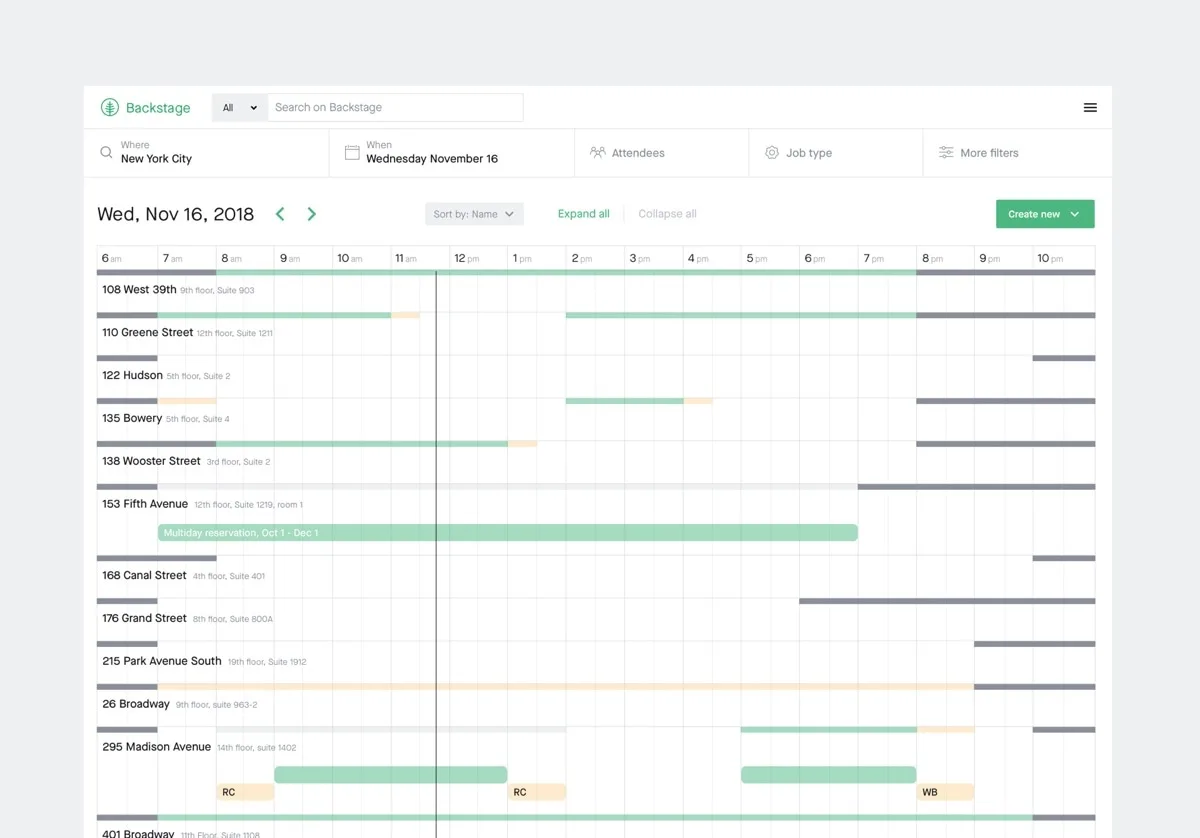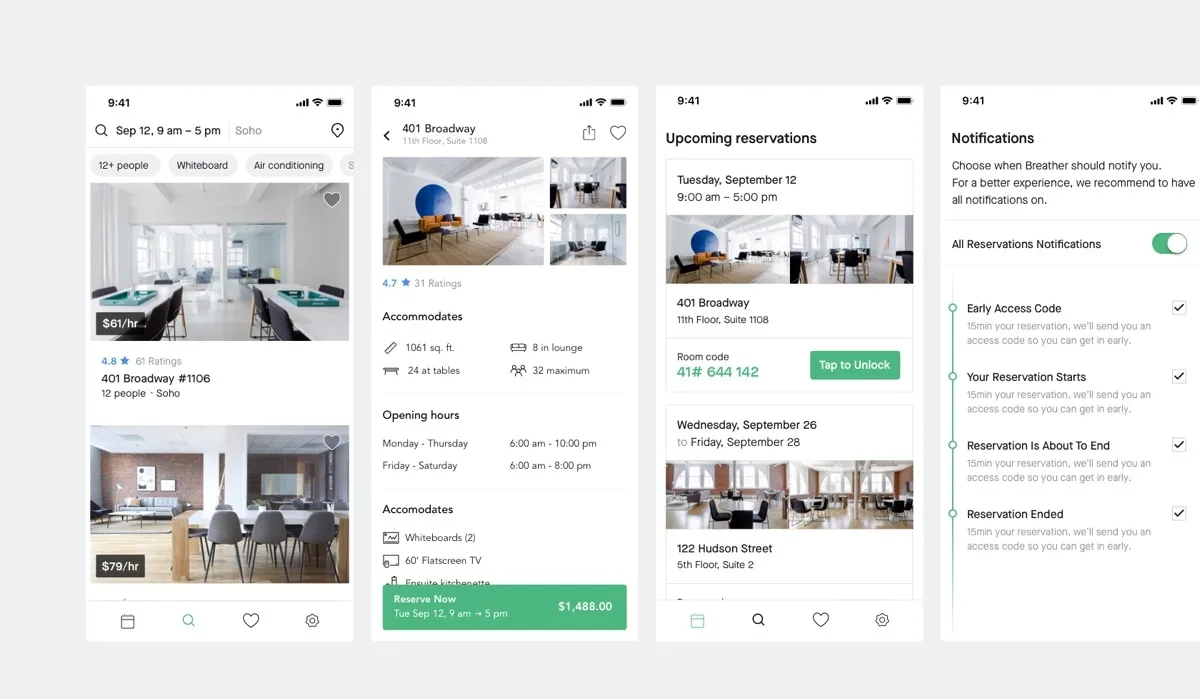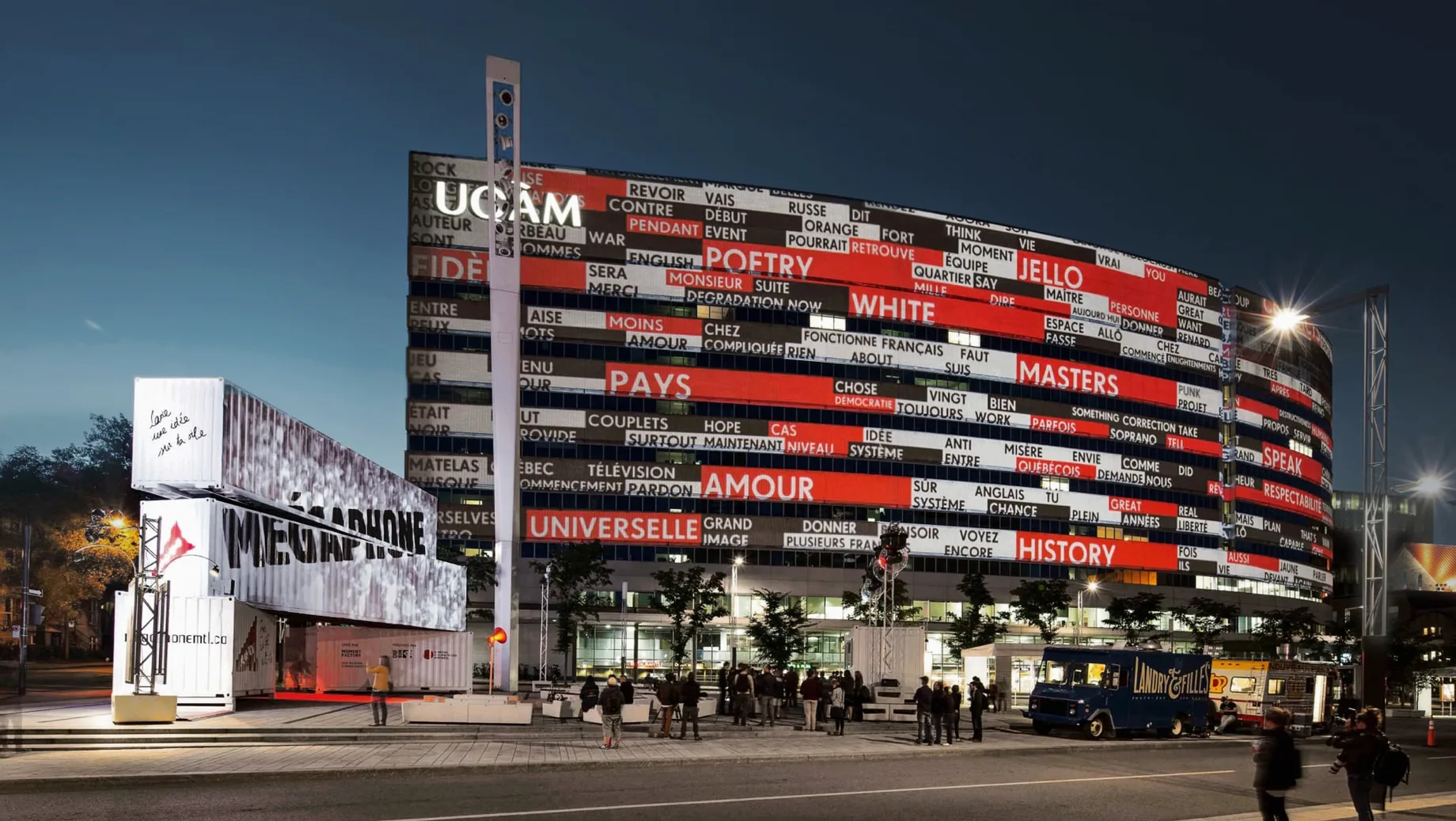 What design challenges do you face at your company?
As we try to make the world's spaces more connected, accessible and productive, It's inspiring to design experience, on and beyond display, that's truly unique and doesn't already exist someplace else. However, this comes with the challenge of making our product easier to understand for the wider public, as access to a commercial real estate is not generally a familiar topic of conversation.
Following our rapid growth over the last two years (400 new flexible workspaces, 150 new employees), educating our stakeholders on user-centered design culture and product strategy is an on-going process.
What music do you listen to whilst designing?
Any advice for ambitious designers?
Don't forget that teams design better products and generate better ideas. You can only build great products for your customers if your team understands all their problems and needs. Allow experimentation and iteration over the perfect solution. Share your learnings and be ready to admit and learn from mistakes, we will always find new approaches.
As much as possible, show everything; because transparency is empowering. Share your opinion and allow others to question that opinion as no one is above (or below) any task.
Remember what the highest priorities are. Find the simplest ways to accomplish them, as you reach out to others—through your products.
Anything you want to promote or plug?
Enough promotion for today, but feel free to reach out to me @ArnaudSpuhler, if you have questions or want to try Breather!