What do you do?
I'm a Design Lead at Squarespace, helping to define the brand and product by working on a wide range of projects. Sometimes it means working for months straight on a single large idea, other times it means providing art direction on set for a couple days. I get to work alongside talented and passionate individuals, frequently getting my hands dirty, teaching, learning, retooling dusty components, and developing new products.
What led you into design?
I've always enjoyed invention and creation of all sorts, from drawing, painting, and making music, to building things that I needed but couldn't afford. It wasn't until I went to college for design that I learned what design really was, and I fell in love with it.
Describe your working environment and hardware setup?
I relocated from New York to Portland last year, and am working out of our beautiful downtown Portland office. I run a 15-inch MacBook Pro on a Rain mStand (usually lid closed) with two 27-inch Thunderbolt Displays, full-size USB Apple Keyboard, Magic Mouse, and Audio-Technica ATH-M50xMG Headphones.
What apps do you have on your iPhone?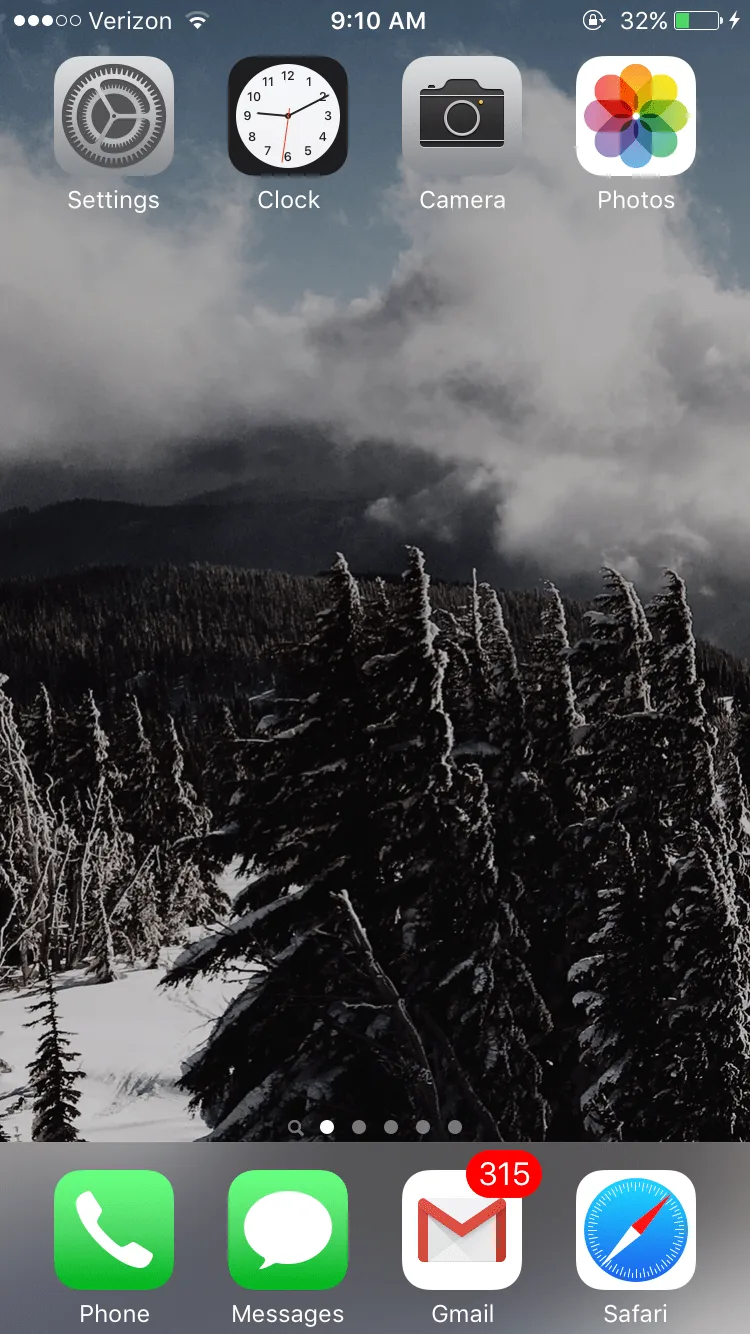 What's your design process?
It totally depends on the project, but always starts with asking a lot of questions and hand sketches. I delve deep into research whenever time permits, collaborate with as many other disciplines as I can, and then iterate, curate, and refine.
What do you use to plan initial design concepts?
Black pens, red pens, and 8.5×11 white paper. I find that without the confines of book bindings, forced linearity, lines or grids, ideas flow much more organically. I like to fan out my sketches, reorder them, pin up a couple, scan some, and pack with me only the ones I need. I then have a conversation about the concepts before creating high fidelity mock ups.
What pieces of work are you most proud of?
I recently had the opportunity to design the first true sub-brand of Squarespace, Circle. This project was unique in that I got to handle literally everything visual. With guidance from our Chief Creative Officer, David Lee, I led the design efforts from concept to completion through design direction, brand development, artwork, photography, retouching, production, web design, type design, and collaboration with animator Sander van Dijk on the motion components. It was both thrilling and daunting to be in charge of so many aspects, but I'm happy with how it all turned out, and I'm grateful for the experience. I learned a tonne and the initiative has been successful thus far.
http://circle.squarespace.com/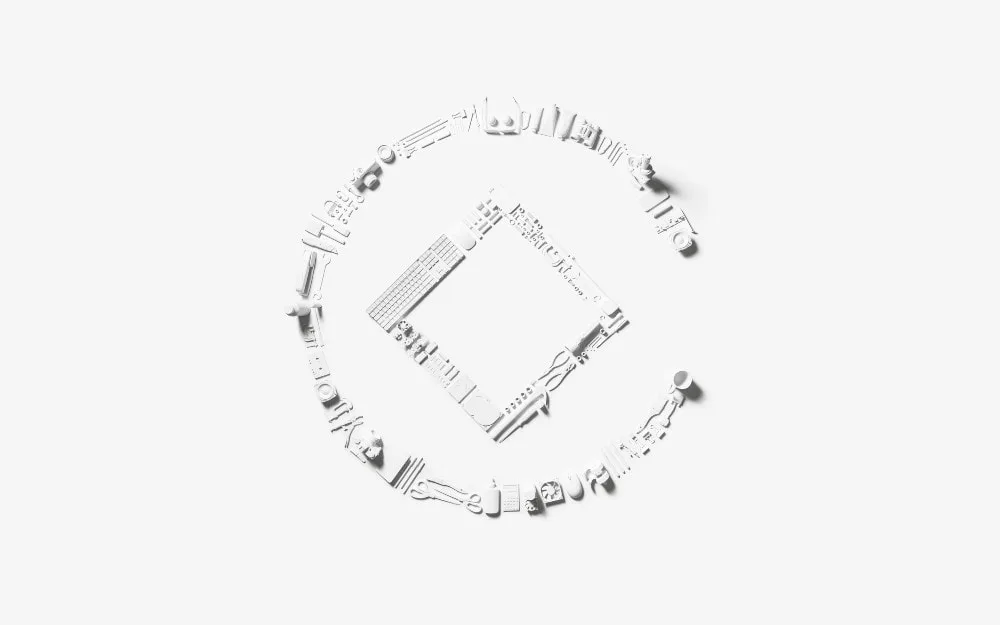 A couple years ago, a core team of a few engineers and myself were charged with cracking a new problem. We worked from day one, side by side, pushing each other, inspiring each other, refining the ideas, simplifying the systems, arguing for and against the details, defining the limitations, and hoping to provide our customers with enough restraints and focus that they could present a single idea to the world, with elegance. Through a collaboration that is still encouraging to me, we created Squarespace Cover Pages. And because of the long-term thinking we put forth in the final product, it set the groundwork for a number of follow-up products to be built on top of it. The Cover Pages team has grown since it's initial release, and it continues to be refined today. I'm really proud of everyone's contribution to this ongoing project.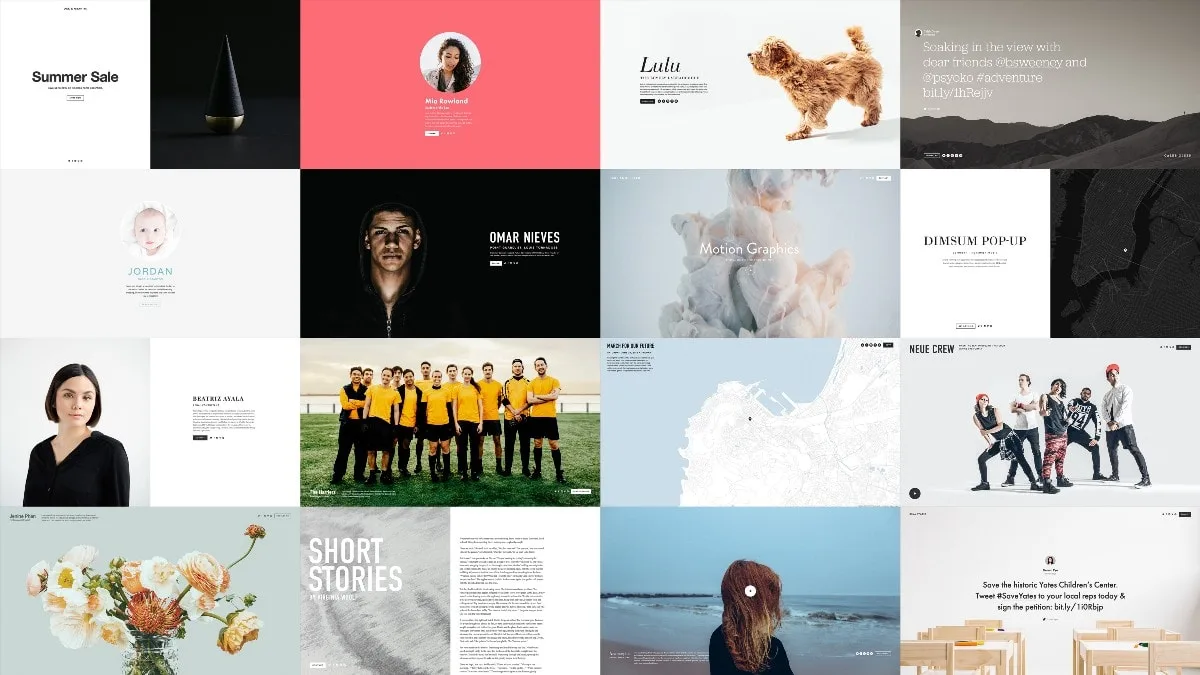 Where do you go to get inspired?
Outside.
What apps do you use when designing?
I use whatever tool helps achieve the best outcome — sometimes learning a new piece of software just for one part of a project. But most frequently, I run TextEdit, Atom, Calculator, Google Chrome, Docs, and Sheets, Dropbox, Adobe Illustrator, Photoshop, InDesign, Bridge, Camera Raw, Premiere, AfterEffects, and Sketch.
How do you go about testing your design or gathering feedback?
We have so many bright individuals at Squarespace, that you don't have to go far to get valuable feedback — whether it's from design, engineering, customer operations, strategy, or any team in between. For unbiased feedback, we do a fair amount of user testing and A/B testing. Plus, my wife is always a straight shooter, never afraid to tell me the idea is crap, or my spacing needs some more attention.
What music do you listen to when designing?
All kinds of stuff. Odesza, Blackmill, Pretty Lights, Sizzle Bird, Demon Hunter, Killswitch Engage, Sevendust, Gary Clark Jr, Keb Mo, Ellie Goulding, Earth Wind & Fire.
What's a great website for inspiration?
I love the work of Benedict Redgrove. He creates simultaneously full and empty images. Absolutely stunning.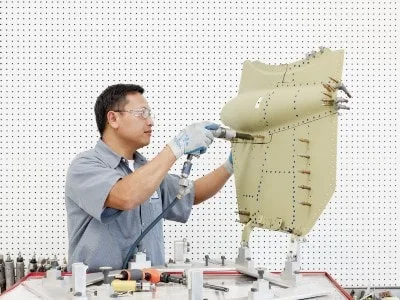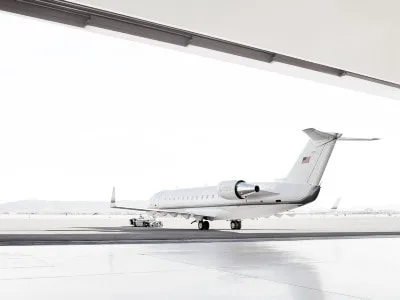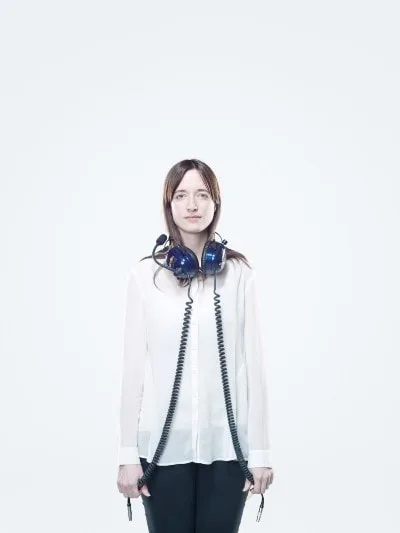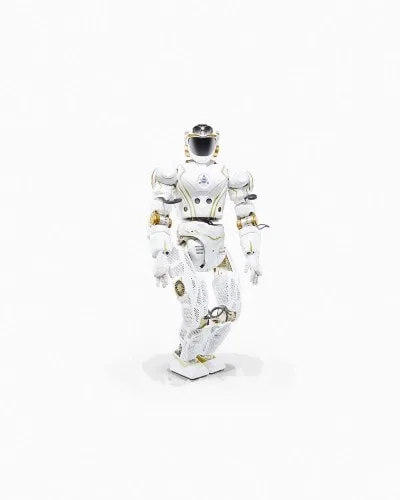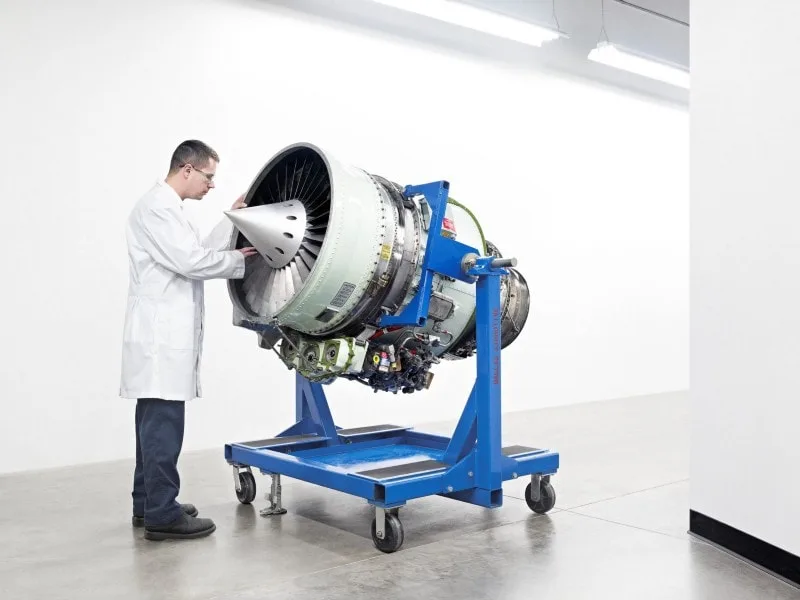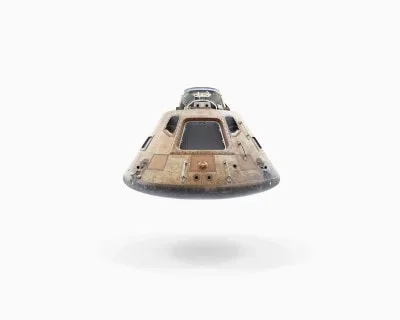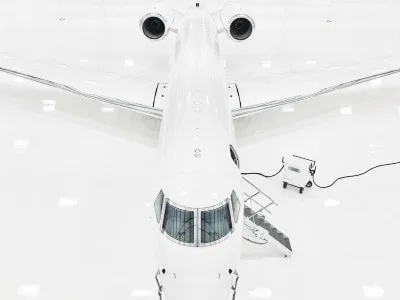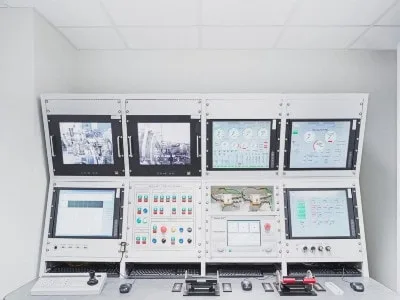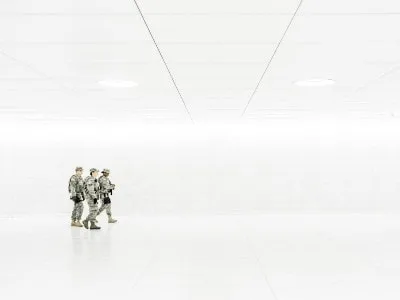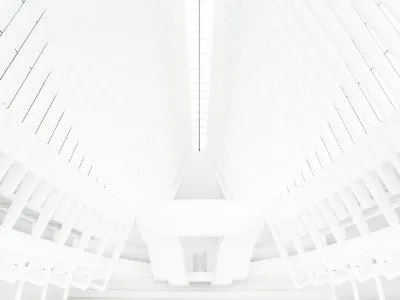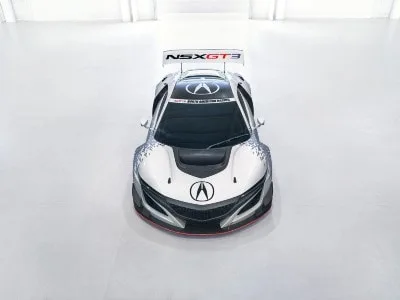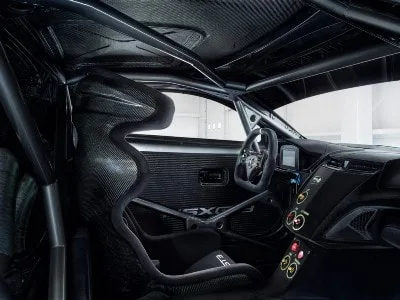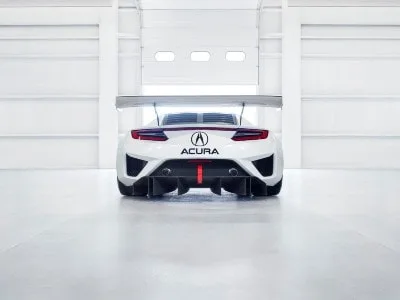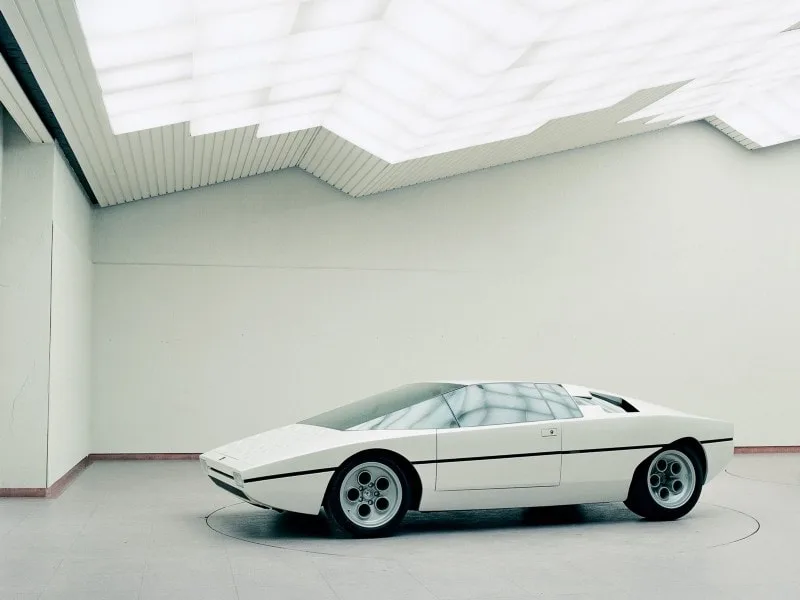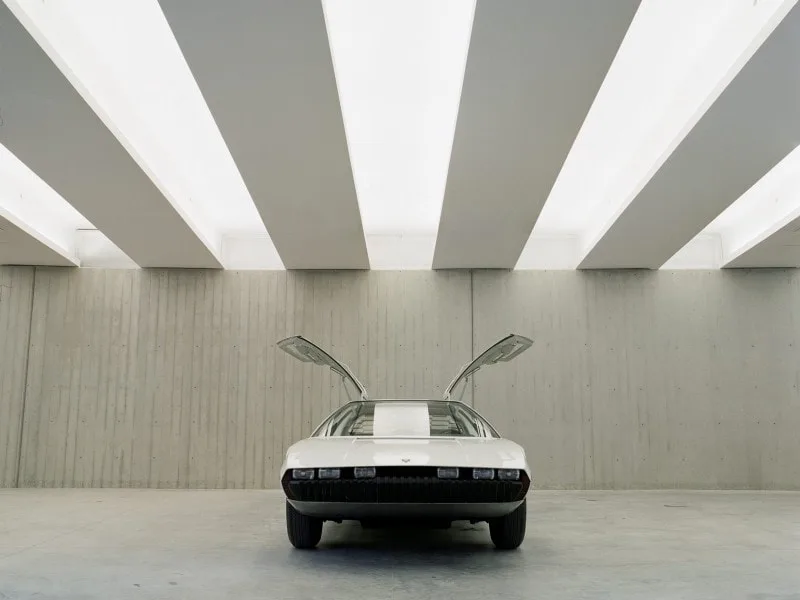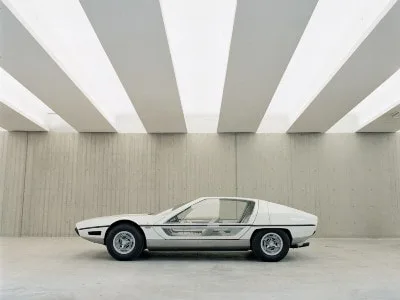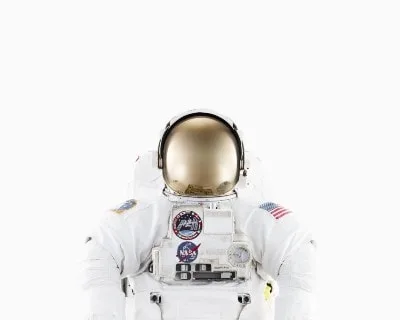 How do you keep improving yourself as a designer?
I feel like a project is never really done, it's just due. So with each new project, I try to pick up where I left off with the last one, and do a better job on each little component than before. Always learning. Always experimenting. Always trying to make something better, something simpler.
Why did you join your company?
In the summer of 2011, I flew from Seattle to New York to interview for the job. The team was working on Squarespace 6 — which was a complete reboot of the product. And the early versions they had built absolutely blew me away. In that moment, it was clear what the future of the web might look like. I wanted to help build that. I wanted to help push what was possible. And they gave me a shot.
What's it like working at your company?
It's a place that has no egos, where everyone is working towards the same goal, wanting everything to be as good as it can be. We are all supported in that mission and are fortunate enough to have leadership who cares. We are all makers. We figure out how to get something done. Ideas come from anyone, and usually, the only thing preventing a good idea from happening is bandwidth. But it's on the roadmap. The road is long. Squarespace has a lot more coming. And we chip away at it every day.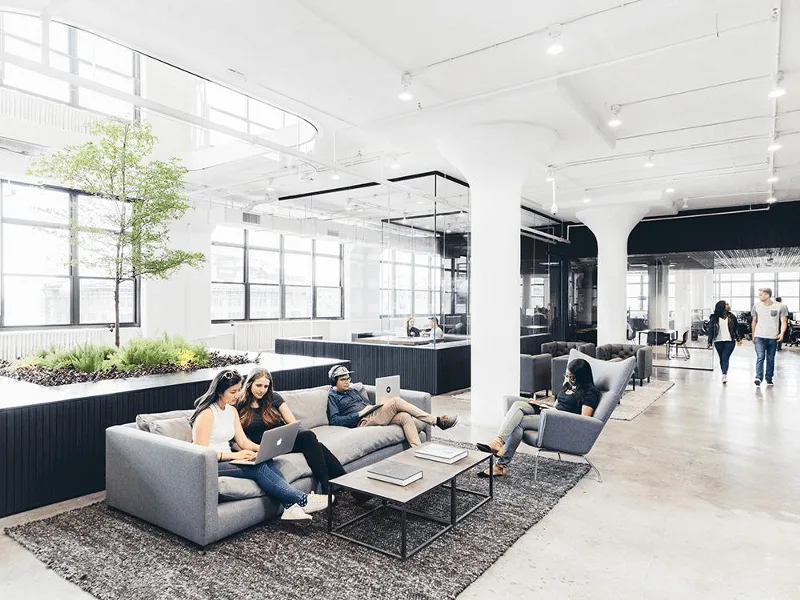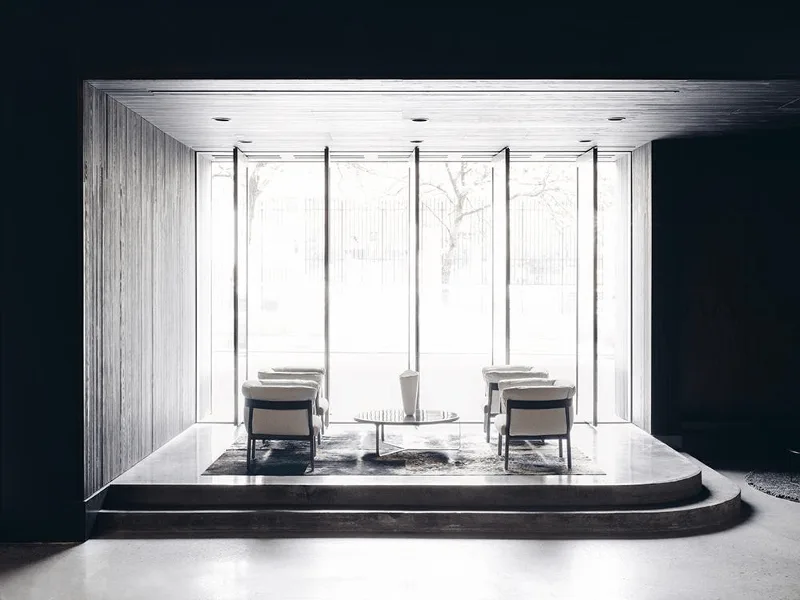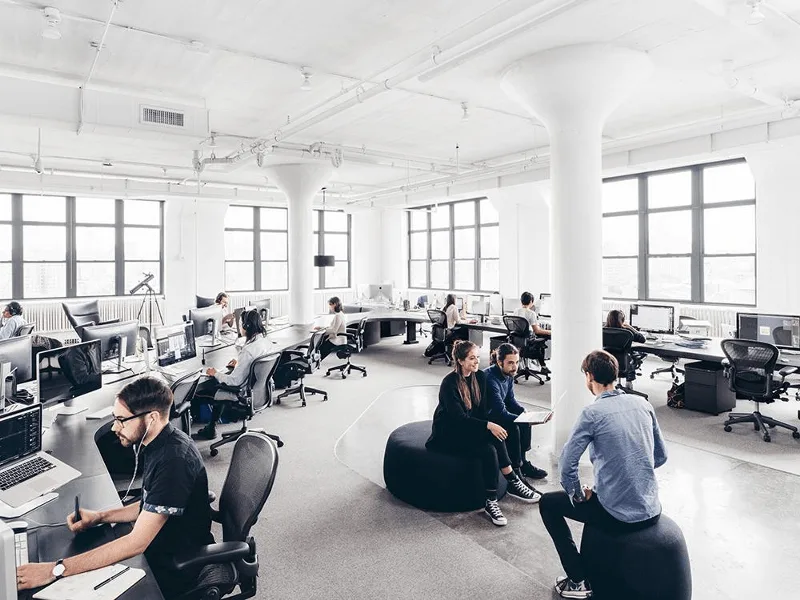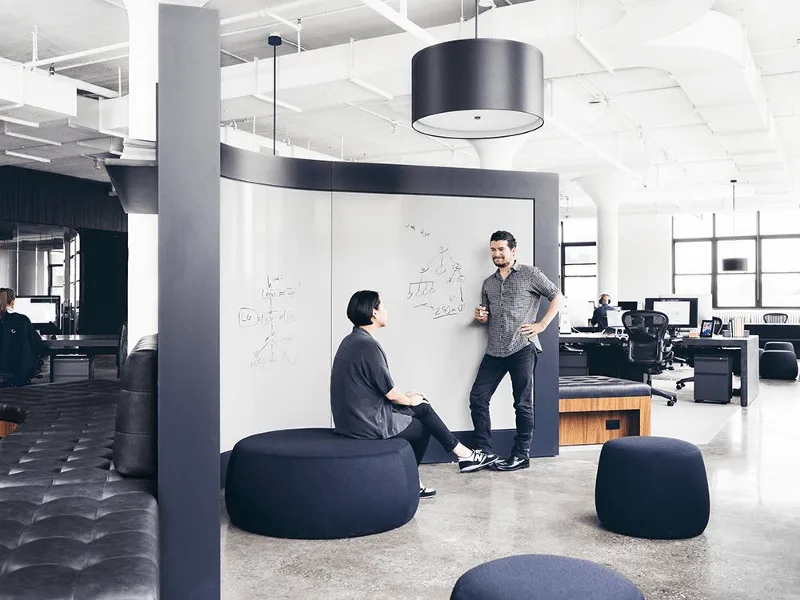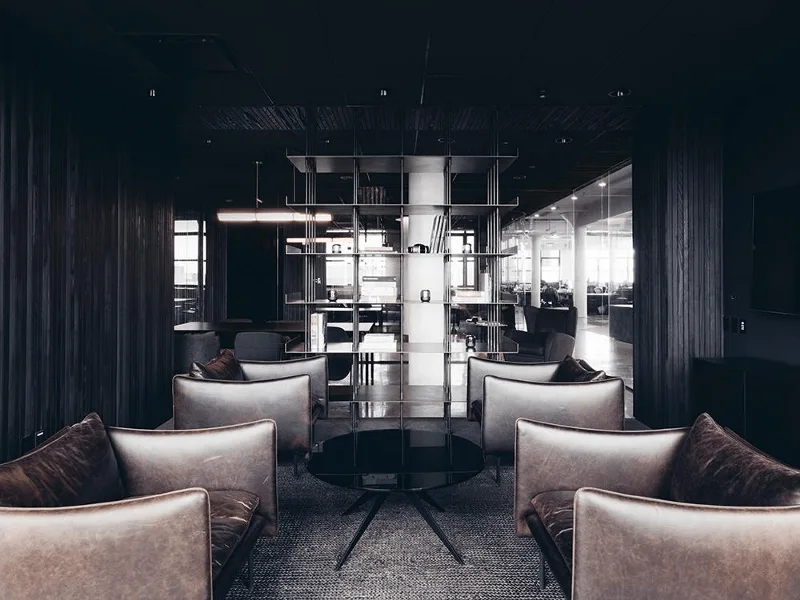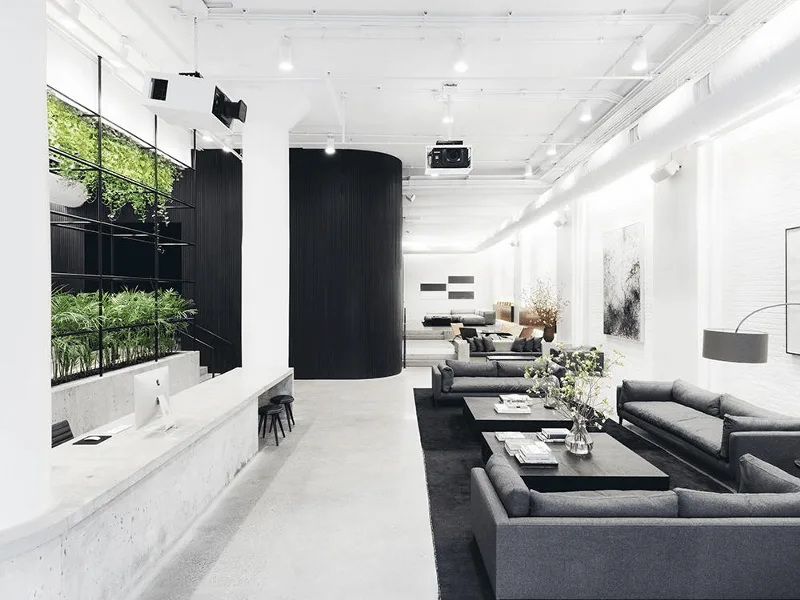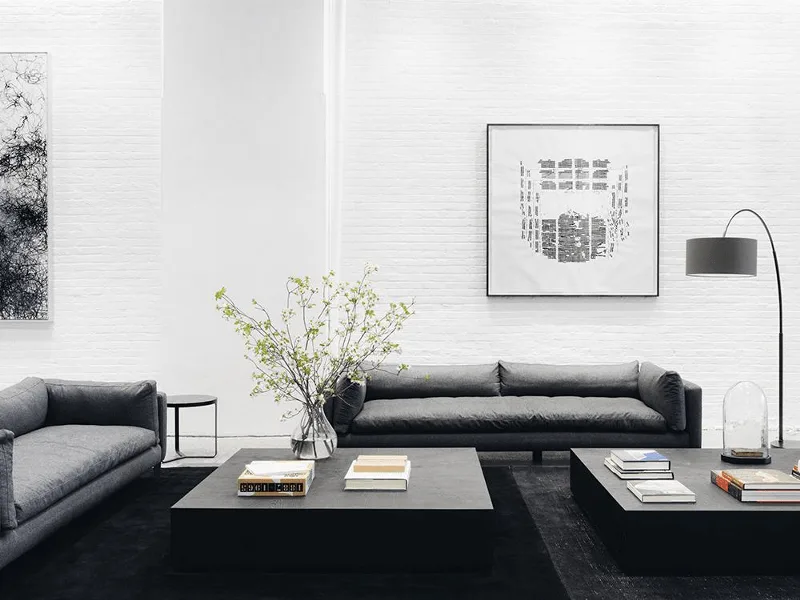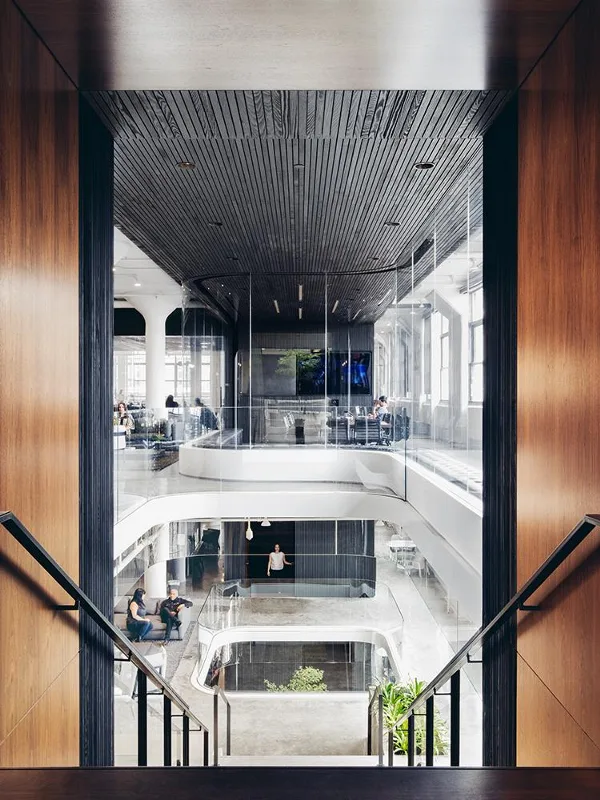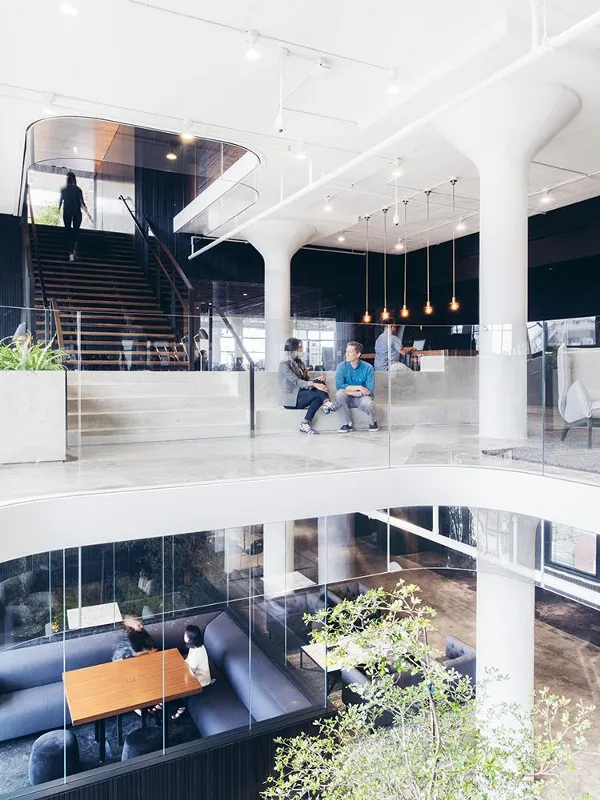 What design challenge do you face at your company?
On one hand, creating a product that's extremely powerful yet utterly simple. And on the other, communicating it's nuanced complexity to a wide range of customers.
How do you handle design disagreements at your company?
We hash it out. If you think the idea or solution is poor, bring a better one to the table for discussion. We'll ship the best one.
Is your company currently looking for designers?
Our door is always open for design talent. http://panda.jobs/817/web-designer
Any tips on designers getting a job at your company?
Be thoughtful.
What product have you recently seen that made you think this is great design?
I have a pair of La Sportiva Ultra Raptor GTX Mountain Running Shoes, and they outperform every shoe I've ever experienced. Their durability, comfortability, flexibility, and most notably, their grip capability, makes going out for a hike or trail run an elevated experience. You put them on, and are suddenly relieved of previous limitations in speed and terrain.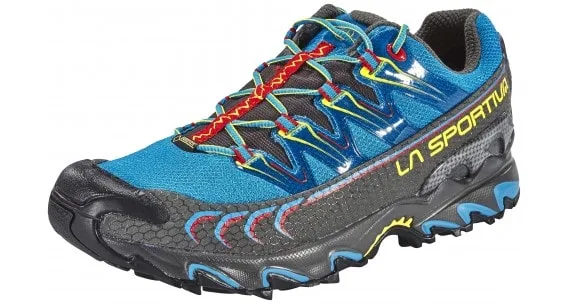 Do you have a cool design trick/hack/shortcut?
Love keyboard shortcuts. A personal favourite is command+d in Atom. It selects each match of the current selection, in succession, making it super fast to alter the patterns you find.
Any advice for ambitious designers?
The world doesn't need another on-demand-delivery app. Take on a problem like climate change, clean energy, safe water, gun violence, poverty, or health. If you're feeling ambitious, tackle something big.
Where can folks follow you?
Folks can follow me on Twitter or Dribbble or visit my website.