What led you into design?
I was hooked on design from my early college days. I created a website for college students to share recipes. During the process, I realized I was more passionate about designing the site than the concept itself.
After I graduated, I was hired by a small sports consulting firm to design and develop their websites. I eventually branched off on my own as a freelance designer, working with a wide-range of clients from pro sports teams to makeup brands.
After that, I moved to San Francisco to design Uber's web ecosystem, then made the transition to mobile working on uberPOOL. Now I'm at Cruise, helping make self-driving cars a reality.
That's my linear career path, but underlying it all is a passion to create.
What does a typical day look like?
I get in around 9am, grab a coffee, and check out my inspiration sources. The morning is a high-focus, high-energy time, so I reserve it for creative work. I avoid spending time on Slack or doing overhead work.
The afternoon is spent on team-oriented tasks. This could be selling a candidate on Cruise, aligning our product team around a problem-space, or chatting with my design partner Stephanie Engle.
I try to clock out around 6pm. It's important for me to protect my time during the day. If I'm staying later, it often means I didn't have enough time to do creative work during the day.
What's your setup?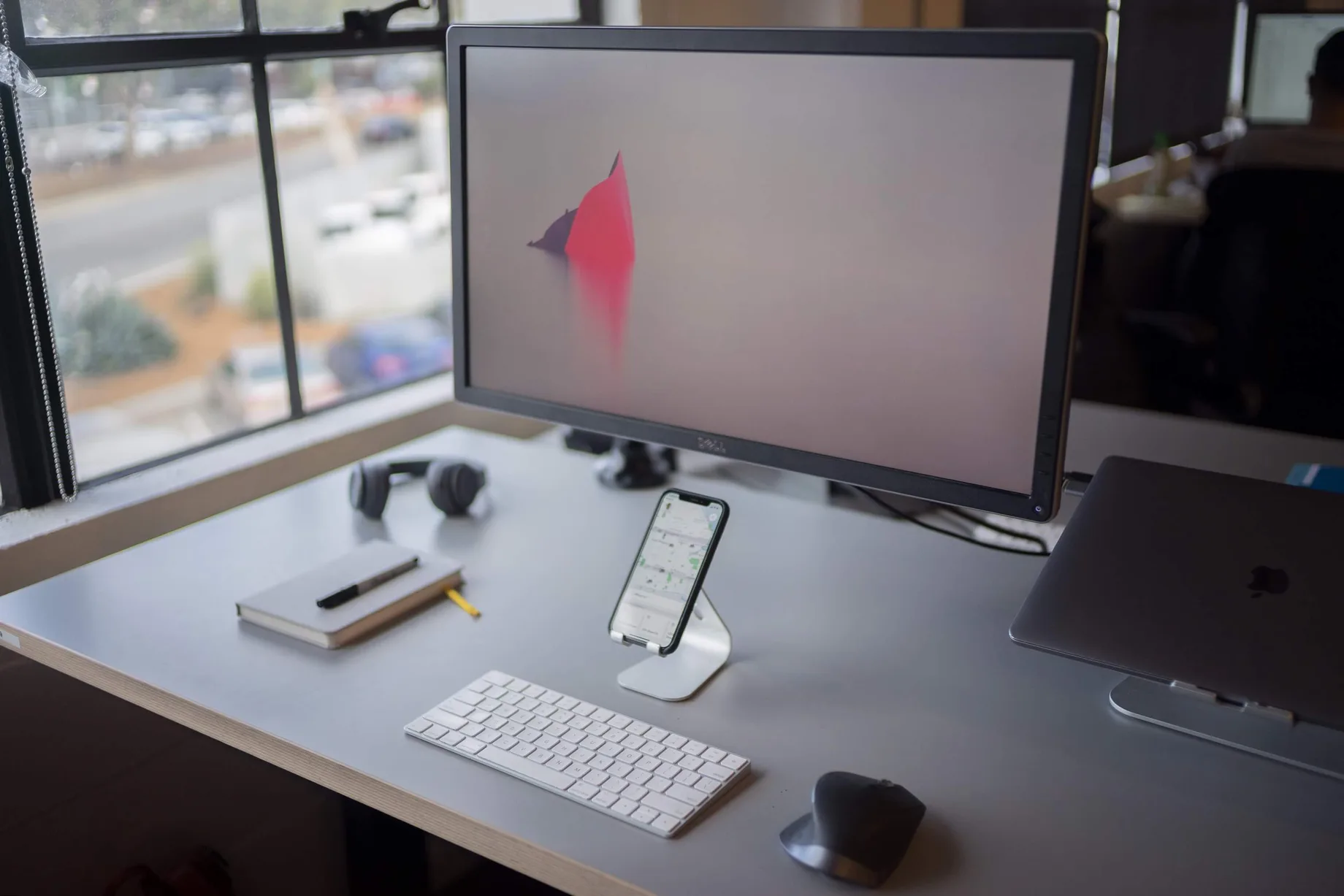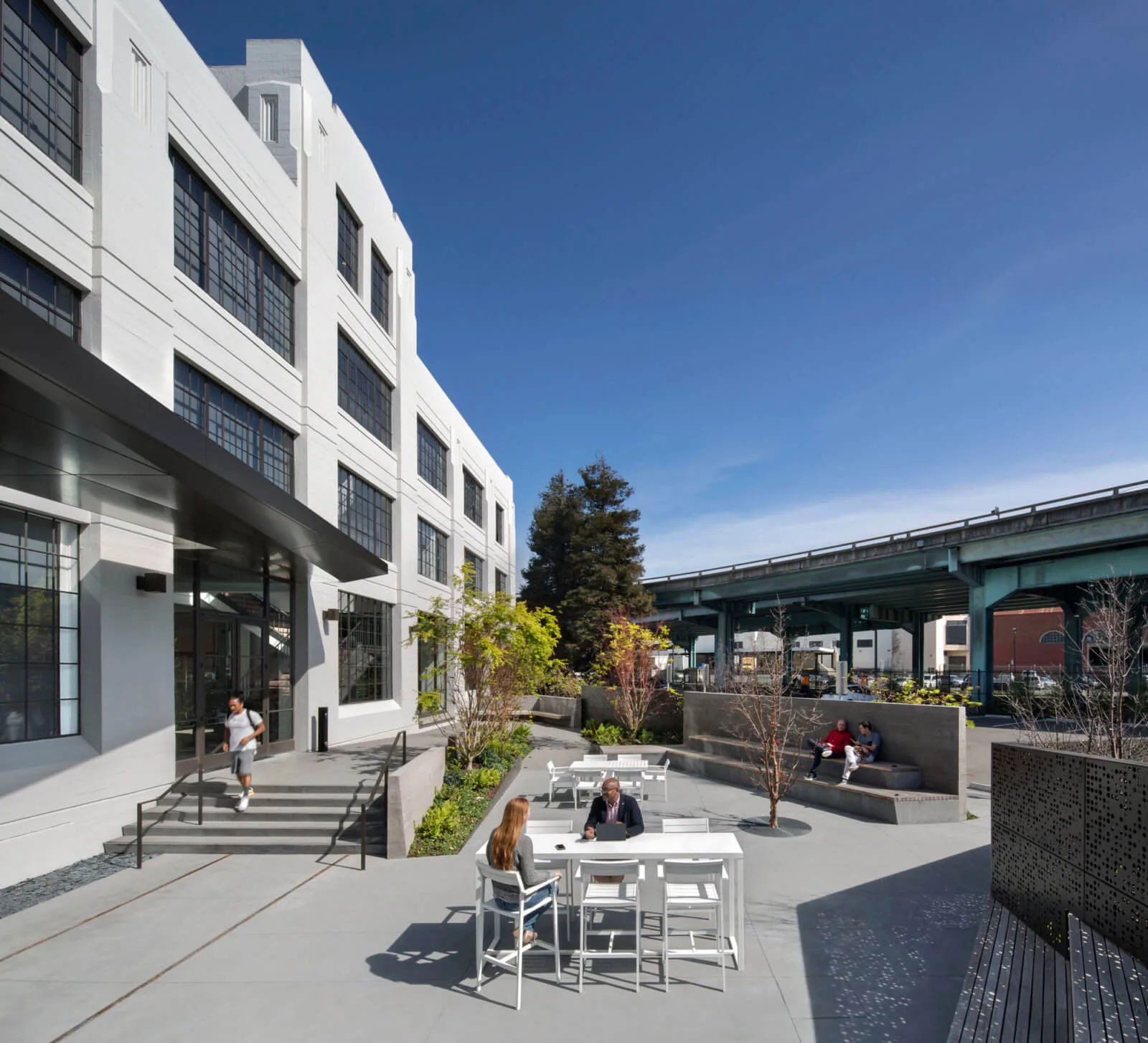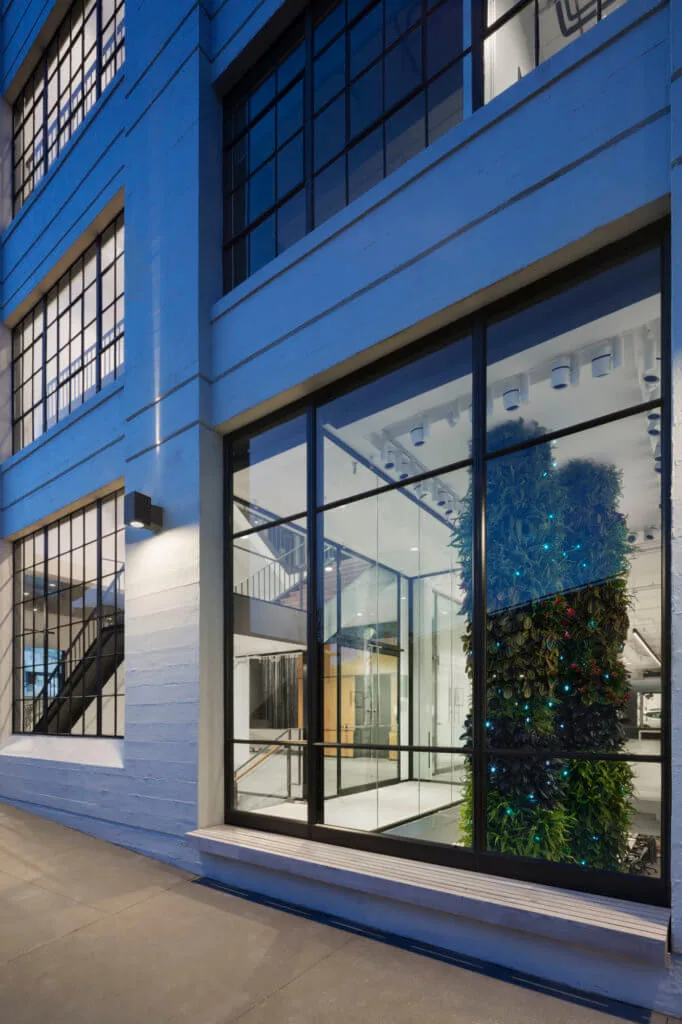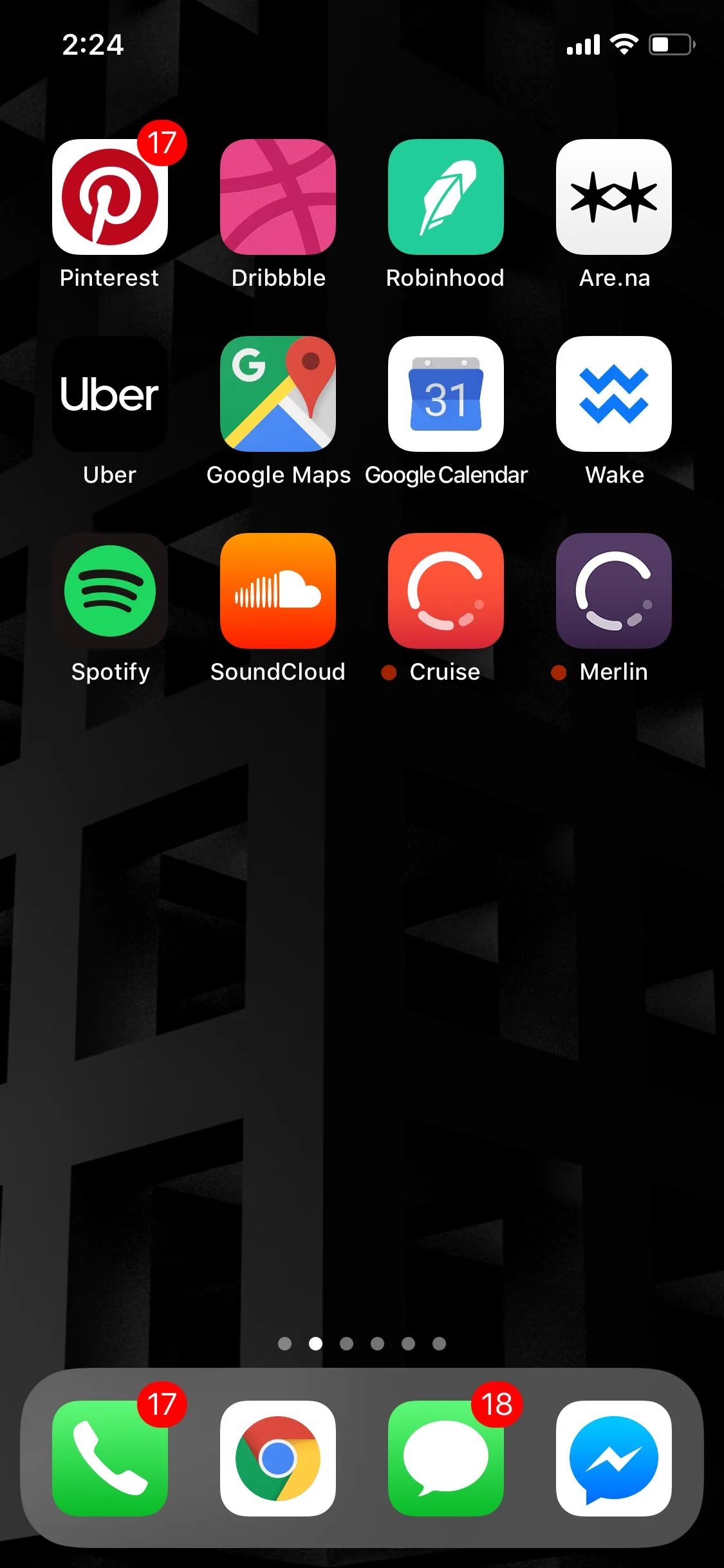 Where do you go to get inspired?
The usual suspects are important to my process — Dribbble, Siteinspire, Pinterest, and Are.na. Plus, we've got an active Slack channel at Cruise to post design inspiration where everyone joins in.
I'm also fortunate to find so much inspiration from my peers at Cruise. Our environments team works in a totally different medium and problem-space than me, so it's been inspirational to see their approach to color, lighting, and composition.
Our tools team is pushing designs that have such a clean, efficient aesthetic that I've started to pull elements from them into our consumer-facing designs. They're so talented.
Lastly, it's worth noting that just about everything Collins puts out inspires me.
What product have you recently seen that made you think this is great design?
The entire One Medical experience is great service design. It goes beyond the furniture in the lobby. They solve the biggest pain points of traditional doctors office visits. From filling out the paperwork to booking a virtual appointment, everything about their product seems so much more thoughtful than alternatives.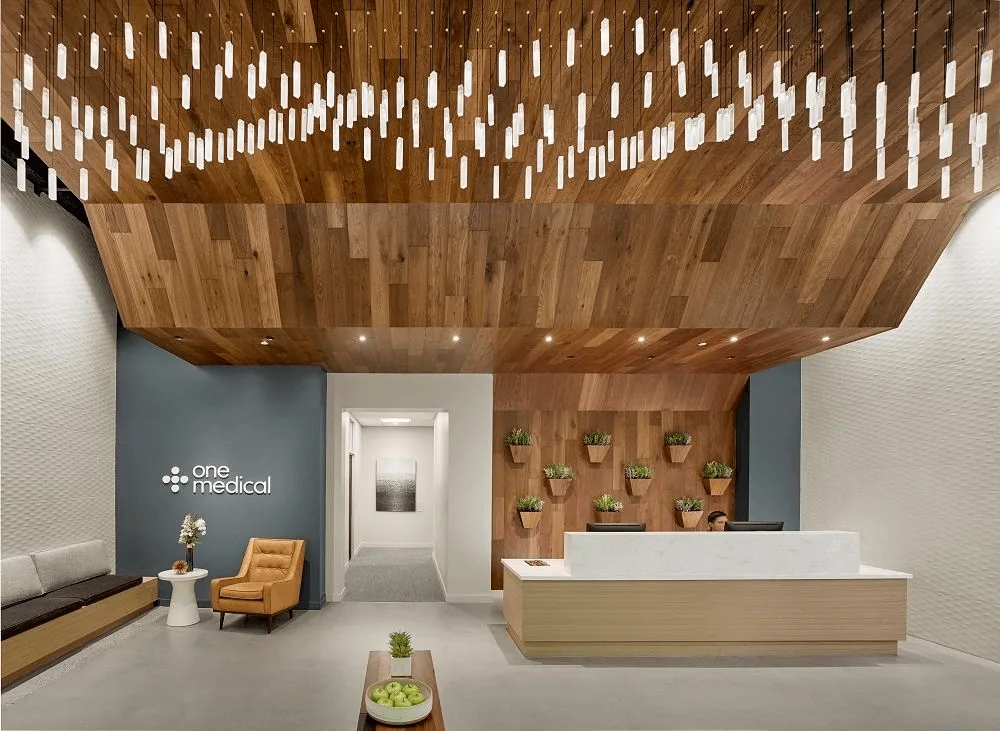 What pieces of work are you most proud of?
Over 20% of all Uber rides are now uberPOOL, and that's something I'm incredibly proud to have been a part of. I collaborated alongside some immensely talented people (Sarah Carole on driver-side design, Victoria Stanell on content, and Jenny Lo on research) and we worked hard to ship a product that improved the experience for both riders and drivers.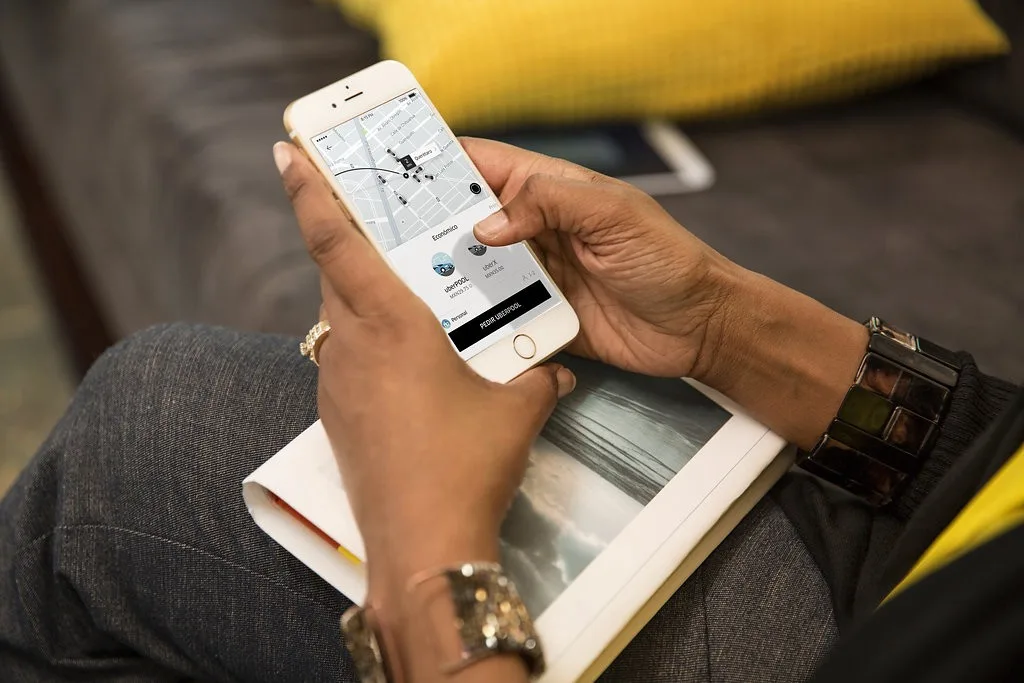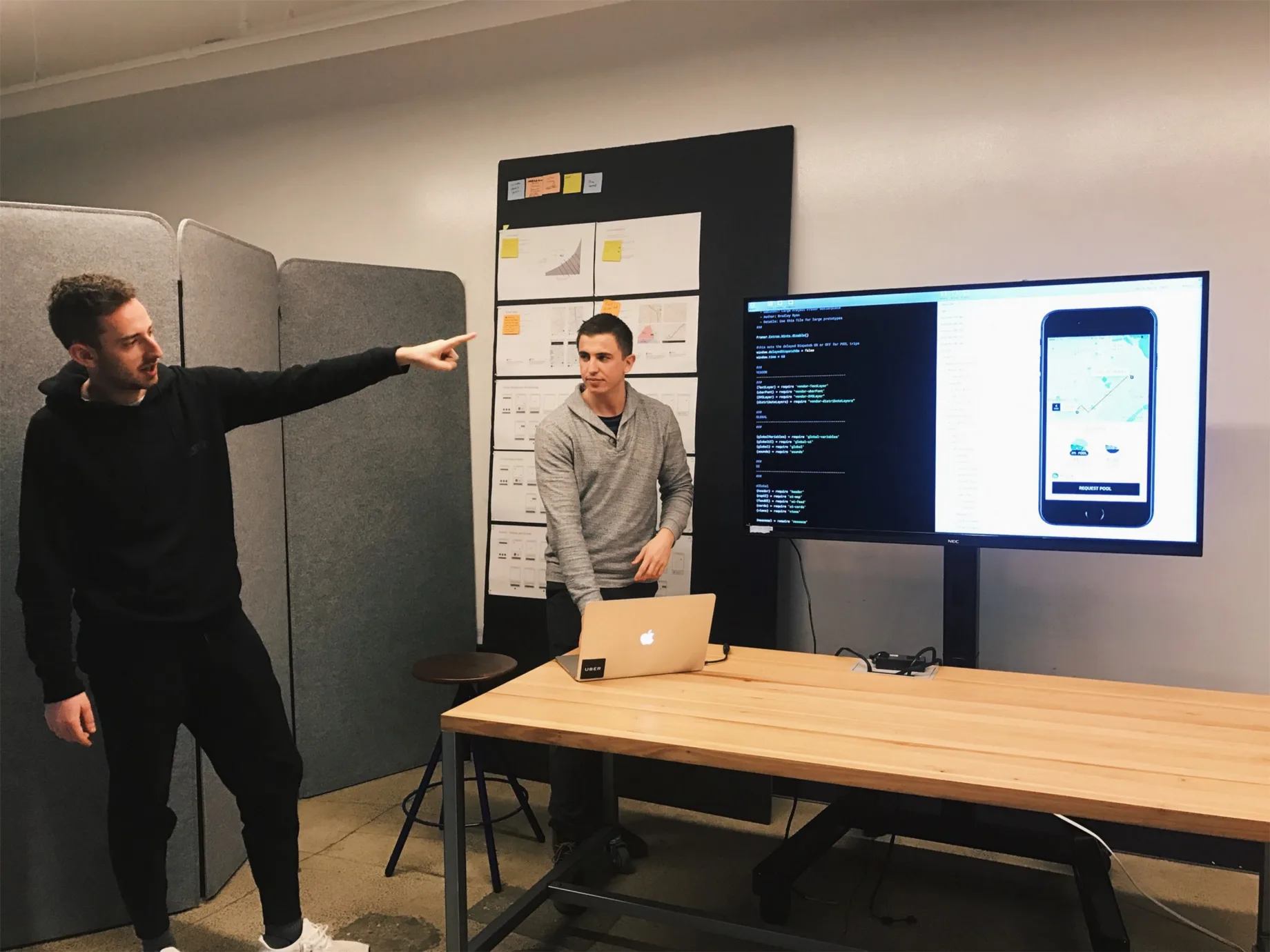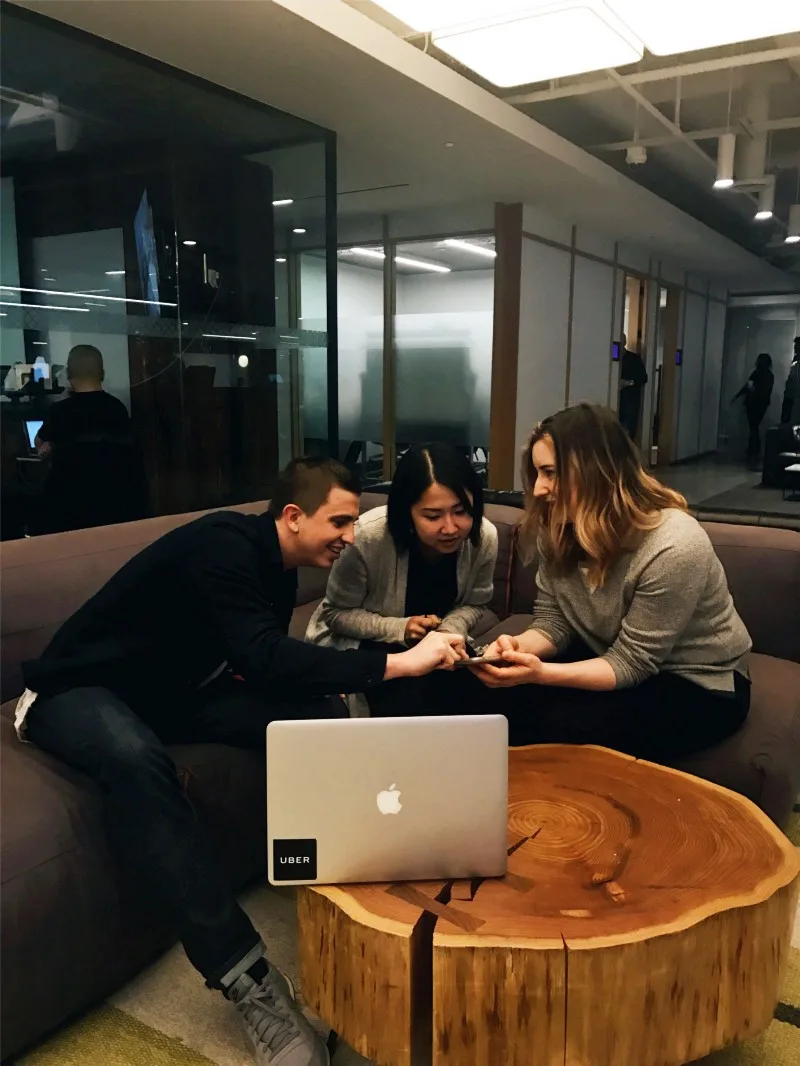 For a one project, I was working alongside an uberPOOL engineer, Felix Xiao, to fade out route-lines for uberPOOL routes. He was using a gradients for testing, and it sparked the idea for us to make a rainbow route-line for Pride. I love this design because it's not only delightful, but it also shows what can come from close collaboration with your engineering partners.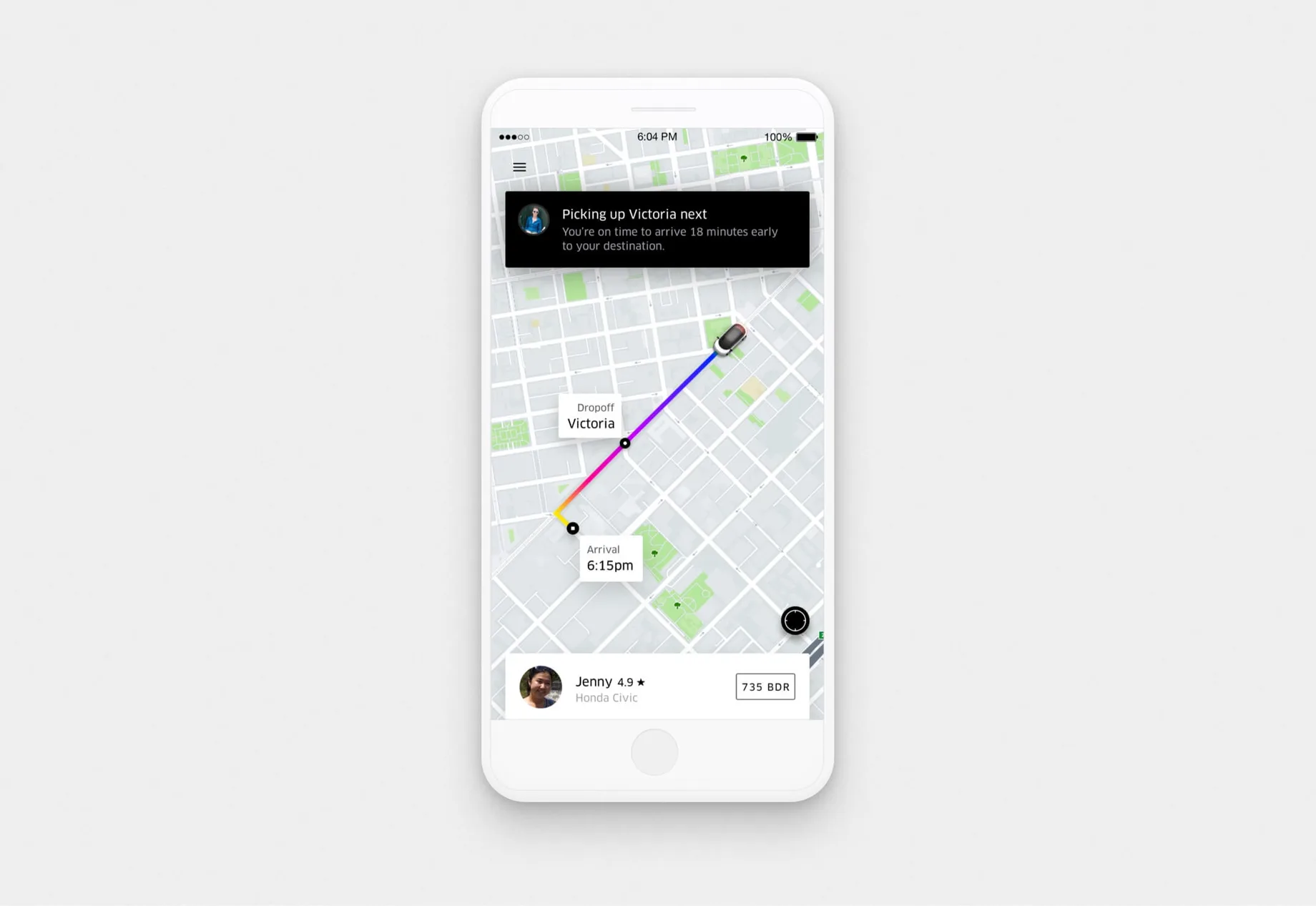 For the last year, I've been designing for self-driving cars at Cruise. We're creating an experience from the ground up, so it's completely different than designing for a well-defined product with an established design system.
It's been amazing and challenging to have complete freedom over decisions around color, type, affordances, interactions, and architecture.
Most of the work we're doing is still under wraps, but I'm extremely proud of it — especially given how small the team is behind it. I can't wait for us to share more soon.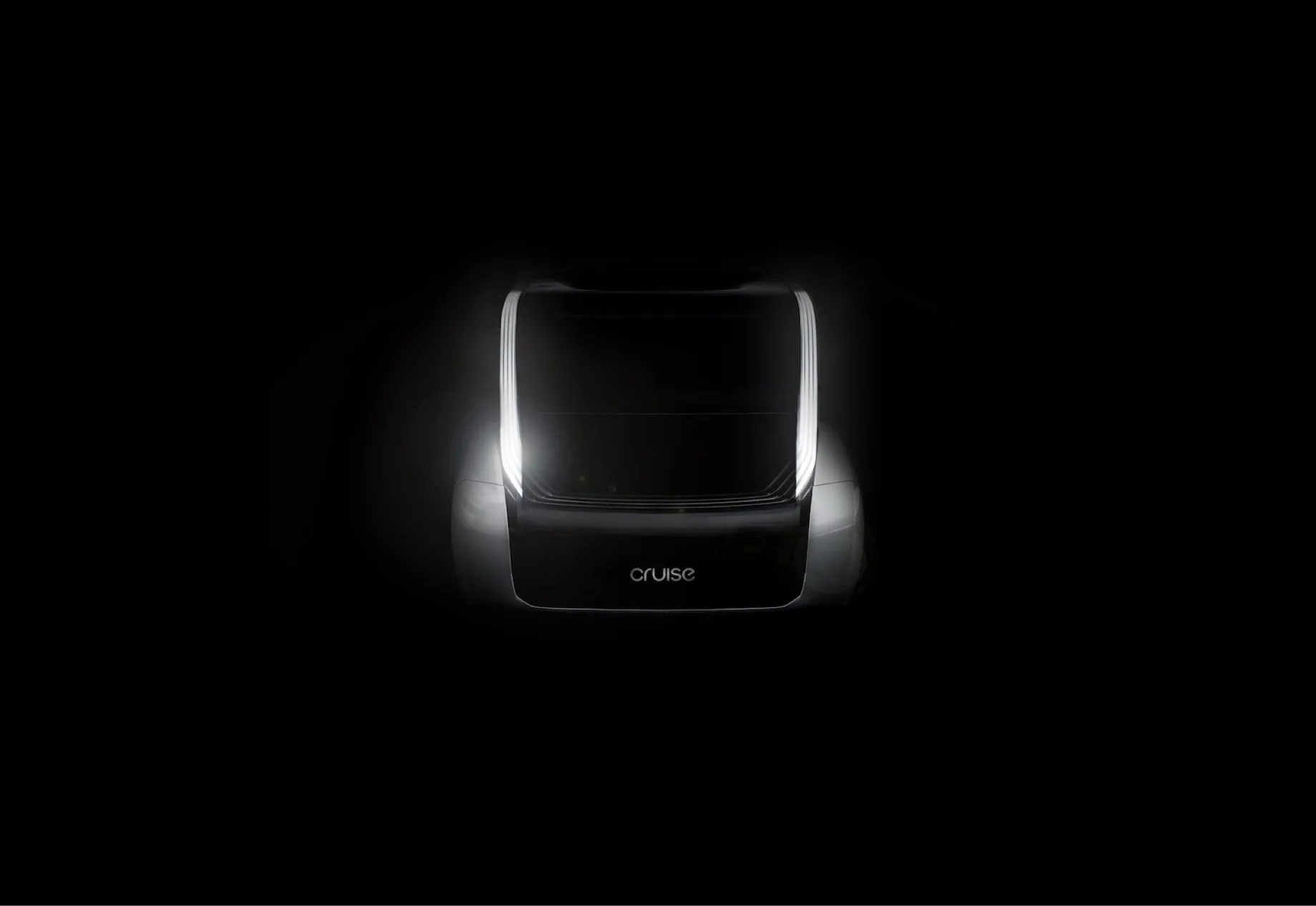 What design challenges do you face at your company?
At Cruise, we're tackling challenges in uncharted territory. Our problems are unprecedented, complex, and gnarly. How long should our car wait for a passenger when it's blocking traffic? How should do pickups work in areas surrounded by bike lanes?
Those are quick examples of all the "known unknowns," but we're at the tip of the iceberg, and there's a whole lot we haven't even thought to consider. That means we need to be intentional about pushing into unexplored and uncertain territory, beyond just the polished pixels on a screen. Yes, while we obsess over the finer design details—border radiuses, prototyping, and tools, iconography—our team spends the majority of our time dealing with problems in the physical world.
What music do you listen to whilst designing?
Any advice for ambitious designers?
First and foremost, exercise humility, especially early in your design career. There will be a gap between your taste and your ambitions.
Next, focus on your craft and your relationships — then all else will follow.
For craft, hone your taste by studying other designs. Put in the time and effort to learn the tools and techniques that will make your designs better. And above all, design. Do the work. Don't get caught up all day in meetings, Slacks, tweets, and emails.
For relationships, it's simple: Be a great person to be around. Your reputation from others will do more for your career than anything else. Most importantly, prioritize forming meaningful relationships, not just job connections.
Anything you want to promote or plug?
Sure! Cruise is growing our design team. Check out the open roles here, and feel free to reach out with questions. You can find me on Twitter at @bradleyryan2.