What do you do?
I'm a designer. Right now I'm building things at Facebook, and on nights and weekends I work on Spec and the Design Details Podcast. I also like to chill out with my dog, Taco, and explore San Francisco.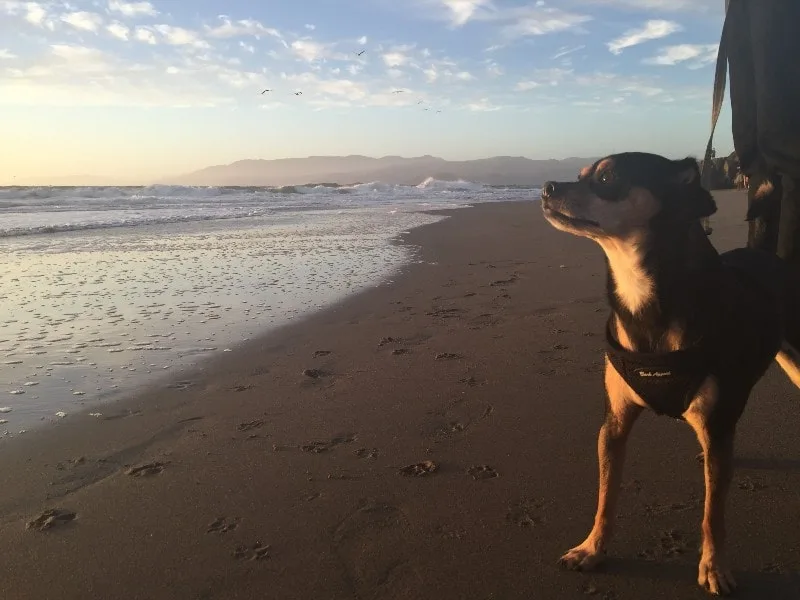 What led you into design?
Tinkering. Making Myspace themes. Tweaking my Neopets profile. Freelancing in high school. Working in a print shop. Building my own websites. Everything has just been building upon itself since I got started tinkering on the web around 2007. Since then I've built and maintained a few blogs (a couple about design, one about music), started and failed too many side projects to count, and cut my teeth at Buffer.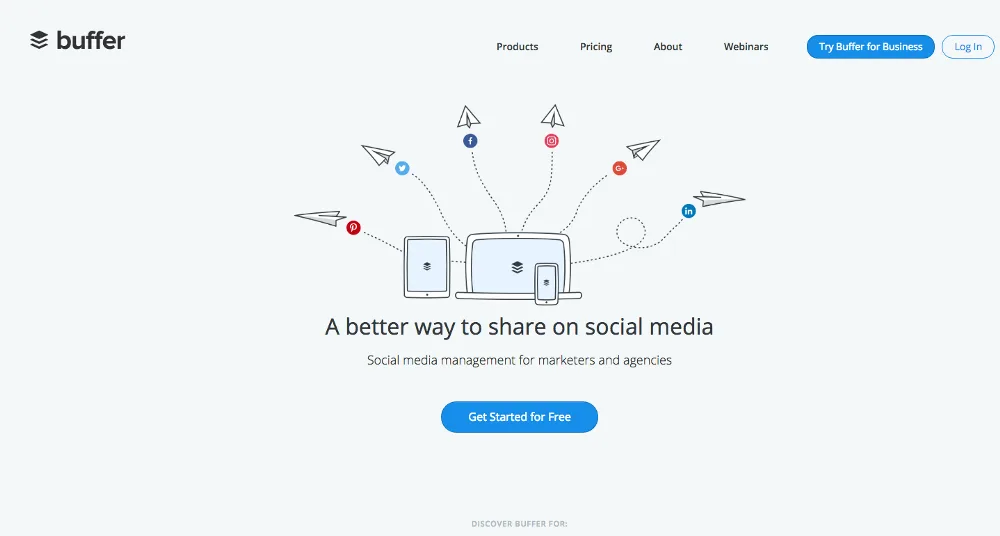 The Buffer gig was where I first experienced being trusted to make decisions and where I could have an impact on all parts of the product. I'm very lucky and thankful that Joel and Leo gave me a chance so early on in my career, and that I was able to stay for two years building things with some of the best/nicest/coolest people in the world.
Describe your working environment
Most of my work is done on a 15" MBP, although at work I have a couple Thunderbolt displays. I'll always have music going in the background. Swipies are my jam for quick prototyping and note-taking.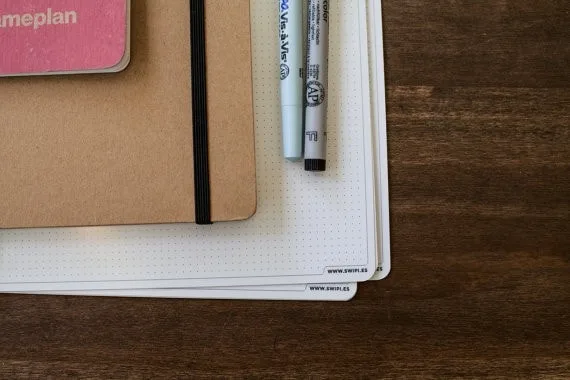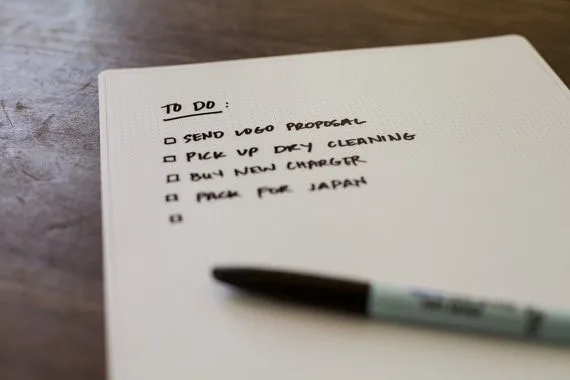 What does your iOS screen look like?
I use spotlight to search for basically everything, keeping my home screen constrained to daily-use apps.
What does your dock look like?

What's your design process?
Understand, identify, execute. Hat-tip to Jeremy Goldberg. First - Understand the problem. Understand the people. Understand the business. Second - Identify a solution. Identify the edge cases. Identify the sequencing and scope. Third - Execute on the visuals. Execute on the interactions.
What do you use to plan initial designs?
Swipies! And taking notes/sketching in a notebook. Nothing fancy, but I start off with a lot of words, trying to hone in on the problem, making sure the constraints are understood, etc. I'll admit that I sometimes jump into visuals too early. I've just come to understand that this work is throwaway work — for me having something loose to look at helps me understand more of the constraints of the screen and device as I try and problem solve. But that work always gets tossed, I return to pen and paper and iterate from there.
What pieces of work are you most proud of?
In college, I built a website called The Kollection which was a way to share new music from upcoming artists. Running that website was so damn fun — at one point we had millions of plays on our site every month, which I know was super helpful to some smaller artists that we found. The later years were when I started caring deeply about the product itself, and not just the content: things like discoverability, usability, accessibility, etc. That work on The K ended up opening a lot of doors to meet people in the music industry but also worked as a portfolio piece that helped me get my first product design job. So I suppose that is something I look back on fondly, and I guess we'd call that pride. I stopped working on The Kollection after 5 years, so the URL no longer works. Shutting downside projects sucks, by the way.
Right now I'm most excited about the work Bryn and I are doing for the Design Details Podcast. We have a lot of fun recording the show, so it's inherently fulfilling. But we've had people tell us it helped them get jobs, or made them want to be designers, or introduced them to mentors. It's wonderful, and also adds pressure I think, knowing that what you make has that potential for meaningful change in someone's life.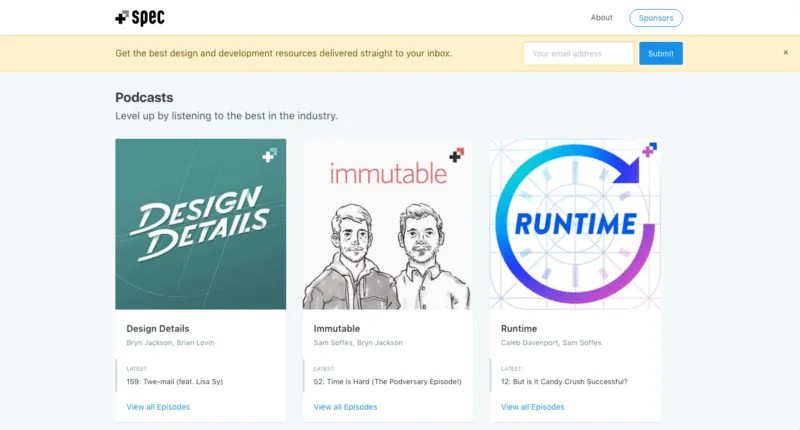 Where do you go to get inspired?
Around smart people who think about meaningful problems.
What apps do you use when designing?
Sketch + Mirror. Origami Studio. Notes. Sublime Text. iTerm. Stack Overflow.
How do you go about testing your design?
It depends on the project. For Spec and Design Details, it's mostly working with Bryn or asking friends who are nearby. It's not super formal, but we do spend time in the Slack team we've built to ask questions, find out what people are enjoying, etc. We've also recently opened up some of our Spec designs to the public on Figma where people can poke around and contribute.
What music do you listen to when designing?
I alternate between two Spotify playlists, one for chilled out designing (vibes) and a hip hop playlist (better rap albums)
I also love Above and Beyond's 2011 Essential Mix and probably play it 2–3x per week whenever I really need to get in the zone.
(soundcloud: https://soundcloud.com/above-6/above-beyond-bbc-radio-1)
What's a great website for inspiration?
I really like browsing around editorial sites, mostly because those designers are working really hard on clarity and storytelling. See The California Sunday Magazine by Wilson Miner and team.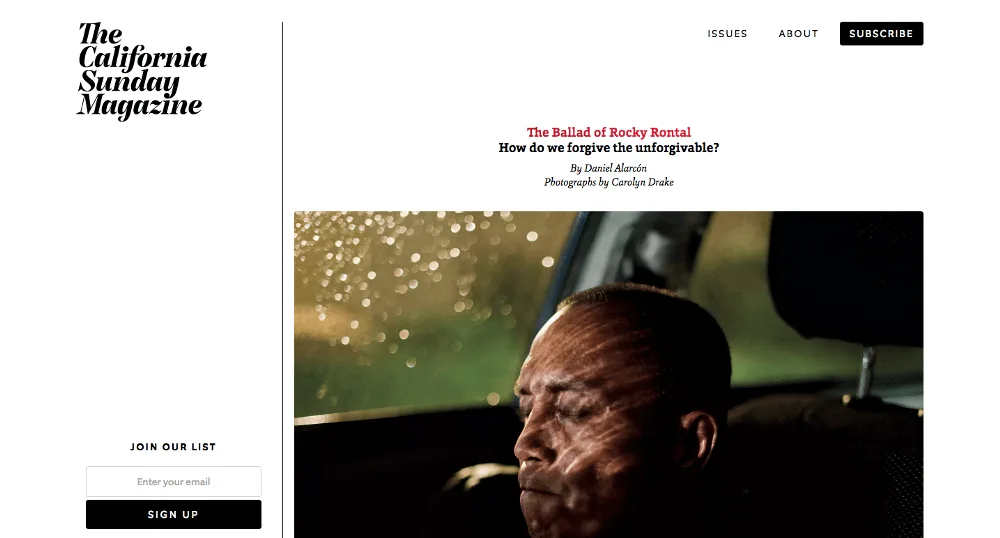 Some news websites have great IA and put a lot of energy into editorial imagery and finding compelling ways to mix media in order to tell a great narrative.
How do you keep improving yourself?
Constantly talk to people who are better than me. Don't stop asking questions.
Why did you join Facebook?
At my previous job, I was the only designer for two years. By the end, we were just starting to build a team, but I realised that at that point in my work I really needed help from others. I needed to be around better designers to learn more and refine a process. So Facebook fits that need pretty well: there's a team of strong designers here, solving hard problems, and helping each other get better.
What's it like working at Facebook?
It's a place where I constantly realise my own incompetencies, but it's not a bad thing because everyone is supportive, encouraging, and patient.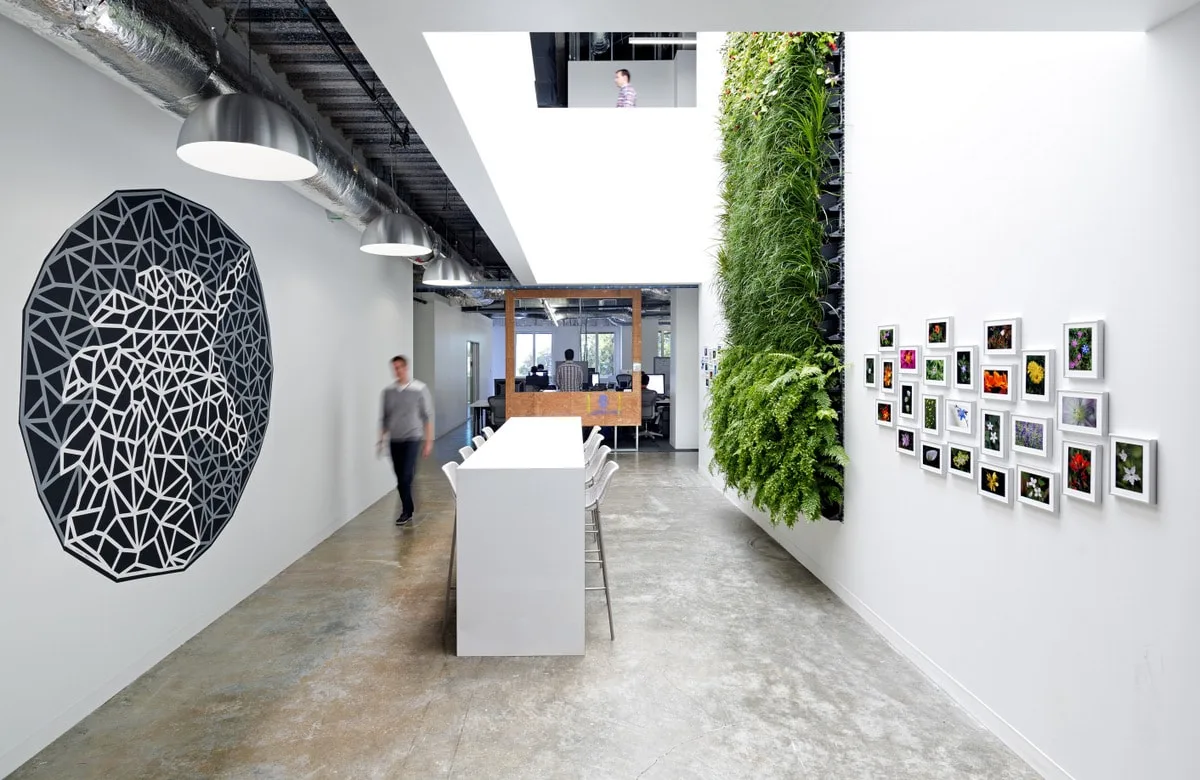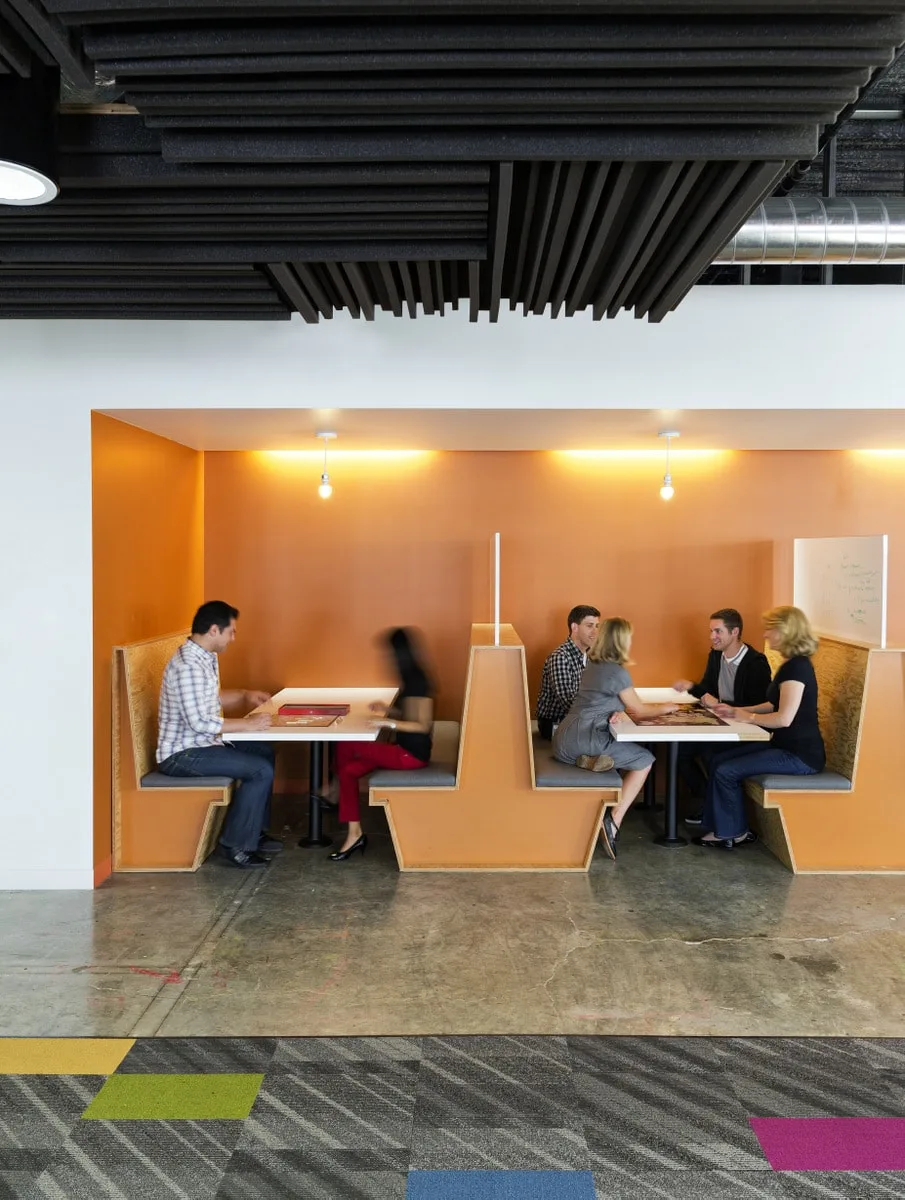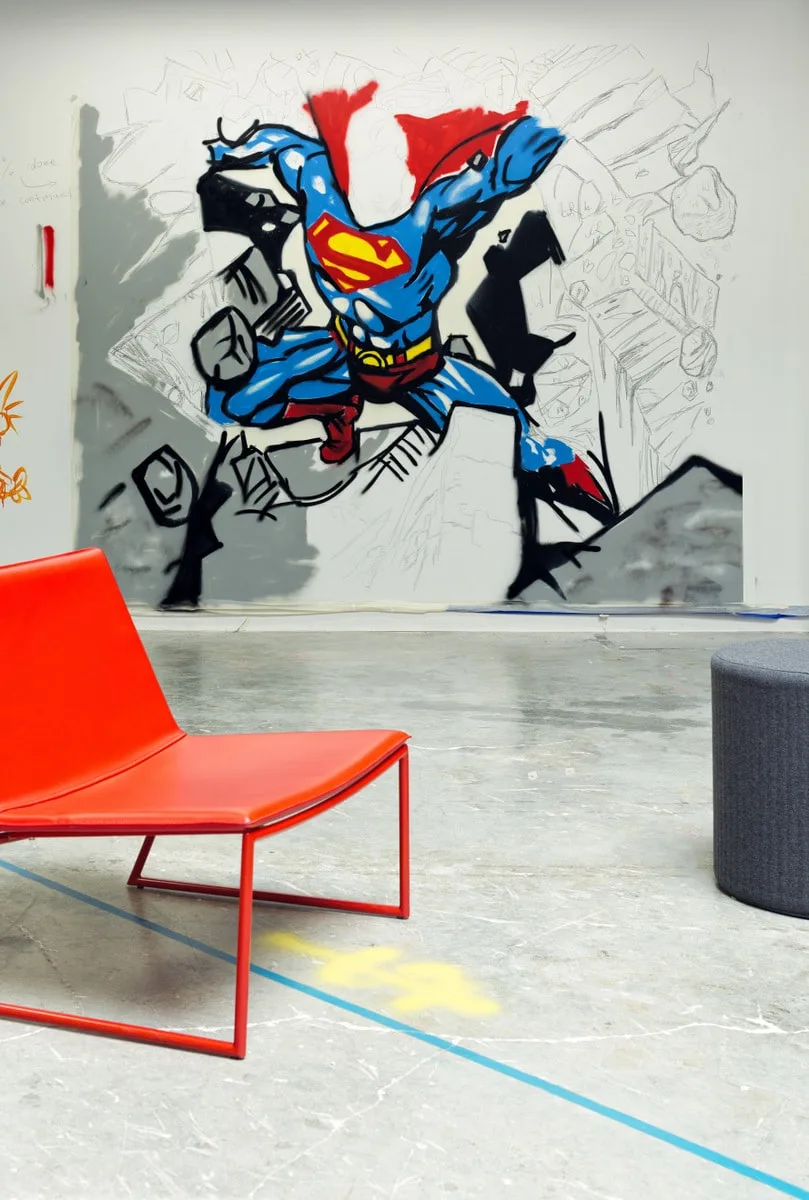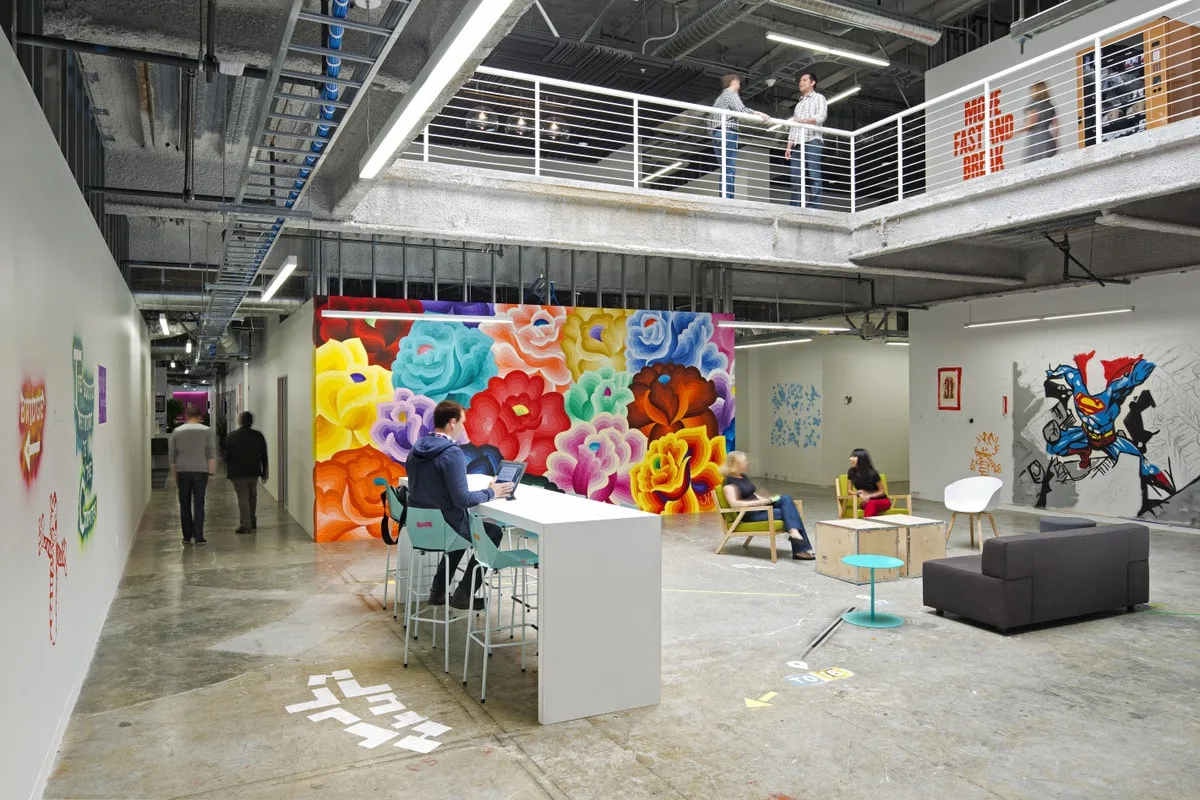 https://officesnapshots.com/2013/02/04/facebook-menlo-park-office-design/
What design challenge do you face at Facebook?
Consistency in communication and output.
How do you handle design disagreements?
Duels, mostly.
Is Facebook currently hiring designers?
Yup! http://panda.jobs/753/product-designer
Any tips on getting a job at Facebook?
Be yourself in the interview. Nobody is perfect, and nobody knows everything. Own up to challenges and areas you're actively working to improve.
Learn how to talk about design, not just execute on pixels. Be excellent at articulating design decisions, failures, successes, and problem statements.
What product blew you away?
Robinhood is amazing. It had me from cold-start to investing real money in the stock market in minutes (well, after the initial background review).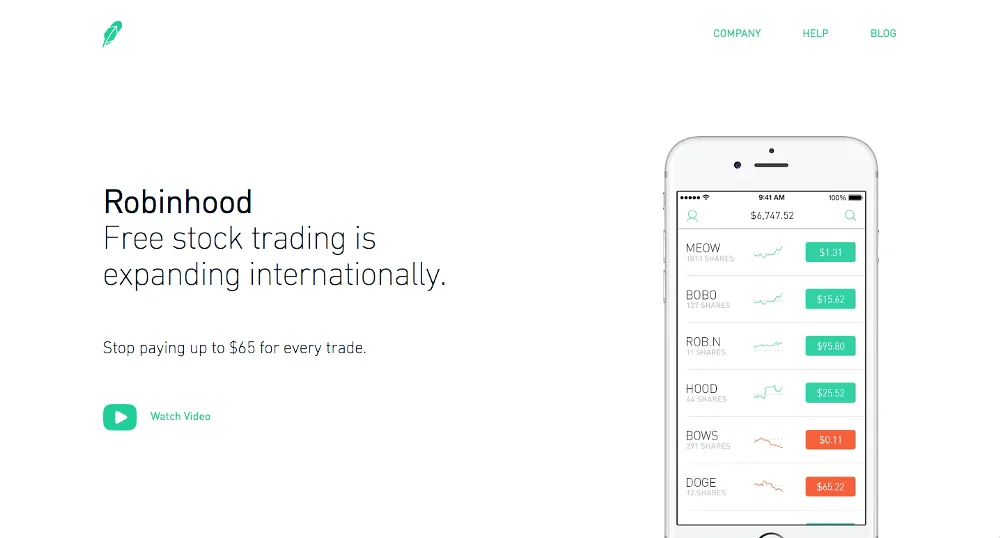 Pocket Casts — my favourite podcast app ever, shouts to Russell Ivanovic and Chris Martin.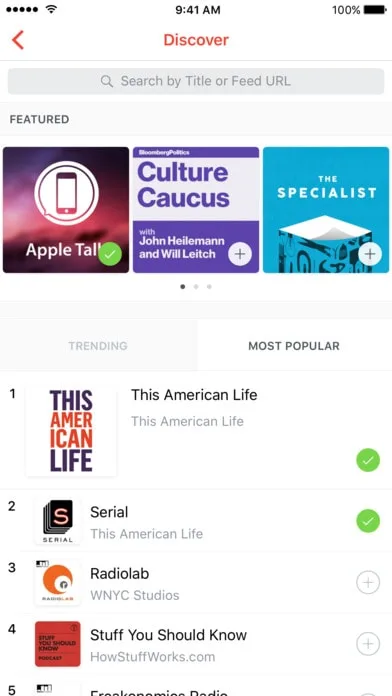 Do you have a cool design trick?
Learn more keyboard shortcuts.
Any advice for ambitious designers?
Don't get comfortable.
Where can folks follow you?