What led you into design?
Games, I think.
It all started around 2010 when I got my first job as a professional gamer at 19 years old. Then, I created and partly coded a website where my friend and I shared game walkthroughs. That's when I really started to think about the role of design.
Over time, naturally, I wanted to keep improving the website so I started to expose myself to design tutorials and principles. I also kept working on my coding skills on the side.
Almost without realizing it, I started to enjoy doing the design work. During my 3rd semester of university, I started competing online, on websites like 99designs.com. I got a constant income from that and decided to be a full-time designer after I finished and graduated with a degree in Accounting (of all things).
In mid-2017, I was humbled to be able to start working with the great team at Shopify.
What does a typical day look like?
Normally, I wake up around 6-ish and start my morning at a slow pace. To make sure my morning is stress-free, I have a minimal wardrobe that consists of black, mid-tones, and white.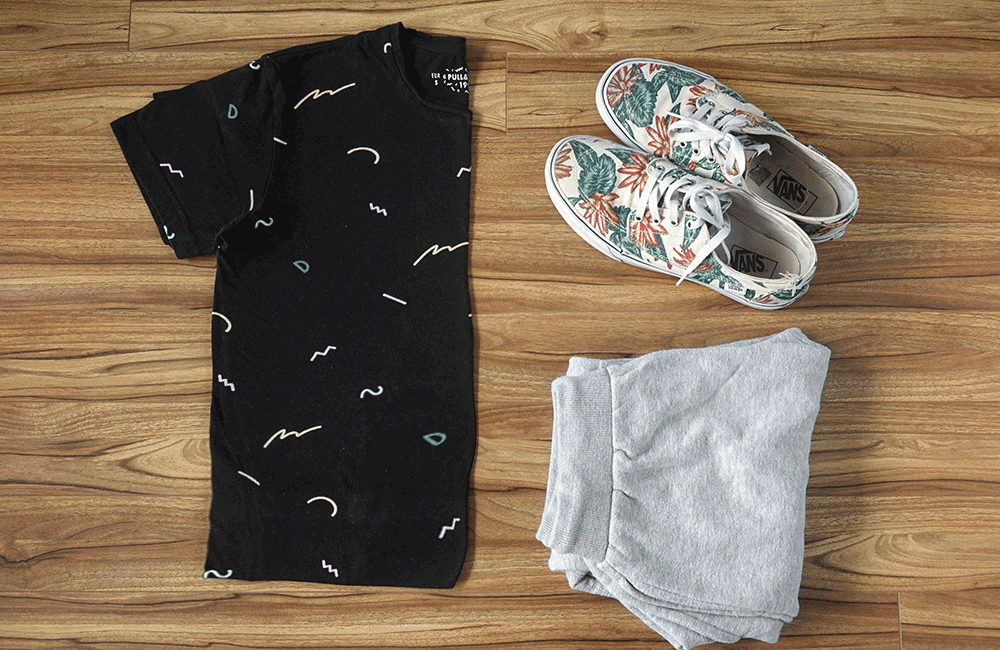 I'll head to the office around 8:30 and try to get things done to make progress on my current projects. This means I might be in meetings, or jamming on Illustrator/Sketch/After Effects, or documenting the project in Google Docs.
I often leave the office at 5:00. In the evening, depending on my schedule, I might spend time with my wife. Otherwise, I'll work on my side project or learn other things like 2D animation or painting. The important thing for me is to keep things balanced.
What's your setup?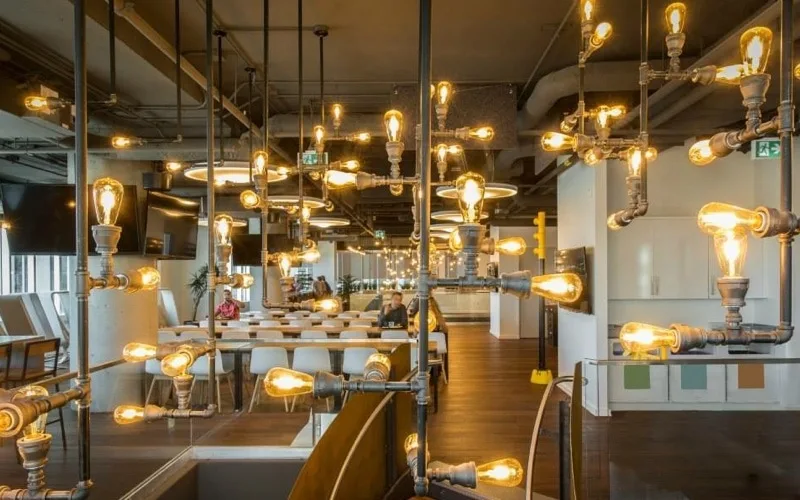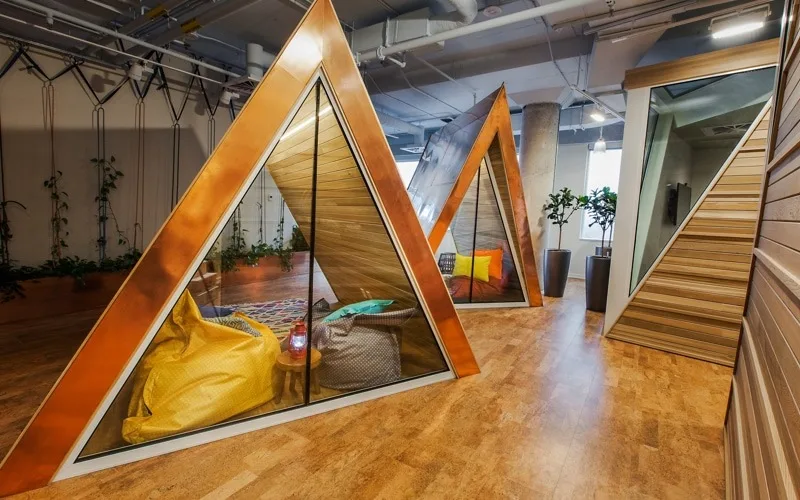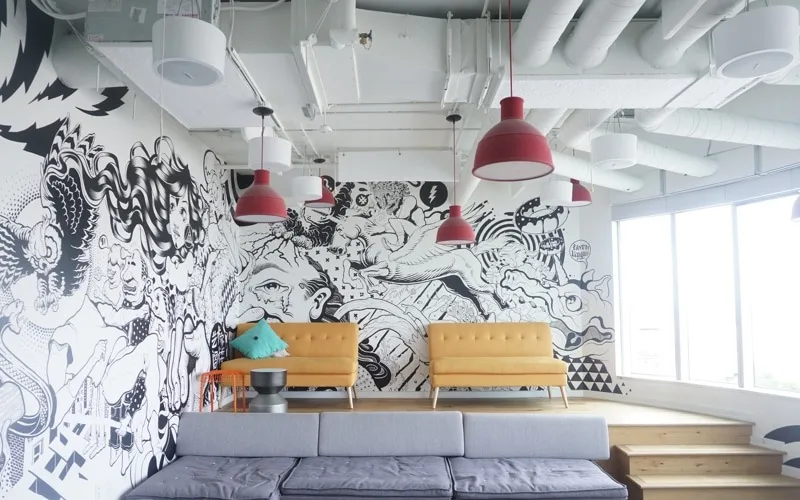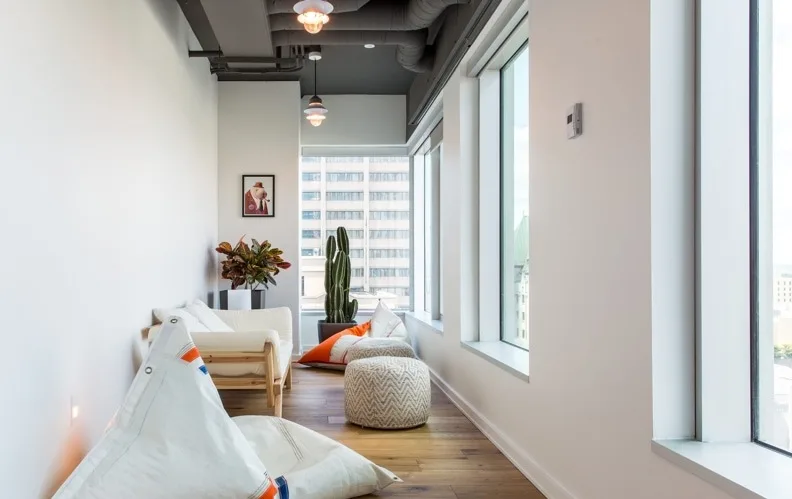 I lean toward minimal setup in my home. I use a 15-inch MacBook Pro as my main machine, on the side, I have a 12.9-inch iPad pro for illustration or art purpose.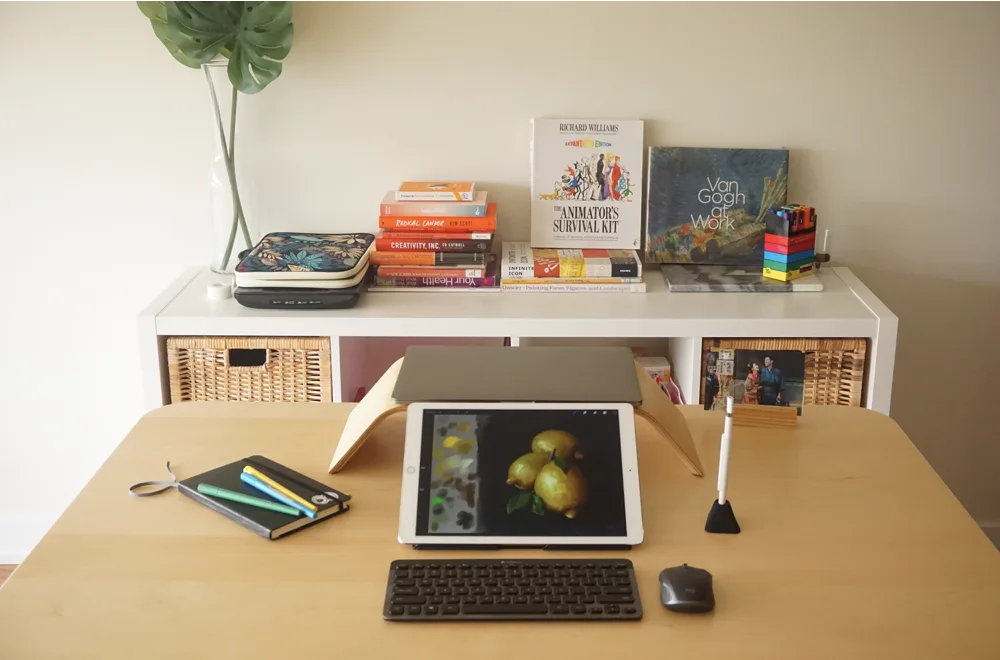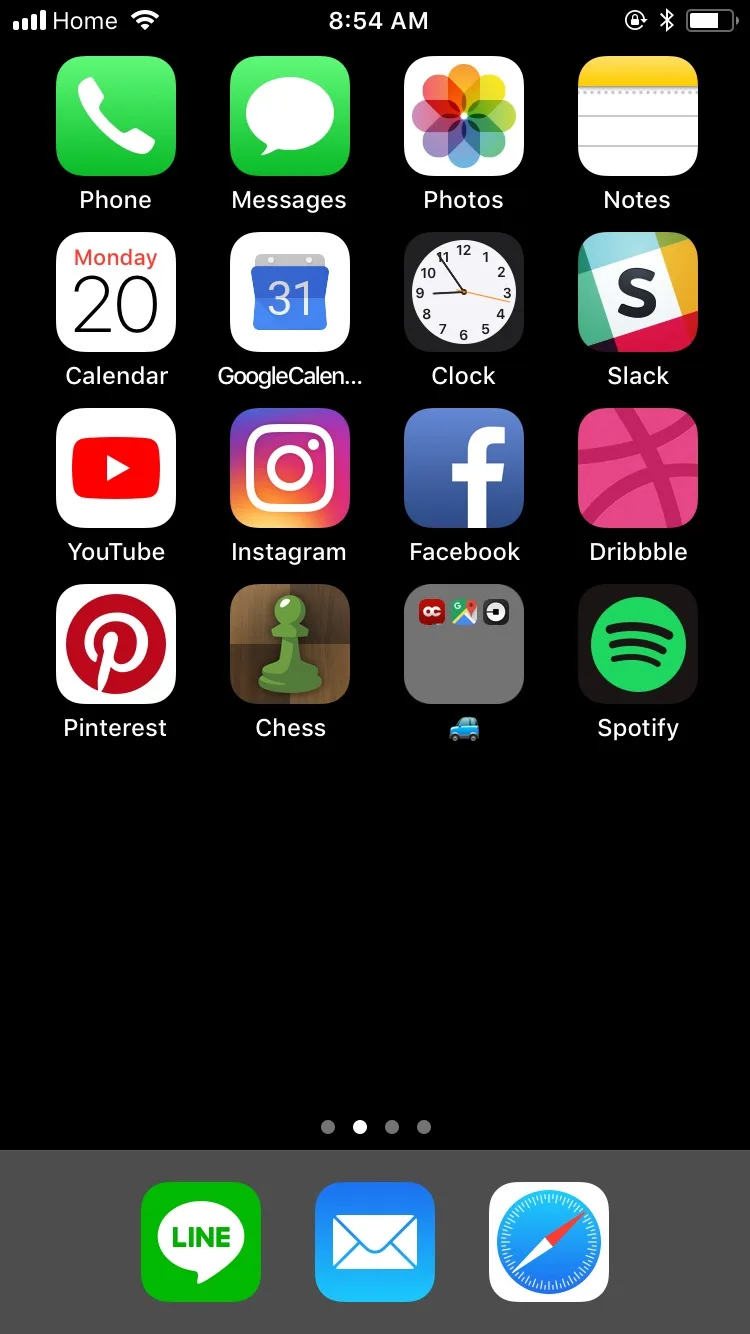 Where do you go to get inspired?
As a multidisciplinary designer, I take inspiration from different sources.
When I travel, I love to go to museums as much as I can to discover the unique aesthetic tastes from different part of the world.
On a daily basis, I use Pinterest. I especially like the serendipitous aspect of it, which allows me to discover other designers or artists that I wasn't previously aware of. For illustration and art inspiration, Itsnicethat and booooooom are my favourites.
What product have you recently seen that made you think this is great design?
Notion- I really love this product because of it very versatile. It helps me structure my daily to-do list and also allow me to just jot down all my thoughts. Moreover, it has a collaboration feature that I often use to plan my vacation trip with my wife. Gosh -- it's just so good.
What pieces of work are you most proud of?
Earlier this year at Shopify, I had the chance to work on redesigning part of the onboarding process. I love this project because although we kept a limited project scope, we successfully improved the overall experience for all platforms.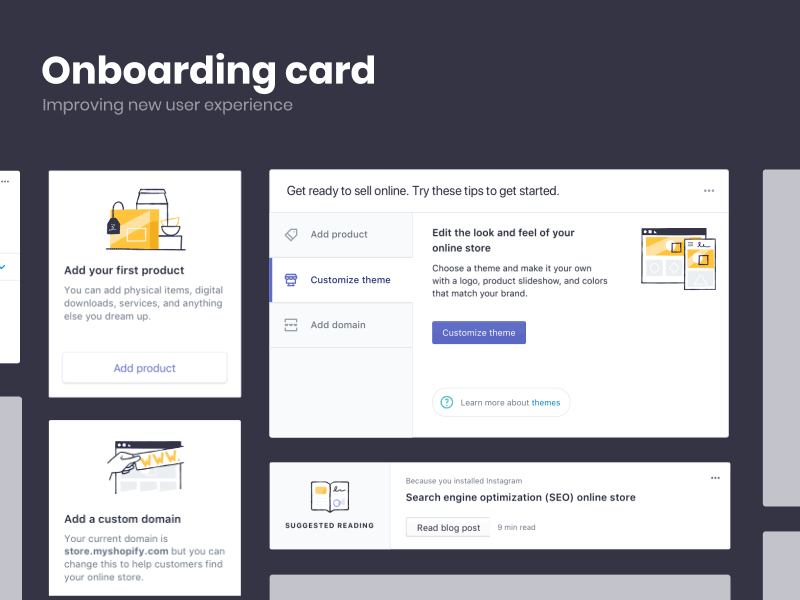 As for side projects, last year, I had a chance to work with Yahoo. We created a set of icons for the Winter Olympics. It was really challenging, but getting the chance to collaborate with the team was so rewarding. You can read the brief process on my Medium post.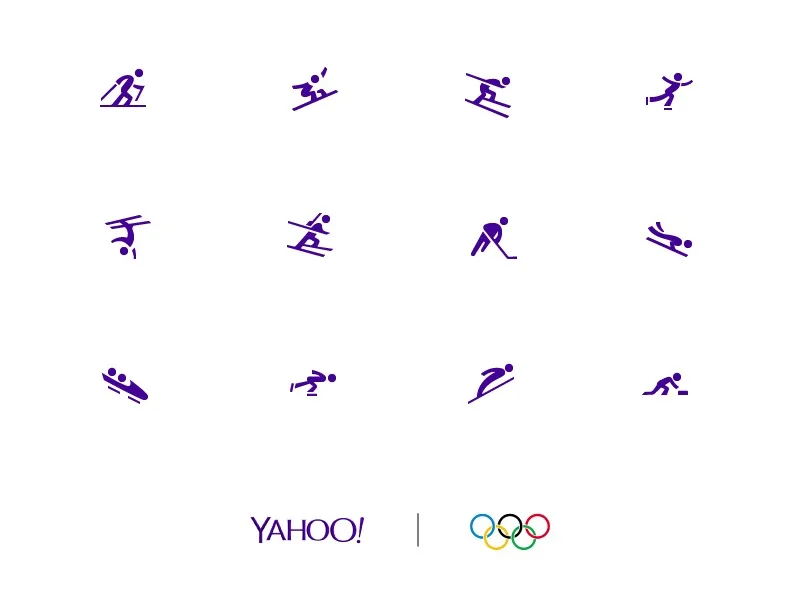 What design challenges do you face at your company?
If I can pick one, it'd be internationalization and localization.
As the company expands its presence in other countries, we face new challenges. Each country has their own values, beliefs, and histories, which we have to be mindful of our design decisions. Understanding the differences in behaviour and the perceptions of each culture could also impact our design overall.
What music do you listen to whilst designing?
Any advice for ambitious designers?
Sure! Just a quick note-- all of these pieces of advice are total "works in progress" for me too. So, here we go:
Focus on humans
While type, colour, spacing, and all those kinds of things are important, I find that it's trying to understand humans that makes me a better designer. Good design is often an outcome of understanding how humans interact with your product in their day-to-day lives. Always remember to loop back to your users when making a design decision.
Go beyond your craft
Learn from other disciplines to broaden your knowledge and strengthen your craft skills. I personally use art, psychology, and animation to inform my work and help me to make both micro and macro decisions.
Articulate your opinion
Communication used to be one of my biggest weaknesses as a designer. If you want to be a good designer, I'd suggest learning how to form opinions throughout your projects and practice articulating them as clearly and concisely as possible. Be experimental: try asking for detailed feedback, keeping a journal, and speaking up in meetings to see which methods work for you.
Be comfortable with being uncomfortable
The real world is chaos. Accept it and be comfortable with it.
As you grow, you'll find that things can get chaotic very easily. You have to have faith that you'll act to the best of your ability and knowledge.
What happens if you make a mistake? Well, I can tell you that you will! You'll make lots of mistakes and that's fine as long as you're committed to learning from them. It might sound cliché, but experience truly is the best teacher.
Anything you want to promote or plug?
I mostly share my work on Dribbble. On the side, I love doing artistic explorations and sharing them on Instagram.
If you need a high-quality icon for your project, please check out budicon.co.
I also often share side projects on Twitter.