What led you into design?
When I was a teenager, I used to put on punk and craft shows in the suburbs of Toronto. For promotional purposes, I had to teach myself to make posters and make them quick. Growing up in the punk scene I inherited a D.I.Y mentality which meant I was never afraid of trying new tools.
In 2006 I started filming a documentary about the local music scene, this is also where I first started to develop my motion and visual effects skills. This was my first introduction into 3D with SketchUp and eventually Cinema 4D.


This led me to do motion graphics for advertising agencies and mobile companies like Nokia and Blackberry. In 2012 I moved to Austin, Texas and worked at a boutique agency doing product and motion design.
A few years later I joined a fintech startup where I led design for mobile and desktop applications, we were eventually acquired by Goldman Sachs. Around this time I started gave several talks at conferences and events on adding 3D to a designers toolkit, this paved the way for my move to San Francisco where I started working for Adobe.
At Adobe I got the opportunity to work on several tools ranging from Dimension, Premiere Rush, After Effects and Project Aero. I was also fortunate to help create keynotes at Adobe MAX around the future of authoring tools and machine learning. During this time I also started writing about Augmented Reality for designers. A series and topic that I am still writing about today.
I then switched gears and moved to Unity in 2018 to work for the Advanced UX team within the Unity Labs team. I currently work on several projects around the future of gaming, 3D and spatial design, you can see what our team is up to here.
What does a typical day look like?
I'm an early bird, I usually wake up at 5:00 am every morning and head into the office or the gym. I take the BART so my commute is about twenty minutes, I take this time to listen to music or film some footage for my AR experiments.
I'm usually the first person in the office so I take the time to get up to speed on industry news and then buckle down for a few solid hours of uninterrupted work. The rest of the day passes fairly quickly with meetings and producing prototypes, videos, and general product design.
What's your setup?
I'm going to be completely honest, I am rarely ever at a desk. I spend most of my time working on random couches around the office or in comfortable spots around my home next to my dog.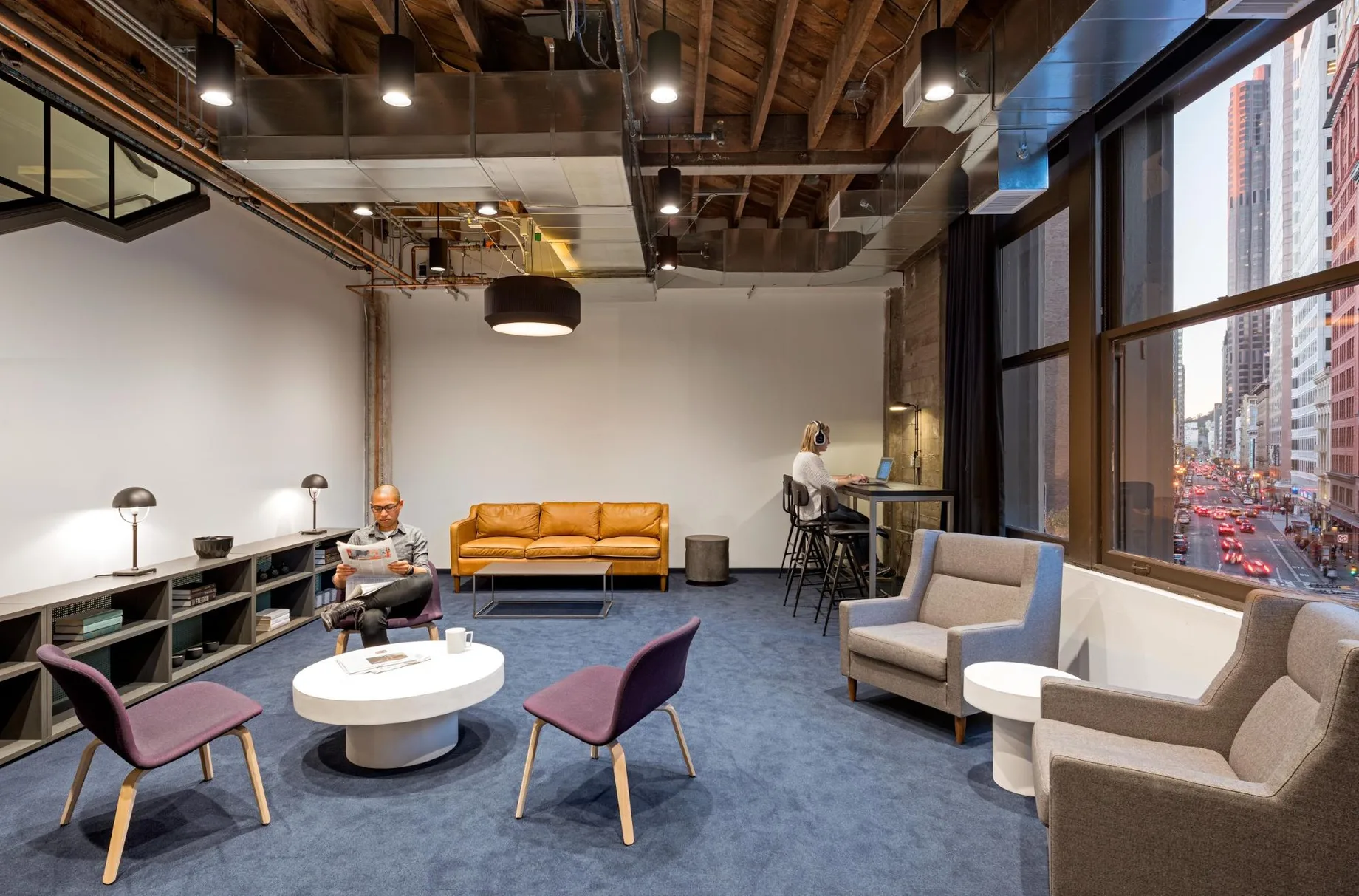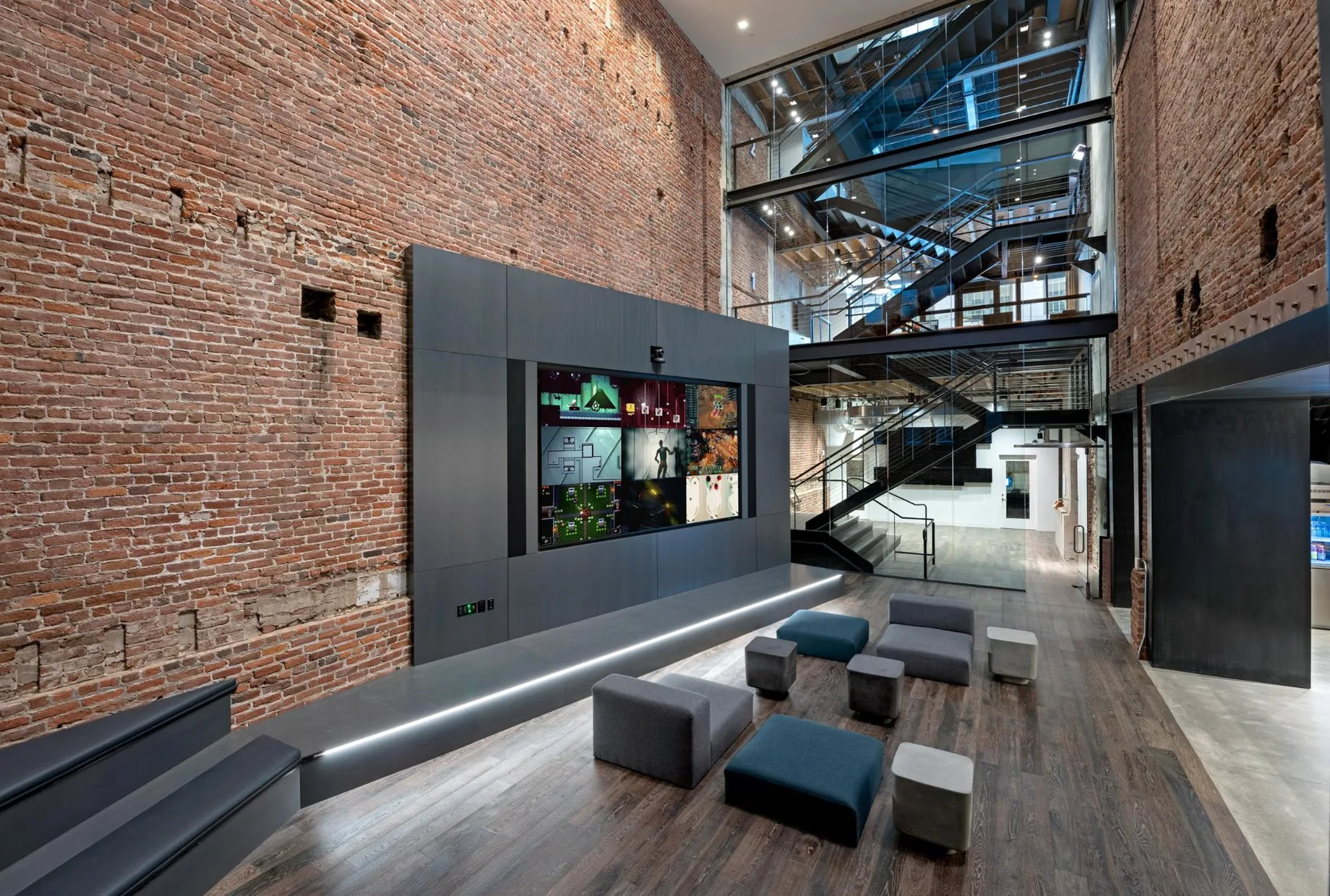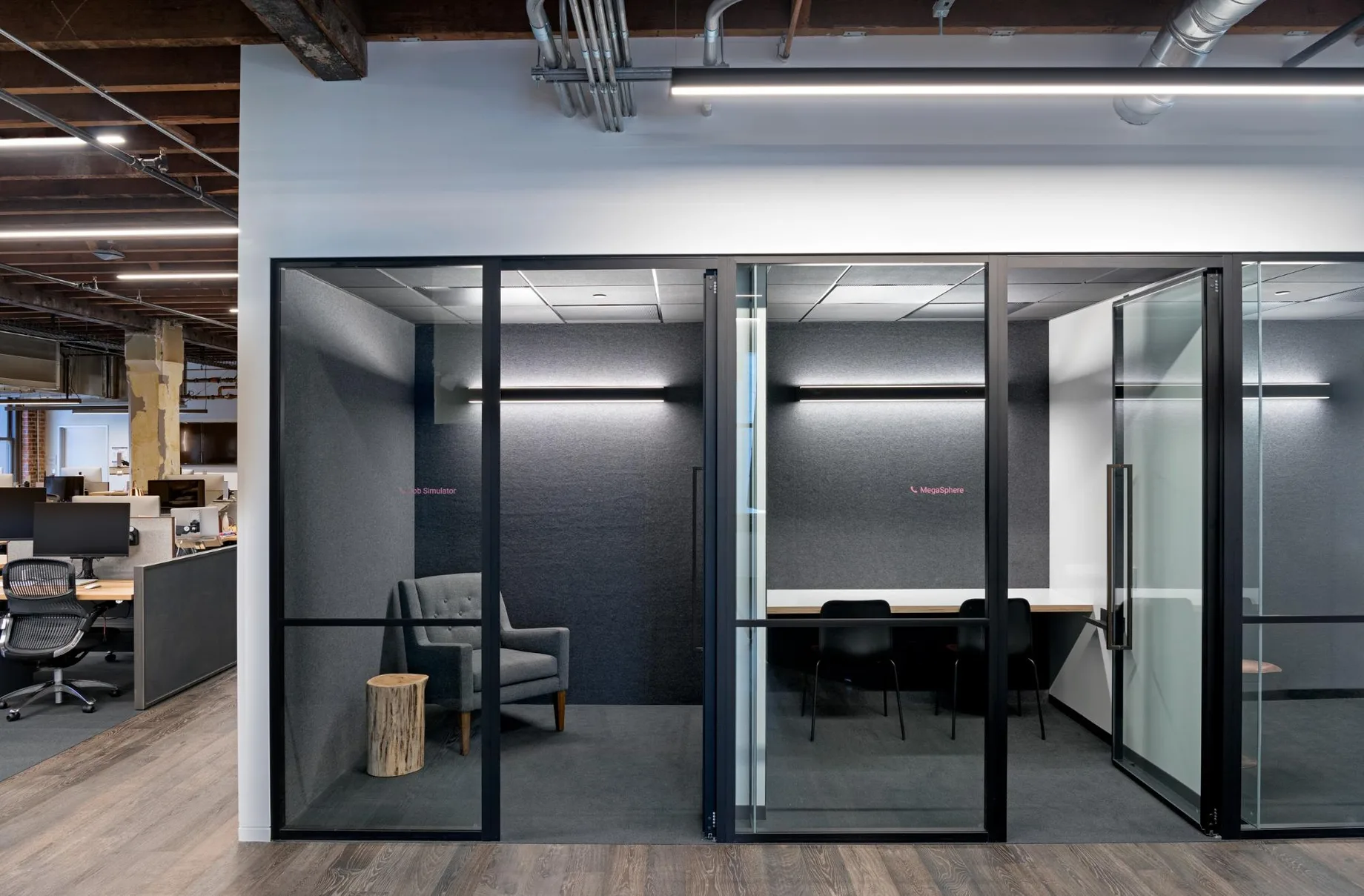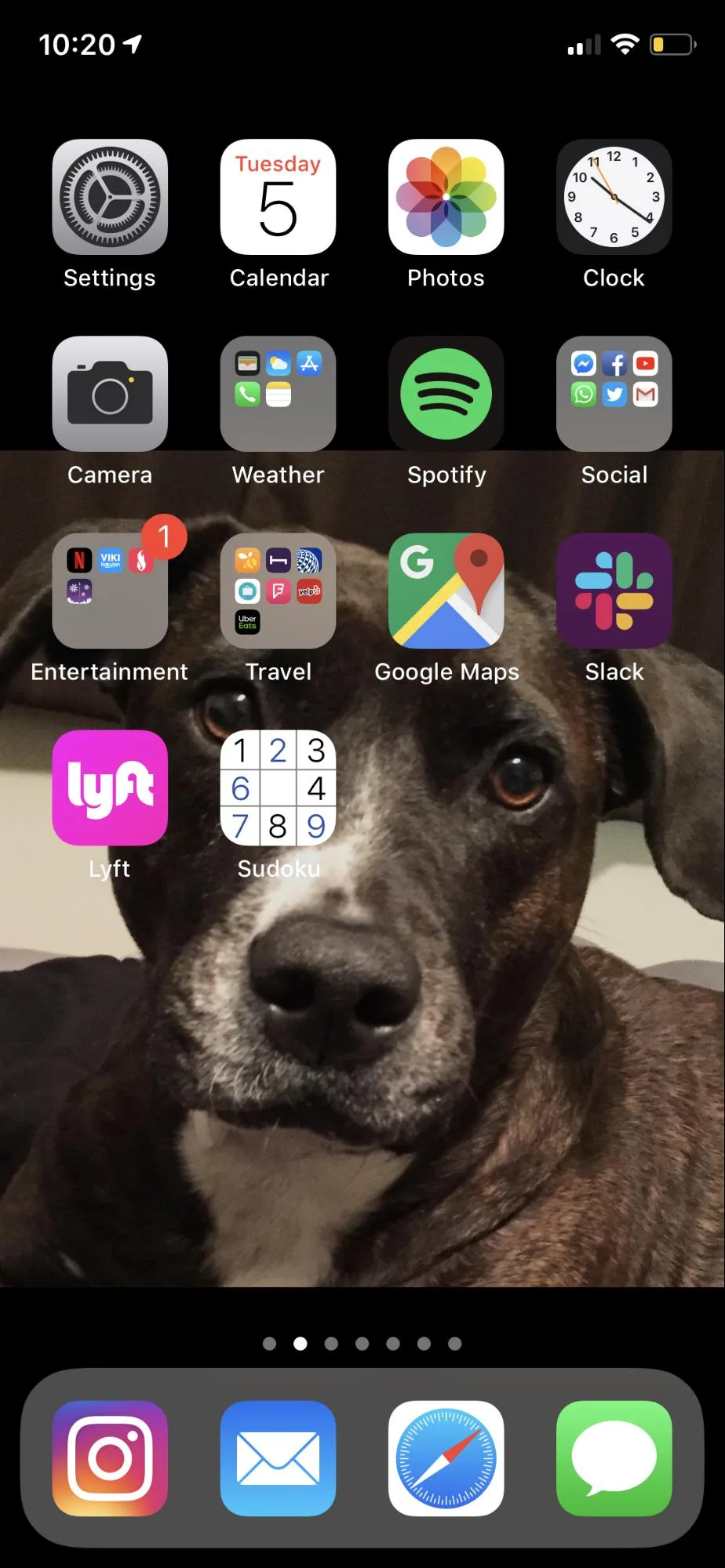 Where do you go to get inspired?
I am almost always on Instagram or on Youtube falling into endless rabbit holes of content from around the world. My go-to for inspiration has always been music videos, I can watch hours upon hours of them. I think it's arguably the best medium to show creativity and expression from a diverse set of perspectives.
Mathieu Plainfoss has continuously produced some of the most stunning and beautiful music videos.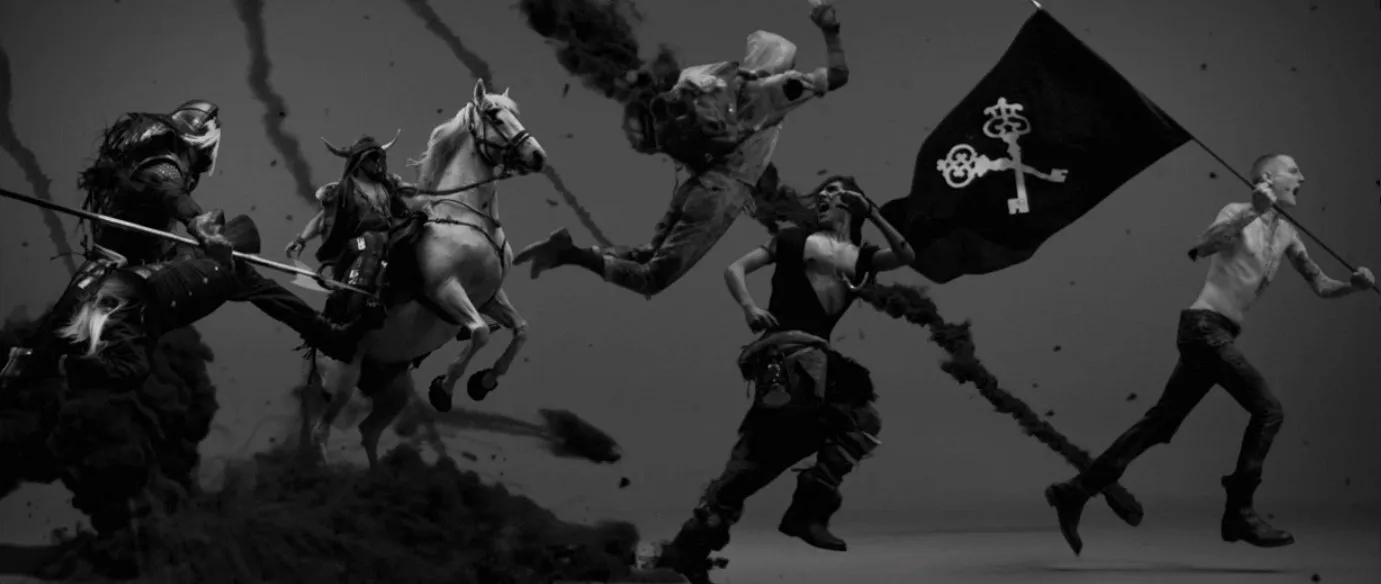 One of my favorite production studios is VM Project Architecture and they do some of the best and most thoughtful set designs.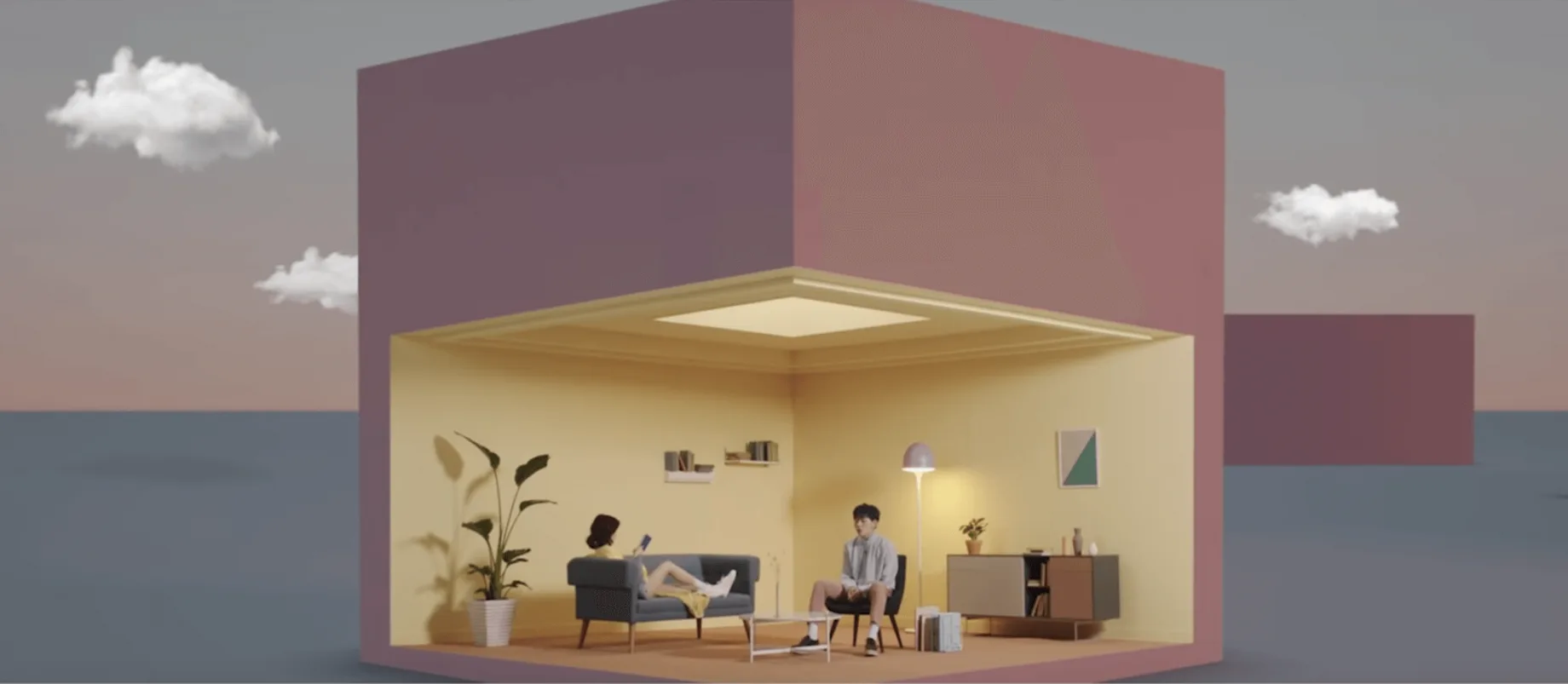 A few other names I follow are brthr, Lacey Duke, Nicolas Girad, Sinxity. I also wanted to mention Alex Roman and his short feature The Third & The Seventh which has been the single most profound and influential piece of work for me. A huge reason for that is when this video came out, he also released the making-of and some scene files. This was the moment I understood how compositing and 3D worked.
For more technical inspiration and to get a pulse on what's happening or what could happen in our industry, I've always been a fan of two-minute papers.
What product have you recently seen that made you think this is great design?
Dreams is an experience that is currently out on beta for the PS4. I've been following the studio for several years now, rewatching hours of teasers and test footage. I think the concept behind it is brilliant and the execution of the interface is extremely thoughtful. It's essentially a game that lets you make a game, or anything really inside 3D space. They take a very ethereal and organic approach to content authoring that I wish more products would take risks like that.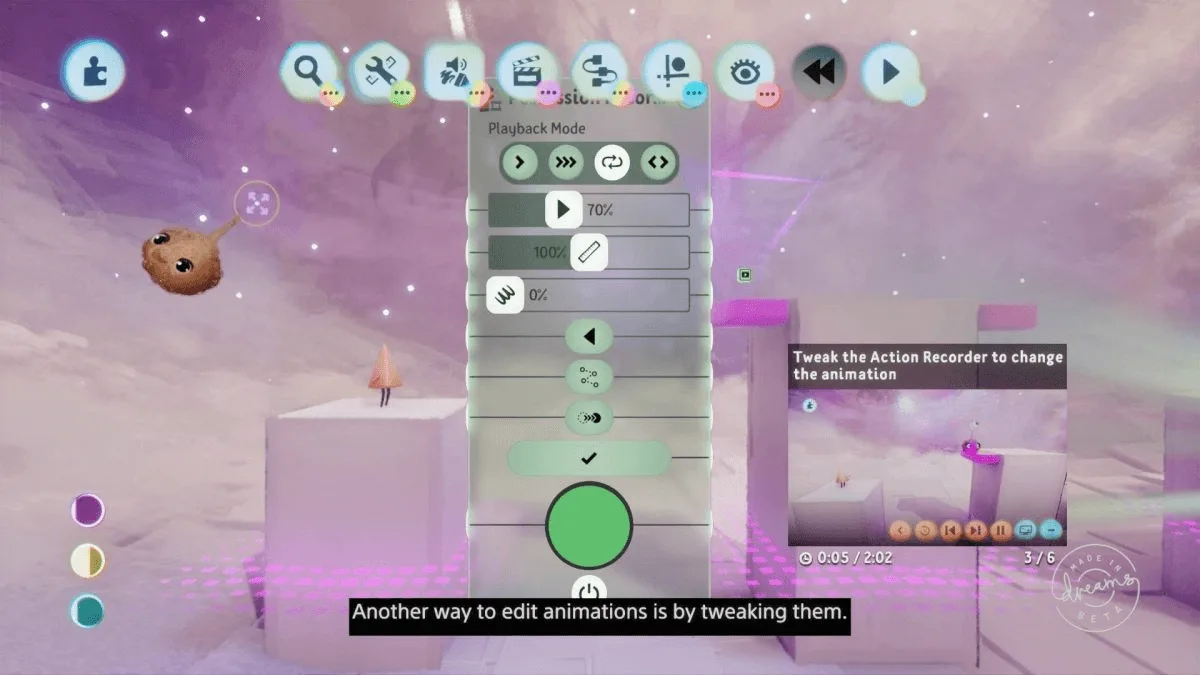 I also want to mention how impressed I am with the latest launch of Blender 2.8. The team basically took a 25-year-old product and relaunched with an entirely new and cohesive interface. They took a risk and changed almost every single part of the application, optimizing it for touch and beginners. It also continuously amazes me that this application is still free, which is also a testament to the power of open source and a strong community.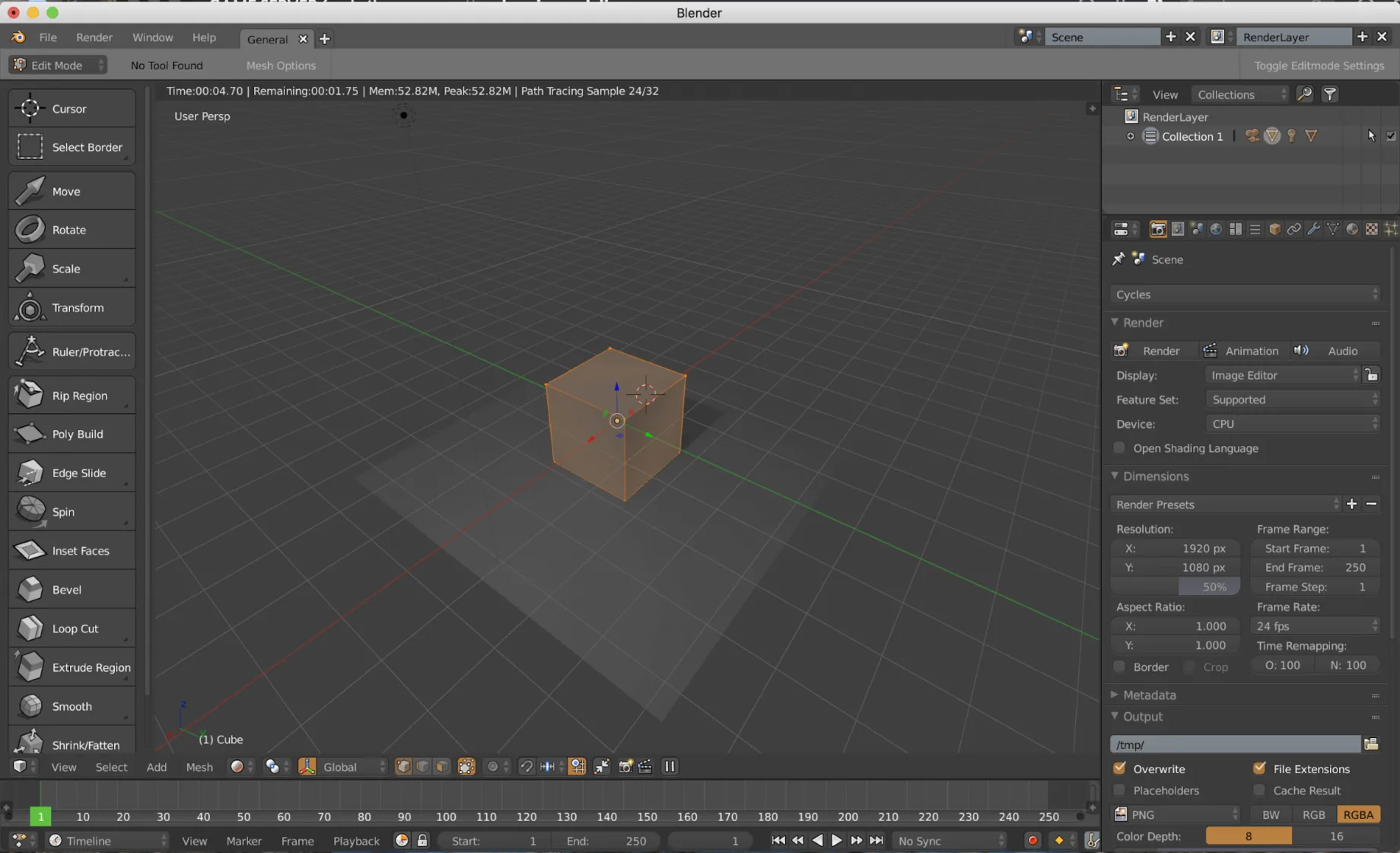 What pieces of work are you most proud of?
I feel like as a designer, liking anything you've done in the past is not easy. But in all seriousness, I've worked on a lot of different projects over the past decade, to this day my article series brings me the most sense of pride.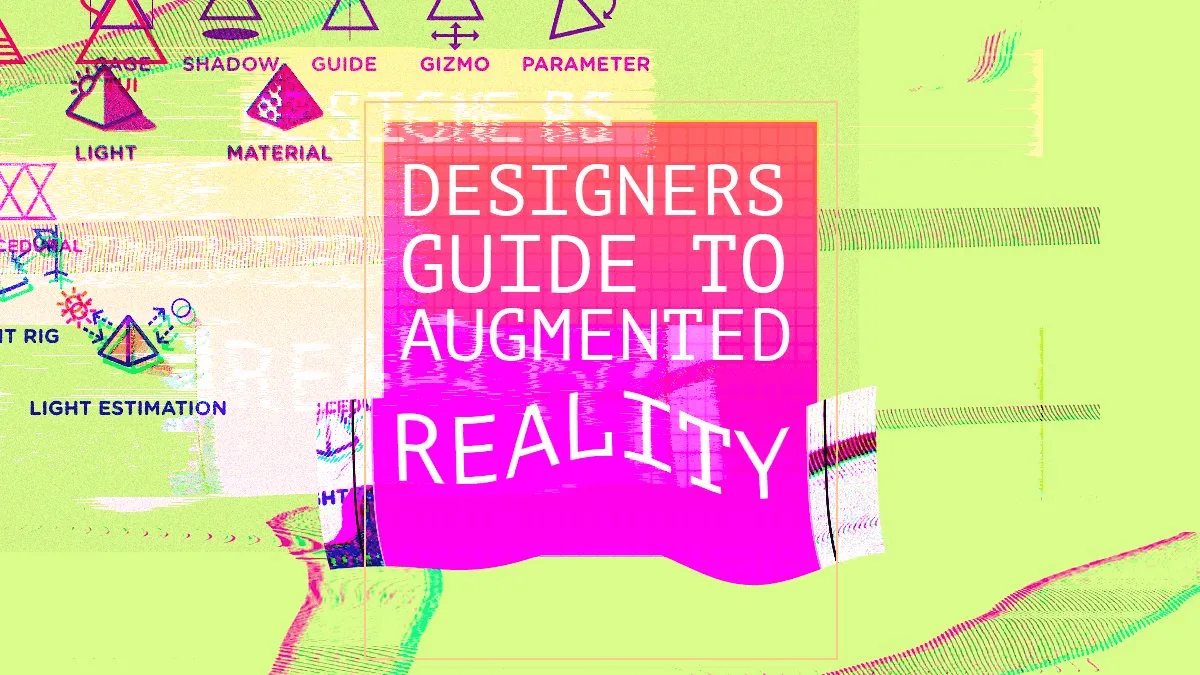 Every October I also do a monthly challenge to help improve my skills, I really love the challenge of producing something thematic in less than 24 hours for a month straight. It's exhausting but extremely rewarding.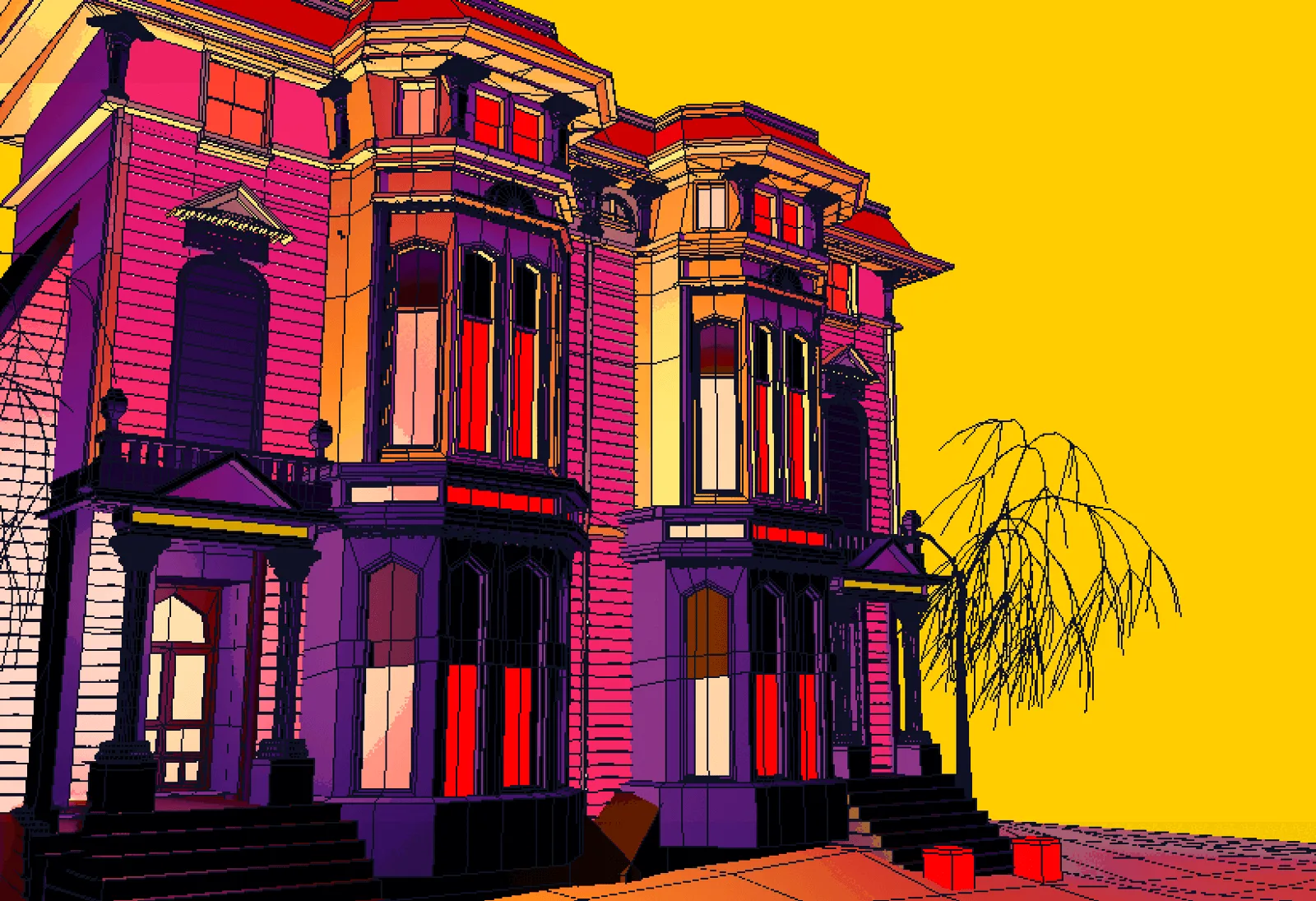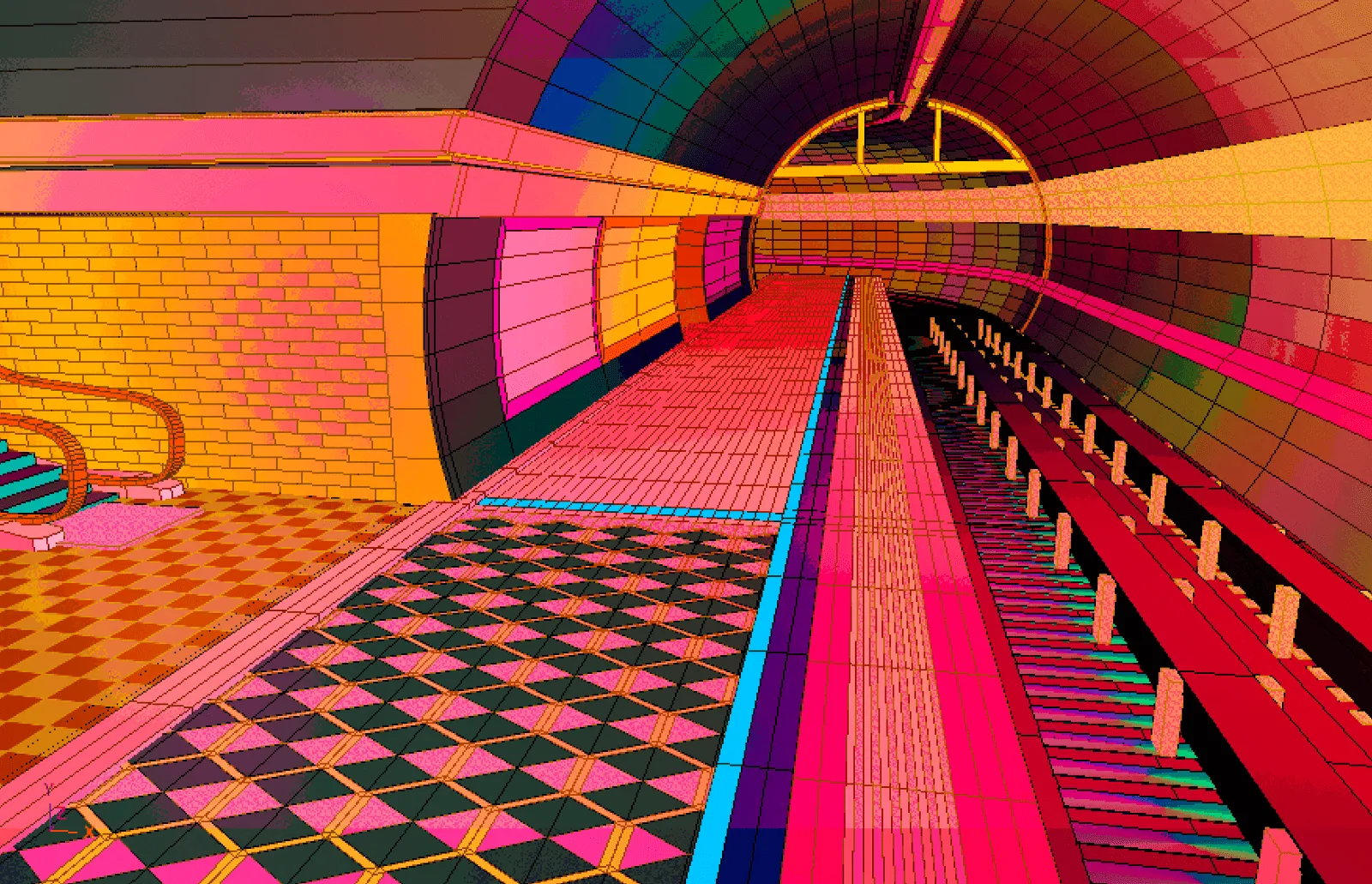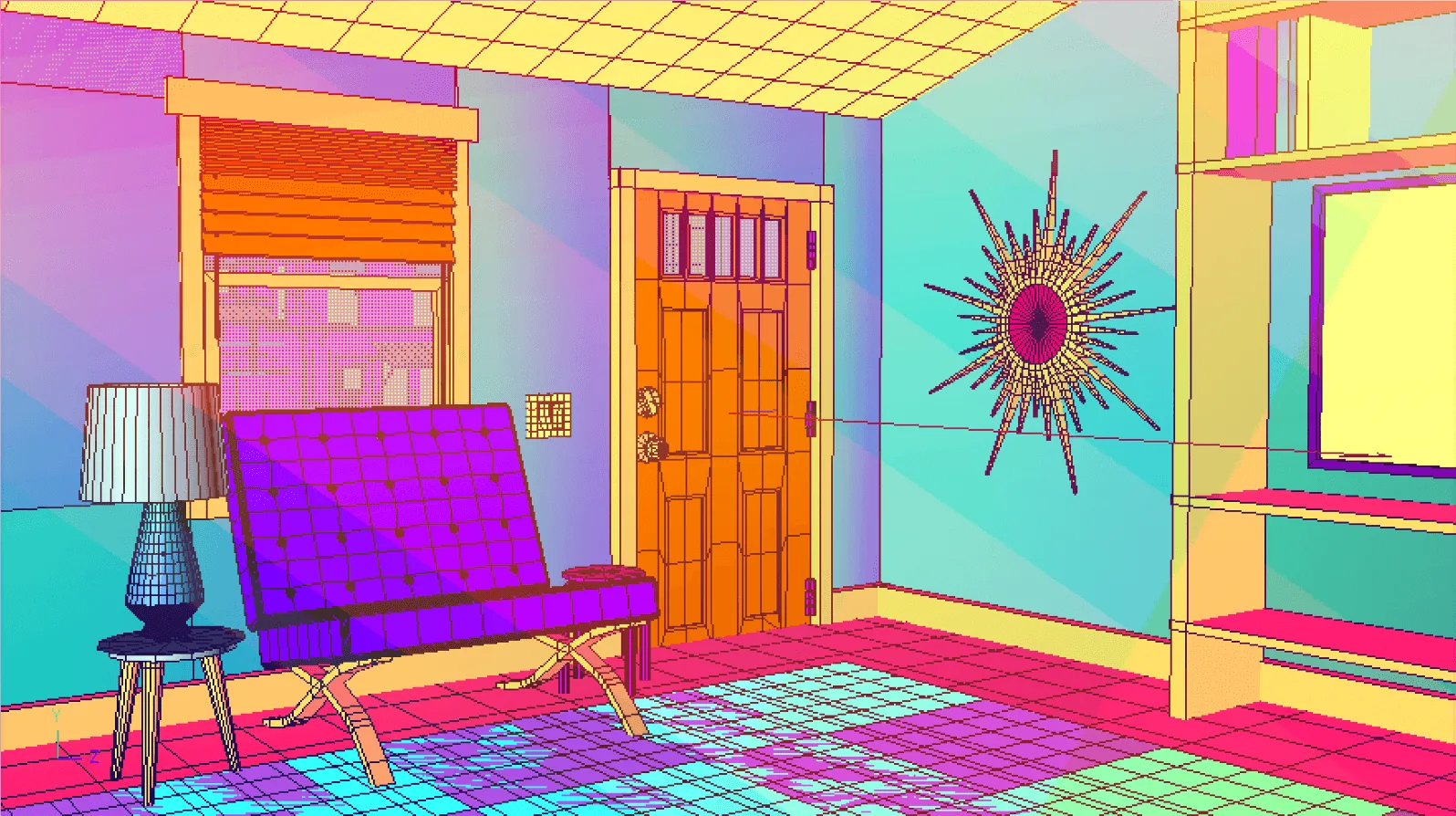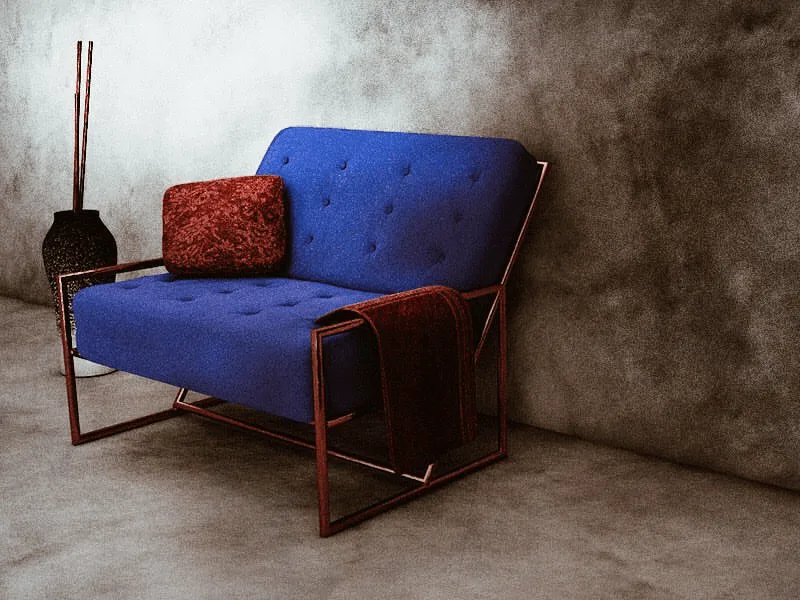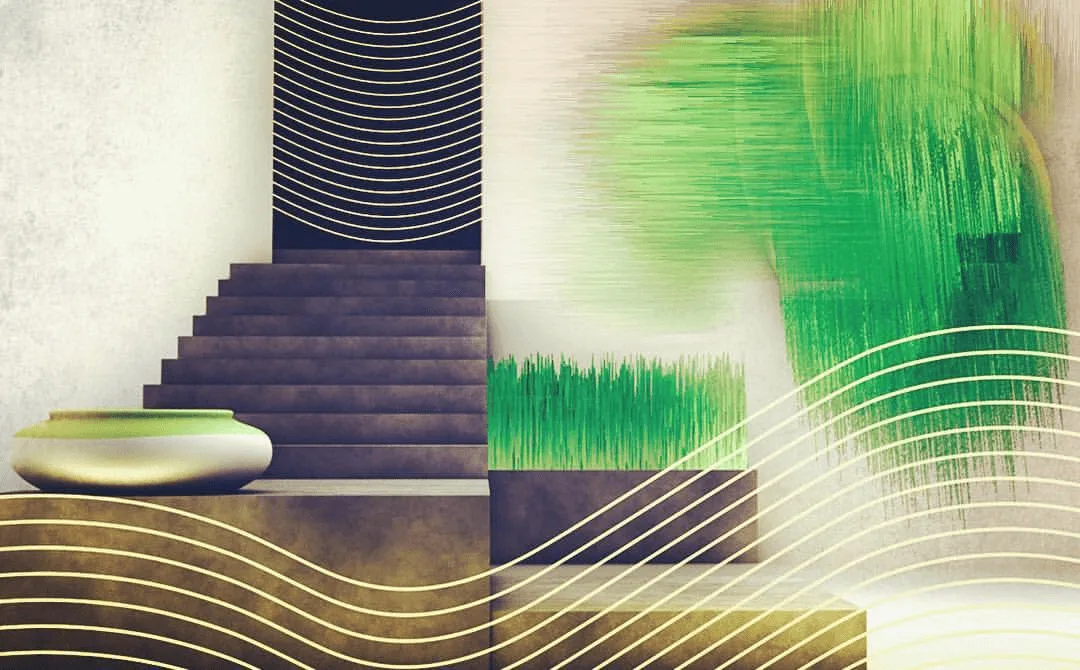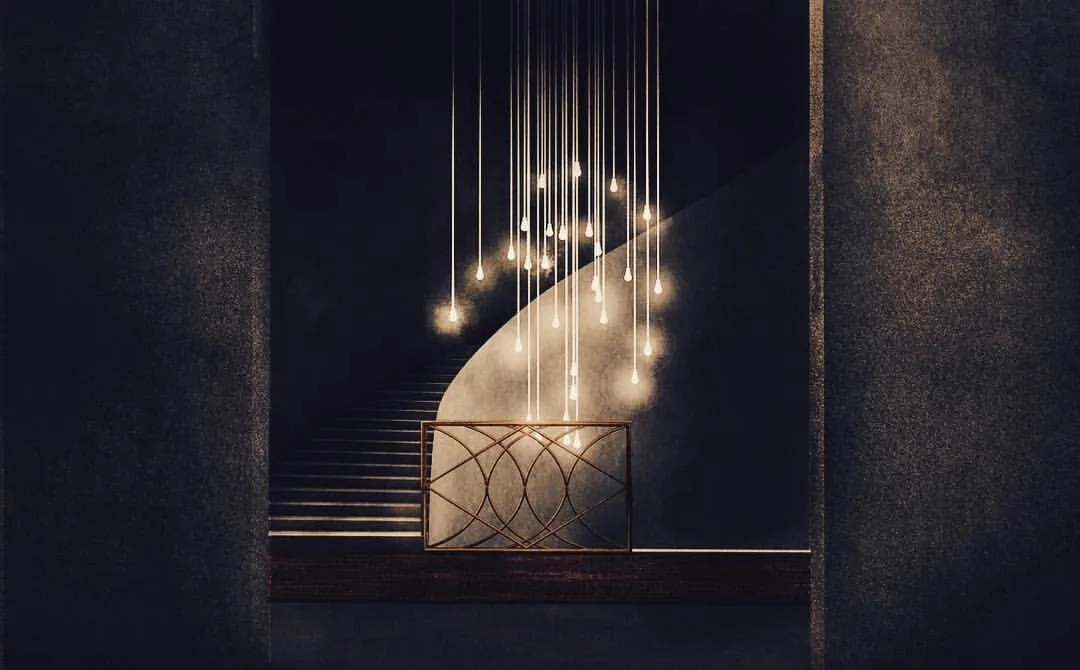 What design challenges do you face at your company?
The biggest challenge that I face in my role is not having enough concrete data to base assumptions on. In our research, we often find that the user may not even be aware that they may have a problem that needs solving. The speed at which technology evolves can also feel daunting, trying to stay focused but also pursuing innovation is a balancing act that can get tricky fast.
What music do you listen to whilst designing?
Any advice for ambitious designers?
The ability to write, present and communicate are often more valuable than the technical skills themselves. These skills help create understanding and alignment across groups which in turn extend the life of your ideas.
Don't be afraid to try new mediums and tools, there are so many amazing people working towards improving tools as a collective that it's only getting easier and faster to do amazing things.
Anything you want to promote or plug?
I'm always active on Twitter so I'll promote that first, and then my Medium page. I also post a lot of my artwork and experiments on Instagram.