What led you into design?
For as long as I can remember, I've been drawn towards creating. From a young age, I would have my head buried in books, escaping to the vibrant and exciting worlds of fantasy and intrigue. These worlds and universes seemed to unlock a whirlwind of imagination, and I began to draw and write and compose with any medium I could get my hands on, all to try to get these big ideas out of my head.
Even still, I never considered art to be a viable career, and instead pushed for a degree in Mechanical Engineering as a safe option.
But then 2020 hit. Having just graduated from High School I was forced to reevaluate what I really wanted, and perhaps most importantly, I was given the time and space to buckle down and really dive head first into the world of illustration. I loved the way I could communicate and express these big ideas of even bigger worlds, and I found myself with a voracious appetite for anything art related.
Luckily for me the response online was very positive, and I began taking on clients, slowly at first, and then all of a sudden I was booked out for months.
What does a typical day look like?
I'm a bit of a creature of habit, so most days begin with checking any artworks that I let render out overnight, then brewing a cup of coffee with my breakfast. If it's nice out, I'll go take a walk down some trails and sketch what I see. Since the vast majority of my work is digital, it tends to be great for my creative mind to take short breaks to just draw whatever pops into my head with no stakes – just sketching to sketch.
After that, I'll sit down at my desk and start answering emails and checking on my shop – monotonous tasks that I like to get out of the way as soon as possible. Then, finally, I'll start on any commercial projects I have on the itinerary. Since I'm a freelancer, these projects tend to differ wildly from each other, which lends an air of unpredictability to the problems I'll be solving day to day.
After work, I love to bake some bread or make something tasty and sit down and cuddle up and watch a movie or listen to a book with my girlfriend.
I try to get any personal projects done in the evening, at around 8 or 9PM.
What's your workstation setup?
My workspace - minus all the tangled bunches of wires
Where do you go to get inspired?
I love to go to different places (coffee shops, parks, etc.) I've never been and sketch what (and who) I see. I find that I do my best work when my brain has a bunch of new experiences fresh in memory. There are always a bunch of incredibly talented artists online as well, and I'm constantly inspired by the work that they put out.
What product have you recently seen that made you think this is great design?
This might be a little unusual, but I recently watched The Batman, and I was blown away by the filmography and lighting. The way that the characters are cloaked in shadow with very simple lighting is super elegant and I love it.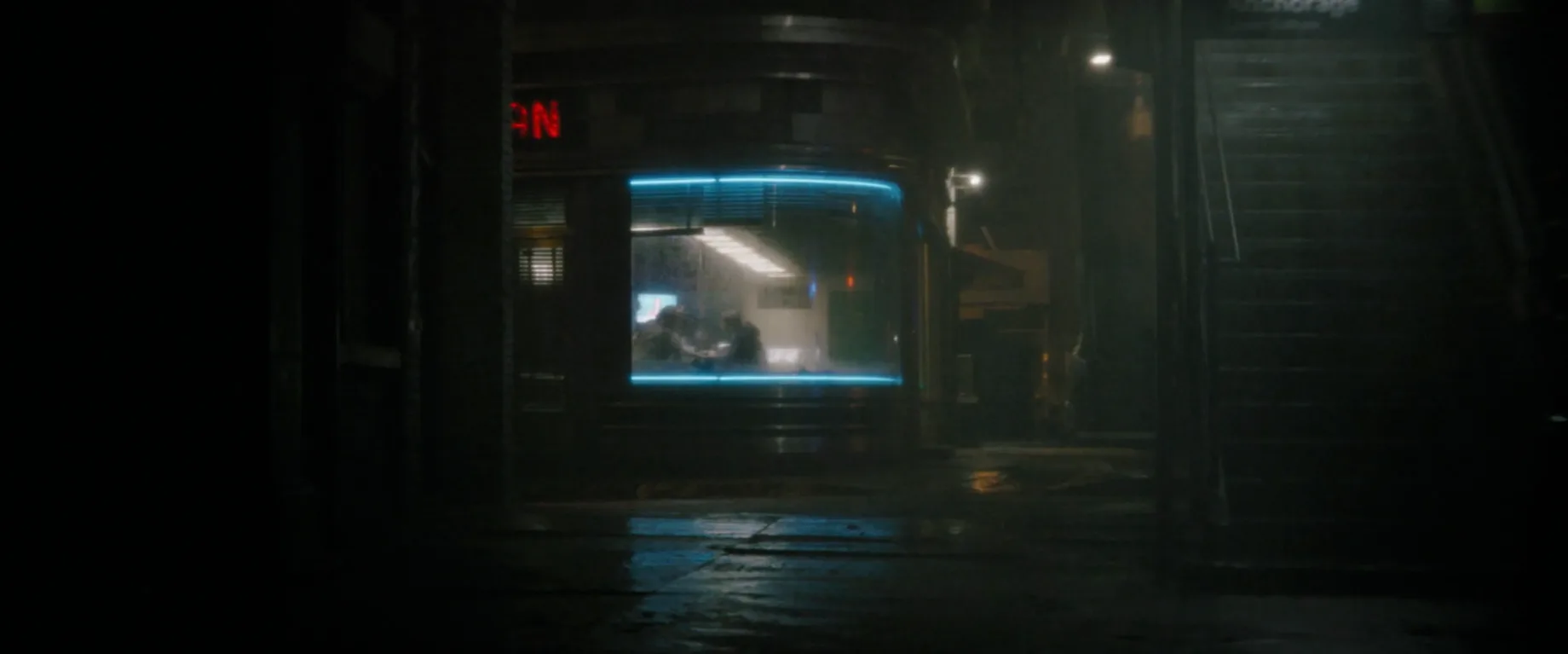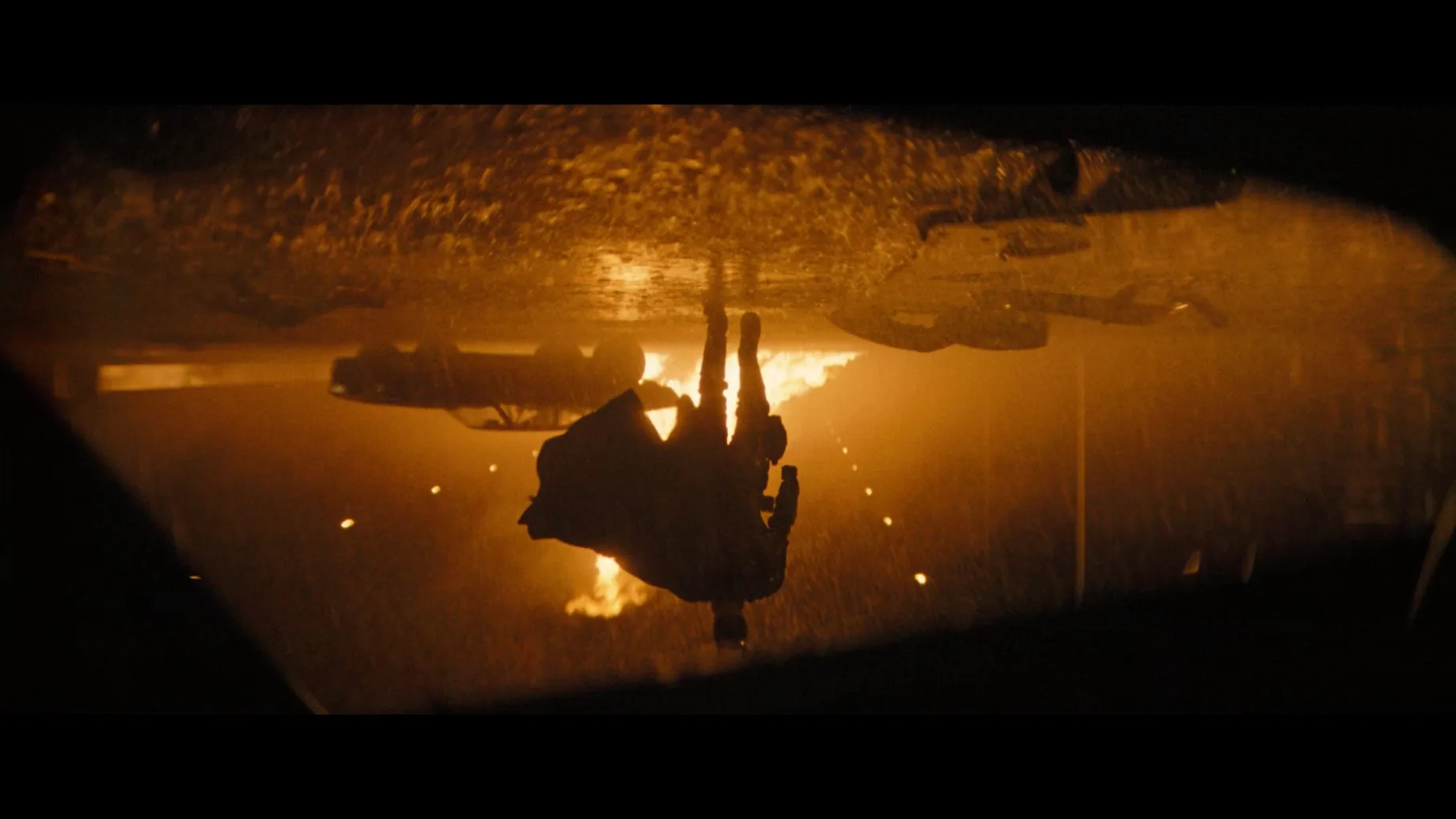 What pieces of work are you most proud of?
A series I did of real world space missions has to be my favorite project I've done, the last one was commissioned by the engineers at Blue Origin, Northrop Grumman, and Lockheed Martin as a commemorative poster.
What design challenges do you face at your company?
Since I'm a freelance artist, there are always new challenges that present themselves in every project. Clear communication is very important for an efficient and non-frustrating workflow. After I develop a pattern of communication with a client, it tends to get way more streamlined, and there's more room for experimentation.
What music do you listen to whilst designing?
Any advice for ambitious designers?
Constantly be diversifying, be that revenue streams or social media accounts. I've found that when you have these multiple avenues, it hedges your bets that your artistic voice gets heard, and reduces stress if something goes wrong with one of them.
Also, don't hesitate to reach out to friends and fellow artists! Having a separate creative voice can help break you out of the patterns that you're used to and can give you a new perspective.
Anything you want to promote or plug?
My Print Shop! I print off and package everything myself.
Aside from that, come hang out at my Instagram @calebrateds