What led you into design?
I didn't go to design school. I started with a dream of being a professional golfer, playing golf for like 8 hours a day. For 8 years straight. But ultimately, I didn't think I was good enough. So, I kind of stumbled into the ad world via an internship at Leo Burnett. I was basically a personal assistant, booking travel and scheduling meetings. It wasn't long before I started flying around the country with the C-Suite because I was "the PowerPoint guy." I'd stay up all night making their formatting edits while they slept. And, in a weird way, that glamorous grunt work is what sort of led me to discover design. I realized there was a whole department of people at the agency doing this but at a much, much higher level – working on things beyond decks – and I just thought it was the coolest thing ever. So, I started teaching myself the tools at night and then was lucky enough to get mentored by some of the very generous and talented people in the design department. And long story long, here we are.
What does a typical day look like?
If I wake up before 7, I will meditate and try to do some exercises. But then at 7, every day without fail, my 2.7-year-old Owen wakes up. We have a Hatch light and when the purple light comes on in his room, he yells "The purple light's on" and we go get him. We dress him, have breakfast, walk the dog and head to work. We're pretty busy right now. So, from 9 to 5, it's full-on meetings, creative reviews, offline conversations with designers, and new business calls. I leave the office by 5:30 because I make dinner every night and it's gotta be on the table no later than 6:30 because Owen goes to bed at 7. Around 6:55, it's time to coerce my very strong-willed toddler into brushing his teeth and putting on pyjamas. Then we read him two books, sing "Twinkle Twinkle Little Star'' twice and lights out. After that, unless there's work stuff to follow up on, it's time to chill. I'm usually in bed between 9-10.
What's your workstation setup?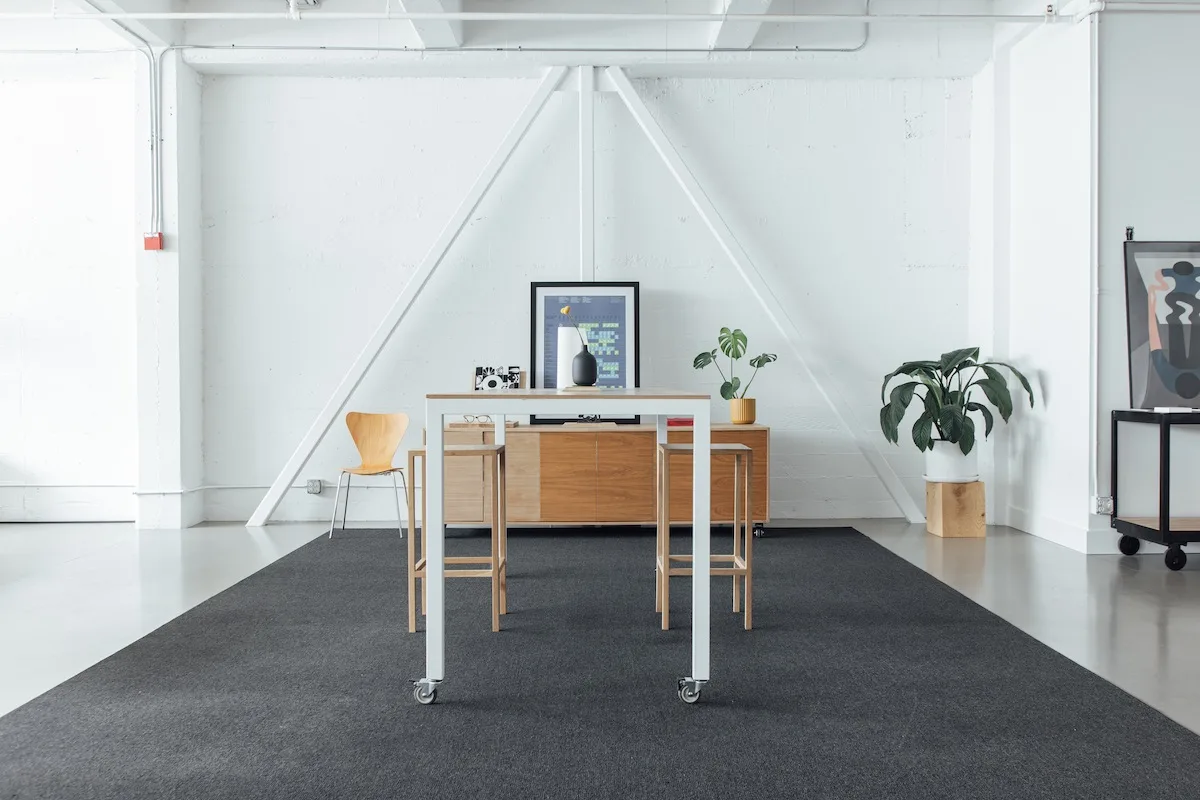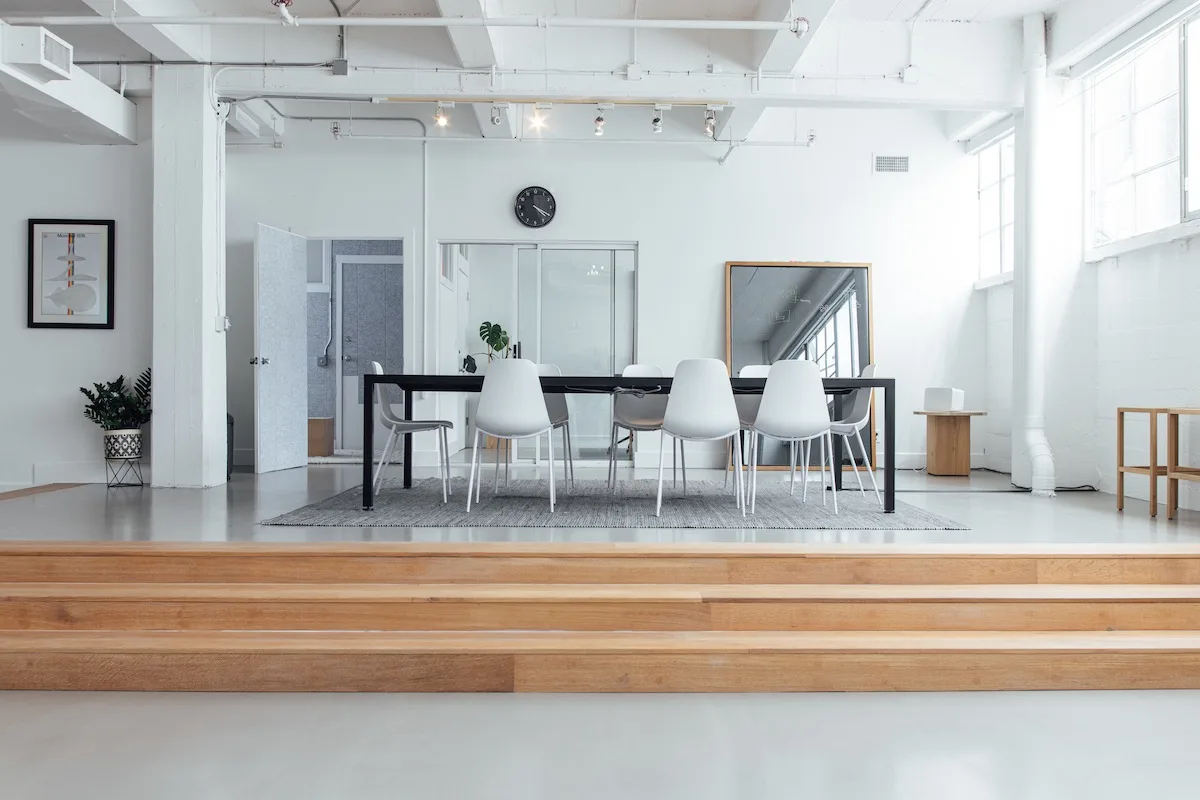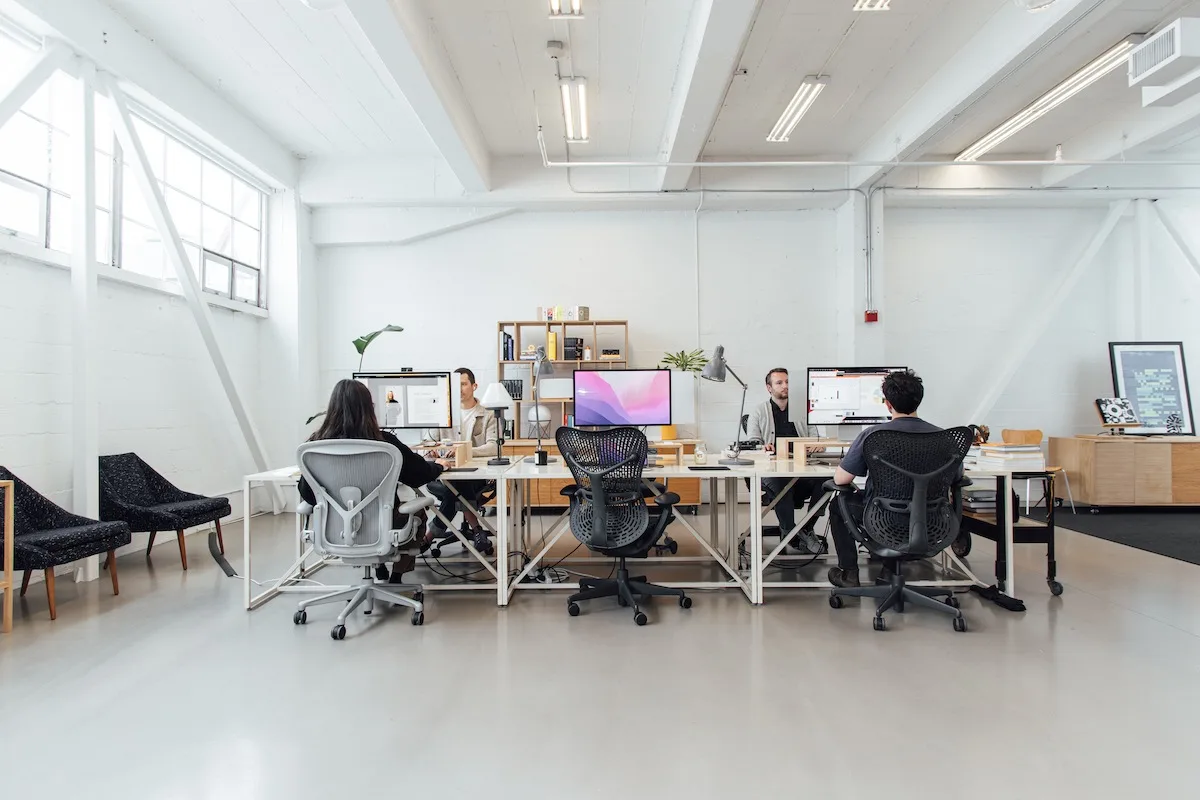 Where do you go to get inspired?
I get inspired by doing things other than design – by surfing, cooking, and spending time with the fam. It's when I stop thinking about design, that's when interesting things start to happen up there –  i.e. my brain. 
What product have you recently seen that made you think this is great design?
This isn't new but …Crocs. So bad, so good :)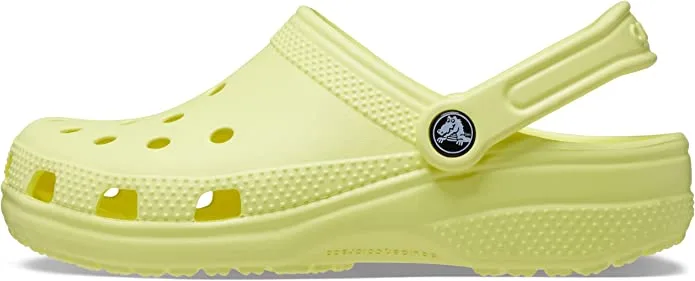 What pieces of work are you most proud of?
Designing a new series of glyphs for Dropbox. I'm really proud of how we brought these 5 different products together with the Dropbox Brand Studio team.
And our work for Elon Musk's Neuralink, which develops implantable brain-machine interfaces at the cutting edge of neurotechnology, is also a great showcase for our approach to creating visual languages for companies doing amazing things. 
The future is going to be wild.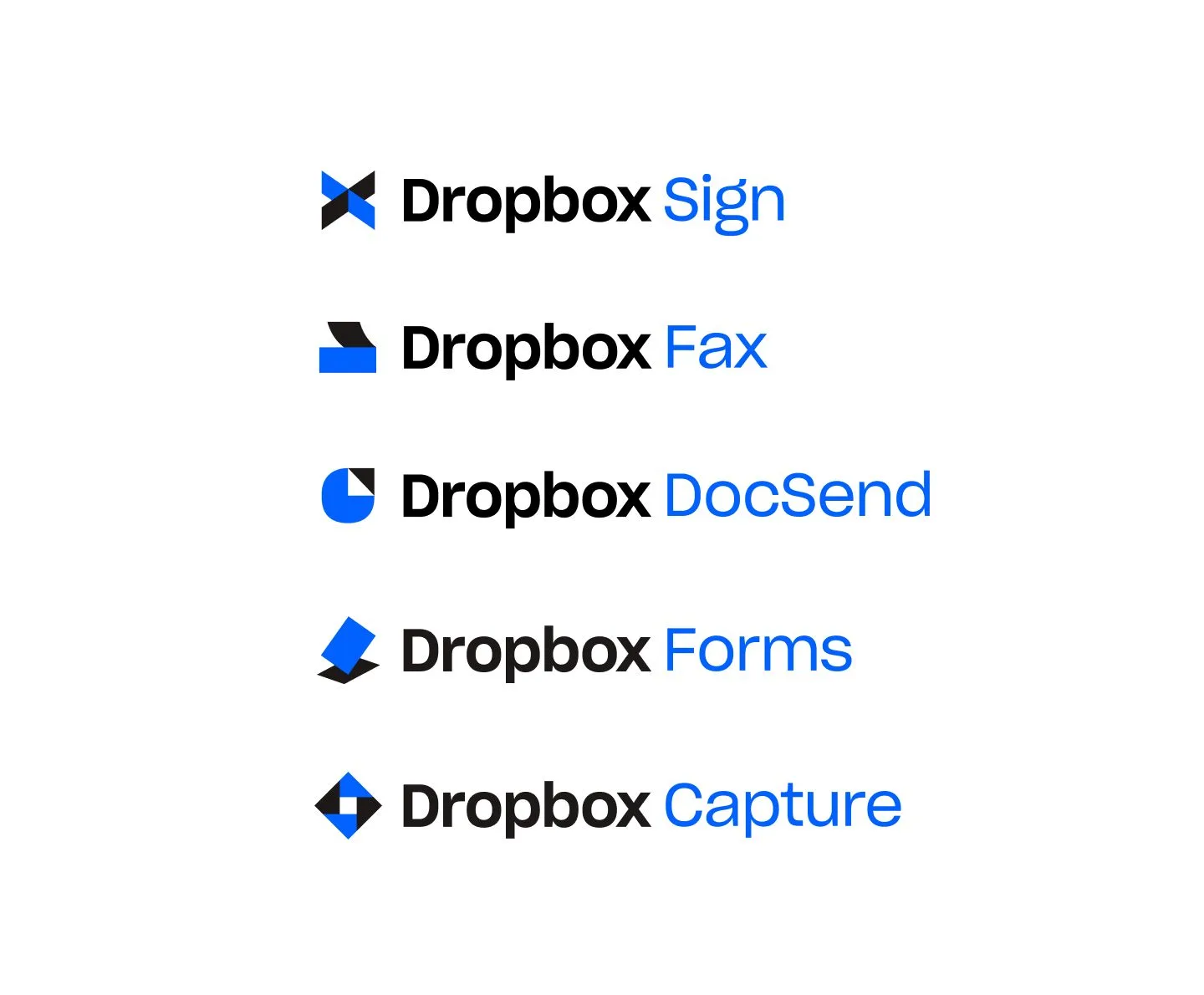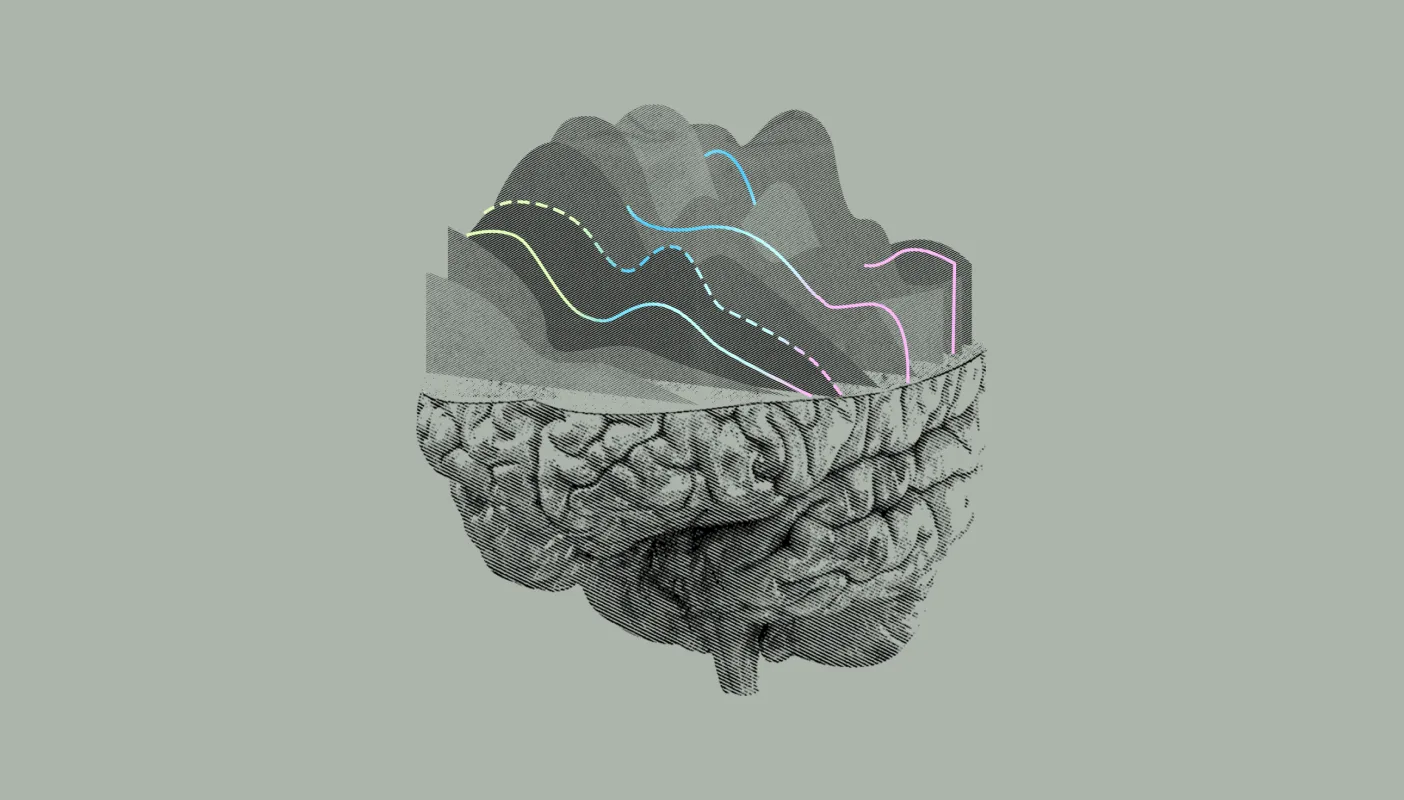 What design challenges do you face at your company?
We work with a lot of future-focused, high-tech companies. It's very easy for the implications of their technology to come across as scary. We're constantly trying to tell these stories in a way that not only highlights the really cool and very advanced engineering but also opens people's minds to a future that could actually be good and more optimistic – a place that's an improvement over where we are now.
What music do you listen to whilst designing?
Any advice for ambitious designers?
Work really hard, be really nice. 
Anything you want to promote or plug?