What led you into design?
My family and I immigrated from Taiwan in the early 90s. I spent a lot of time crafting my Angelfire website and spending time at Barnes and Noble reading "HTML for dummies". From a young age, I was passionate about being in the center of design and technology. UX and product design didn't exist then, and I was confused about my career journey for a decade.
I pursued a degree in Computer Science but later switched to Fine Arts and graduated with a BFA in the Science and Technology program at the University of Maryland. After completing my studies, I took a bold step and moved to New York City without a job offer.
Eighteen years later, I'm fortunate to have collaborated with incredible people and launched over 60 projects with 47 clients across different sectors, including technology, eCommerce, entertainment, and B2B/B2C. My projects have been featured on Adobe, TechCrunch, Engadget, Gizmodo, Huffington Post, and Business Insider.
I diagnose with data and treat with design. I lead with expertise in B2B and B2C software and cross-platform design system frameworks. With a background in visual and interaction design, my heart lies in custom-crafted high-quality interfaces in native  iOS.
What does a typical day look like?
I'm a Sr. User Experience Designer at Amazon, focused on spearheading grounds-up UX product development process for internal data tools. These internal tools enable next-generation analytics and machine learning technologies.
My strength lies in bringing clarity to ambiguous and complex problem spaces. I lead research, benchmark systems, define success metrics, and craft strategies. I spend most of my time writing principles, tenets, processes, and mechanisms to increase quality bars and standards. Amazon has a peculiar culture where writing skills are highly valued.
My process for writing:
1. Light a scented candle to set the mood
2. Focus on making the typography enormous and geriatric: 72pt+
3. Turn on lyric-less music on Spotify.
4. Set a timer for 45 min.
5. Pray to the writing gods for inspiration.
The next step is socializing, gaining support, and alignment towards my ideas with cross-team stakeholders and leadership.
What's your workstation setup?
Mic: Yeti
Light: El Gato
Desk Shelf & Pad: Grovemade
Keyboard: Keycron K6
Artisan Keycaps: Dwarf Factory
Instruments: Baron Fig Notebook and Pen
Facial Mist: Caudalie
iOS Phone Screenshot: My animated custom stickers for iOS!
Where do you go to get inspired?
My philosophy of inspiration is about having an open, curious, infinite mindset. The only thing constant is the change. We can be inspired from anywhere, from the unexpected, and dare to be different. I like to beat my drum and challenge my worldviews. Deep thoughts and debates entertain me.
I've been inspired by "Data Humanism" from Giorgia Lupi, a partner at Pentagram, who says "Big Data doesn't belong to a distant dystopian future; it's a commodity and an intrinsic and iconic feature of our present"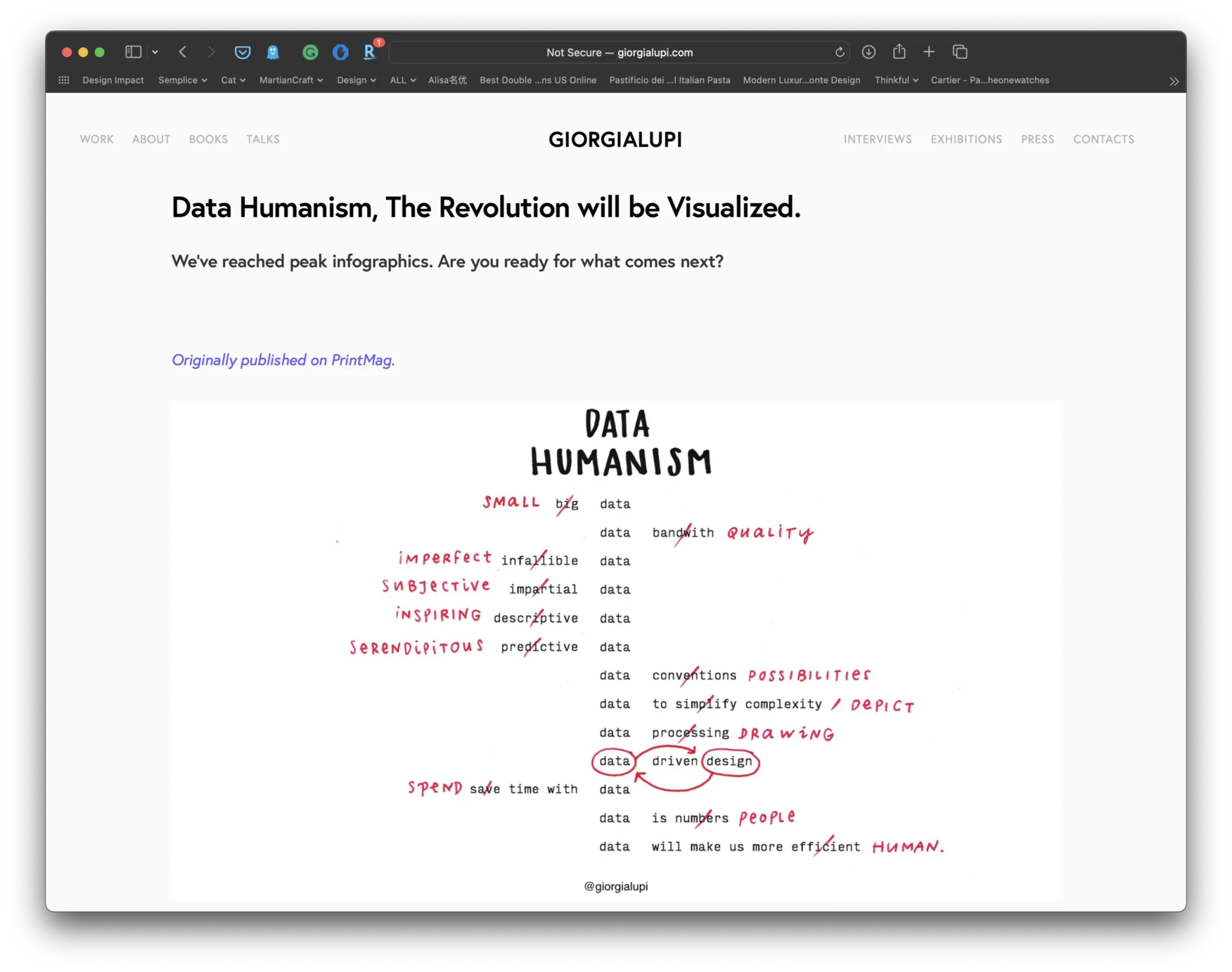 Michelle Moy's creative photography, on the series "From Chinatown with Love - produced during the Winter of 2020-'21 to bring attention and foot traffic back to our local small businesses that have been suffering from a lack of sales and funding due to the pandemic misinformation and anti-Asian hate attacks."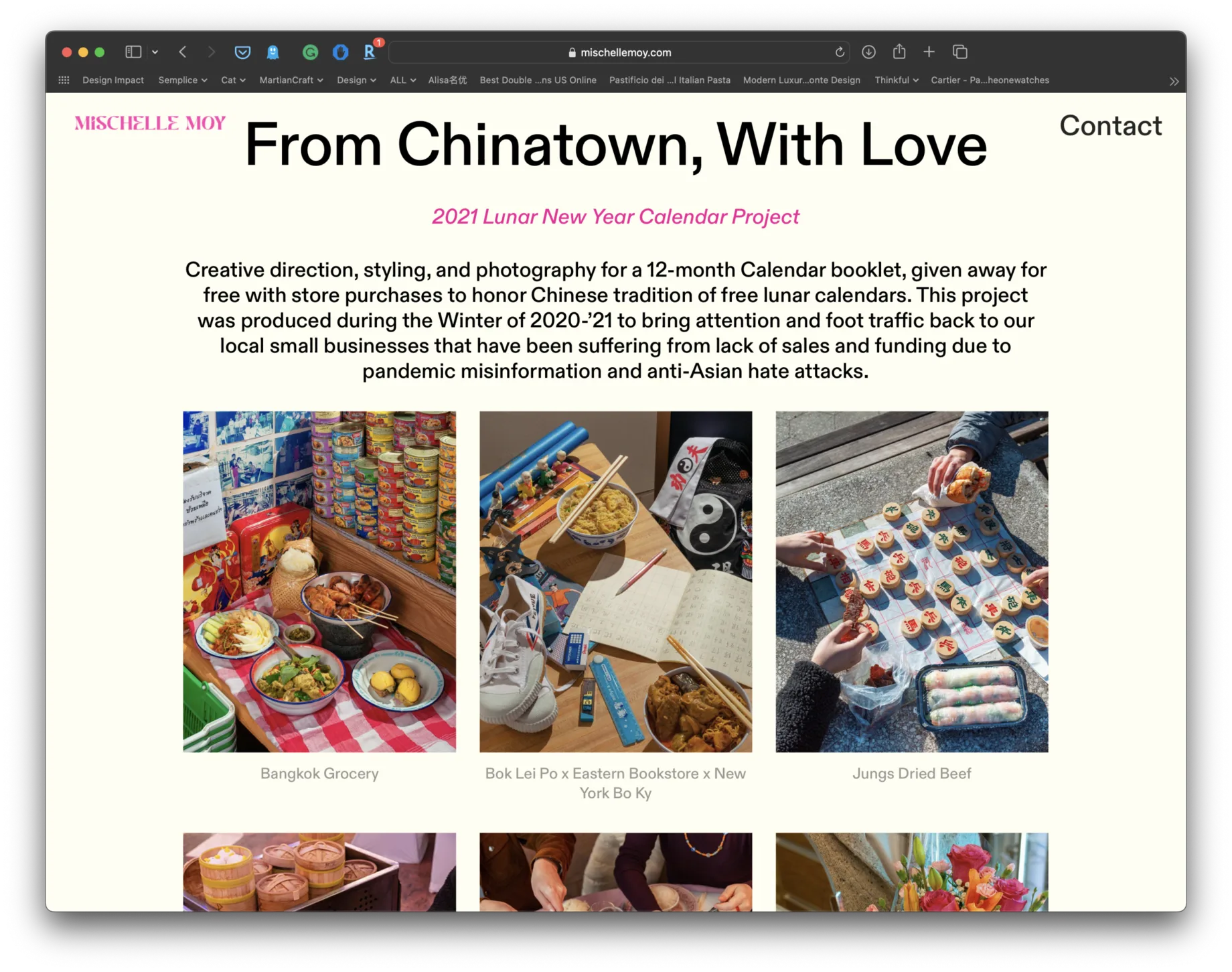 What product have you recently seen that made you think this is great design?
Two answers. The first is the advancement of Microsoft Co-pilot in generative AI and the war on who can outpace each other in the new world of search and chatbots. These new language model capabilities open new doors into a new age of challenges I haven't seen in decades. I'm both excited and scared to see how it evolves.
The second is an artisan's meticulous craftsmanship and dedication dedicating their life to hone one skill. There's very little in the world where something could be lovingly crafted, built with care and passion, and pride. The standard in our industry is that most don't know the difference between good vs great design. The answer is the extra 10% mile, the hardest 10% that most people give up on. I gain a lot of inspiration from Cabin Porn and Pentagram.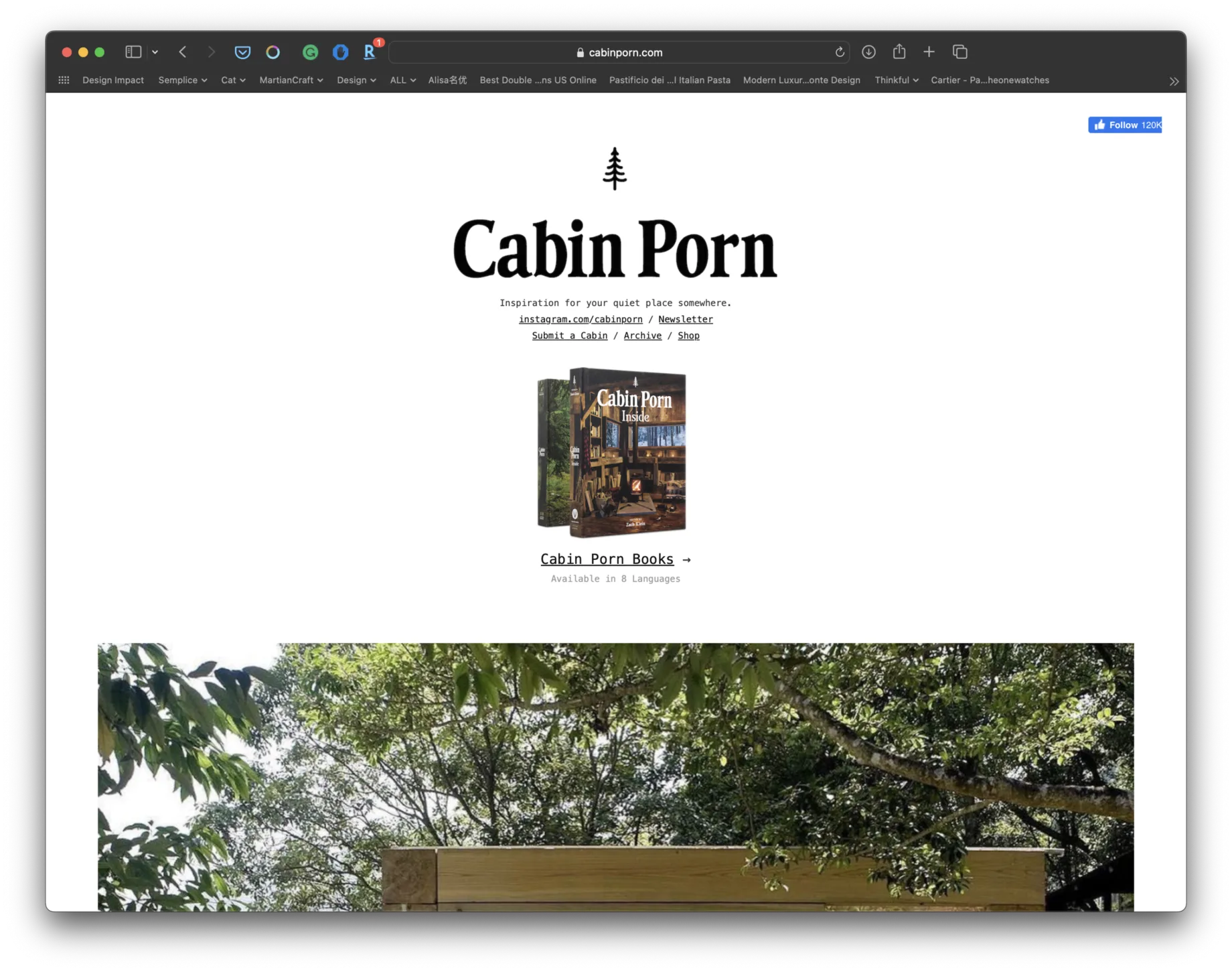 These two juxtapositions between the advancement of machines and human craft will be interesting topics for the future.
What pieces of work are you most proud of?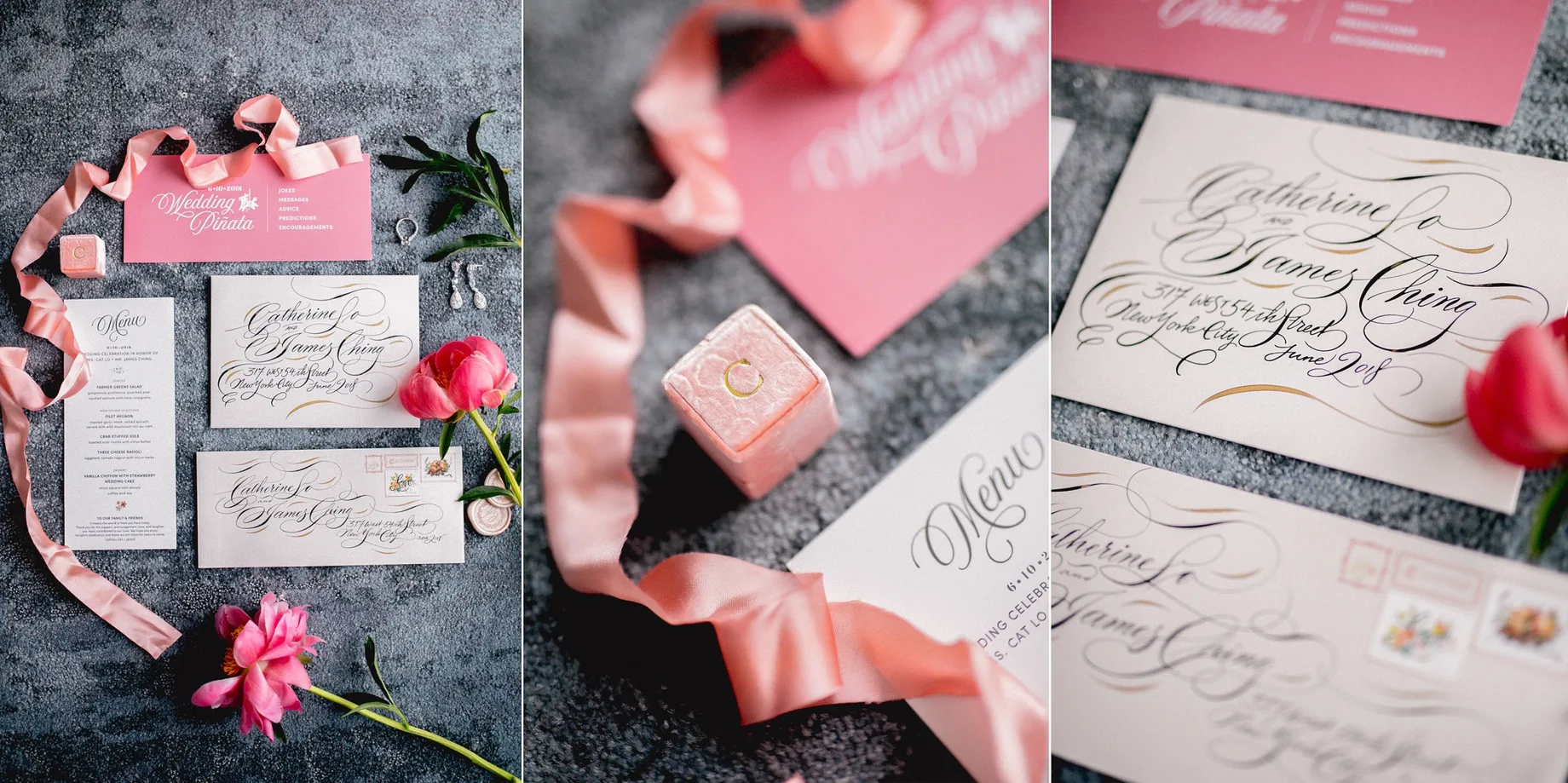 What design challenges do you face at your company?
Moving the needle at a corporation requires a lot of influence, alignment, and factors to succeed. In a resource-constrained environment, I find it a challenge to influence without authority. With the scale of the problems and people, advocating for myself is something I'm still learning to do well.
What music do you listen to whilst designing?
Any advice for ambitious designers?
Voice your opinions, even if it's different from others. You are unique to the experience and value you bring to the table.
Take risks, and do things you have never done. You may surprise yourself with what you can achieve.
Be flexible and embrace the ambiguity of the unknown. You only have one life to live.
Find a mentor that you trust, who cares about your career growth, and person
Check your arrogance, stay humble and pay forward to people who help you.
Anything you want to promote or plug?
Are you an exceptional designer who wants to be understood and recognized for your value but finds it hard to articulate "why you should care?" I do.
Are you exhausted with the amount of content on the internet? (ie. highly technical, long-form jargon with non-actionable takeaways?) I am.
🗞️ Subscribe to my weekly newsletter! https://www.faangboss.com