What led you into design?
My mother was a pianist and spent her days playing and writing music in the house. My dad was an entrepreneur and maker. They both encouraged me to be whoever/whatever I wanted to be, which created an environment that was conducive for creativity. We lived in the middle of the mountains near a river, far from any city, so you had to create and dream up the fun, inspiration, and entertainment. At an early age, I took to designing/sewing my own clothes, painting, and reimagining vintage pieces of furniture in my dad's shop. All my inspiration came from fashion, art and culture magazines that I would see at the local magazine shop called Magpies.
As I got older, I became obsessed with design because of the influence it has — how it can really change people's perception and make them feel a strong connection to whatever it is they are experiencing or to other people. My shift to graphic design happened when my brother gave me his old mac computer, the one from the early 2000's with the half-dome base. I would spend my nights fooling around with illustrator and photoshop for hours and create little zines for my neighbors and friends.
What does a typical day look like?
There is never a typical day. The only constants at Oui Will is that we have lunch together as a team and enjoy a coffee in the sun. It helps us reset/refresh, which I think is imperative for the creative process. Otherwise, you can never guess what a day at Oui Will is going to look like and we say that time at Oui Will is like dog years. Haha. So much can happen in one week, one month, one year! It makes coming to work exciting, but you definitely need to have the appetite for it.
What's your setup?
Our office in San Diego is quite similar to the office in Paris. In both locations, we have a garden, a nice outdoor space, high ceilings, white walls, and lots of plants.
We work in clusters so that it encourages collaboration. We offer everyone the freedom to configure their setup of how they want. Almost everyone has a Mac — except Theo, our 3D designer who basically built his own computer. We always make a joke that his computer is listening to us and that it's going to come alive one day.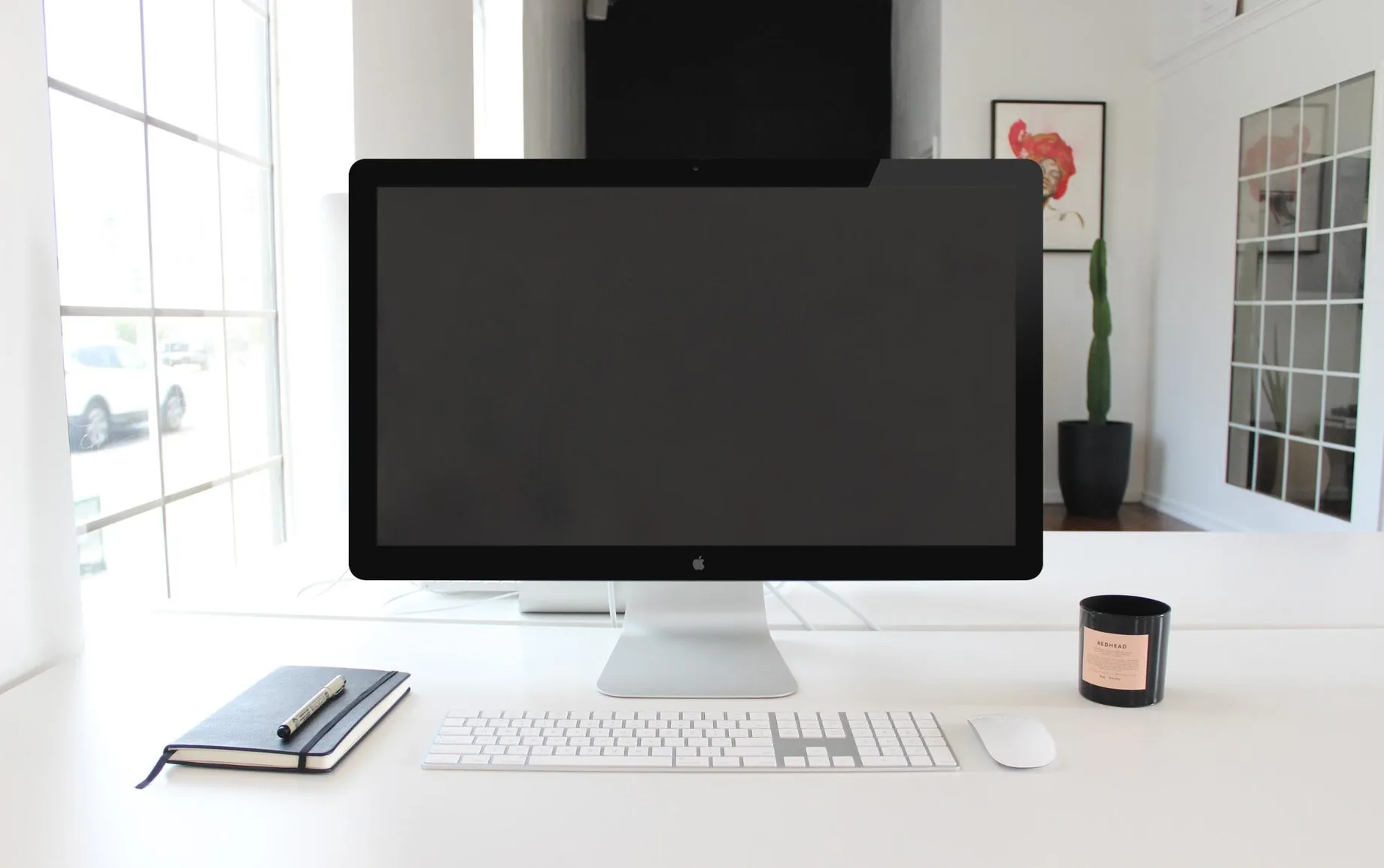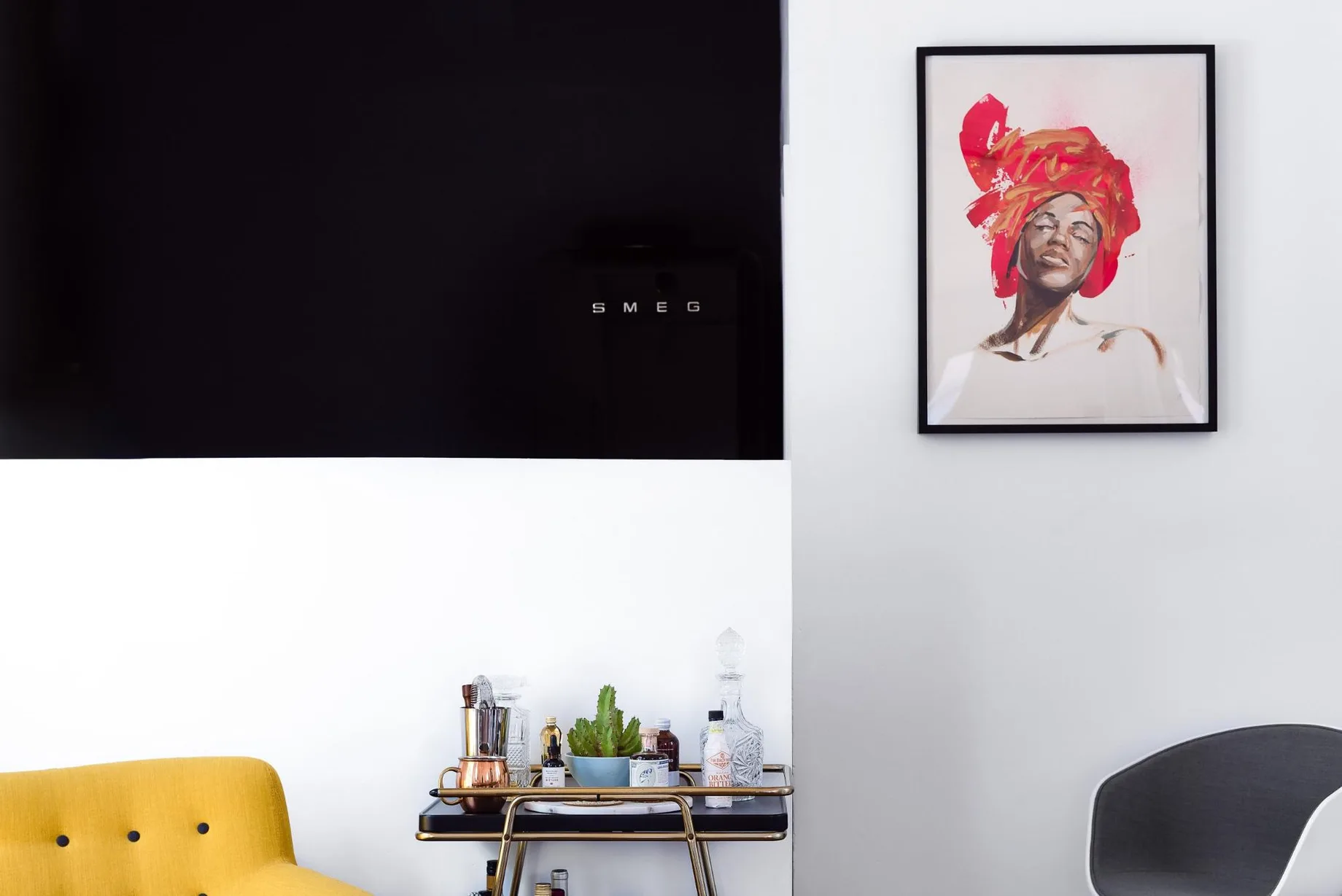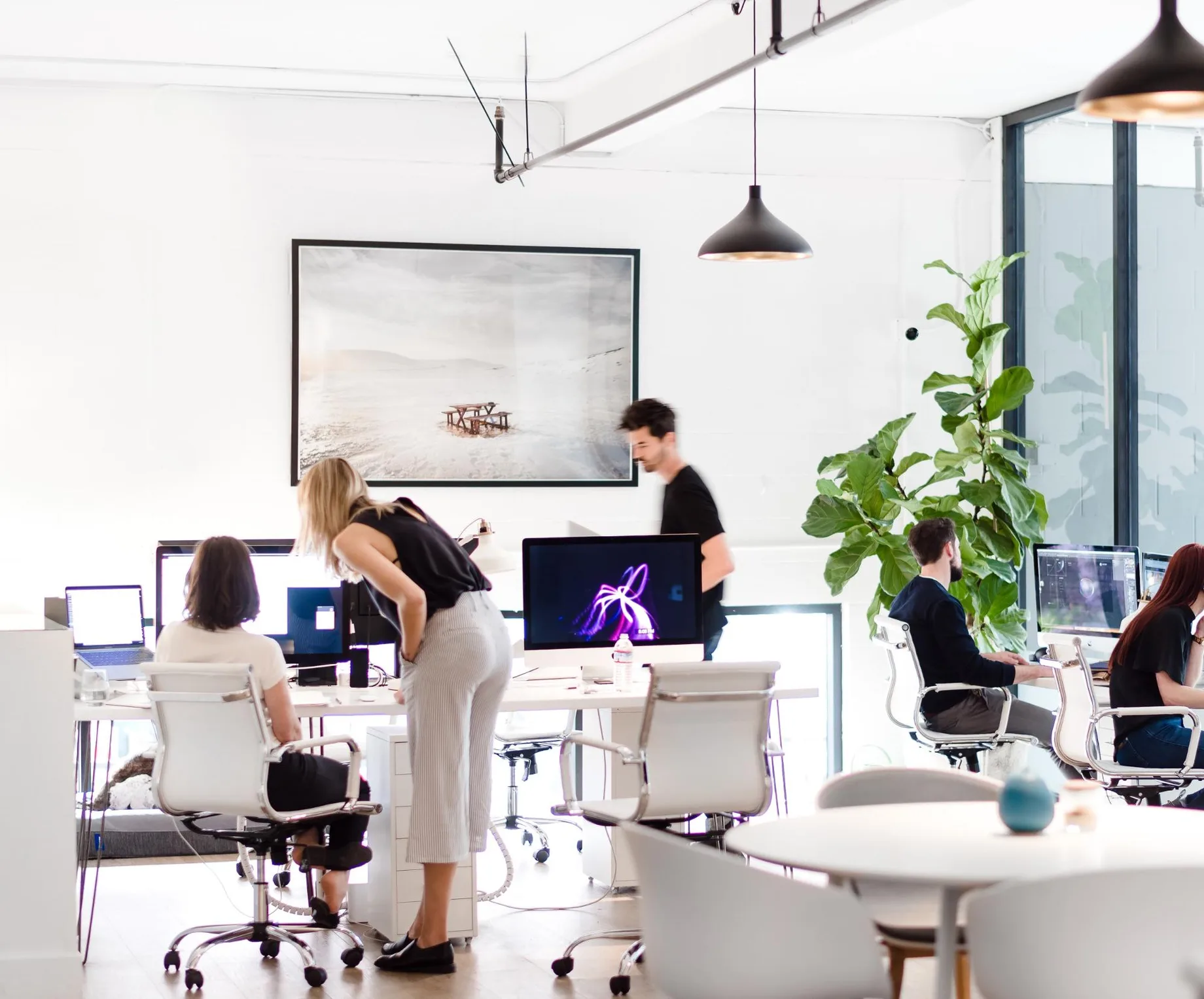 Where do you go to get inspired?
I personally find the greatest inspiration from travel. I believe that you can get inspired anywhere and ultimately, inspiration really comes from within. I think it's a mix of your mindset, being open to allowing inspiration to come into your life and being in the right place at the right time. I can get inspiration from anything -- a child, a beautiful landscape, a beautiful jacket or material, a doorknob. Haha, I mean it can come from anywhere.
What product have you recently seen that made you think this is great design?
There are so many good products out there. I'll mention one physical and one digital.
The first one is my Chemex because making and enjoying my cup of coffee is a very important ritual in my day. I like the Chemex because it produces such a perfect cup of coffee and it's just so pure in form and function. It's not trying too hard to be something that's not. It feels utilitarian, universal, and timeless. It was invented in the 40s, and the method of coffee-making is still relevant in our culture today. This is how I view design – If you enjoy using something every day, and if it has meaning in your life, then it's been well-designed. The same goes for digital products, furniture, or any experience, really.
For the digital experience, I really enjoyed the e-shop for Abel Perfume.
What pieces of work are you most proud of?
The Kanarys platform. It's been the most challenging and exciting thing we've worked on yet and the topic is something I am very passionate about — diversity, equity, and inclusion. You can read more on the project here: http://disrupt.ouiwill.com/case-study/kanarys.
What design challenges do you face at your company?
We often guide our clients through completely unfamiliar territory and there is a lot at stake. Moving forward with a design that has never been seen requires a lot of trust from our clients and can raise nerves throughout a project. The biggest challenge is maintaining this constant level of trust in the relationship. It can be really tiring, but the outcome and feeling when you cross the finish line is always worth the work for both parties.
I personally believe in the importance of fighting for your ideas and your work. It's often easier to change your work to make clients happier at that moment, but it's not always what's best for the long-term vision of the brand and for the industry as a whole. You have to embrace the fight because otherwise, the best ideas will just die.
What music do you listen to whilst designing?
It really depends on my mood and the project at hand. You'll most often hear me listening to Fip, Jazz, Soul, Funk, Indie Pop, and Hip-hop.
Any advice for ambitious designers?
Be humble and work hard. Relentlessly pursue the things that you love and that bring you the most joy and career success will follow.
Be real with yourself and true to your values as much as you can be - otherwise, there will be no passion behind what you are doing and it will show.
Anything you want to promote or plug?
Disrupt was a really exciting project because it was our first opportunity to talk about our philosophy of design at this exciting moment in digital. Our approach is really different from other agencies and we wanted to shed some light on that. We loved bringing this work to life because our whole team was able to express themselves and greatly contribute to the end product.