What led you into design?
I've been surrounded by creativity my whole life, so I feel like it happened via osmosis. My father is a sculptor (see my favourite piece below), my mother would play the piano with us while we were growing up, and my brother has always dismantled and reassembled anything he could get his hands on. These influences helped me to see the world through a creative lens. When the time came to decide what I wanted to do, I stumbled into a Graphic Arts degree through my own indecision, discovering my love for product shortly before graduating.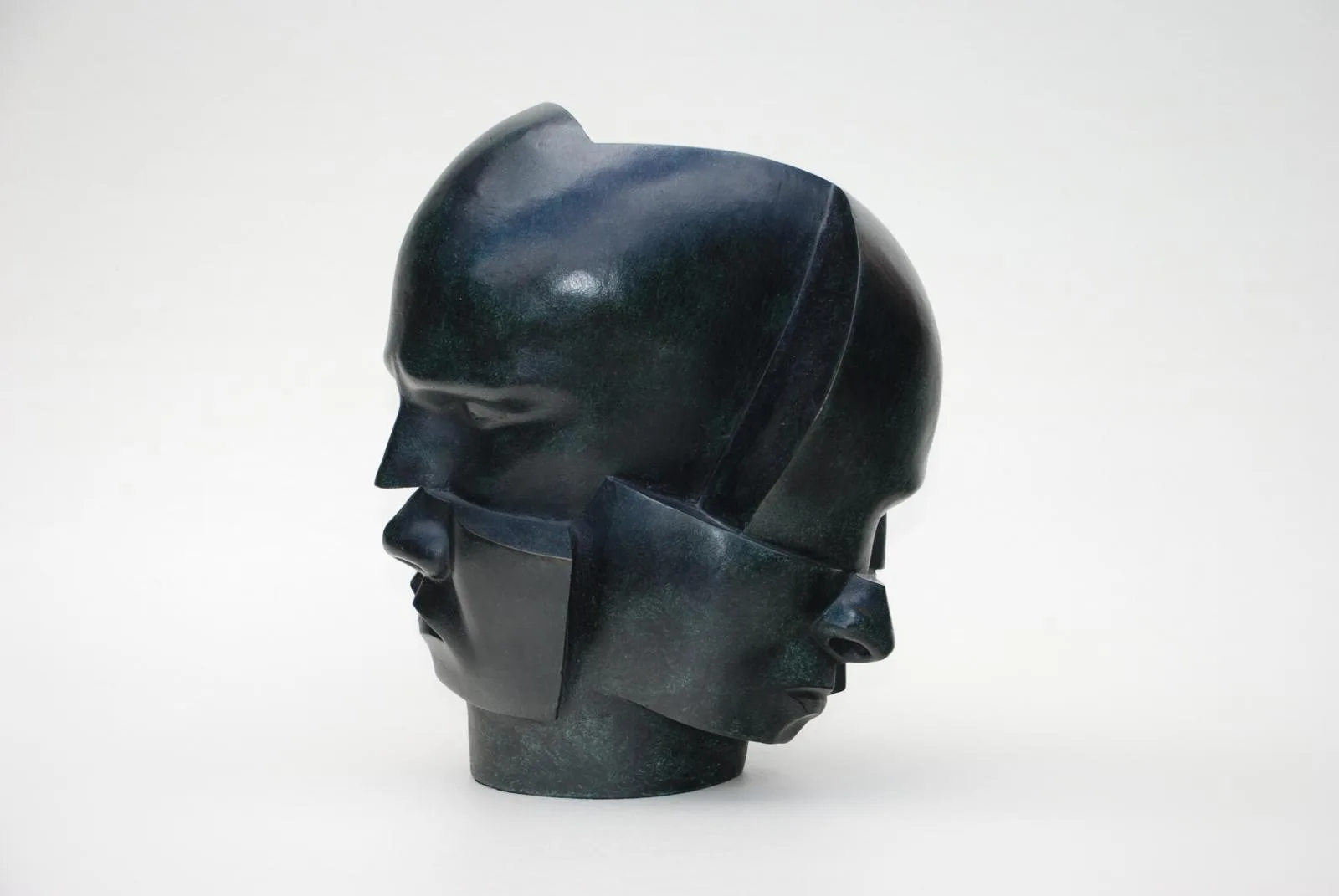 What does a typical day look like?
As I'm sure is the case for many of us, my typical day is dramatically different from what it was in March.
I've been feeling a little low in the mornings lately, so I've built a routine to remedy that. I'll spend a little time making a cup of coffee around 8am then sit down (or stand, because I'm a caricature of myself) at my desk to review my to-do list, calendar and inbox for the day. I read that gratitude helps make us more optimistic, so I have a recurring daily to-do to keep a gratitude journal—3 things that happened the day before that I'm grateful for.
I try to bucket meetings together so I know that, for example, on a Wednesday afternoon I can hit pause on my tasks and enjoy some facetime with the various teams I need to meet with.
Our work is collaborative by nature so an average week will be filled up with cross-discipline design reviews, workshops/sketching sessions, implementation support and team syncs. Most recently I've been rethinking the way we document our UI so there's been plenty of headphones-on Figma time, too.
Remote working has made it easier for me to fit a lunchtime run into my routine and has also seen me cooking much more which has become a nice way to mark the end of the work day and start of my evening.
What's your workstation setup?
I use a work-provisioned 13" MacBook Pro, a personal 11" iPad Pro and an iPhone. I get everything done across these devices; work, personal projects, music production, life admin, procrastination, etc.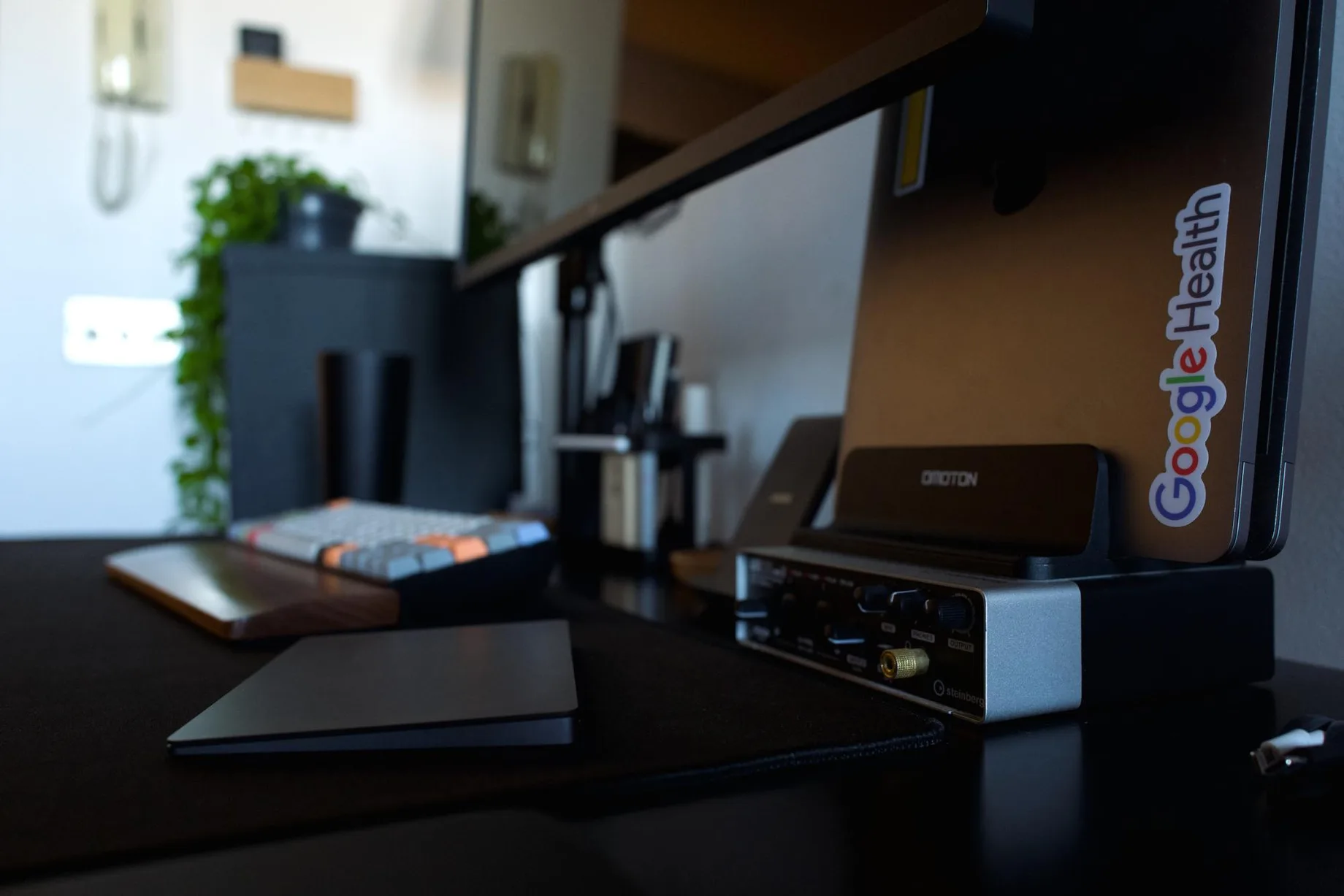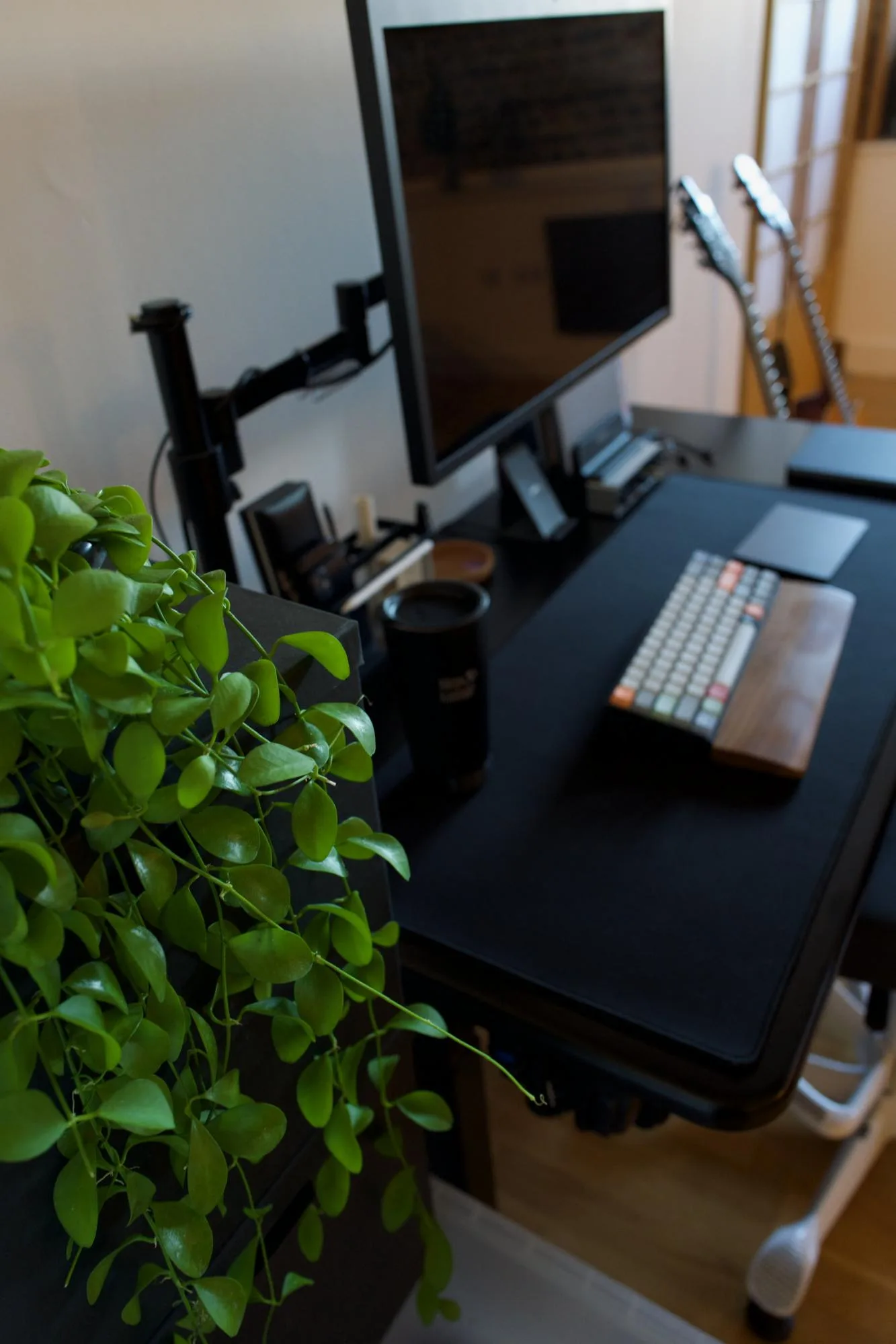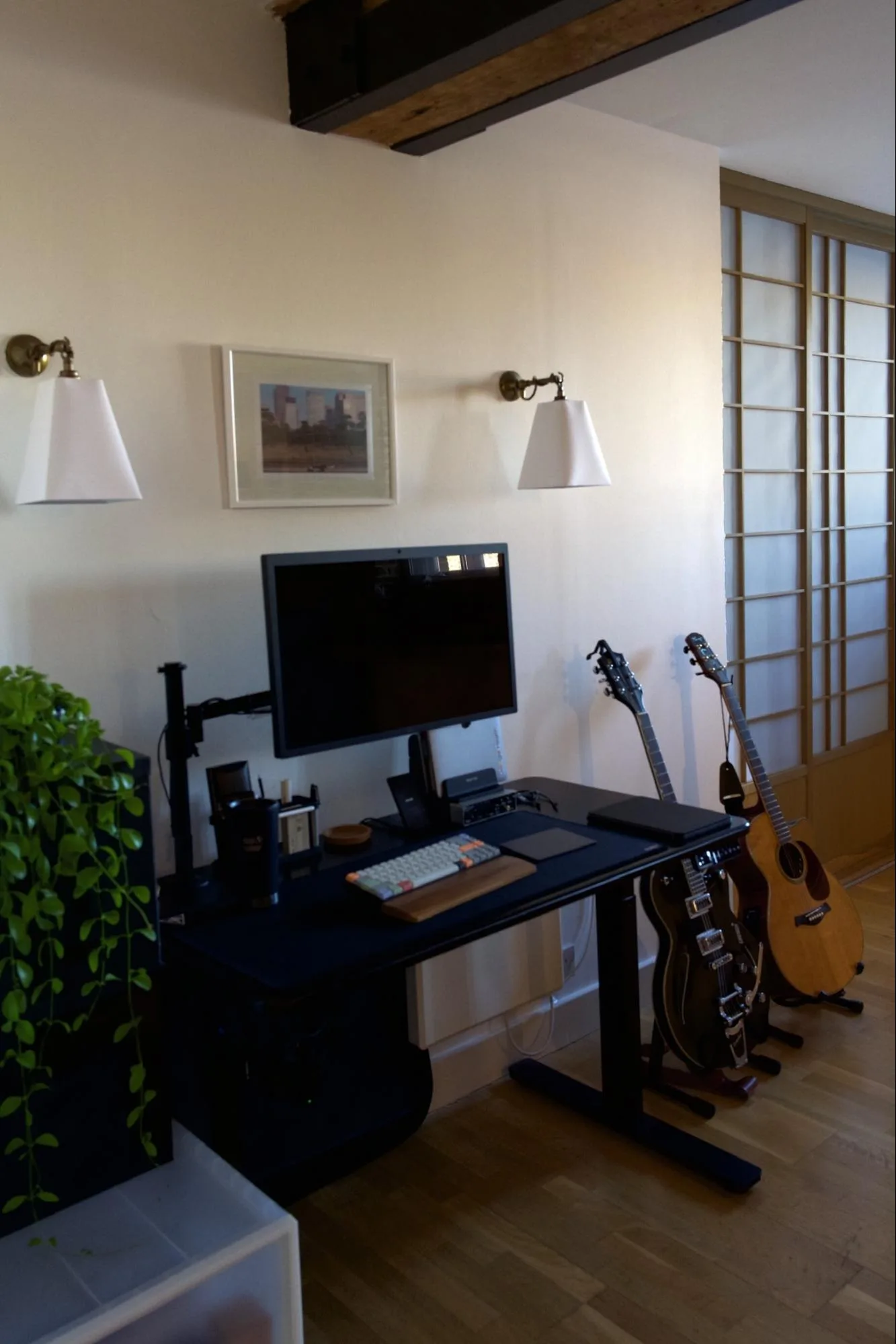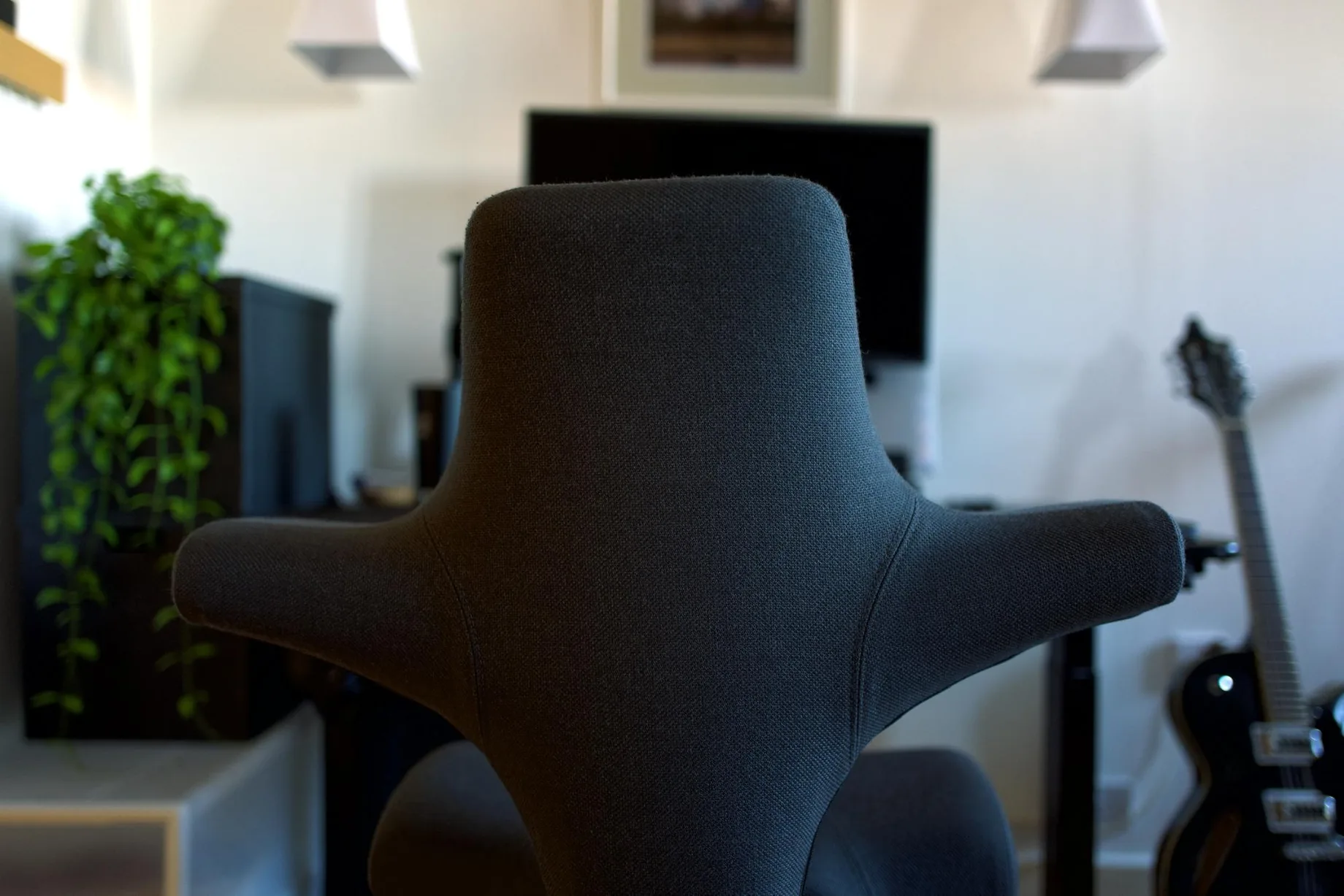 While working at ustwo, my mentor shared with me a tip for reducing cognitive burden. They mentioned how offloading all of the things floating around in their head into a combination of notes and a to-do list freed up their headspace, allowing them to ultimately focus on their creative output. I don't believe that technology should rule our lives, but it can carry some of the weight that sits on our shoulders, freeing us to focus on what we love. Applying this, I use Things and iA Writer to 'back up' my knowledge.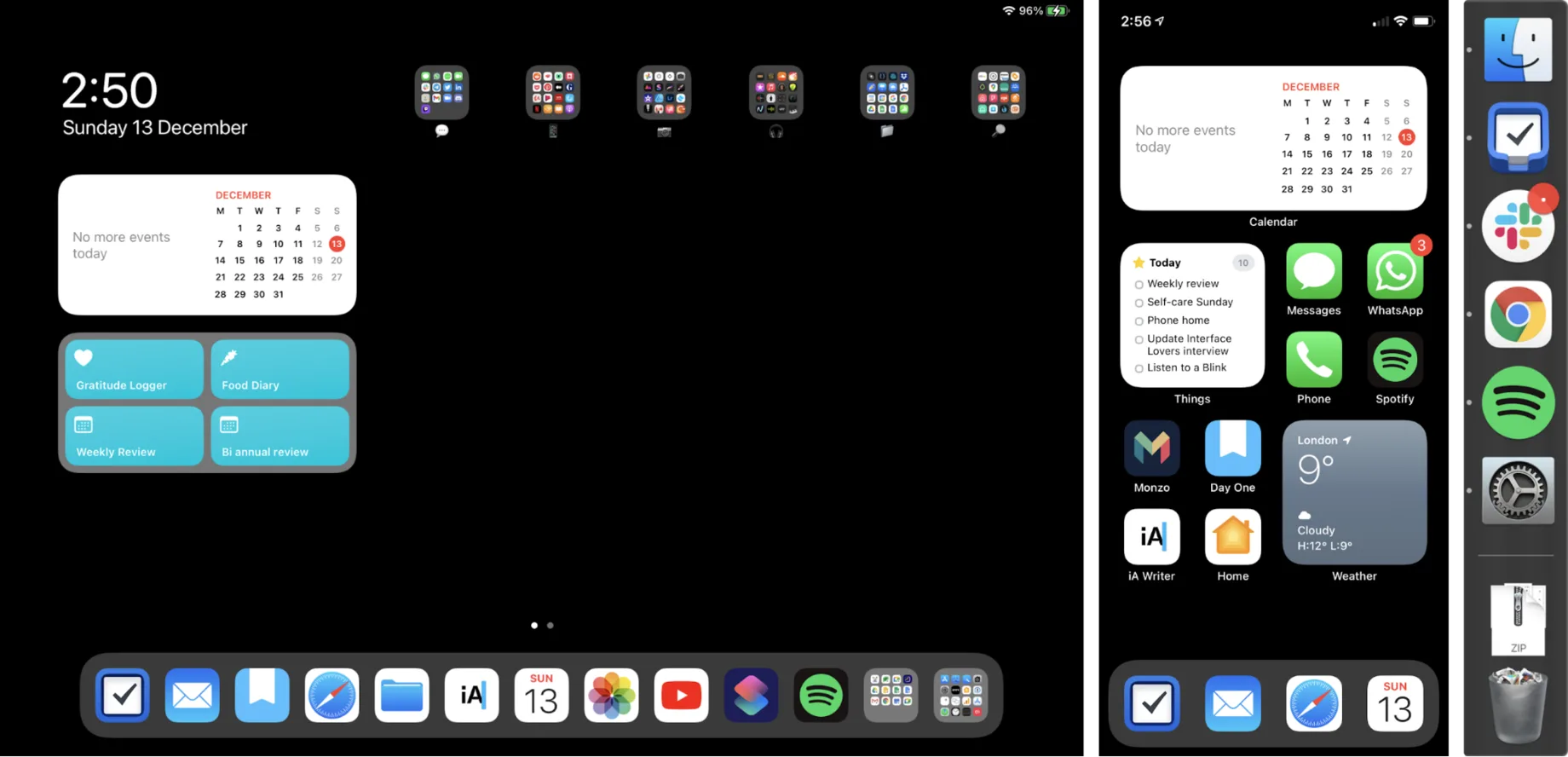 Where do you go to get inspired?
I hope this doesn't come across as a cop out, but I feel most creative and inspired when I engage with content created by people I look up to, not necessarily just by exploring things directly related to my work. A few role models that spring to mind include Ashley C. Ford, Rola Hallam, John Amaechi, Alexandria Ocasio-Cortez and John Boyega. A great talk or new perspective can make me feel like I'm able to do anything. As a starting point, I'd recommend Ashley's talk to anyone.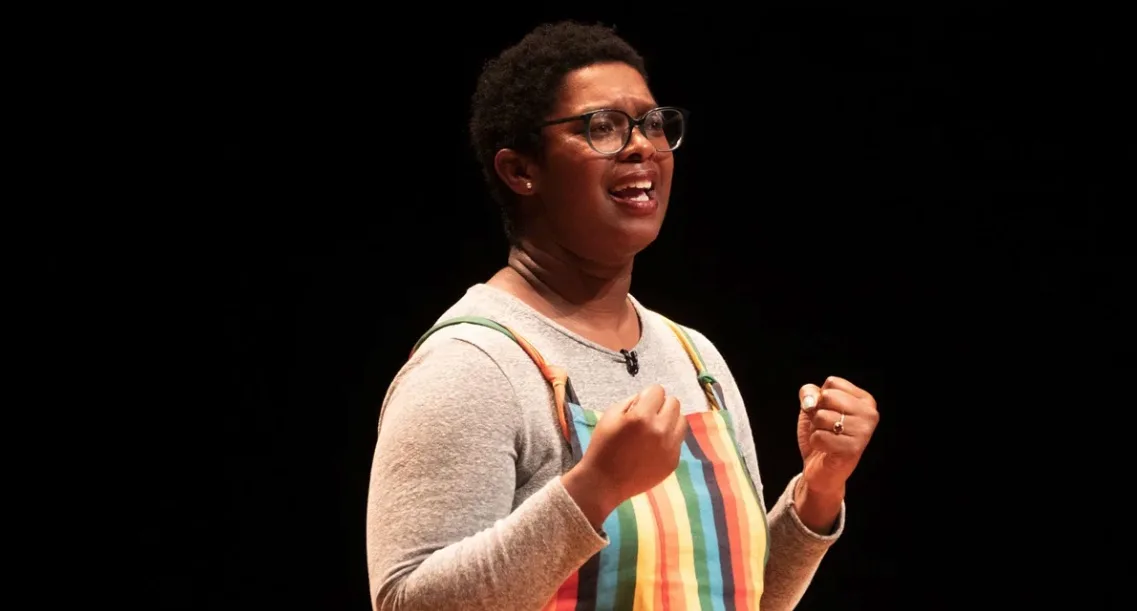 What product have you recently seen that made you think this is great design?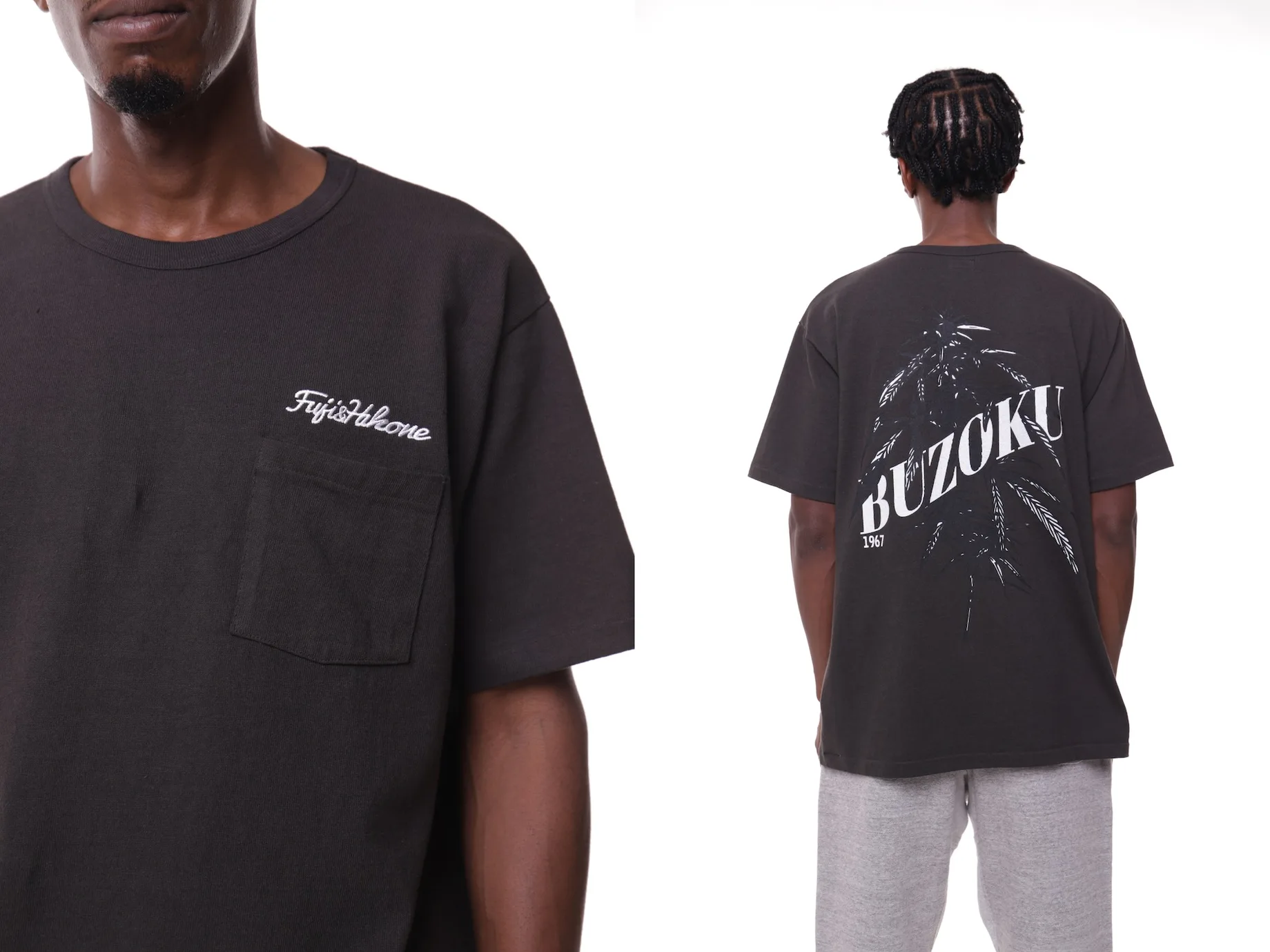 When I met Kodj at ustwo a good while back he'd often speak about a creative project that he'd been mulling over for years. Kodj had a really clear vision of a brand he wanted to build and resolved to make it happen. The project became Fuji&Hakone and I can't think of a more fitting product to share here. The intentionality behind every decision (both transparent and visible) is inspiring to me. I remember Kodj talking about the challenge of having a patch made, about the materials used for each part and how they'd feel together, about trade-offs for prioritising one over the other. The thing that struck me was that compromise for the sake of convenience was never considered.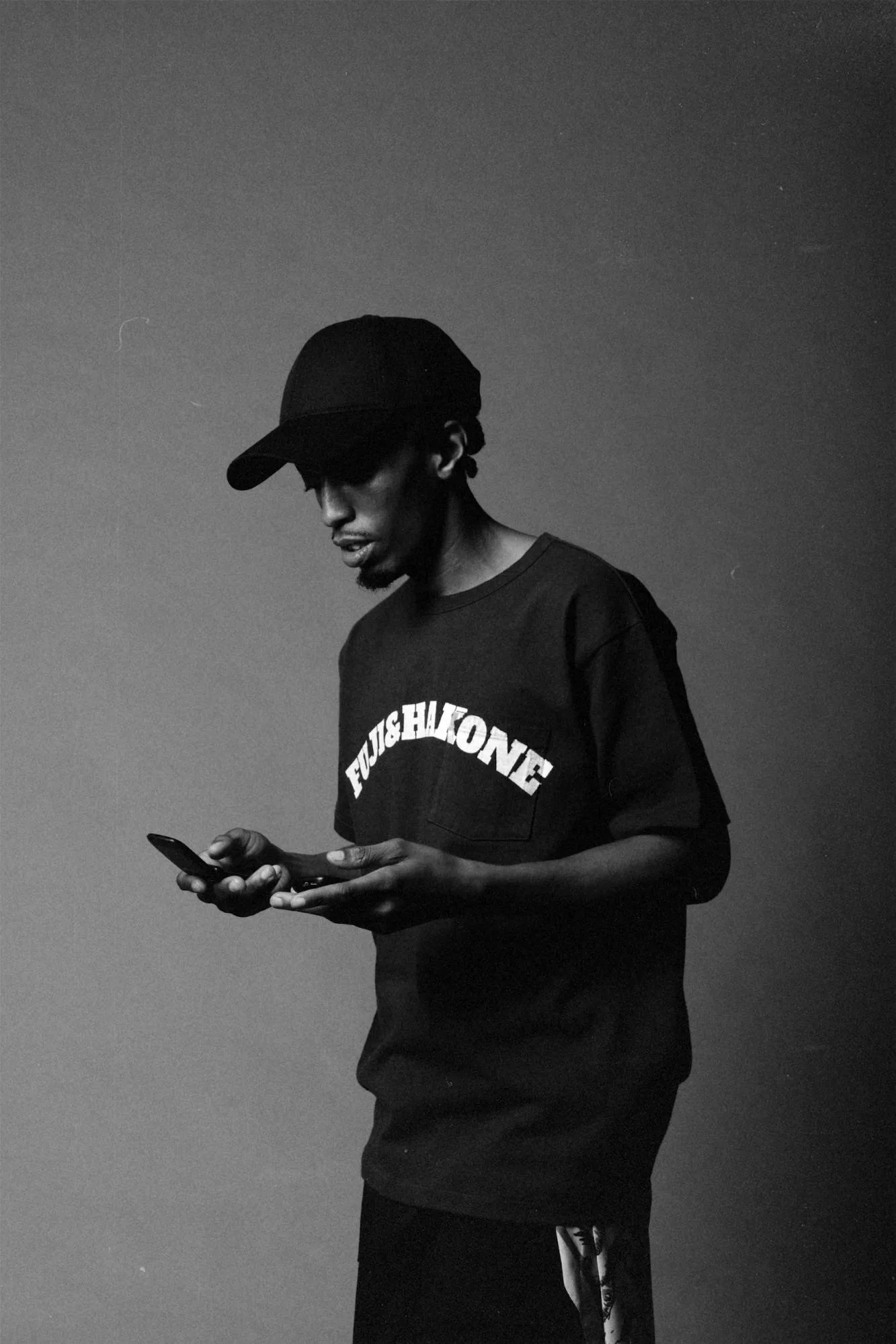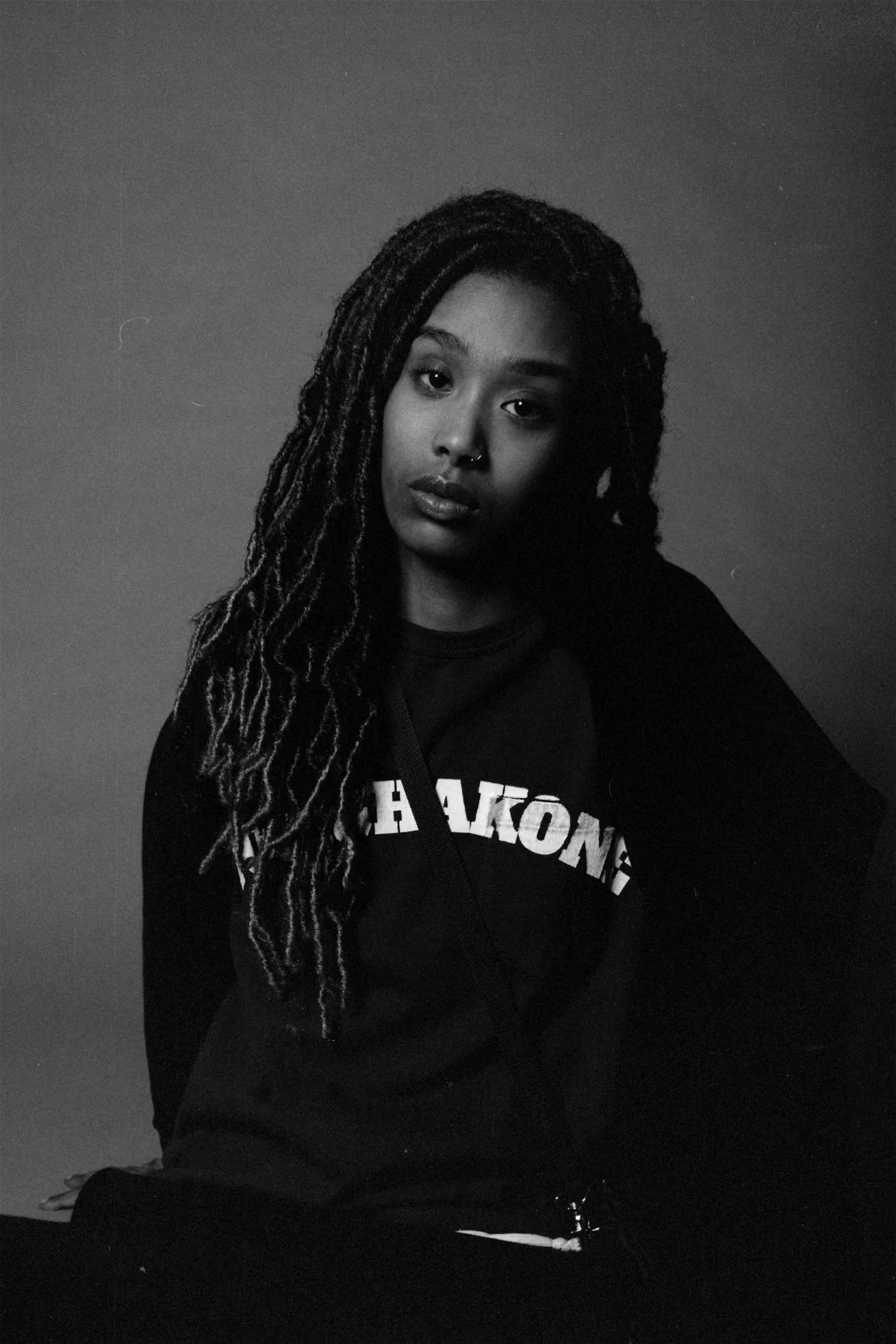 Five years on from these conversations and Fuji&Hakone is the physical embodiment of Kodj's creativity and attention to detail. It's beautiful work and is a reminder of what perseverance can lead to.
What pieces of work are you most proud of?
Streams
Without question, the work we've done over the past few years in the healthcare sector has given my career a sense of purpose that I am grateful to have. One of the bigger projects has been Streams, the work that got me started in healthcare. Streams is part of a digitally-enabled care pathway at the Royal Free London NHS Trust which alerts clinicians when AKI (acute kidney injury) occurs - reducing time to treatment and reducing costs of care. In an evaluation published in Nature, Streams showed that patient care can be improved, and health care costs reduced, through the use of digital tools. Read the post.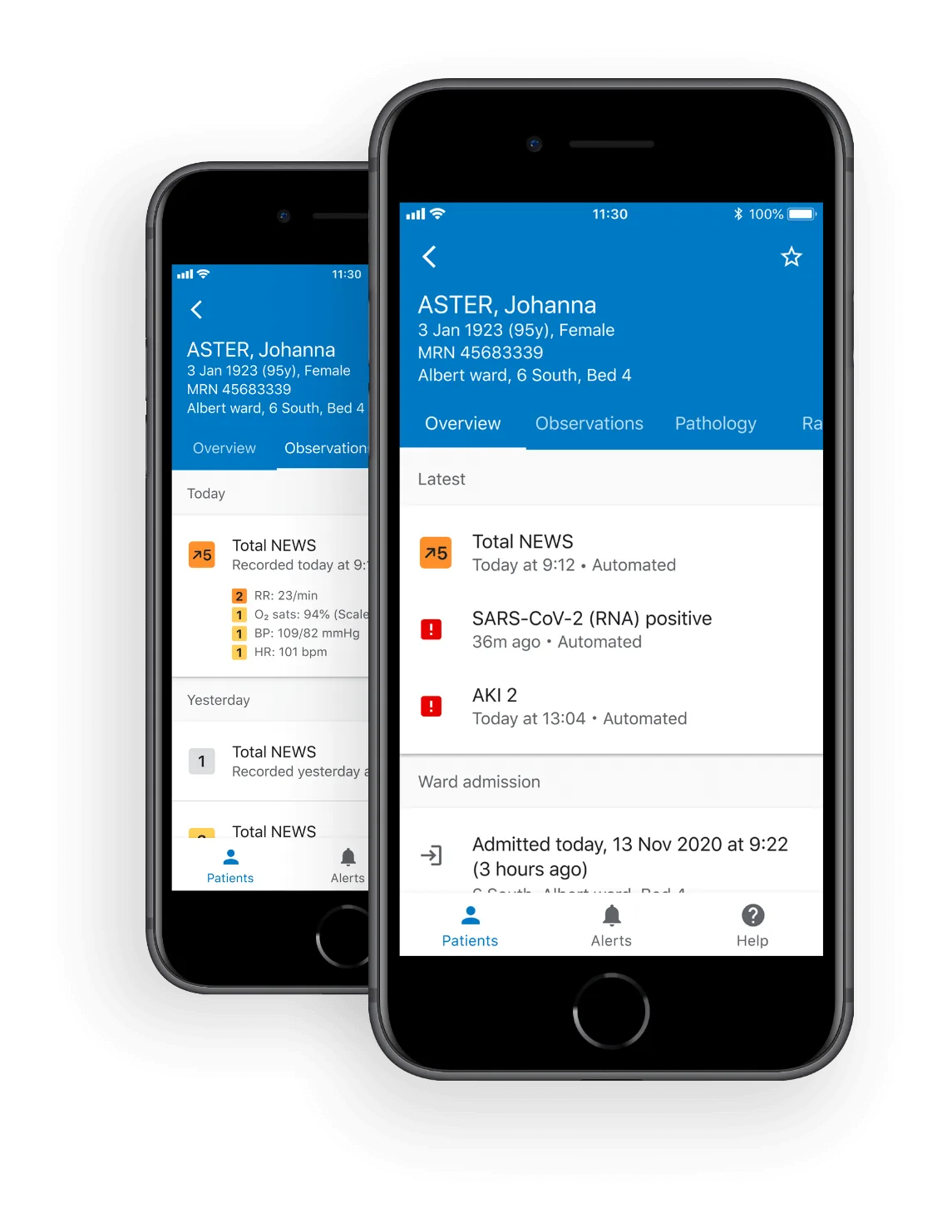 They're smaller, fragmented projects, but I'm also proud of some of the web work I've done. Not because I think it's groundbreaking, but because it's a self-taught skill and I'm proud of turning a curiosity into something functional, finding a deep enjoyment in the process. A couple of highlights for me have been mr.bingo and a site for my dad.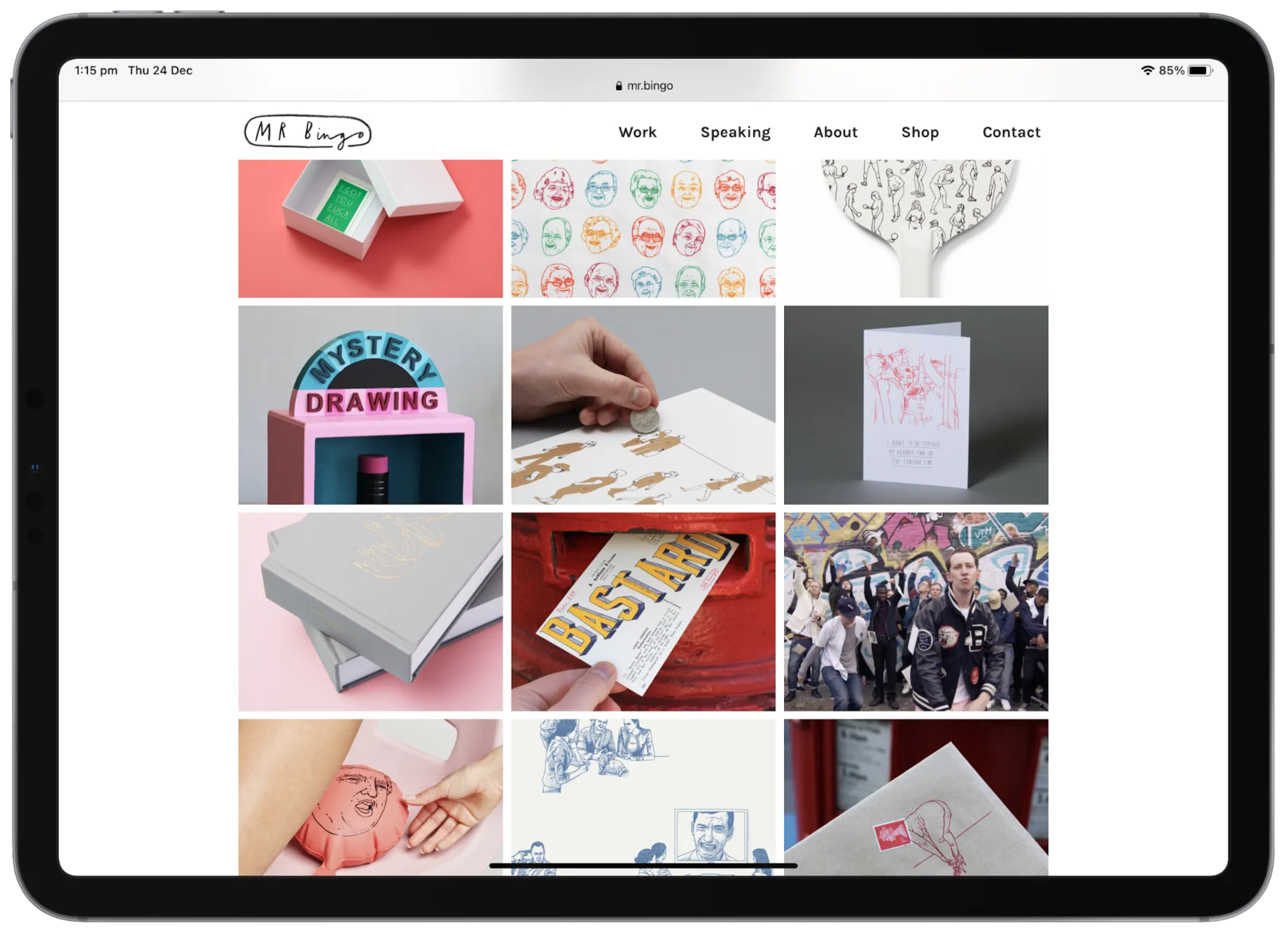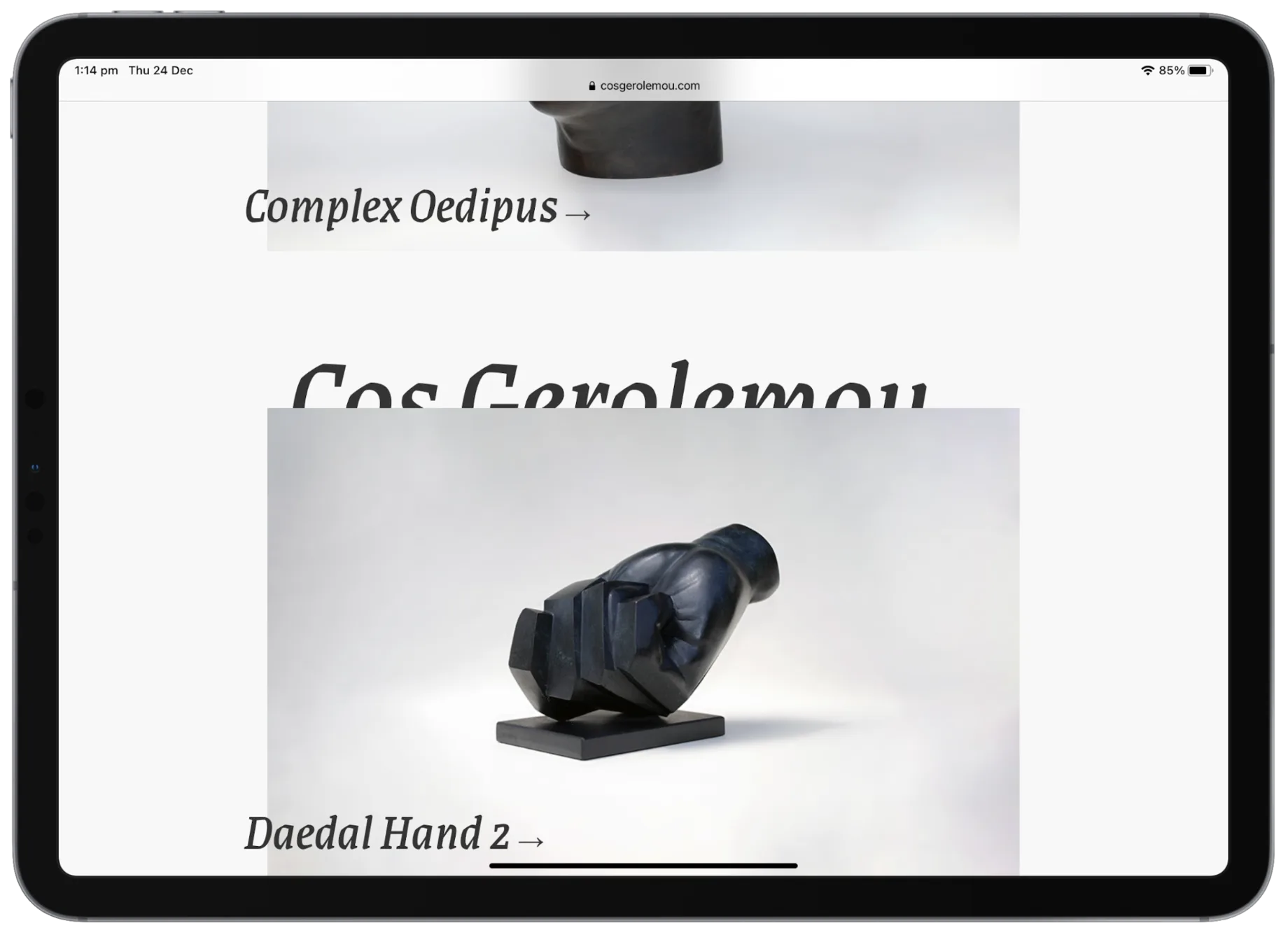 What design challenges do you face at your company?
I think it's clear these days that 'move fast and break things' is not always the most responsible way for us to proceed when designing products. When it comes to healthcare we have an especially low tolerance to risk. What might seem like a small decision in some contexts needs to be considered as part of a much bigger picture, through the lens of clinical safety and risk mitigation.
We're able to overcome these challenges ultimately through collaborative working. We're a cross-discipline product team as you may be familiar with, but with the addition of clinical safety officers and clinicians. These perspectives help to raise risk early and allow us to factor these fundamental considerations into the work we produce.
What music do you listen to whilst designing?
Any advice for ambitious designers?
I've previously published my thoughts on what I'd learned from the privilege of my time at Moving Brands, ustwo and DeepMind. That's advice mostly applicable for those of us getting started in design.
A succinct piece of advice I'd share is perhaps a strange one since it comes from a chef. During lockdown I've watched endless hours of cooking videos (often in the background and only half paying attention, but some of it has gone in). One quote that stood out to me was from Jacques Pépin: "It's good to follow the recipe at least once so that you know what it tastes like. And after that you should make it your own".
When I heard that I shared it with my team straight away. I love how applicable it is in so many different areas of life. With regards to design, I take it as an invitation to apply what works but to be playful with the tools we use. It's okay to change things even if an industry titan (whether it's Jacques Pépin or Indi Young) has paved the way. Give things a good go, but don't be afraid to make situational changes once you've learned how something 'should' be.
Anything you want to promote or plug?
I don't have anything personal to plug, but I will take the opportunity to share some resources that make it a little easier to be kind to ourselves and to others: