What led you into design?
Speaking generally I just didn't want to work in a place that made me sick. You know, in all those big companies that are not corporate giants yet, but have about 200 employees. Every day you come to work and do the same thing again and again like a machine. It's like a chain conveyor where your timing's strictly recorded and there's no life put into the process and the final result.
I wanted to make something of my own, where other people and I would feel great. As I am a developer by education, my friend and I decided to start making websites. It was long ago in 2009. At first, there were only 5 of us, then there were 10, you know how it works. At some point, I stepped aside from the making process and took on the general management of the projects, the art, and creative direction.
What does a typical day look like?
Lately, I've been taking a cup of lavender coffee to go in the morning. In the business park where we are renting an open space loft (Right above a proper textile factory, by the way! We can peek through its glass doors and see all the machines and stuff) — so, there's a coffee shop and every morning I think of taking something else, but a lavender coffee is very tasty.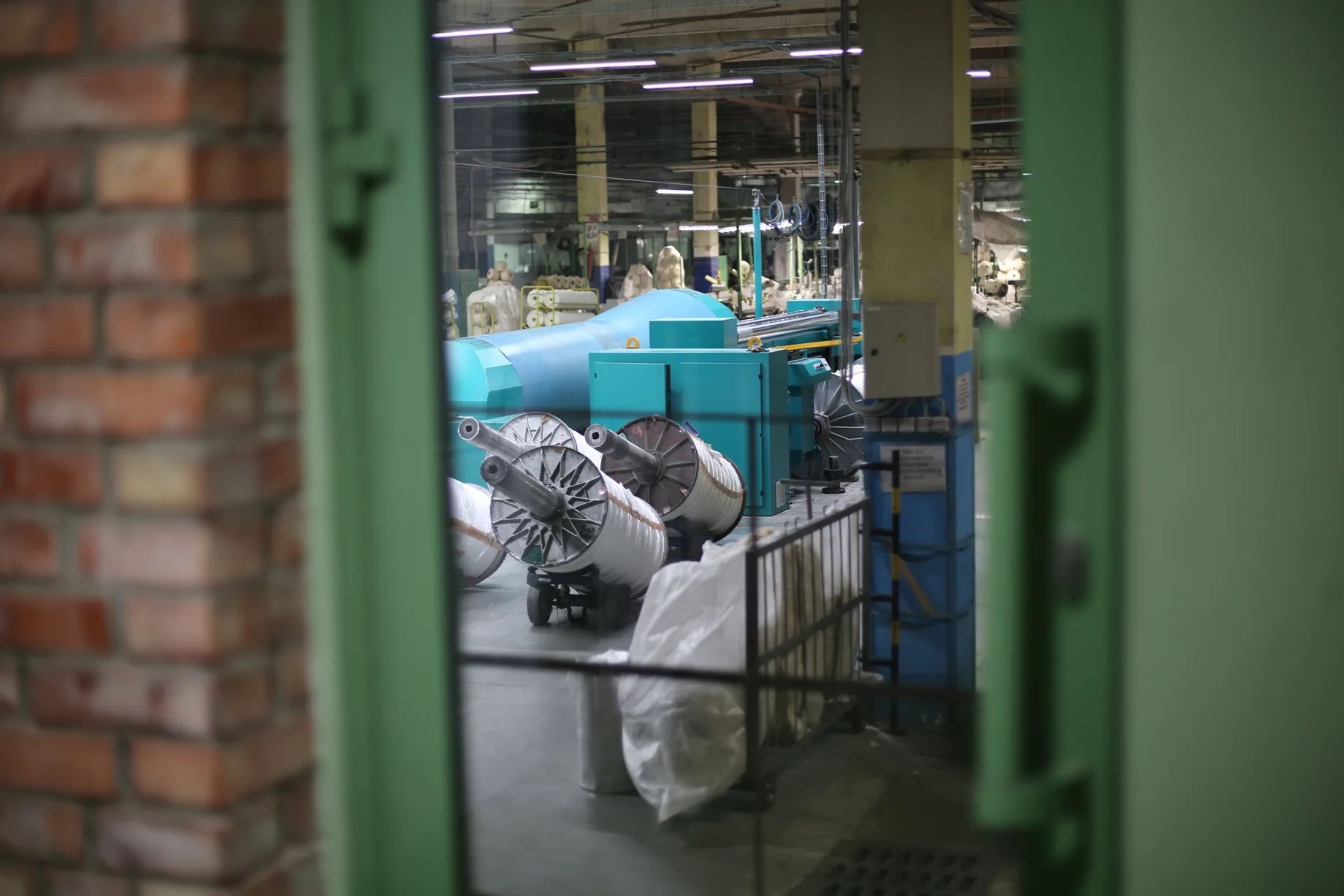 As for the working process, I come in and the day starts from Q&A with my employees. As I come into the office at 10 am there already are about 10 messages with questions asked in Slack. Those are related to clients, projects production, details of the future strategy of the company, specific questions that designers ask concerning the projects they are working on — all of those.
Informal atmosphere prevails among the workers in our open space. We don't lock ourselves up in separate offices, anyone can reach anyone they need.
Then the rest of the day goes to dealing with current tasks. Right now there are about 10 projects in progress, and I have to have a look at every one of them now and then: whether we stick to the original idea, does the creative concept work on this stage, what's the best way to solve the client's problem and at the same time not to lose a great design solution. And so it goes till 7 or 8 p.m.
What's your setup?
iMac 27'', Beoplay headphones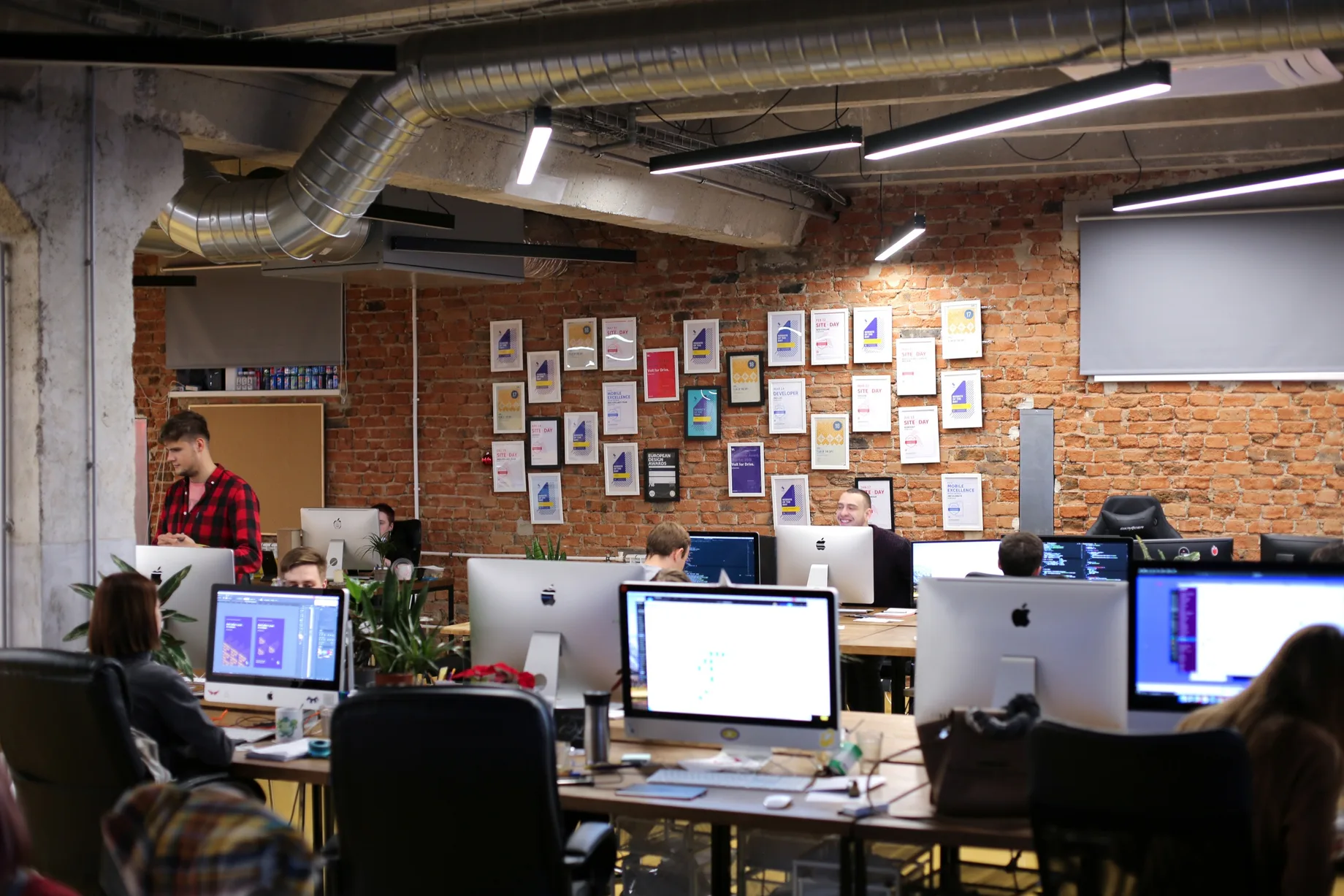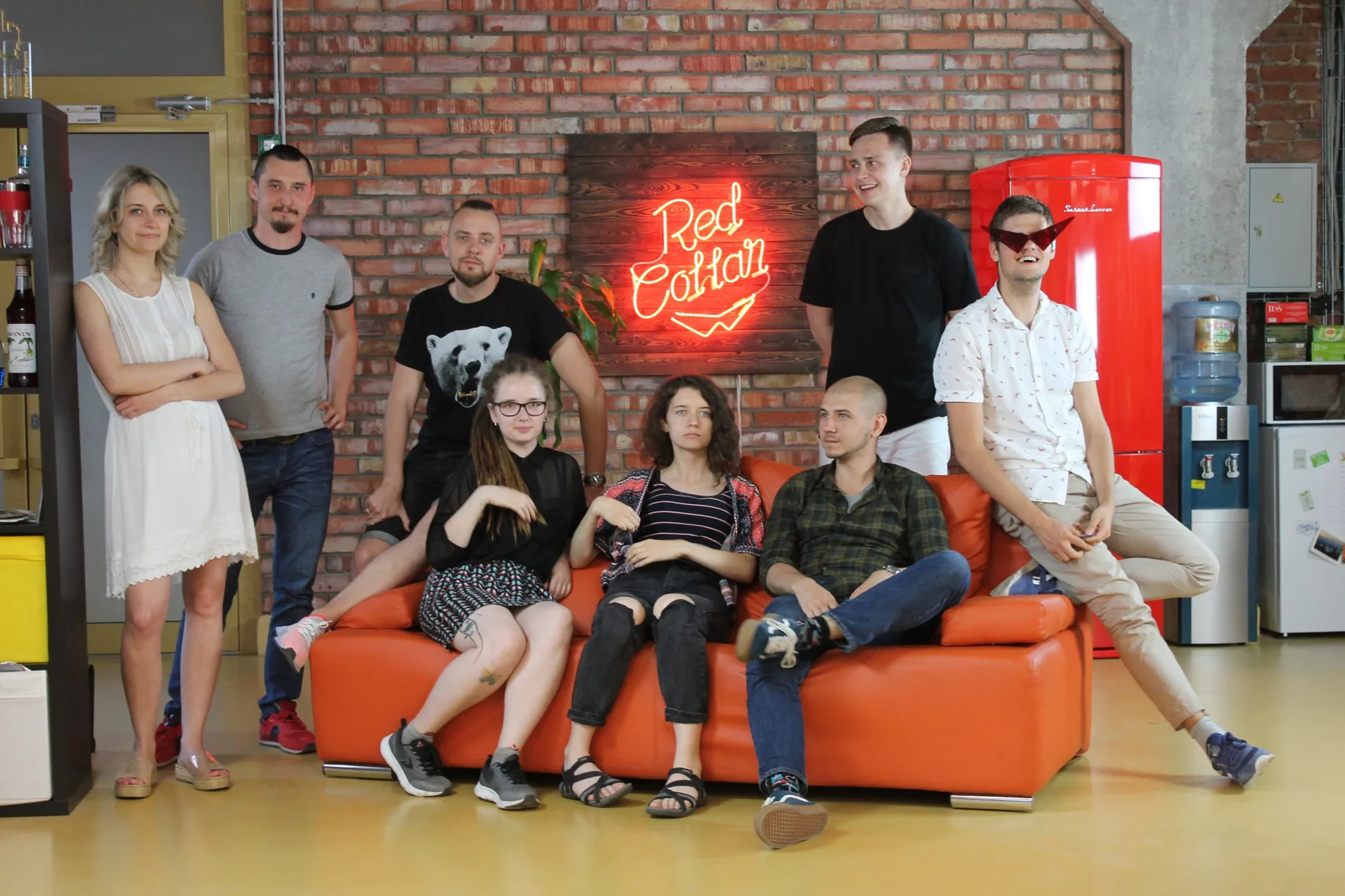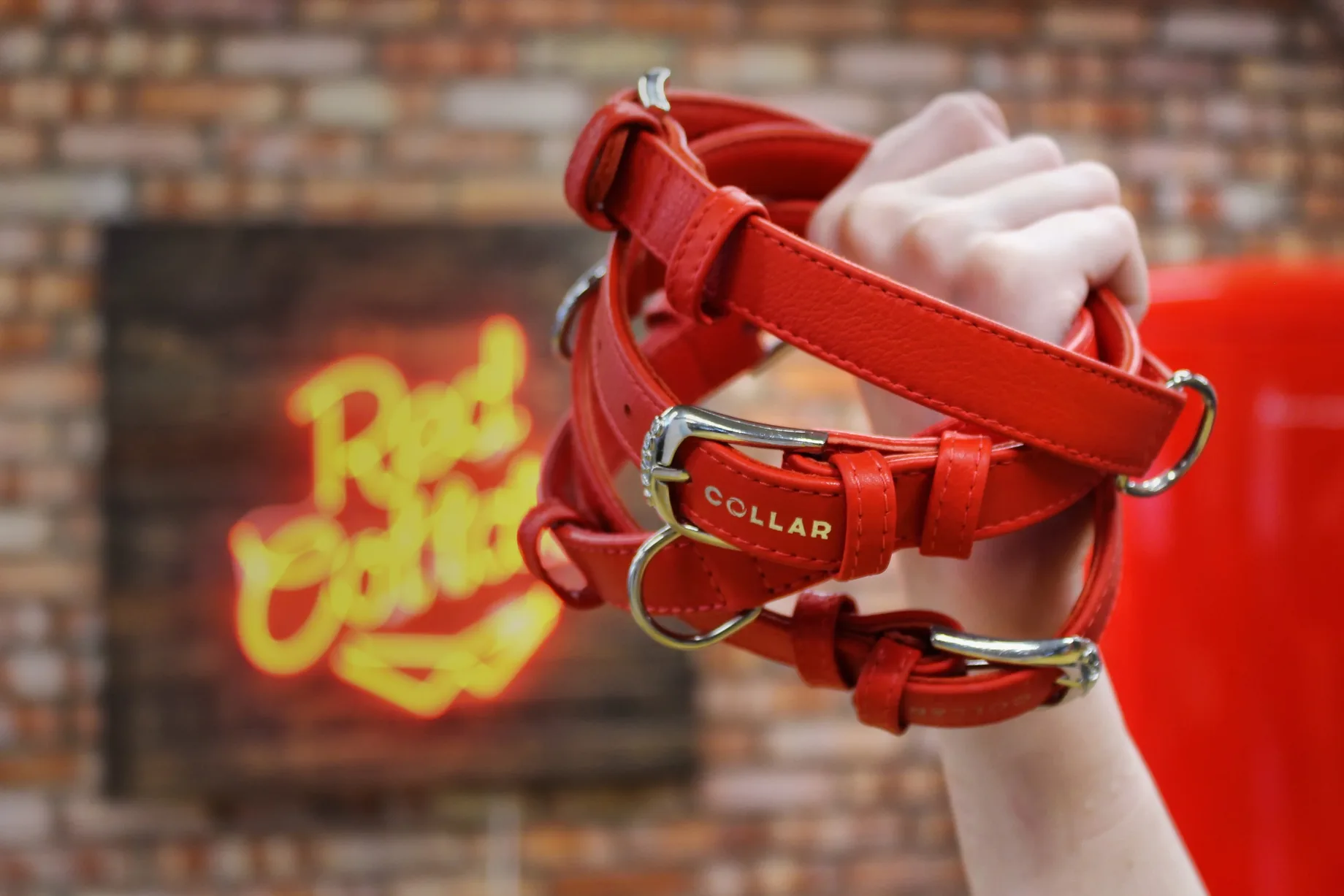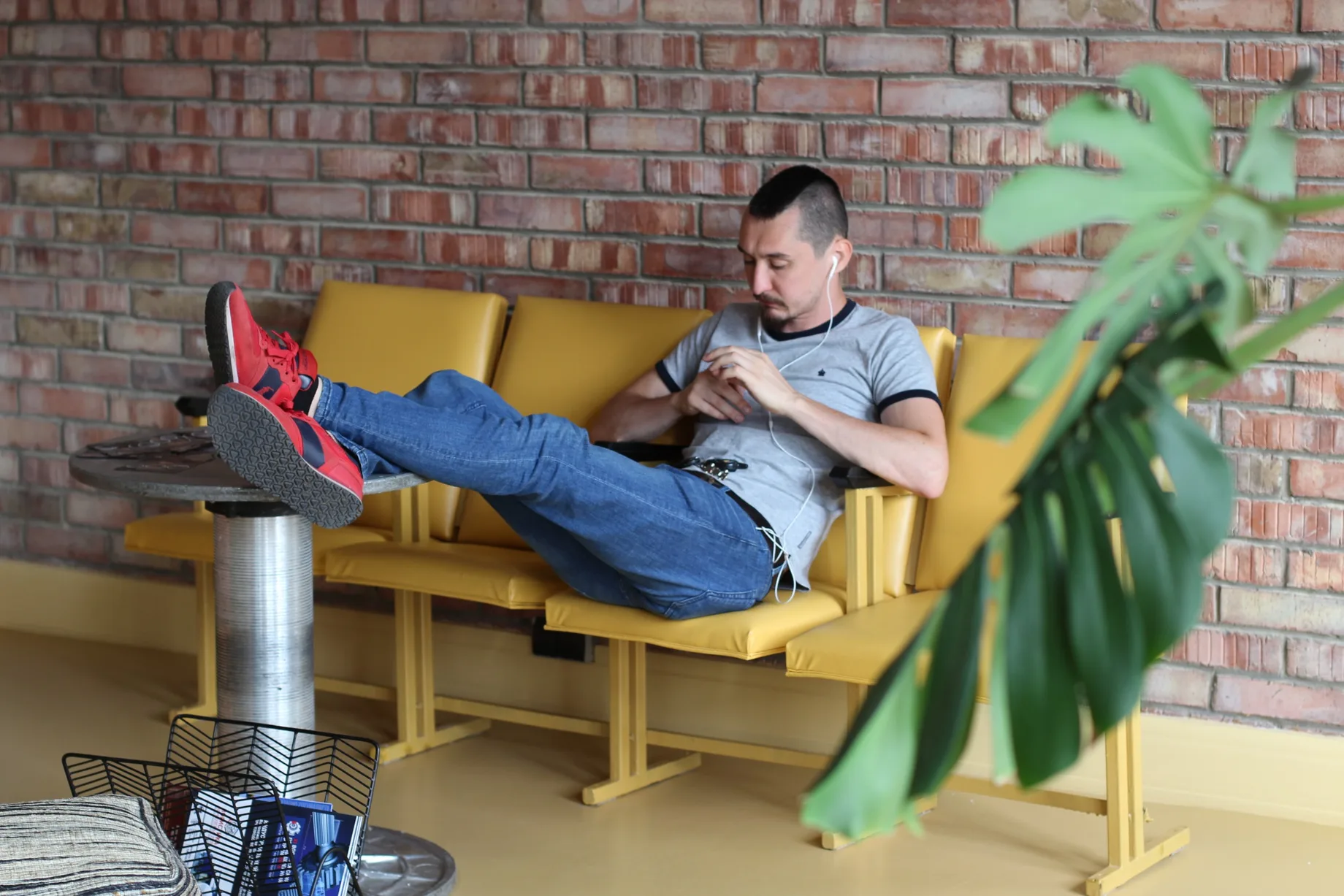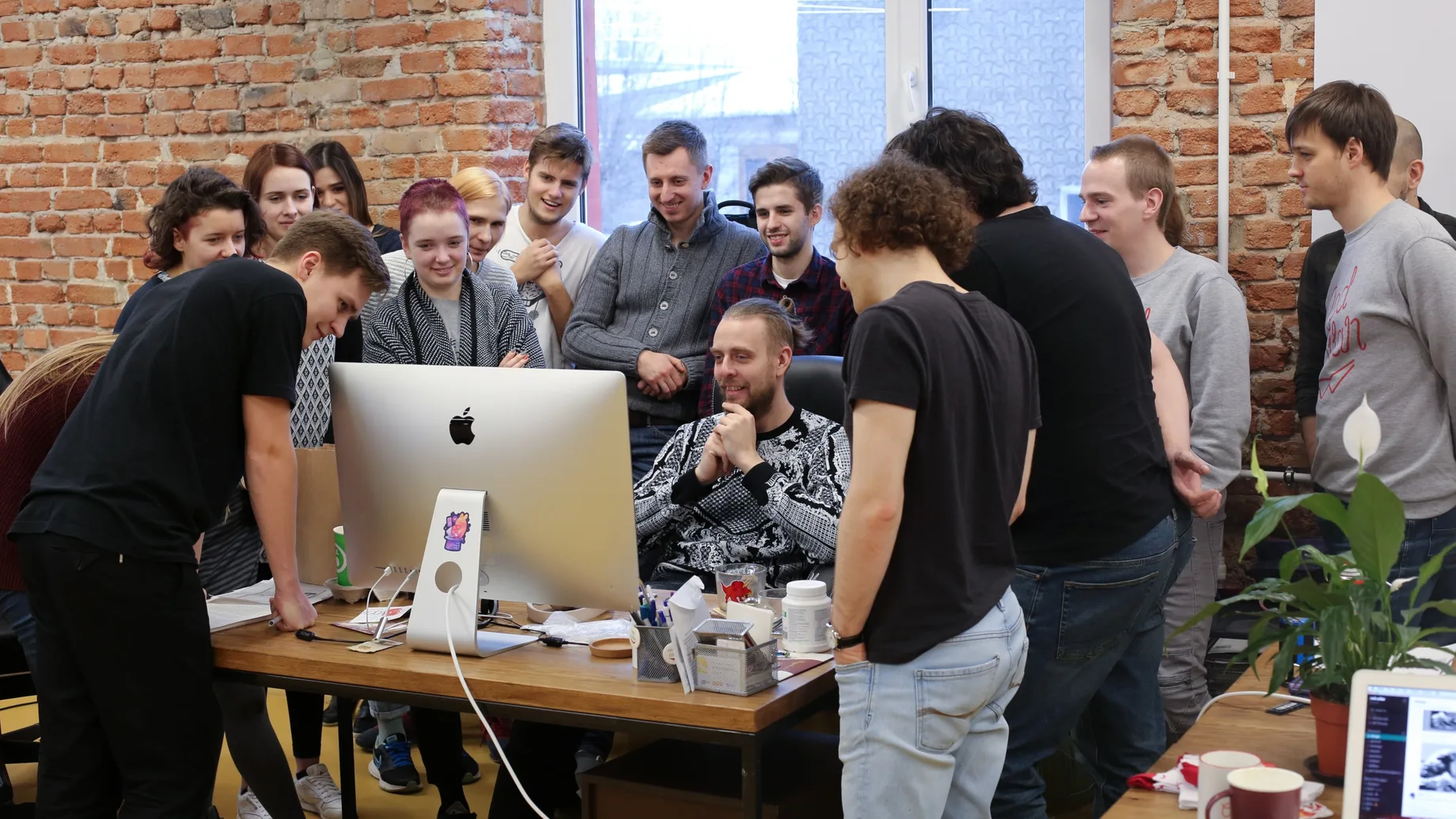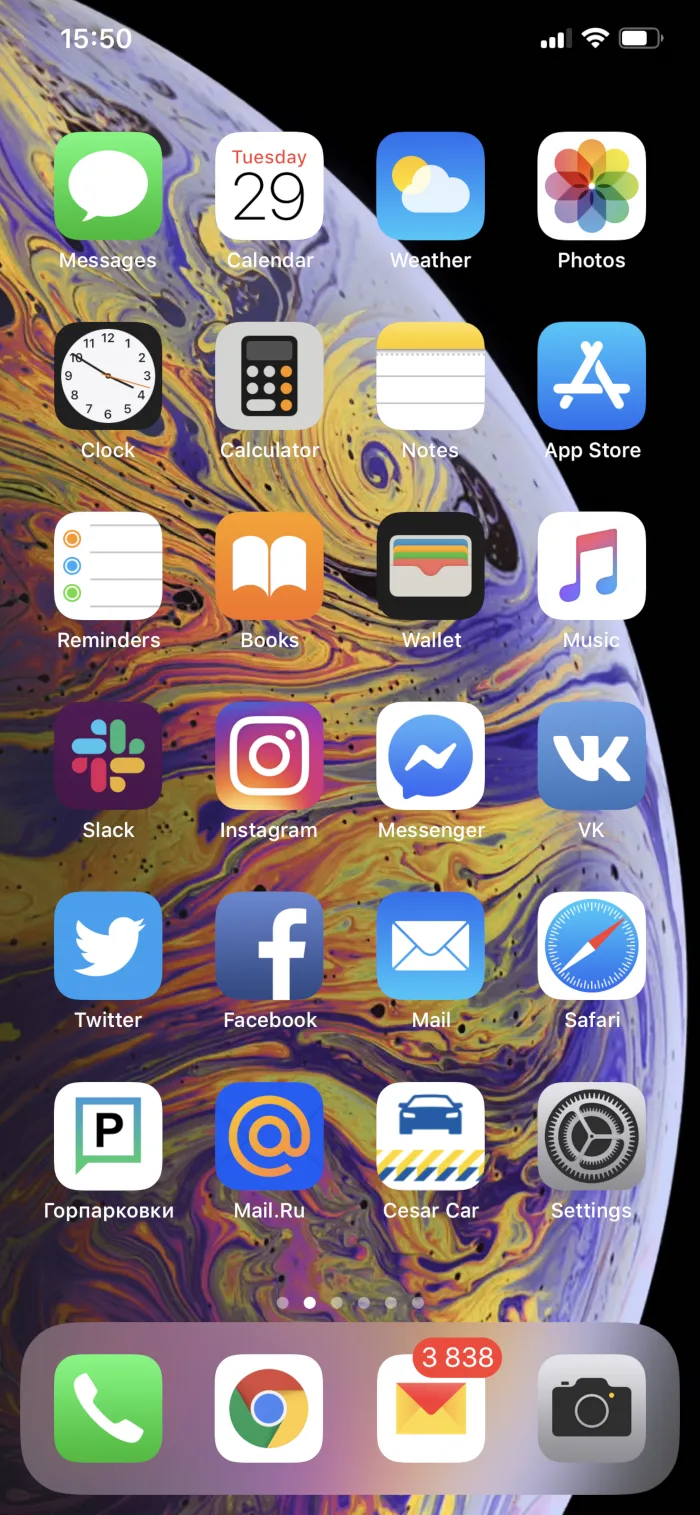 Where do you go to get inspired?
Currently, I am a judge at Awwwards and every day it is a part of my main job as well — I look through the nominated sites and rate them. I occasionally find there some really inspiring works. Also, there's FWA — if you're looking for smth creative, go there, you'll find interactive things, performances, various implementations of ideas in digital. And there's CSS Design Awards — an international award platform for web design and development where you can find really worthy projects.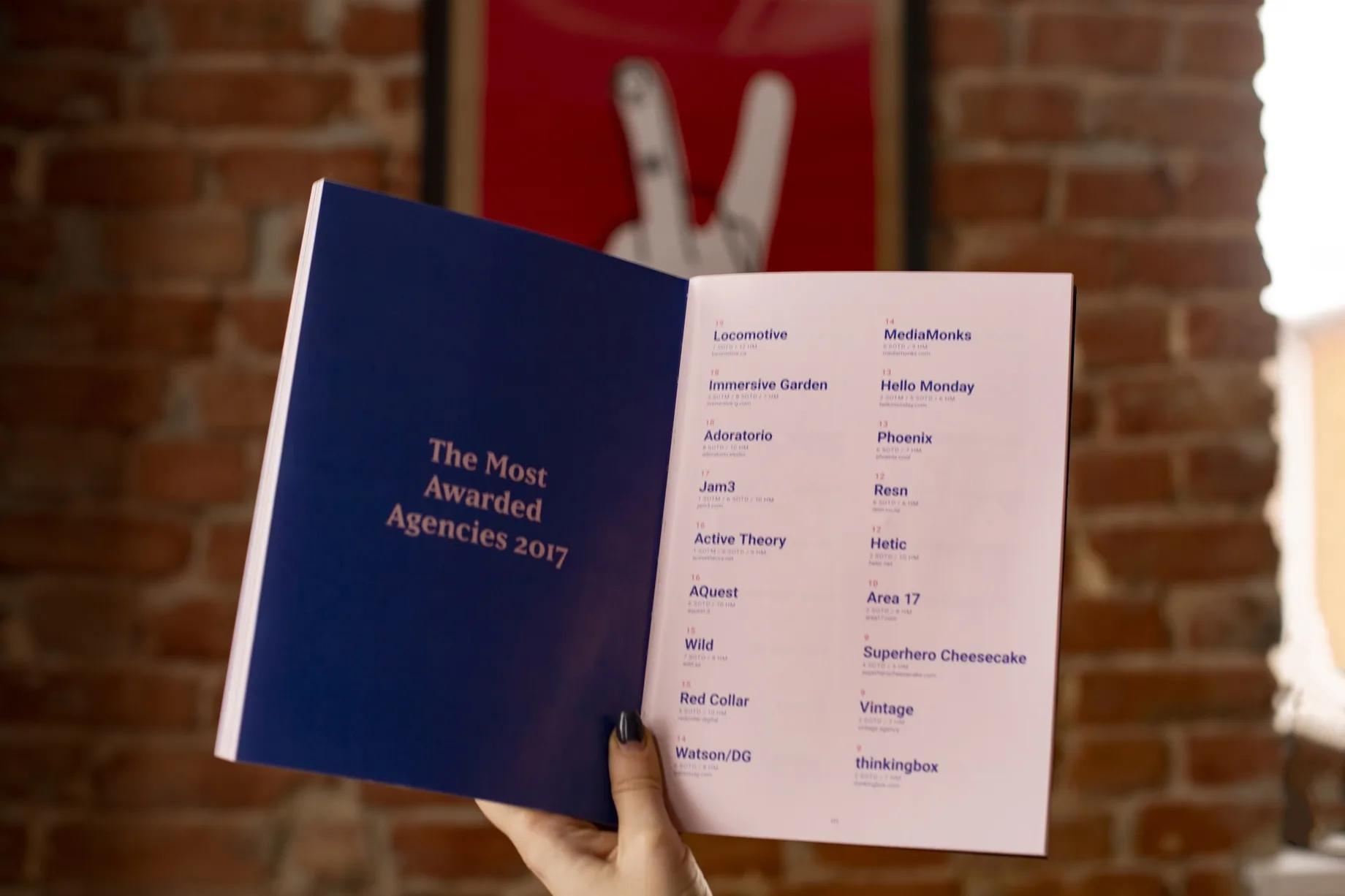 What product have you recently seen that made you think this is great design?
One of the recent ones is Google Store website. It combines minimalism, beautiful animation, it is clear, plain and simple. It makes you want to buy. It is a great example of the idea that you don't need fancy effects for a great UX. Sometimes great UX is just nice aesthetics.
What pieces of work are you most proud of?
There are no special projects really. The approach is to make the next project better than the last. Every one of them gets a maximum contribution. One of the latest — Leviev Goup, a website for a company that creates top-notch interiors — won a Webby in Architecture&Design nomination. And Awwwards NY conference website (Digital Thinkers conf.)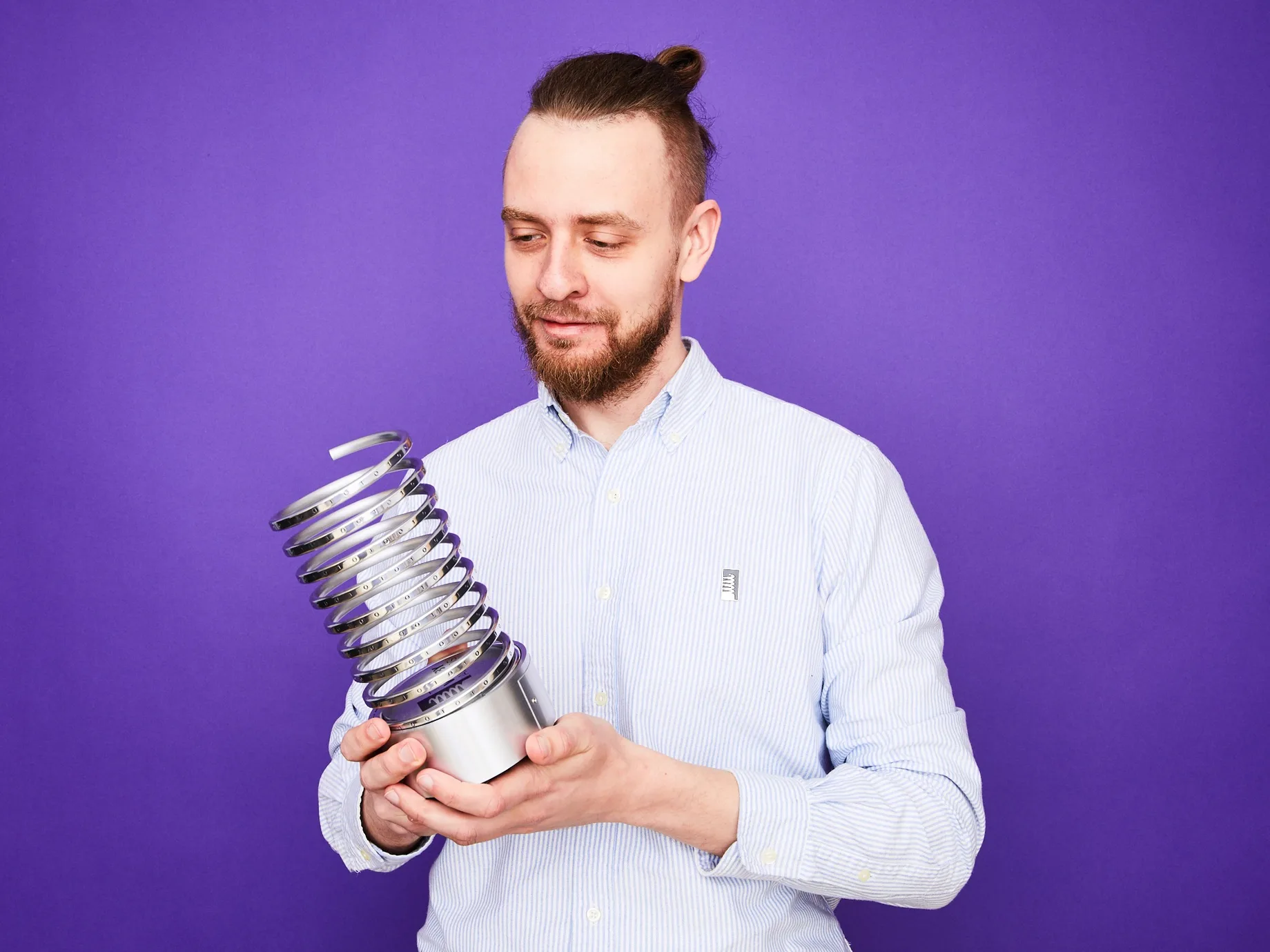 What design challenges do you face at your company?
One of the main questions is how to keep growing without loss in the level of quality. When there are 10 people in the team it's easy to be in tune with each other. In the last year, we've become twice than that and now we're getting closer to 30. It's getting harder to maintain one spirit. Every person is unique — some are lazy, some want to create cool stuff, some just wanted to be a part of the company. Currently, we're working on this and building the process so that the final result can always be of high quality.
What music do you listen to whilst designing?
Any advice for ambitious designers?
From one perspective ambitions are great, but they have to be reinforced by skills and practice. I feel pity when I see ambitious designers that don't understand that they need to work a lot. Sometimes you need to shove the ambitions up your @#$ and sweat away. While some post their projects on Behance, celebrates ribbons and feedbacks, go and work on making cool projects that will astonish actual clients and users
Anything you want to promote or plug?
We're in touch with all the world — follow us on Twitter, Facebook or Instagram, have a look at our profiles on Awwwards and Behance.