What led you into design?
I've had a pretty unconventional career path that led me to where I am today. From working on Wall Street and helping my twin brother launch Pop, an Australian action sports youth magazine, to script development for an HBO producer and leading tech for a consumer startup, I ended up experimenting with a lot of different things to learn more about what excites and inspires me.
When I met my co-founders David Funkhauser and Nick Dies, I was already feeling pretty stuck creatively and wanted to do something radical to make the digital design better. We held a common belief that the creative industry was too focused on how something looked visually, and not focused enough on how humans interacted with it. So we launched Funkhaus in 2011 with a mission to marry good design with business results. Through some early relationships we had in Hollywood, we were tapped to design websites for iconic award-winning filmmakers Roman Coppola, Ridley Scott, Brian Grazer, Ron Howard, and Steve Golin. We've also built new technologies and strategic content and branding for clients such as Kinfolk, Flood Magazine, The Hollywood Roosevelt Hotel, The Bradbury Building, Reebok Rally, and more.
What does a typical day look like?
As the technical director for Funkhaus, I run the development side of the business, managing our engineering team across all of our projects. We have an awesome team of design-minded programmers so my job is largely developing strategy, writing code, building efficiencies, and working with Nick on sales and client relations.
A typical day includes writing code, working on financials and budget projections, helping to troubleshoot tech issues, and communicating with our Ithaca (New York) office.
What's your setup?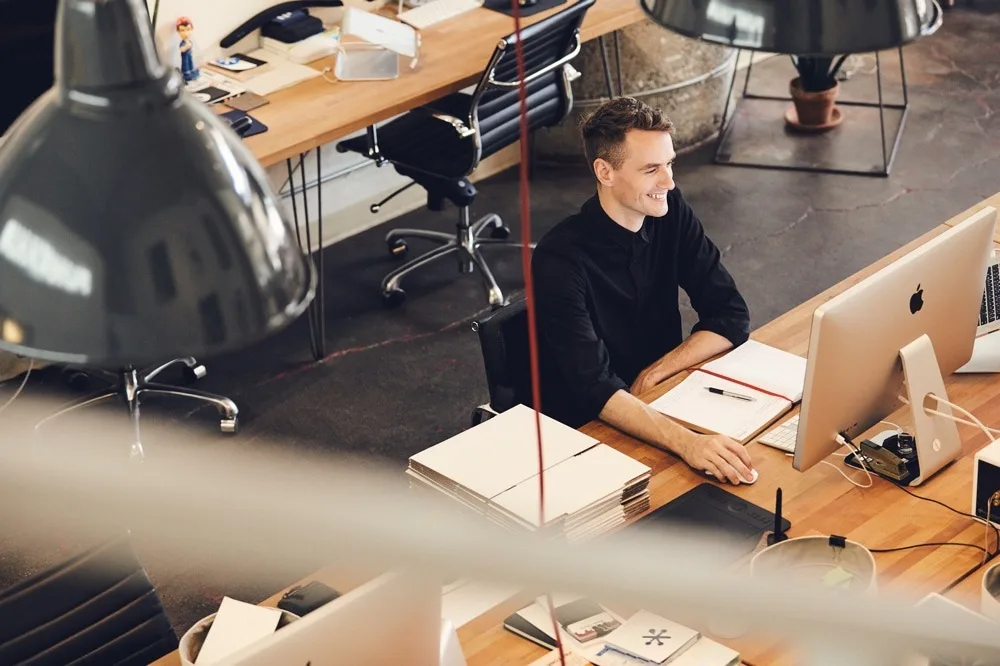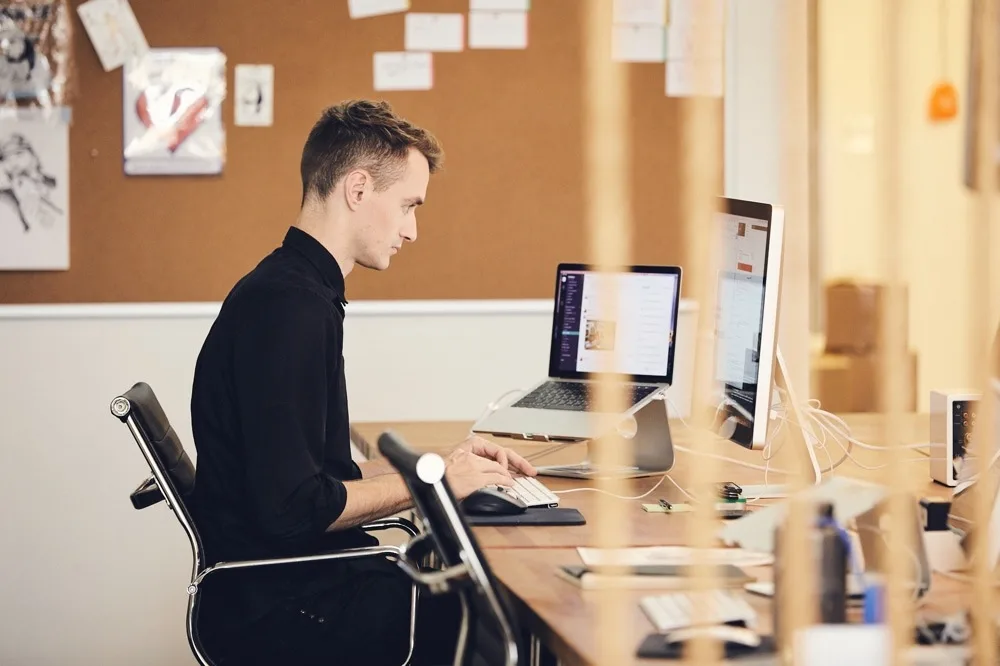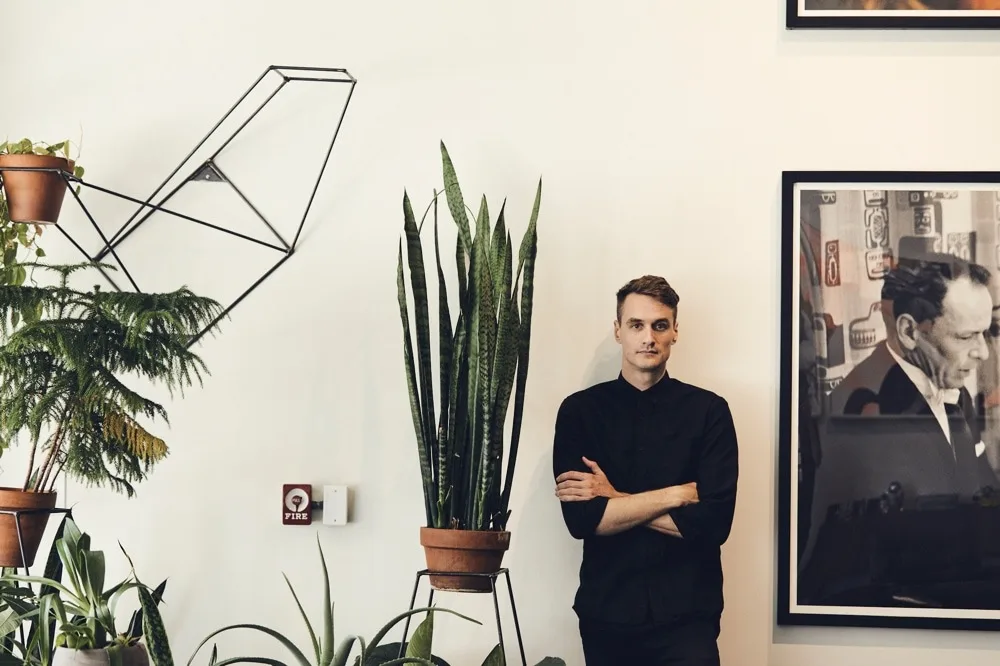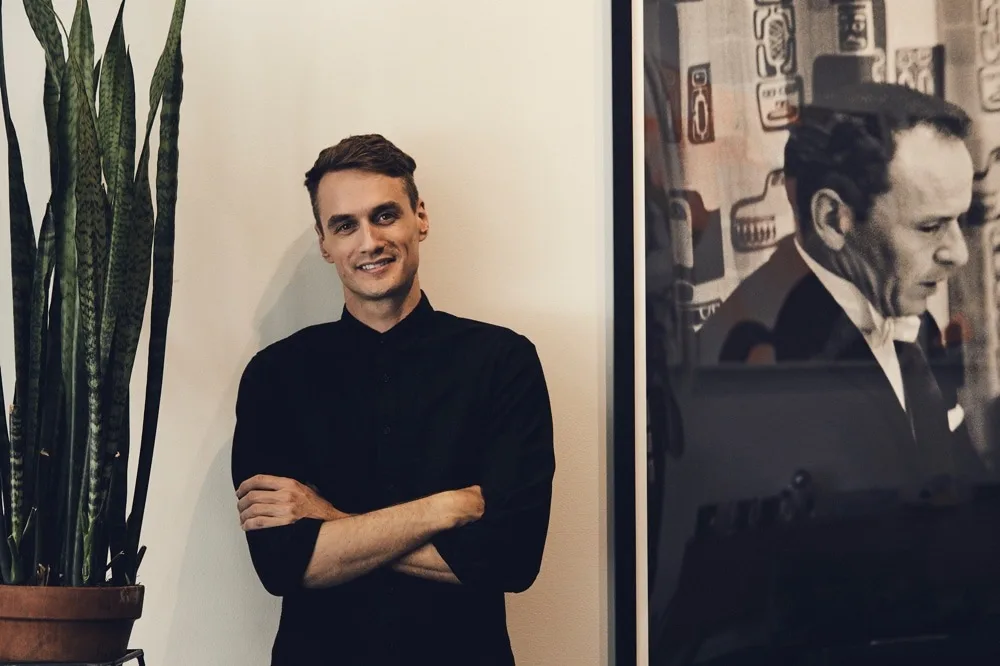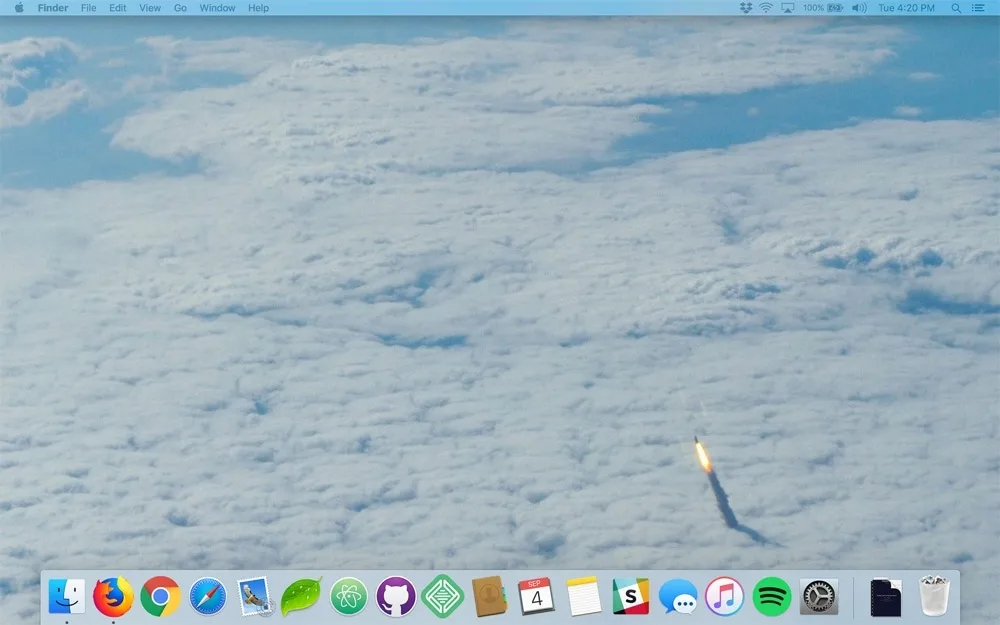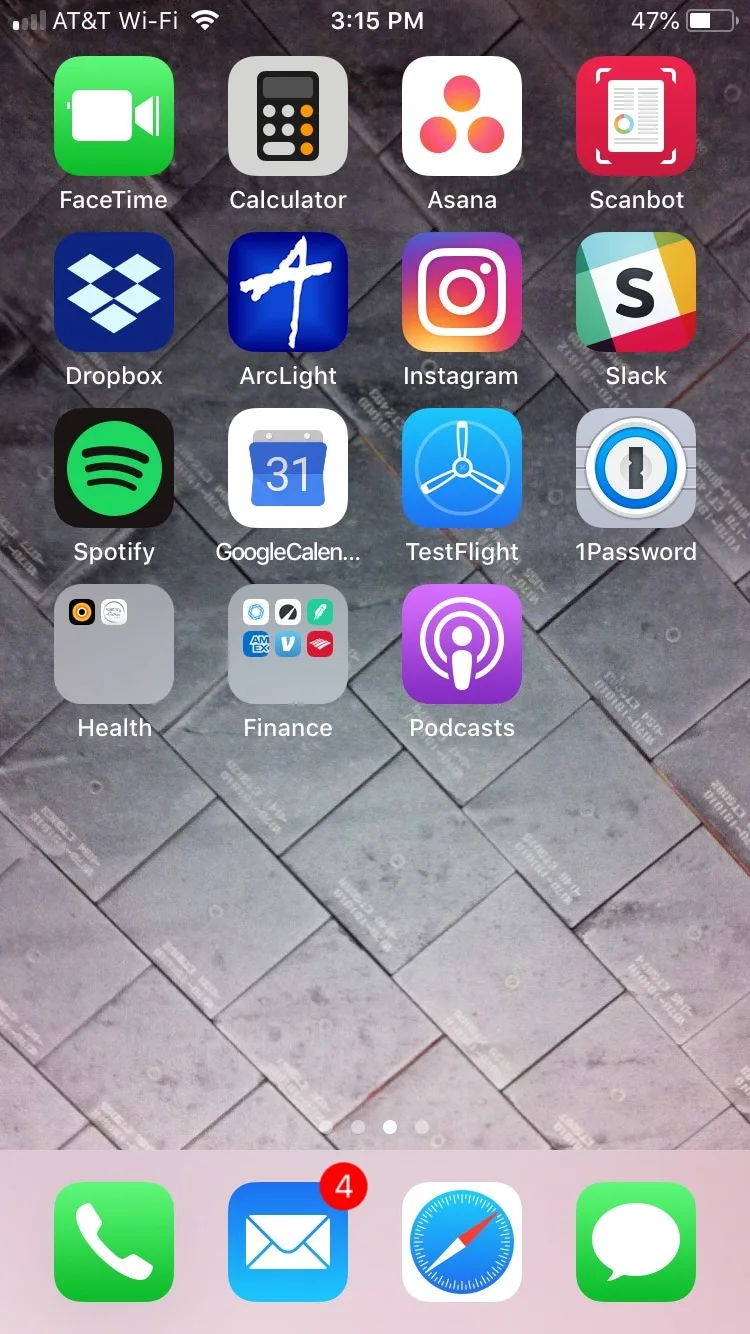 Where do you go to get inspired?
I have a few places where I go for design and creative inspiration, including:
What product have you recently seen that made you think this is great design?
In terms of tech, Prismic is something I've been looking at a lot recently. I think their website and branding is good, but I've been more impressed with them as a concept and as a company. The more I think about what they are doing, the more I am a believer that they are the future of CMS platforms on the web.
On the flip side, I have to say I've been very disappointed with Apple recently. They seem to have stopped focusing on creatives. The new MacBook Pros with the "touch bar" are a joke - who actually likes that? You force us to have a Lightning jack for our headphones on the iPhone, but use a 3.5mm jack on the MacBook?! They focus on gimmick products now. Would you rather have an Apple Watch or an actual computer display? It's so disappointing to me.
What pieces of work are you most proud of?
Some of the work that I'm most proud of is from our film and entertainment portfolio.
What design challenges do you face at your company?
One of our challenges is that we work with extremely creative clients and they usually have a vision of what they want in their minds before we start collaborating. Our job is to help take that vision and bring it to life digitally in a way that not only looks good but also serves the client's business goals. At Funkhaus, we focus on design-driven development, so that's why we hire engineers and programmers that are really passionate about making user experience and interaction better.
What music do you listen to whilst designing?
Any advice for ambitious designers?
My advice for ambitious young designers is to look at where design is going. We are always recruiting for designers that are digital designers first, and want to see portfolios that focus on web, mobile, and social media design. I believe that as long as you have proficiency in the different tools and creative suites to design for digital platforms, you'll grow into your style over time.
Anything you want to promote or plug?
Imagine Entertainment is one of our recent project highlights. Funkhaus designed the website relaunch of the film and production company founded by award-winning director Ron Howard and award-winning producer Brian Grazer, showcasing their amazing legacy of work all in one place. Since I'm a massive NASA fan and these are the people that made Apollo 13, it was an amazing experience to work on such a historic client! To say it's iconic is an understatement.