What led you into design?
As a kid, I loved taking stuff apart and doodling in my school agenda. I drew a lot, created my own car designs, made annual calendars for a friend and cryptogram puzzles for another friend. I guess it was predestined that I would find a purpose in life where those analytical and creative streaks would come together.
I first learned about the possibilities of design as a profession in 1981 when I was an exchange student in Pennsylvania, USA, and decided there and then that I wanted to pursue industrial design. My mom saw the famous Dutch designer Wim Crouwel on television and simply called him for advice. He told her I should apply to the Akademie Industriële Vormgeving Eindhoven, nowadays called the Design Academy. Which I did. I started there in the fall of 1982 and found my future path.
What does a typical day look like?
Shower, shave, breakfast with my love, short bicycle ride through our lovely East Coast heritage neighborhood, brew a pot of drip coffee, check my email, catch up with the latest local hawker food craze, or collect movie and music tips from my team. On a typical day, I will have one or two meetings with clients, prospects, network partners, discuss work progress with my team, and work on a presentation deck or proposal. If I still have time left, I will make product specification drawings for a wayfinding project in Illustrator, design a digital publication in Sketch or Figma (haven't decided yet which is better), or set up a user manual for a CMS back-end in Keynote.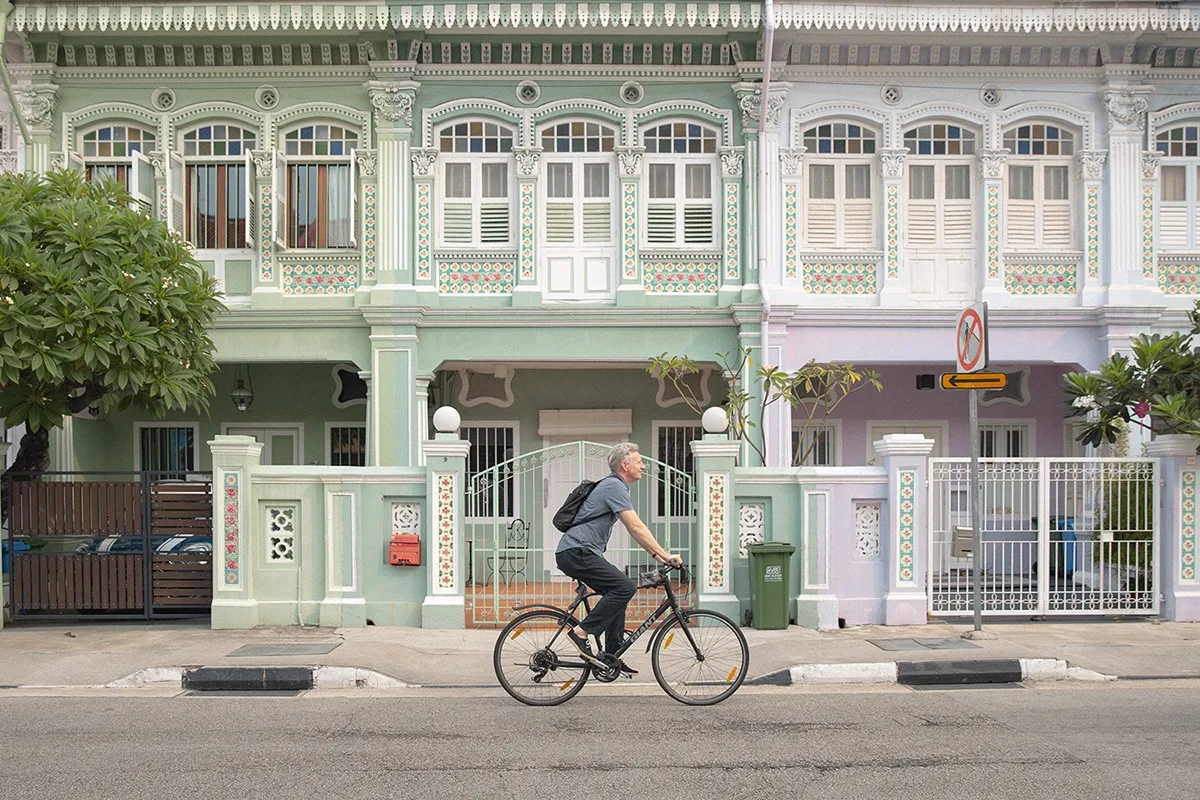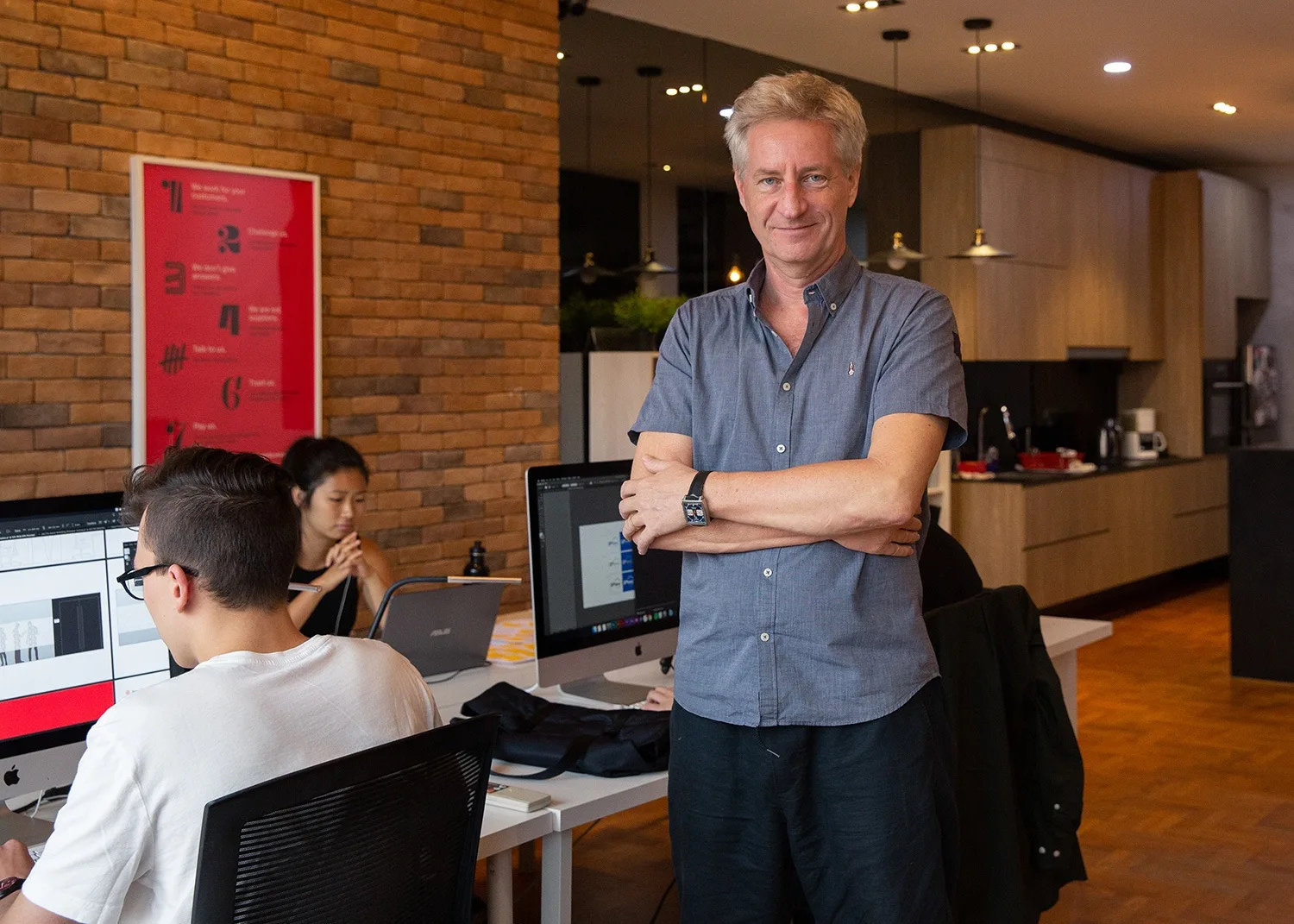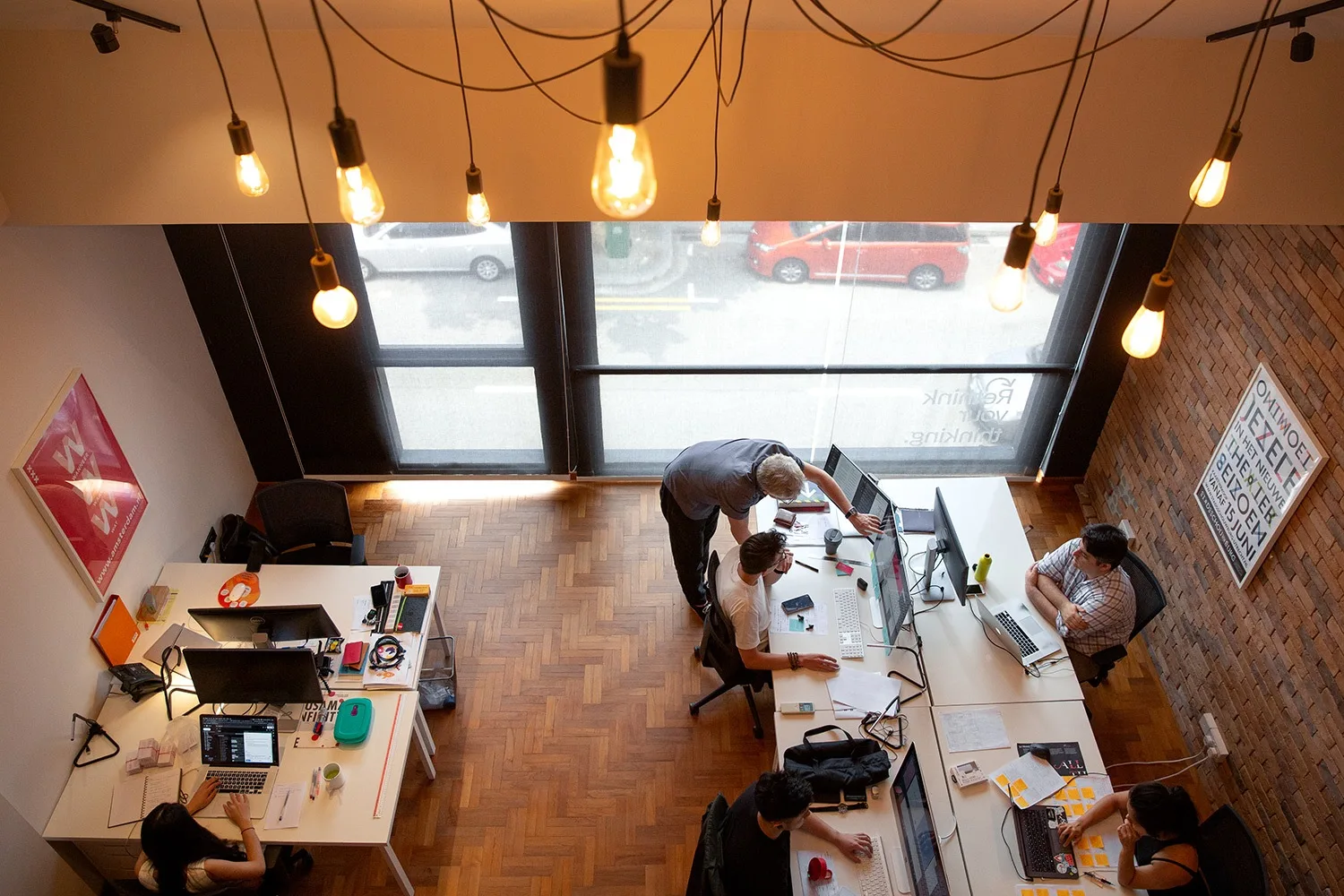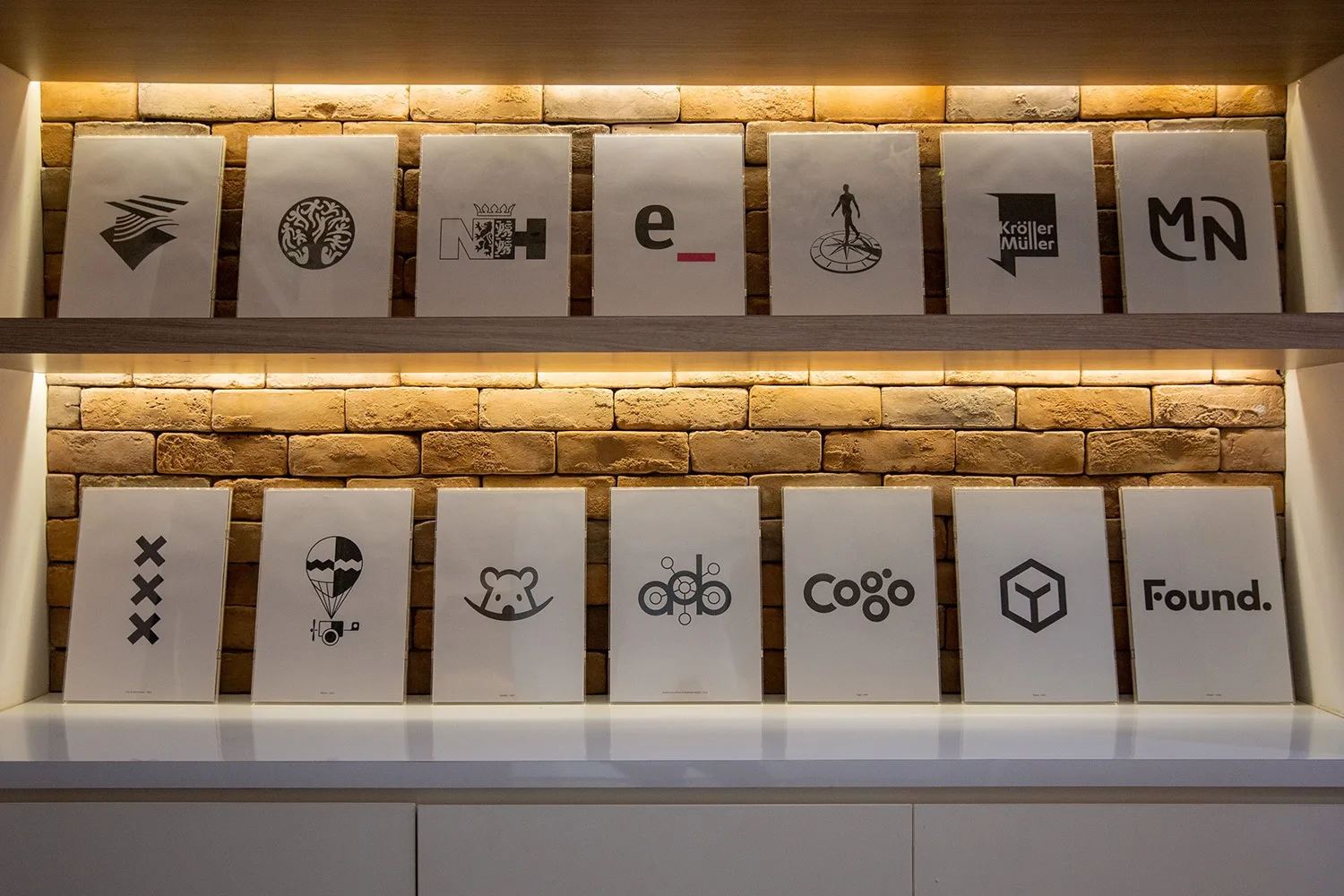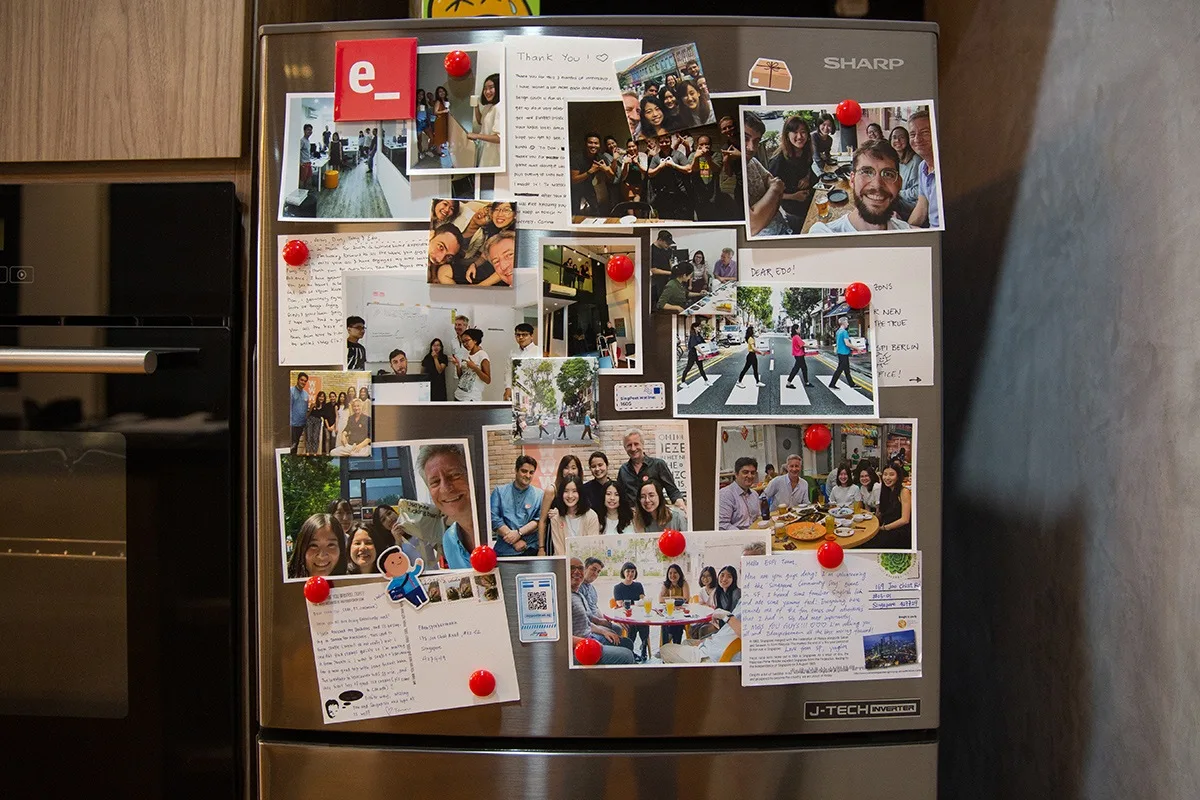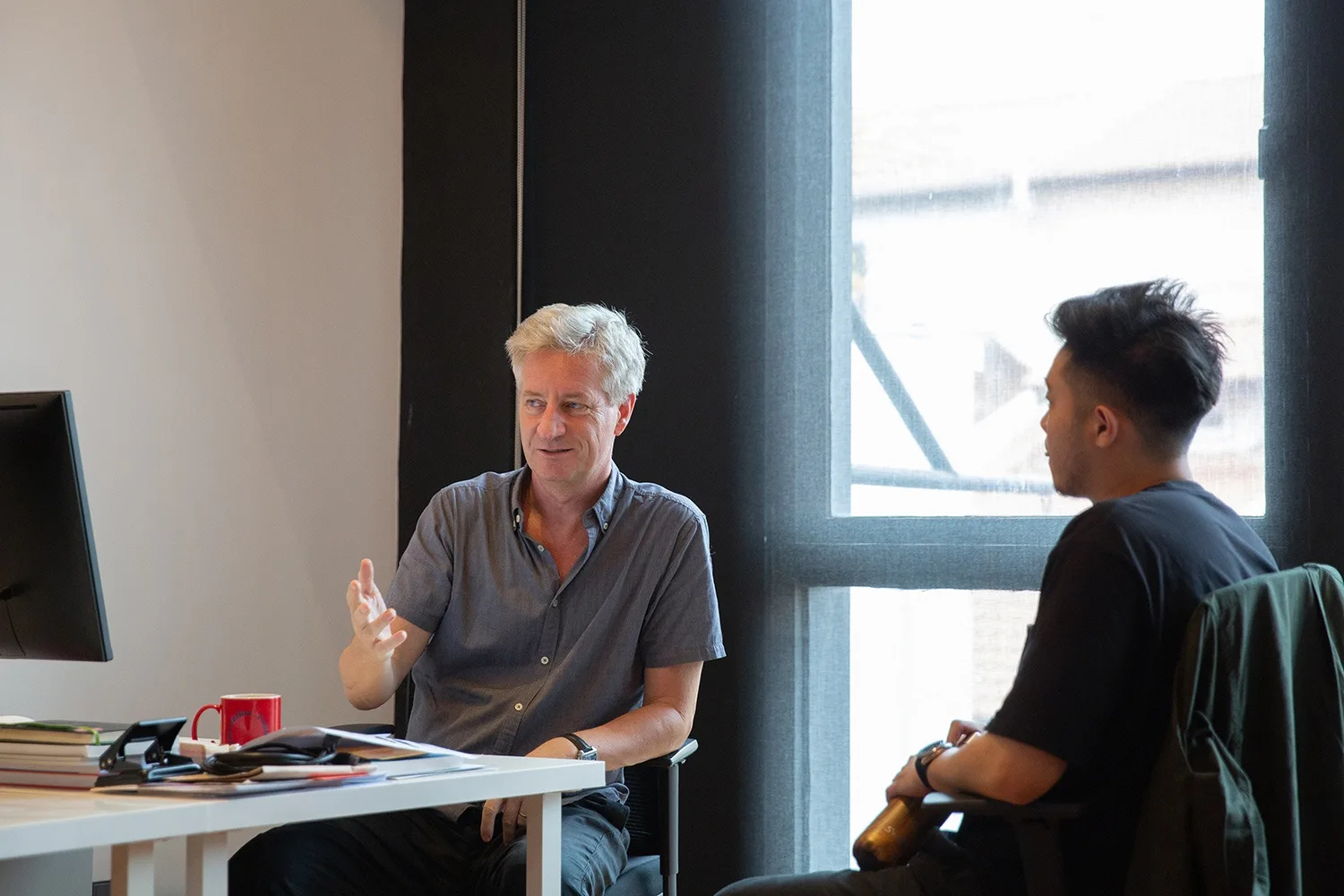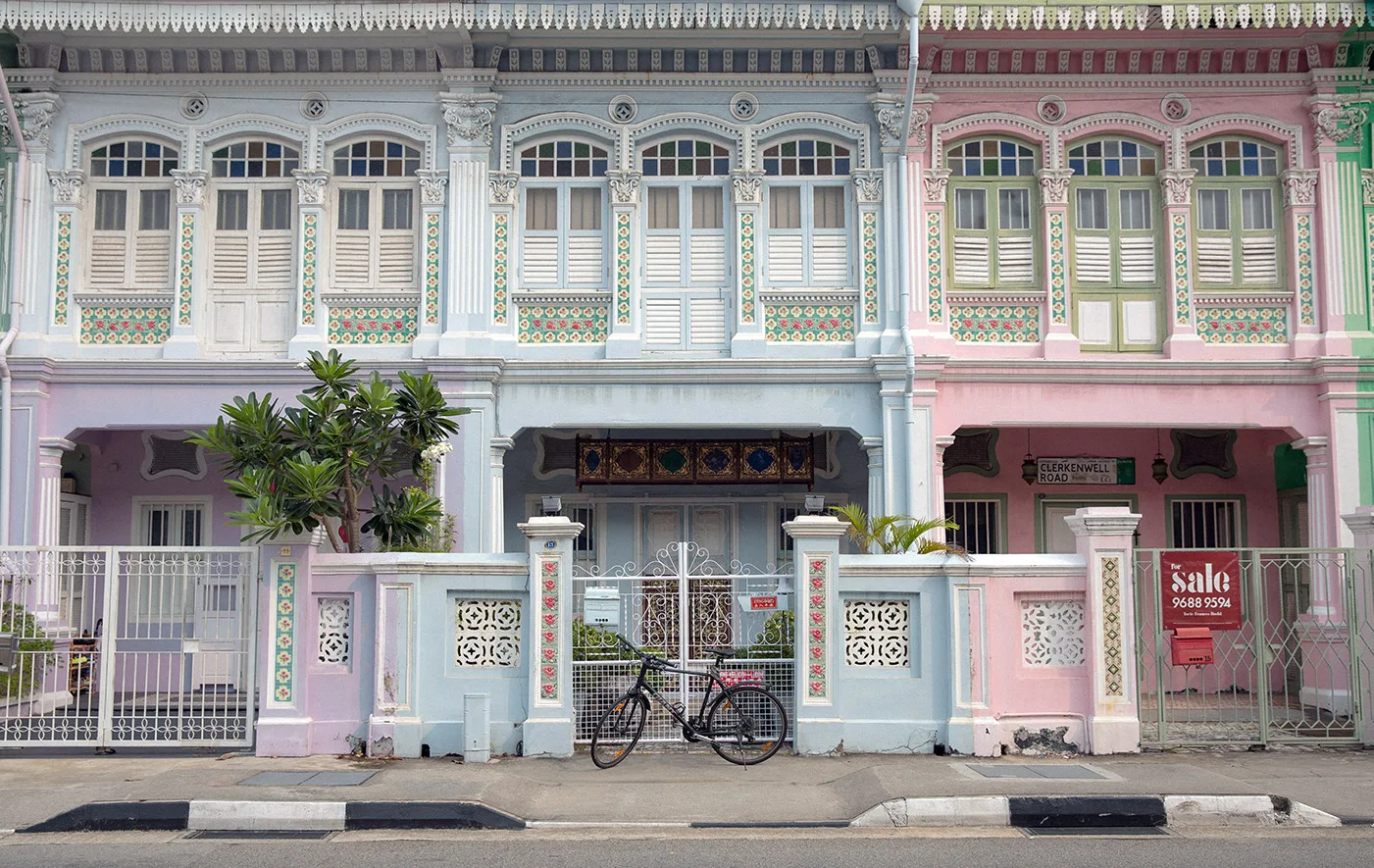 What's your workstation setup?
I really dislike Apple's current laptop keyboards so I stick to my mid-2014 Macbook Pro with a 3 GHz Core i7 chip. I keep it well-tuned so it is still fast enough for my typical user needs. Both at home and at the office, I connect it to a Dell U2715H 27-inch monitor.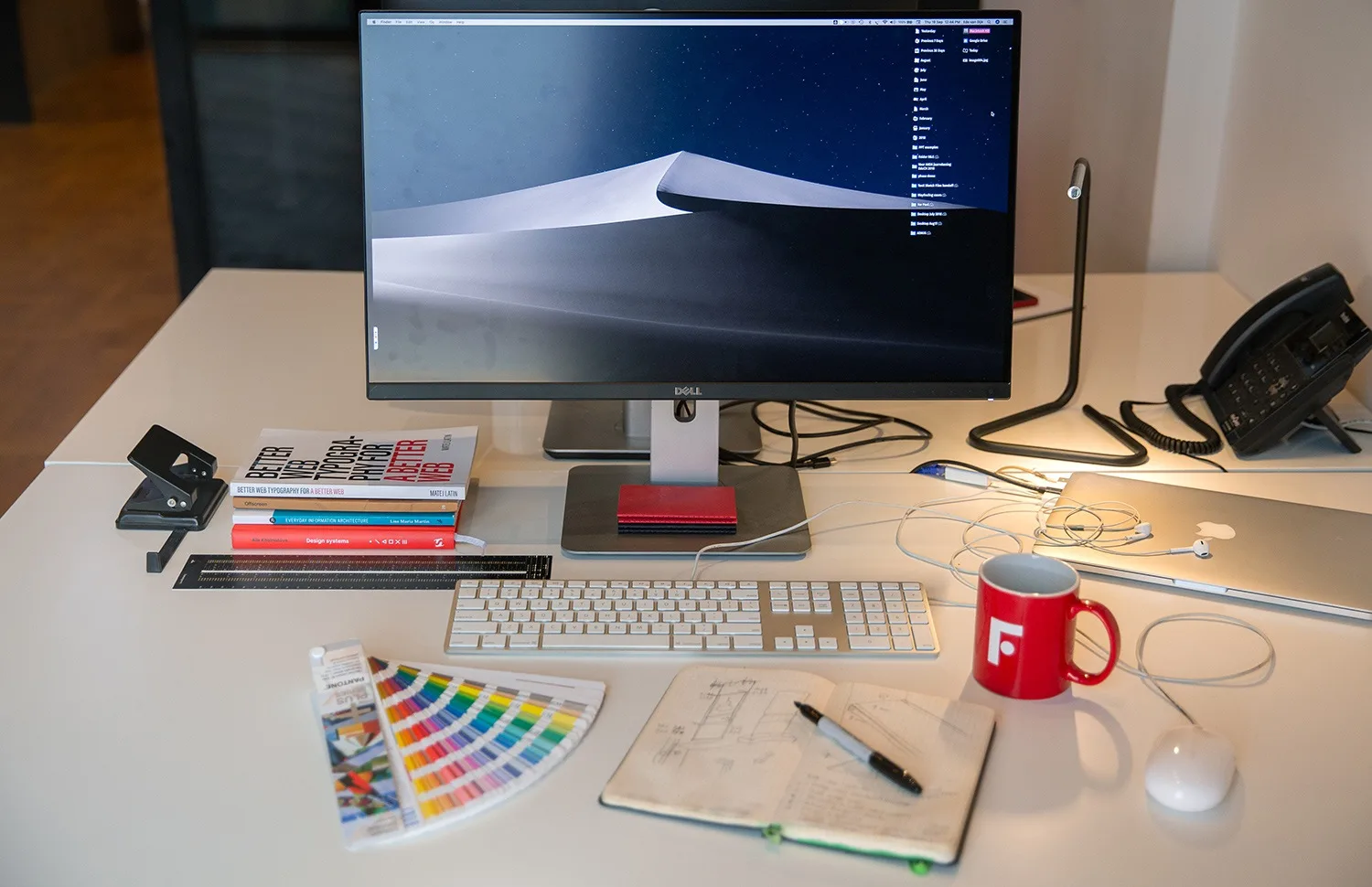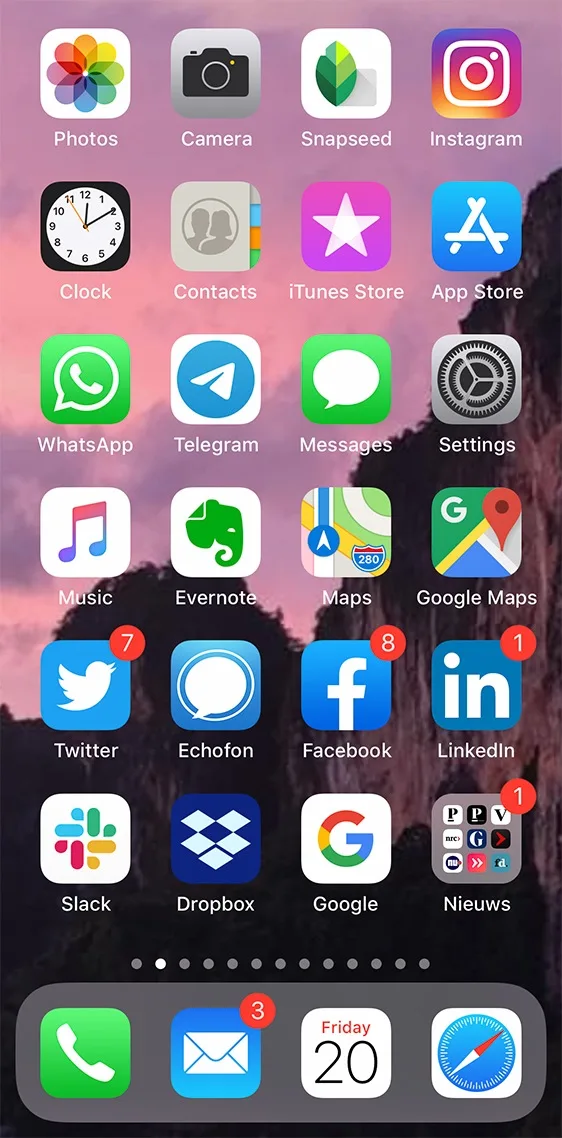 Where do you go to get inspired?
I travel the world with my love. 'Nuff said.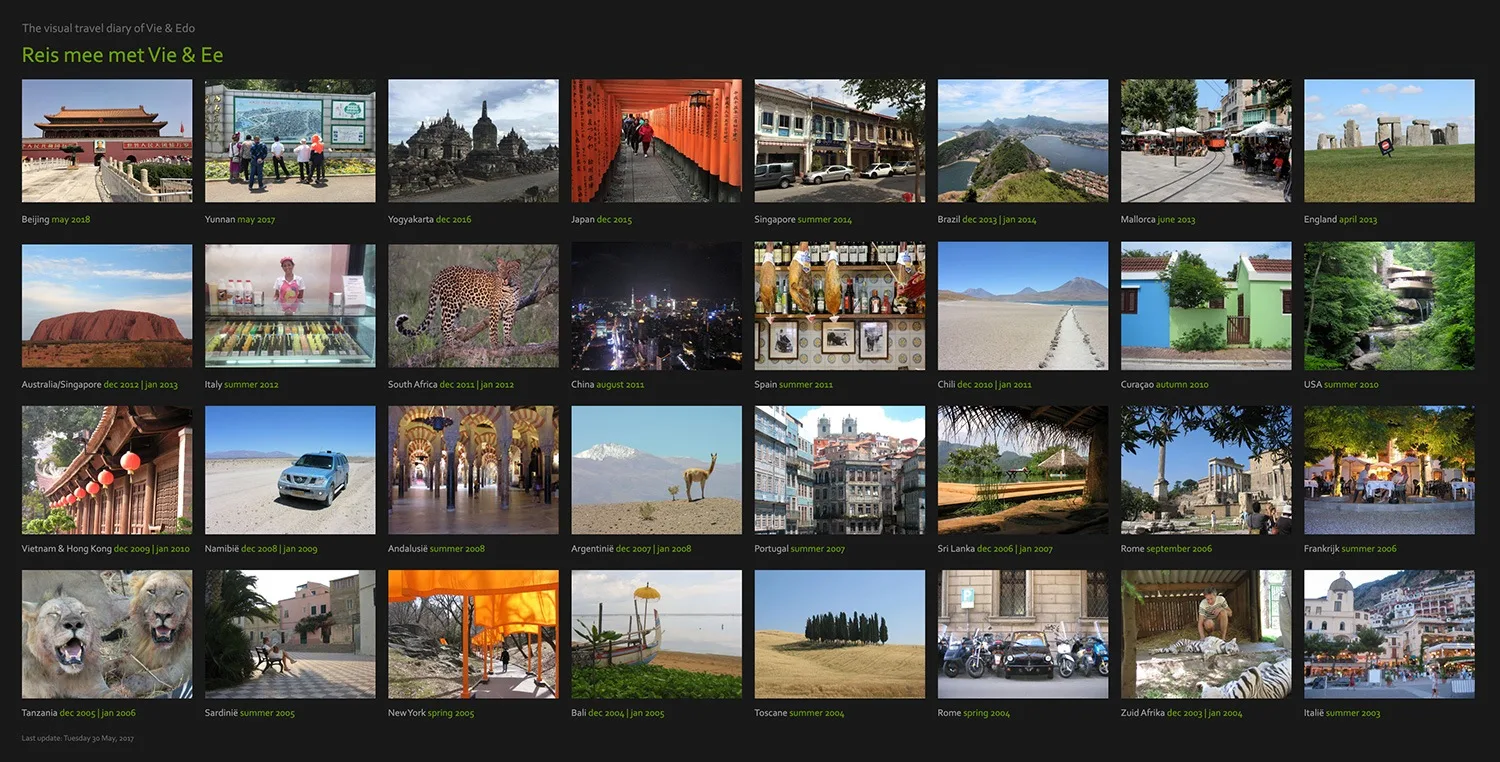 Which product have you recently seen that made you think: this is great design?
Why Notre-Dame Was a Tinderbox by The New York Times. Simply awesome visual storytelling: attractive, easy to interact with, captivating, focused, and insightful.

What pieces of work are you most proud of?
I'm proud of the contributions I've made to some large, complicated public sector projects that had many stakeholders involved and where, against many odds, we managed to create sustainable, striking, even award-winning designs. Three examples from my time at BRS Premsela Vonk, Eden and Edenspiekermann in Amsterdam: the identity systems for the Dutch Tax Administration, the Ministry of Transport and Public Works, and the city identity for Amsterdam.
Belastingdienst (Dutch Tax Administration, 1988)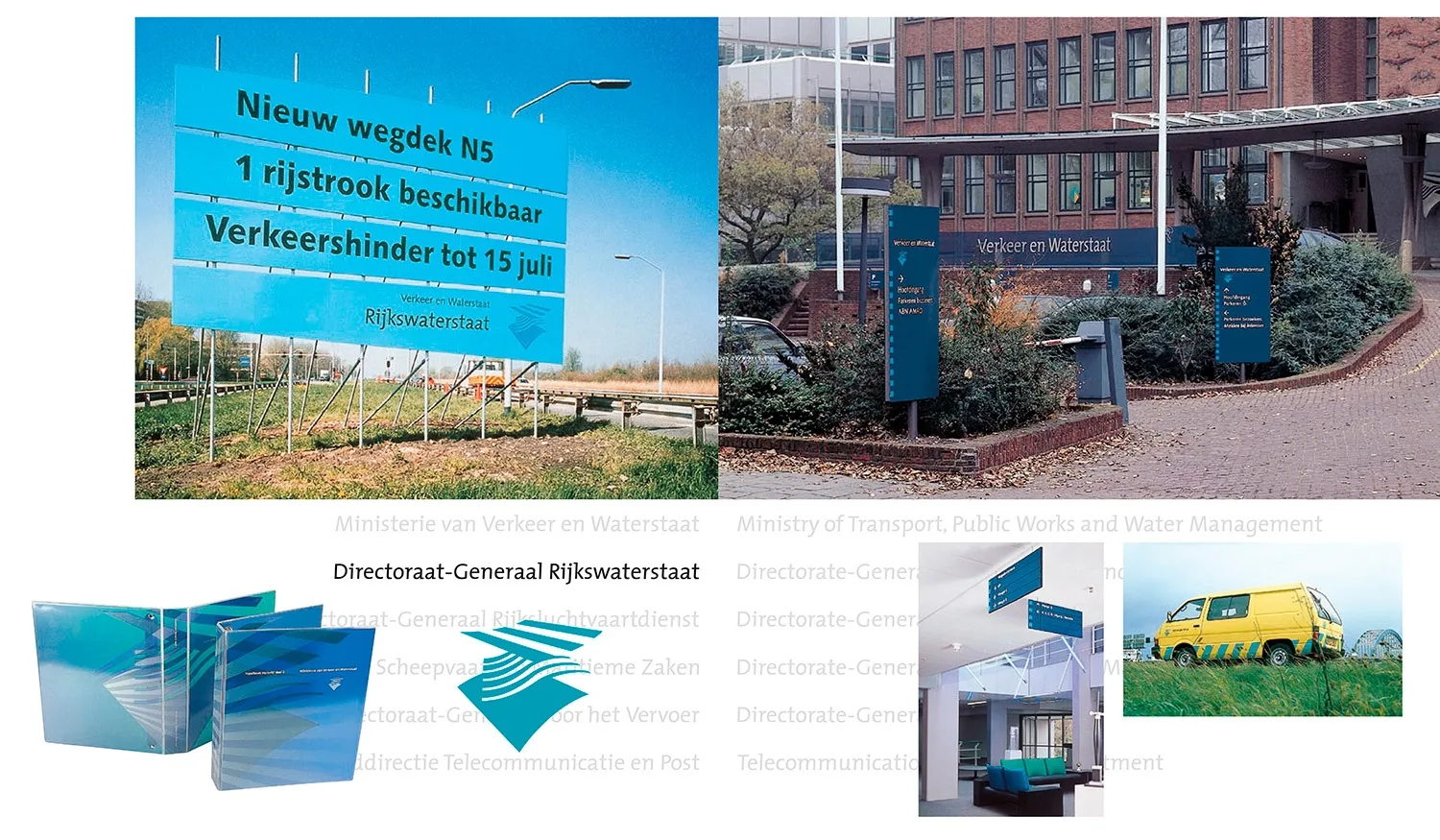 Ministerie van Verkeer en Waterstaat (Ministry of Transport, Public Works and Water Management, 1991)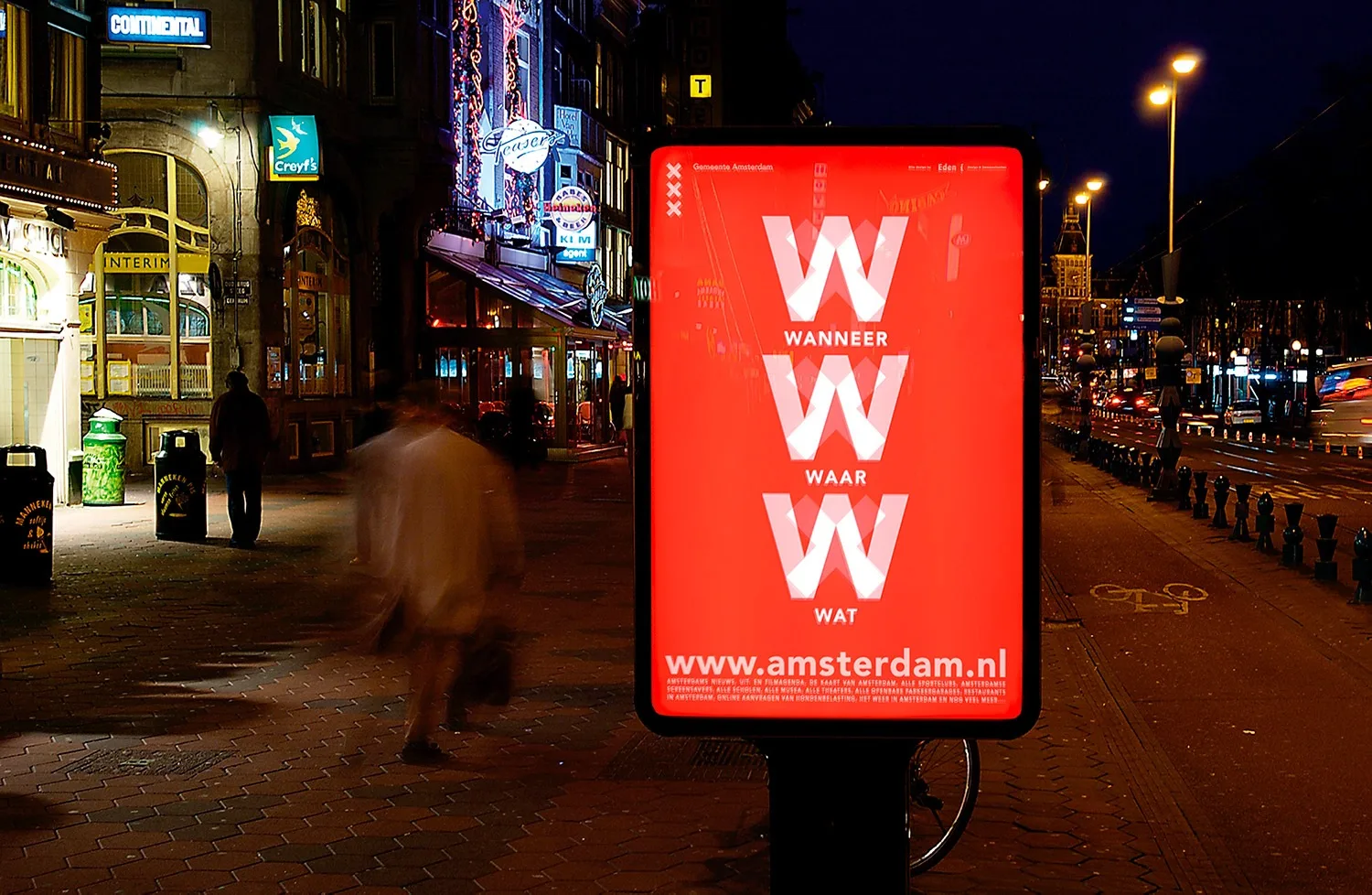 Gemeente Amsterdam (City of Amsterdam, 2004)
I'm also really proud of the work we've recently done Singapore Post, helping them with a campaign and micro-website aimed at fostering deeper ties between Singapore residents and their neighbourhood postman or postwoman.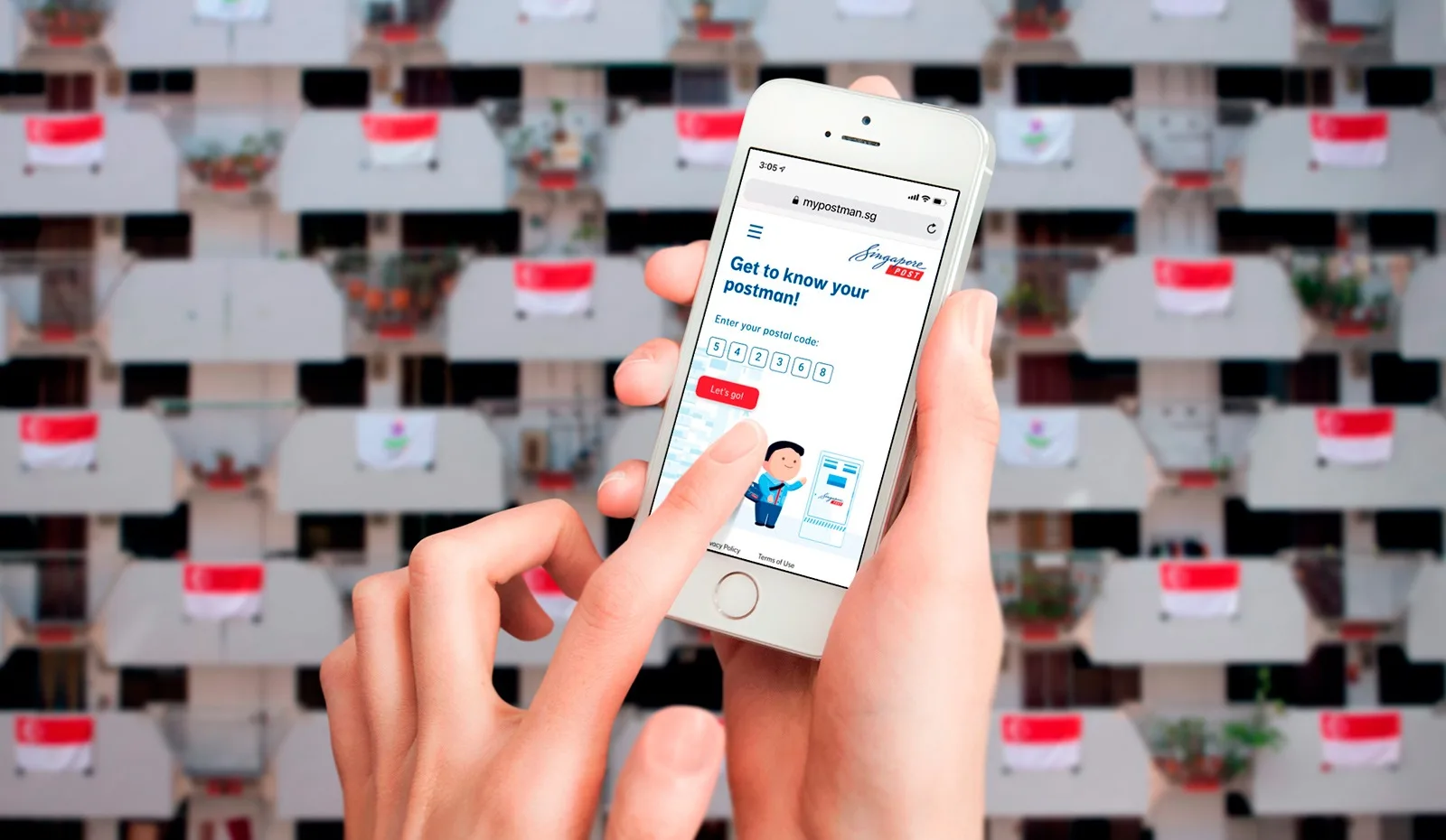 Singapore Post, 2019
What design challenges do you face at your company?
The biggest challenge we're facing here in Asia: how do you work with clients who don't yet understand or appreciate the intrinsic values of good design? Back in Europe, I was in a comfortable position to be able to say no to prospects whom we felt wouldn't appreciate what we could bring to the table. Here, it's a different situation; design maturity on the client side is lagging by about 10 to 15 years. Having said that, cities like Singapore are catching up fast and there is definitely a growing appetite amongst companies for good design. Clients just need to learn more about design, when to bring designers into the equation, how to work with designers, and trust designers to do what we're good at.
What music do you listen to whilst designing?
Any advice for ambitious designers?
Go abroad, explore, step out of your comfort zone. Seek out mentors, and be open and receptive to learn from them. Ask questions, don't be afraid. Dare to make mistakes, you'll learn more from those than from things that went smooth and easy. Move on if you feel you're in a rut or getting bored with your work. And have no regrets. They don't work.
Anything you want to promote or plug?
My LA-based Edenspiekermann colleague Paul Woods wrote and illustrated a wonderful book that every creative person should read: How To Do Great Work Without Being An Asshole. paulthedesigner.us/book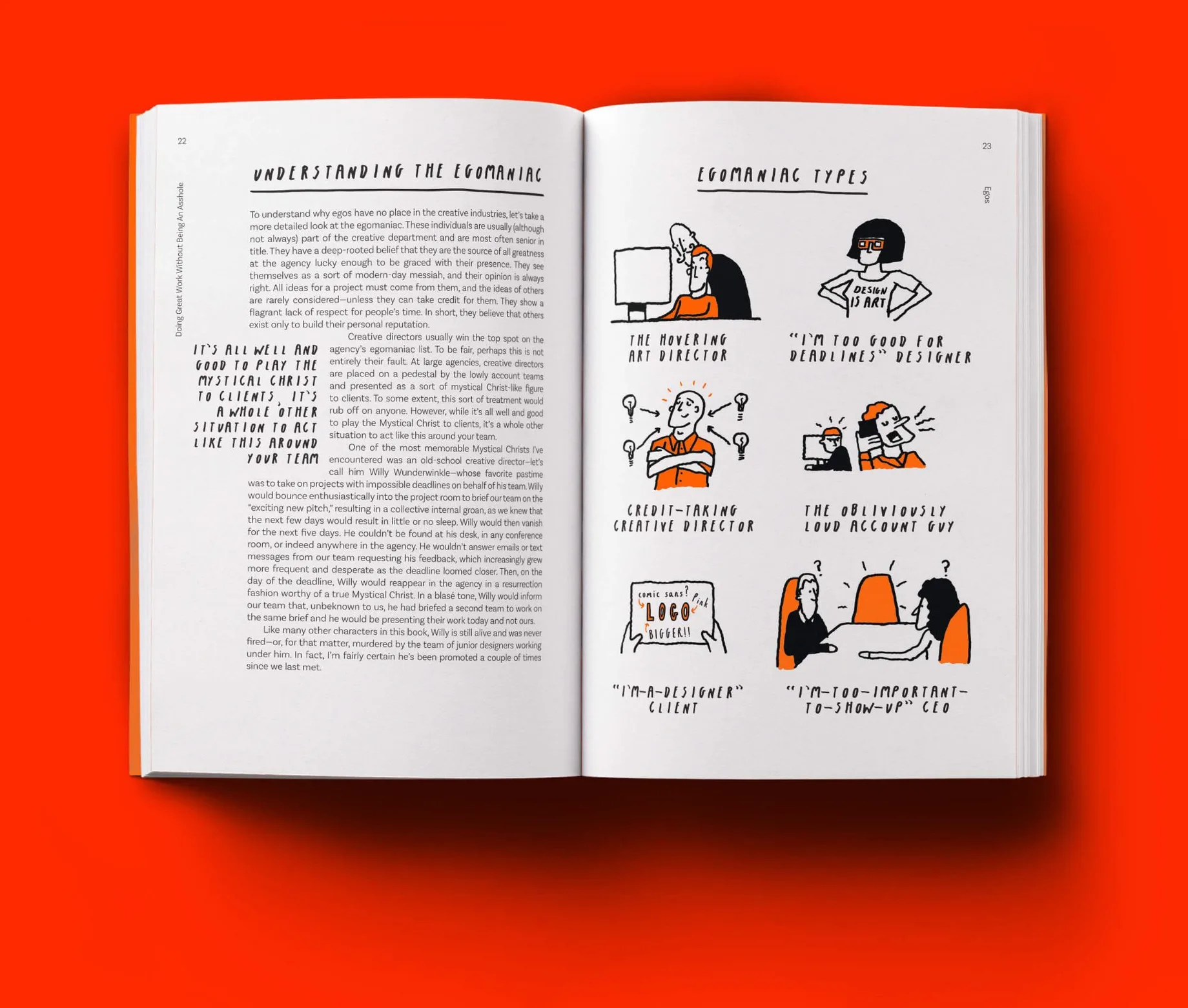 In my spare time in 2014 and 2015, I designed and built my first online SaaS tool: Chartlr. It helps you to turn tabular data sets into great-looking charts and graphs, in no time. Check it out if you're into infographics: www.chartlr.com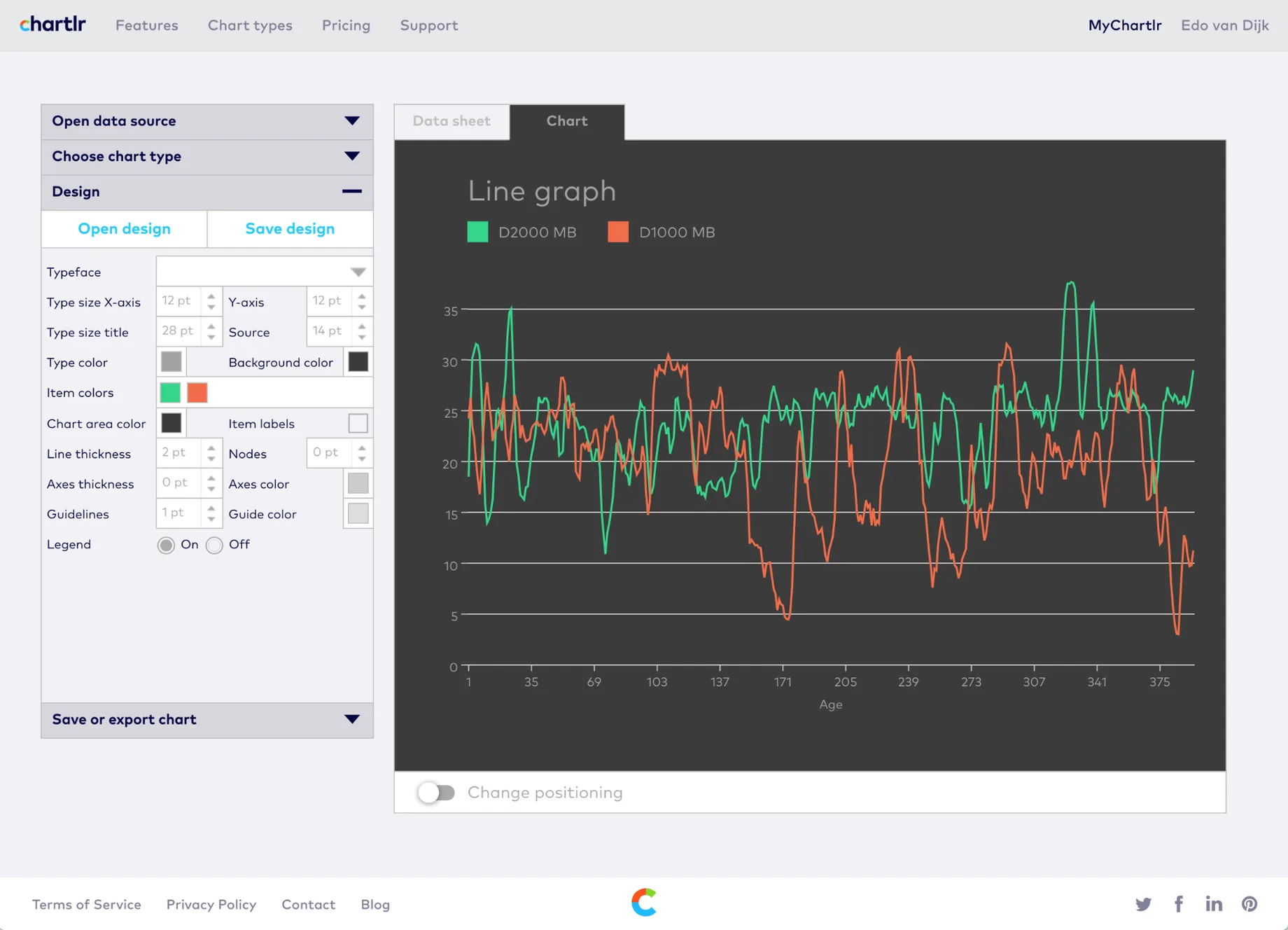 If you'd like to follow me on social: my Instagram and Twitter accounts.