What led you into design?
I got my first introduction to design by way of a piece of software called Flying Colors, back on the Windows 95 PC in my Dad's attic. It was a program that let you drag and drop different GIFs and premade art (aka 'components') to an empty canvas (aka 'Artboard') in order to create elaborate scenes (aka 'Designs'). From there on it didn't take long for me to discover Flash, which allowed me to tinker with interaction and animation.
Soon after came Photoshop, which led me to delve into the wondrous world of Forum Signature design, which consisted of some of the earliest pieces of digital 'graphic design'. All this culminated in a massive interest in digital art and design and it was only logical that I ended up going to college to major in Interaction and Media Design.
What does a typical day look like?
I feel like there's usually (and luckily) not really such a thing as a typical day in my job. There are elements to it, for sure, like design standups, shareouts, and brainstorms/workshops, but there will be days where I won't be pushing any pixels all day and then there will be days where I'm heads down creating a full-motion prototype for a presentation the next day.
What makes Airbnb a great place for designers is the fact that you're usually able to utilize your entire skill-set; there's no separation between UX and Visual Designers for example. This means that for someone like me with experience in motion design and coding, I tend to create a lot of prototypes to help illustrate how I want certain interactions and moments to feel like. I also borrow from my experience in graphic design in applying branded moments throughout the work, which helps when you're working on a sub-brand like Airbnb Plus which leans heavily on branding, photography, and storytelling.
What's your setup?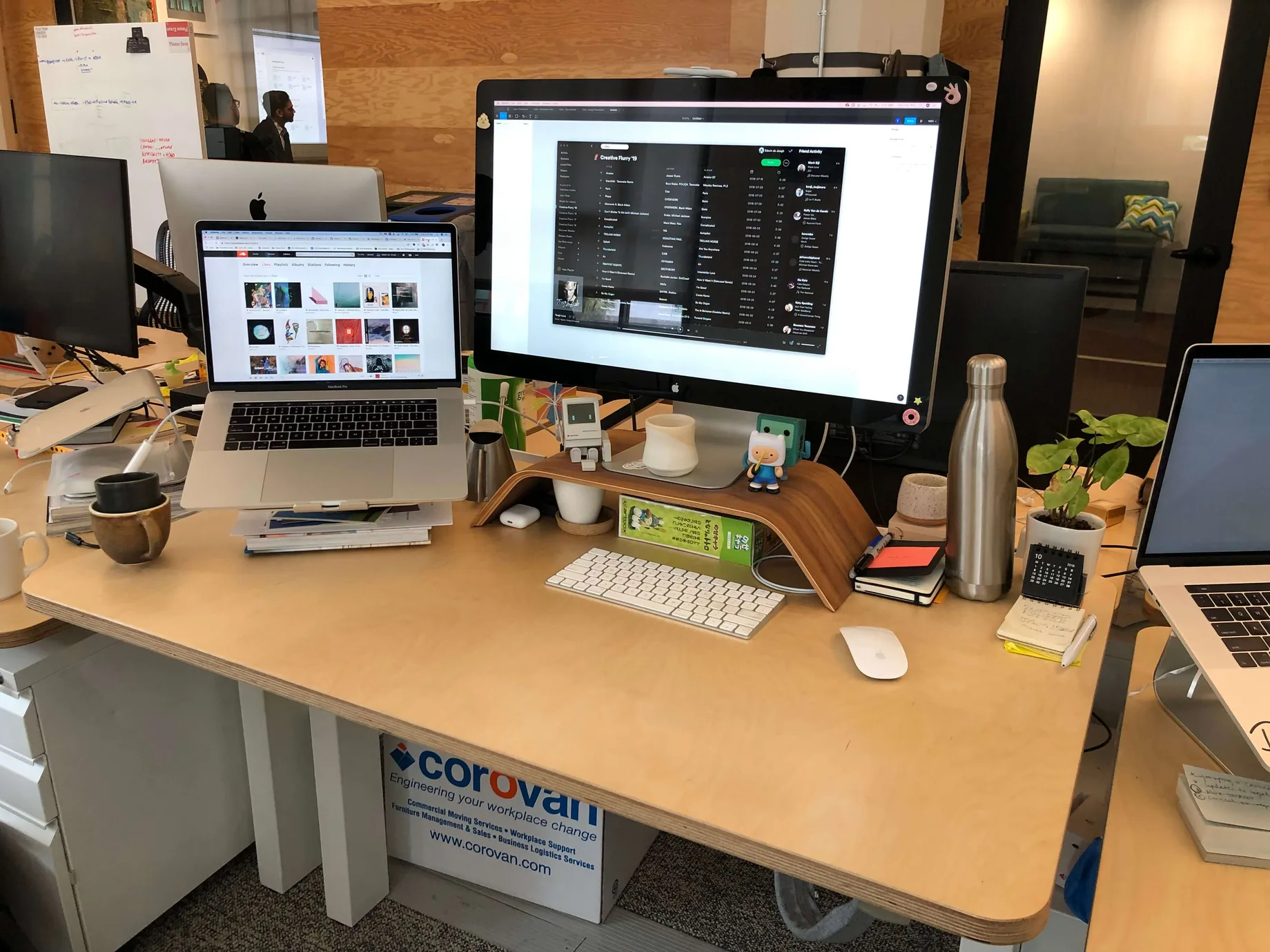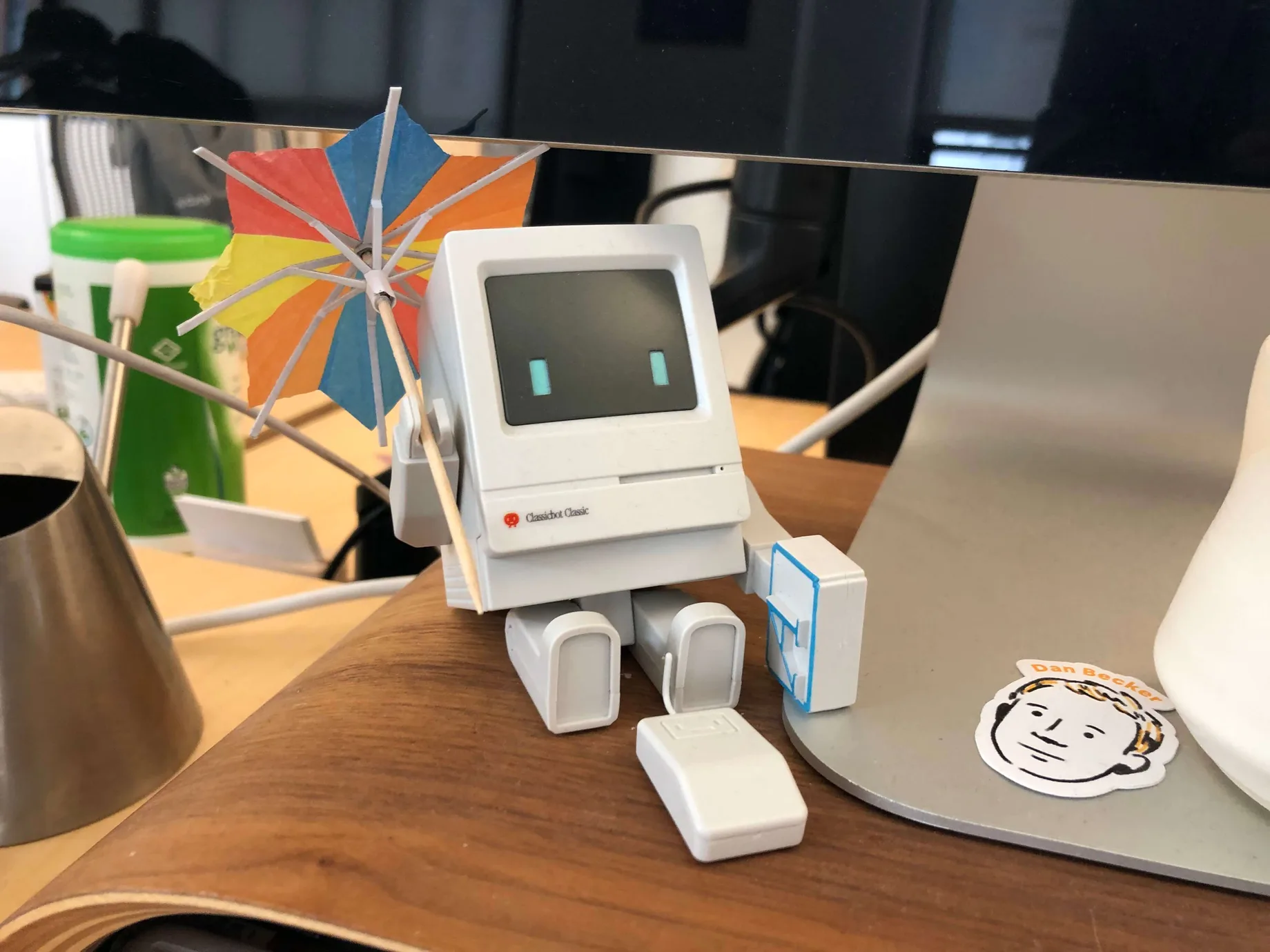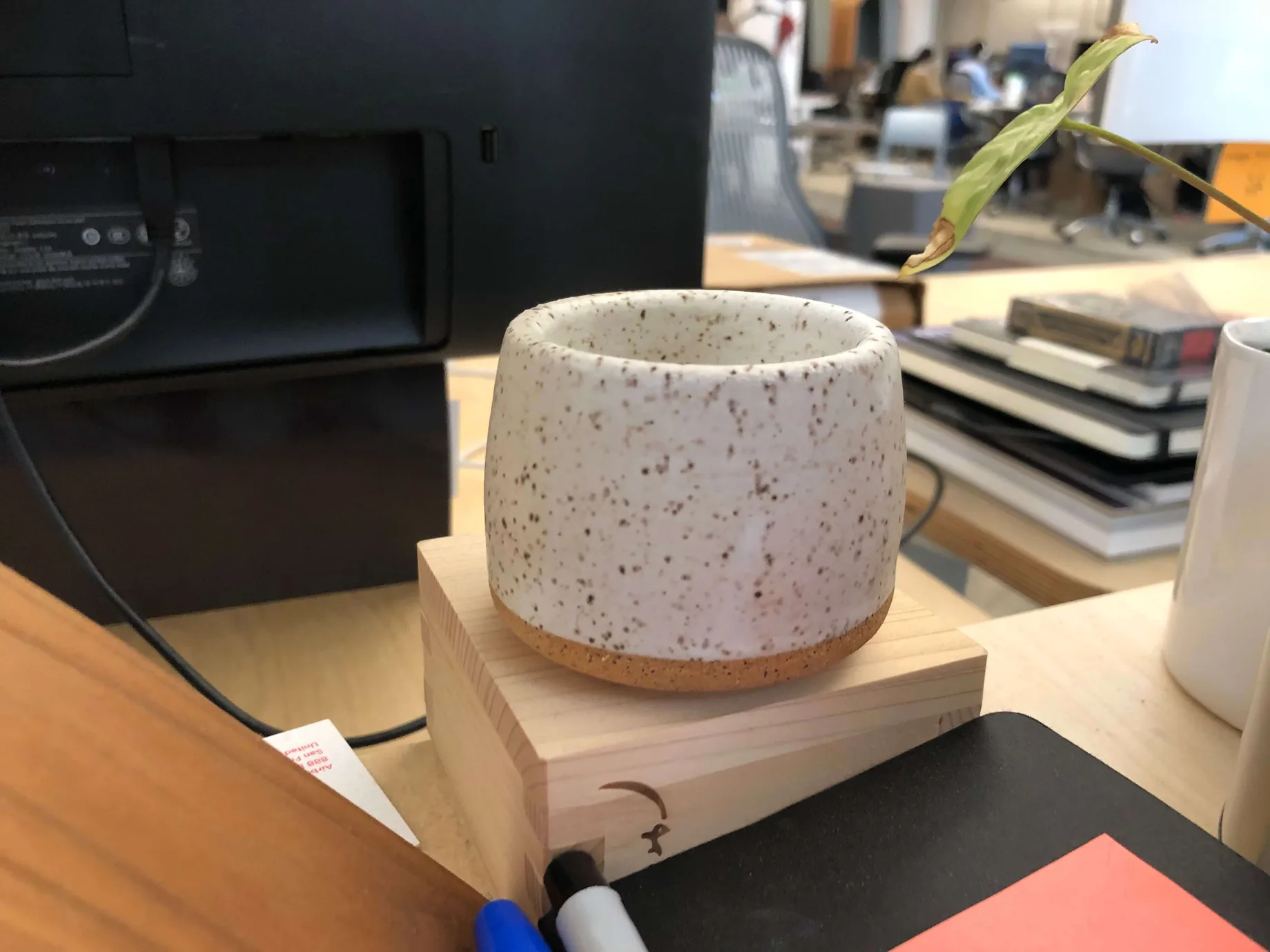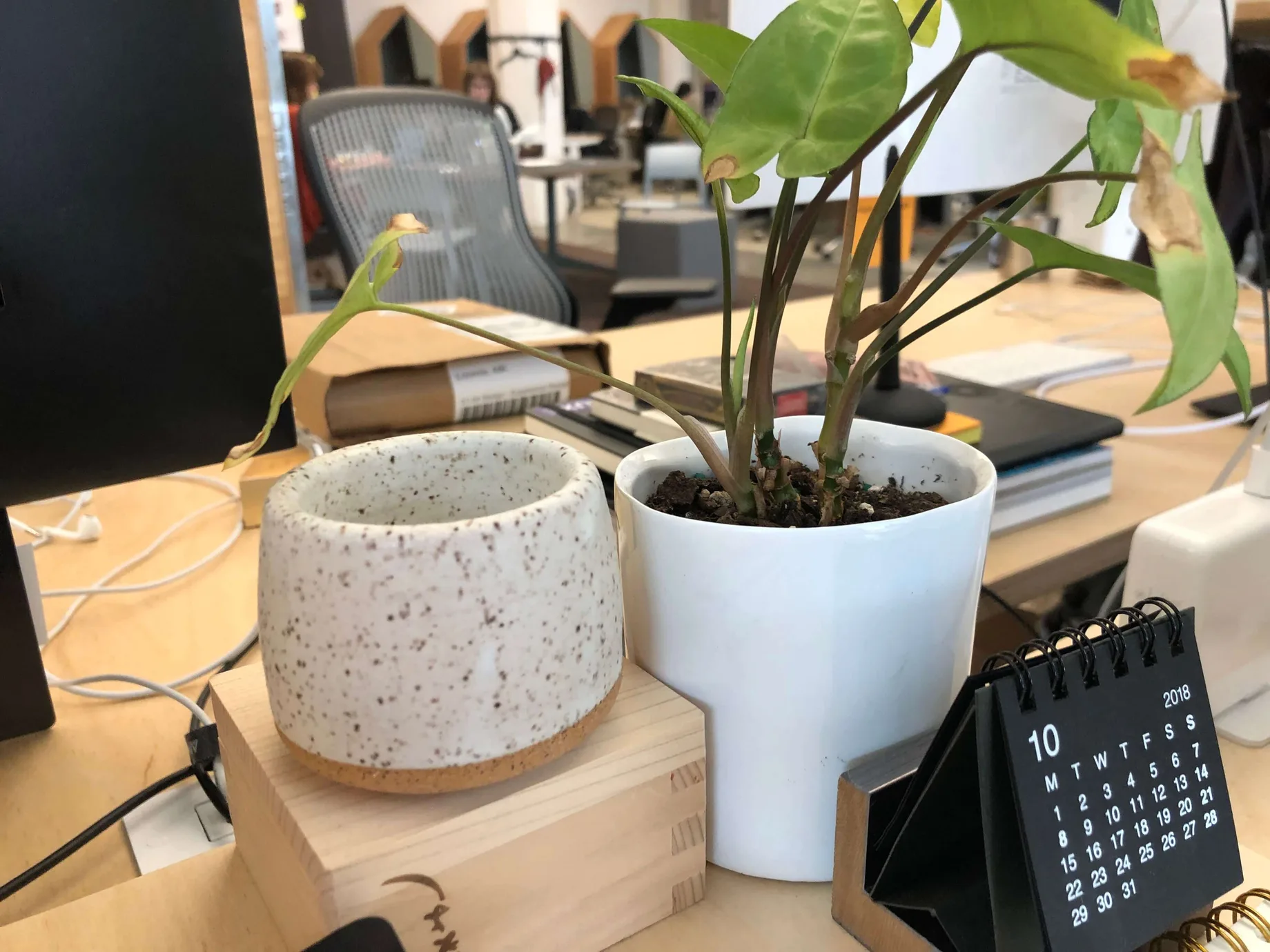 Where do you go to get inspired?
I get the brunt of my inspiration from my other creative interests; such as music, film and animation, games, magazines, etc. These help drive my creativity and are great for setting the mood, especially music; I have a few different playlists in Spotify that I put on for when I'm heads down and they're always great at getting me to focus. Especially these days as I expand my creative outlets into new territories such as ceramics, video game development, 3D art and photography it helps me set the mood.
From a purely product-design perspective, there are some sites I frequent other than the usual Behance and Dribbble stuff. Most of my product inspiration usually comes from Twitter, as I treat Twitter more like a curated feed. It's great for moment-to-moment inspiration and it helps to follow massively talented designers and developers that put out lots of work on a daily basis. There are also sites like beautifulstores.com which is great for e-commerce and marketplace design, as well as baubauhaus.com which is a super dope resource for typography and graphic design.
What product have you recently seen that made you think this is great design?
I'm gonna go with a slightly unconventional answer and say the new Blender 2.8 update which is about to drop (it's available in Beta now though). Software design is one of the hardest challenges out there, especially designing for the complex multi-faceted puzzle of interaction that is three-dimensional visualization. Blender is mainly being developed by a small team of designers / developers in the Netherlands and this new update drastically changes the entire user interface and some of the paradigms that Blender has maintained for almost its entire existence, all to bring it more in line with industry-standard paradigms while also improving on some of its best interactions and features. Plus the new interface looks very slick.
What pieces of work are you most proud of?
I'm proud of all my work, but what I'm most recently incredibly proud of is my journey into game development and game design, which I started from scratch last year. It led me to create my first game, a game that I've been wanting to make since college. It's called Blastronauts and it's not quite done yet but it has progressed quite a bit since I started on it. You can follow some of its progress (although it hasn't been recently updated) over here. On top of that, I've also been delving into environmental design.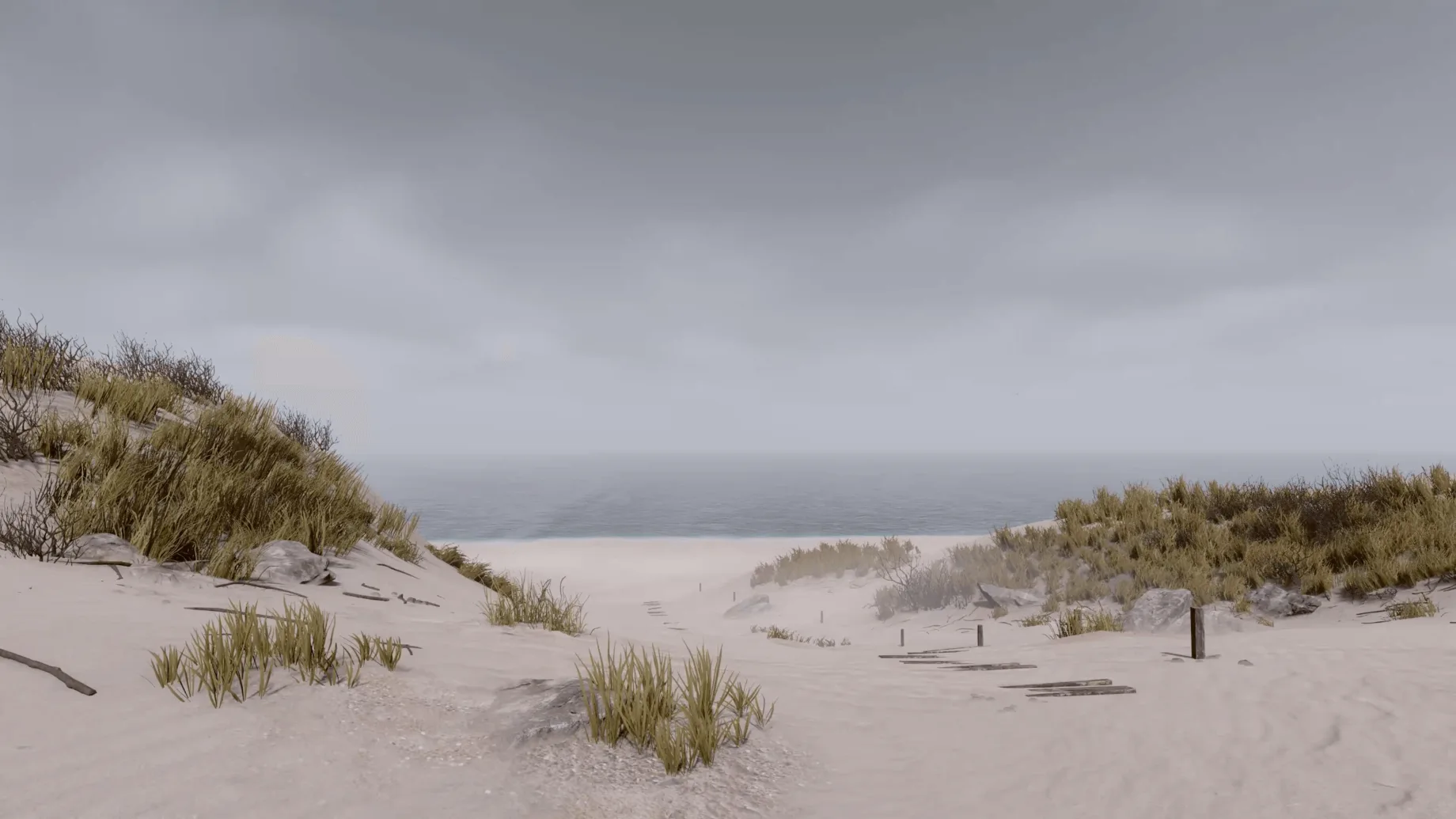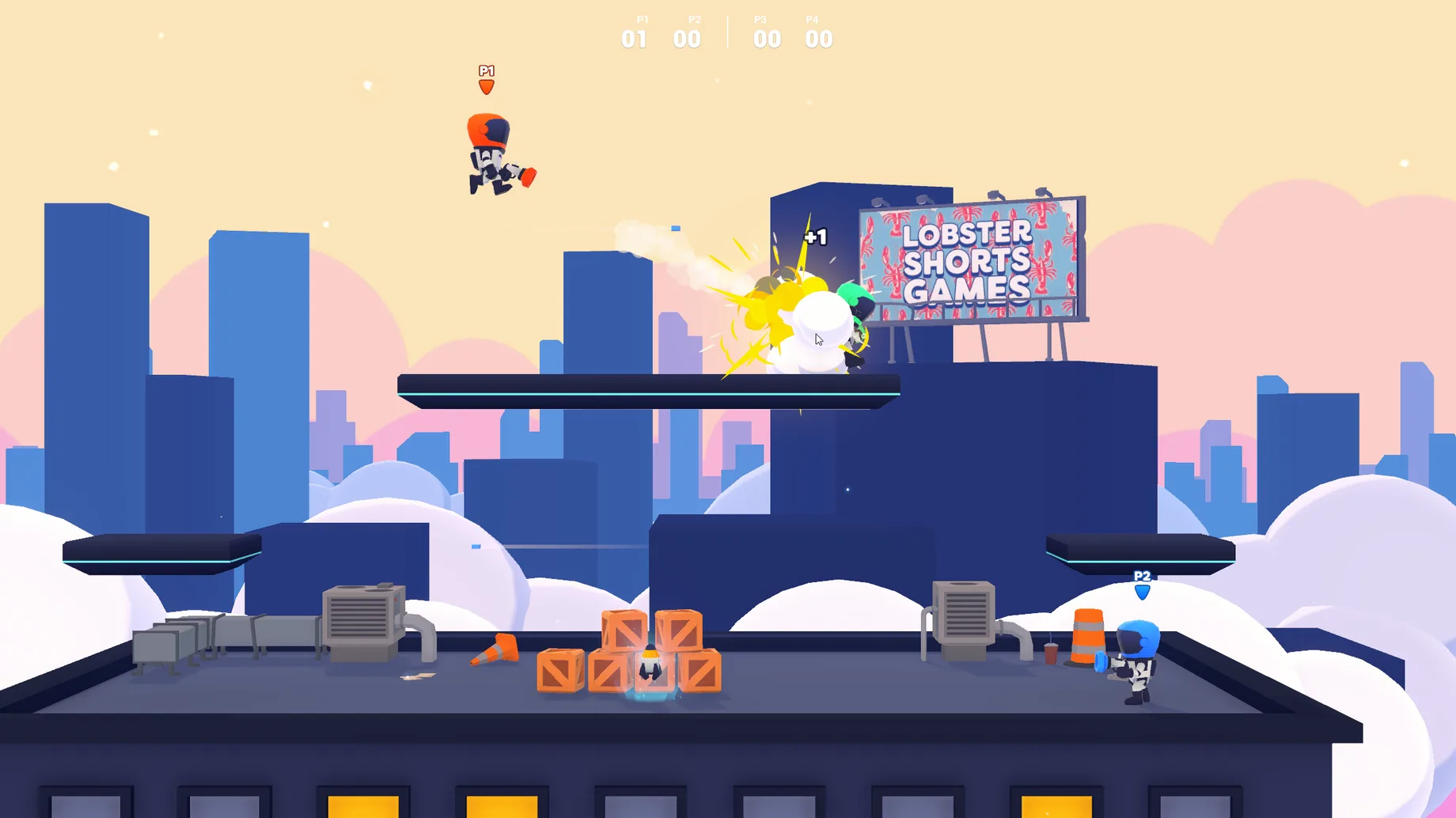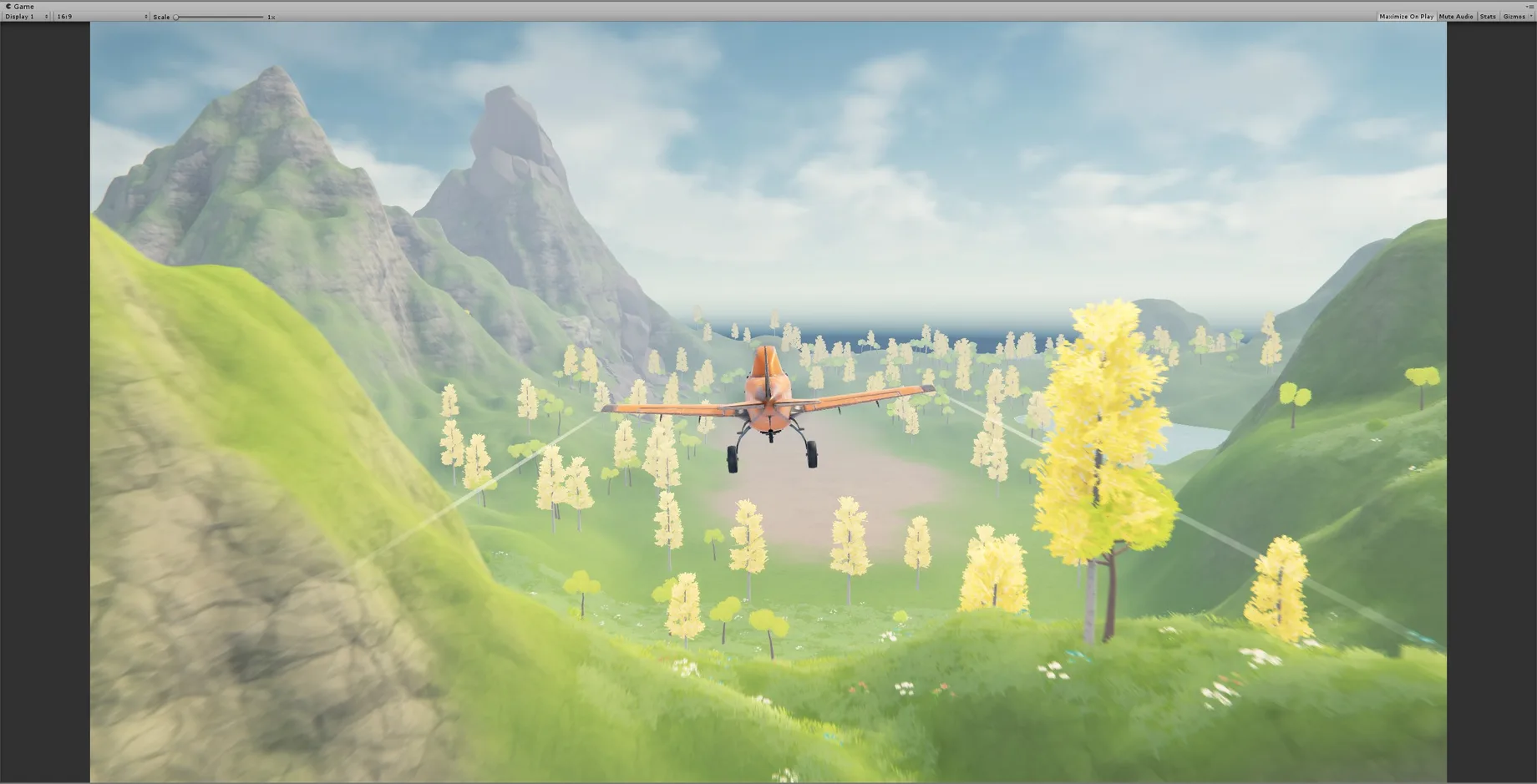 What design challenges do you face at your company?
I think like most big companies, most of the challenges I face come from managing expectations between different stakeholders and keeping the end goal in mind at all times. Ultimately we're designing a product for a business model that has been around for ages (the marketplace) while trying to improve on it in every aspect and make sure the relationship between guest and host is the best it can be. On top of that, you're trying to manage the relationships between different teams at Airbnb as well as continually try to innovate to keep ahead of the competition. Suffice to say, there's plenty of challenge, but that's the key to both personal as well as career growth.
What music do you listen to whilst designing?
Any advice for ambitious designers?
Ambition is the key to success, but it'll yield a lot of failure and disappointment along the way. Don't give up, keep pushing it and when people tell you you're not good enough, you'll just have to prove them wrong next time. The best advice I ever got was that feedback is intended to help you get past the line, not keep you behind it.
Anything you want to promote or plug?
My Twitter, it's most definitely not worth your time and features at least 2-3 dad jokes a week: twitter.com/edwin_de_jongh