What led you into design?
I was very fortunate to have Internet access at home when I was a teen because of my Dad's work. This was way before the Internet was mainstream and widely accessible to the public, at least where I lived.
My curiosity was immediately piqued as you can imagine, and next thing you know I was figuring out how to write HTML. CSS was yet to become a standard, so table-based layouts and spacer gifs were my first introduction to design on the Web.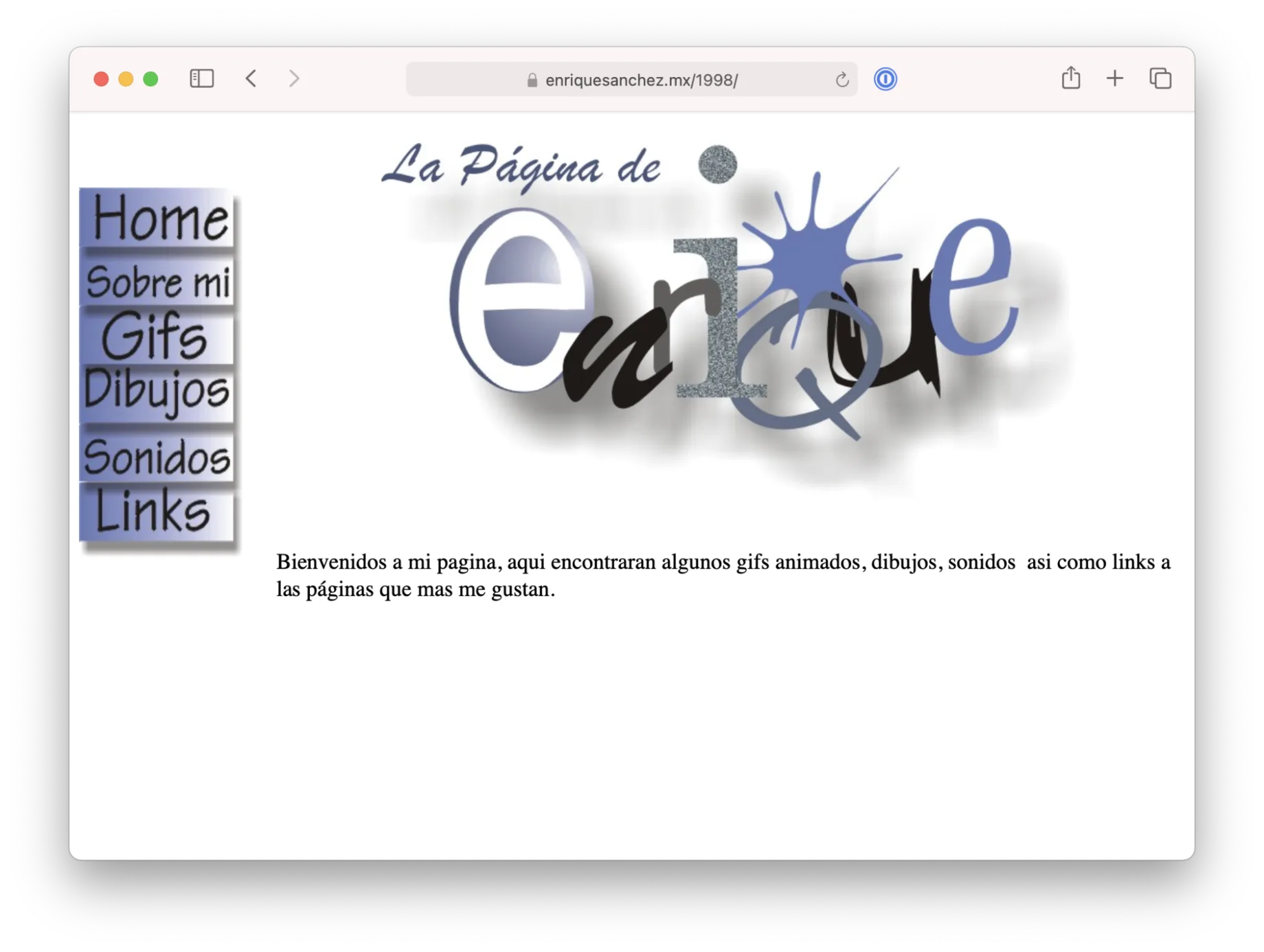 I naturally began to design and build websites for friends and family, which led to paid work and a few years later an internship at a big software company.
It's been more than 20 years since, and I'm still infinitely curious about the Web and still learning about it.
What does a typical day look like?
First thing I do every morning is help get my kids ready for school. I make breakfast and prepare their school lunch.
Once they're off to school I go on a bike ride. I'm usually able to squeeze in a 1 hour ride each morning and I'm a little obsessed with always finding new or interesting routes even if it's near where I live.
I then get back home and get ready to start my day. My wife and I like to have breakfast together and with the kids now at school, this is usually the quietest time of our day.
I've been working from home for the past 10 years or so. We have a little home office where I have a standing desk in a corner next to a big window where I spend most of my working hours. I typically start work at 10:00AM and log off around 6:00 PM, but I'm very fortunate to work for a company that encourages flexibility, it's quite reassuring to be able to step away or take care of any personal matters if needed.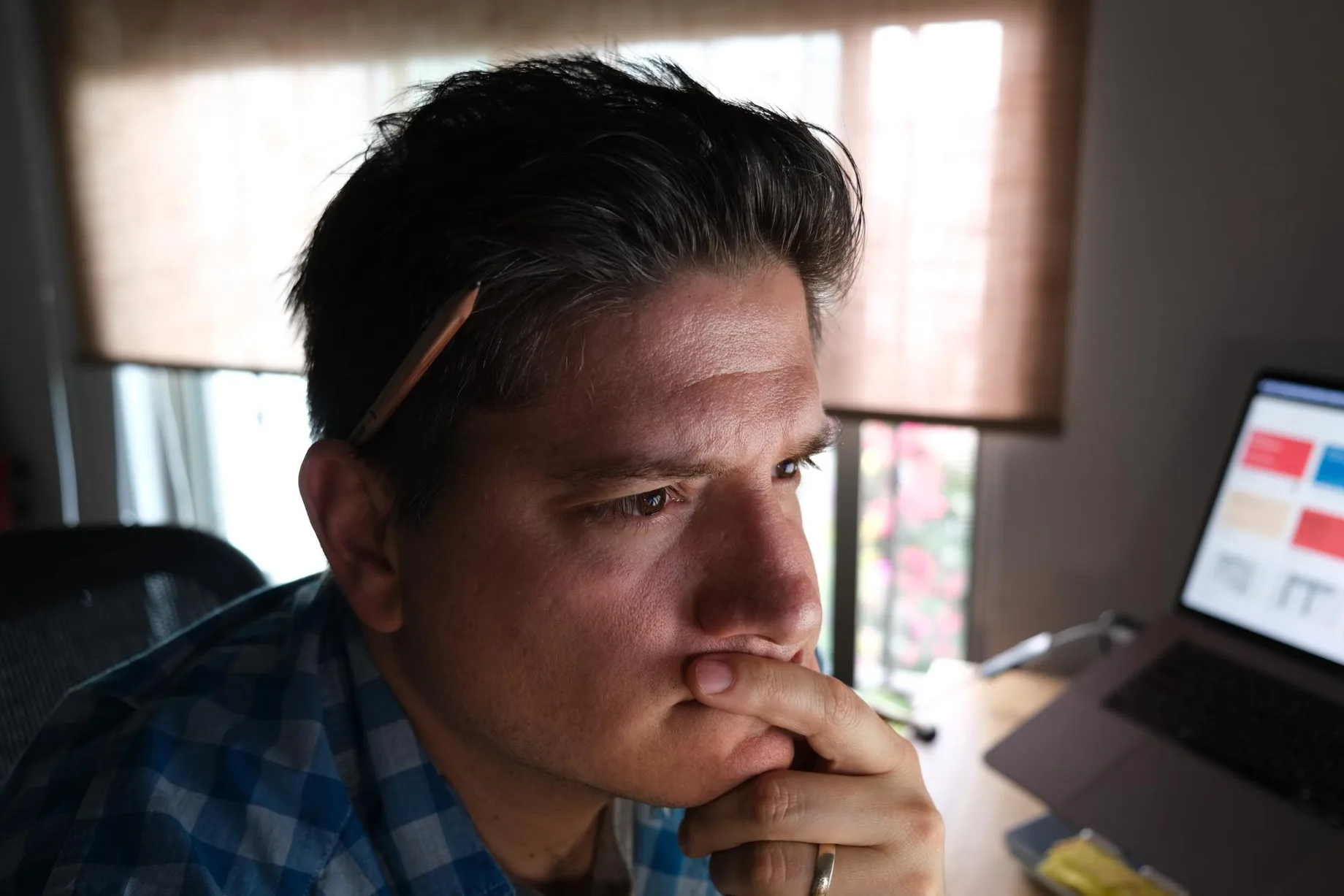 What's your workstation setup?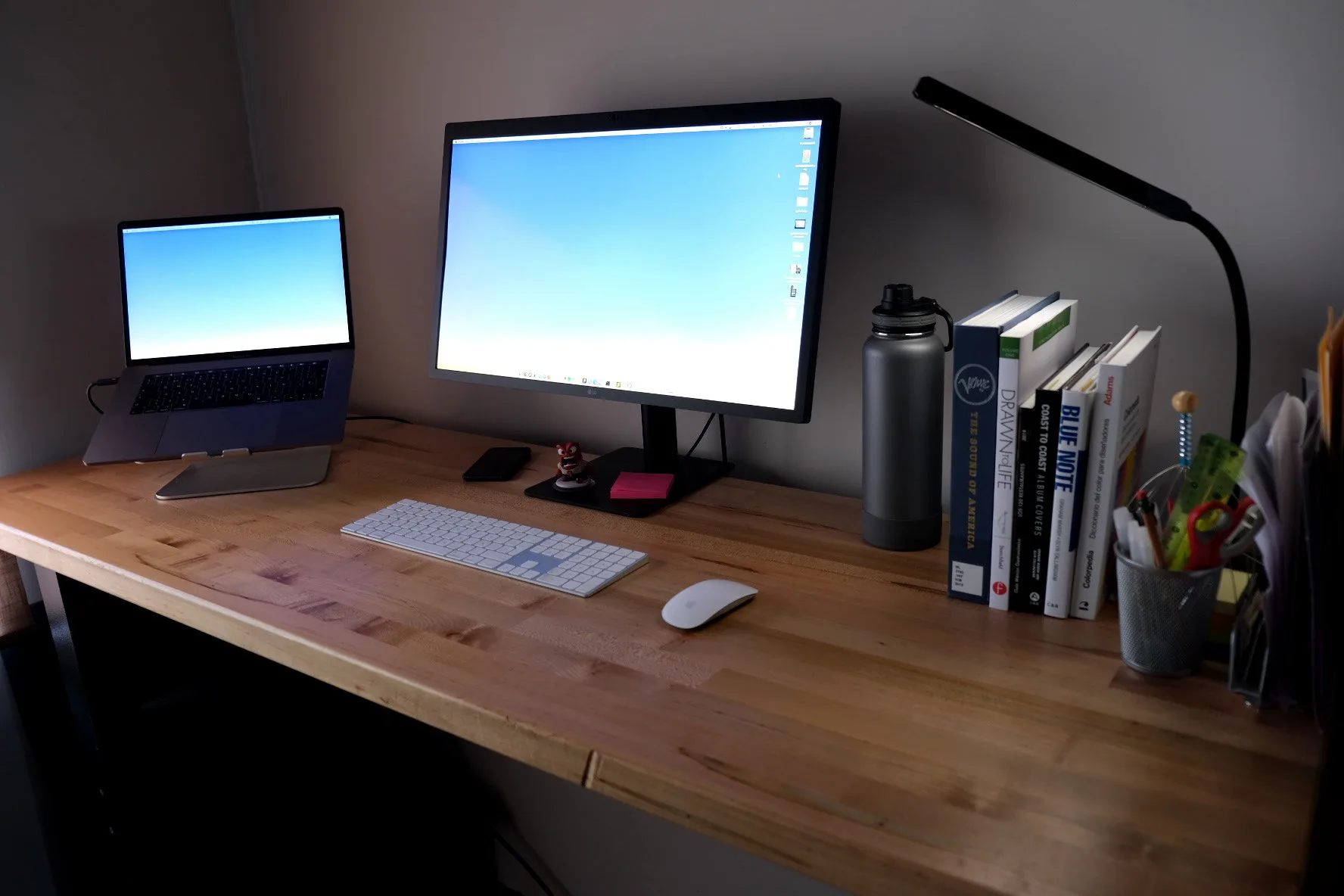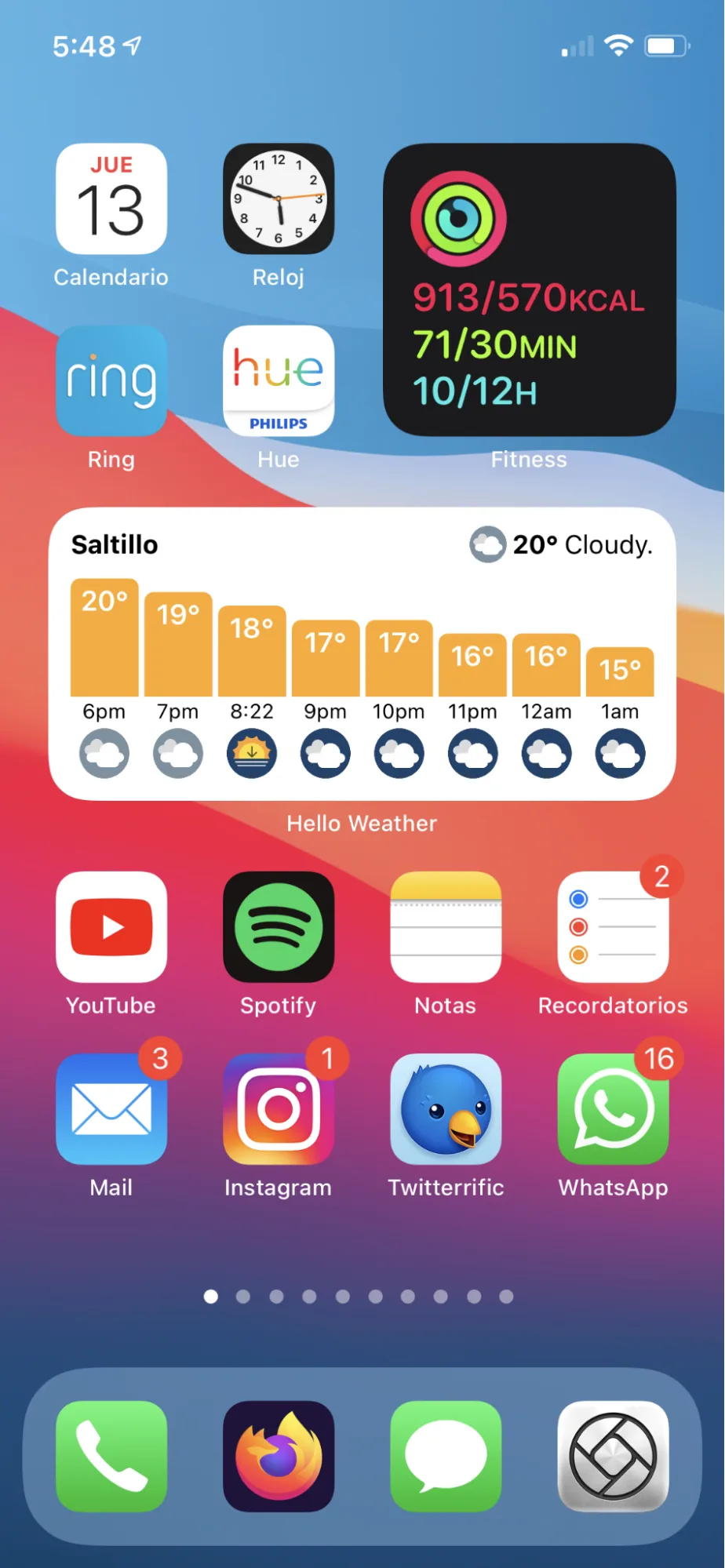 Currently my main computer is a 16" MacBook Pro connected to a LG Ultrafine 5K display. I also have an old Windows PC that I use for browser and screen-reader testing. Having been an Apple user for almost 20 years, I'm pretty embedded in their ecosystem, so I also use an iPhone and iPad.
Where do you go to get inspired?
The cool thing about inspiration is that it's everywhere. I particularly love finding inspiration from industries and products that are different and sometimes even opposite from what the Web is. I have huge admiration for design that is timeless and unpretentious.
I keep a collection of images, photos and screen grabs that include samples from carpentry, pottery, painting, classic or vintage objects, old home appliances, etc.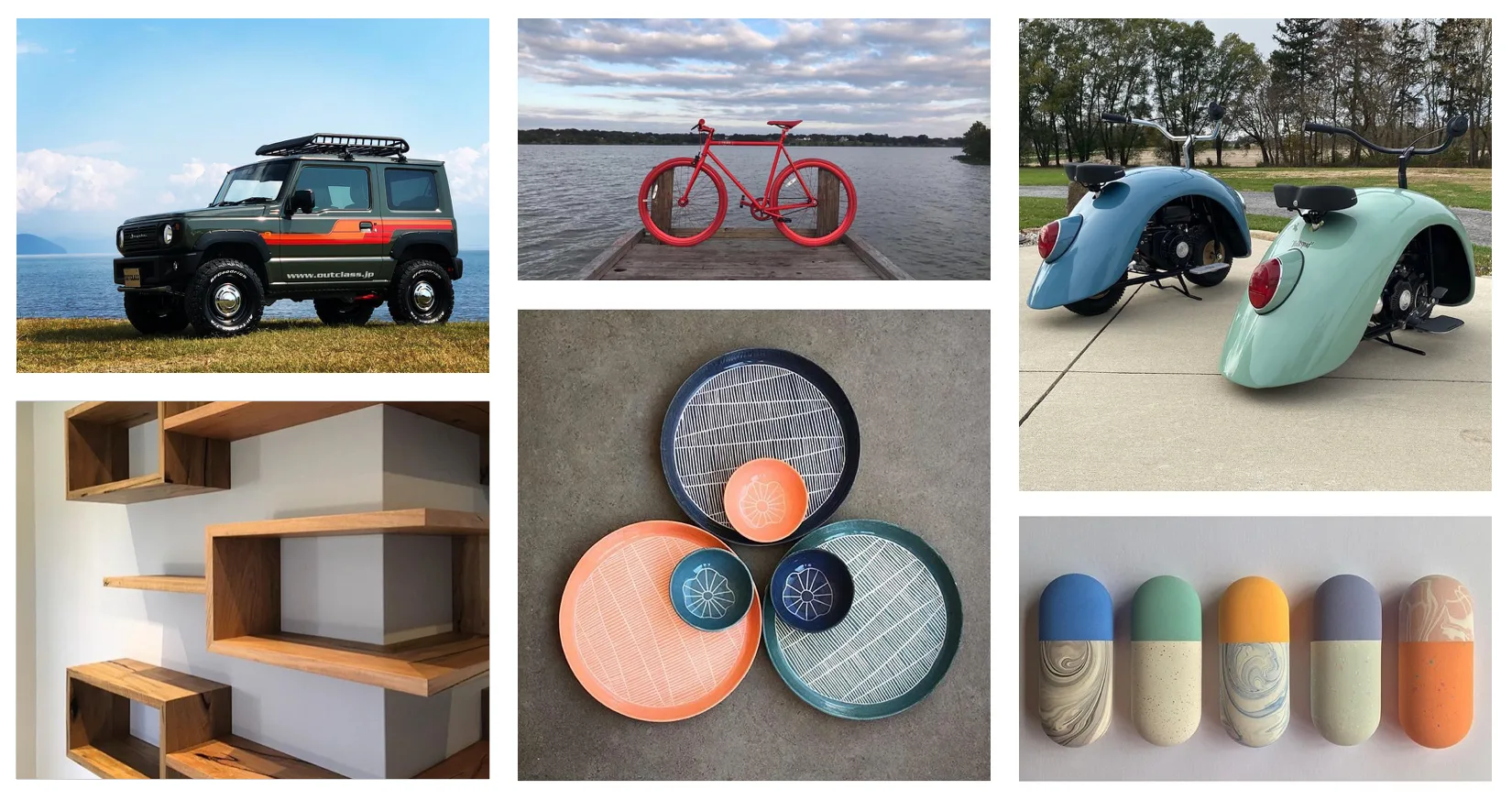 I think traveling is also important for enriching our perspective and fine-tuning our ability to really observe and pay attention.
I love when I can bring to my work that same disposition and absorb everything and look at something as if it was the first time.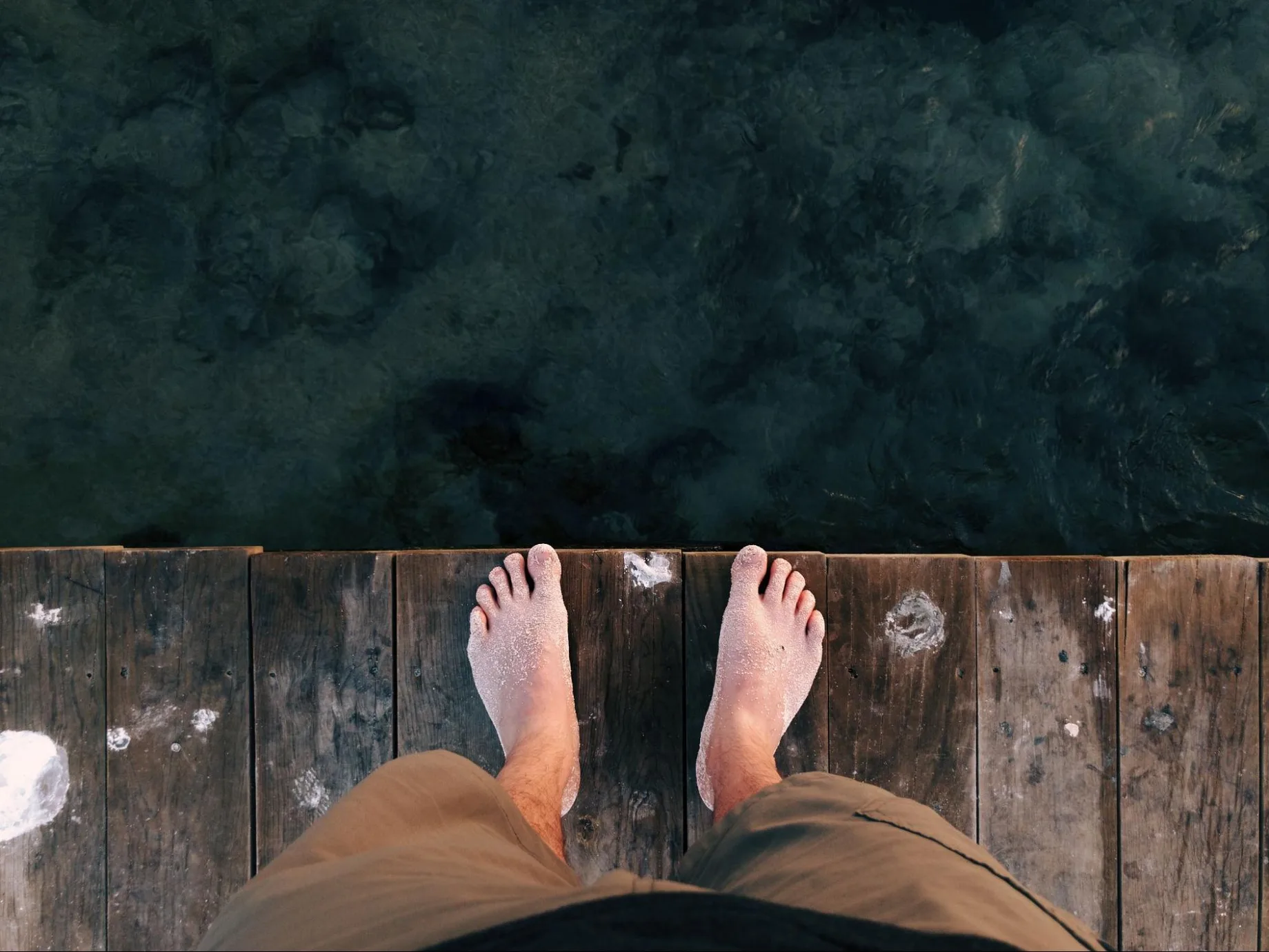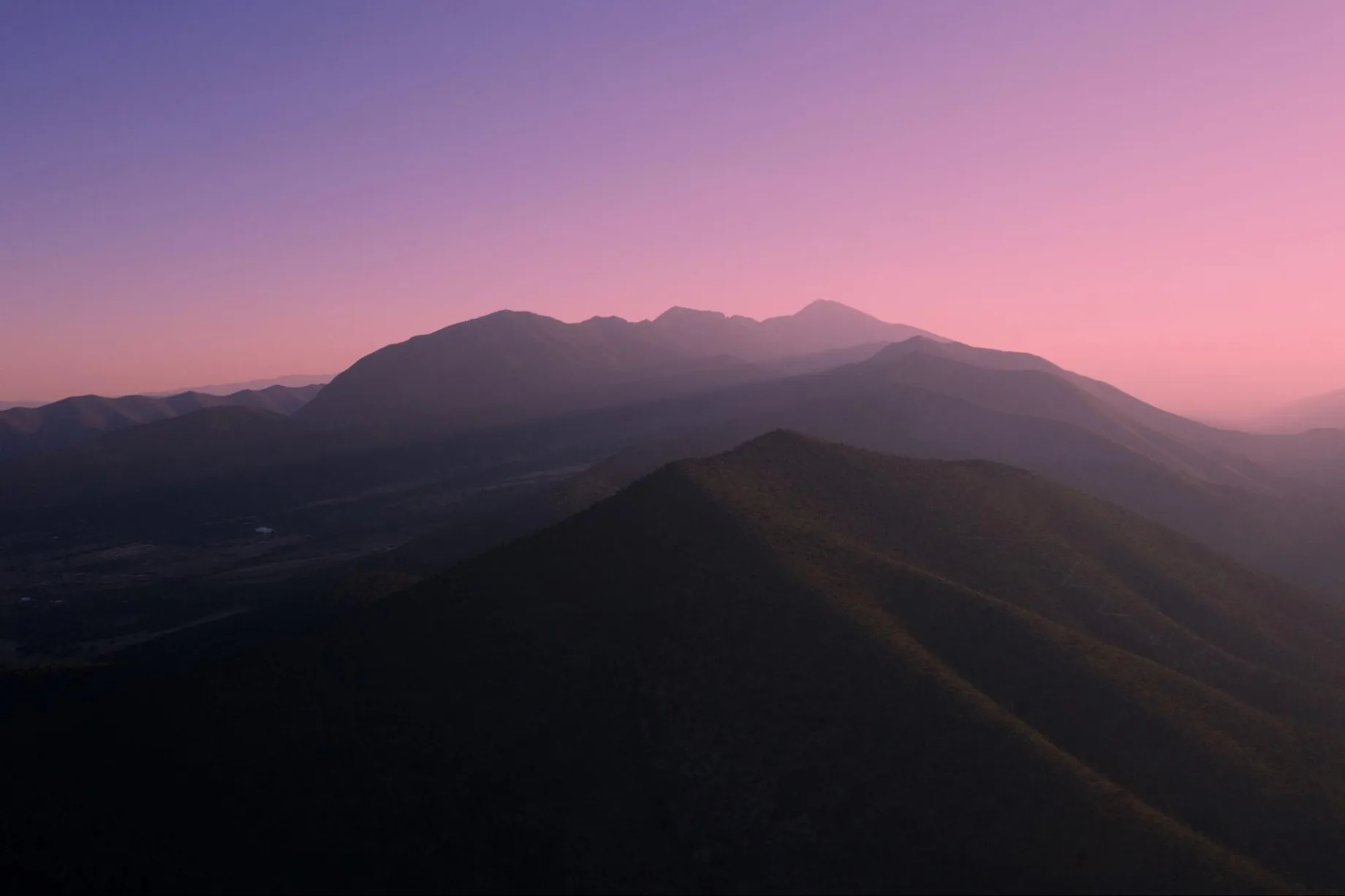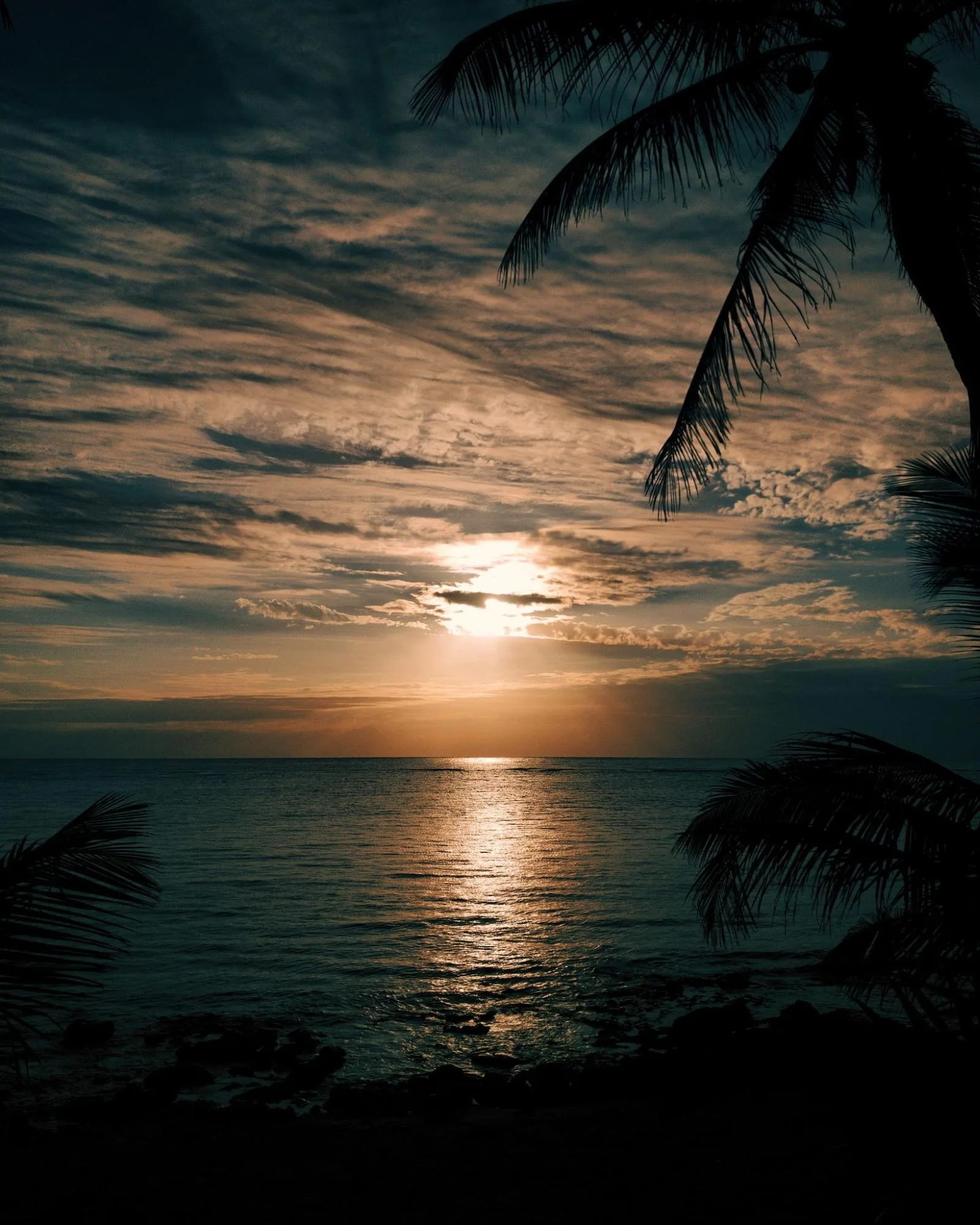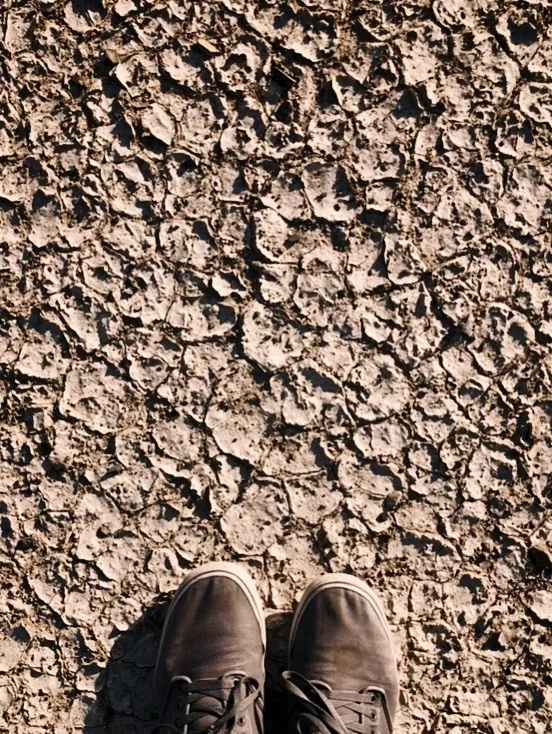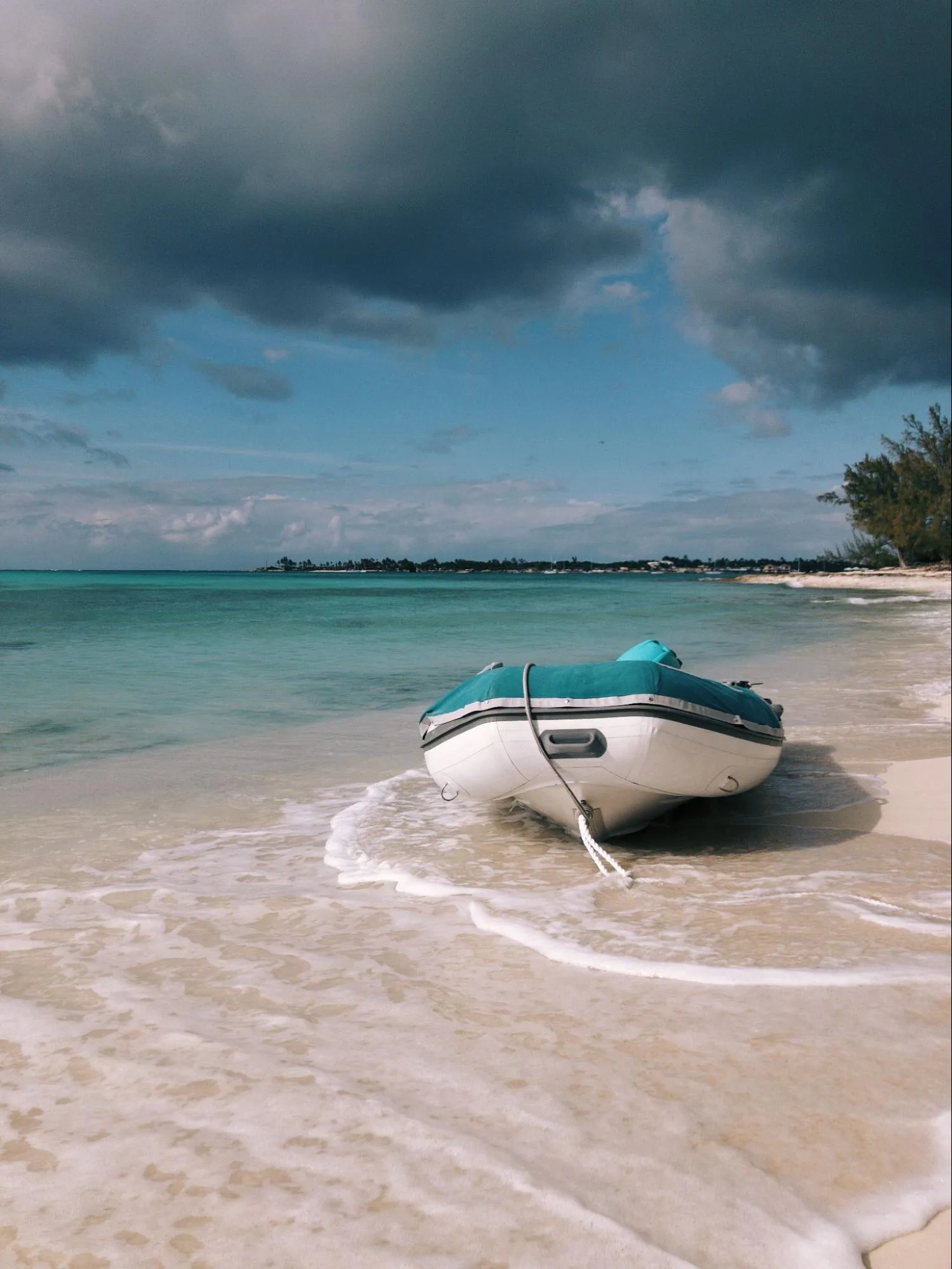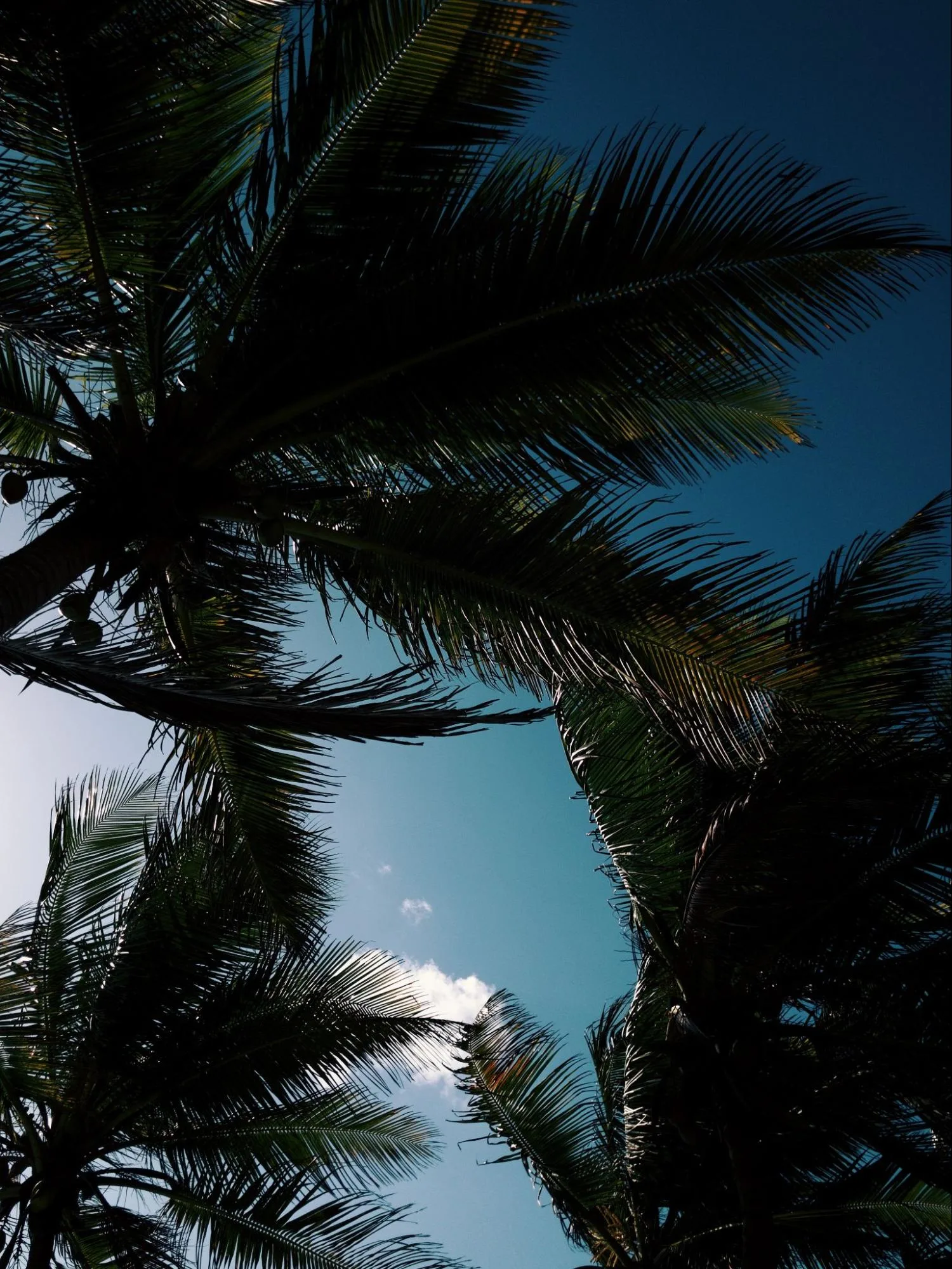 What product have you recently seen that made you think this is great design?
Oh, this is a tough one, but if I have to pick just one, I'd say that my Fujifilm XT-30 camera. I love how opinionated it feels. It's a powerful system in a small and lightweight package.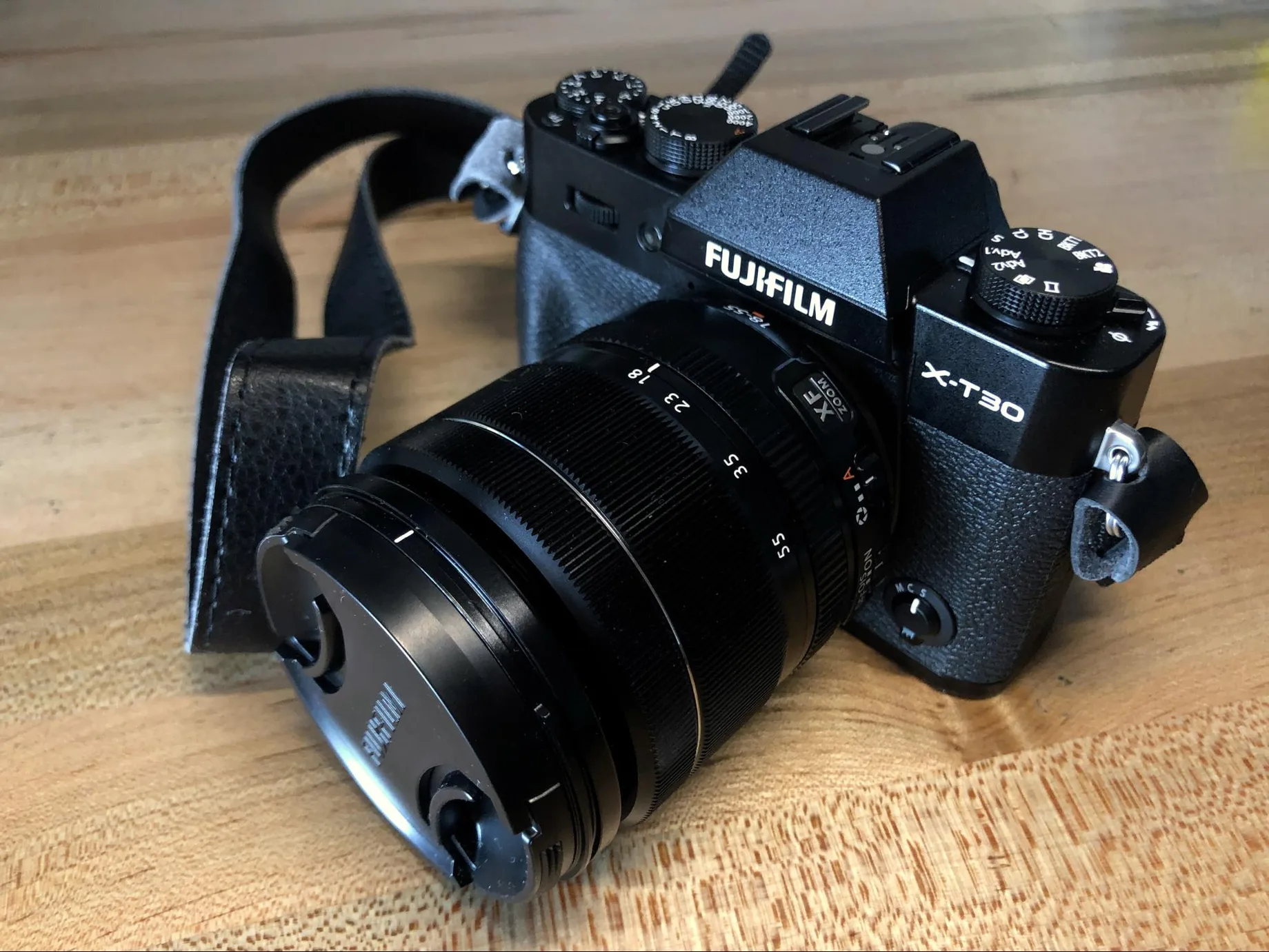 This little camera made me fall in love with photography again, and after years of only carrying my phone as my only camera, I now bring my XT-30 with me, knowing that it won't take much space or be a big weight.
What pieces of work are you most proud of?
At the moment I've really been enjoying personal/side projects. It's a way for me to stretch my creative muscles and do design work that it's different from my day to day, and as someone who has always focused on designing for the Web, I've been craving to dip my toes into mobile app design.
I recently started working with a good friend of mine on an iOS app that helps you log and keep track of health related events for you or someone else.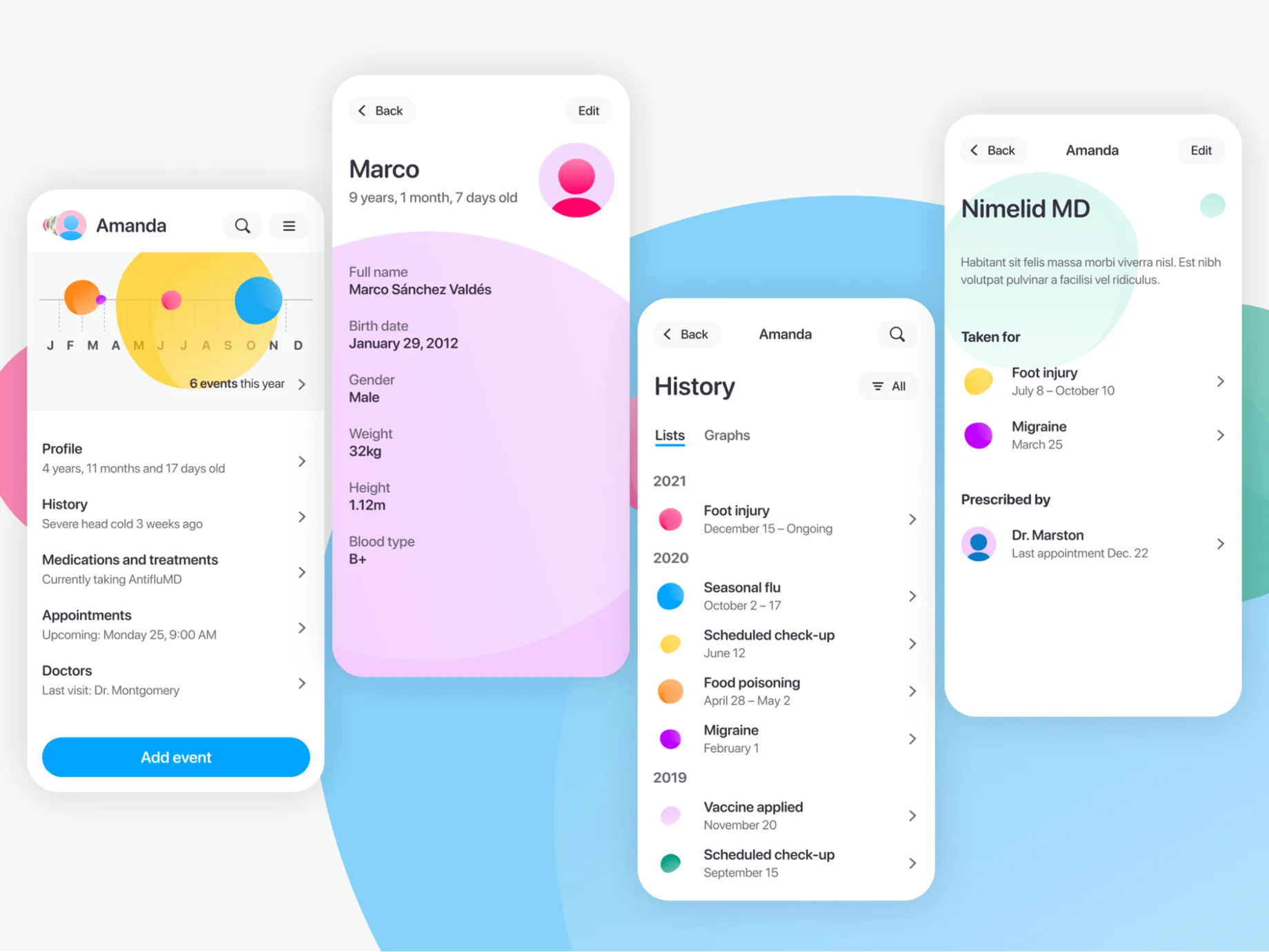 It's been a very enjoyable challenge and I'm quite proud of the work I've been producing. I'm allowing myself to take my time and really have fun, and so far I've been loving the results.
One great benefit of side projects is that I can bring back to my daily work all the learning and experience I acquire by working on them.
What design challenges do you face at your company?
I recently joined the team at Parabol. It's a platform for facilitating agile meetings (sprint planning, retros, etc.) and whether everyone is connected together, or members are spread out across multiple time zones, teams will find an environment designed to engage everyone and bring transparency to their work.
We are a small team with limited resources and there's more than enough work that needs to be done. From paying down design debt, maintaining a design system and working on new features and improvements, it's key that we are able to prioritize our work and focus on what's most important.
I think these are great challenges to have, and when you are surrounded by an amazing team that supports you every step of the way, the work becomes quite enjoyable and gratifying.
What music do you listen to whilst designing?
Any advice for ambitious designers?
The output of my work became so much better the moment I realized and understood that good design is not about likes, views or follows. It's not about impressing your colleagues either, and it's definitely not about you, the designer.
Good design is about producing work that is clear and obvious to the people who will use or consume it. We have a plenty of responsibility towards the folks who use the products and services that we work on, and we need to be mindful that we all have different needs.
My work took a huge leap the moment I started to learn about accessibility and started testing with assistive technologies, such as screen readers and voice-command tools. I can't recommend enough for designers to learn more about how to design more inclusive and accessible solutions.
Anything you want to promote or plug?
If you are interested in being a member of a fully distributed team making products for remote & distributed teams, then make sure to check out the open roles we have at Parabol. Parabol exists to enable meaningful interactions at work and we are creating software that makes every meeting feel like it's worth the time invested.
Feel free to reach out if you're curious or want to learn more.