What do you do?
I am the co-founder of Mikleo Limited (http://mikleo.com), a little design studio based in Manchester, UK. I spend most of my time designing and providing dev support to our in-house developer. I tend to wear many hats but I couldn't manage without the help of my business partner, Cass.
What led you into design?
Initially, it was just for fun. I was still in uni studying software engineering and video games development when a friend of a friend got in touch asking for some Photoshop help for one of his side projects. Armed with just a few tutorials and great curiosity, I jumped at the opportunity to create something completely new and diverse.
What's your setup?
Most of my creative time is split between my home-office and our new Mikleo HQ. I work from home when I want to blast through a lot of content undisturbed, then I move to the office and jump on as many tasks as possible.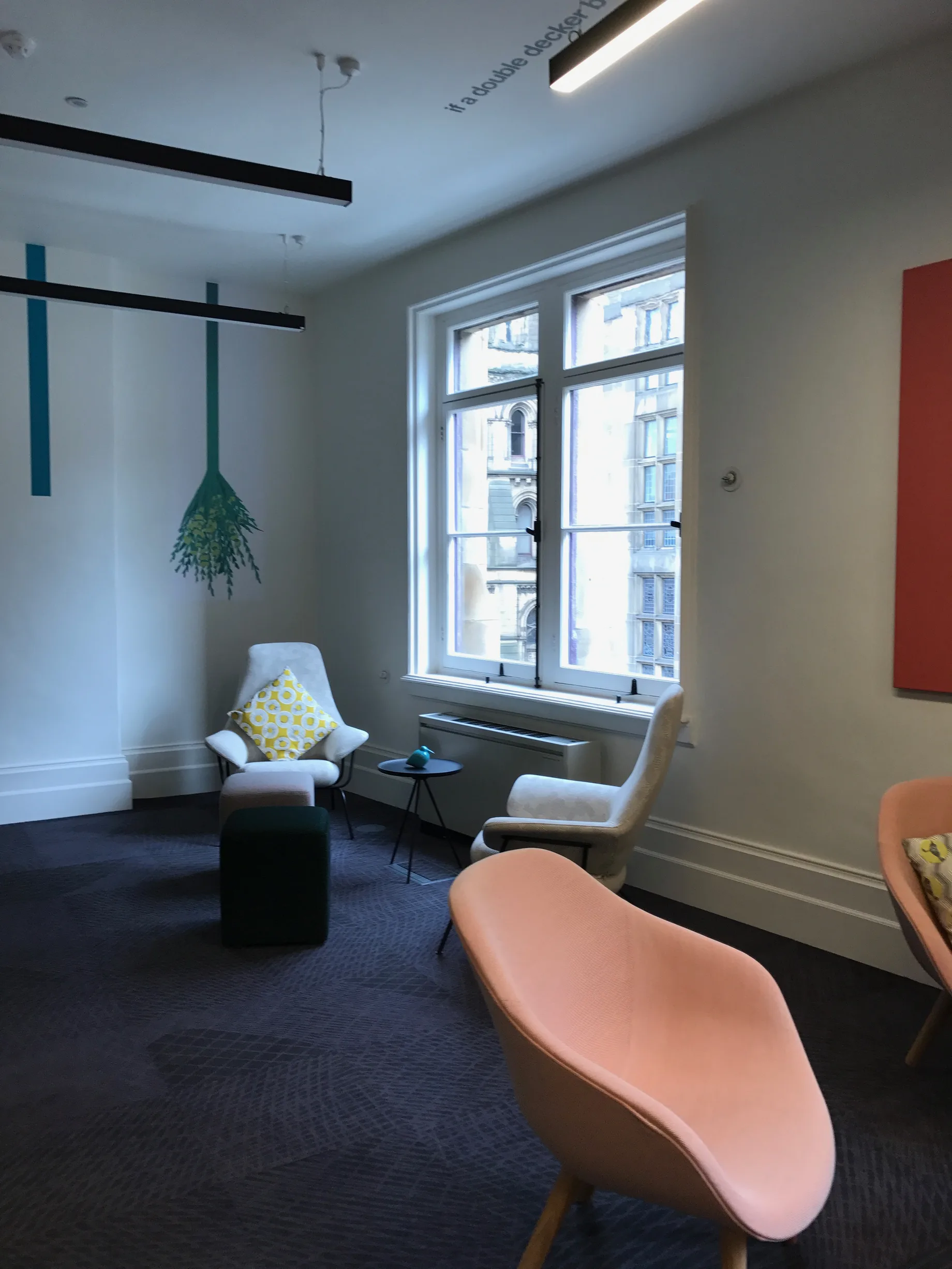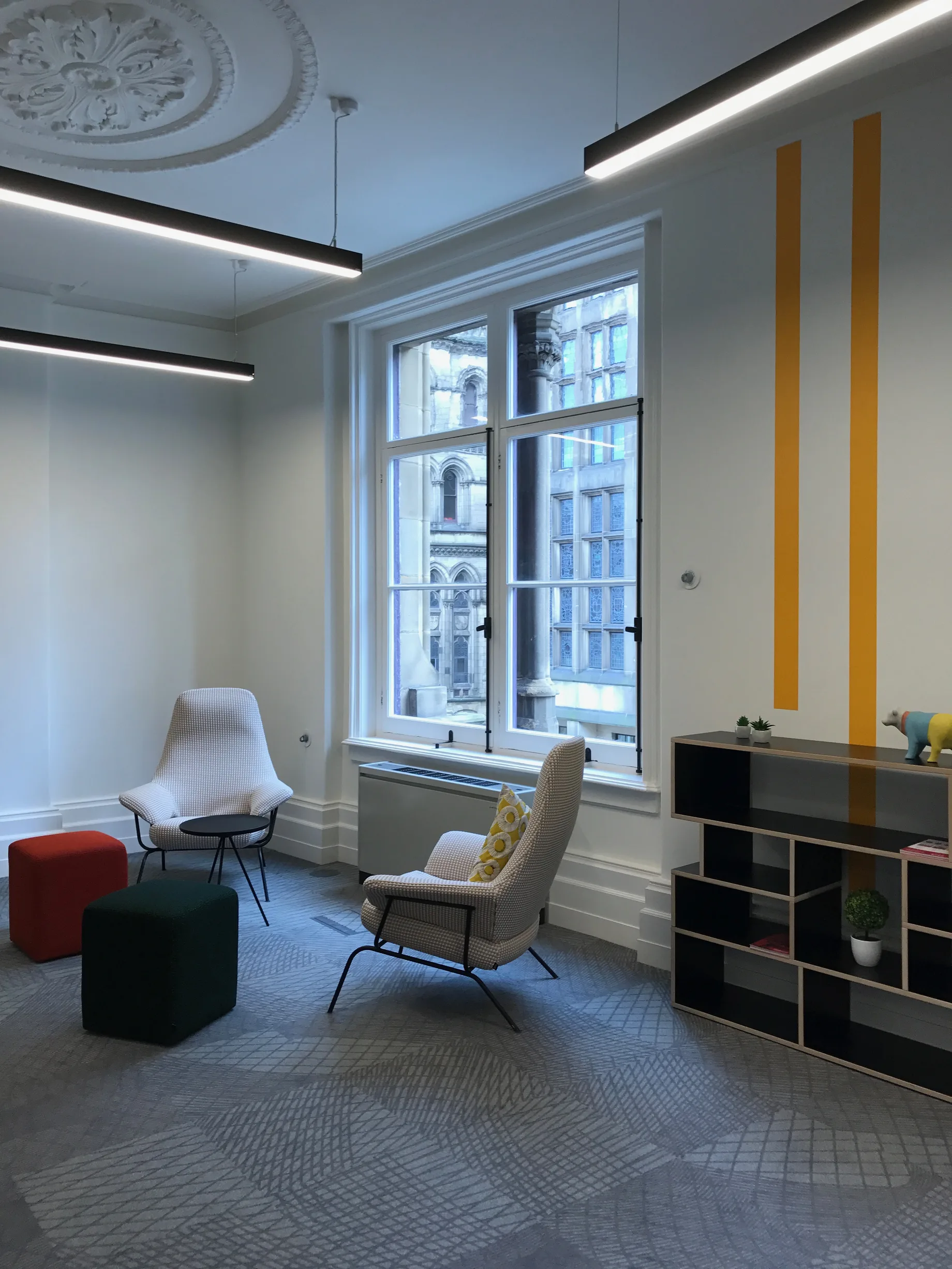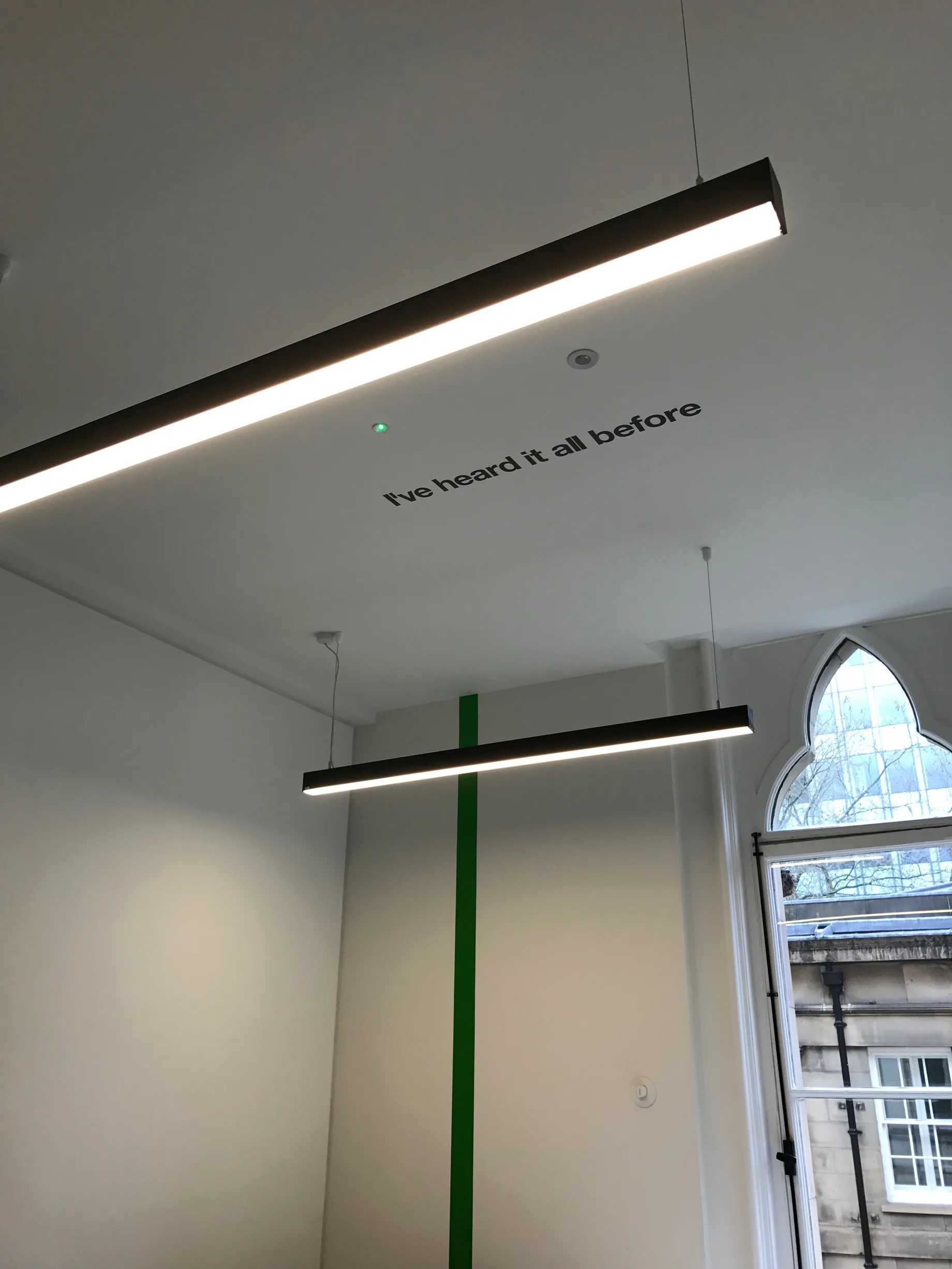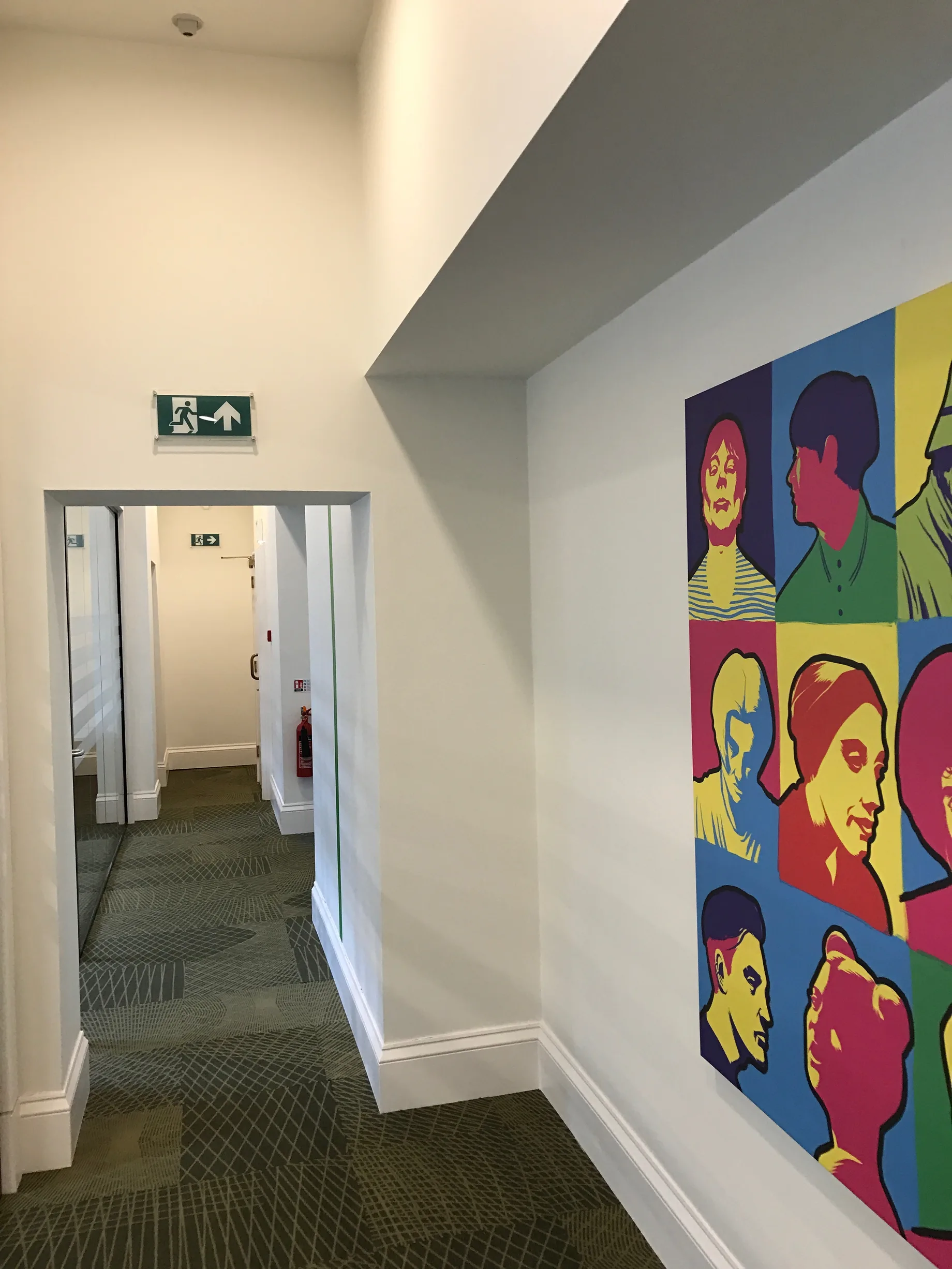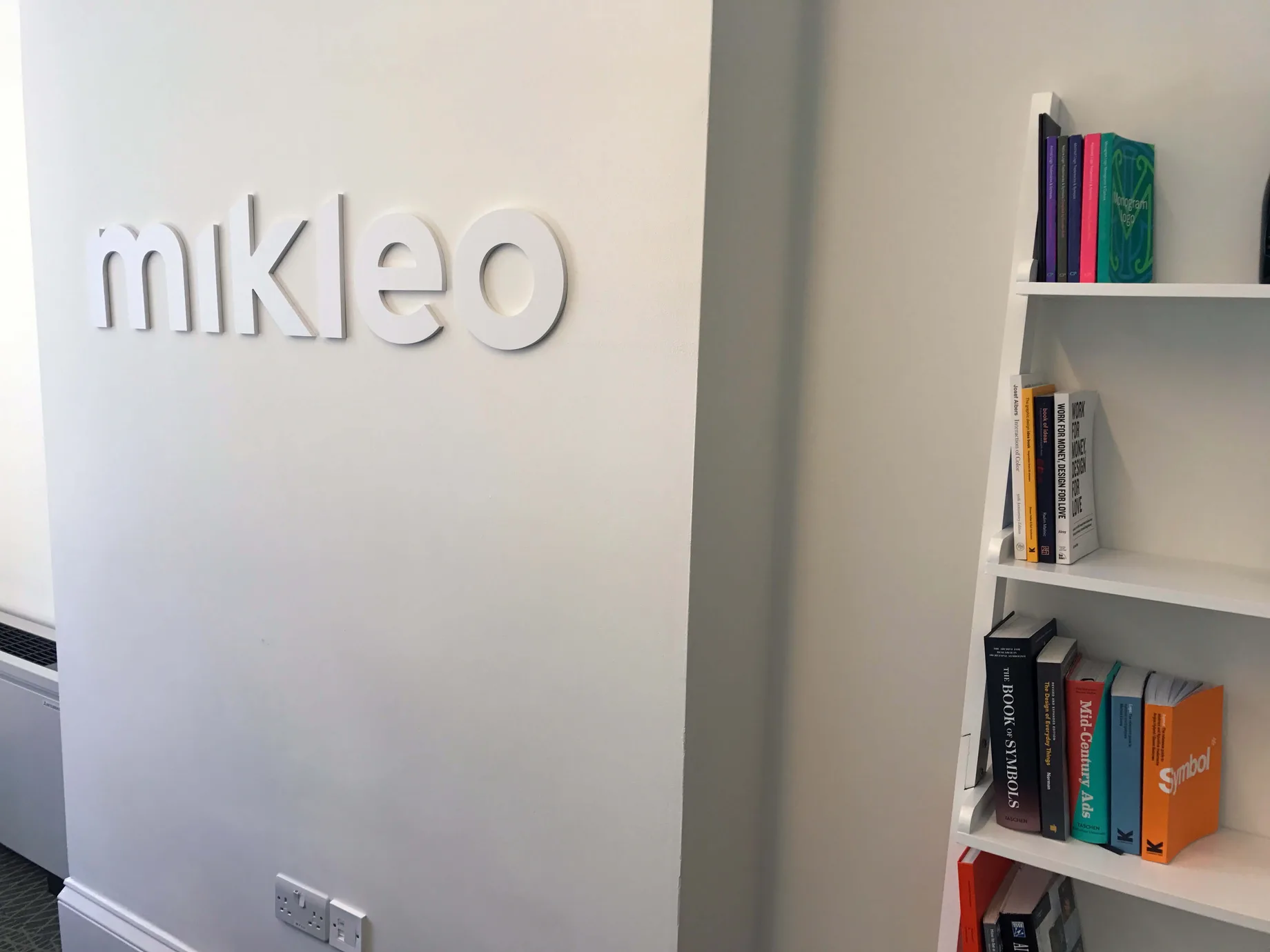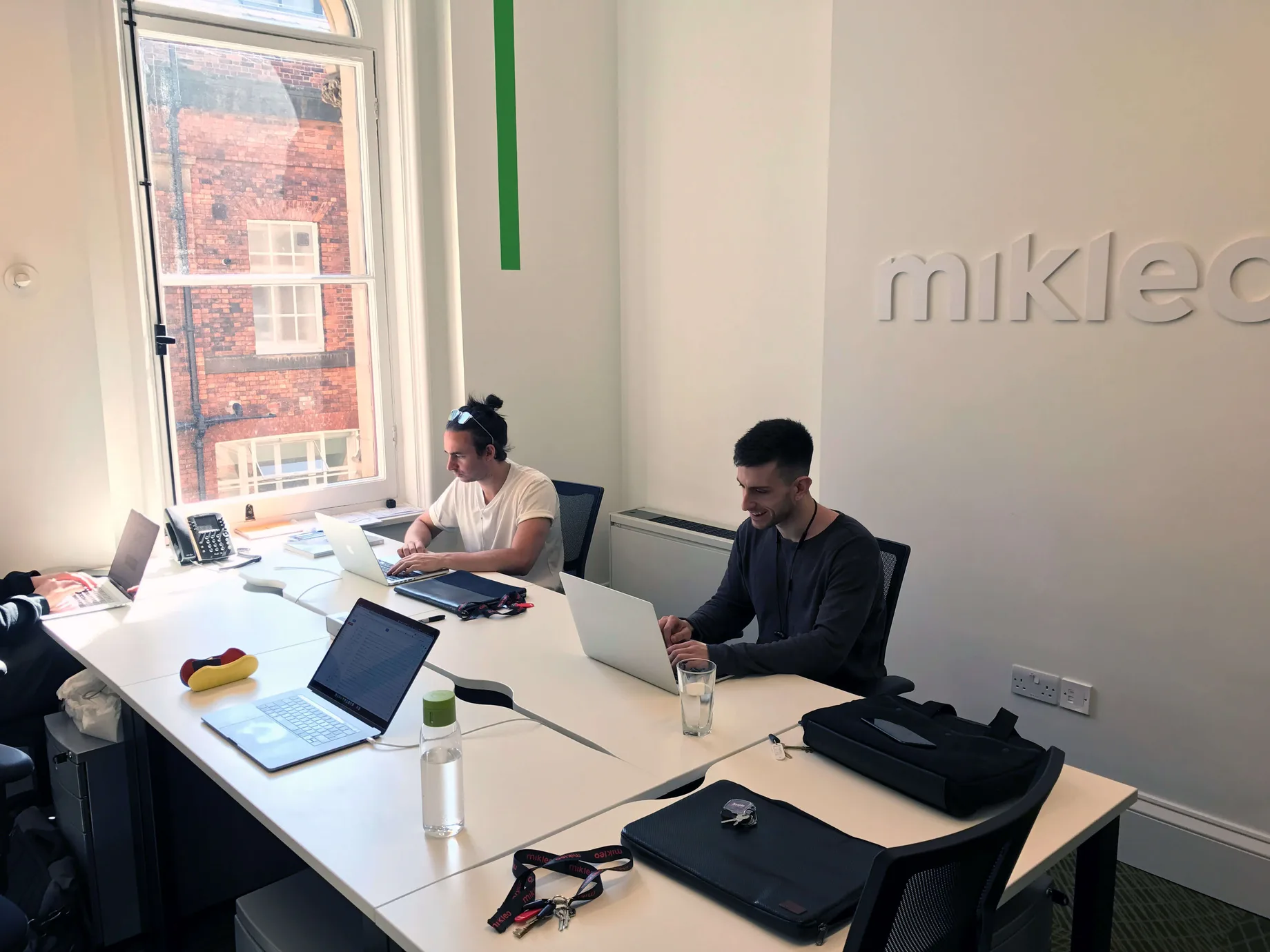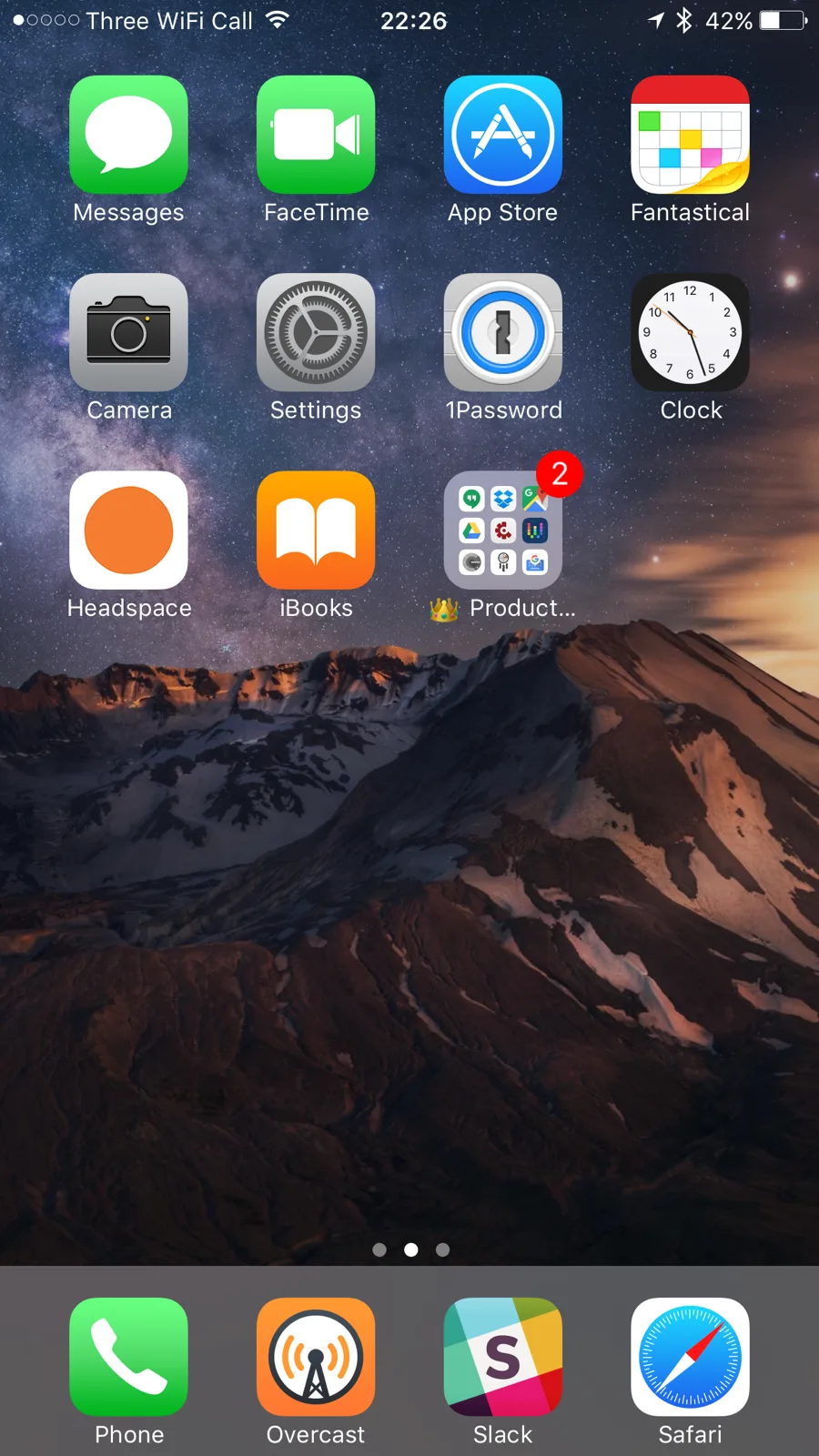 I keep all my apps into a neatly organised folder on the second screen of my iPhone. Everything I use regularly gets upgraded to the first screen.

Slack, our internal comms, and to keep clients happy and updated. Todoist, making sure the team can finish things on time.
Sketch, most of my designs are created there. Day One, where I dump my brain twice each week. MindNode, it works amazingly well when I need to structure a rather random idea I have in mind. Xamarin Studio, it's what we use in-house to develop apps for our lovely clients. I recently removed the Mail app from my Dock as I have started taking care of my emails twice a day and no more.
What product have you recently seen that made you think this is great design?
I'll list a couple of products that come to mind: The Nintendo Switch. It's clean, simple UI is easy to use and to the point. Something that also gets ignored when working on a digital experience, are sound effects. They are pure bliss on the Switch.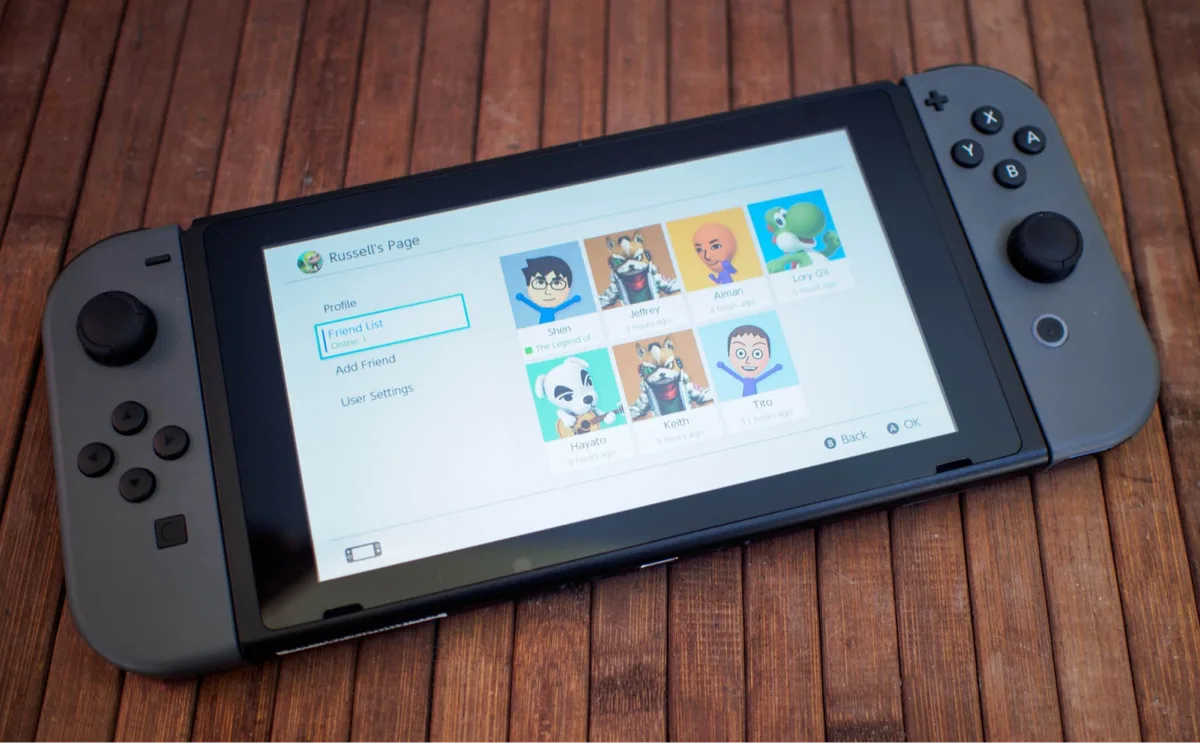 Headspace. I use it every day and the playful style makes me happy. Monzo, cool designs, takes away that stiff, old-style feel of most of the other banking apps out there. The Abstract app - I am still waiting for an invite!
What's your design process?
If the project allows for it, I like to start from the very beginning and follow this process: Begin by creating a mind-map, I use MindNode on MacOS as it allows me to dump all my ideas in a more structured way, linking them all together in a more logical way.
Hand-sketch everything on paper, this allows me to visualise everything in a way that's closer to the actual structure and design. I then digitise my sketches and created higher-def wireframes ready to be shared across with our clients. I don't like explaining the functionality as I'd rather have the client explore it and find unclear patterns in the UX.
Modify and refine the wireframes, implement the client's feedback and make sure that they are high-level enough to be almost 'skinned' in the next step. As the final two steps, I create a mood board in InVision - this way we set a graphical style that the client likes - and start 'skinning' the wireframes with the particular style chosen and discussed with the client.
Collect feedback, clean and repeat.
What do you use to plan initial design concepts?
MindNode for the initial brain dump,
Rhodia pads for hand-sketches,
InVision for mood boards and for sharing the wireframes and the hi-def designs
Slack and emails to keep in touch with the client
What pieces of work are you most proud of?
These are the most recent and more fulfilling collaborations:
https://parabo.press/
http://nexus.leagueoflegends.com/
https://www.godaddy.com
http://www.bear-writer.com/
They vary from type of collaboration and length of the project. There are much much more but I am a bit restricted (legally) by what I can post right now :)
Where do you go to get inspired?
I tend to find inspiration in almost everything I see when walking around Manchester when I read a magazine or even I talk to people. As a creative consultant, I crave inspiration but it's never too hard to find your next cool idea if you're really looking out for one, or you have a problem to solve. I came up with an idea for my next game whilst on my way to the office when walking through the shopping centre, go figure.
How do you go about testing your design or gathering feedback?
InVision is our go-to tool for creating mood boards, sharing wireframes and hi-def designs. We collect all the feedback on there and it seems to work really well so far, preventing us from attending tedious calls or meetings. Some of our clients keep in touch even after the product goes live and that way we can test with real data, modifying and improving the experience as we go along.
What's a great website for inspiration?
Panda, duh!
How do you keep improving yourself as a designer?
In a couple of ways: I give myself a lot of different challenges every week. I try to work on a project which includes parts that make me a little bit uncomfortable because I lack that particular knowledge. This month I am learning Cinema 4d because I want to create a few 3d scenes for a personal website. Next month I am going to jump on Javascript and try to make sense of React / Node.js by building a little app to 'scratch my own itch'. I teach a few designers who are still learning design skills. Giving constructive feedback is quite challenging but seeing them grow and become better by the day is very rewarding.
What design challenge do you face at your company?
We are quite lucky to be in a position where we hand-pick only the best projects we want to work on. If it's a project that I wouldn't be happy to showcase on Dribbble or Behance then it's not worth our time. This might sound very snobbish but when we work in such a creative industry, everything has to align almost perfectly for us in order to create the most beautiful outcome possible.
Our challenges are most of the times aligned with our clients' challenges, they are fun challenges that keep us on our toes and make the work fun, different and always exciting.
How do you handle design disagreements?
We are a small team so it's really easy to discuss things in person. We tend to show our work to each other before posting it online or sending it across to our clients. Feedback is the backbone of Mikleo and everything gets scrutinised down to the smallest detail.
Recently we've also created what we internally call: Friends of Mikleo. It's a little community of creative friends, from various fields (marketing, development, copywriting, health & fitness, etc.) that provide us feedback and advice on most of the work that we prepare for our clients and for ourselves. It's the first 'approval' stage before we send anything across and it works wonders!
Any advice for ambitious designers?
Be hungry for knowledge, kind to yourself and others, and never shy to speak your mind. Also don't worry too much about your competitors, learn from their mistakes, be interested in what they are achieving and how they work but never let their progress and success take over your sanity.
Where can folks follow you?
Dribbble: https://dribbble.com/fffabs
Twitter: https://twitter.com/fffabs
Medium: https://medium.com/@fffabs