What led you into design?
I think my very first experience with design, even though I didn't know it at the time, was creating houses in The Sims 1. I quickly became obsessed with the game and wanted to be an interior designer for a long time. Around this same time, I was teaching myself Photoshop by following online tutorials so I could edit my photos for Myspace 😱.
My high school in Wisconsin had a graphic arts program where I was first introduced to graphic design as a career. There we learned how to create separations, run an offset press, screen print and later on, popped into the magical land of Adobe. I remember spending my lunch hours (yep, I was that kid) in the super hot Mac lab working on weird little illustrations for myself.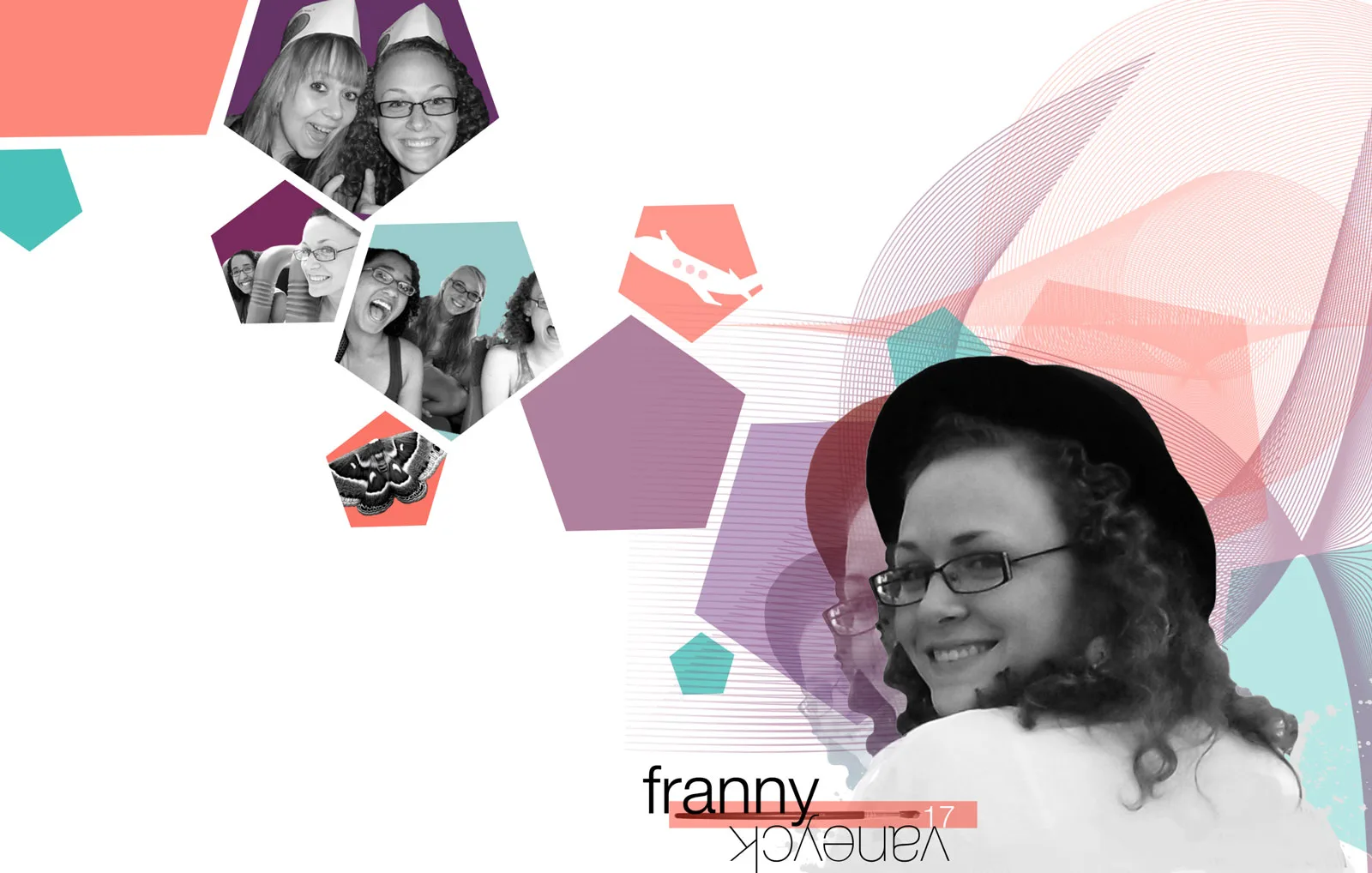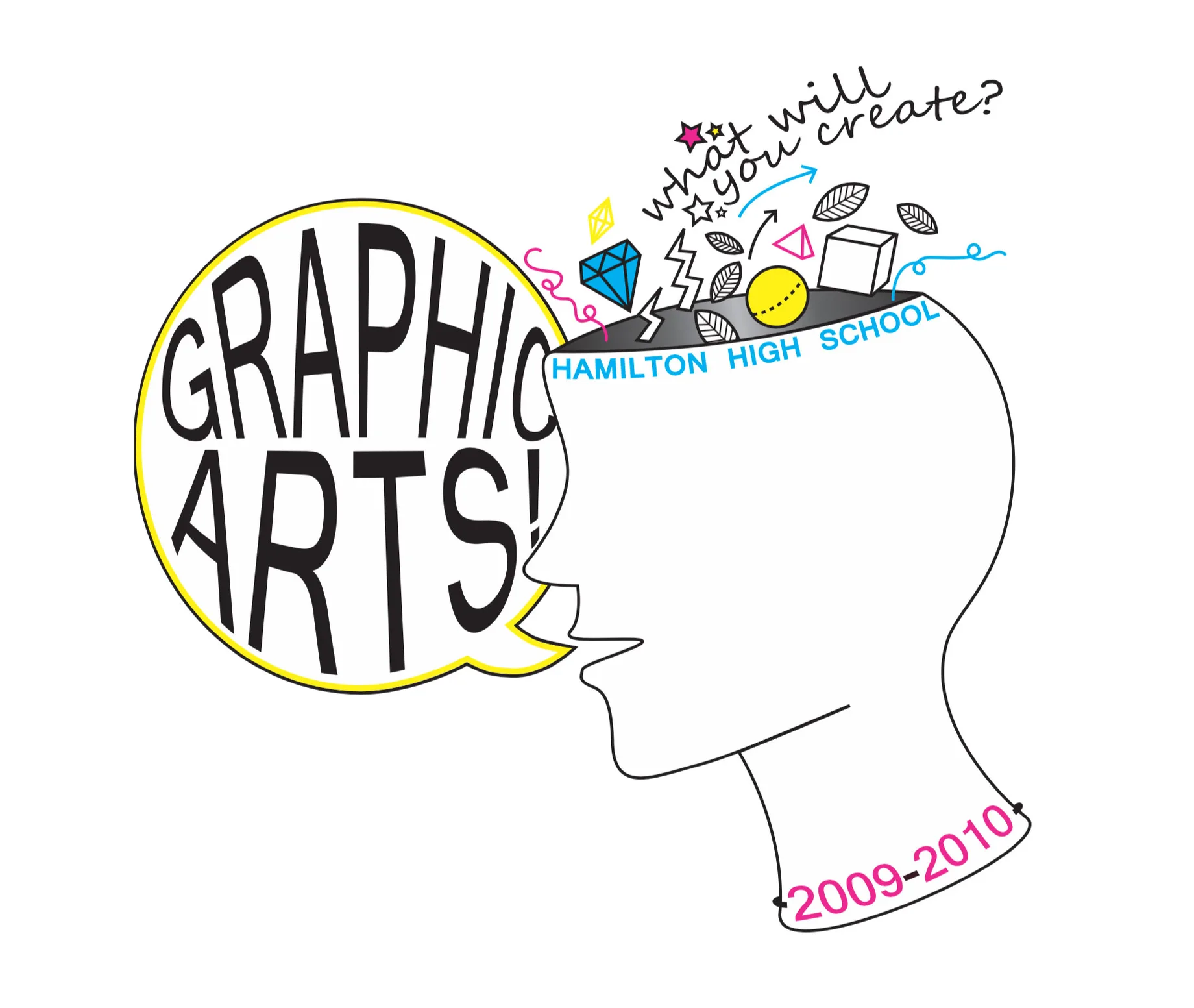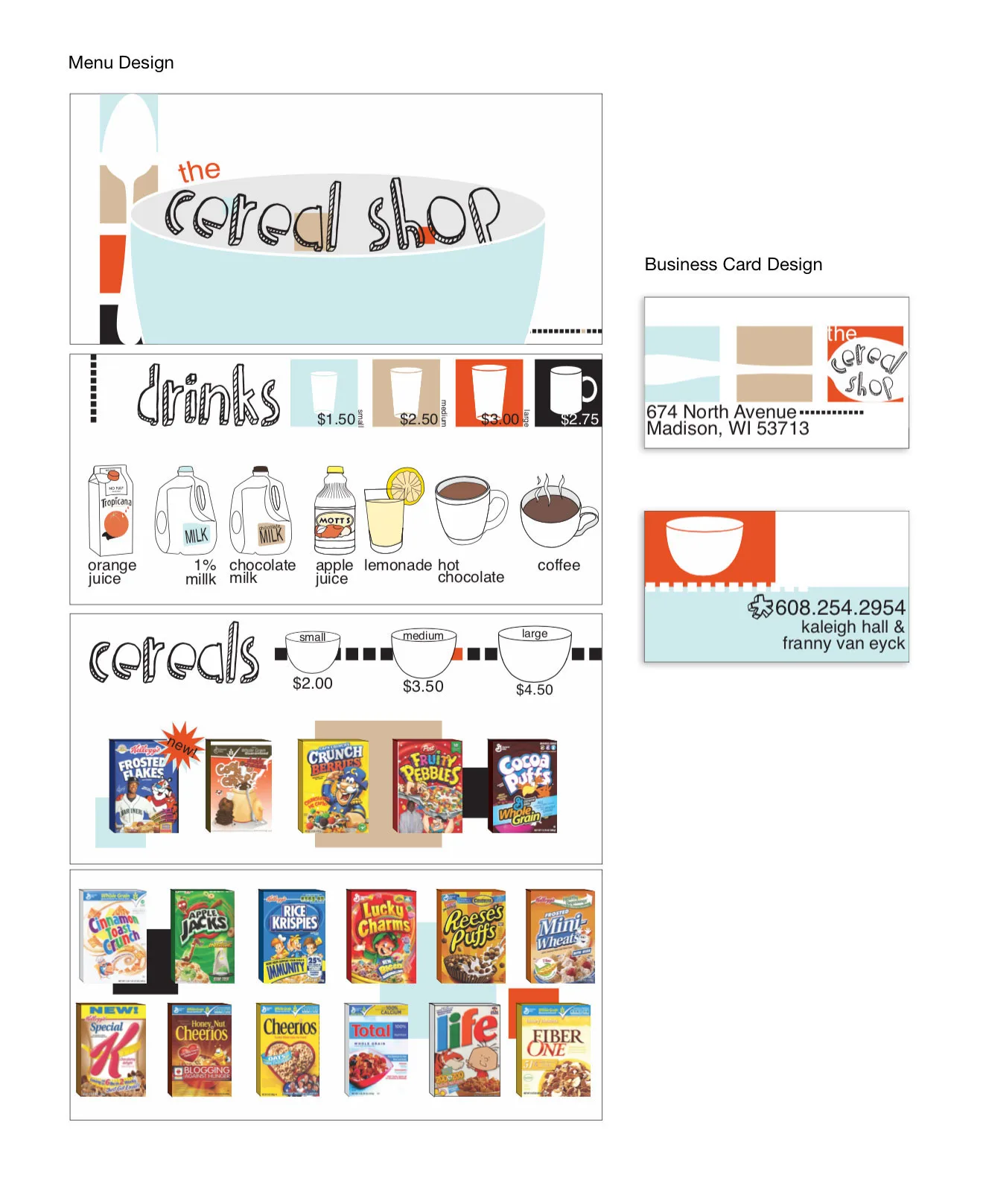 My teacher, shout out to Mr. Schlueter, guided me to a major in graphic design at the University of Wisconsin Stout. I don't remember the exact moment, but it just became clear that this was for me. Stout was an amazing campus to grow in both print and interactive design. I don't know what I would be if it weren't for a designer.
What does a typical day look like?
I recently made the switch to full time freelancing. So my days have been a little bit atypical as I adjust to a new routine but I always start my mornings around 7:00 by stretching and super light yoga. I have always been a morning person and like to get up and get going.
After getting ready, enjoying a cup of coffee and giving our basset hound, Ody, a walk, I check my planner or Notion on my phone. I write down anything and everything in my head. I make lists and prioritize. Then I answer any emails and texts. I don't do any of this right away in the morning, especially not in bed.
If I have a lighter day, I'll go on a bike ride in the city. Then it's onto getting shit done. I usually have a few meetings a week but usually, like to stay at home to do my work. My day ends with me cleaning up my desktop. If I ever finish a day without doing this I don't think I could sleep at night.
What's your setup?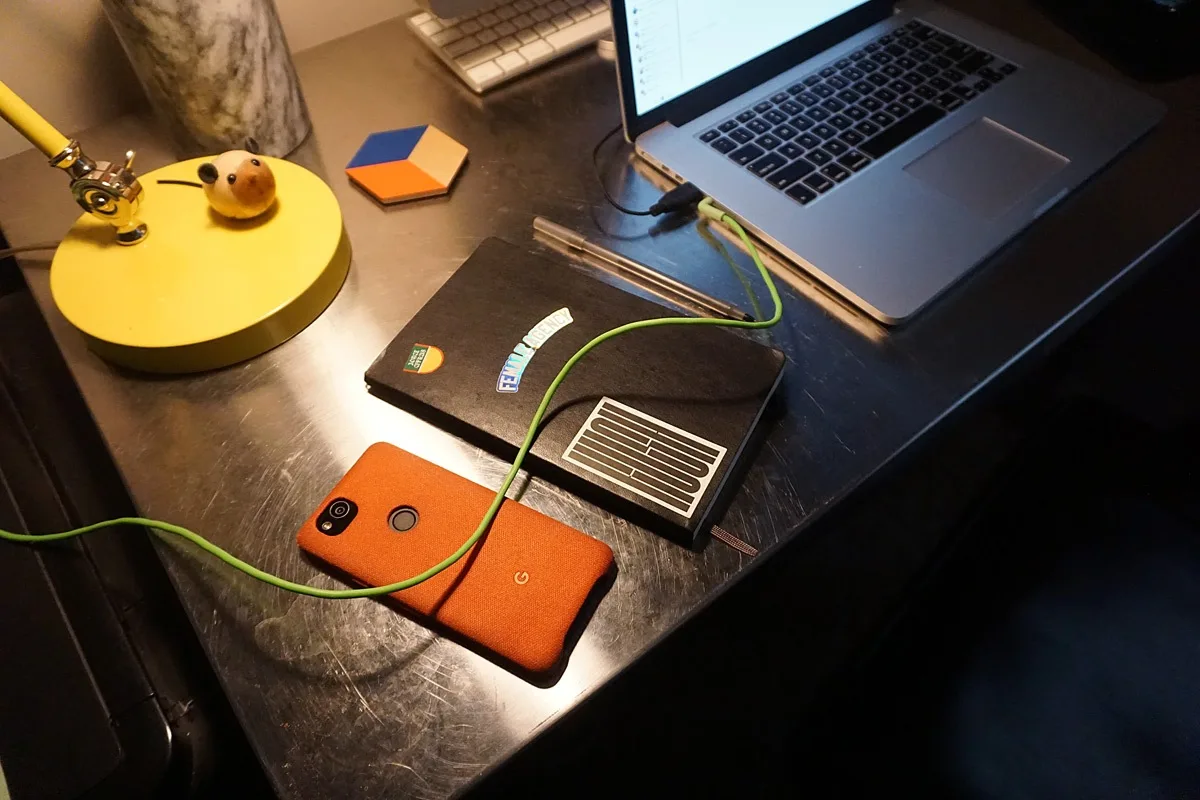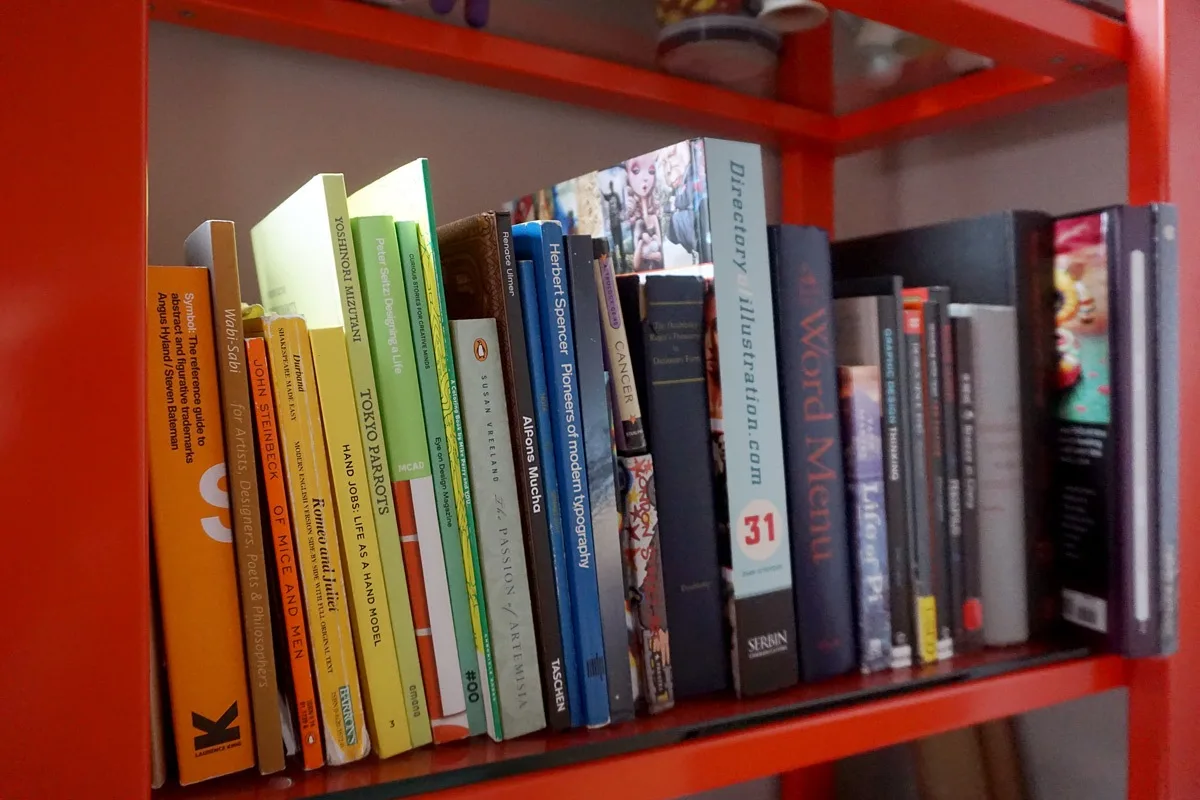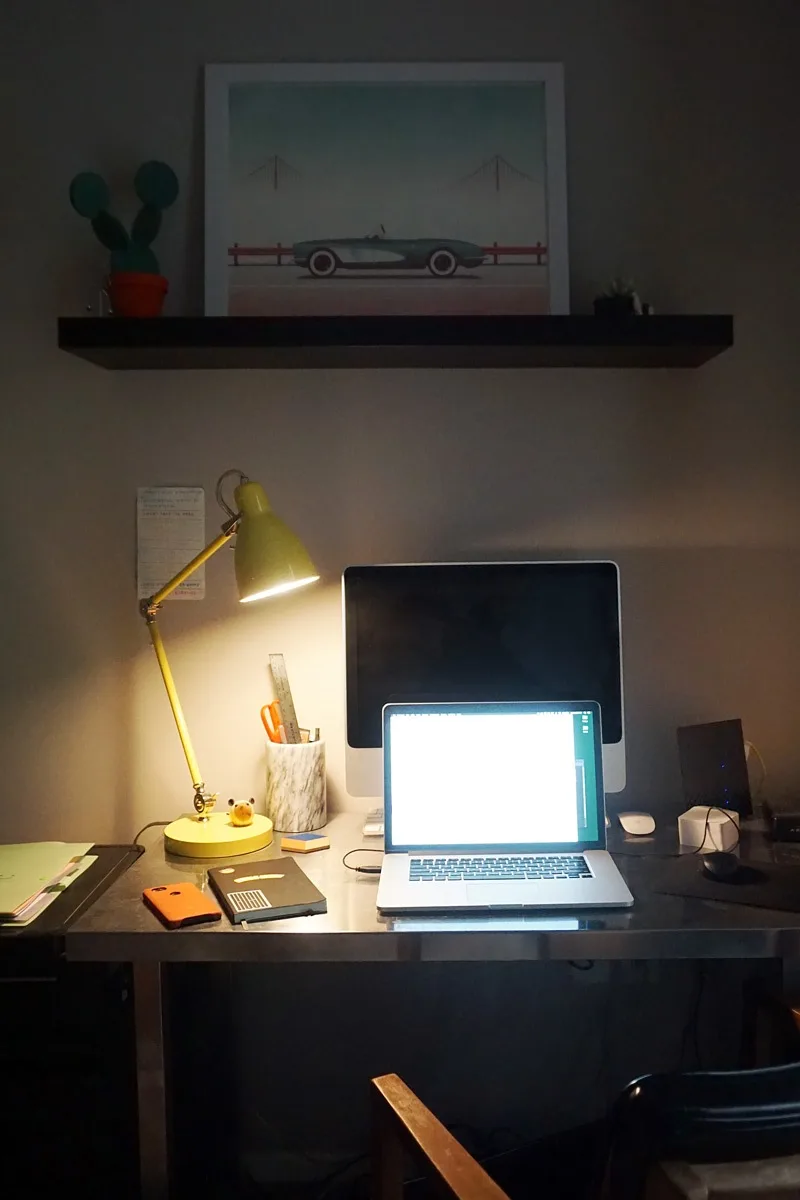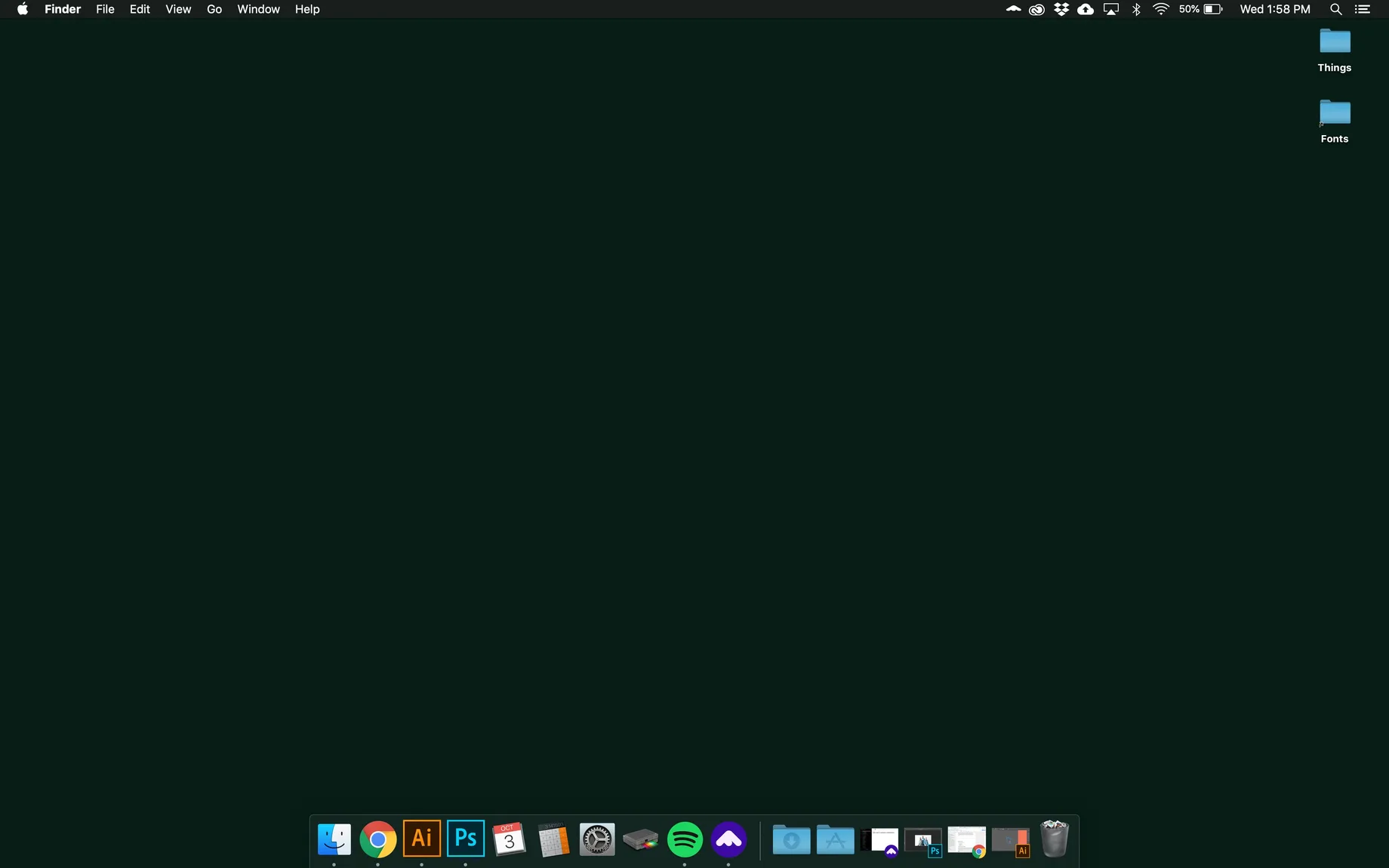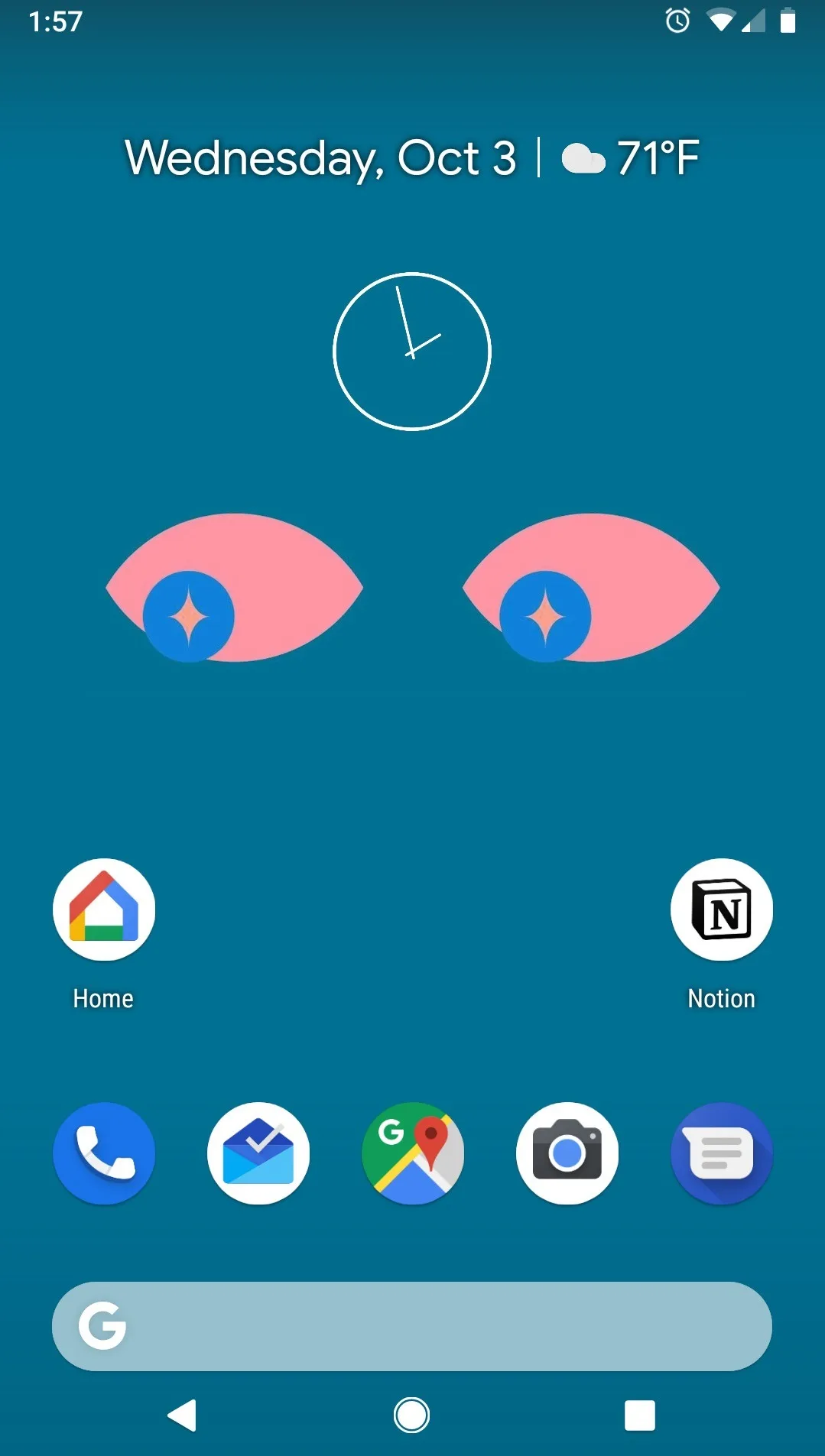 Where do you go to get inspired?
Outside. Doing something away from any screens. I've definitely been caught up in that "hustling" "grinding" "whatevering" wave and nothing kills my creativity more than being glued to my computer. Exploring somewhere new, even if it's in your own city.
If it's winter time and -23 degrees out, then I recommend going to the library or record store.
What product have you recently seen that made you think this is great design?
Right now, I've been watching what Cards Against Humanity has been doing. They are really cued into our world and bring a little humor along with their work. They seem really passionate and proud to be doing what they're doing! 💘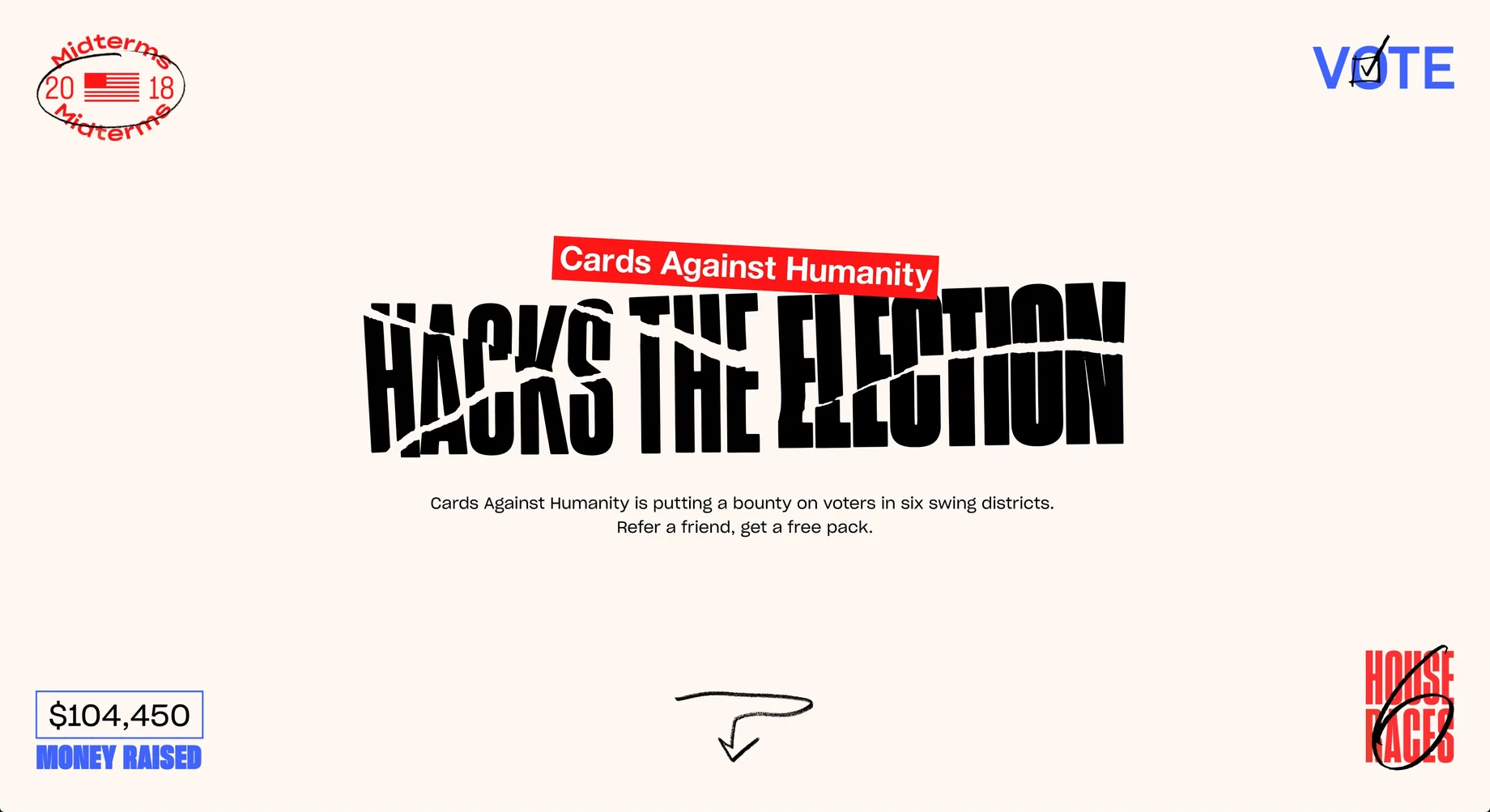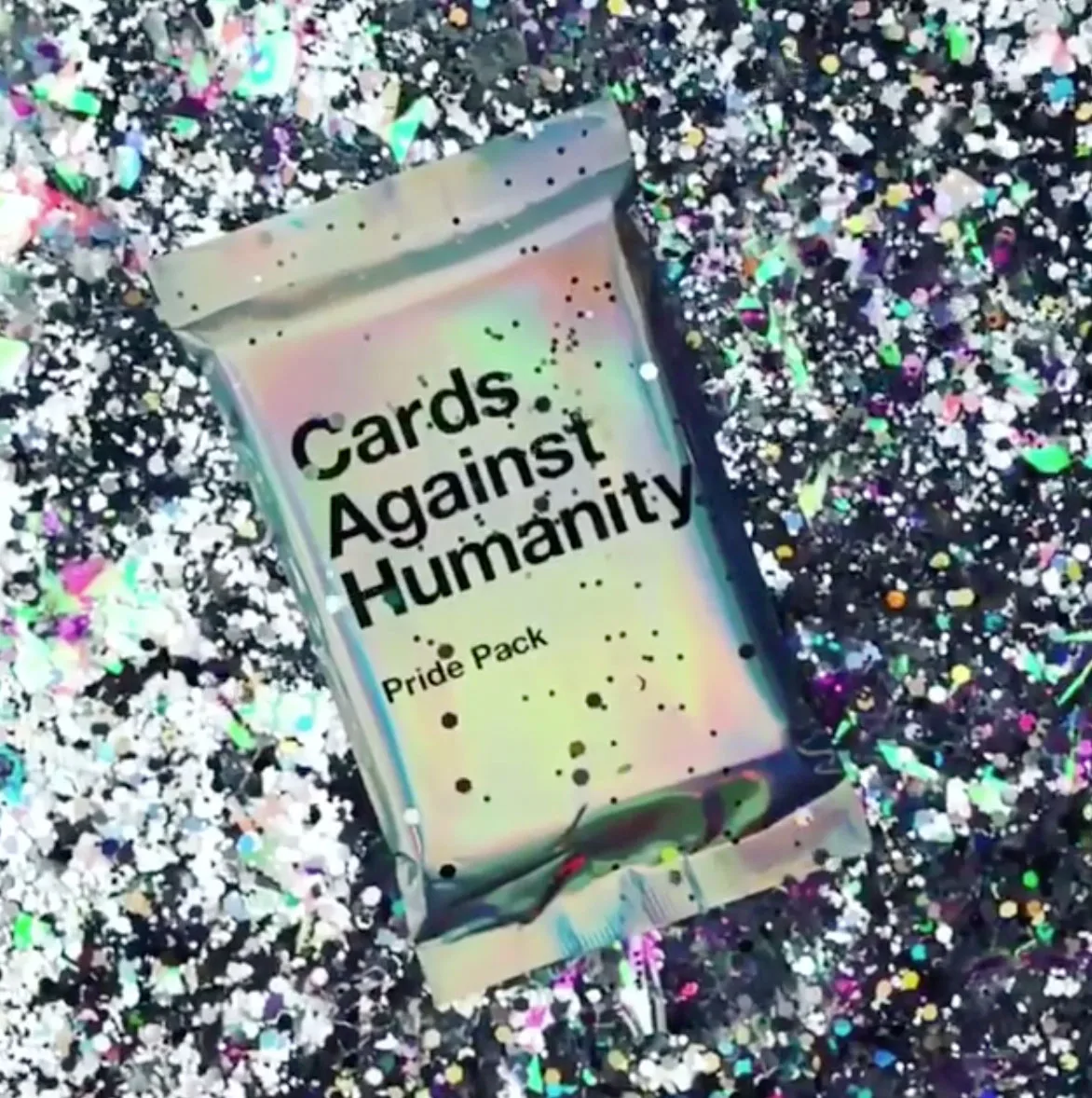 I'm also a big Google Pixel advocate. Google is pushing the boundaries (sorry iPhone) especially with their new app, Digital Wellbeing. It's something I'm really interested in and think everyone should be watching. It's an app that monitors and shows your digital habits. It also does great things like eliminates distractions while you're using Google maps and has a 'Wind down' function that helps you turn your mind off at night. There's a lot of great features to check out.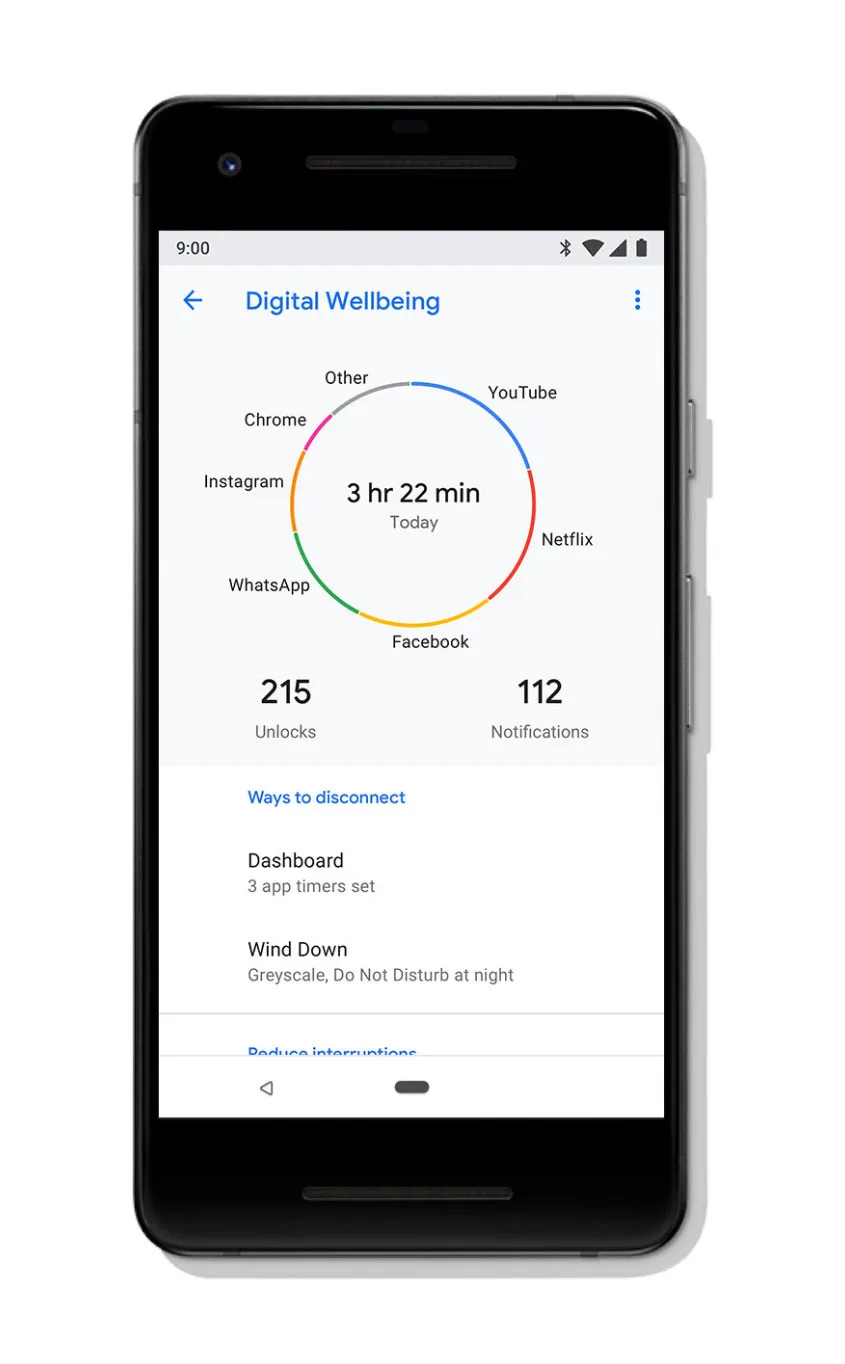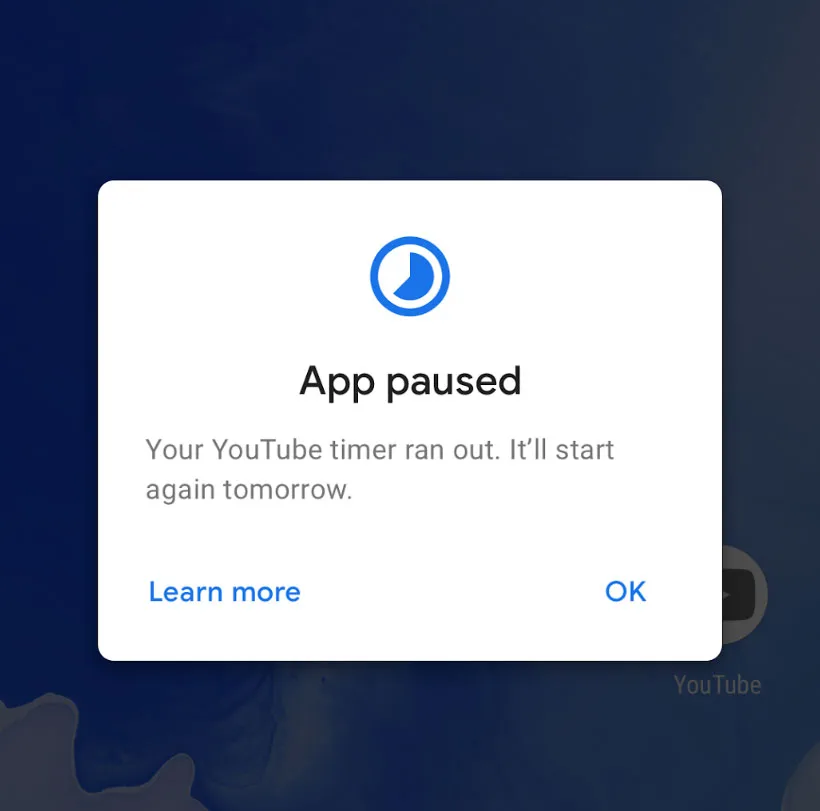 What pieces of work are you most proud of?
Working on Sebastian Joe's, a local ice cream shop in Minneapolis, was a very rewarding and fun process. The shop opened over 30 years ago by three brothers in honor of their Italian grandfather. They are great people and it's a loved Minneapolis neighborhood spot. We worked on every part of this story from identity design, to packaging to interior design and web design!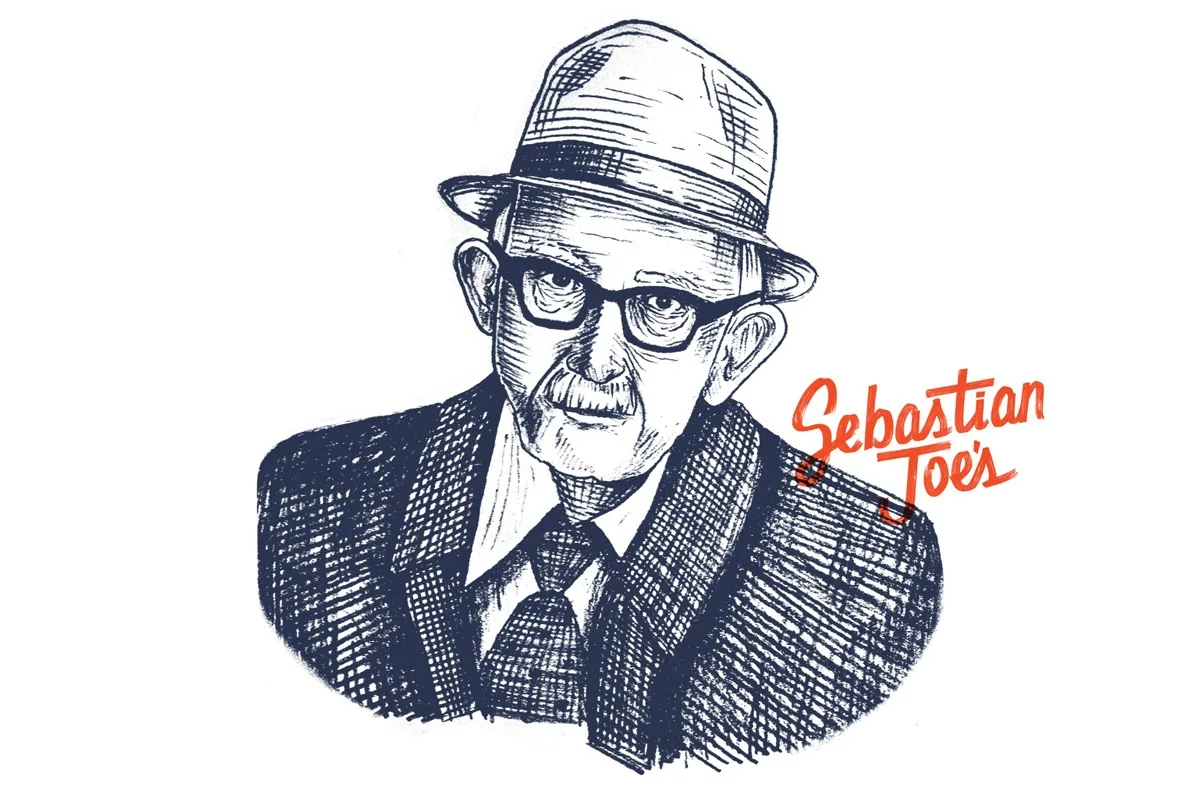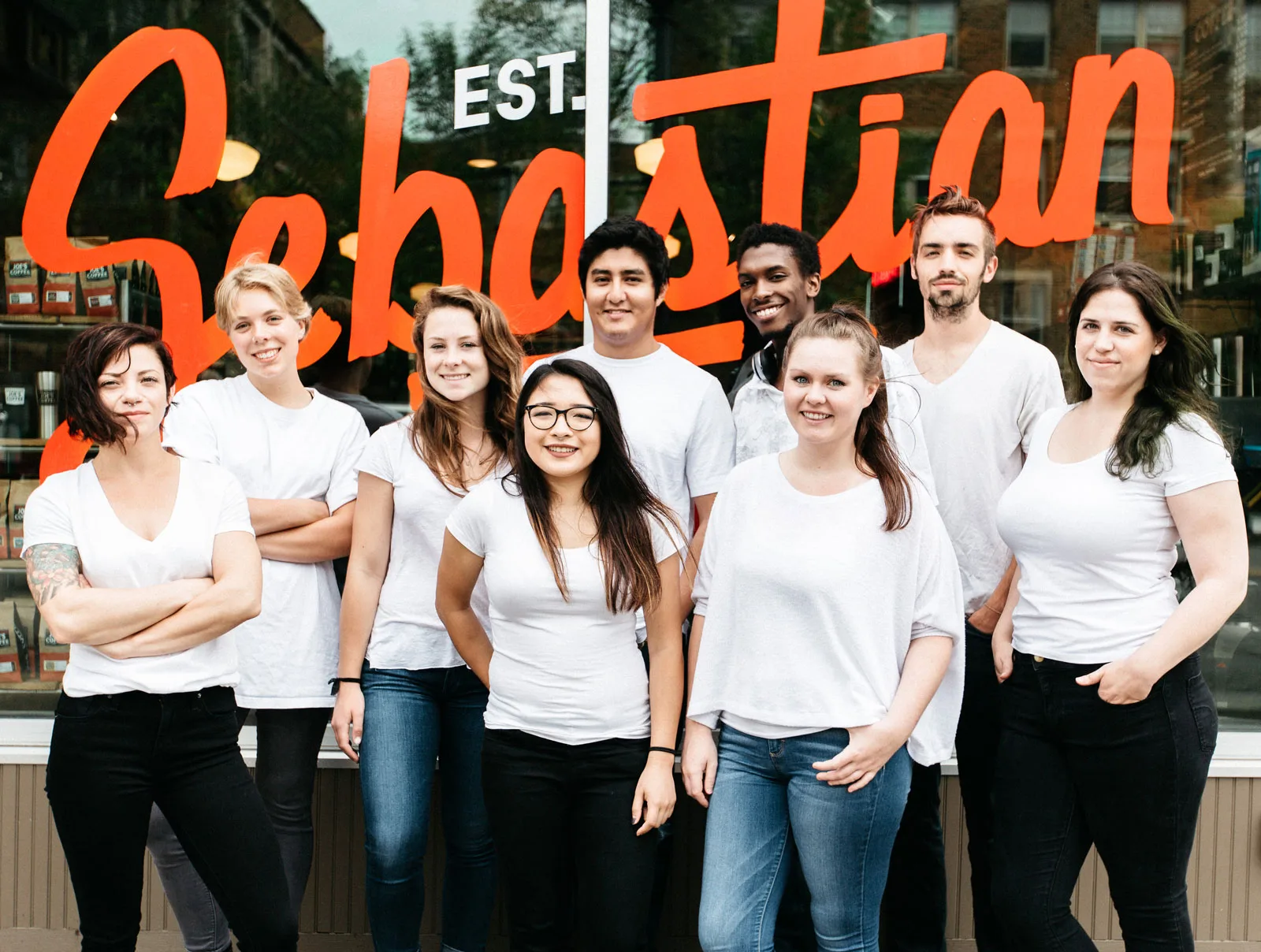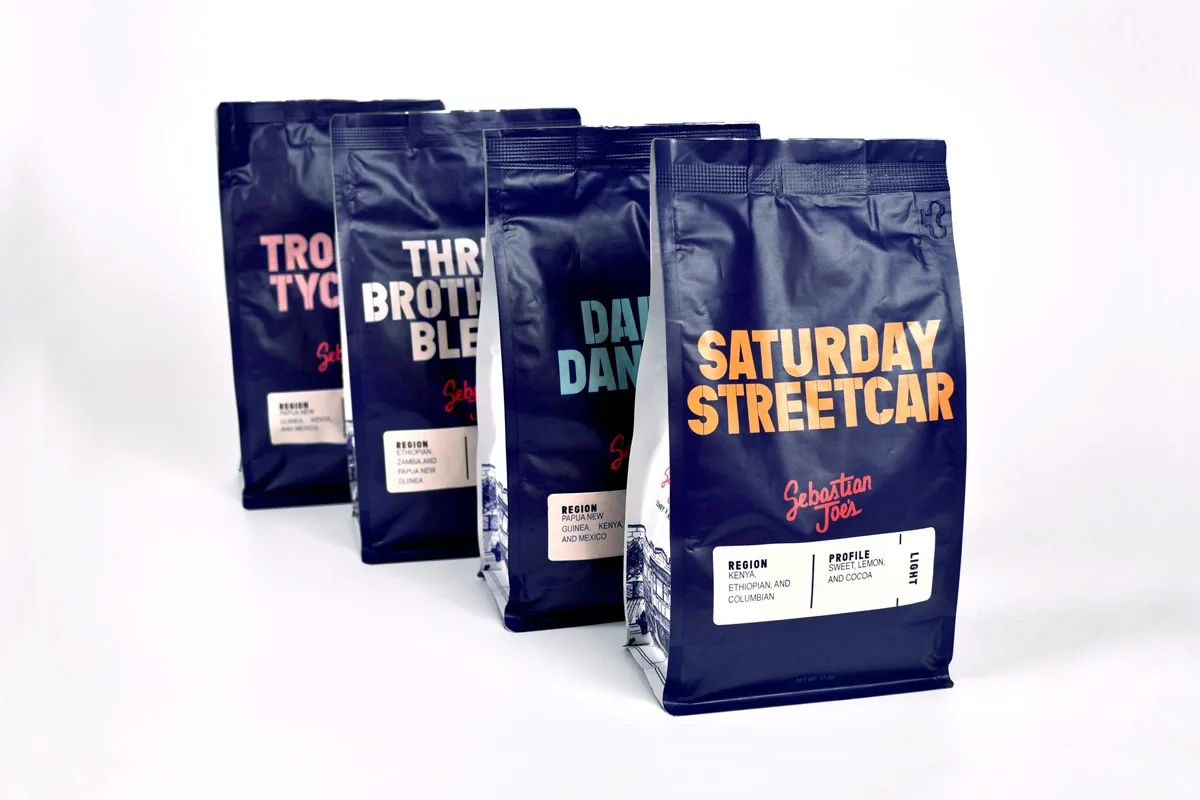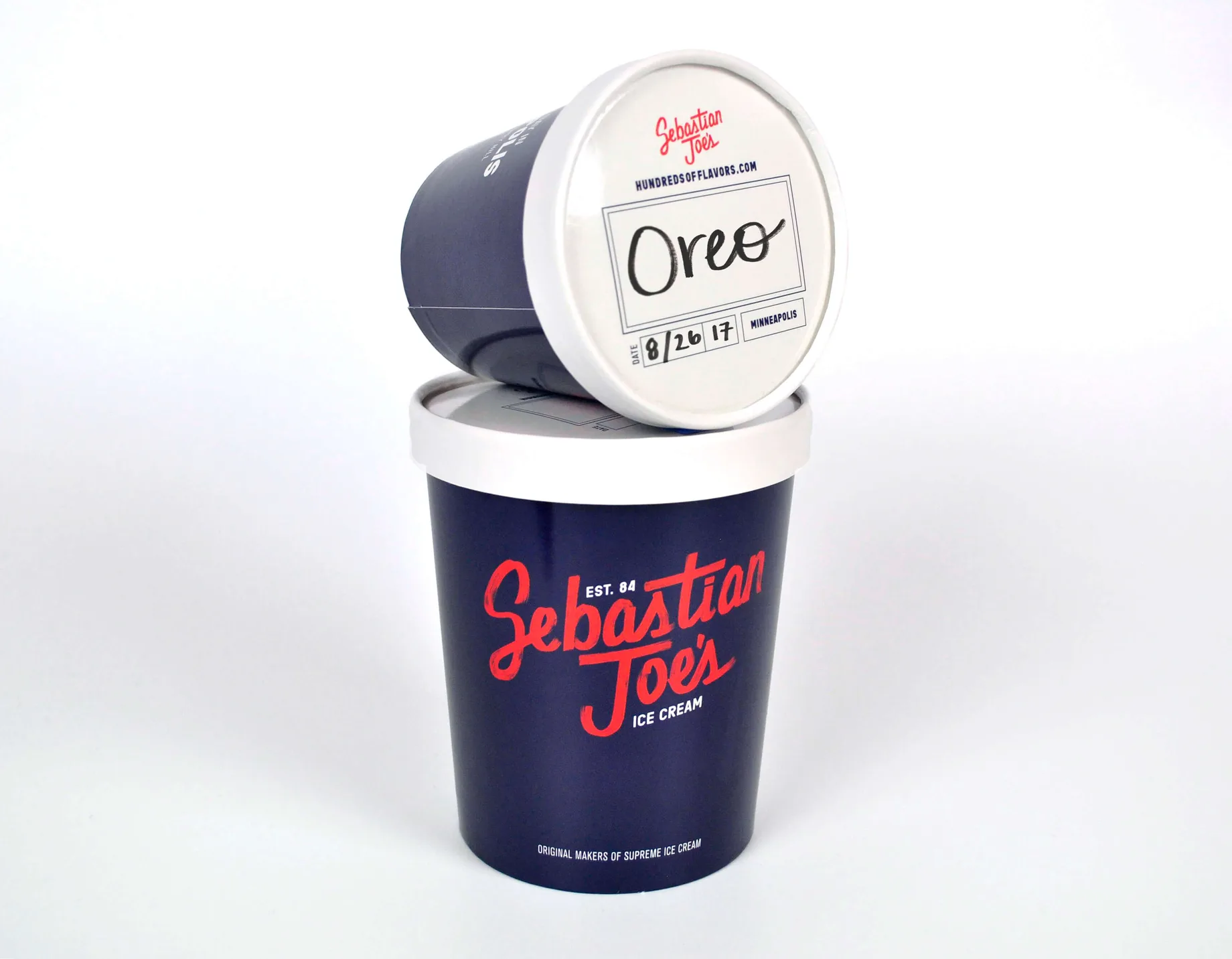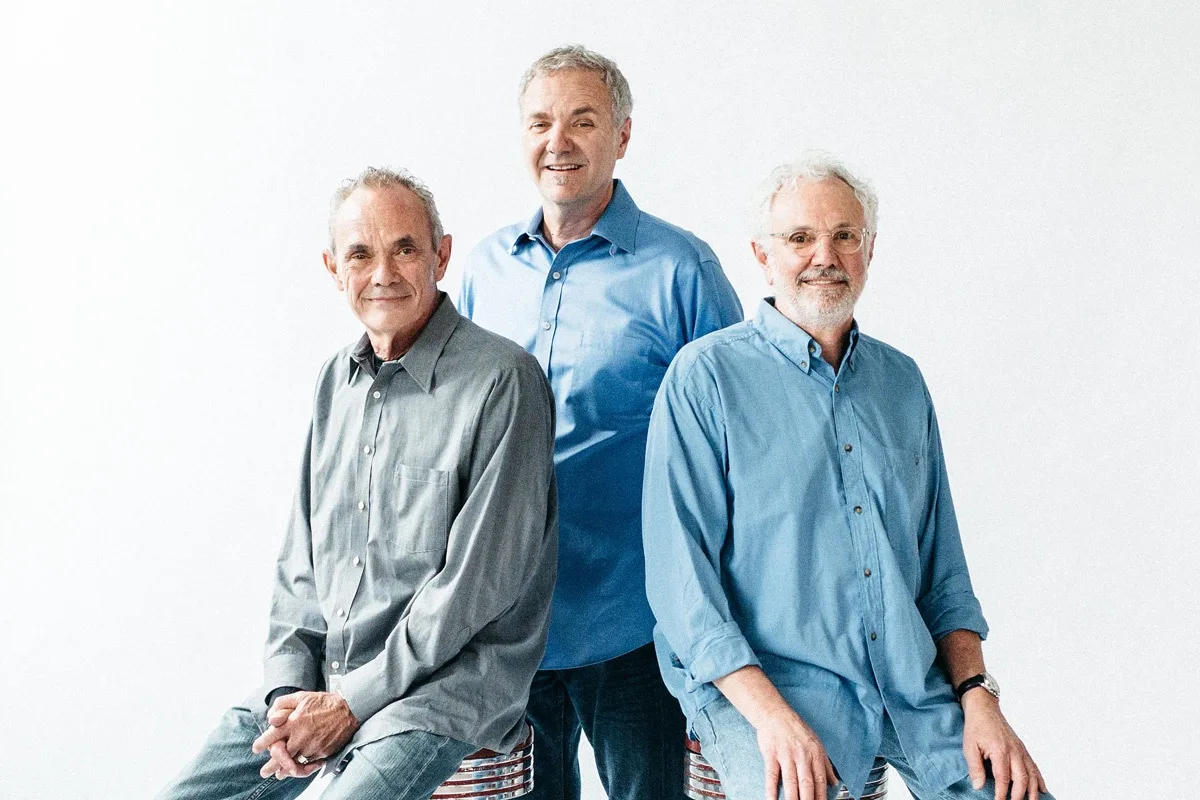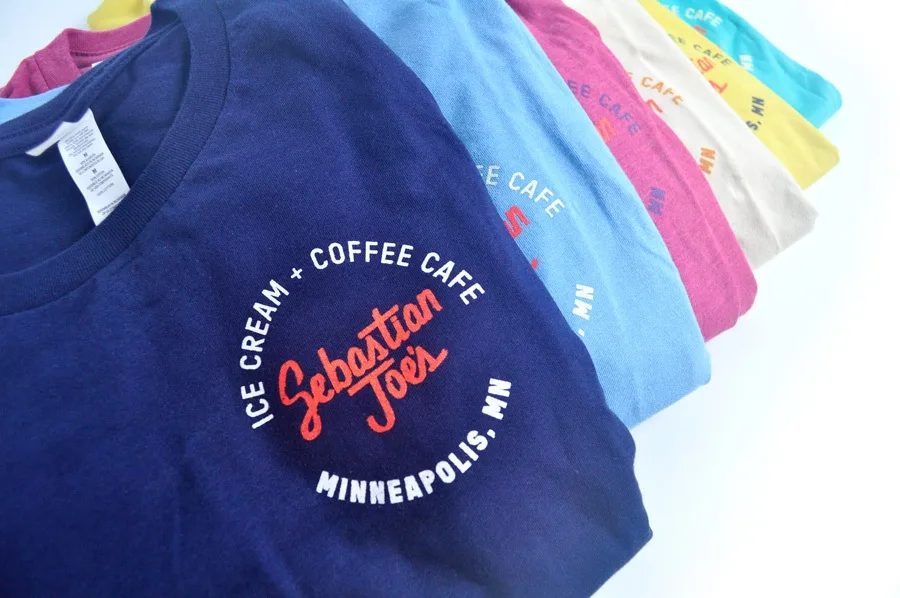 At Joyce, we worked on a new website for the donation side of Children's Hospital.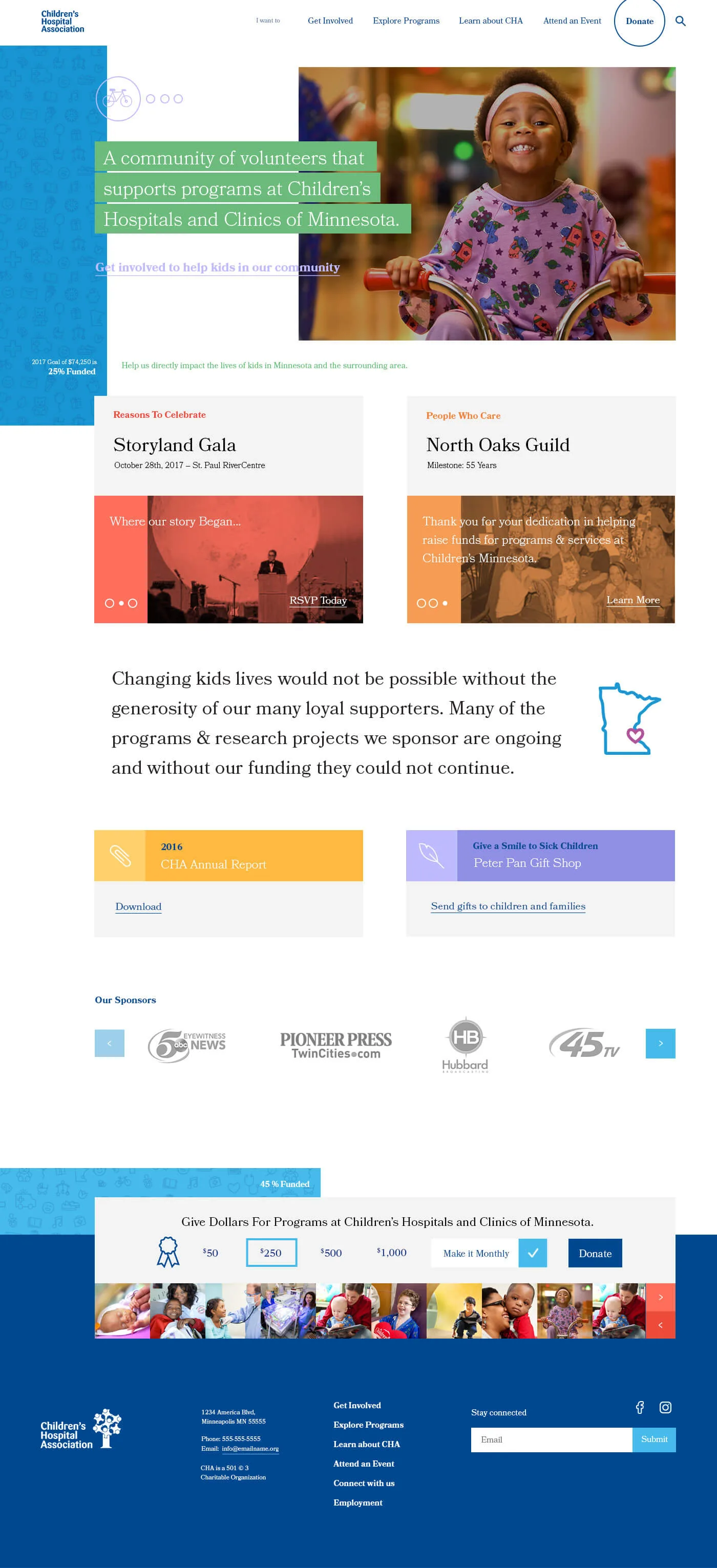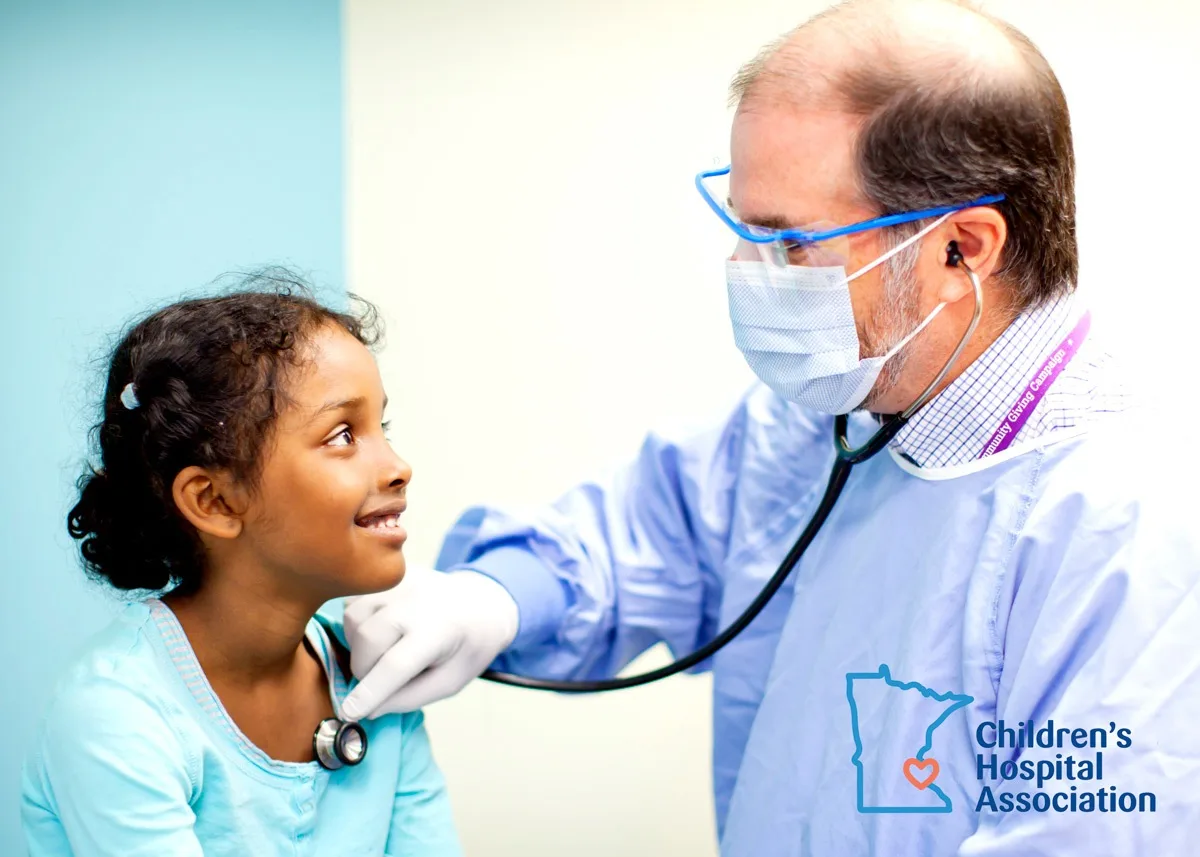 Lastly, launching a product line for Joyce was an awesome opportunity. The thing of the Month was born out of our desire to design things we want to see in the world and wear on our bodies.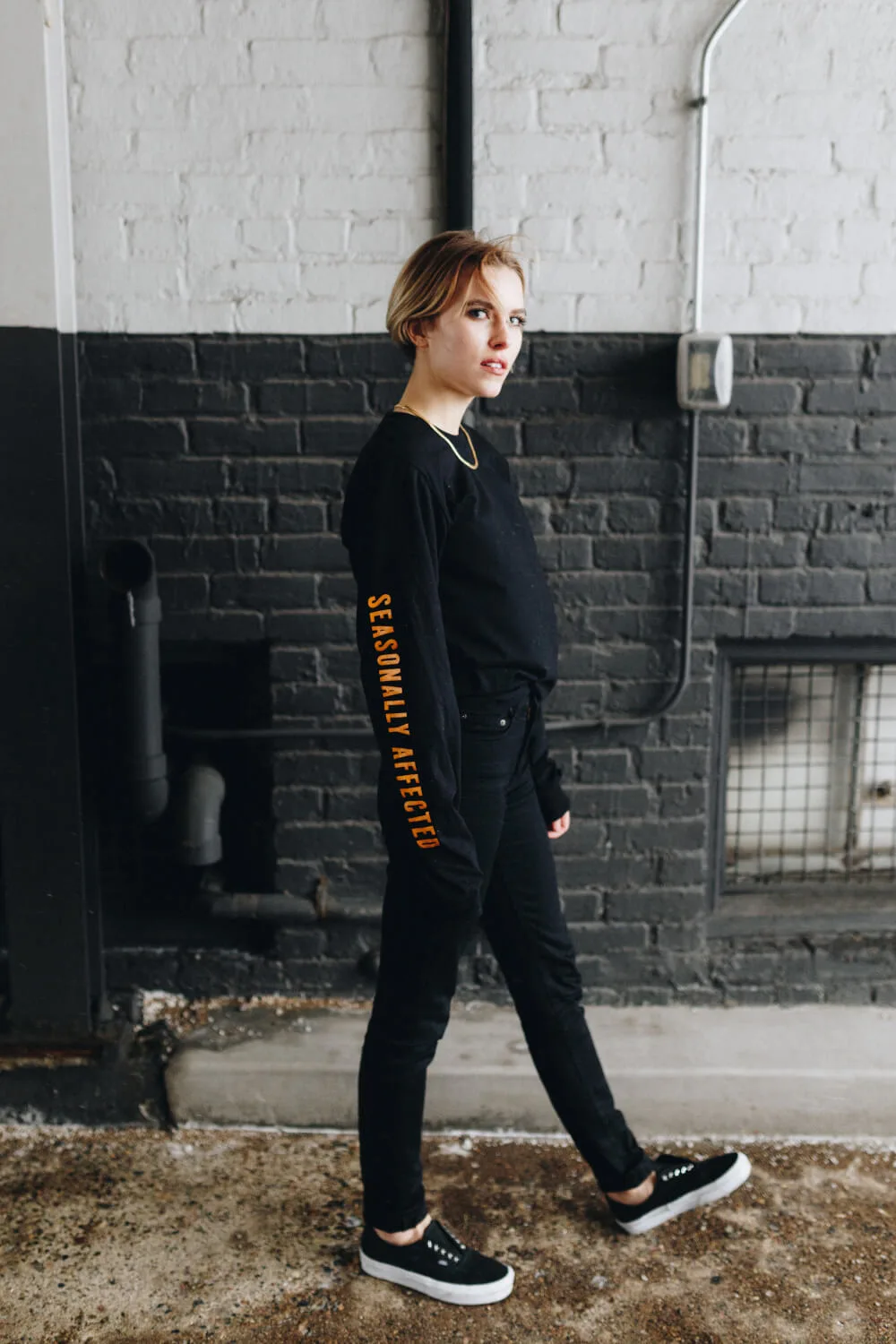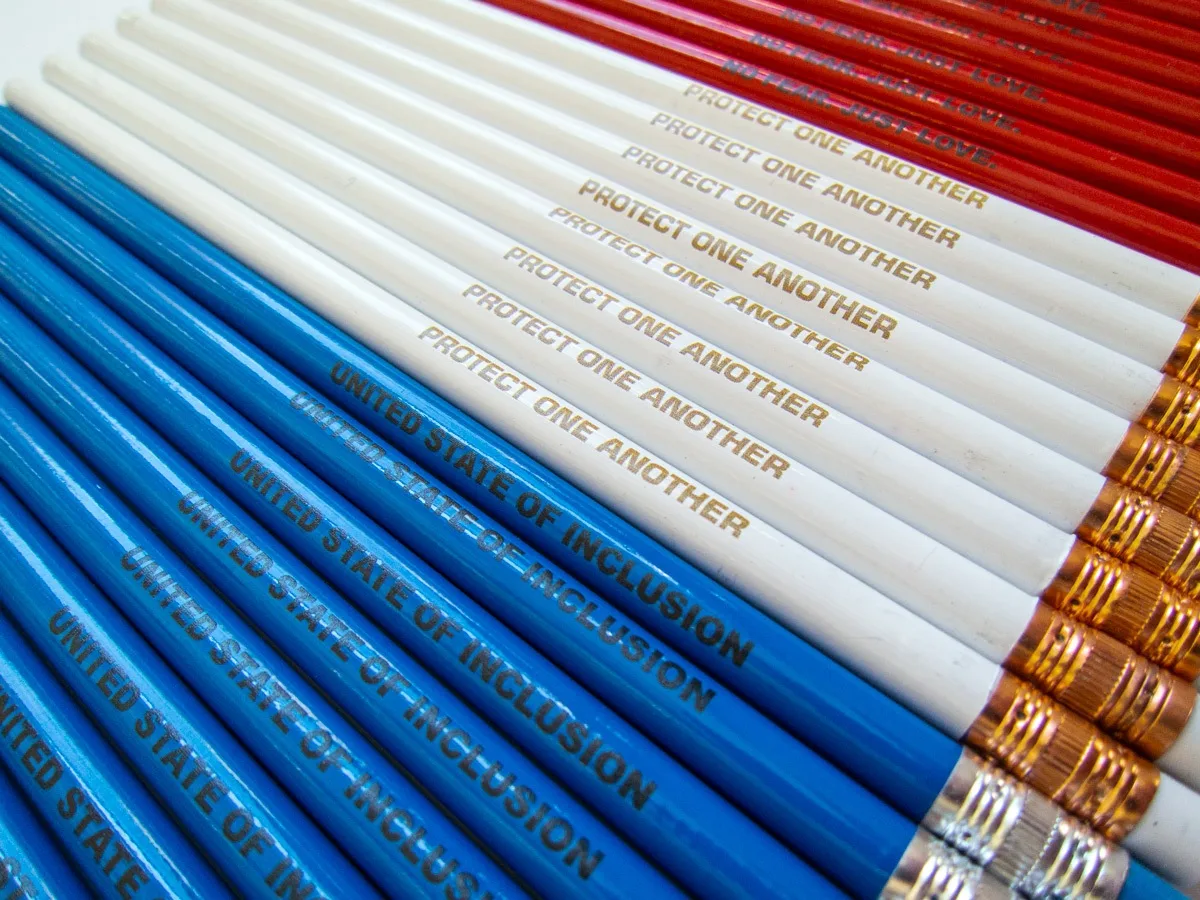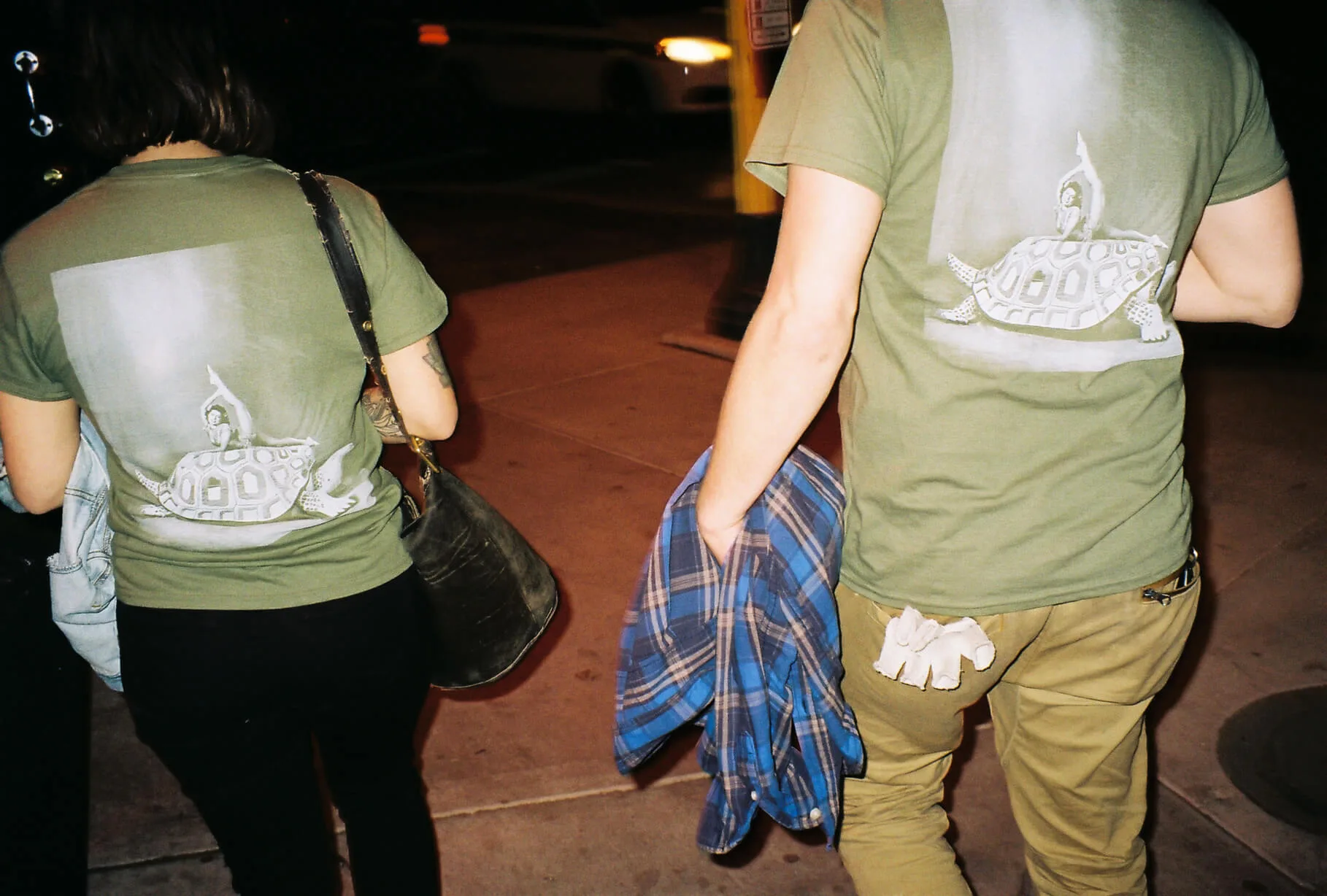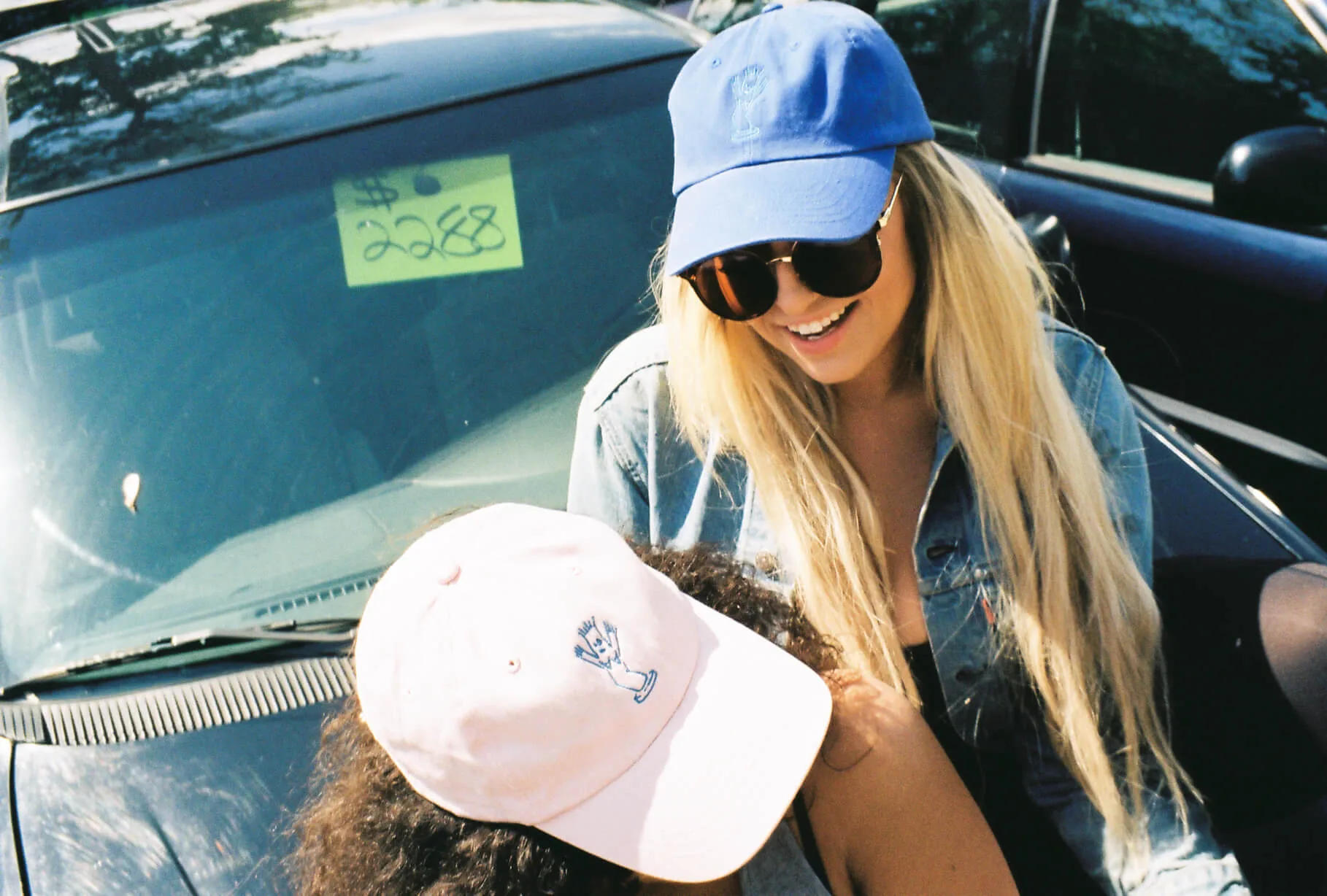 What design challenges do you face at your company?
As a freelancer, it's focus and priority. There's so many ideas and projects in my head that I often feel like I'm not accomplishing enough even though I'm still working hard. So finding the right thing to focus on and get done first is still something I am working at.
What music do you listen to whilst designing?
Any advice for ambitious designers?
Being creative all the time is hard as fuck and every single person struggles. Take breaks, trust your gut, figure out the process that works best for you and don't lose the thing that is most inspiring or motivating.
Anything you want to promote or plug?
Can I plug myself? I'm gonna plug myself. I currently am hunting for a full-time gig, and open to freelance opportunities. So if you would like to work with a fun lady like myself, please reach out!
Email or follow me: @francesvaneyck
Check out my work: www.frannyvaneyck.com 👀
Thanks for reading all the way down here!