What led you into design?
Years of doing things I did not feel passionate about until I found what really makes me curious every single day. The long story would be the following – I studied CAD/CAM engineering which was sort of "creative" but I never fell in love with that. I have to see something happening and I was getting never-ending mathematical calculations. When selecting a university, I still did not have any idea about design besides the fact I always loved to draw detailed sceneries or portraits as a kid. And so I ended up doing a mechanical engineering again, followed by construction engineering … and I was pretty unsatisfied.
Being an avid mountain biker, once I dropped out of university, I found myself in a little company that was importing action sports gear such as bikes, components, and clothing to the local market. I was in charge of managing distribution myself and a short time after I joined I had to set up a company website, prepare designs for events and all the promotional materials. And I realized that this is quite fun to work on. But it took me another 5 or so years to really go into design.
Now, besides daily design work, I'm back again at the university in my final year, but this time graphic design.
What does a typical day look like?
I really love spending time outdoors, especially running or biking with friends before the work, so that's what I do first in the morning. One would be surprised how much energy you can get back.
Because I work and study full-time, I'm currently working from home. Actually, I have two home offices – one in a small village up in the Swiss mountains for the summer and one in Prague for when I have to be in the school. Luckily this is my last semester.
Last year I was working with the Brand Design team at Intercom, so my days were filled with various tasks for the company, but now it's freelance jobs and some personal projects. I usually work 6-8 hours on client projects and then I spend a couple of hours on my own stuff.
What's your setup?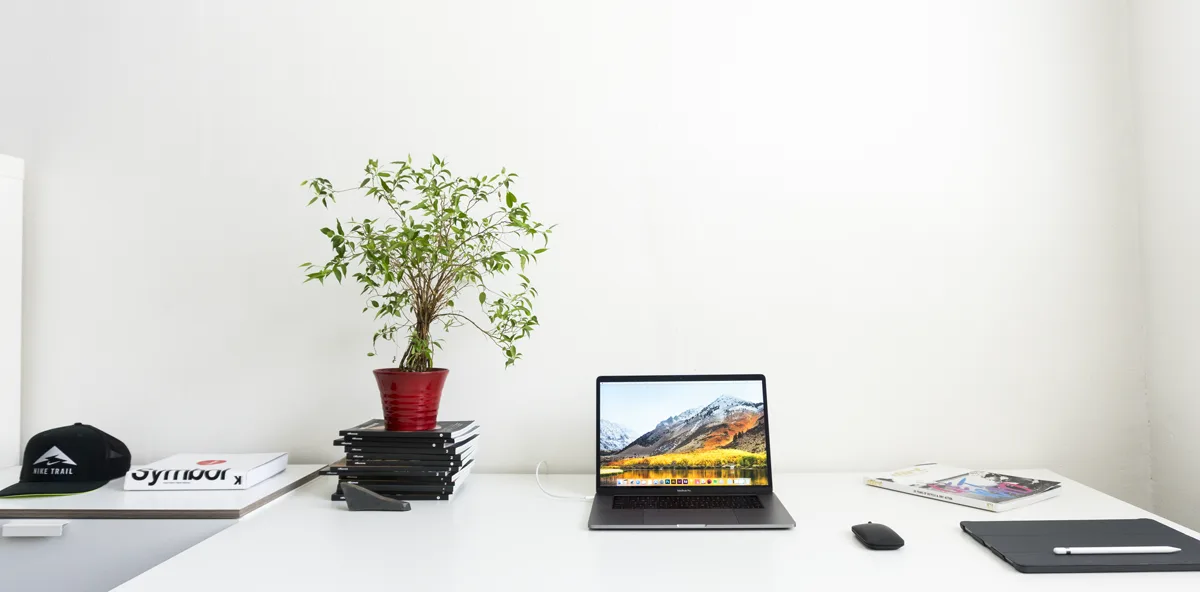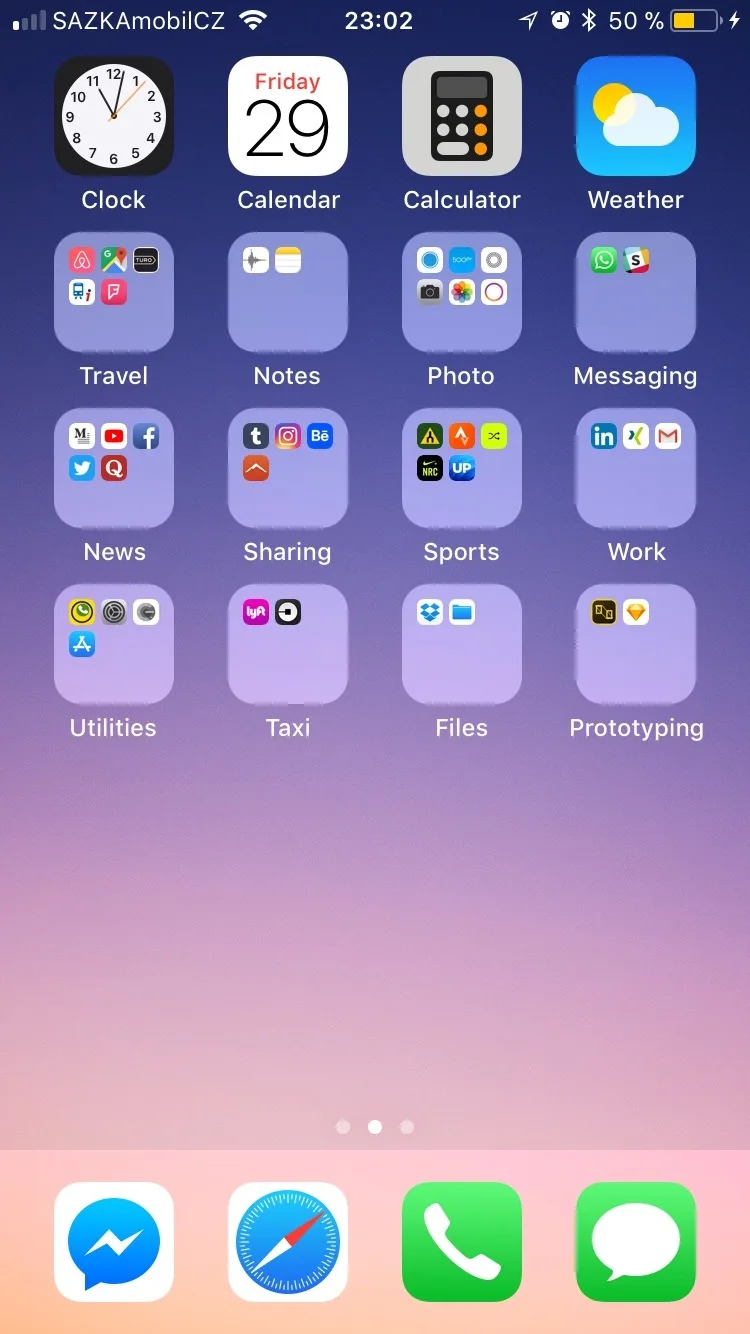 Where do you go to get inspired?
It is easy to get distracted by different styles or designs, and to me, the real inspiration is more in the vision, habits, values and these are not always connected to design.
I try to be out as much as possible so getting lost up in the mountains, checking out new trails helps me relax and actually come up with new ideas, whenever it is an actual client project or my own.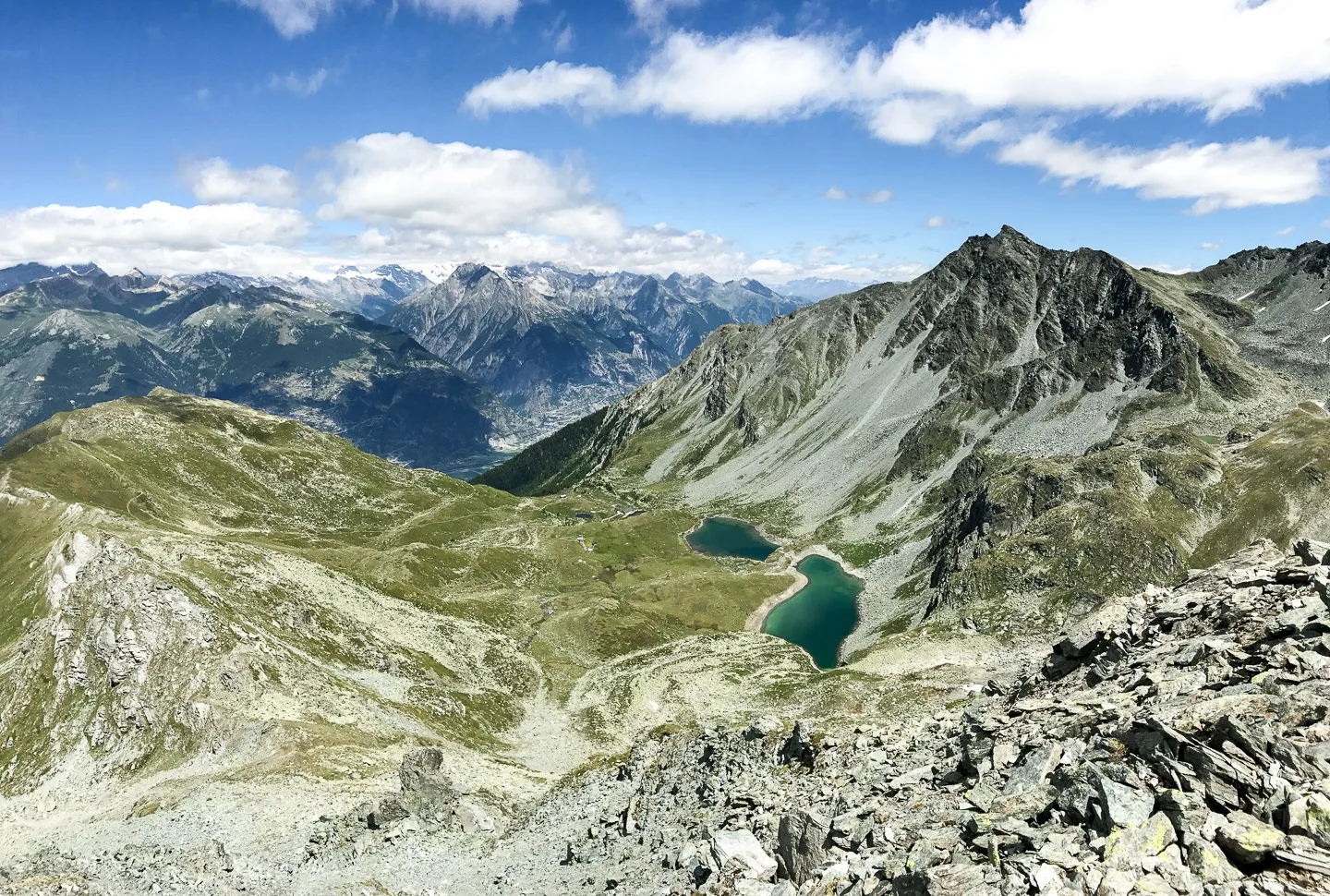 I'm also big fan of Rich Roll and listening to his podcast when at home or out. I think hearing the stories of some very talented, hardworking and humble people can help you to see things differently which eventually help you in your life or job. Definitely worth checking!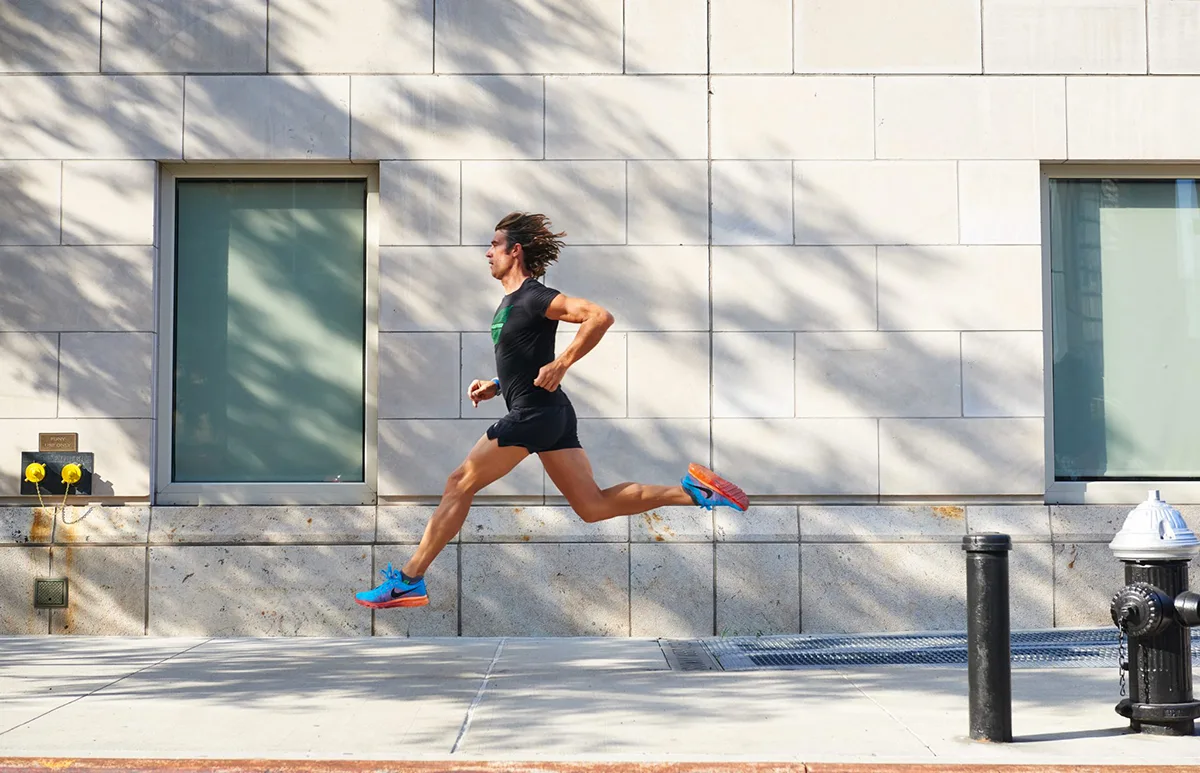 On daily basis, that's definitely Siteinspire.com as a great source for the web inspiration, also BP&O by Richard Baird for the branding.
What product have you recently seen that made you think this is great design?
A44 Architecture studio branding! I simply can't stop looking at the shapes of those lines. Really nice simplicity yet bold mark and visual system, nothing trendy or fancy.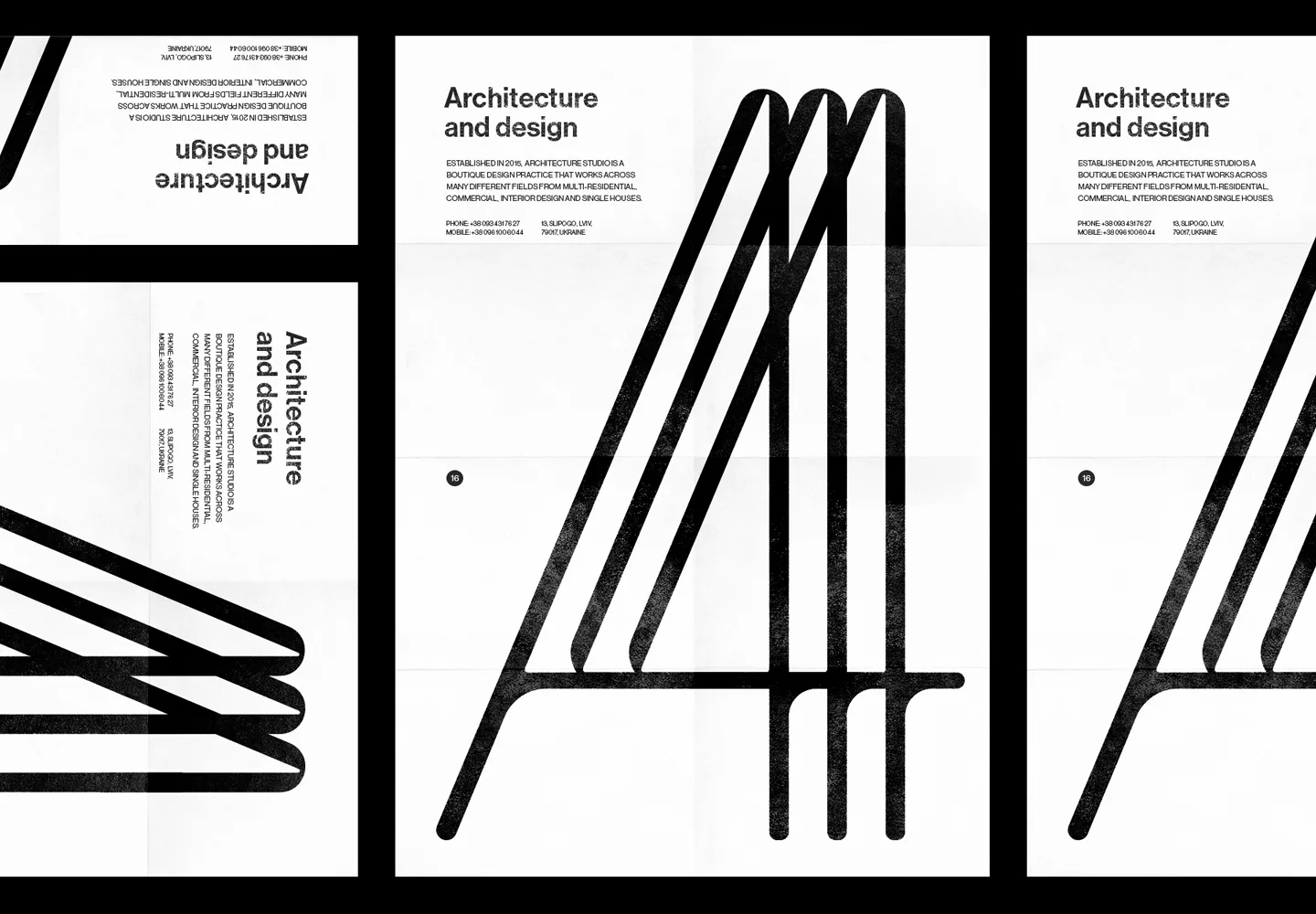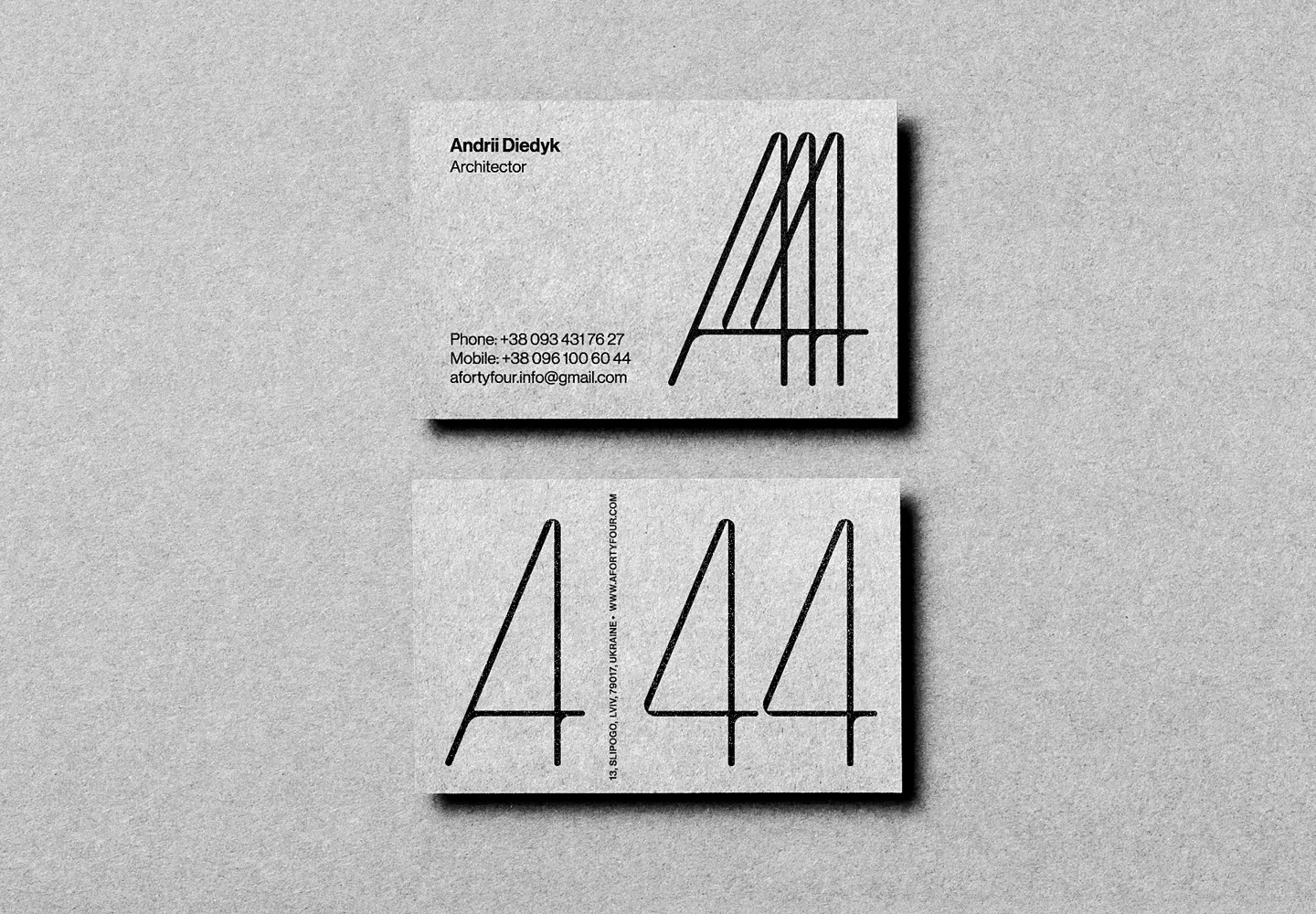 I always loved the visual direction produced by Paul Lee for Faraday Future. Their website, typography, colors, animations is exactly what I'm expecting from this kind of hi-tech company. Plus I really dig the car.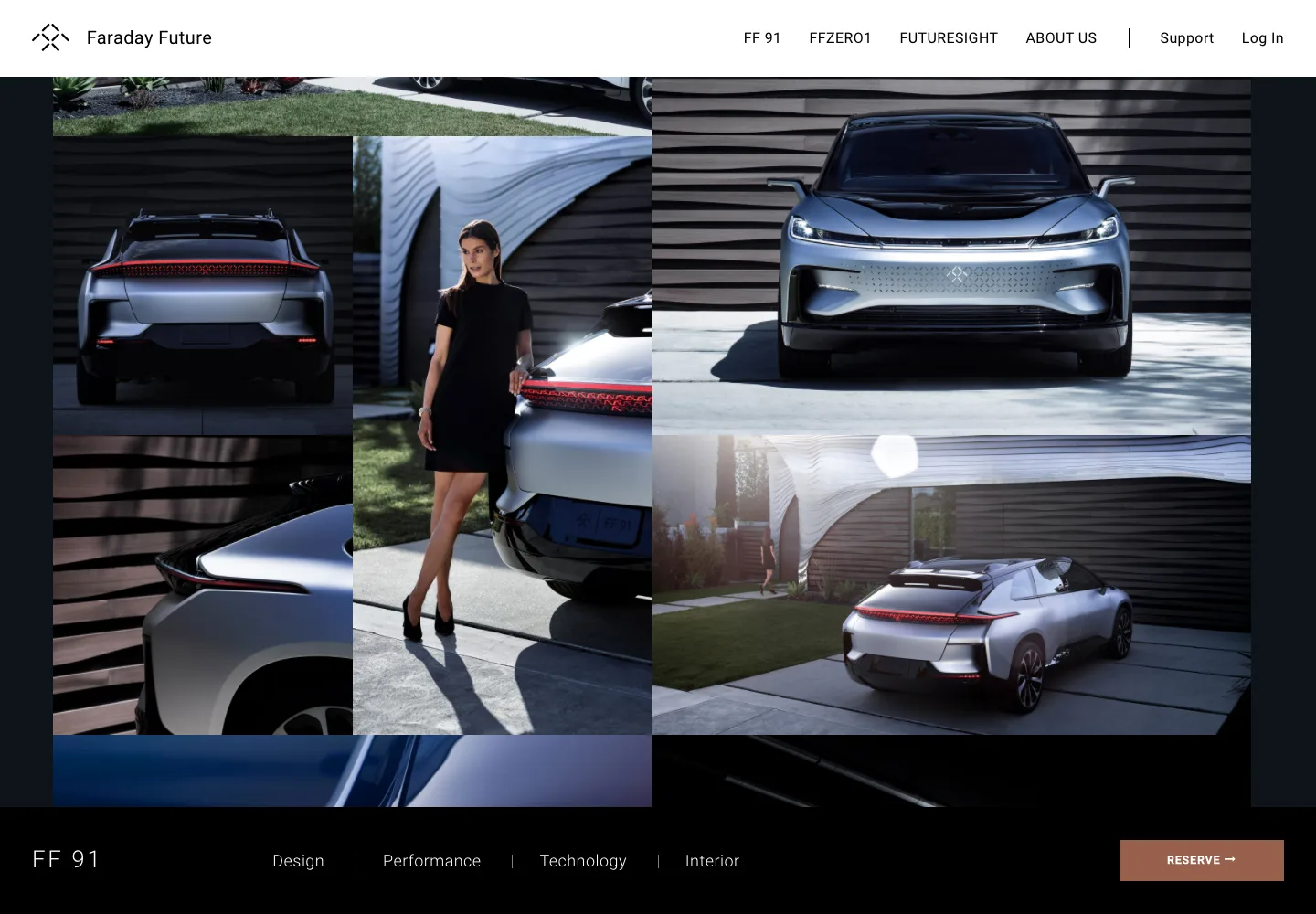 And it would be really hard not to mention Type Hike and their poster design celebrating outdoors through typography. I want them all hanging in my office!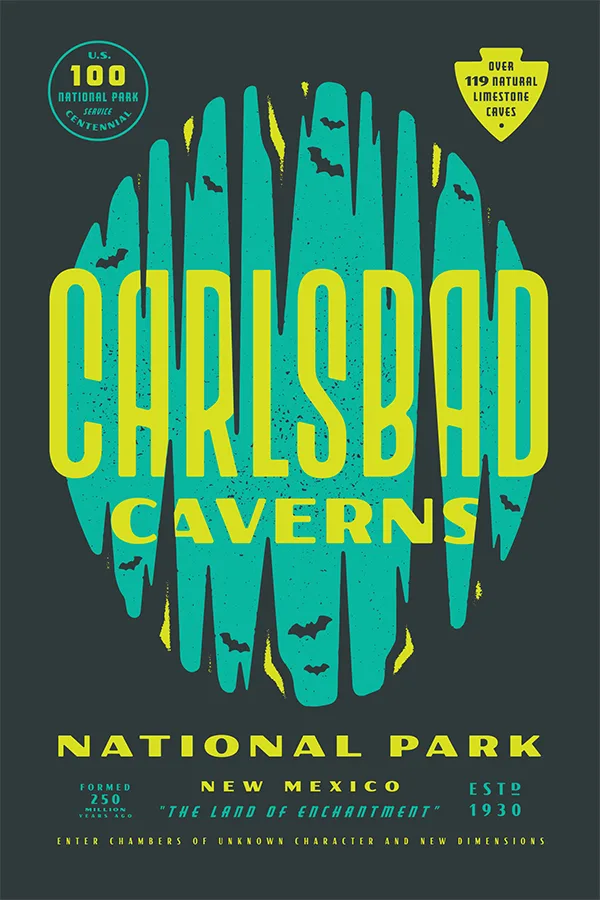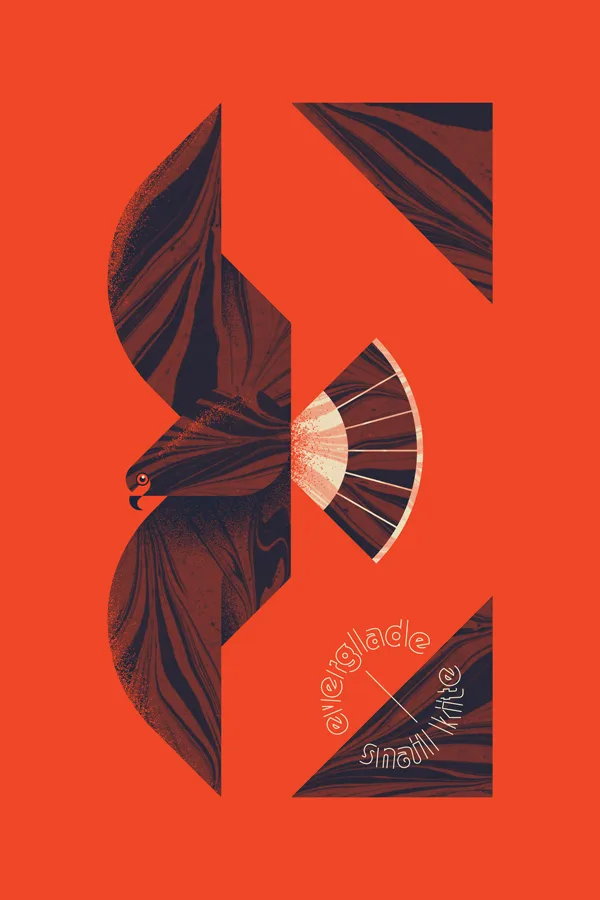 What pieces of work are you most proud of?
I think Intercom World Tour 2016 is still my favourite piece of work I did in the past. And while it is now a bit outdated it was really fun to work on a large project like that in a short time. It was a big series of events we did for the first time at the Intercom and we had to come up with a new visual language that was separated from the Intercom brand / product. I worked on the websites with direction with my all-time design hero Ryan Hubbard.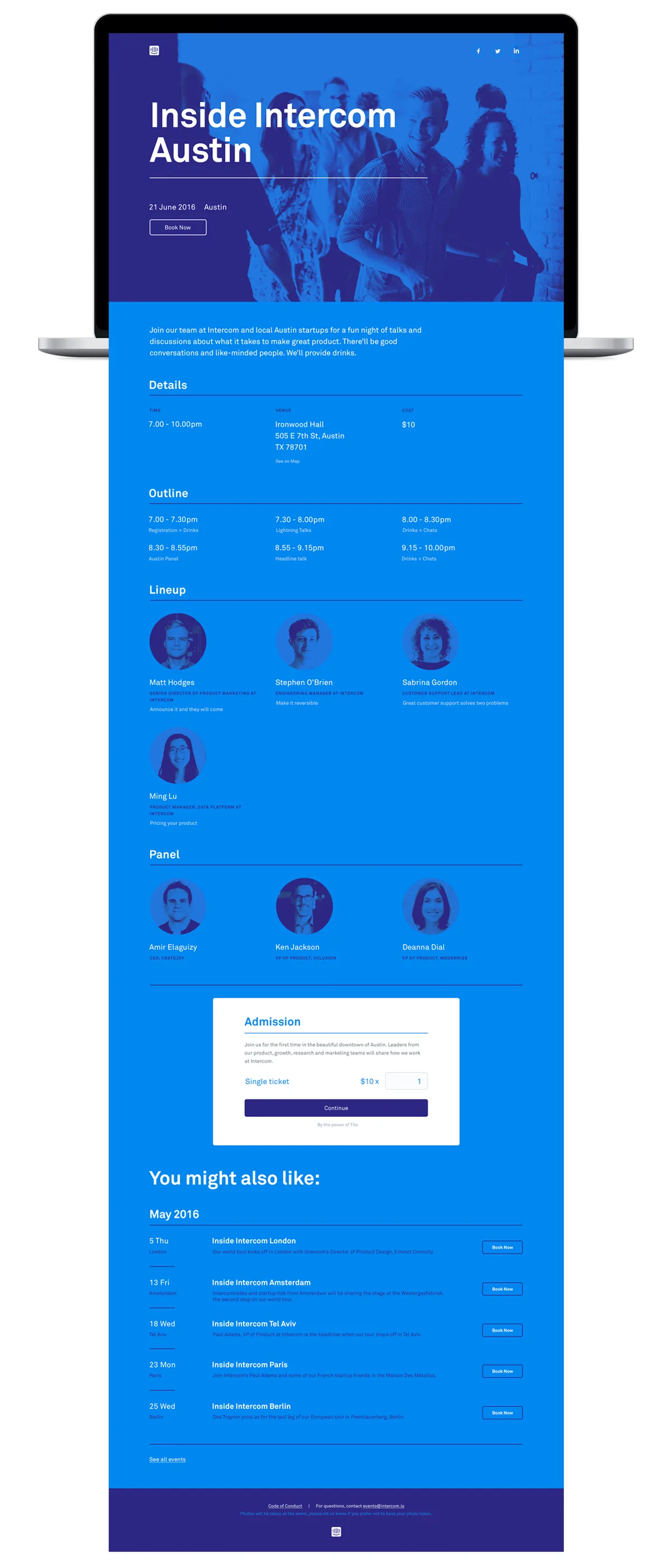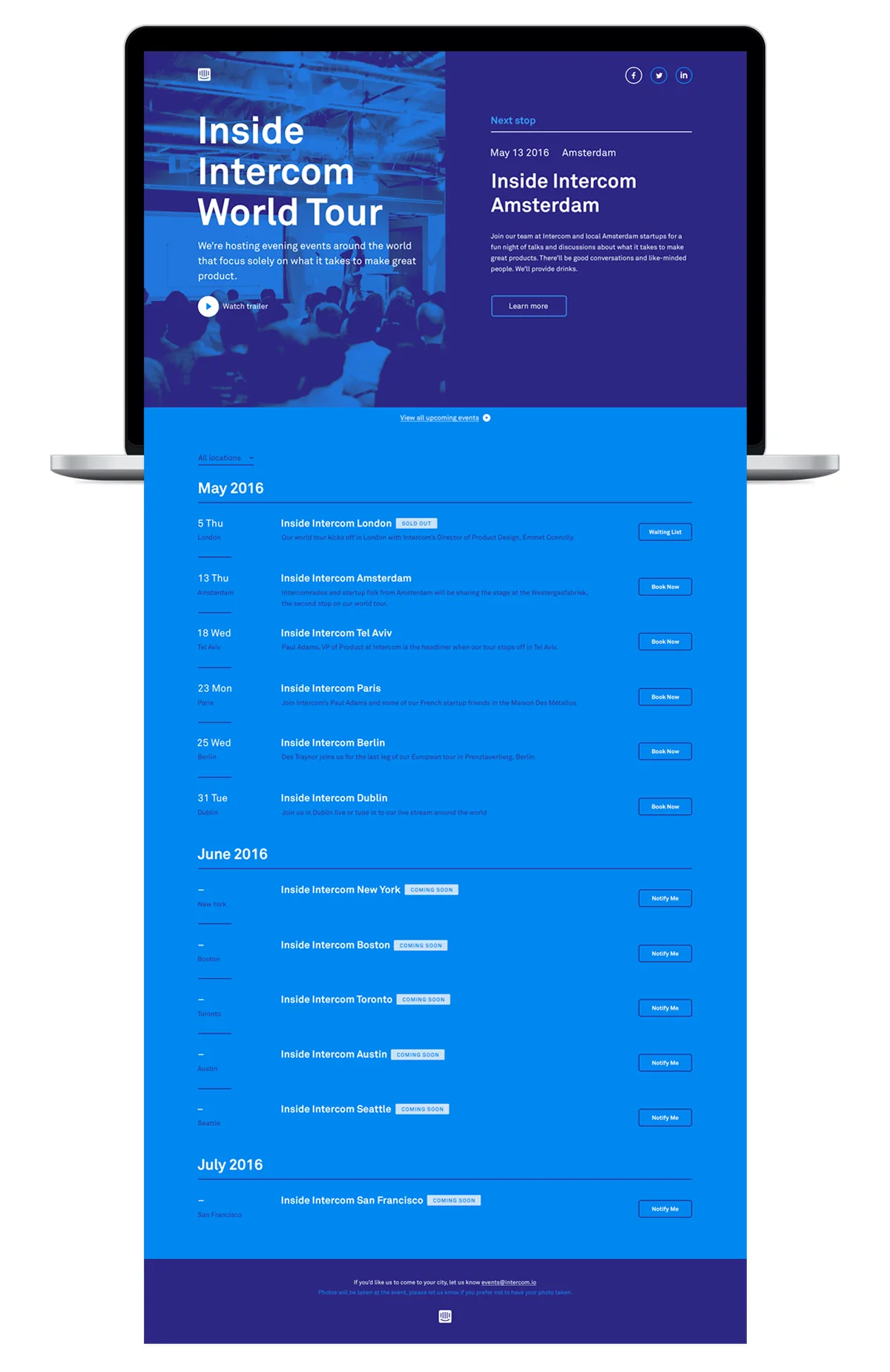 On the Intercom Brand team I had a chance to do something a bit weird and there was that little concept of the welcome cards for new employees. It was more of an exploration so they did not make the cut, but it was a blast to make something different.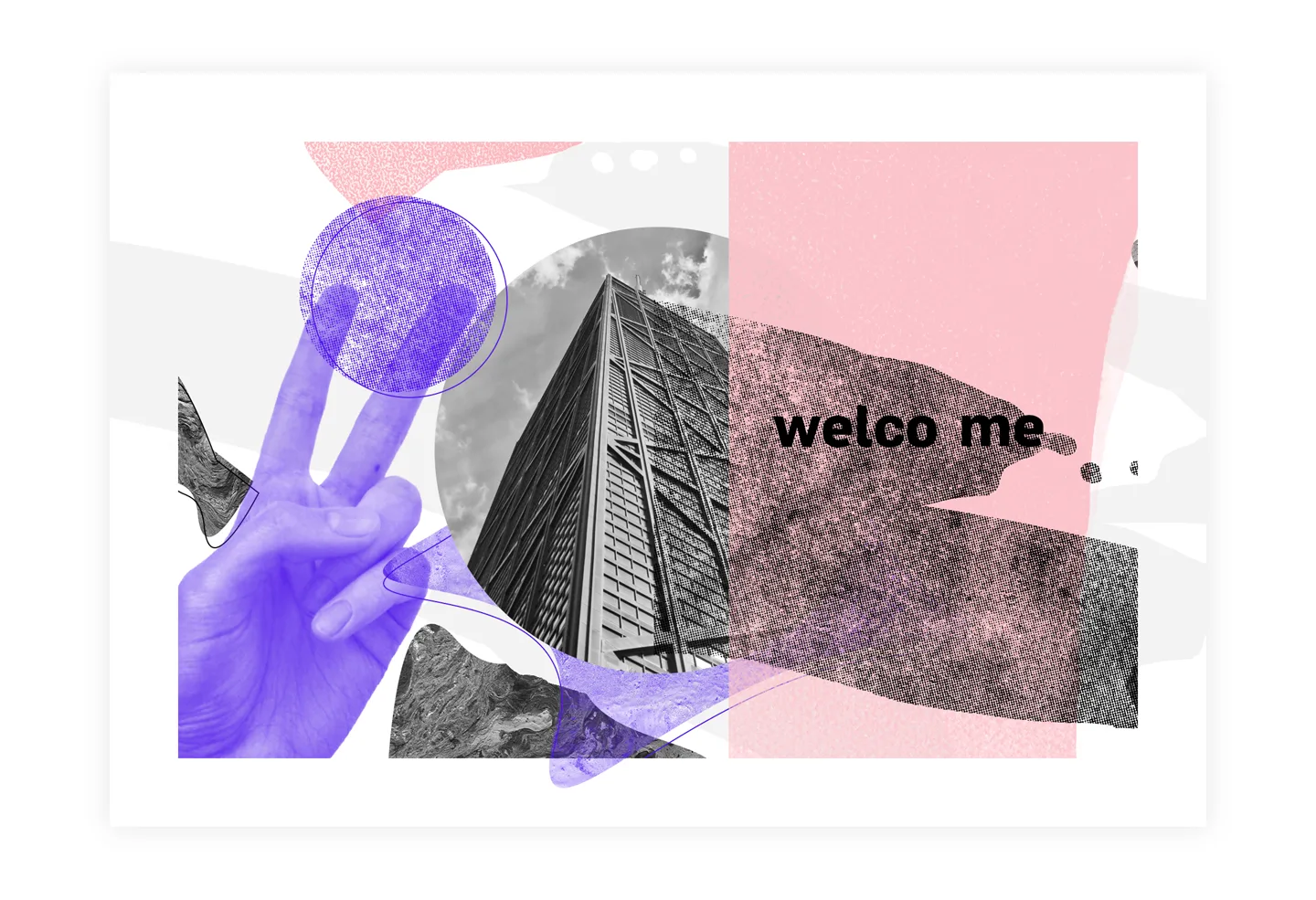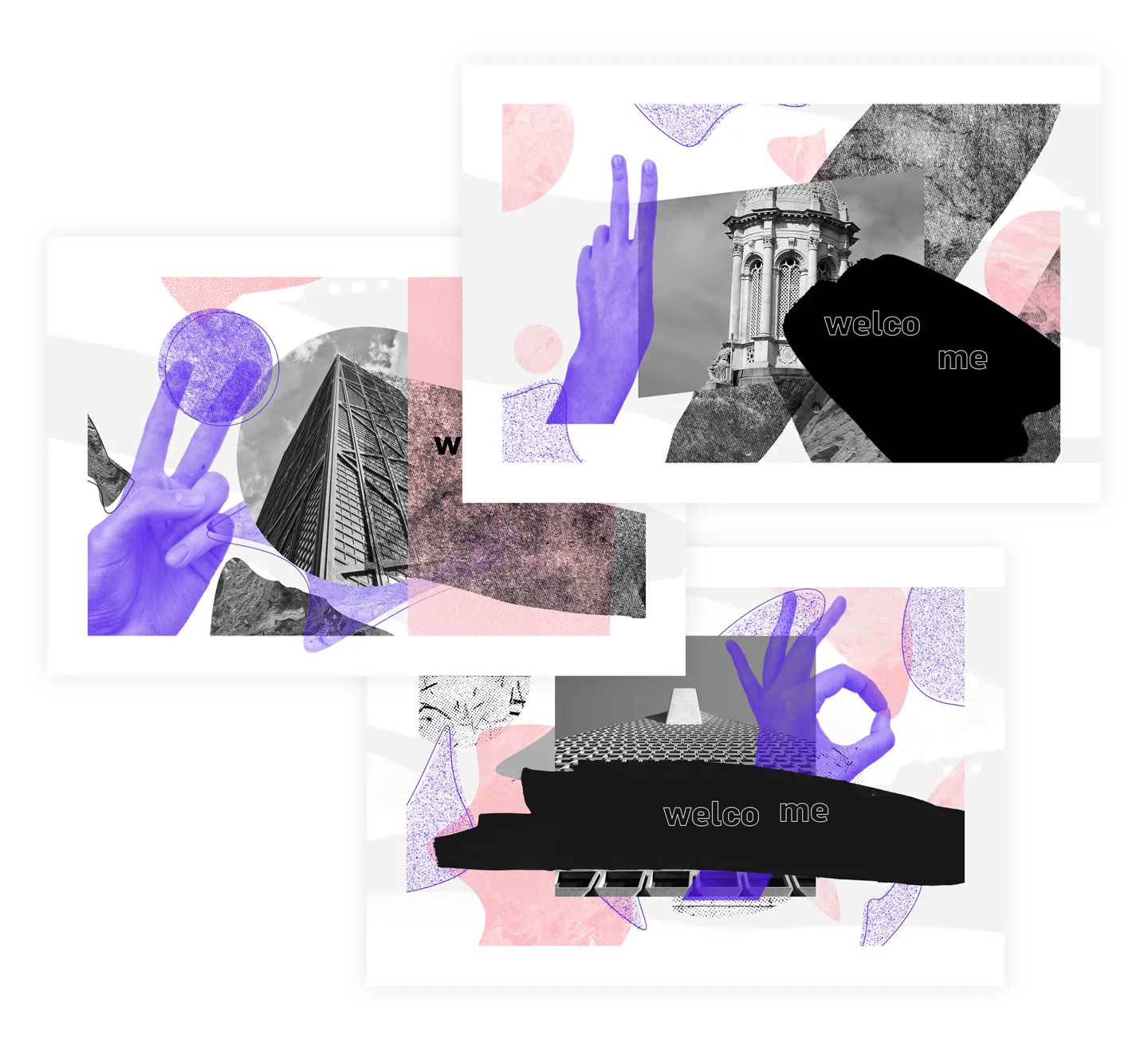 What design challenges do you face at your company?
Being back in the business as a freelancer I would say setting different processes for work and life. It's challenging but I really enjoy it, making sure things can be more transparent and smooth. And definitely learning to say NO to a lot of things.
What music do you listen to whilst designing?
Any advice for ambitious designers?
I would say just explore as much as possible. Get dirty, try something with your own hands and without the computer from time to time. And do not fall into trap of trends. Trends come and go. Be curious how the design you work on is helping, what is the purpose, who is the audience, how it should work, what are we solving?
And do not compare yourself with someone who has twenty years of experience. You will get there, just do work (a lot of work).
Anything you want to promote or plug?
Well in case you are visiting Switzerland, let me know and I will show you some of those beauties that you can see on my Instagram. If you are curious in some of my designs, check my Dribbble.