What led you into design?
When I was collecting vinyl records as a teenager, I gained a greater appreciation for graphic design. At the time I was also intrigued by the capabilities of flash. It seemed like a great, versatile platform — without many design restrictions and one where animation brought a level of curiosity and wonder. Those were the two primary factors that inspired me to pursue a career in digital design.
What does a typical day look like?
I usually start with a morning run and then bike or take the subway to work. A typical day at the office consists of a series of internal and client meetings, but most of my time is definitely spent behind the screen. After leaving the office my day is often far from over. I don't have a TV at home so I prefer to go out and take advantage of the city — regularly catching up with friends over dinner or drinks.
What's your setup?
Work & Co office New York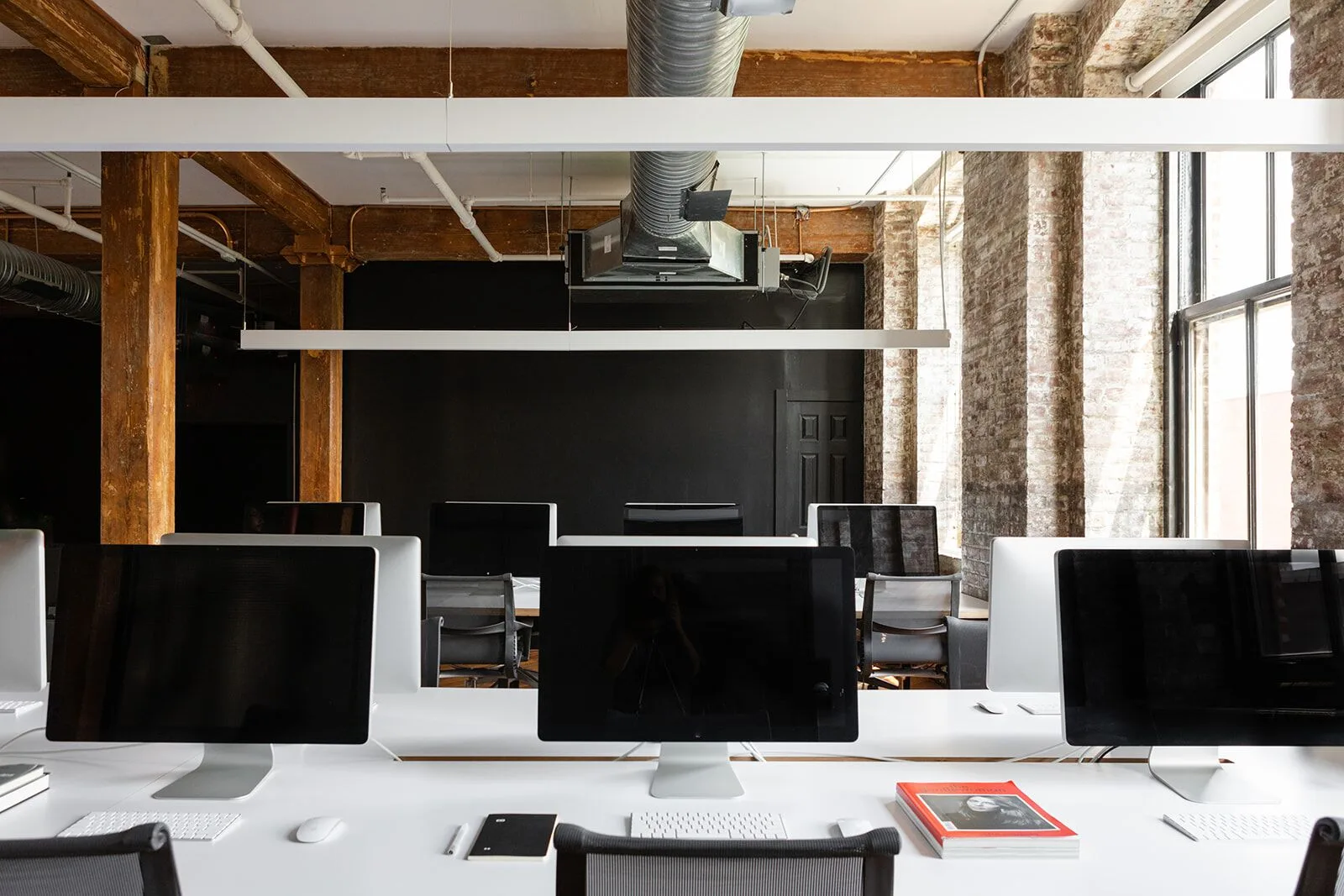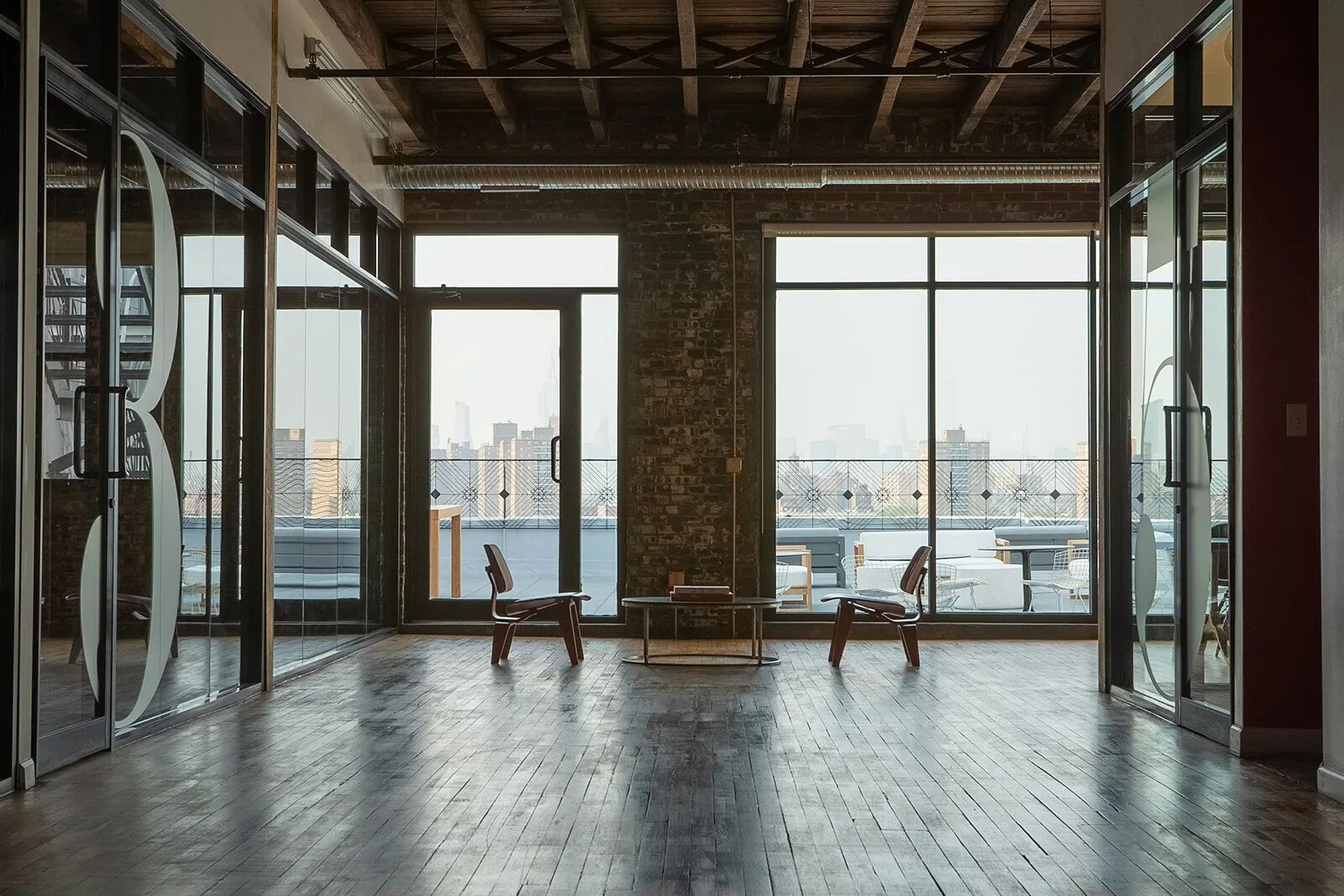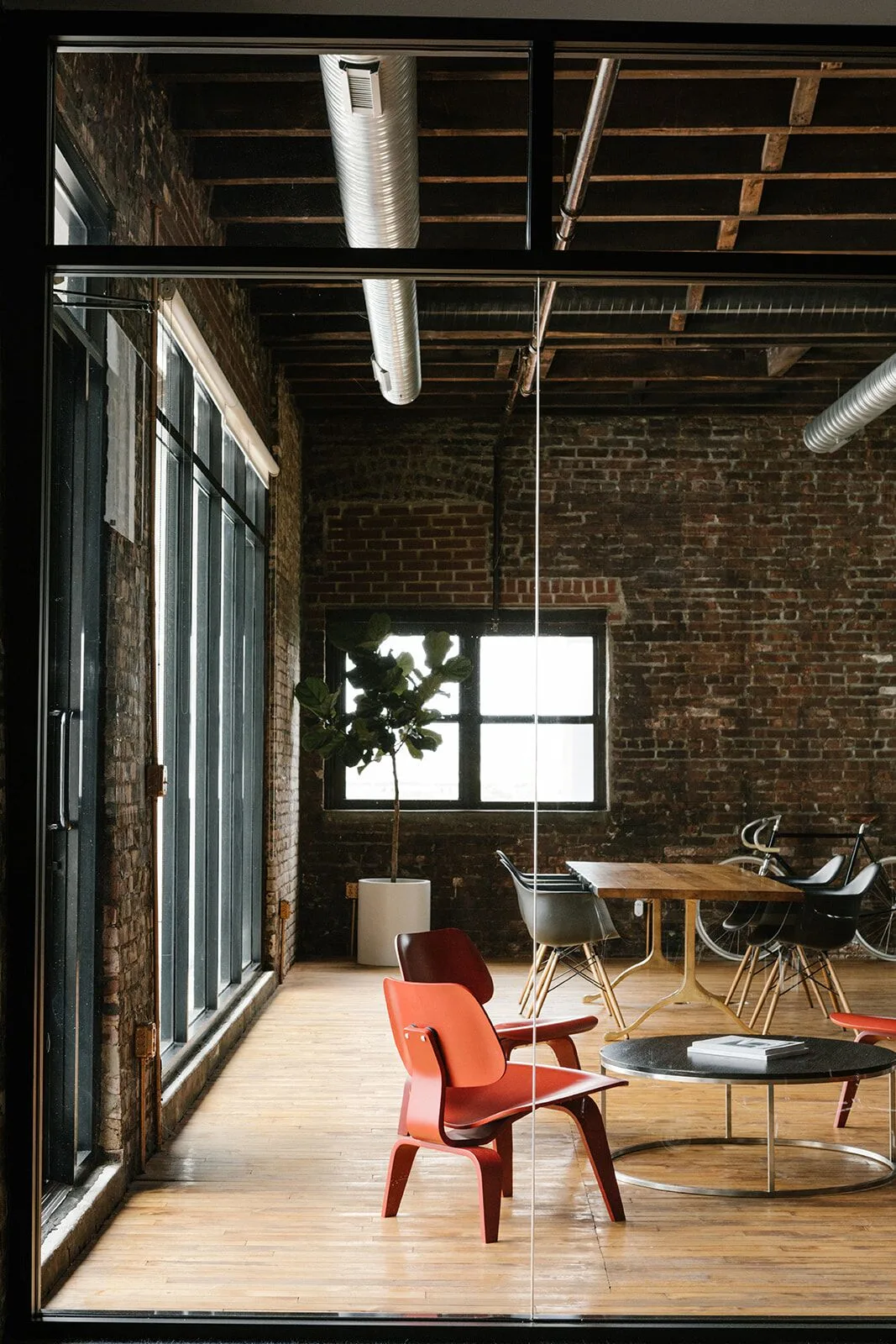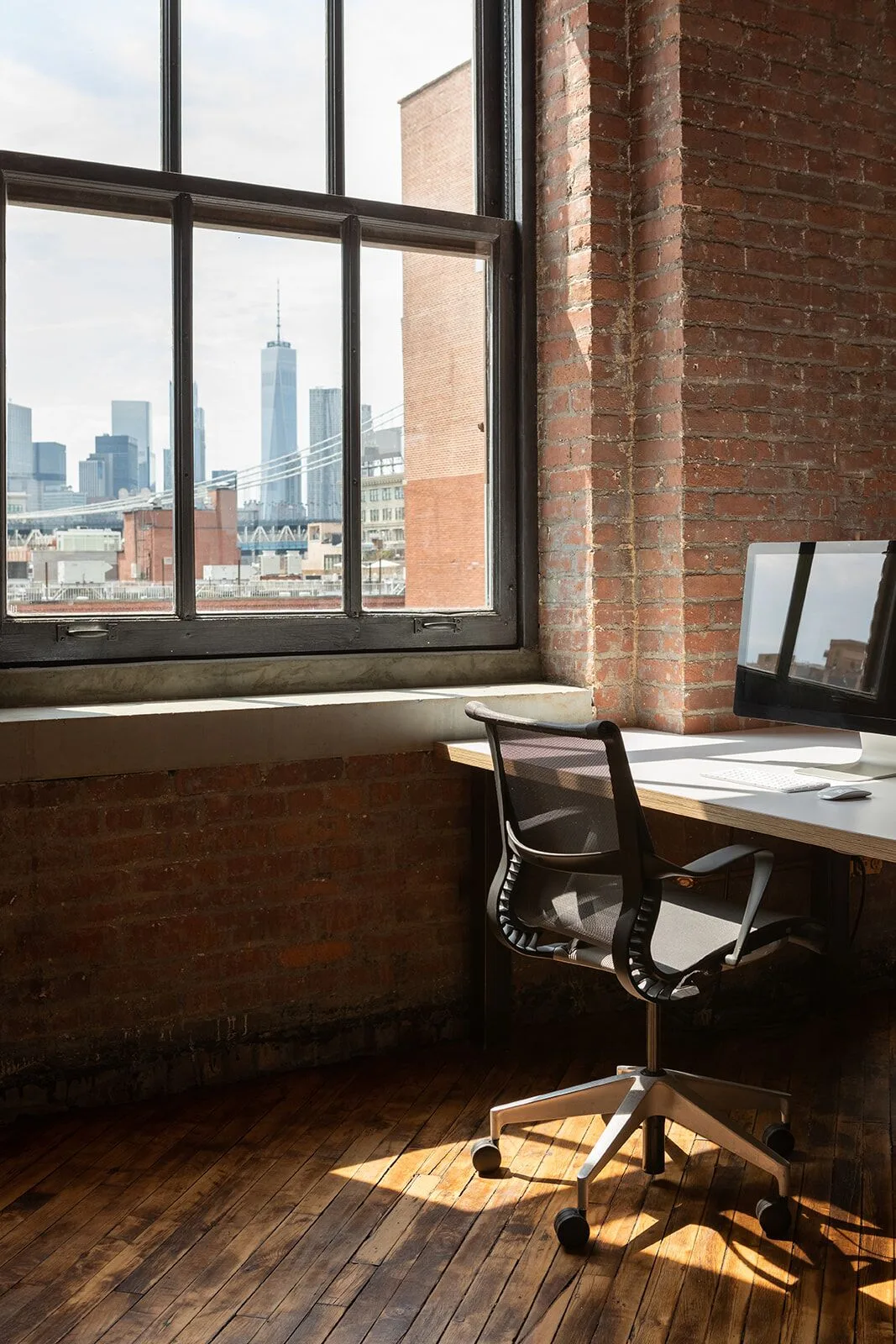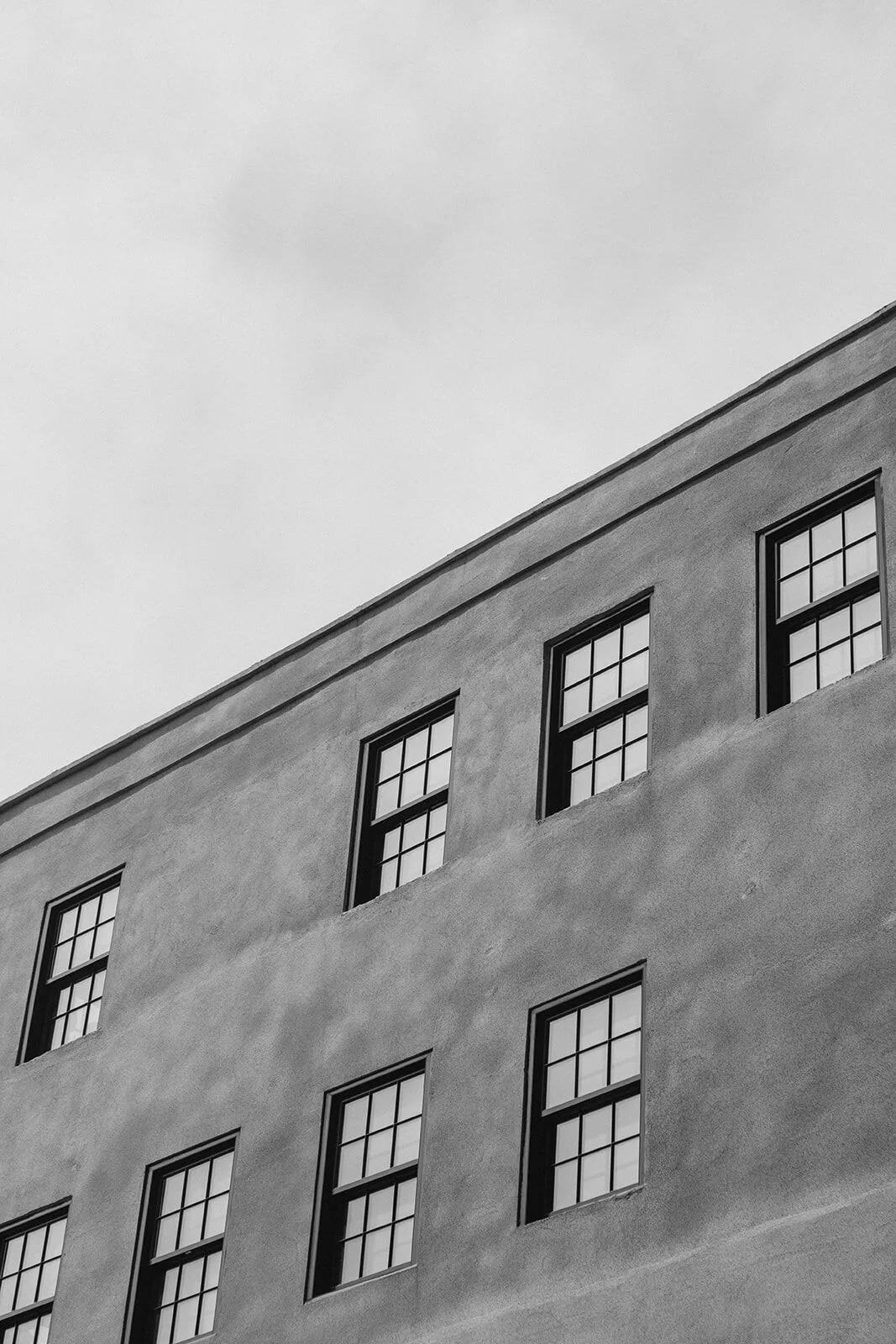 My desk at home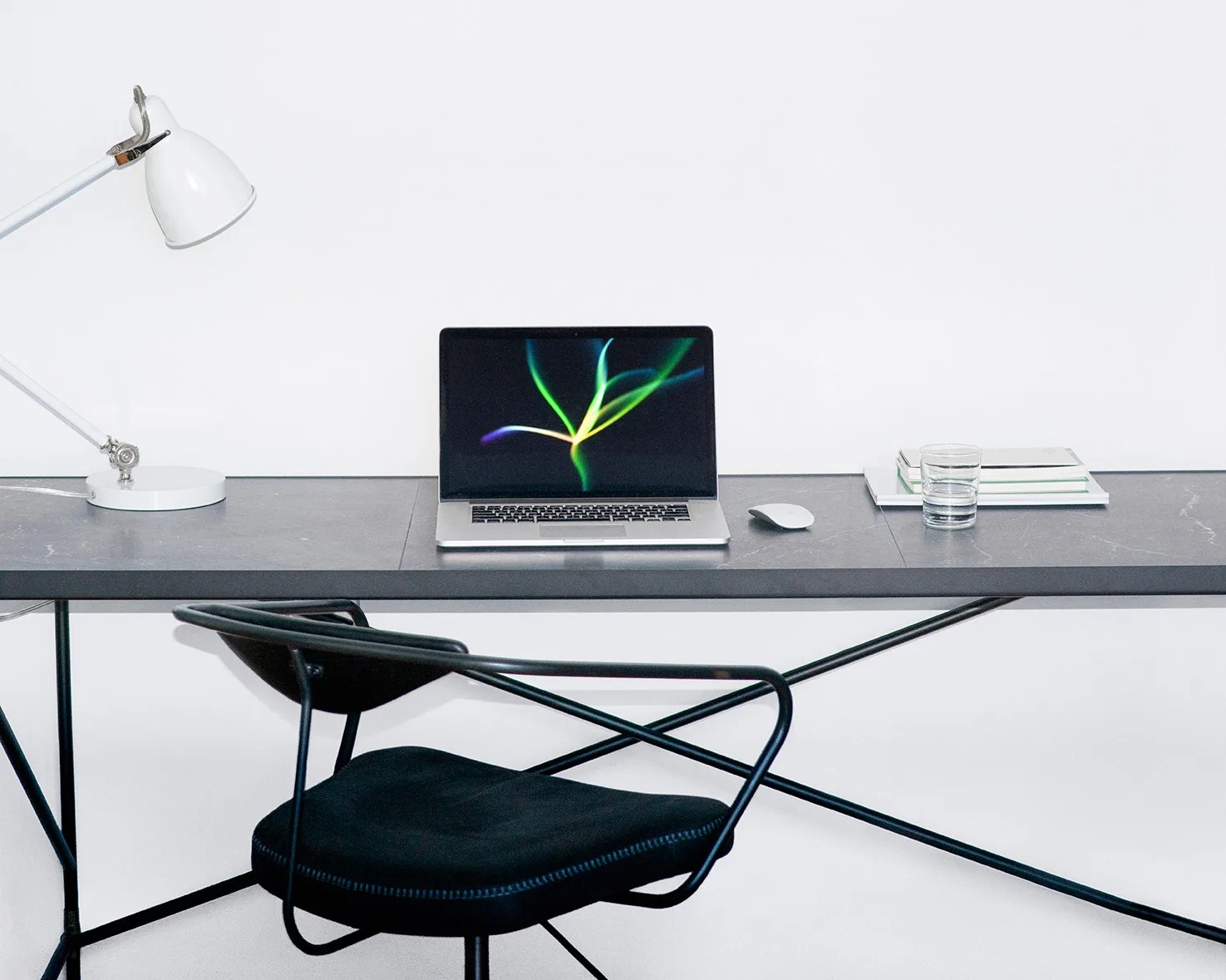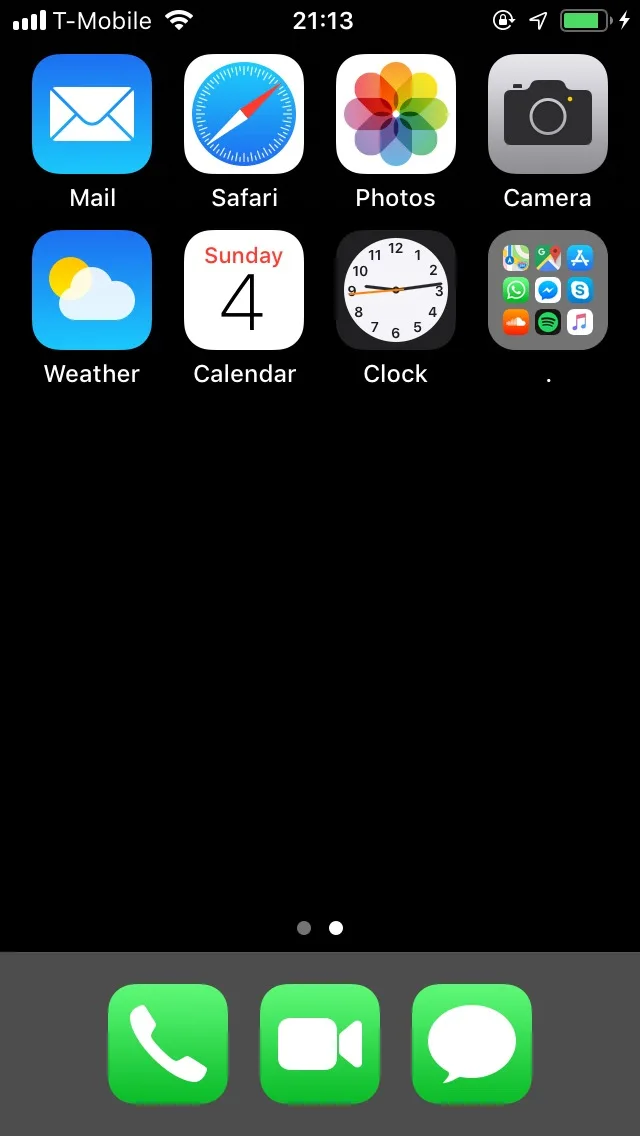 Where do you go to get inspired?
Online website galleries such as klikkentheke, siteInspire and hoverstat.es are definitely helpful to keep tabs on the broader digital landscape. But visiting my family in Europe, taking trips upstate, attending music shows, going for runs, playing tennis, checking out exhibitions, and having conversations with like-minded people are probably the things that collectively do the most to encourage my creative process.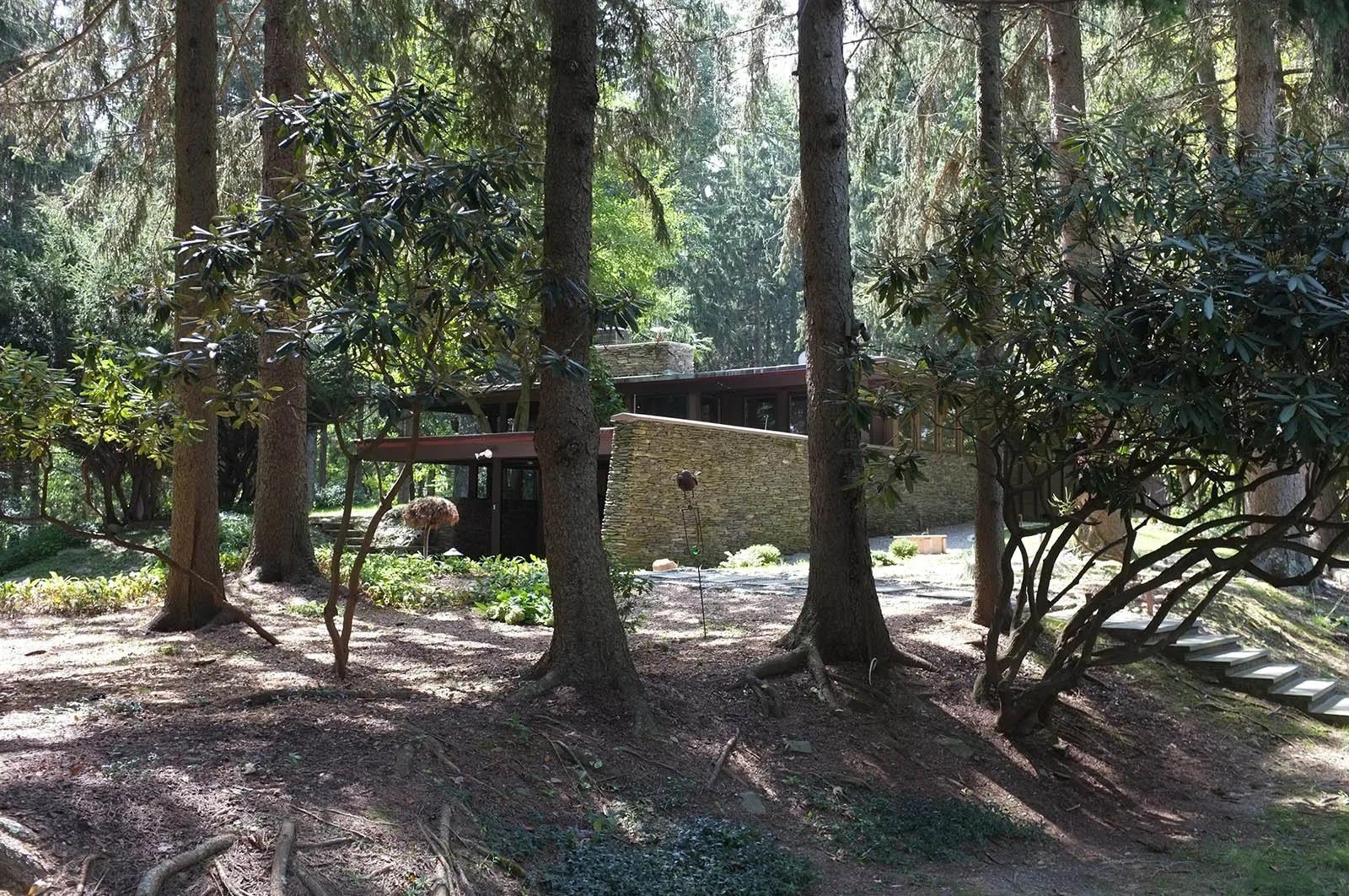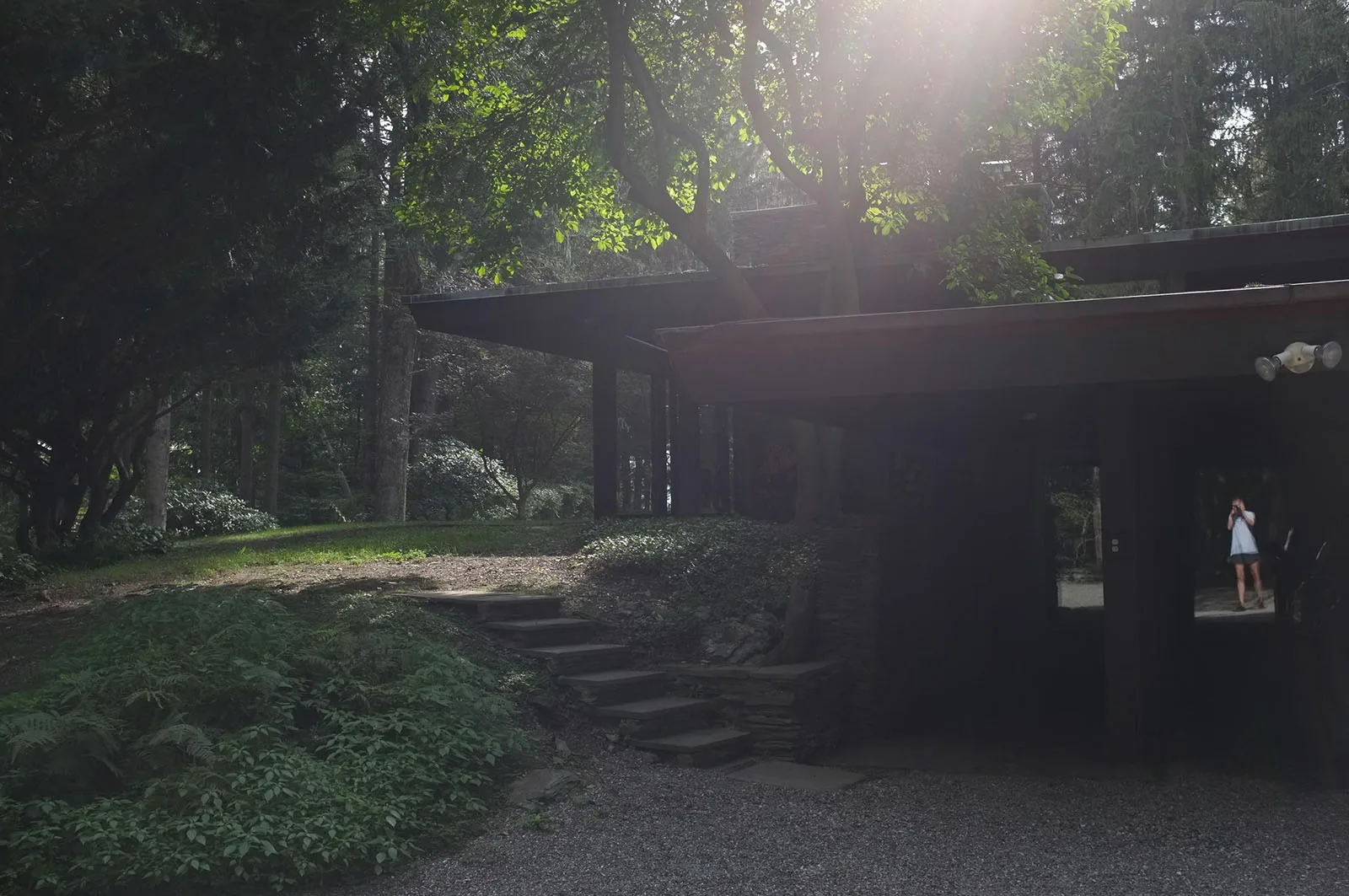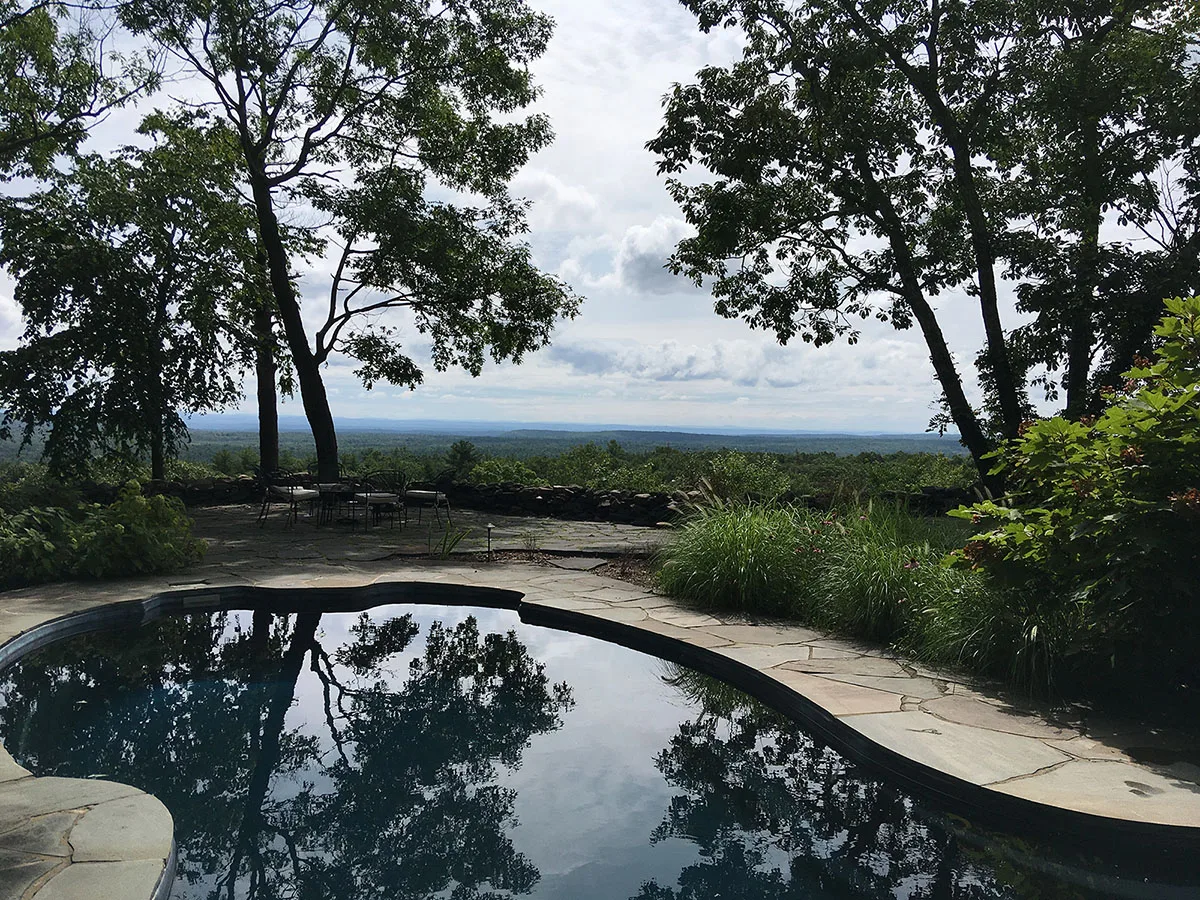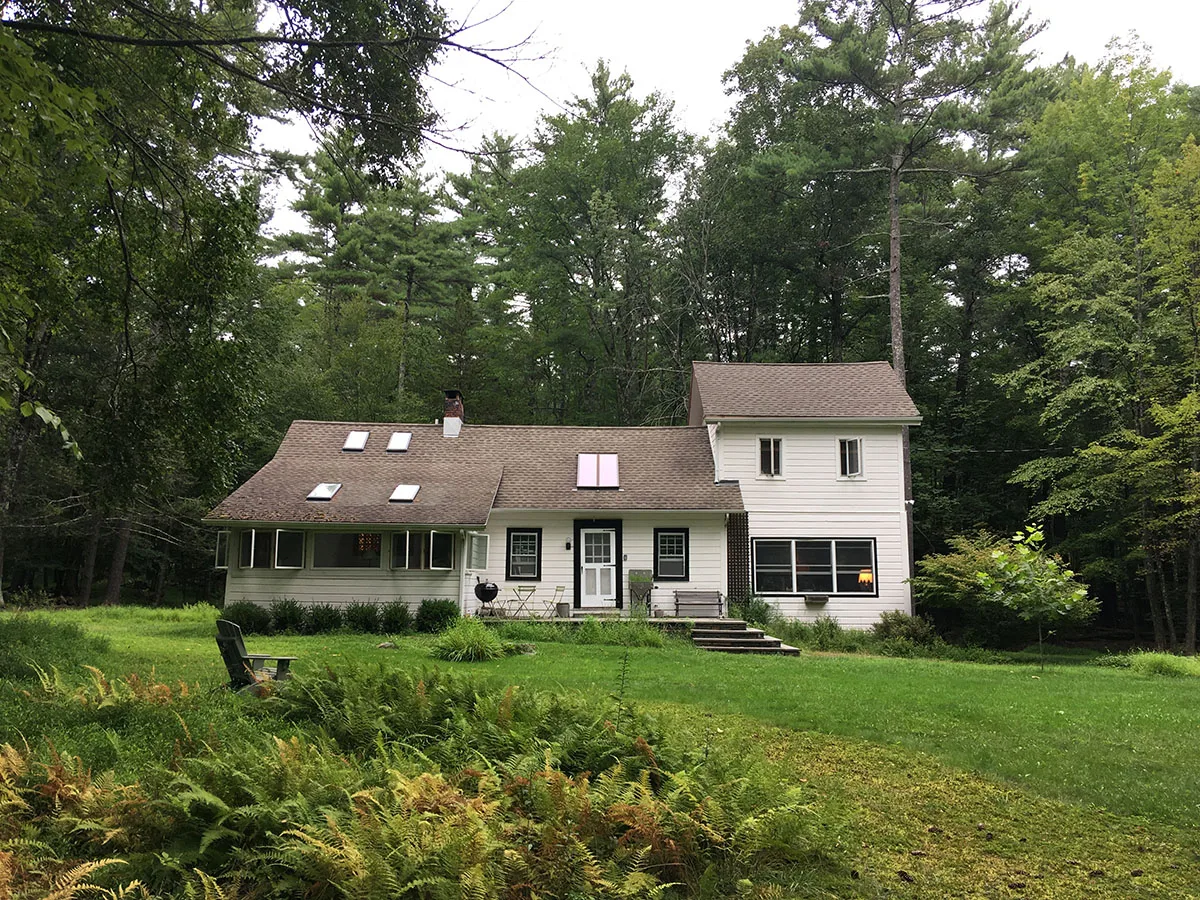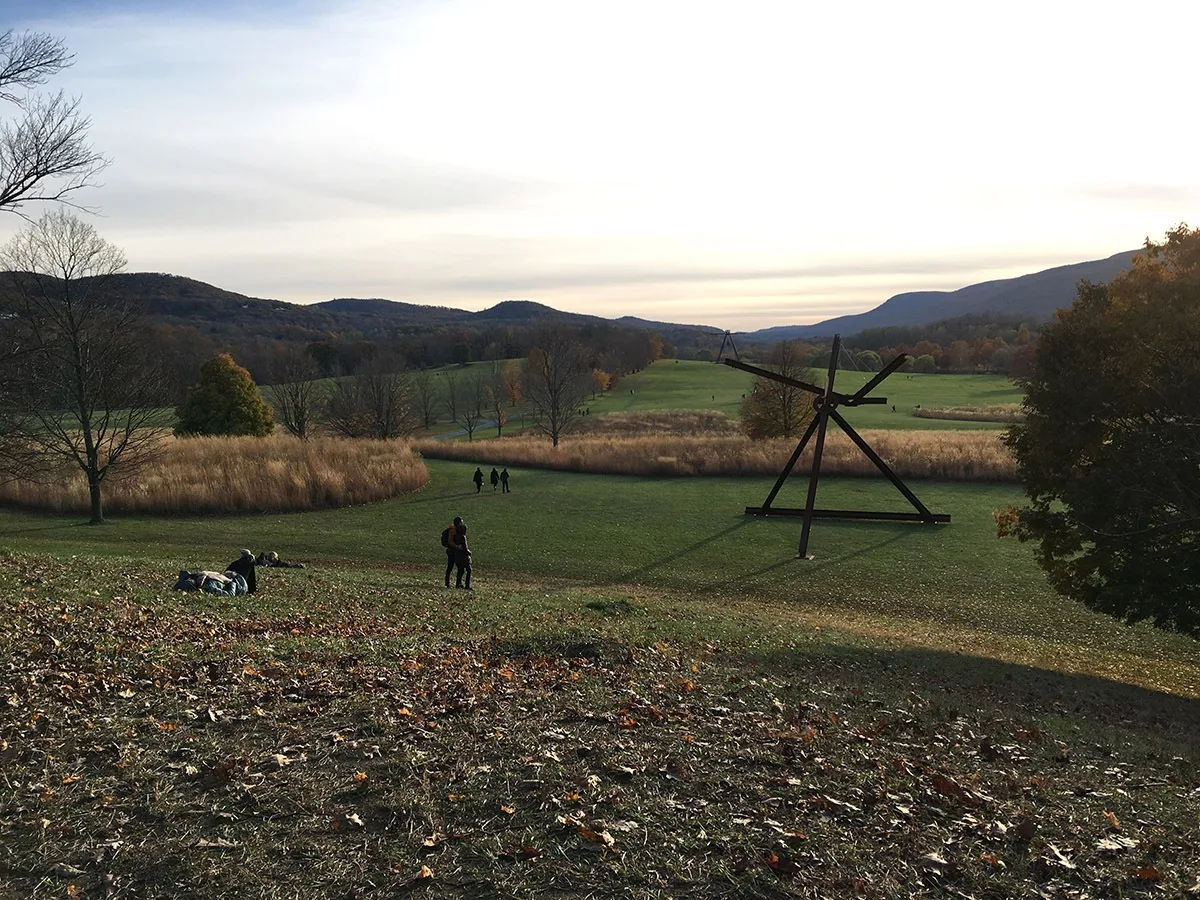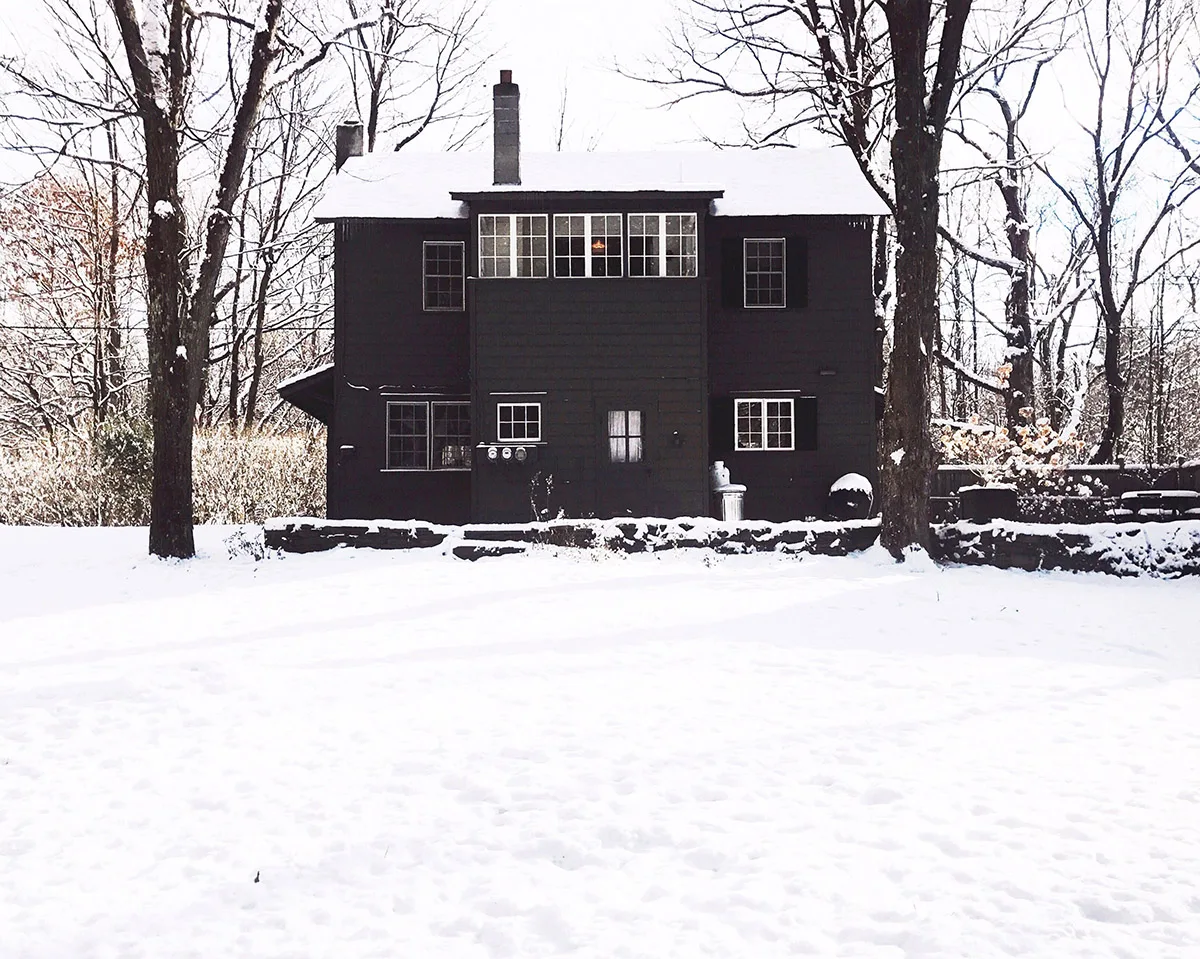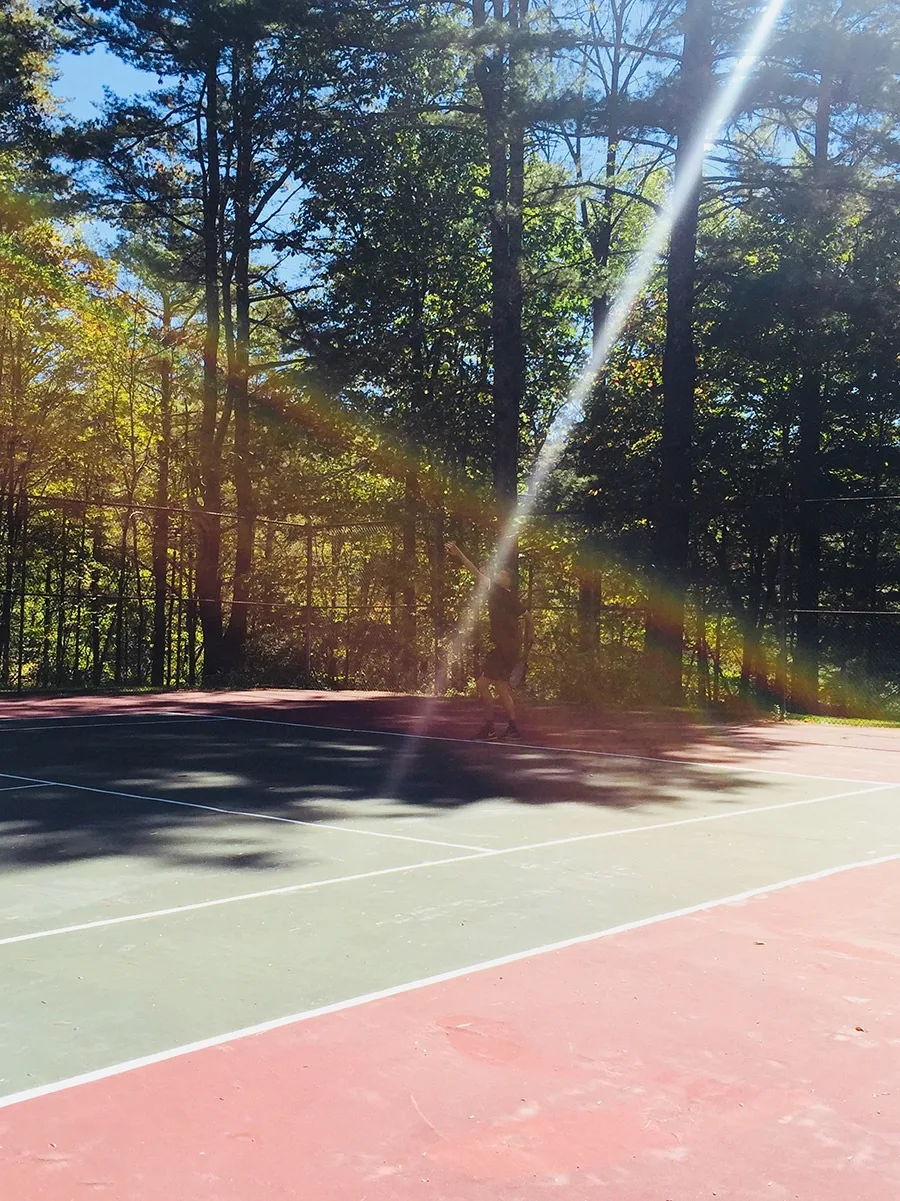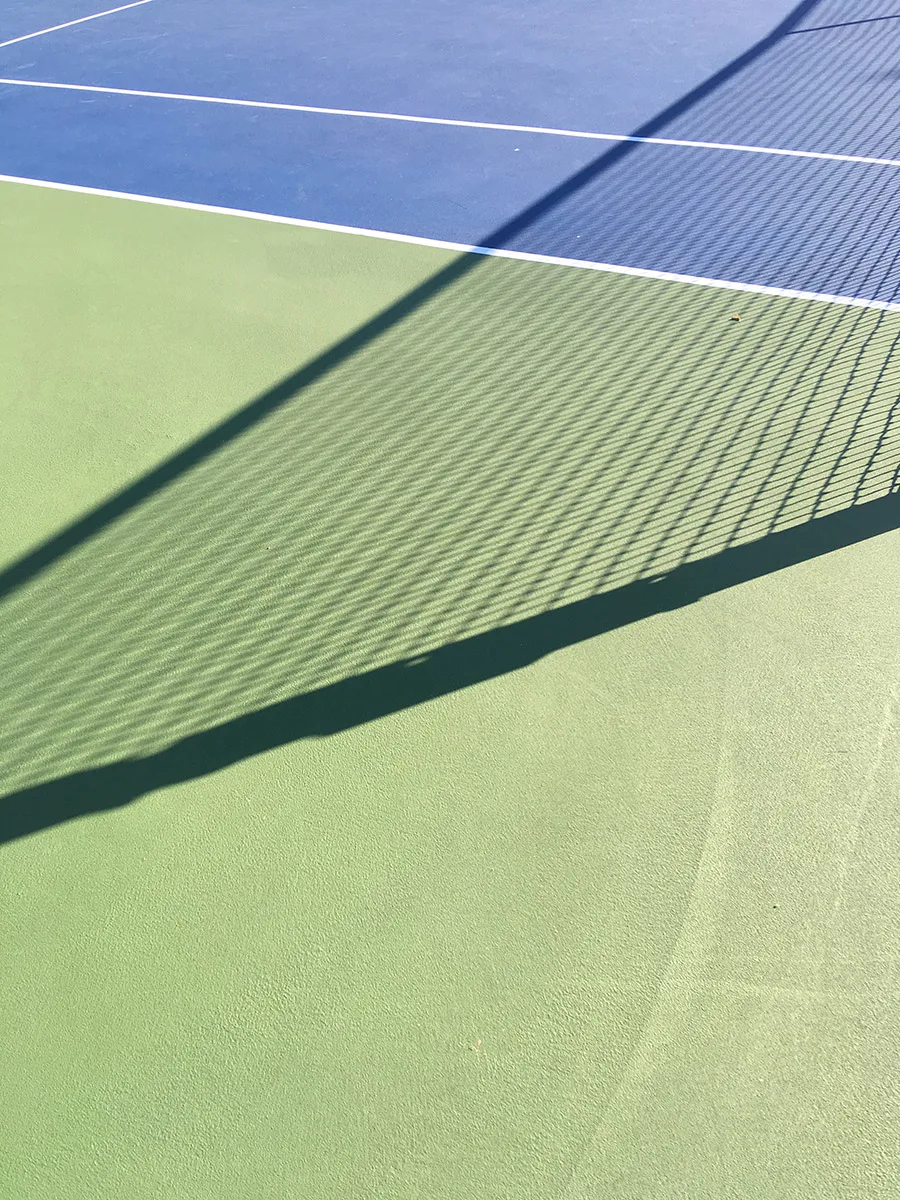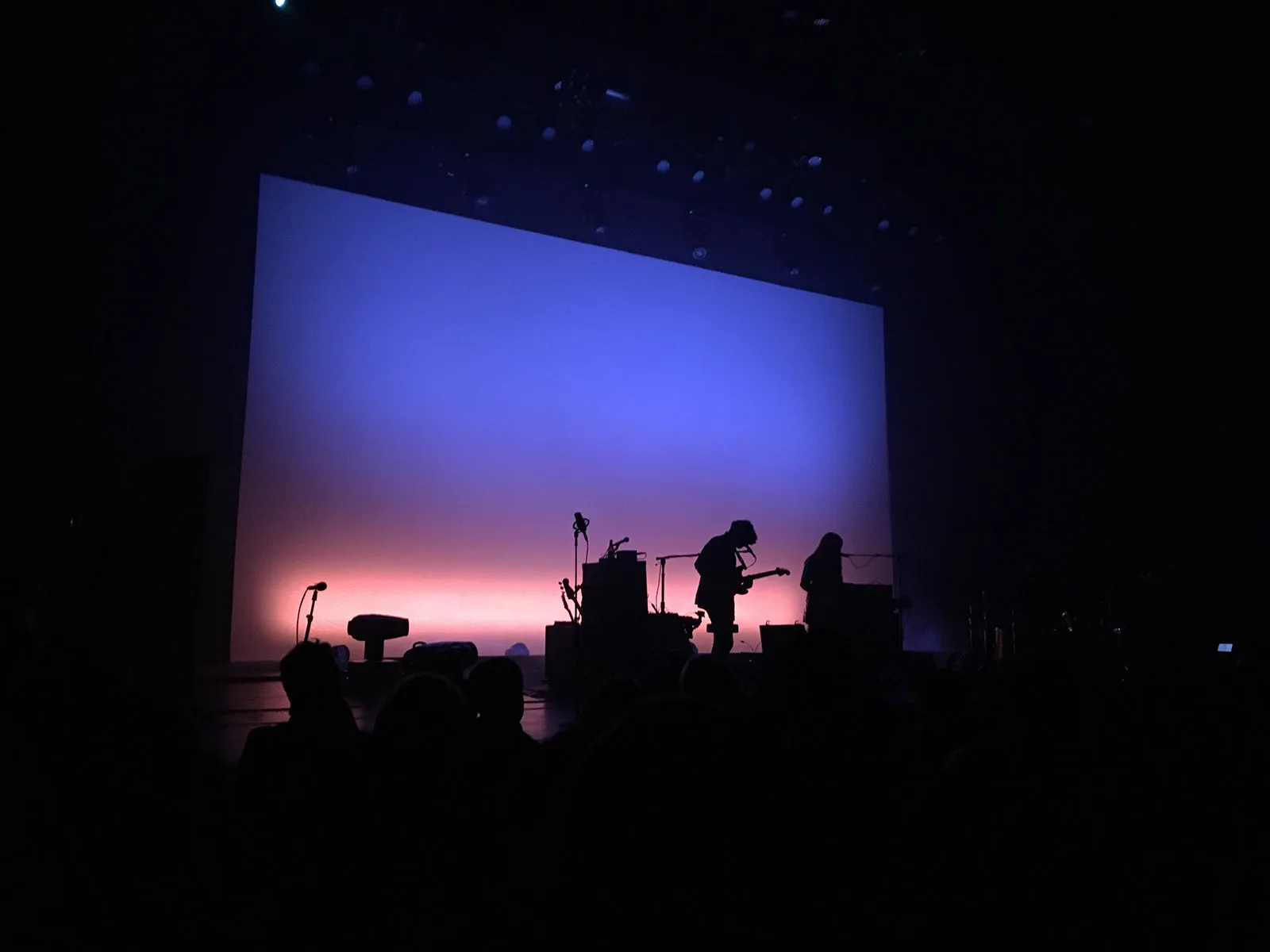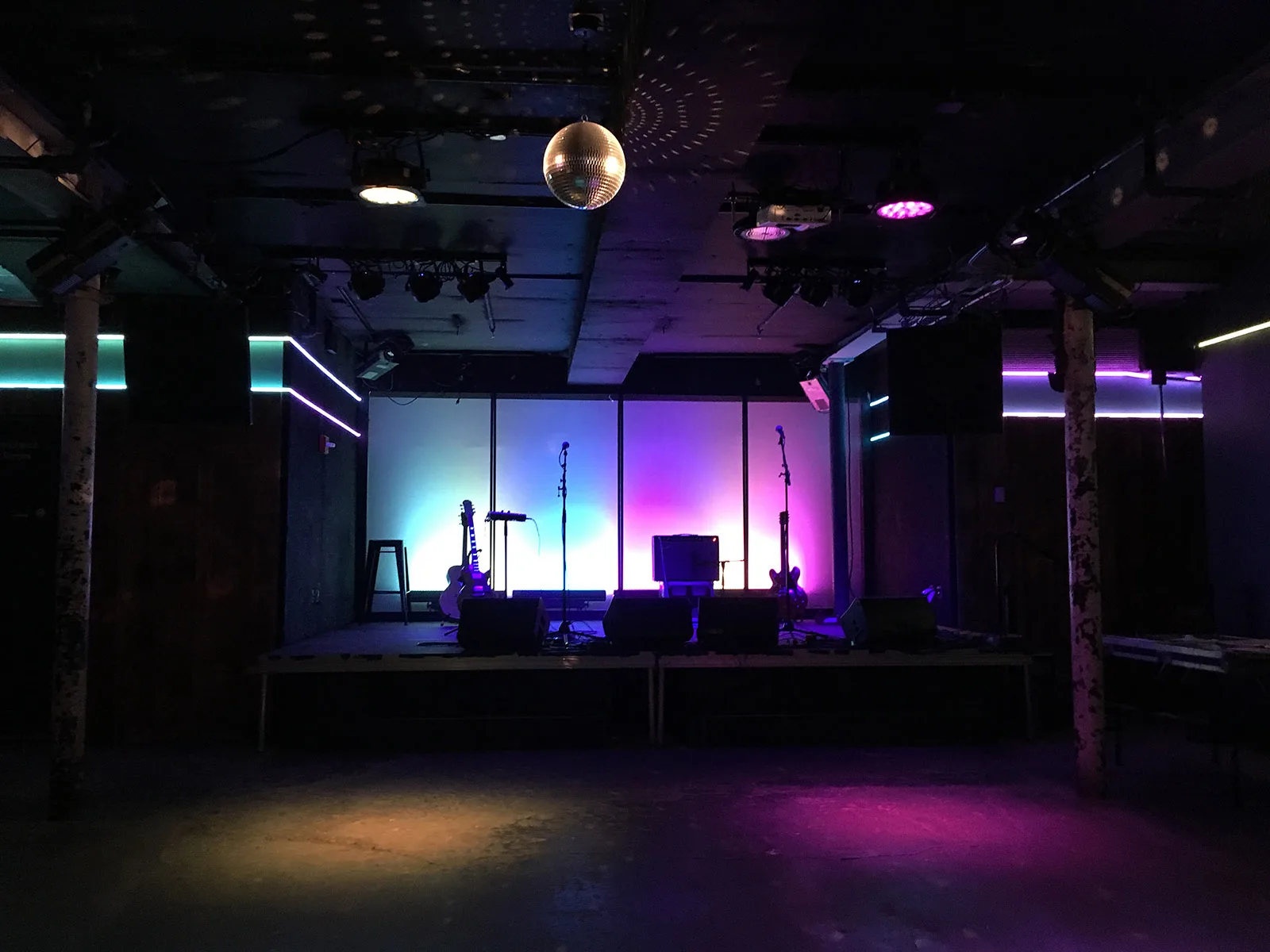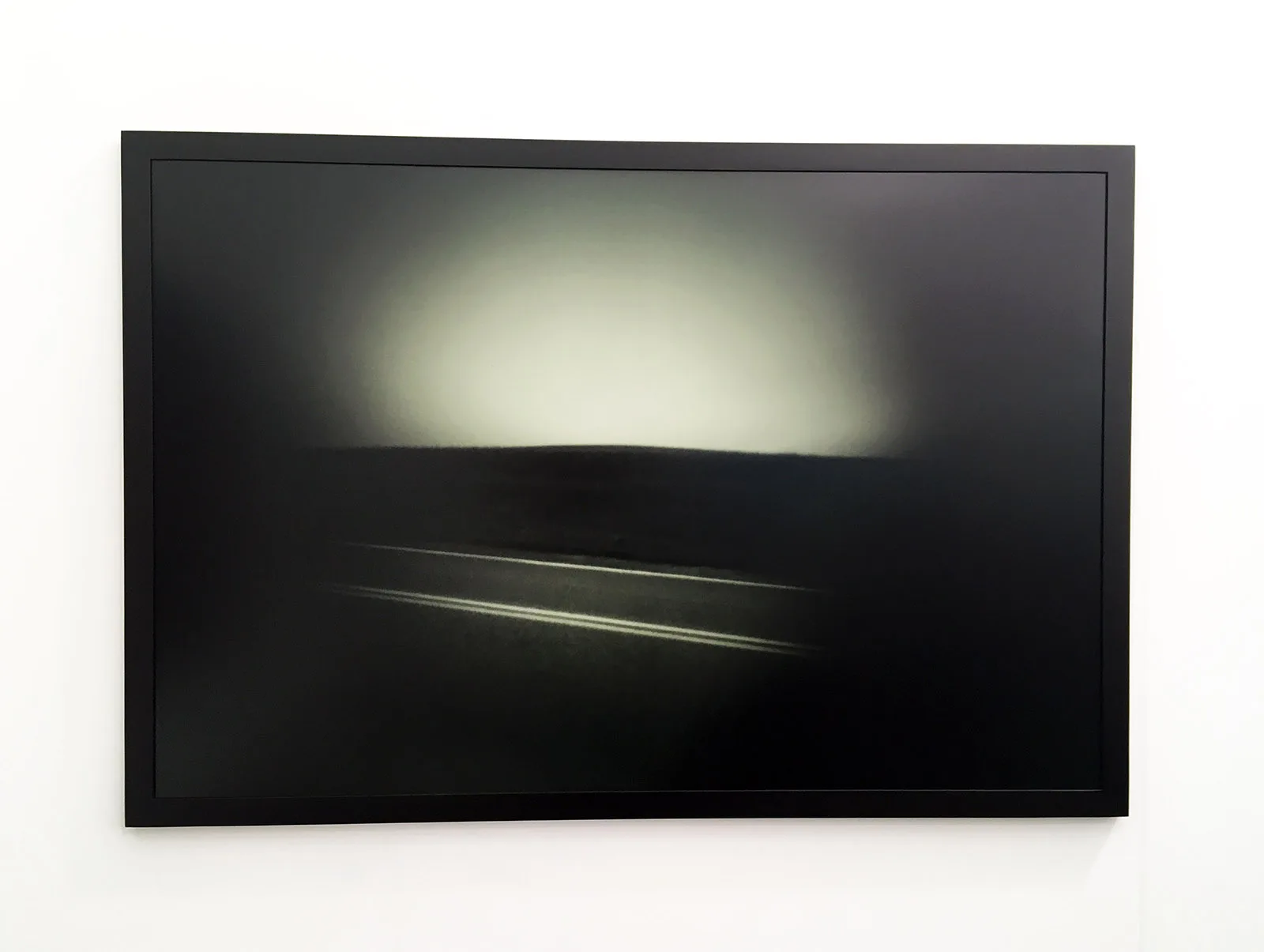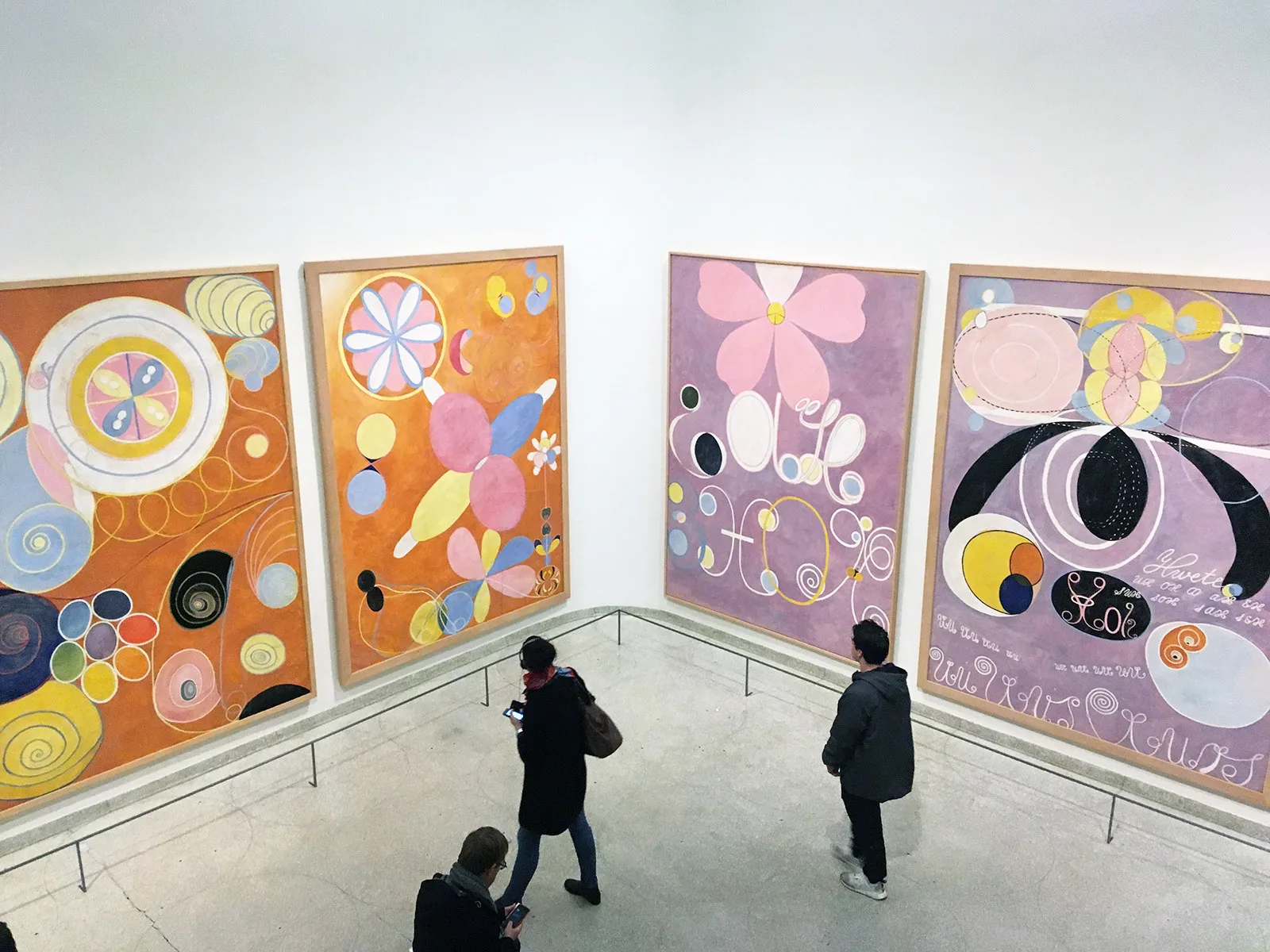 What product have you recently seen that made you think this is great design?
It's not what I'd call breakthrough. But I do appreciate the Sonos app redesign. It's the definition of functional --minimal, black and white. Just pretty much everything that's required and nothing more.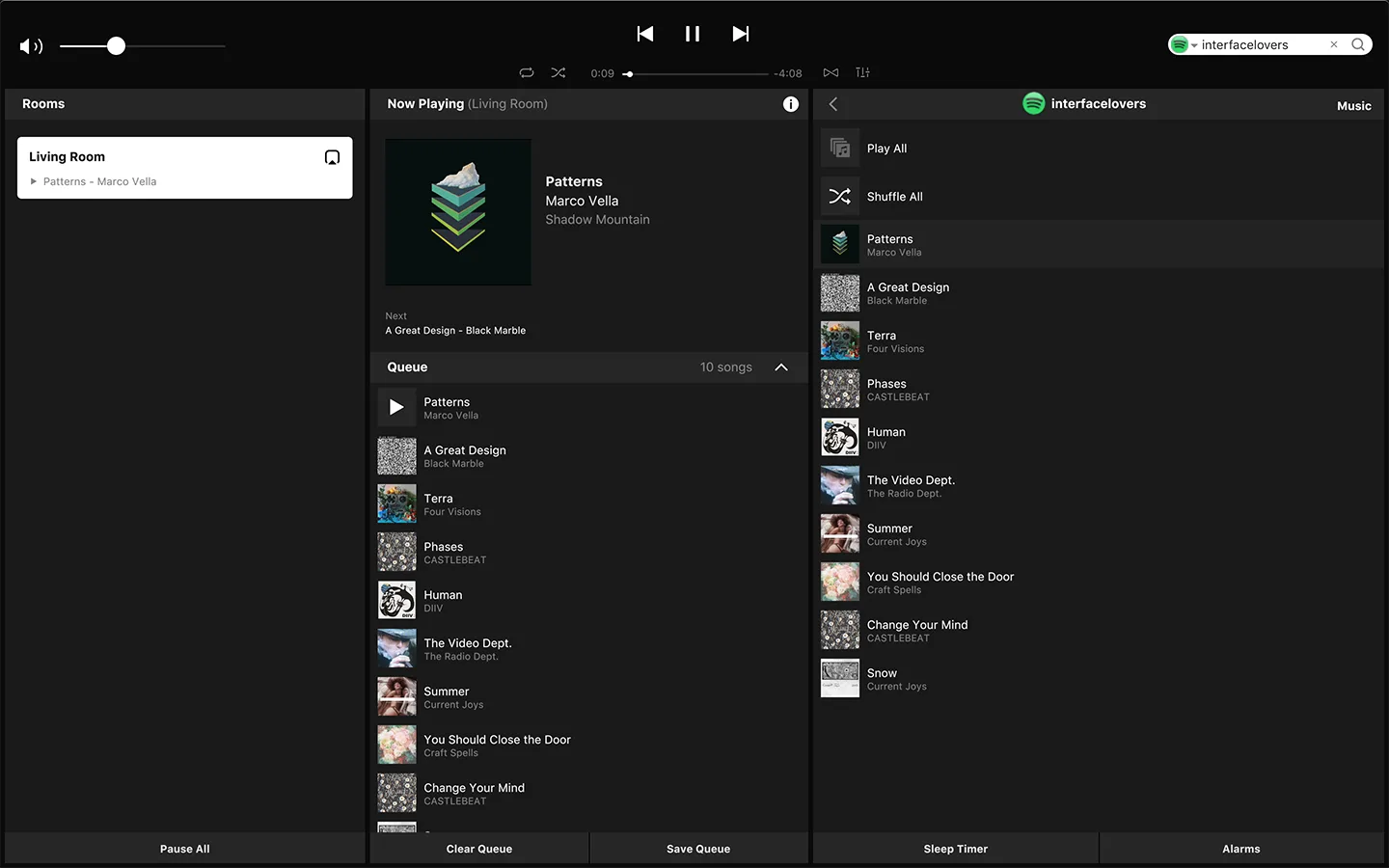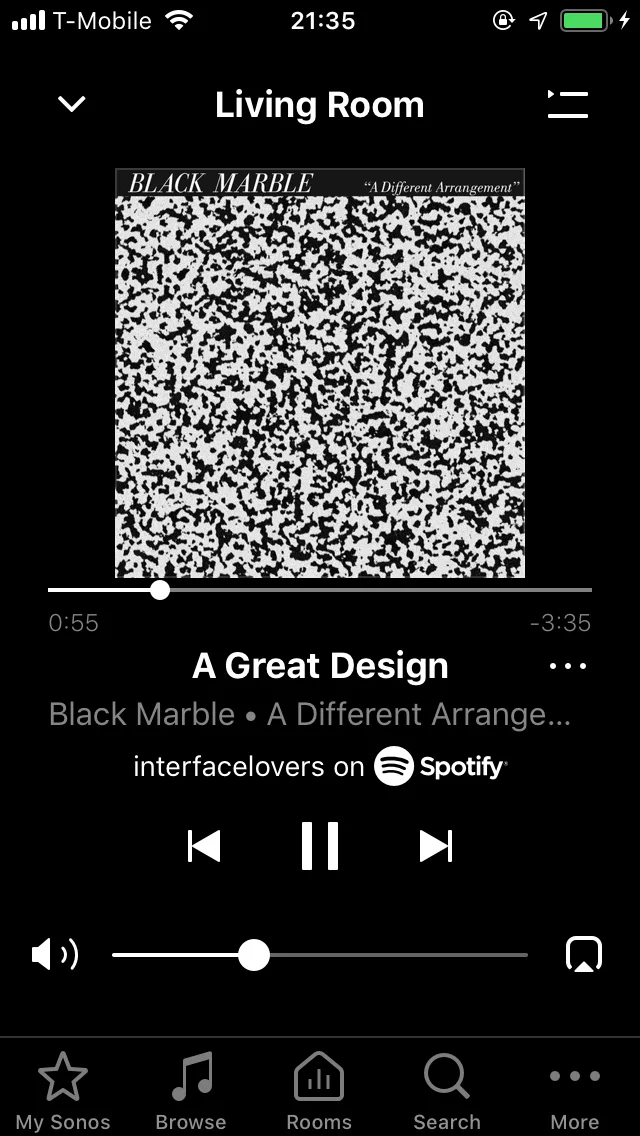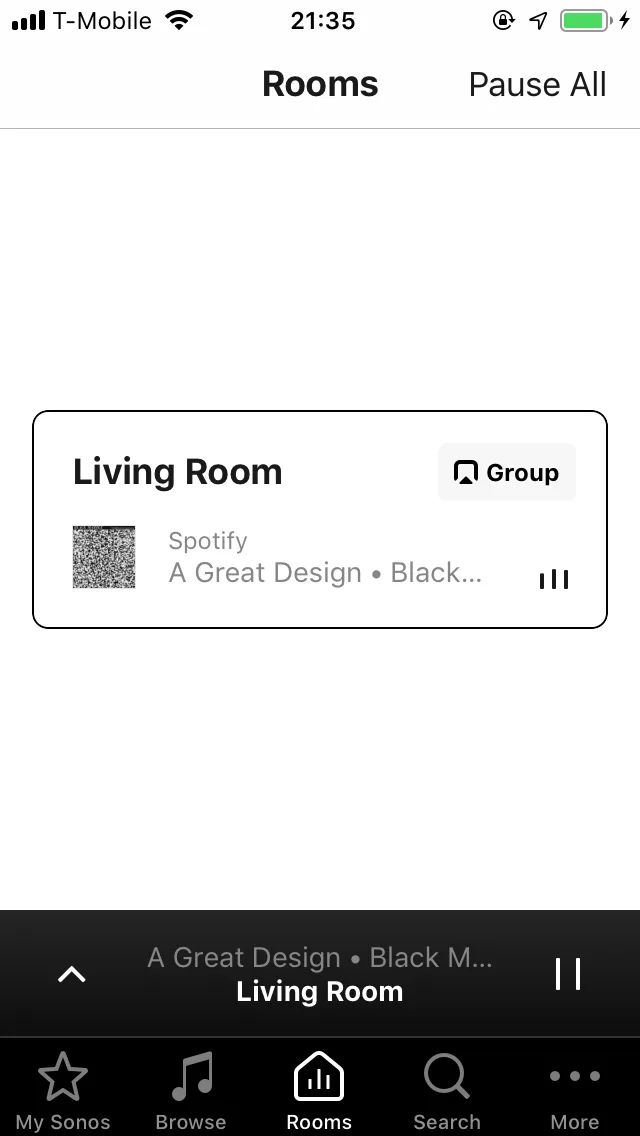 What pieces of work are you most proud of?
The ability to bring a luxury brand with a cult following online for the first time was pretty special. When we worked on Céline's first-ever e-commerce experience, we broke conventions and were detail-obsessed. The site reflected the brand ethos and was memorable in its simplicity and elegance. Our team at the time collaborated closely, with clients who were continually engaged and wonderful to work with.
In fashion, and particularly when working with premium brands, it can be really challenging to work amid the tension between creating a digital experience that's accessible and exclusive at the same time. But it also makes finding winning solutions even more rewarding.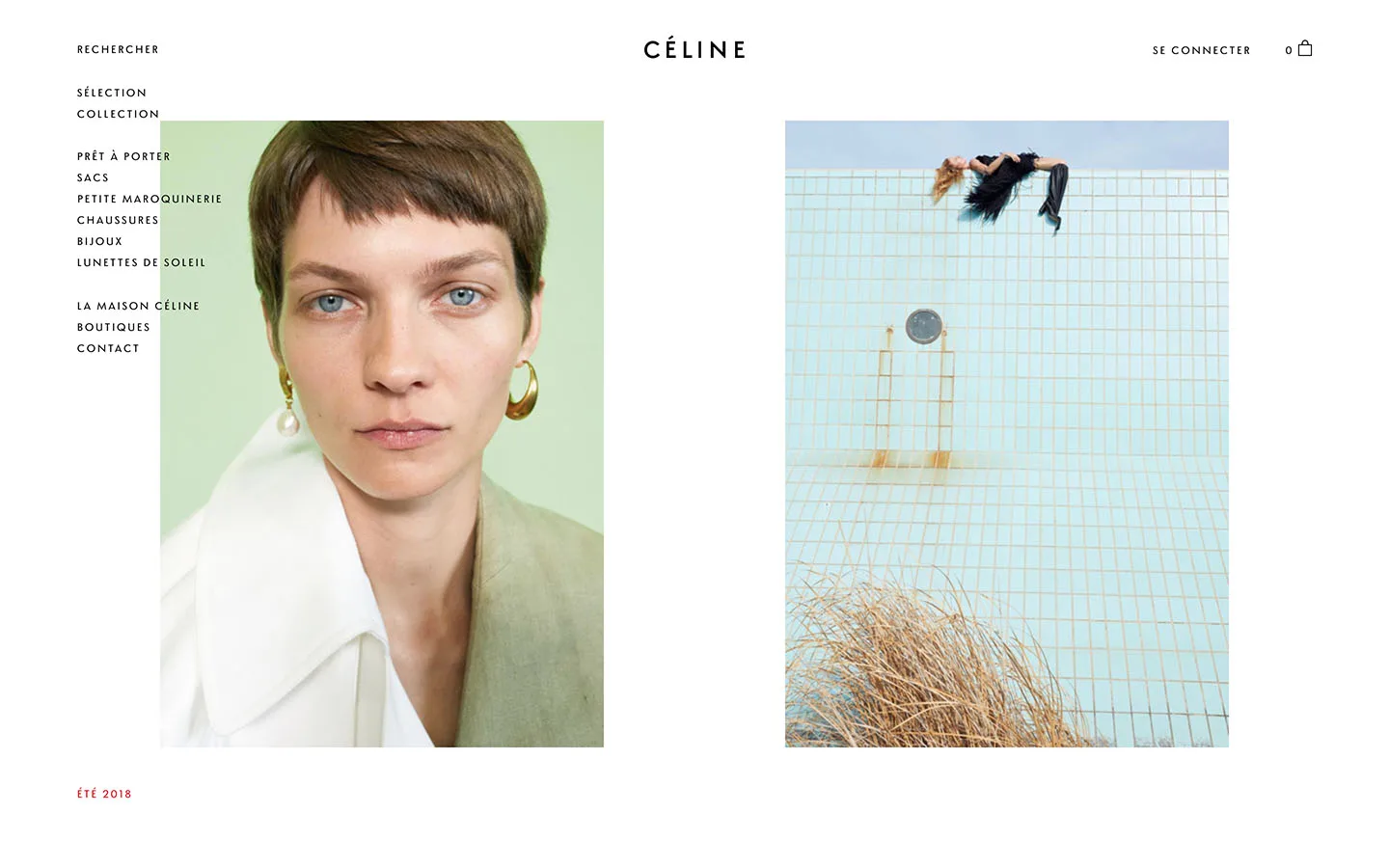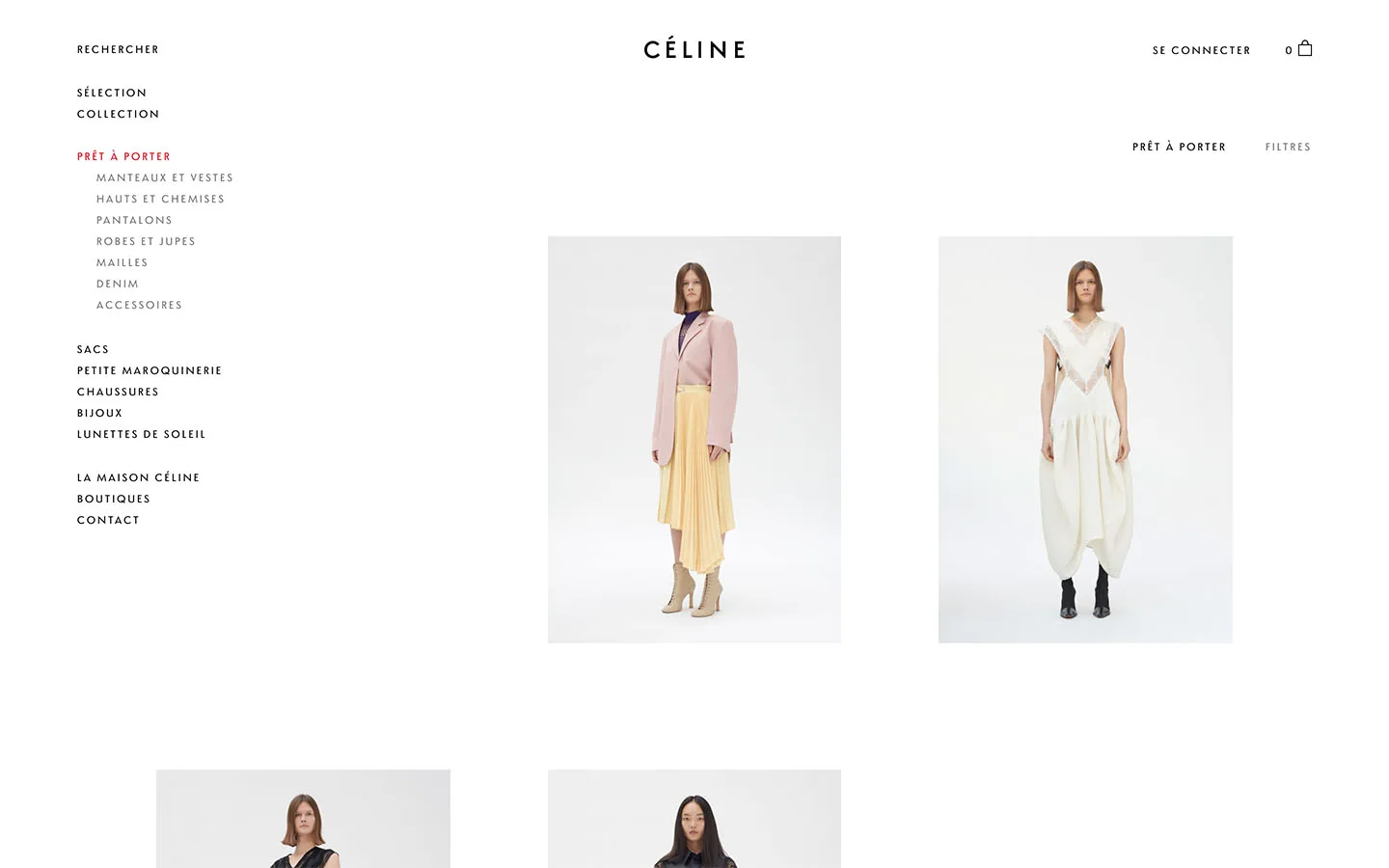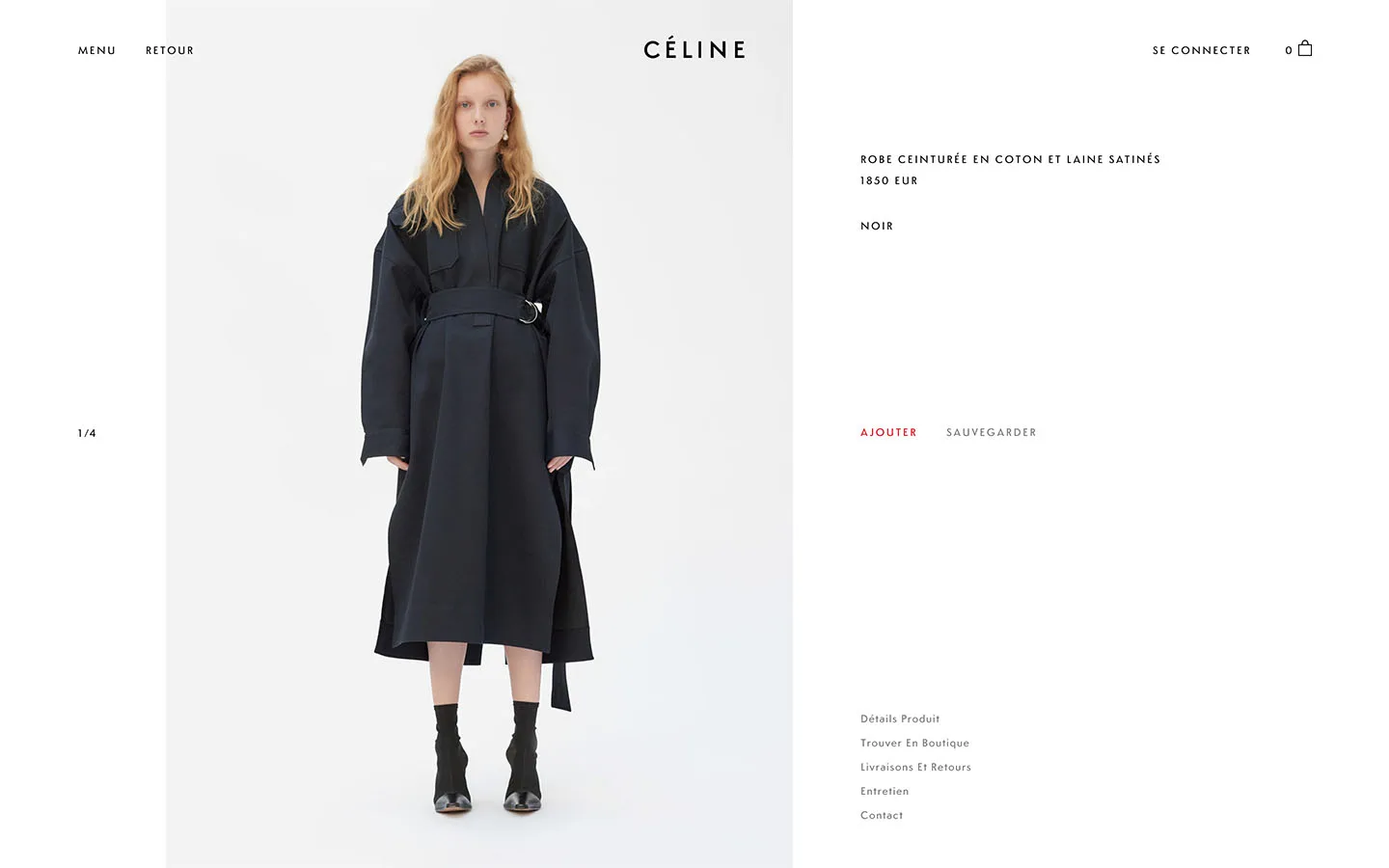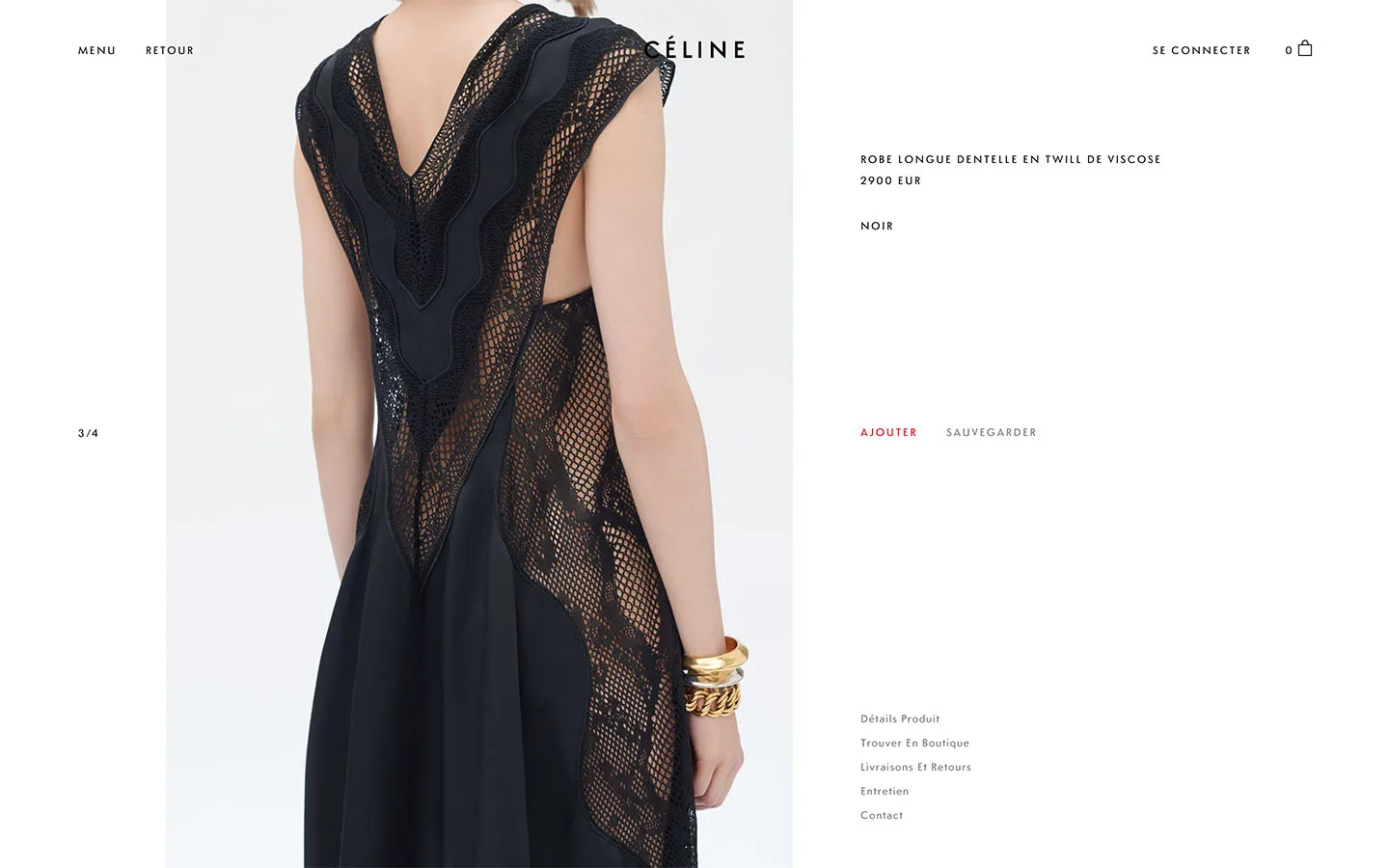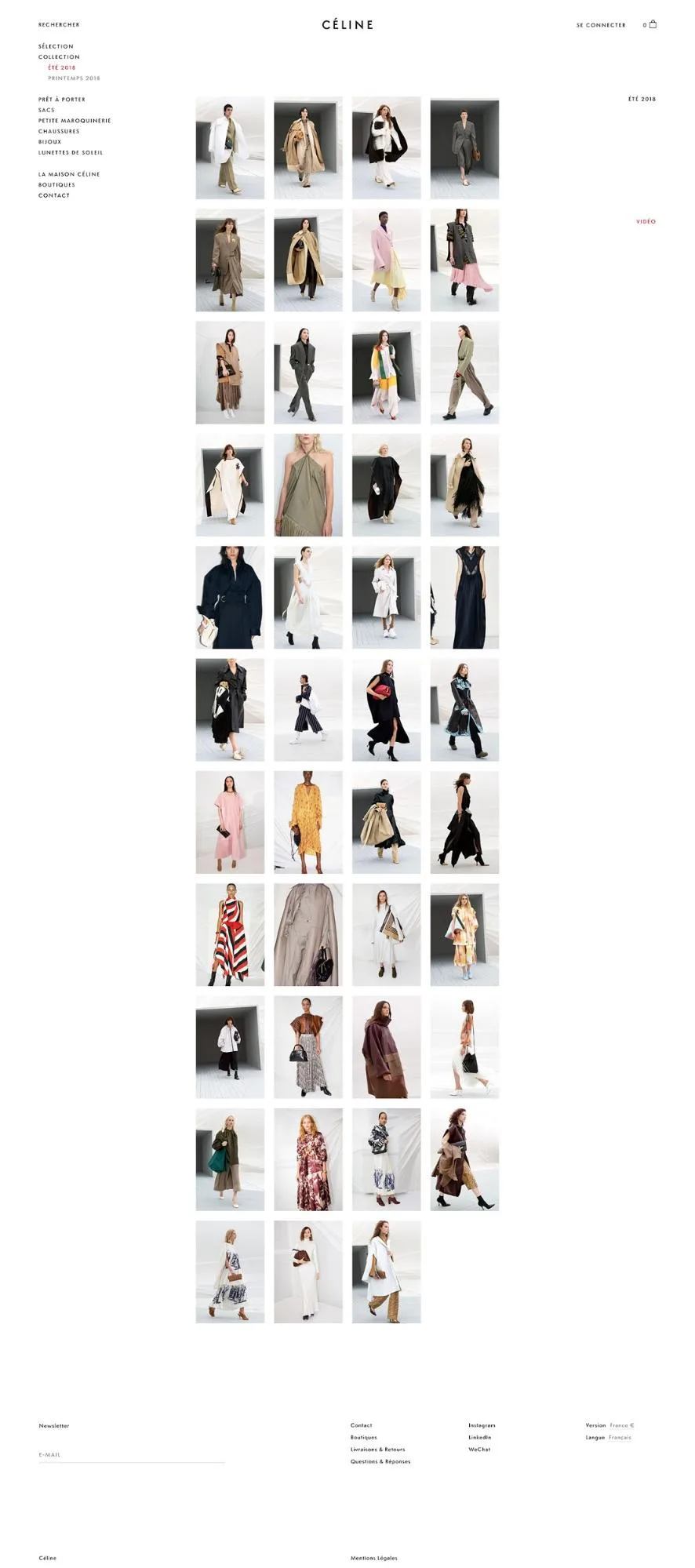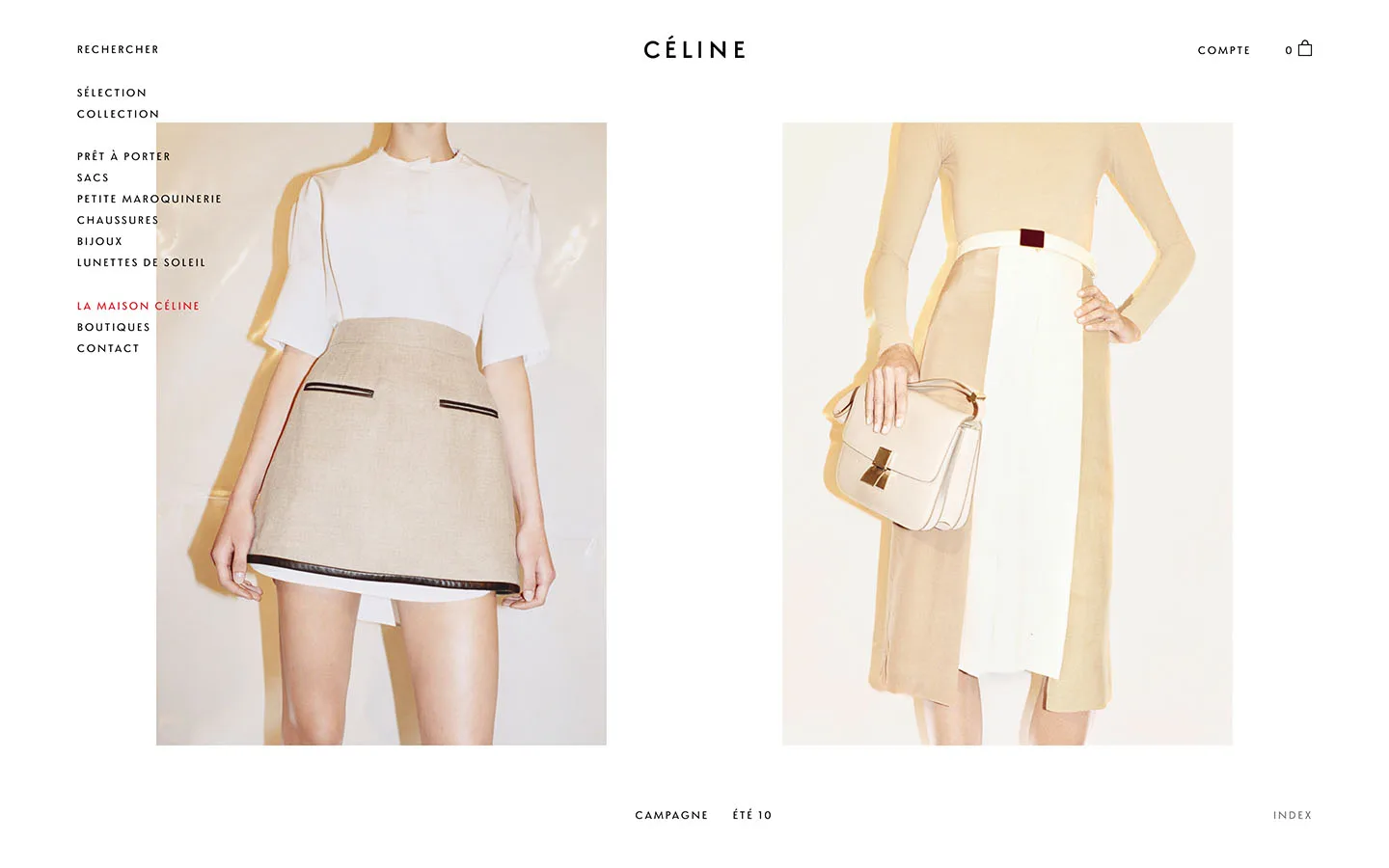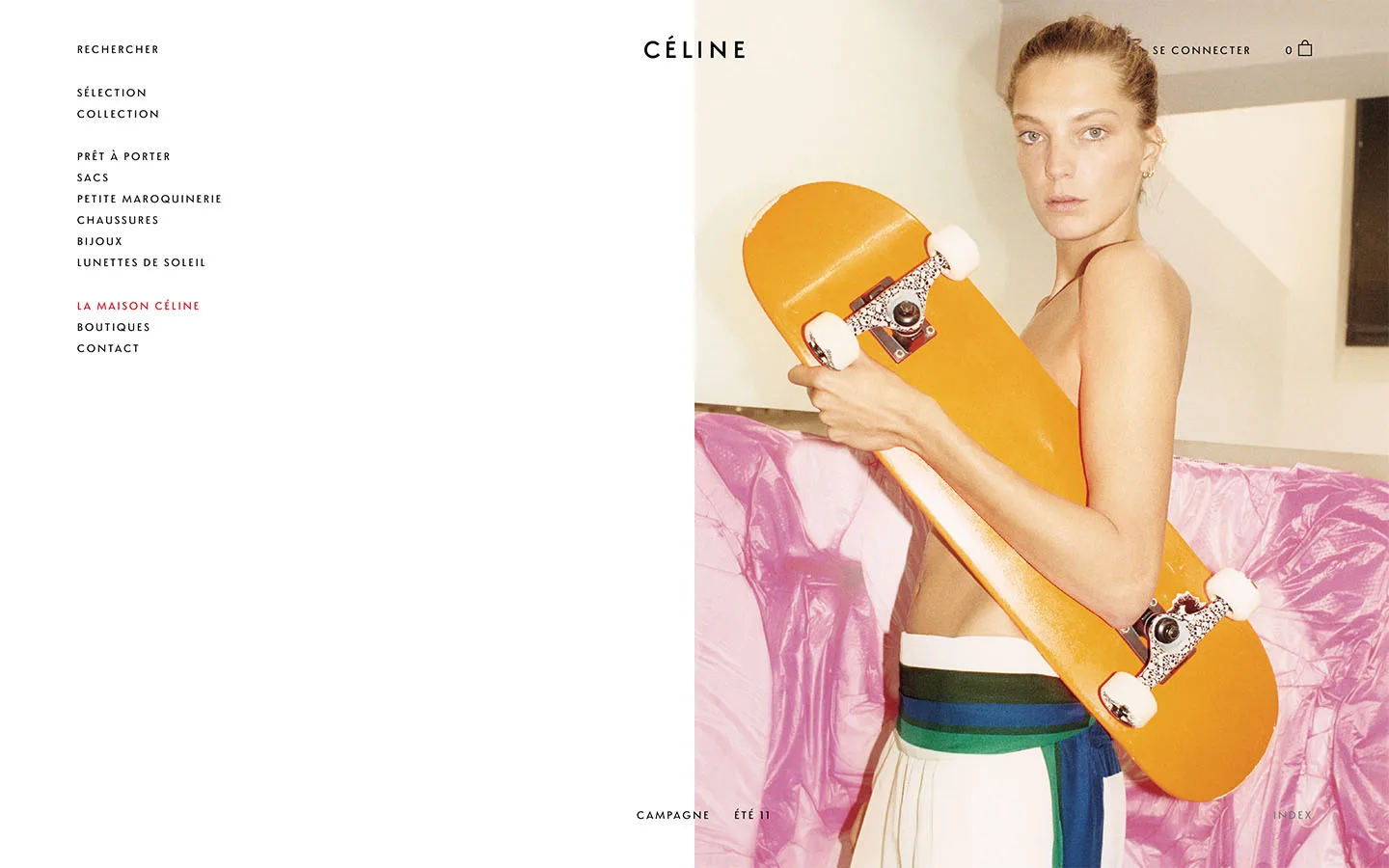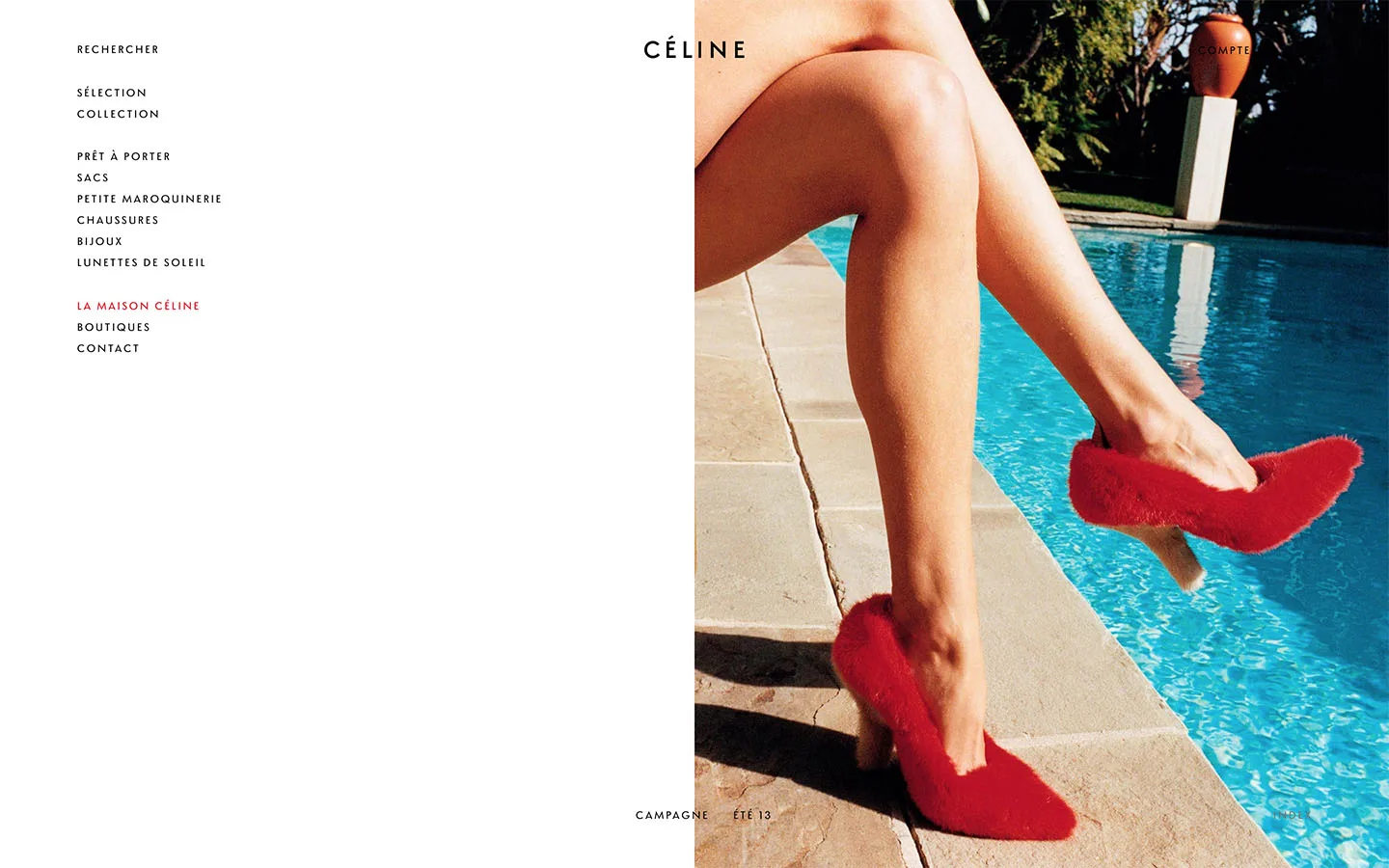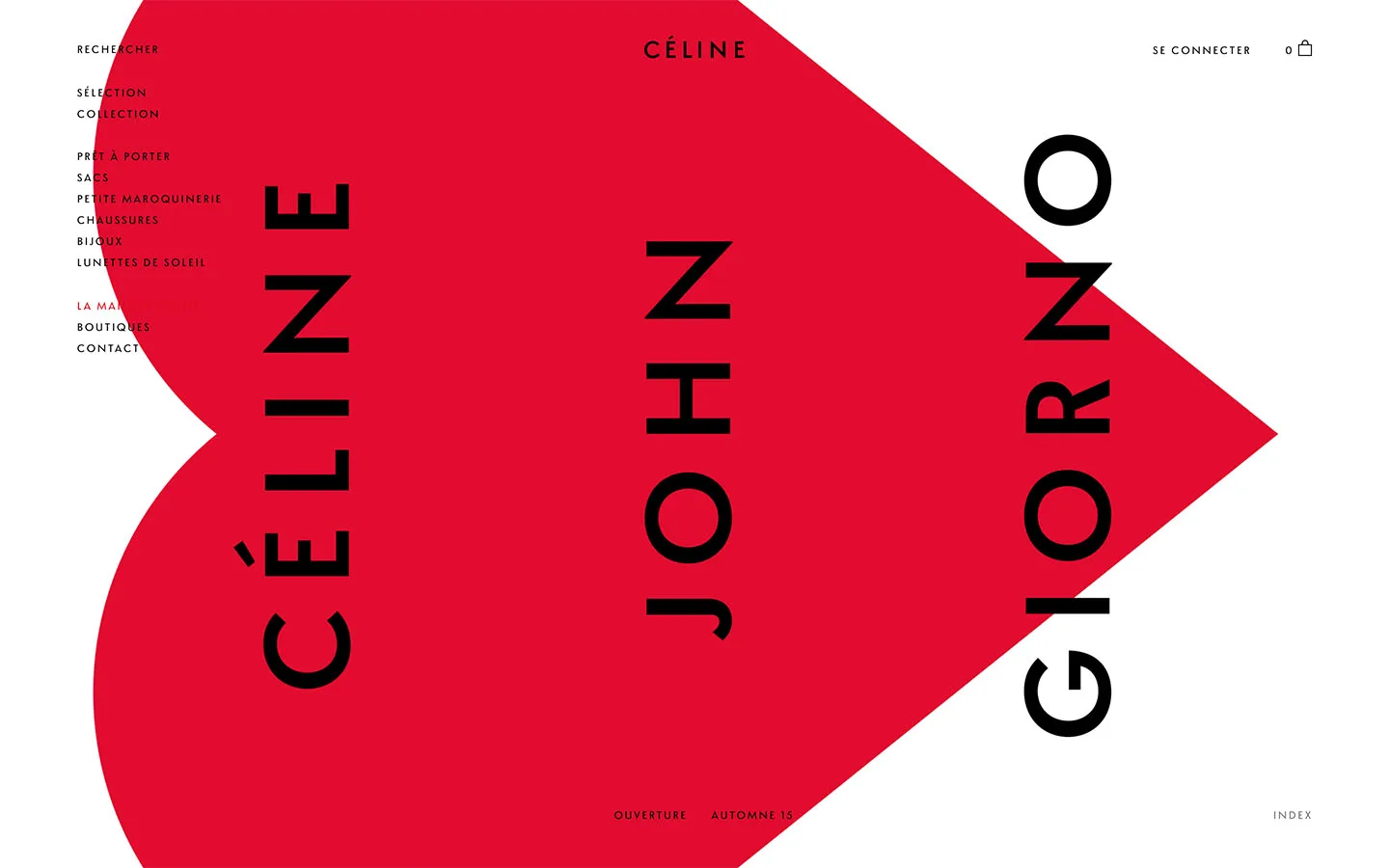 What design challenges do you face at your company?
Interestingly, I'd say that a major design challenge isn't really about design at all. It's about ensuring we are always championing the value of development and great engineering with clients. My passion isn't just about the visual look of a website or an app. It's about how it feels too -- the smoothness of transitions and the load speed of pages. So ultimately, the quality of the products I ship aren't just dependent on great design. It's about having an awesome build too. As much as possible I want our teams, to own the process from concept through launch.
What music do you listen to whilst designing?
Any advice for ambitious designers?
Unless you prefer to jump on the bandwagon, there are no shortcuts. Patience really does go a long way. Also become an expert in communicating. When you collaborate on a team or work for clients, ask a lot questions and listen carefully to what people have to say — so you avoid having to read between the lines and second-guess.