What led you into design?
Funnily enough, I can't remember a time when I didn't want to be a designer of some sort, it feels like it has always been on my radar. I can remember drawing NIKE sneakers as a kid with aspirations of being the next Tinker Hatfield before I knew who he was or how my NIKE sneaker obsession would fester.
As far as product design or even digital design is concerned this quickly became my core focus after I left college, I went from working in agencies and design studios on large scale digital projects to being a founder of a SaaS startup, building a product and a business from the ground up. Each step in my journey provided me with unique and invaluable experiences, none of which I'd trade.
I also have a big love for both brand and illustration work, I like to keep those fires hot by doing side projects - when I can find the time. This work in itself can be very varied, for example in the past I've done illustration work for Google, art directed a feature-length documentary and branded some of Ireland's largest music festivals. Combining my personal interests with design work is a joy.
What does a typical day look like?
I aim to start every day in the gym to clear my head while listening to an Audible book or a PodCast, living quite near the office really helps facilitate this - I think the typical nature of my day ends here though, and for that, I am really grateful.
Everyday in Zendesk provides me with new and unique challenges - in my current role I could be working on my core projects, supporting my team on the challenges they face, working to grow our team or collaborating with some of our partners on any number of things. Our designers in Zendesk are Product Designers, so their roles involve both UX and UI work, along with working closely with our Research and Content Strategy partners - this keeps the days varied and skills sharp.
Another thing that keeps our days varied is our global design team, it is truly filled with breathtakingly talented people, all of whom are a Zoom or a Slack away. So quite literally every day is a school day, I feel I'm always learning from them, their experiences and how they approach their work.
What's your workstation setup?
Zendesk Dublin Office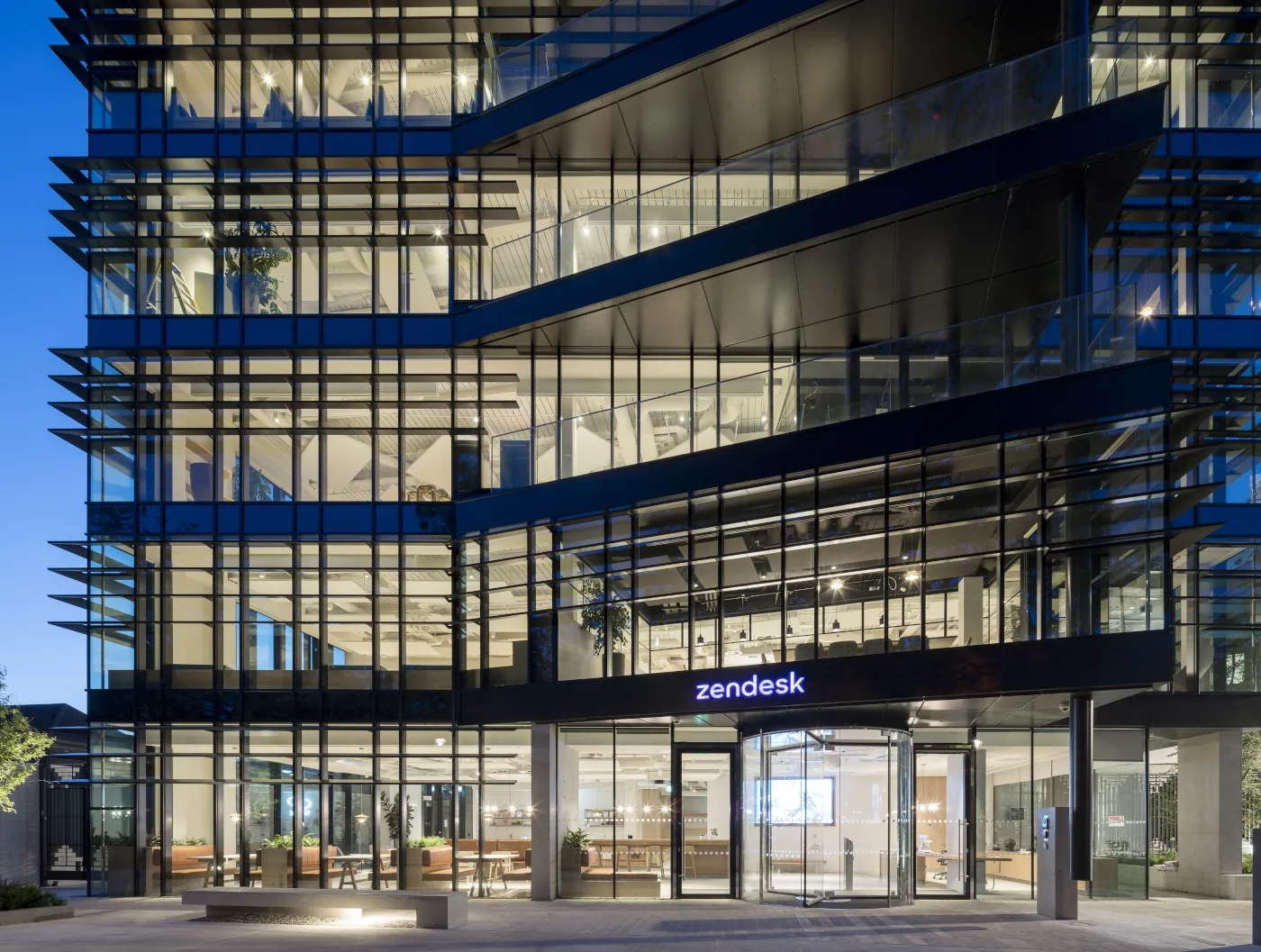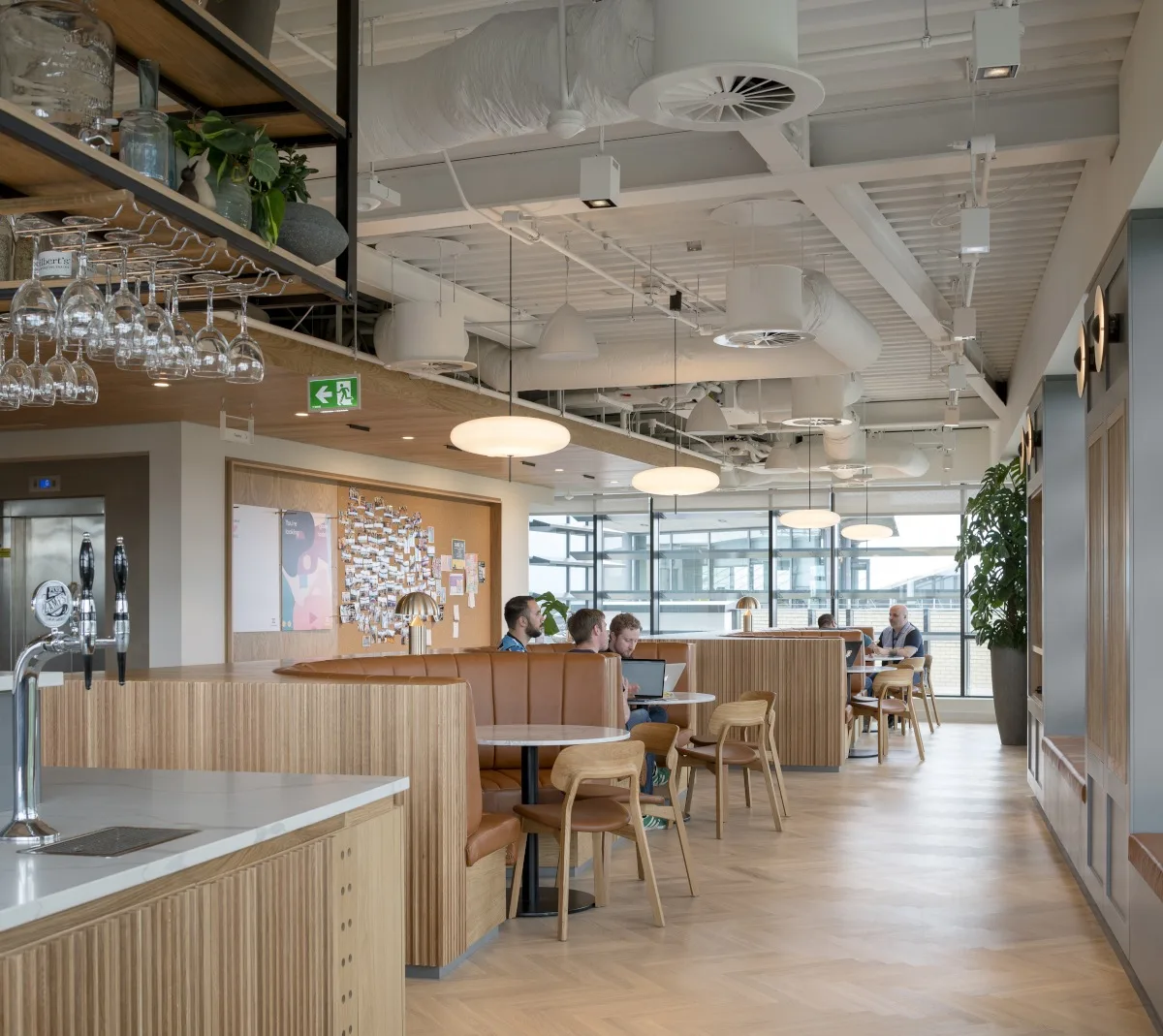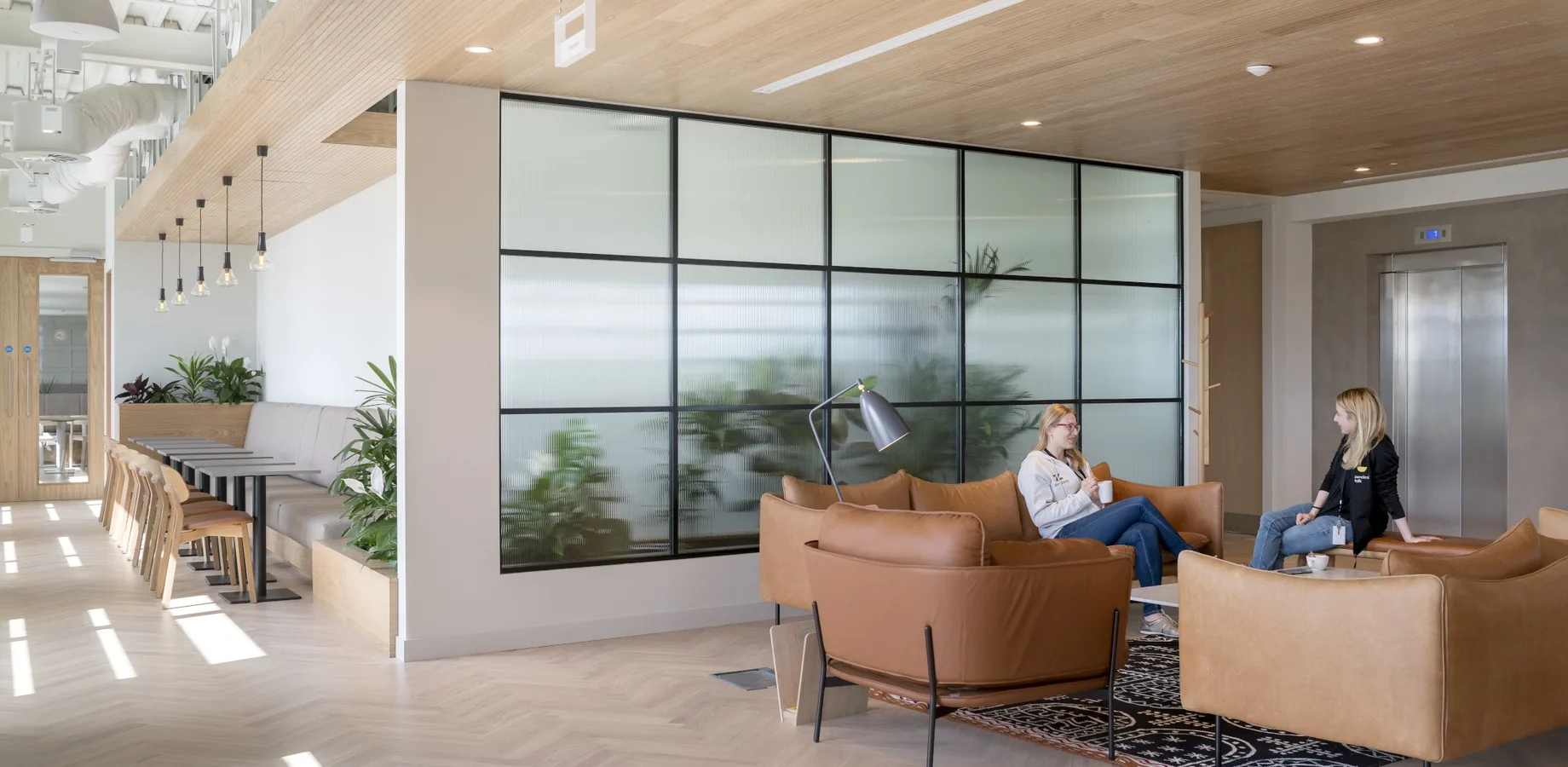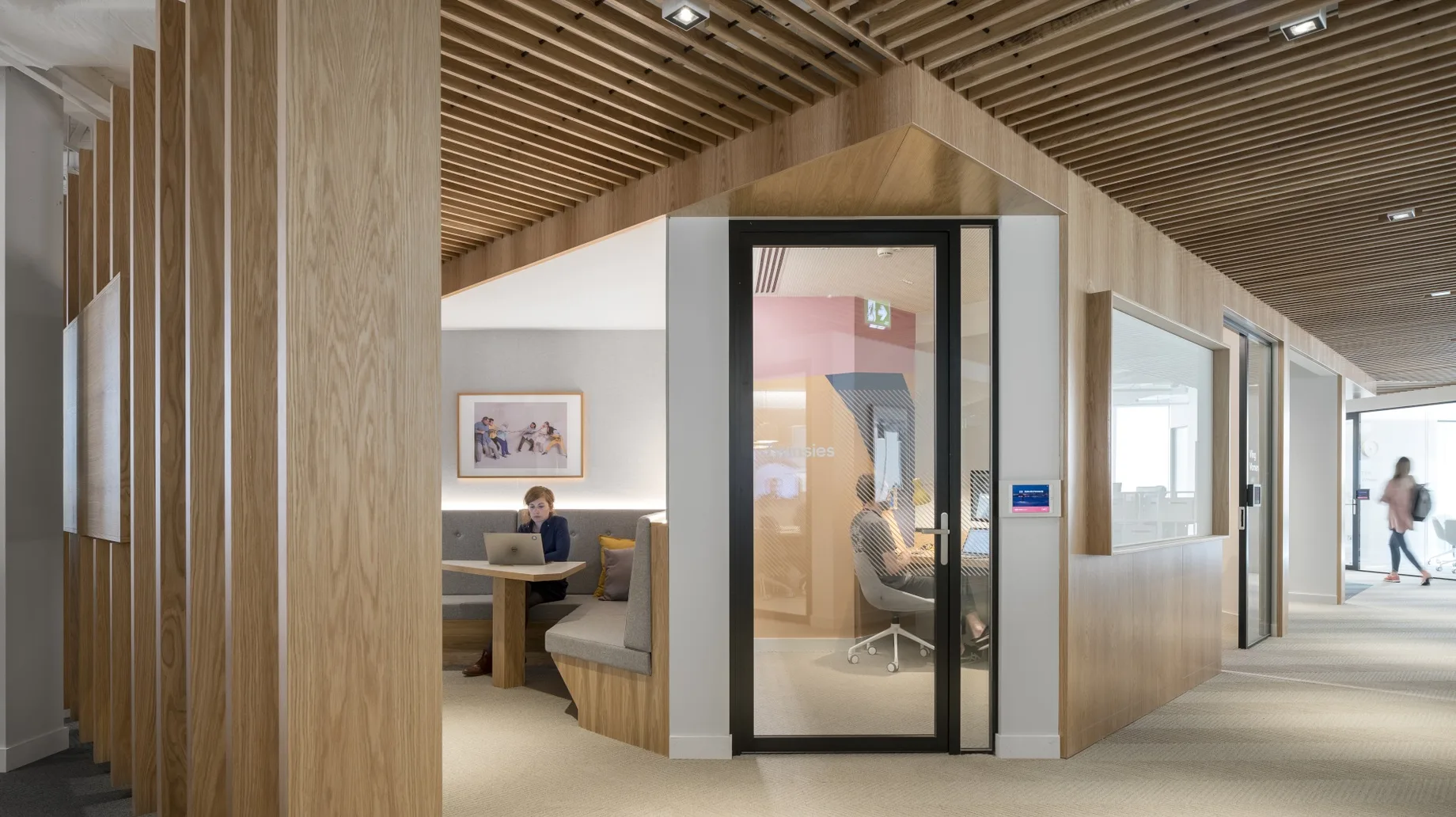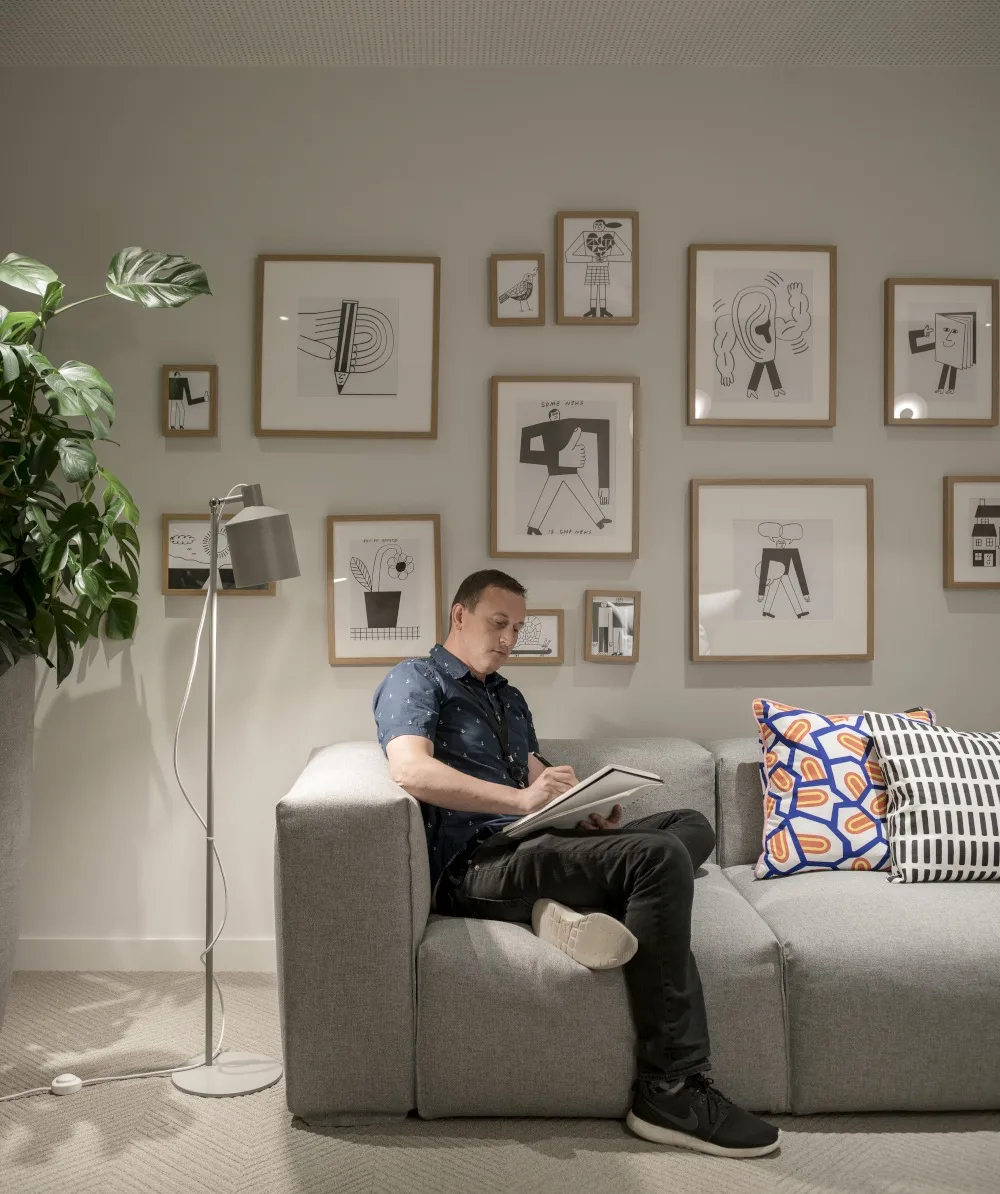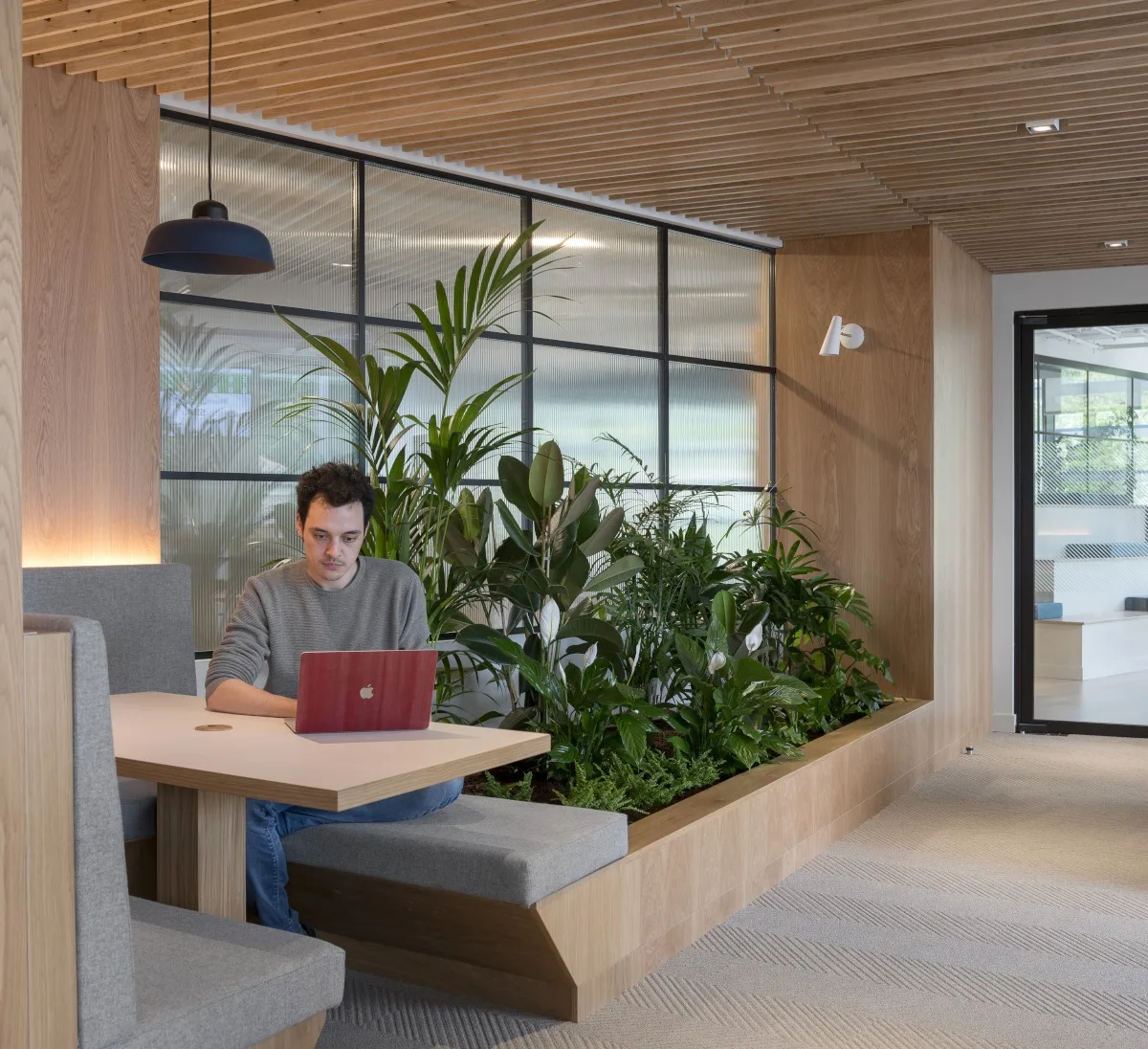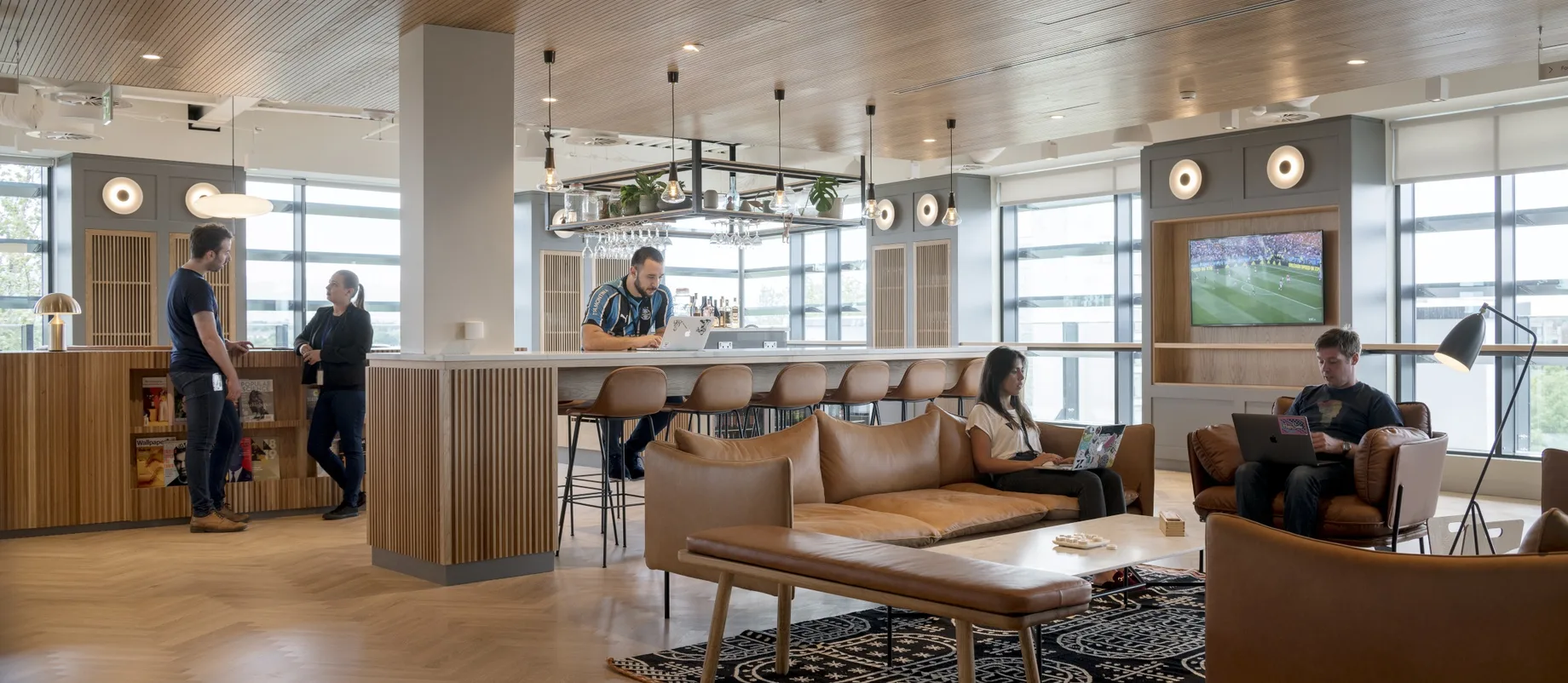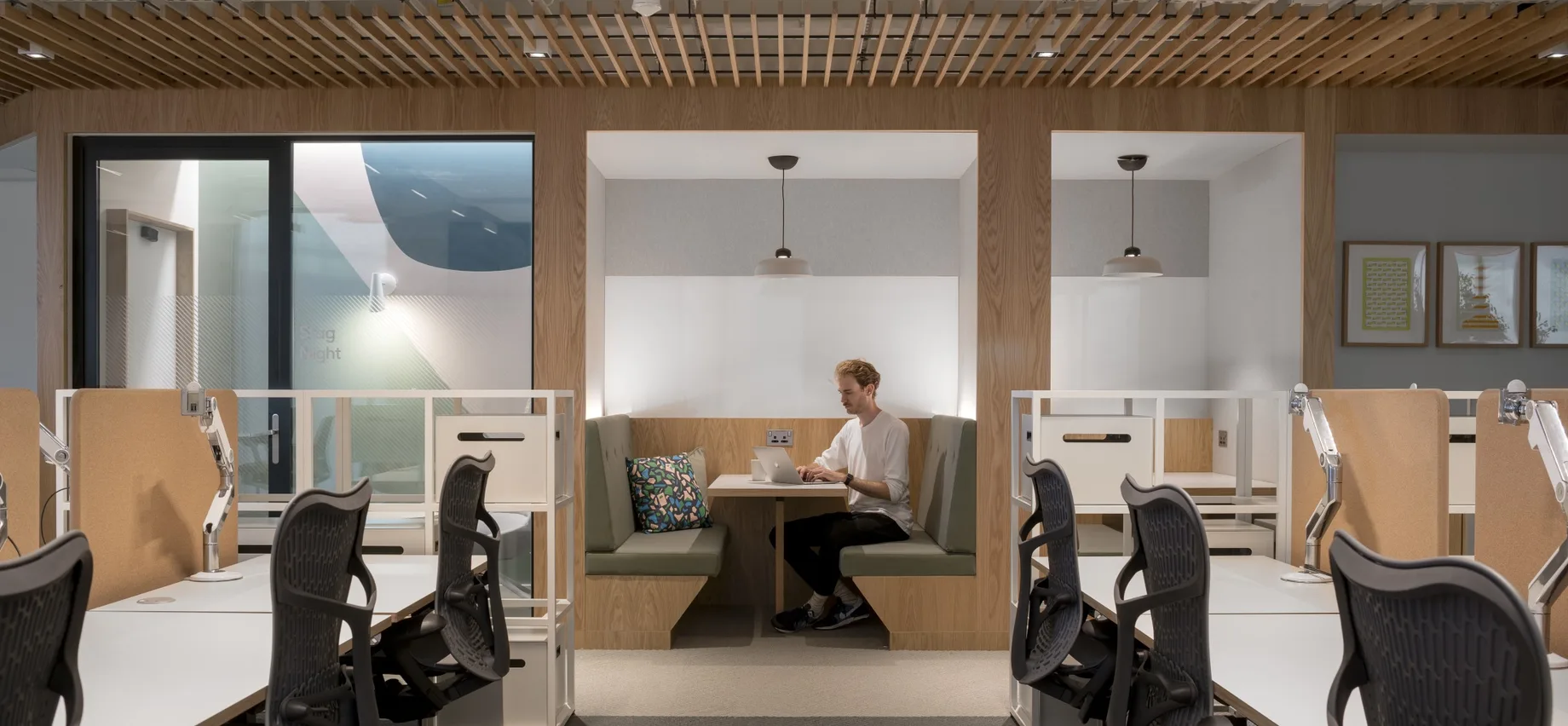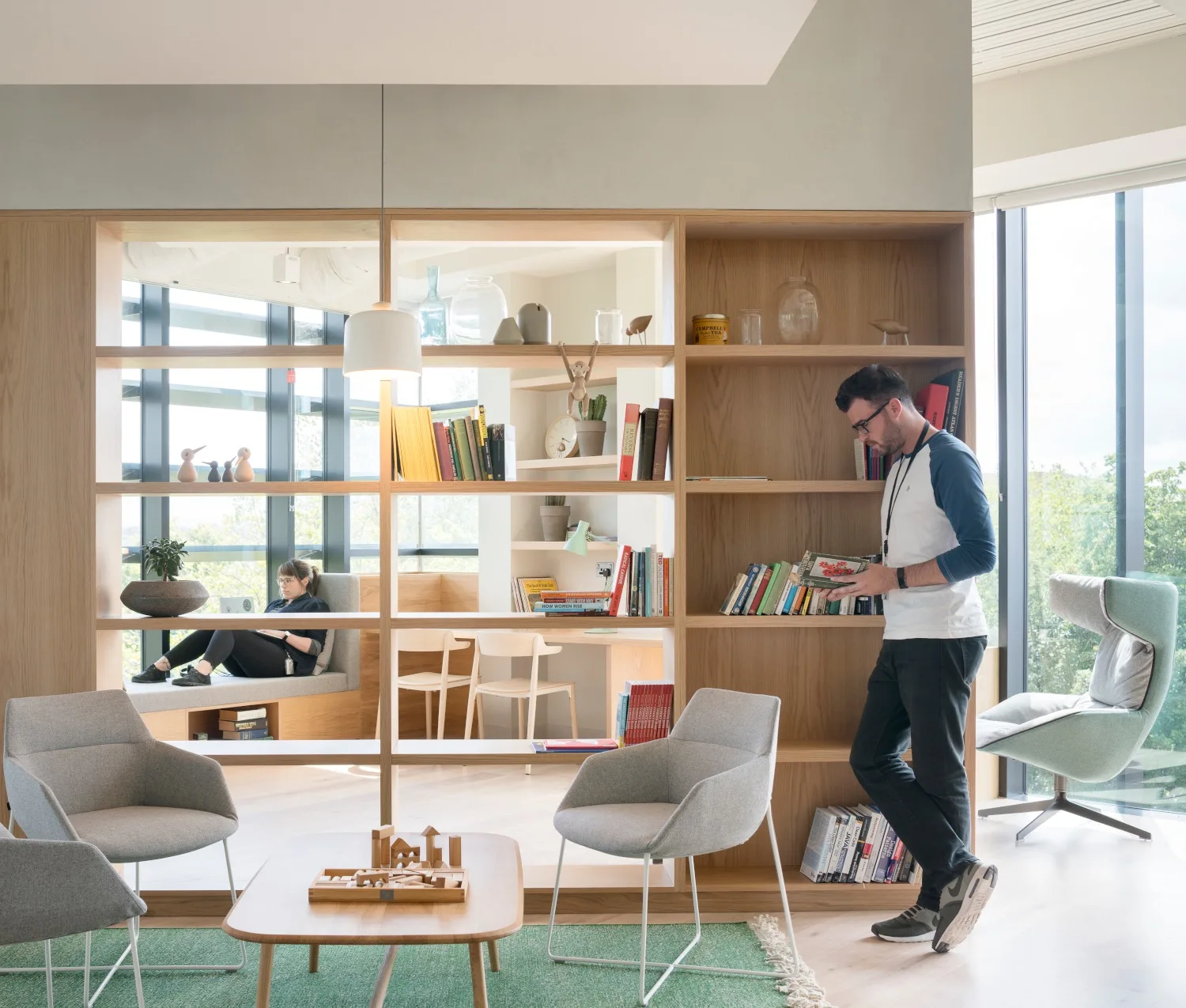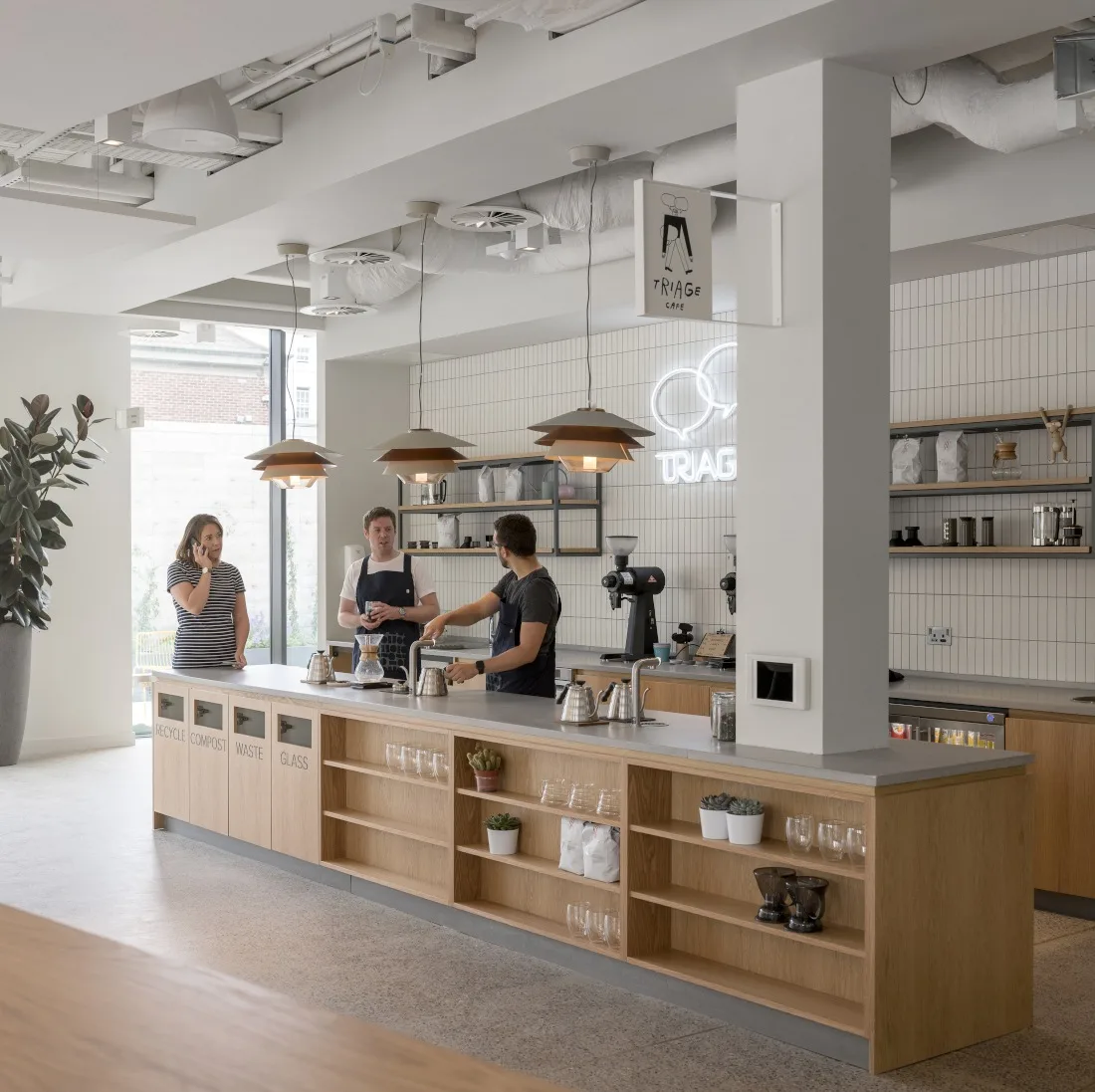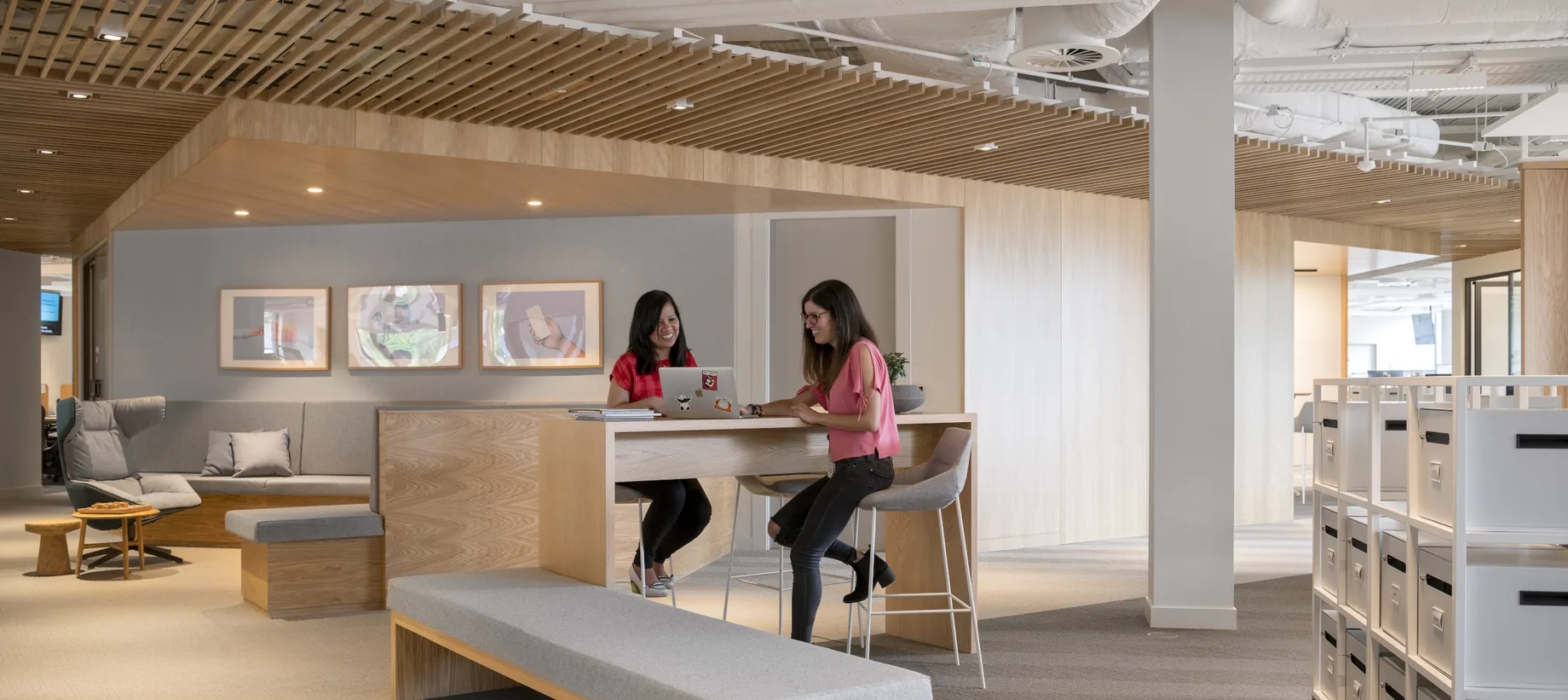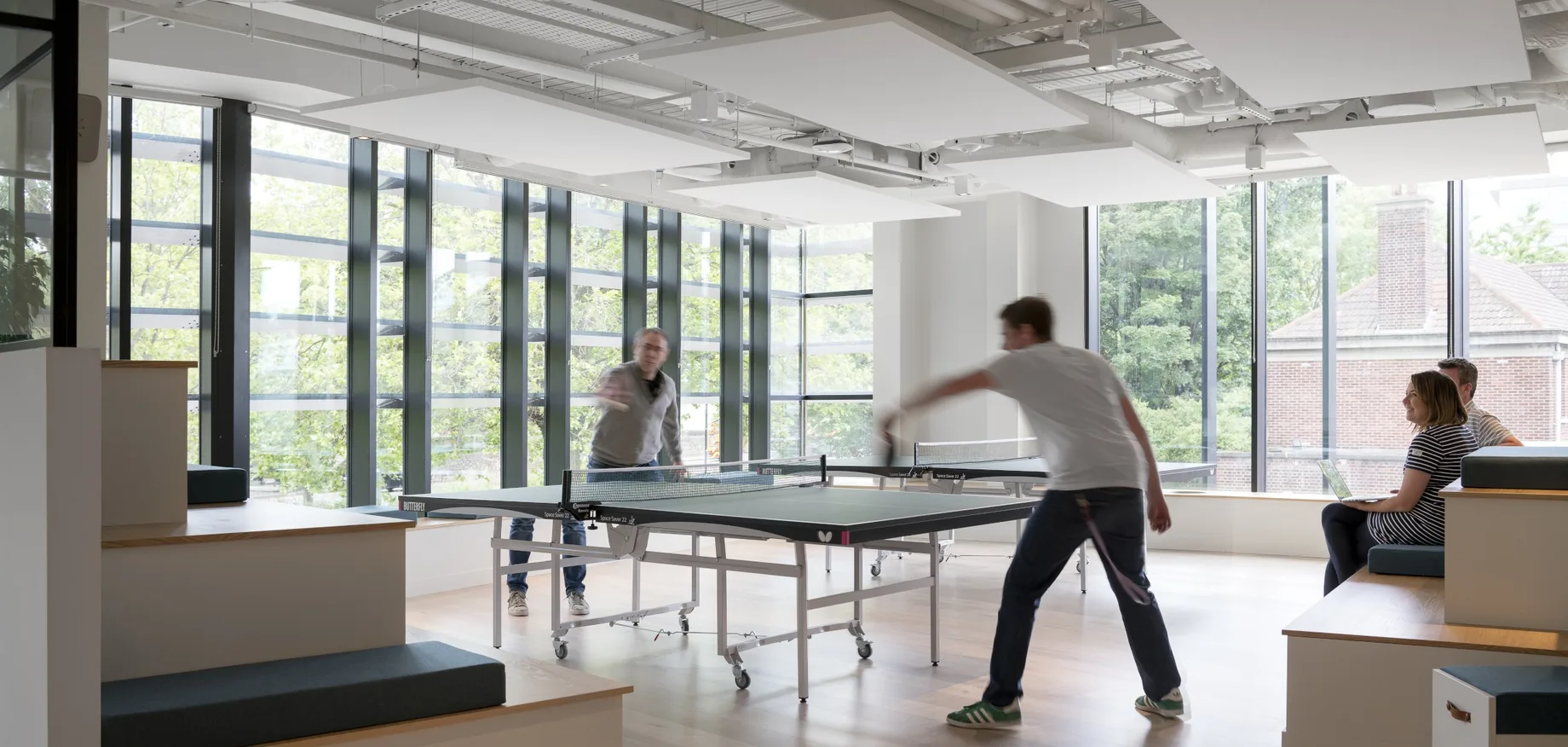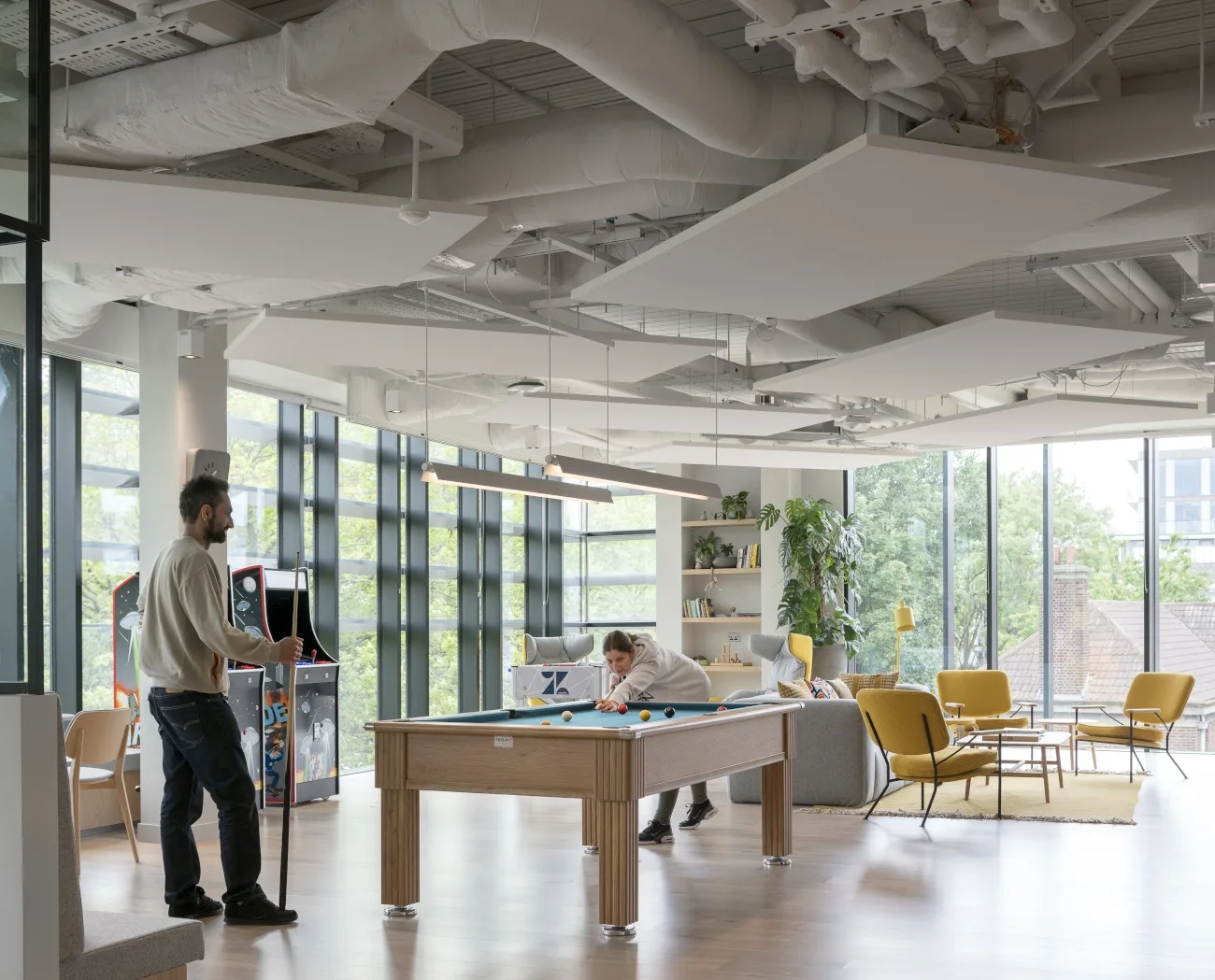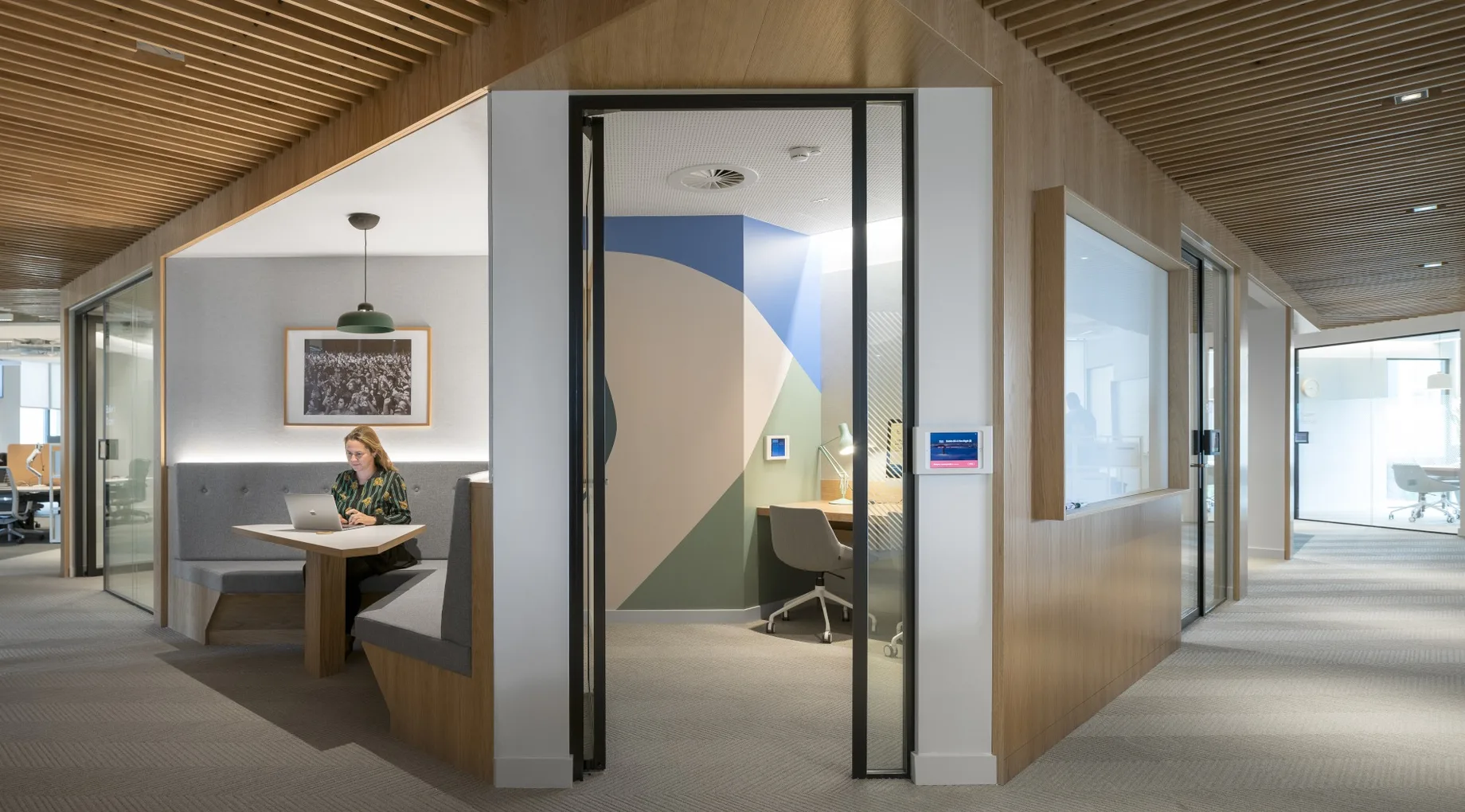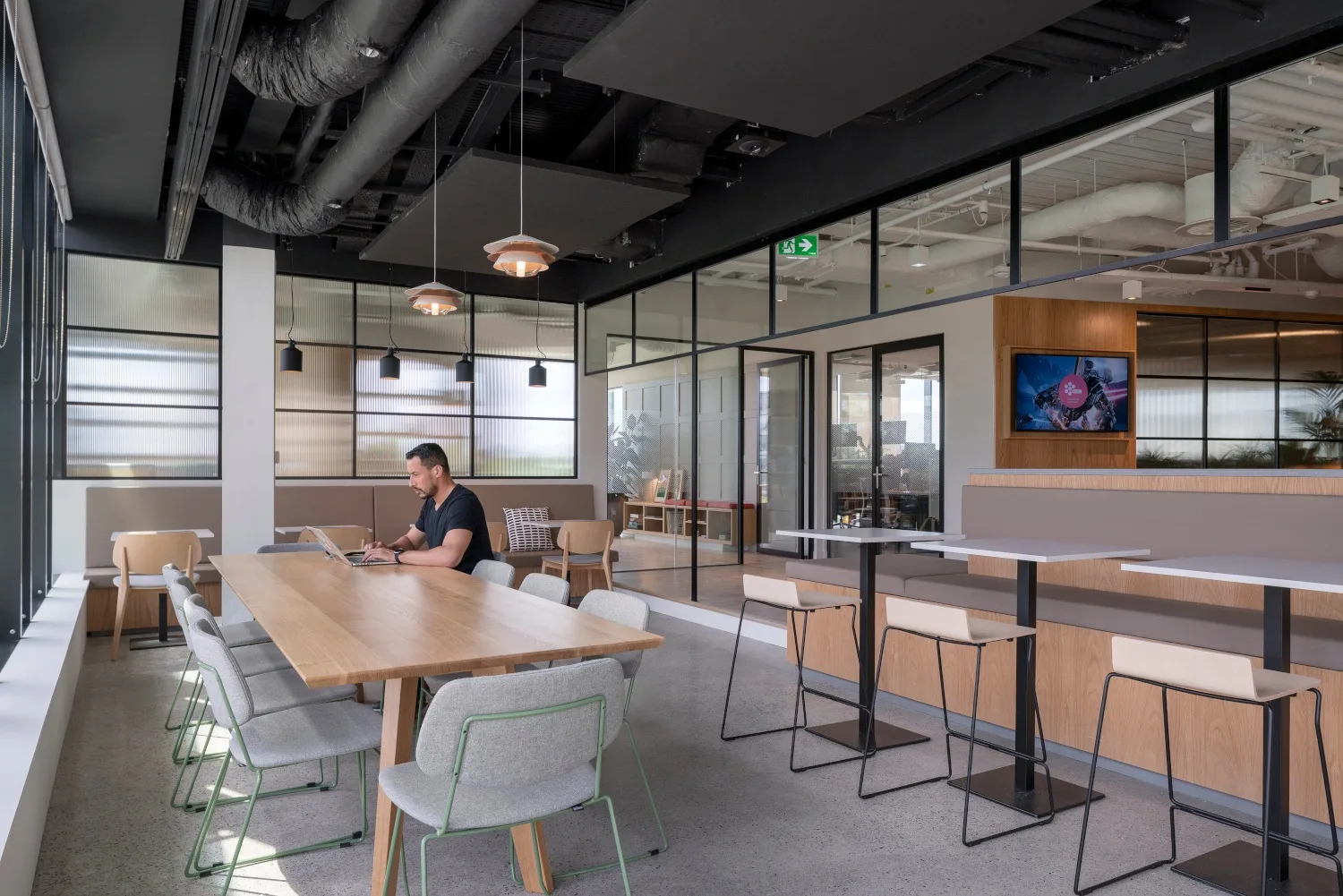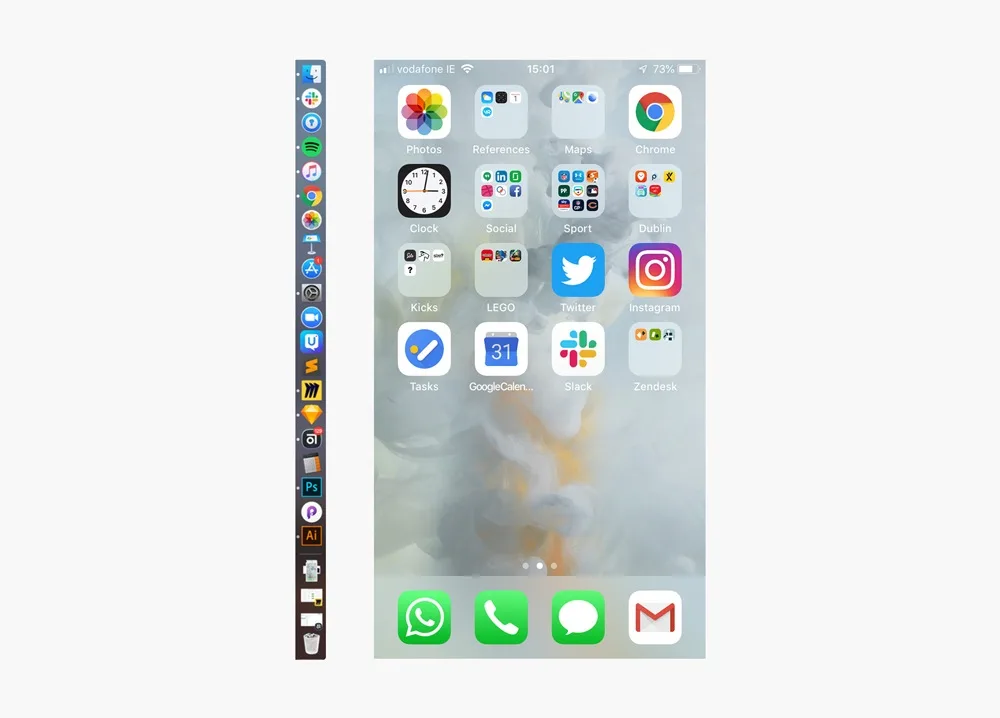 Where do you go to get inspired?
This really depends on what I'm working on. For brand work Dribbble is always nice to browse with a coffee, Medium can also be great for deeper analysis or opinion pieces, I also enjoy reading WIRED and Fast Company.
These days when I start a whole new project, I like to document every single step of it in a Miro board. From early-stage desk research right through to design exploration, then validation flows and plans. I find this to be an extremely powerful tool to visualise the full timeline of a project. Once carefully arranged and curated this digital brain dump can be an unbelievable tool to bring your colleagues and partners up to speed on a full project in a clear and succinct way. This tool can be the exact type of inspiration one needs to drive a project to its next stage.

What product have you recently seen that made you think this is great design?
Like most designers, I have a fondness for all things Apple. One area in which I feel their products are excelling is onboarding. Having recently bought an iWatch in the Singapore airport, I synced it with my phone and literally with 5 minutes of purchase it was on my wrist with my flight details, the local time and the time at my destination. I was beyond impressed with the ease of the sync and how it provided me with value so quickly.
Another product that continues to blow my mind is Google Maps, although it's not new its level of detail and accuracy is astonishing and it seems to continually get better and better. It is hard to imagine travelling without it. Not to mention the many other amazing products that use it at their core.
What pieces of work are you most proud of?
Without a doubt the project I am working on at the moment in Zendesk, it is not completed or released yet so this limits how I speak about it, so bear with me - the reason I feel so proud of the work we are currently doing is because of its core foundation in collaboration. The project has partners across three time zones, and it touches practically every discipline within Zendesk, yet each member of this project is a contributor and a leader in their area of expertise. This is fundamental as the challenge we're undertaking is no mean feat and will change how our core products are used.
Additionally to this, I try to do at least one socially conscious pro-bono project a year, in the past, I have curated exhibitions for men's health charity Movember, built a website for marriage equality, created work to support repealing Ireland's 8th amendment and continue to work with Irish charity Syrias Vibes. Doing passion projects like this is a super way to use your skills to give back while keeping them sharp.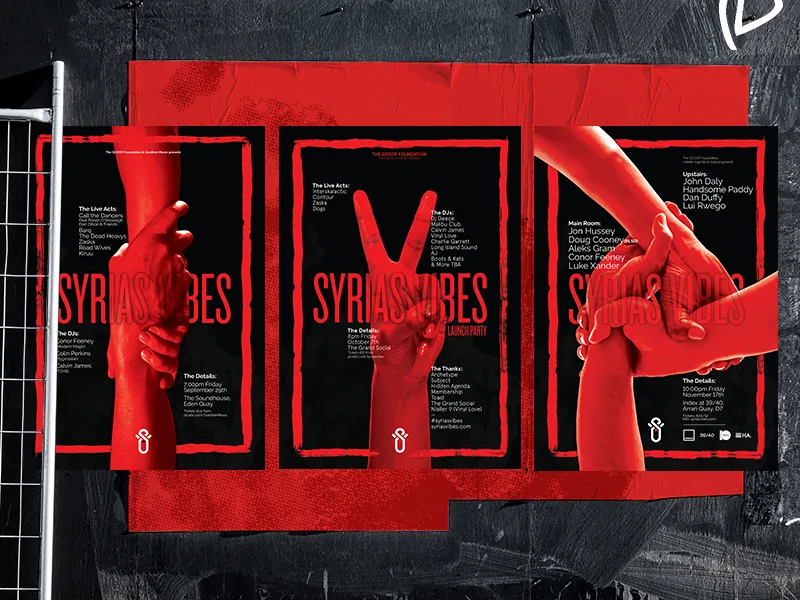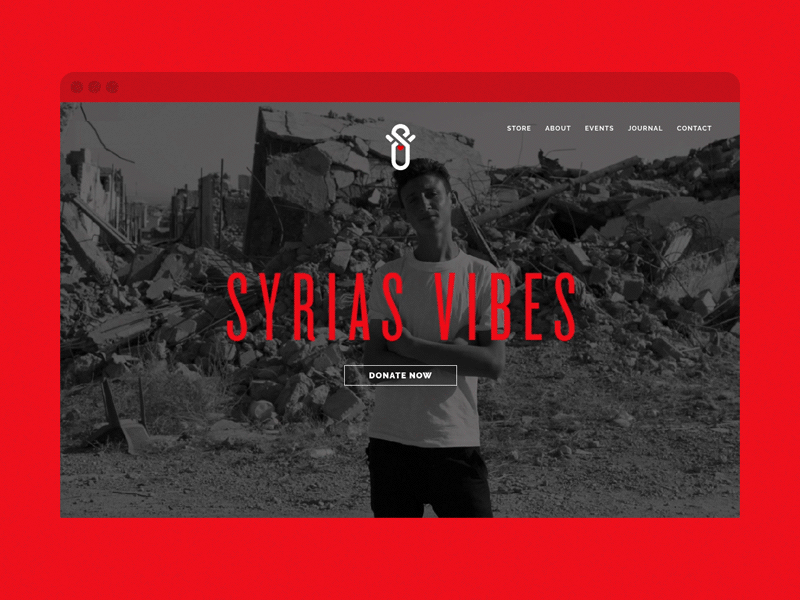 What music do you listen to whilst designing?
Worth flagging I picked an all Irish list. 🇮🇪
Any advice for ambitious designers?
Get stuck in. I don't mean to be cheesy about this but no one is going to make it happen for you, so you just need to pull up your sleeves and get stuck in. Think about what can you do today to get noticed and continue to sharpen your skills.
My first design job of note was a poster for a friend's gig - a complete favour just because I wanted to be involved, it led to becoming the official designer for that club, then other clubs, then festival branding and websites - all this work got noticed and led to my first full-time job post-college in an amazing agency. I got stuck in and it served me enormously well, all while I was learning a heap and having a ball.
Anything you want to promote or plug?
Well — we're hiring!
We are growing the Dublin design team, and we have various Product Design roles across different levels so please feel free to reach out to me directly. We are building the product in eight cities across the globe with open roles in lots of cities so even if you're not based in Dublin do reach out…