What led you into design?
My first computer did. I became a programmer at the age of 11. I guess I started too early because I just thought it was something fun to do. At that time there was no internet. Instead, we had dial-up servers and a self-made ASCII interface.
This is how I first encountered the challenge of interface design. I programmed my own server with a search engine and shared it with everyone. I had international incoming calls to connect people with my resources, to make file sharing and data searching available for them. My first design was based on ASCII BBS.

That was a blast! The interface looked awesome for that time. All other BBS owners were not even close to my product. At that time, I received the first thankful reviews for the platform. In some ways, my childhood was bleak, and this reaction made my life brighter. The world always seems brighter when you've just made something that wasn't there before. The server load was very high, it was really loud, and people used multiple phone line 24/7. The fun lasted until my parents cut off the connection and forbid me to touch it again. I was quite the hacker when I was little.
What does a typical day look like?
I prefer to wake up as early as I can. The work starts when I first open my eyes and check my phone, about 8am. I check my phone for the overnight emails and give comments and tasks for my European design team before they are off to home. In the morning I work when I have breakfast or drive somewhere.
I try to finish all the most important and urgent things before 2pm as after this time my productivity goes down. But this is definitely not the end of my working day. Up until 6 I work on User Experience or doing some artistic exploration. I have 2-hours rest and then I get back to work until late at night on design or rendering to create some of my real magic.
I try to be consistent in my daily routine but it isn't easy. I used to work on weekends too, but I'm learning!
What's your workstation setup?
My setup is simple: Macbook pro's + a Cinema Display. I use a lot of render farms and remote stations as well. My office set up is similar to my home setup. The only difference is that sometimes I use 2 Macbooks at one time in the office, because the one is used for working on animation and rendering, and the second one is used to work in Photoshop to save the time while rendering.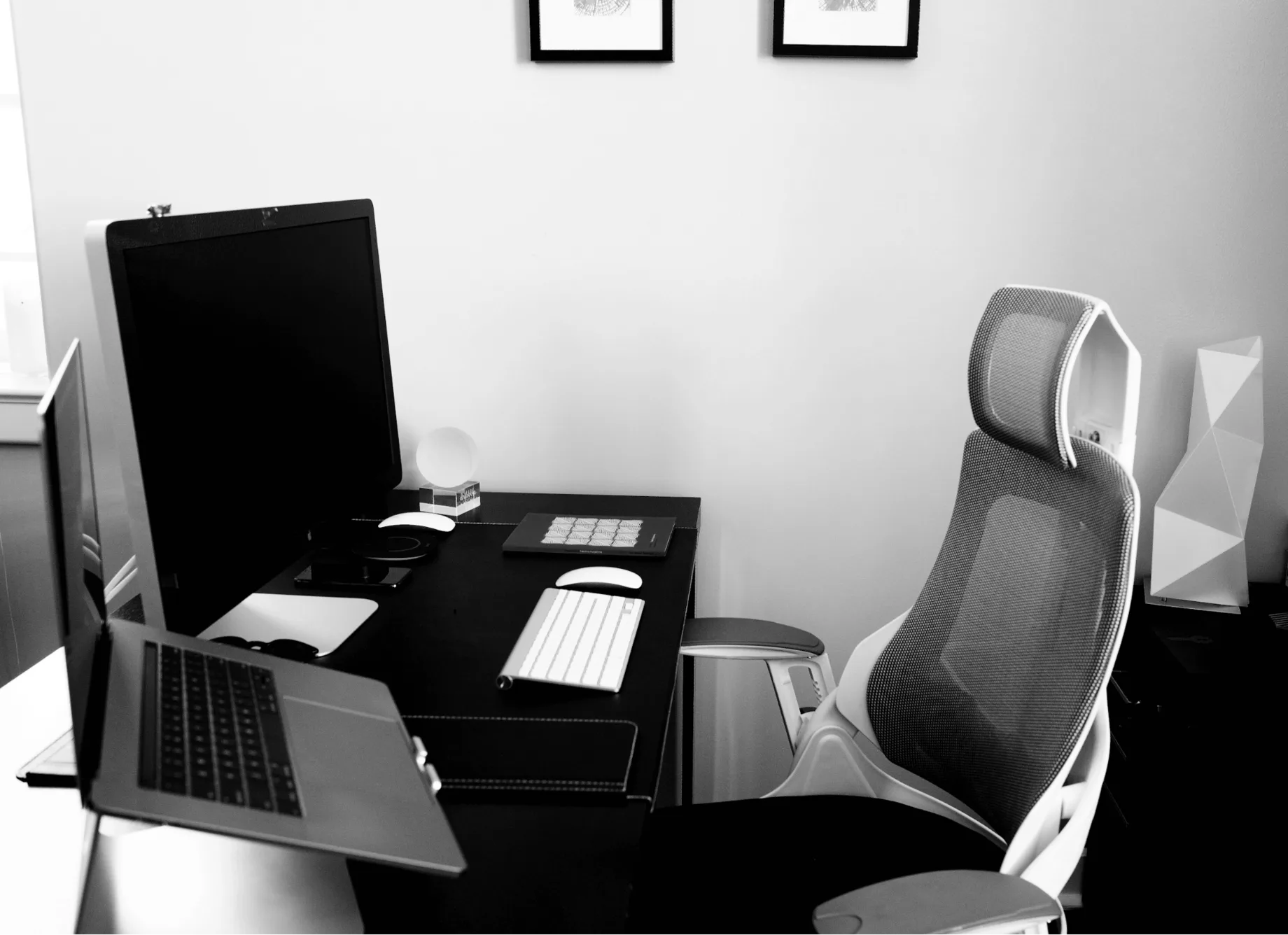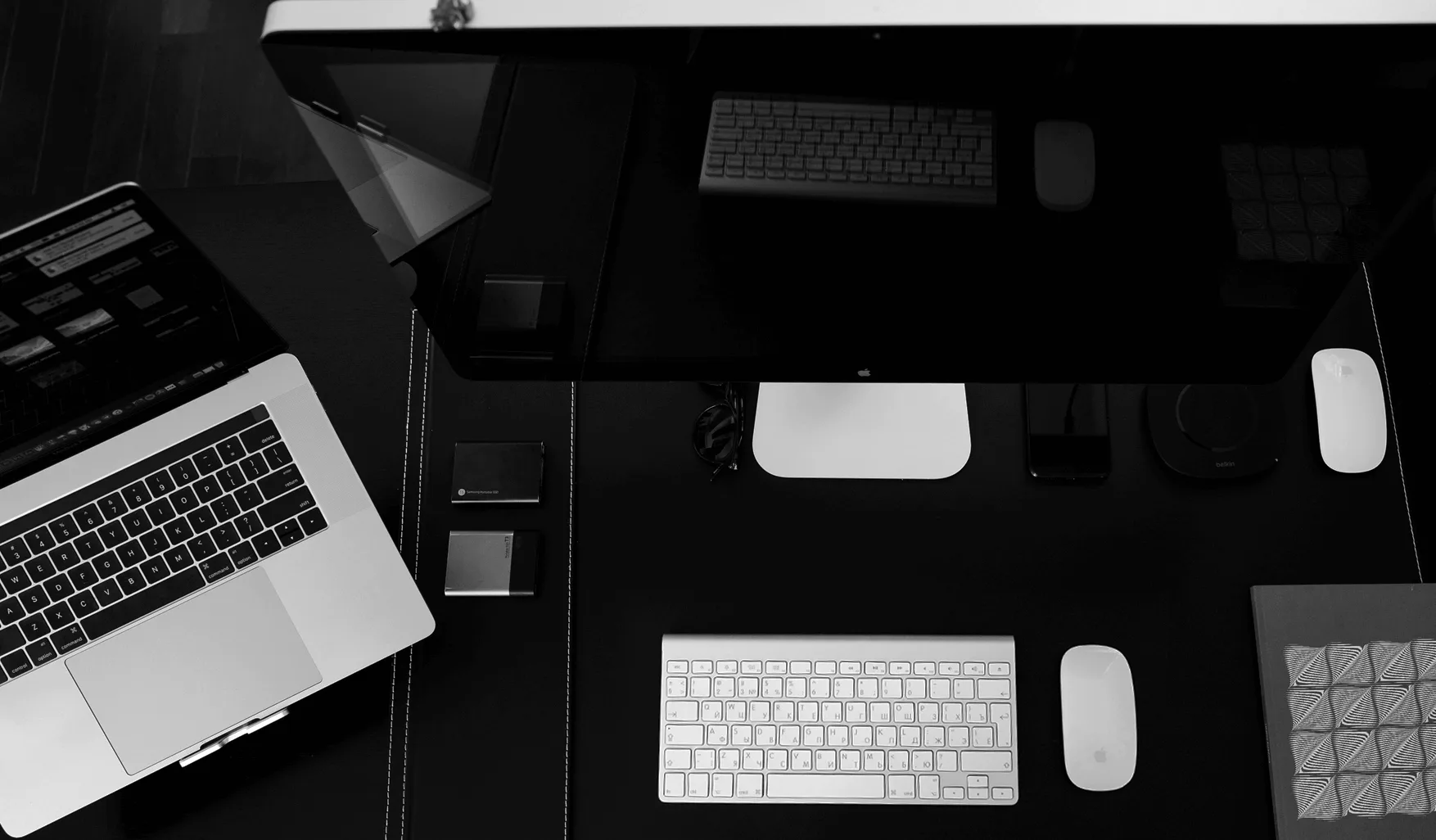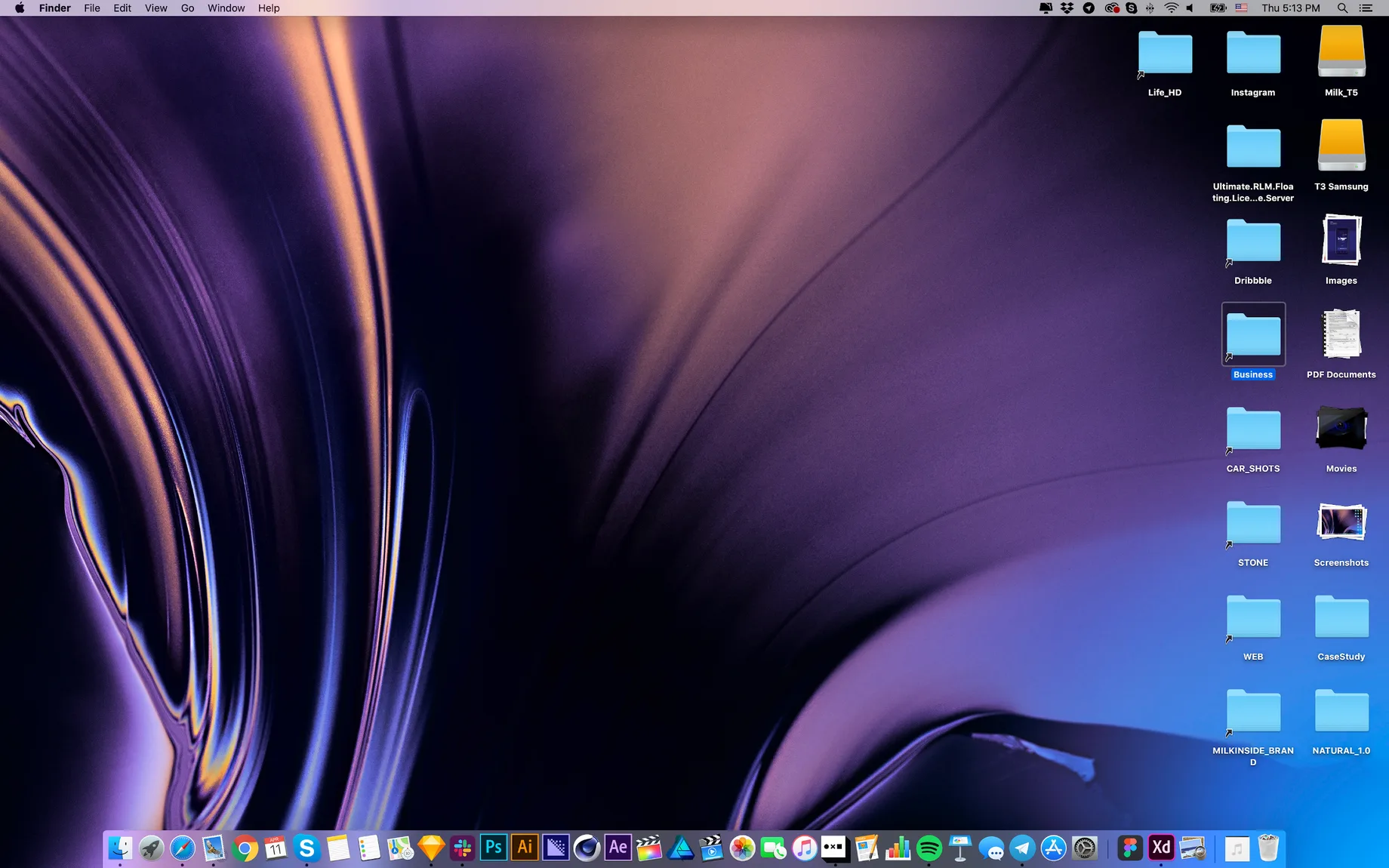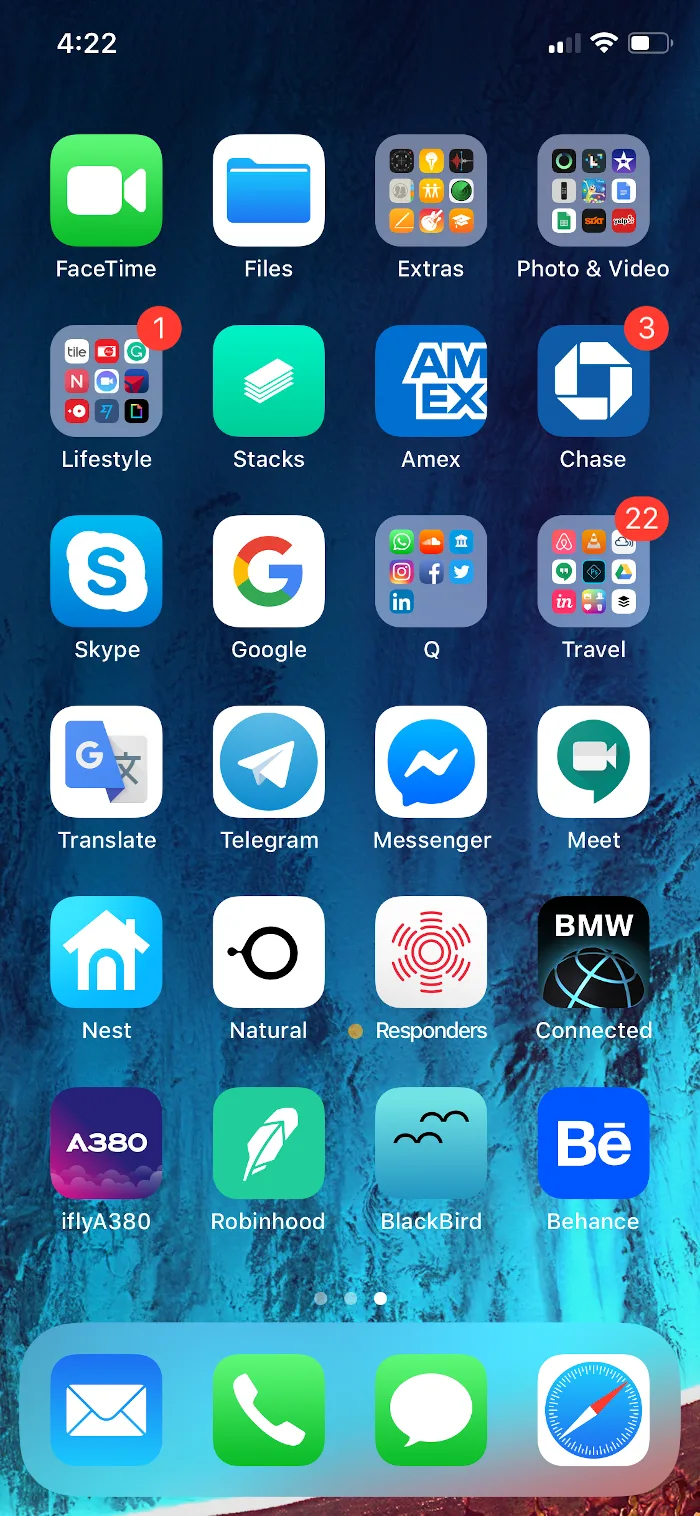 Where do you go to get inspired?
It all depends on the specific project I'm working on. To get inspired by icons and simple interfaces I go to dribbble. When I work on motion design or make a new design language for the entire system I look for ideas and references to Pinterest. Vimeo or Behance is best when it comes to motion exploration.
But nature and travelling are always the best inspiration. My favorite way to get inspired is paragliding above the Swiss Alps. Extreme sports and air. And honestly, I don't even have to fly to Switzerland. It is enough to drive the breathtaking landscapes of California roads in my sports car. It comforts and thrills and inspires me all at once.
What product have you recently seen that made you think this is great design?
I have to admit I admire the exterior design of a beautiful car. Design itself for me is not limited by utility it brings when it comes to life solutions, but the design is the emotions carried by it.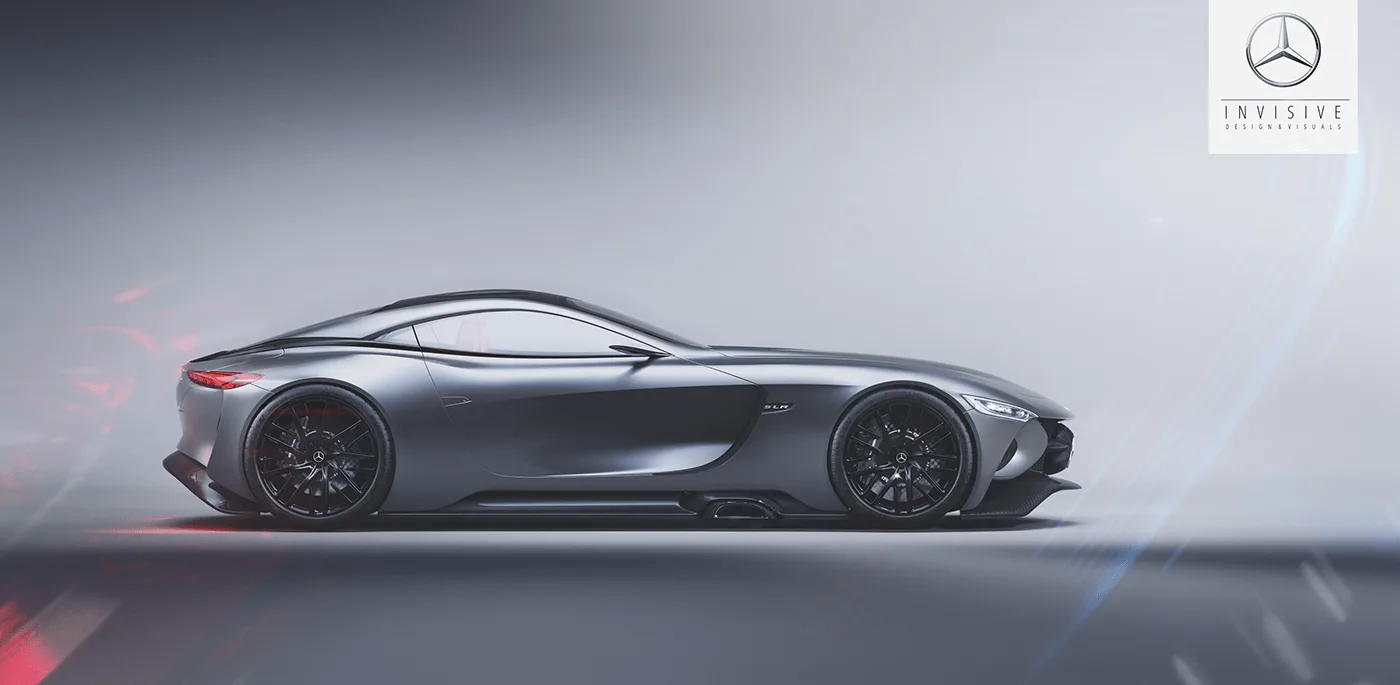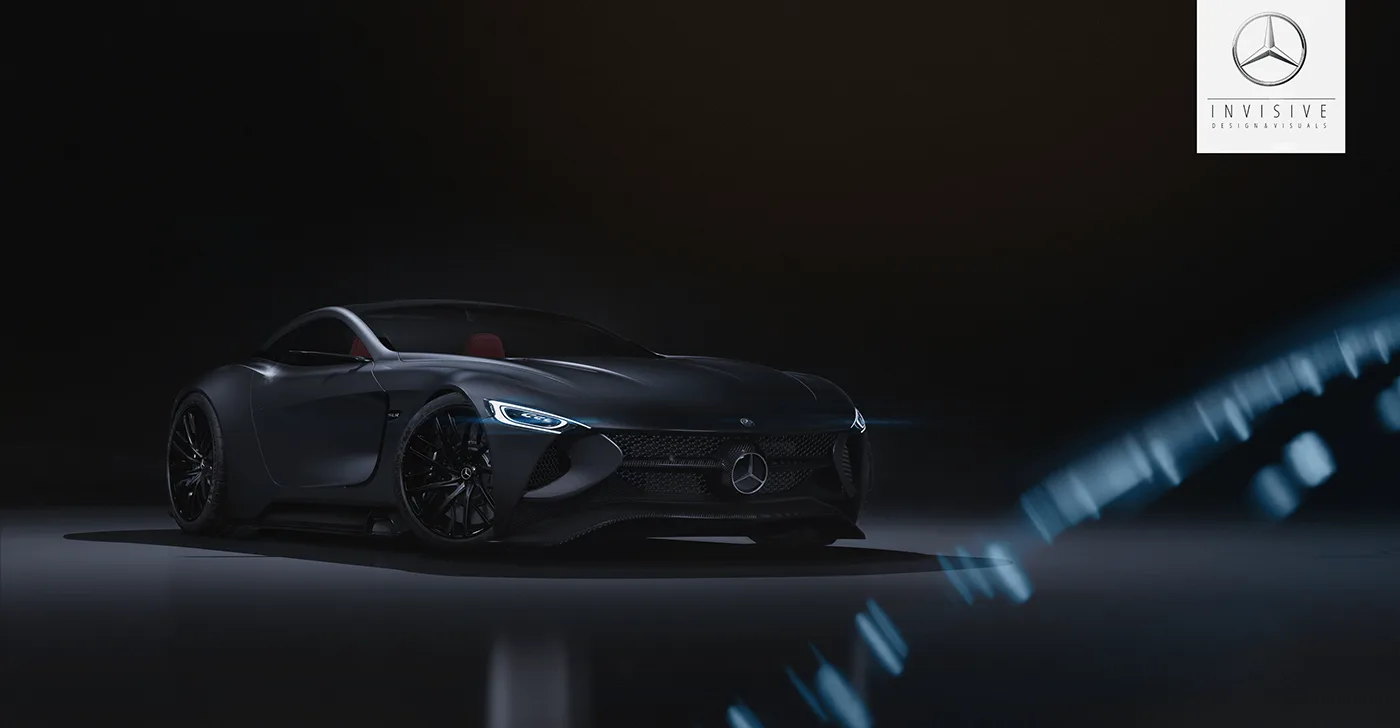 I'll admit that this question really made me think. I am not easily impressed by products. My design expectations are so high, that I find 99% of products meaningless and empty.
What pieces of work are you most proud of?
I am very proud of the guys I work with. To witness the growth of their capabilities is my biggest happiness because their progress happened under my supervision. In terms of the products I designed recently, I am very honored by the collaboration with the Airbus team. I also created my first complete end-to-end automotive HMI for Seres and my first complete end-to-end CGI brand video project for an automotive trading global platform.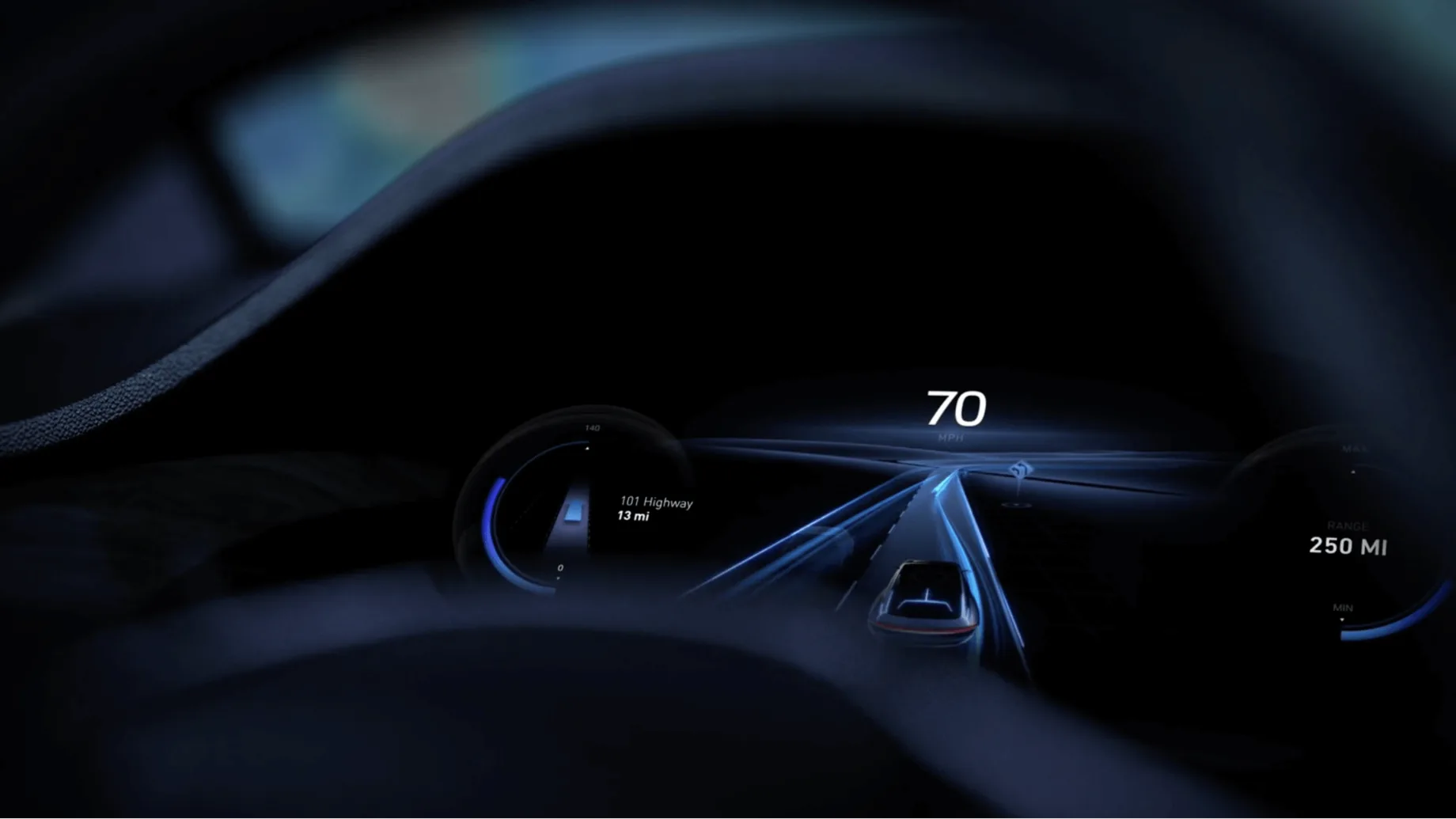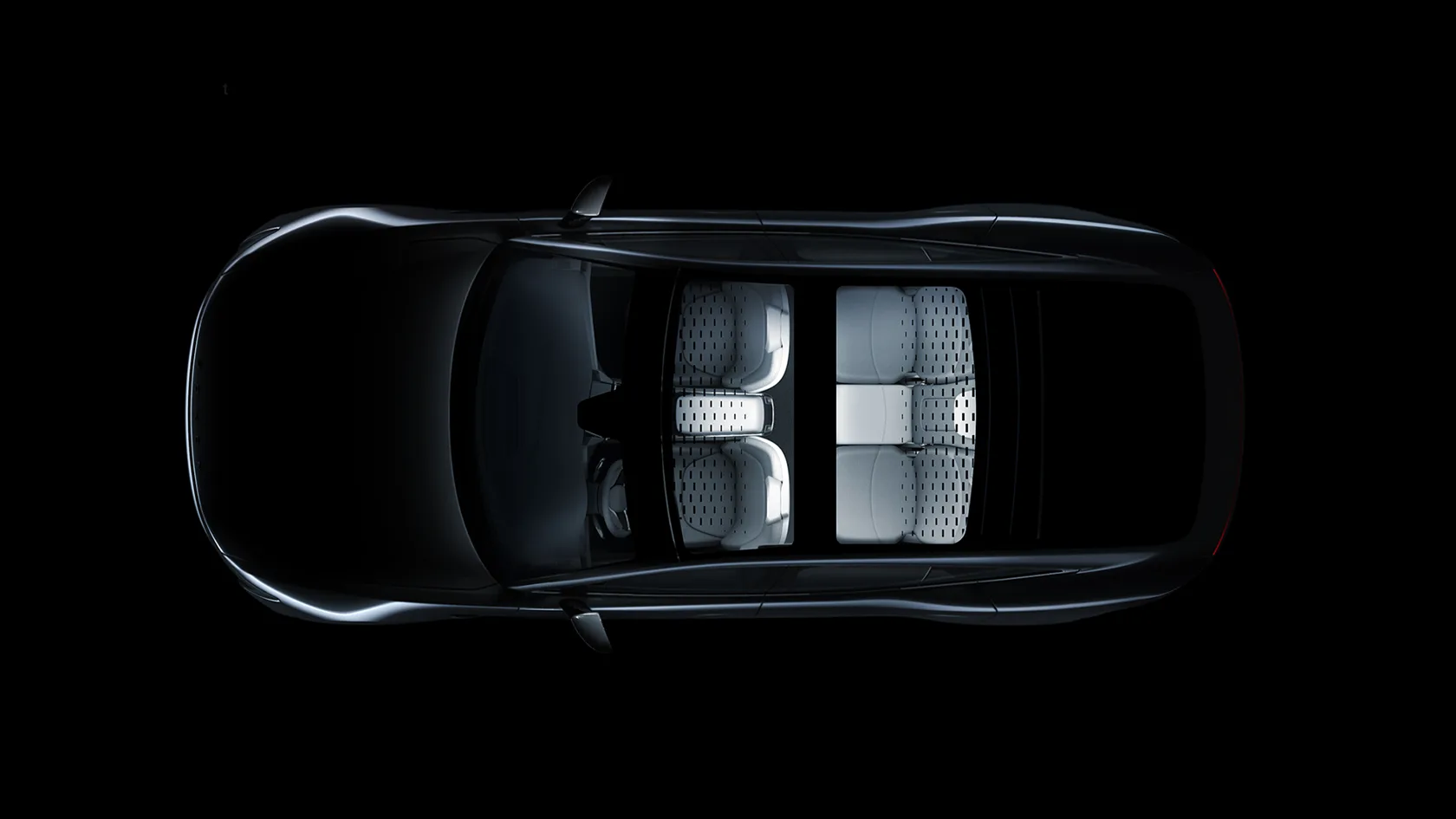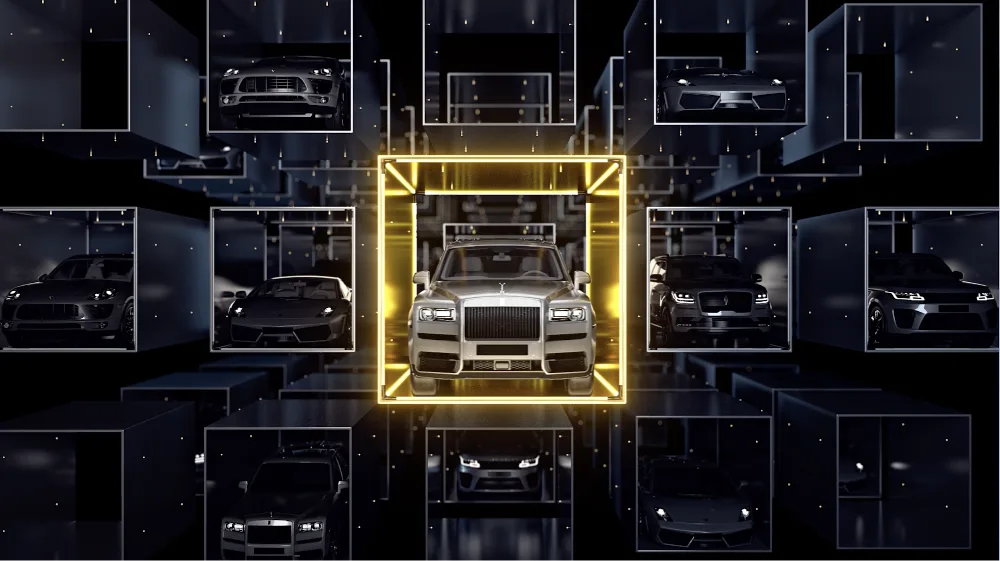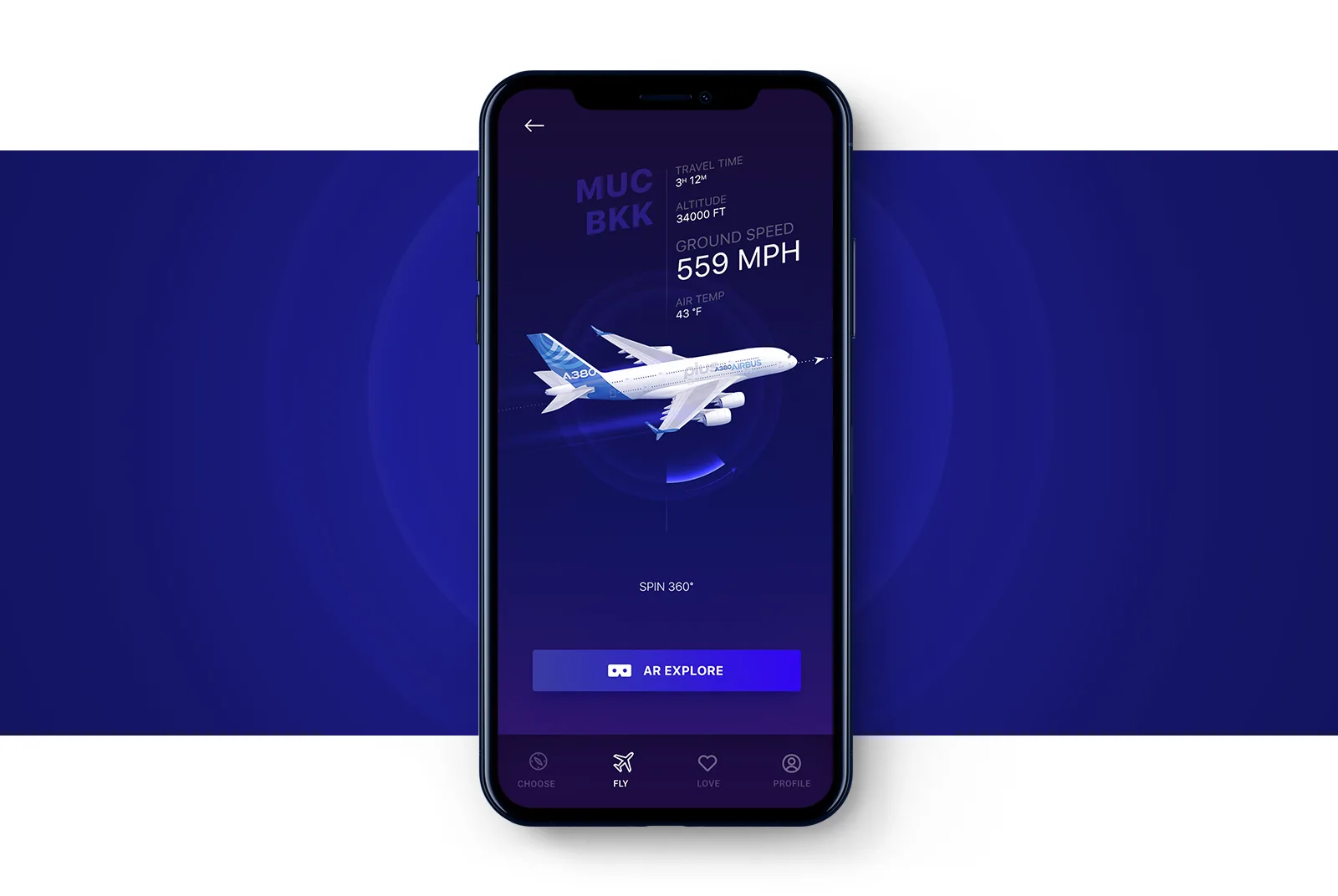 What design challenges do you face at your company?
Well, this is intriguing. I aim to be that person who is going to change the future of interface and digital communication. The biggest challenge is to clear my head from all that I have known of computers since my childhood in order to create systems a child can use intuitively. I work with a team whose goal is to create a future unimaginable at this time. We try to imagine the products that won't be released for 10 years or more.
What music do you listen to whilst designing?
Any advice for ambitious designers?
With pleasure! Be determined, make goals and learn how to start from scratch no matter what, since you are going to work in the fast-paced world of unpredictable clients' requirements. Count every second and never waste it! Planning is the key to success.
Anything you want to promote or plug?
Milkinside - holistic user experience and product creation team with a focus on delivering groundbreaking product design.