What led you into design?
Quite honestly, it was the iPhone - iPhone 4S to be precise. I bought one when I was in college back in 2012 and started playing with apps on the market at the time. I had started spending money on apps very early in my life. There were some very interesting iOS apps back then that triggered something in me - an innate wish to be cool enough to design software that lived on a phone.
I started learning the fundamentals of designing software and digital products on my own. I pirated design books and started getting a feel for the domain. It was really the moment when I picked up an actual project to build an iOS app that I realized I loved it enough to keep doing it full-time. I proudly had an app on the App Store for over a year (made no money, had tons of fun) that I designed and built all by myself.
I studied to become an electrical engineer but the hobby of exploring, dissecting and imagining apps had sealed my fate. I no longer wanted to pursue work aligned with my academia (I'm so very glad for my former self for that decision).
What does a typical day look like?
I'm not a morning person. I typically wake up at 8 every morning and am at work by 10 - my routine during my drive to work is to catch up on podcasts. The 10 mile drive during the morning peak hours is so slow that I usually finish a 35 min episode.
Once at work, I walk to a cafe on campus that has a La Marzocco triple boiler (the machine makes the walk so worth it). I've started making my own coffee in the morning. I'm learning and getting better. I make the first cup myself and then line up at one of the on-campus barista trucks.
Work begins at about 10:30 and goes on till about 4:30 in the afternoon. Mondays and Tuesdays are generally meeting heavy and I try to keep the other half of the week lean on meetings to finish design work.
I dedicate 3 hours every week to design documentation. It's the single-most rewarding and high pay-off habit that I've cultivated as a designer. The artifacts scale so quickly and so fast in ways that only the wiser me knows and appreciates now, having done it for over a year.
Search UX is a very large organization. 2 days a week, I have coffee with other designers that I don't directly work with. Having access to amazing designers and thinkers is what makes working at Google (and Search) so rewarding and satisfying.
What's your workstation setup?
Quite simple actually, I recently switched to a smaller 13" MacBook Pro. Mostly because our larger umbrella team is spread between 3 buildings and there's a lot of movement between them during the day - so much that I quickly grew out of the heavier 15". Traveling is a big part of the job (once every other month) and 13" is just so much better.
For apps on Mac, I don't use very many: Most of my work happens in G Suite in Chrome and additionally I use Figma and Notion. That's it.
My most useful utilities are BetterTouchTool and Keyboard Maestro. Those are the first things I set up on a new computer. I've remapped all Figma keyboard shortcuts to the ones I prefer using Keyboard Maestro, and it's great.
I use an iPhone and an Android phone, with a few test devices that don't usually leave the desk.
A while ago I decided to get rid of as many third-party apps as I could. Now I am down to three (Apollo, Halide, and Castro - all three are very good). For years I've remained very conservative about the number of apps I keep on my homescreen, resolving to the essentials.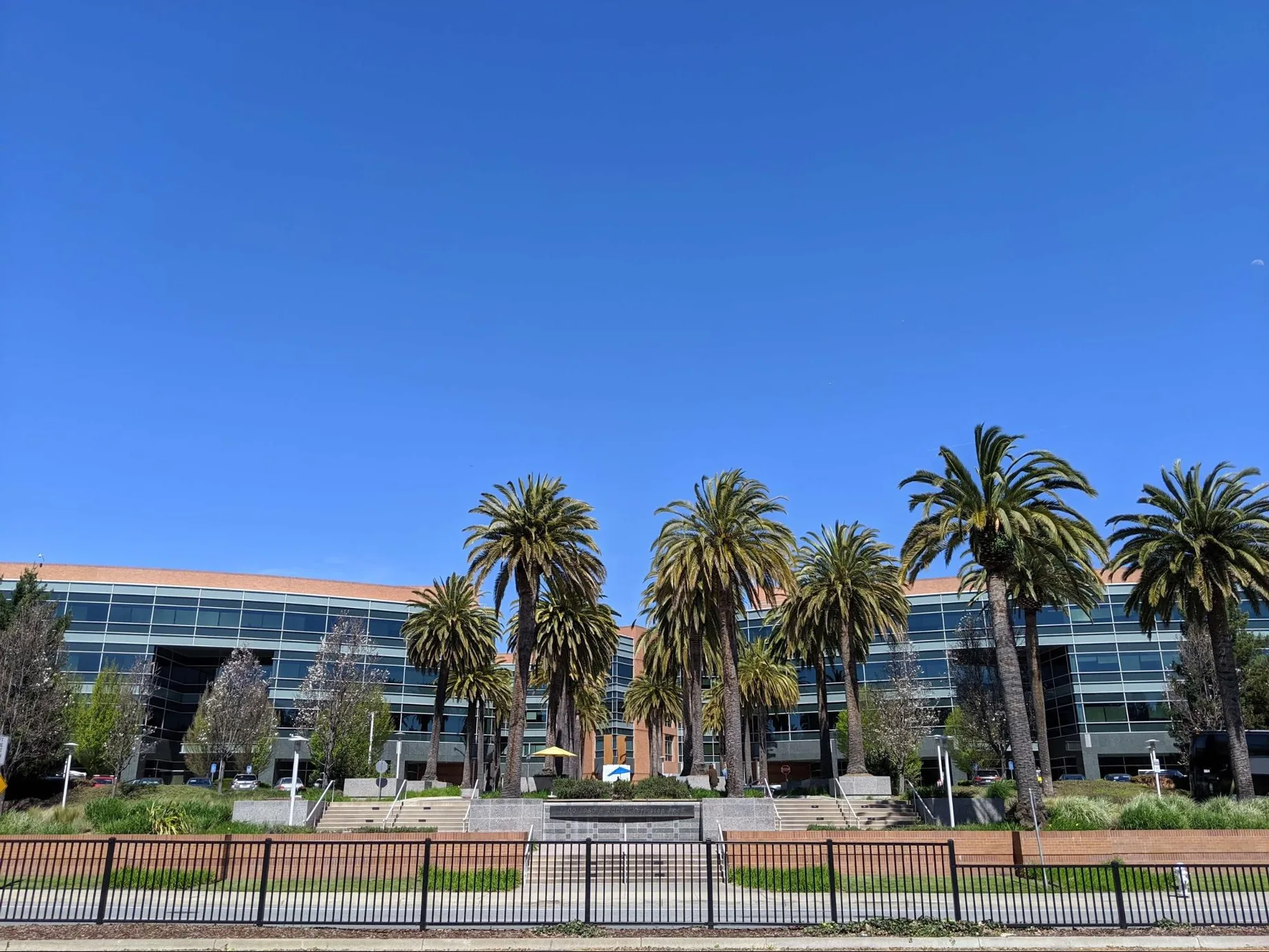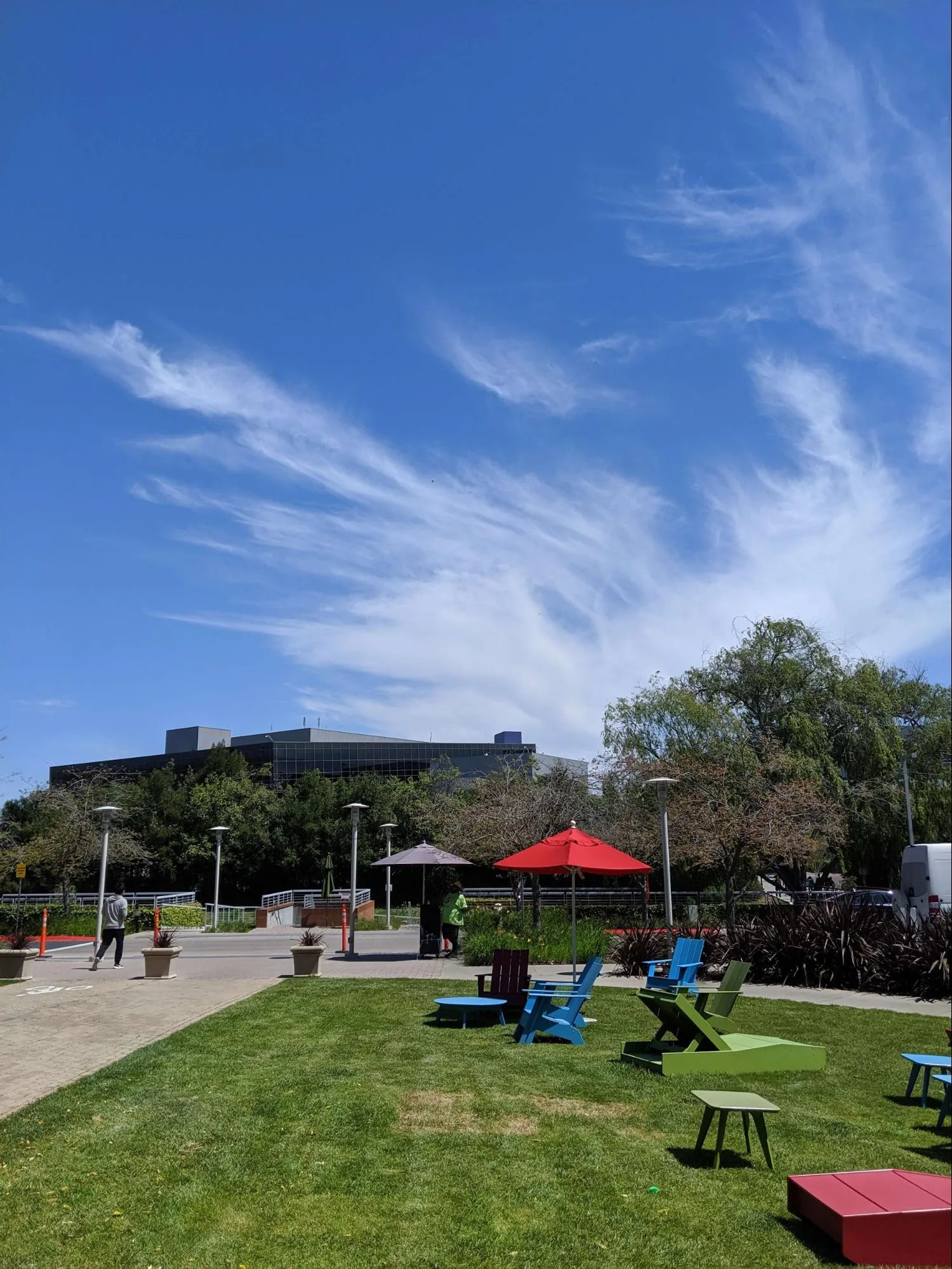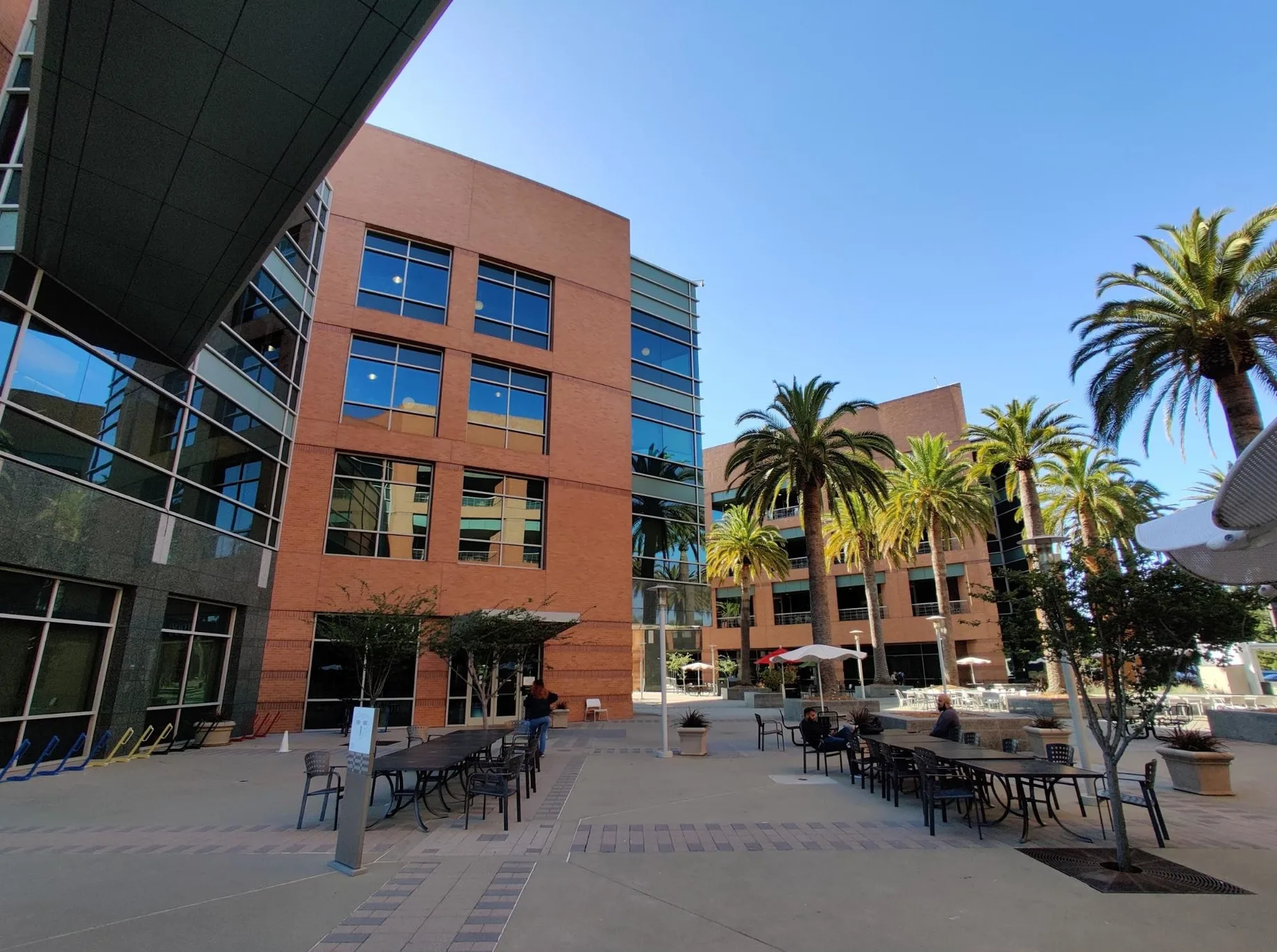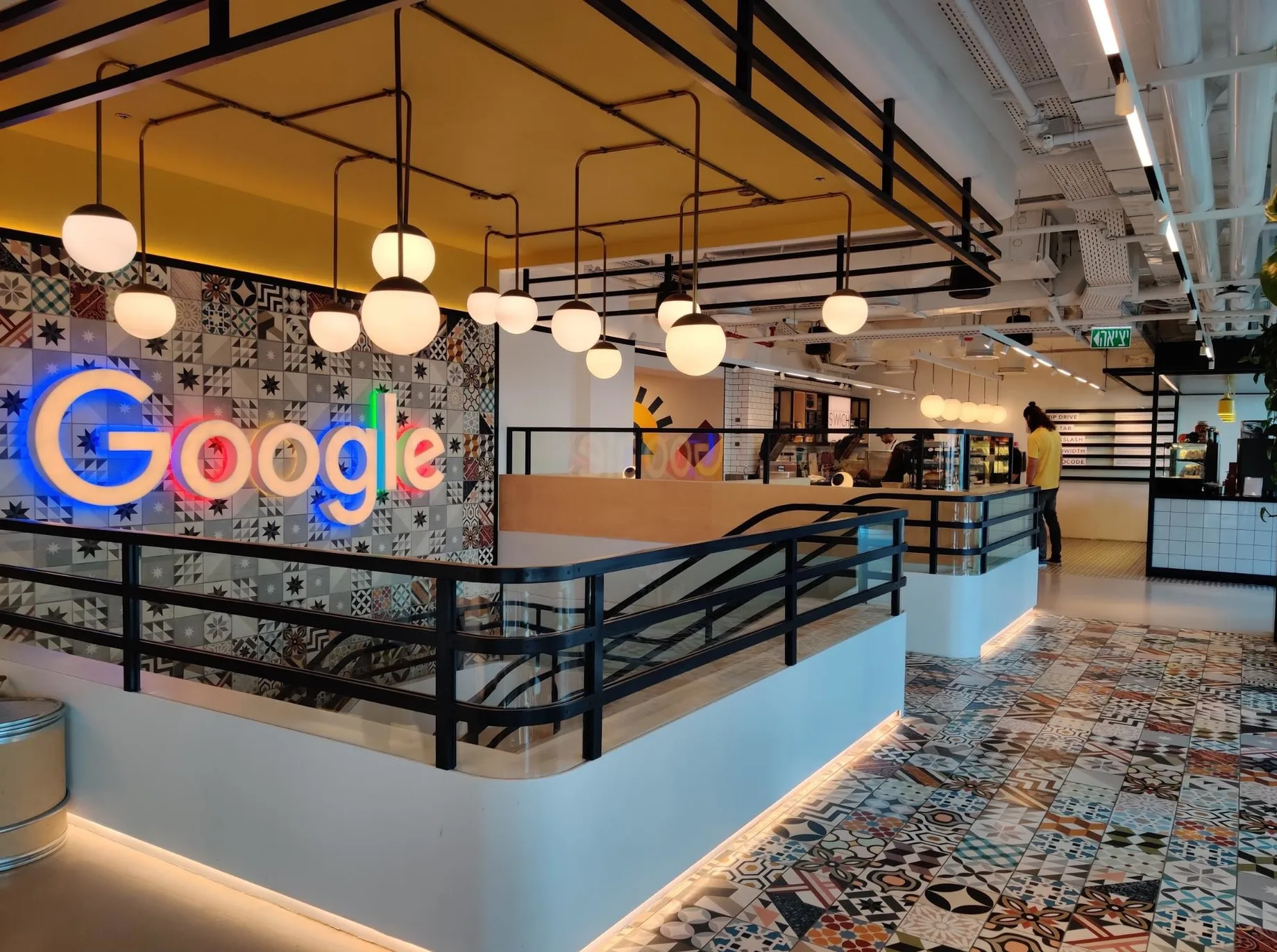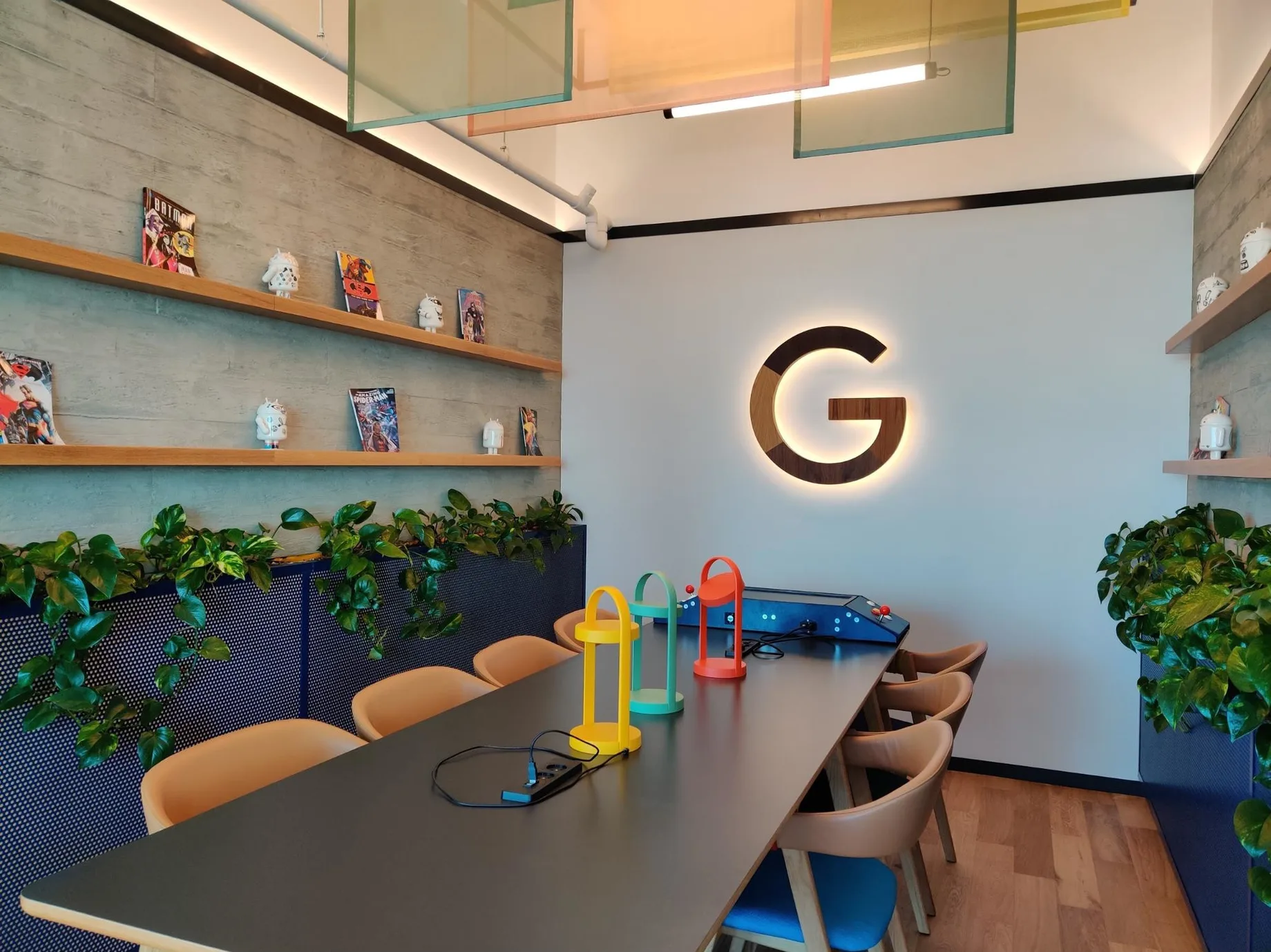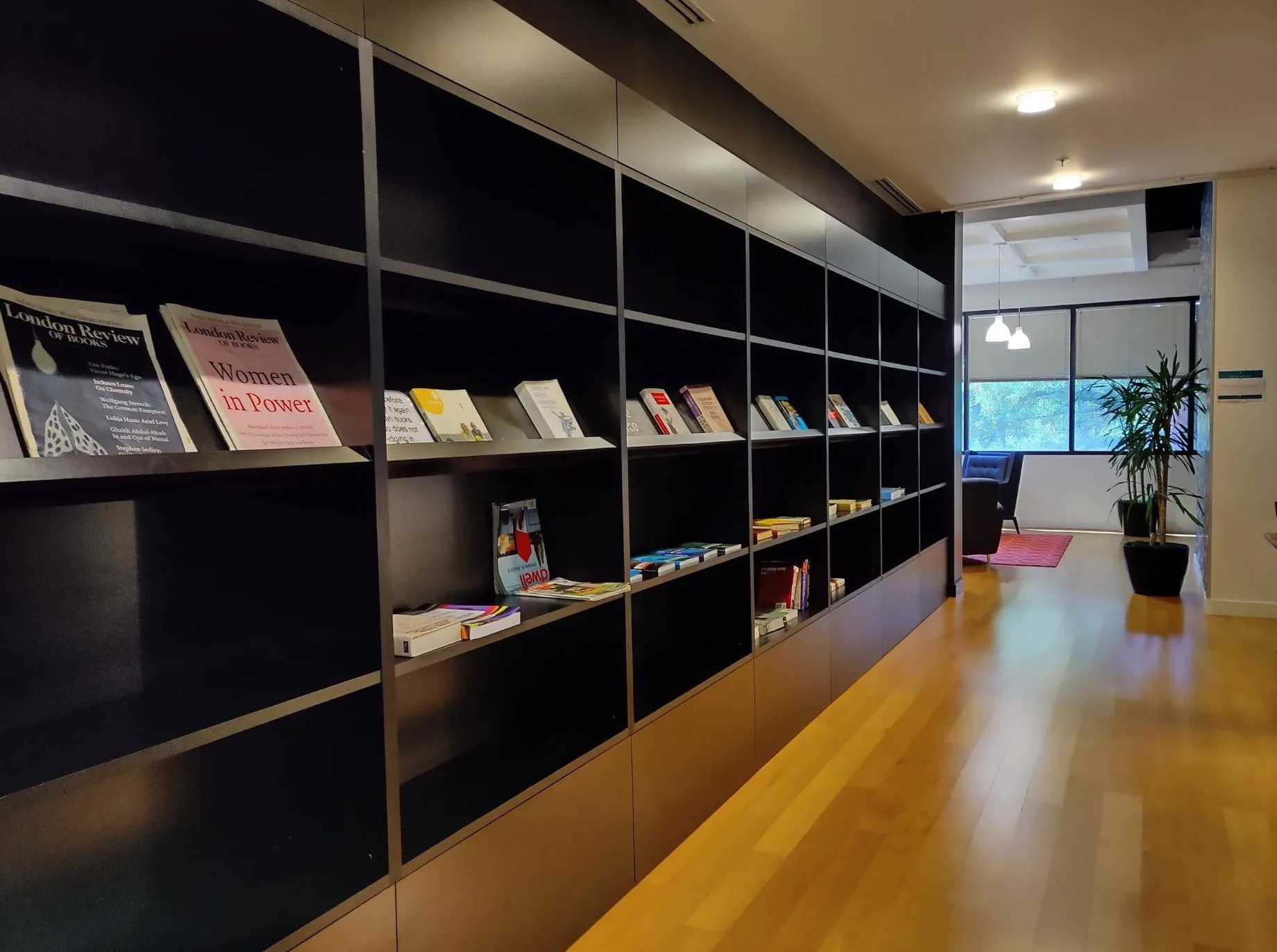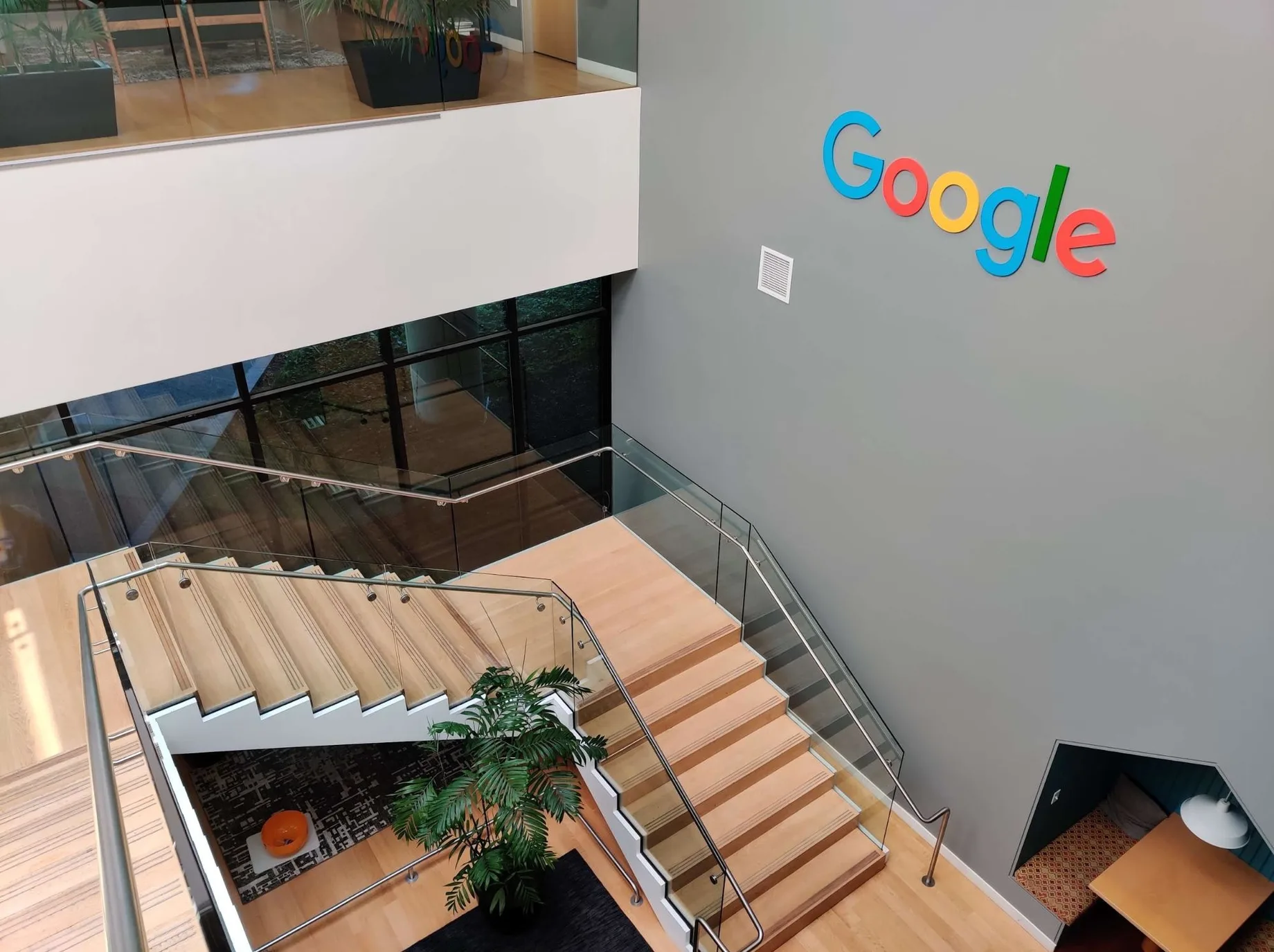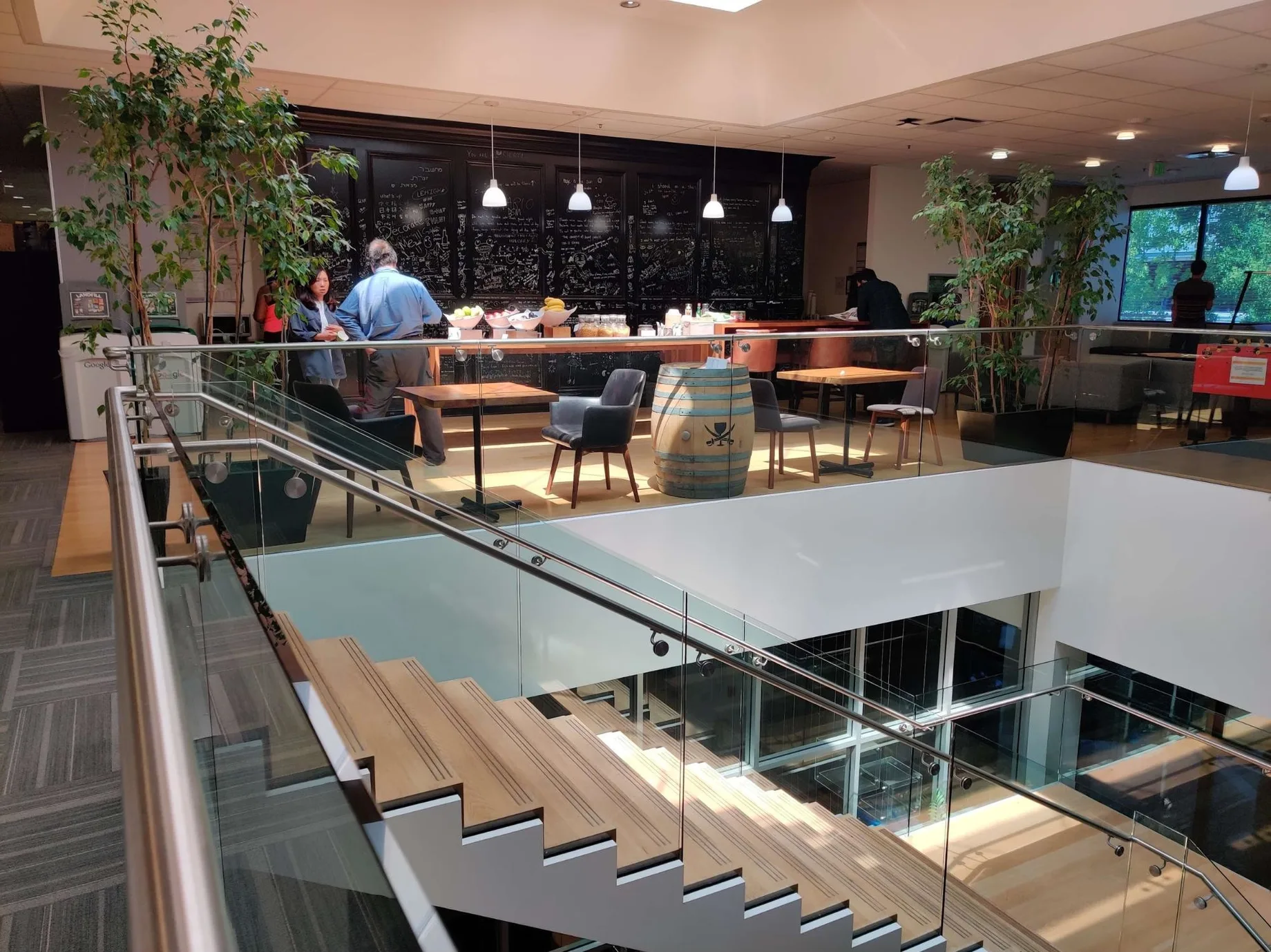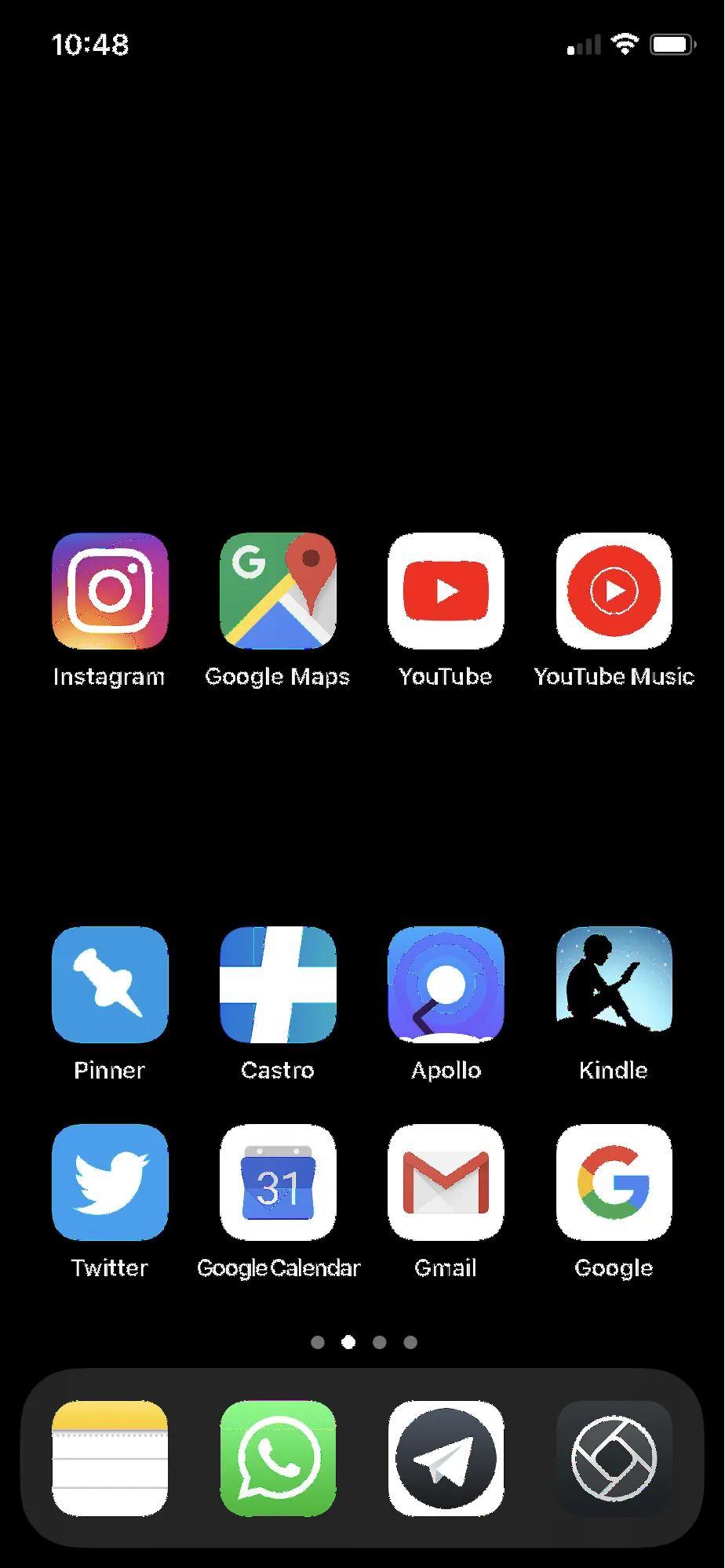 Where do you go to get inspired?
A few newsletters - Huckberry and Uncrate are really good ones. I also occasionally browse Architectural Digest and Dwell a lot mainly because I love indoor spaces.
My other interesting source of inspiration is coffee shops. Some of the best ones I've been to lately are the Verve, Stumptown, Sightglass and the Ritual. I've always had this habit of spending long stretches of work from coffee shops. I used to do it in Bangalore at the Third Wave Coffee Roasters and try to do it when I can, here in the Bay. Some coffee shops are very well designed spaces and have this effect on me that allows me to focus (yes, really!) and push out great work.
Other than that, I'm big on watches- Junghans, Panerai, IWC and Omega are some of my favorites that have a style that I admire.
Occasionally, I visit Fonts in Use.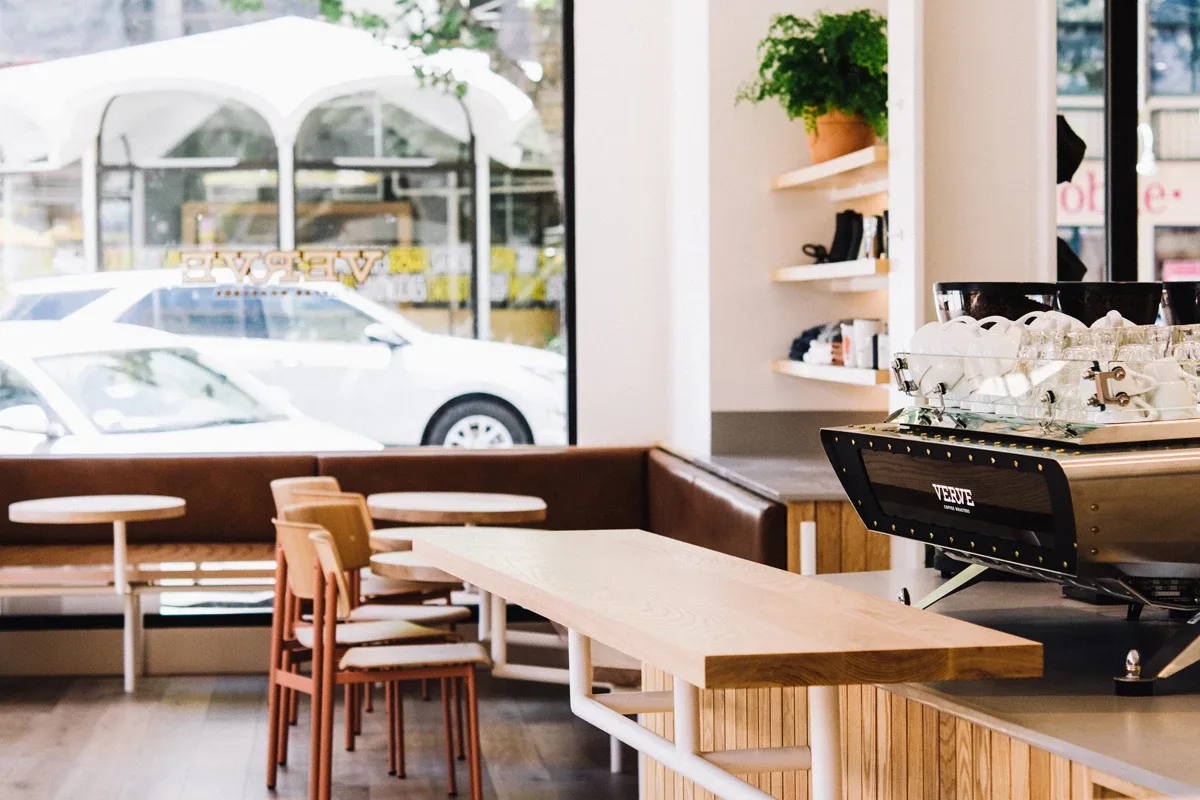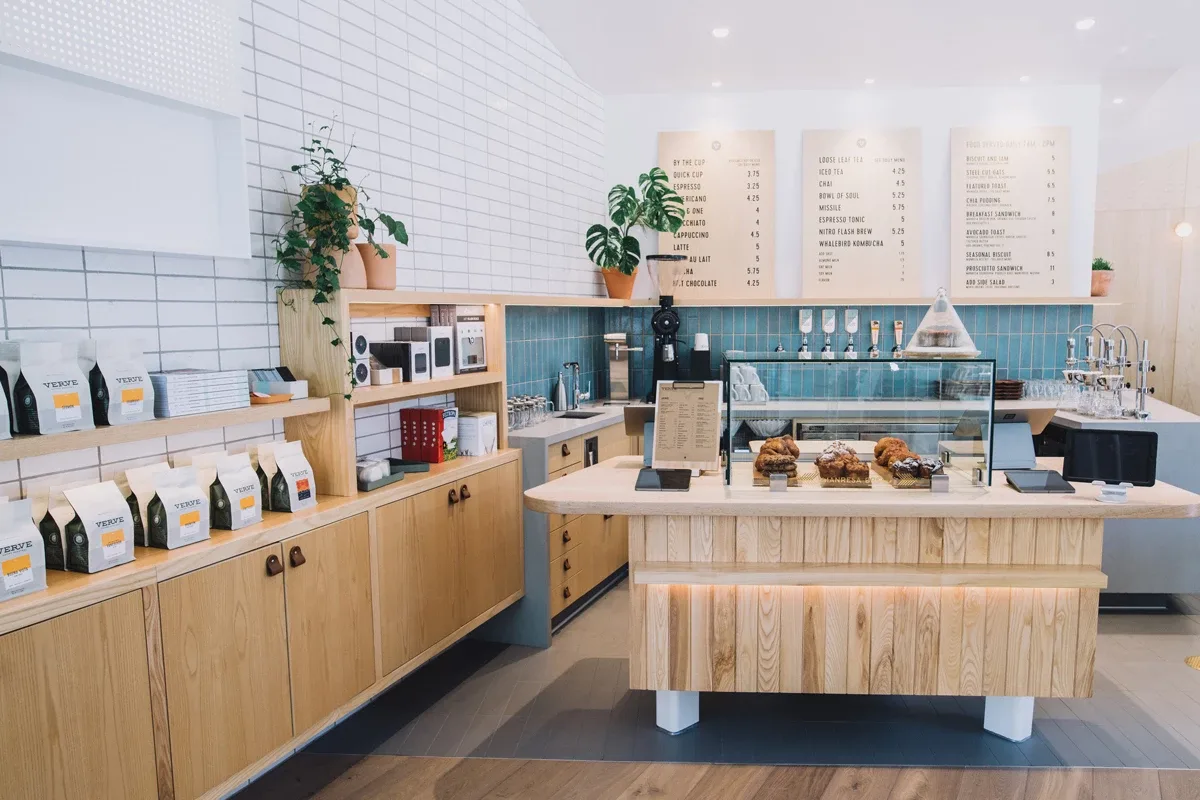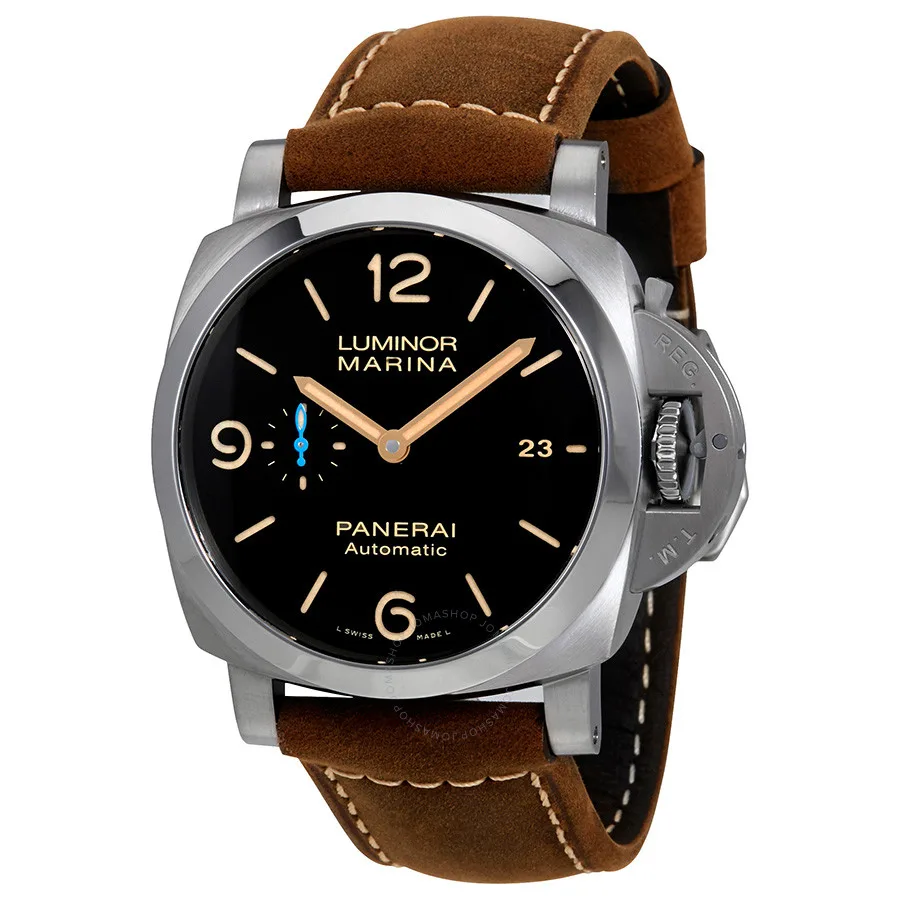 What product have you recently seen that made you think this is great design?
There are a few digital products that have made my life easy: especially Figma, Apple Notes, Castro and Calendar. Calendar is the only productivity software I use and it has simplified my life greatly - wouldn't recommend using anything else if you can just use Calendar.
I listen to a few podcasts and have recently changed over to Castro from Pocket Casts. No other app comes to mind that has had such design finesse (barring Halide) as Castro has. The handling of podcasts as an incoming stream of episodes that you triage is an interesting take.
I also love Apple Notes - such a beautiful piece of software that always works, is simple and fast. I'm a fervent note taker and have been using Notes for years.
There are a couple of physical products I want to mention: I've been using the Filson Dryden briefcase and it's such a great bag for everyday carry to work and work travel - cannot recommend it more.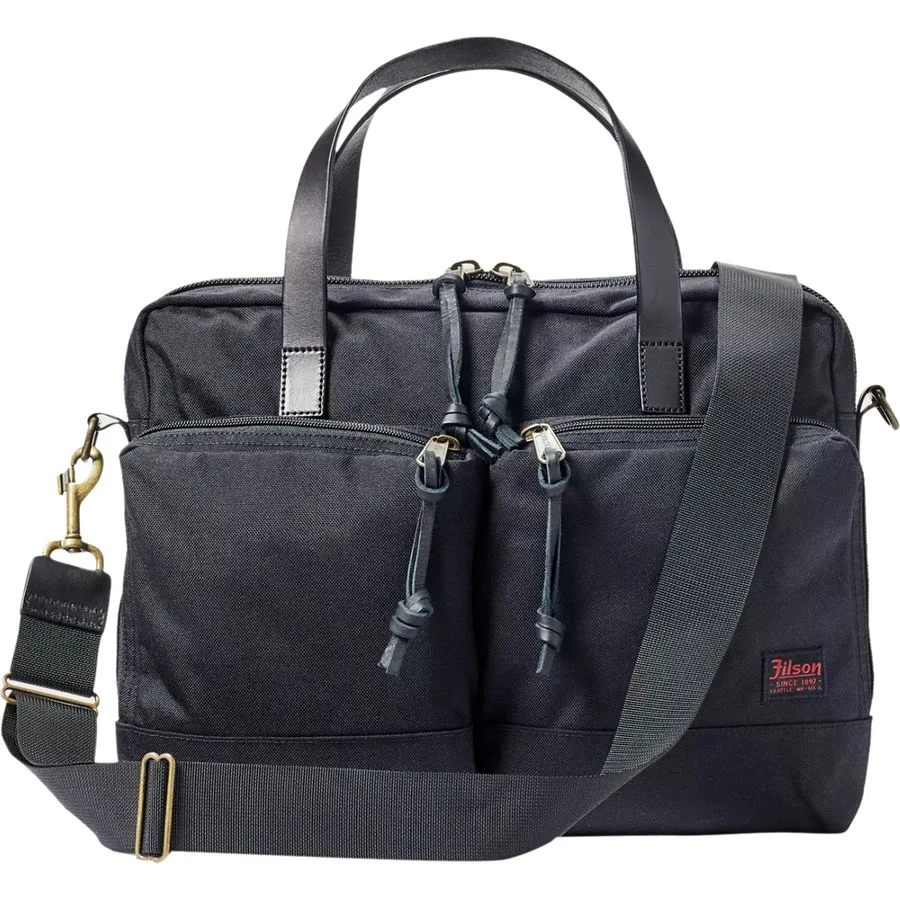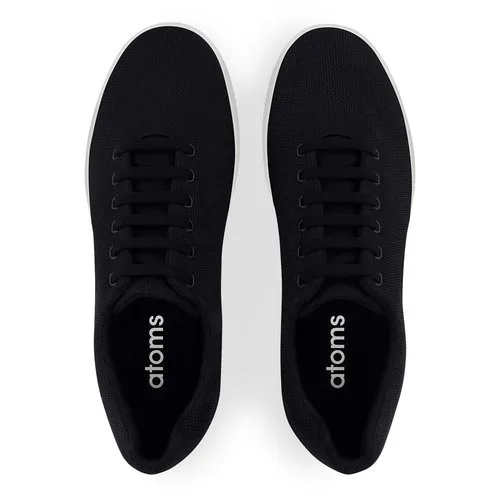 Another is Atoms shoes - I was looking for more comfortable walking shoes and at the time I met Waqas (Atoms founder) in San Francisco and he gave me one of the super early pairs to try out. It's been about 18 months and they're still going strong.
What pieces of work are you most proud of?
Your best work should always be ahead of you but I've had my fair share of stints with well-measured and documented impact over the years.
I helped revamp the merchant dashboard at Instamojo back in the day. Instamojo enabled the not-so-savvy users to sell products online and manage their whole store and sales in one single place. I am pretty proud of what we achieved with the revamp of the dashboard experience.
Over the years I've also worked with very large scale consumer product companies such as Olacabs to help improve the experience of their driver and rider apps significantly.
At Google I worked on the G Suite Admin Console and helped improve the core enterprise software management suite. Specifically, I worked on improving on how admins manage groups within organizations. Designing for enterprise gets very challenging very quickly and I'm happy I came out the other side with a few very impactful launches.
What design challenges do you face at your company?
I joined Google Search at the start of the year. I lead the UX for search suggestions and autocomplete whenever you type inside a Google Search box.
Search has a significantly large design team that is very well organized in how the different product areas function together. Regarding challenges, I think designing for every user who issues a search query is a challenge! People have varied needs when they search and meeting their expectations and helping them along the search journey by showing meaningful and contextual suggestions is a core part of the journey. This is a challenge when you extrapolate this to billions of people.
The fact that any time a person searches for something they see and use something I helped design, makes all the hard work completely worth it. 'Uncomfortably exciting' is how I'd summarise my feelings in two words.
What music do you listen to whilst designing?
I do not usually work with music on at all (crazy right?). For the few times I do, it's a movie soundtrack and I just loop the ones I like over and over again: Tron, Interstellar, The Social Network, Arrival, Gone Girl and so on (basically Hans Zimmer and Trent Reznor).
Any advice for ambitious designers?
Don't let the ambitions die. Being ambitious and punching above your weight are the only pieces of advice I've heeded to and they have helped me tremendously in my career.
'We are what we pretend to be.' - Kurt Vonnegut
Anything you want to promote or plug?
Nothing much, I'm fairly active on Twitter (@hvpandya) so feel free to reach out if you ever want to chat.