What led you into design?
I always wanted to become a chef, I even went to a chef school for that but after finishing basic chef school I noticed it did not give me the energy I was looking for. Since I was into creating websites for my skateboard videos when I was little I decided I would need to give multimedia design a shot.
As I was the first one to crash and fix the computer we got back at home, I felt right at my place starting multimedia design. With a big passion for animals and weird creatures in movies I wanted to become a Character Designer, anatomy really interested me. Unfortunately for me I never was good at drawing which is quite a crucial skill if you want to draw and create a lot of characters/creatures. Luckily for me, I discovered mobile apps were becoming a thing quite fast and that's something I immediately fell in love with and I never stopped doing so.
What does a typical day look like?
I'm Lead Product Designer at Lightspeed where I focus on creating a design system that works for all our products. We have three main products (some exist of web & iOS) with different use cases and needs, so creating a system that works for all is challenging but great.
I always start my day catching up on Twitter and other updates. Living in Europe fills up my timeline quite fast overnight so it's always a nice way to start my day. After reading the updates I always take a look at what has to be done and pick a couple of tasks to focus on that day. To me, this is crucial because otherwise I tend to work on a lot at the same time and that will end up never finishing anything.
Having said that I sometimes still drop my whole planning of that day when inspiration hits me when I have a weird idea with the potential to become something useful I always go forward on that. I think it always gives something in return when you work on something you feel inspired about, this will push your skills further than anything else really.
In general, every day brings its own challenges, which is a good thing.
What's your setup?
Although I have a workspace setup at home and at the office I don't like either one, I'm the type of guy that moves around a lot and likes to work from all places. But mostly when I'm stationary I have my 15" MacBook Pro connected to a Thunderbolt Display with a Magic Mouse and Keyboard.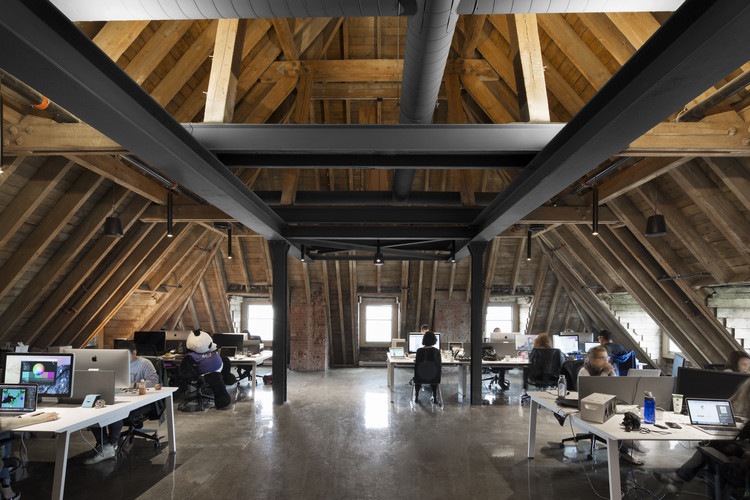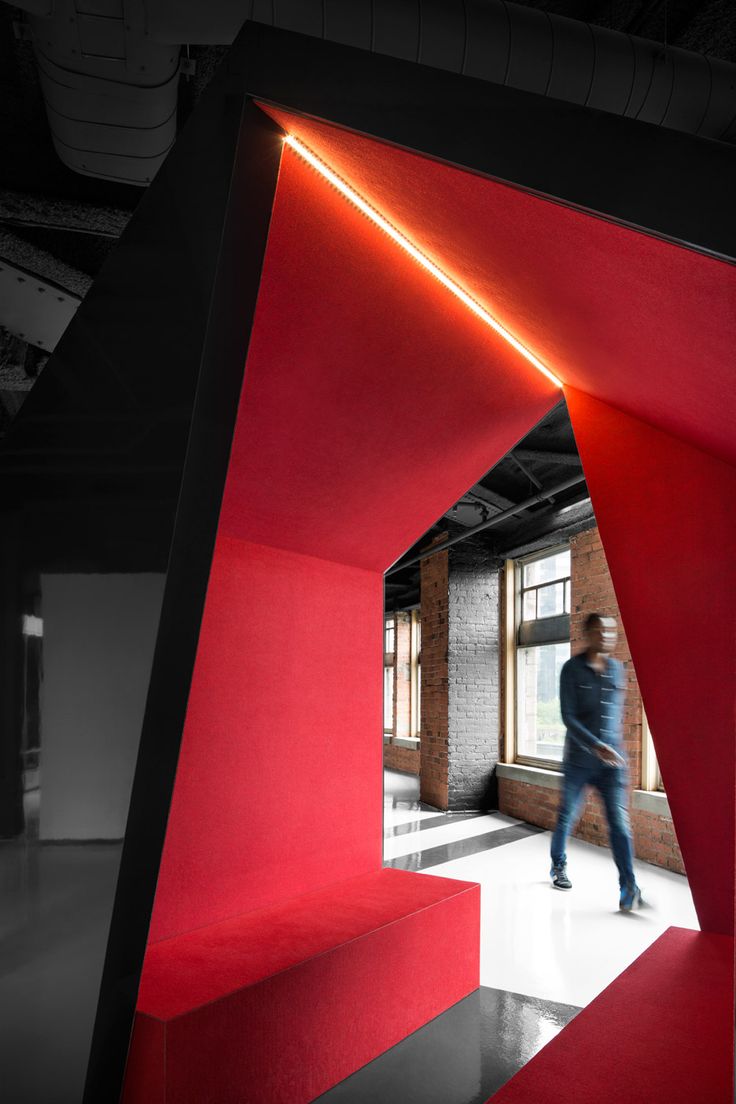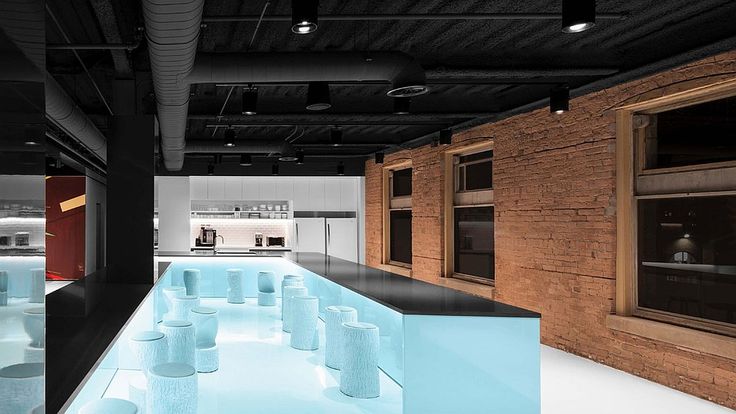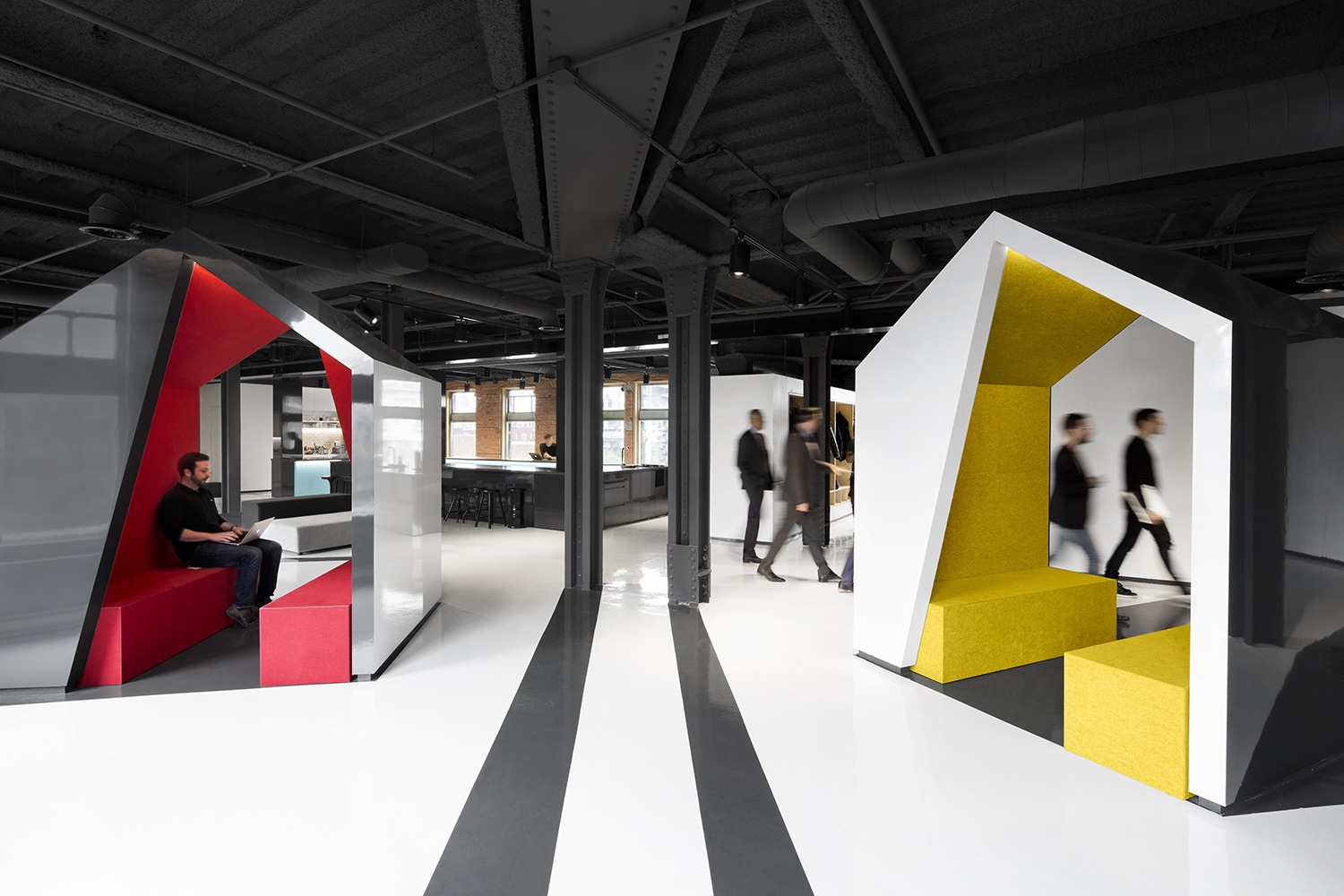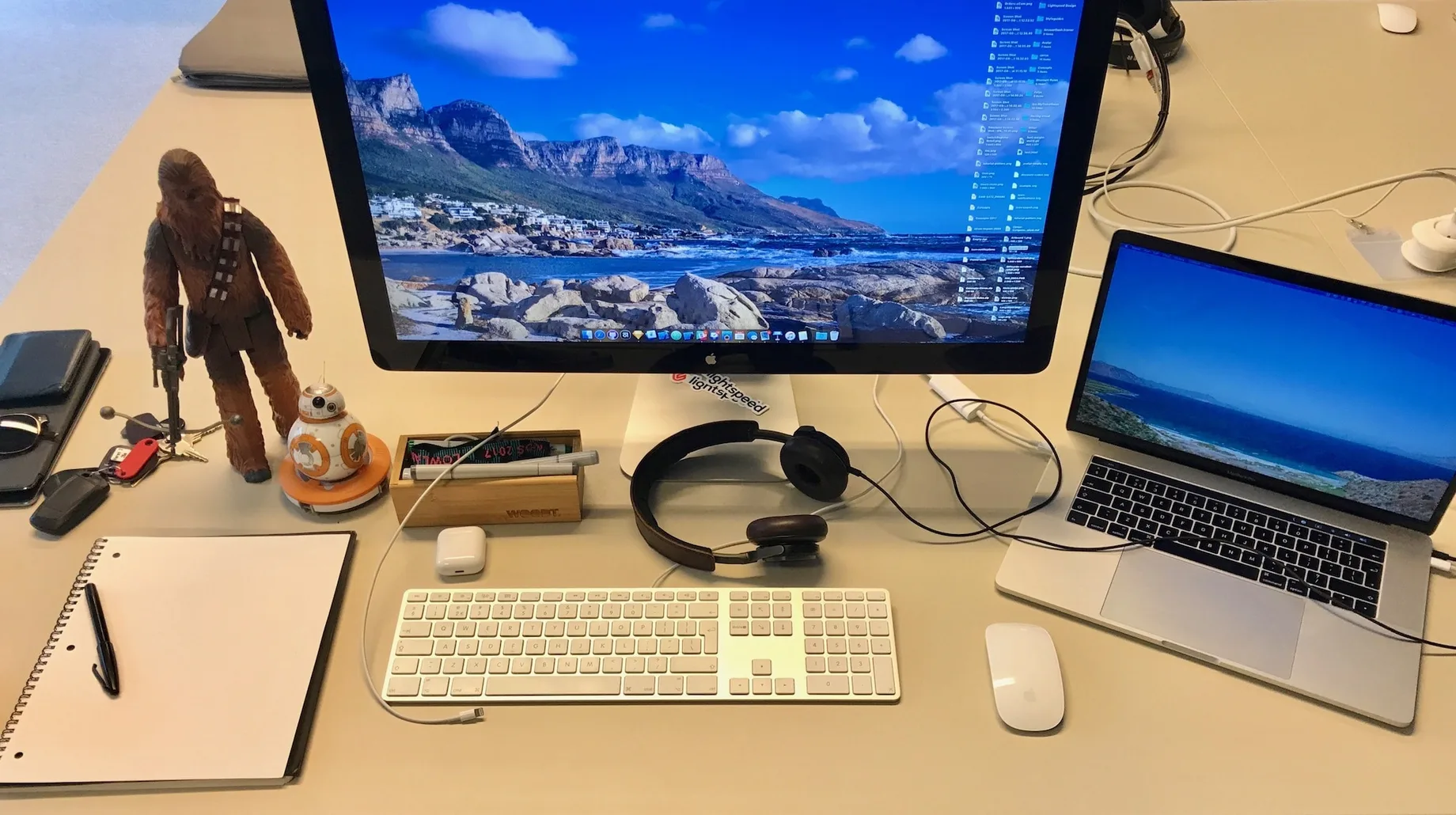 I only use a Wacom when I need to do some heavy illustrative work or iconography.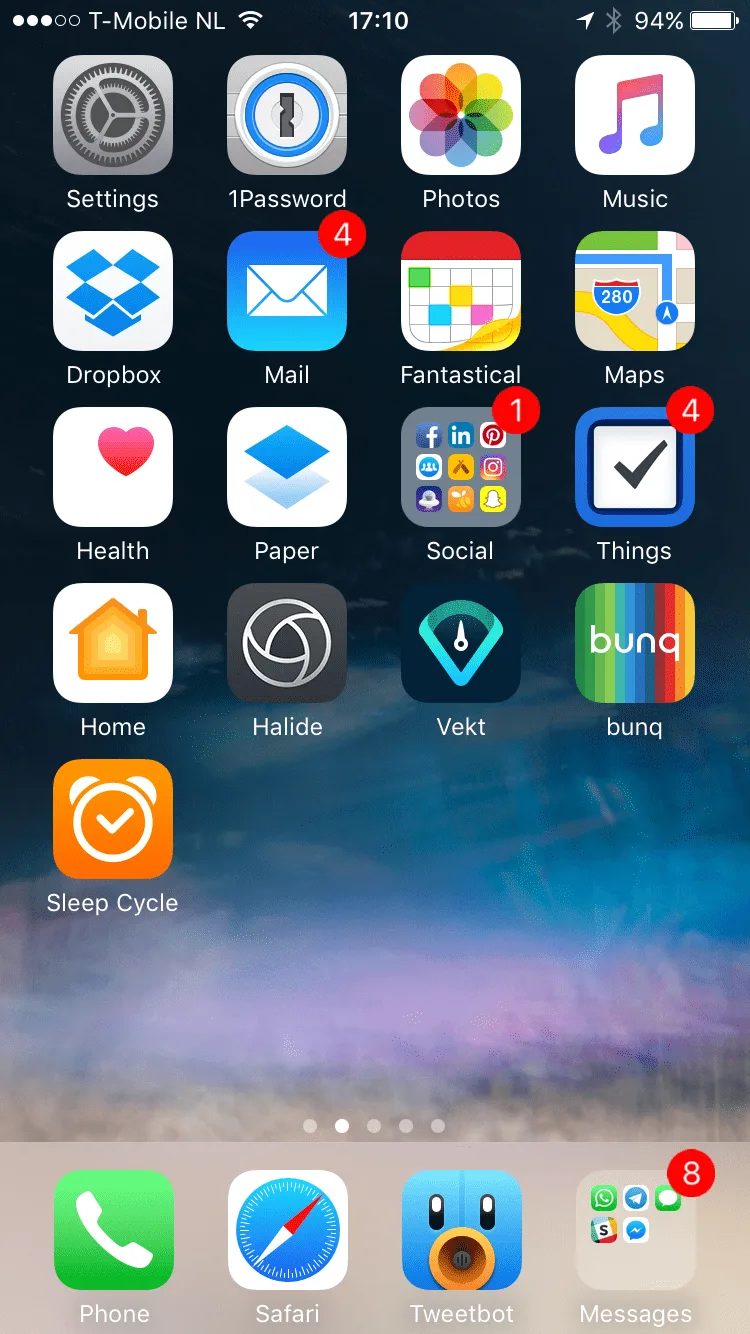 I have a lot of apps on my phone (240 and counting) because I was crazy enough to take a 256GB iPhone. Before this, I had a 16GB that always ran out of memory so when the iPhone 7 came out I was so sick of running out of memory that I took the largest available.
Where do you go to get inspired?
Ooophf that's a hard one, basically, anything around me can inspire me really but If I have to pick a few I would say that I get the most inspiration from talking to people and movies, especially movies that have some form of tech featured inside.
I just like to get inspired by technology and amazing looking hardware. Obviously, I also browse the good old Dribbble from time to time to see what's up.
What product have you recently seen that made you think this is great design?
I really dig the way Grammarly is designed. Their tone of voice is great and execution of their plugins are amazing. But the thing I like most about their product is that the design and product really feels invisible, this gives the feeling of having an extra superpower enabled and it teaches you a thing or two.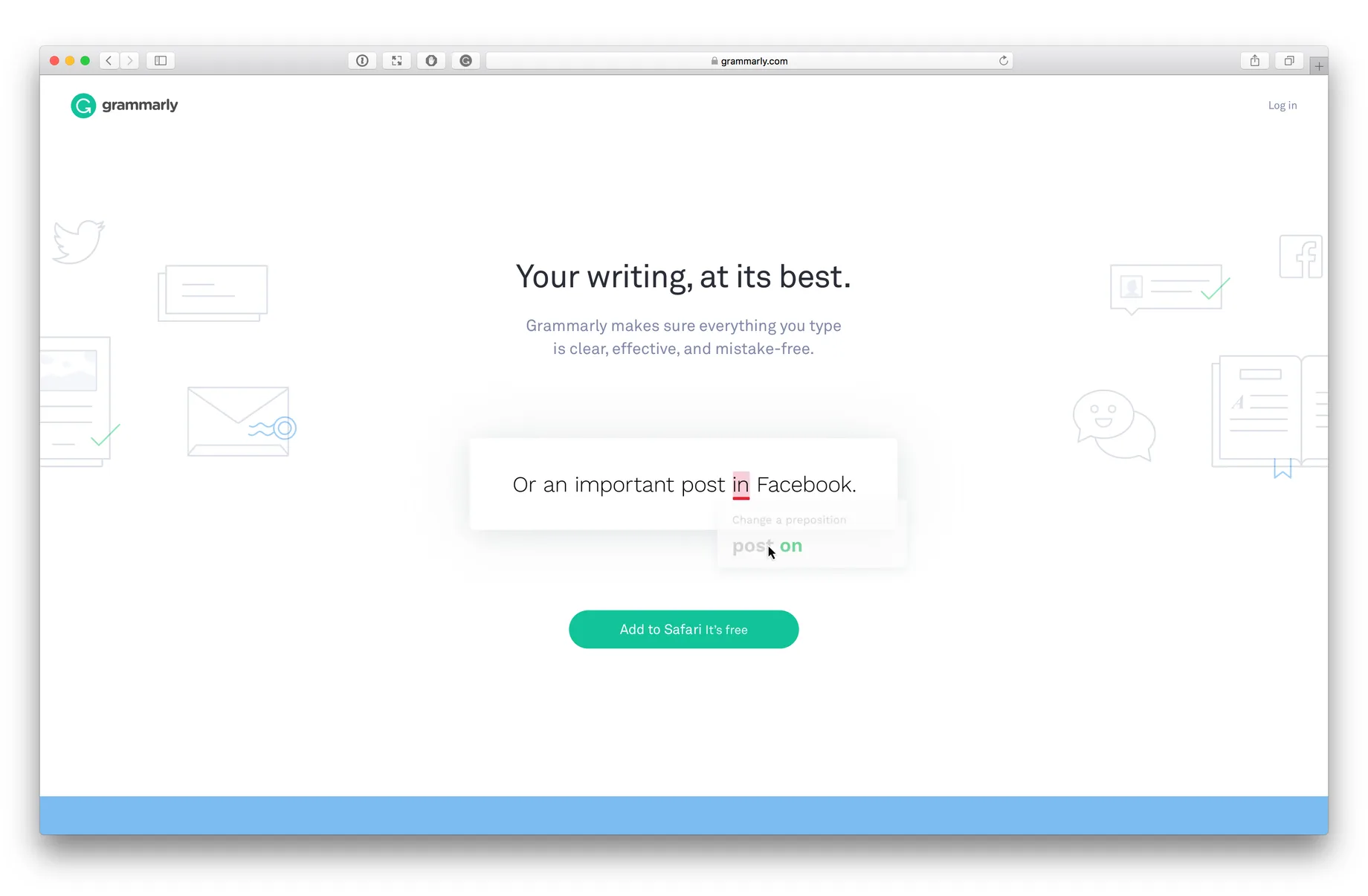 What pieces of work are you most proud of?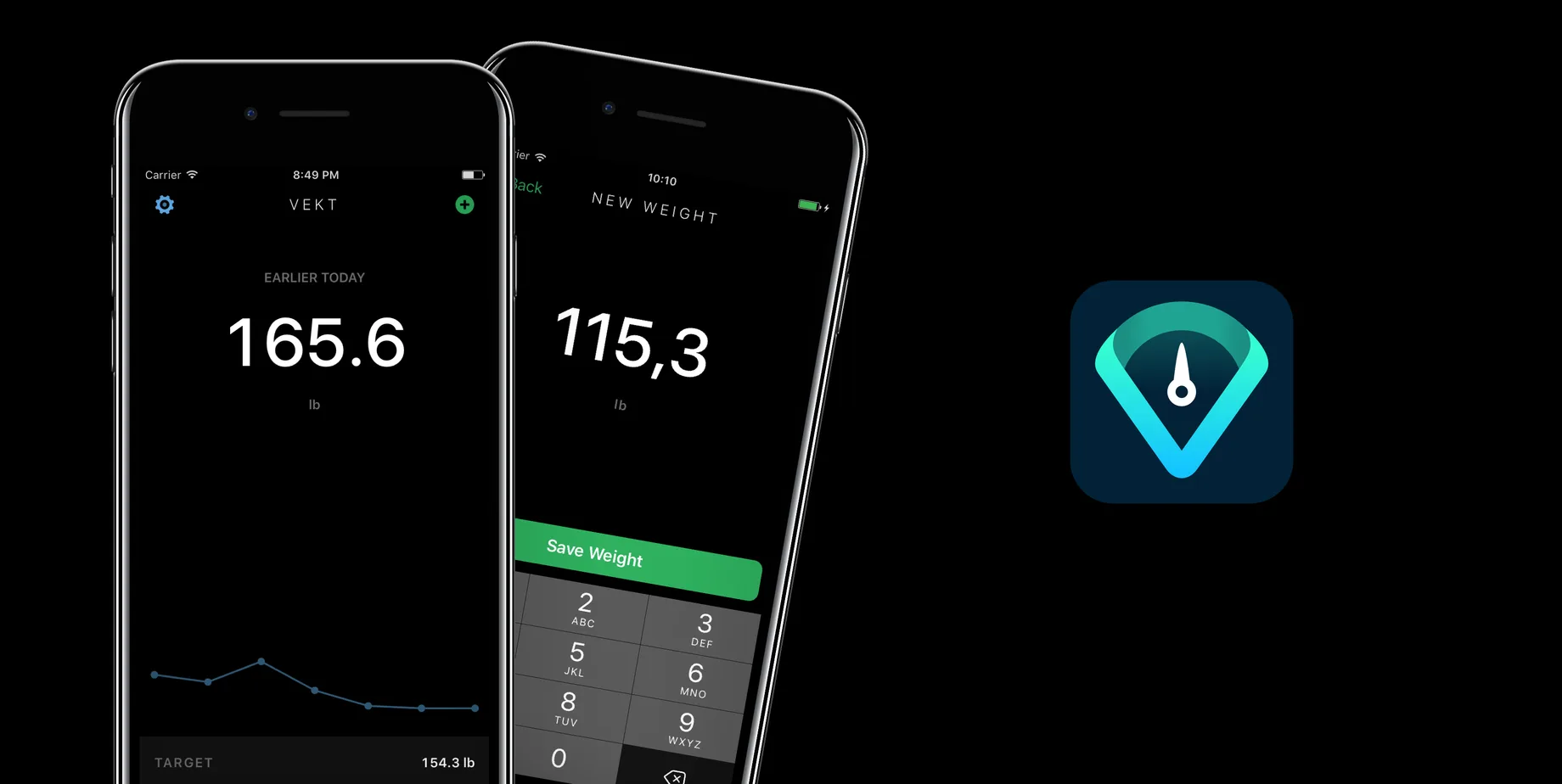 Vekt
This iOS app helps you track your weight fast inside Apple's own Health app without the need for a smart scale. The reason why I'm so proud of this one is that I really pushed myself to the limits to not only design it but also actually build it.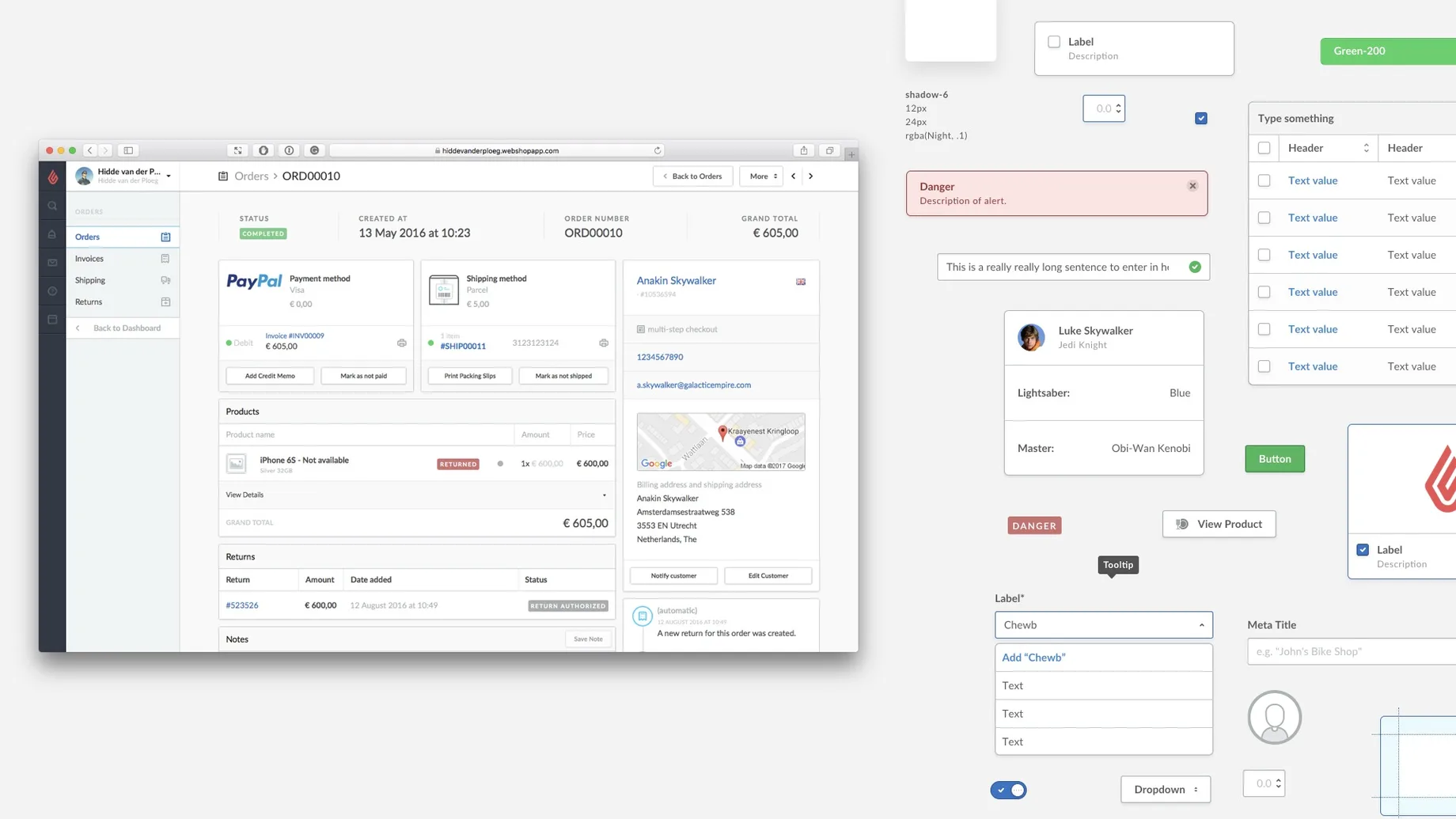 Lightspeed eCom (SEOshop)
SEOshop was an eCommerce platform from Amsterdam where I got hired as their first designer to redesign the product and build a design team. This was by far the biggest project I've ever taken on me. SEOshop got acquired by Lightspeed but the design base of this redesign lives forward in our new design system as well (but more improved).
What design challenges do you face at your company?
At Lightspeed we serve three main user groups: Retailers, Webshop Owners, Restaurant owners and sometimes a mix of multiple. This brings some unique challenges, because not only is the business type different per product but each business owner also has their own workflows setup.
Therefore one of my biggest challenges is to make sure all our products will become as consistent as possible but yet make it as flexible as possible to make it work for as much business owners as possible.
What music do you listen to whilst designing?
Any advice for ambitious designers?
Well, the most important thing is to do what you love and kill your fears. Don't be afraid to reach out to other designers. In general everybody in the interface community is very approachable and very open to giving feedback. We all started somewhere and we can all learn from each other. This goes all ways really, not only for beginners.
Anything you want to promote or plug?
I'm always up for a chat on as @hiddevdploeg (same name everywhere really).
I would also recommend following the Lightspeed design team on Dribbble to stay in the loop about what we're working on.
We're also growing our team at Lightspeed so feel free to drop a message if you're interested.