What led you into design?
I was a very easily inspired child growing up. Anything that I considered rad, I made it a mission to figure out how to do. I started designing things when I was 10 years old. Hacking together websites by inspecting others and copying until I figured out what it was I was doing. Growing up however, I never thought I would end up in design. I tried my best to exhaust all my interests and naturally fell into design and never looked back.
What does a typical day look like?
As someone who works remotely with a team in different timezones, I am usually up by 6AM. My mornings are all about making sure the dogs and cats are stimulated enough to give me space during my morning meetings. 

Mornings are my favorite time of day. Highly energized, lots of team bonding and prioritizing tasks for the day. Usually this is also the time where I'm soaking in new inspiration for the day. 


In the afternoon, I typically like to block an hour out into 30 minute time blocks. During the first half, I'll have my lunch and spend the other 30 minutes taking a power nap. This way, I feel recharged and ready to jump into designing. On days when I don't feel like taking a nap, I'll take my e-bike for a spin to spur up some adrenaline. Usually after lunch is when I can really go heads down into design work.

 By the end of the work day, I like to wind down with an evening coffee, dinner with David, walking the dogs and spending some solid family time.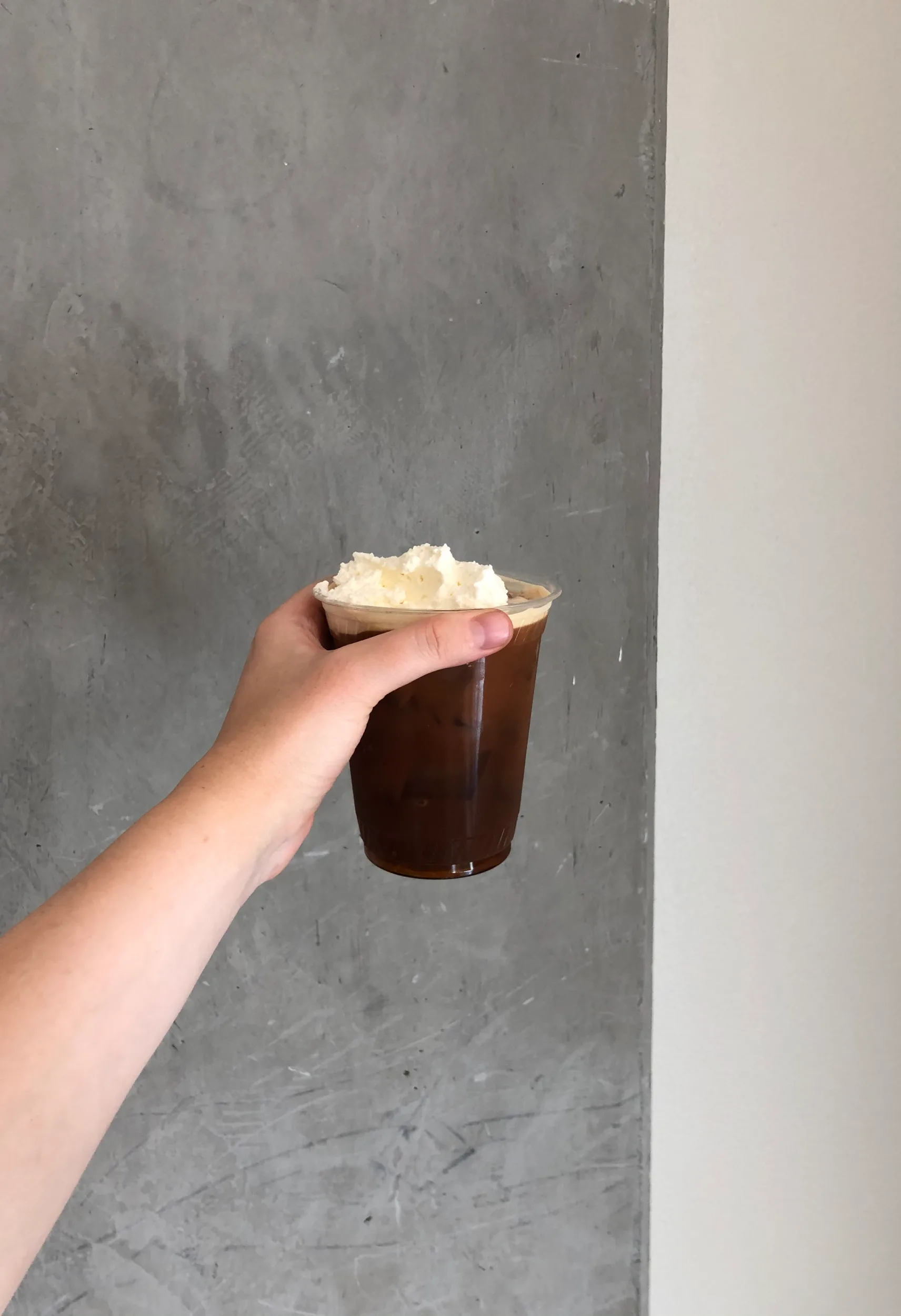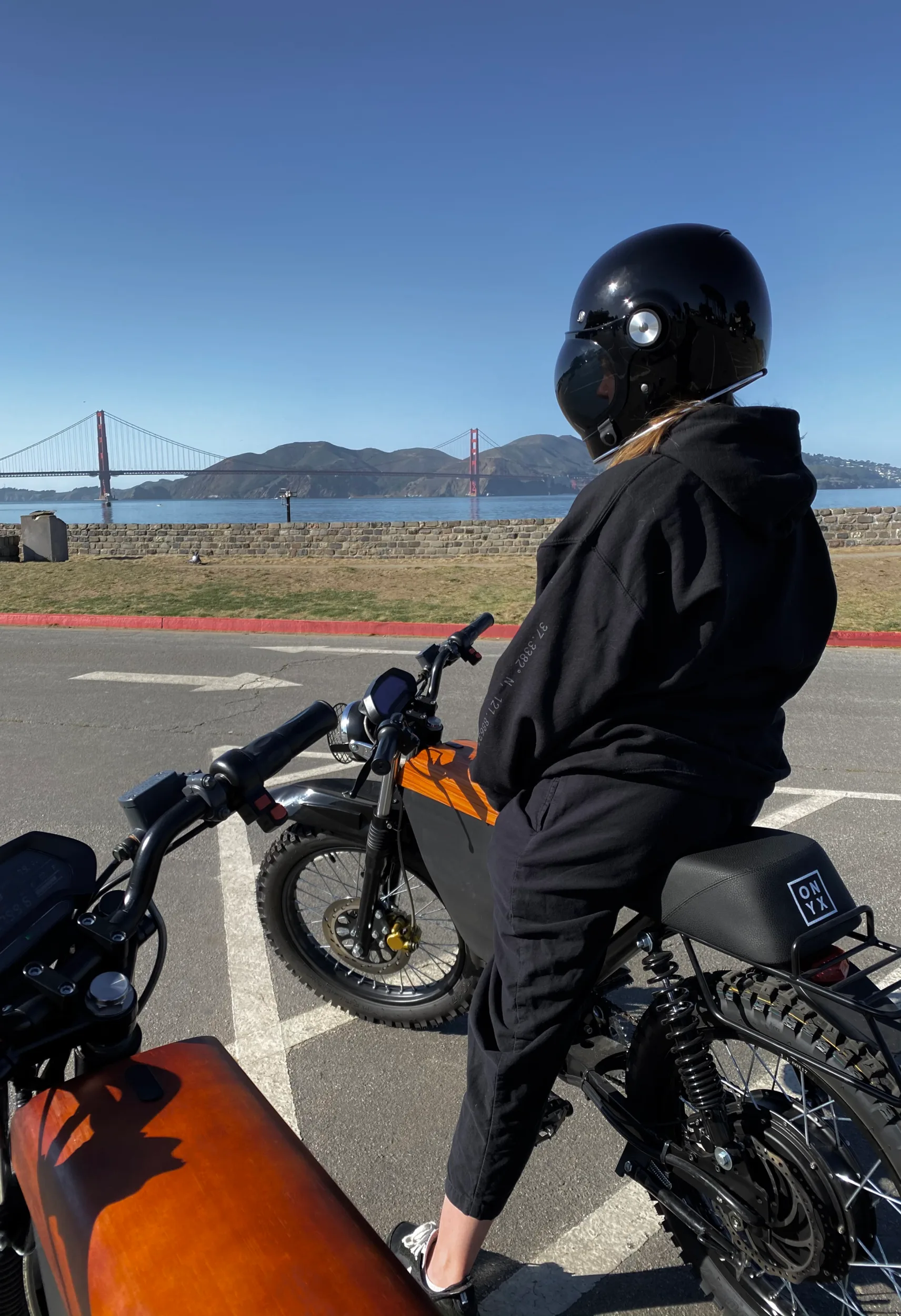 What's your workstation setup?
Because my partner David and I both work from home, our home space also becomes our office space. We try to infuse as much fun and delight in our space so it really feels like a place where we can decompress and actively take breaks throughout the day. From shooting some hoops, and playing some fresh tunes. I also swear by an ultrawide monitor for all work things and can't see myself ever going back.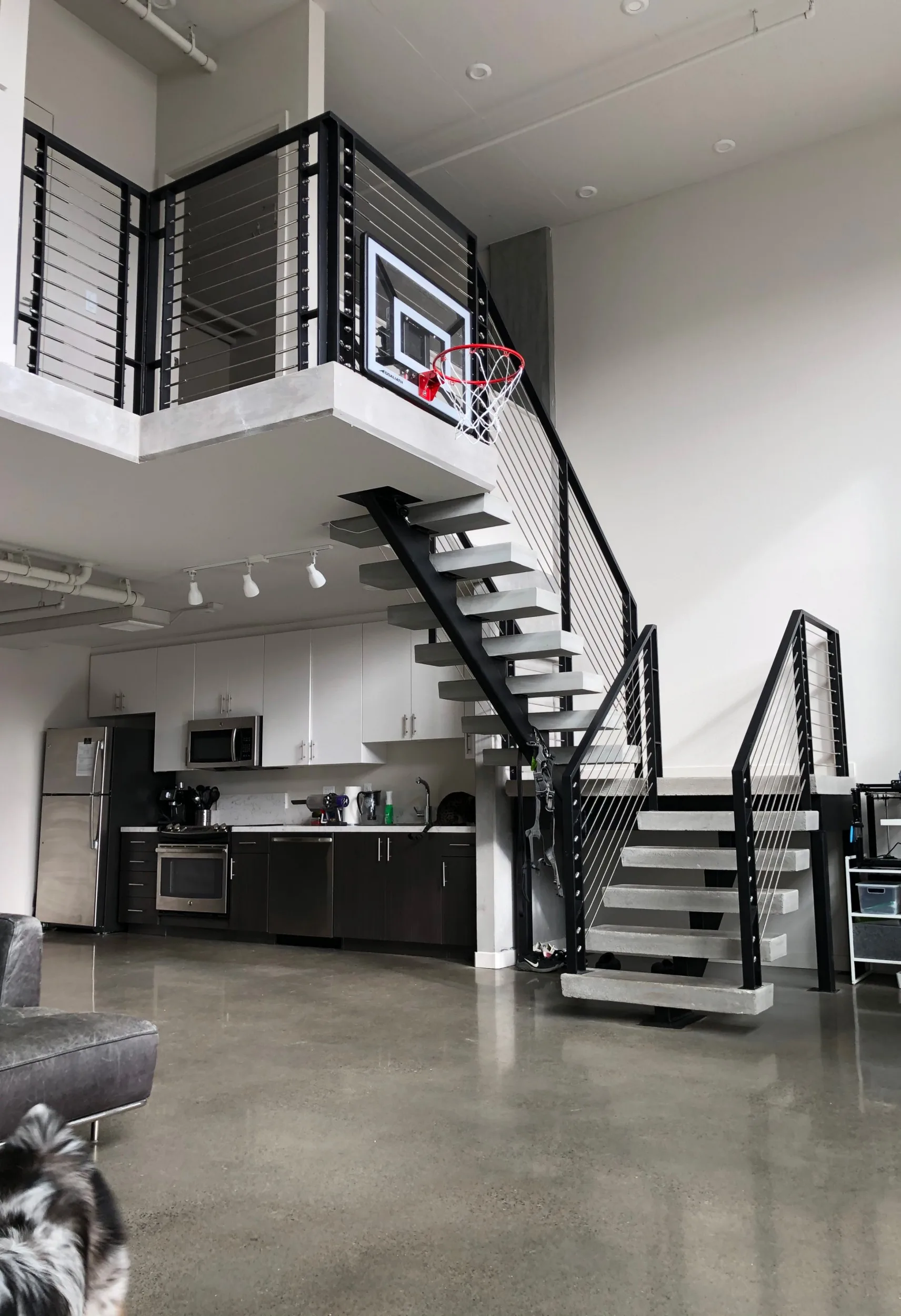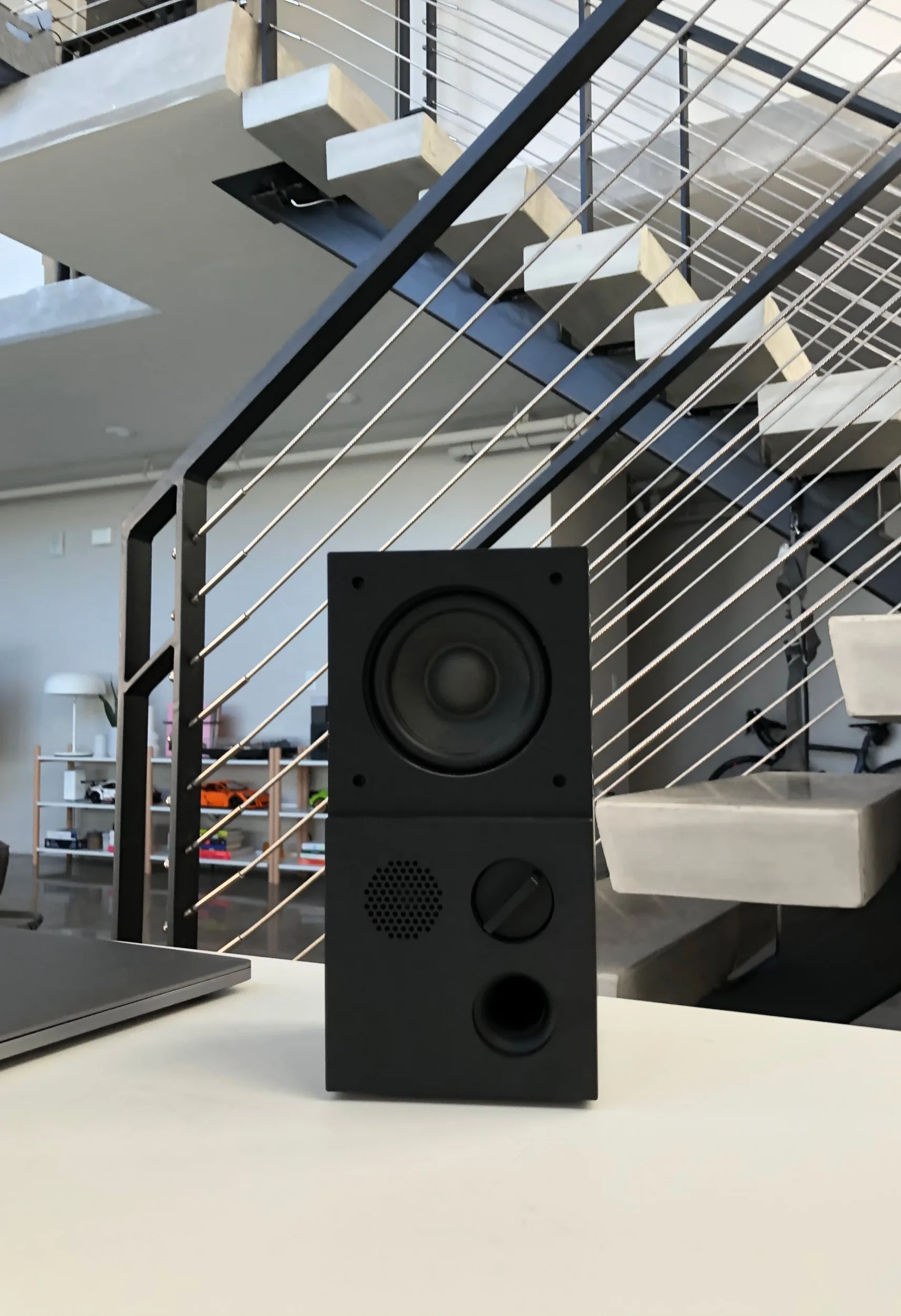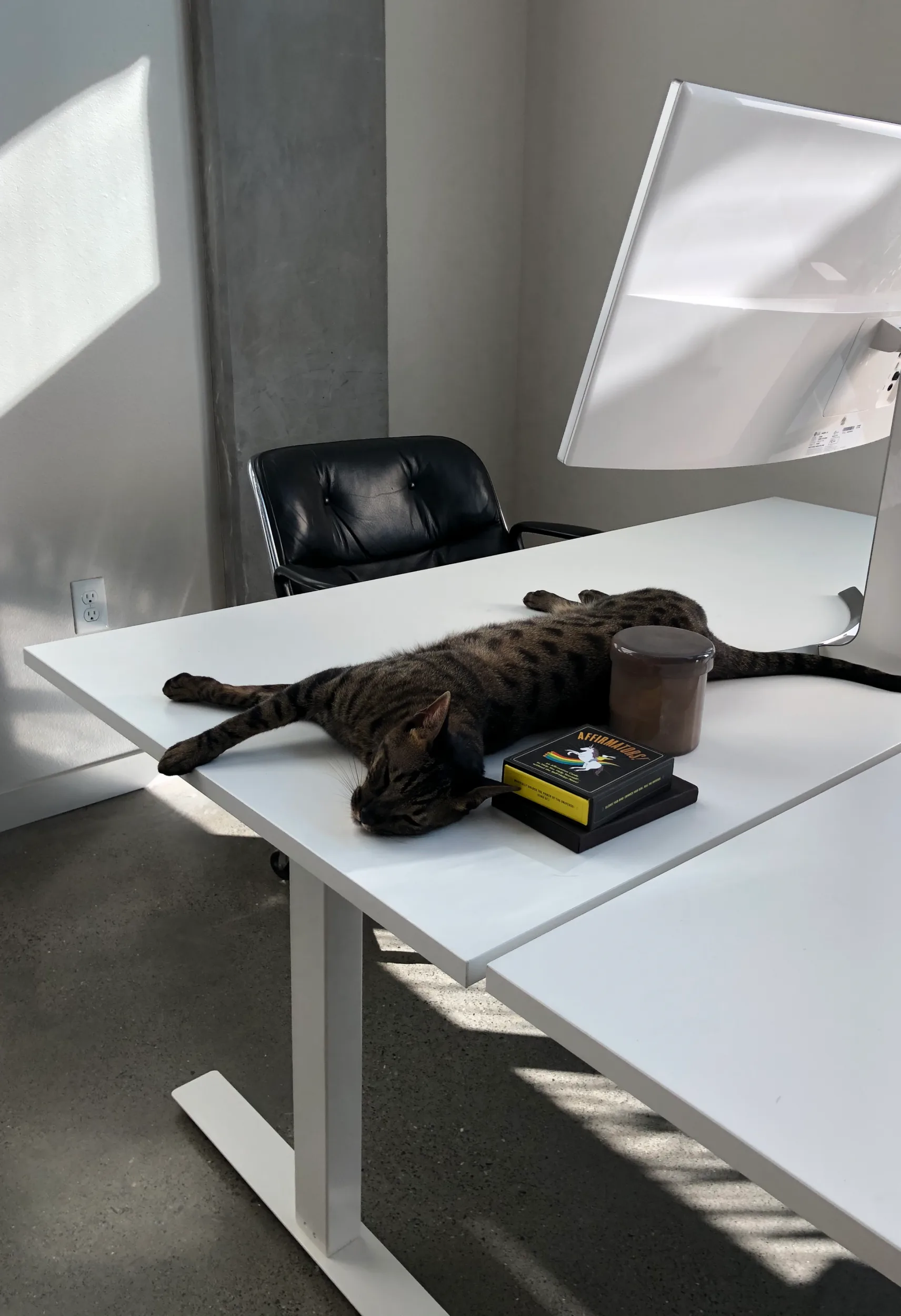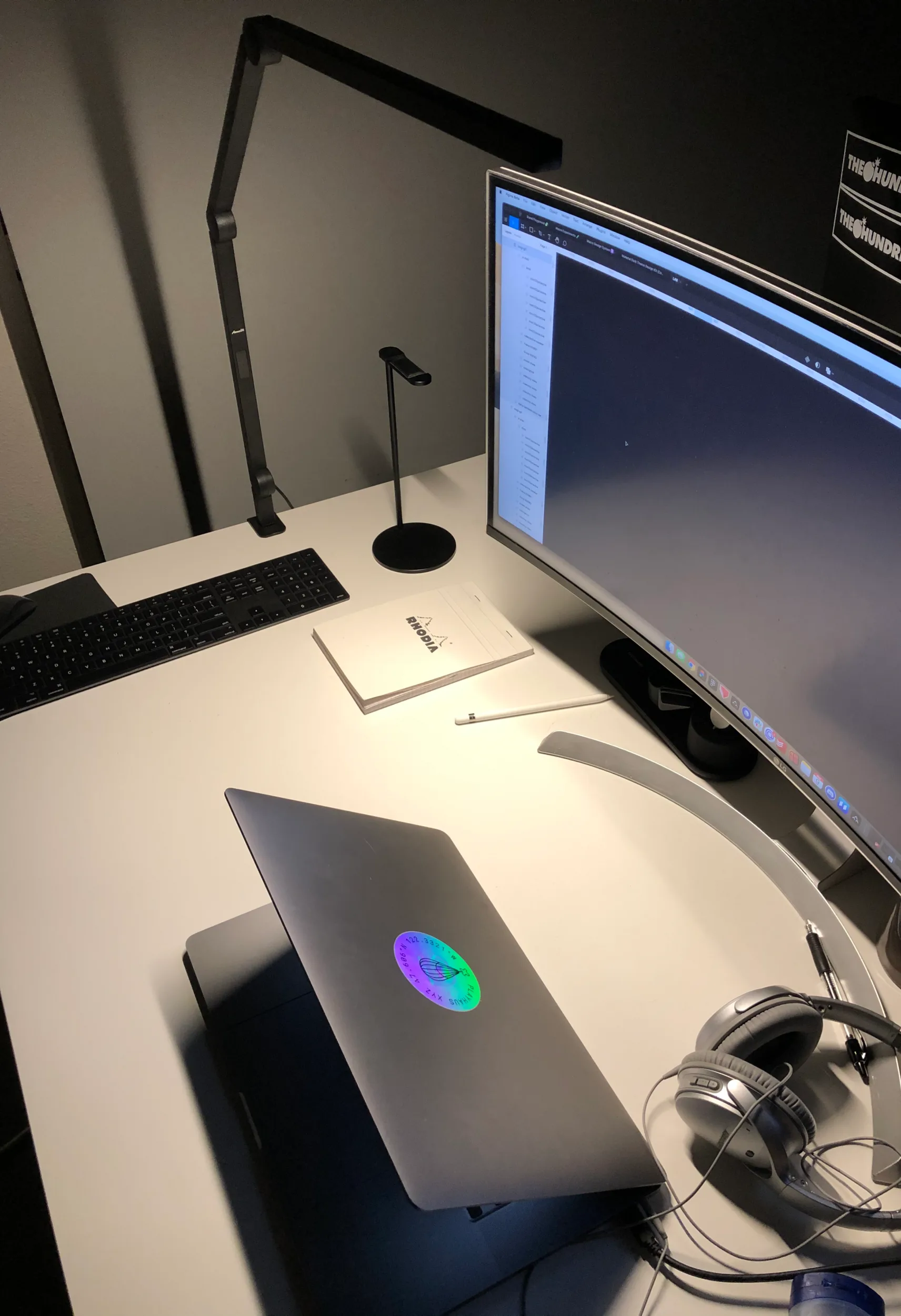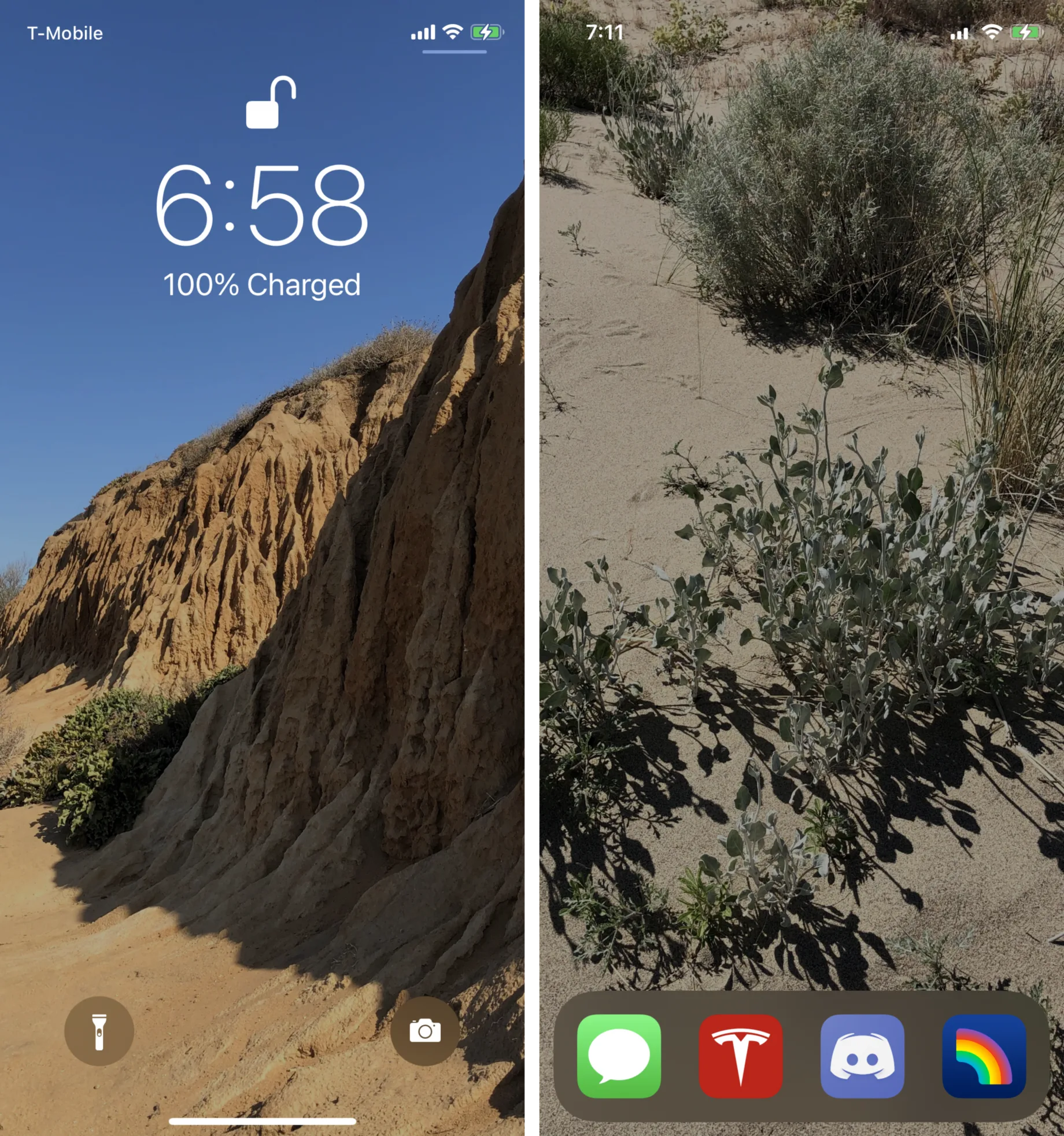 Where do you go to get inspired?
Digitally, I love resources like Awwwards, Dribbble, and Muzli. I also have a strong habit of storing thousands of screenshots in my camera roll on my iPhone. Whenever I see anything that is inspiring, in whatever form that may be, I'll screenshot it for inspiration to go back to. Inspiration can come from anywhere so I'm always on the lookout. 


Physically, I love being out in nature. I try my best to go out on at least one hike a week. After every hike, I feel immediately refreshed and renewed. Usually on these hikes, David and I will riff off random ideas that we've thought of throughout the week and share new things we've learned.

I am also extremely passionate about object design and the design of everyday things. So I find a lot of joy and inspiration going to local art shops, museums, and book stores. Beautifully designed products are my weakness.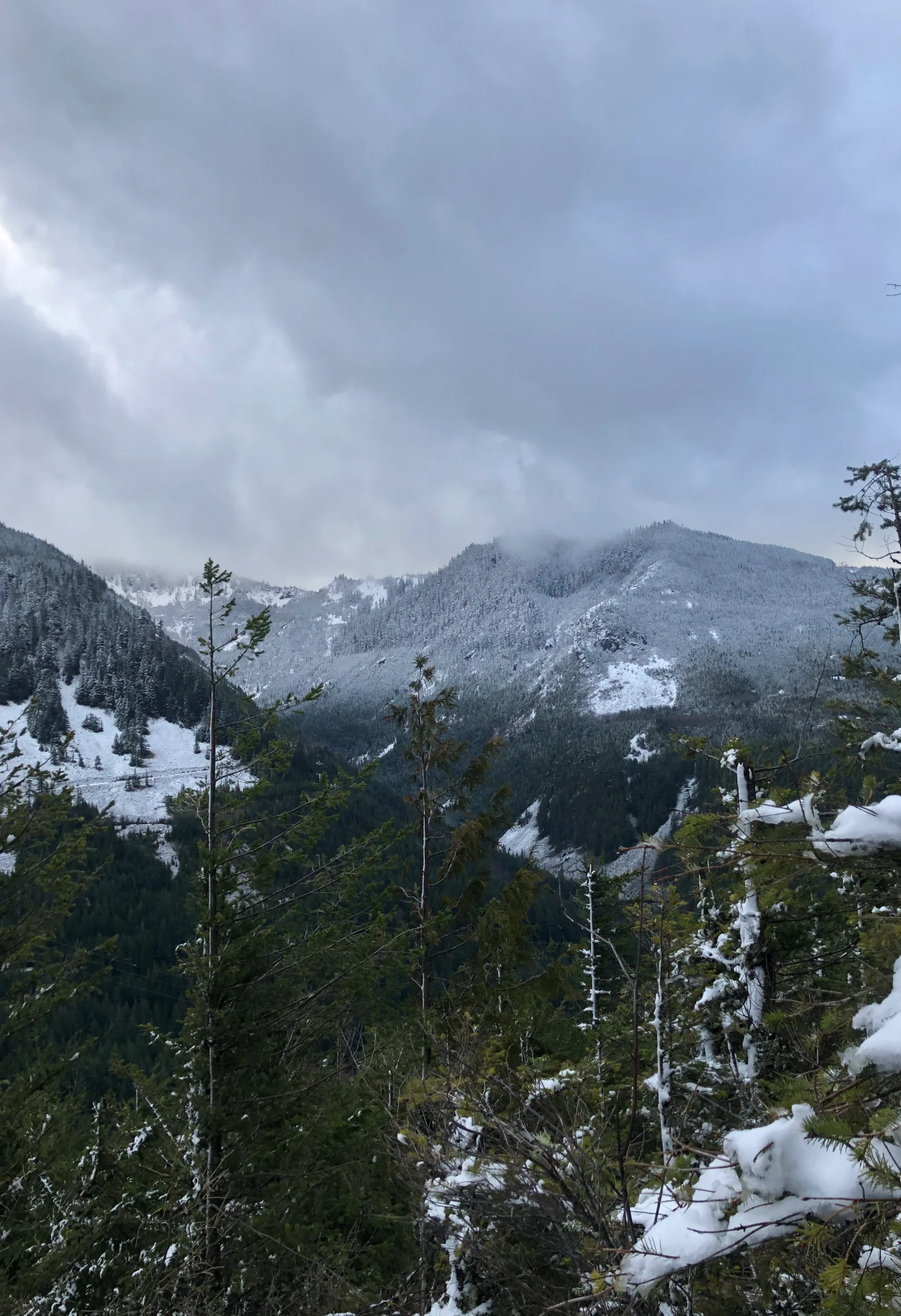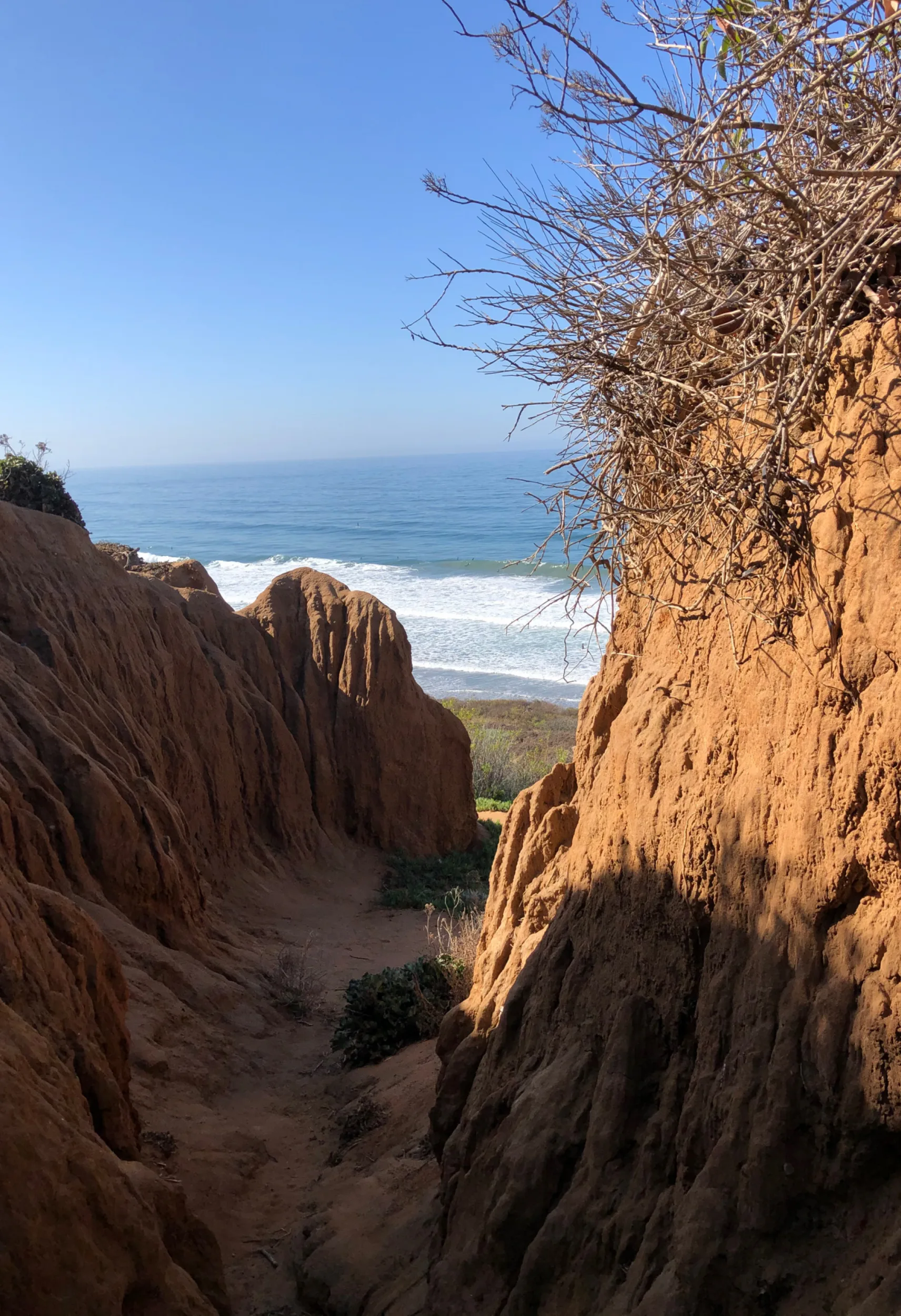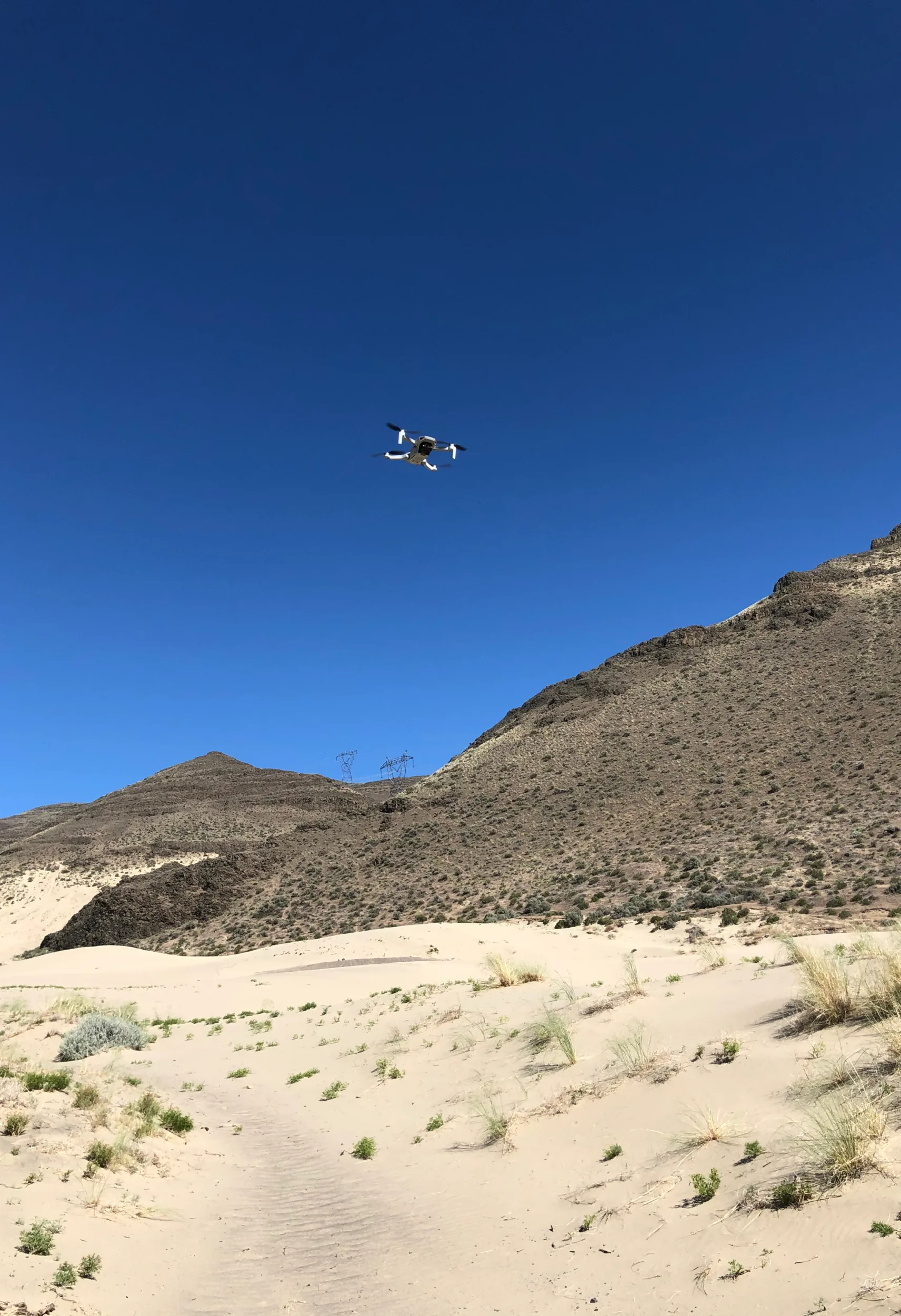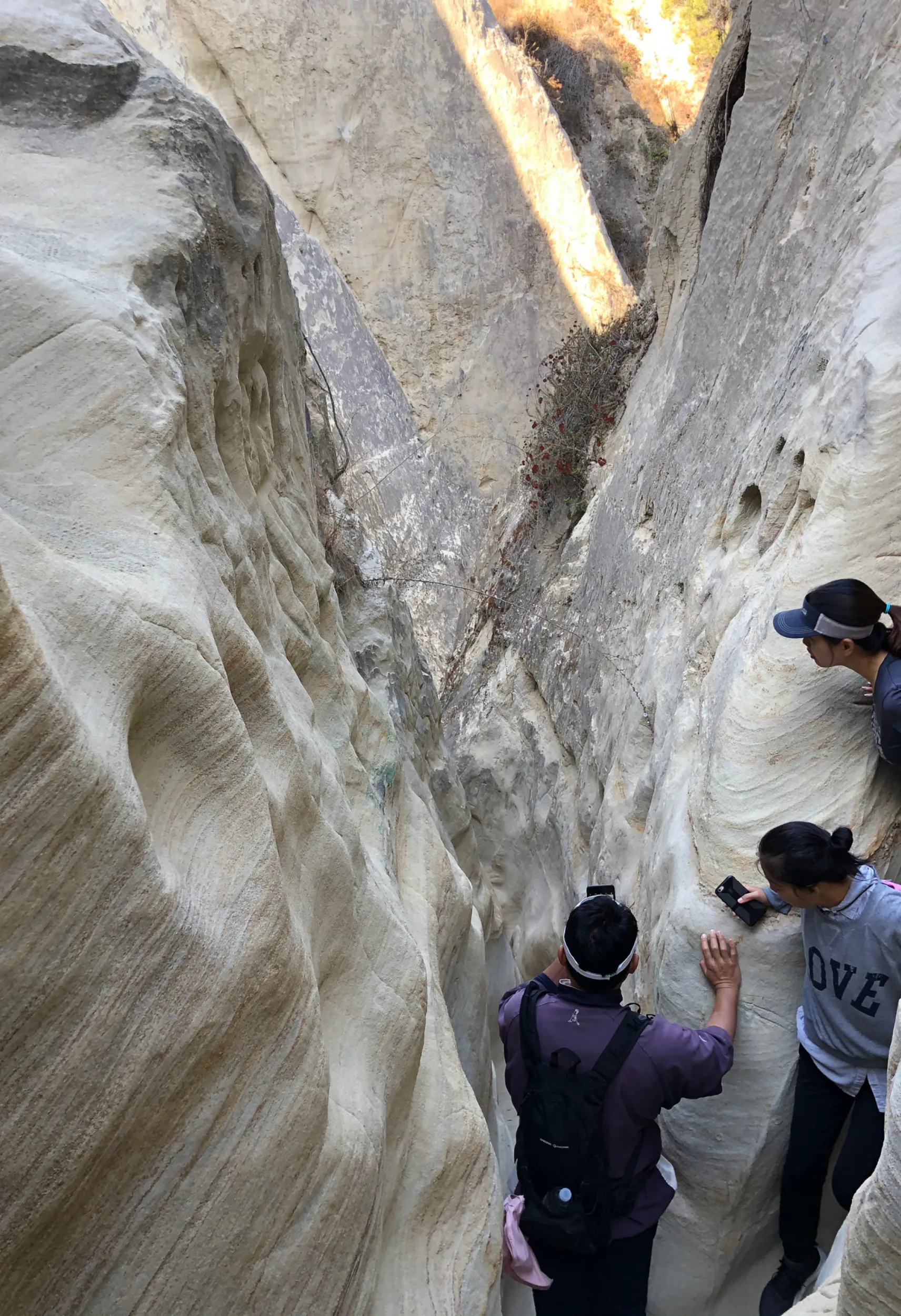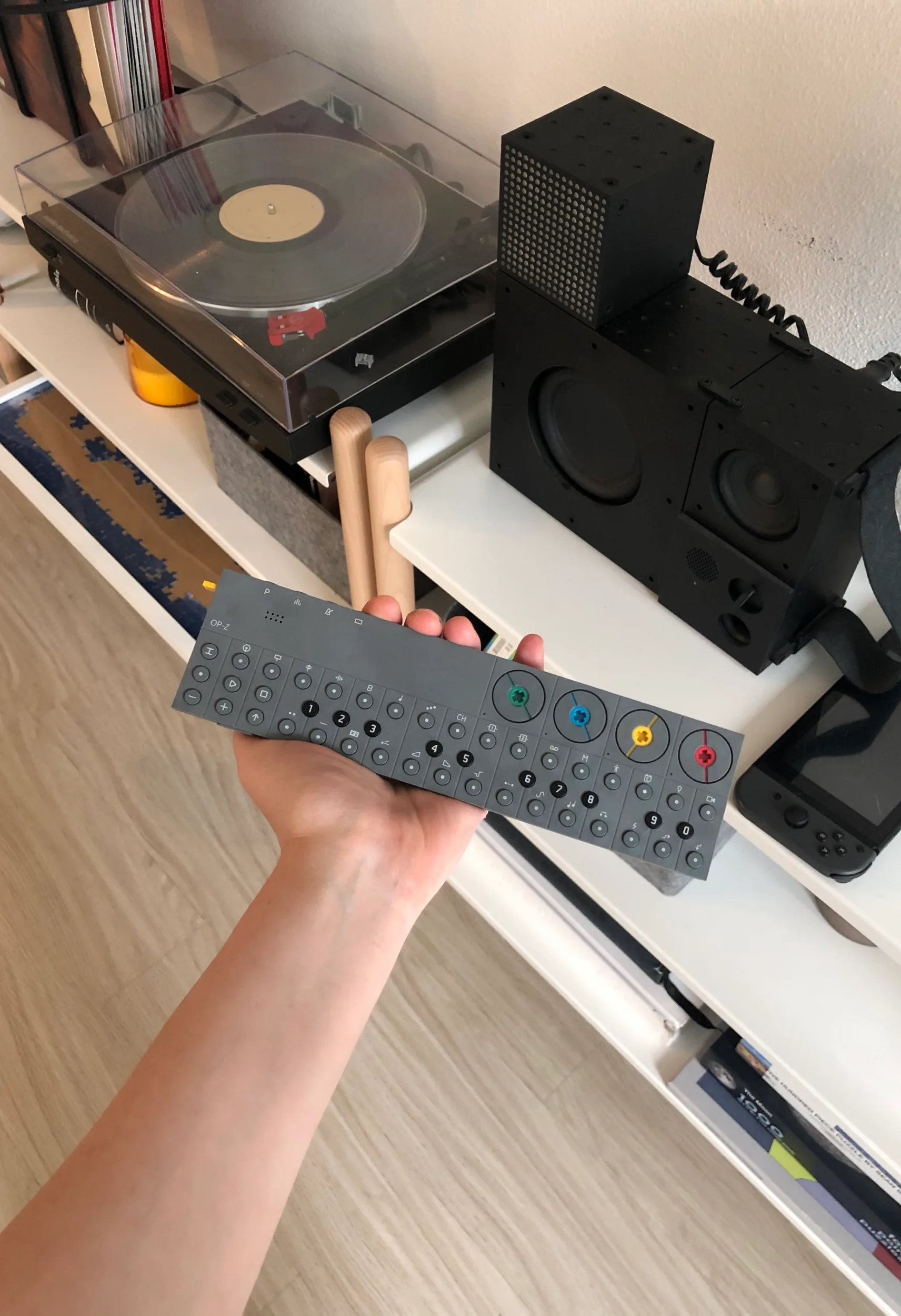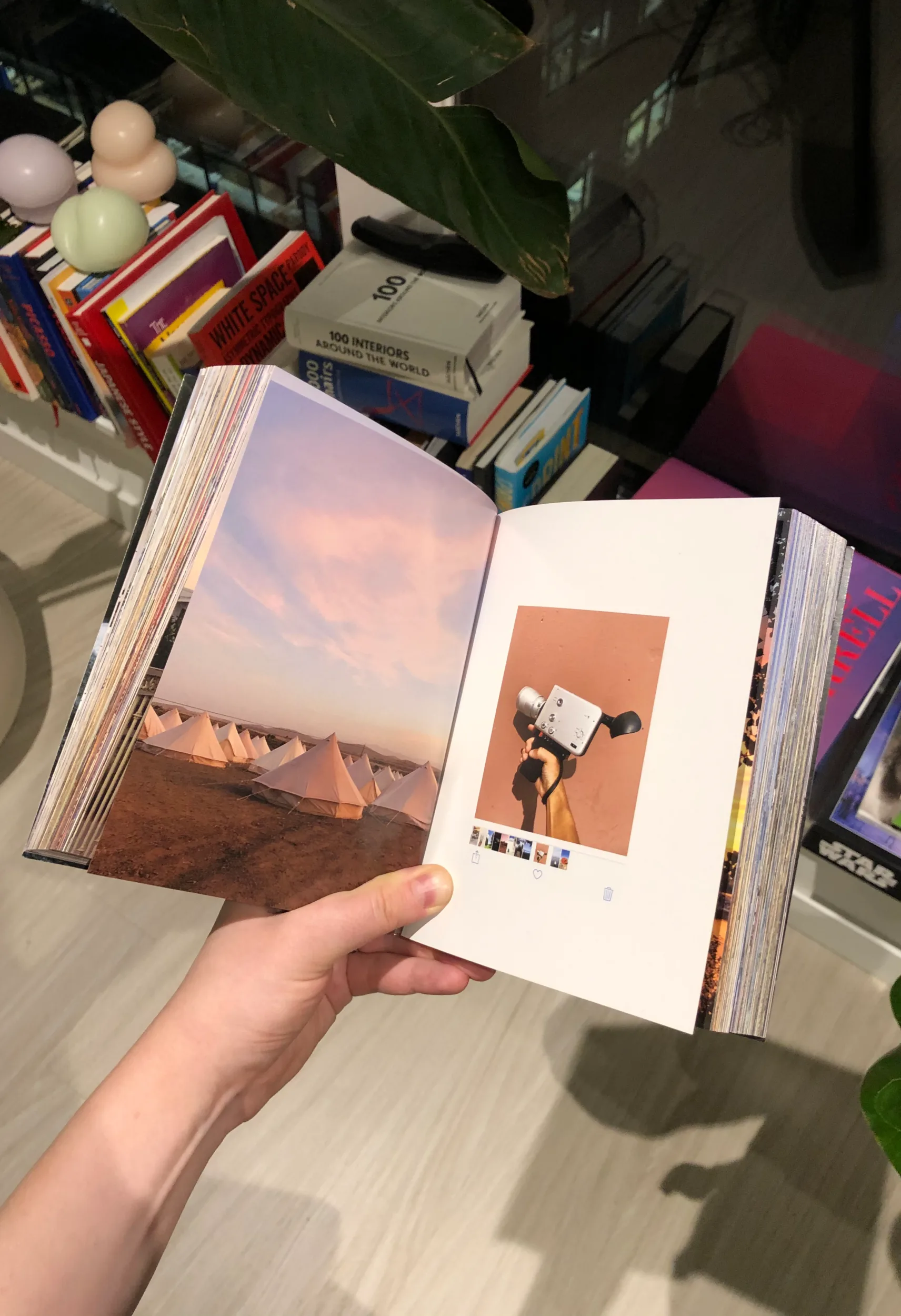 What product have you recently seen that made you think this is great design?
I am really inspired by physical objects. One of my favorite objects that I came across recently was the Katalis EV.1000. It embodies beautiful design and form all around.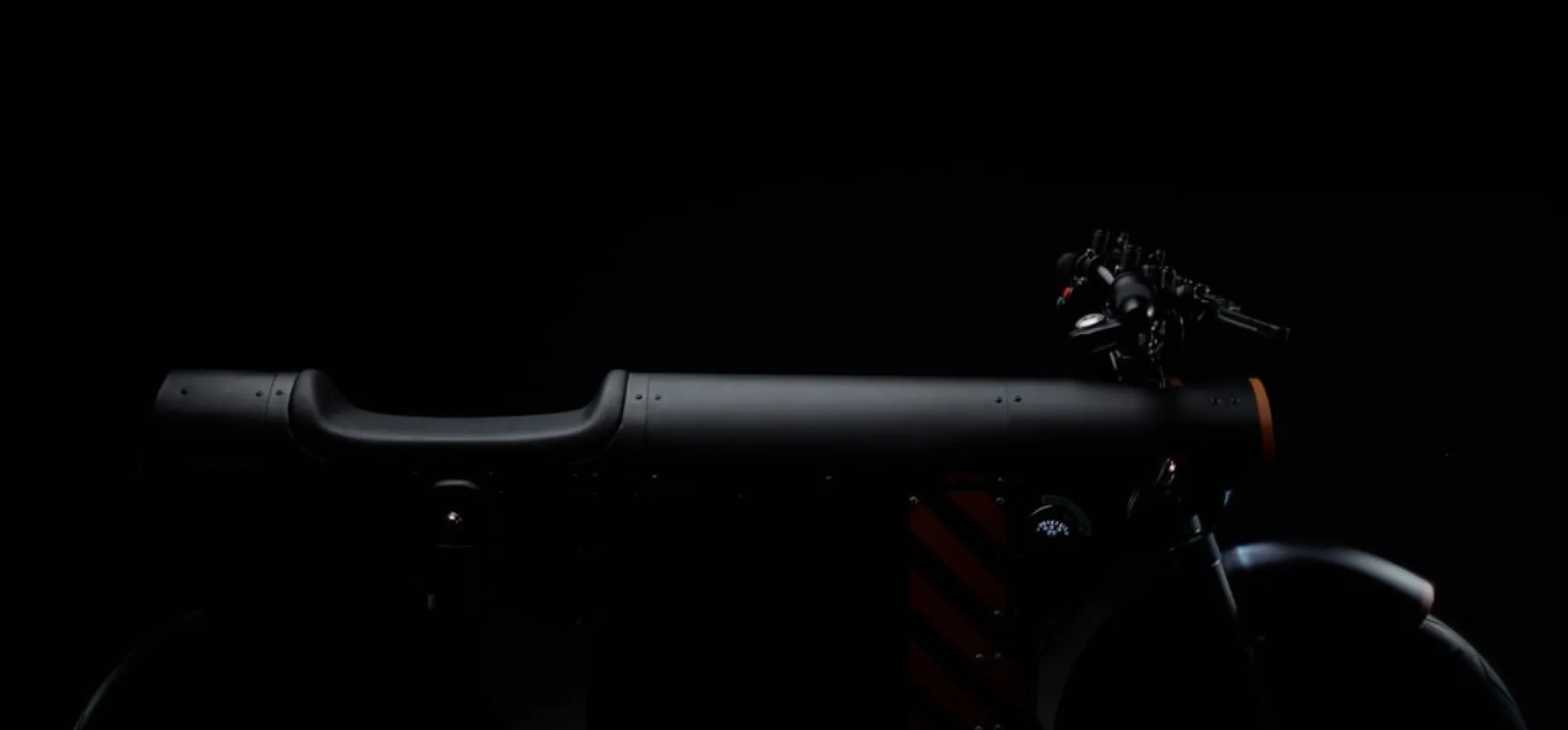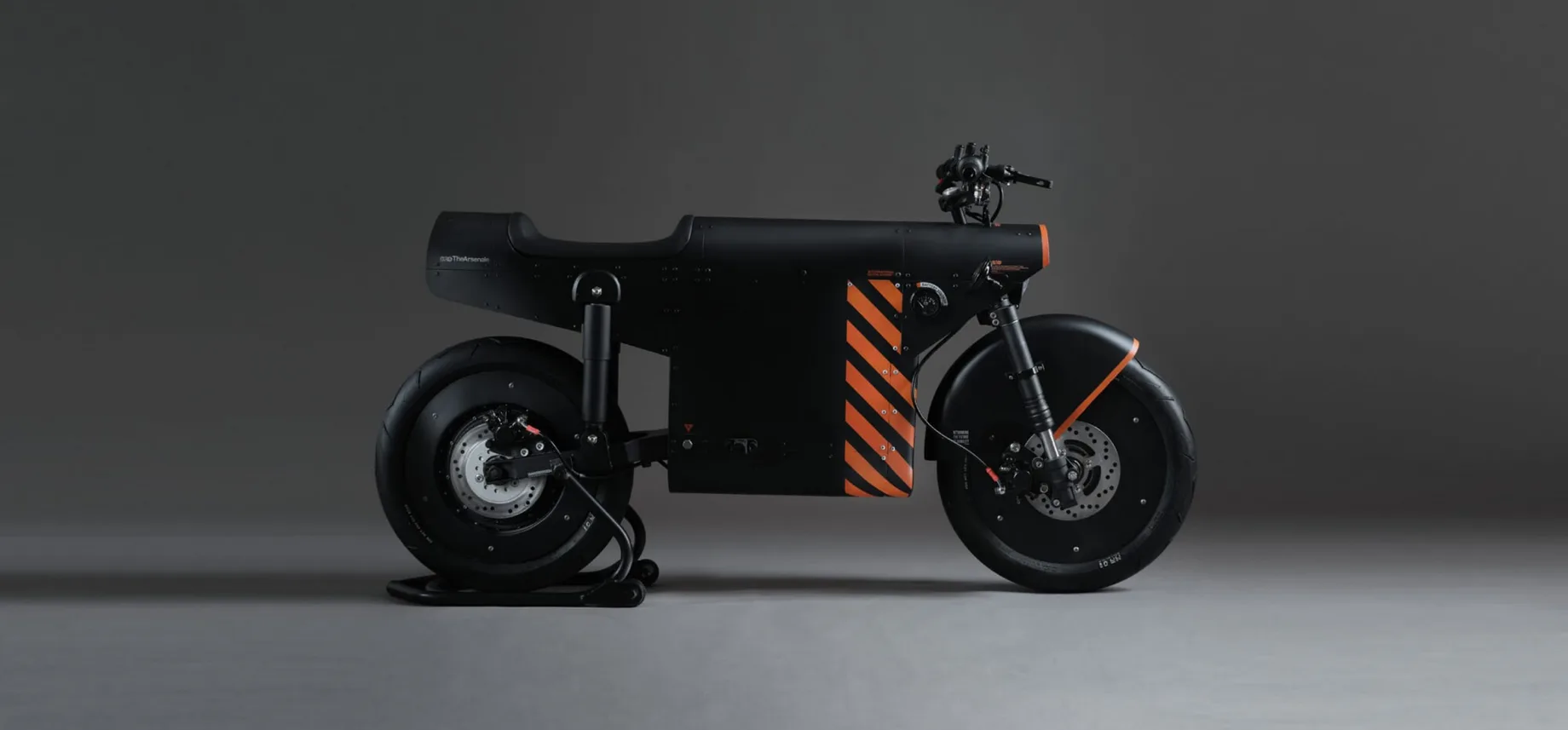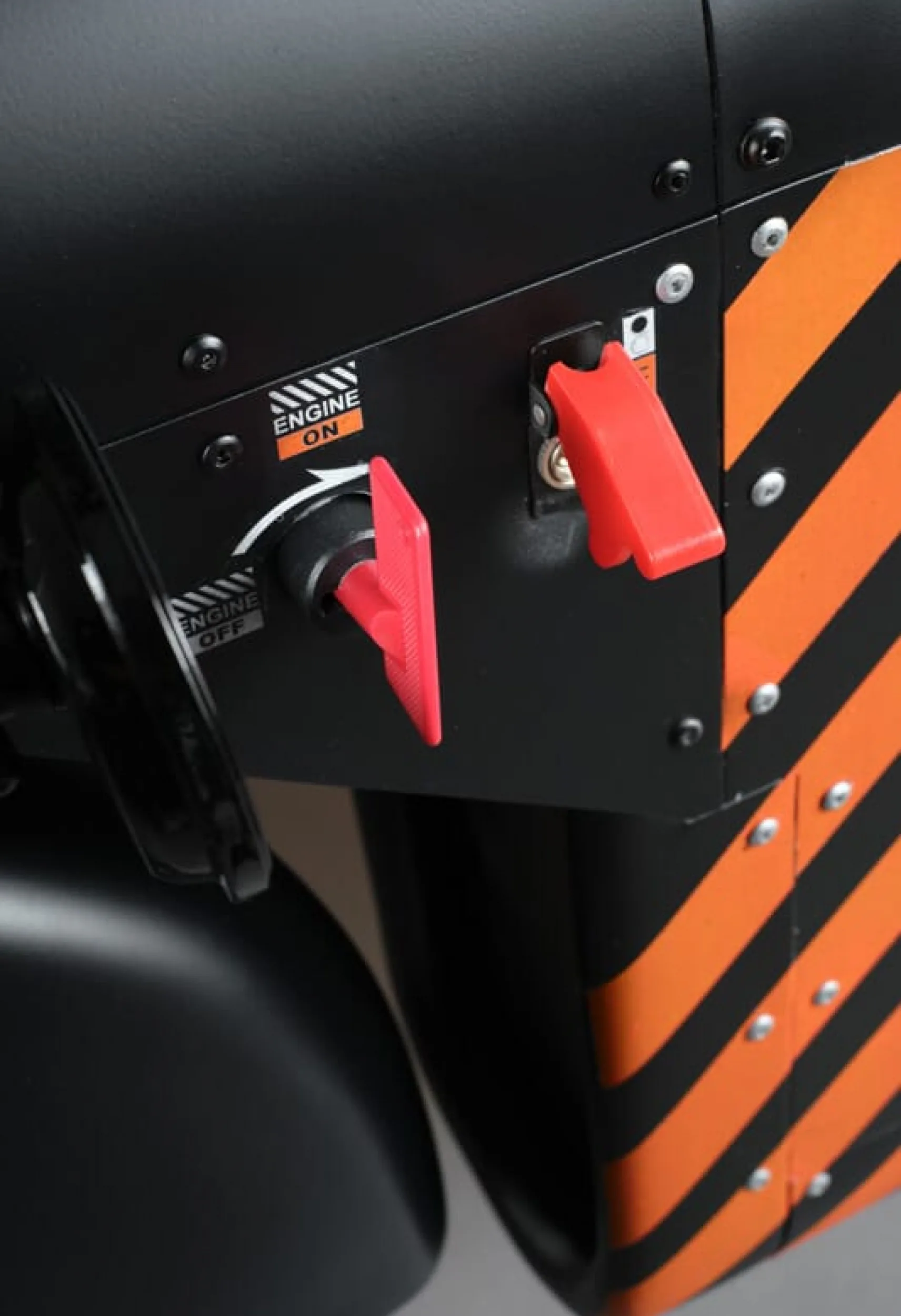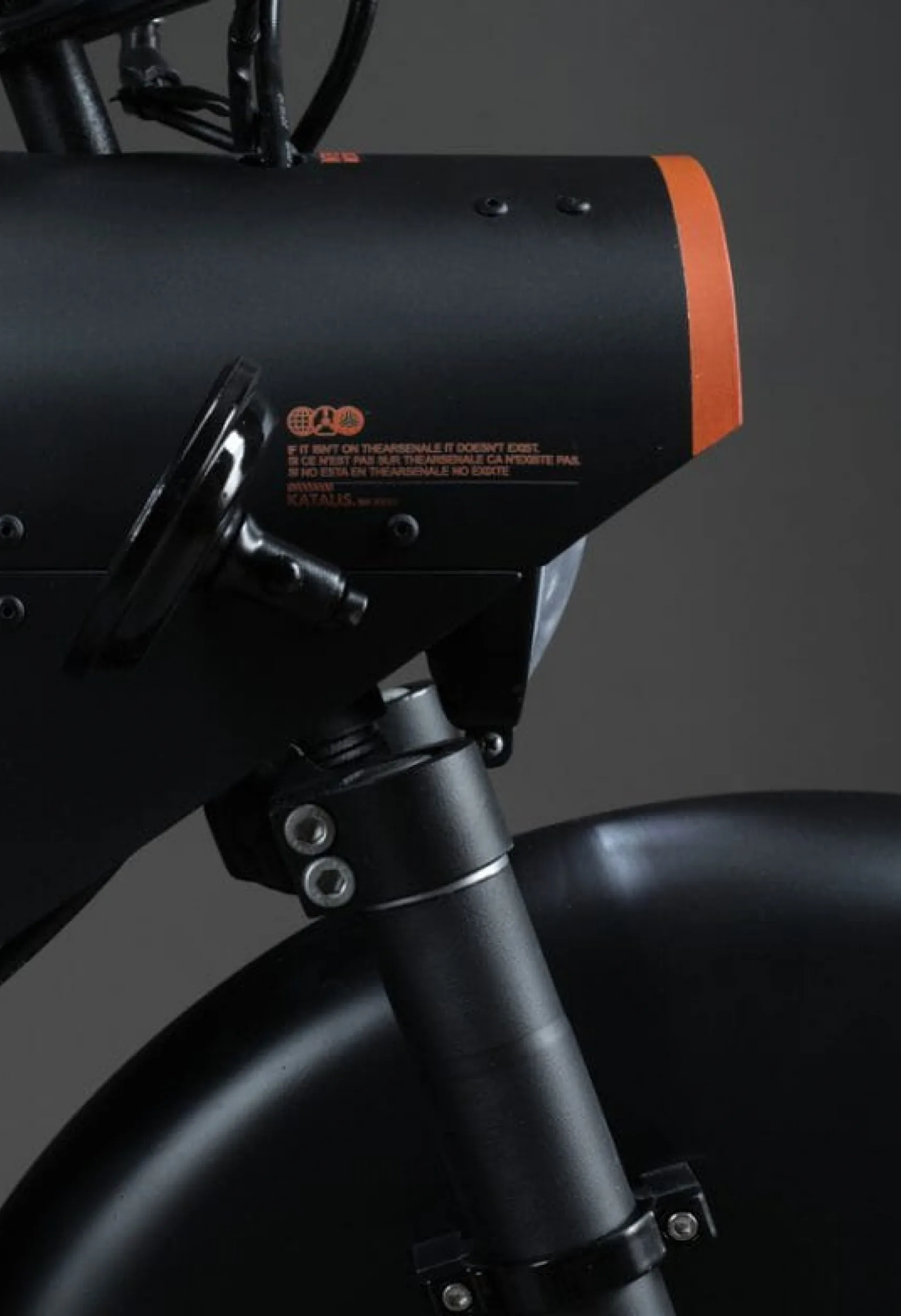 What pieces of work are you most proud of?
I would have to say that it's been all the work that I've put into playhaus.xyz over the last year. Starting playhaus.xyz has pushed me to learn so many new mediums and experiment with design more than I ever have. Some of my recent explorations have been in DTC physical objects, a web store, AR filters, NFTs, and 3D printed objects.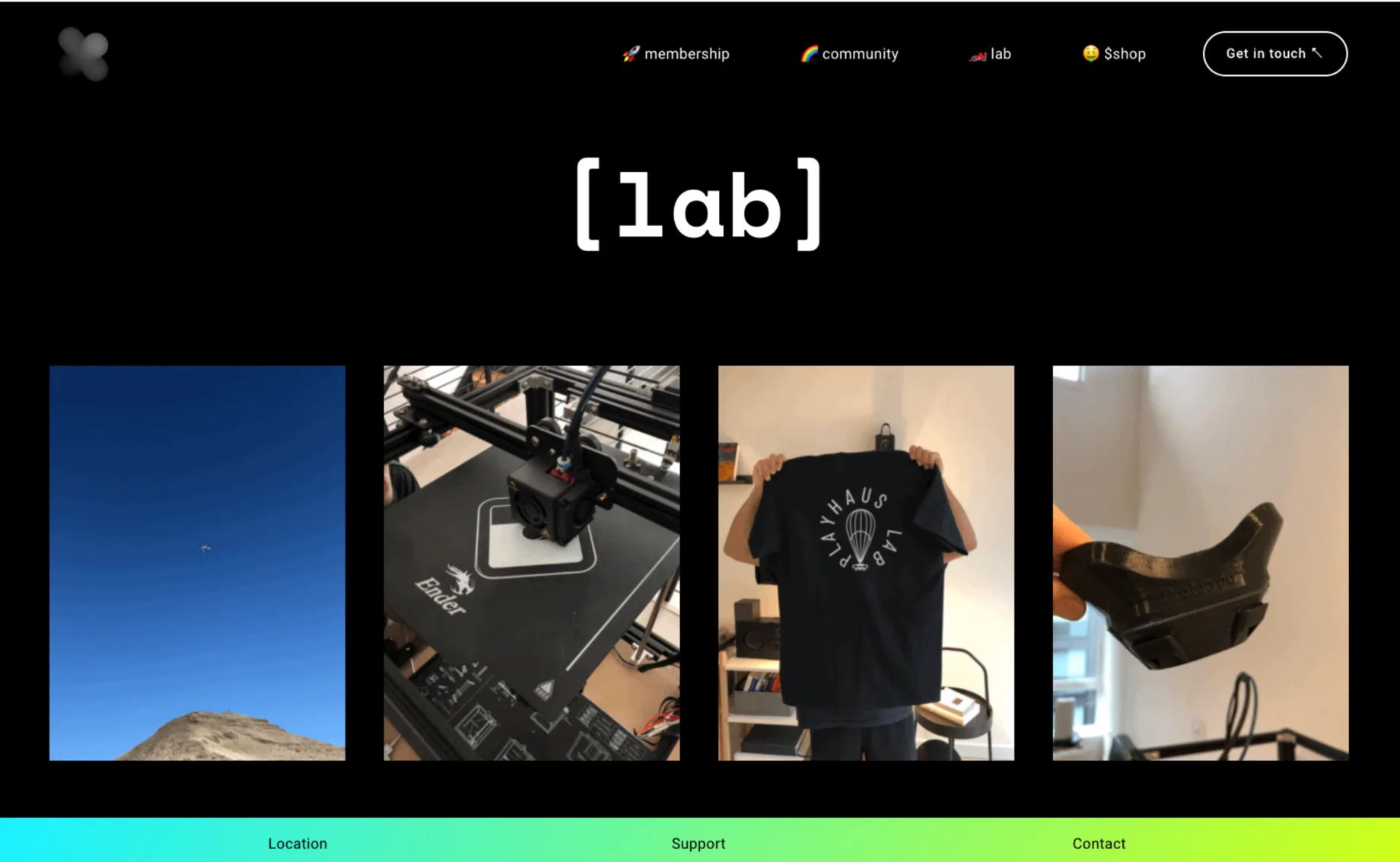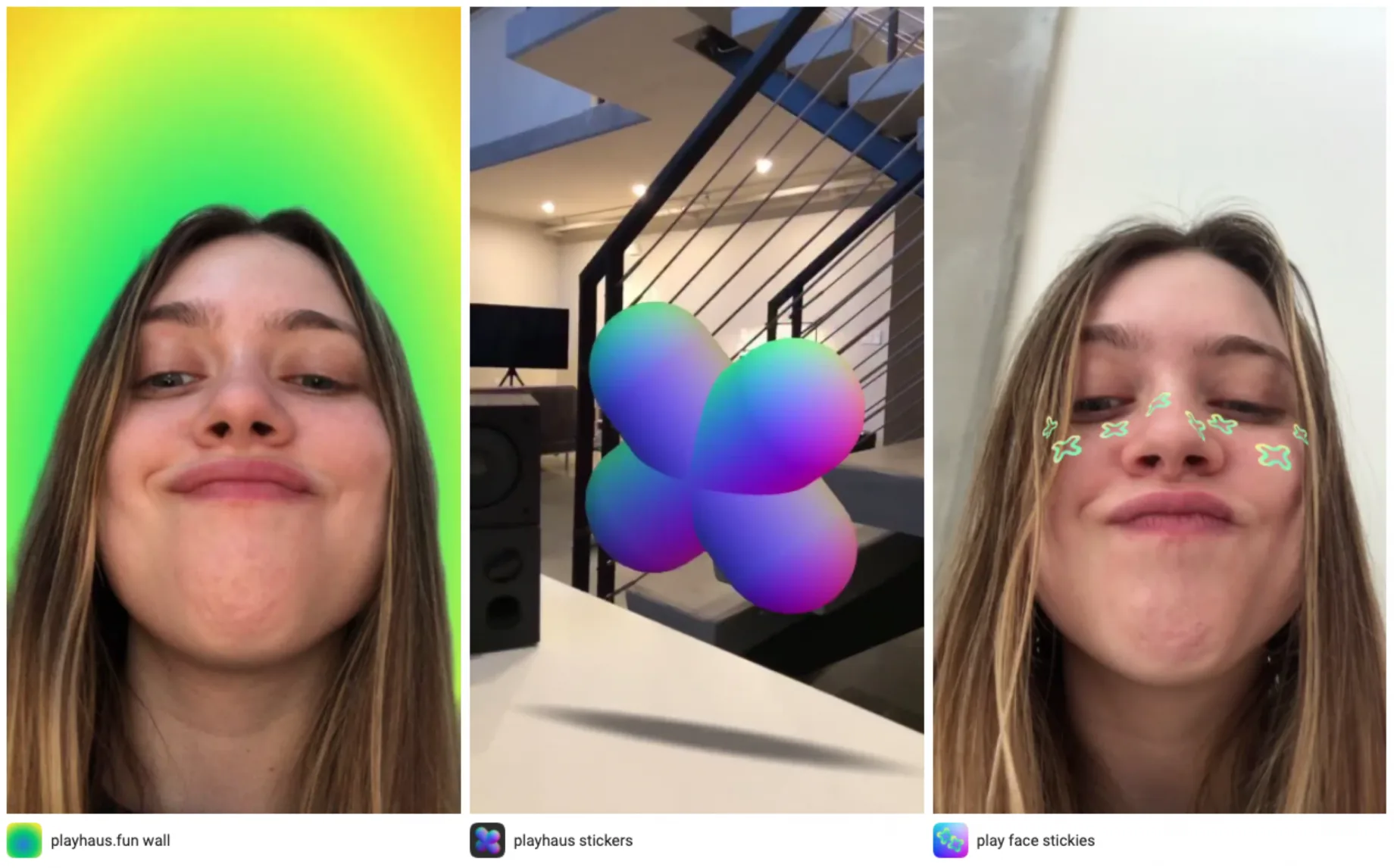 What design challenges do you face at your company?
As the founding designer at Macro, I find myself facing a lot of the same challenges founding designers at other startups face. For me, a lot of this is really spending time to form better structure and processes. Both with the team, and personally.
What music do you listen to whilst designing?
Any advice for ambitious designers?
Try anything that intrigues you. Everything is easier to accomplish than you think. Once you start making things in whatever medium or vertical, your visibility of what you can do increases. You start to realize that everything is connected and more achievable than before. It's a skill you build as you try more and more new things. To me, that's what's most exciting about design. If you have access to a computer and a phone, you really can do anything.
Anything you want to promote or plug?
At Macro.io, we're working on some really really cool things that we will be announcing very soon. Keep an eye out!


Also, follow me on all social platforms @hyumankind. I'm always sharing work and process as I build-in-public. So if that is at all interesting to you, I can't wait to connect!