What led you into design?
I got into it as many do: I was in a band in high school that needed artwork, posters, album covers, etc. Beyond that, I was also in a pretty intensive art program as a teen in which I studied art history and apprenticed under an oil painter. Around the time I had to decide on a university, I was planning on studying mythology, art, and sociology. At the very last minute, I said screw it and decided to go to community college to keep playing in said band. That didn't work out, but I landed in a Communication Design program and it stuck! Looking back on this path, I'm extremely lucky with the results of this move.
What does a typical day look like?
As of late, it's a pretty even mix of contract work and building a software company with my partner Matt Reyer. I wake up and am immediately trampled on by my cat, Didot. I have a quick breakfast, answer emails, catch up the news, then transition to either my or Matt's office. I've worked remotely for the better part of my career, so I'm normally on a stand-up or two. Then it's 'heads down' working on projects with the exception of 3-4 walks a day. Out of the door and back home by 6:30 pm.
What's your setup?
Living that dongle boi life. 13" Late 2016 Macbook Pro with a real life hardware escape key. I sometimes use a Samsung display at home and a Bose Soundlink in my office. I work in a building that's being actively renovated into something akin to New Lab, with built out offices and shared spaces as well as prototyping and manufacturing resources.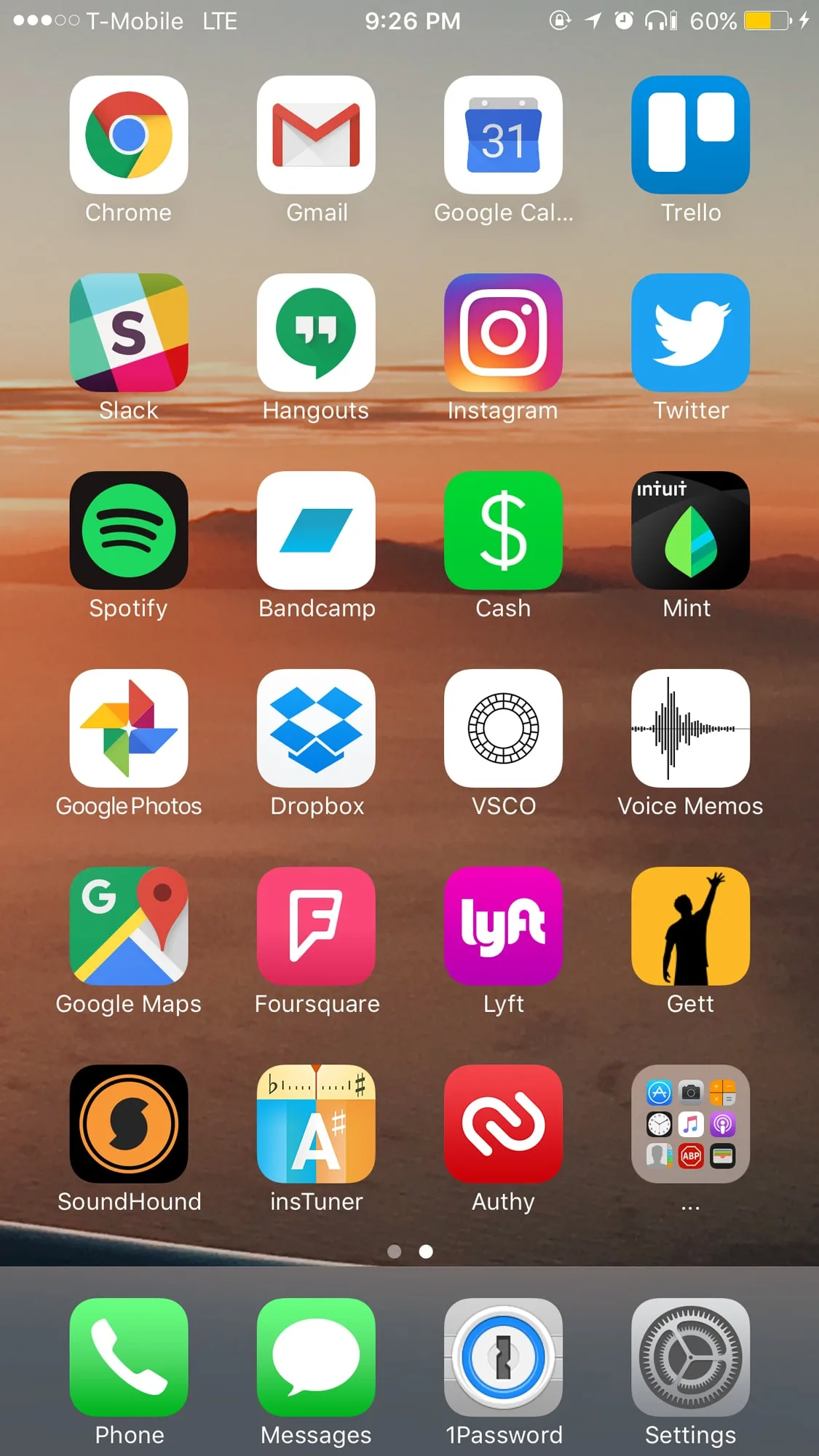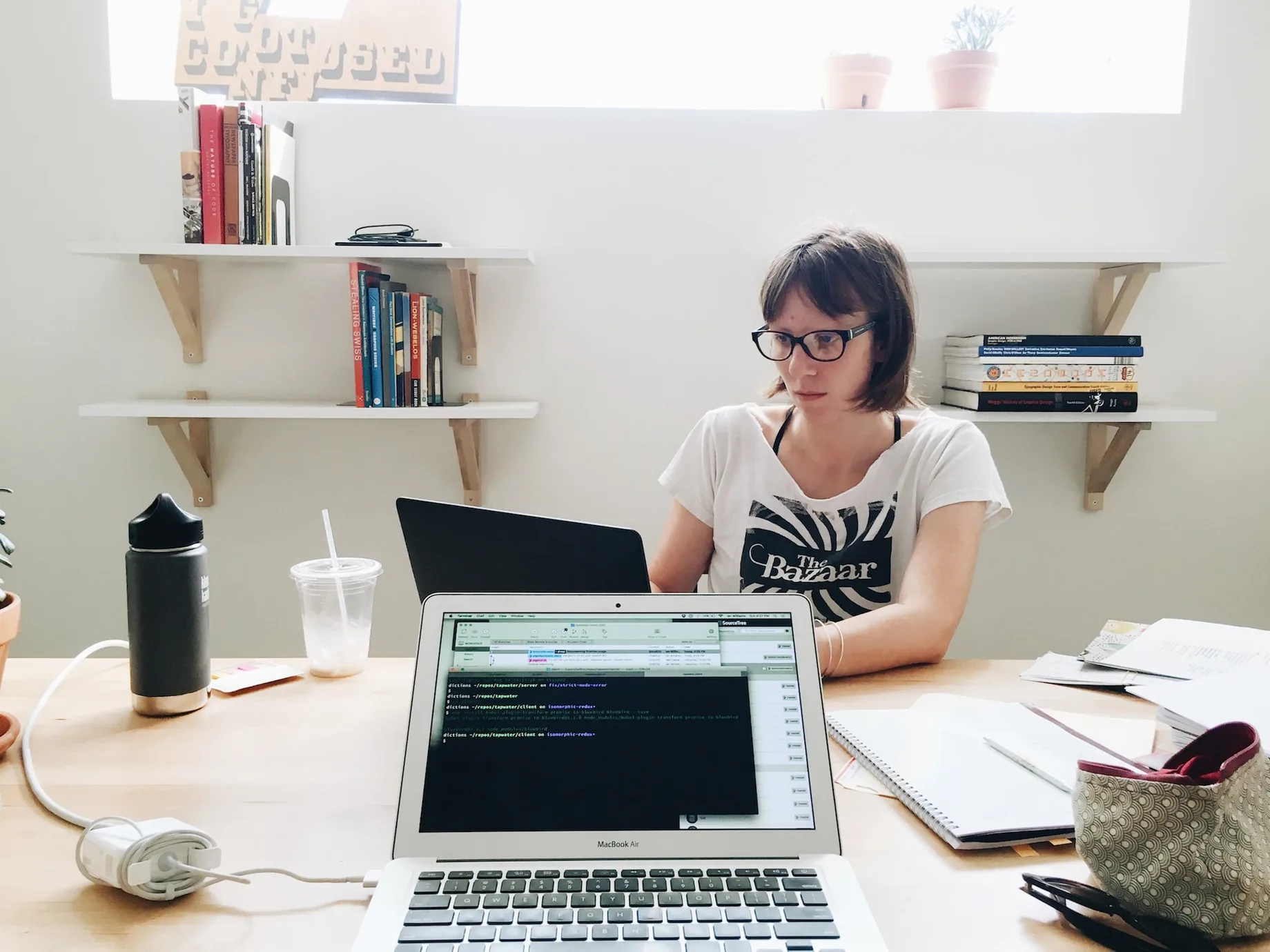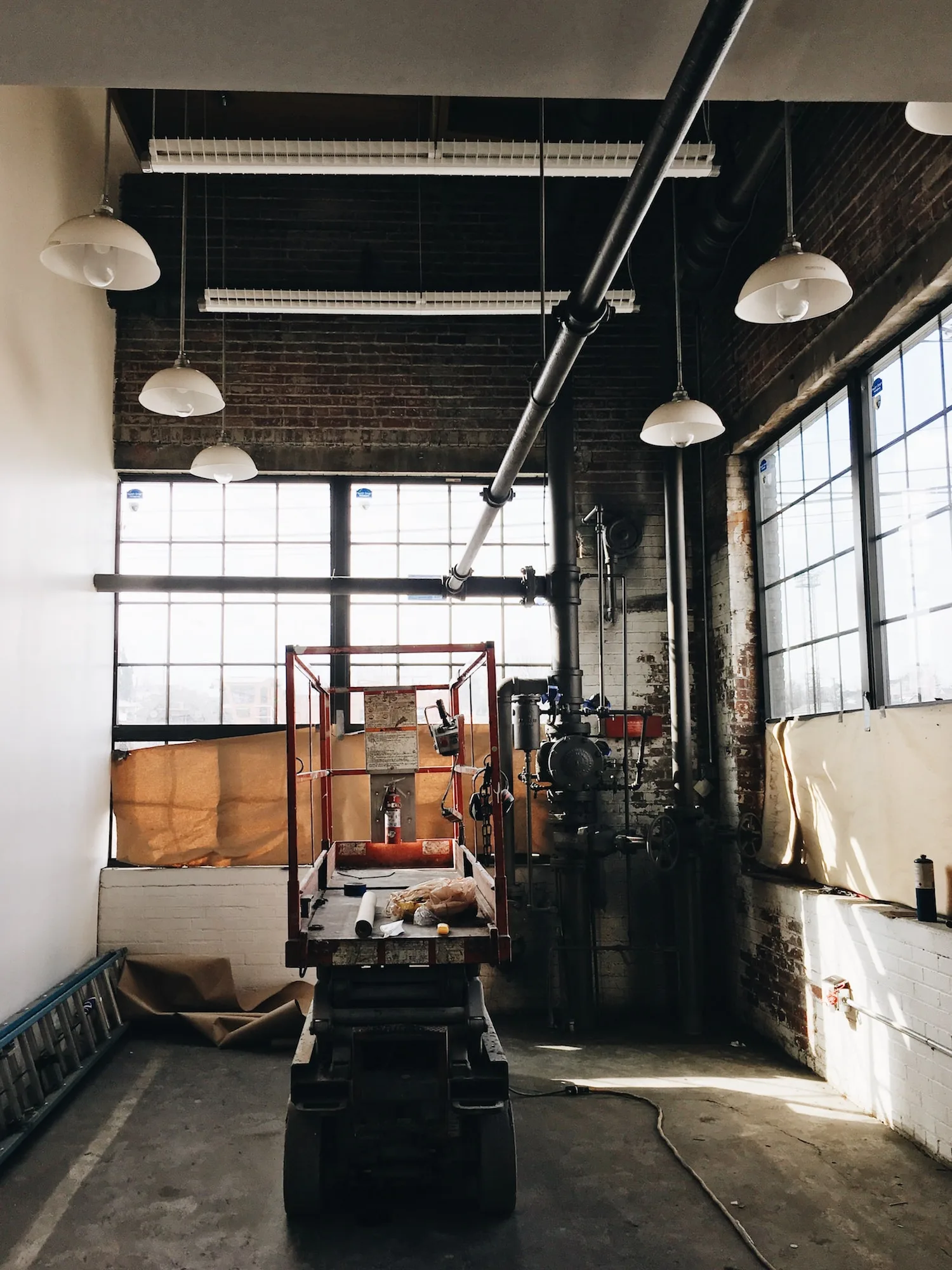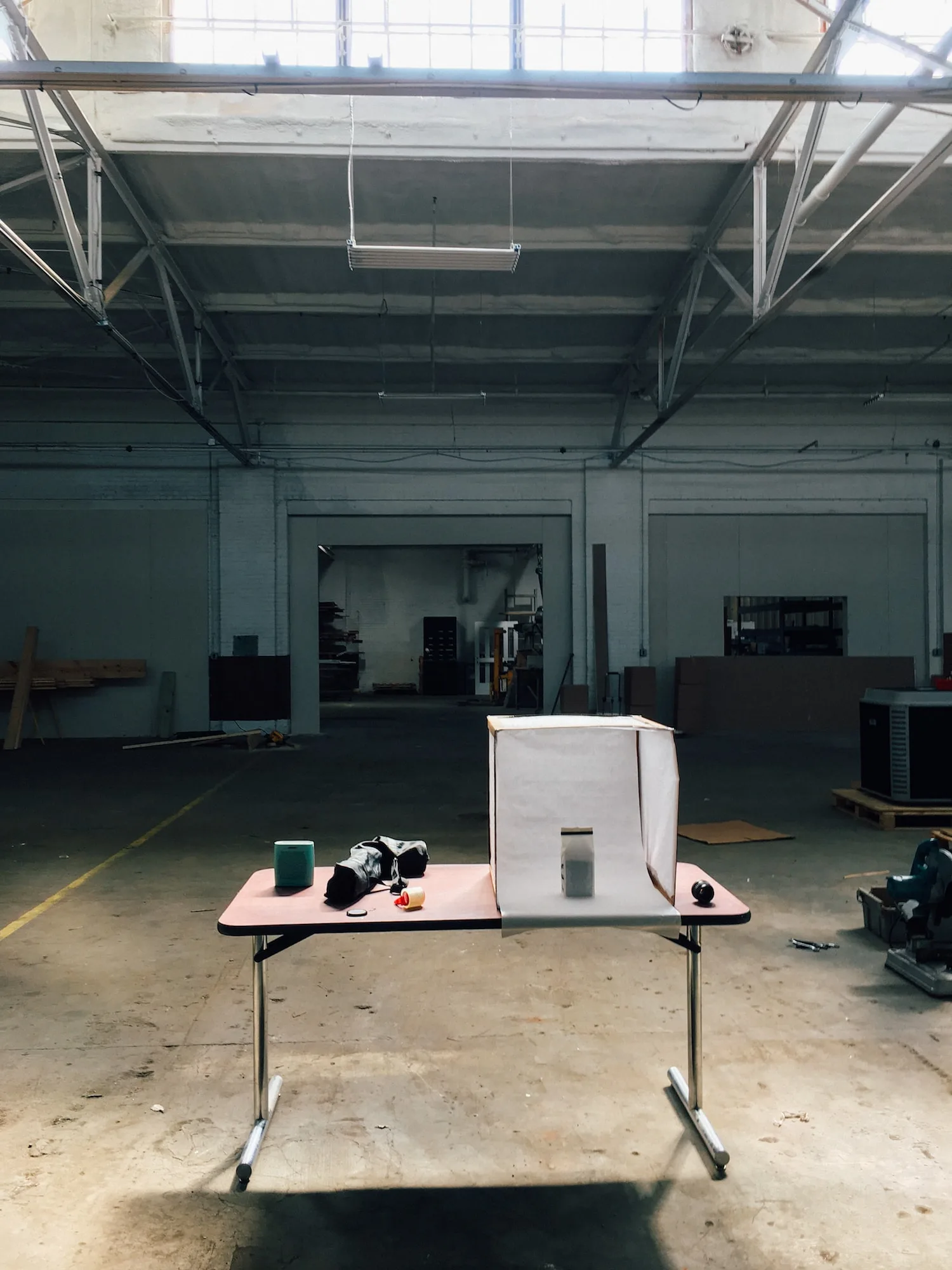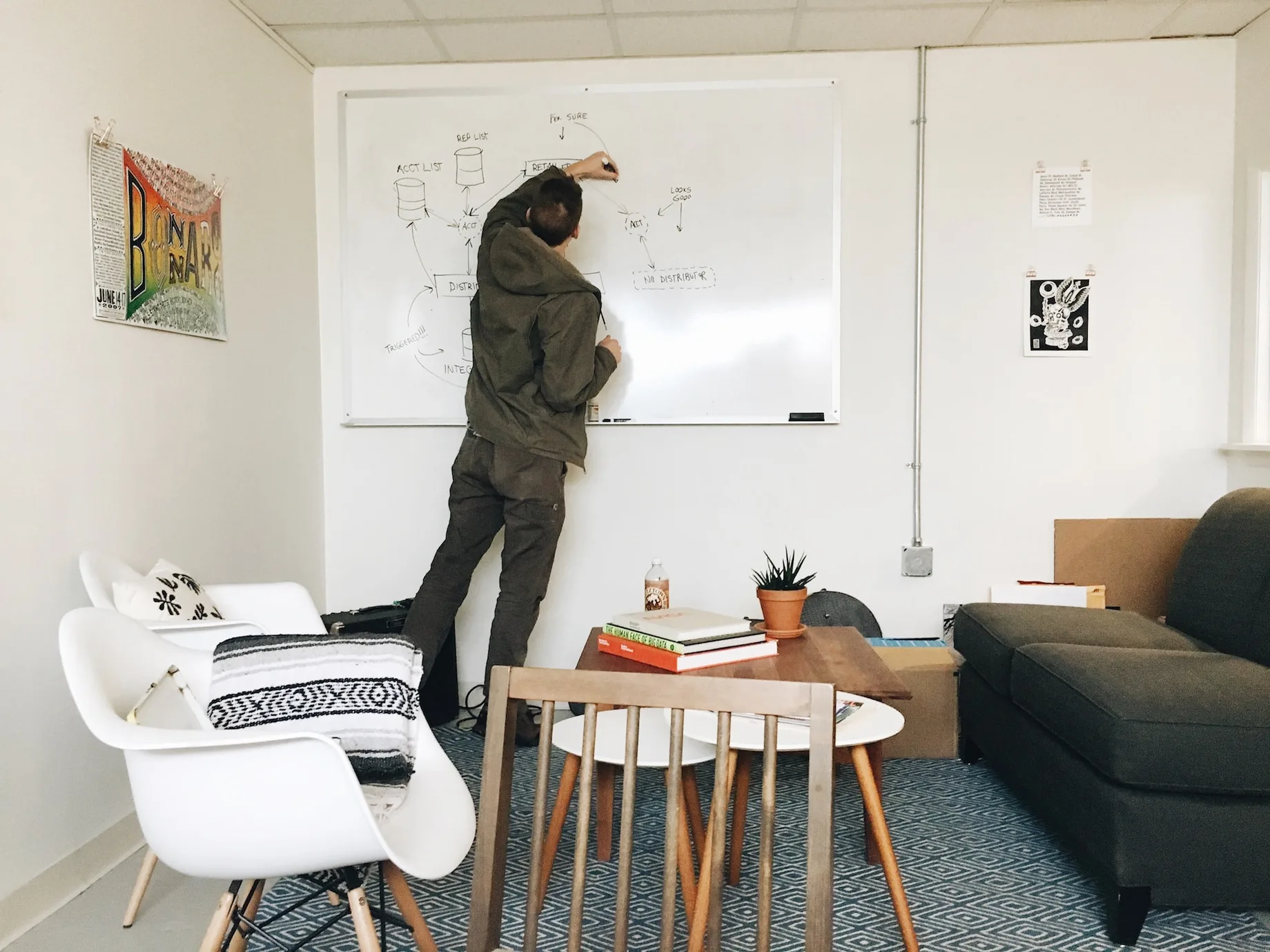 Where do you go to get inspired?
More recently I've been trying to rely on my own internal bank of tools than immediately reach for inspiration. When I'm working, I try to stay on pretty high-level stuff (UI and UX research) and save being a style/art sponge for my off hours. I'm a lot more inspired by social good projects than design work at the moment. Also, Rik from SuperHi has recently turned me onto the writings/talks of Yvon Chouinard of Patagonia fame. I hope to grow up and be him one day.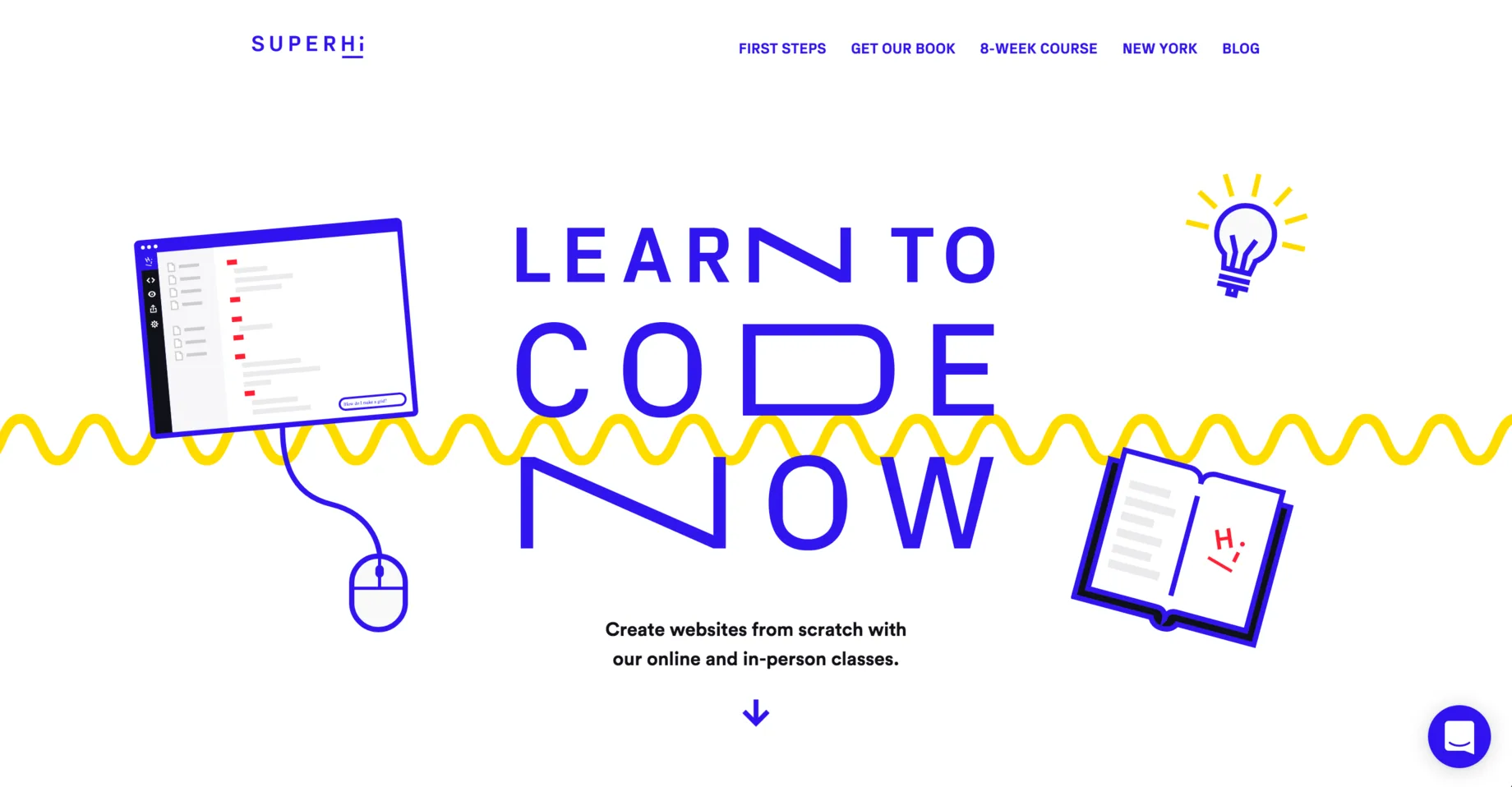 What product have you recently seen that made you think this is great design?
Glitch! I'm a huge fan of the work that Fog Creek does. They're always off in left field doing what is right for them. Small Victories is another great example of that.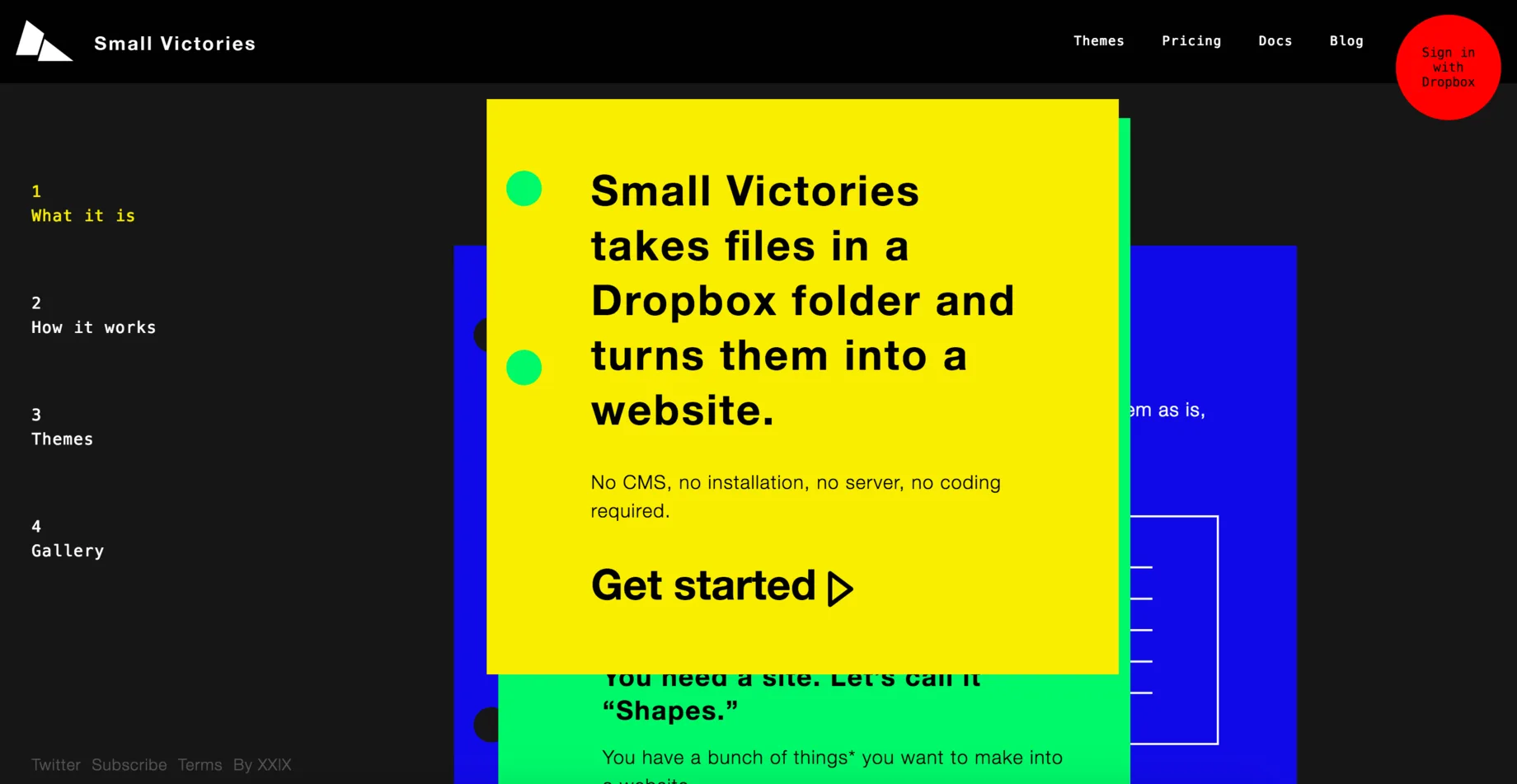 What pieces of work are you most proud of?
The Red Rooster Ecommerce Site. Mono Mono not only build out a handsome and speedy experience, but we've more than doubled their monthly revenue from online sales. You can read more about that here.

Our wedding invitation. I'd never worked with Elizabeth on a project before and, despite the stress of planning, was a really enjoyable experience.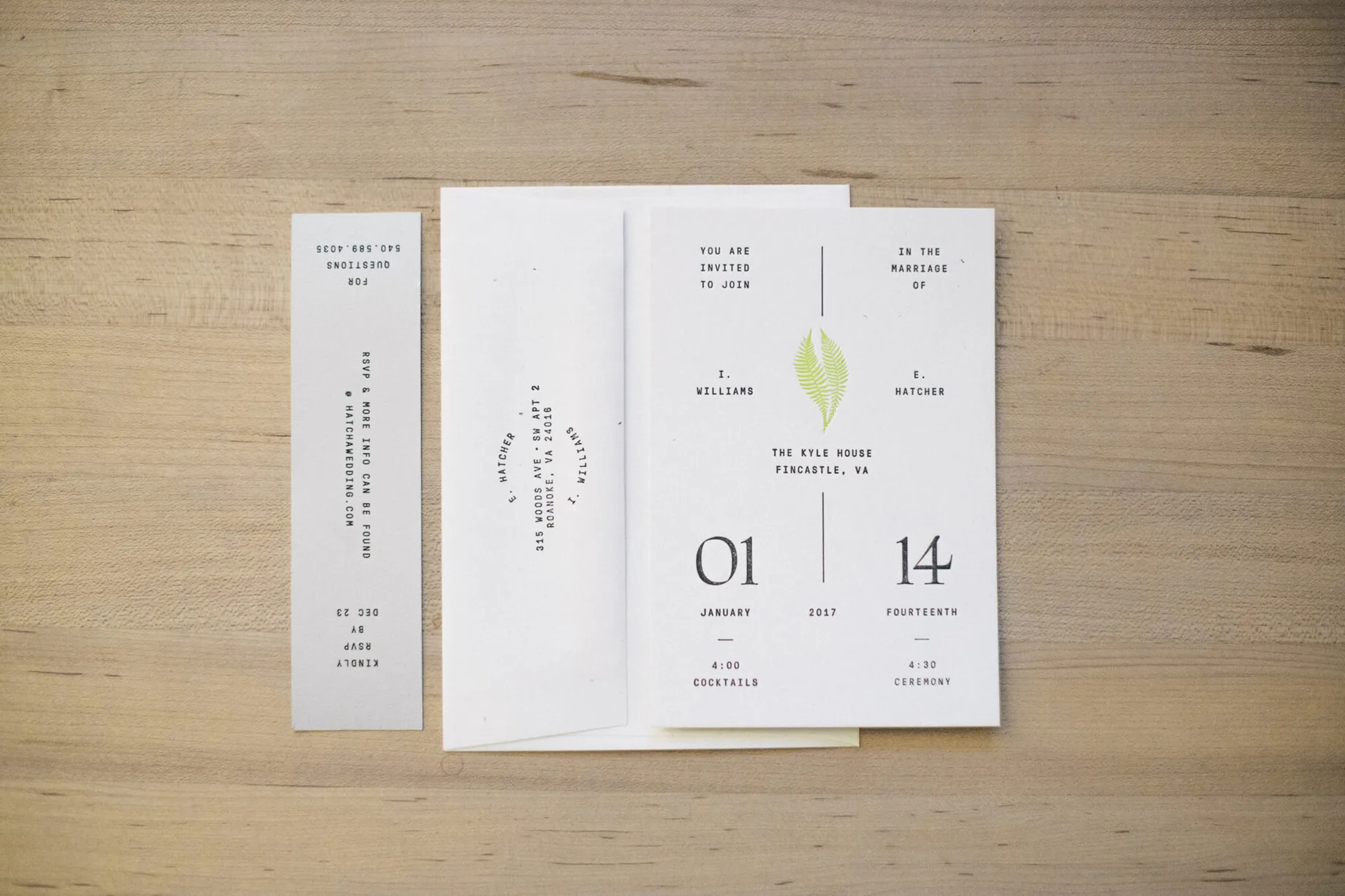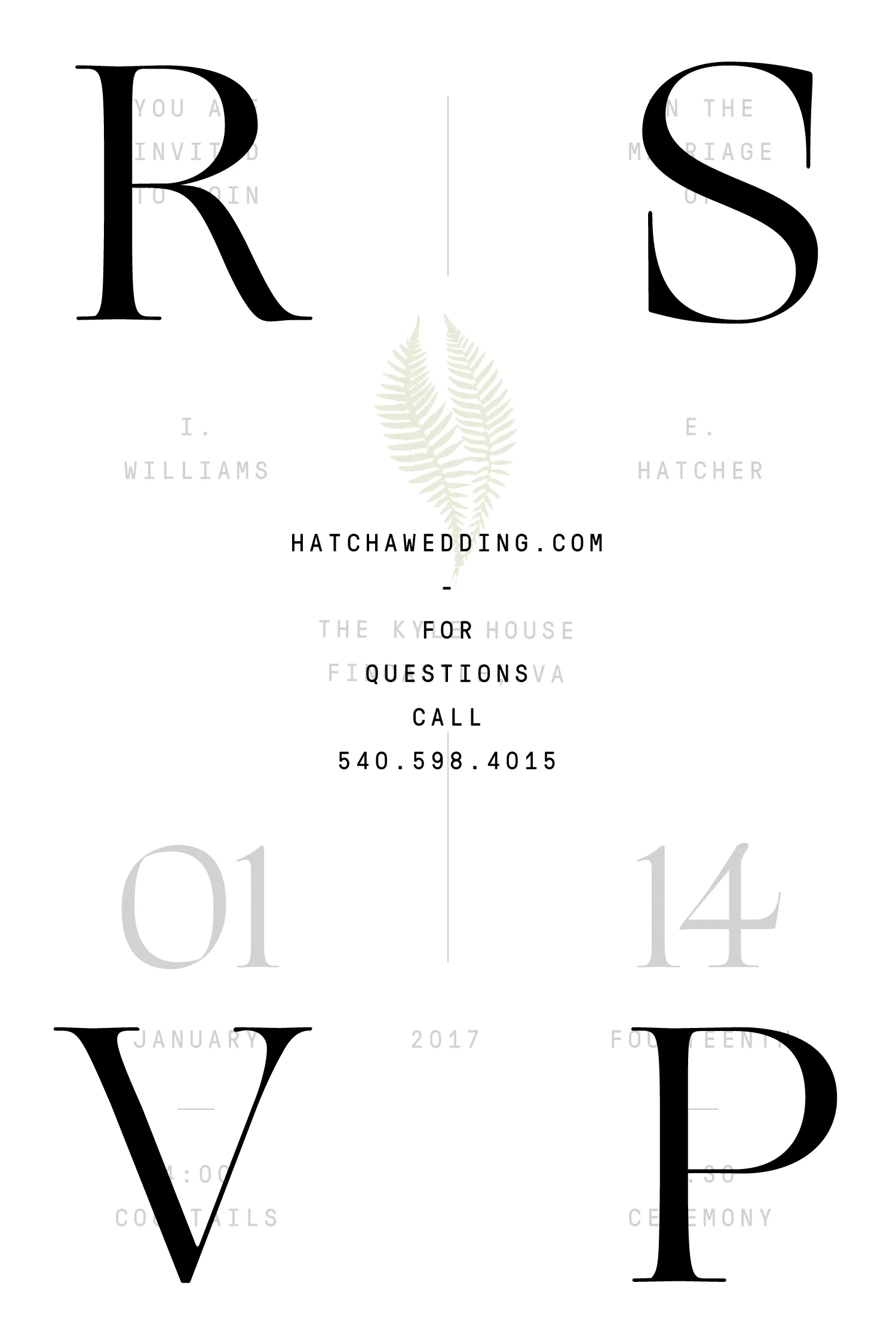 Earnest products. I had the opportunity to contract with some really great people at Earnest out in SF. They're trying to do some progressive stuff, taking on the challenge to make applying for a loan enjoyable and trustworthy.


OTHER Studio's portfolio, another Mono Mono project. Eileen and her crew in Chicago have such beautiful, unique work; we wanted to really show it off and get out of the way.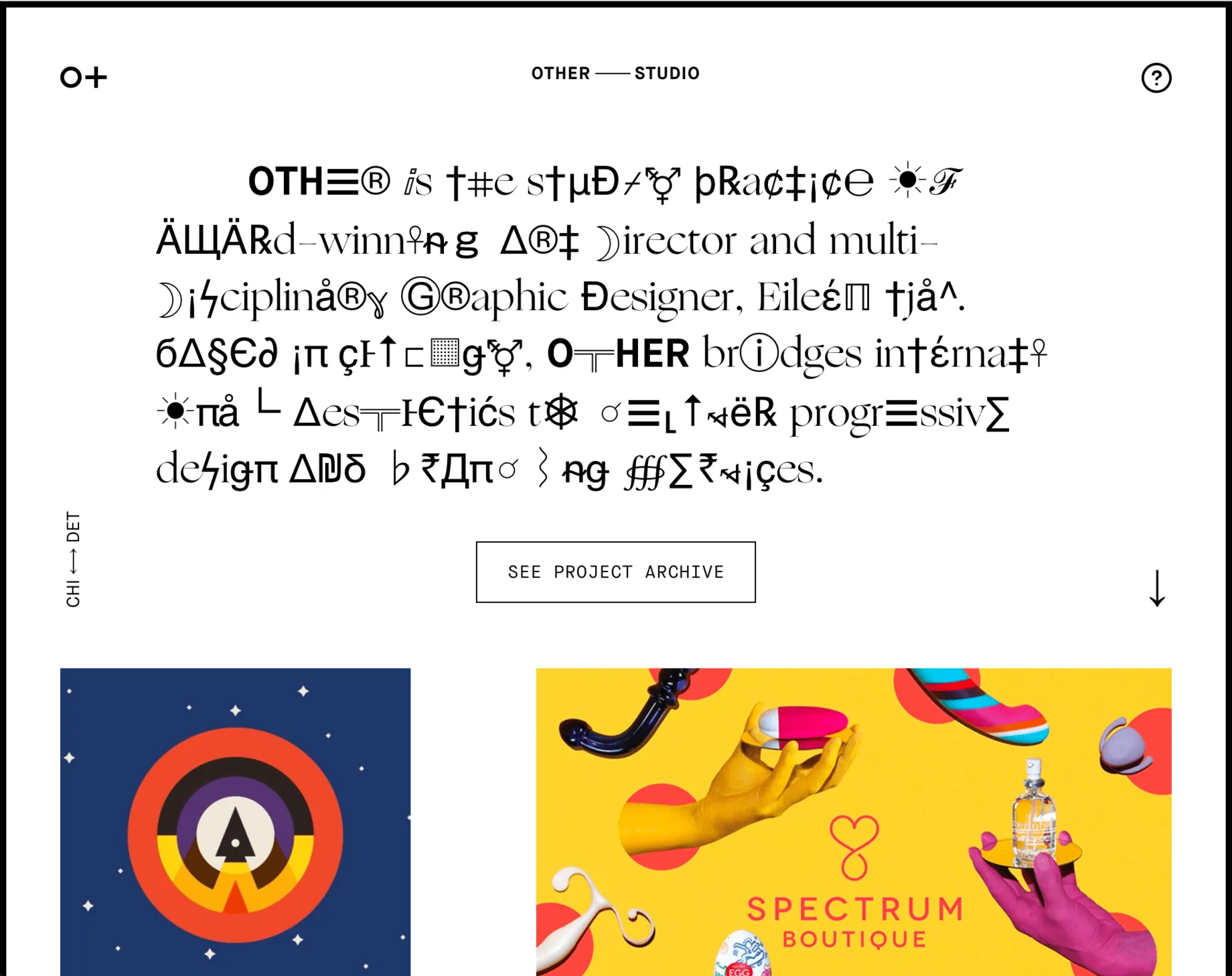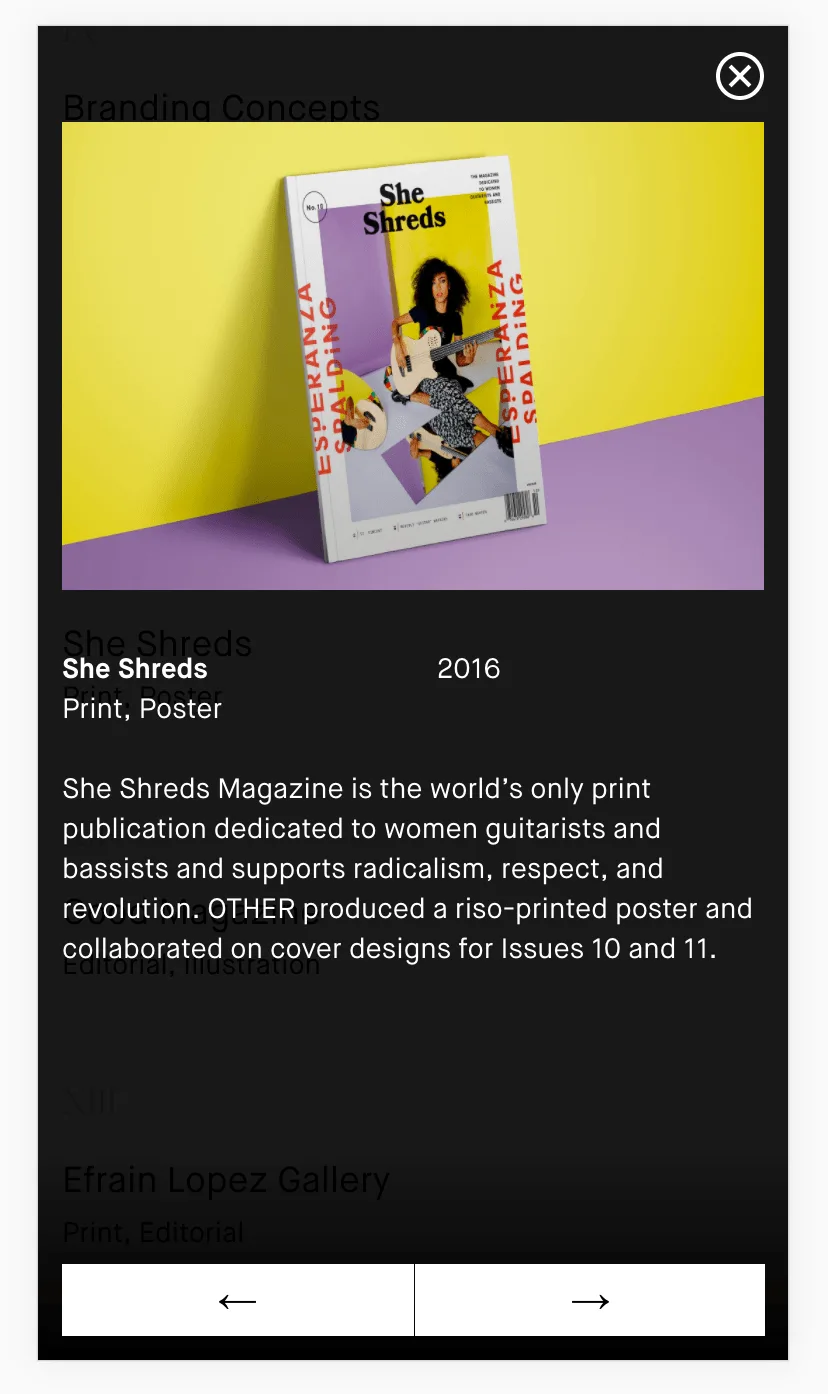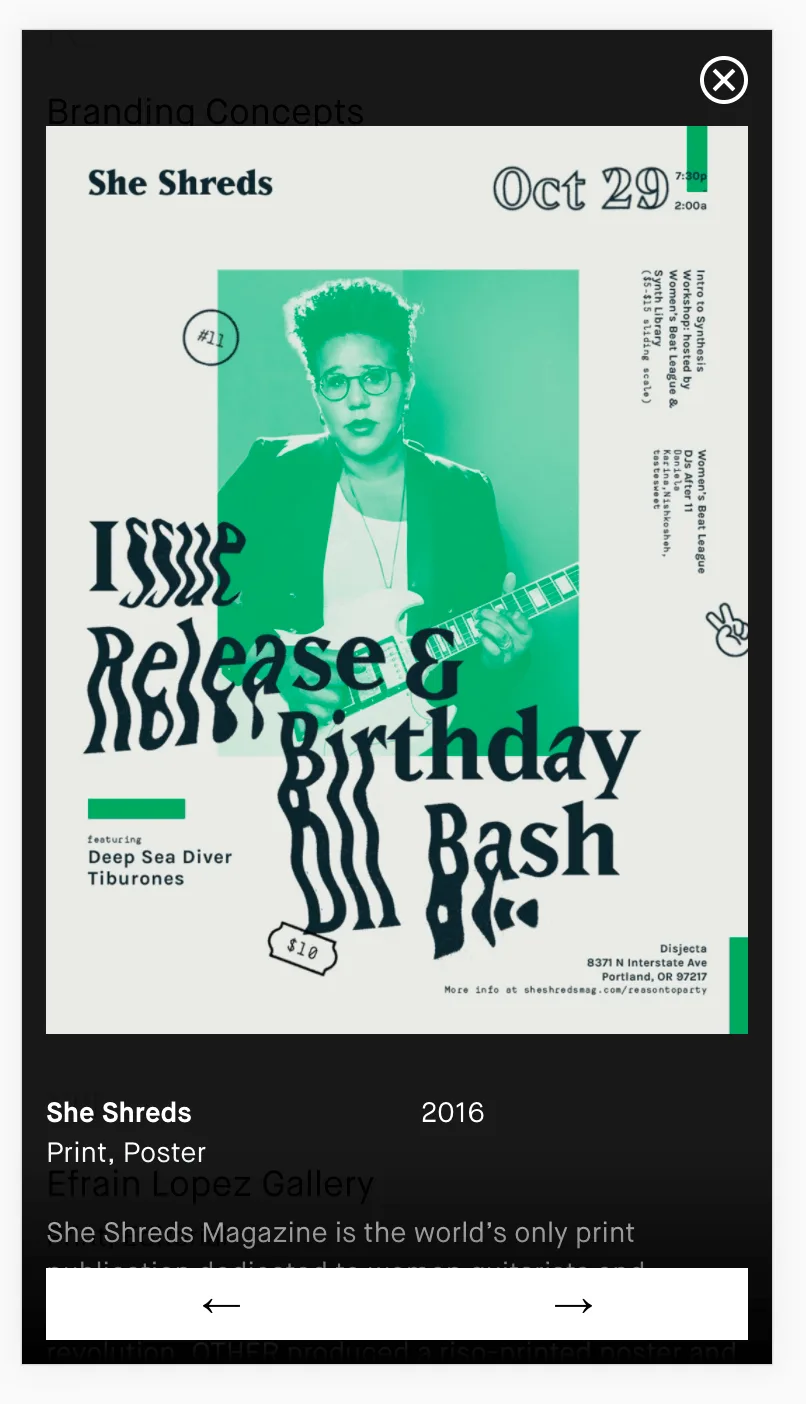 Show poster for The Spot. This was a fun weekend project! I was playing with scanning different materials for texture and landed on aluminium foil and warping the crap out of it.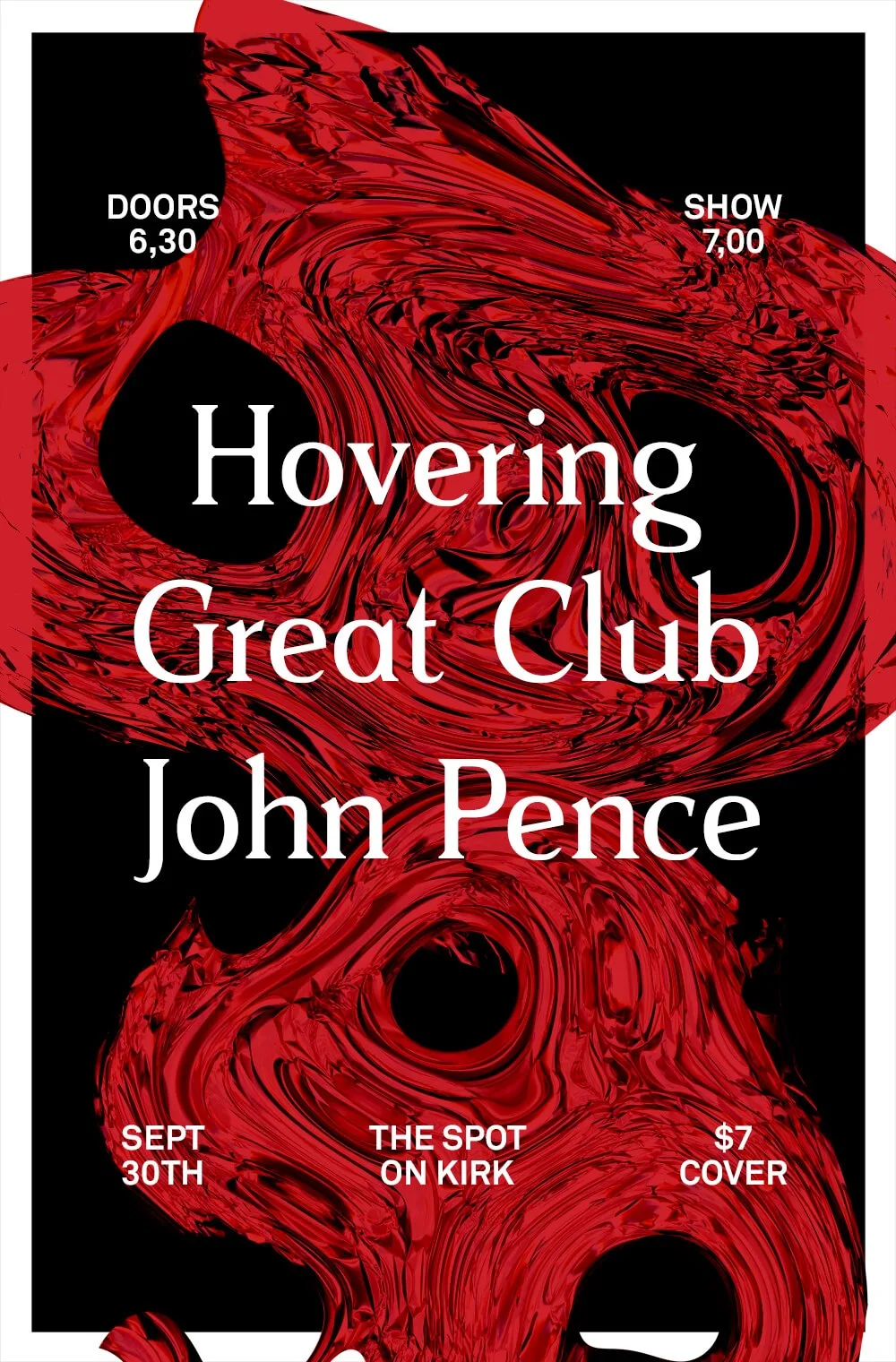 What design challenges are you currently facing?
Trying to start a company. I have no idea what I'm doing, and there is no way of telling which compromises will be the right ones and which will be the wrong ones. You can read all you want about the process, but in my experience, I've only ever run into platitudes and advice that is easy to sell in an ebook. It's incredibly hard work, and it takes all of the experience you have to do even a B+ job
What music do you listen to when designing?
Any advice for ambitious designers?
Stop comparing yourself to others. Get really good at listening to yourself. Anyone who gets in the way of that is scared of you or not happy with themselves. A path will come, and it's okay if it's not what you thought.
Empathy is a muscle that you must exercise frequently.
Drink water. Take walks. Sleep more. Keep your family and your ethics close to you. You and your work will fade away one day.
Last, to quote Jim Carrey "Your need for acceptance can make you invisible in this world."
Anything you want to promote or plug?
Yeah! I do lots of hodge-podge work with my buddy Garrett as Mono Mono. We want to meet more friendly people and keep that up.
Also, I'm working on some software to help contractors and small teams have better communication with their clients. It's called Tapwater. The TL;DR: Tapwater is home for your projects.