What led you into design?
There are two reasons that I can point to as determining. The first one is my curiosity for learning new things. I am a person who has lived in different countries and always looked for new experiences. Most people do not know that before starting my career as a designer, I used to be a Humanities and Arts High School teacher, and worked in different parts of the world. When I moved to the United States, I was captivated by the feeling that one should have the opportunity to live other lives. I thought the world had too much to offer to do the same thing every day. So the idea of transitioning to design started lingering in me. Then the second reason, and I would dare to say that is the most important for me, is that I have been lucky to share many years with my partner, Miquel Pons. He is and has always been my inspiration. He is a designer himself, and we have always loved art and design in the same way. We share the same emotions when visiting an art gallery, listening to music together, or even looking for inspiration through magazines and book covers that we both love. He was the one who thought I had an eye for design, and encouraged me to study and give it a try.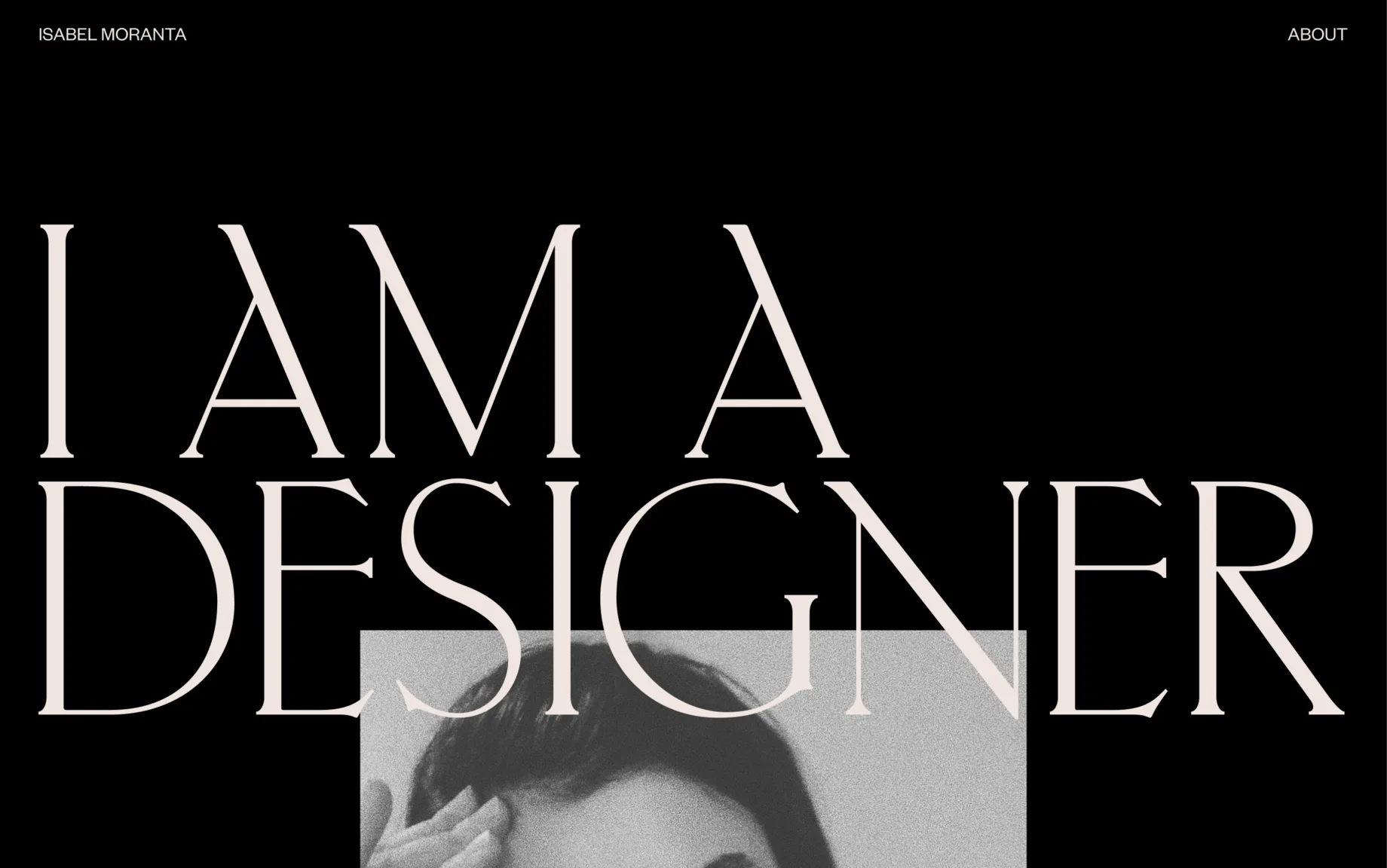 What does a typical day look like?
I am not an organized person by nature. But anyone can make peace with any day by establishing some routine. I personally find habits and consistency help me be productive.
I begin my days at 7:00 am because I love the idea of being ahead of time in the mornings. I usually use the first hour to get ready and catch up on what has happened in the world. I have a French Bulldog named Bowie, and we also go for a walk in the mornings after breakfast.
My workday begins around 9:00 am. Most of my executional tasks happen in the morning when I am more focused. Then around noon, I try to eat lunch if I don't have a meeting at that time. If my day is not very busy in the afternoon, I like to go for a short walk to clear my head and take a break.
After work, it depends on the day of the week. I try to work out four times a week, and the other nights, I do something fun with Miquel and Bowie, either going out, watching a movie, or attending some cultural event when possible. Some days, I will continue working on my designs late at night, around 9 pm, when I am strangely productive. It is a time that I enjoy and gives me mental peace.
What's your workstation setup?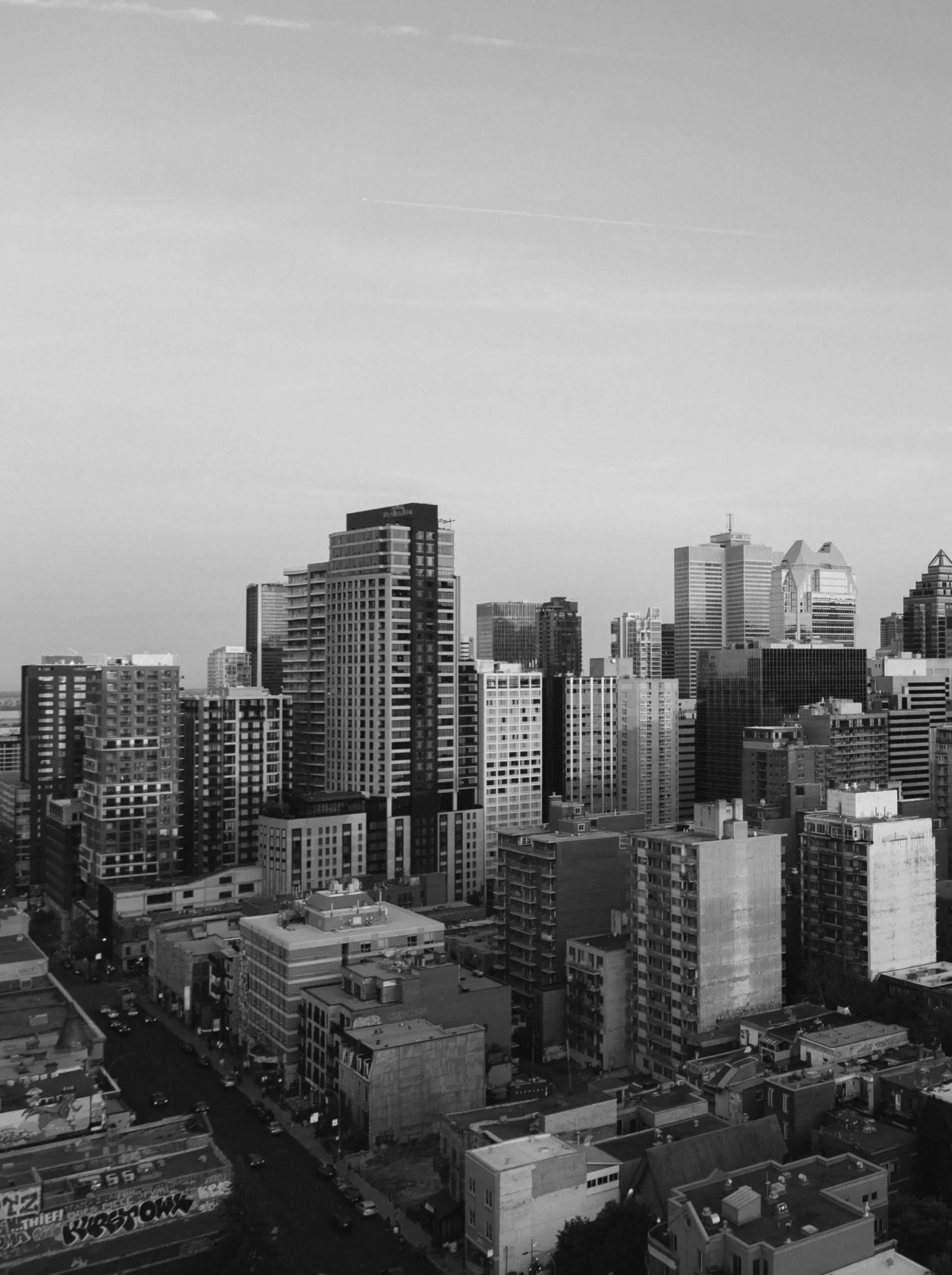 Where do you go to get inspired?
Inspiration is literally everywhere. I am obsessed with editorial and fashion design. I have a genuine love for design books and editorial magazines, which never cease to amaze me.
I also love to revisit the art of my favourite painter Egon Schiele or listen to music that inspires me like Godspeed You! Black Emperor. I often create design concepts out of a song I just listened to or even after rewatching a movie with which I have a special connection. What you consume and what you like defines your designs in immeasurable ways.
When it comes to digital inspiration, I love browsing Savee, Dribbble, and Awwwards. I also check other sites like Brutalist Websites or Minimal Gallery.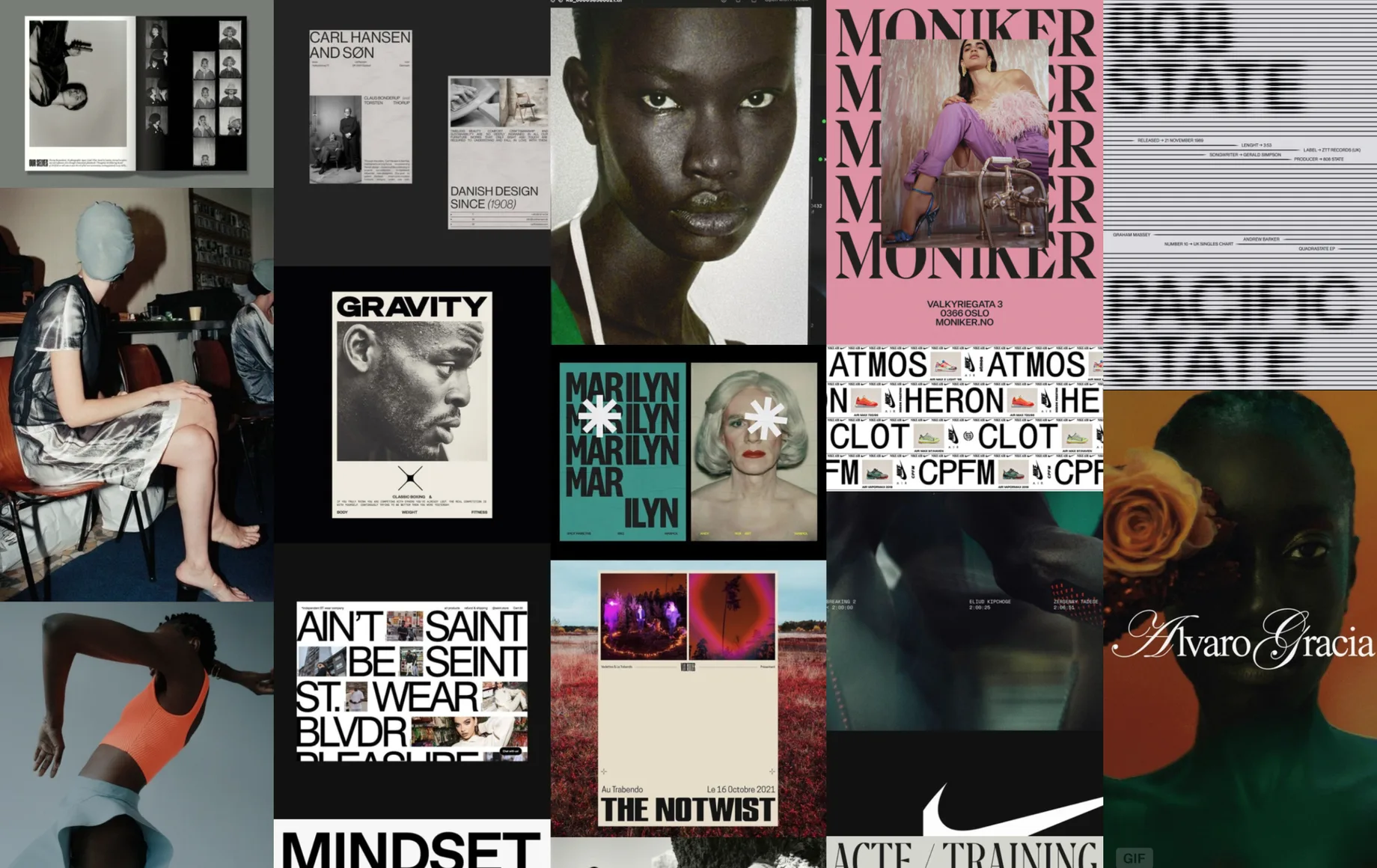 What product have you recently seen that made you think this is great design?
There is so much good design everywhere that it is sometimes overwhelming. Something that I have admired for quite a while lately is the work of Mane Tatulyan. She is a graphic designer and writer working in the field of language. She specializes in design, branding and typography, and I am captivated by her work. I am nearly obsessed with how she merges her design vision with language and philosophy; it is fascinating.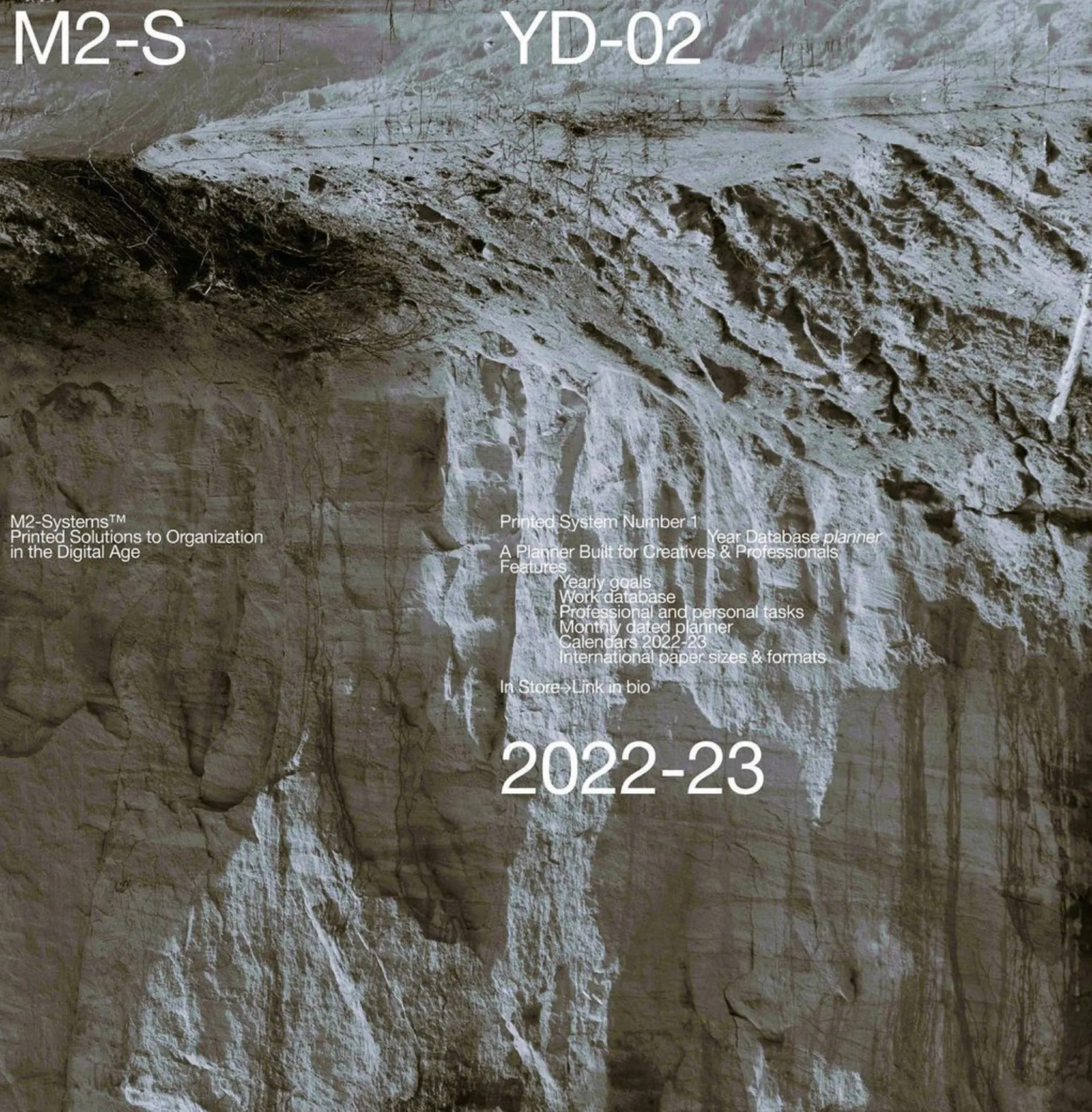 What pieces of work are you most proud of?
One of my favorite projects so far is Bauhaus Women — The Forgotten Women of Bauhaus School. This is a project with the unique purpose of paying tribute to pioneering women artists of Bauhaus school of design. Bauhausmädels aims to celebrate the groundbreaking School of Art and Design with a visual exploration of its most underrated members. While it is true that the institution provided women with new opportunities in education, they were faced with unreasonable family expectations and outdated social conventions.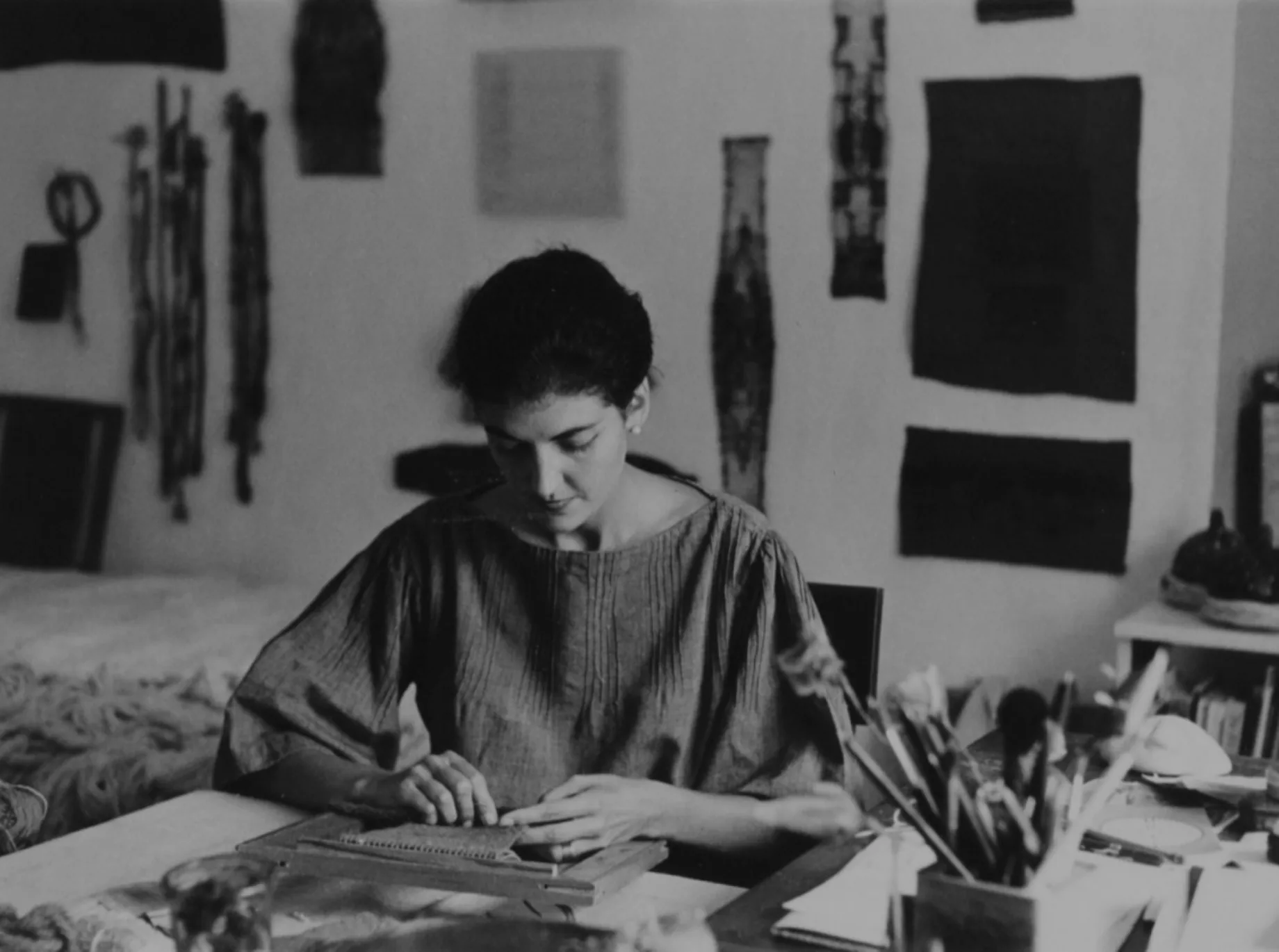 I also would like to mention my collaboration with the talented team at Resn and Bruno Arizio as the Design Director. I feel super lucky to have had the opportunity to work with Dan Mercer, Wade Cowin, Philippe Gremmel, Nicolas Loureiro, Phil Andrews, and many more. It was a project that had a great impact on me. I was only starting my career, and I felt that being surrounded by such a dream team made me grow in many ways. The project is about cell-based meat with a significant purpose for the well-being of the planet. The idea behind Goodmeat is to address the overconsumption of meat and its environmental impact on our planet. As a vegetarian, this project really made sense.
What design challenges do you face at your company?
A new life in a new city brings with it new challenges — most notably a language barrier. I recently moved to Montréal, and I have been trying to speak better French. Although I understand the language, I am not fully proficient. The language barrier is my number one challenge as it affects communication with others, which I find vital for establishing close relationships both in personal and professional spheres. Most of our projects are French or bilingual (English and French), so it is important to master the language. However, I feel super lucky because my team at Locomotive is fully bilingual, and they are making me feel at home while progressing with my fourth language.
What music do you listen to whilst designing?
Any advice for ambitious designers?
Stop trying to be good at many things, and focus on mastering one. Don't try to learn every skill. Concentrate on what you like the most and enjoy the process to understand that skill; nobody needs to be good at everything. You can be good at many things, but to be truly great at something, you may have to obsess a little. So, be mindful of what you say yes to and where you spend your potential.
Anything you want to promote or plug?
The talented team at Locomotive. I feel fortunate to have landed in such a wonderful place.
I also wanted to share my design crushes. These are designers whose work I admire and influence me as a creative: Bruno Arizio, for his flawless Swiss and editorial design, Dust Leblanc, my kick-ass creative director at Locomotive, and my high-grade partner Miquel Pons.
Also, you can say hi on Instagram, LinkedIn or Twitter, and check my portfolio.