What led you into design?
I grew up in a small village in North Eastern India and studied there till my high school in the native language (Bengali - my mother tongue) knowing just a handful of the English language. As a kid, I always loved drawing, which became one of my daily habits which I wanted to explore more.
I graduated in mid-2014 and worked as a consultant for digital marketing agencies to create social media visuals, but never really loved what I did. This made me frustrated because I was struggling to decide what I should do.
Given the gigantic growth of our country in the past two decades, there are issues which still needs the limelight and one of them being scarcity of electricity in villages hampering efficiency of those people for half of the daytime—there are students with financial instability who are infused to drop out due to no electrical system and no basic solution of adequate school bags. To provide a combined solution of both the issues, I designed a prototype of a solar paneled school bag while working with Happy Horizons Trust.
I was featured by Deccan Chronicle - National English Daily, for my contribution towards social innovation and the school bag prototype went into production. This was my first encounter with Human-Centered Design with a humongous impact on everyday lives.
Solving problems for the people gave me mindfulness which I believe is the daily motivation of my work. I wanted to understand how products work, how businesses are impacted with product decisions and why design is so important in the world today and in late 2015 I entered the world of digital Product Design, working with some unicorn startups of India.
What does a typical day look like?
7 am - 8:30 am: I wake up around 7-7:30 am and roll around for 30 mins in the bed while checking my phone for a while. I stay alone in my apartment, and I try to finish all the household chores before going to bed in the night so that my mornings are as simple as it can be → After getting out of the bed, I gulp few vitamins with water and start getting ready for the office.
8:30 am - 9:00 am: I stay at a walkable distance from the office, so I am mostly walking to the office during Summertime, as I like the morning walks observing other people.
9:00 am - 9:30 am: I do my breakfast at the office typically after setting up my desk and charging all other gadgets possible.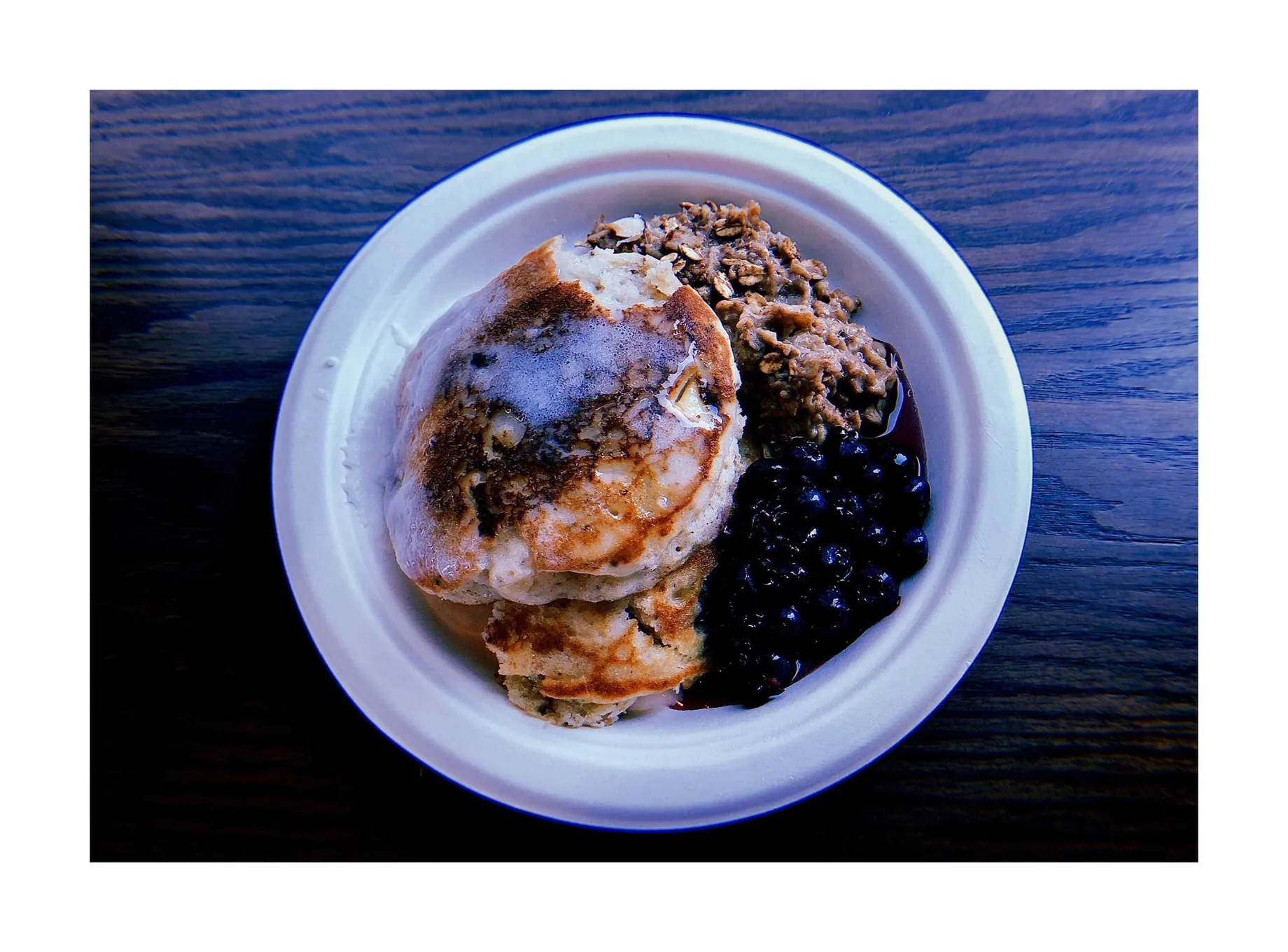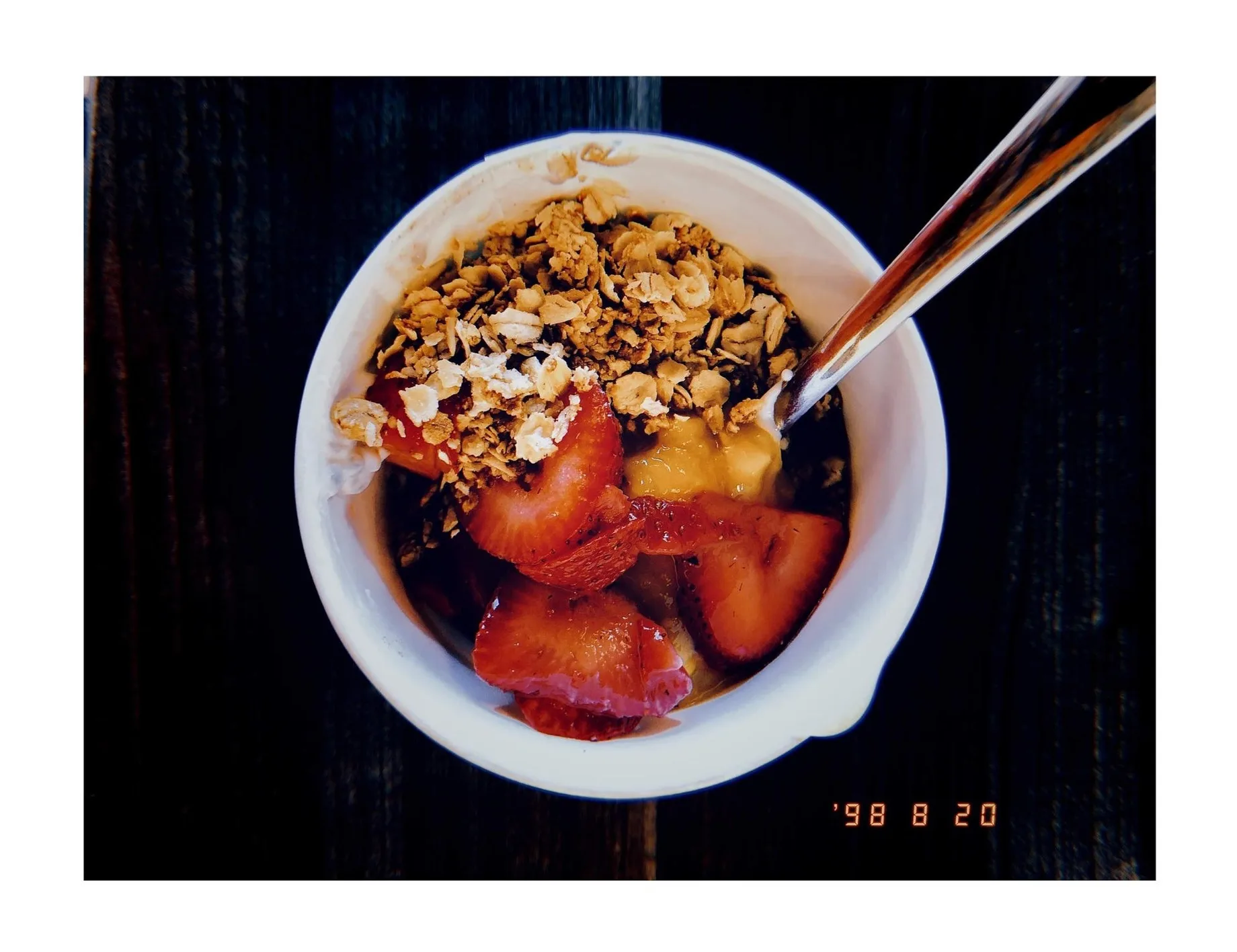 9:30 am - 11:00 am: I start working around 9:30 am every day and for the first 1 hour I mostly write on my sketchbook about the ongoing projects, to-do for that day, inspirations and check my email, slack messages etc to prioritize the tasks.
11:00 am - 11:30 am: Daily sync-up with the team on the agenda, stand-ups, and small collaborations if possible before the lunch.
11:30 am - 1:30 pm: During lunch, I try to keep 45mins blocked in my calendar to enjoy my food and talking to the colleagues.
After lunch, I take another 30-45mins to go through some important links which I bookmarked in the morning.
1:30 pm - 5:00 pm: For the next 4-5hrs I work meticulously till I go home.
I have figured out that I work way better during the afternoon than in the morning, so during the morning I try to wrap up all the work which doesn't require too much of an active mind (eg: setting up meetings, syncing the work, going through emails and replying to them etc) and after lunch I do brainstorming sessions, 1:1s, feedback sessions, execution of the wireframes, meeting with other designers and Product Managers to understand the problem etc.
5:15 pm - 6:00 pm: Around 5 pm I stop working, but I have 45mins blocked in my calendar after office hours to document my work and write the decision logs of the ongoing projects to have a better overhaul view of the projects in the future.
After office: I walk back home and cook for myself every alternative day, which works as a meditation for me. Once every week I bring fresh flowers back home and redecorate my living room. After office hours is the time where I pamper myself in various ways.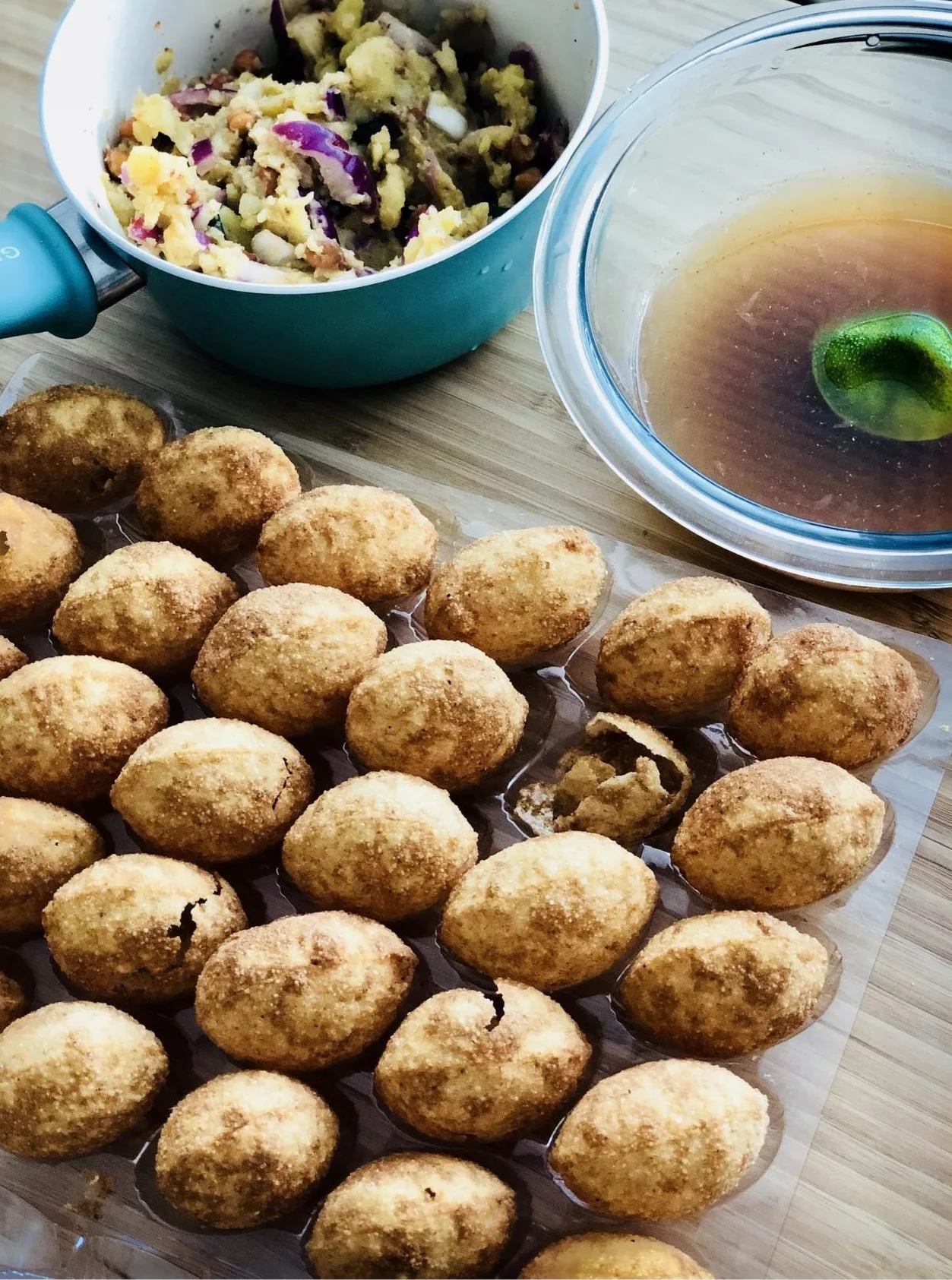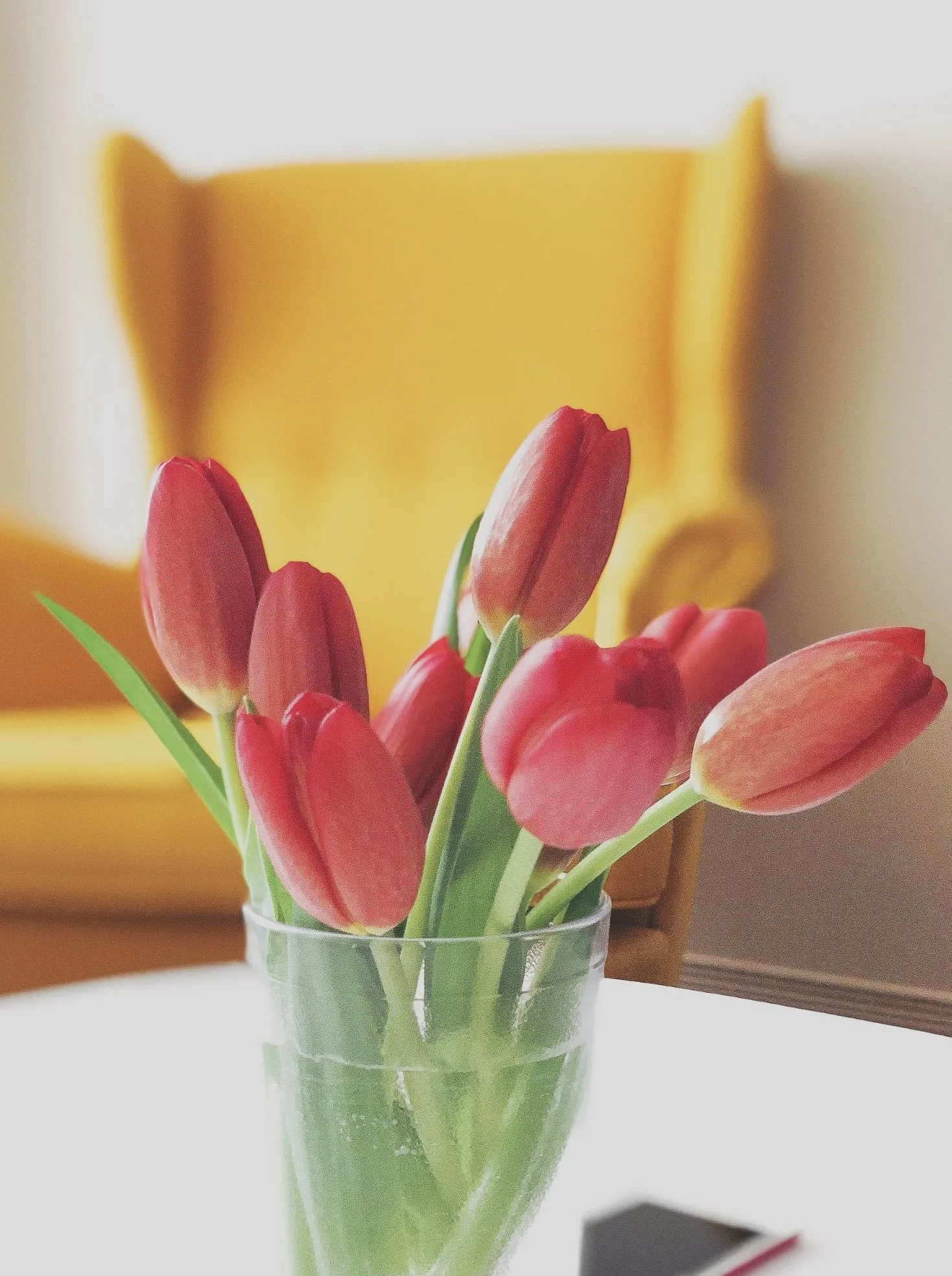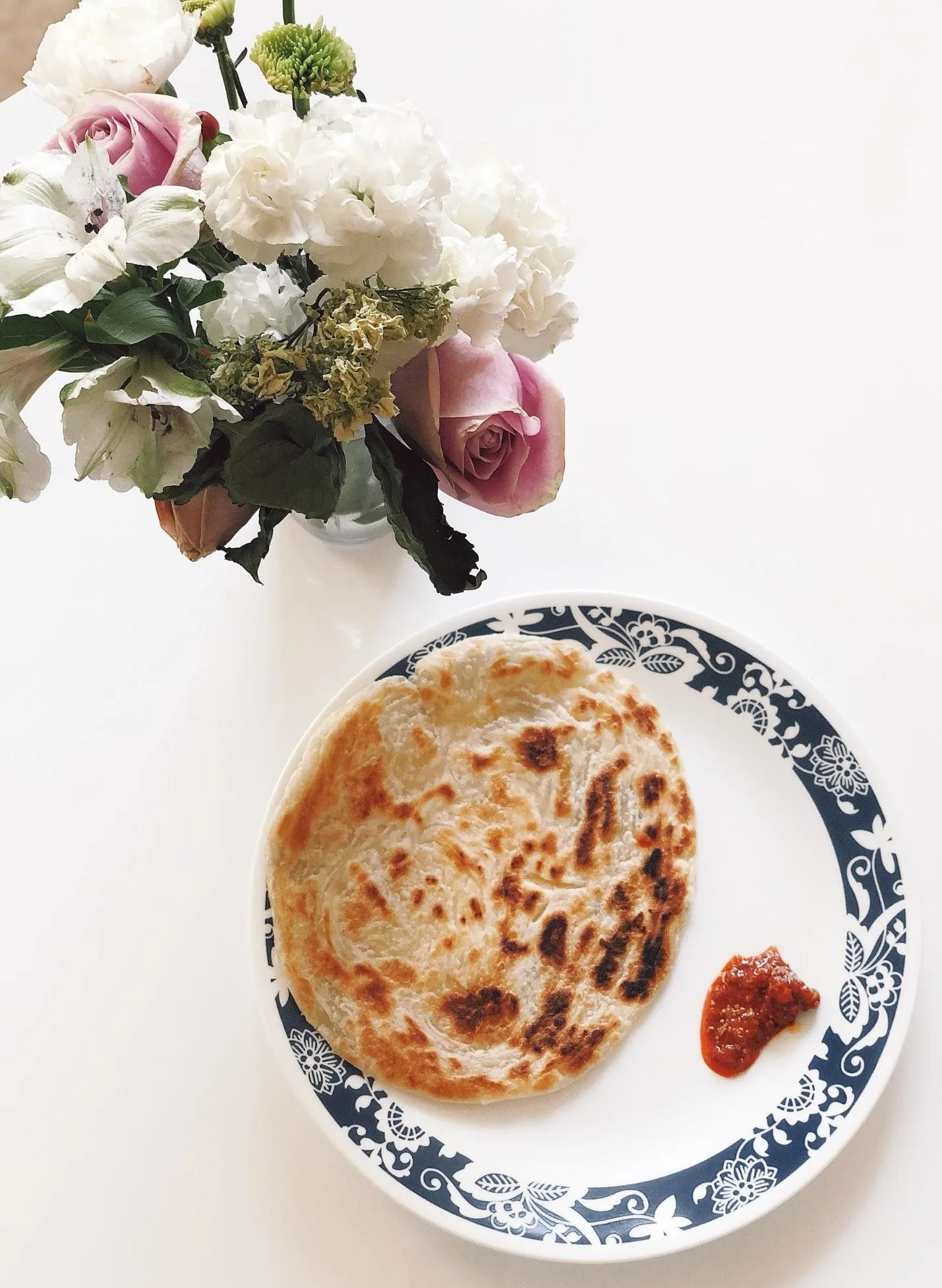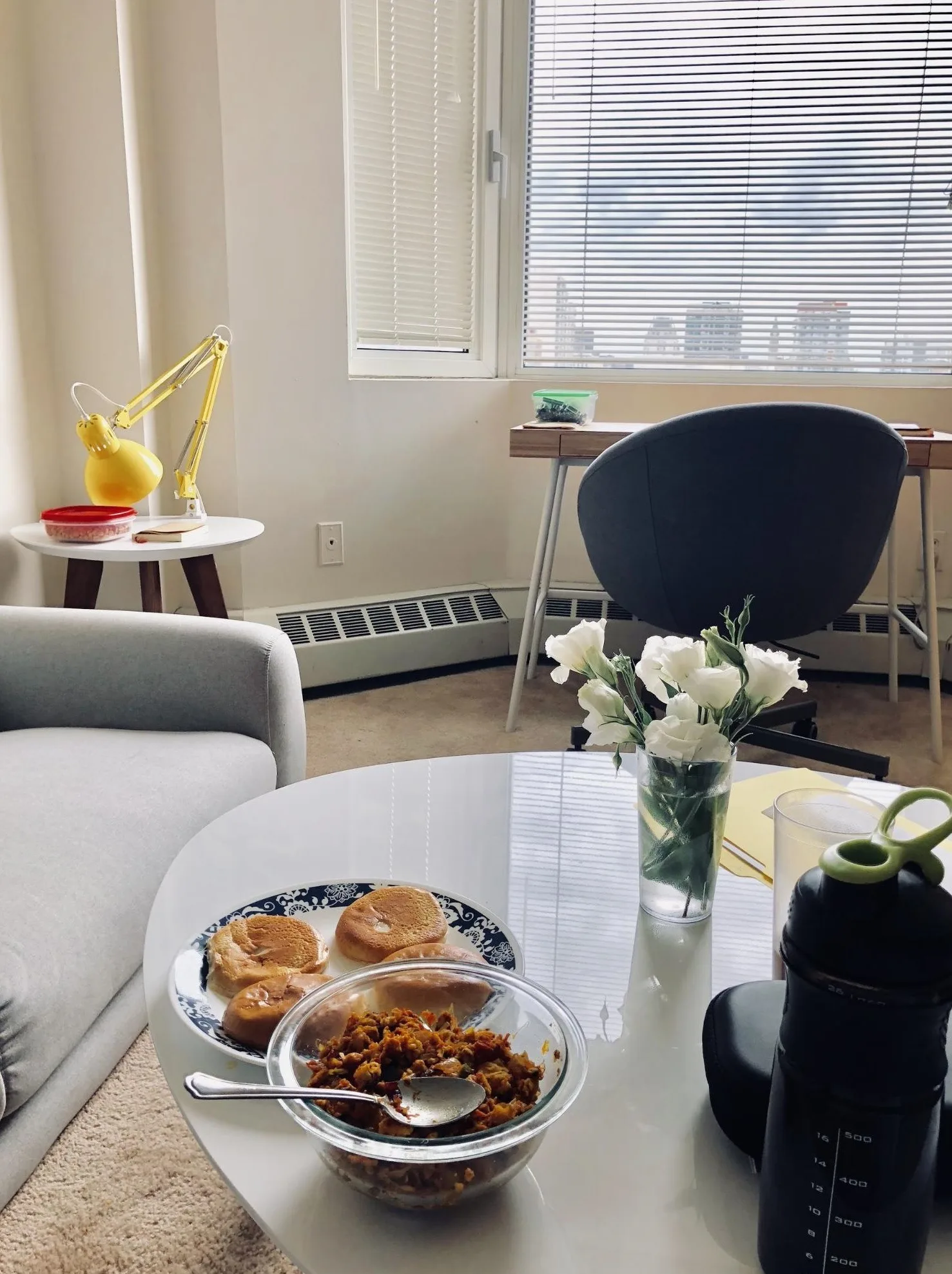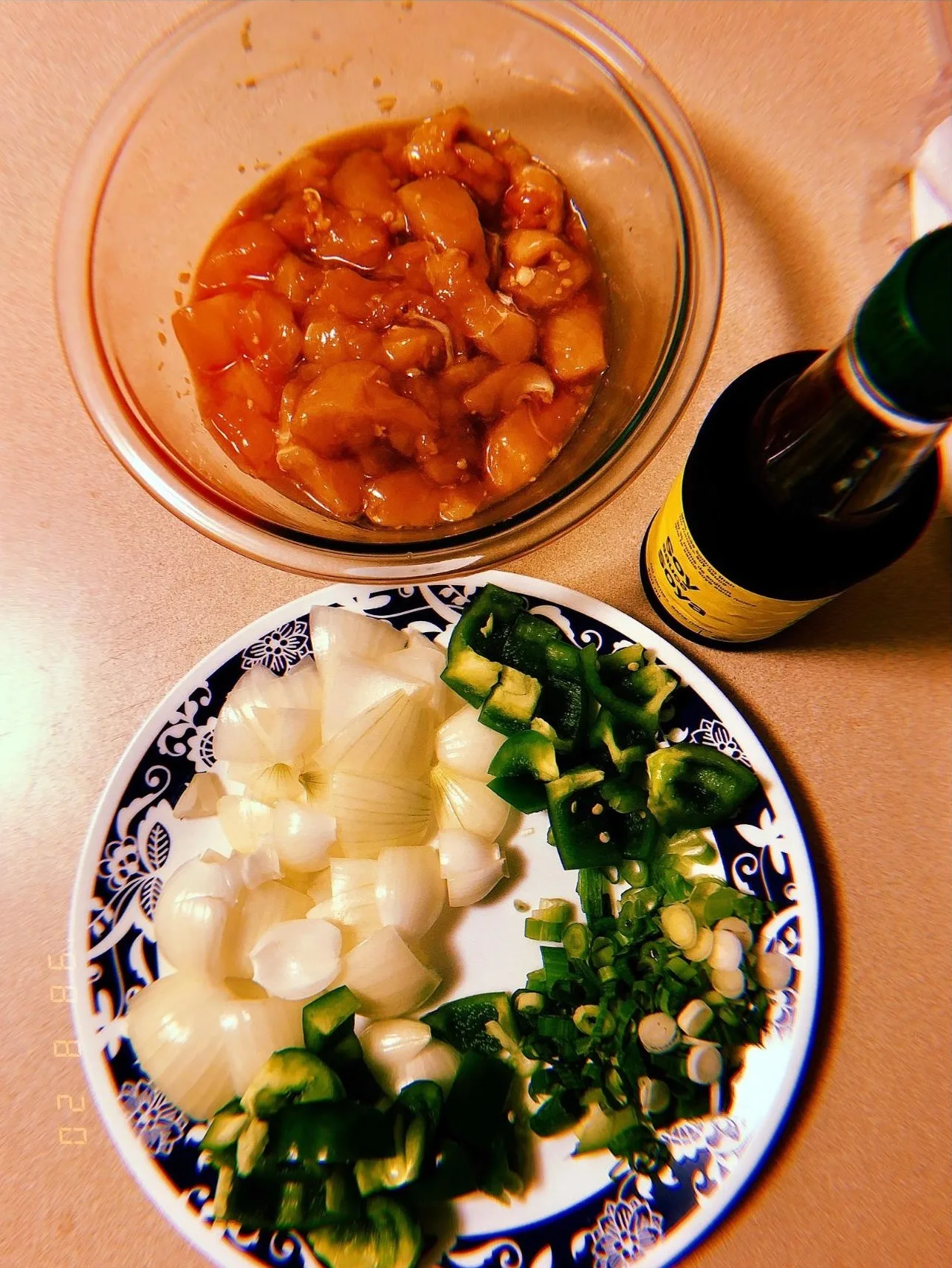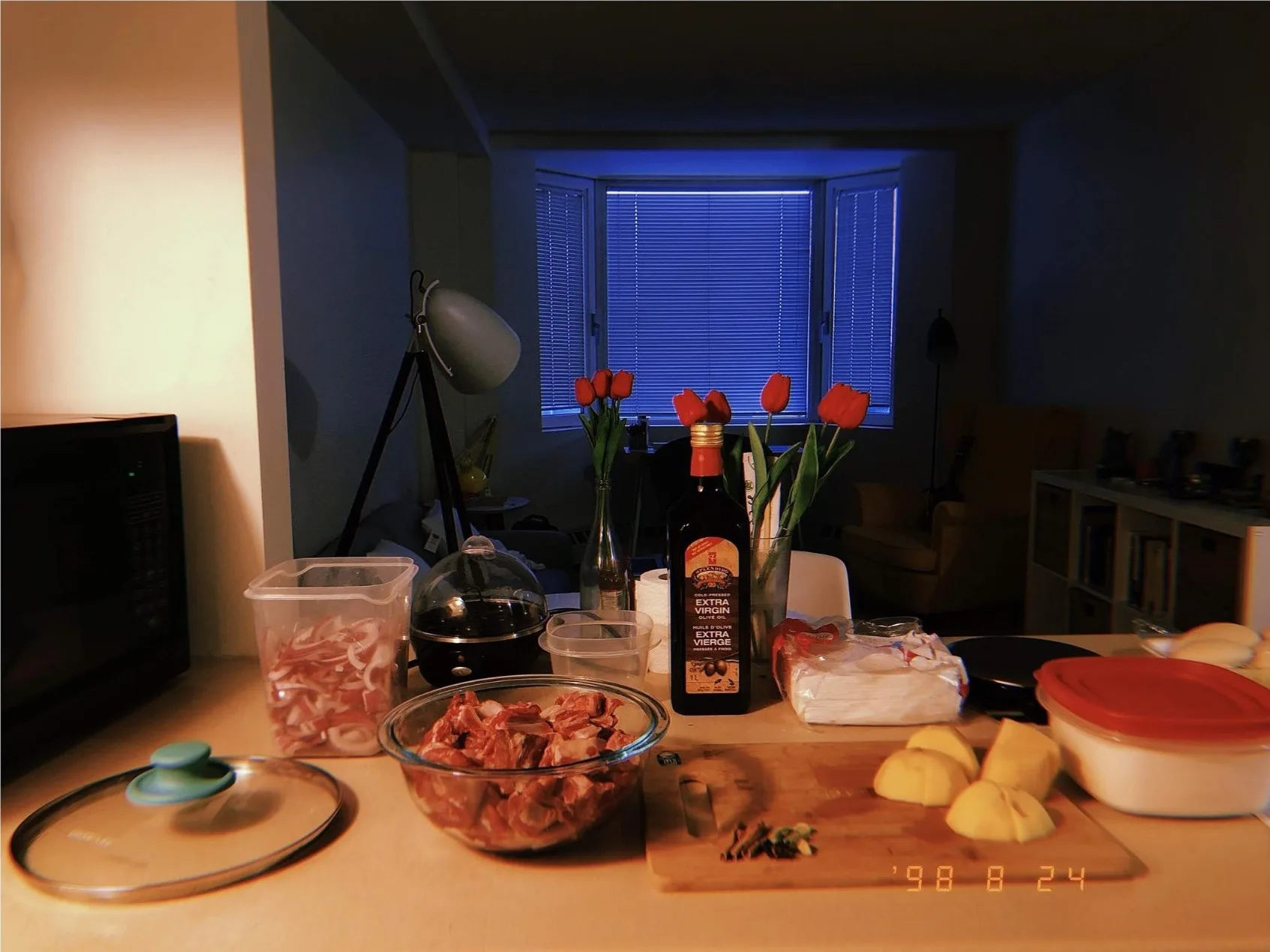 What's your setup?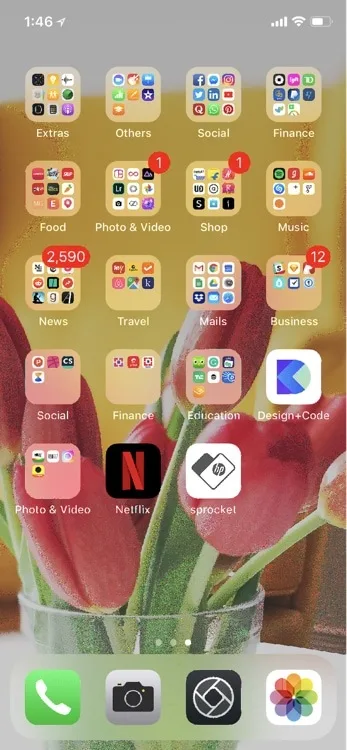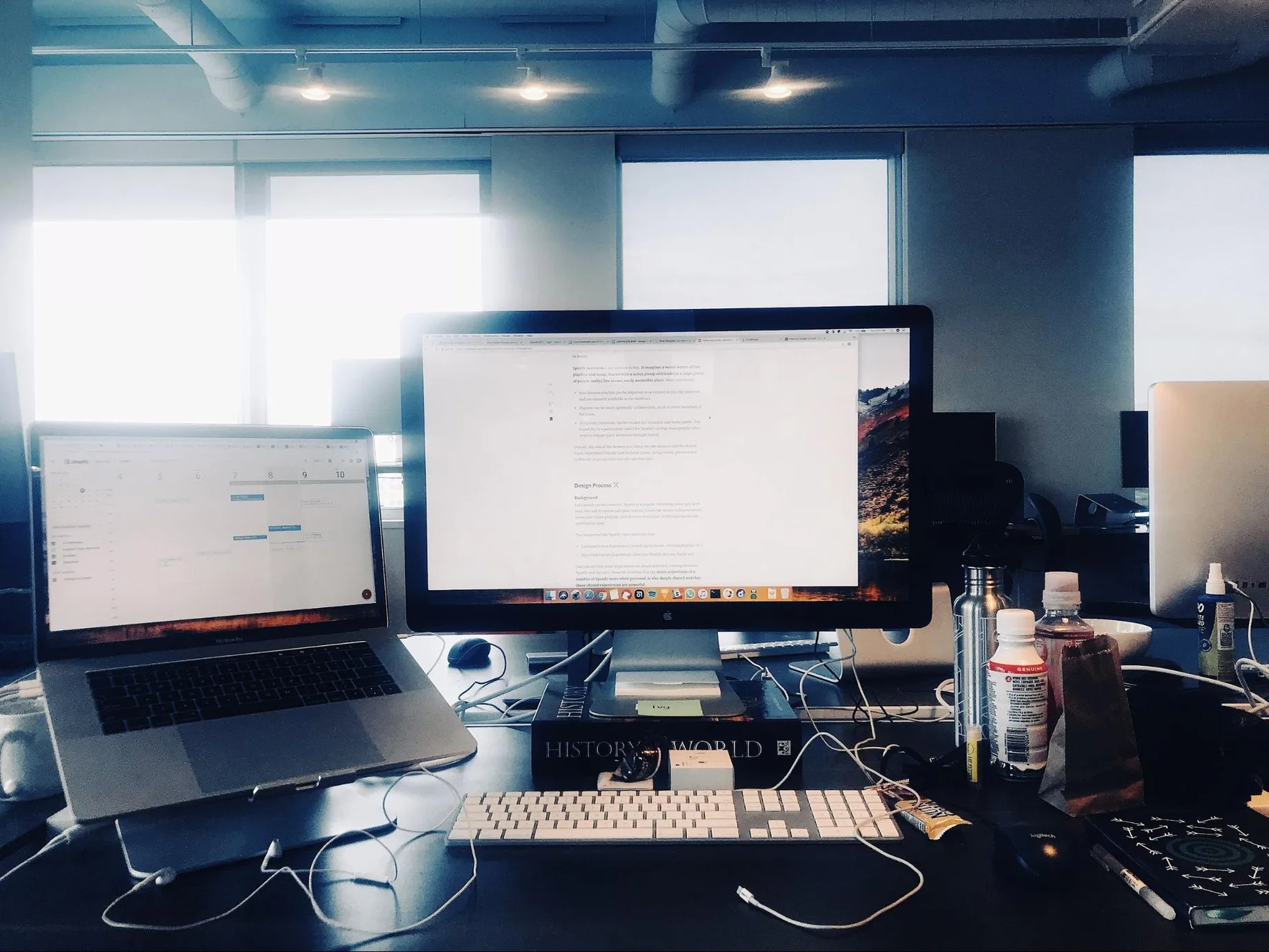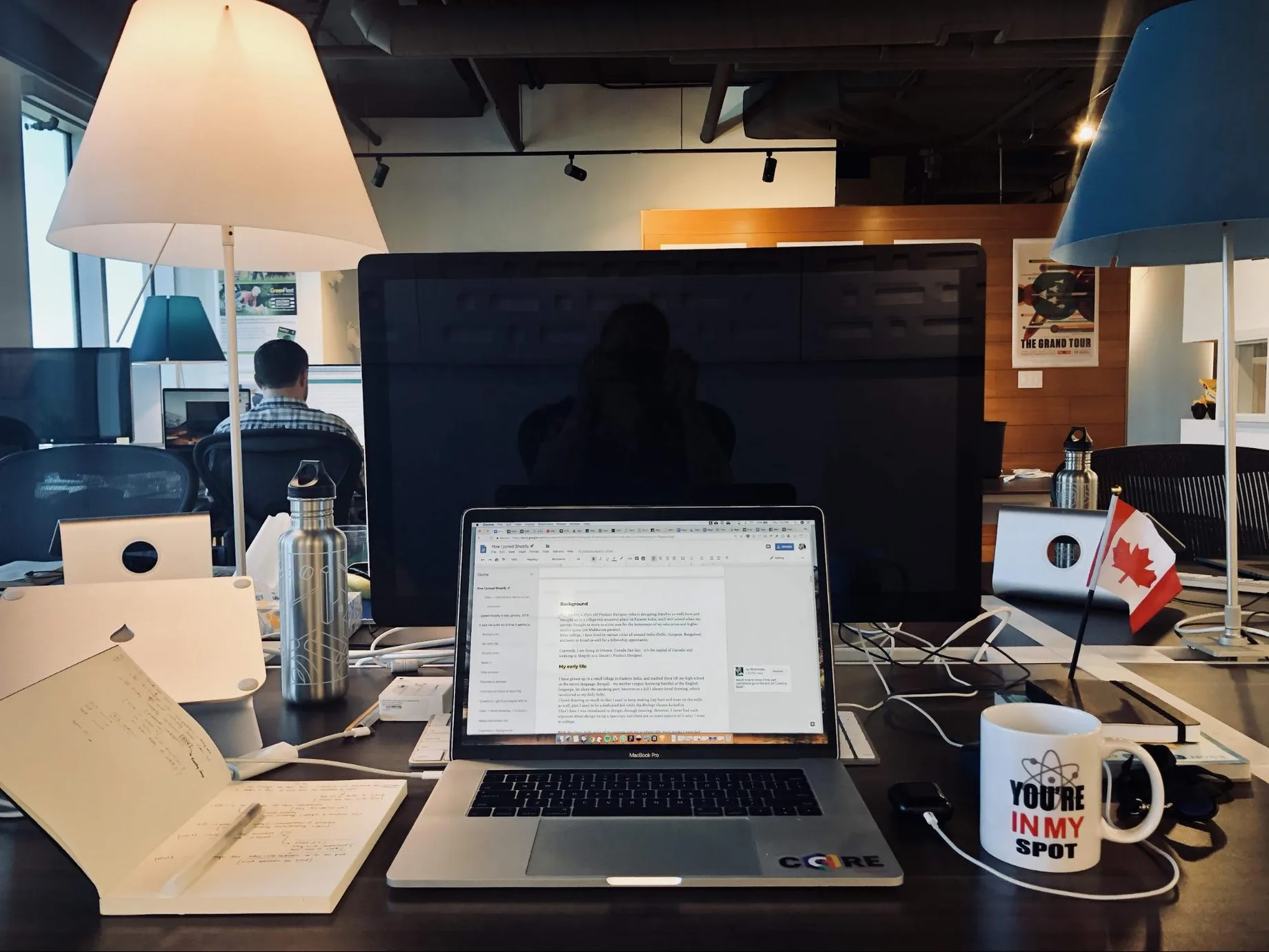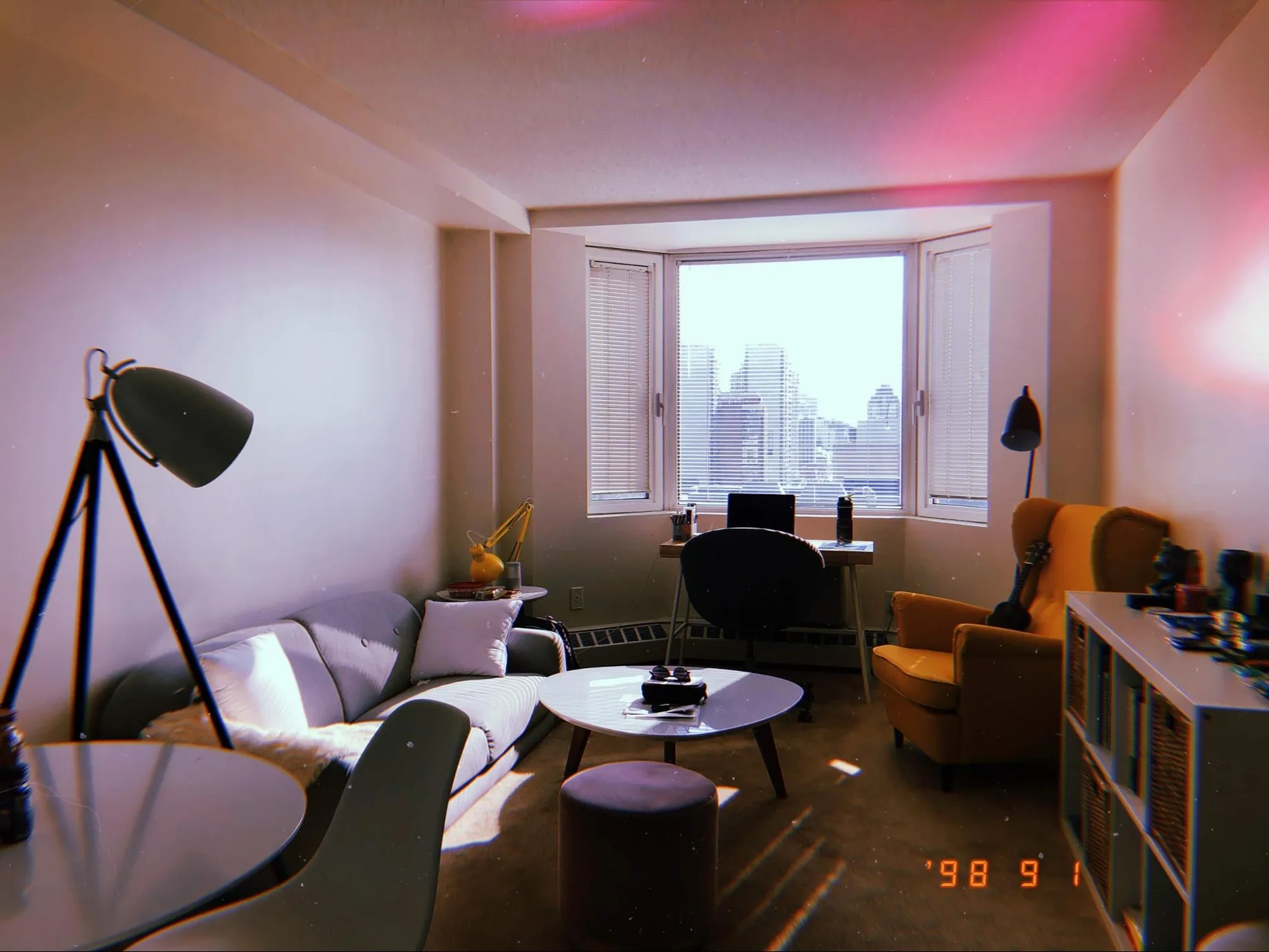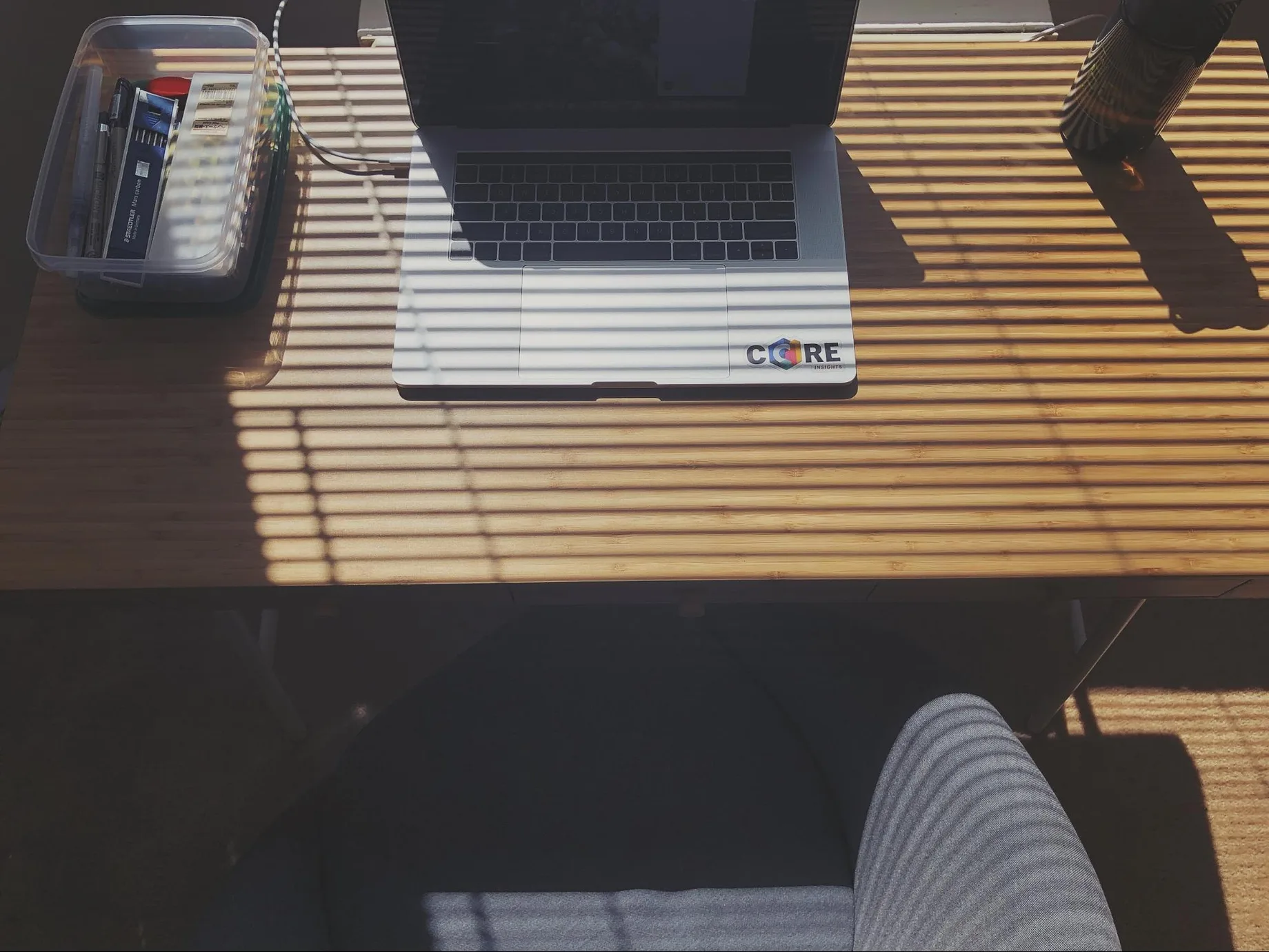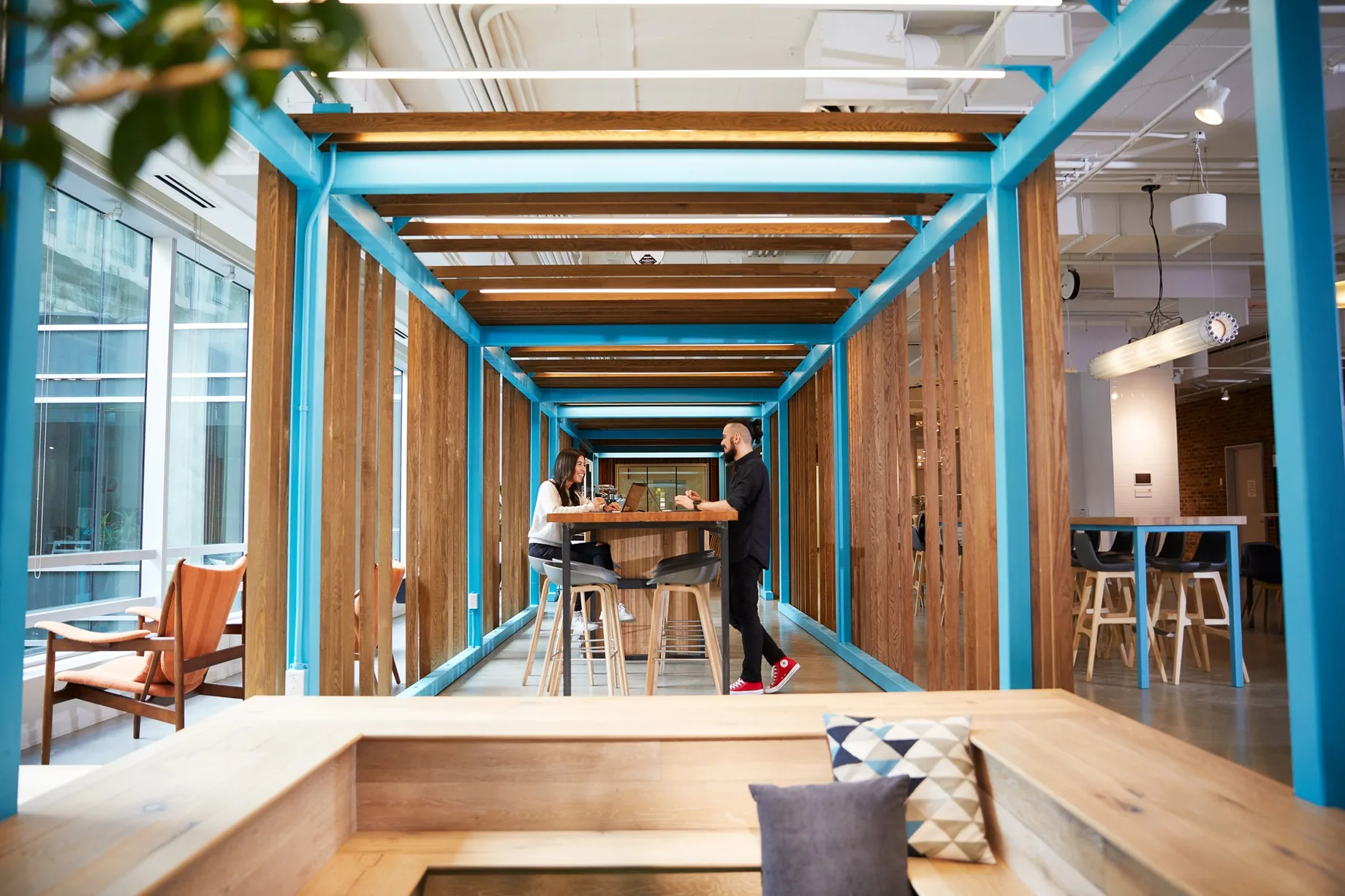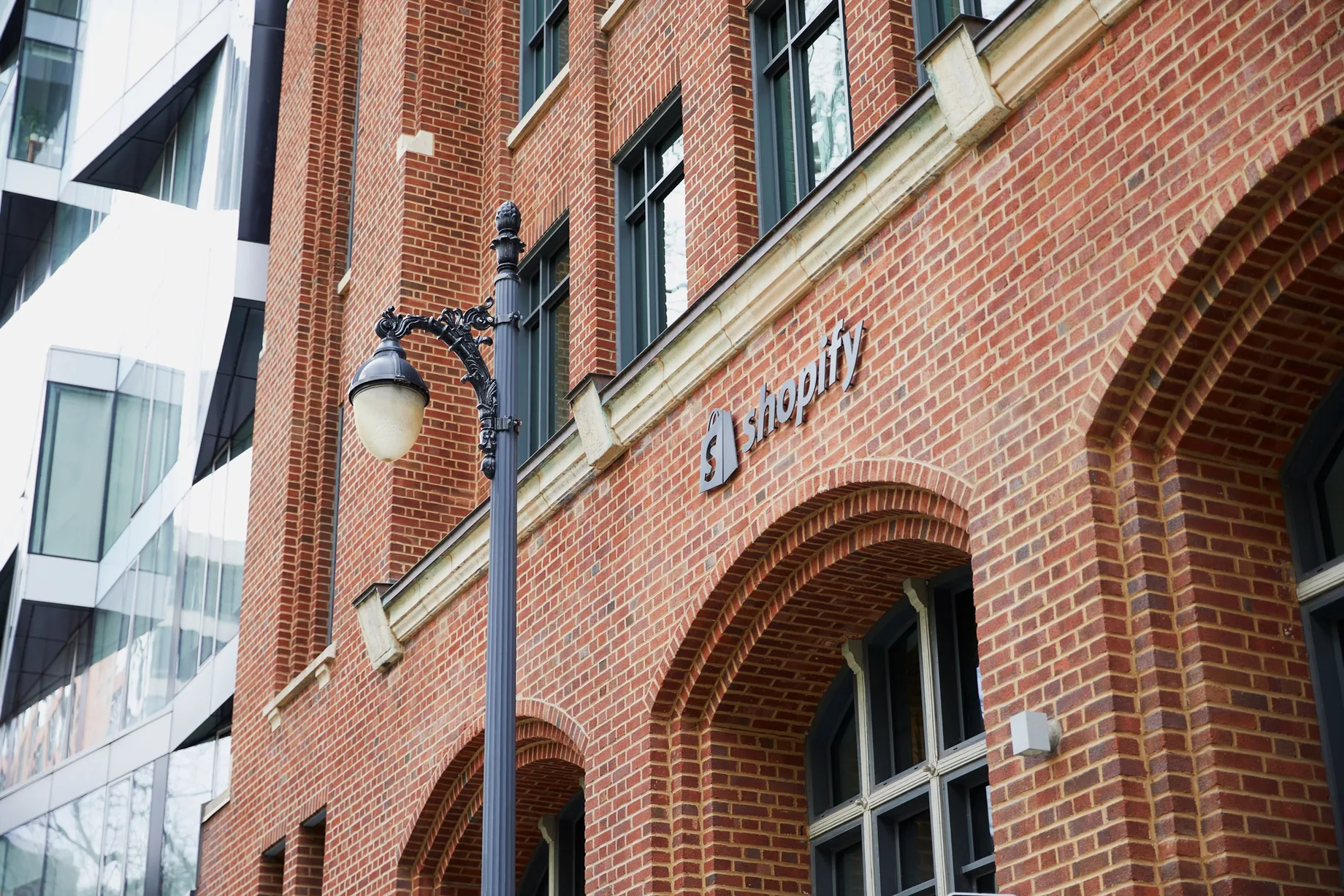 Where do you go to get inspired?
Various online articles. I have been a fangirl of Medium from the time I have been into reading about productivity, framework and strategising work, nurturing culture etc, so much so that I bought their premium membership as well which enables me to listen to the articles while doing some work or while walking back home as well.
Also, I religiously follow:
Sidebar
Designer News
HeyDesigner
Dribbble
Twitter
The Pastry Box Project
I am intrigued by independent publishing houses like, The Wire making unbiased news which helps in shaping and formulating ideas for me apart from reading only design articles.
Apart from that I regularly go through several design related websites, UXpin, Smashing Magazine, Julie Zhuo's articles etc and articles by blocking 1-2 hrs in my calendar.
One of my most favourite blogs is Subtraction and Tanner Christensen where design thinking gets a holistic approach.
While executing my design to a visual form I try to check Dribbble, Behance, and Uplabs which enables me to get an overview of the patterns happening overall.
There are times when I feel burnt out and get out of focus, I try to self-motivate myself by going back to my old work, which reminds me where I was and where I am today and what I should do to keep up the work. Sometimes, I go through inspirational quotes, blogs etc and watch something to boost me up.
Sketching is another thing and I always keep a small sketchbook handy to scribble on it.
What product have you recently seen that made you think this is great design?
MUJI products. Minimalism and MUJI go hand in hand, and oh boy! One must go and check out their products; from stationeries to kitchen appliances, skin care products, and furniture, everything is functional and well designed. Paradise for pastel shades lovers <3
Productivity & writing apps . I love to write; be it taking notes or my daily thoughts or my next blog post ideas or documenting my projects and decision logs. I am always writing something in chunks and it's part of my job as well. Few applications which I love to use on a daily basis are: Bear & Things. Bear is where I take all my notes, feedback pieces or any blocks of writing pieces I am working on. The editing & syncing part both are my most favourite parts while using the app.
Things is where I make my daily, weekly and monthly to-do lists, from picking up groceries to gifting ideas for my boyfriend. Things have a segmentation and you can have various project areas to write down small notes and mark it when done, it is synced with your calendar as well.
Kindle - I love this product: the way it feels, the weight, the built; everything fascinates me and allows me to read without any distraction. It is such a powerful device to have in your life which will eventually bring perspective into your life.
What pieces of work are you most proud of?
There are several projects from all the organizations I have worked on, as each one of them was a different learning opportunity, which also created a huge impact on millions of users.
Shopify - At such a huge organization like Shopify where we have hundreds of designers, I understood the importance of documenting your work or making a decision log for each project you are working on.
One of the important segment will be, working on improving the UI of a few layouts and then introducing a pattern on a global level of our design system, Polaris.
OLA Cabs - I worked on the Driver-Partners performance management system which ensured positive reinforcement, gamification of the incentives, increasing visual elements and connectivity of the accounting system, within which we wanted to make sure them to feel safe in the OLA ecosystem and them playing an important role every day.
In the first version, OLA Score had an interactive status bar within colors inspired from the traffic lights, which they can associate with immediately. We saw how an everyday object can be inculcated in your design system.
Also, we made the app less content-centric to more of a visual element based app to increase the retention.
While interviewing the driver-partners we understood how the social economy plays a huge role for any visual element being used in the applications, and that's how the idea of using medals worked so well.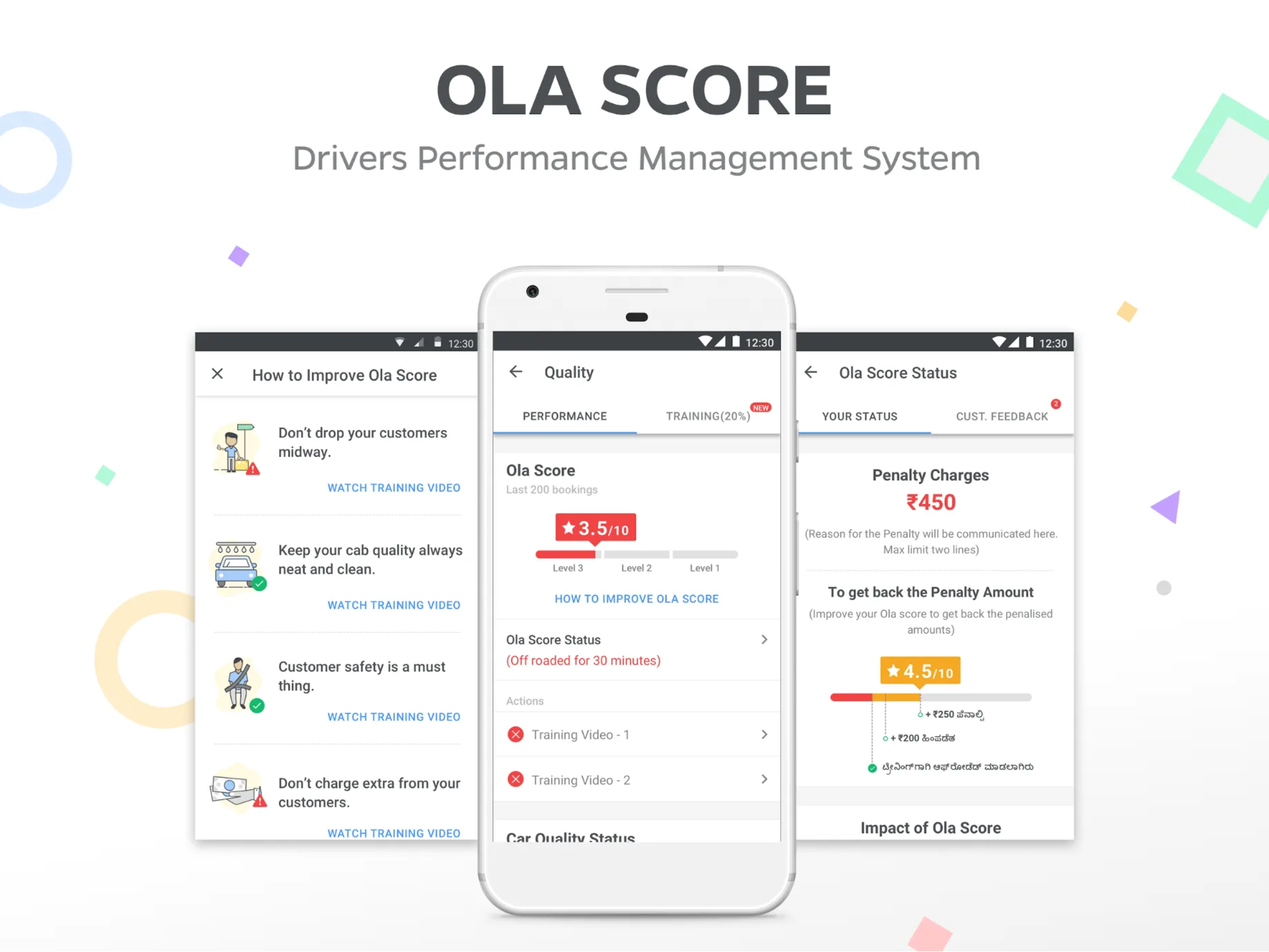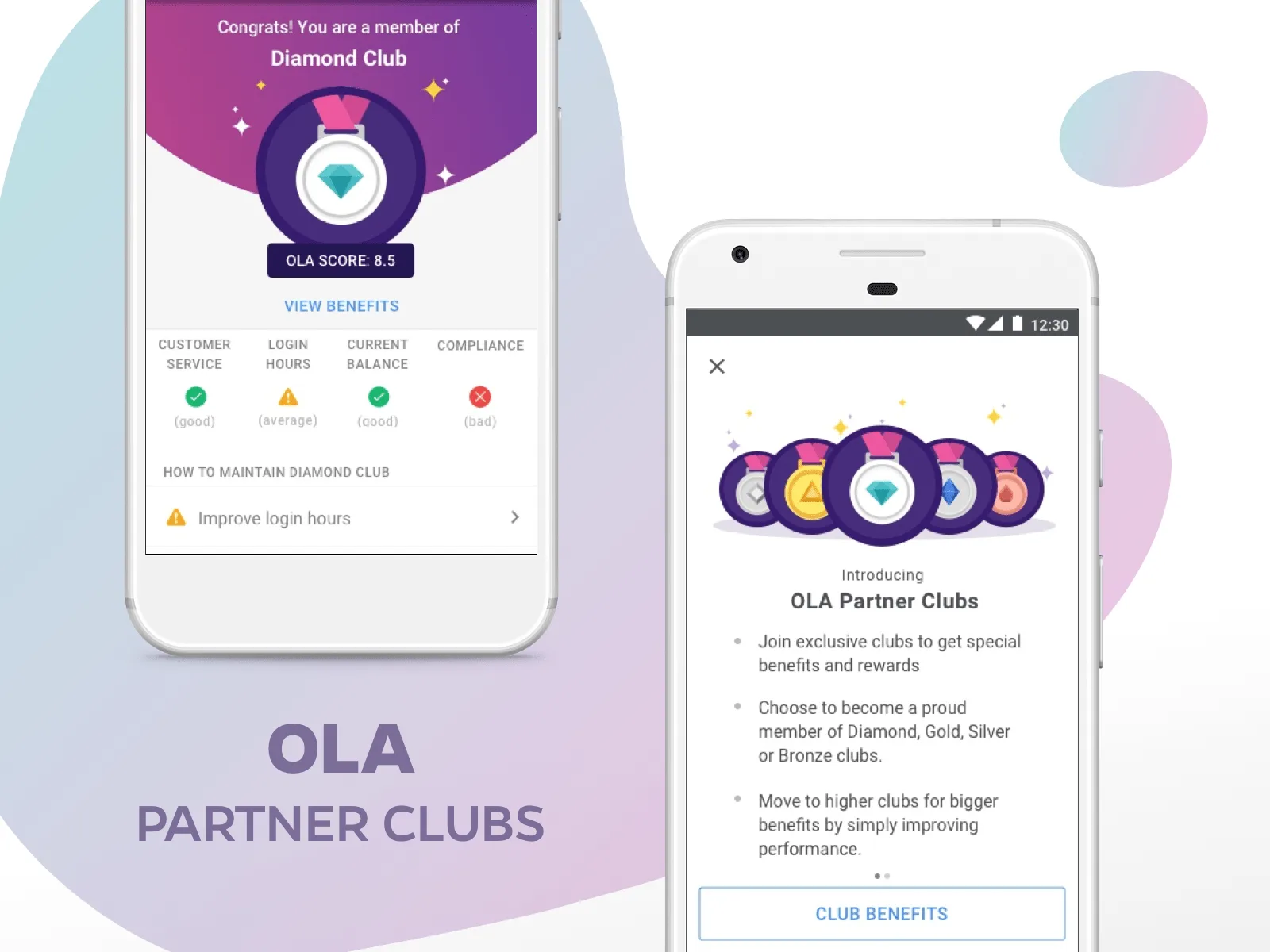 Grofers - This was the first time when I got interested in knowing how products work. At Grofers, we did a visual redesign of all the apps including an overhaul of the empty states where we characterized each product to make them feel more lively to the users.
One of my most favourite parts was humanizing the empty states, in which the goals was to make the users feel positive about actions went wrong.
Won't you smile a lil bit if you see a Pumpkin is sleeping over your network or the capsicum is asking you to put a delivery address?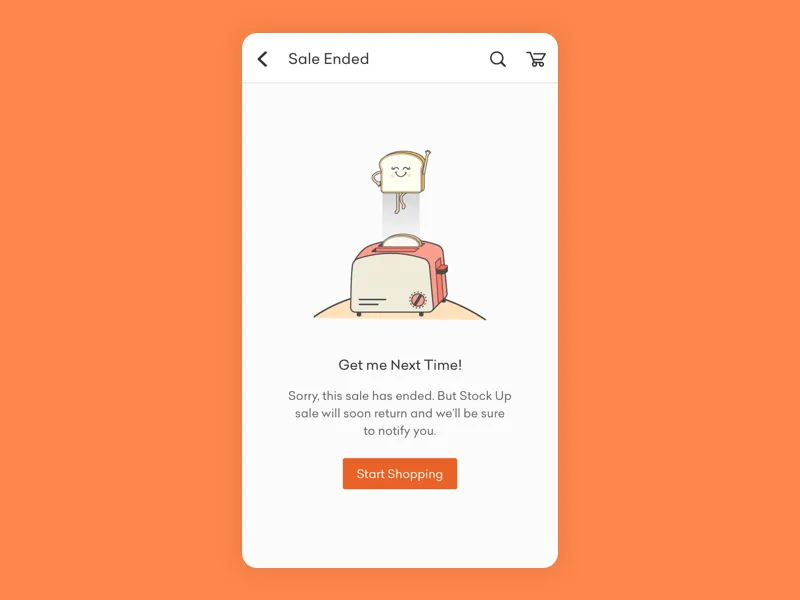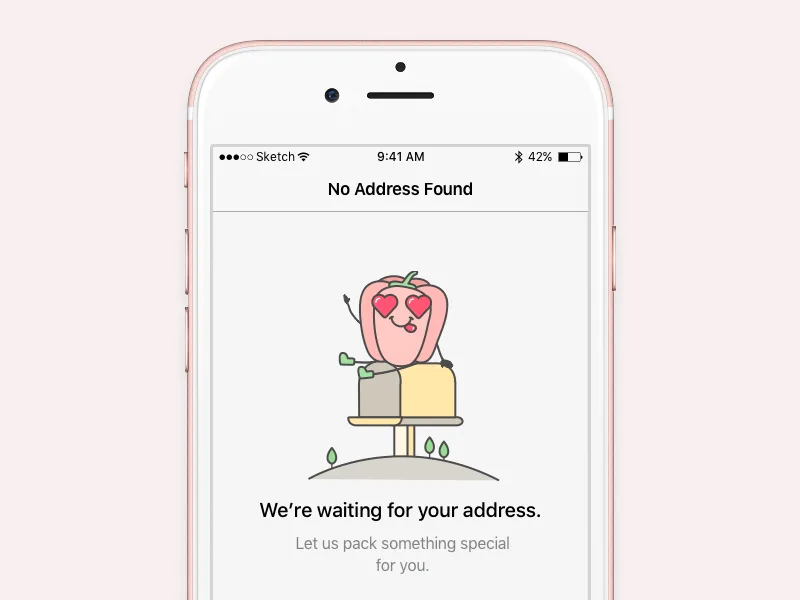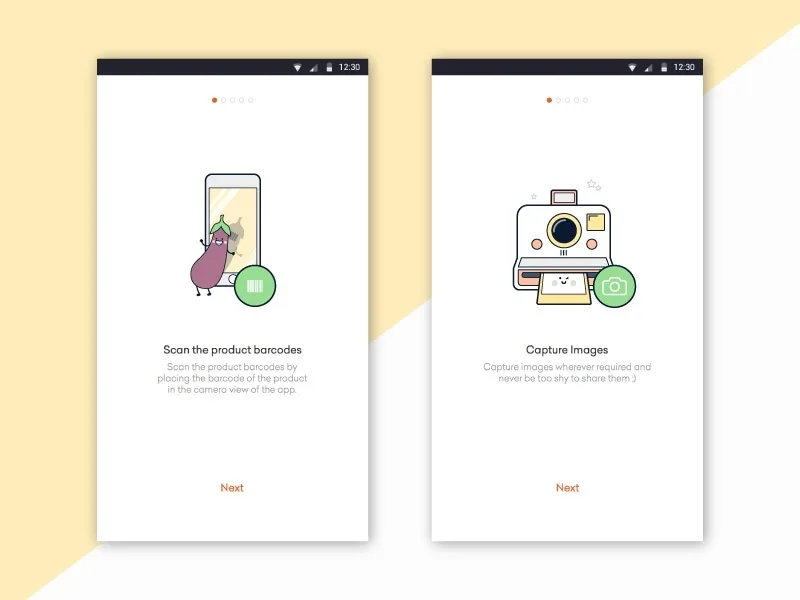 What design challenges do you face at your company?
Shopify is the first company where I am surrounded by hundreds of other UX people which includes Product Designers, UX Researchers & Content Strategists. And you are bound to face the large company struggle - being aligned with each stakeholder of the project(s) you are working on.
Design is less about only executing the layouts or mockups and more about the process, within which you work with the Product Managers, engineers, content strategists, and UX researchers, to transparently communicate your ideas and diplomacy around them. I must say that this is one part where I am learning a lot each day.
Communication skills are super crucial for designers as you will always be the person to answer - why you did this and why one approach works better than the other ones. Always ensure you can answer the what, how and why of each decision.
We are designing solutions for merchants whose business is dependent upon us. So, waking up every day thinking you are creating a direct impact on these merchants lives is a challenge in itself.
Gaining context is another part, where the designers are supposed to understand the business, hypothesis, and data (conversion charts), as without these you won't be able to create any possible impact for the users.
To maintain fluidity around so many people, you need to balance work and networking together.
Shopify has certainly made me more articulate and less ambiguous.
What music do you listen to whilst designing?
Any advice for ambitious designers?
Form Habits - It's never about a destination, let it be a journey - a journey of lifelong learning. To be the learner, you need to be habituated with the idea of forming and sustaining habits. Form habits for your "to-do list", or yearly resolutions. Create it with a minimal approach and with time mold it as per your need. Learn and unlearn several habits and see what works for you, but always form habits. Want to learn a new software? Just form a habit of reading or watching videos about the same for 30 mins each day at the exact same time. Remember not to change the timings all the time. We are the creature of habit formations.
Write more - As designers, one of the most important parts of our daily jobs is to understand and talk about the process. But the number of decisions and data can be gigantic at times, so documenting the process and decision log of each n every project will give you mindfulness and transparency to other stakeholders. Also, writing puts the thought process in a structured way.
Be humble & useful - To be successful, the secret sauce will be these two ingredients. Be humble and share how much you can, and be useful to others. It works both ways, give and take. The more useful you become to others, the more growth you will see for yourself. And nobody wants to work with an asshole, so be humble, maybe?
Understand Product & Business - There are 2 parts of designing a product: understanding what is the problem and probable solutions for the problem. To do both you need to understand the business impact and product context well. Design happens within constraints with real users, which brings me to the last point.
Design for users - We should never forget the end users, who will eventually be using the product. We, as human beings, often include our own biases while designing, but to become a great designer, we have to form self-awareness and always think about how the users will behave with the product and not otherwise.
Anything you want to promote or plug?
I would like to share Shopify's UX blog, where we talk about the culture, share the work process and other insights, all in one! And if you feel like joining us in the crazy ride, please feel free to apply here.
Also, if you want to be in touch with me, you can follow me on twitter & for cooking related posts & photos, this is my Instagram account.
I am currently building my portfolio website at ivymukherjee.com.