What led you into design?
It's probably the biggest cliche of them all, but I used to love drawing from a really young age. I loved drawing characters on Disney VHS tapes and copying from comics. I stumbled into web design when I was in secondary school (or high school as they call it in the US). I remember my first foray into Photoshop when my friend and I used to design wrestling websites on Geocities. Remember Geocities!? So it was a long time ago.
I instantly caught the bug and was always tinkering with web design. It wasn't until I joined a design forum back in the early 2000's that I took it seriously and realised you could actually make money from designing websites.
What does a typical day look like?
Every day is different. I like to get a lot of my work done at night, don't know why but I just like the silence and calmness of late nights. So I usually wake up anytime between 8-11am, depending on how late i've stayed up the night before. I'll make some breakfast and then dive into my inbox and get back to any emails I have. After that, I'll fire up Sketch and get to some feedback.
Being freelance gives you that luxury of having all that freedom. If I have a client in the US that doesn't require me being at the computer from morning/afternoon, i'll take advantage of that time and go spend some time with my nephew.
What's your setup?
I currently use a late 2015 5k iMac. It's a beautiful machine.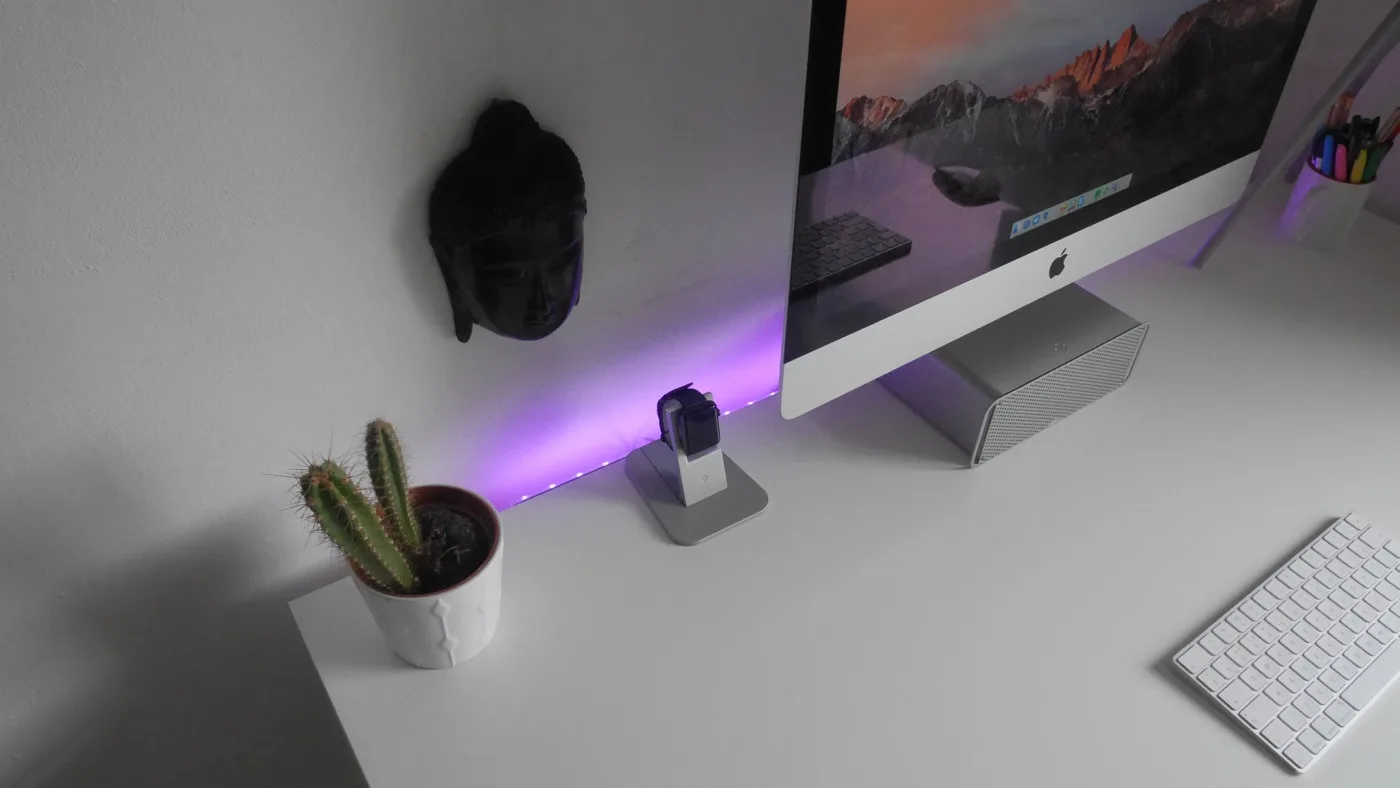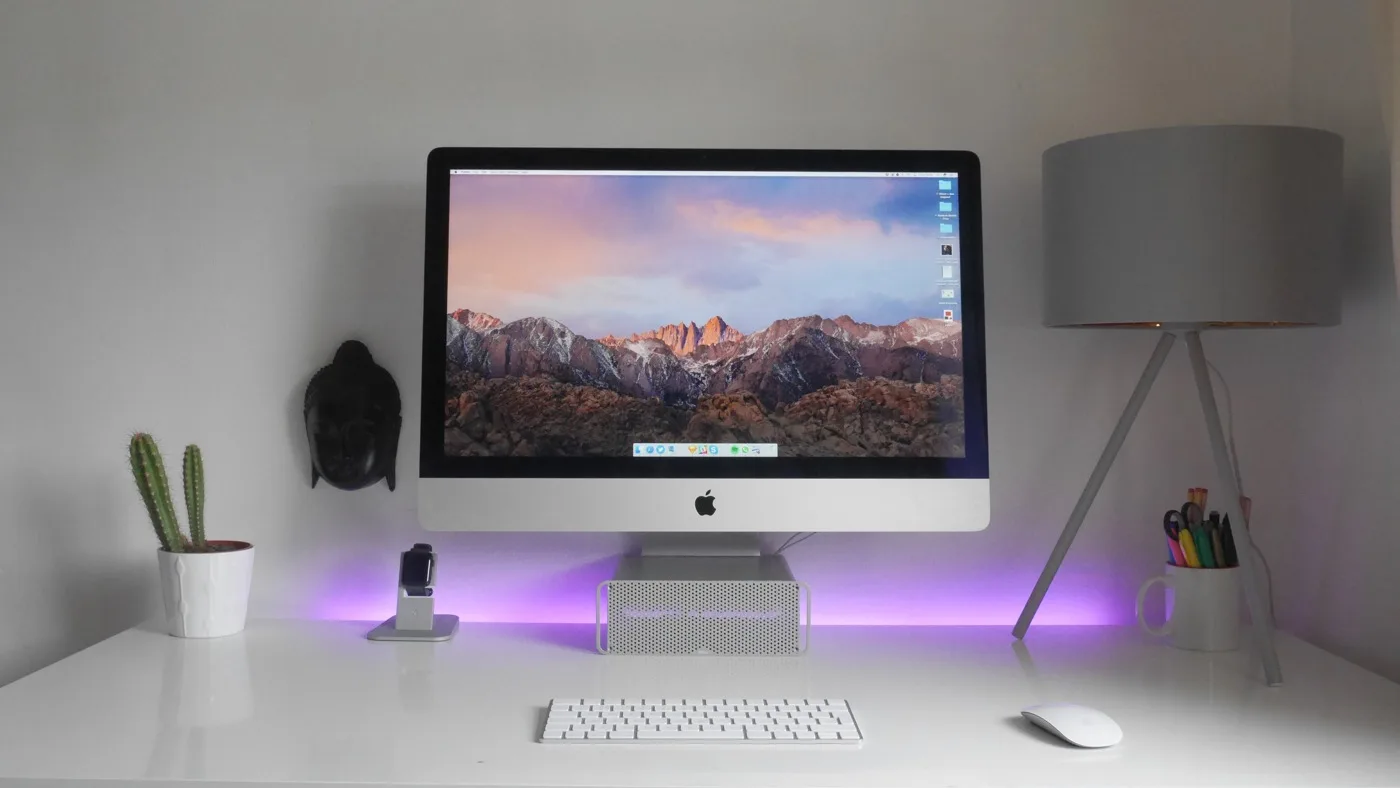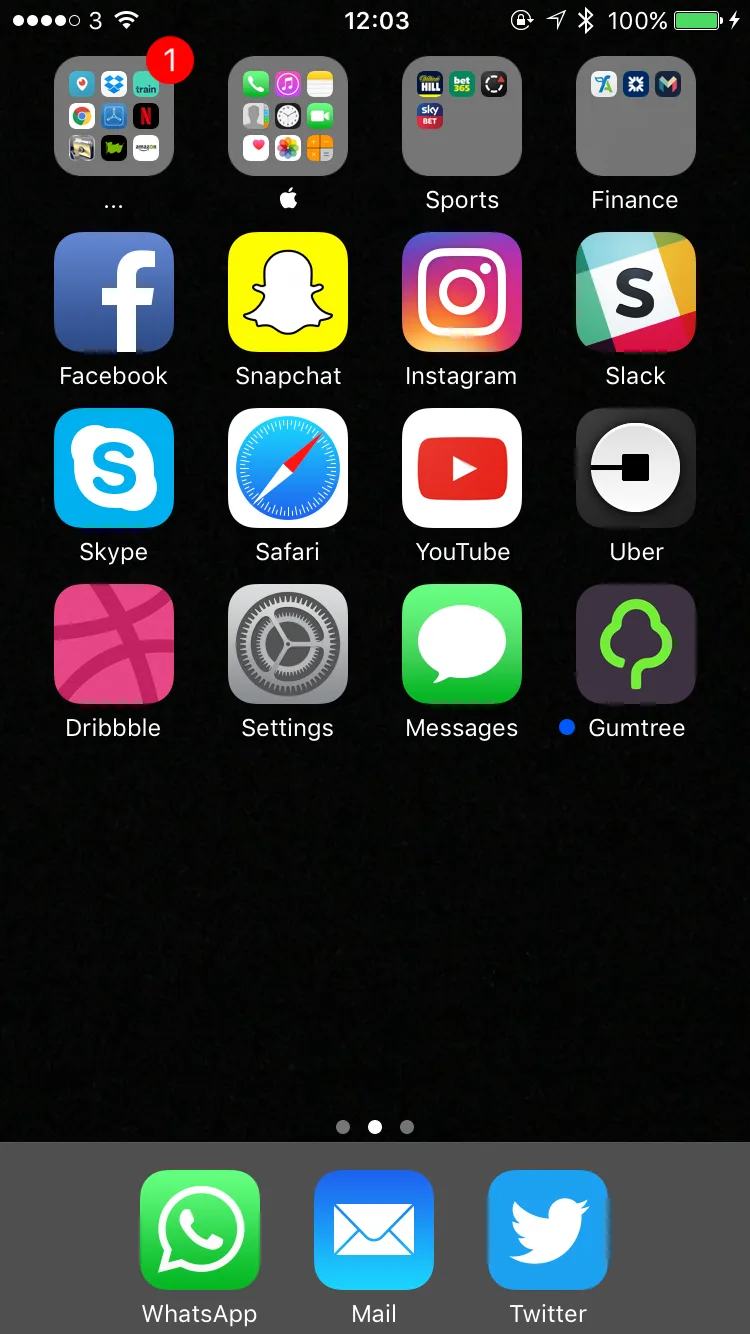 Where do you go to get inspired?
Inspiration comes in many formats for me. I love to get outside and take in the fresh air, it usually kickstarts some thoughts in my head. Recently, I've been paying attention to some contemporary fashion brands that excite me, like Commes Des Garcon, Folk, Acne Studios etc.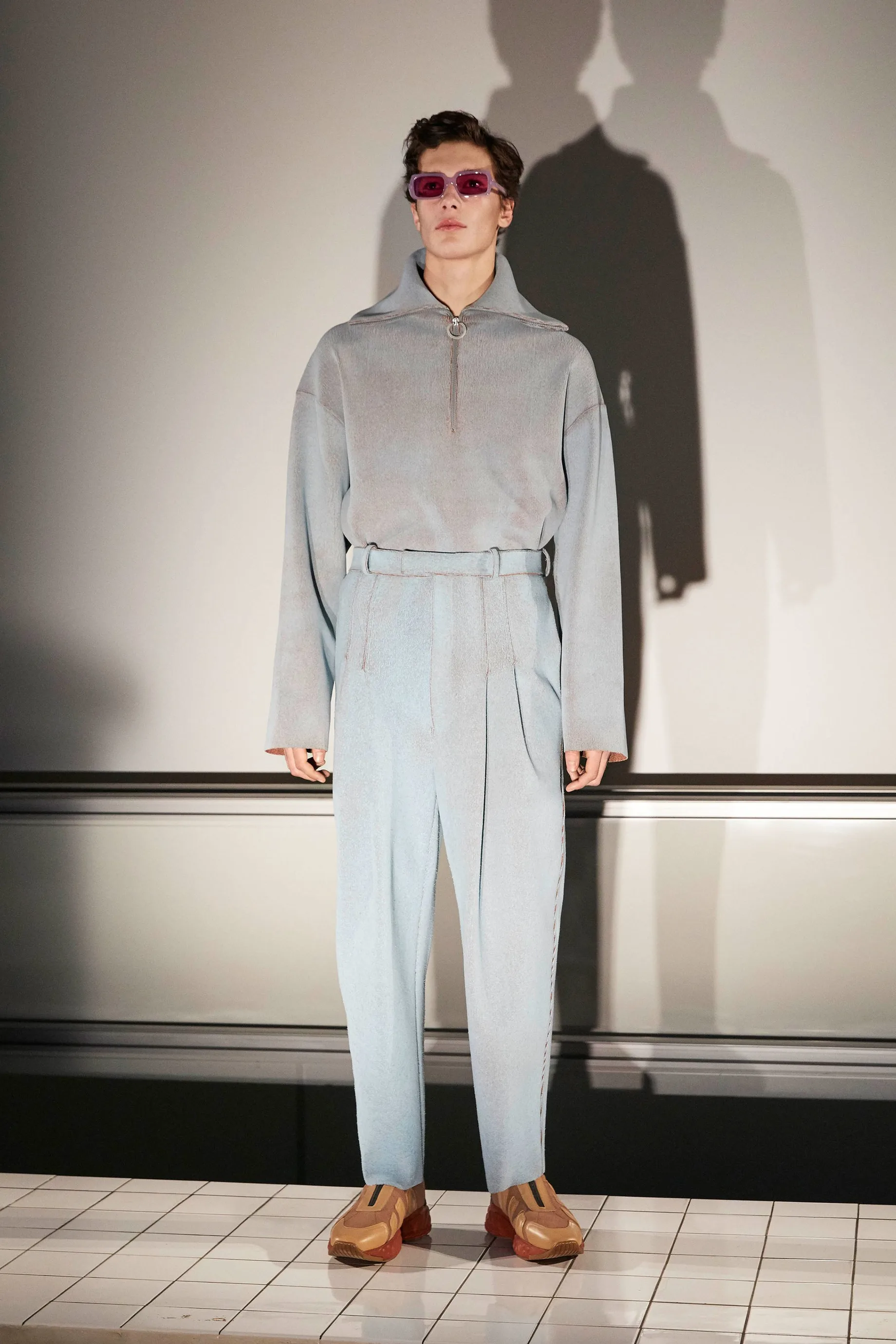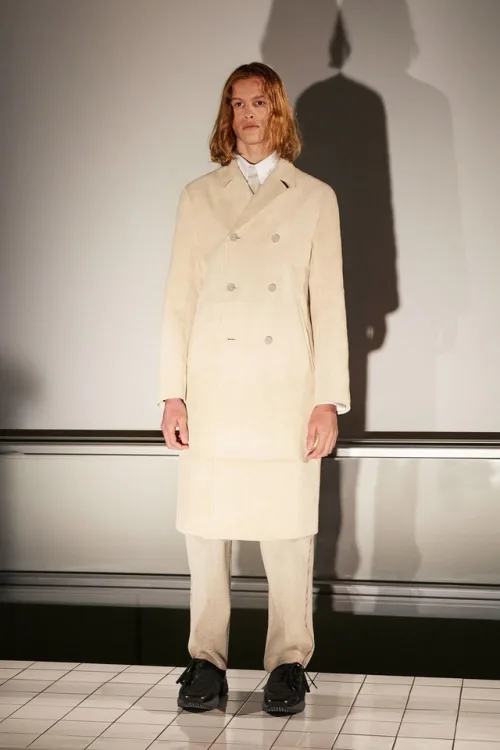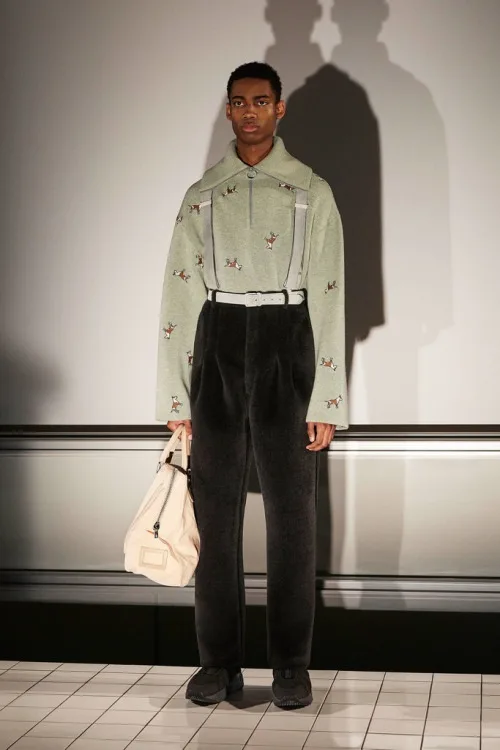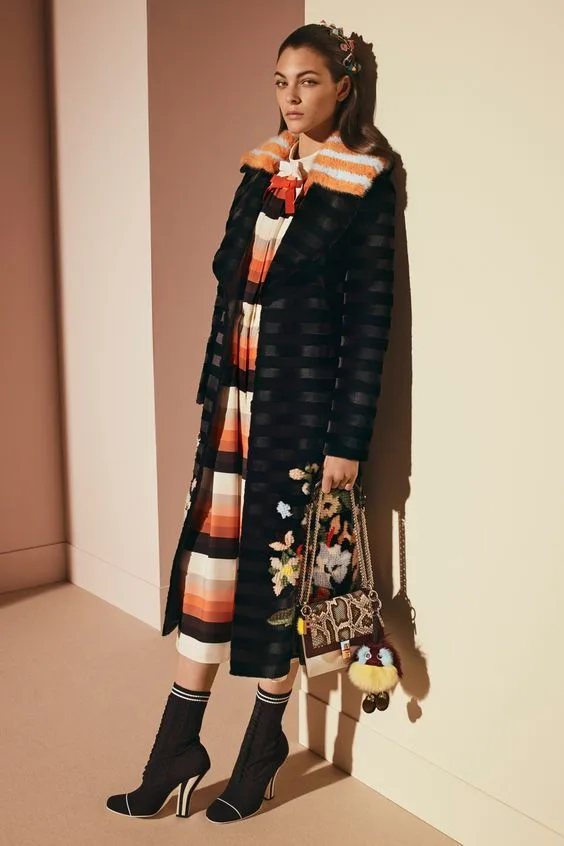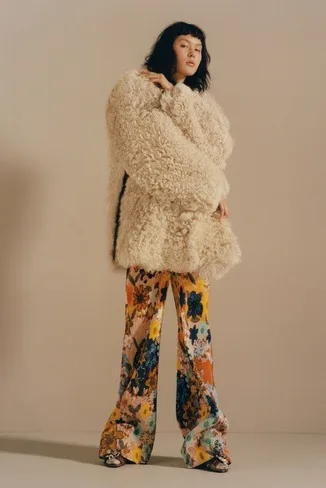 Photos by Acne Studios
As much as I'm a web/UI guy at heart, I absolutely love branding and logo design. I've got a bit of a soft spot for brand designers, over the last year or so I've tried to delve into that side of design and get a lot of inspiration from it.
What product have you recently seen that made you think this is great design?
I recently bought an Amazon Echo. I thought the build quality of it was amazing and it has a really nice volume control. Also was really impressed with how it understands my broad, Glaswegian accent as Siri is useless for me.
What pieces of work are you most proud of?
Around 7 years ago, I created an app called Gifture. It was an iOS application and you could create really simple creative looping gifs. It became pretty popular and had a few famous faces on it like the indie pop band FUN, T-PAIN and Limp Bizkit. I created it with my friend Devin, who now works at Snapchat. It started off as an idea when the two of us worked together at a company called fav.tv.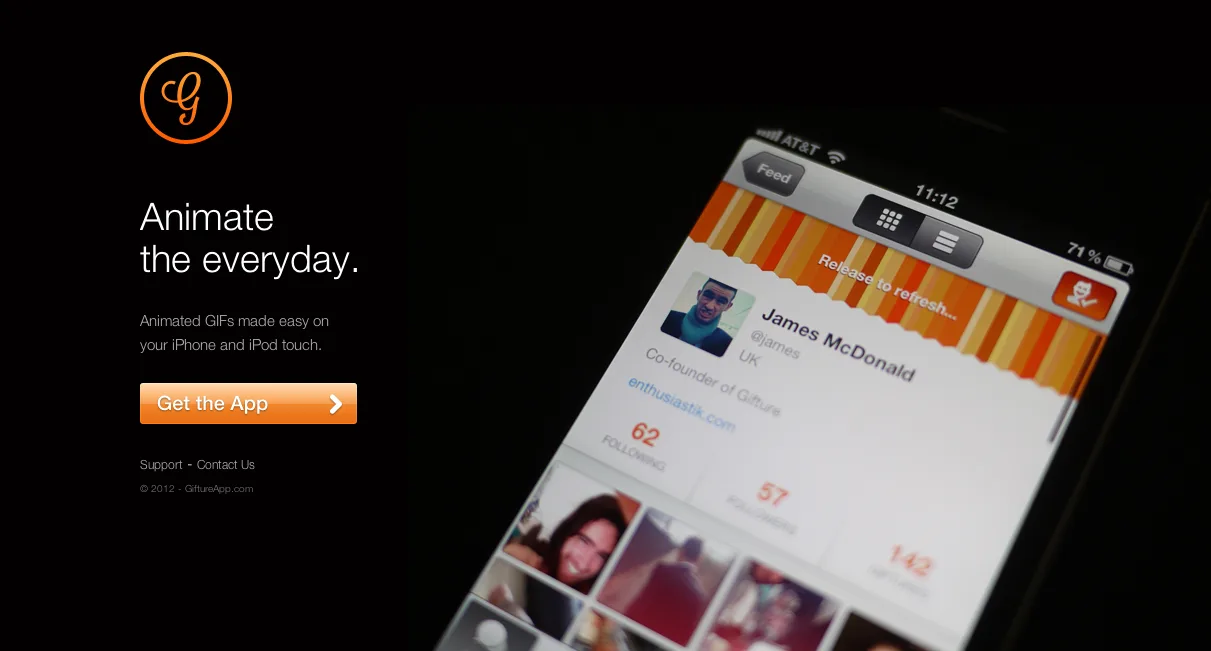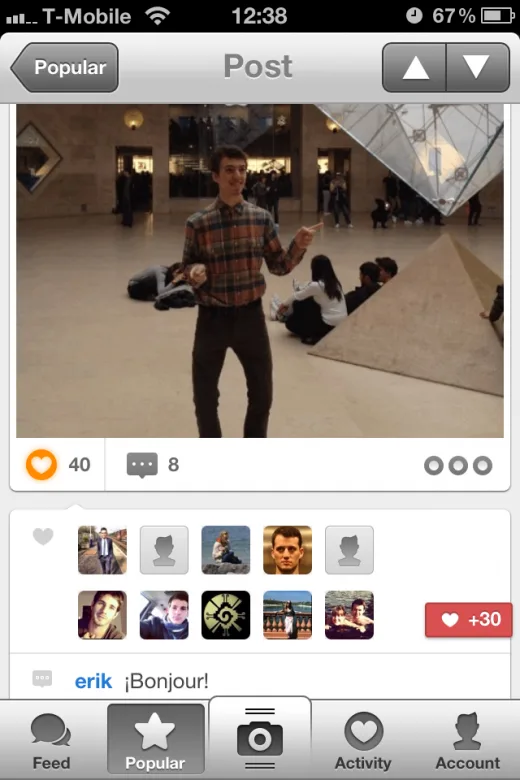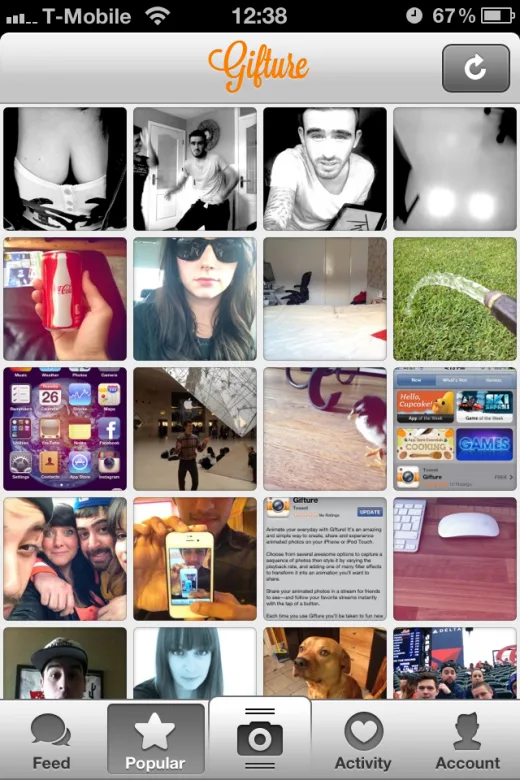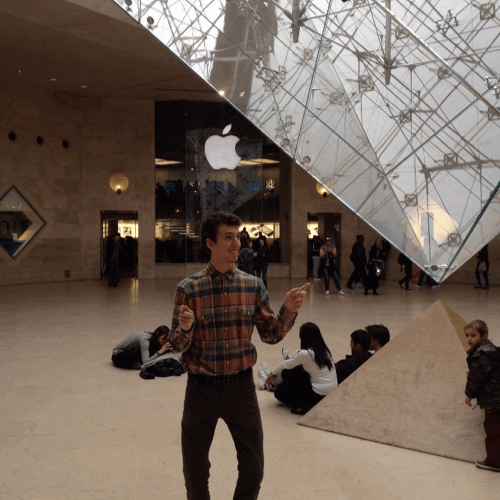 It was the first time I had ever been involved in making an iPhone app. I was really proud of it when we released it. The amount of work involved was something I totally underestimated, but I learned a lot about myself and enjoyed every minute of it. Unfortunately, the app no longer exists, but it was a fantastic learning experience.
The best part was getting a follow request from Fred Durst (Limp Bizkit's real name) and we had a conversation on Twitter on how he loved the app. As a side note, I'd like to think we were the first app that made a 'Boomerang'-like feature that you see on Instagram these days.
Another project that I am super proud of is my first ever real "branding" work that I did for a local clothing brand here in Glasgow. Like I said previously, I've been dabbling more and more in branding and it was a great opportunity for me. The company is called Bee Inspired Clothing. They are a trendy, streetwear menswear company that required a logo that would essentially be on every piece of clothing they make from tshirts, tracksuits, shorts, hats etc. The logo would also be used on their website too. I wrote about my experience here: https://medium.com/@jamesm/-7becdb264520
What design challenges do you face at your company?
I think the hardest thing for me personally being a freelancer is the loneliness of it all. Some days I'll just completely take the day off and get outside, or go spend some time with my friends. It totally re-energizes me and I'm good to go again. But as I've got older, learning to take a day off now and again helps mentally and keeps you fresh.
What music do you listen to whilst designing?
Any advice for ambitious designers?
Never stop learning. Try to dive into something now and again that is totally out of your comfort zone. Continuously audit yourself, not just your design or technical skills but as a human being. Strive for kindness.
Anything you want to promote or plug?
Over the next few months, I'm actually taking on some new work. So any exposure to my portfolio would be massively appreciated.
You can see my work here — http://dribbble.com/james
I spend most of my days on Twitter, feel free to say hi! — http://twitter.com/jamesm