What led you into design?
I spent my childhood drawing, reading comics, collecting manga and watching anime, so when the right time came, I thought the natural step would be to be a graphic designer.
I used to think that as a designer, you could only be part of a big ad agency and do campaigns for banks or car companies. Being honest I didn't enjoy doing that kind of work and in fact, for a long time, I wanted to give up and quit my career.
One day I saw the Sublime Text interface, fell in love at first sight and became obsessed with the idea of ​​creating things that someone could write in that code editor. That day I discovered something that I love... and I've been doing that for 11 years.
What does a typical day look like?
I'm not a morning person, so I usually get up after 8 a.m. One of the things I enjoy most about Mexico City is that you can easily find and ride a bike in many places in the city so almost every day I take a ride to get to the studio.
The first thing I usually do to start my day at frog is to check my Google Calendar, confirm meetings with the team or clients, and then divide the rest of the time I have available into small to dos. My days are different depending on the product(s) I'm working on. Some days can be more intense than others, but this helps me stay hooked and with high energy. I try to finish before 5:30 pm to spend the rest of the afternoon doing something that I like and that has nothing to do with work.
Easter egg:
During the day, (as a good Colombian), I drink at least four or five cups of coffee ☕️
What's your workstation setup?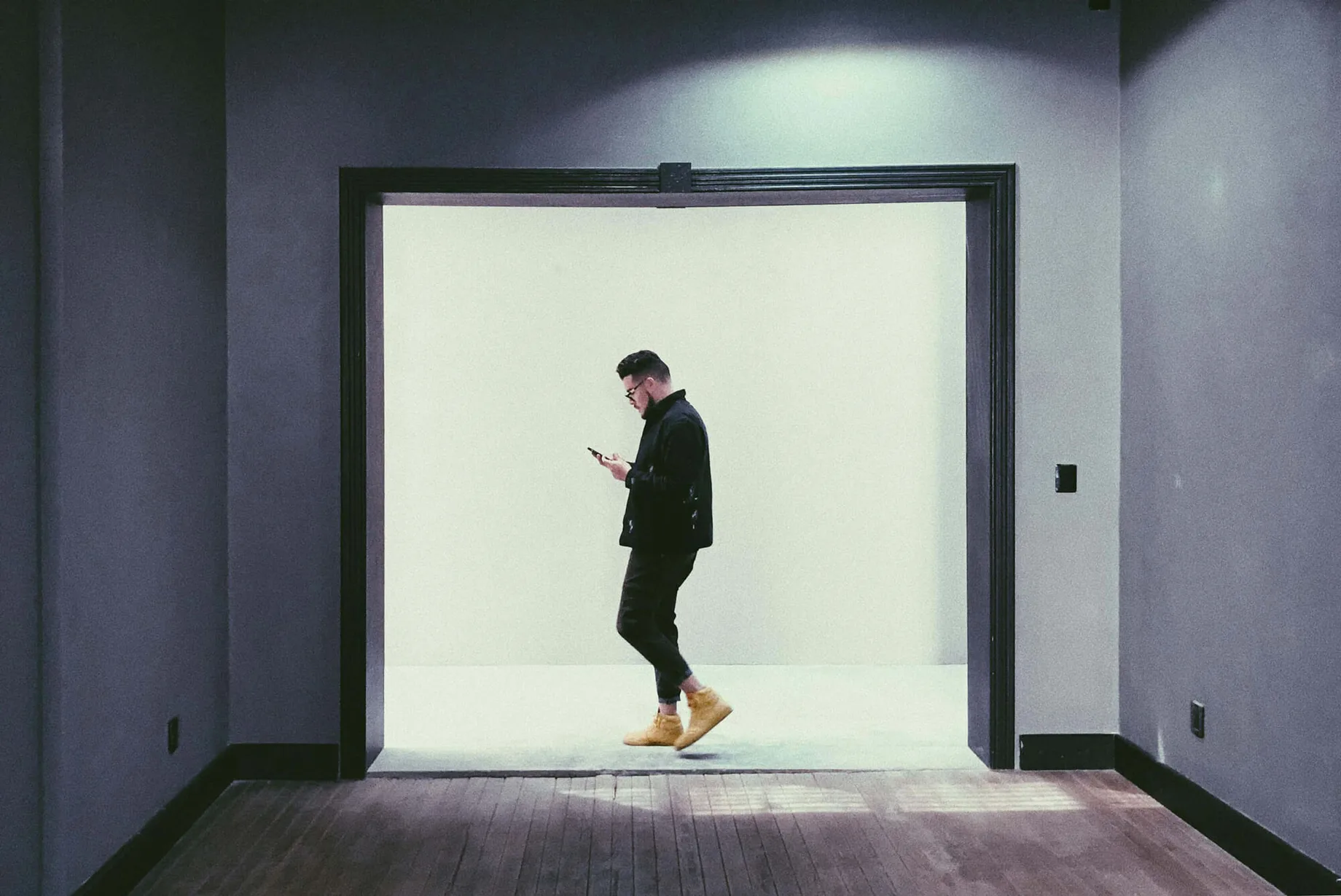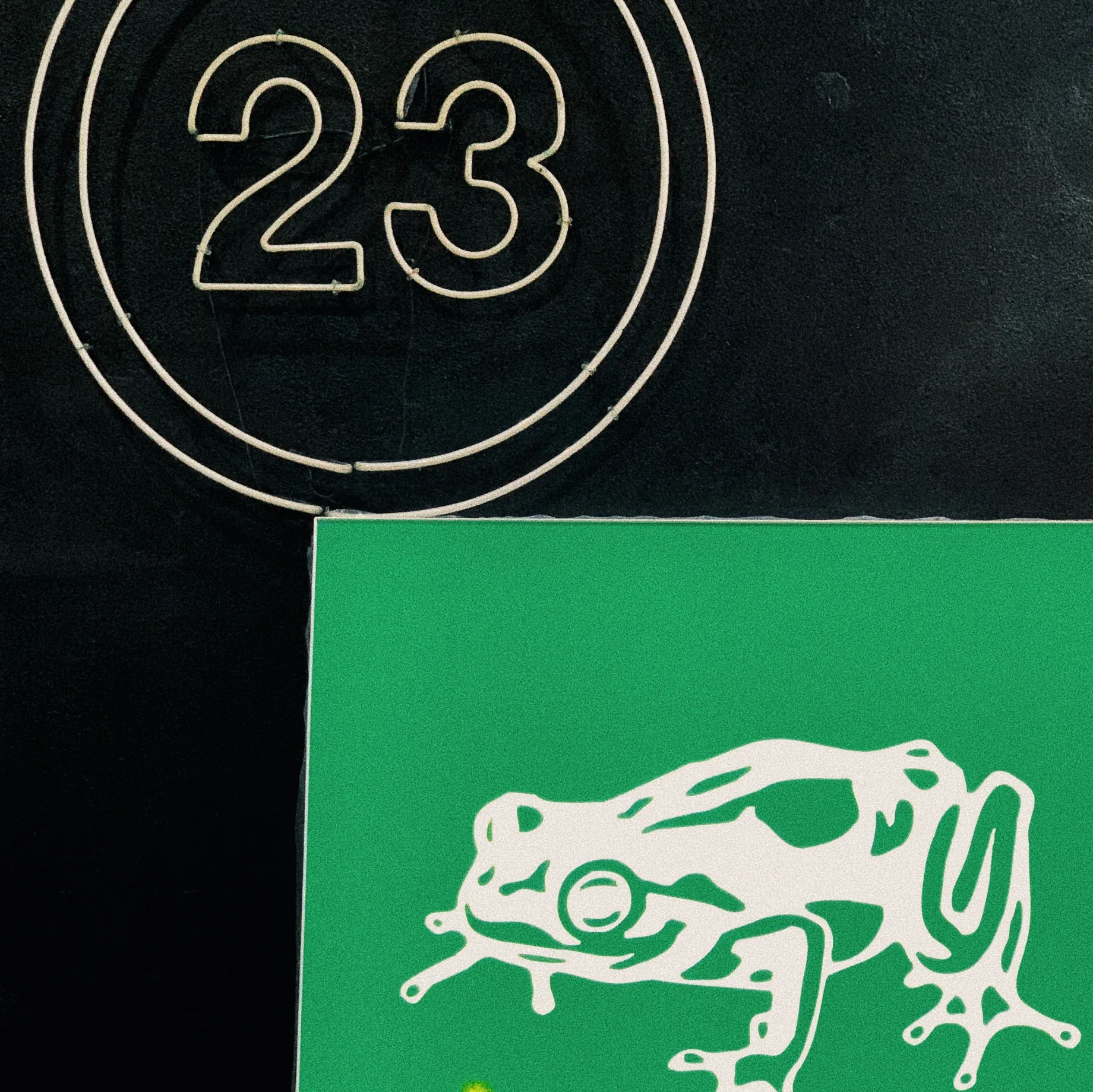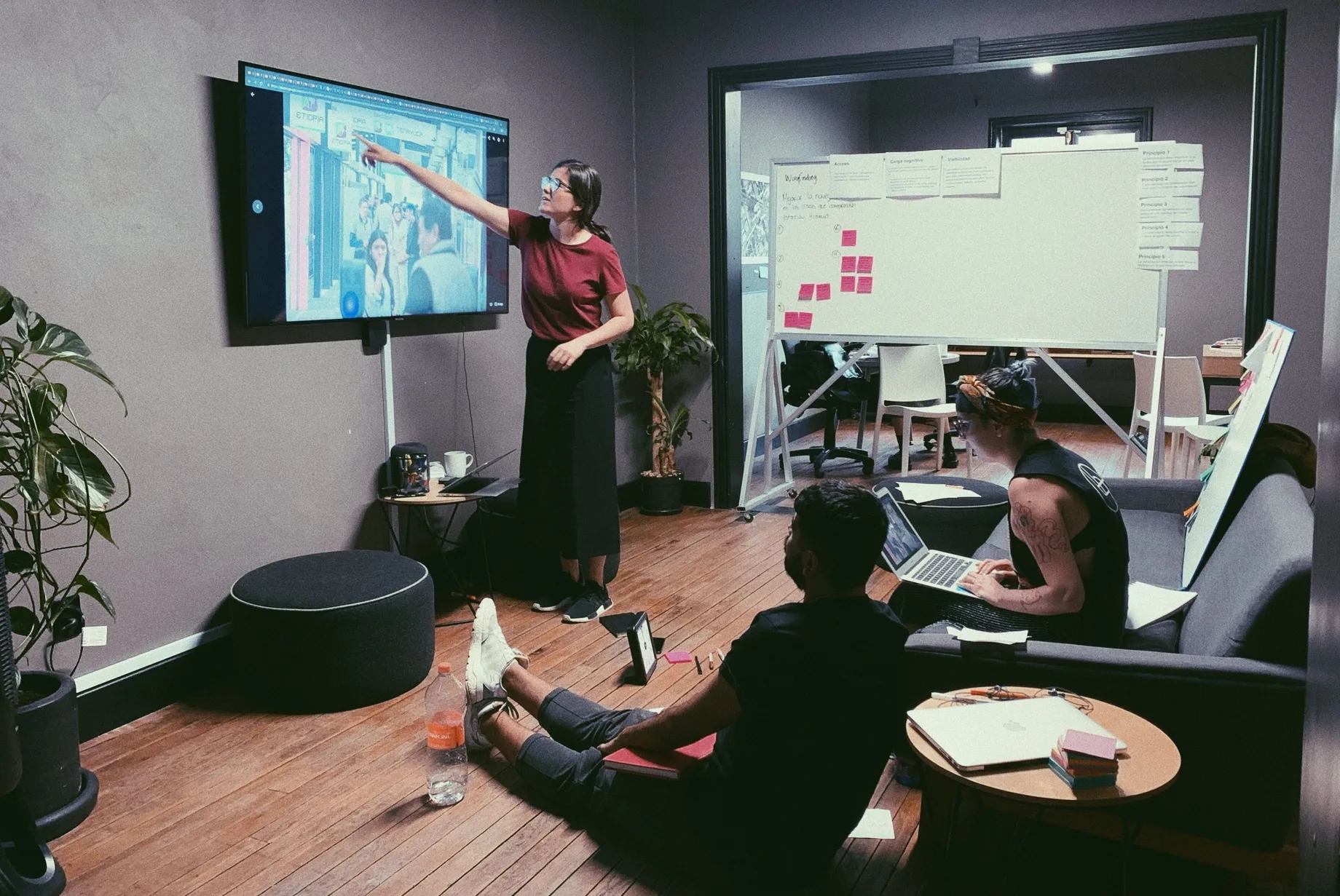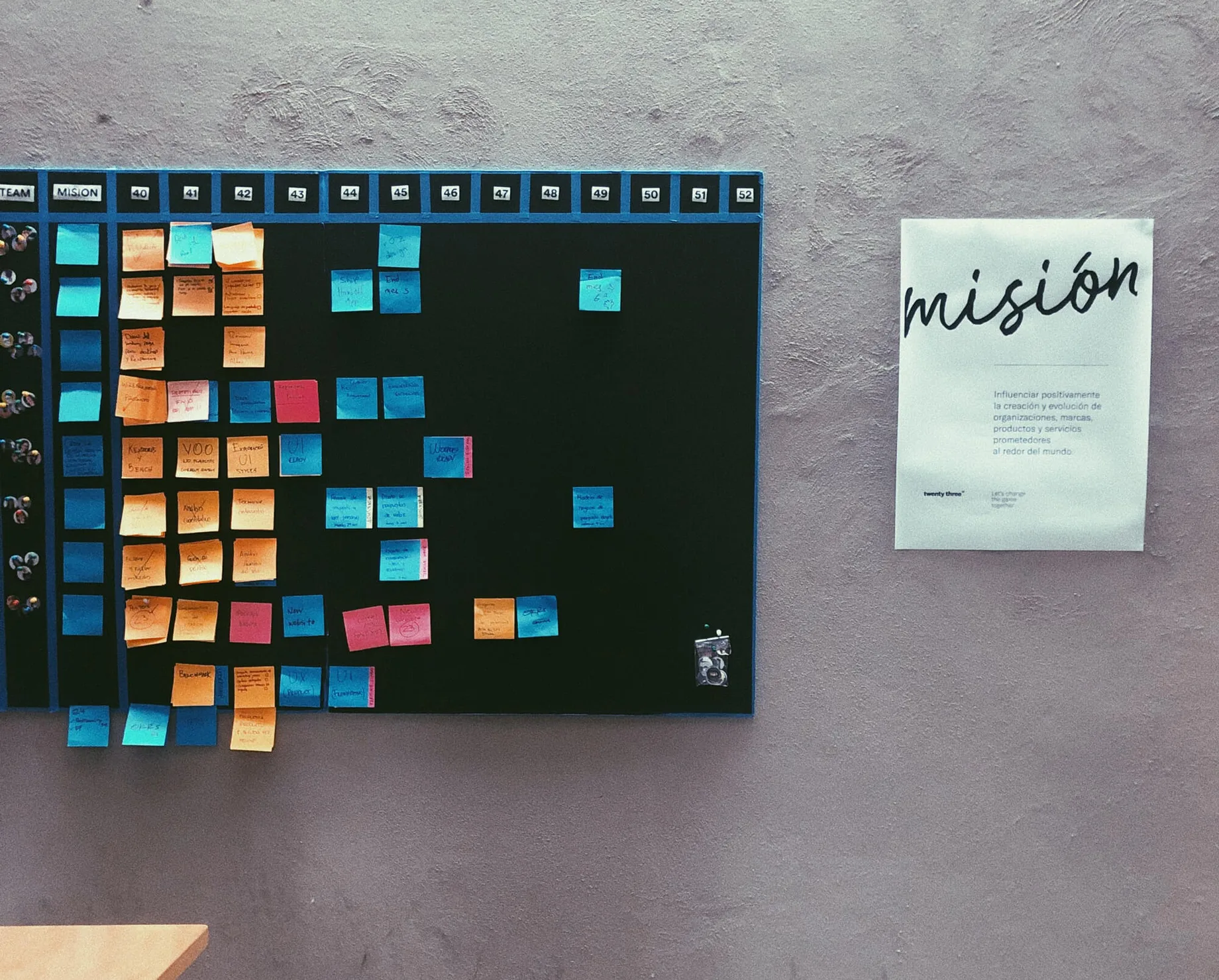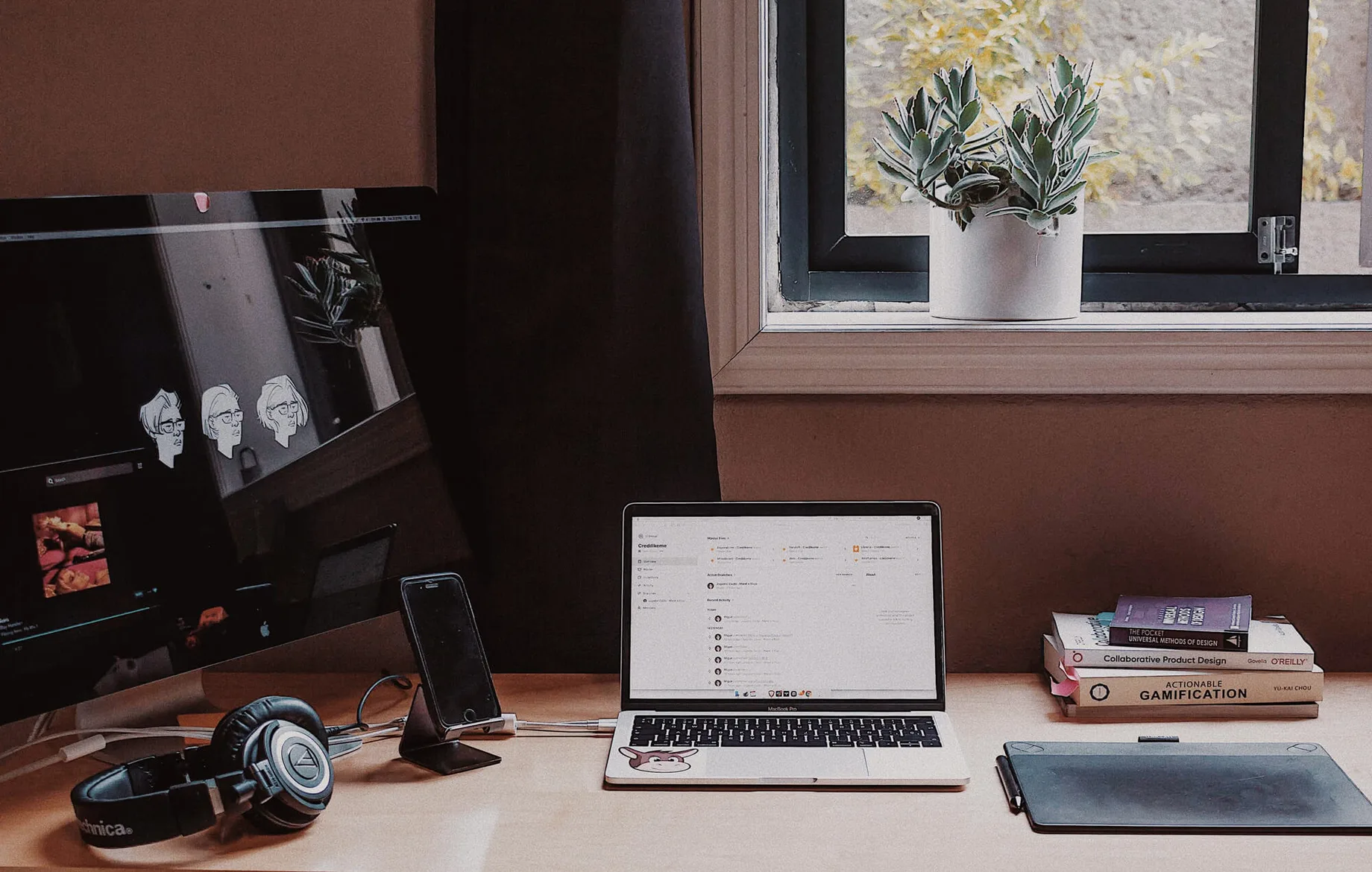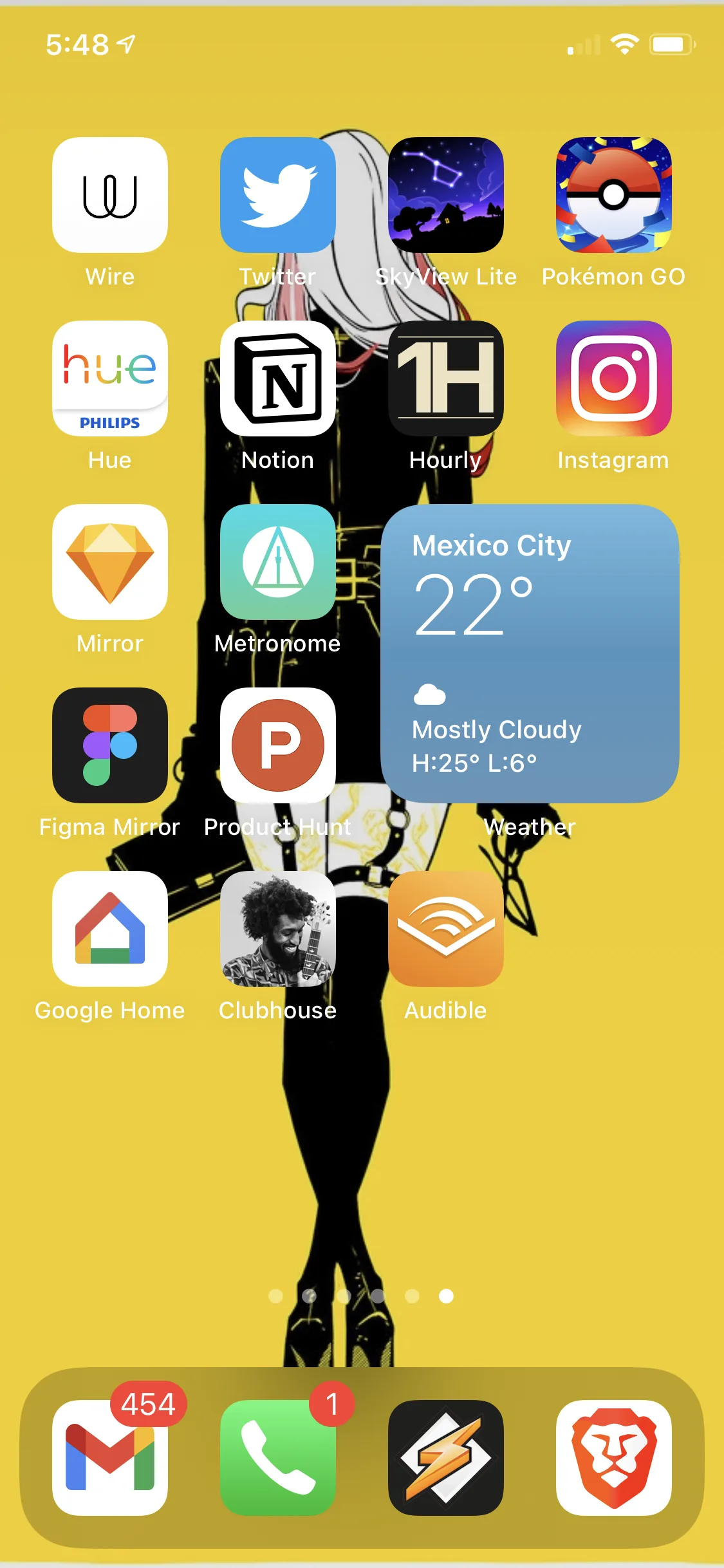 Where do you go to get inspired?
It would sound a little bit cheesy, but Mexico City's downtown is one of my favorite places to get inspiration. The architecture, food, spaces and people you can find lets you travel almost through different parts of the world.
There is a special place in the city called "Frikiplaza". It is kind of a sanctuary for lovers of video games, k-pop, Japanese culture, food, etc. I had a huge manga collection in Colombia, but as it is very difficult to bring them here, I already started my new collection of several manga copies in Spanish. A good couple of years ago, it would've been impossible to buy.
I also try to attend as many concerts or music festivals as I can, to see my favorite bands.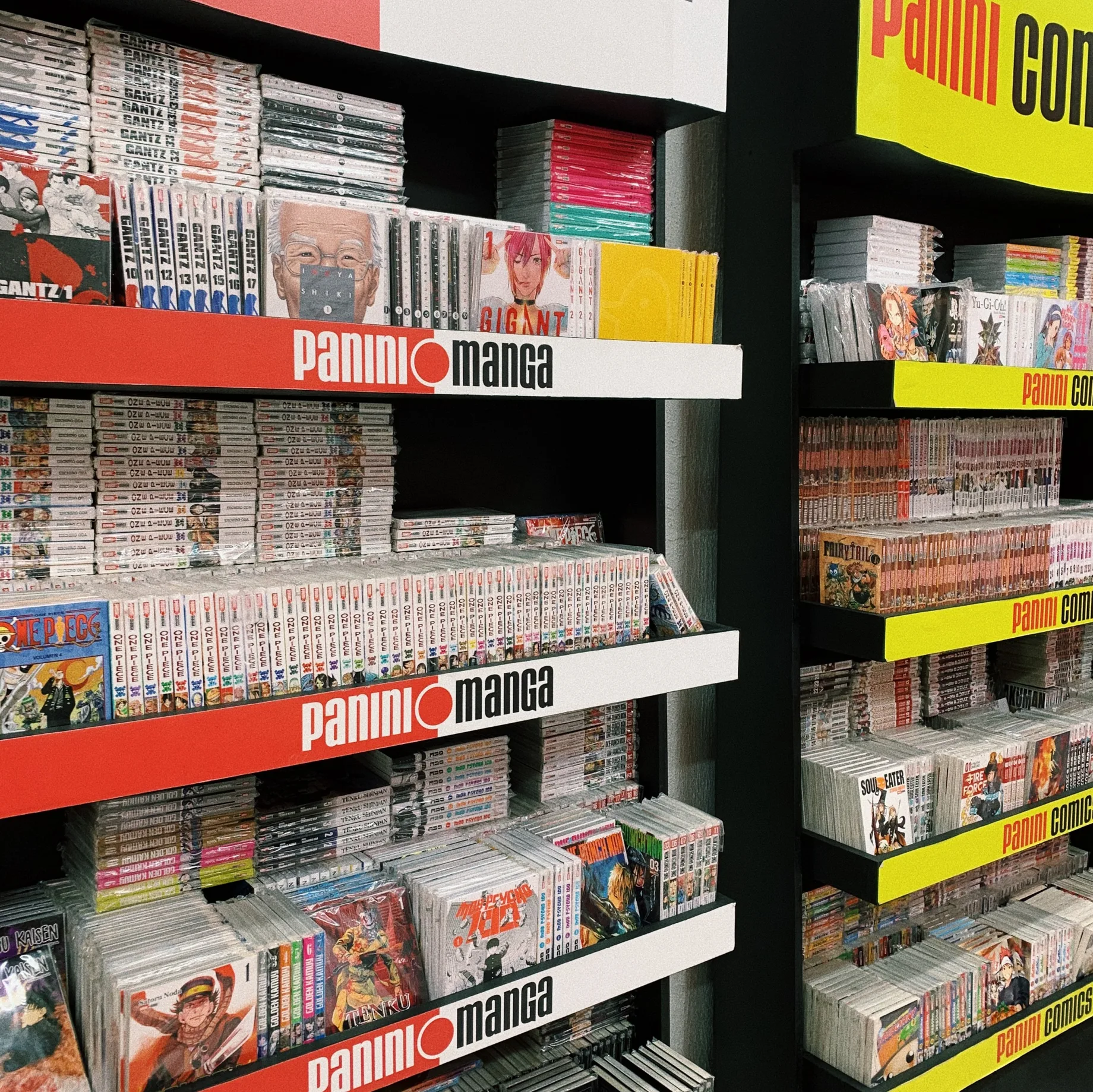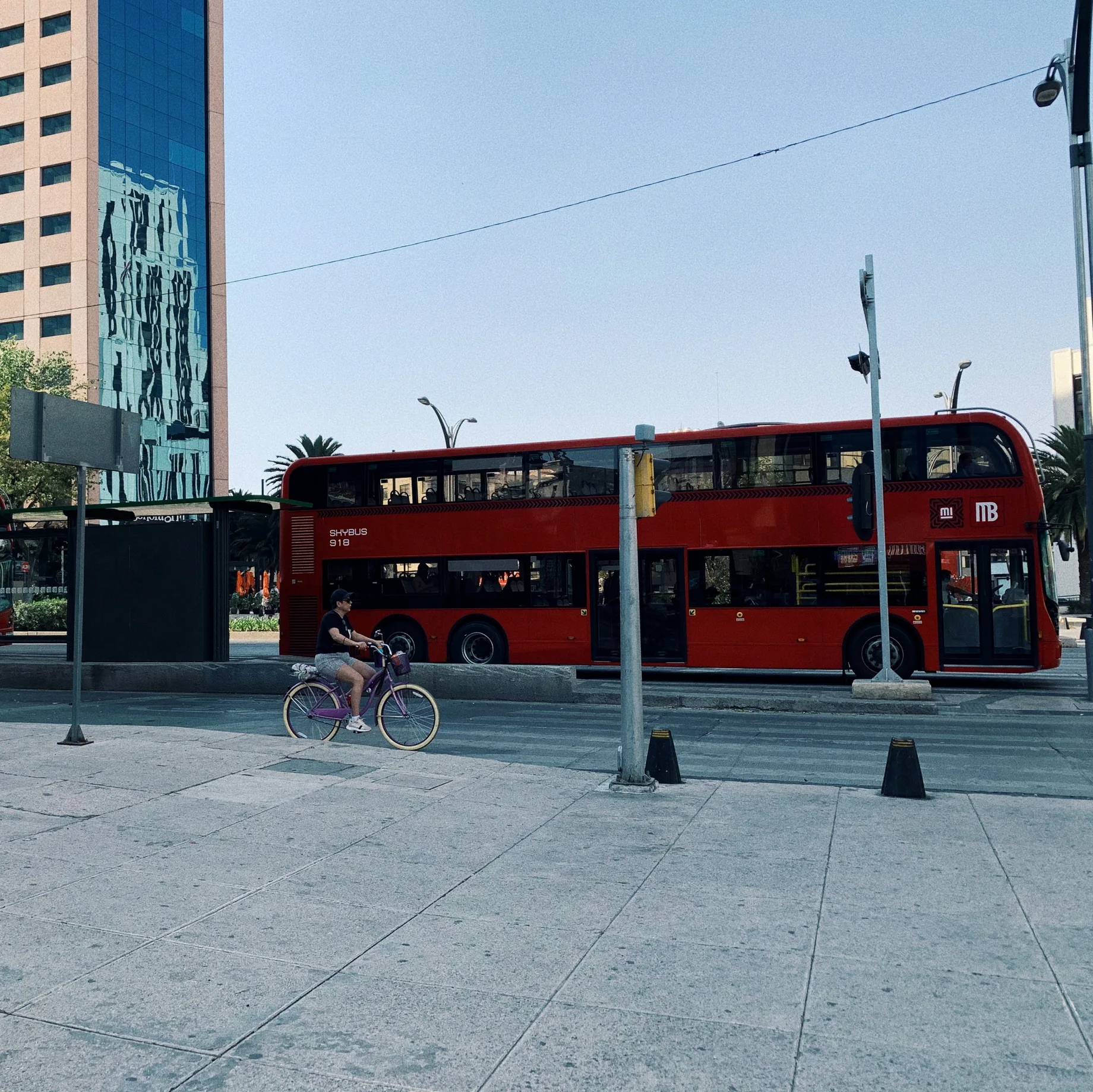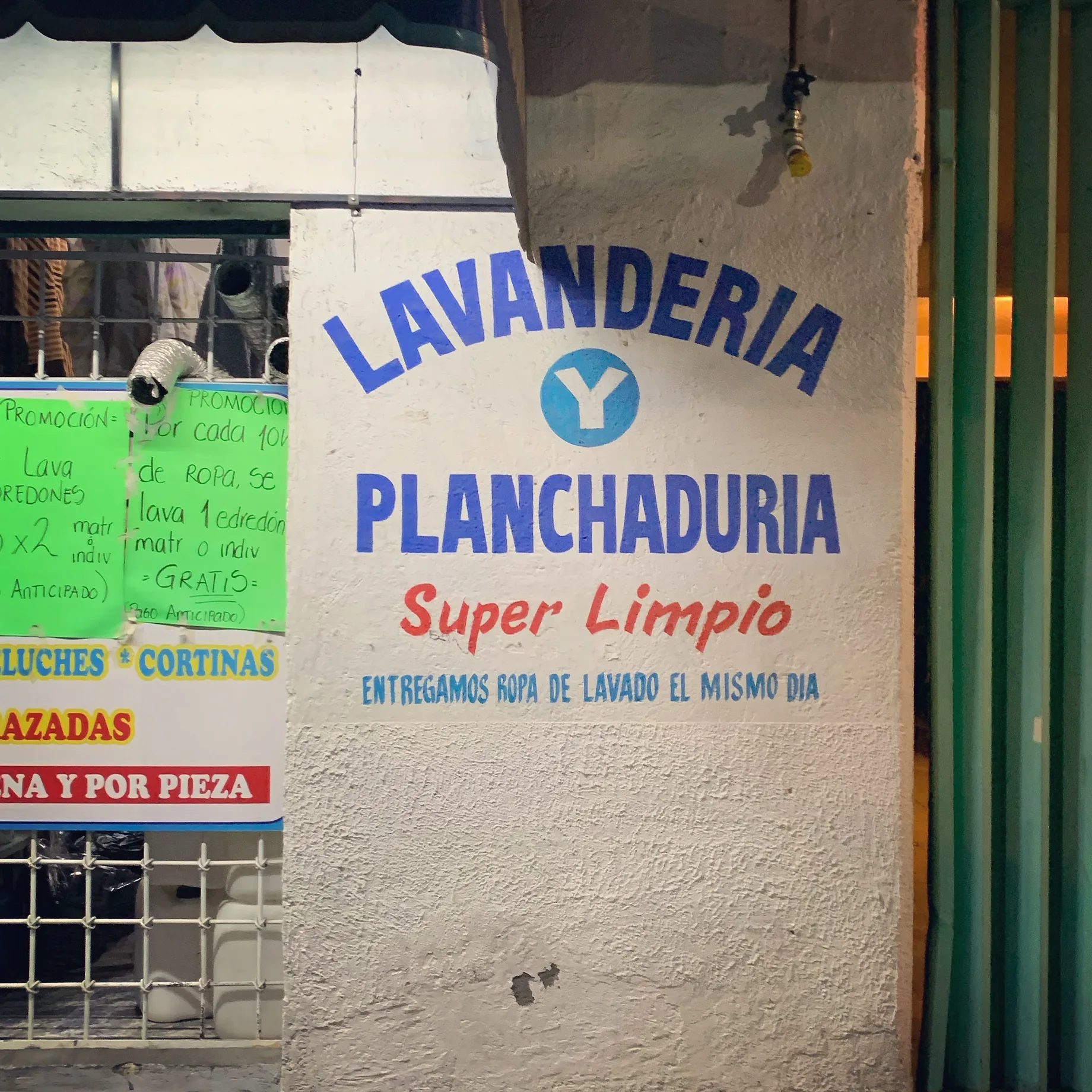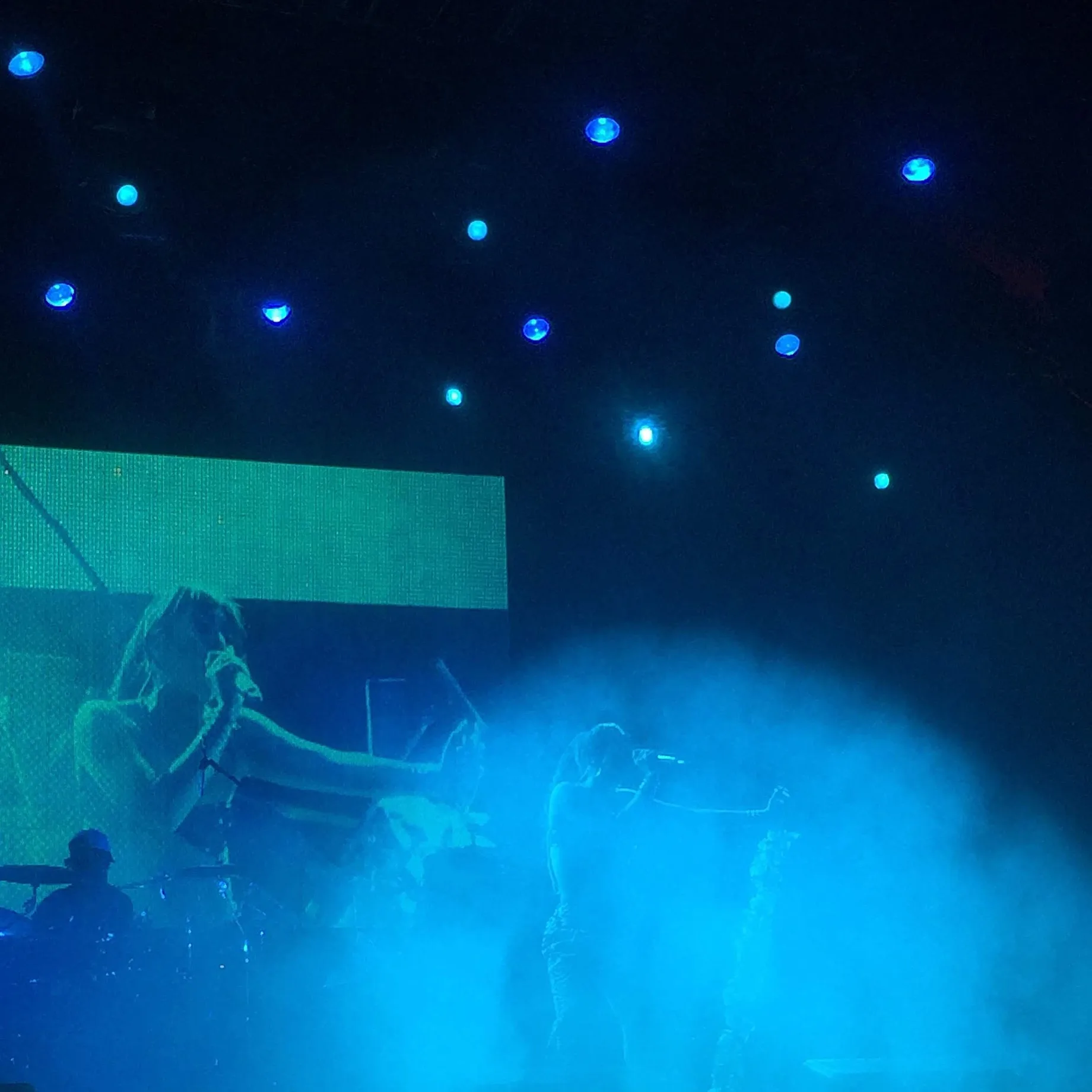 What product have you recently seen that made you think this is great design?
I was curious about the Apple Watch, so I bought one a year ago. At the beginning, I had many doubts and believed that there was actually more hype than value in this gadget. But in the end, I found myself spending less time on my iPhone and I was more engaged in small things in my everyday life.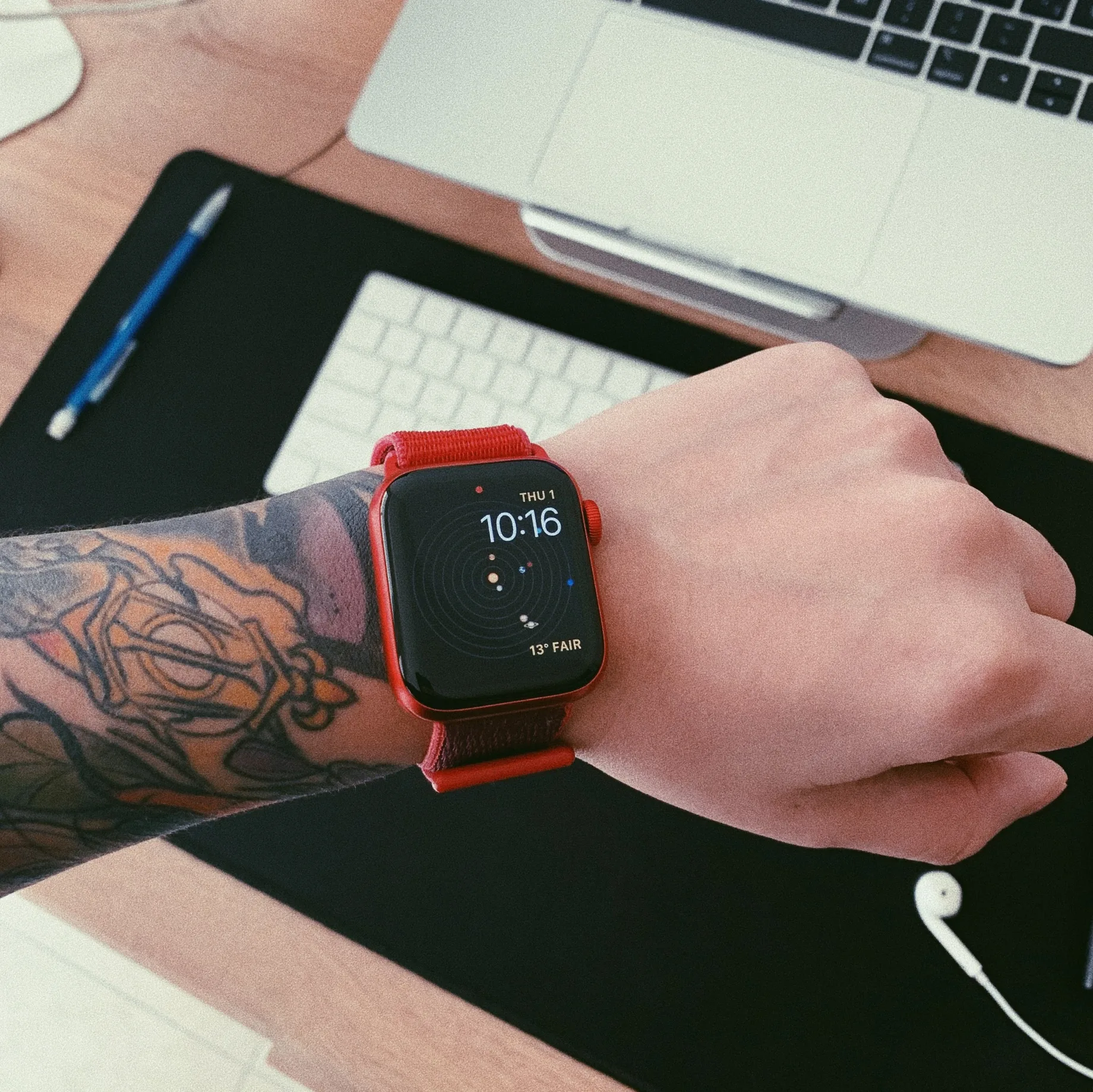 What pieces of work are you most proud of?
One of the superpowers of being a designer is that you must learn new things all the time. In 2019, I unexpectedly had to learn and understand blockchain, bitcoin, and cryptocurrencies because for eight months, I was helping Bitso — a Latin American crypto exchange platform with a customer base of 750,000 — redesign and launch its iOS and Android app.
Sounds easy but, our mission as an external design team was not only to refresh the visual system and reframe the architecture or rethink the strategy, but to create an experience so simple that users felt they were experts, and so easy that they would not need to be. We want people to buy their first Bitcoin in 4 taps. It took several sessions and UI iterations to achieve this.
Last year, Ripple and Coinbase announced that they had invested in Bitso :)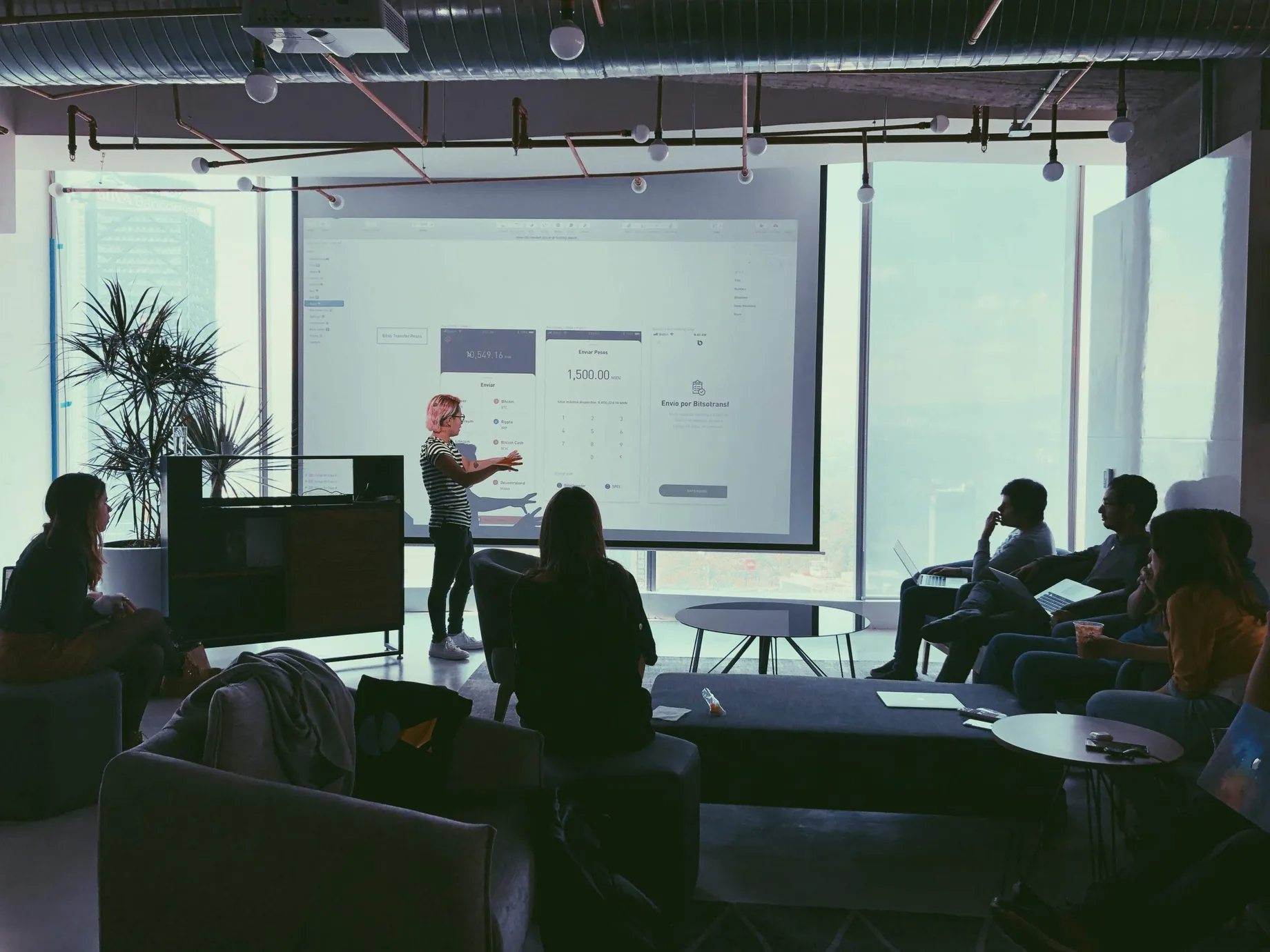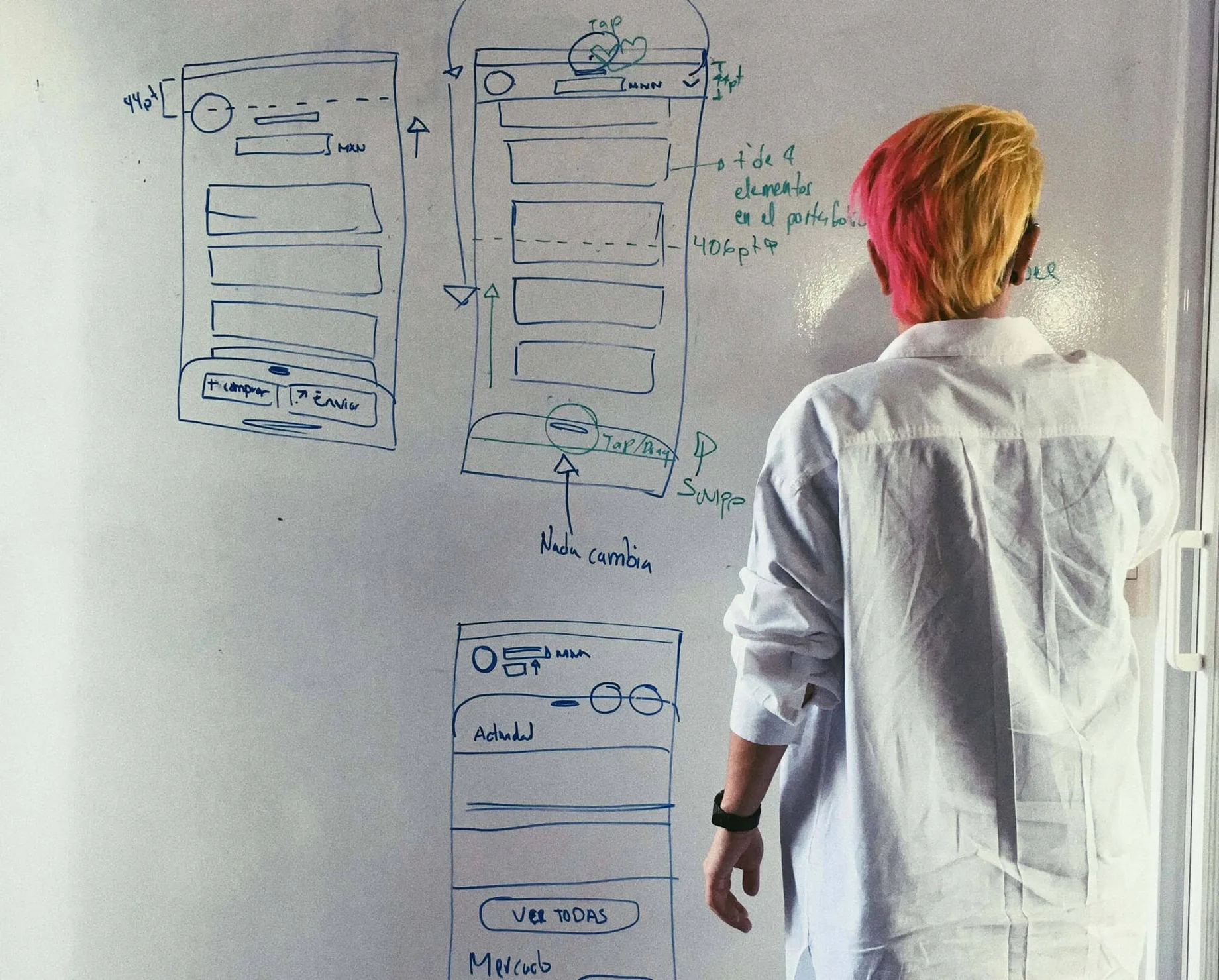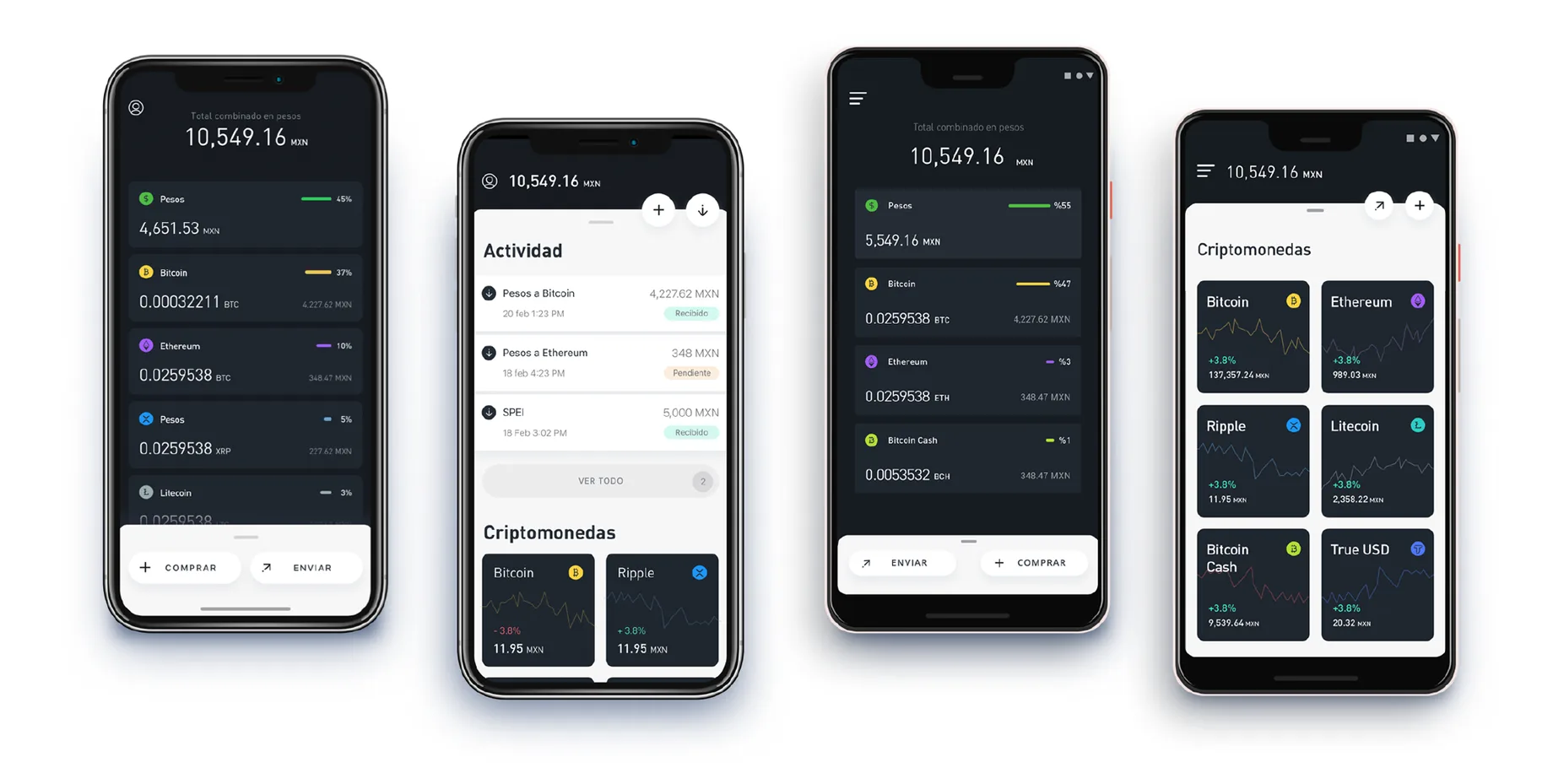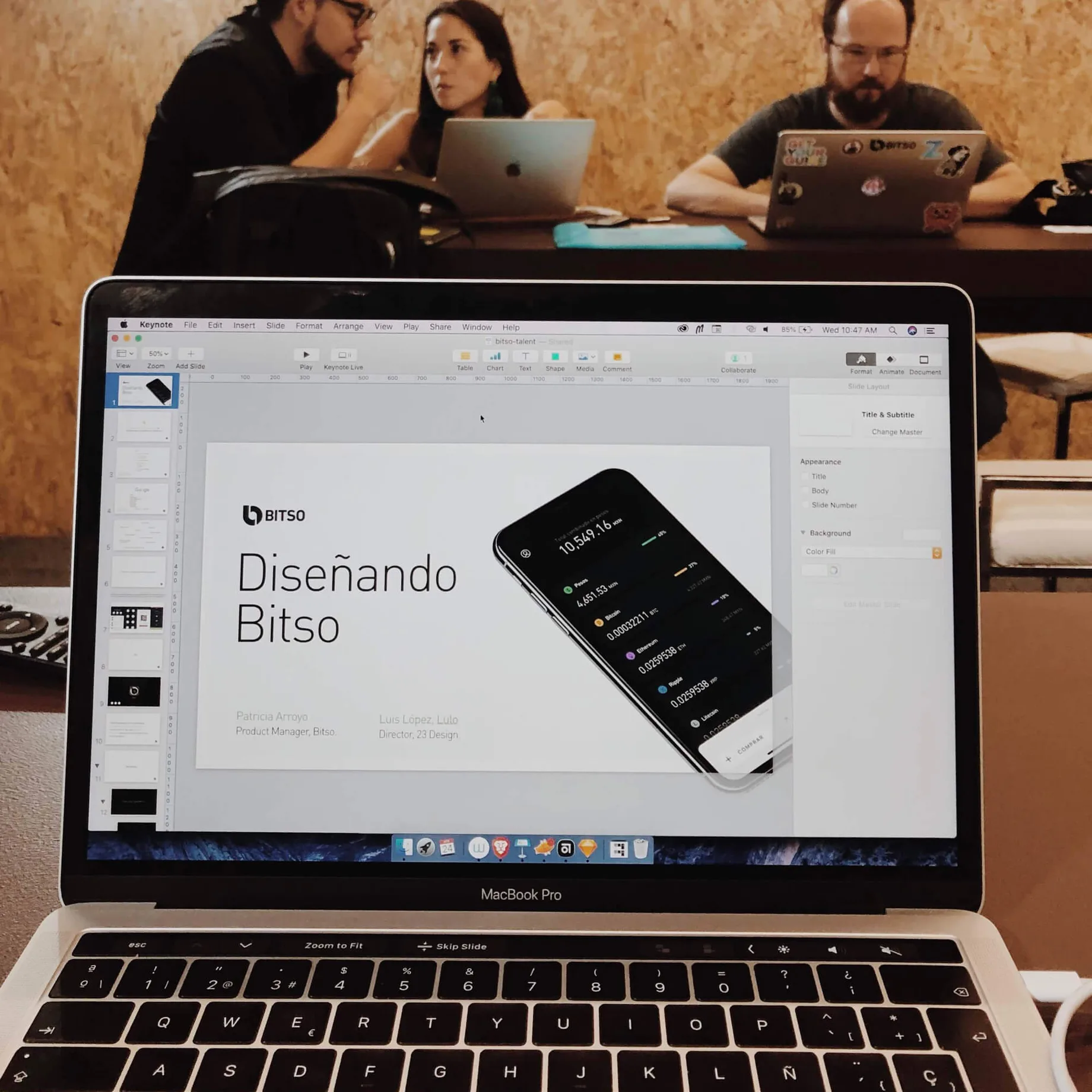 What design challenges do you face at your company?
At frog, we focus on being the right arm of the global companies that collaborate with us.
Sometimes we need to join teams outside of our countries, so being part of a multicultural team that has different contexts, different accents and perceives the world in various different ways is a very interesting factor when it comes to solving digital products. In recent years, it is now part of our new, hyper-connected world.
Design is our common language, and it's the thing that connects us to support people around the world.
What music do you listen to whilst designing?
Any advice for ambitious designers?
Design pushes ourselves forward. At the end of the day, our goal and responsibility as designers are to make people's lives easier and the world a better place to live. The conversation isn't about hardware or software, Android or iOS.
Finally, I want to quote one of the many manga I've read– "You can watch and read as many tutorials as you want, but the real learning is the trial and error of actually doing it."
Anything you want to promote or plug?
Check out the amazing work that we do at frog MX