What led you into design?
I remember being 4 and sneaking on my mom's Windows 95 PC to play with MS Paint and Minesweeper. At this point, I knew I loved design and computers.
Later I learned design by making my Nexopia (the Myspace of Canada) page pretty by using my first coding language, BBcode.
I started doing print design for newspapers back in the day and then briefly went to school for web development. I never finished and dropped out to move to Berlin instead; it was a good decision. I'm now a Product Designer with a strong focus on UX who codes a little bit.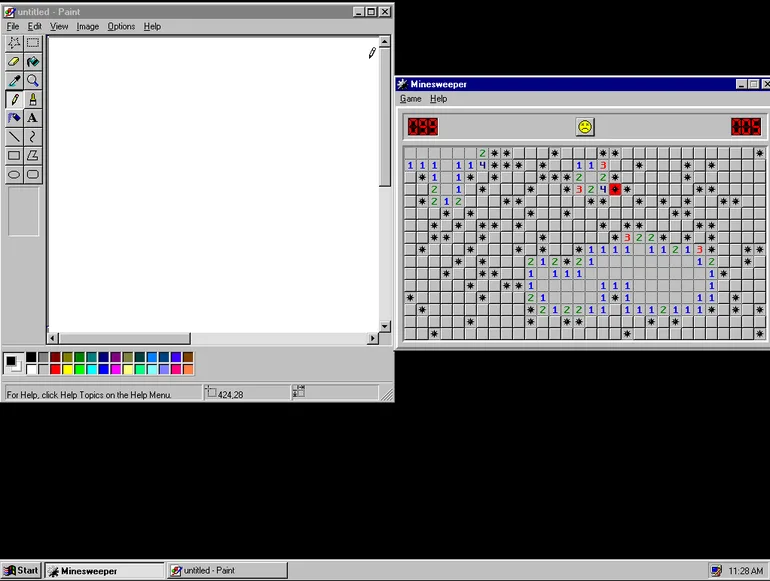 What does a typical day look like?
Every day is different, working as a remote freelancer I have lots of flexibility.
If I'm feeling good that day, I meditate every day as soon as I get up around 7:30am. Before I check current projects or looking at anything else I try to spend 20 minutes studying German, then 30 minutes learning React.
I start client work around 9:00am (usually in pjs, sometimes at a beach in my bathing suit, sometimes in my bed). I'm currently working for Vuu during the day managing a team working on an unreleased web project. I try to timebox my day and make sure I'm done client work by 5:30pm.
In the evening I will work on my mental health side project for a bit, then either paint, boulder, do something fun like watch Sharknado with my bf.
What's your workstation setup?
I don't use a mouse or tablet or pencil or anything fancy. Just my MacBook Pro 2013, iPhone and Club Mate.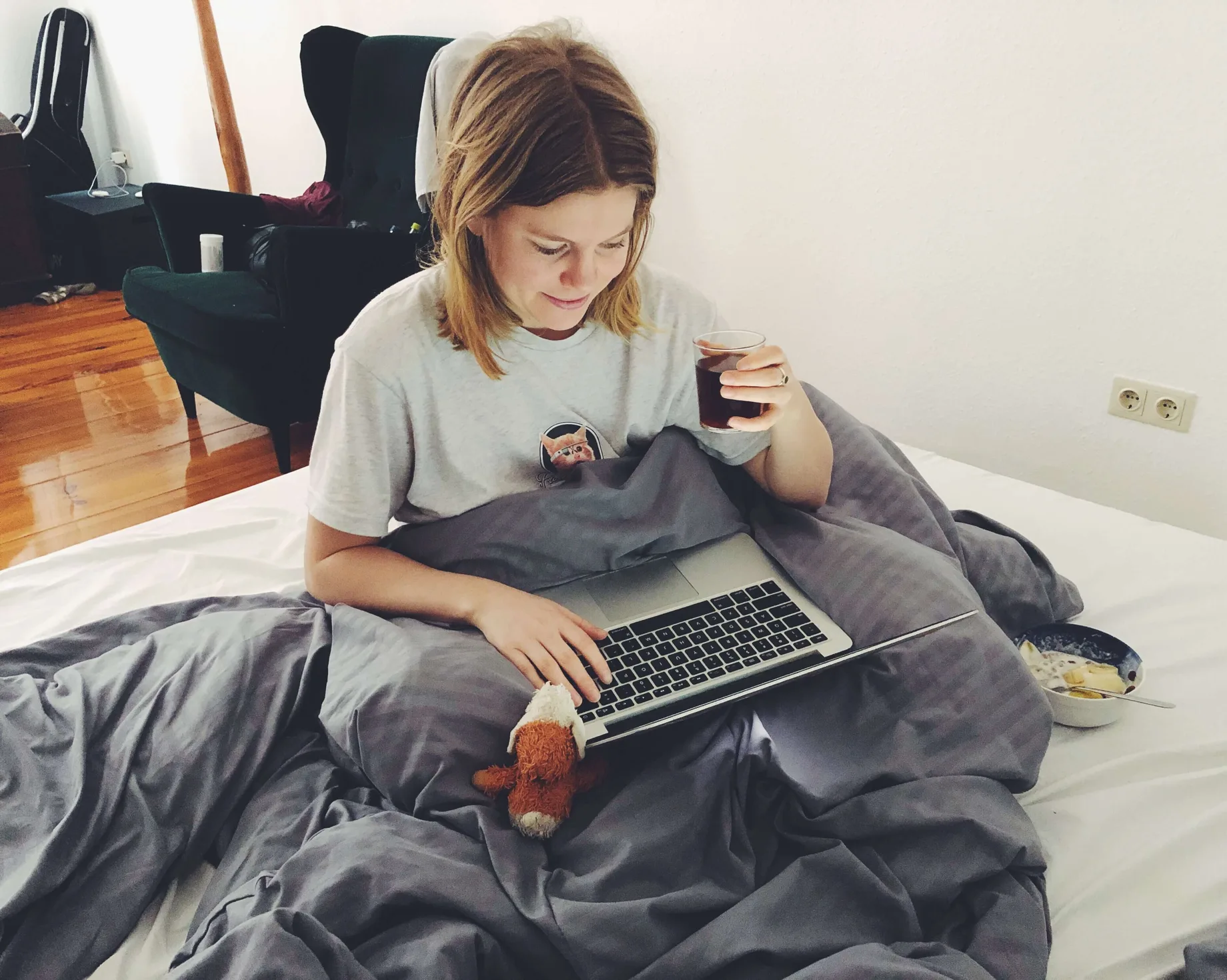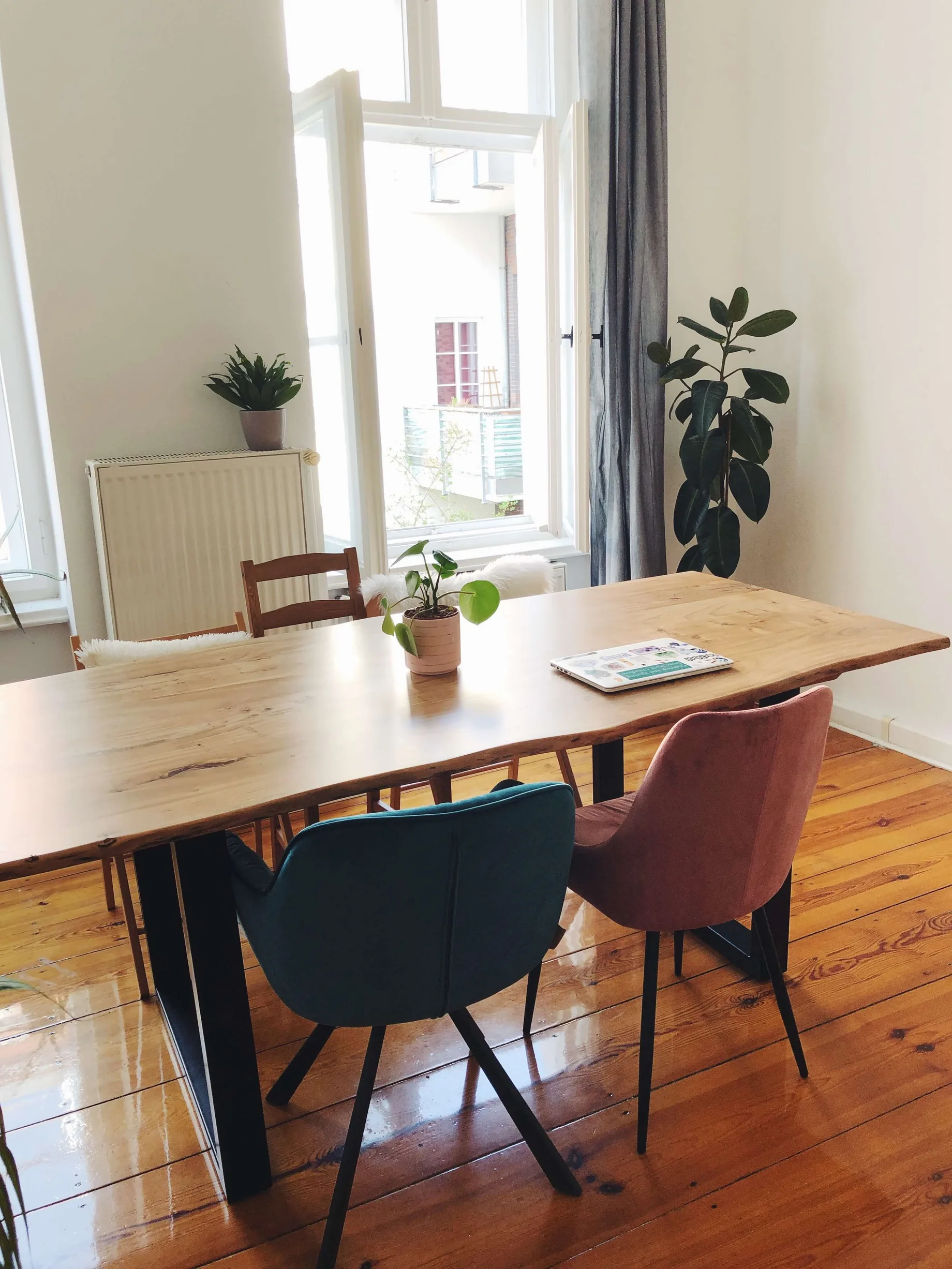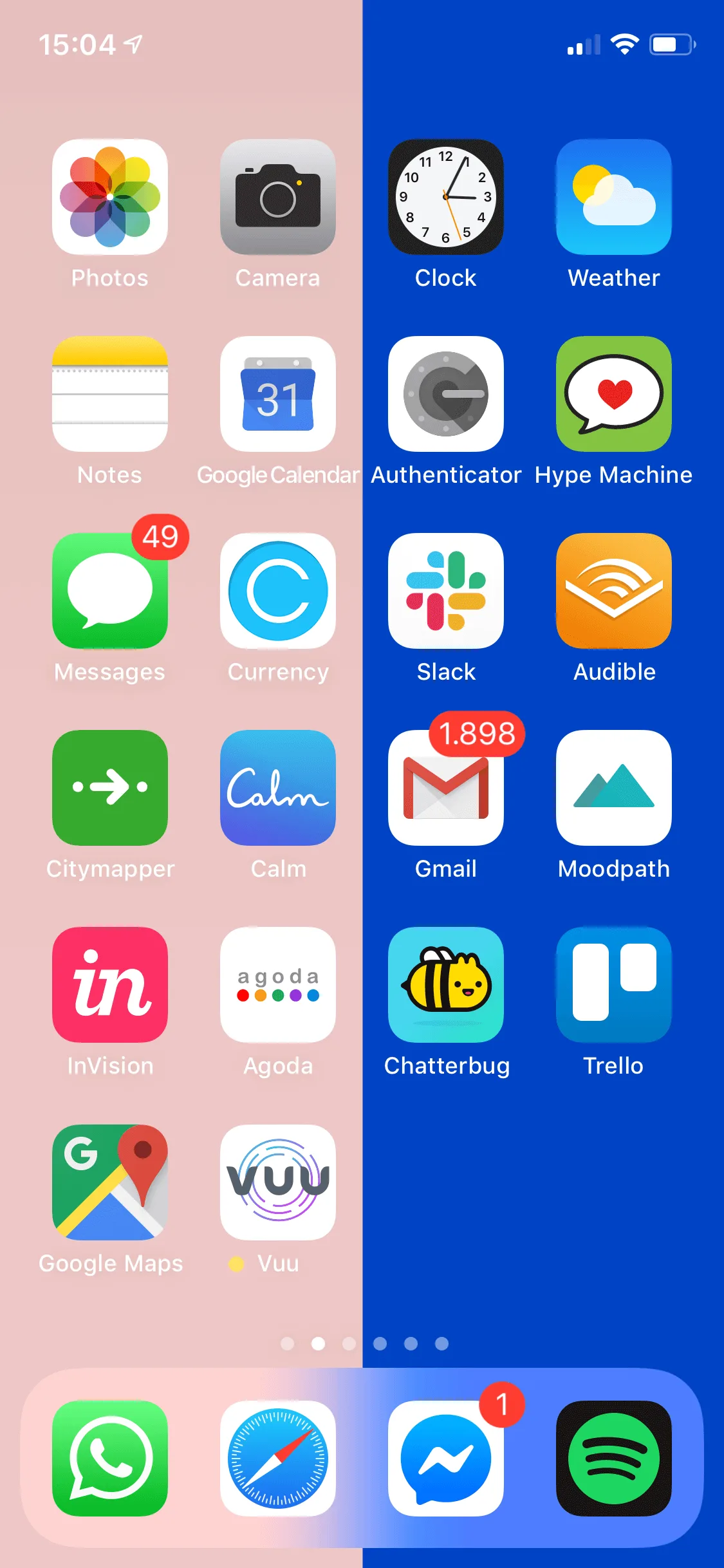 Where do you go to get inspired?
A lot of my inspiration comes in my dreams or waking up in the middle of the night. I dream a lot about art, design ideas, and code. While half awake I'll draw on notes in my iPhone then later I open these and develop the ideas further, and digitize them.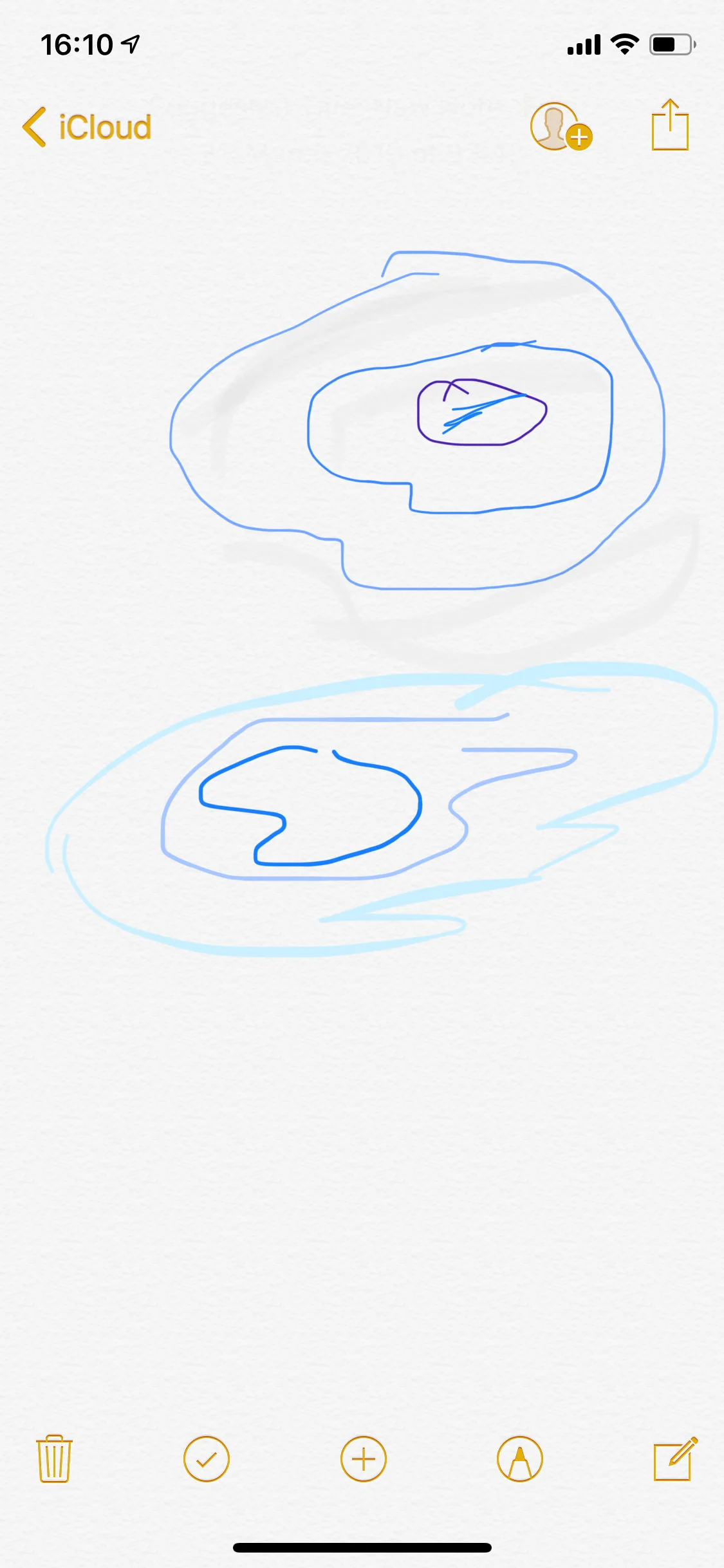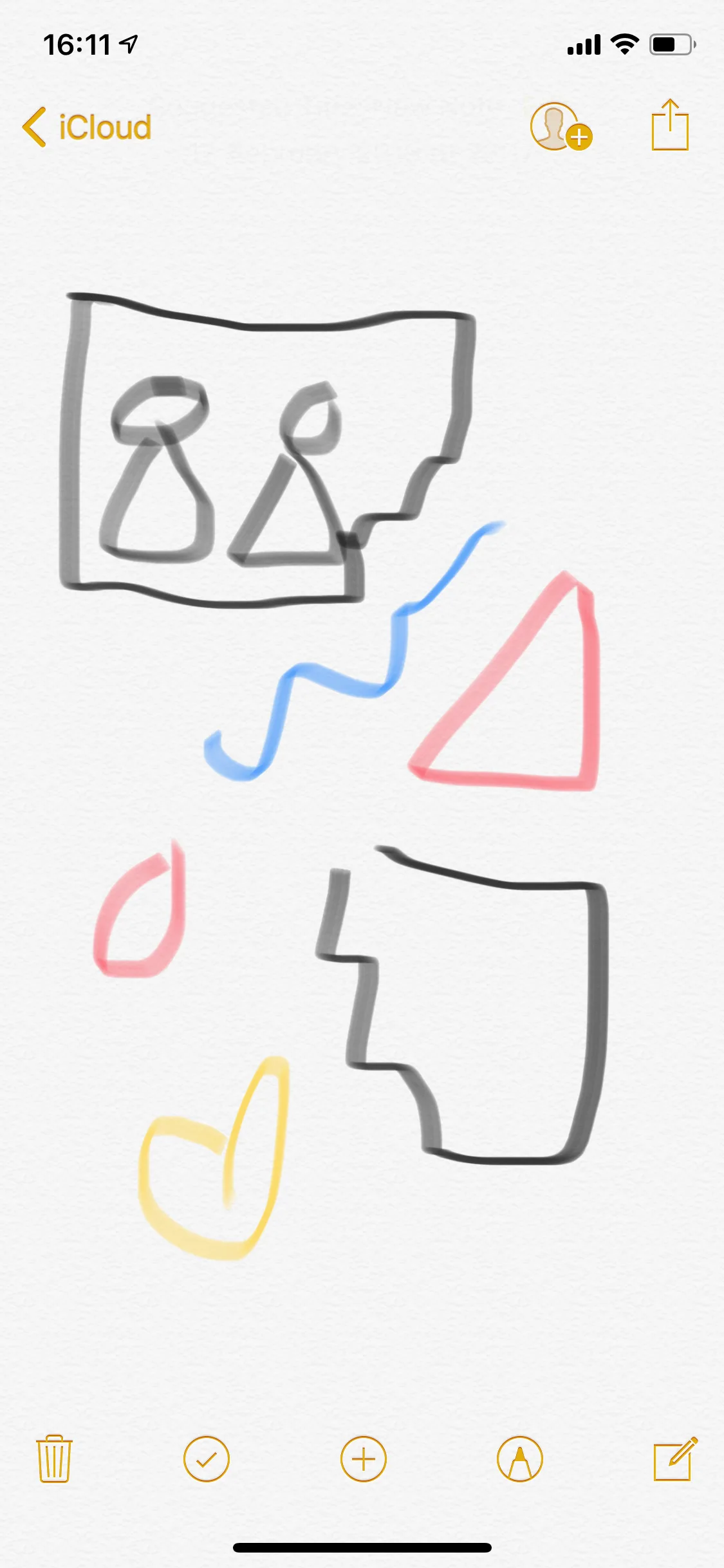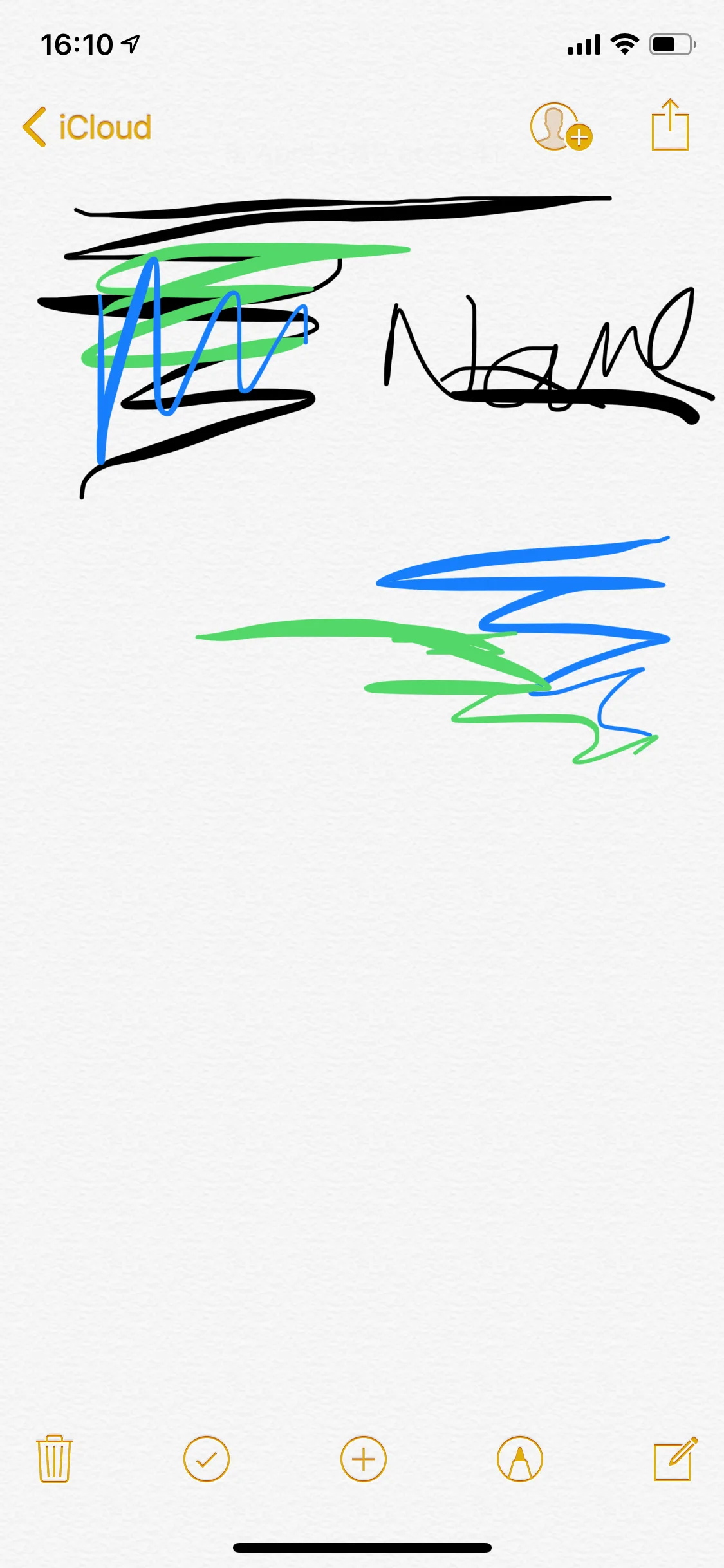 I love painting for fun, so painting inspires me.
I also use muz.li for new tabs.
Humans inspire me.
What product have you recently seen that made you think this is great design?
Izzy Wheels! Such a great concept founded by 2 sisters, they have various designers designing all of their beautiful wheels.
izzywheels.com/wheelchair-spoke-guards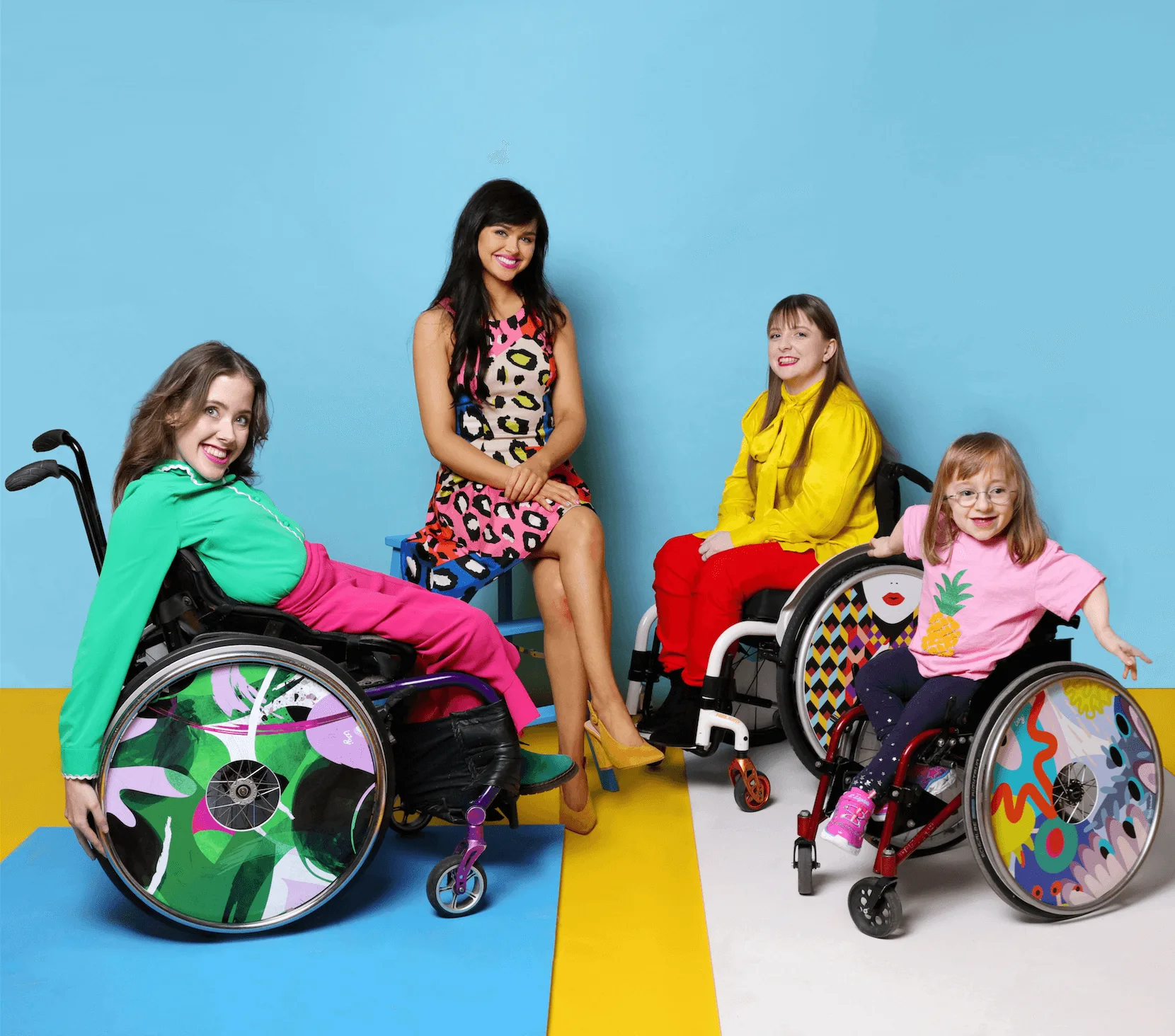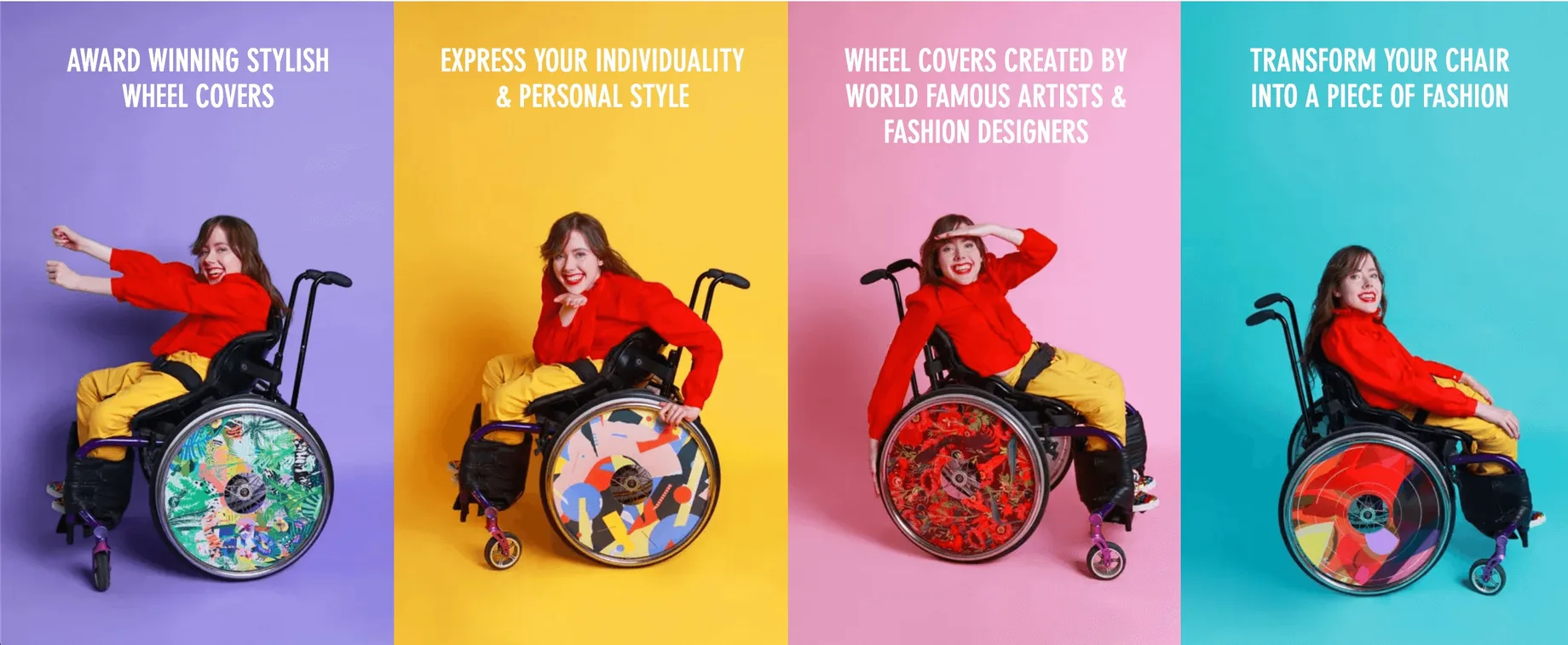 What pieces of work are you most proud of?
We built a chatbot for Zalando and created a new UX process for making user-friendly chatbots that actually work. It was exciting working on the conversational design as it was a change from app and website UX. The bot had a 98% success rate and was super successful based on extensive research and lots of user testing.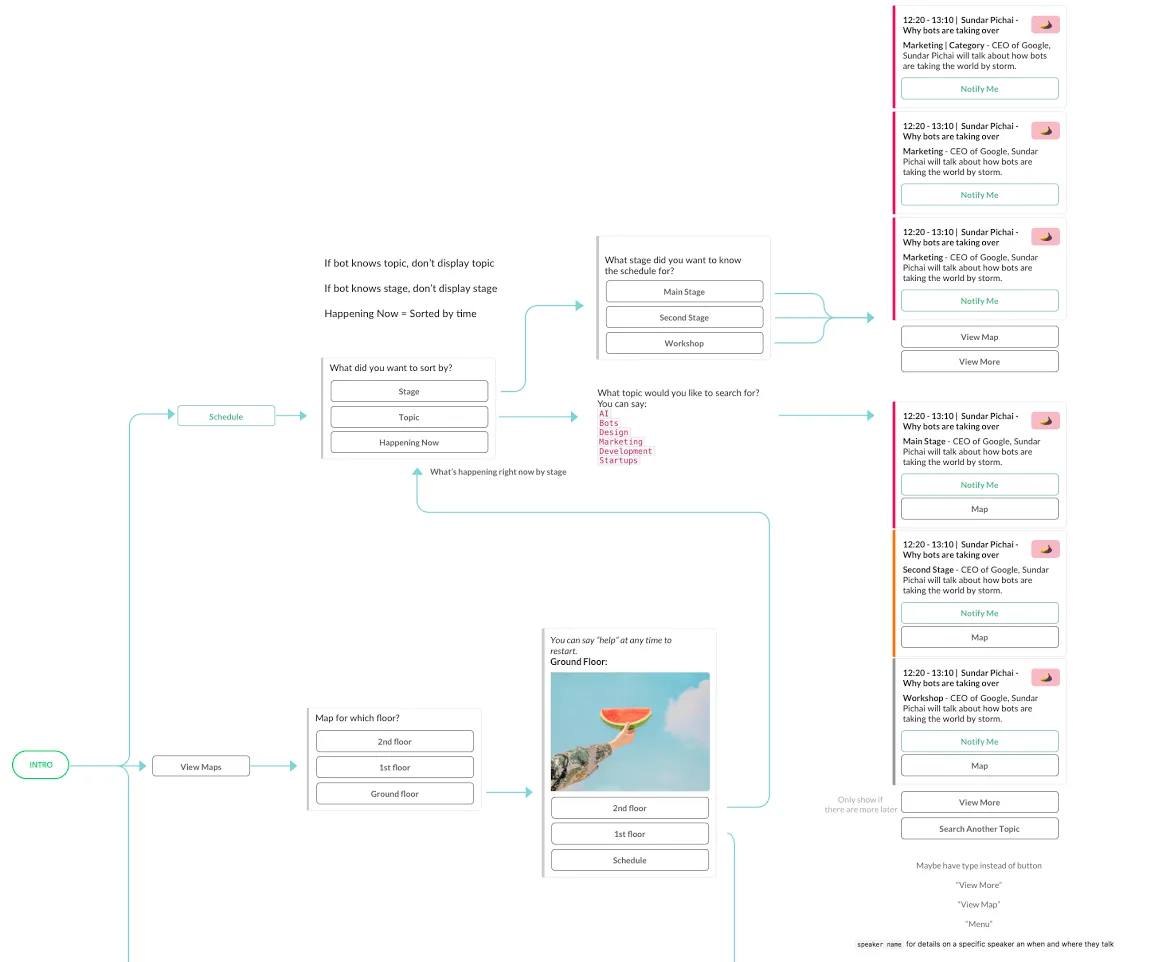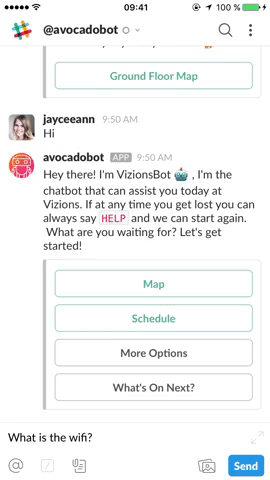 Another thing I'm proud of, one of my best friends just became a clinical counsellor, and I get the honour of making her website. We are also doing some research currently into how people can get easier access to mental health resources and discovering new pain points in the space. WIP but here is a taste of her website so far: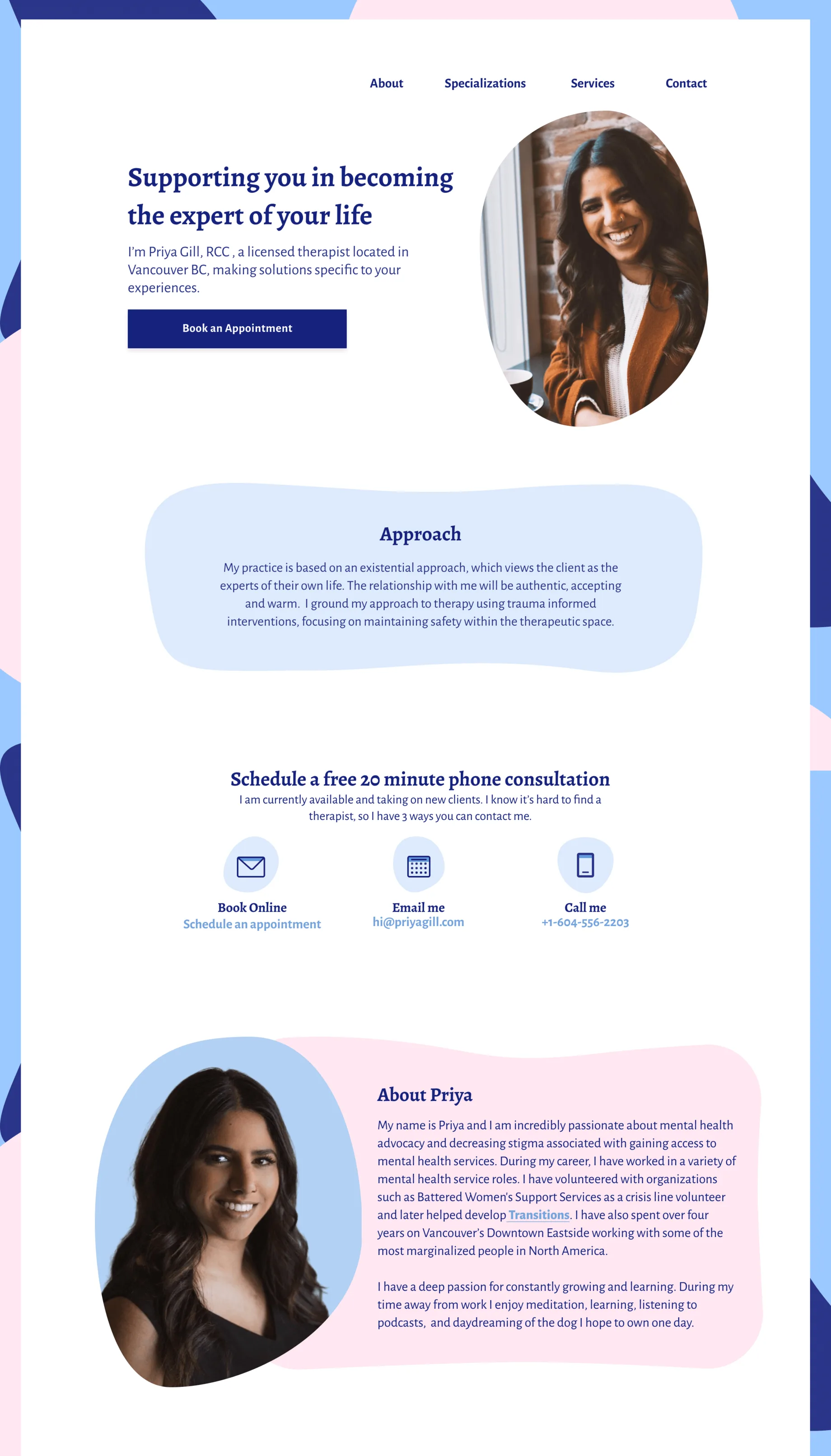 What design challenges do you face at your company?
I conducted research and spoke with many people for the mental health side project I'm working on, and it's very disheartening to see how many individuals around the world are struggling to find proper help for their mental health. I'm in the process of finding better ways to get people access to the help they need while working in a space with a sensitive but important topic. It's also a challenge to get doctors and therapists onboard with new technology and to figure out the best way to help people.
What music do you listen to whilst designing?
Any advice for ambitious designers?
User test early and as much as you can! Don't design just for dribbble likes.
Don't take feedback and criticism personally, and don't get too attached to your designs, your job doesn't define who you are. Just because one person criticizes your work doesn't mean you're bad as a person, strive to improve but try to not let it bring you down.
Build relationships with people. Be good to people. Get out there and try to meet people and really connect.
Anything you want to promote or plug?
Visit my portfolio and let me know if you want to work together! jayceeday.com
Feel free to reach out to me to chat, meet for a coffee, hire me to do your user testing etc:
Twitter: @tooaverage
Email: hi@jayceeday.com
Also, I encourage looking into organizations available in your community and help by either volunteering, reflection upon your own biases and donating to mental health causes in your area.
💕