What led you into design?
It was an accident.
One day, while wandering through the schoolyard, I came across a schoolmate scrolling through an endless feed of images on a website called Tumblr. Being an intensely curious art kid, seeing grids upon grids of curated images opened up a whole new world to me.
After signing up for Tumblr, I began creating logos, graphics, and eventually coding themes (Tumblr templates). These themes garnered significant attention from the community, so I released some of them to the public for free while charging a small fee for others. This generated substantial revenue and caught the attention of many well-known corporations, including pokemon.tumblr.com and unicef.tumblr.com, who uses my themes.
This experience opened up doors to opportunities in the creative field. Since then, I have adopted a balanced approach that integrates design, coding, and business building.
What does a typical day look like?
My mornings usually involve hitting the snooze button repeatedly until I'm almost running late for my first meeting.
As the operator of a full-service creative studio, my day is a mix of reviewing the latest work from my team and communicating with prospective and current clients. If I'm feeling creative, I'll work on designing or creative coding. Otherwise, I would be writing up new business/work processes which is forever being iterated.
To wrap up my day, I would making dinner, read, watch a show, or hang out with friends.
What's your workstation setup?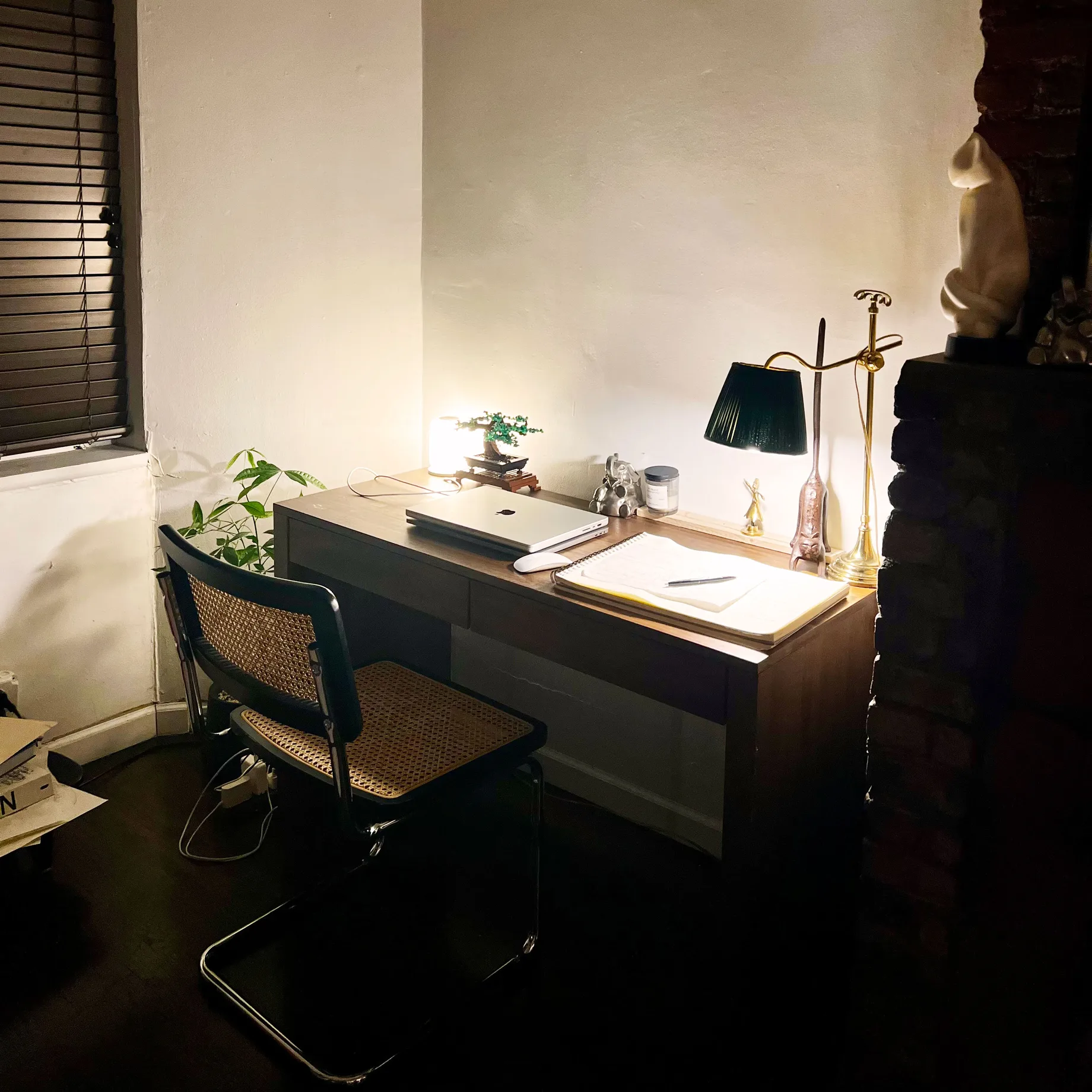 Where do you go to get inspired?
Living in New York offers inspiration by the second. It is a city where the most interesting and restless people congregate. Since I do most of my work on my laptop, I am able to spend a few weeks out of the year in other cities, offering me a fresh set of perspectives. A good balance of the two gets the brain juice pumping.
What pieces of work are you most proud of?
Great work has been coming out of the studio, these include projects that offer opportunities for creative flexibility such as our own website view-source.com, the complete strategy and relaunch execution of Bandit Running, interactive websites for experiantial agencies such as invisiblenorth.com, and e-commerce websites that require a solid foundation of conversion and business thinking like edie-parker.com and namesak3.com, just to name a few.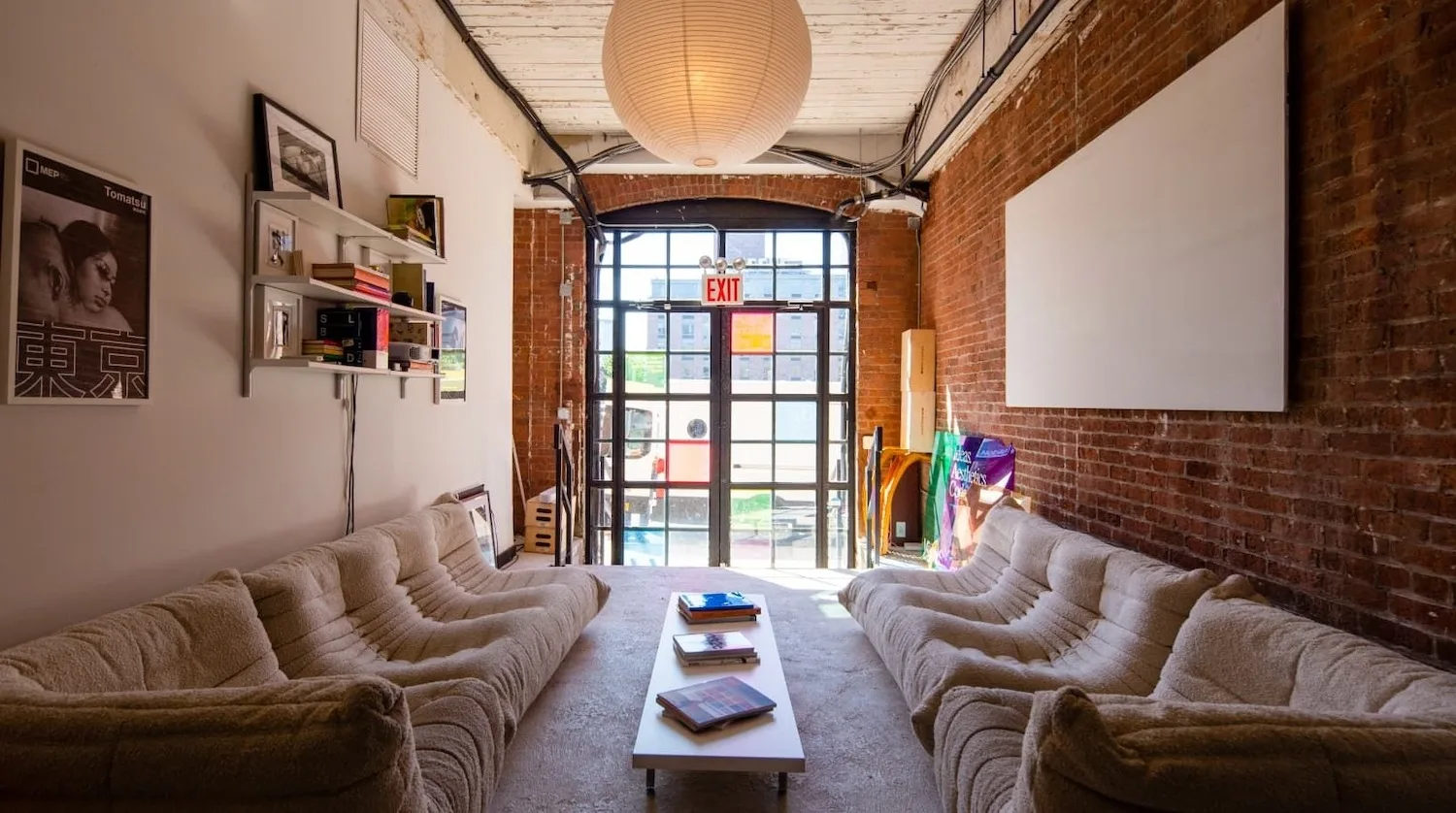 What design challenges do you face at your company?
Finding balance: balancing our own creative ambition and clients appetite, balancing over-communication and abbreviation, balancing time, balance doing and thinking.
What music do you listen to whilst designing?
Any advice for ambitious designers?
Experiment often and put in the hours — a high level of craft and a distinct personal style can only emerge with time.
Anything you want to promote or plug?
Follow my studio on Instagram @viewsourcestudio!