What led you into design?
I found design a bit by accident. Originally I went to University for fine arts, wanting to major in photography. This wasn't a very enthusiastic decision, and I didn't have any huge passion to be a professional photographer or anything else for that matter. In high school, I thought I would play drums and go on tour for the rest of my life (still kind of want to).
Towards the end of my freshman year at the University of Cincinnati, I started seeing what all of the design kids were doing, which were essentially line interval studies and color theory. For whatever reason, it got me excited and as I asked a few more questions, I realized this was something called graphic design. I submitted my transfer application on the day of the deadline, and thankfully got accepted. This was the best decision I've ever made in my life.
What does a typical day look like?
Being a business owner comes with a lot of extra stuff that requires your left-brain attention. I have a fair amount of administrative matters to normally tend to, which means emailing/speaking with clients, writing proposals, and keeping up on Standards Manual (the publishing imprint I co-founded with Hamish Smyth, who is also my partner at Order).
Then I try and carve out the largest portion of my day to actually design. Either I'm working on things myself, or with one of our designers. As many designers-turned-business-owners can attest to, you really have to carve out time to do the fun stuff, and I'm trying with every ounce of my being to do so! And then there are all of the other usual suspects, like meetings, drinking coffee, new business calls, and chatting with visitors who wander into our bookstore (located in the front of our office).
What's your workstation setup?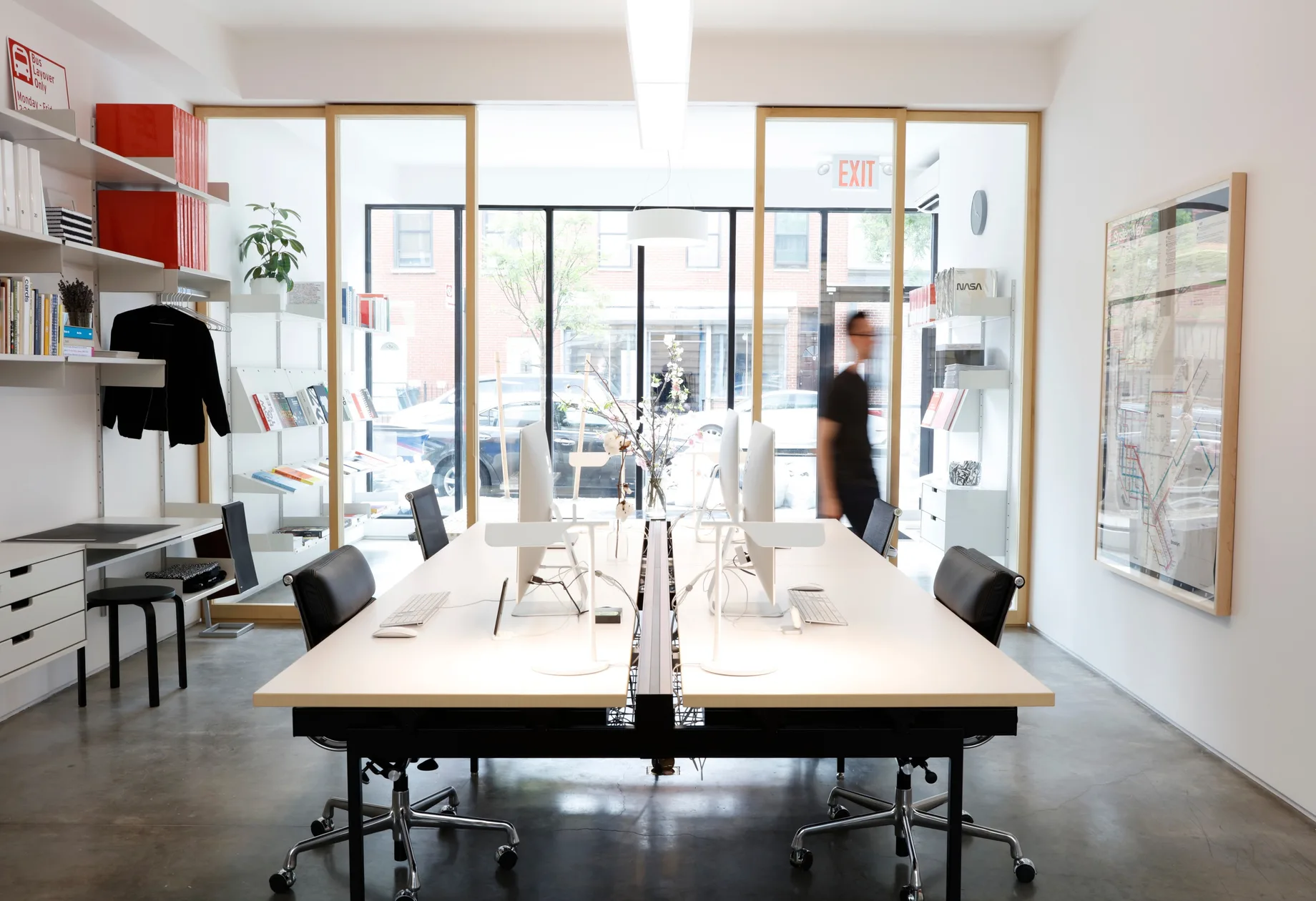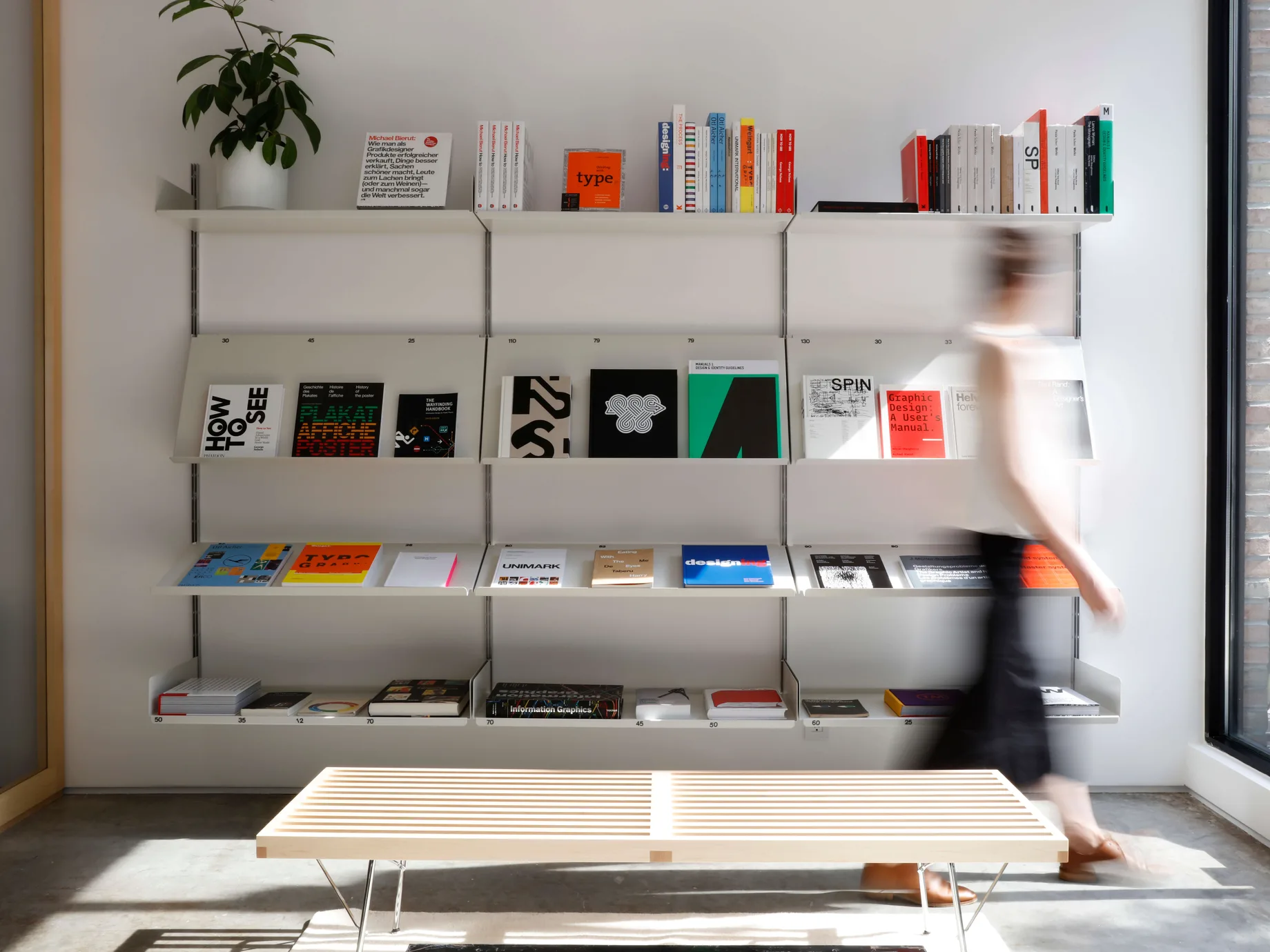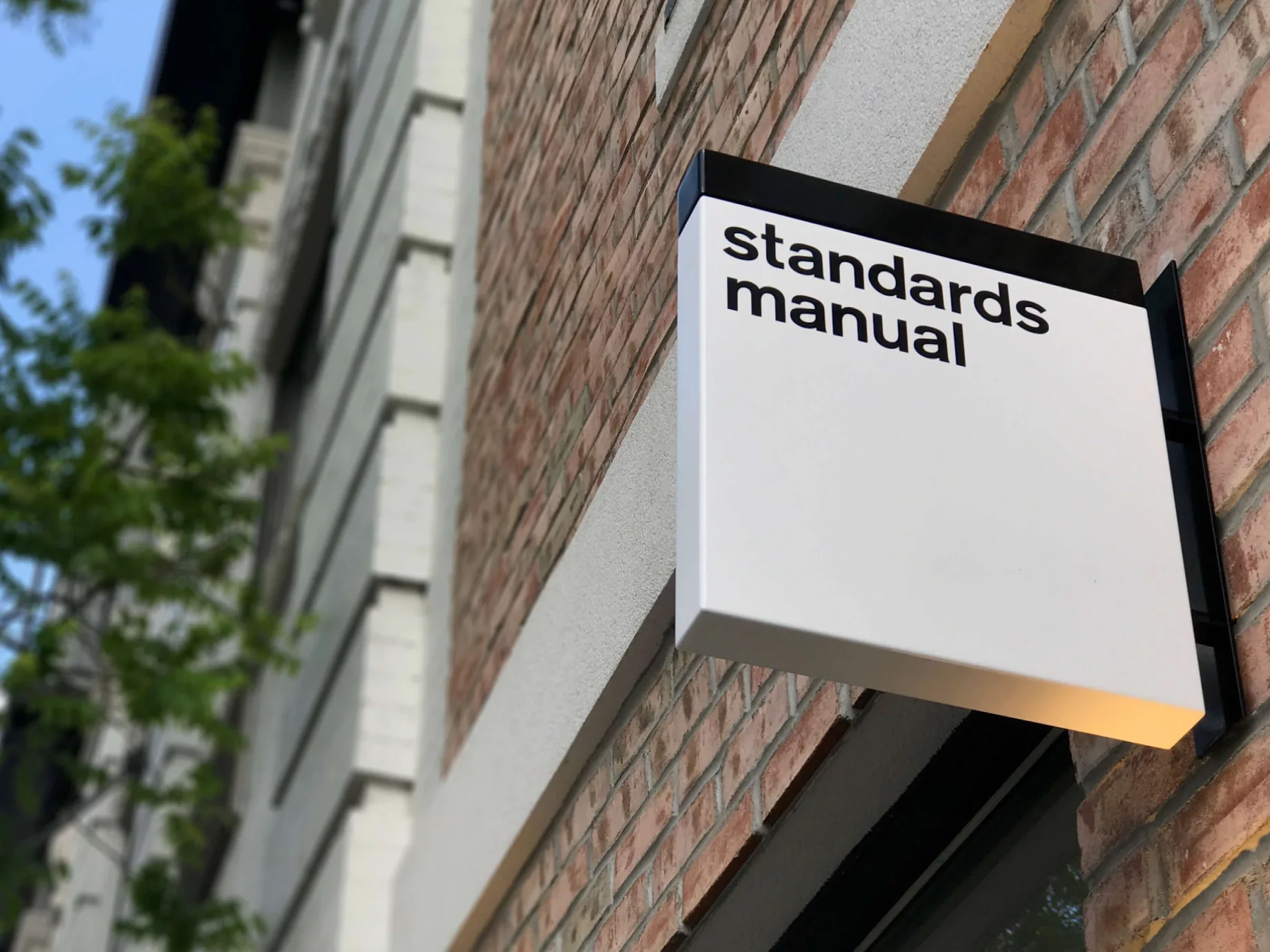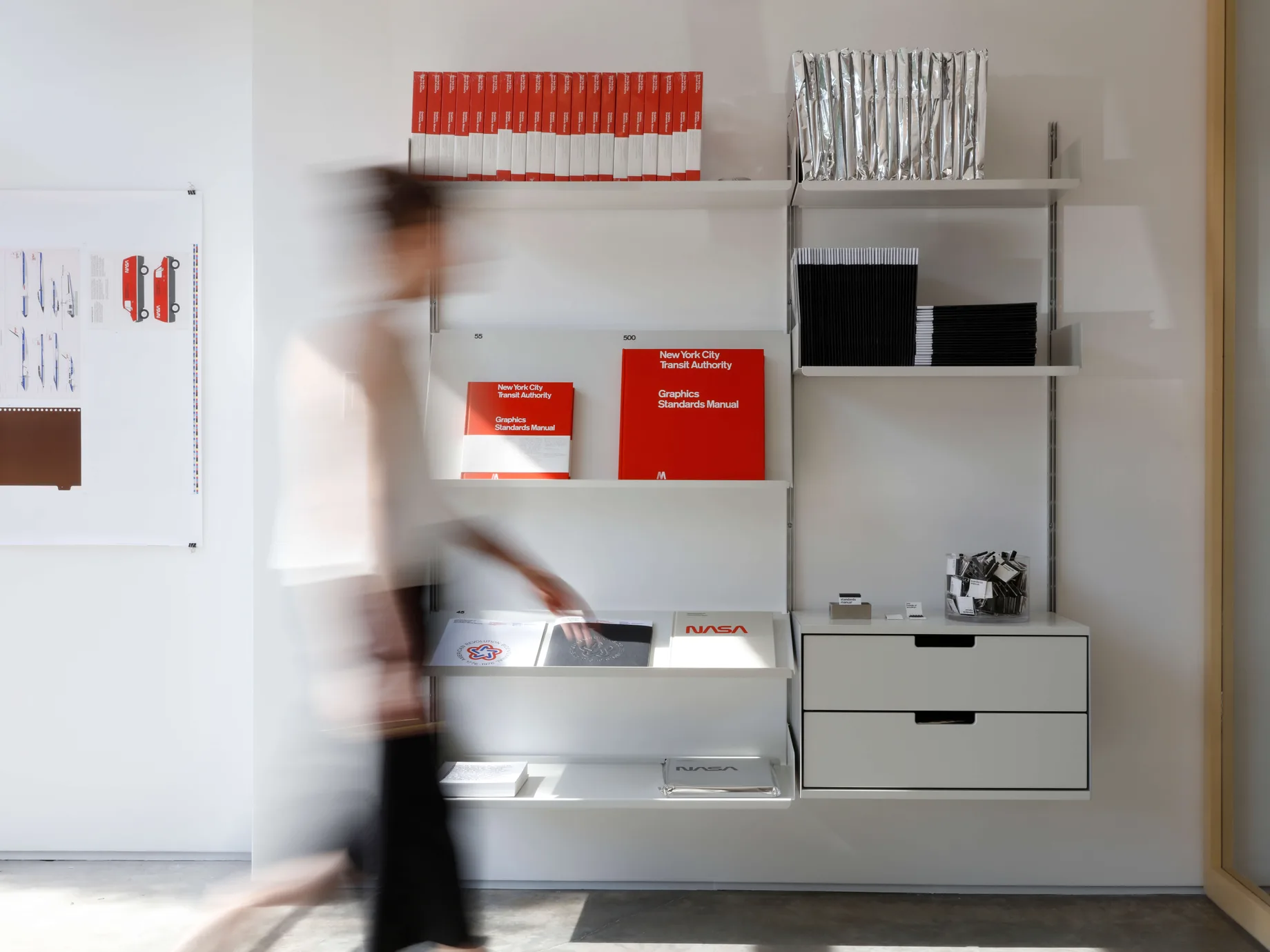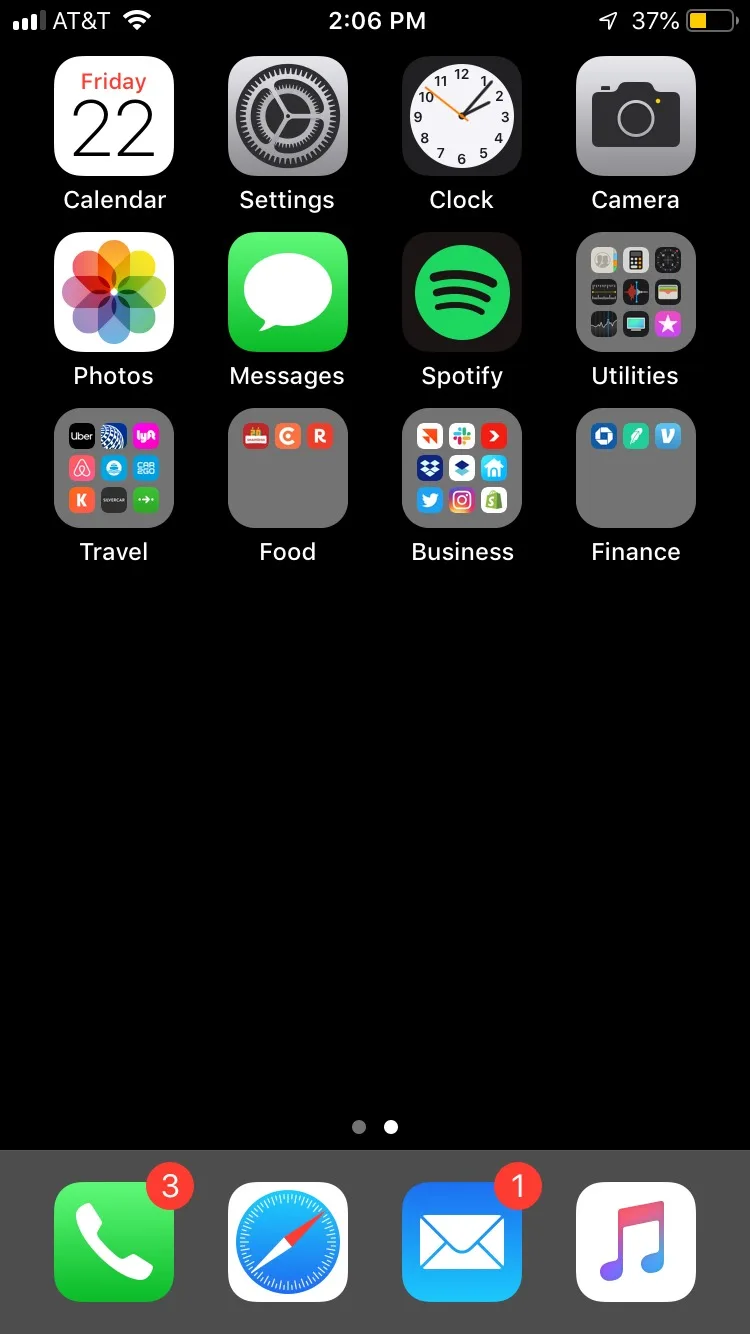 Where do you go to get inspired?
I'm inspired by history. Yes, I'm one of those people that love things from the past, and I'm terribly nostalgic. That said, at Order we have "no mood board" policy, both internally and when we present to clients. We begin our projects with research, not style. For example, we worked with the Detroit-based furniture company, Floyd, on a rebrand. We looked for "inspiration" in their company history, which starts with the steel factories of Youngstown, Ohio.
We found a great typographic reference that connected the story of their name with the furniture they're operating today. They can use this identity forever and it will never be dated—we think that's a result of starting with historical references, rather than looking at what other furniture companies are doing, for example.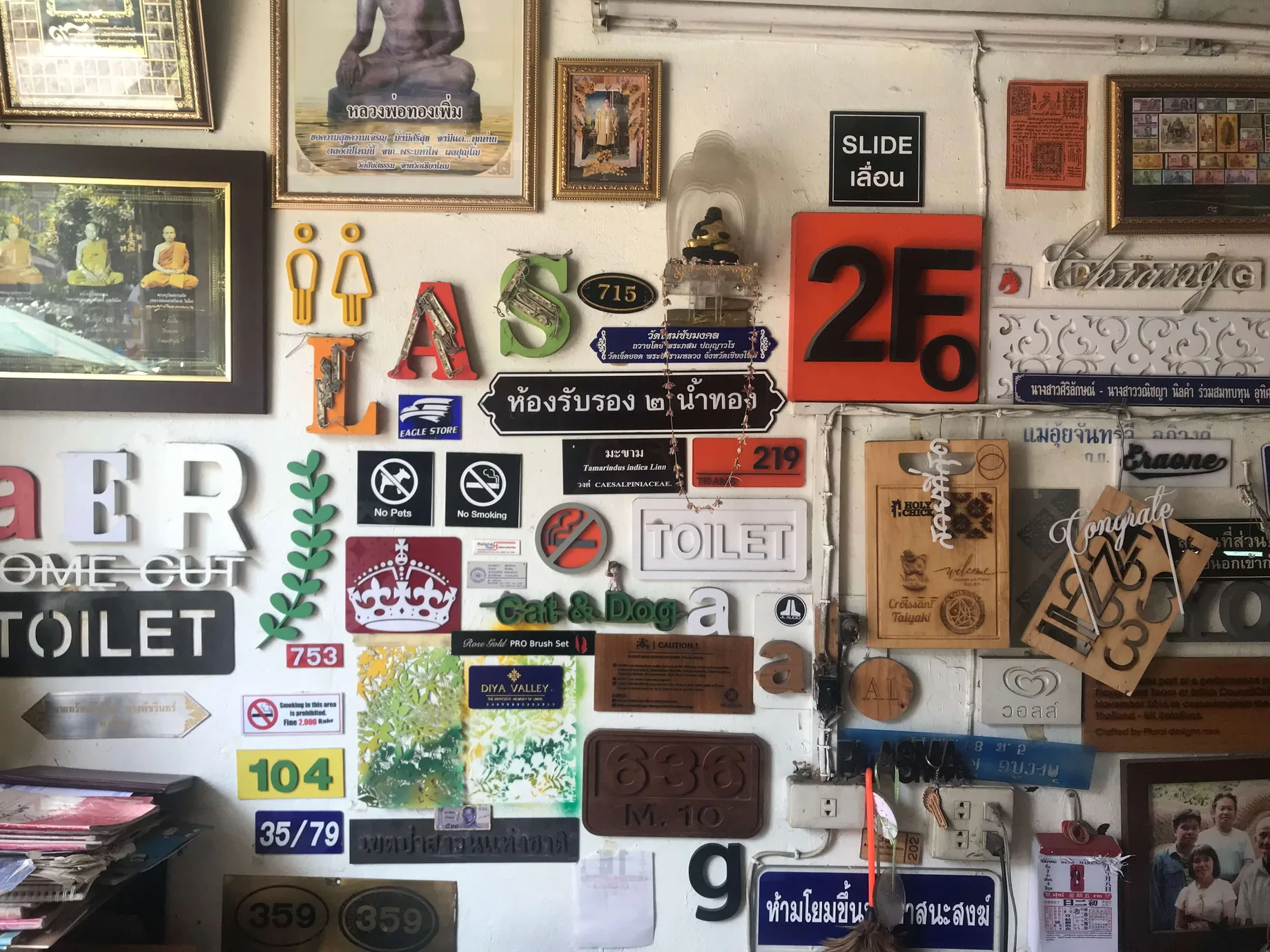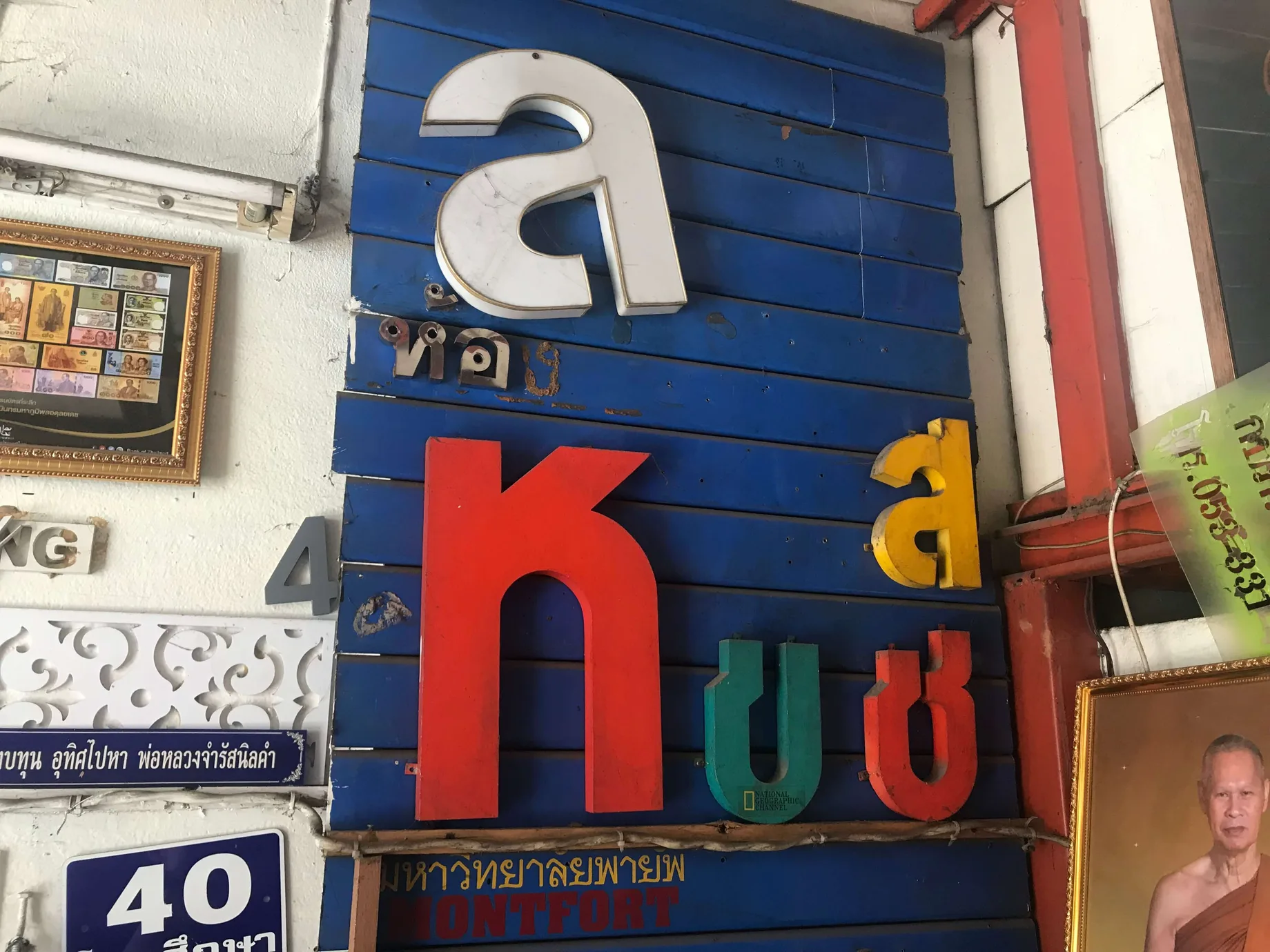 What product have you recently seen that made you think this is great design?
I'm very excited about a new book of old design, Munich '72, The Visual Output of Otl Aicher. It's being funded via Kickstarter by British designer, Mark Holt. Continuing the topic of history as my primary source of "inspiration," I think more books like this are necessary for designers, particularly younger designers simply looking to Pinterest and other blogs for visual references. So many companies have imitated the icons developed by Aicher for the Olympics, which isn't necessarily a bad thing if they're a foundational starting point, but there's a lot we can learn about the thinking behind his choices.
I know I'm guilty of referencing his color usage on more than once occasion, which is admittedly my achilles heel when it comes to design. I'd rather follow the Vignelli tradition of black, white, and red. I digress—this book by Holt is a comprehensive overview of the visual system, one of the great Olympics identities ever created, alongside Lance Wyman's Mexio City program and a few others. Go back it! kickstarter.com/projects/munich72/munich-72-the-visual-output-of-otl-aichers-dept-xi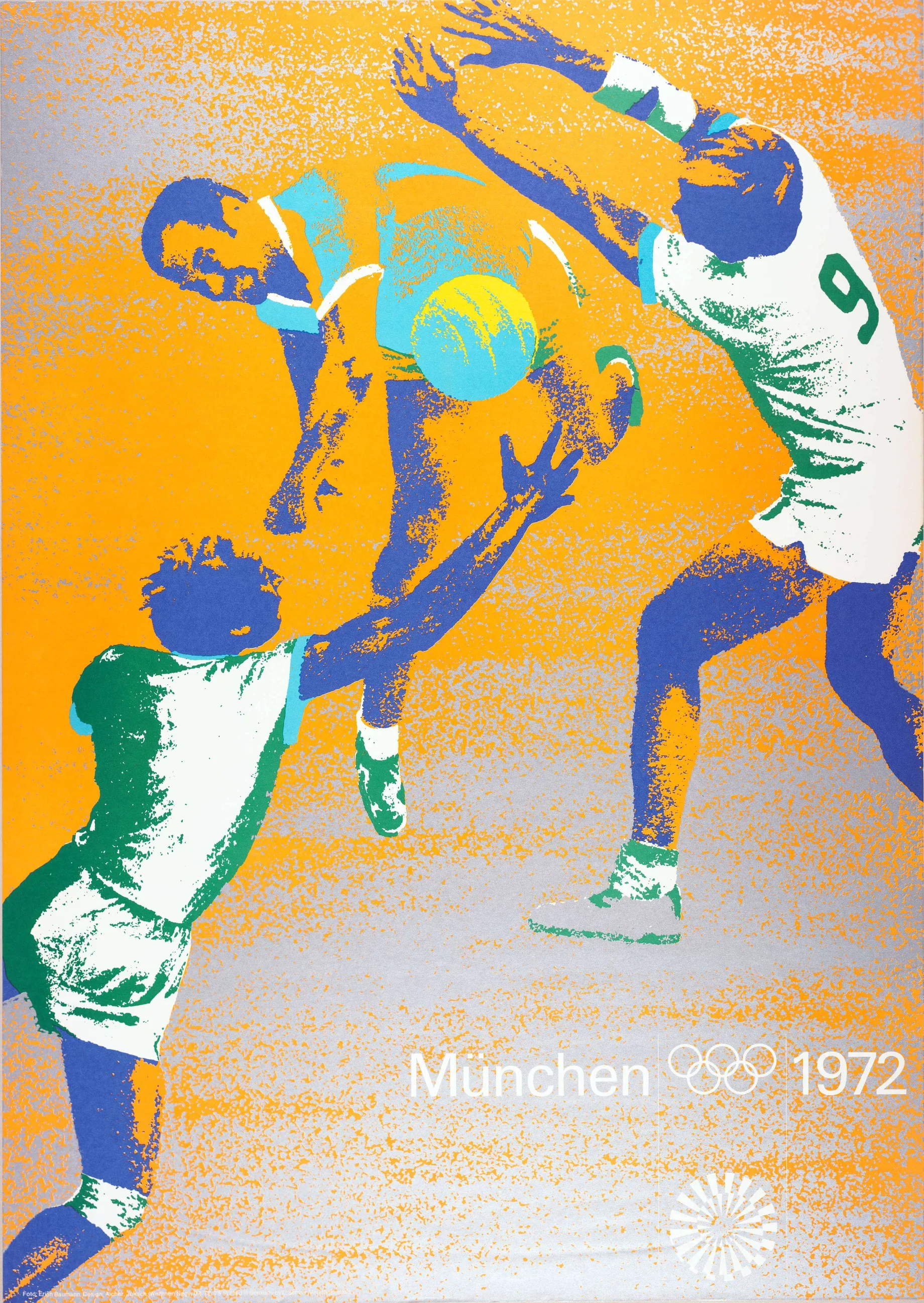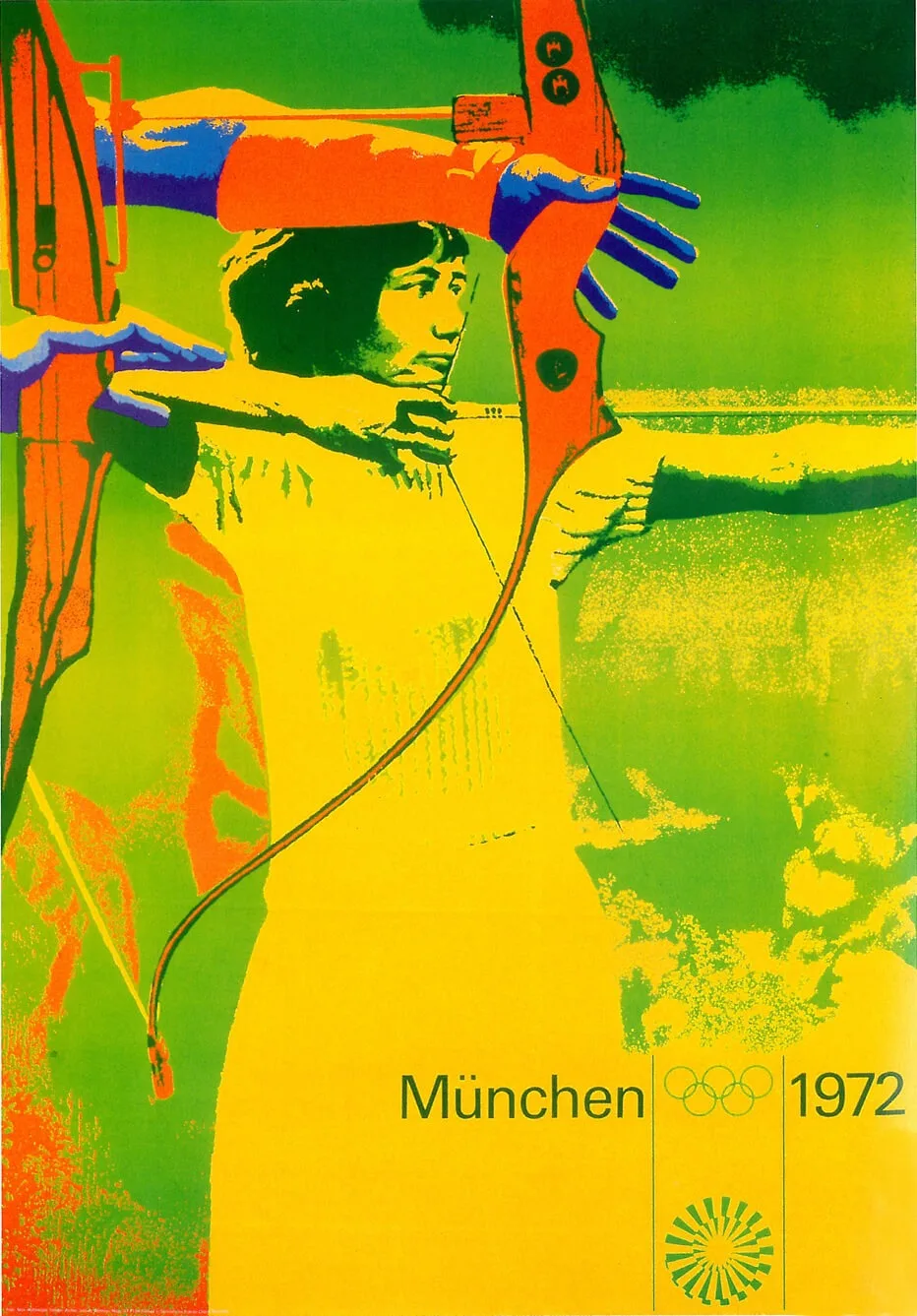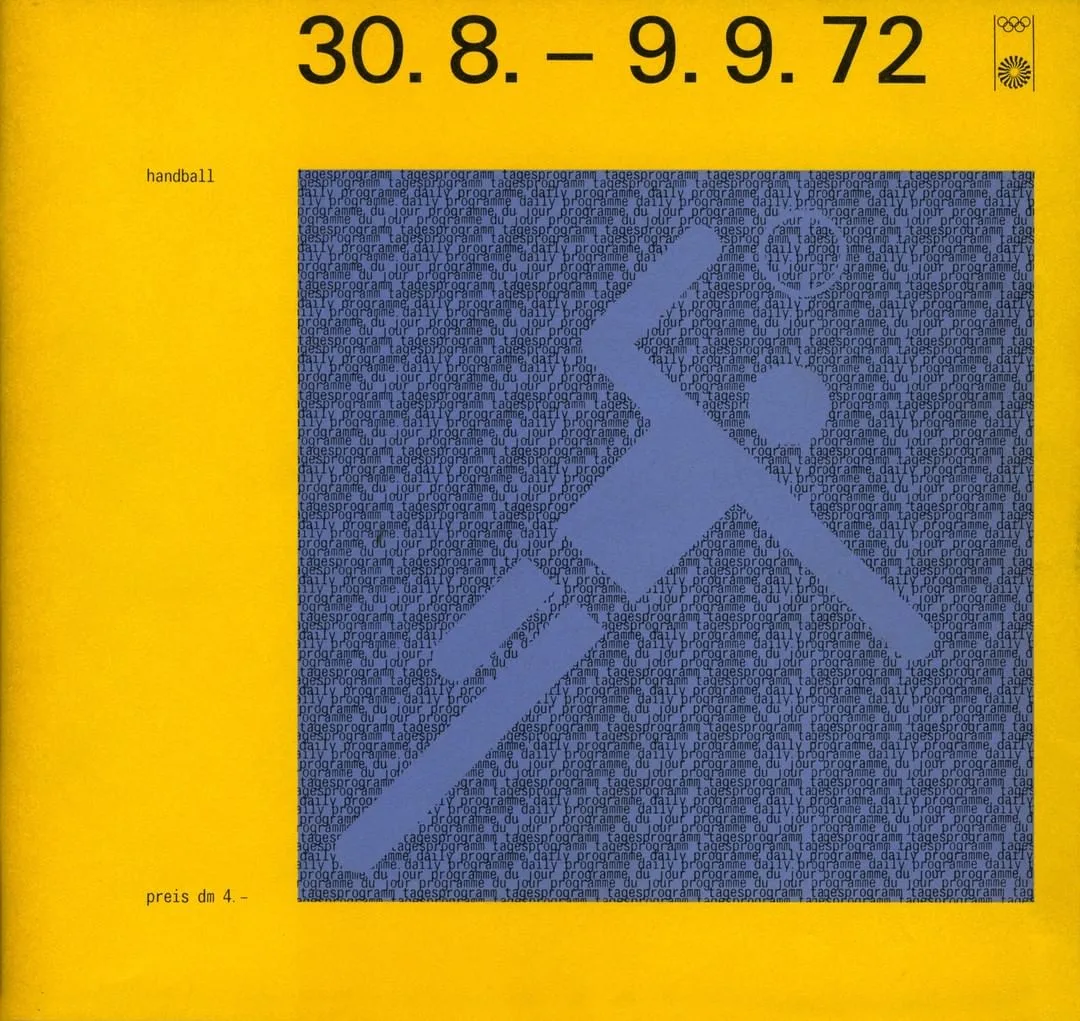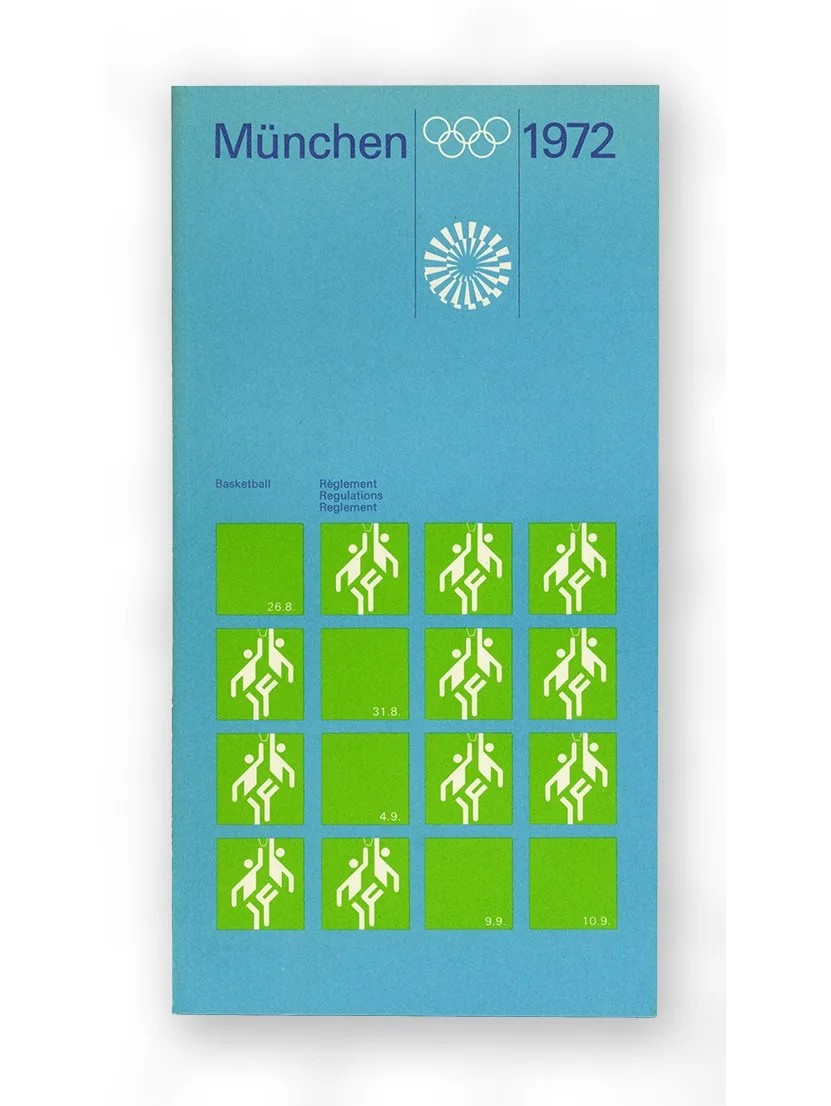 What pieces of work are you most proud of?
Our publishing imprint, Standards Manual, has released six titles since we started in 2014. I love all of them, but out of the bunch, I'm really proud of the monograph we were able to design and published for Chermayeff & Geismar & Haviv, titled, Identity. The book encapsulates their prolific 60-year career, and they gave us a lot of freedom to propose how we would design, narrate, and sequence their work.
Most times when you're designing a book, you're given a manuscript that dictates what it should say and where all of the images should go—this was not the case with Identity. Like our other titles, we invested a lot in the production—silkscreened canvas cover, triple endpapers, two paper stocks, and BIG (11" square). I spent most of my education learning and emulating their work, so to be able to work directly with them on a project was incredibly meaningful to myself and Hamish.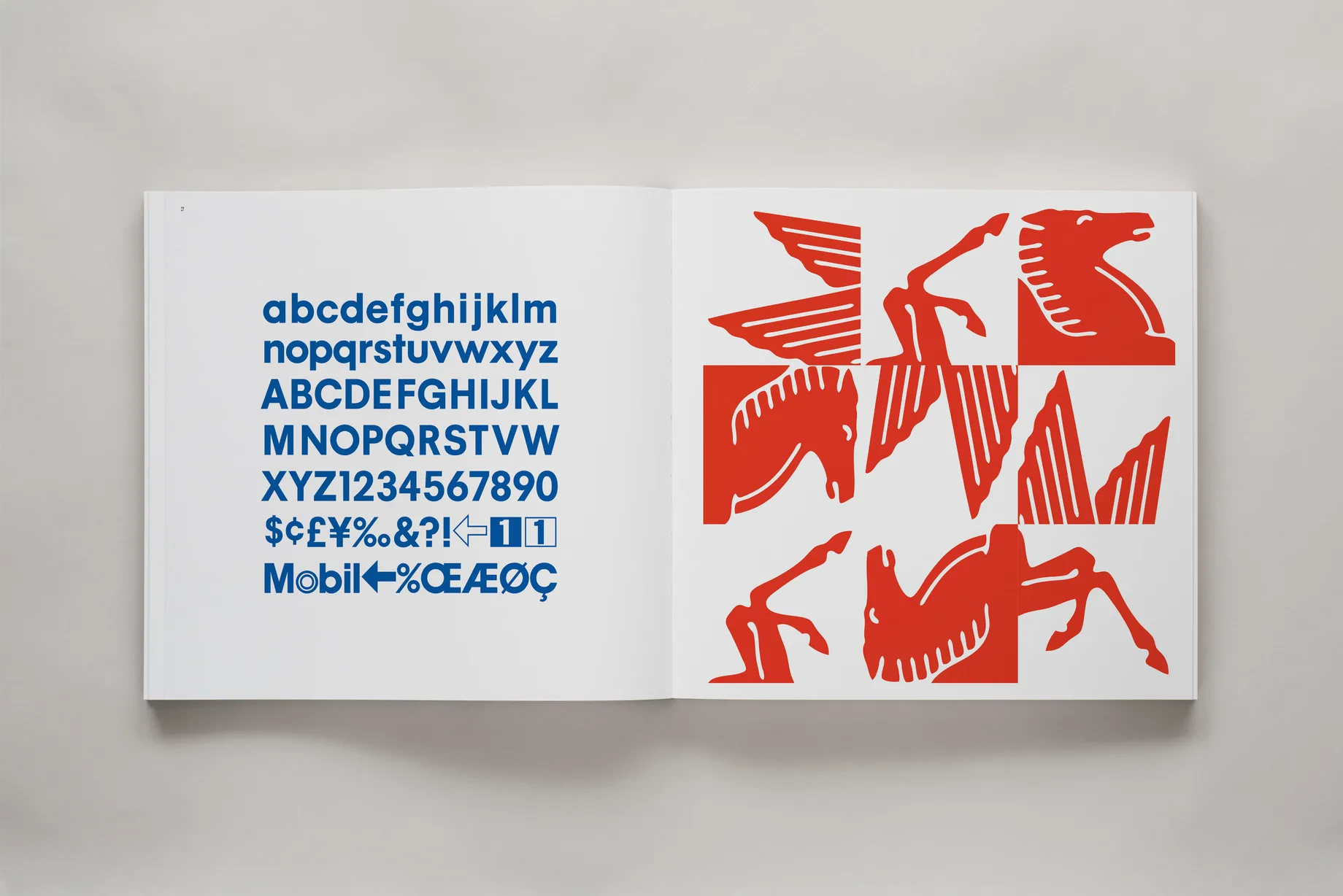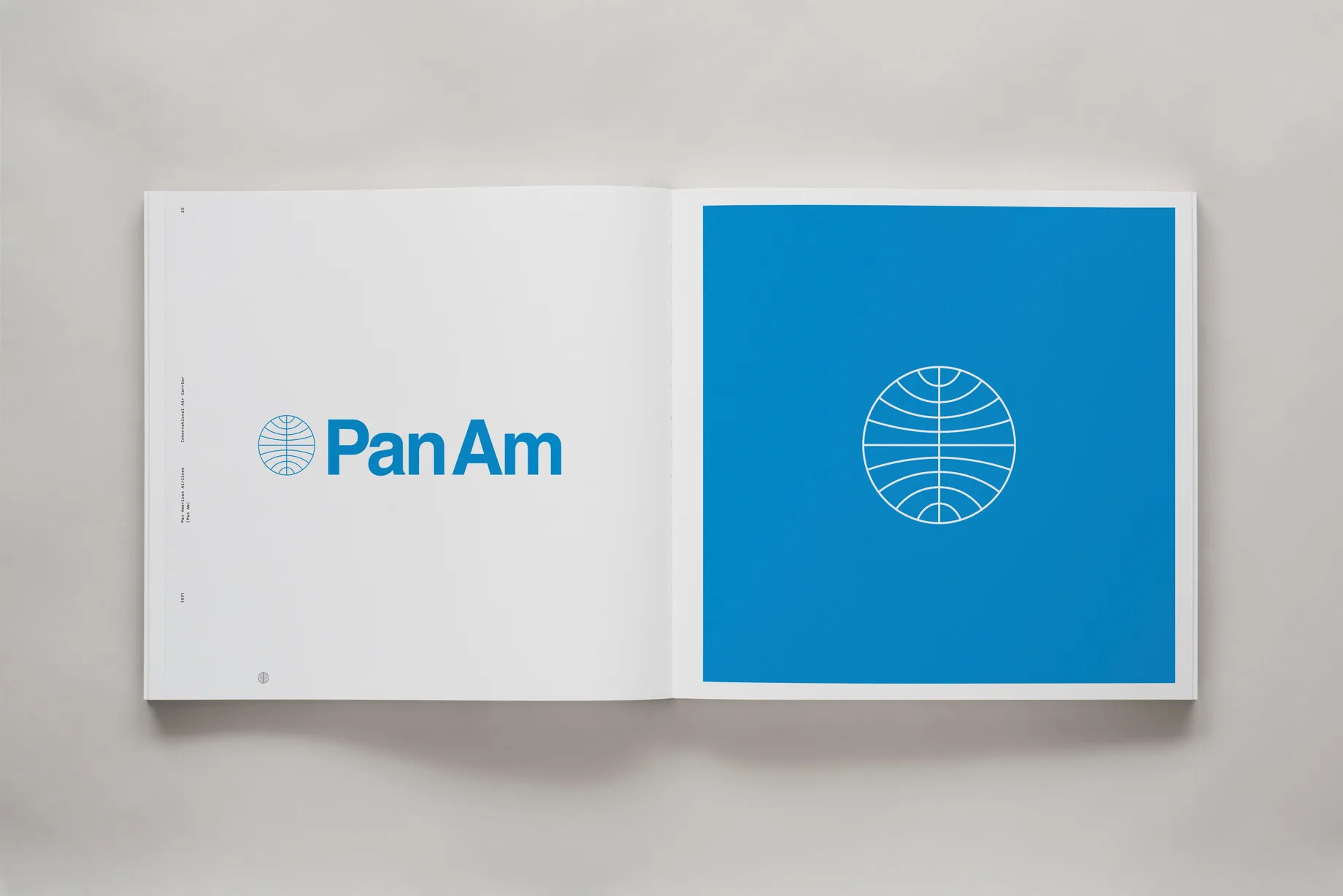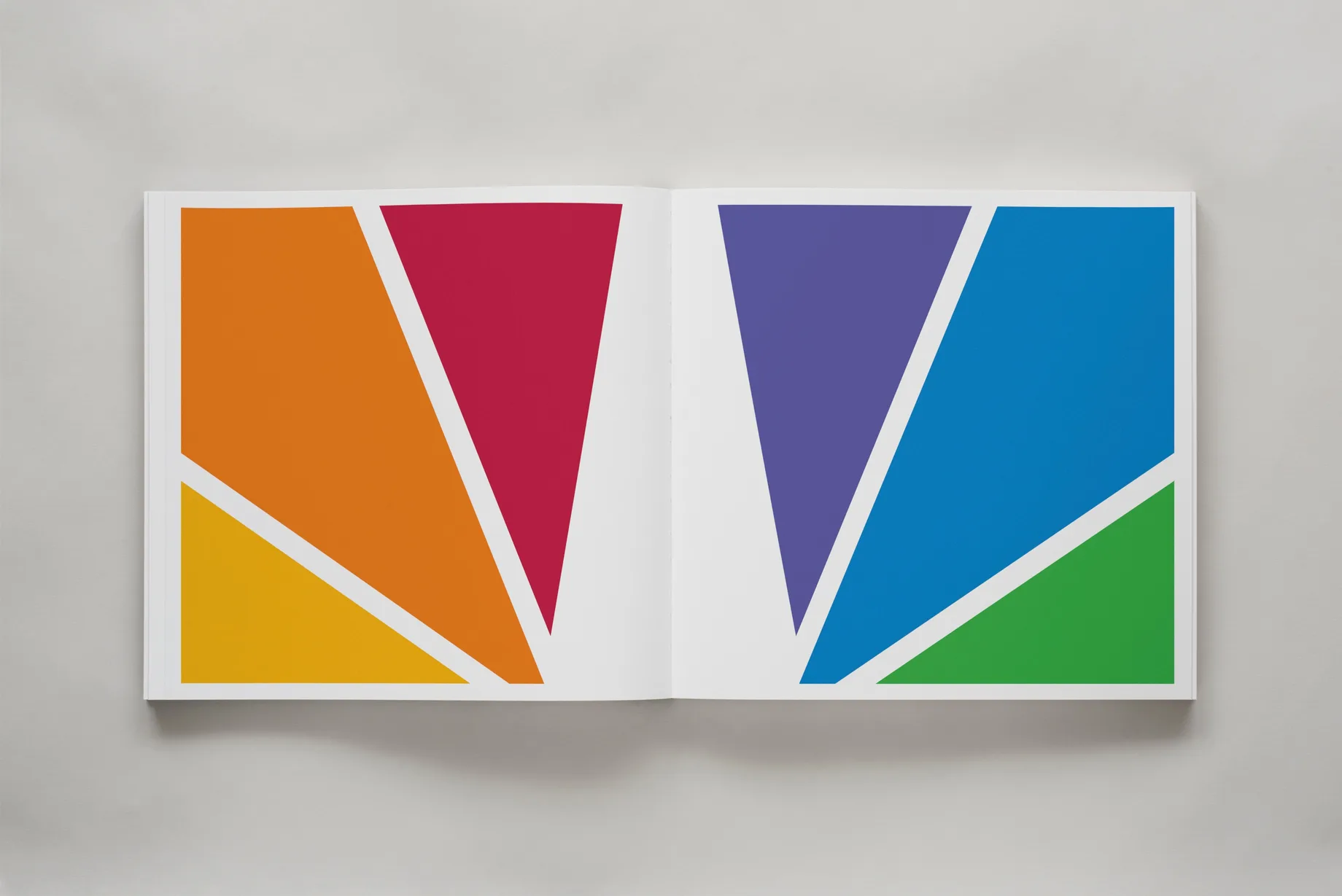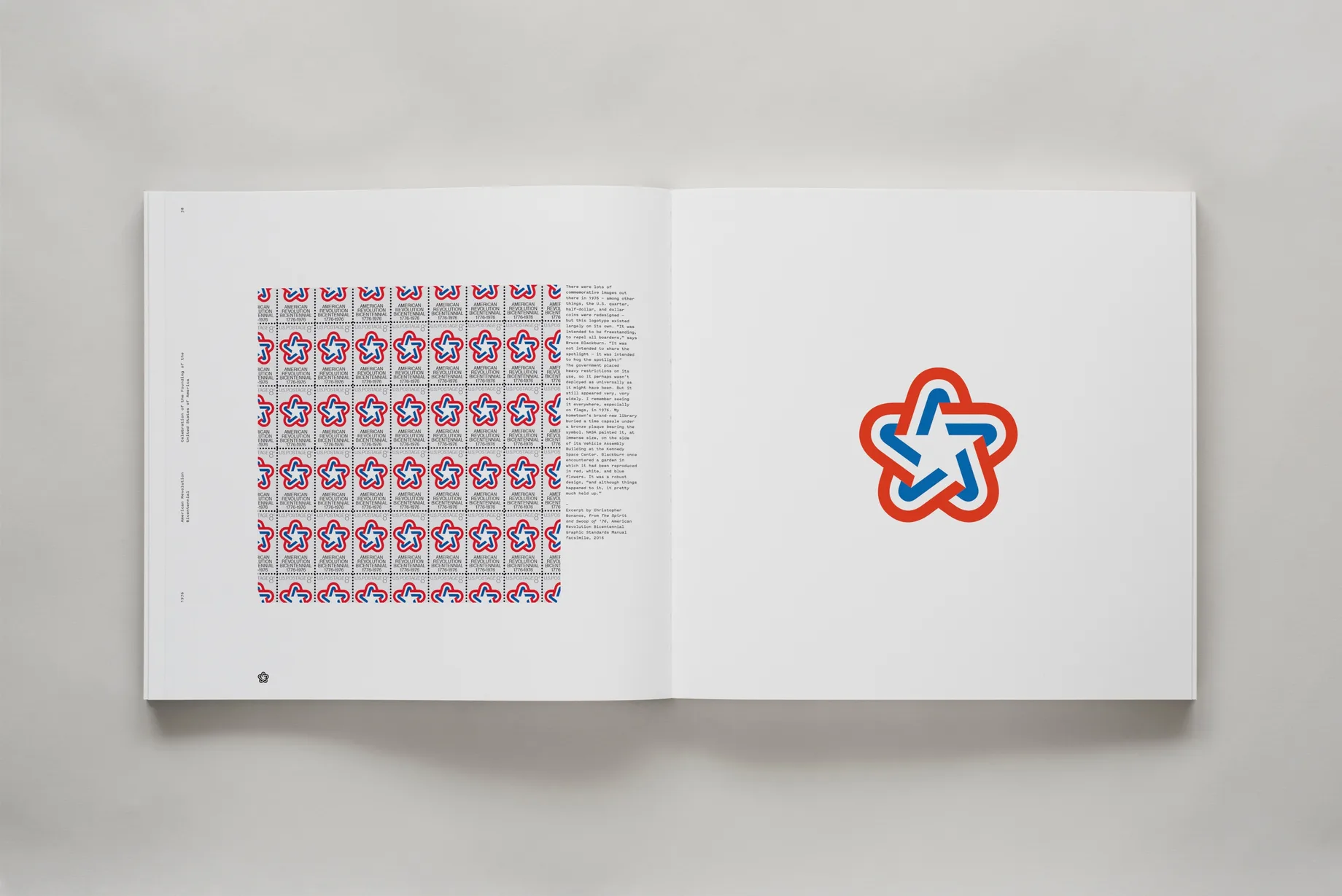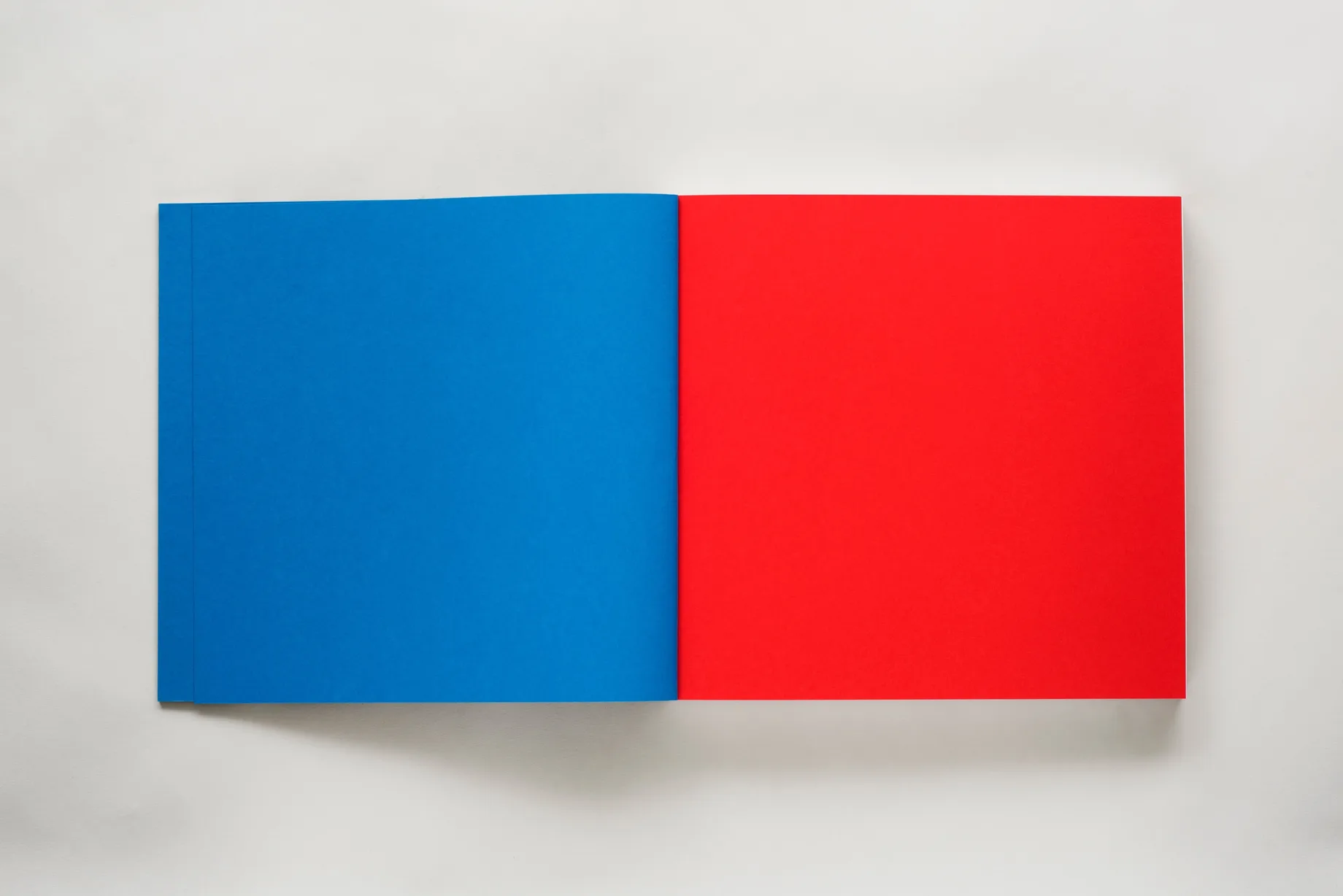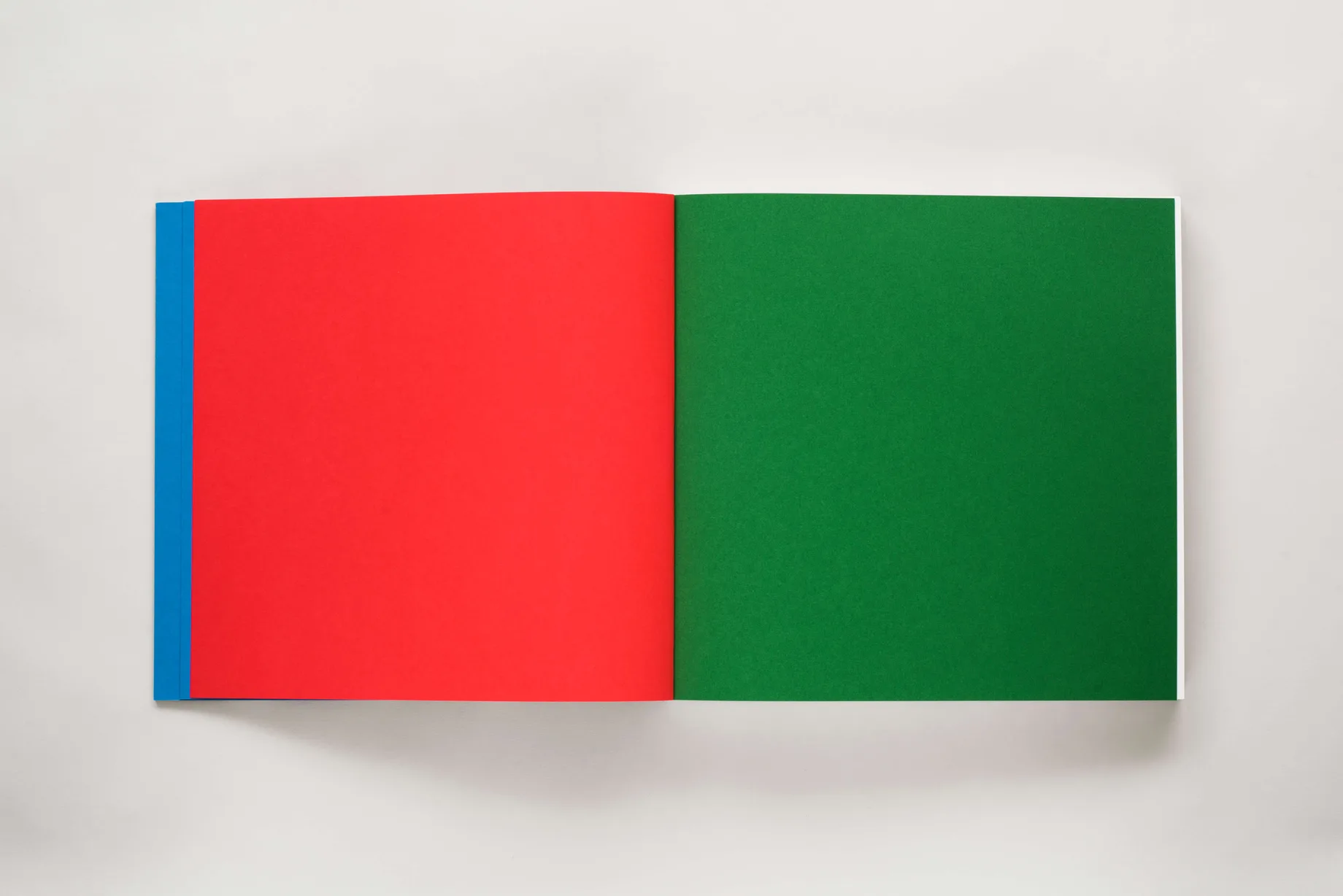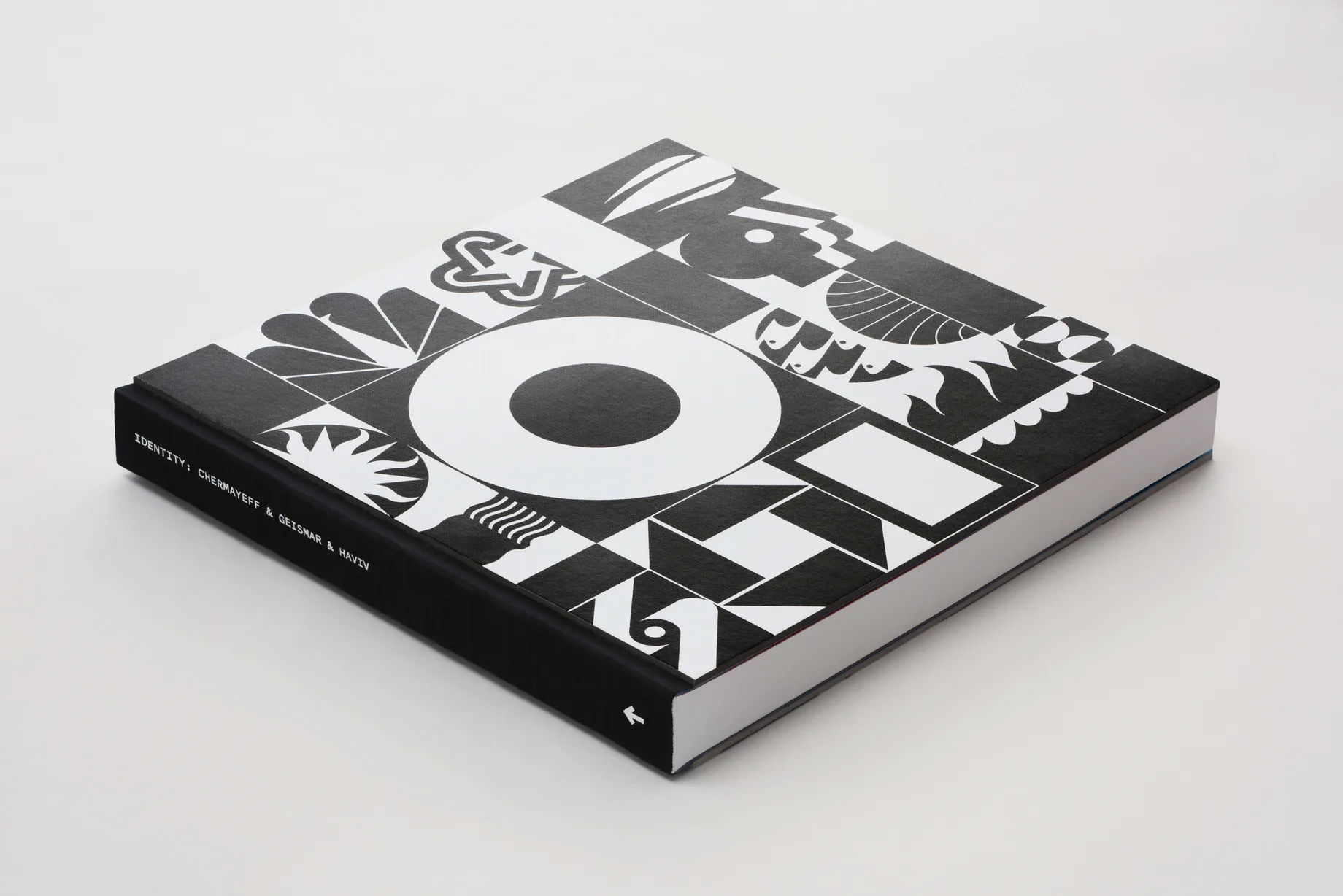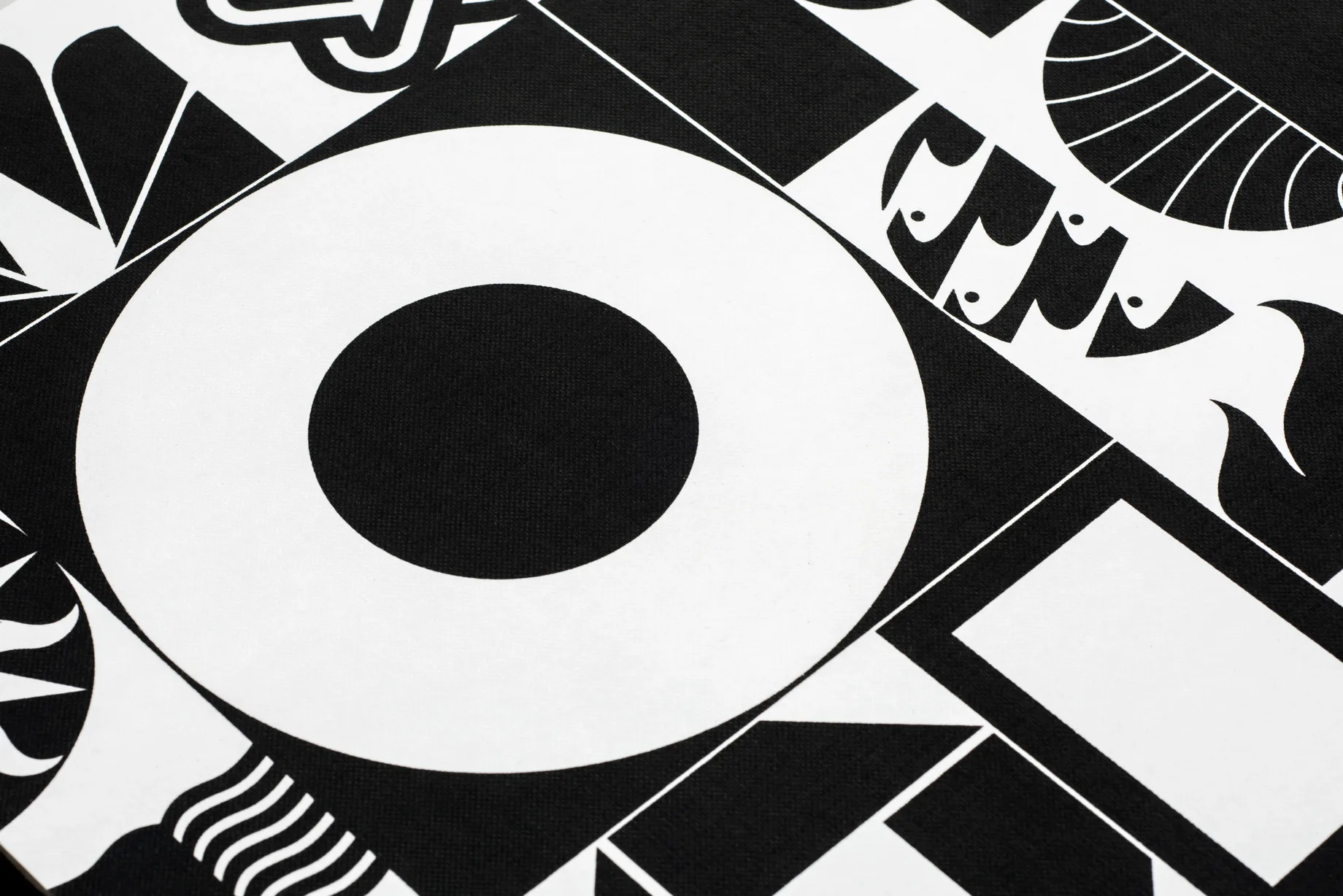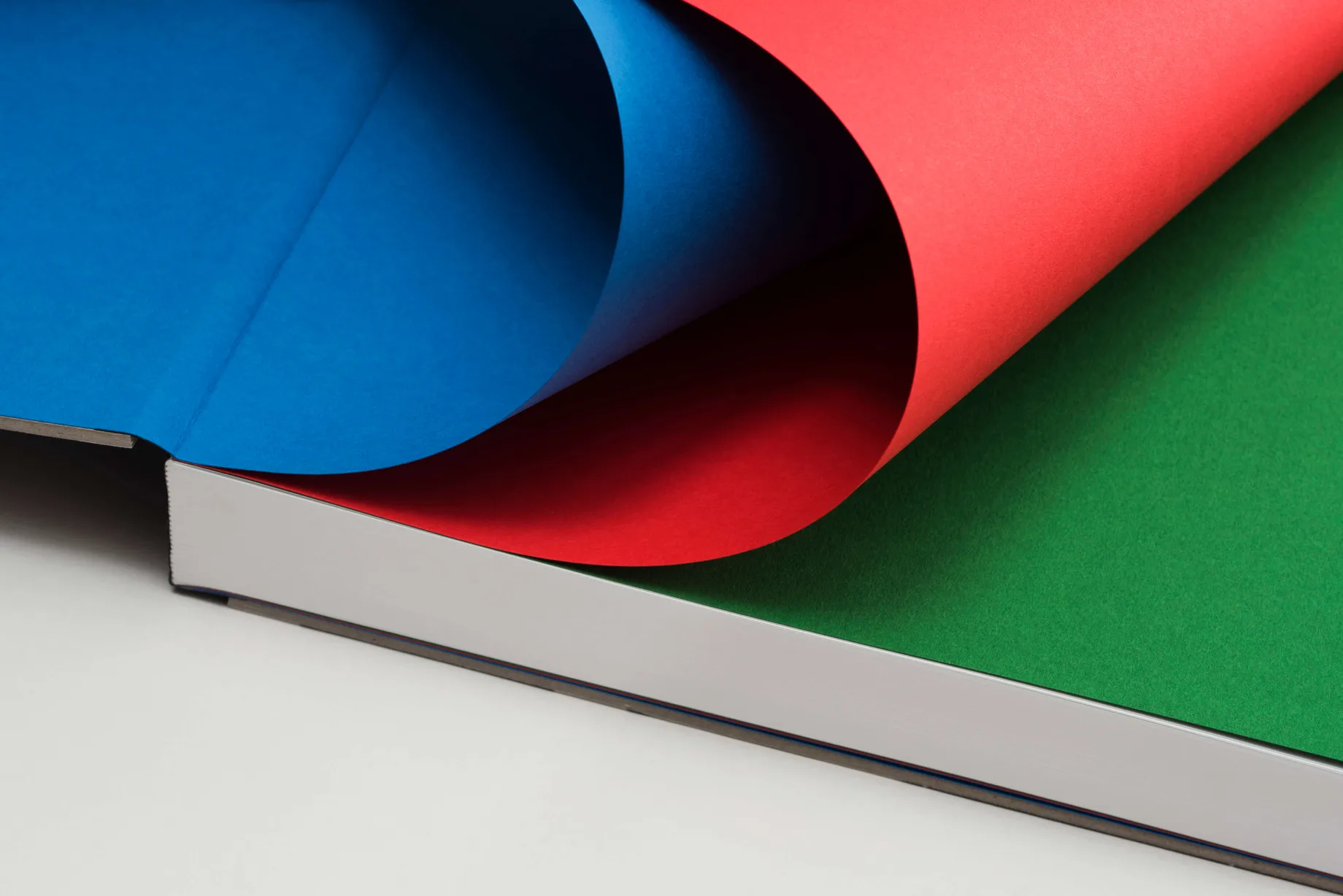 Another project that I'll always stand behind, even if the outcome isn't what we wanted, is the work I did for Hillary Clinton's 2016 Presidential campaign with Michael Bierut. I've never worked so fast and hard on a project (and client) that I absolutely loved and felt passionate for. We did the work voluntarily, and it wasn't about the money, it was about changing the country—I'm not sure I'll ever work on something as meaningful, not any time soon, at least.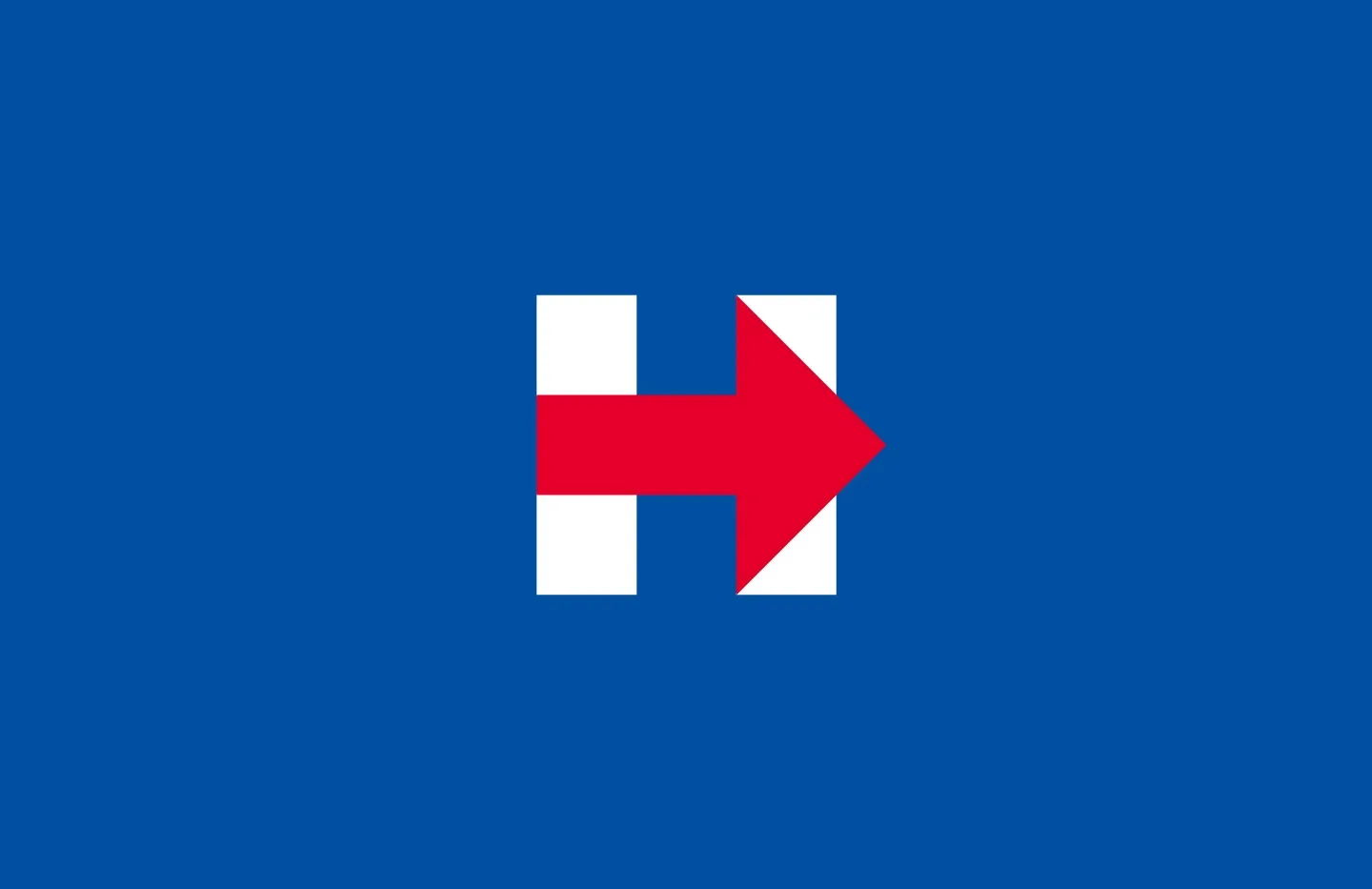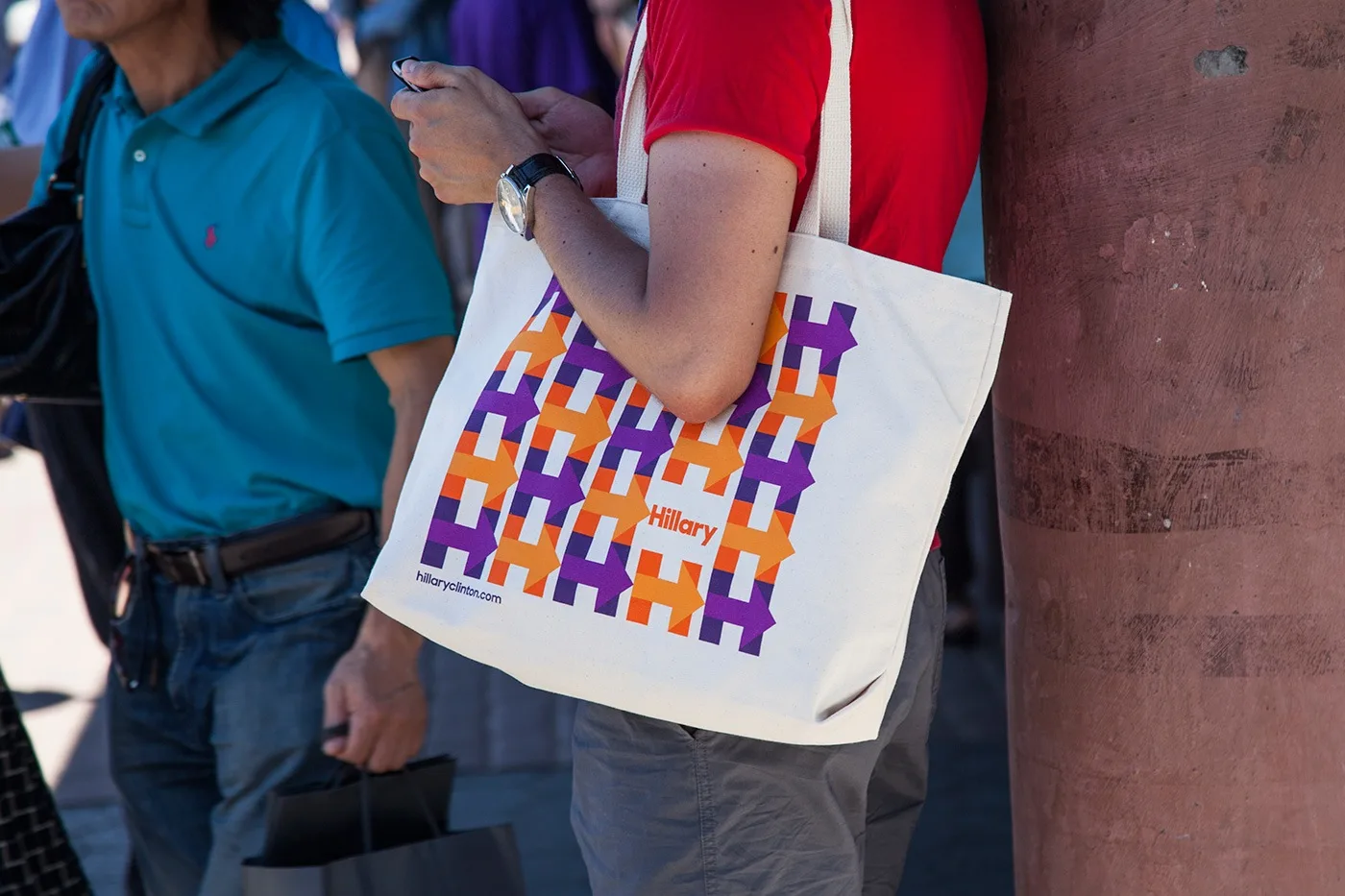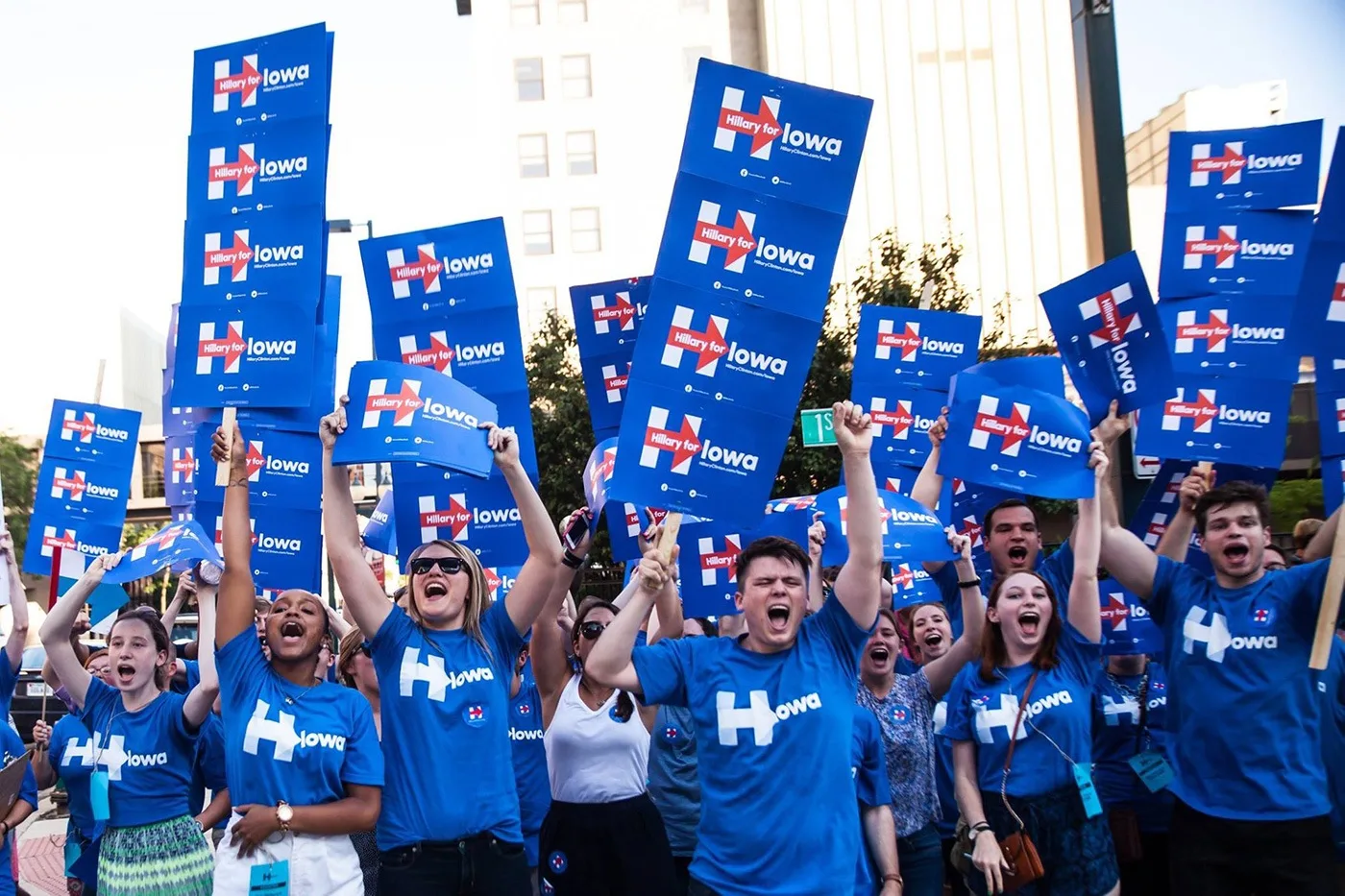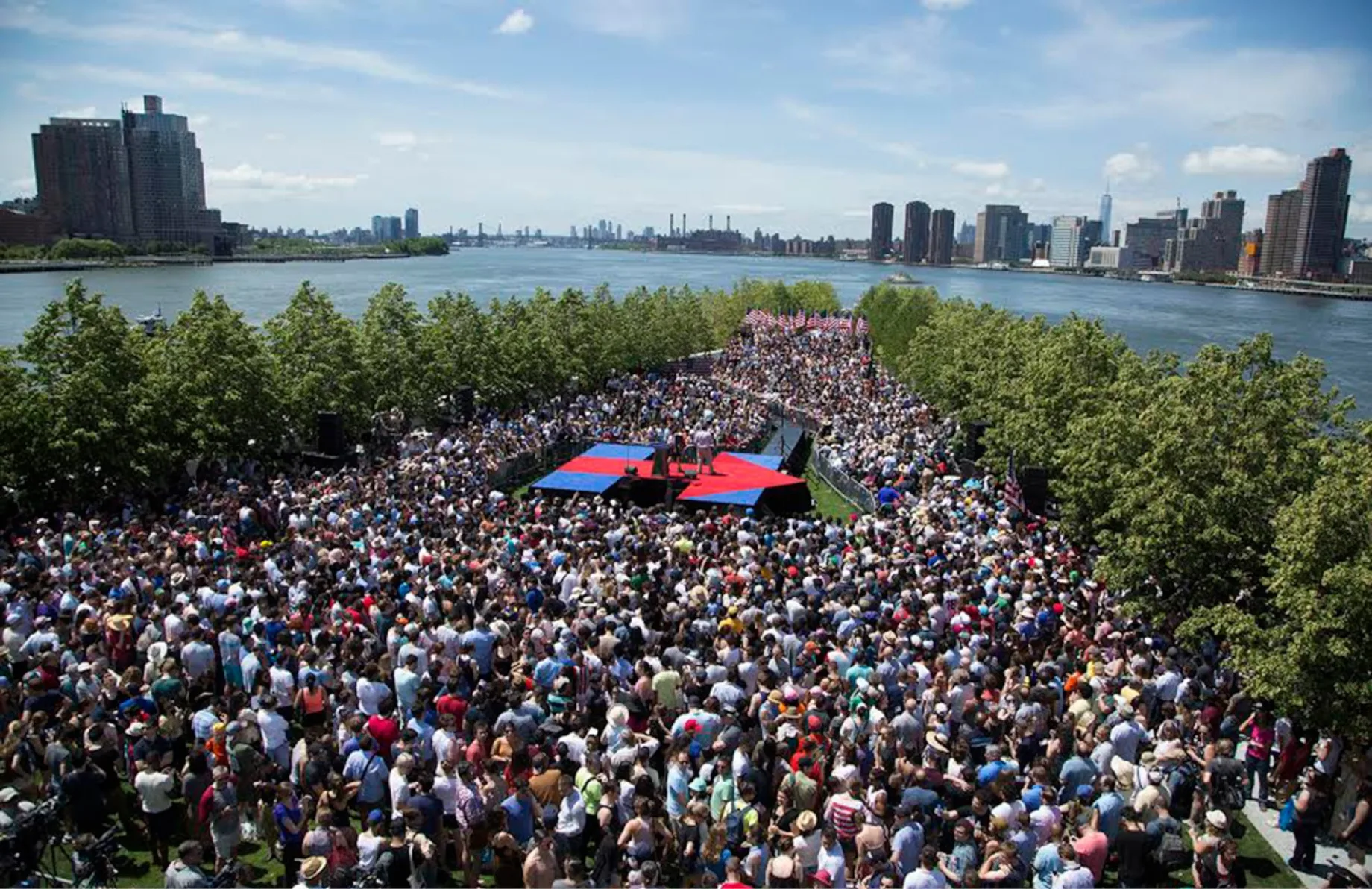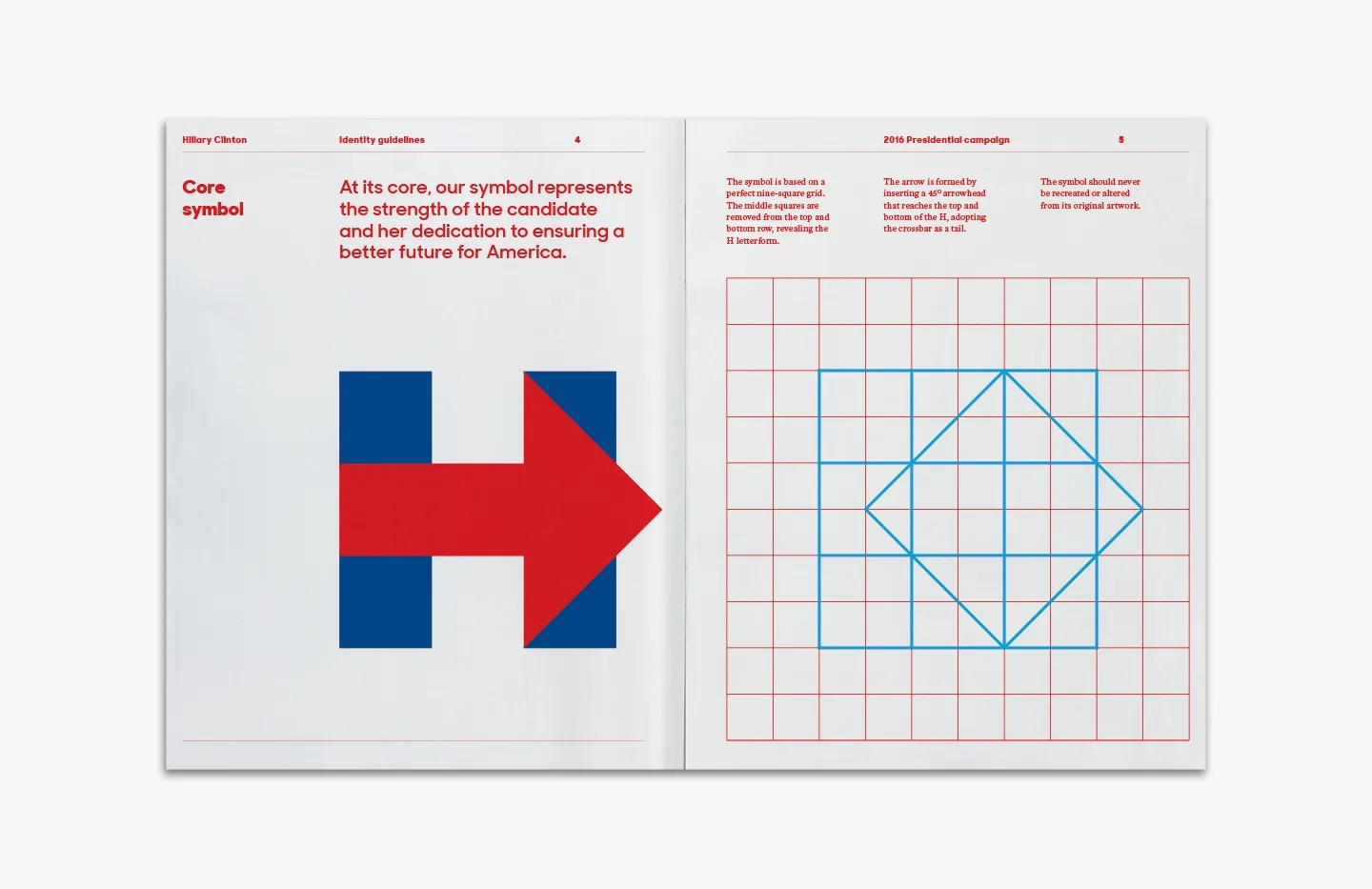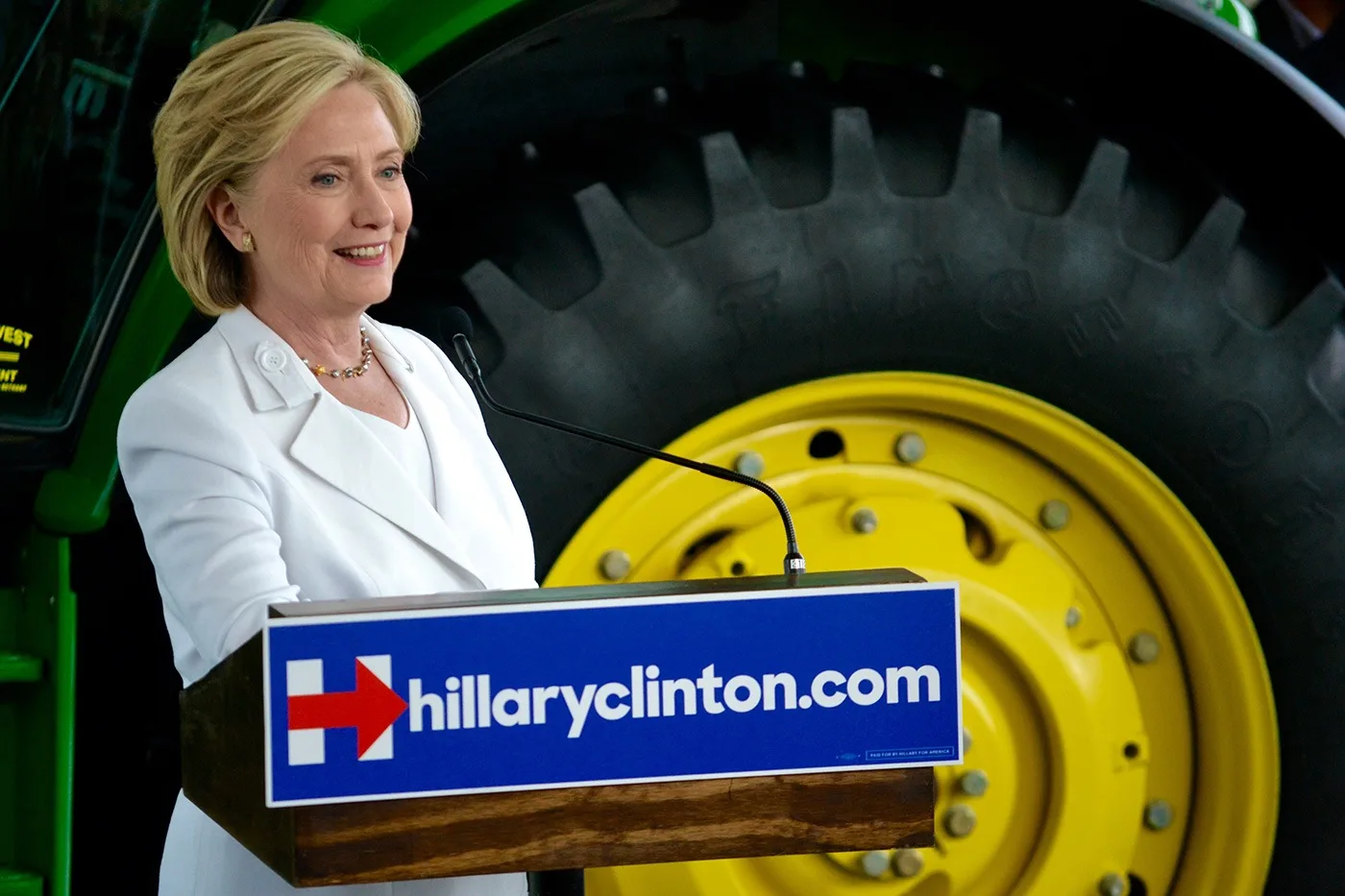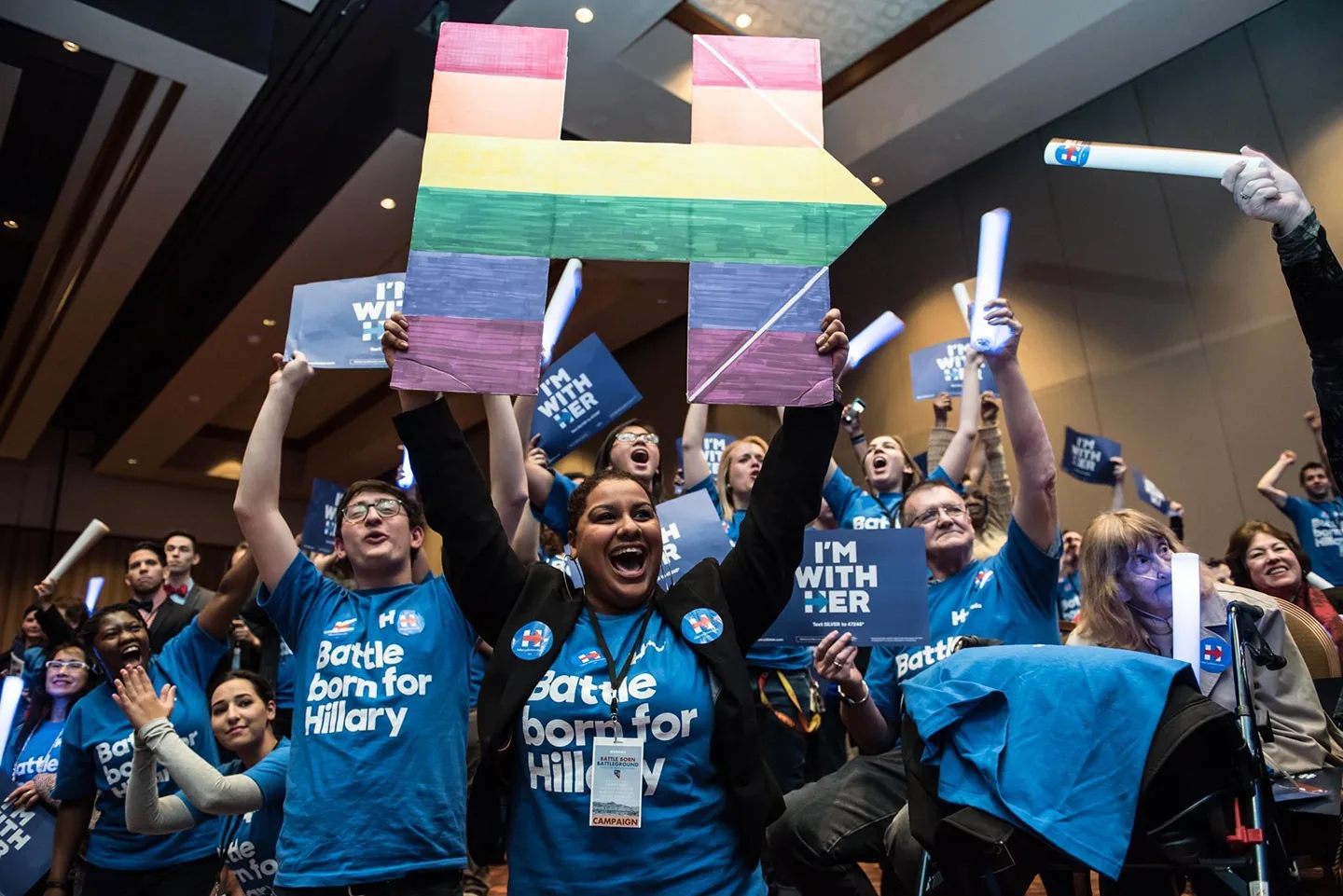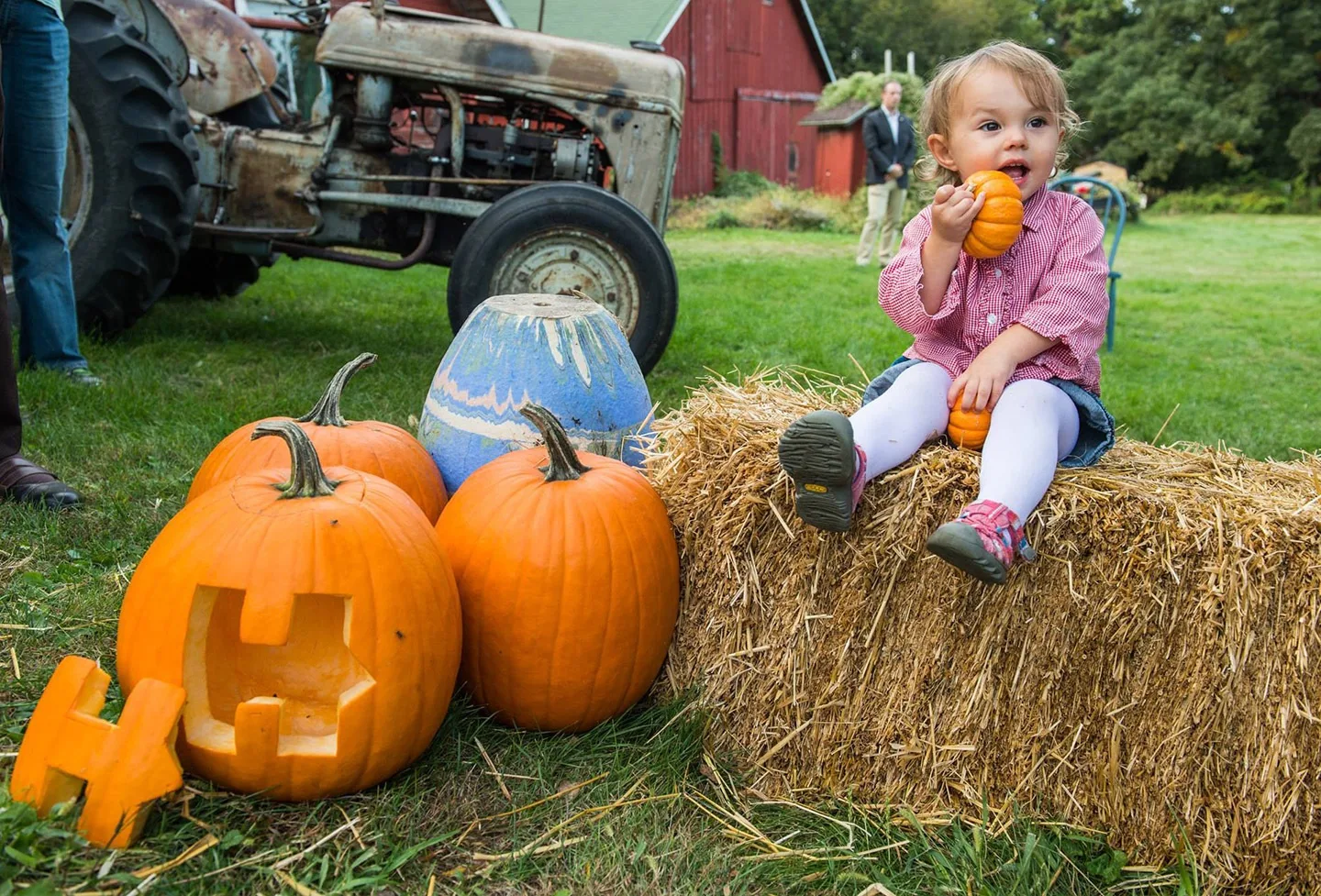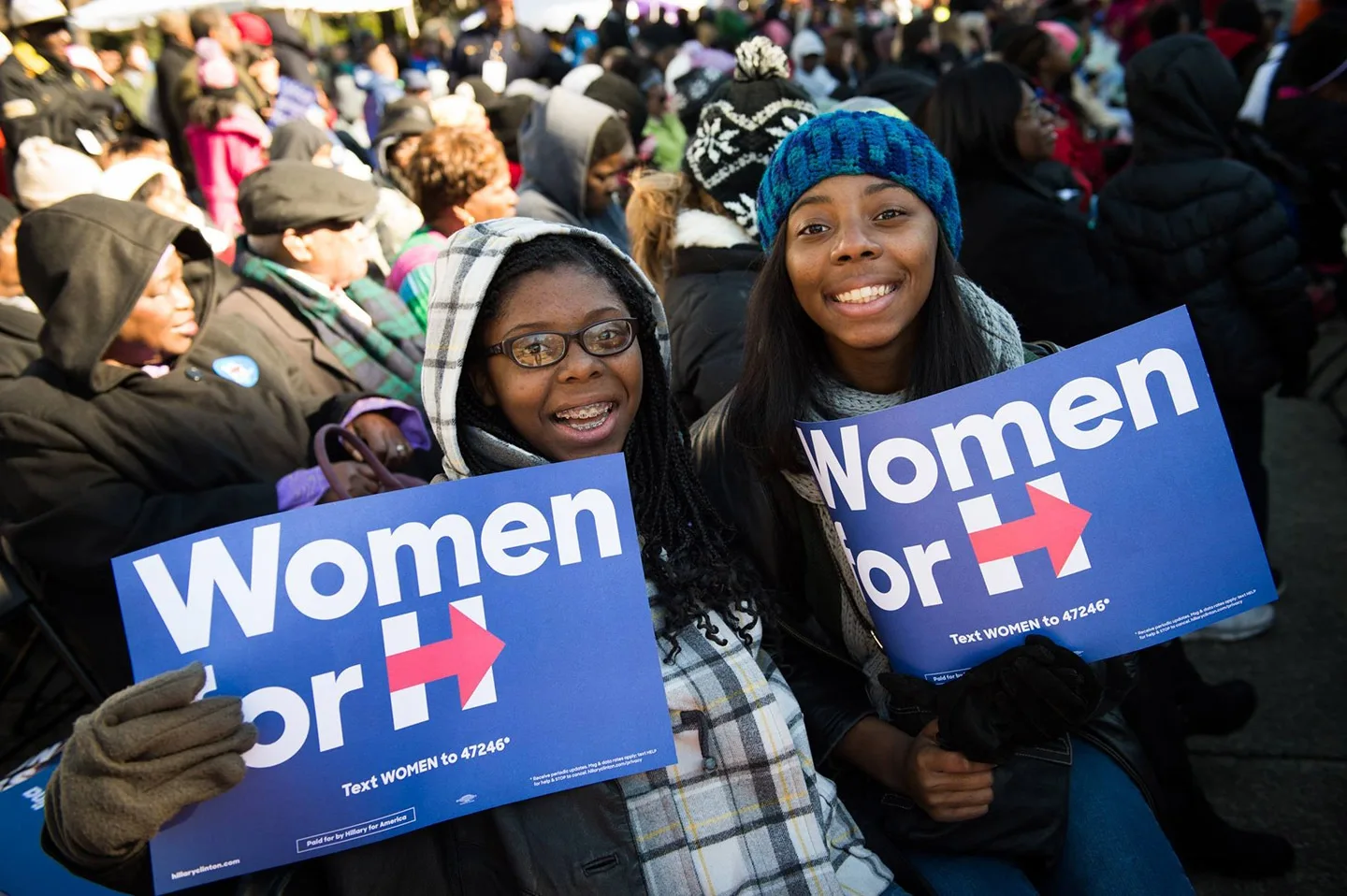 What design challenges do you face at your company?
Hamish and I are always discussing our design philosophy and how it applies to the work we do year-to-year. Should we be consistent? Should we experiment more? Should we forget everything we know and reinvent ourselves? The answer is: we don't know. What we do know, however, is that we love learning new things and working with people who are smarter than us, or at least doing things that we know nothing about.
Michael (Bierut) once said "being a designer is like being a spy," and that statement really stuck with me—it's completely true. Since we started Order in 2017, we've been able to work with chefs, aerospace engineers, museum curators, cancer researchers, industrial designers, filmmakers, and the list goes on—if we have any challenges, it's making sure we don't stop saying "yes" to projects that we're unfamiliar with and push ourselves to learn something new and figure it out.
What music do you listen to whilst designing?
Any advice for ambitious designers?
Keep working. Say yes or no, but never maybe. Fonts are not ideas.
Those are the short answers. I've gotten to where I am because I love this thing called design, and I want to do as much of it as I can, and because I've done a lot of it I'm now able to have a point of view. I've mentioned Michael's name twice now, but I'll say it a third, and how lucky I was to find a mentor early in my career.
I would urge younger designers to find a person that they relate to, and try to work for them. It's much more attainable than you think, and asking is the first step. They might say no, but they might not, and that's the worst that can happen. If you're fortunate enough to have a mentor, whether or not it's an explicit relationship, absorb as much as you possibly can without getting in the way. You may not agree with everything they say or do, but you'll learn from it, and when you're out on your own, you'll have formed your own opinion.
Anything you want to promote or plug?
Our publishing imprint, Standards Manual: www.standardsmanual.com
Our design office, Order: www.order.design
And something that I worked on in 2011 but is still kicking, which is not even graphic design—a product I created called Chip Slip. It's a very simple tool to help (mostly print) designers keep track of and retain their Pantone color chips. In 2017 the product became an official member of the Pantone family, now included in every Pantone binder bought today. To see more and purchase: www.chipslip.com