What led you into design?
I grew up with two very talented, creative parents. My father is a mechanical engineer turned specialty prop master and maker. For years, I watched him create and source period pieces for films and television. My mom was a fashion designer for thirty years. I grew up going to her design firm where I watched as moodboards, sketches and garment patterns were made. Seeing my parents succeed in creative industries made me realize I could do the same.
At a young age, I started drawing and didn't stop. I went to every art class I could and when it came time for college, I knew I wanted to pursue something in the creative field. I majored in Illustration and studied mostly fine art. After I took my first digital illustration class, something clicked and I realized that I was really drawn to creating in the digital medium. I switched my major to Graphic Design and have been designing ever since.
What does a typical day look like?
At Upperquad, we start work around 10 am so I typically have some time in the morning to go for a walk or run, sit and read over a coffee, or do some yoga. If I'm working on a freelance project, I'll spend some time in the morning on it before heading into work since I prefer to save my evenings for other life things. I take a 15-minute train ride to work in downtown San Francisco.
Once I'm at the studio, my days vary quite a bit. I catch up on design feeds, clear out my inbox, and run through my calendar so that I know what's ahead. Then I sync with my team to get a pulse on their projects and make sure they have everything they need to keep moving. After that, I really just jump in where I'm needed, whether that's brainstorming, researching, designing, or something else altogether. I also spend a good chunk of my time recruiting and meeting with clients, though that depends on the day.
What's your setup?
I feel pretty damn lucky to work in a studio as beautiful as Upperquad's. We sit on the top floor of a gorgeous office building from the turn of the century in the heart of downtown San Francisco. The natural light and openness of the studio is the perfect place to create and get inspired.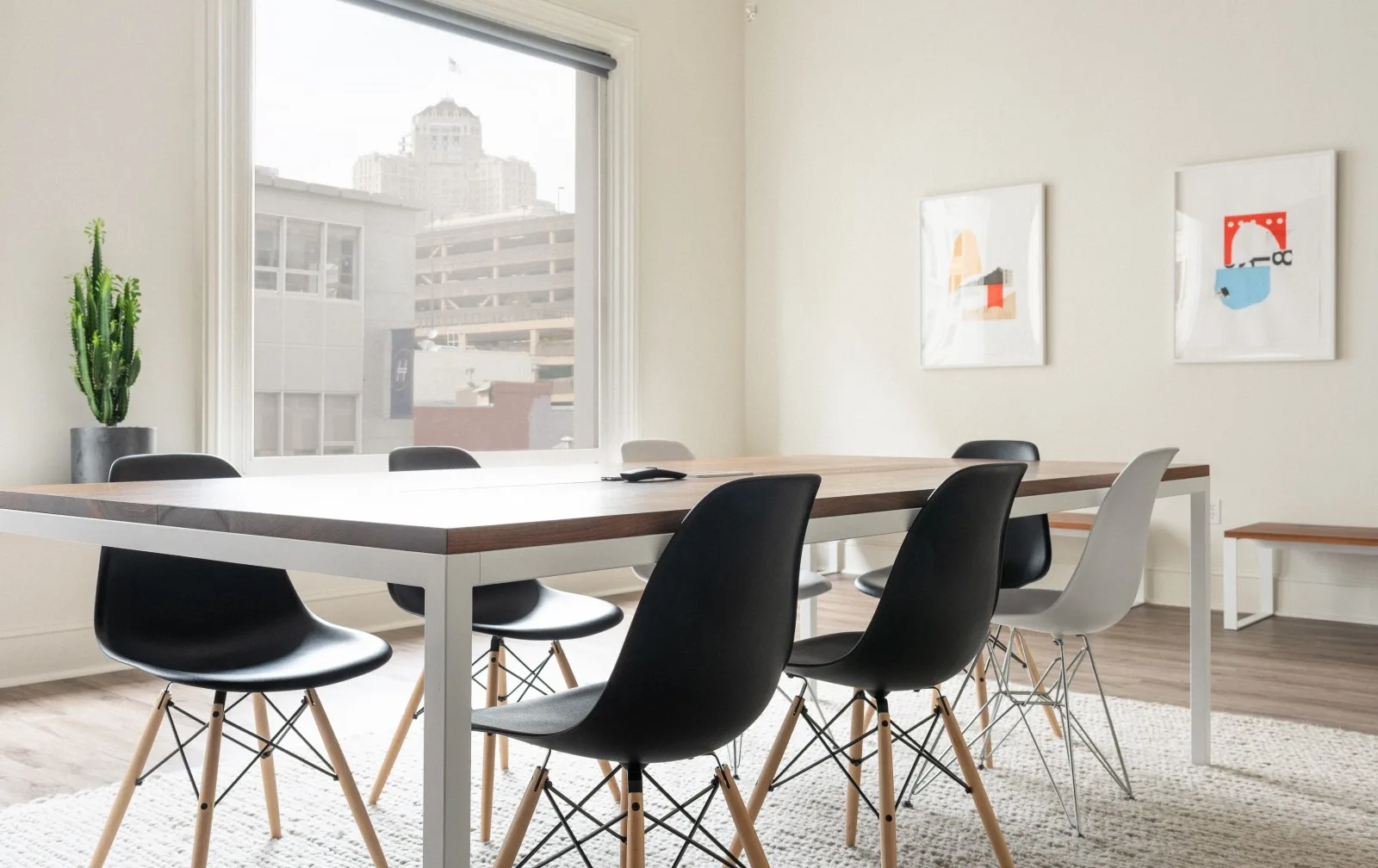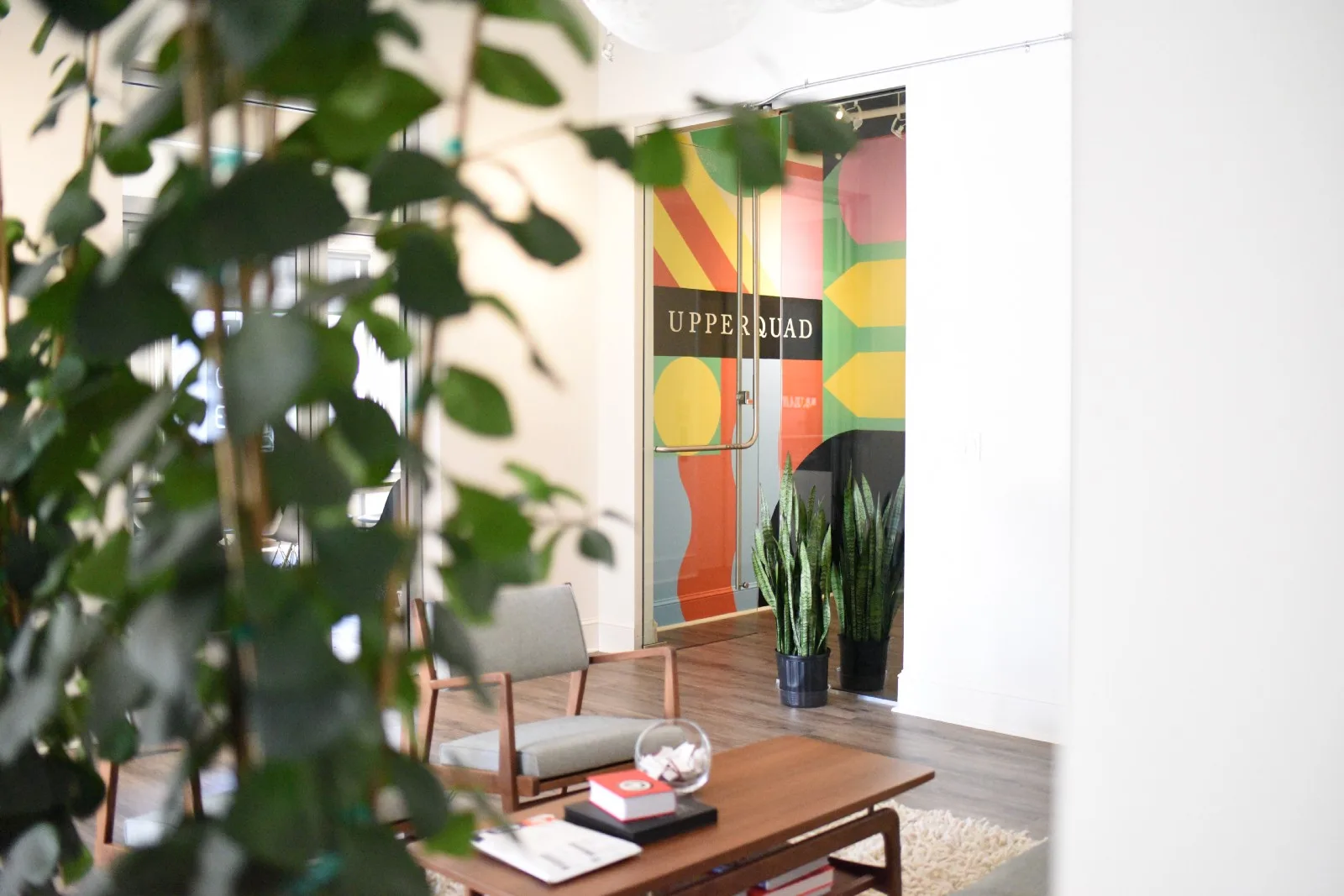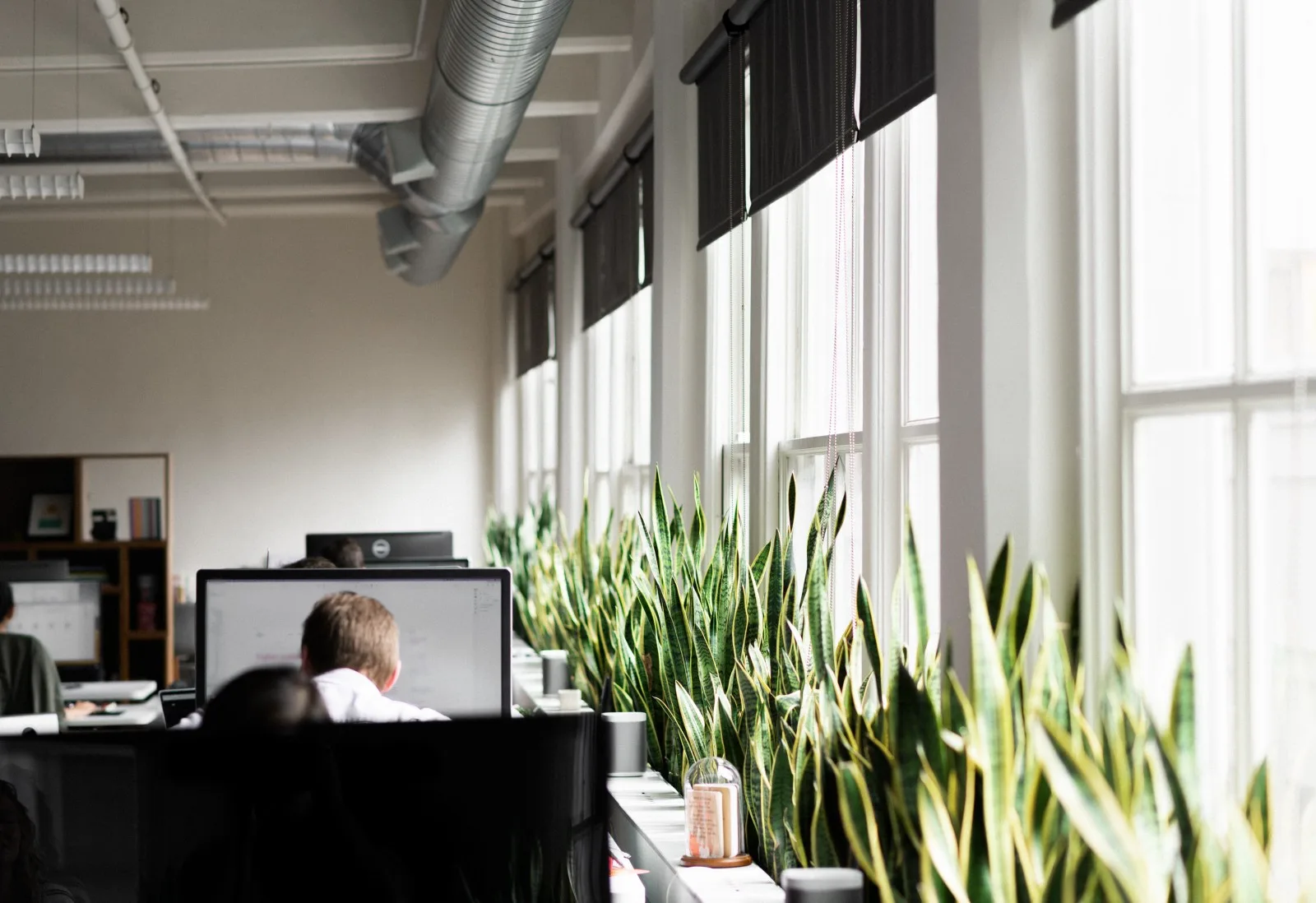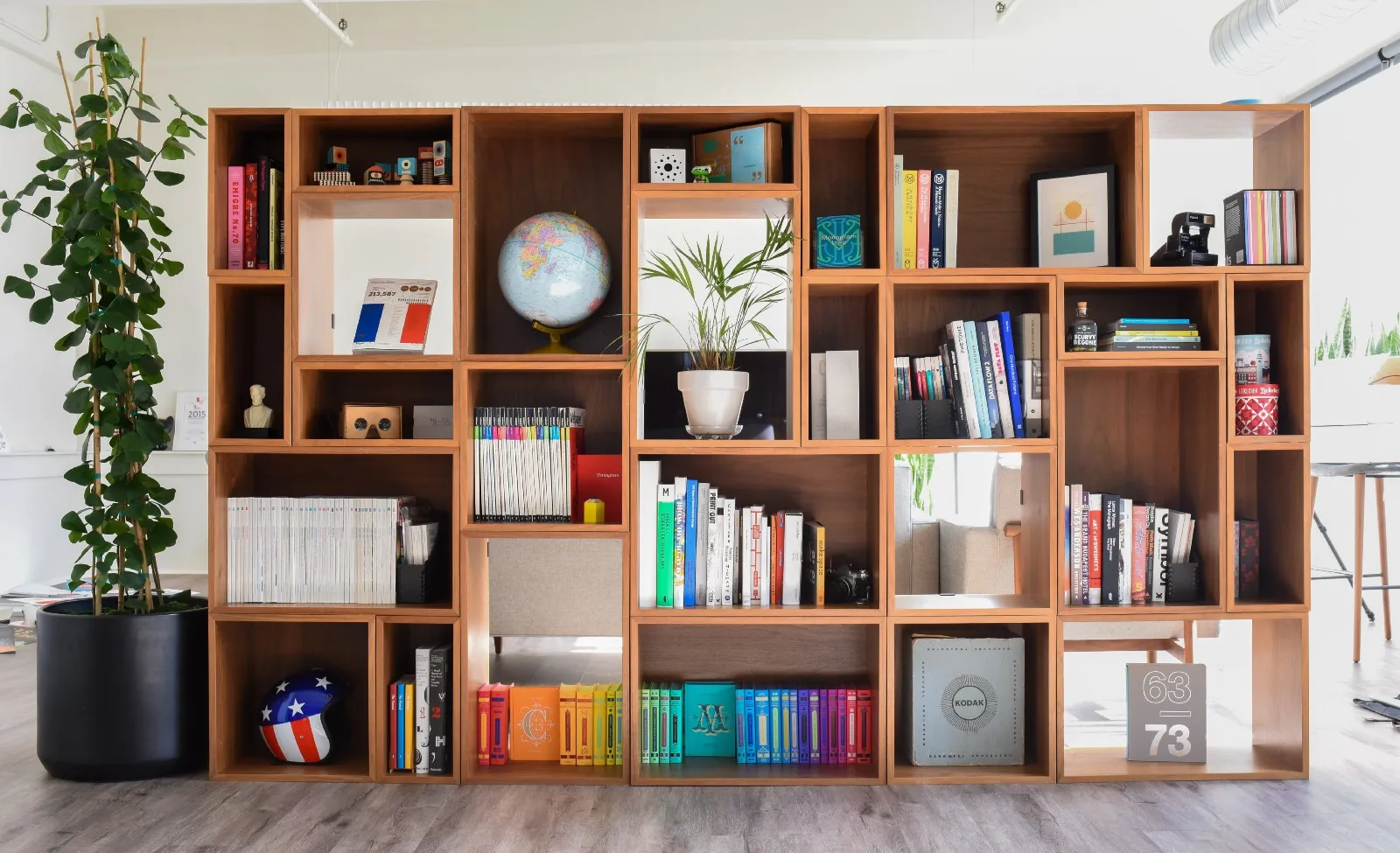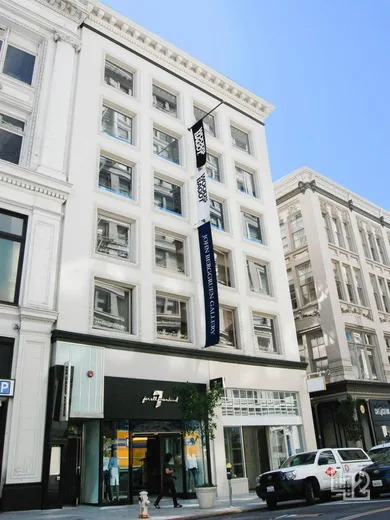 I like to keep my desk and desktop fairly neat but you can tell my level of stress based on how many files are on my desktop and how many tabs are open in my browser.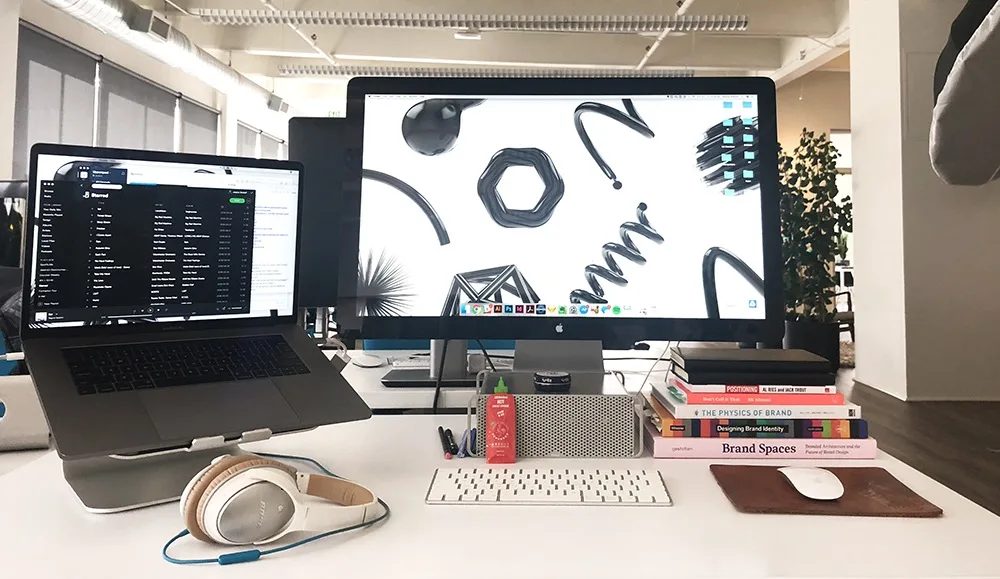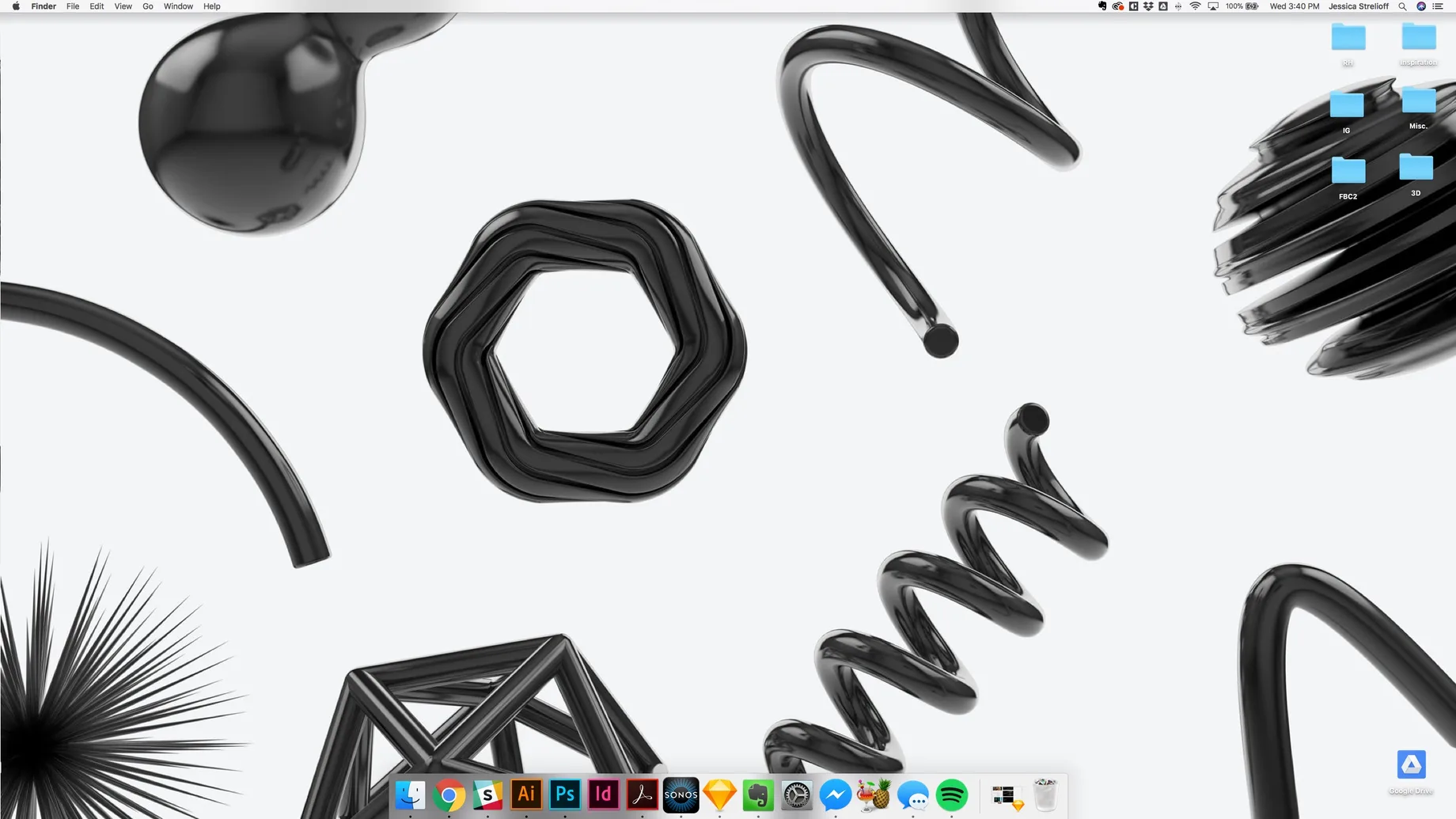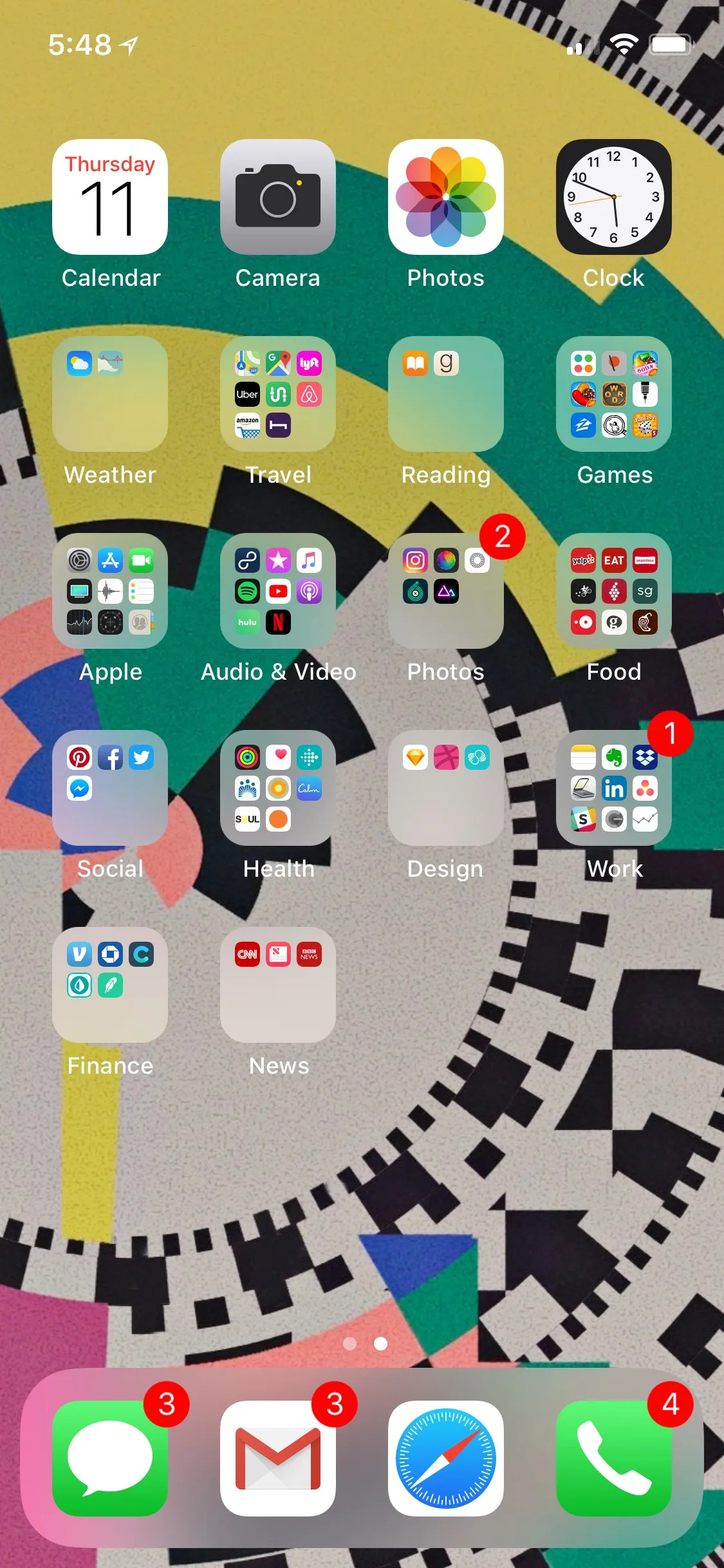 Where do you go to get inspired?
I get inspiration from everywhere. I take pictures of signs on buildings for type. I collect vintage prints and packaging for graphics. I take stills from movies for color and photography inspiration. I look at books and graphic novels and beautiful editorial magazines.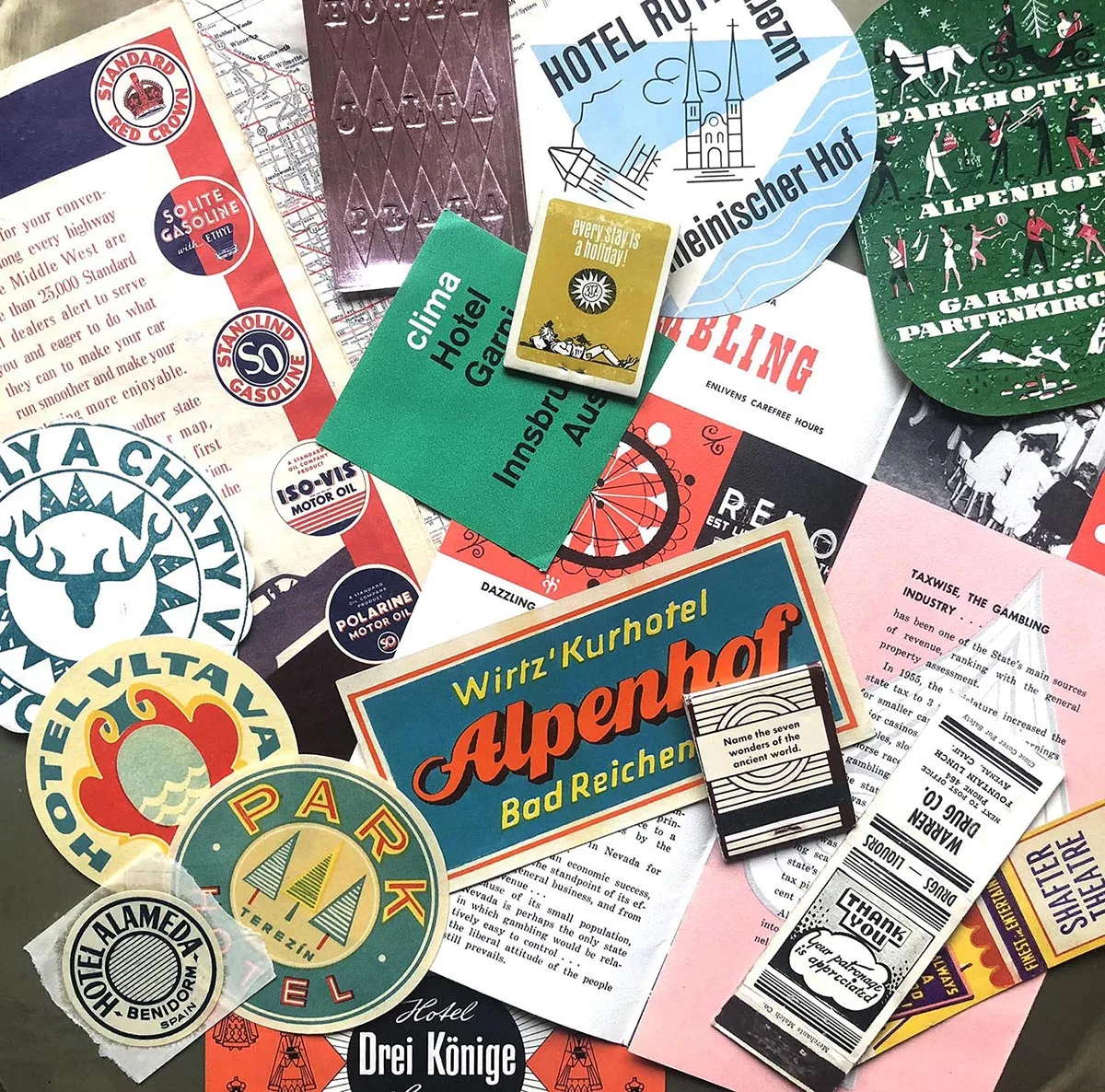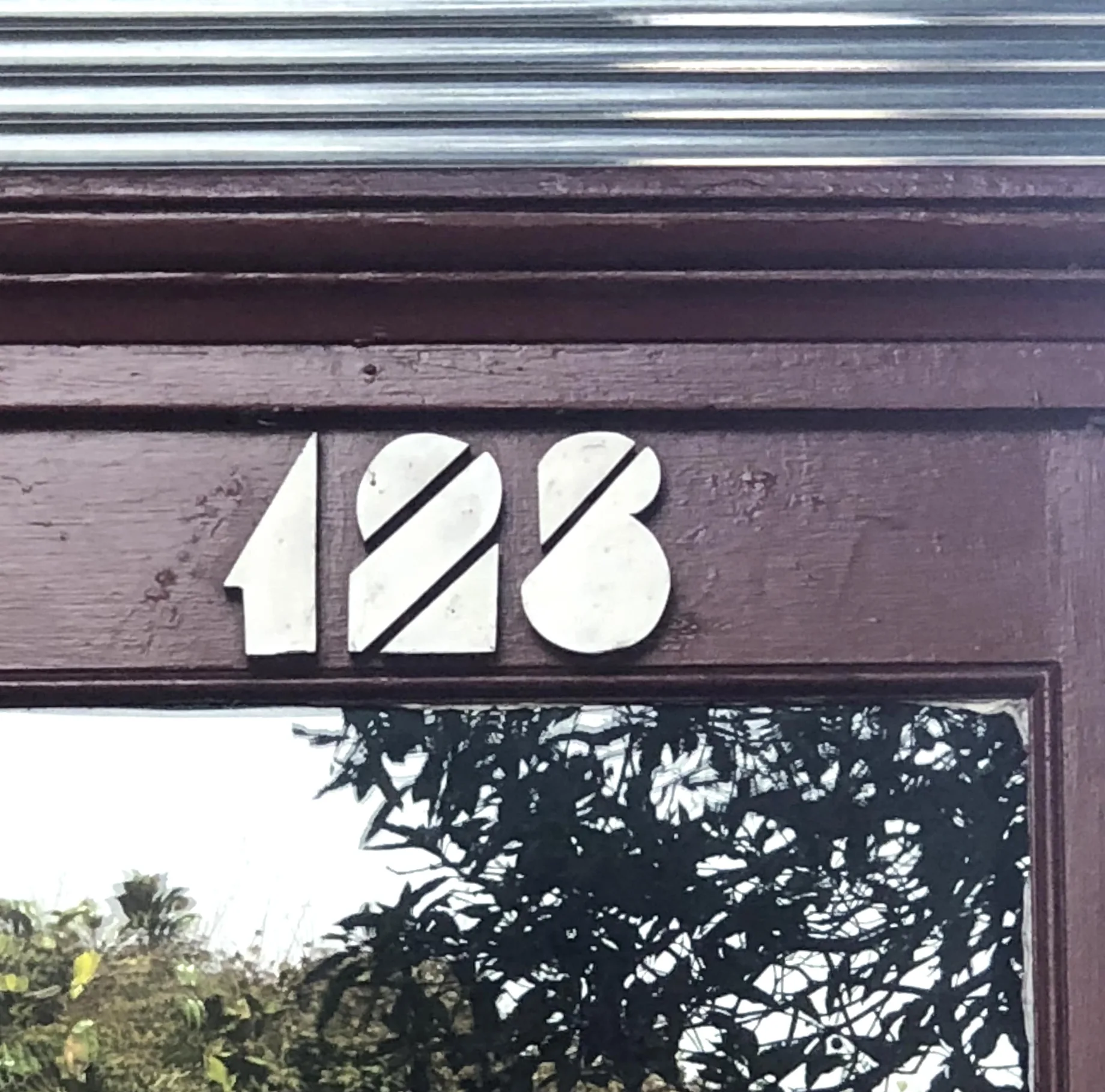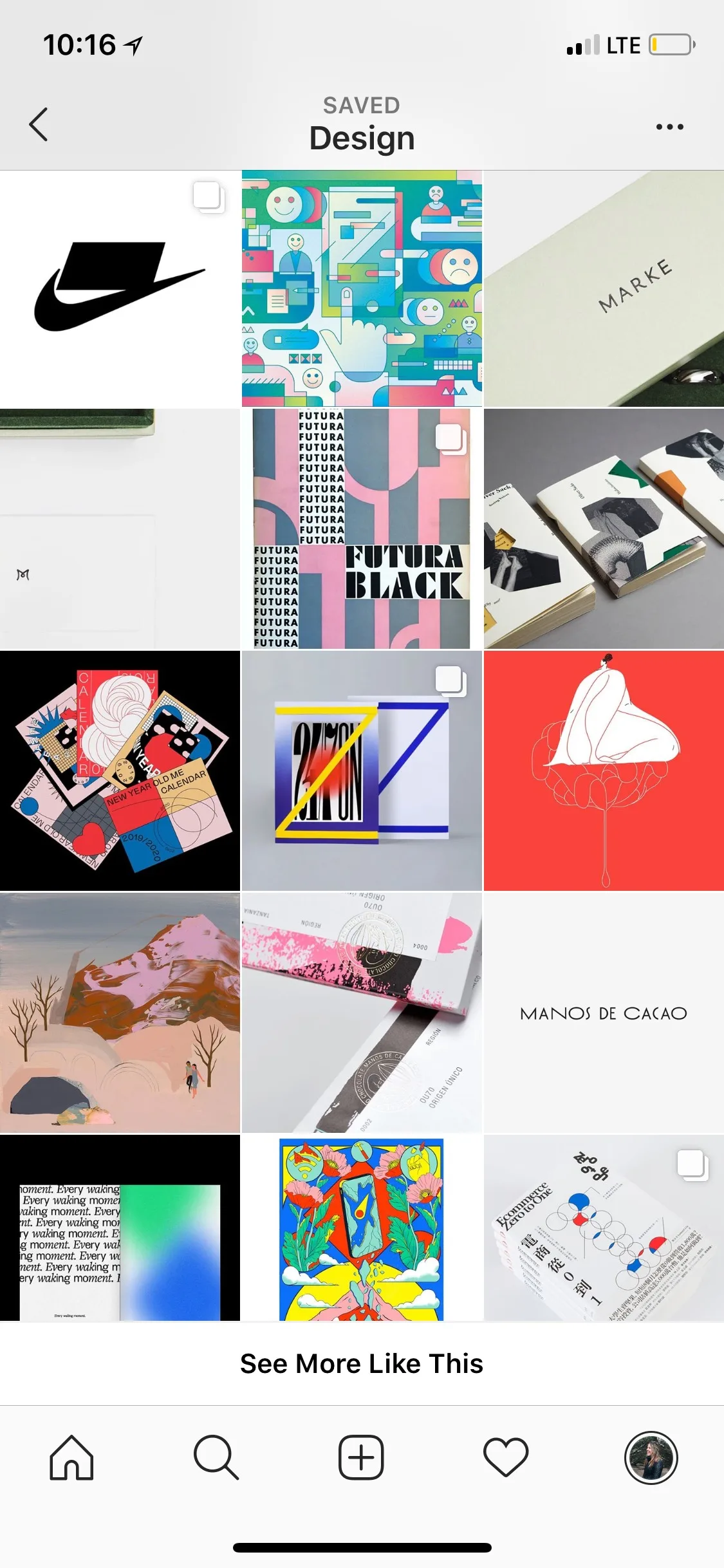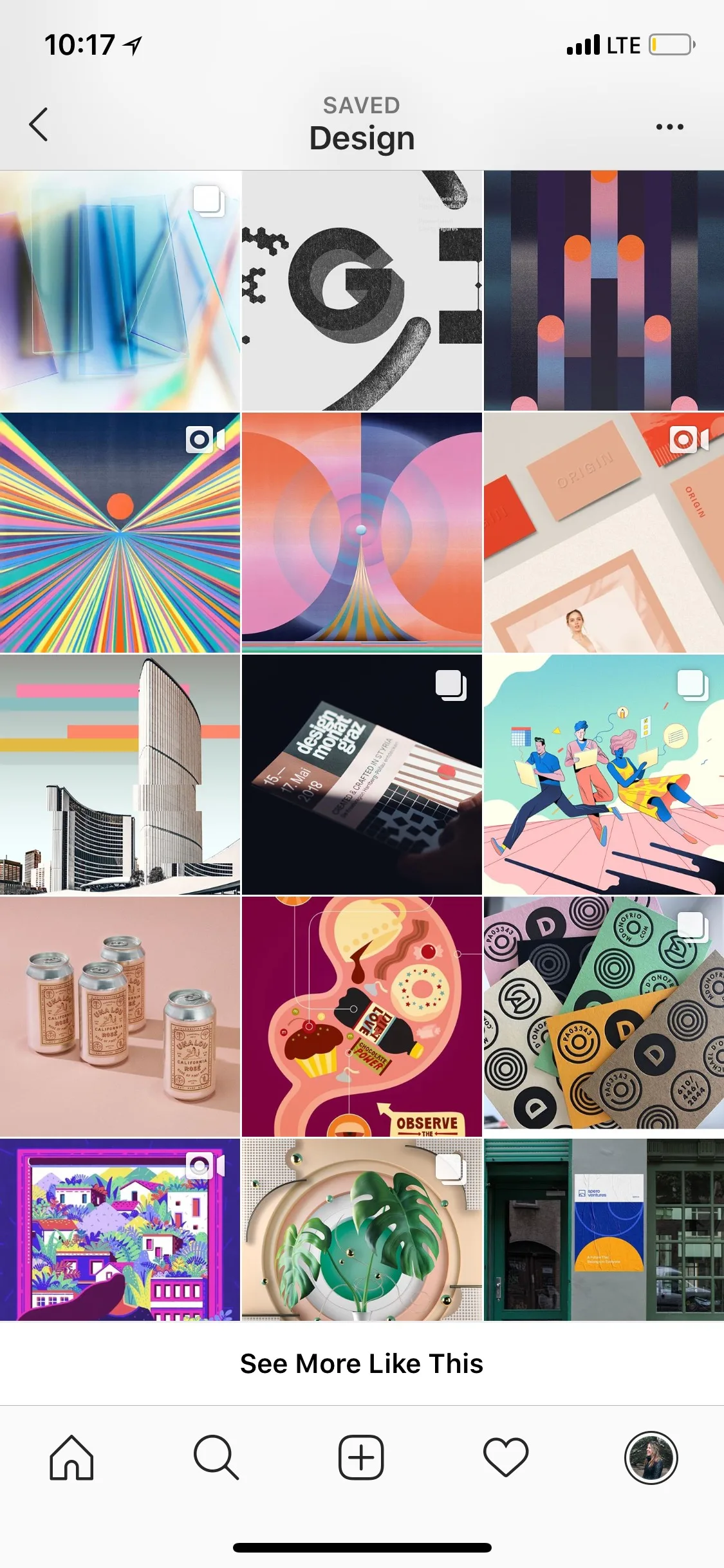 And of course, I browse the internet for hours. Here are some of my favorite internet places:
What product have you recently seen that made you think this is great design?
This is such a designer-y answer but here it goes. I just went to the film screening for Rams and was completely reinvigorated by Dieter Ram's work for Braun. No one else was doing what he was doing and the products he and his team designed stand the test of time.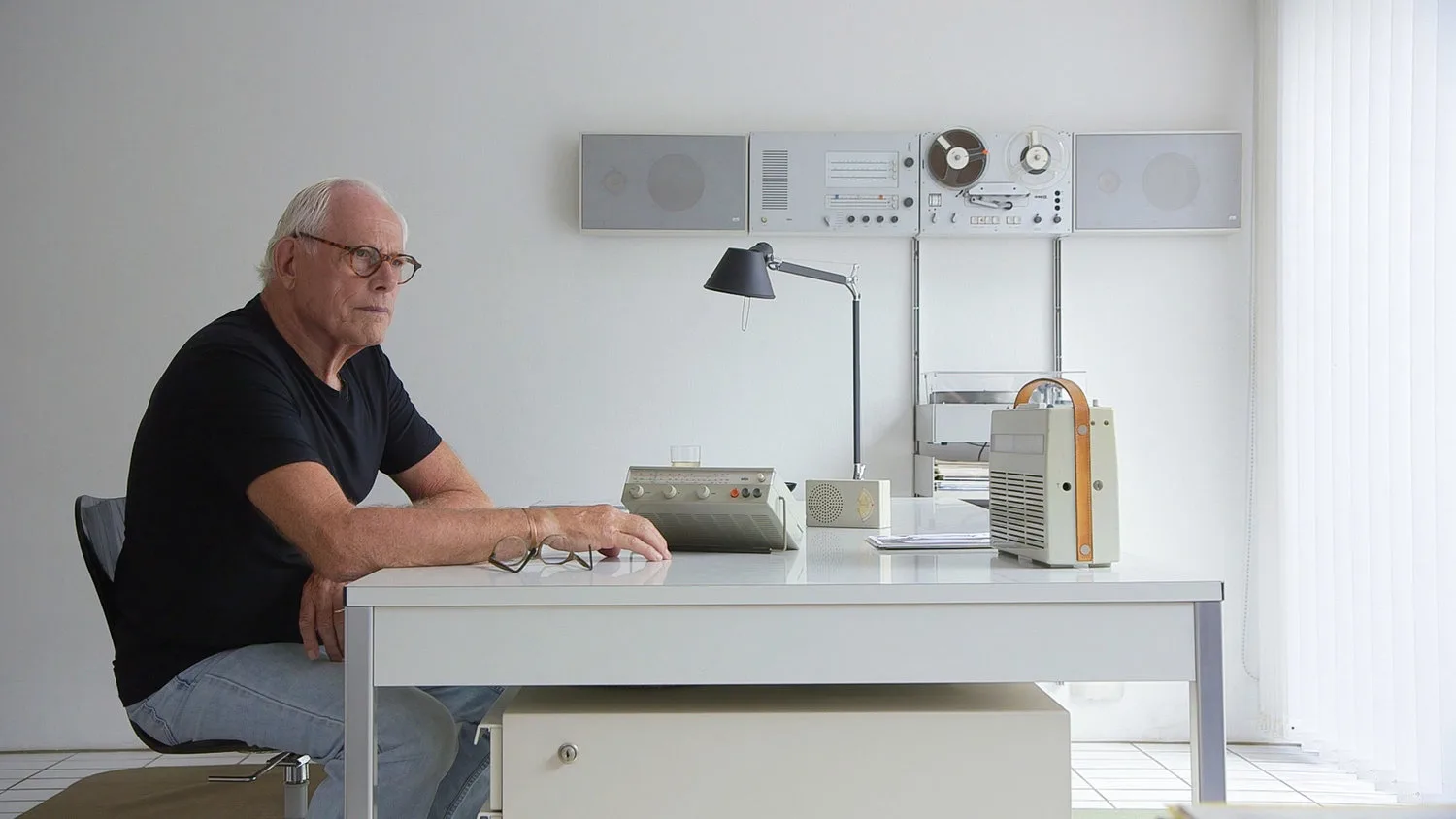 I've also been using the app Headspace quite a bit recently to start meditating. The design is joyful and approachable and it makes meditating way less intimidating.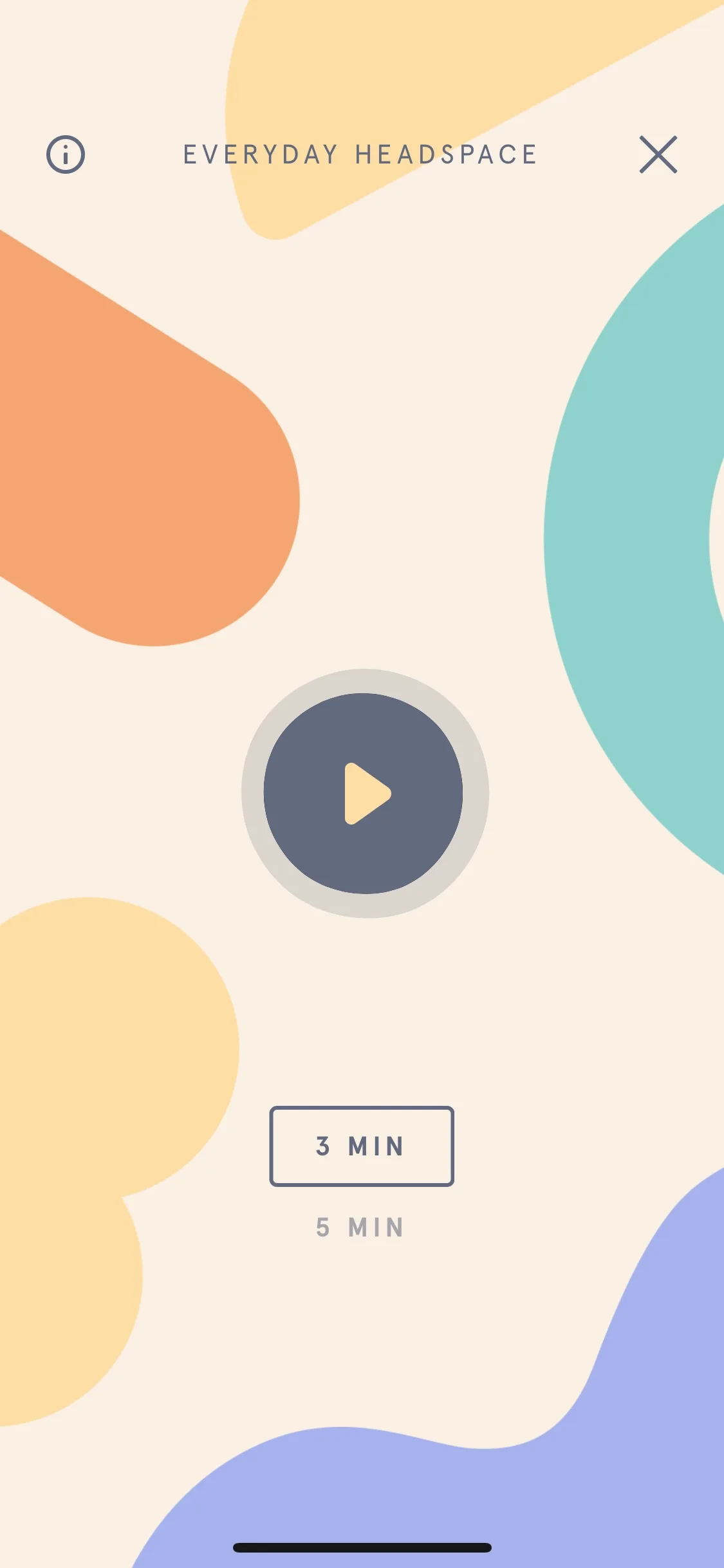 What pieces of work are you most proud of?
Oh, this is such a hard question for a perfectionist. I'm proud of (almost) everything I've worked on but I also look back and see things I'd change slightly or do a little differently now.
I'm really excited about a lot of the projects my team has worked on at Upperquad this year. We've been working on an exciting product with the Fine Arts Museum of San Francisco that comes out later this year. Before that, our team worked on the branding and interactive website for Blue Heart, a film by Patagonia that helps shed light on the destruction caused by dams in the Balkan Peninsula.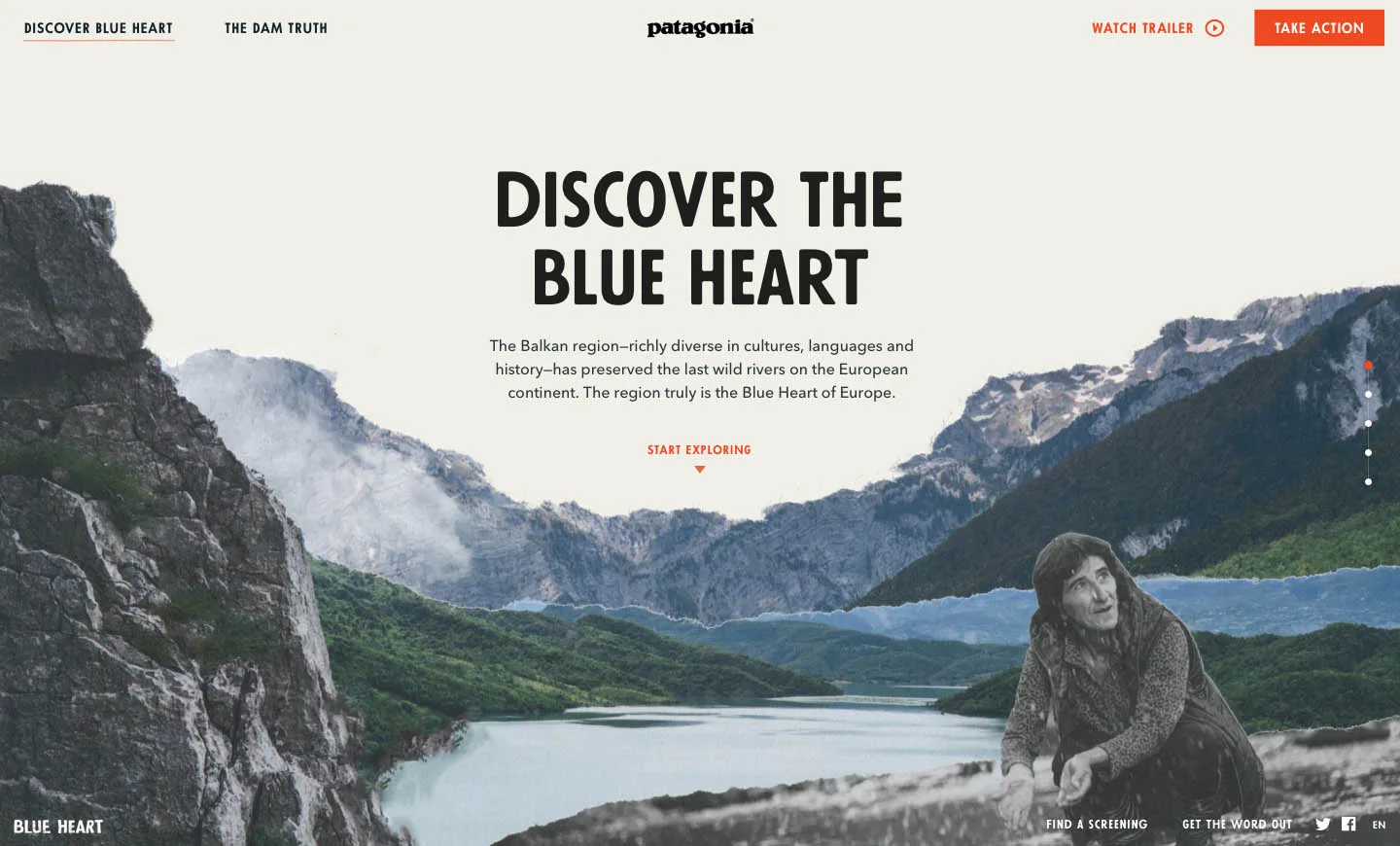 While I was at Asana, I worked on a small team to rebrand the entire company. My role was helping shape all brand marketing touch points from the company website to photography. I also worked closely with the product design team to make sure everything felt like a family. One of my favorite experiences was partnering with Jonpaul Douglass, an incredible photographer, and human, to create a photo library for Asana. The rebrand was a huge moment for Asana and the industry. No one was doing anything like that at the time in the SaaS space and it was received so, so positively and propelled the company forward. I felt honored to be a lead on a project like that for the first time.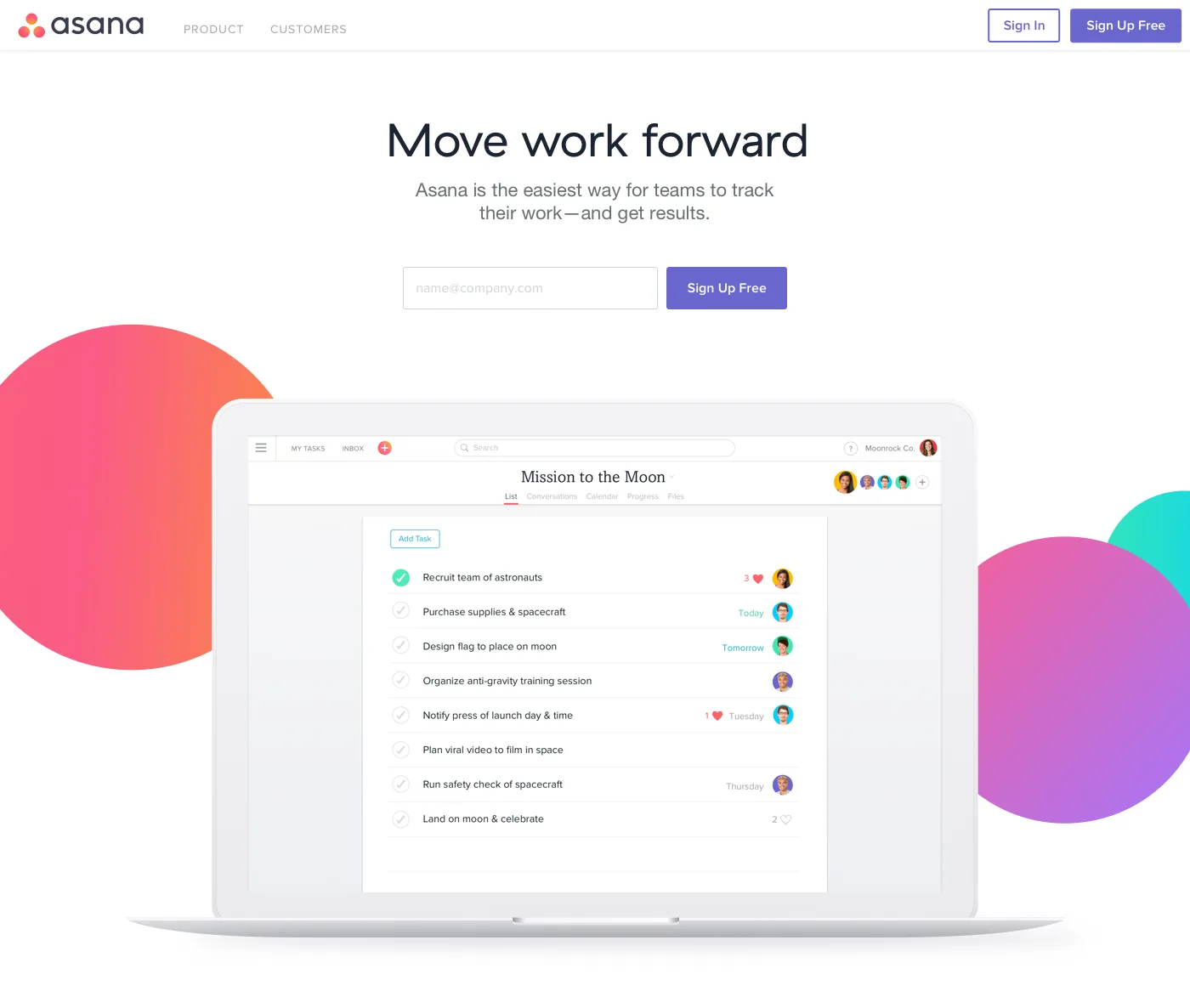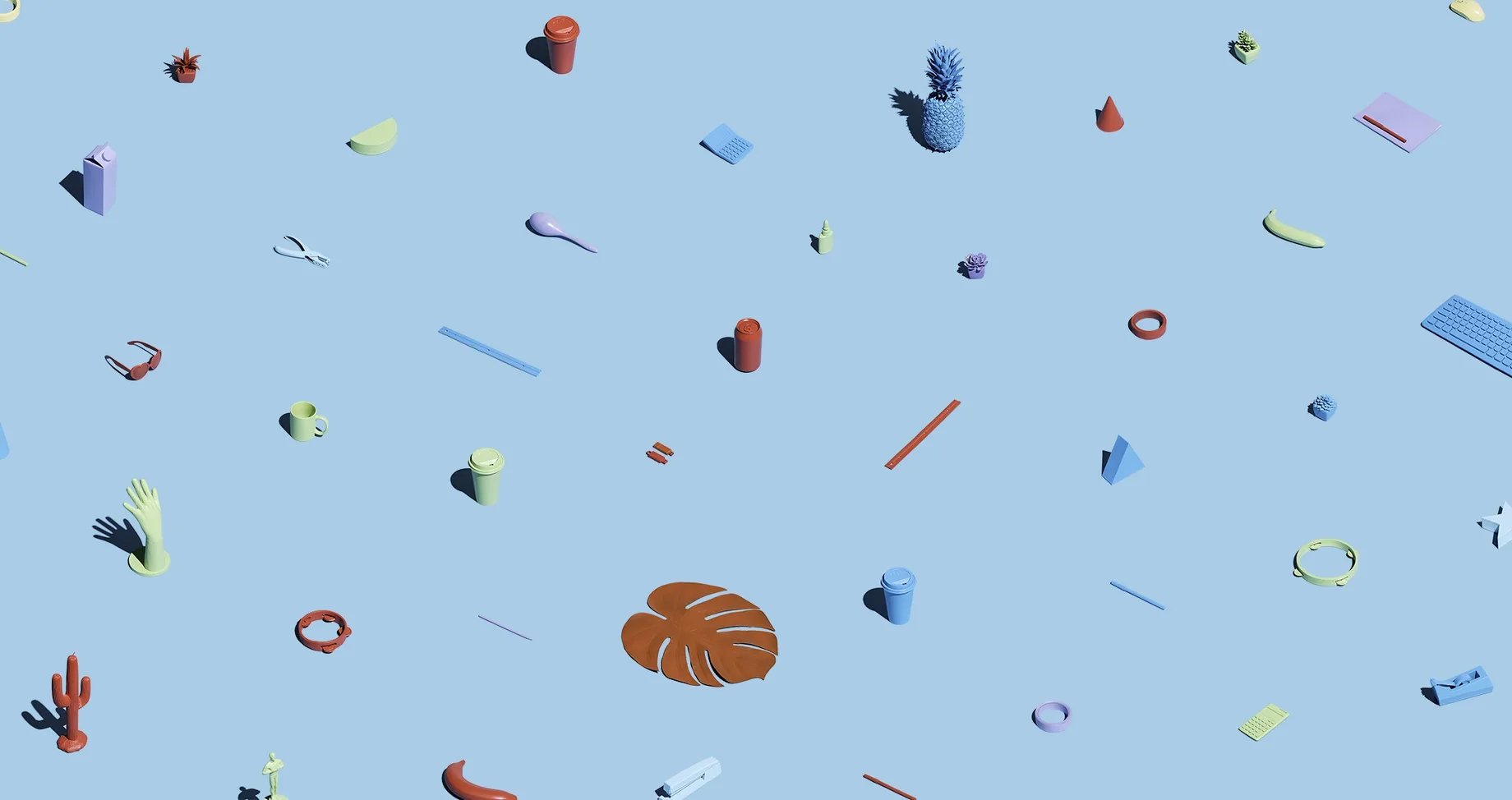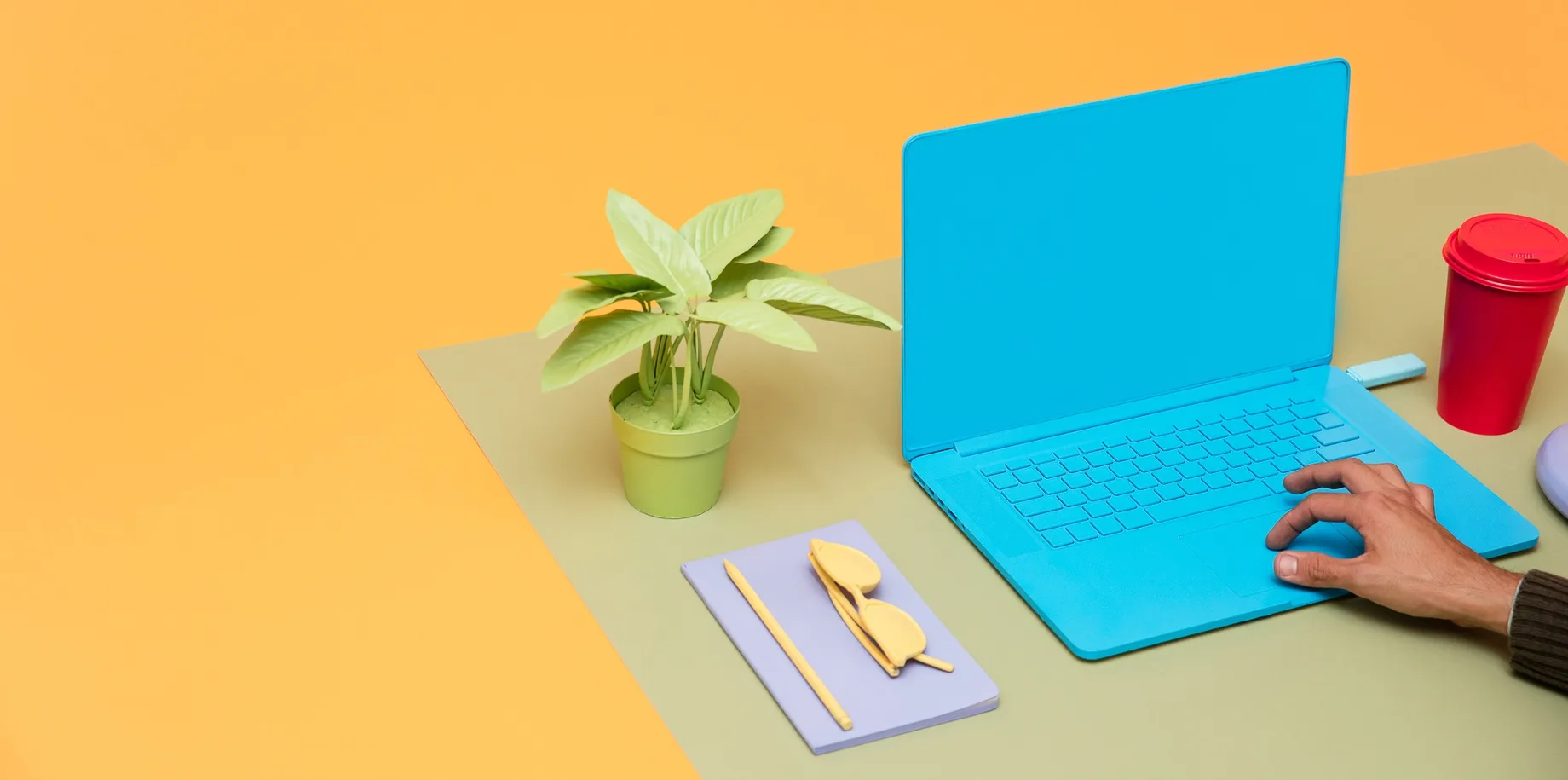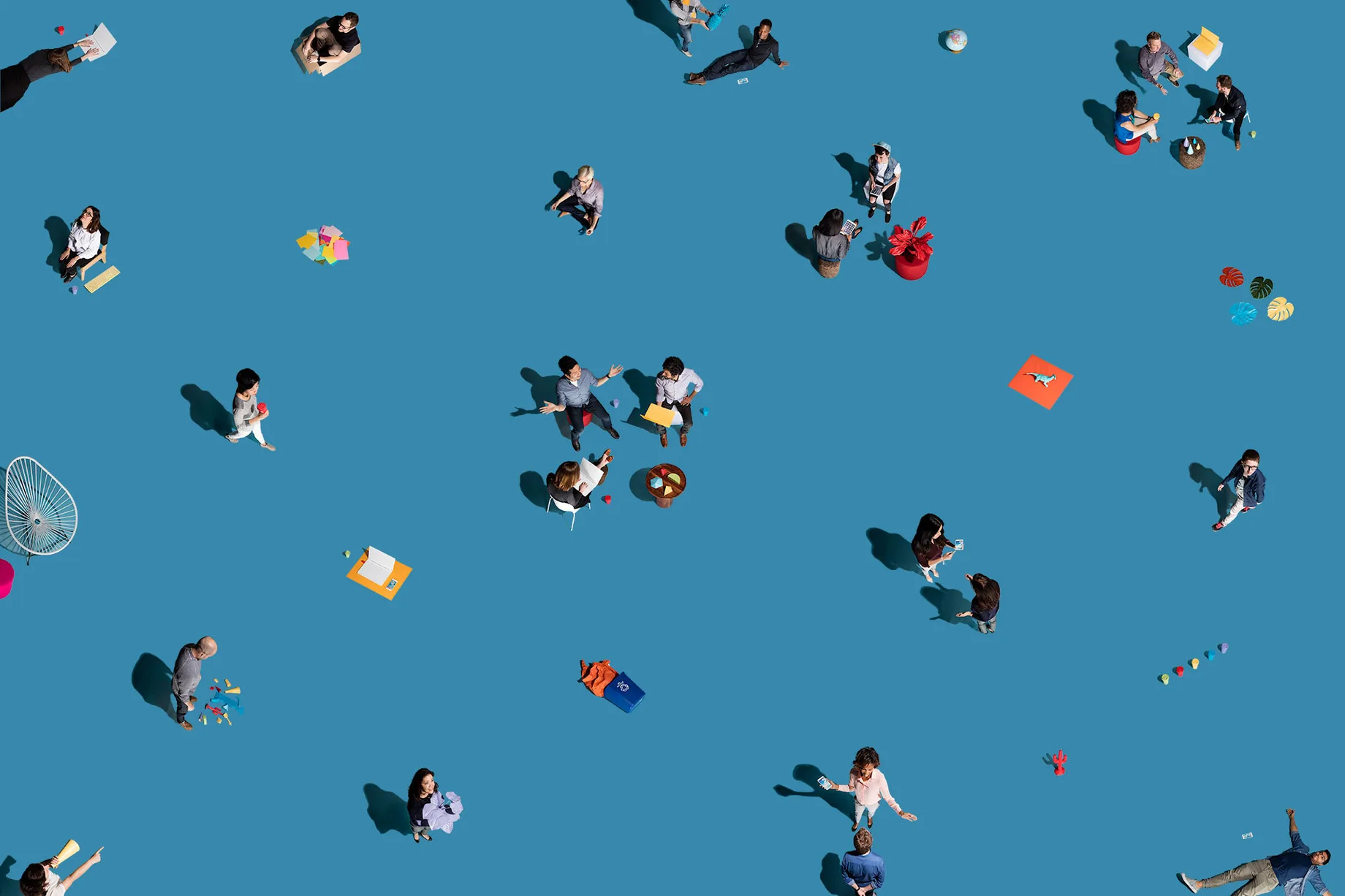 What design challenges do you face at your company?
A little over a year ago I stepped into a more leadership-focused role at Upperquad. I've enjoyed overseeing projects and helping my team and clients grow creatively but this has left me with less time to do hands-on design work. Finding that balance in my new role took a little bit of time but I think I'm getting the hang of it.
What music do you listen to whilst designing?
Any advice for ambitious designers?
Design a lot. Look at design a lot. Find designs you love and figure out why they are successful. Bring that into your own work. Reach out to people that you admire and ask them for coffee or advice or feedback. Be nice to the people you work with. Be nice to yourself. Remember that there is more to life than design. Go outside. Take care of your health.
Anything you want to promote or plug?
Upperquad is always looking for talented people to join our team in San Francisco. We are hiring designers, developers, producers, and writers so get in touch!
Also, I post on Twitter and Instagram sometimes. But not that much.