What led you into design?
After deciding to attend SVA (School of Visual Arts) in NY for college, I picked graphic design as my major. At the time, I didn't really know what graphic design was, but I knew that it was one of the more lucrative industries within the creative world. I learned a lot within the four years of my design education, and once I graduated, I started branching out into illustration and exploring it as a possible career path. I drew a lot on my own time, which led me to stumble upon a subject (the figure) that I realized I really loved to illustrate. That was the beginning of it all!
What does a typical day look like?
Every day is different for me, depending on what I have to work on. I'm self-employed, so I have the privilege and freedom of maintaining my own schedules.
If I have to make paintings, I'll usually be at my studio all day.
If I have to work on an animation or digital illustration project, I'll usually work on it at home, where my computer is set up.
If I'm painting a mural, I will be going on-site to paint from morning to evening.
What's your workstation setup?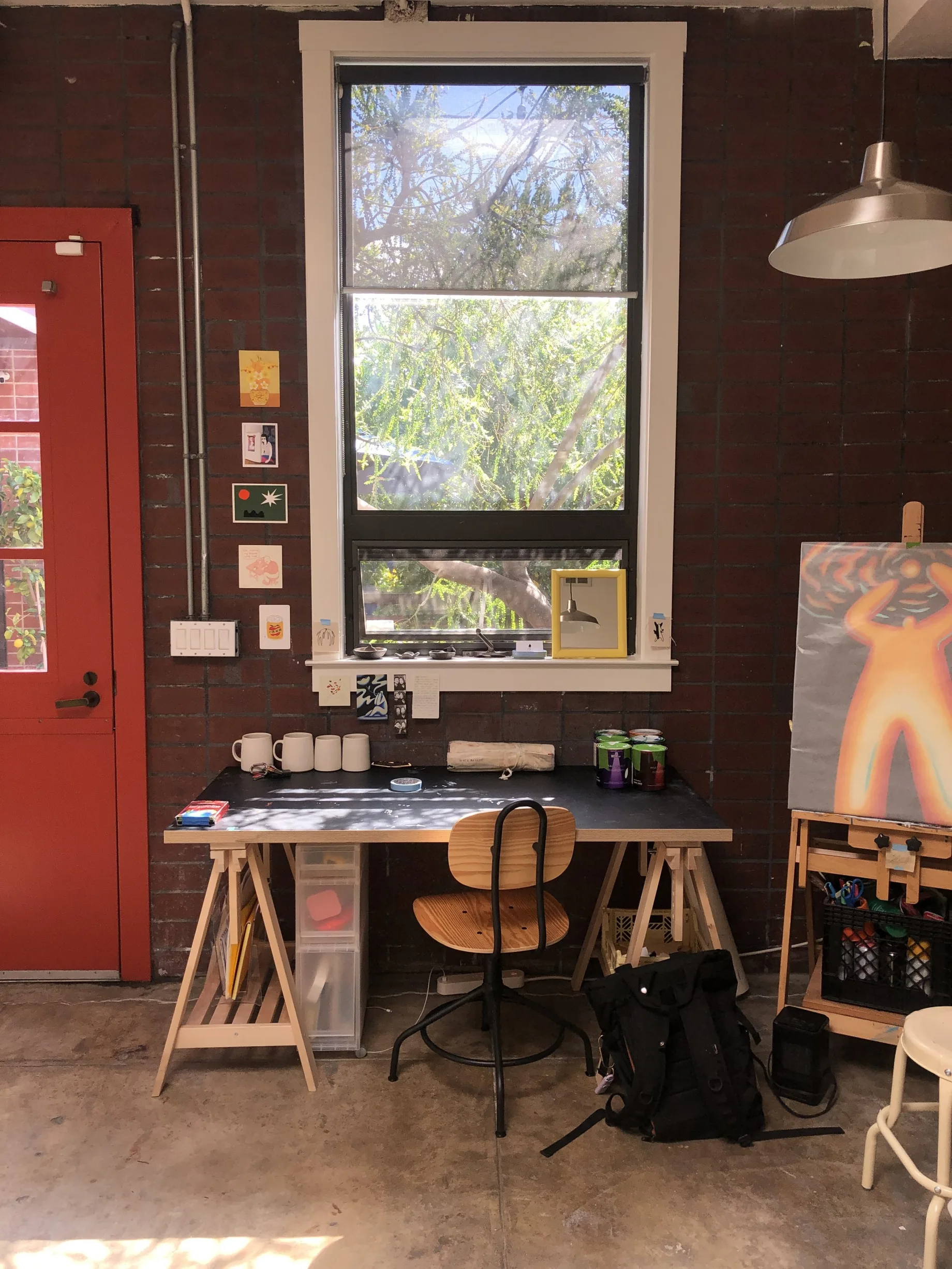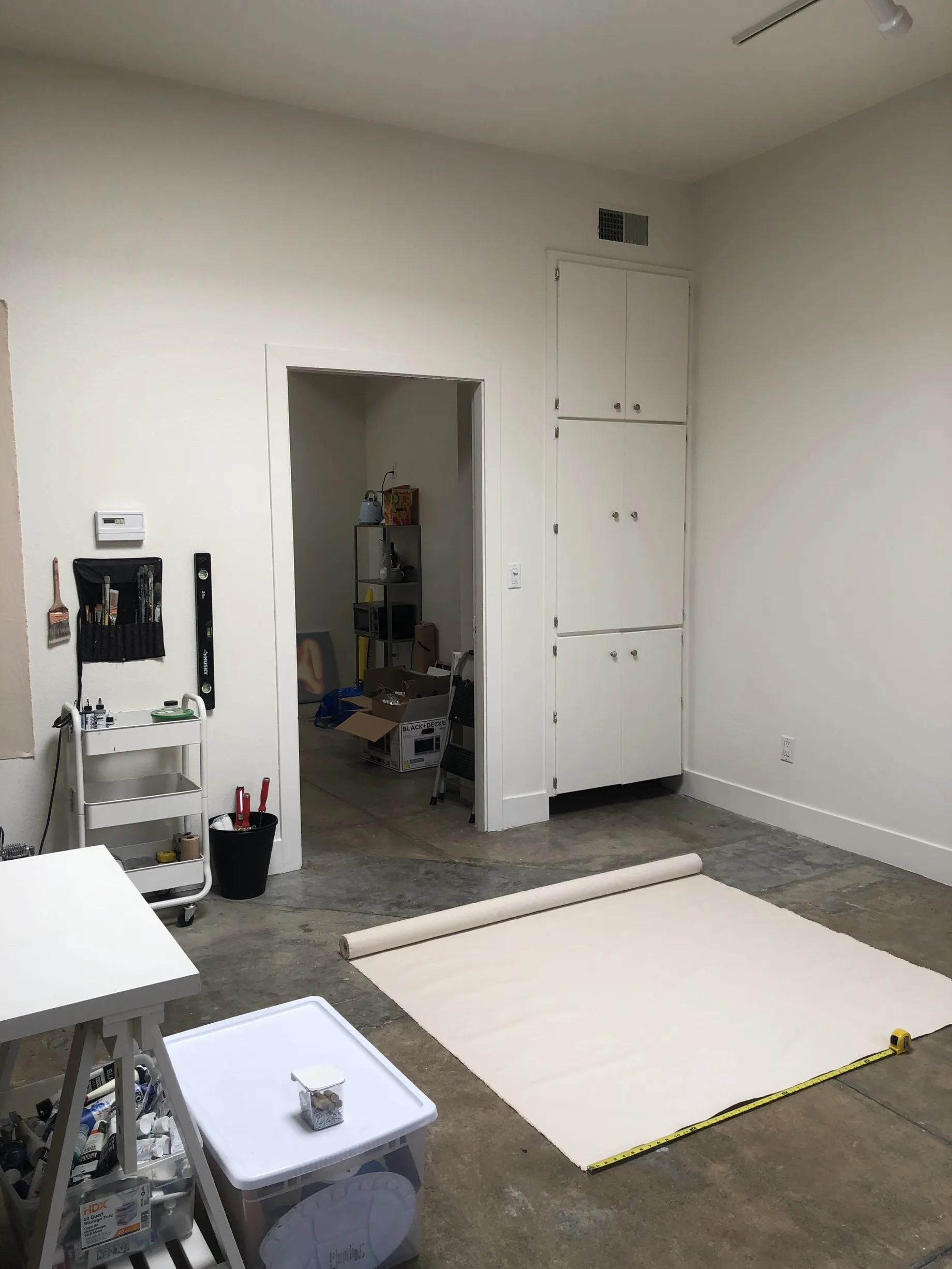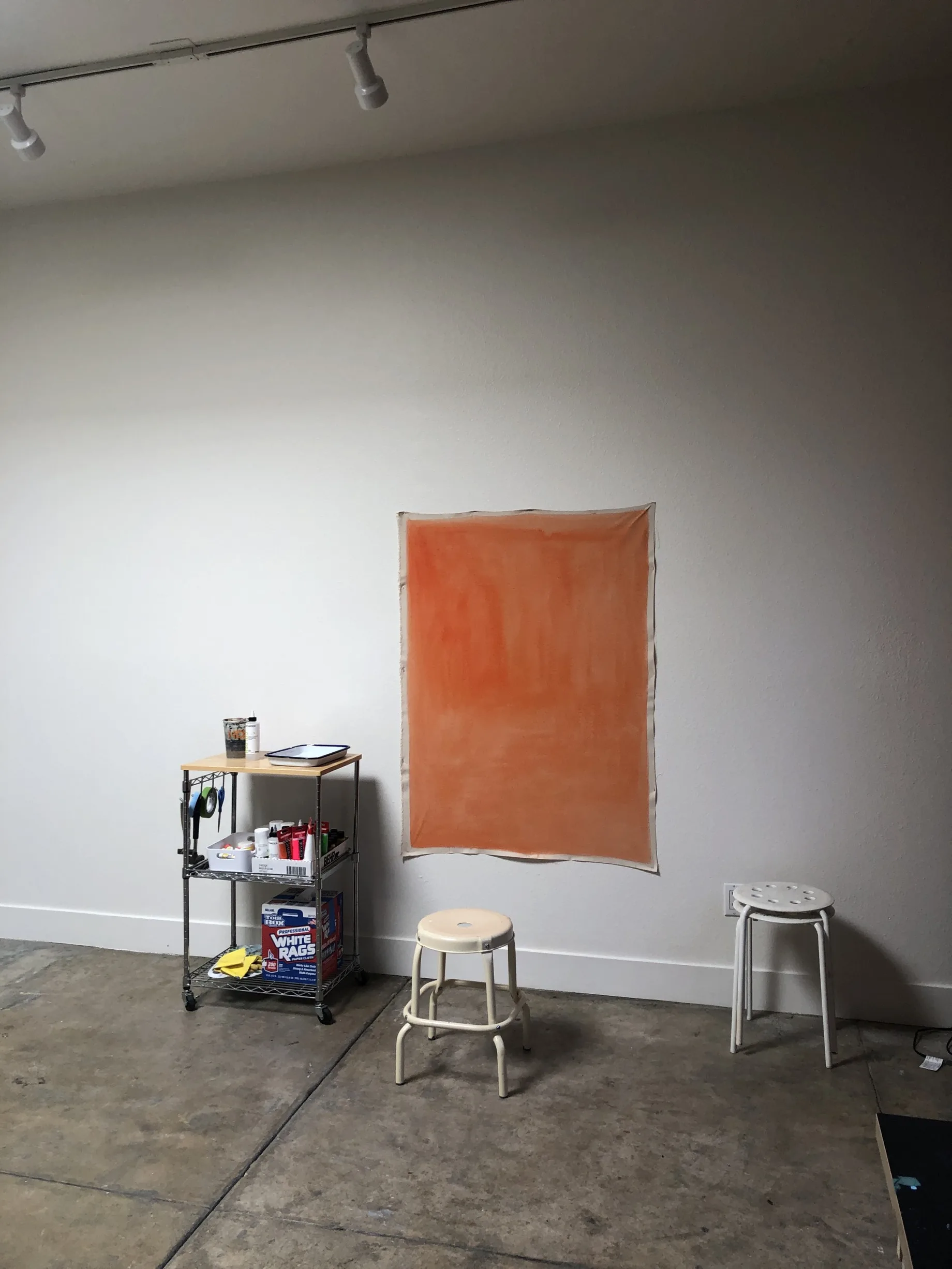 Where do you go to get inspired?
I find inspiration in a variety of things, including conversations, the environment I'm in, or the current thoughts that are running through my head. I enjoy being challenged to think outside my own perspective, which is why I think I love travelling to new places and meeting new people so much.
What product have you recently seen that made you think this is great design?
I recently splurged on a Molekule Air Purifier with my partner. We joked about how we now know we're really adults because of our excitement over an air purifier. I think the machine itself is designed nicely, as well as the user interface.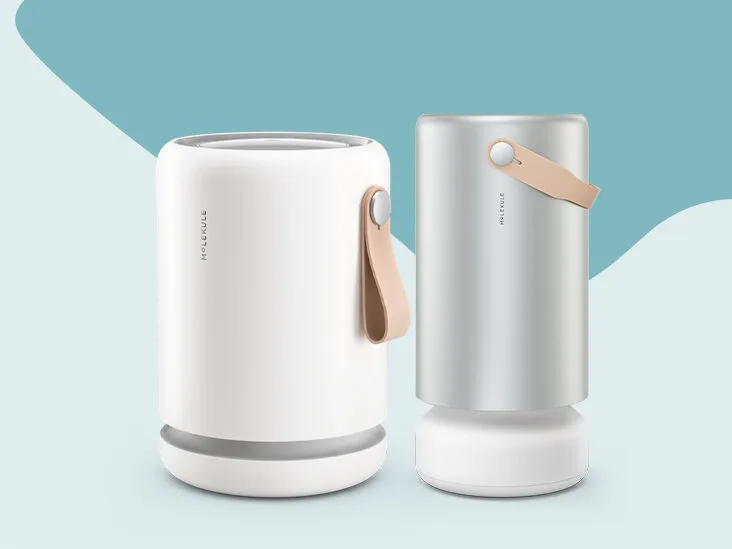 What pieces of work are you most proud of?
This is a hard one! In general, I'm just proud of the range of projects that I do. I'm always proud of coming up with a smart illustration solution for an editorial piece, proud of tackling large wall spaces, and proud of trying new things (recently, ceramics).
What design challenges do you face at your company?
The challenge at my company is that I'm the company, and sometimes that's too many hats for me to wear. It can be hard to juggle everything when all I really want to do is make art. I shouldn't be complaining though because I really appreciate the fact that I can work for myself and make a living as an independent artist.
What music do you listen to whilst designing?
Any advice for ambitious designers?
I think it's important to make work that comes from a genuine and authentic place. It may take a while for us to figure out what that means exactly for each of us, but I think it's a worthwhile endeavour.
Anything you want to promote or plug?
My originals and prints can be found here, and you can follow me on Instagram here.