What led you into design?
I was born and raised on the island of Puerto Rico. Ever since I was young, I've been attracted to technology. I was fascinated by making things work. Once I reached high school, a friend of mine brought me into the world of web design. She was showing me how she made websites and from that moment I was hooked.
I have a passion for gaming, so I began making websites dedicated to games that I loved and that way, I started learning more about UI Design and UI engineering. Every new project for me was a new challenge to learn new things and continue to grow. After seeing how much I loved going through all the processes of creating a product, I knew that I would make this my career.
I went to college and got a degree in Interactive Media Design. This degree helped me test new things like Motion Graphics, Graphic Design, and User-Centered Design. It was fascinating to me how we think, and I took some psychology classes to help me understand our emotions and thought a little bit more about how to apply it to my design skills.
I first started working teaching others the world about design and then expanded my experience by working for digital agencies and help open startups.
I treated every day as a challenge to grow, and I used to travel to learn about other cultures and people. I think traveling is important as it helps me become a better person everyday and a better designer, because it allows me to be able to empathize more with a wide variety of audiences.
I hope to continue using my skills to make great products for all types of people.
What does a typical day look like?
Currently, my days are very dynamic, to be completely honest. I could be doing engineering work to make websites work, or I could be designing a new interface for a feature. Or going through feedback tickets and furthering my understanding of the audience I'm designing for.
However, the same things that I do in my day are making sure I brew a nice cup of coffee to start my day, and have a second cup after lunch from my favorite coffee shop.
Once I'm done with work, I like to watch movies, build Legos, and play and stream video games online.
What's your workstation setup?
I currently work from my home office working on my own product design with the goal of launching soon for everyone to enjoy.
Workstation: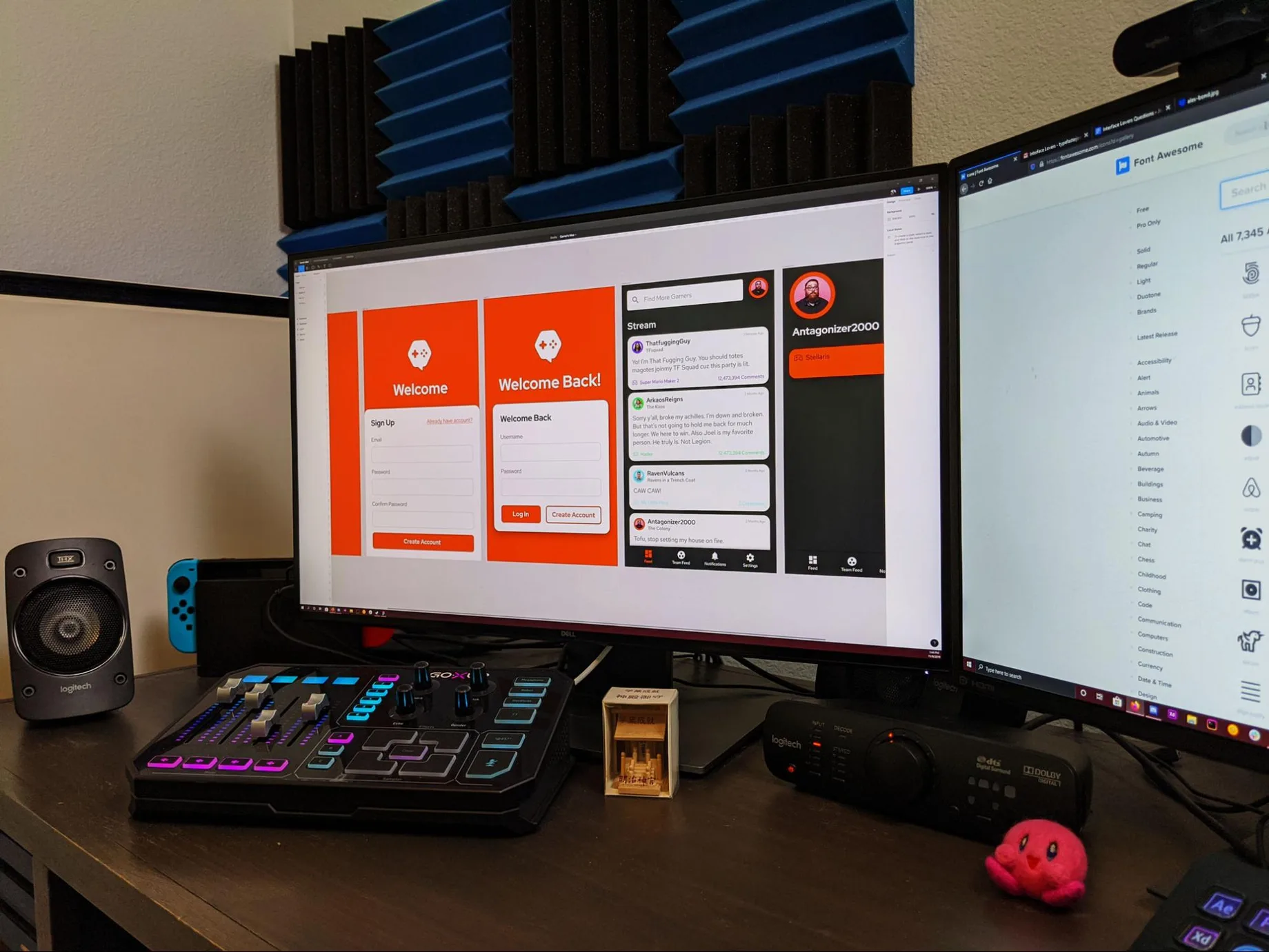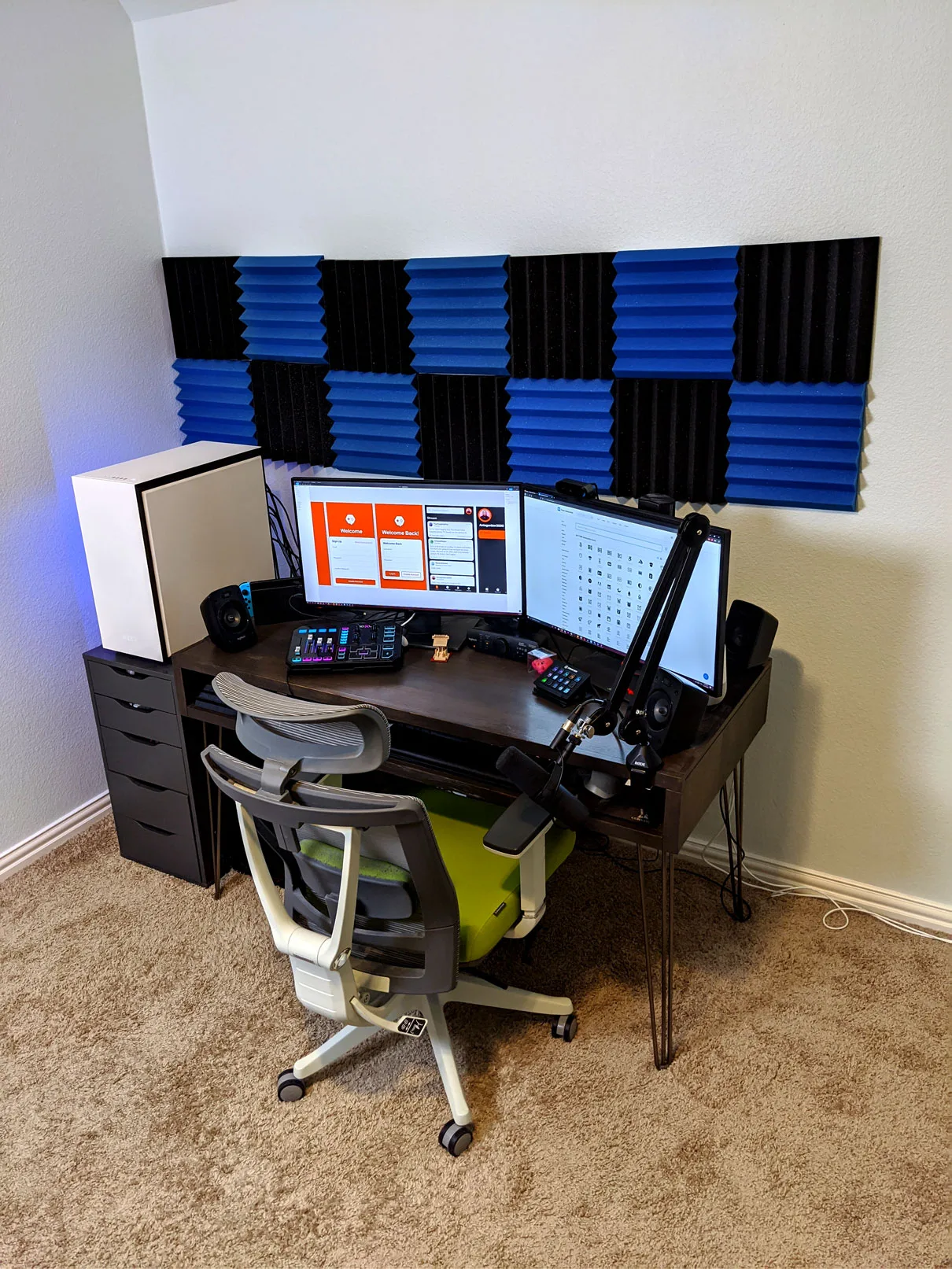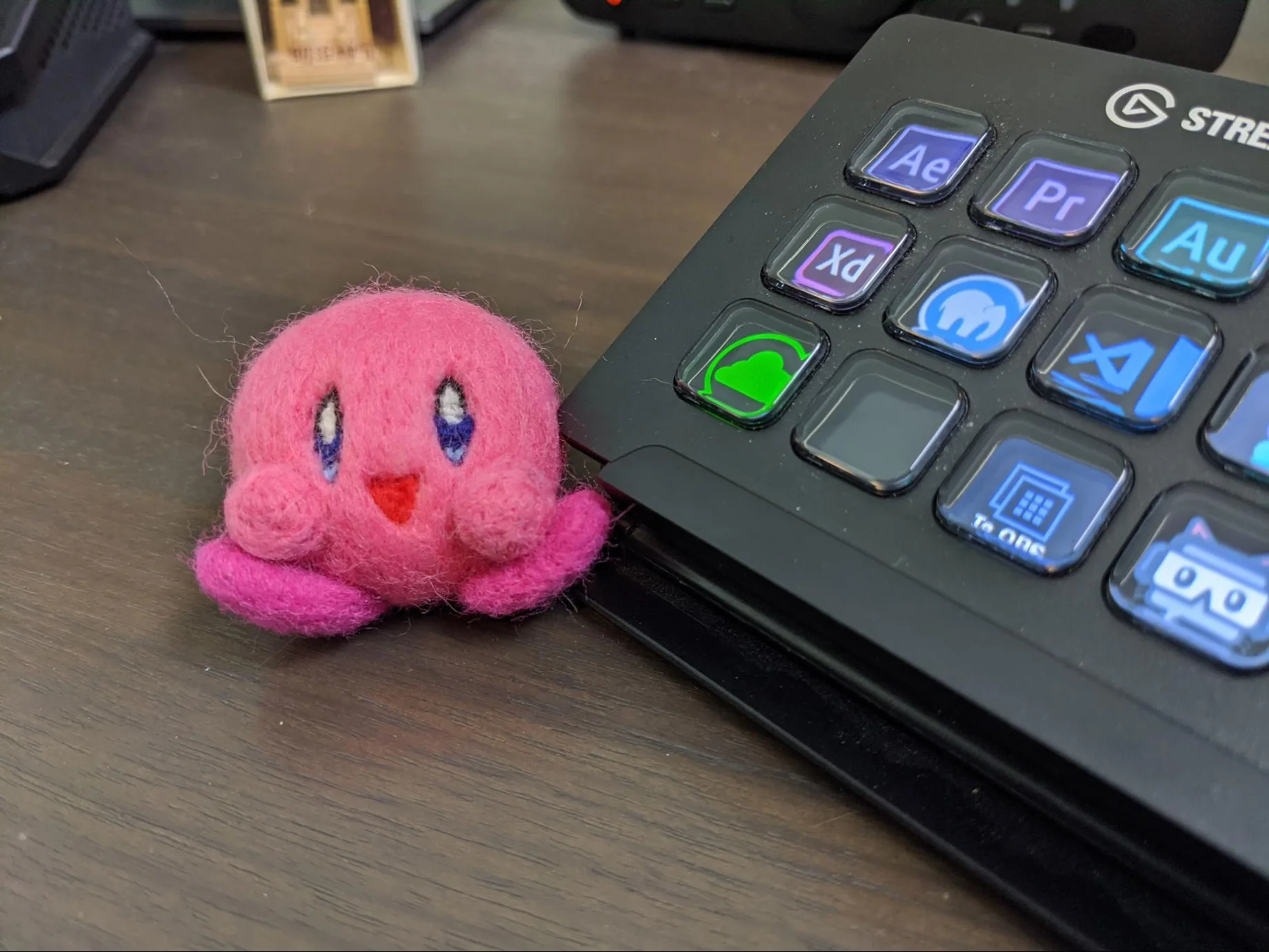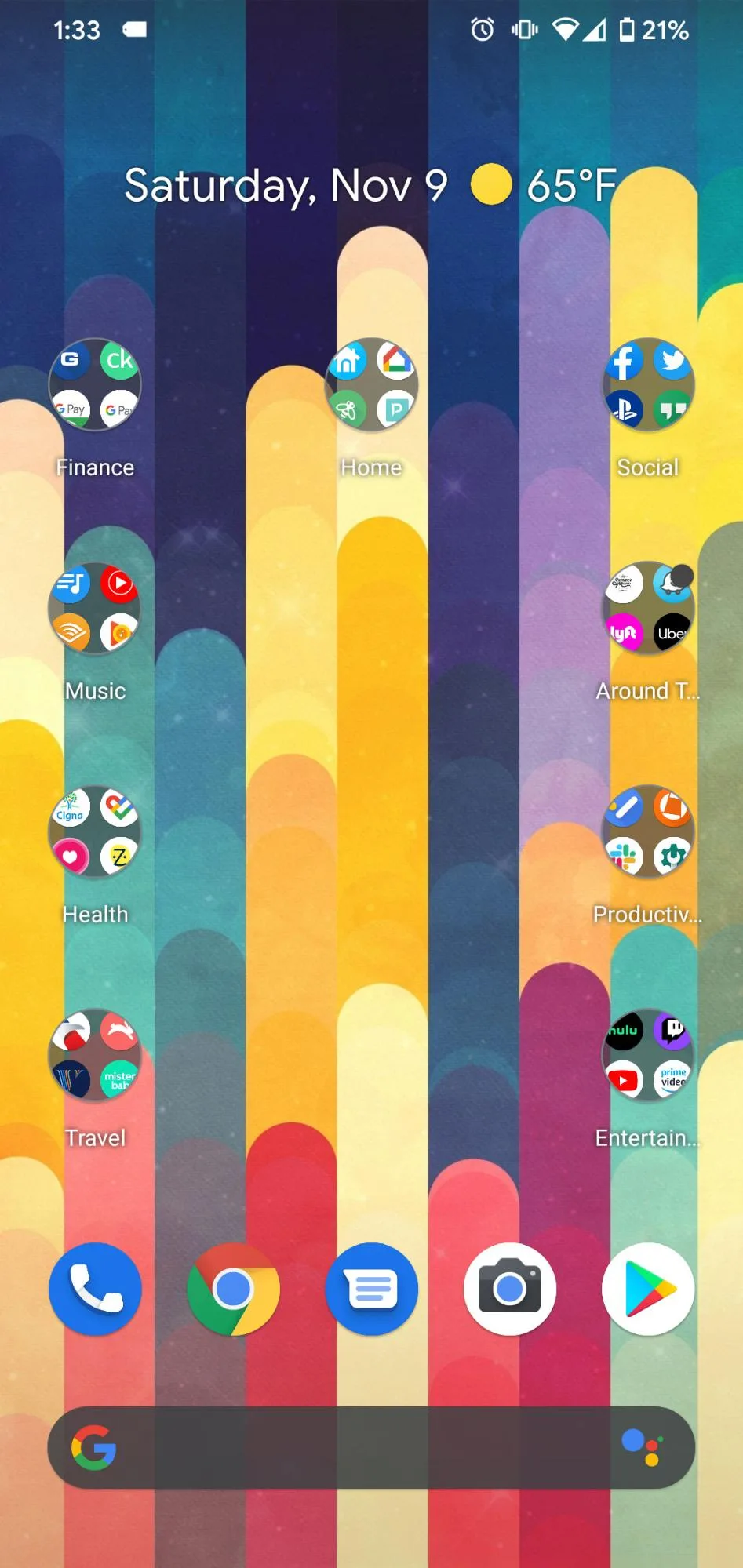 Where do you go to get inspired?
I travel a lot for work, and I get inspired by my surroundings and the people that I see around. When I work on a project, I also use Dribbble and Behance to look at the latest trends and patterns that I can use to solve a problem for a product. So far, I've visited 6 countries and 9 states in the US. I look at all of my surroundings: nature, architecture, and people. I try to take pictures of what inspires me and keep a nice catalog that I can look back to.
Travels
Japan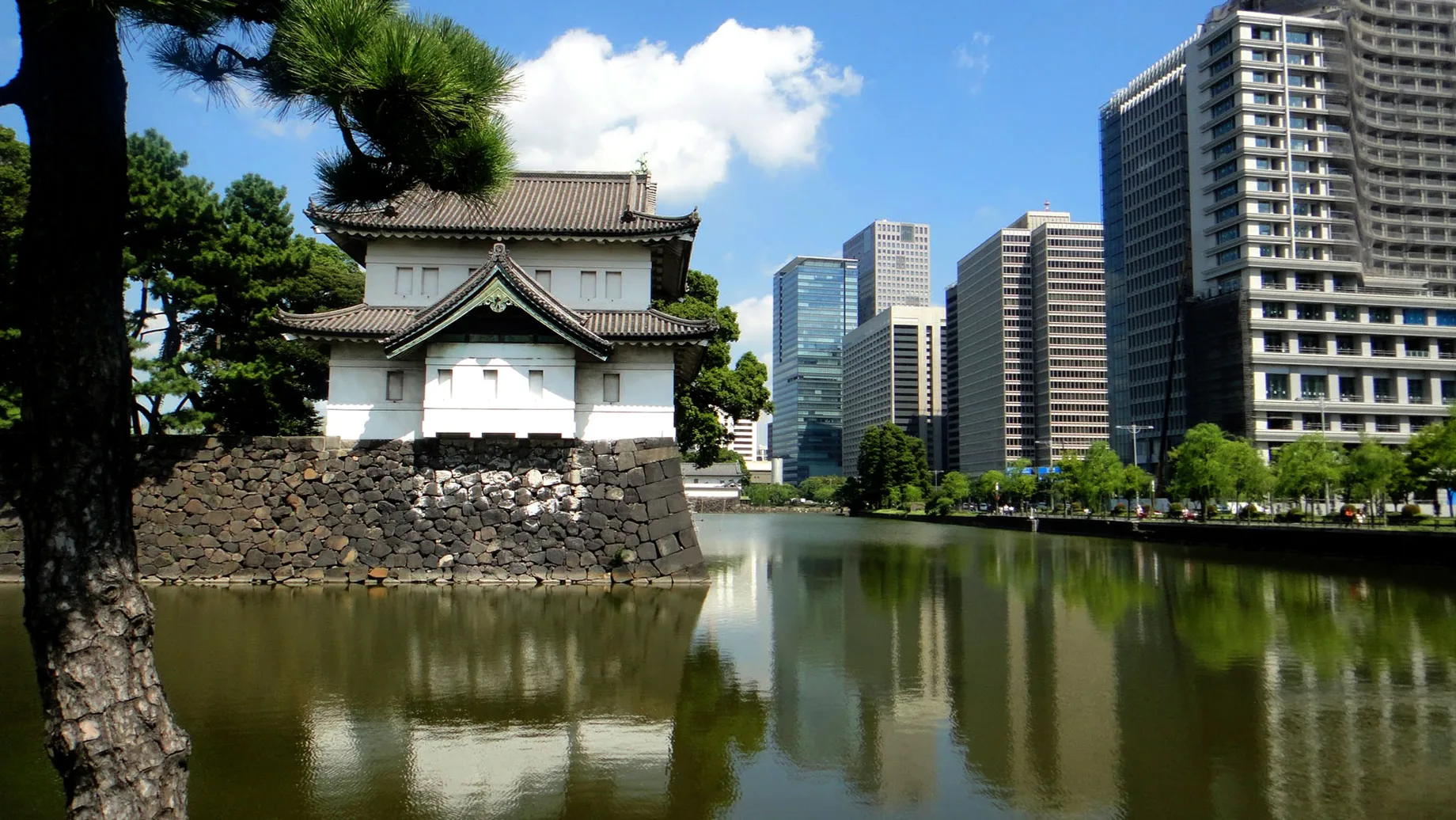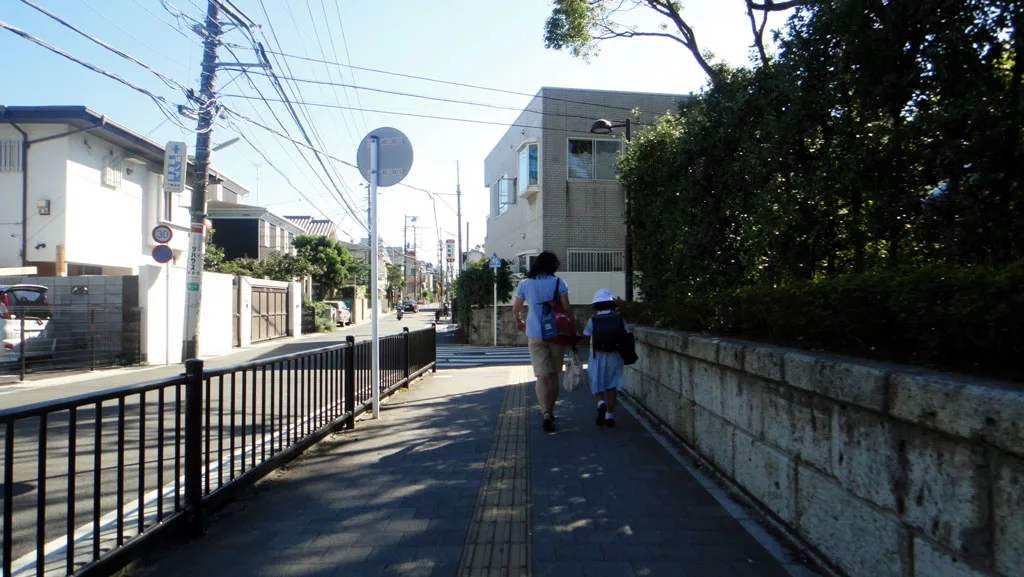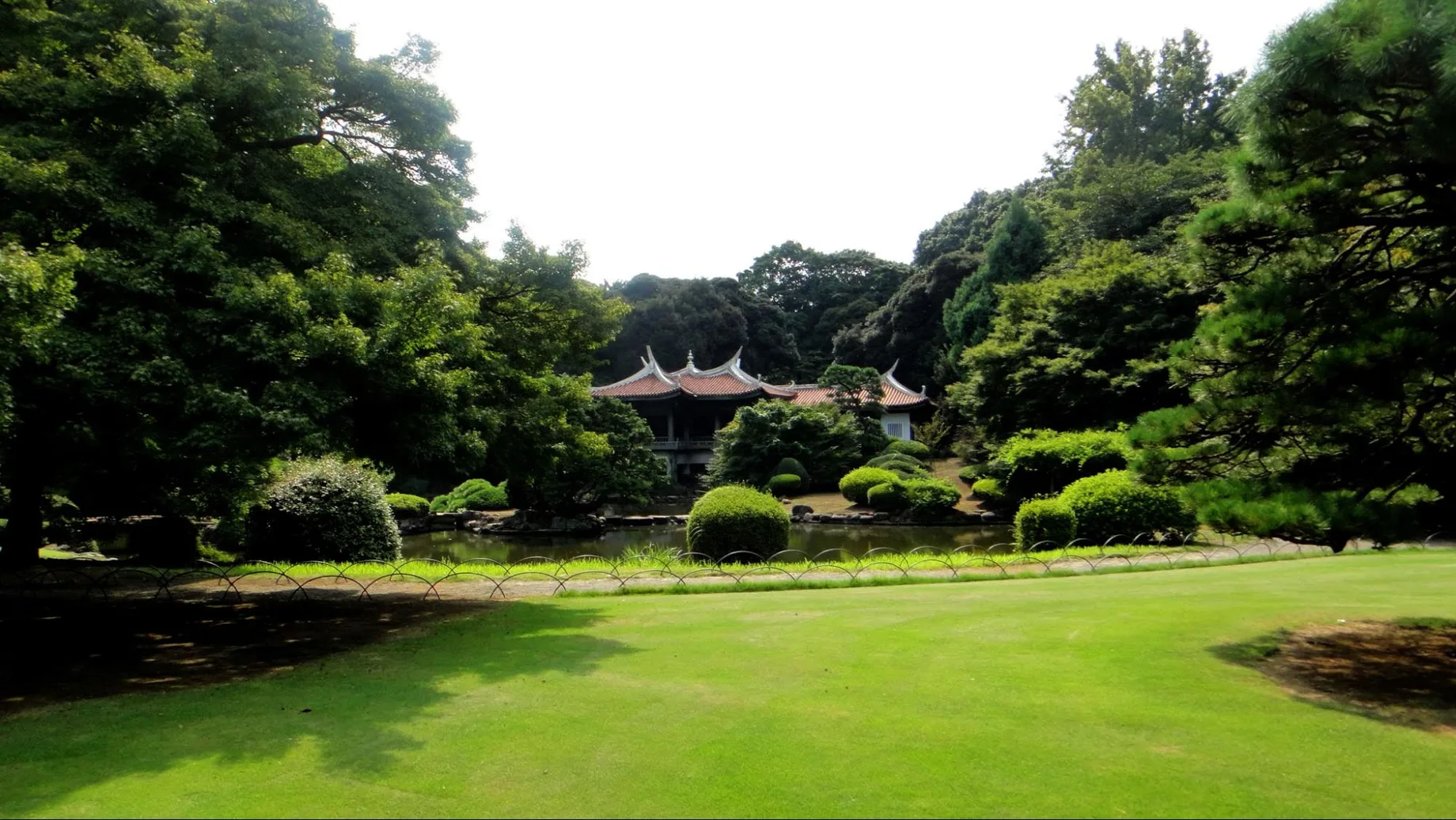 New York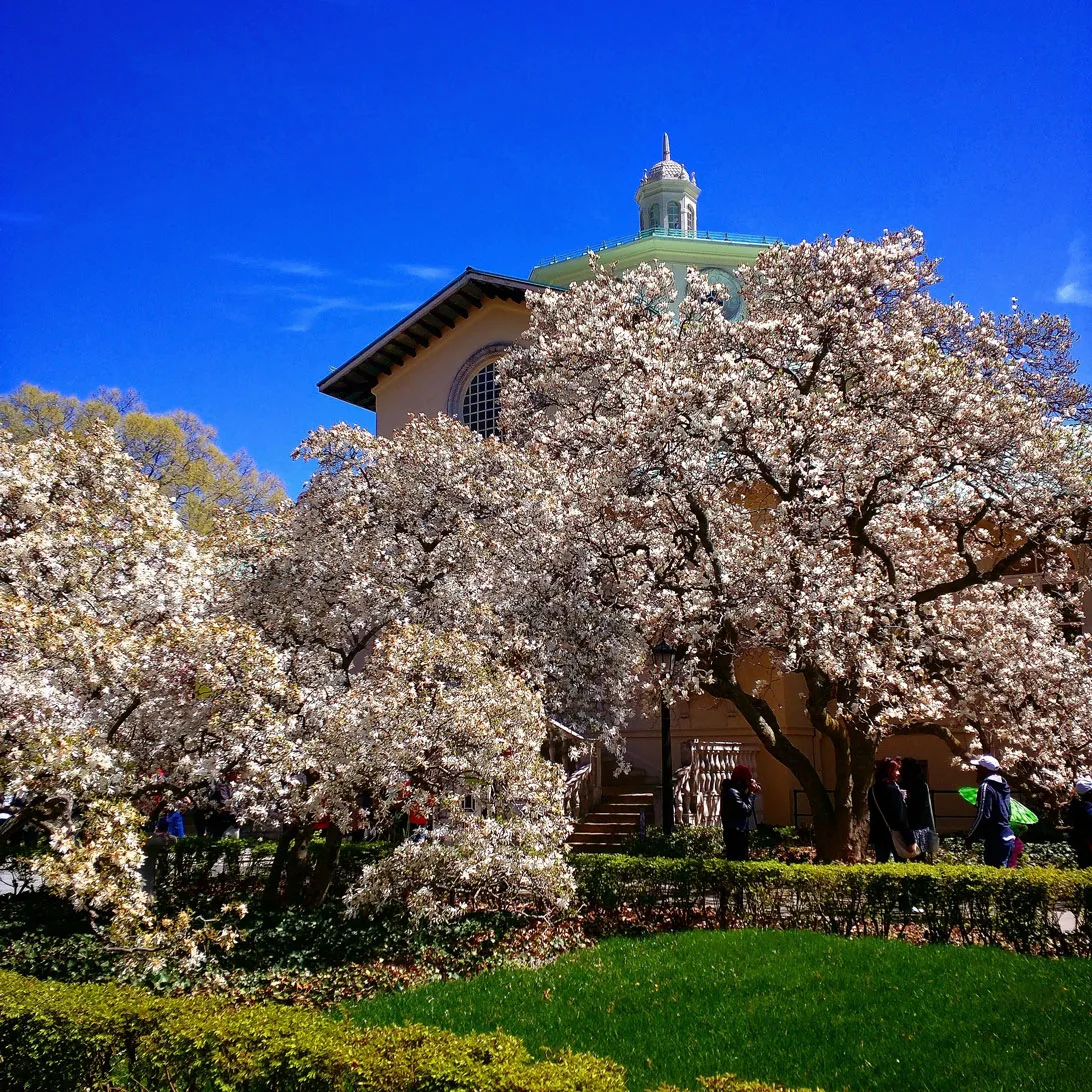 California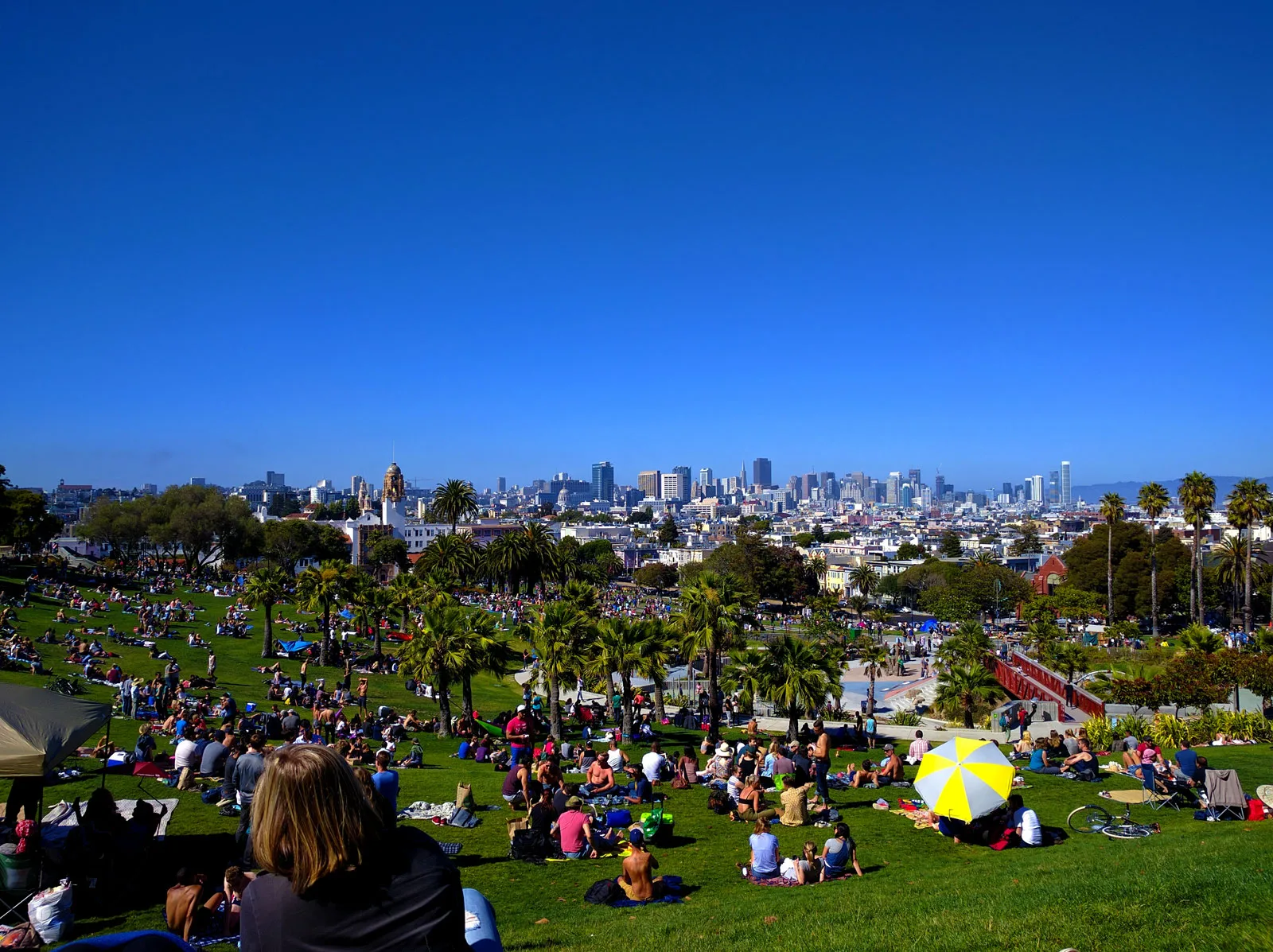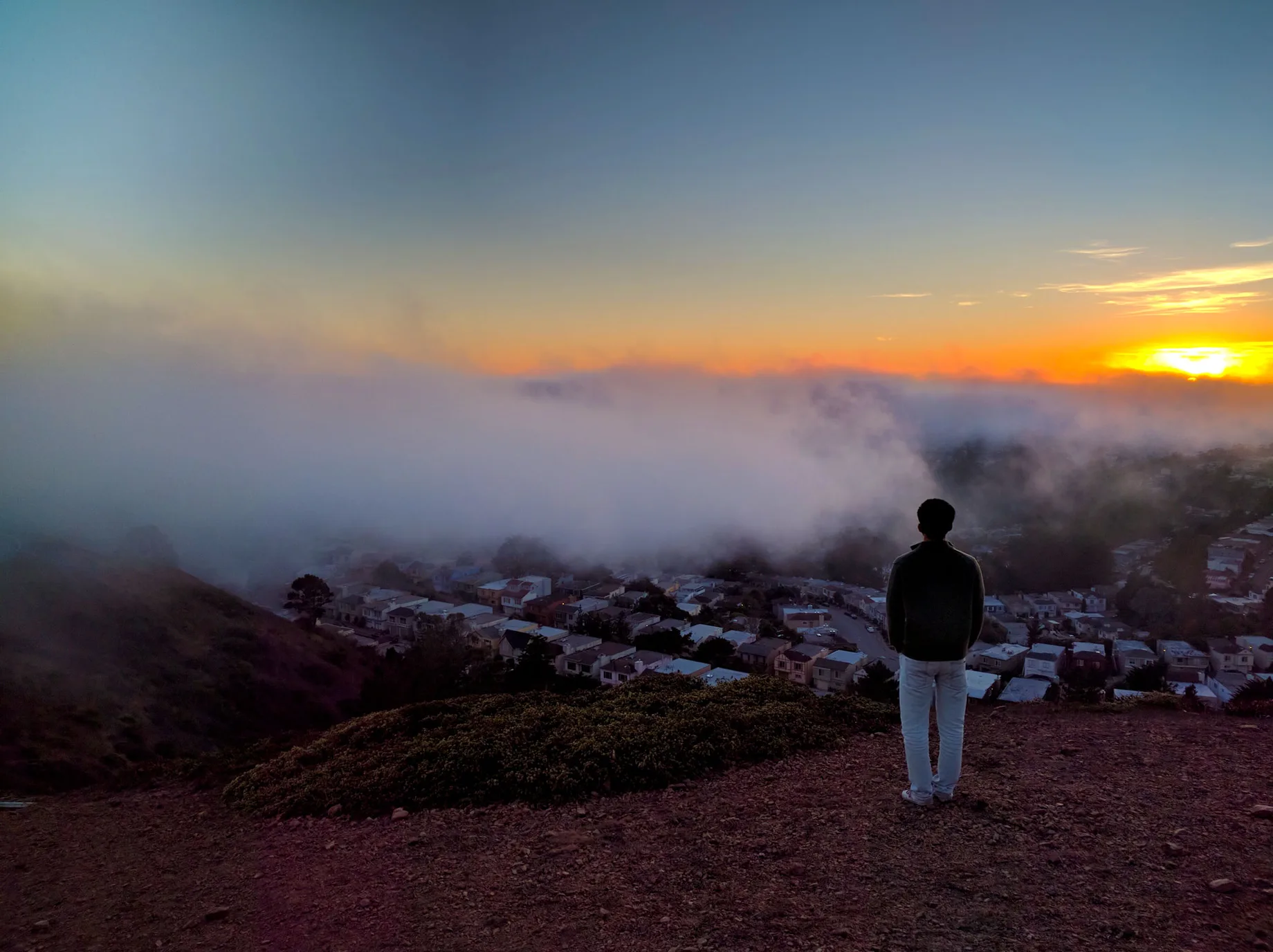 Puerto Rico

Design in Dribbble/Behance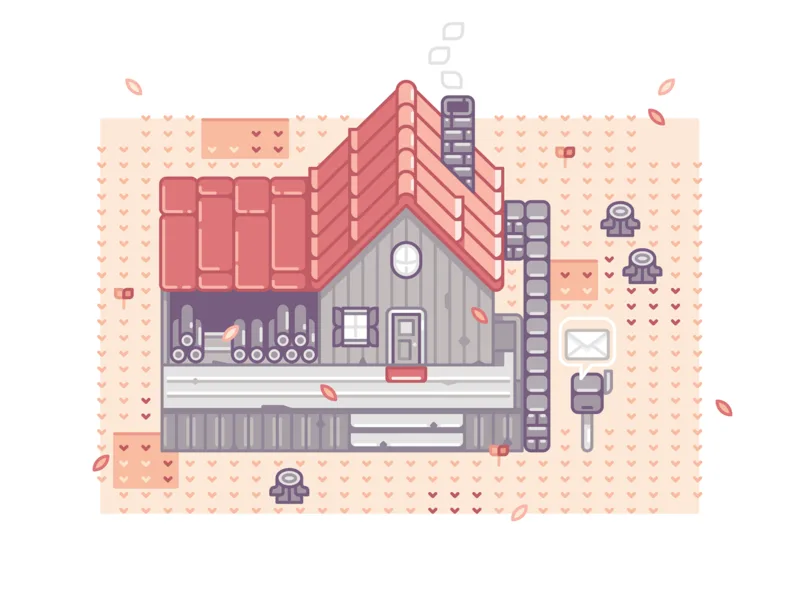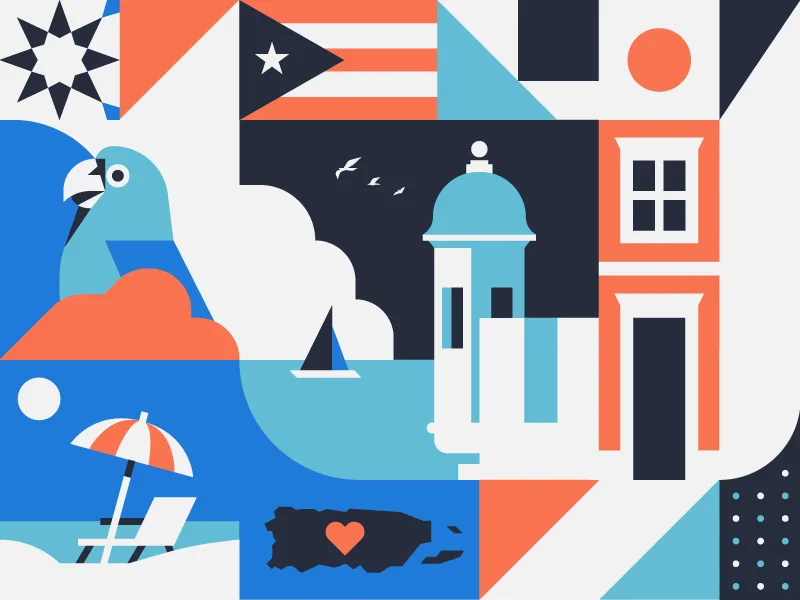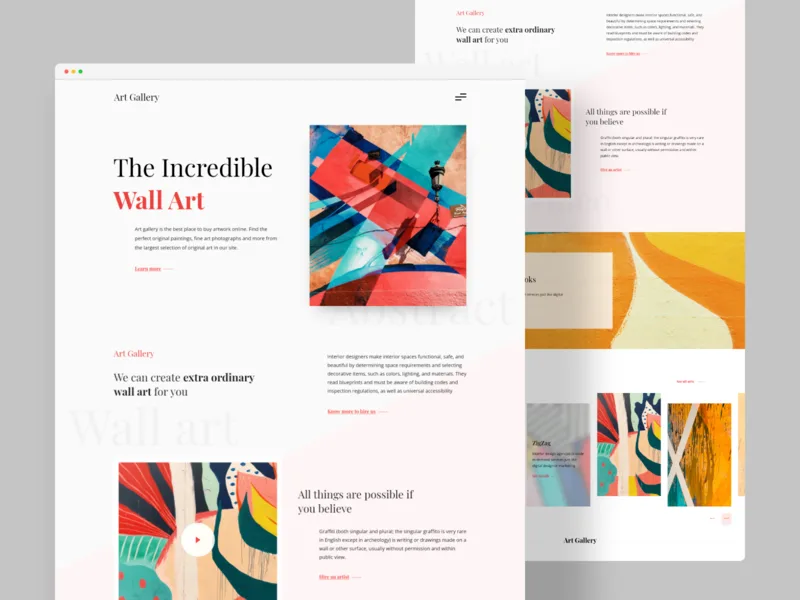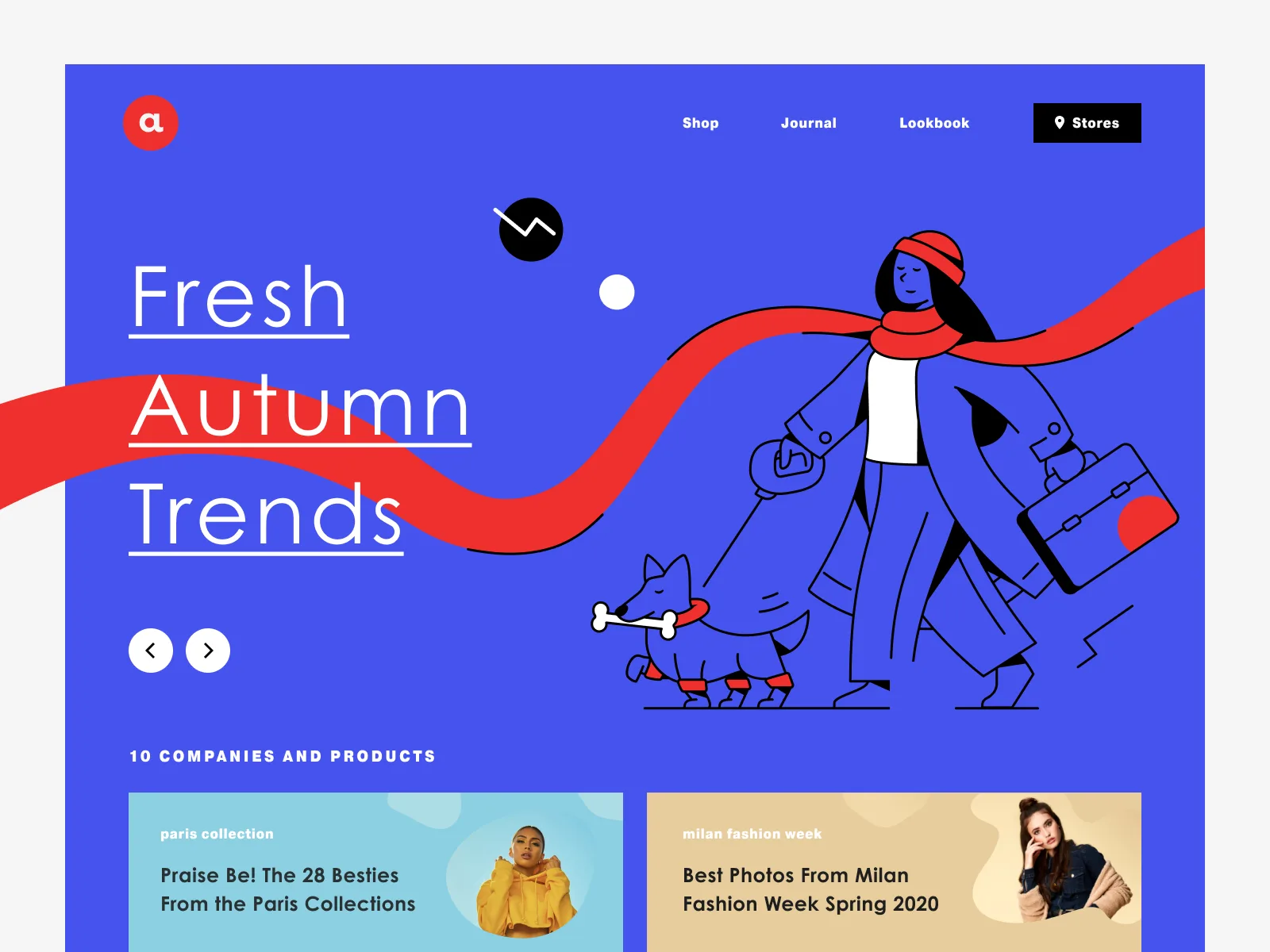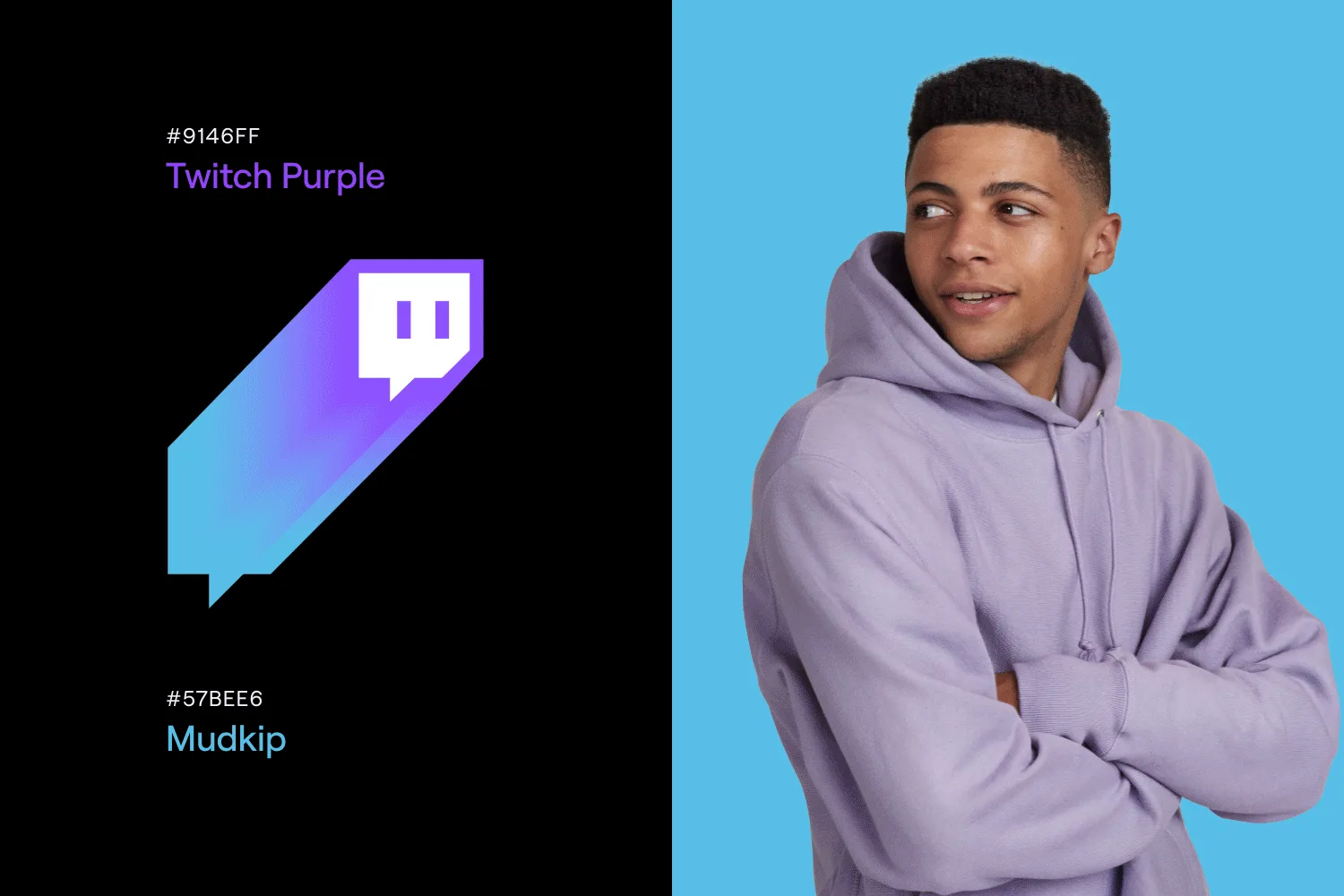 What product have you recently seen that made you think this is great design?
Recently, I finished building a new Lego set of the TV show Stranger Things. I've been building Legos ever since I was little and to this day, I still love sitting down to build a new set. The way that they engineer these bricks to create these wonderful works of art always fascinates me.
The Stranger Things build recently stood out because the set is freestanding and flippable. All using tiny little square blocks. How awesome is that?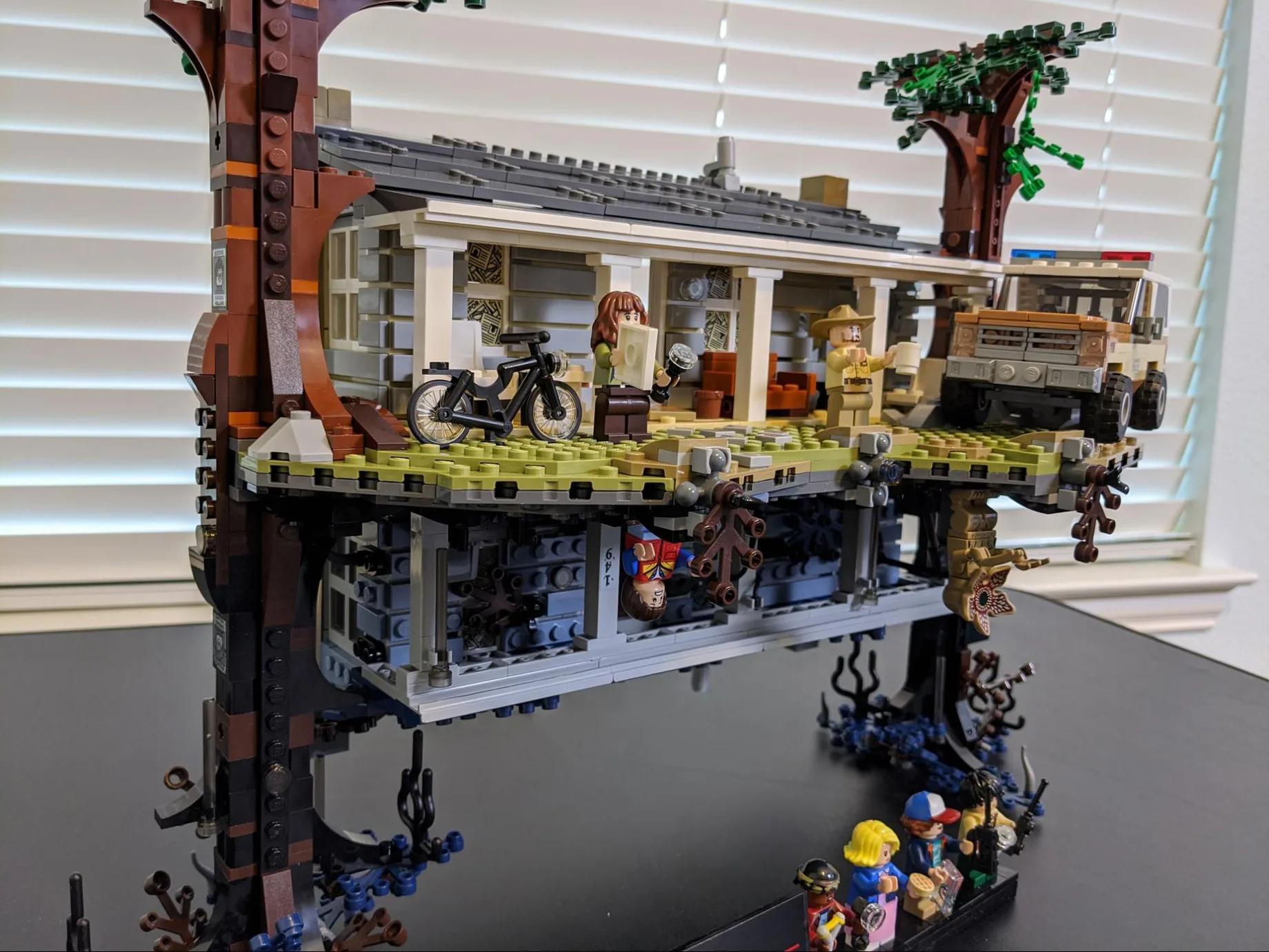 What pieces of work are you most proud of?
My proudest work has to be my current gaming social platform that I'm building called Gamer's Hive. I've taken that product as a way to learn new things, and use the power of gaming for good.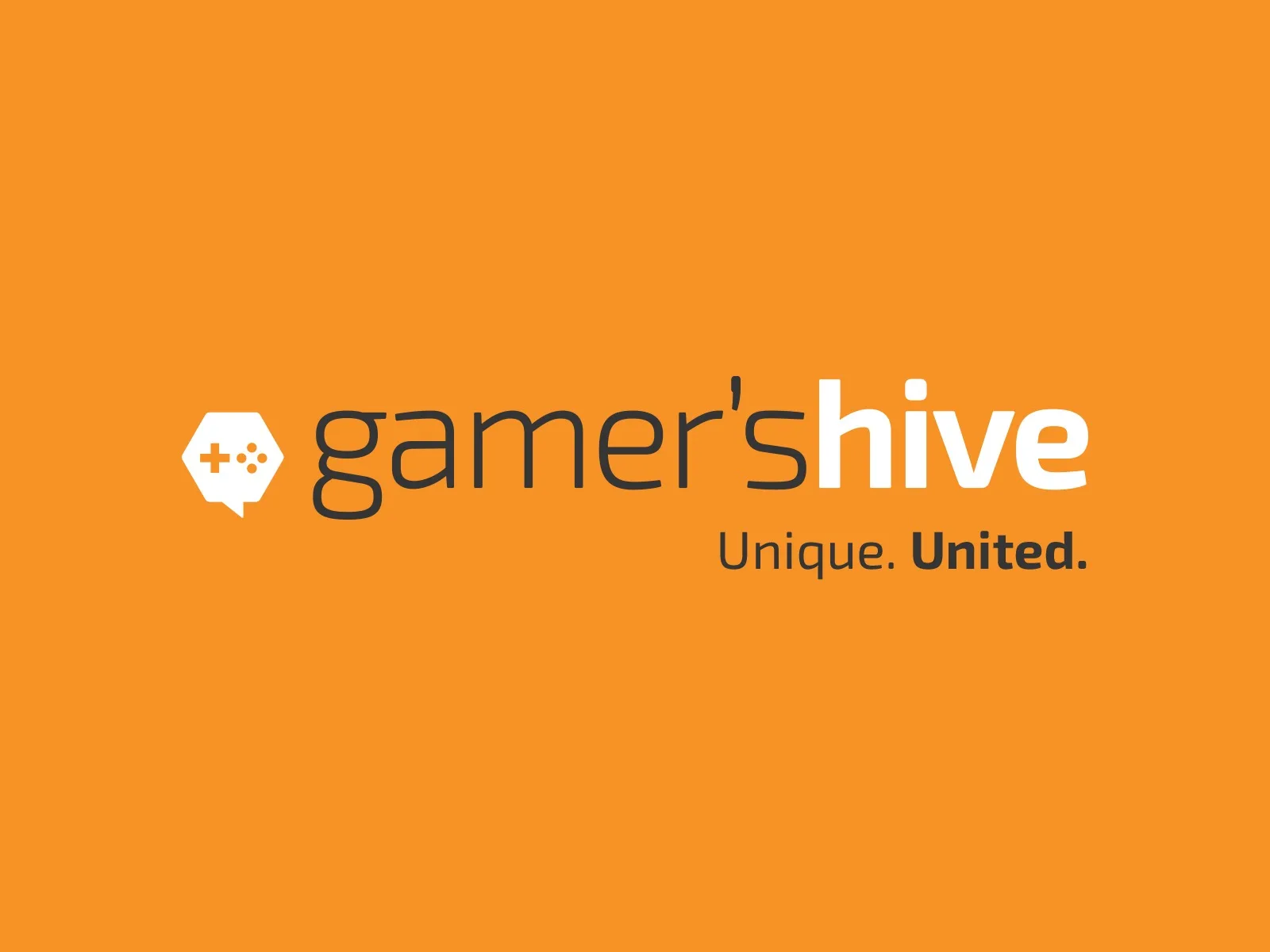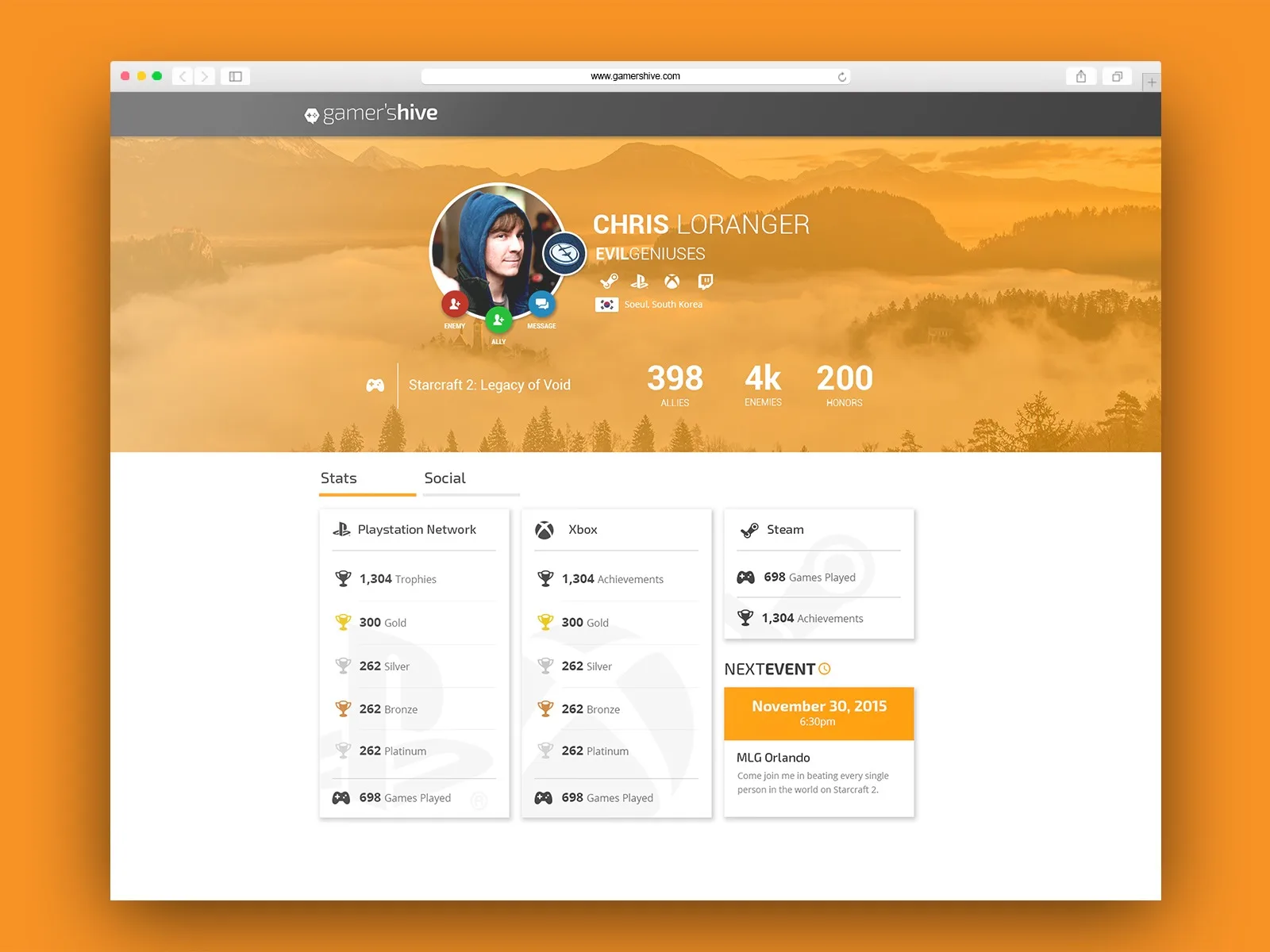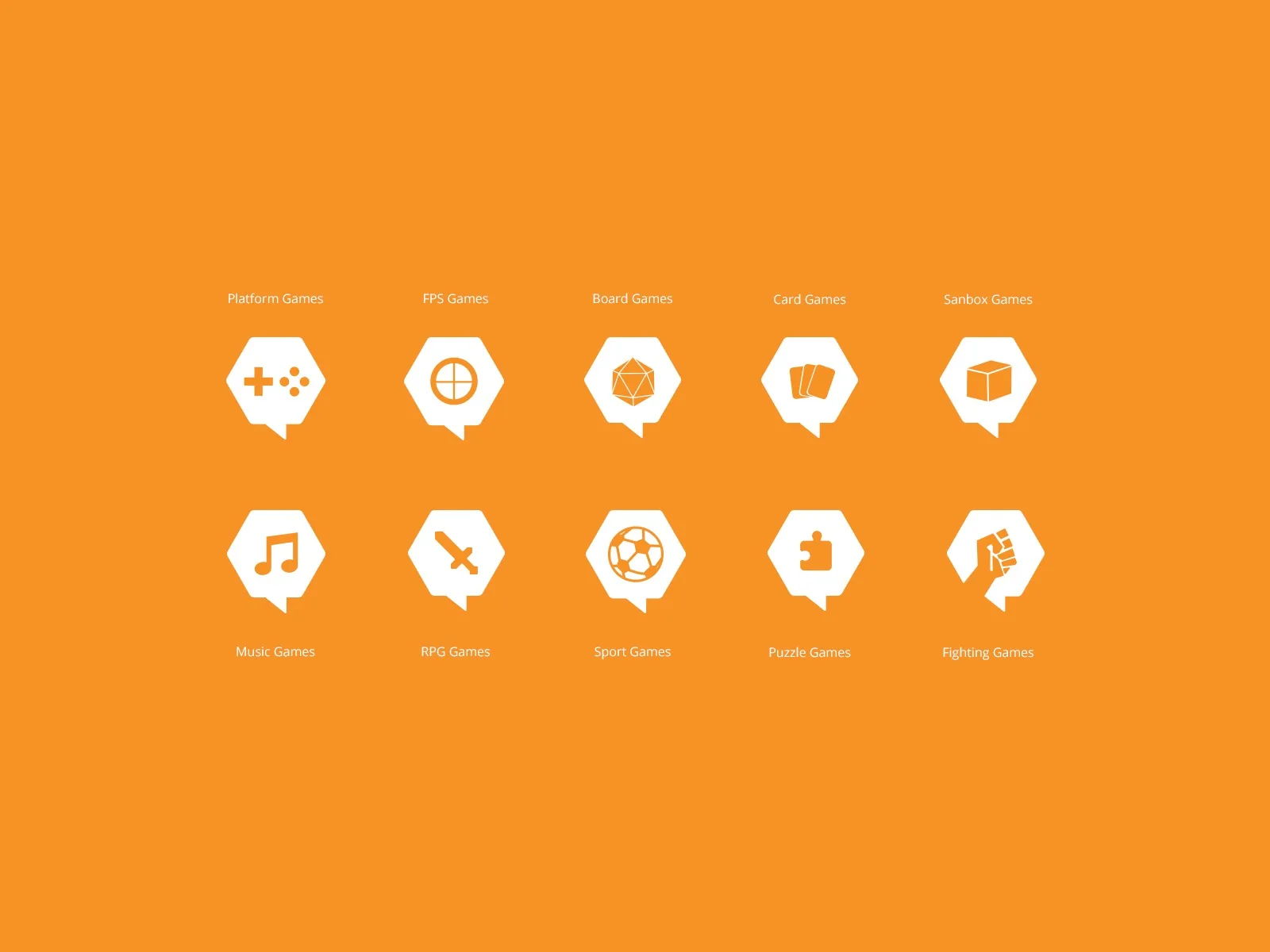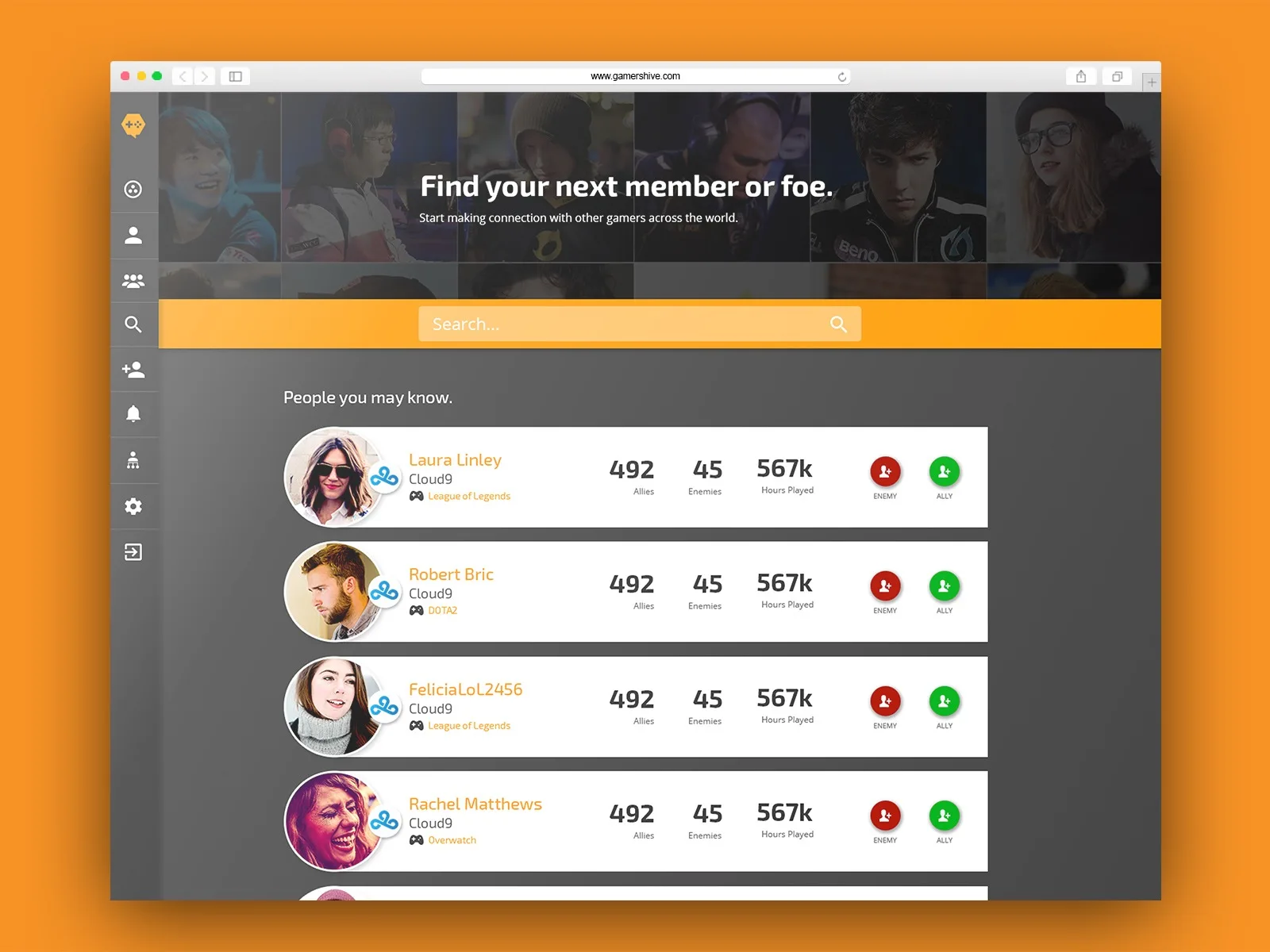 One World Campaign
Gamer's Hive Intro Campaign
What design challenges do you face at your company?
I think the biggest challenge I face is collaboration. I often work by myself in a department or even a company, so I don't get to have that collaboration time with other designers to help keep me on my toes and continue to learn new patterns, better understand the design process, and grow within my career.
What music do you listen to whilst designing?
Any advice for ambitious designers?
If you want to get into the design industry, you're going to need two things: a passion for learning and for understanding people. Sprinkle a little bit of patience and you will be unstoppable.
The great thing about getting into design is how much the community has grown and how the design industry as changed. The more inclusive we get, the better innovative solutions we can collectively come up with for new products or problems that are around the world.
The design industry is one that is very broad, challenging, and inspiring, because everything in the world needs a little bit of design.
Anything you want to promote or plug?
I'm very passionate about gaming, and one of my biggest projects has been Gamer's Hive, which is a social gaming platform to help gamers connect and build teams based on skill level. It's currently running a rough alpha online at gamershive.com and I'm hoping to meet passionate gamers and designers who would like to provide feedback on the platform as I continue to work towards a beta build. I use a Discord community for it.
I stream the progress of the site, as well as playing games with my community.
Hope to see you there! :)