What led you into design?
I've been a 'creative child' for as long as I can remember and I feel privileged because my parents did a fairly good job in supporting me in that. I was allowed to draw on the walls of our house, build stuff out of wood and eventually got into playing with a cracked version of Photoshop 7.0 on my dad's computer.
My parents also took me and my sister to art exhibitions. When I flicked through the art catalogues around our house and realised they were made by designers, it occurred to me that graphic design could be something I'd be interested in.
After I completed my A-levels I went to study 'Kommunikationsdesign' at the Staatliche Akademie der Bildenden Künste Stuttgart (ABK Stuttgart) in Germany and was lucky to have learned from some amazing teachers such as graphic artist Patrick Thomas.
What does a typical day look like?
As a small company, we run a tight ship at SPIN. We have established a fairly strict routine to manage our time efficiently, which results in almost no overtime ever. I cycle to the studio, where we start our day at 9:30 sharp with a quick catch-up with the entire team to assign tasks and plan the day.
After that everyone works on projects individually until we take a break for lunch at 1 pm. On Fridays, we have set up a rota, where one team member cooks lunch for the team. We try to split the day into shorter focus blocks so everyone works at least on two different projects per day, one in the morning and one in the afternoon. This helps to keep a fresh mind and to avoid getting stuck too deeply in one project. We take another short break for tea time at 4 pm and end the day around 6 pm.
What's your workstation setup?
Where do you go to get inspired?
London is a fantastic city to live in when it comes to inspiration. I love to immerse myself in what the city has to offer culturally. Whether it is museums, galleries, concerts, architecture, restaurants or fashion. That aside I also like to leave the city on my bicycle. To cycle out to Box Hill, for instance, is a great way for me to decompress and let my mind wander.
Ryoji Ikeda at 180 The Strand, May 2021
Park Seo-Bo at White Cube Bermondsey, March 2021
What product have you recently seen that made you think this is great design?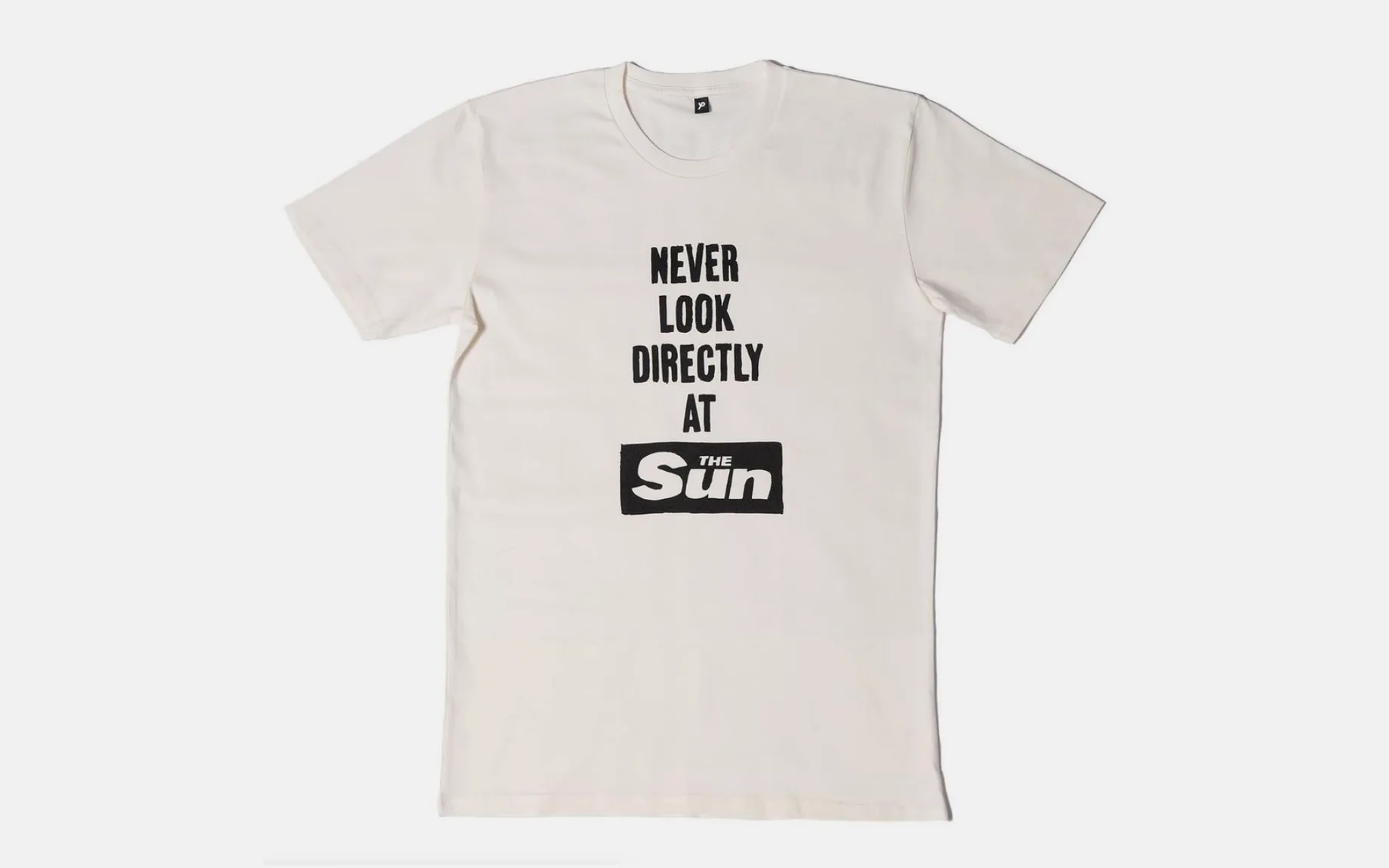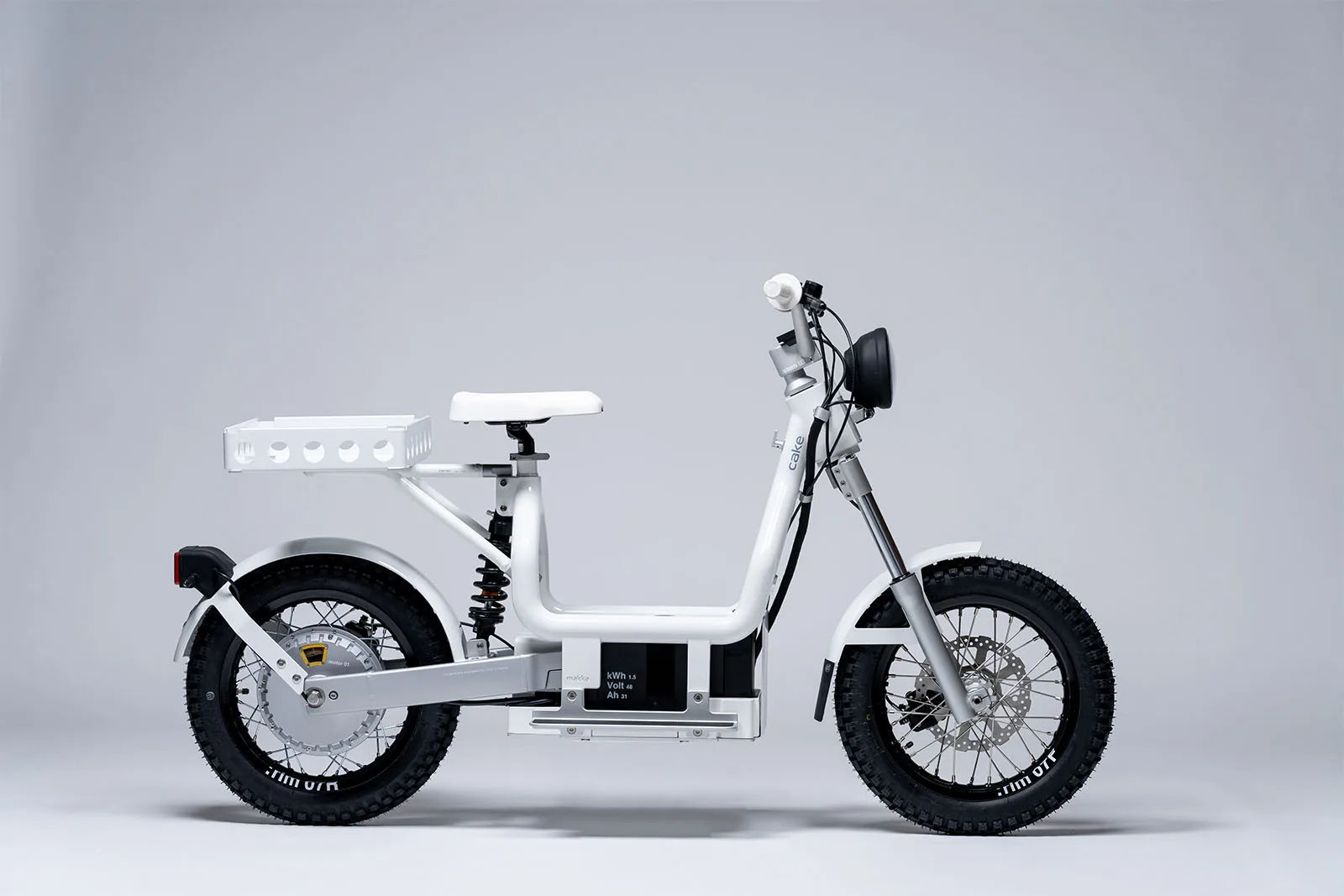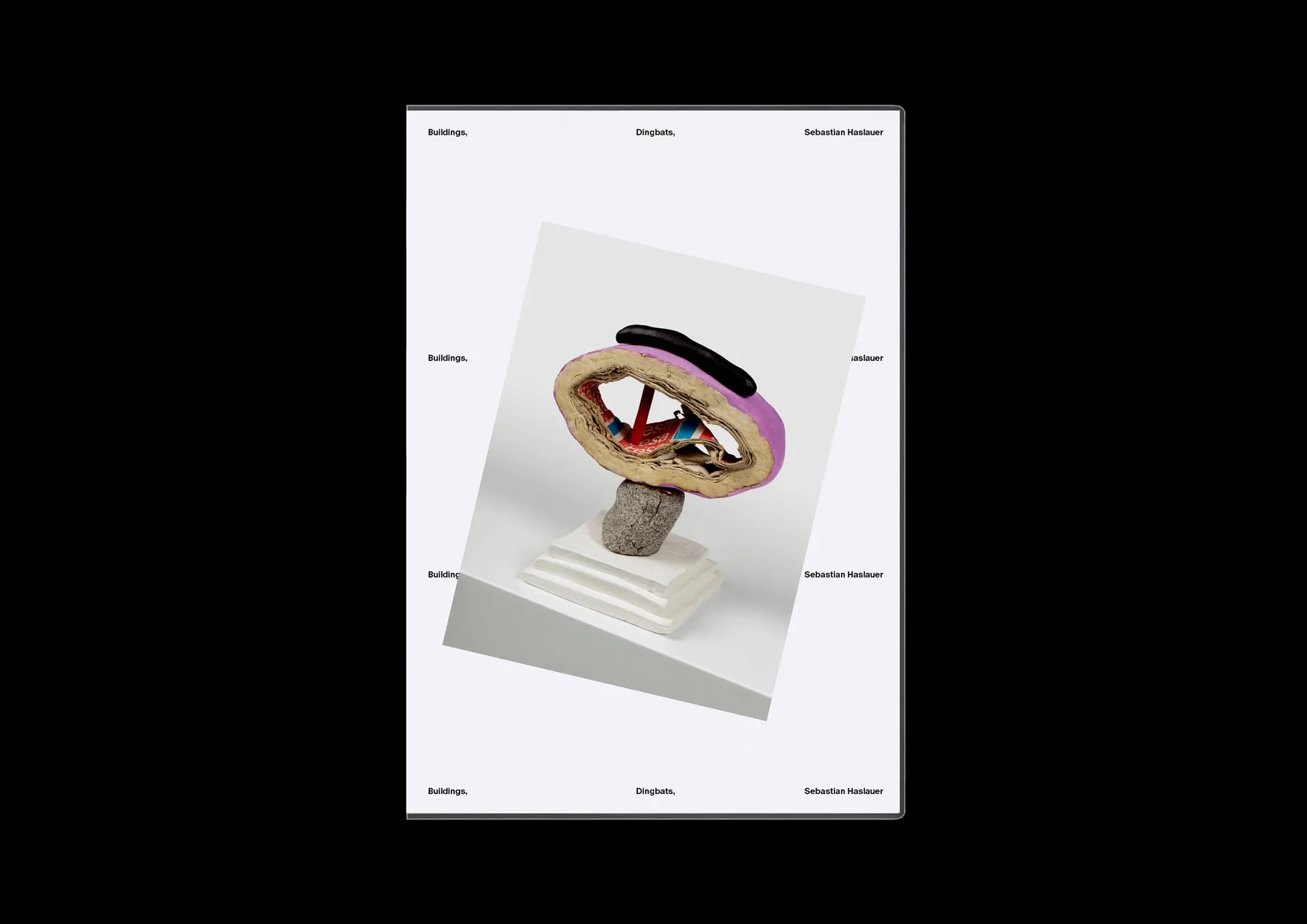 What pieces of work are you most proud of?
We recently worked on the exhibition design and campaign for Waste Age at the Design Museum in London. An exhibition that shows how design can contribute to the transition to a circular economy. We were able to radically reduce the amount of material, that is typically used in an exhibition design by printing most of the signage and wall texts with handheld inkjet printers instead of vinyl lettering.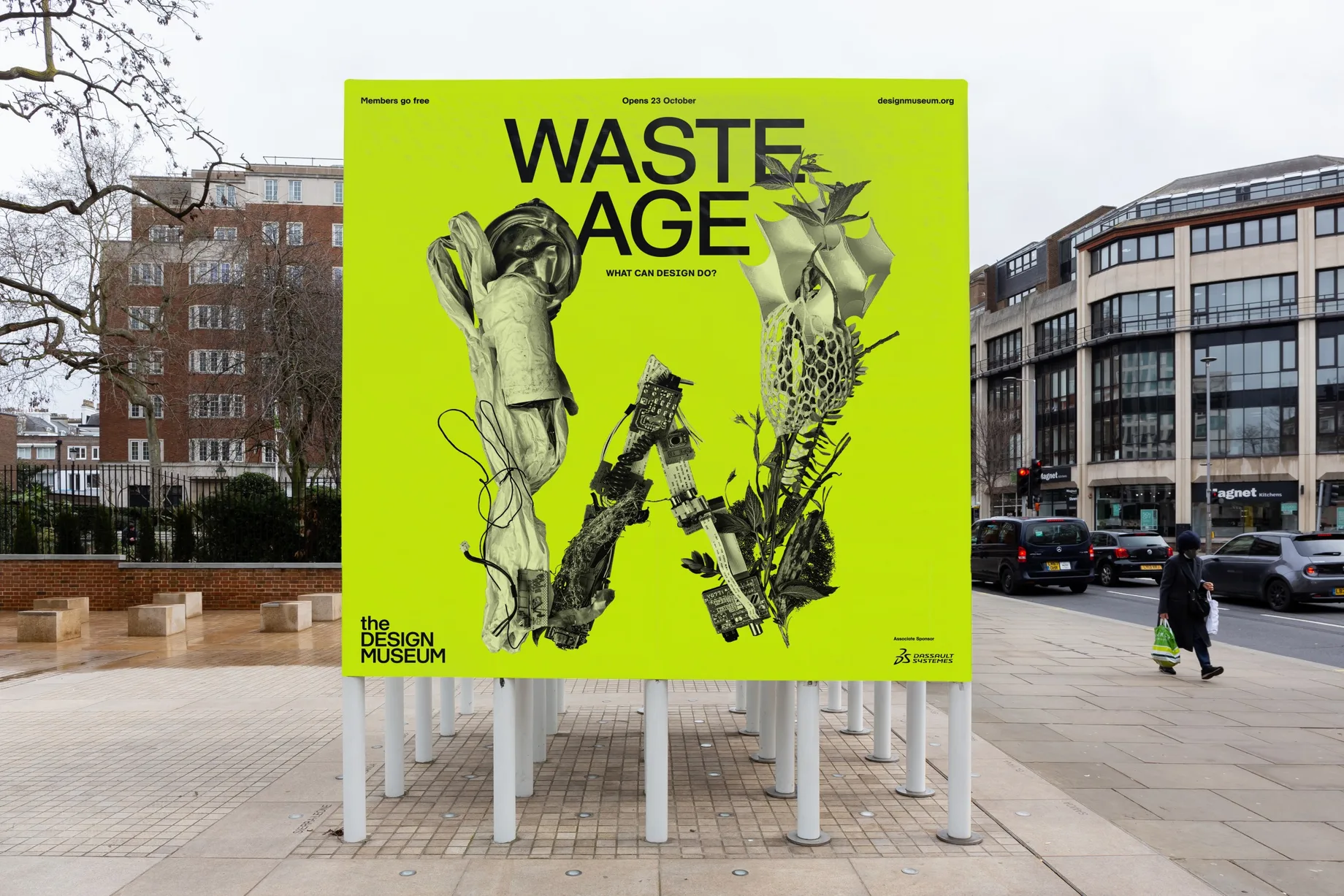 What design challenges do you face at your company?
The daily challenges aside SPIN is at a crossroads. We realised that, next to our commissioned work, a lot of our output is actually self-initiated and could – in parts – even be called art. Our commercial and self-initiated work strongly influence each other.
We recognize that as a strength in our practice and we are currently looking into how to manifest that more strongly in how we present ourselves. We are also incredibly busy and are faced with the challenge of how to carefully grow a deliberately small team.
What music do you listen to whilst designing?
Any advice for ambitious designers?
Work hard, stay curious, get enough sleep. For more personal advice I am available for quick 5-minute phone calls on a new app called Anyone anyo.ne/jonaszieher.
Anything you want to promote or plug?
We are soon going to relaunch our website and will introduce a brand new shop. Keep an eye on www.spin.co.uk and follow SPIN on Instagram here @spin_studio and my personal work here @jonas.zieher.