What led you into design?
Looking back, I would say I was always interested in design and visual thinking. My mum was a photographer. She travelled around the world documenting the lives of different people and cultures, and published a book that examined the experience of religion in Britain. I like to think I have her eye and appreciation for form and composition. I used to borrow her old film cameras and would take them with me wherever I went. I think this constant awareness and appreciation of the visual world is what eventually led me to design.
I studied Spanish and French at University. It was only after graduating that I first began to consider design as a field I could be interested in. My older brother was building a company at the time, and he was working with an amazing design studio that helped to build his brand. I saw this process take shape and found it fascinating. The power of design to articulate ideas and stories and make them tangible in the visual world. This got me hooked. I read as many books as I could find, did a handful of courses that gave me a strong technical foundation, and jumped head first into the industry.
While the leap from languages to design seems large, there is an amazing connection that can be made through the two areas of practice. The linguist and semiotician Ferdinand de Saussure argues that meaning in language is just a question of difference. Everything that exists in our world is defined by what it is not. As a result, the attempt to capture true meaning through language would appear to be impossible – as soon as we write something down it becomes lost in a world of differing significations. Design offers a solution to this problem, as it takes language and combines it with visual thinking. In doing so, design can act as a powerful tool to help communicate the meaning which is lost through language on its own. Understanding semiotics and the problems around language and meaning has helped to inform my practice and appreciation for visual communication ever since.
What does a typical day look like?
A typical day starts with exercise. I live near Regent's Park, in London, and love to go cycling there in the mornings, when the roads are quiet and the air is fresh. It provides me with focus and allows me to set my goals for the day ahead. Once home, I make breakfast and get going.
The majority of the team at Porto Rocha are based in New York, so my day is split into two parts. In the morning I will be focused purely on design work. This might be jotting down ideas, flicking through reference points, or sketching on the computer. Then, come lunchtime, the rest of the studio wakes up. My afternoons are spent in catch-ups with the team, working with the other designers, providing feedback or presenting work to our clients.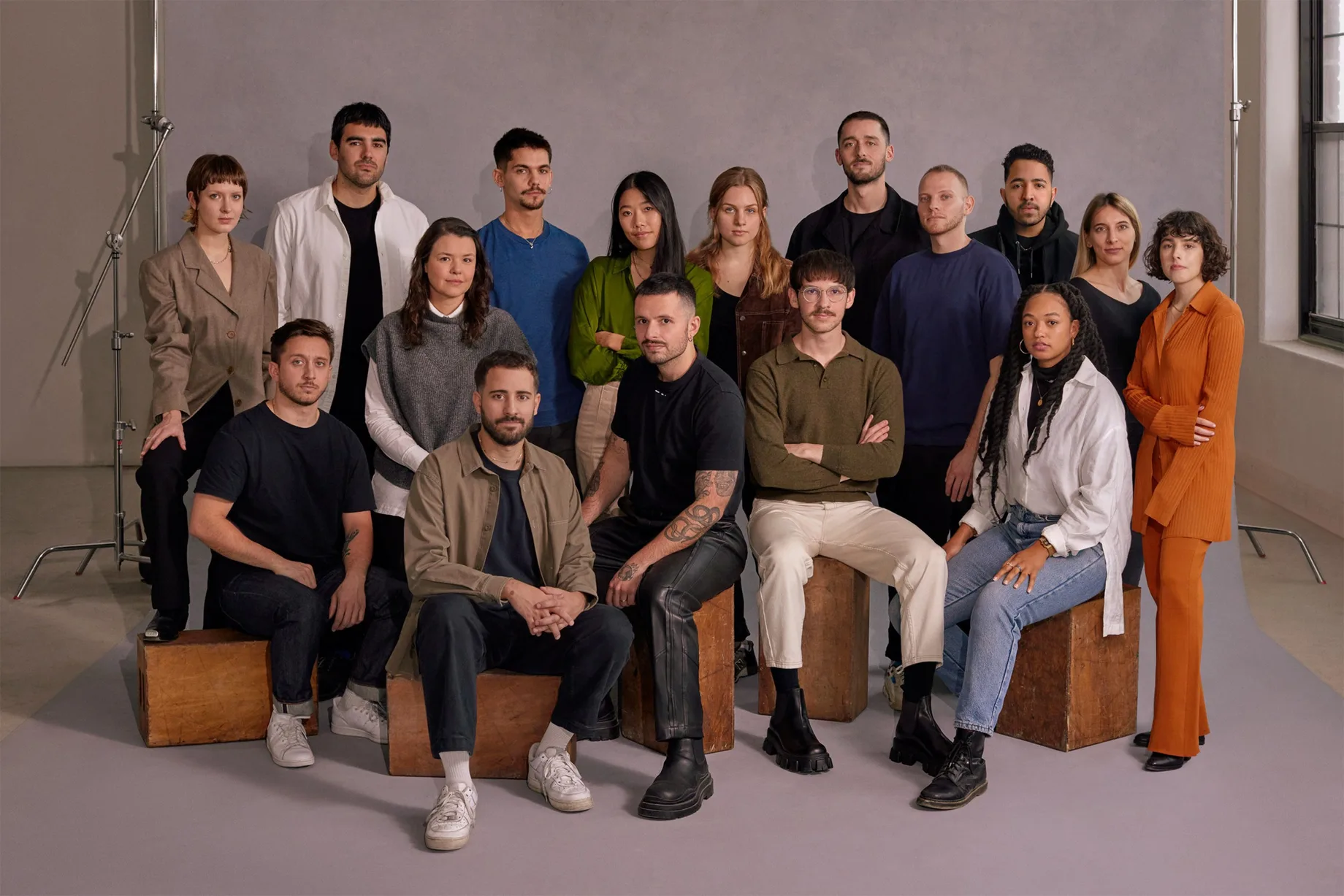 I love to cook, and so after work is usually spent cooking up a storm with my girlfriend accompanied by good wine and music, or going out and seeing friends in town.
What's your workstation setup?
Where do you go to get inspired?
This is a great question. As strange as it might sound, I find I am most inspired when doing absolutely nothing! Having a shower, going on a run, listening to music, all these moments when my mind is free from distraction and able to wander into new and unexpected places. In a world where we are constantly met with new content, I think it has become increasingly important to find time to think and, more importantly, to imagine. This, without fail, is when the best ideas come. Sometimes design can feel very fast-paced, and there is a temptation to get caught up in this. This isn't helped by social media. Stepping away from the screen and actually thinking about the project, the goals, the ideas, always leads to a better end-result.
I also find London can be an amazing city to find inspiration. There are so many things to do and see, from the art galleries, to the nightlife, to the fashion and architecture. Getting out and experiencing as much of this has possible always helps to provide new points of inspiration. The designers at Porto Rocha are all amazing in their ability to look outside of 'design', and to think more conceptually about a specific project or idea. This was true at Made Thought as well. Having a strong design sensibility is also important, but I find the most unique and interesting solutions come when combining this with other ideas and influences.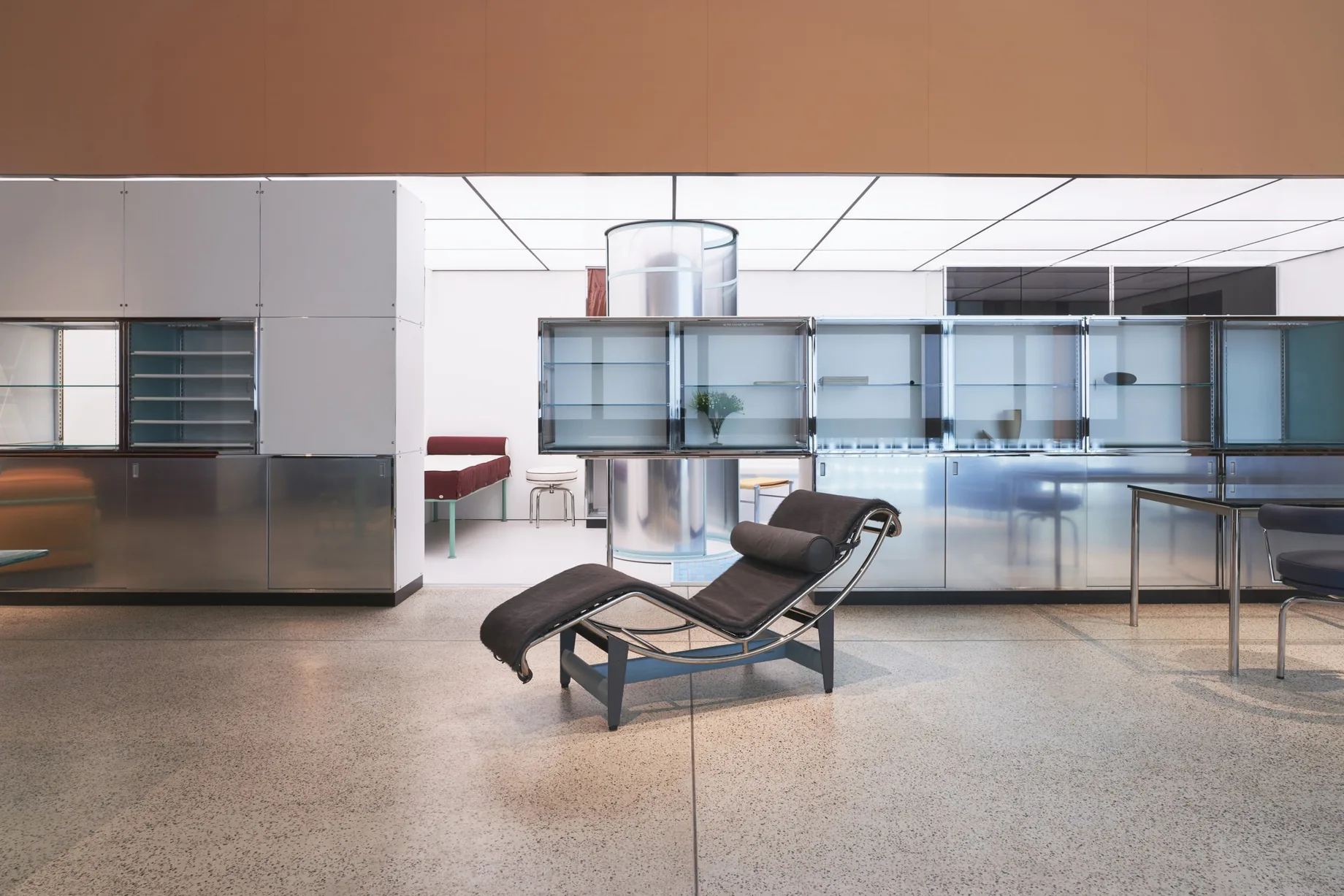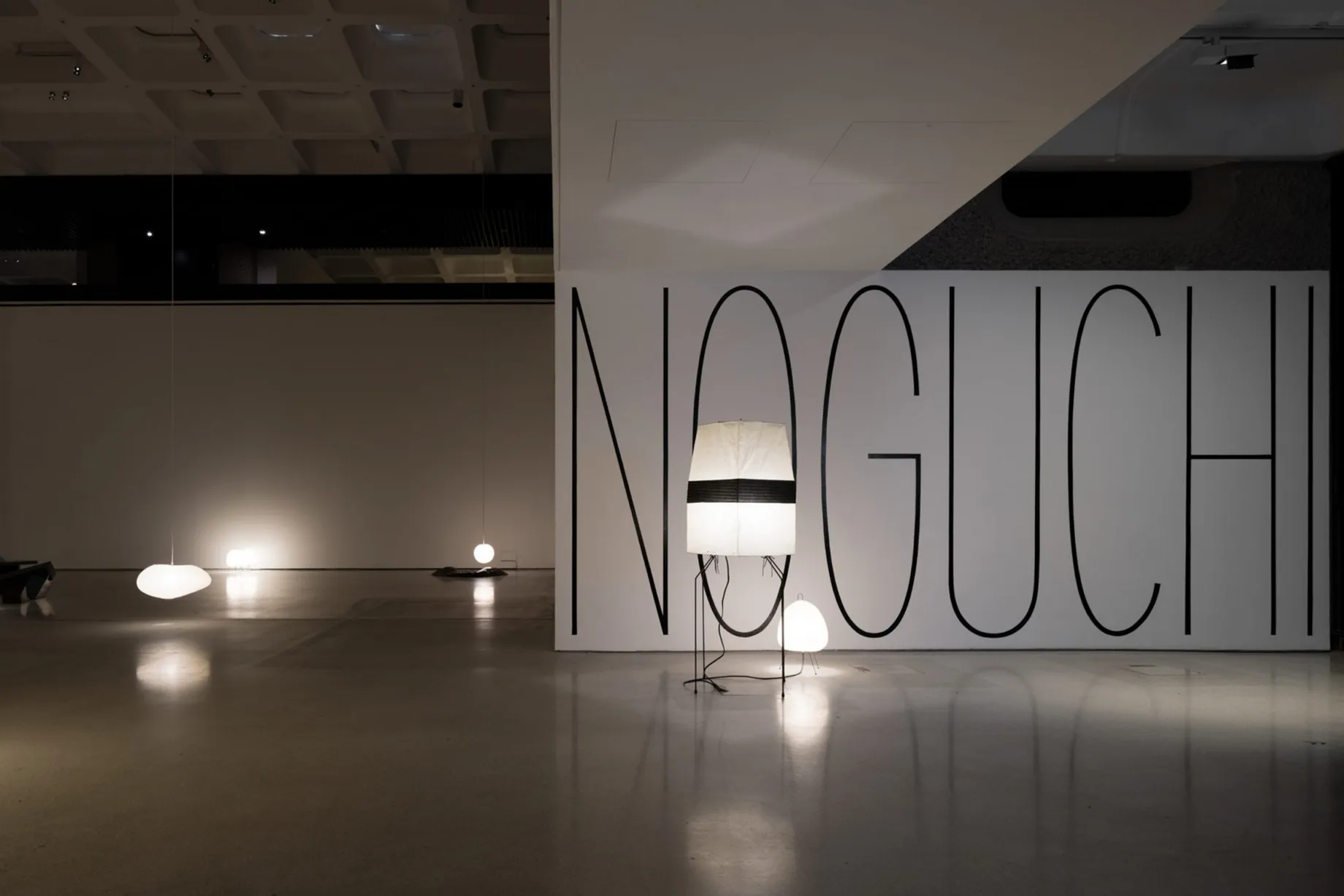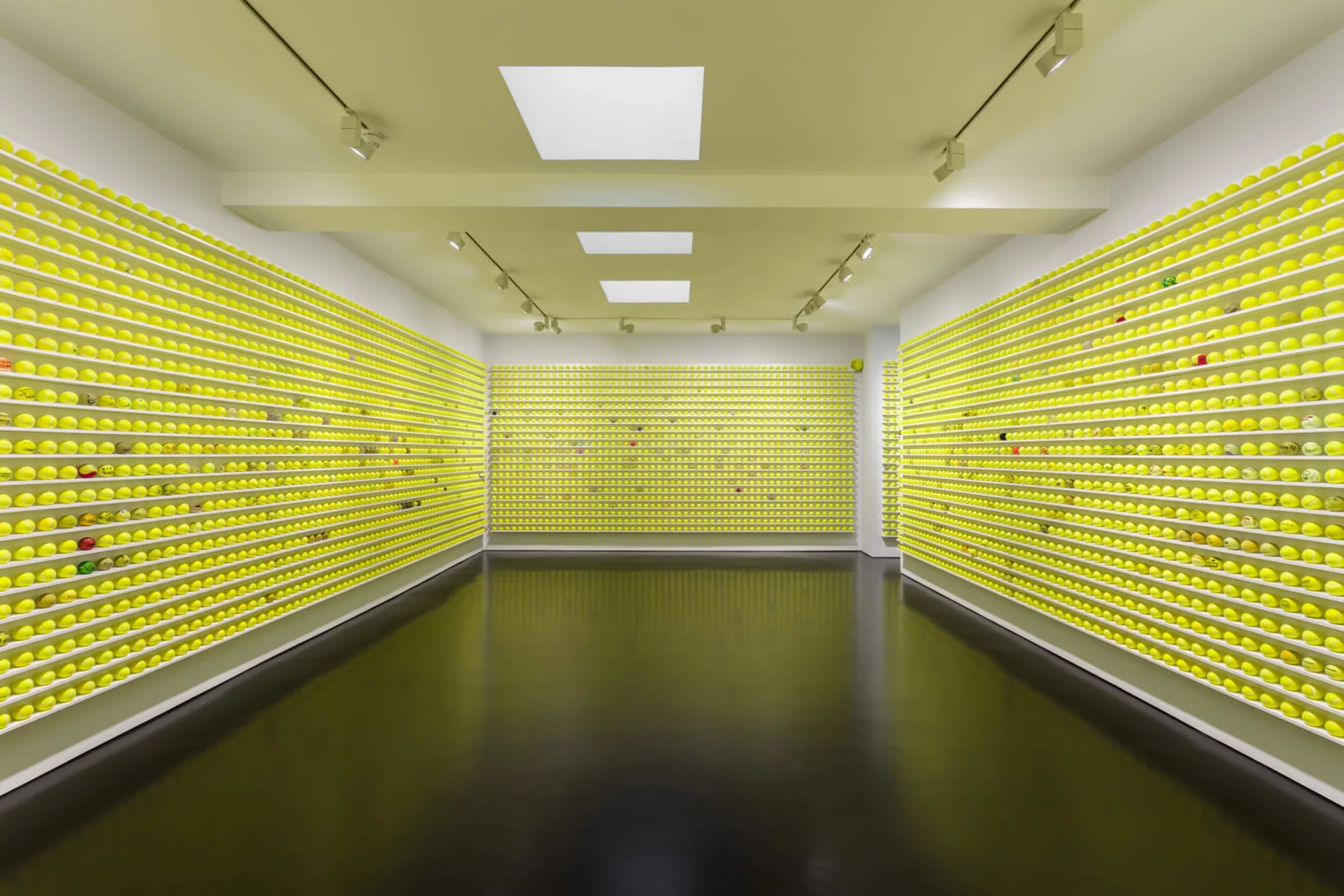 What product have you recently seen that made you think this is great design?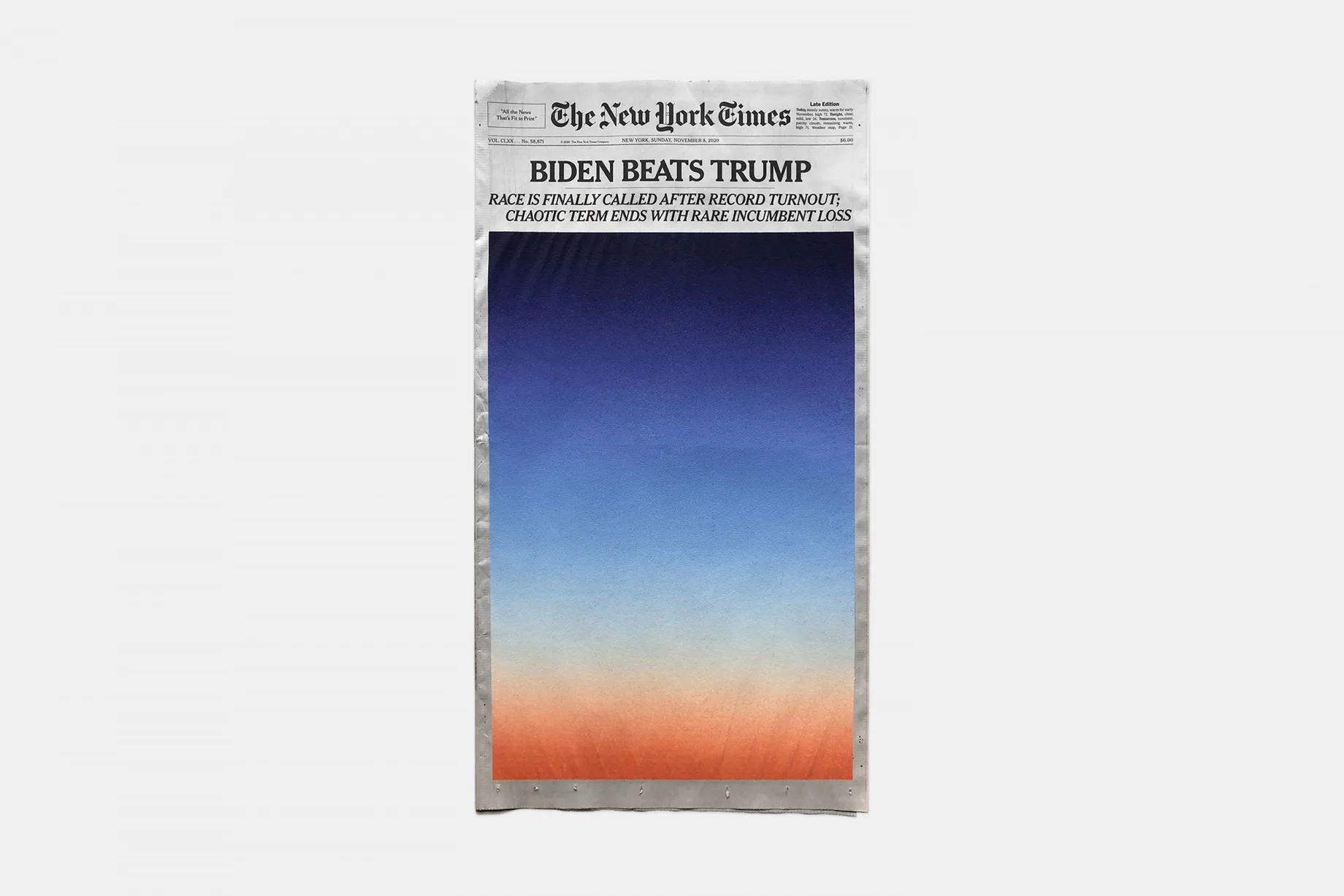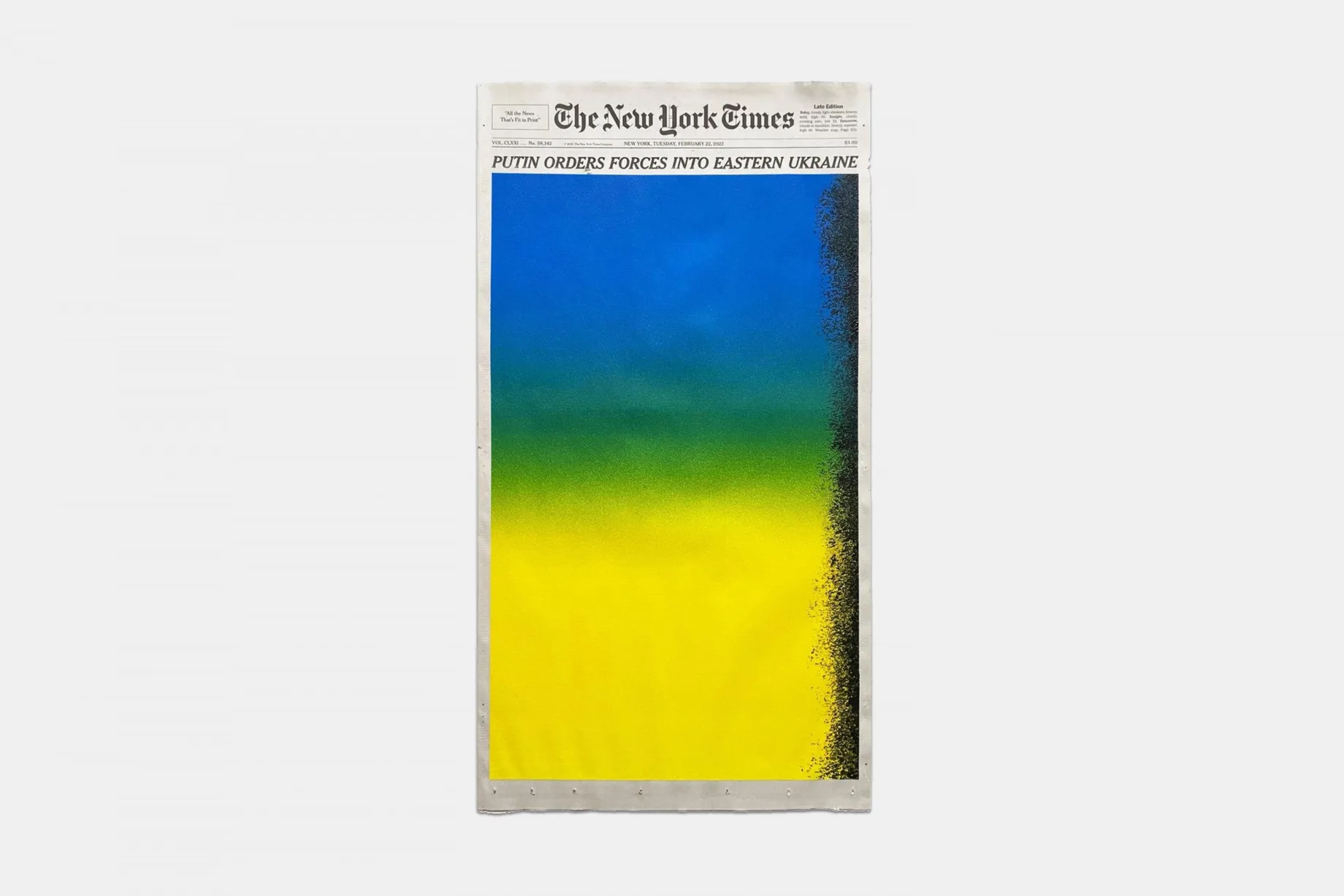 What pieces of work are you most proud of?
I am so proud of everything that we have created at Porto Rocha. We have an amazingly talented team who put so much passion and energy into the projects we work on. Our clients are also brilliant. They truly appreciate the value that design brings to their businesses, and are all doing incredible things in their respective industries.
One personal favourite was our rebrand for Vevo. This was a monumental effort from the team and we're so happy with how it turned out. The identity has been amazing in helping them articulate themselves beyond their logo. They now have an ever-evolving and dynamic identity that celebrates the idea of amplification, both for the artists they represent and the music fans they engage with. We're really proud of the detail that we went into, both in terms of the identity itself and the subsequent guidelines which are now being used on a daily basis by the team. It's been amazing to see it all in action. See the full case study here.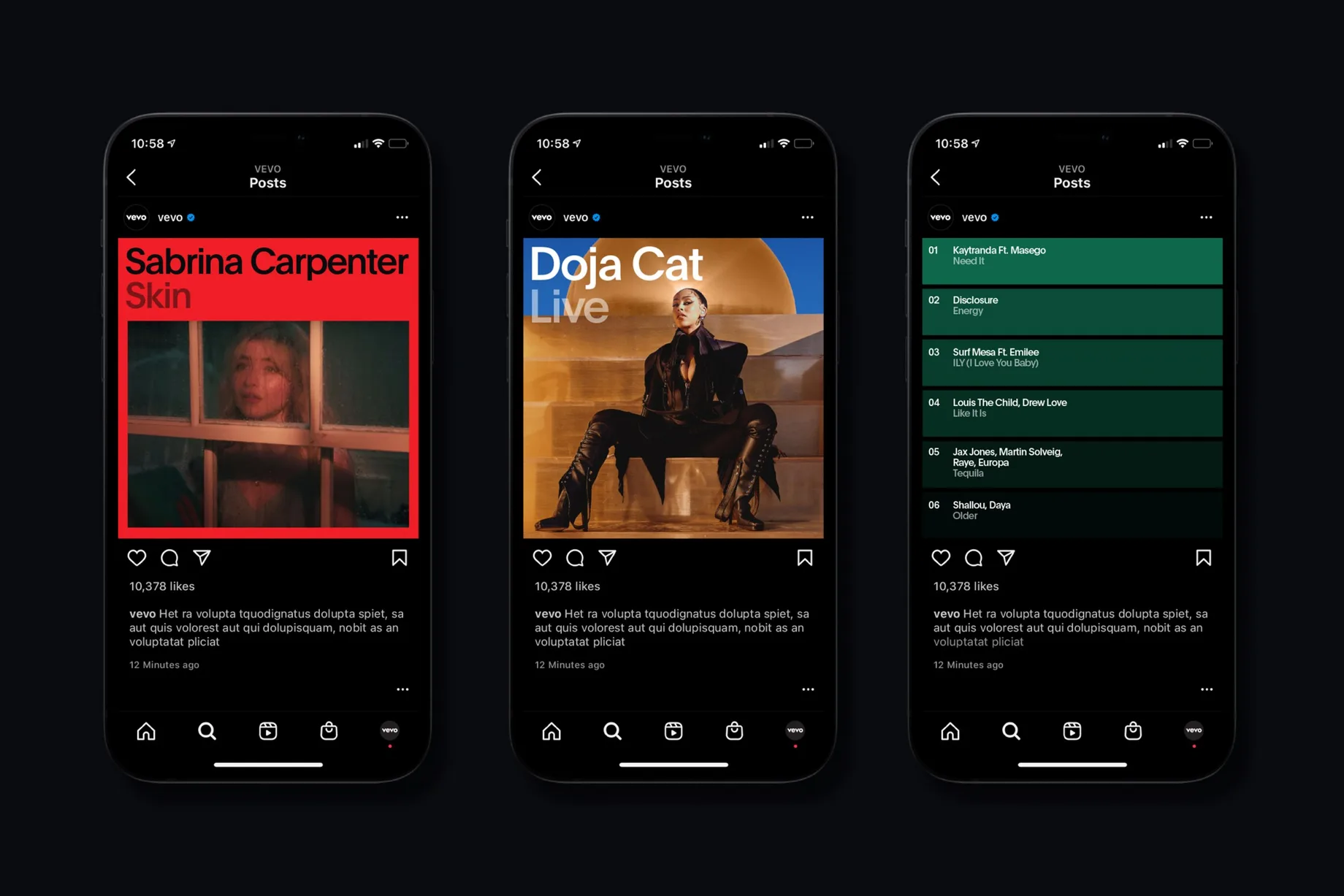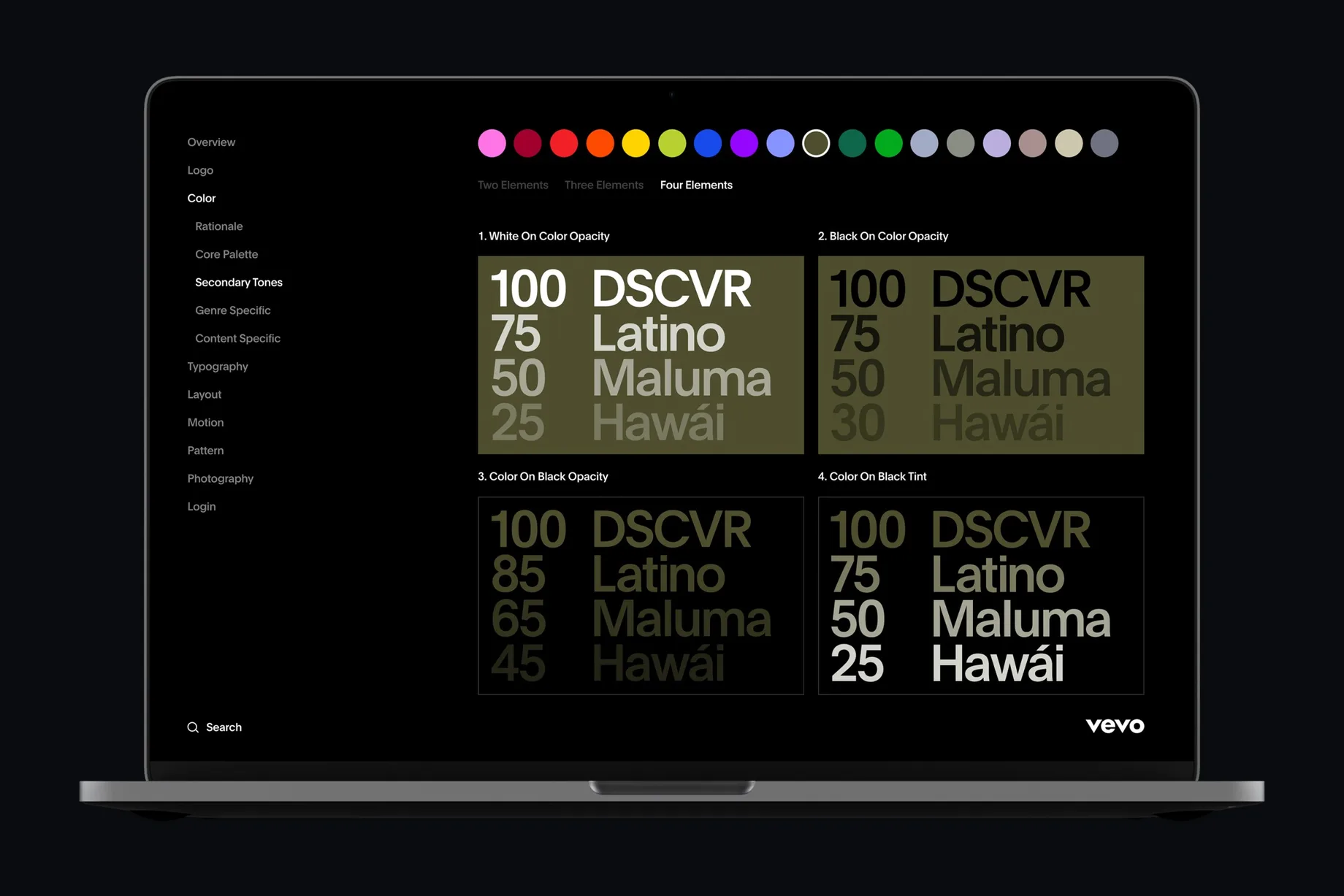 I was also very proud of the work we did for Nabr. Headed up by the amazing Bjarke Ingels, Nabr is changing the world of property by creating a new approach to sustainable housing design and home ownership. We worked with their team to craft an identity that speaks to the geometric, modular nature of the architectural style, as well as the relationship between the physical and the digital, a crucial tension that fuels the innovation of their product. We're so happy with how it turned out. They launched their first building in December, so it has been very exciting to see the brand come to life. Full case study coming soon!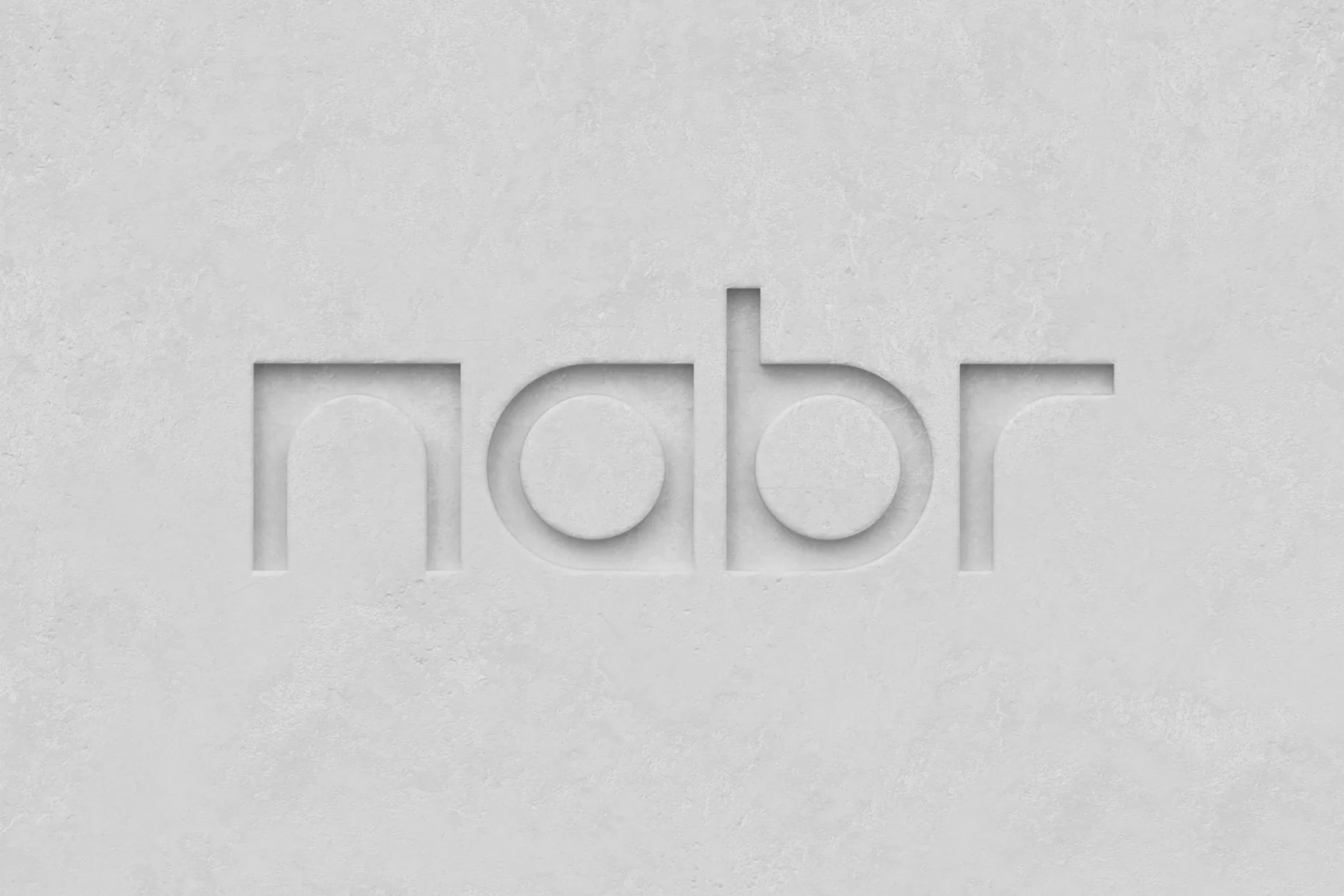 What design challenges do you face at your company?
On a company level, something we have been focussing on is how to navigate our speed of growth. The beauty of Porto Rocha is that we combine the precision, craft and attention to detail that comes with a small studio, with the ambition and scale of a large agency. This leads to better work, and also gives young designers the opportunity to work on projects without being ushered into a specific way of thinking. One aim for this year is making sure we maintain this balance as we grow in size and take on more projects.
On a personal level, I recently took on a more senior role within the studio, and I am striving to be a good leader and colleague. I believe that the best design is created when there is no expectation, judgment or pressure. Giving the younger designers around me the confidence and space to learn and develop their skills is hugely important and something we aim to foster at Porto Rocha. This also means looking introspectively at my own processes and seeing how I can improve on them to, in turn, help the people around me. It is something I am learning more about every day.
What music do you listen to whilst designing?
Any advice for ambitious designers?
If they are already ambitious, they are going to do just fine :)
Anything you want to promote or plug?