What led you into design?
Growing up as a child, I played a lot of video games like Call of Duty, Mortal Kombat, Freedom Fighters just to name a few. Every time I picked up a new game, I wondered how it was created and I always told myself I was going to create my own video game someday. I was also very involved in the Media department of my Local church in Lagos. I started editing videos since I was 13 with my dad after every worship service.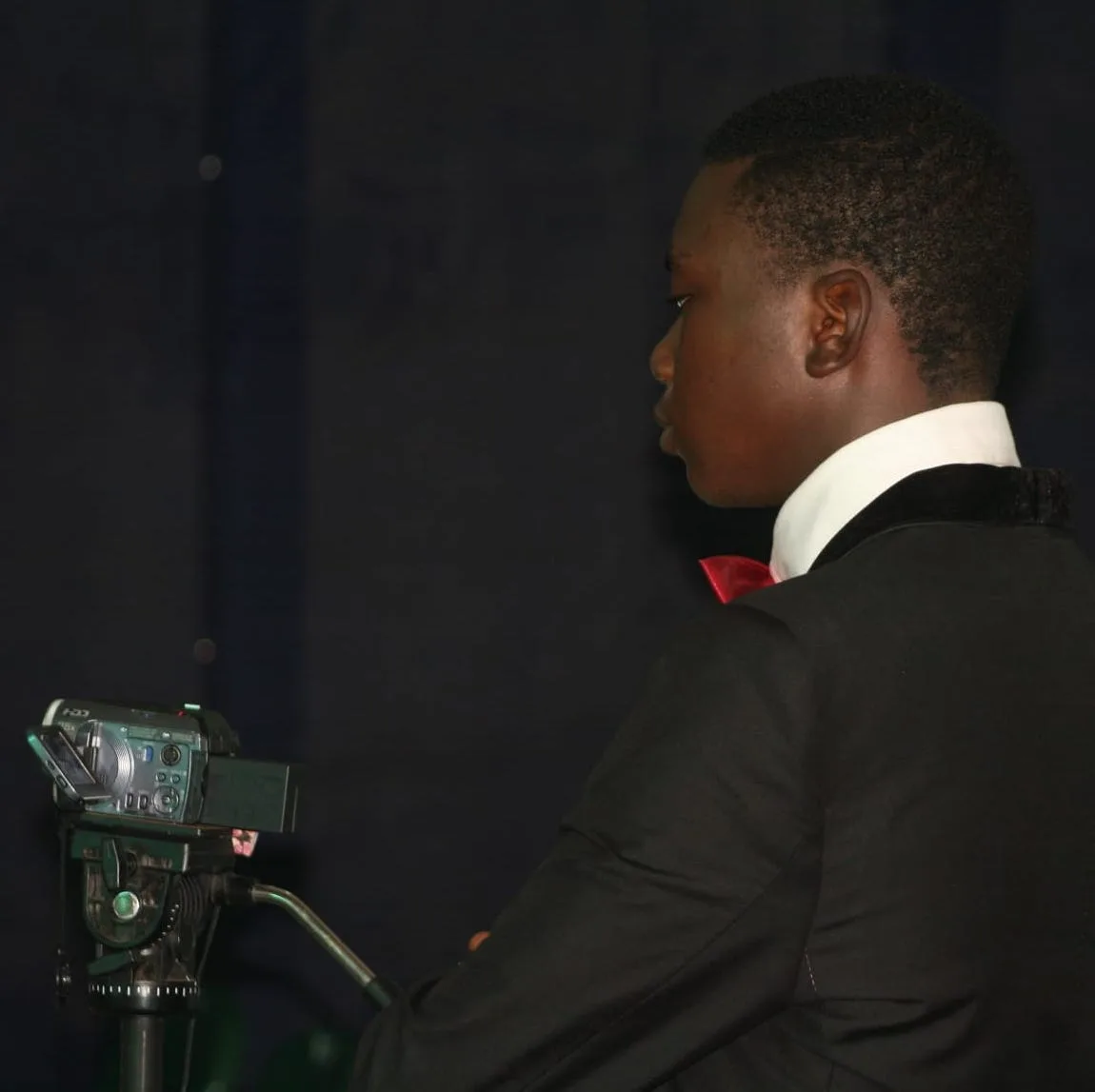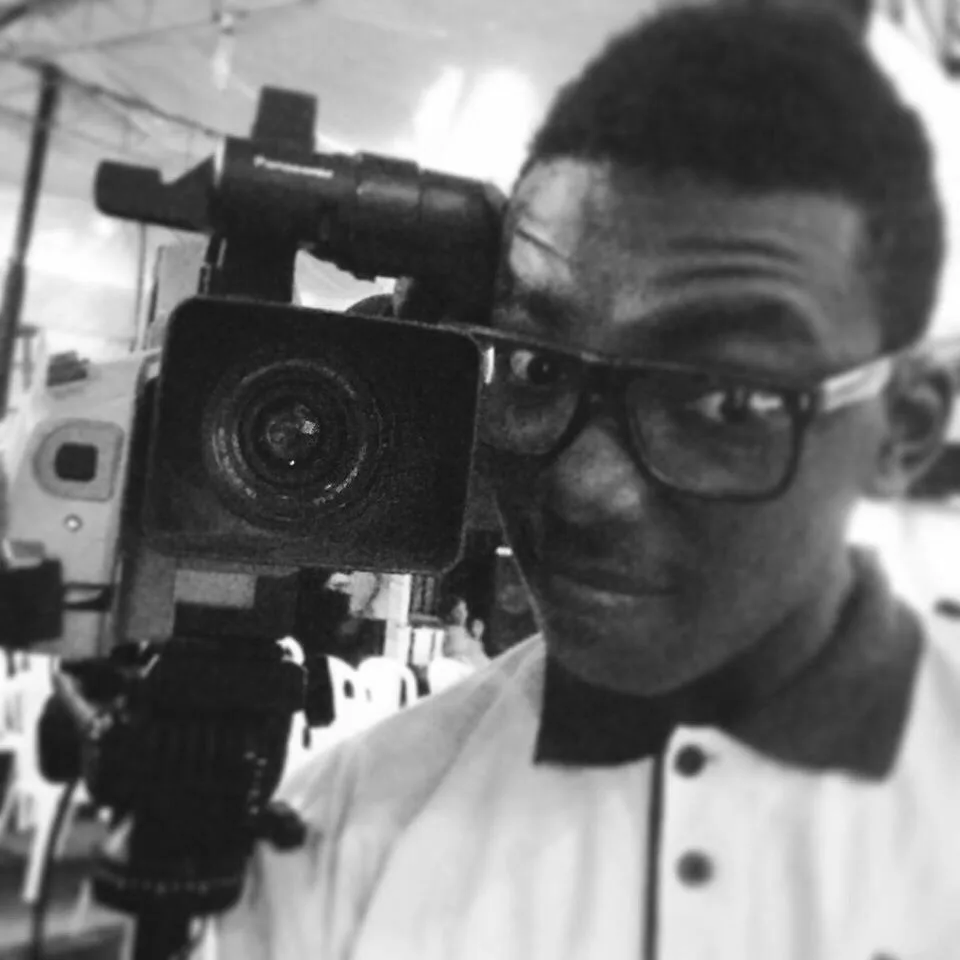 In 2012, I graduated from Assemblies of God High School and planned on studying 3D design in the University, but at that time there were no schools offering 3D design as a Bachelor's degree program. I eventually went to Bowen University and got my Bachelor's degree in Computer Science while I spent most of my personal time learning 3D Design. Over the four years at Bowen University, I learned how to create 3D models and animations using applications like Autodesk Maya, Pixologic ZBrush and many more.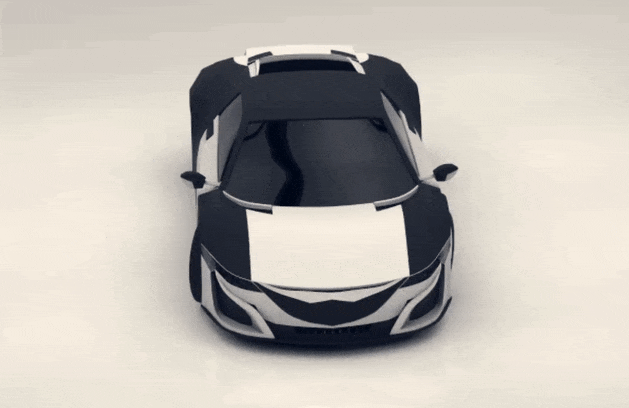 I was really happy with the progress I made and I planned to go to Gnomon School of Visual effects but couldn't afford the fees at that time and that's when I decided to explore other fields in the design industry. I learned how to create Logos, flyers and even interned at an advertising agency for 6 months before I finally discovered UI/UX Design. I immediately fell in love with UI design. It was an easy transition from 3D design because I already understood most of the basic principles of design in general.
What does a typical day look like?
I usually wake up around 8 am, get in a quick workout for 30 minutes and plan my schedule for the day. Since InVision is a completely remote company, which enables me to from Nigeria, I spend most of my mornings working on design stuff and I get most of my tasks for the day done before 4 pm. We have people in 28 countries and by that time, most of the team around the world are awake and we have our standups and meetings for the rest of the day.
What's your setup?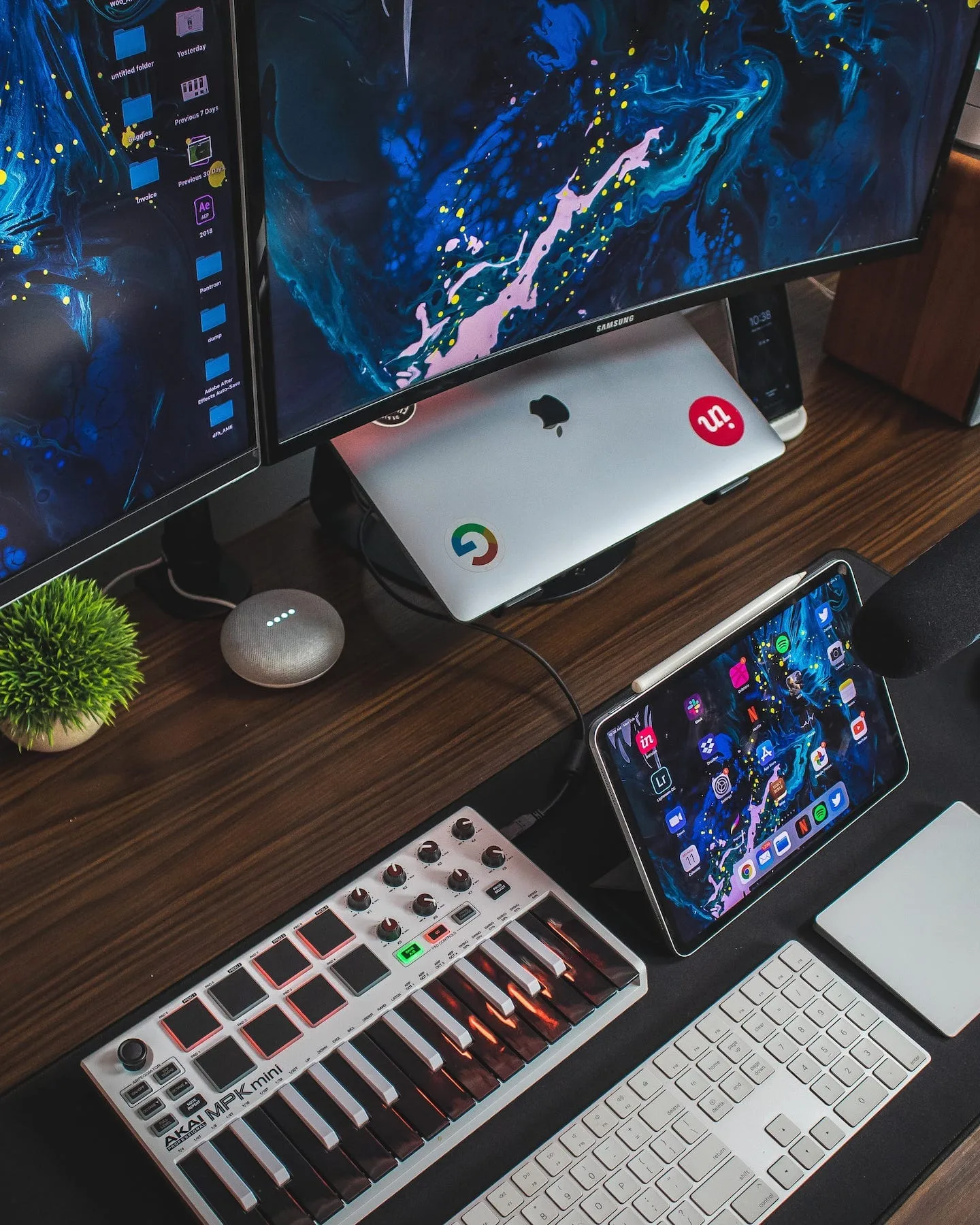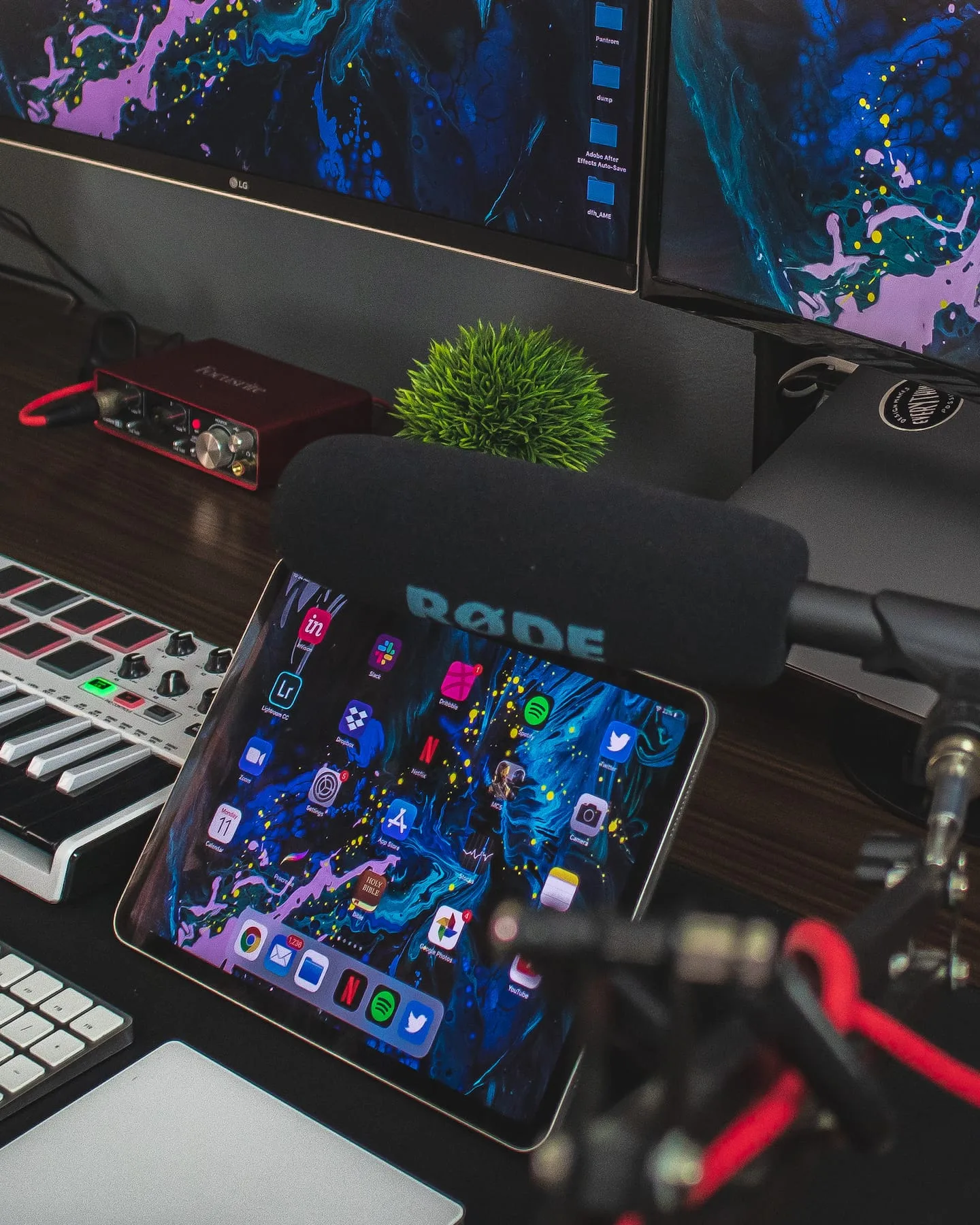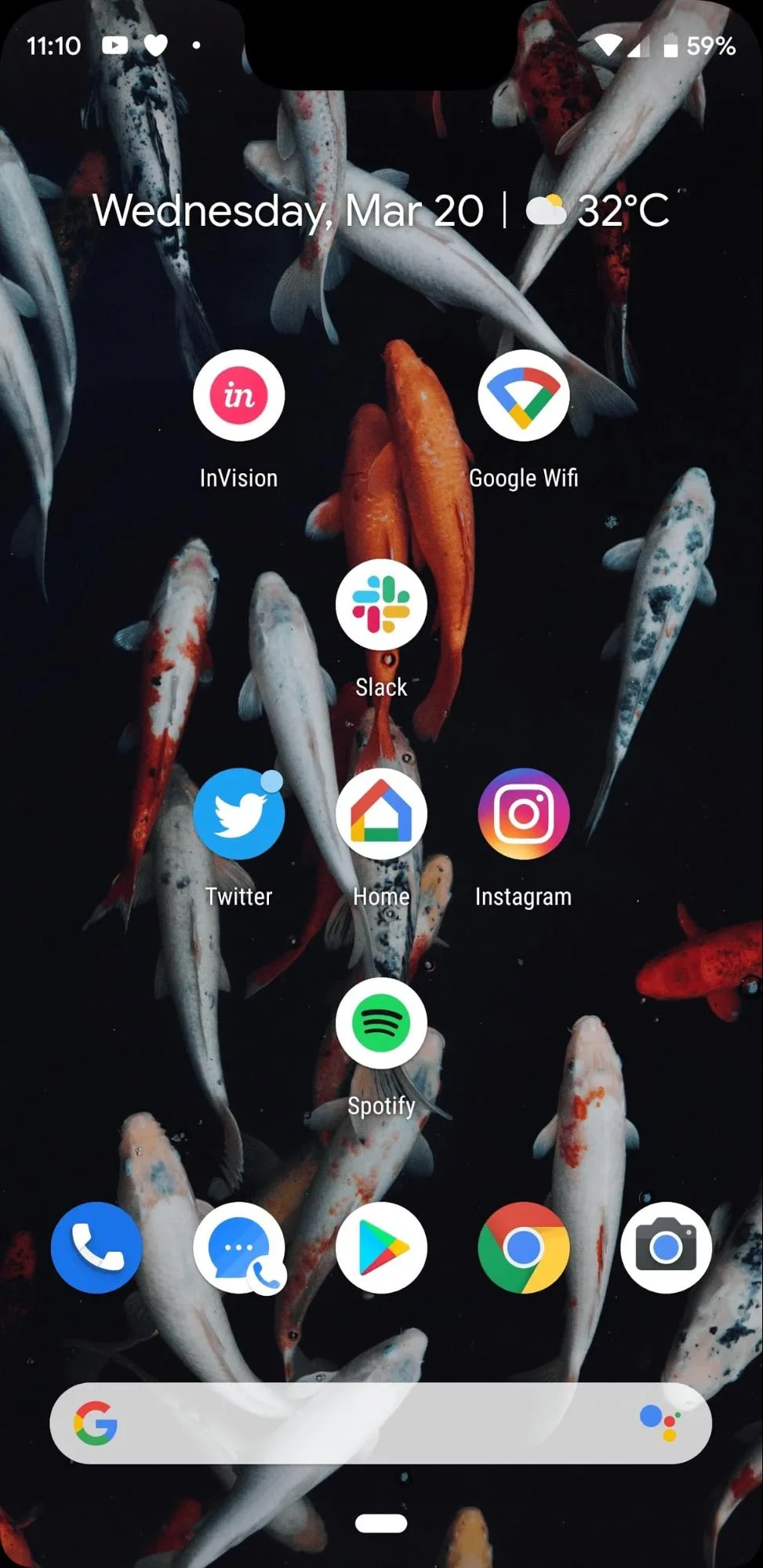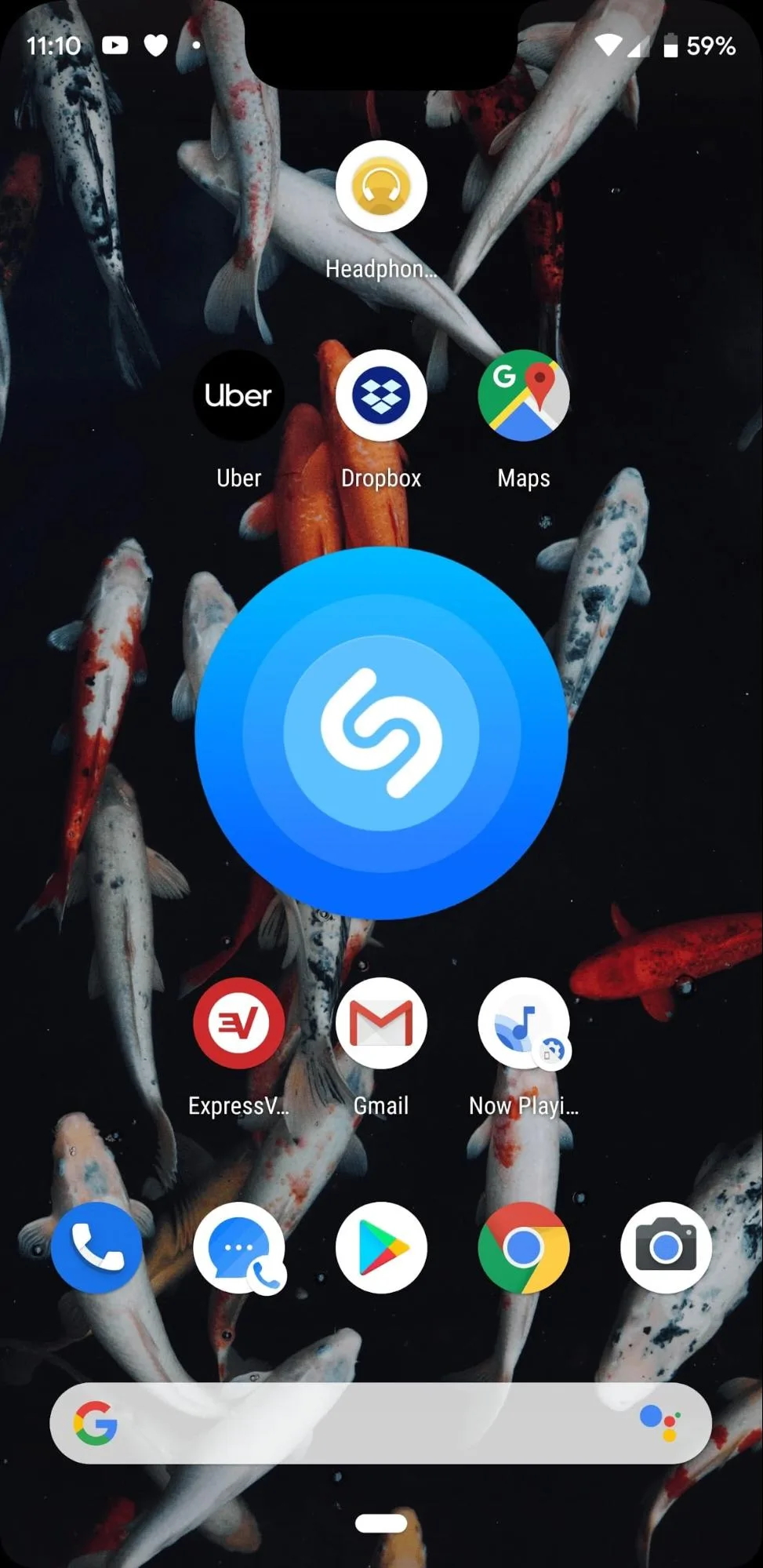 Where do you go to get inspired?
I mostly enjoy watching sci-fi movies and breaking down the compositions, color grading, futuristic interfaces, and all those awesomeness. I also enjoy watching behind the scenes of movies and VFX breakdowns from popular studios like WETA Digital, ILM, Method Studios to name a few.
Spider-Man: Into the Spider-Verse is a perfect example of a movie that inspires me. I love the animation direction and how basic effects are brutally exaggerated. This kind of stuff is fuel to my brain.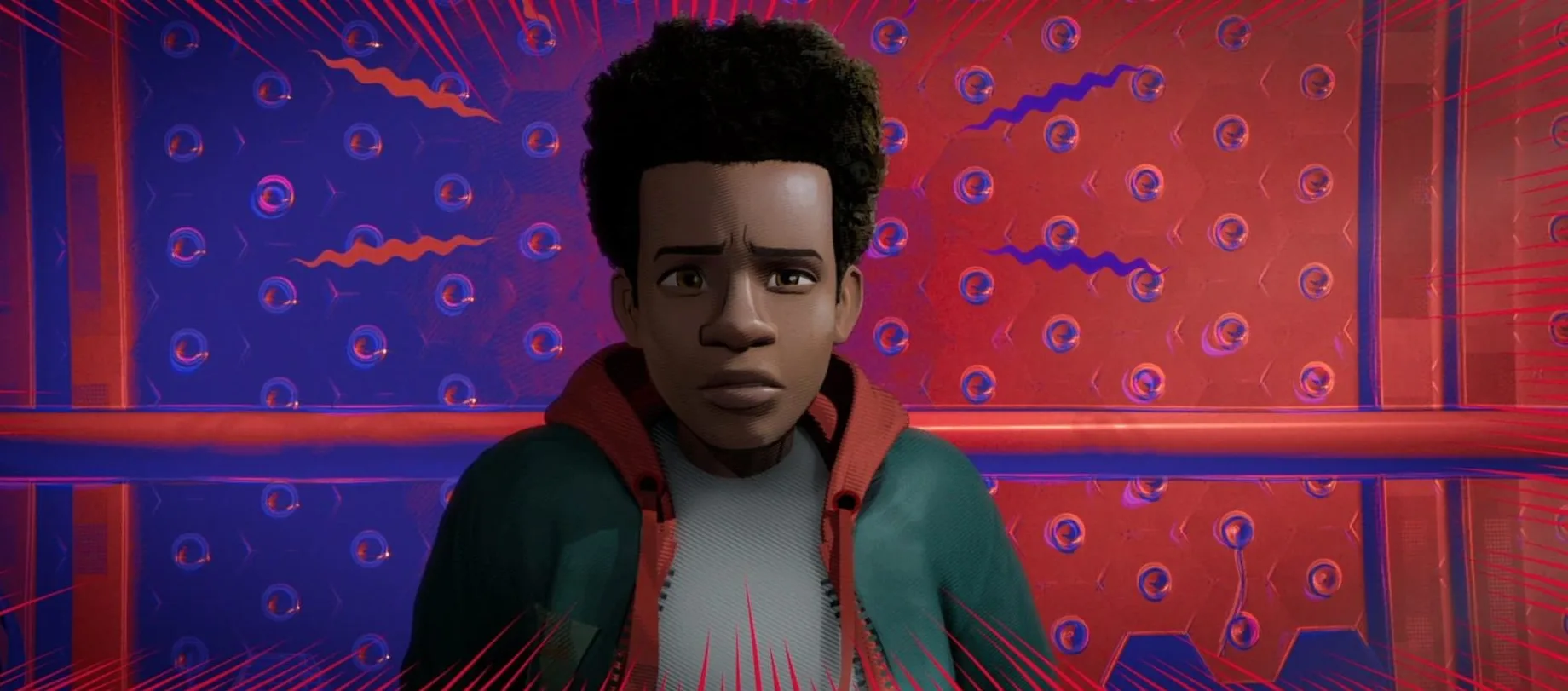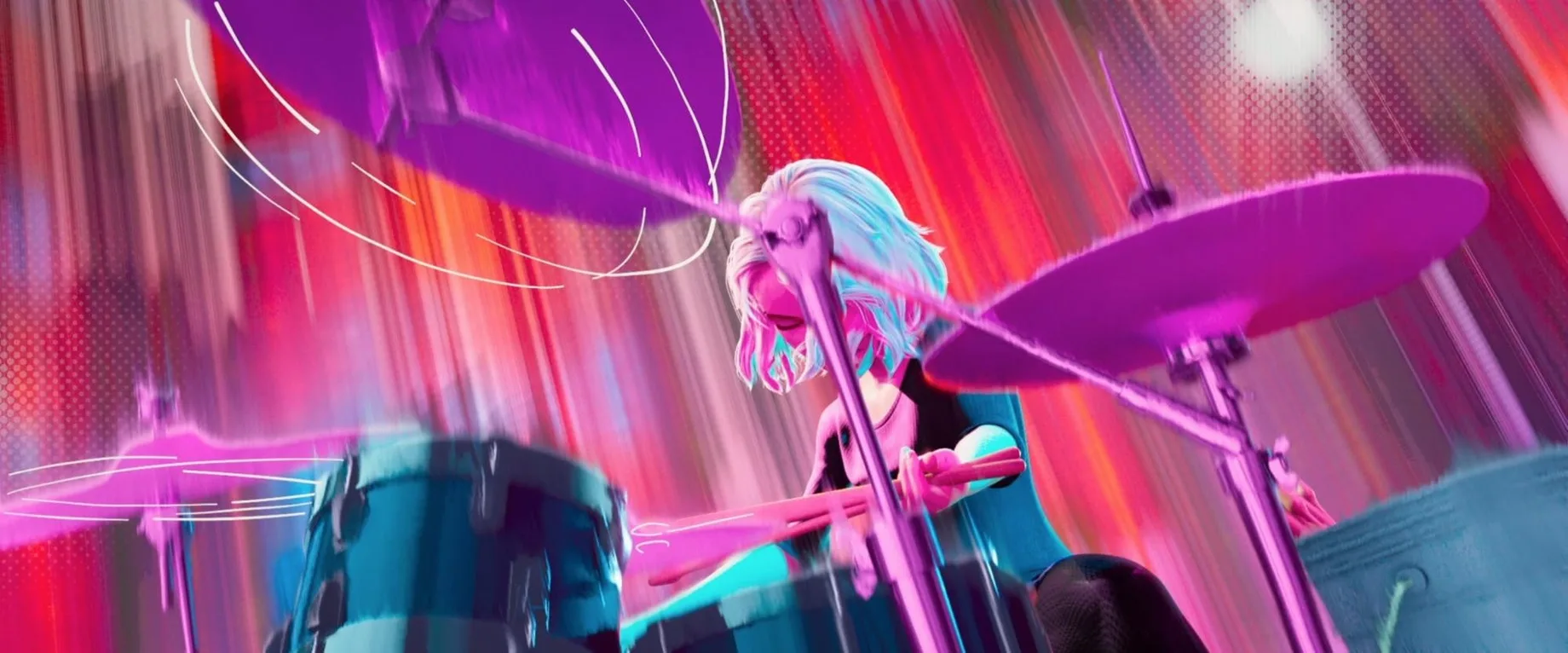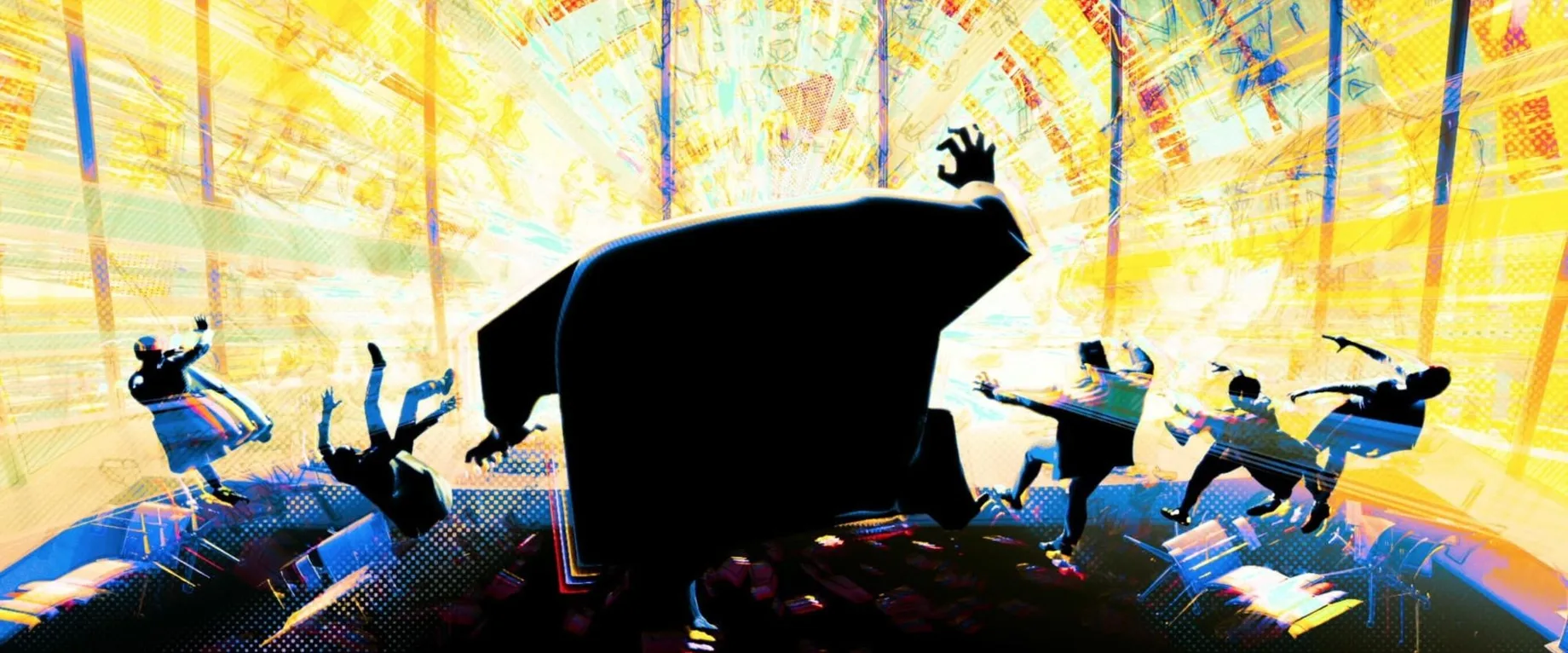 Another big source of inspiration is the Muzli Chrome extension by InVision. Every time I open a new tab in Chrome, I'm sure to find something new as Muzli gathers design resources and articles from around the web and organizes them in one page.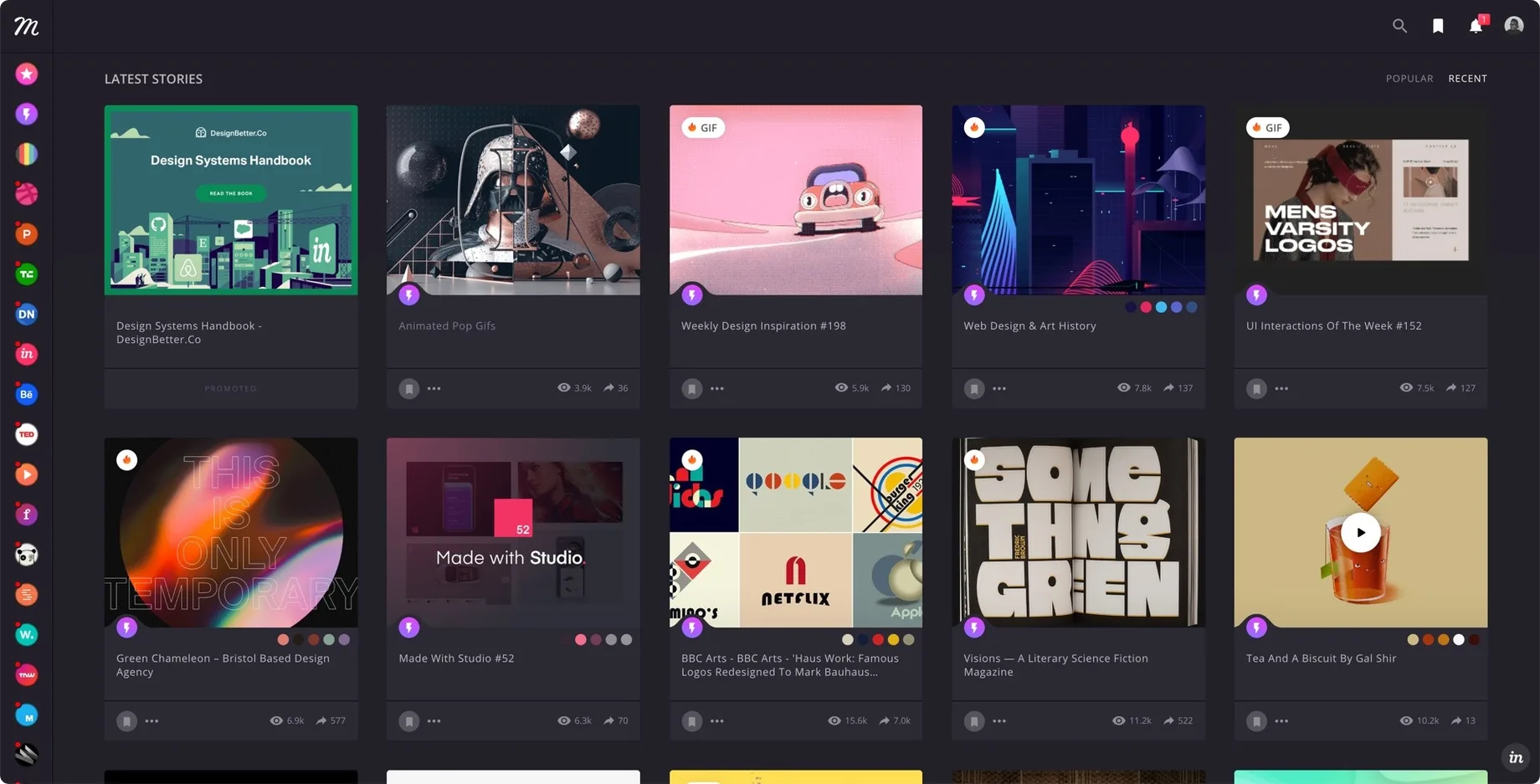 What product have you recently seen that made you think this is great design?
I recently replaced my home router with the Google Wifi Mesh Router and I think that's the best purchase I've made this year. The build design is really simple and I'm a big fan of the status-light strip.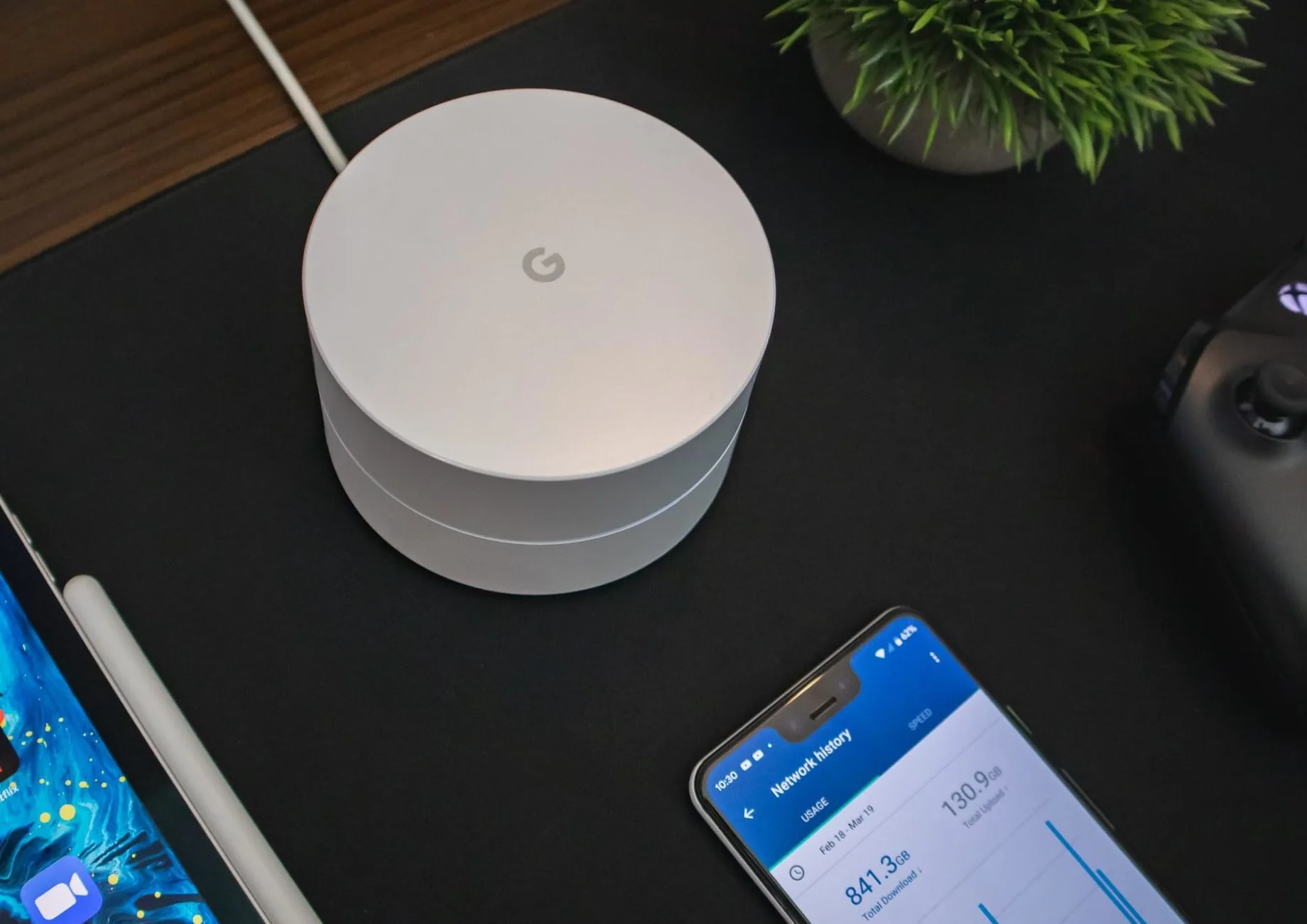 What pieces of work are you most proud of?
During my time at Intelia, I worked on a content management system that enables users to create beautiful content, easily distribute and monitor its engagement on the web. I had a fun time working on this project because it was really challenging and I had to build an entire design system for the product.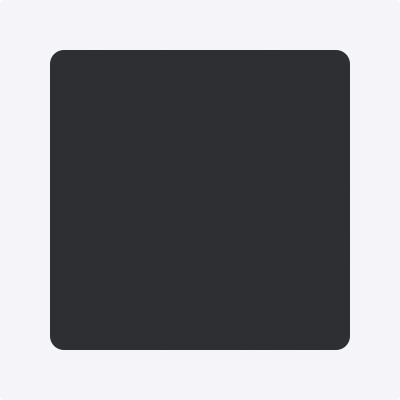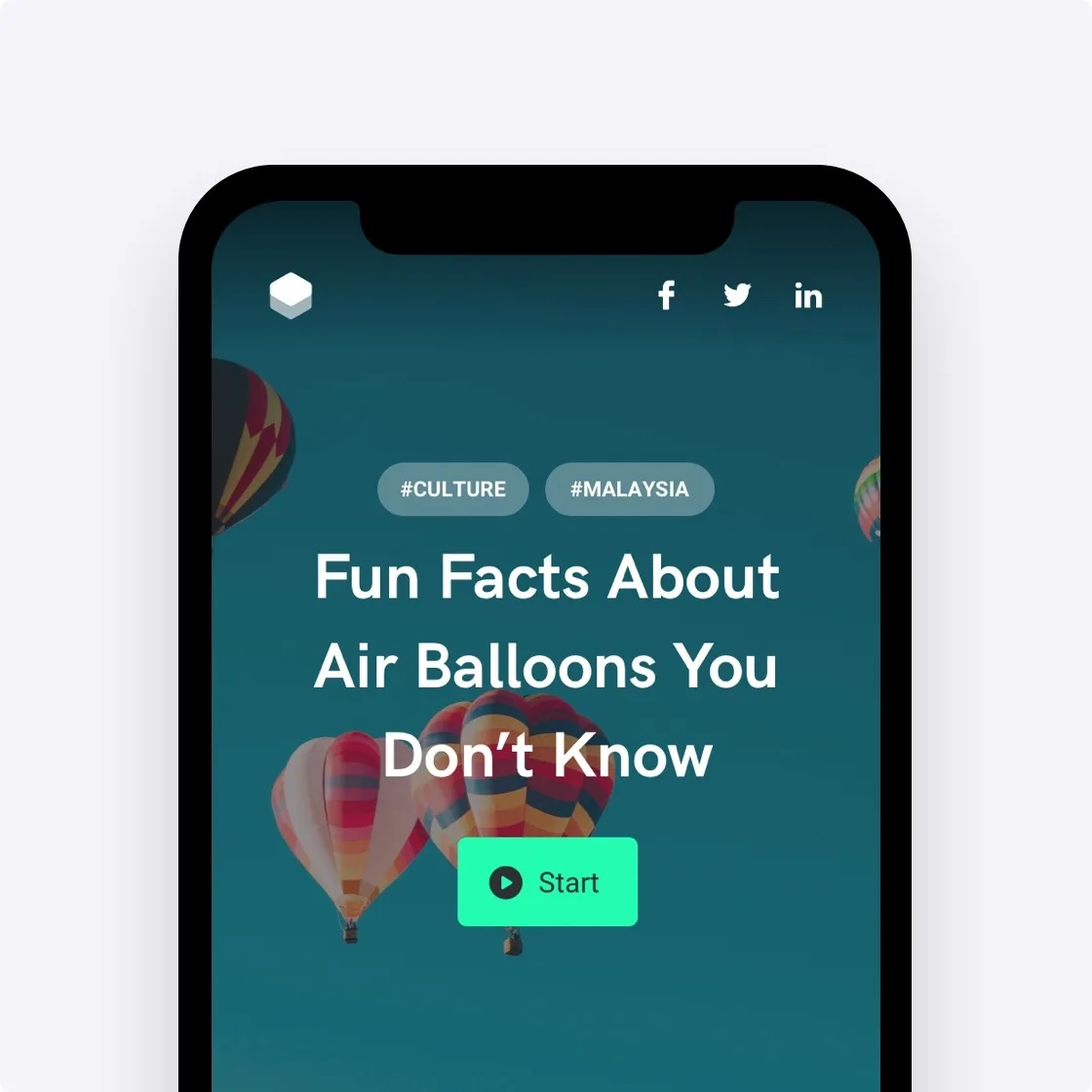 What design challenges do you face at your company?
At InVision, the products and features I design are used by millions of people, many of which are also designers. The bar for product excellence is obviously high and coming from an agency where we mostly worked on startup stuff, this can be overwhelming, sometimes. But I've got supportive managers and colleagues that give constructive feedback that makes the whole process easier.
What music do you listen to whilst designing?
Any advice for ambitious designers?
Never stop learning and go beyond the product design ecosystem and see how other industries work. One thing that helped me a lot was learning other forms of design like 3D Modelling and Motion Graphics. Bringing all these experiences together helped me become the designer I am today. Also, always share your work.
Anything you want to promote or plug?
InVision Studio! One of the hottest UI design tools in the industry right now. Studio bridges the gap between design and ui animation by providing a powerful timeline tool in the same app.