What led you into design?
As a child, I was exposed to design through my parents. I was always surrounded by books and magazines about art, design, and advertising, which was the industry my parents were in. I never pictured myself pursuing it as a career because I desperately so wanted to be different from them.
Deep down I knew that I was drawn to do something in the arts, but I didn't confess this desire until much later when I landed an internship at an advertising agency in NY which then lead me to apply for the School of Visual Arts to study design.
In my foundation year, I had an amazing teacher who inspired me to pursue Graphic Design and the students in that class were from all over the world, we all spoke pretty crap English. It was in one of these random summer classes that we had to take to enter the 2nd year that a lightbulb went off when I realized that I can communicate the solutions for the assignments with visuals that everyone, regardless of their native tongue, could understand.
I was finally able to express ideas that I had no words for, people would understand those ideas without me having to explain it to them. It was a feeling of immense satisfaction that gave me that magic power that I had always missed, even when speaking in German.
I realized then that design and art are forms of communication that go deeper than words, that speak across borders and language, and this, I decided in the summer of 1999, I wanted to make it my calling.
What does a typical day look like?
My days in Switzerland are pretty much clockwork:
6:10 I wake up to shower and get ready. Prepare breakfast while my husband gets the kids ready. By 8, the crew is out of the house for school and I leave for work, which is a 15 min walk down a beautiful hill overlooking Lake Lucerne.
At work, I have my 2nd cup of coffee and sit down at my desk. I look at my to-do list from the day prior and jot down everything that comes to my mind that I need to do that day. Literally everything! Even the teeny tiny things like 'get more pens'. Once they are on paper, I don't have to think about them anymore. Then I pick the 2 most important things I want to accomplish that day, and I'll make sure to tackle them first.
At 9:30 I have a quick stand up with my team where we talk about our priorities that day. No laundry list, just the main things. If I don't have any meetings scheduled I get right to work until lunch. Those morning hours are my most productive. After lunch I usually get tired, so I use some of these hours for admin stuff like emailing or the smaller things on my list. Around 2 I have my last coffee of the day and scavenger the office for some sweet snacks. That's when I'll usually get my second wind for the day to finish whatever I wanted to accomplish. At 5 I start wrapping up, leave the office, pick up some groceries on the way, climb up the hill to go home, make dinner for my family. Eat, read books with the kids, bring them to bed, hang out with my husband.
Although the content of each day changes drastically, the structure is pretty much the same. In between, I have to travel a lot for work, to our other offices in different countries, so a rigid structure at home keeps me sane.
What's your workstation setup?
The office is quite special. We occupy the top two floors of the Hotel National in Luzern at the lake, which is an old-style, Wes Anderson kind of hotel. Our studio is in what used to be the main Hotel suite which is surrounded by 2 roof terraces, and the view over the lake and mountains.
One of my favorite parts is the "Badi" (swimming area in the lake), which is just outside the office, where the team goes during lunch break in the summer.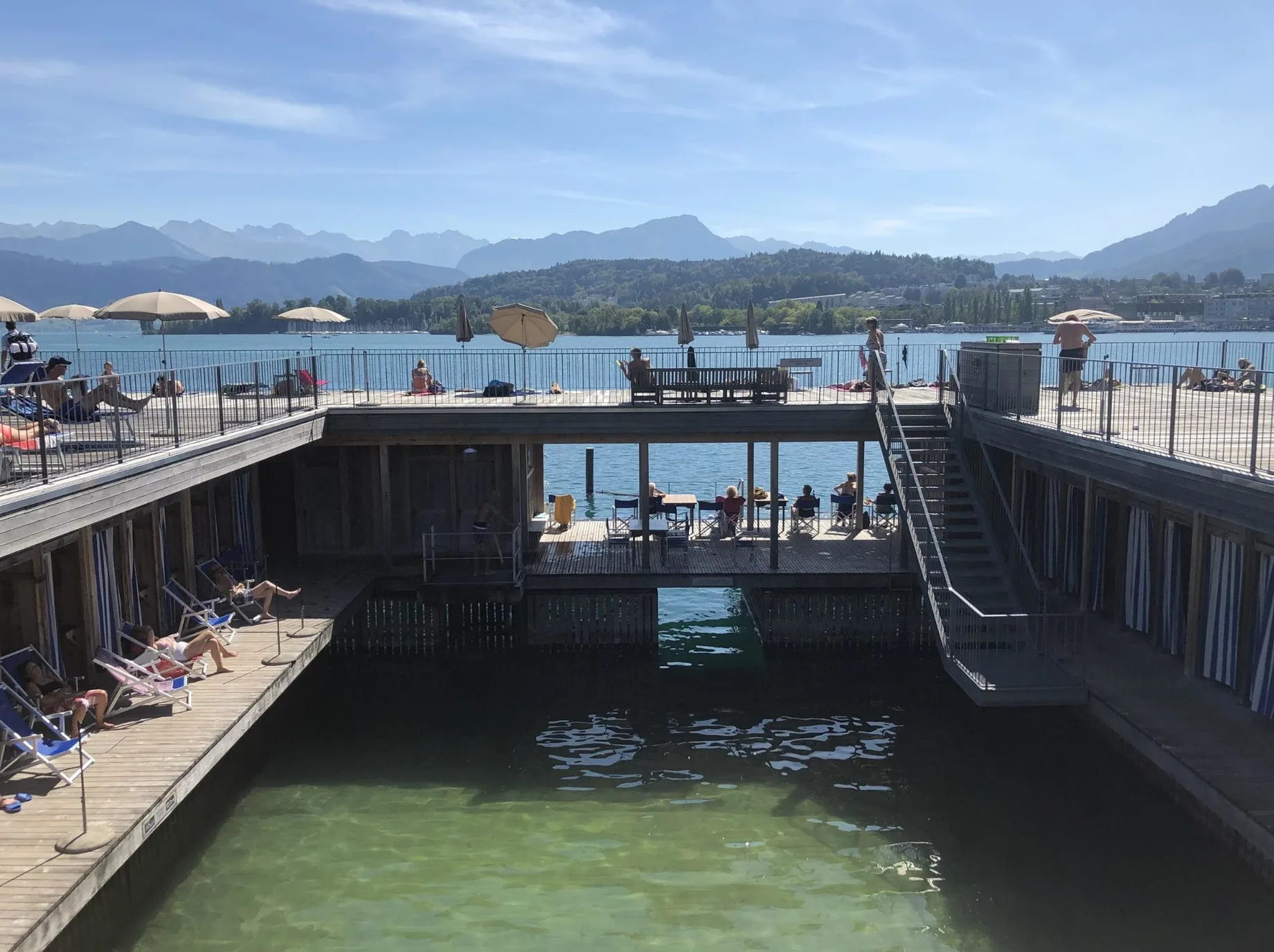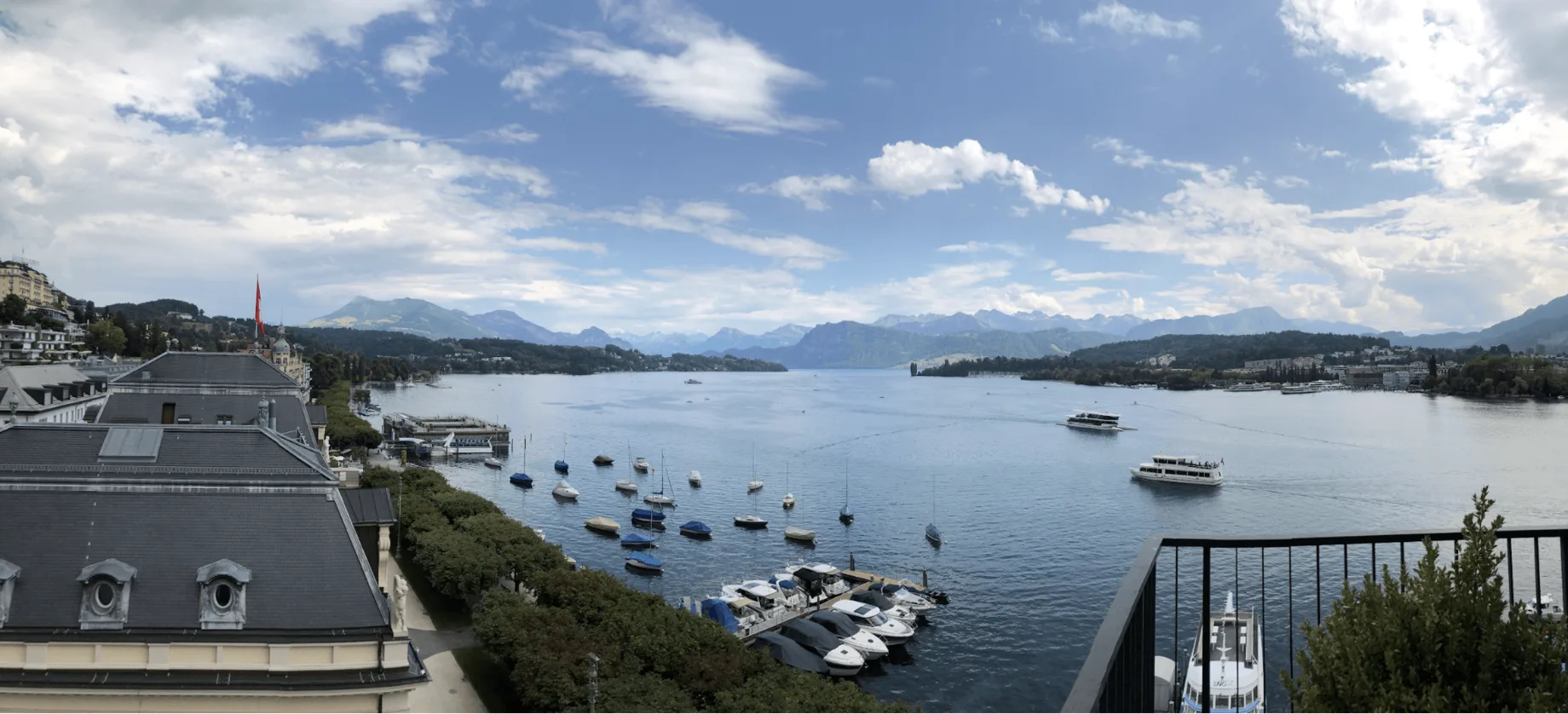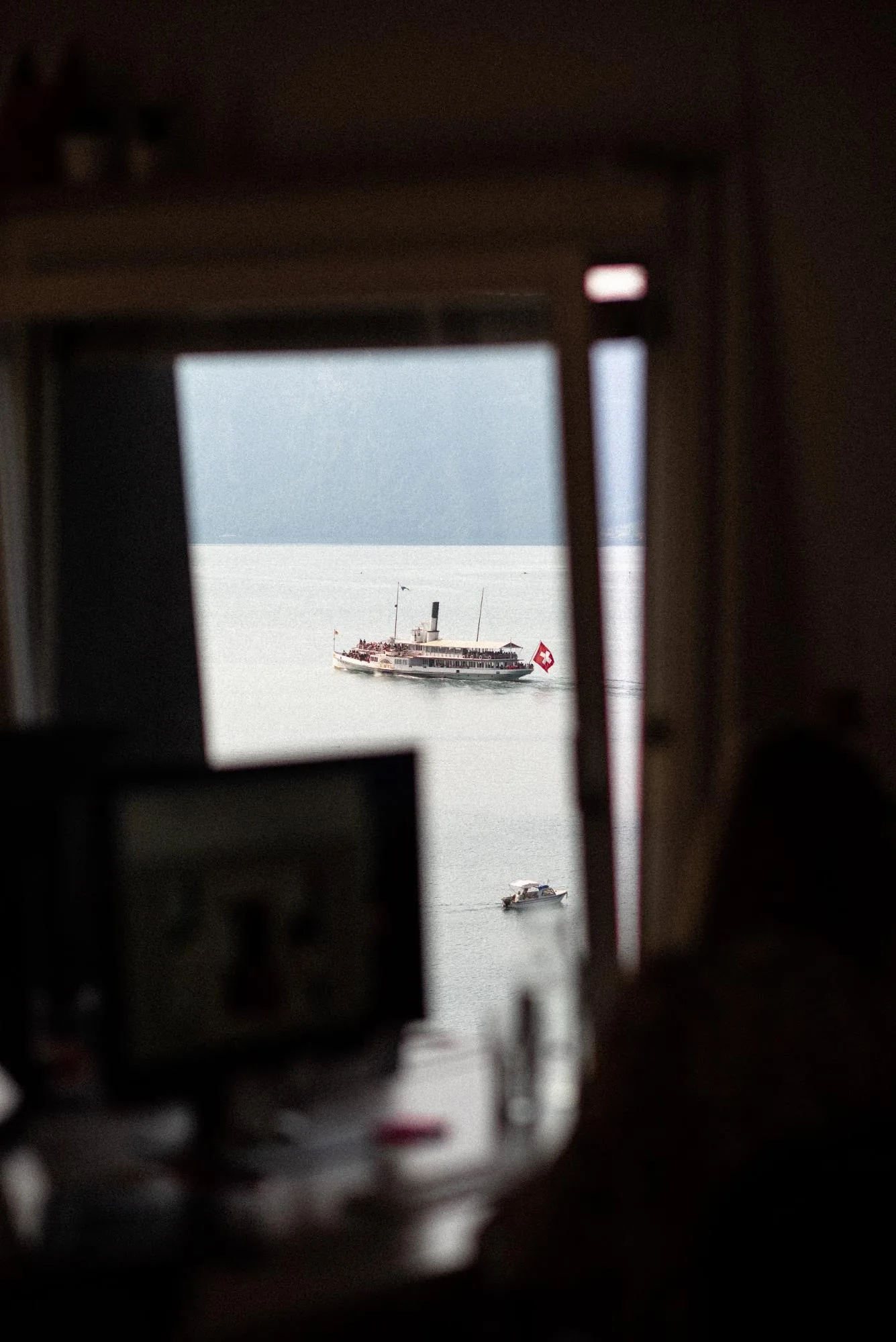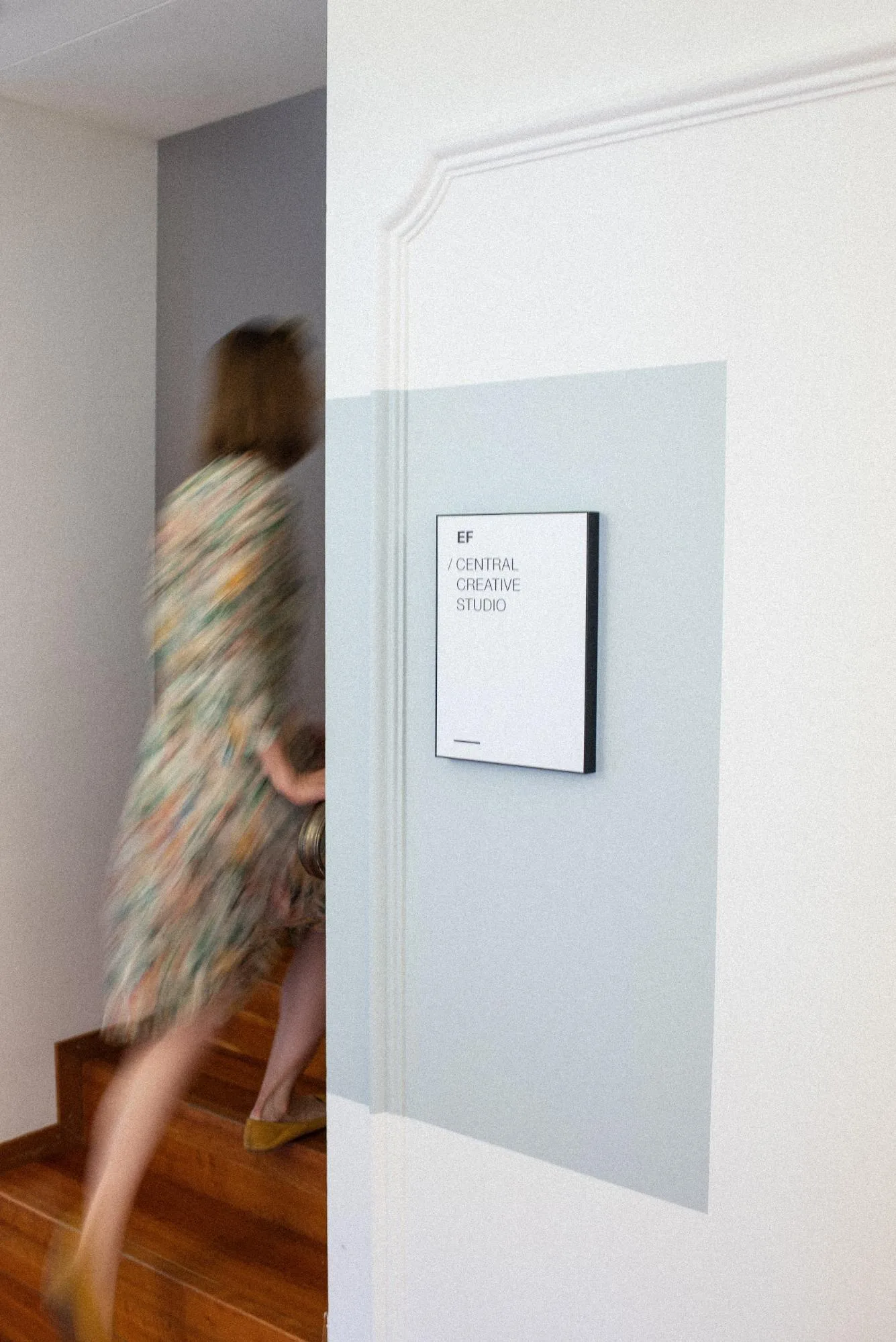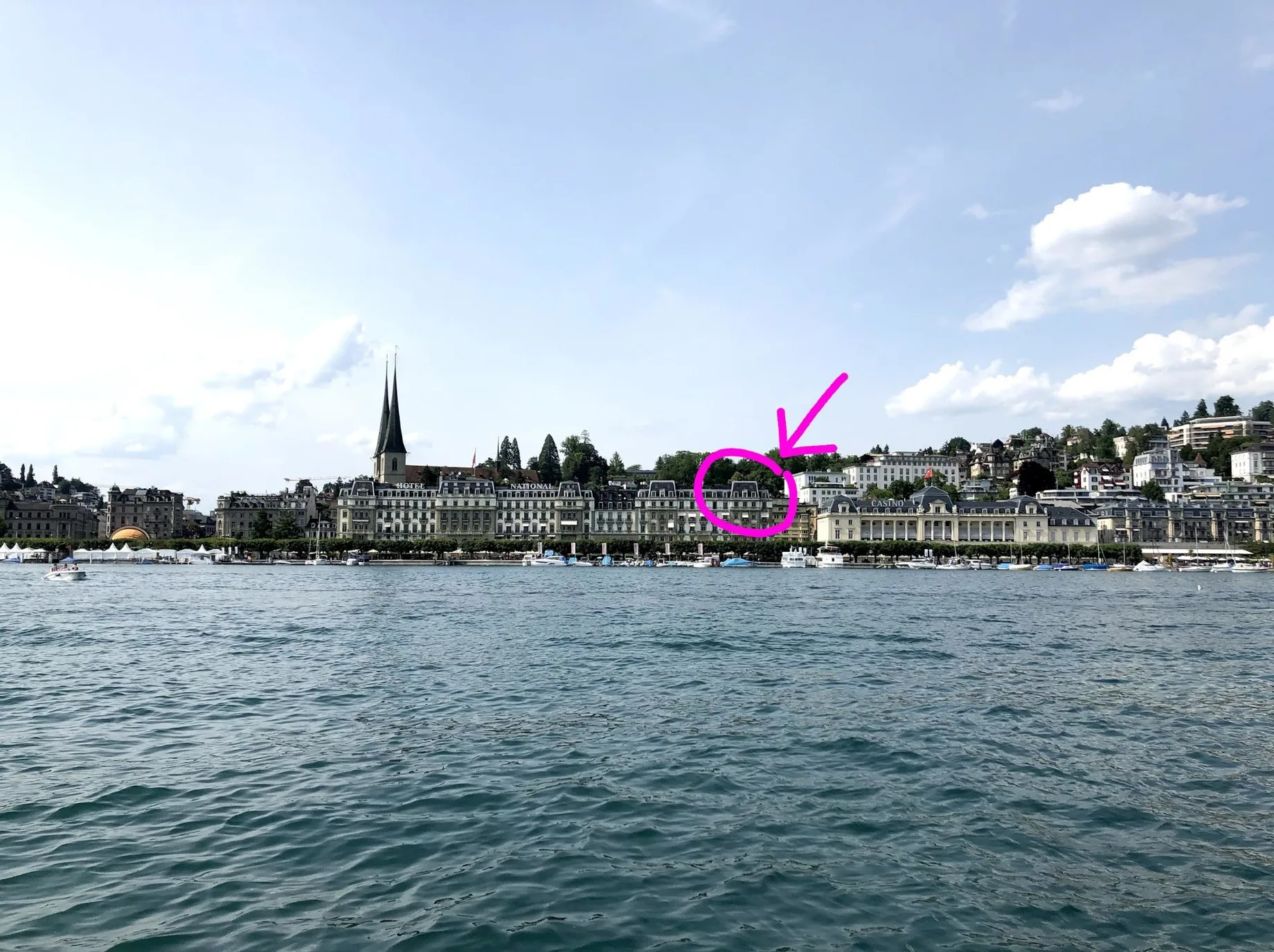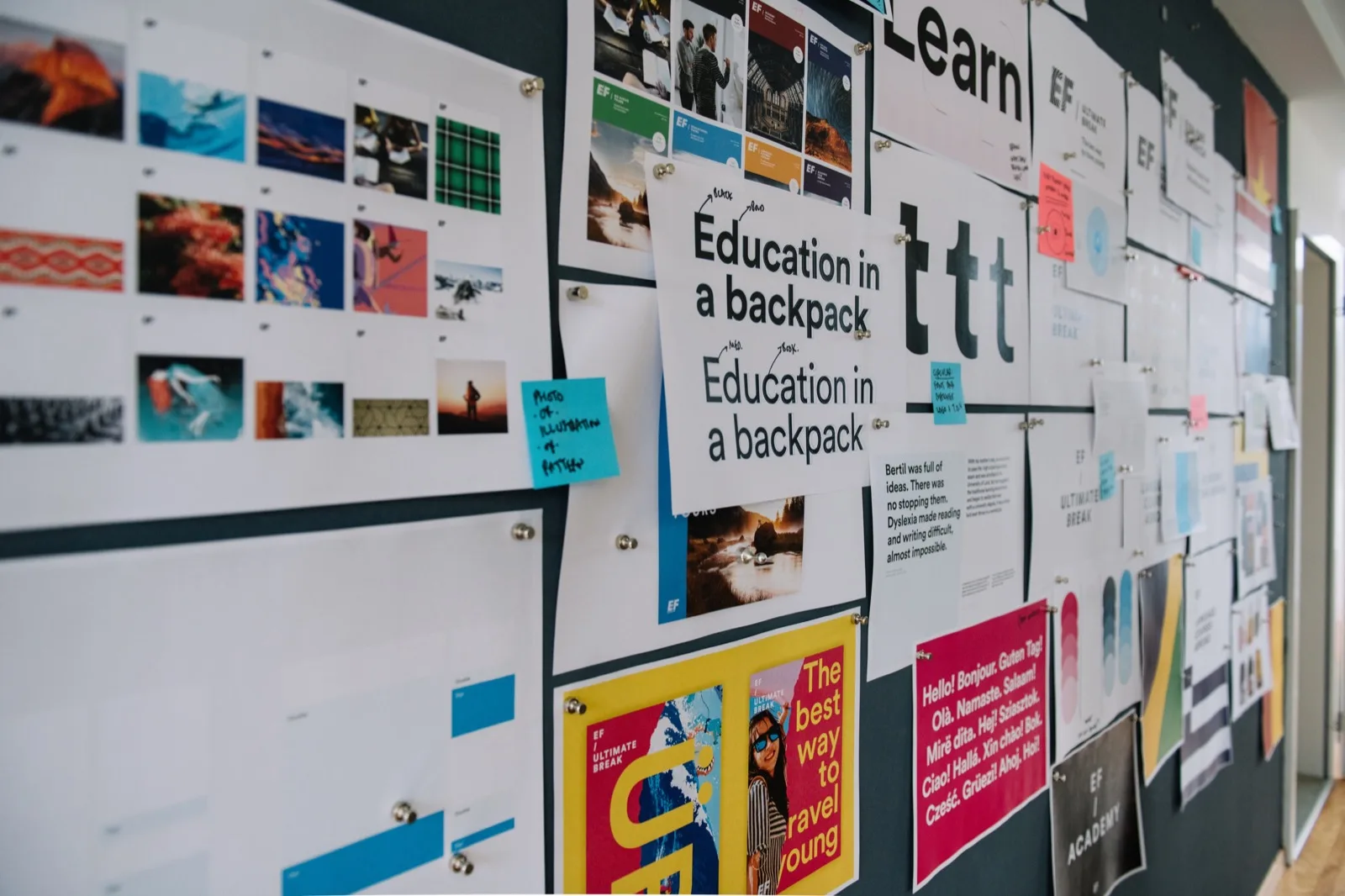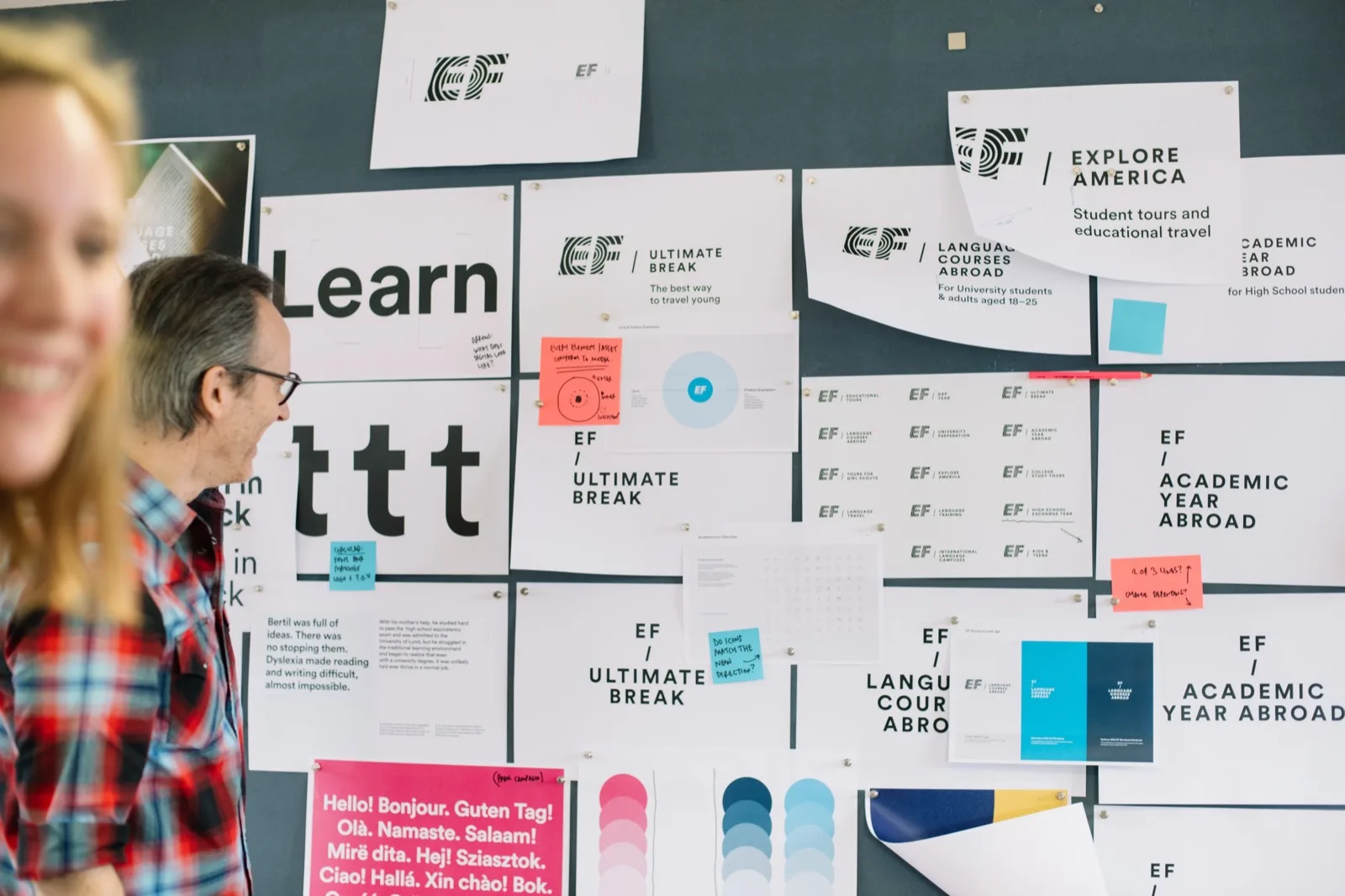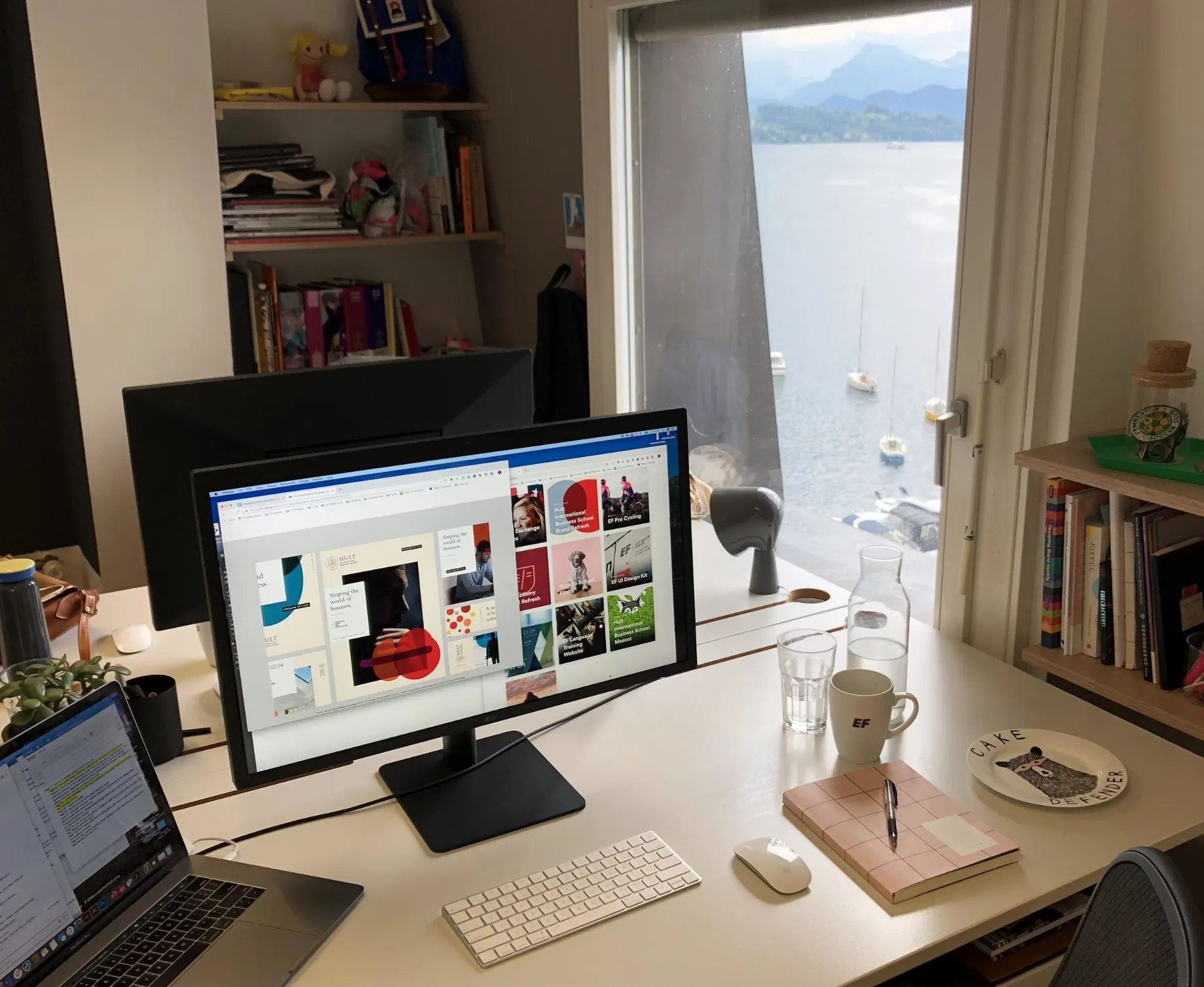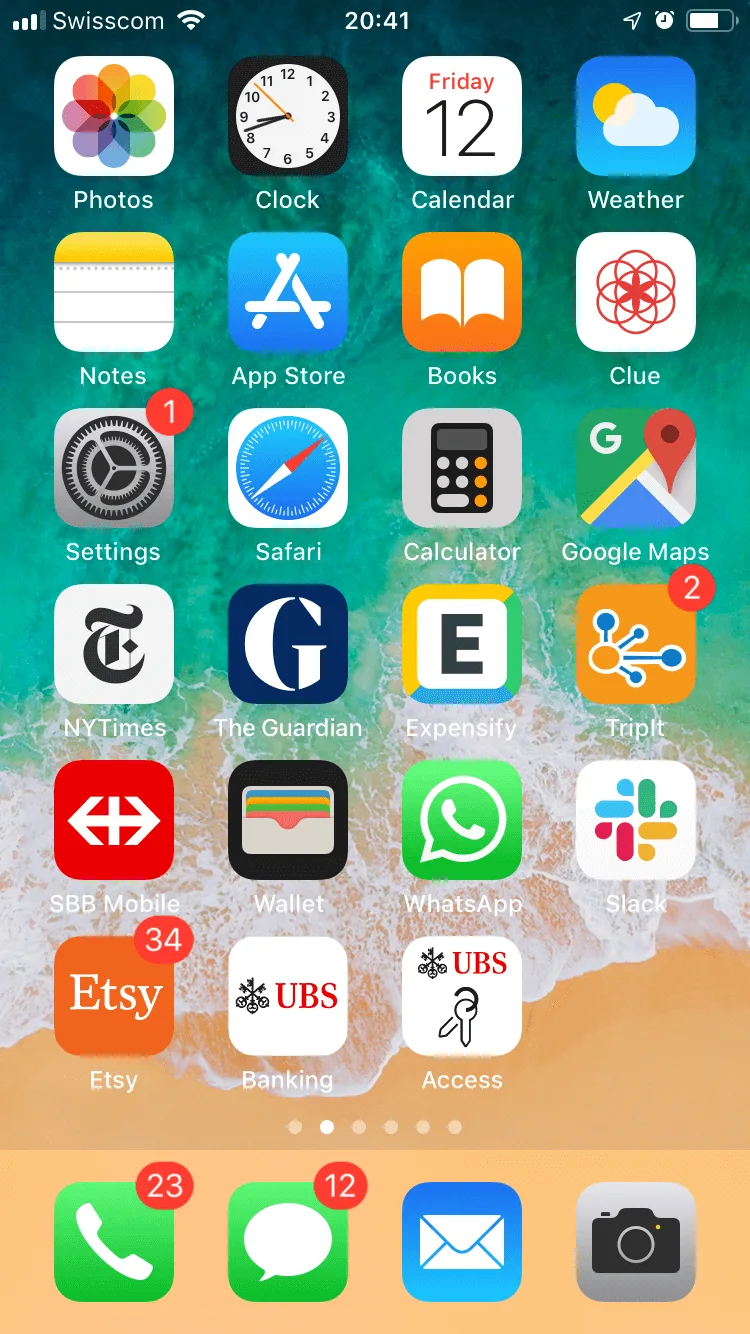 Where do you go to get inspired?
I usually dislike this question because the answer is everywhere and nowhere. So excuse my longish rant about this topic, which makes me sound really old:
I don't have a go-to place. Last resort would be something like Pinterest, which is inevitable like cheating. Wherever you are in the world, whether that is Hong Kong or Boston, the 'inspiration board' (generated with images found on Pinterest) usually looks the same. It baffles me, how can two different teams pull exactly the same images? Why does every mood board look the same?
We all rip each other off if we are all looking at the same source.
That's why everything looks the same lately.
For a decade in the 2000's I loved looking at swissmiss. That was my one trusted source of stuff. I also lived in New York, where I just had to step outside on the street, and get bombarded by visuals left and right.
Today, I try to abandon the internet to get inspired, which is really hard, because it's so easy to get your stuff right there and then in front of you, literally at your fingertips.
For the Luddite in me, I love walking around in other cities. I am fortunate enough to travel a lot for work, to see different places such as Shanghai, Hong Kong, London, Stockholm.... First thing I do is to go to a local supermarket and check out their packaging. I love looking at newsstands, shop windows, and local posters. Their typography, bad and good. It gives you an immediate picture of where that market is at, in terms of design appreciation.
In the end, it all depends on what area you need inspiration for. If you are working on designs for a wart remover, you most likely will talk to a dermatologist to see where to start your inspirational journey than type in warts on Pinterest. Inspiration will come out of nowhere sometimes, which will hopefully lead you to an original idea (if such a thing exists nowadays).
What product have you recently seen that made you think this is great design?
Not really a product, but I am fascinated by the random graphic posters in this tiny little swiss town: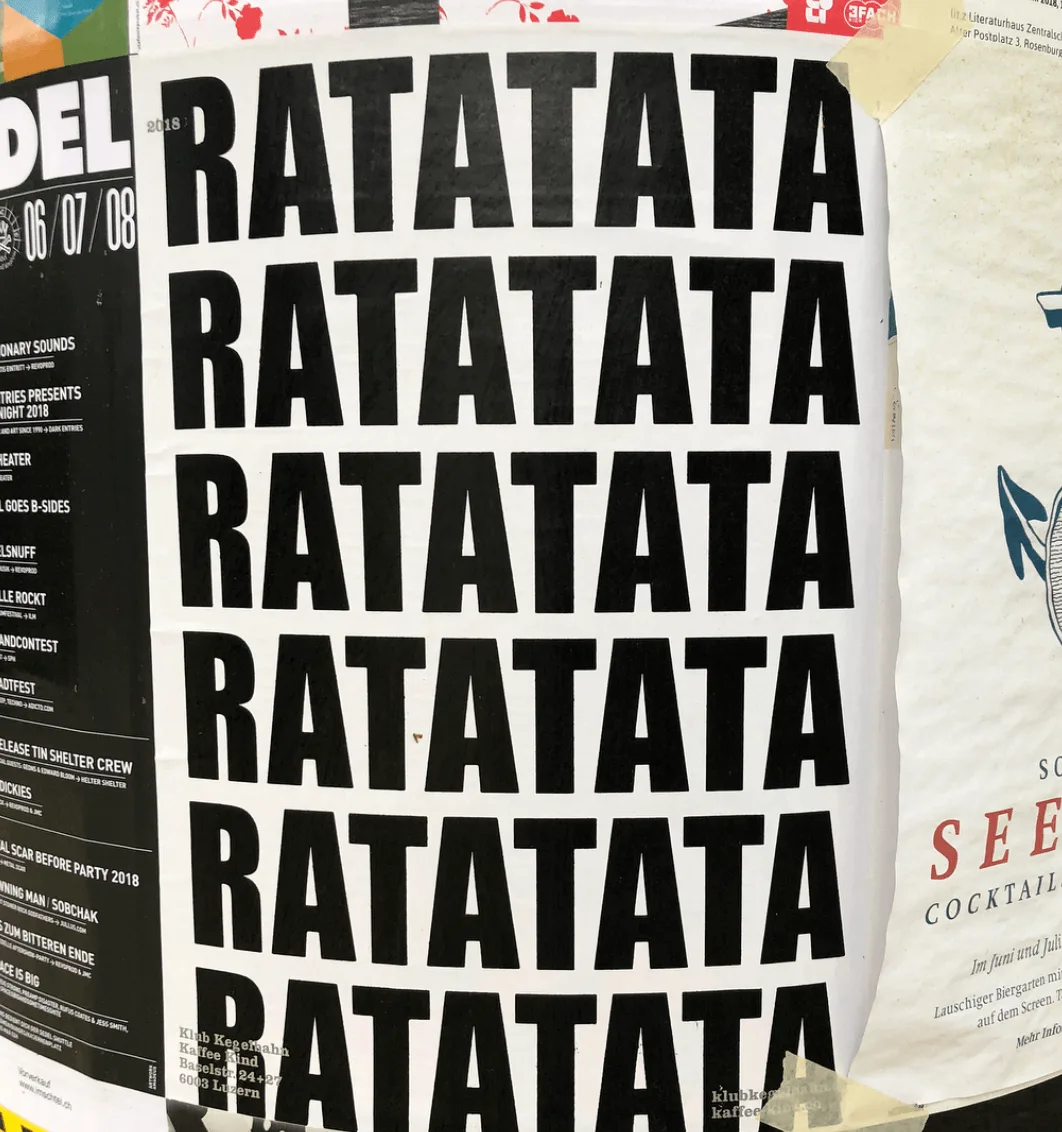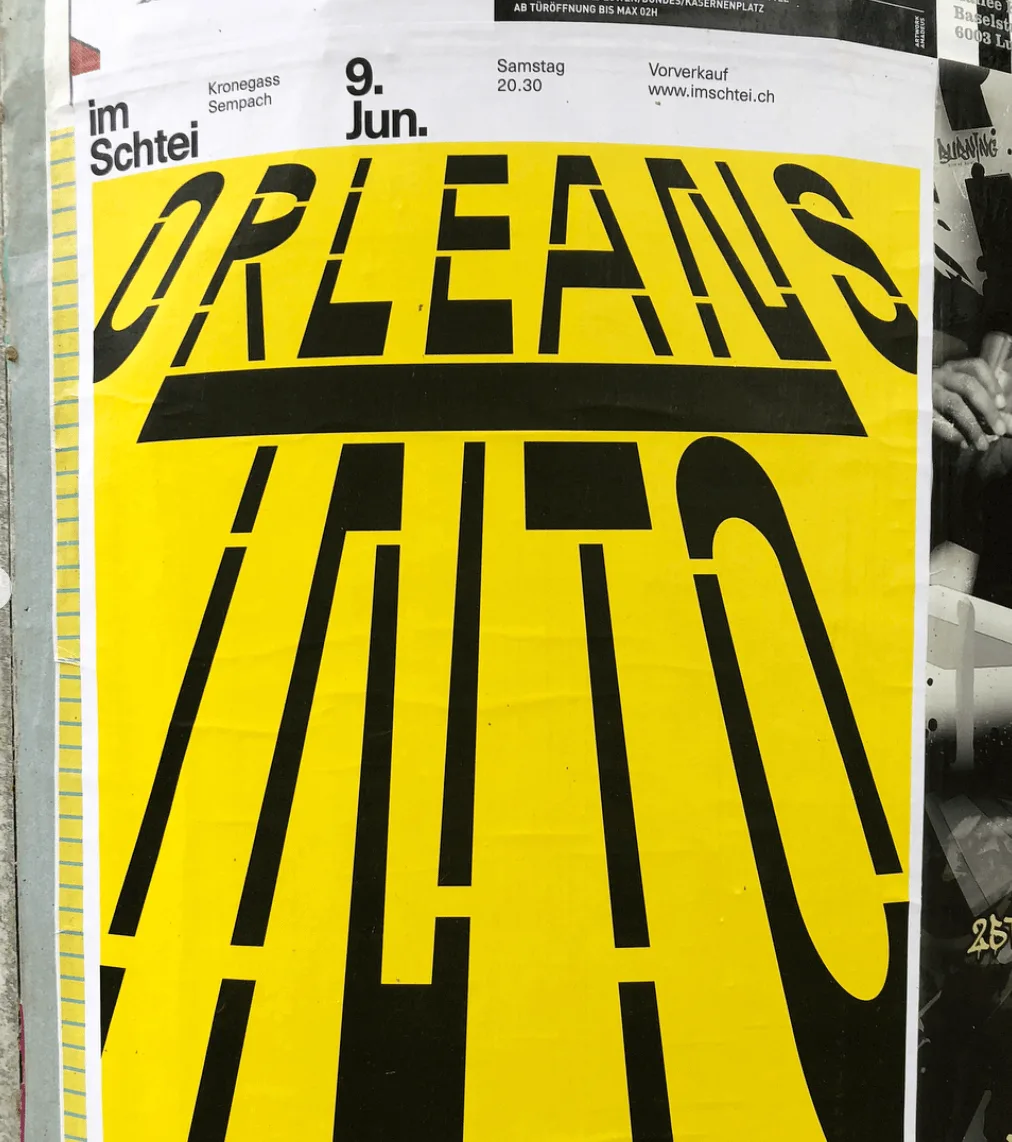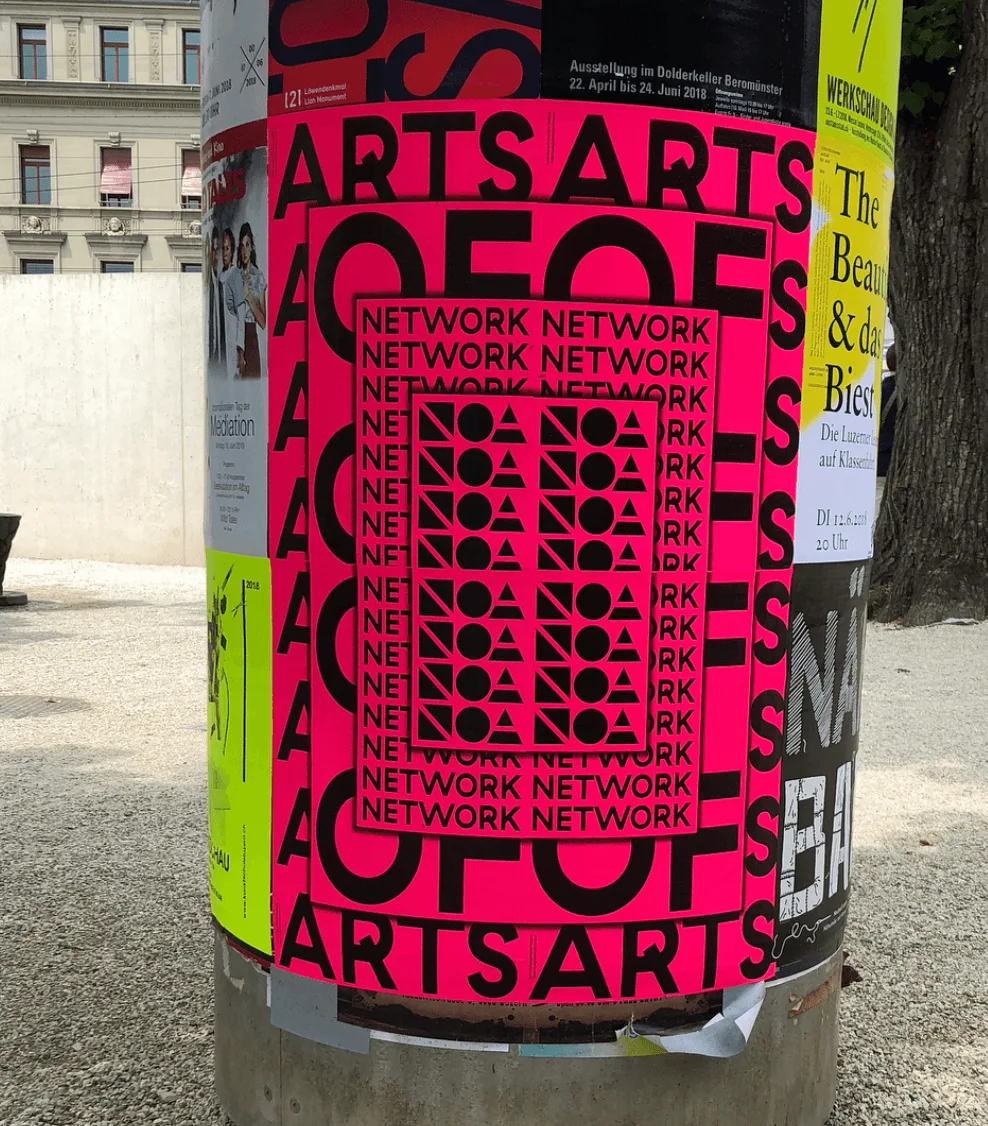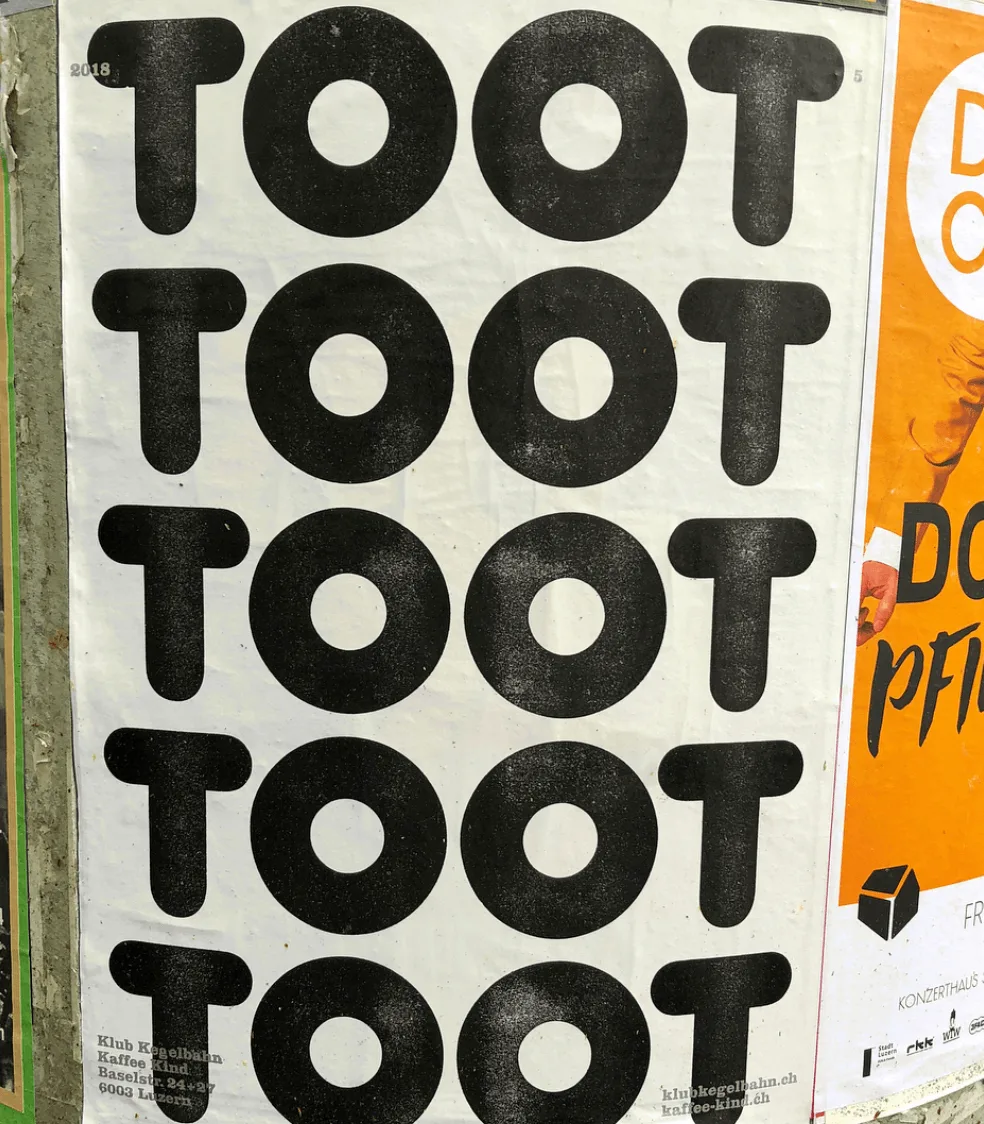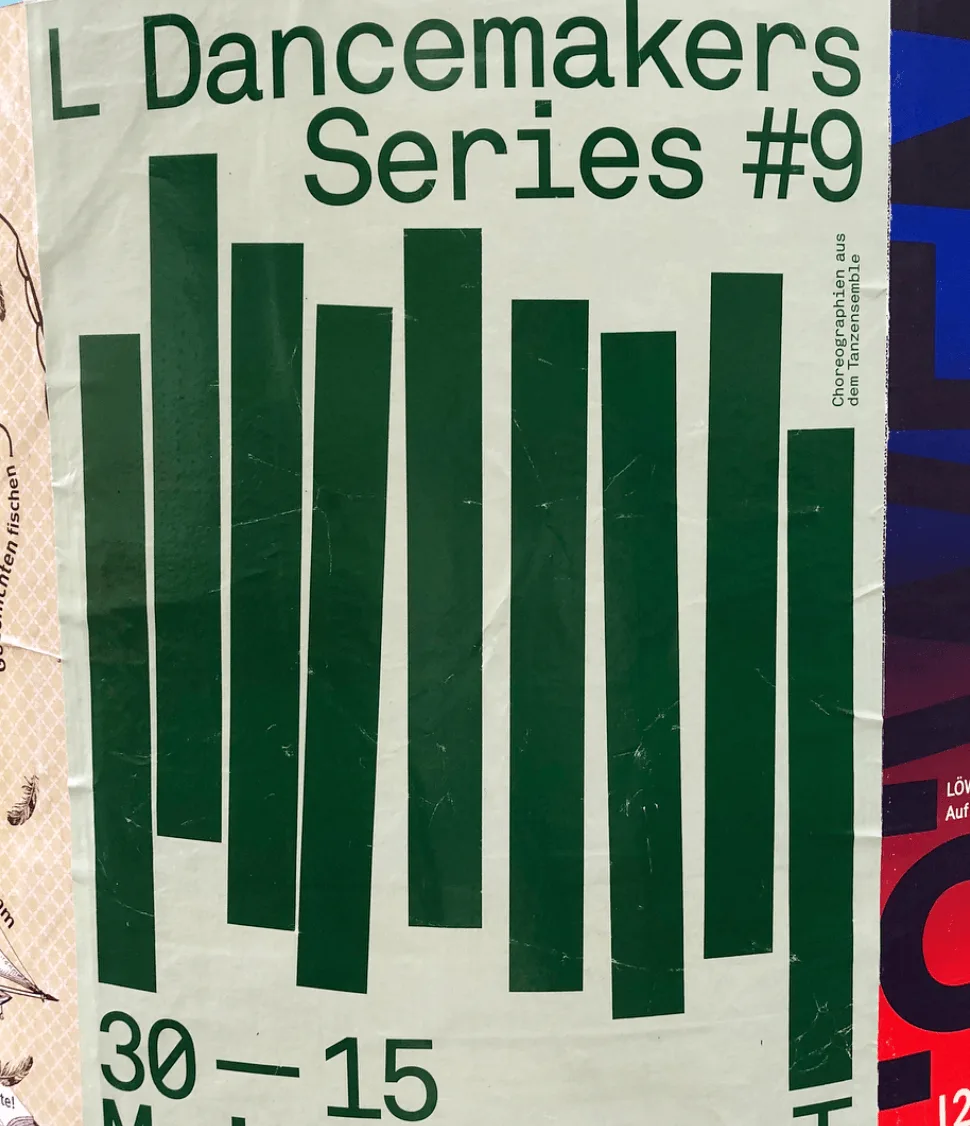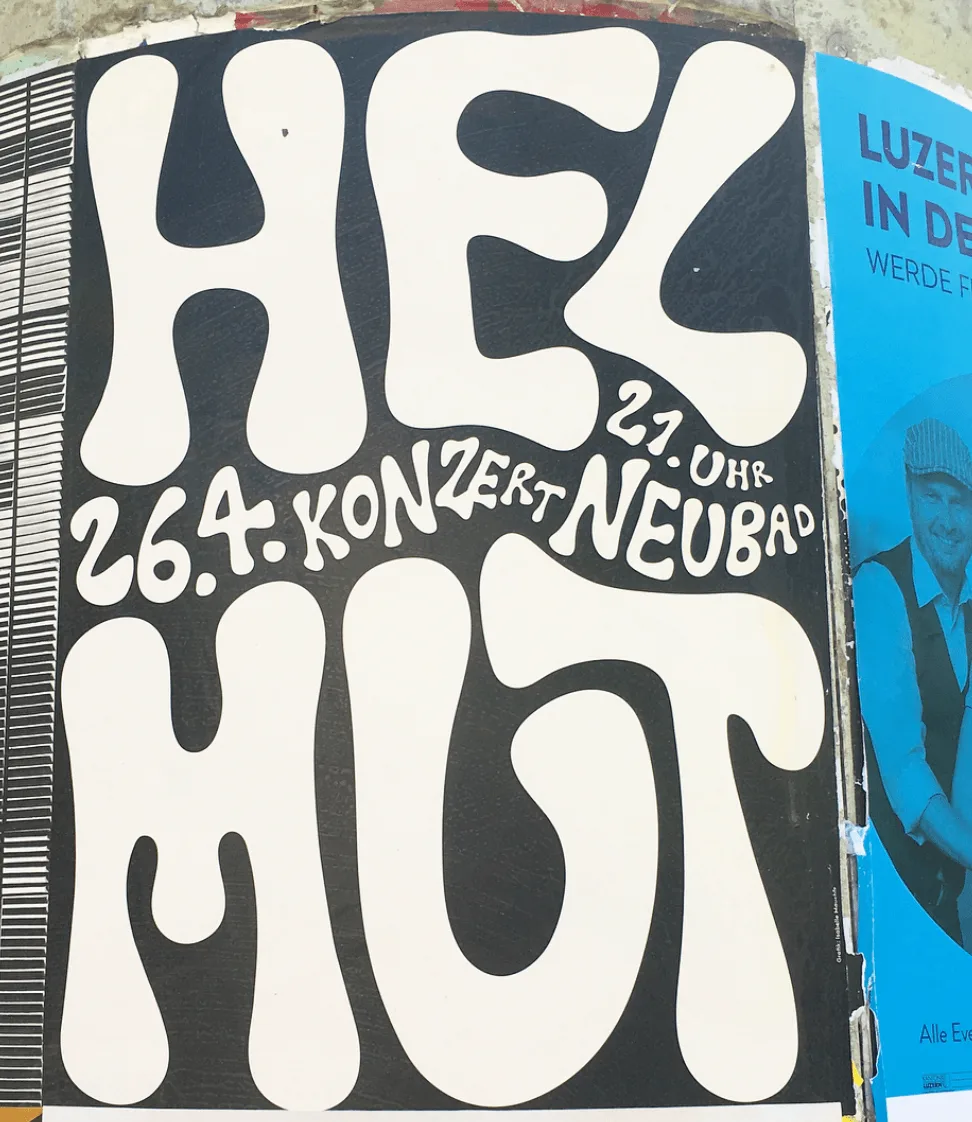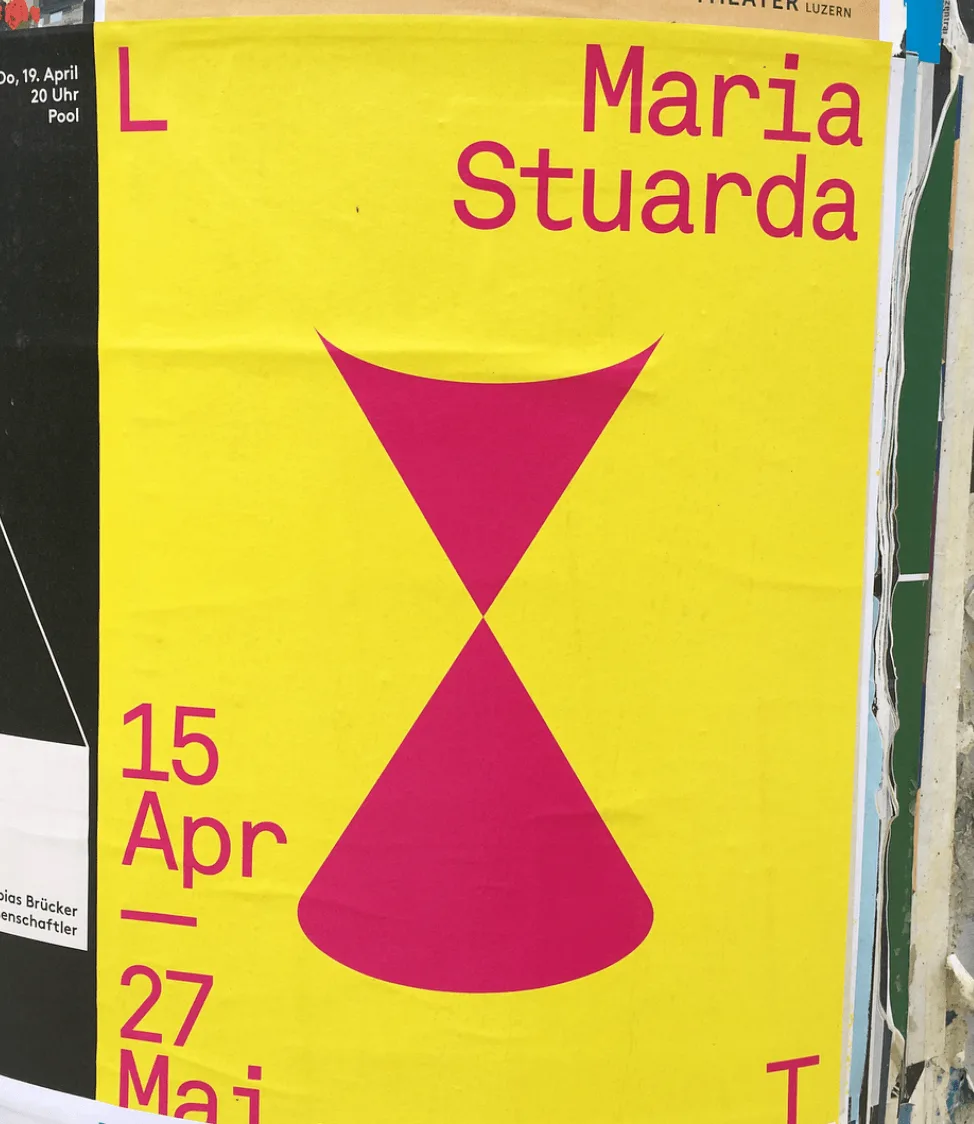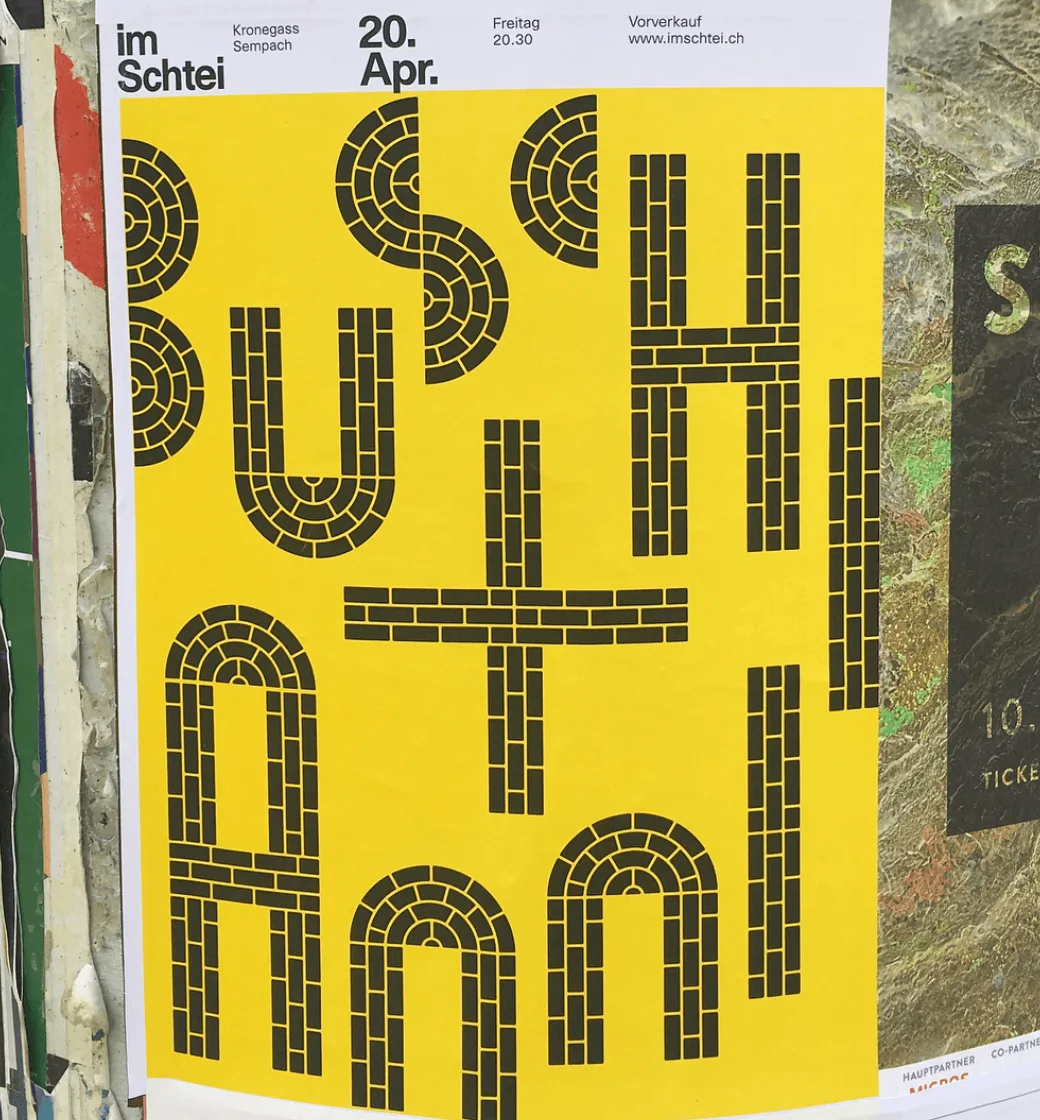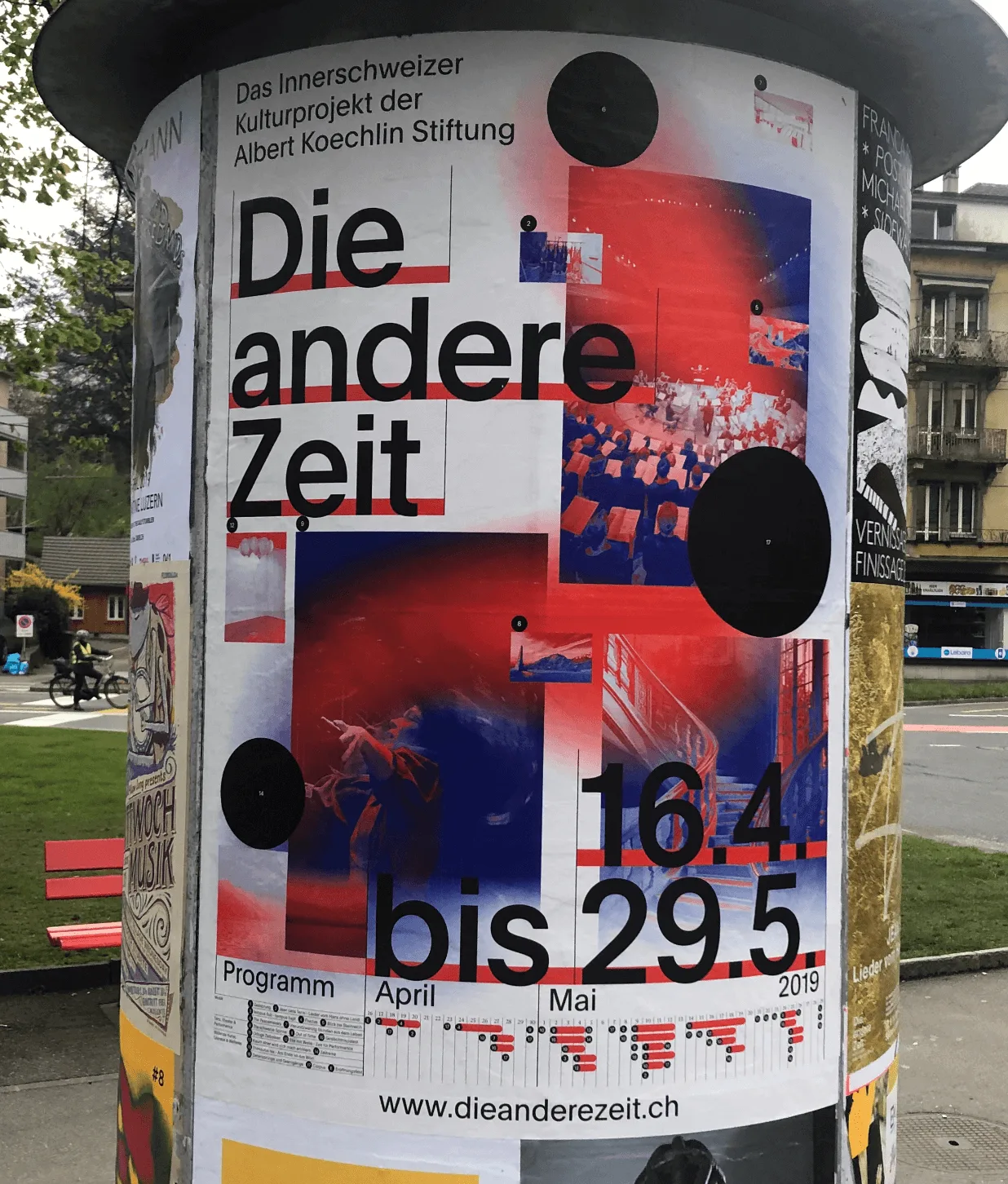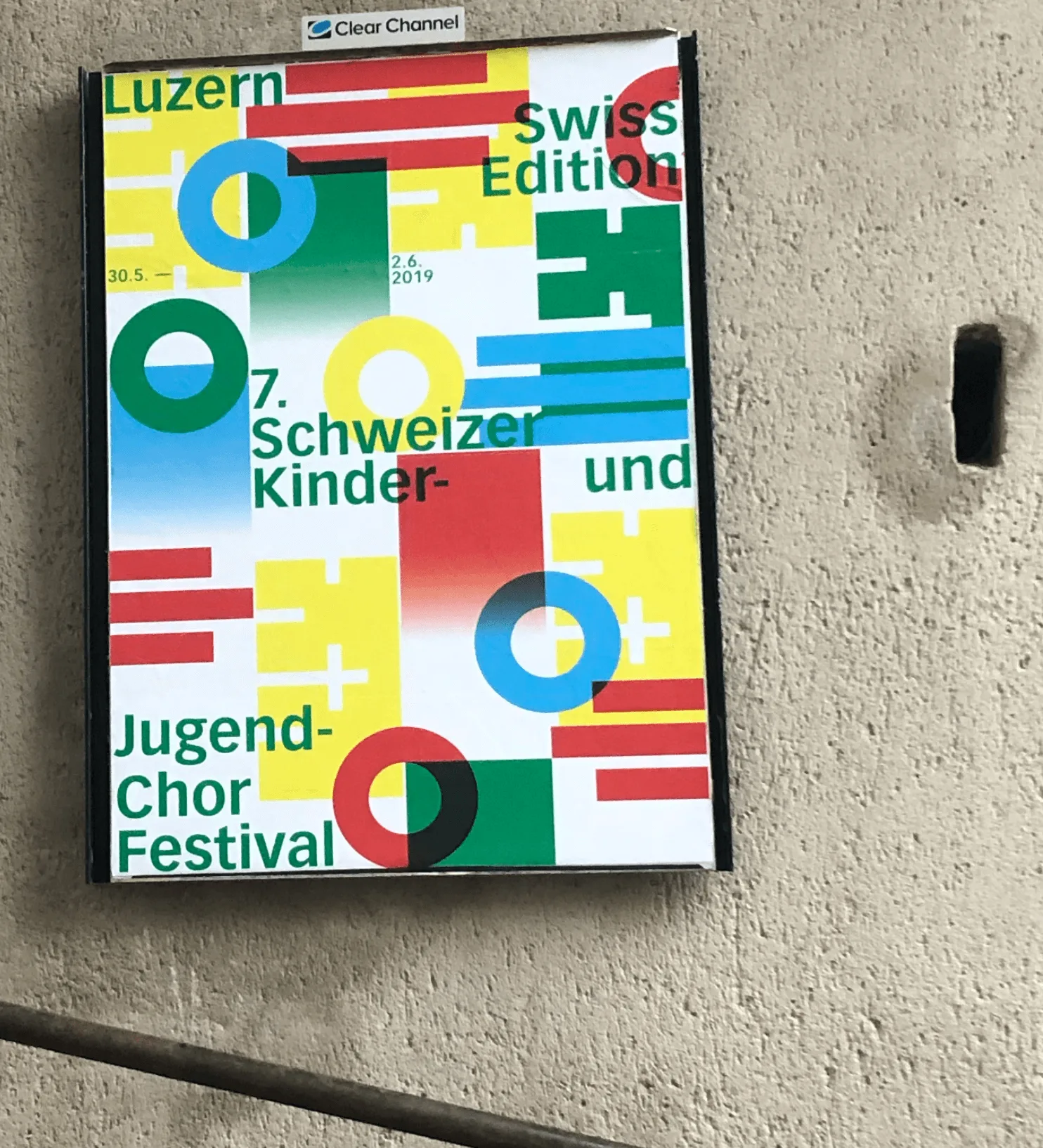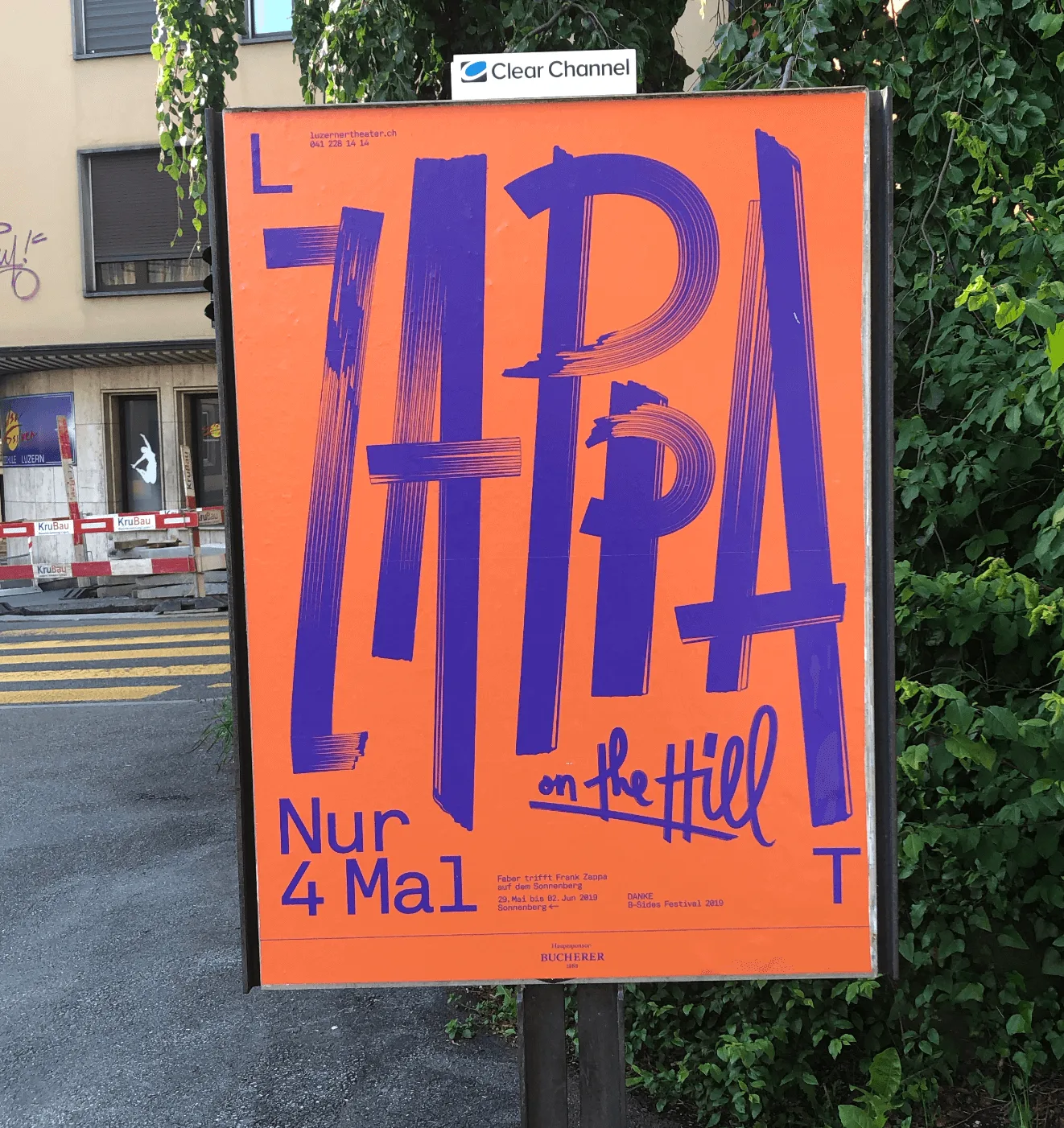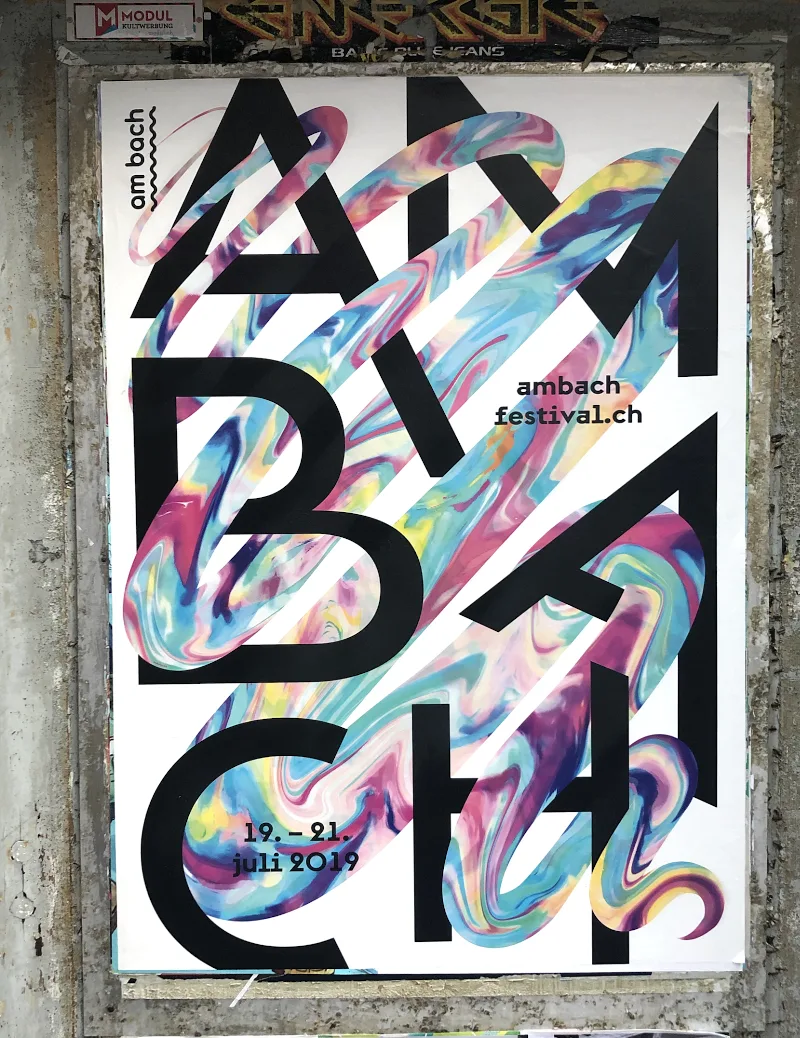 What pieces of work are you most proud of?
We have been working on the Kids &Teens brand in China for the past 6 months, and I love it.
One of the first branding projects I did here at EF Global Creative was a brand refresh for Hult University, an international business school.
Their previous design looked like a solid and credible brand, yet it blended into its competition. Business schools all look the same. Hult wanted to stand out because its approach to business is different from traditional schools.
We analyzed their current brand ingredients to see which ones we should keep and which ones we should toss. We wanted to keep the elements that were working and also not to confuse our audiences with a total rebrand.
We got inspired by the current look and feel of the business world which has changed tremendously in the last 10 years with all the start ups and vibrant tech world that presented the future. But we were also very conscious of the traditional world of business and academia.
For this purpose, we divided the brand ingredients (logo, typeface, colors, photography, etc.) up into two areas: Academics & Adventure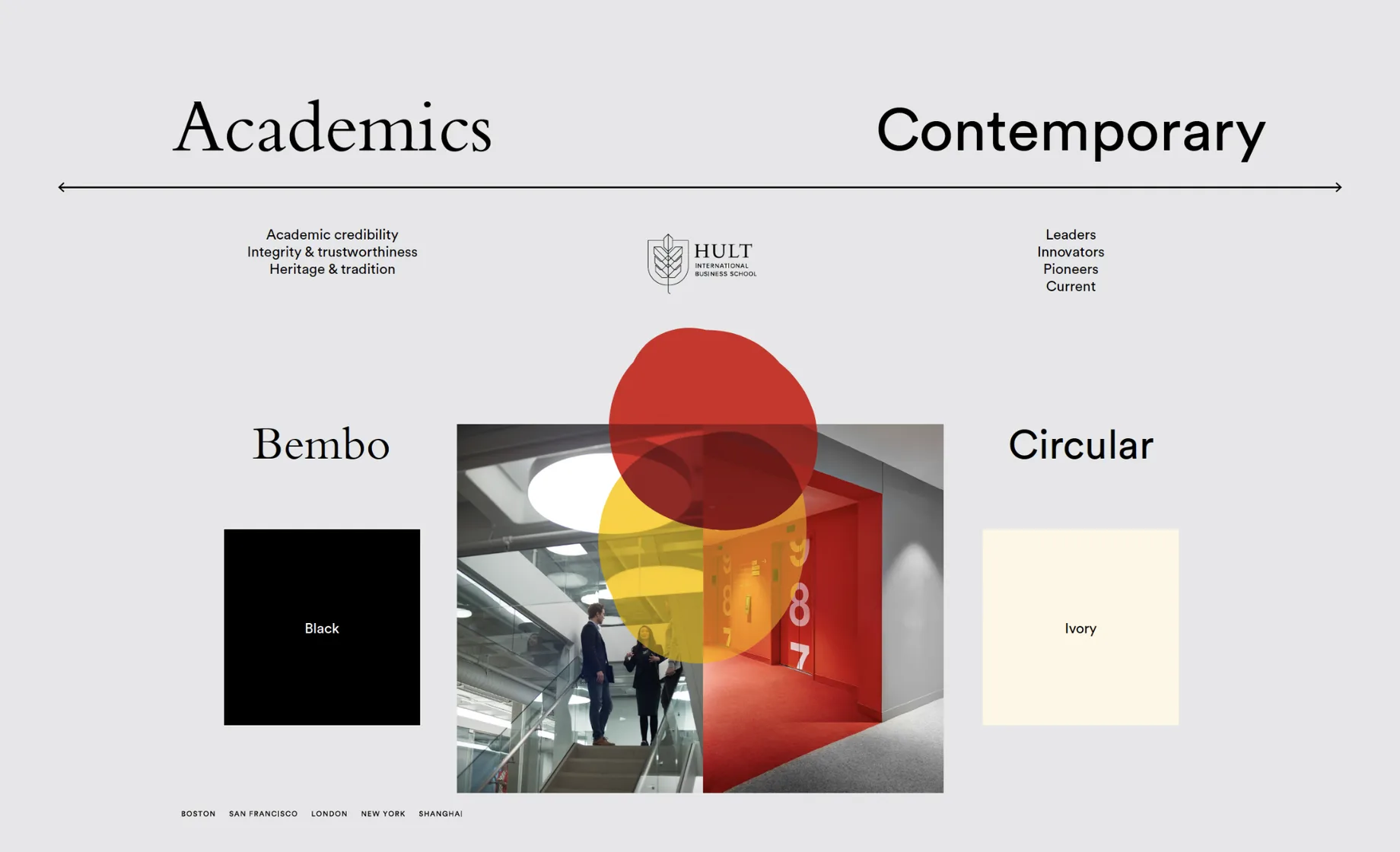 When it came to these two juxtaposing worlds we needed a visual device to connect them so we created these colorful shapes, that were inspired by real charts that bare a constant in the business vernacular. Applied on the identity materials such as catalogues and brochure covers, they are bold and evoke curiosity and function like a watermark.
The beauty of them is that they come in tons of different shapes, colors and sizes. A library that can grow indefinitely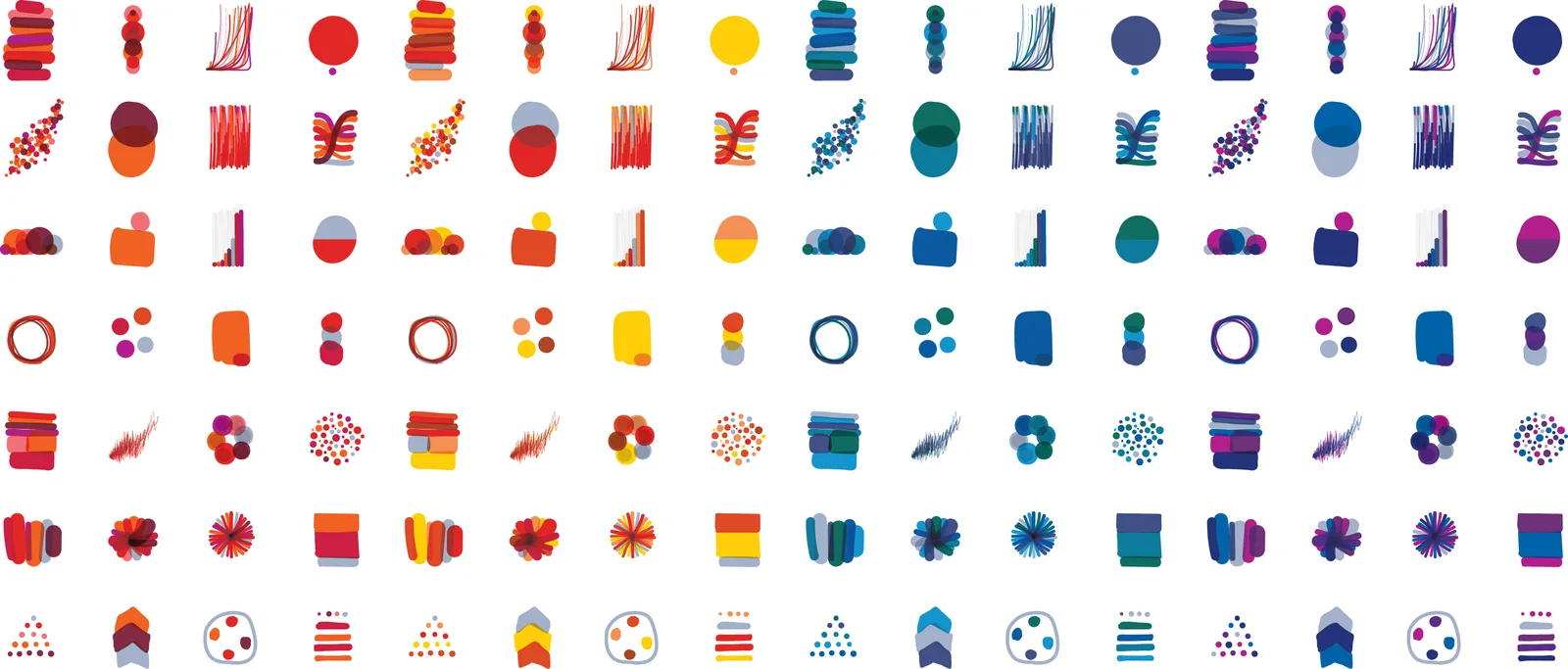 A simple one page guidelines on how all the elements come together: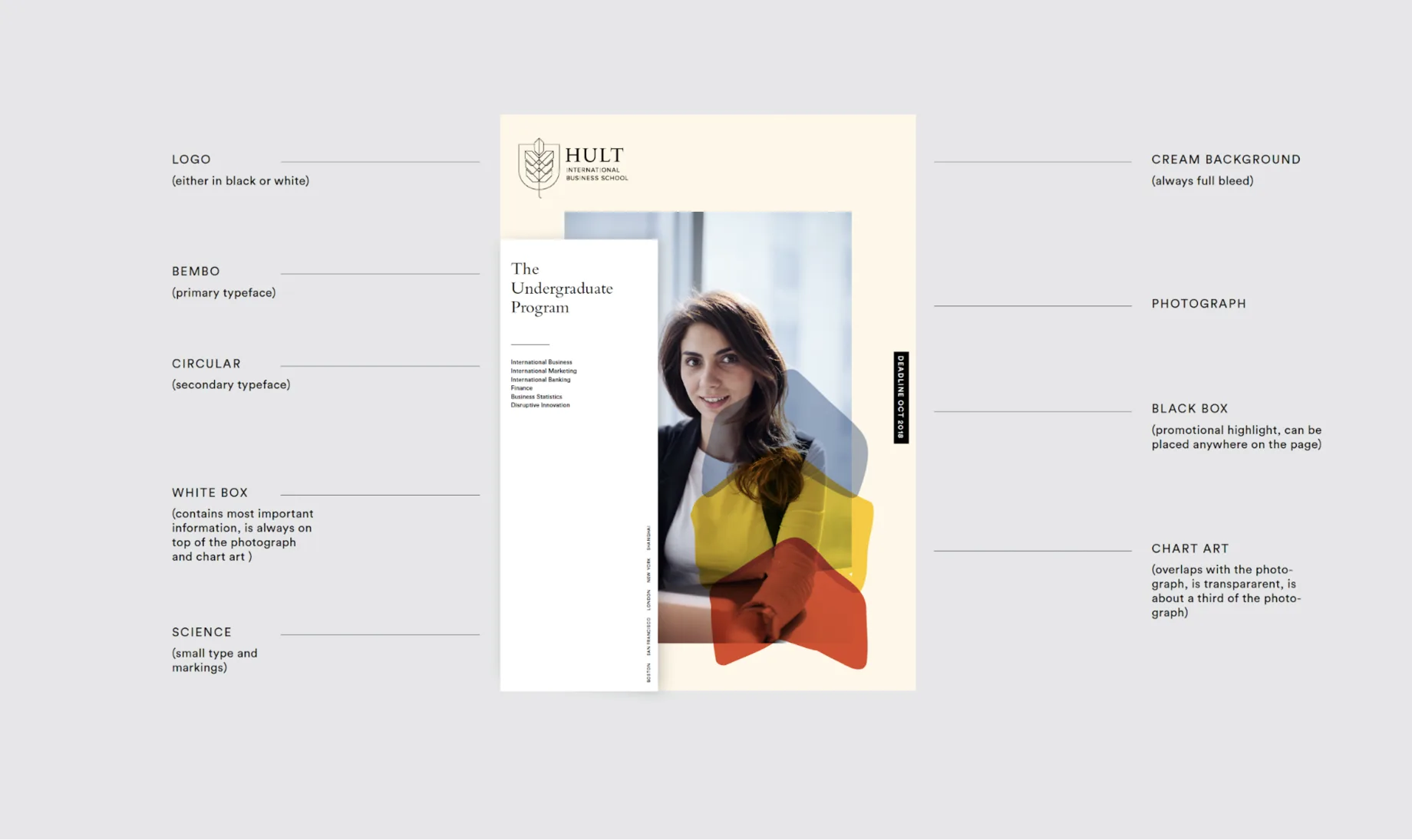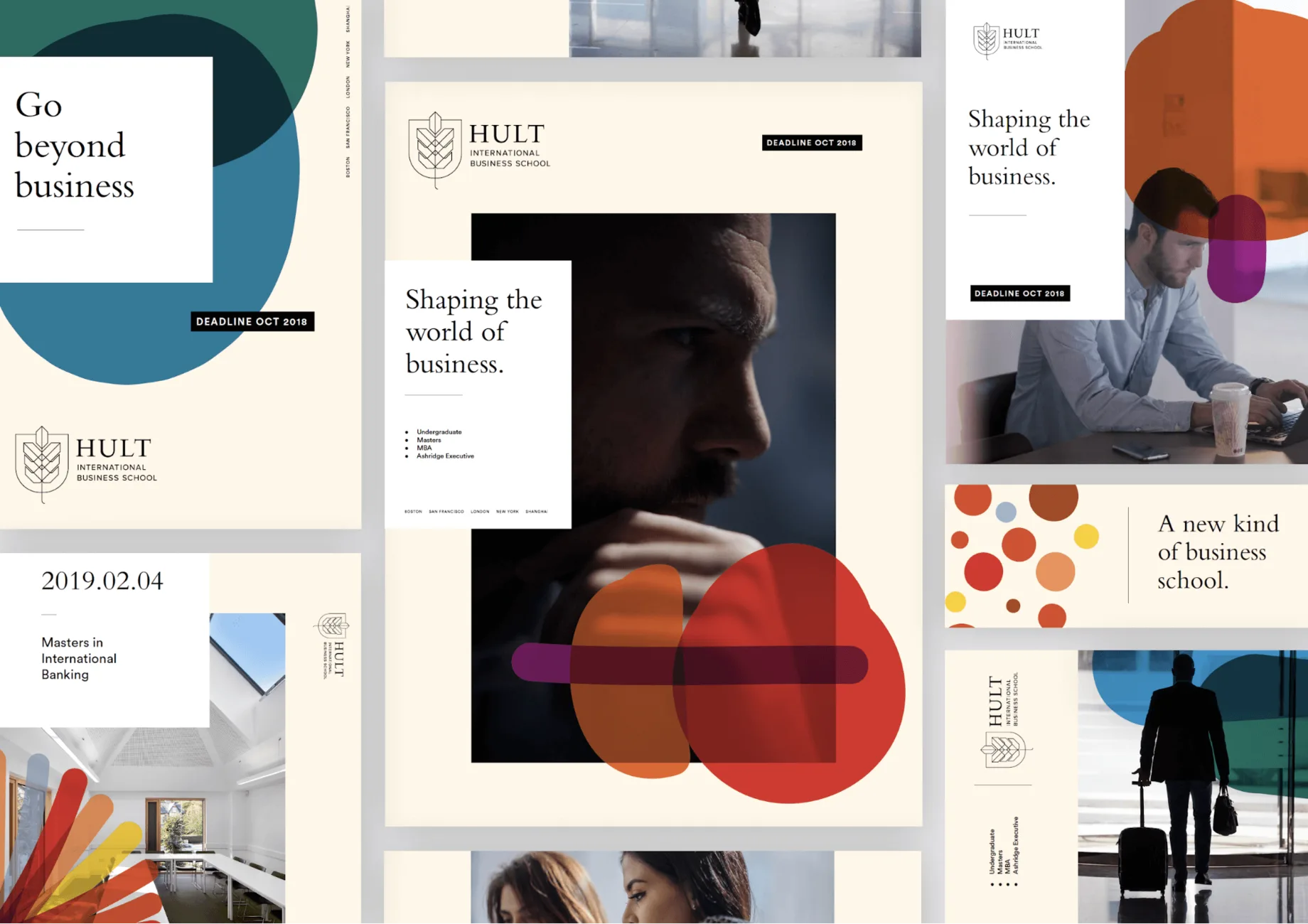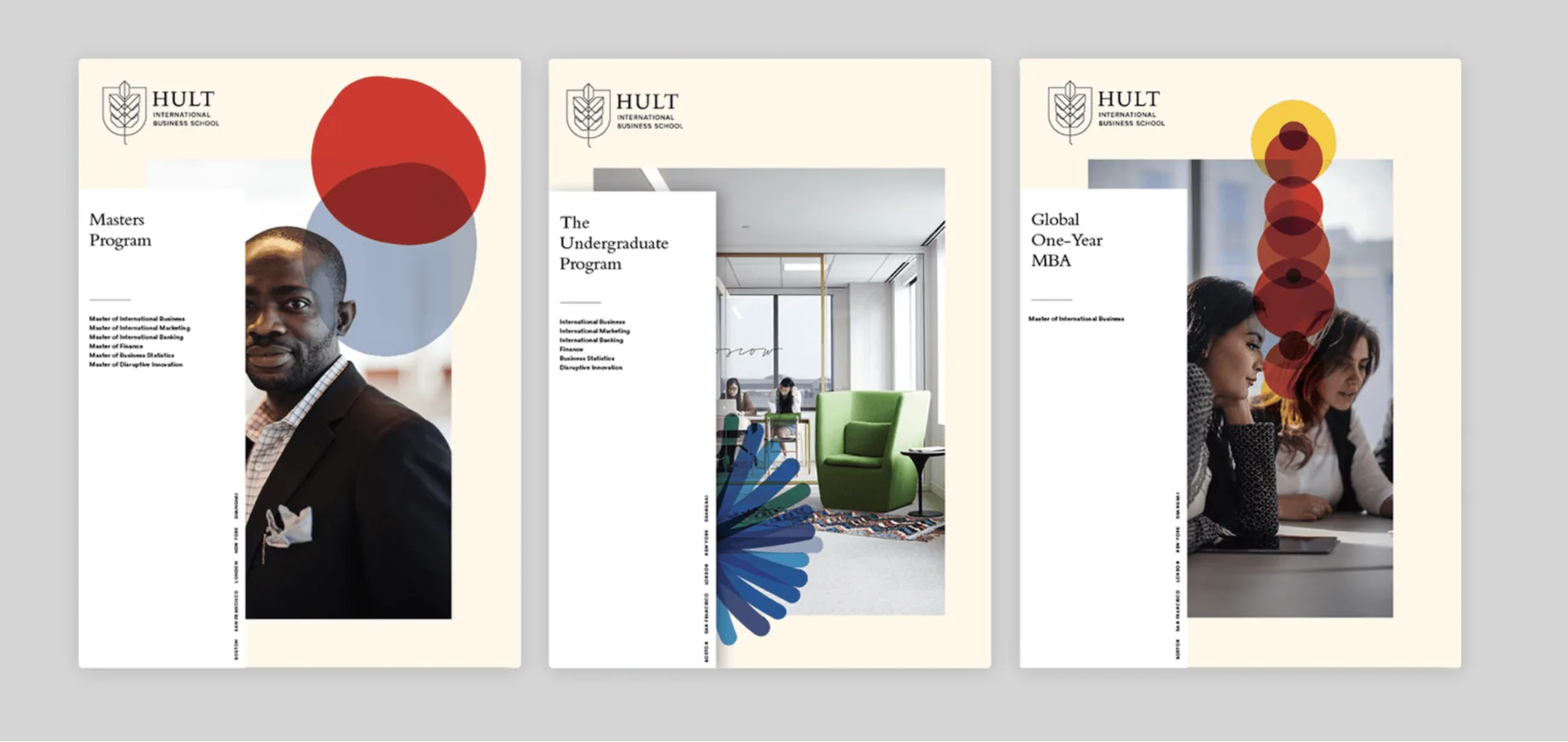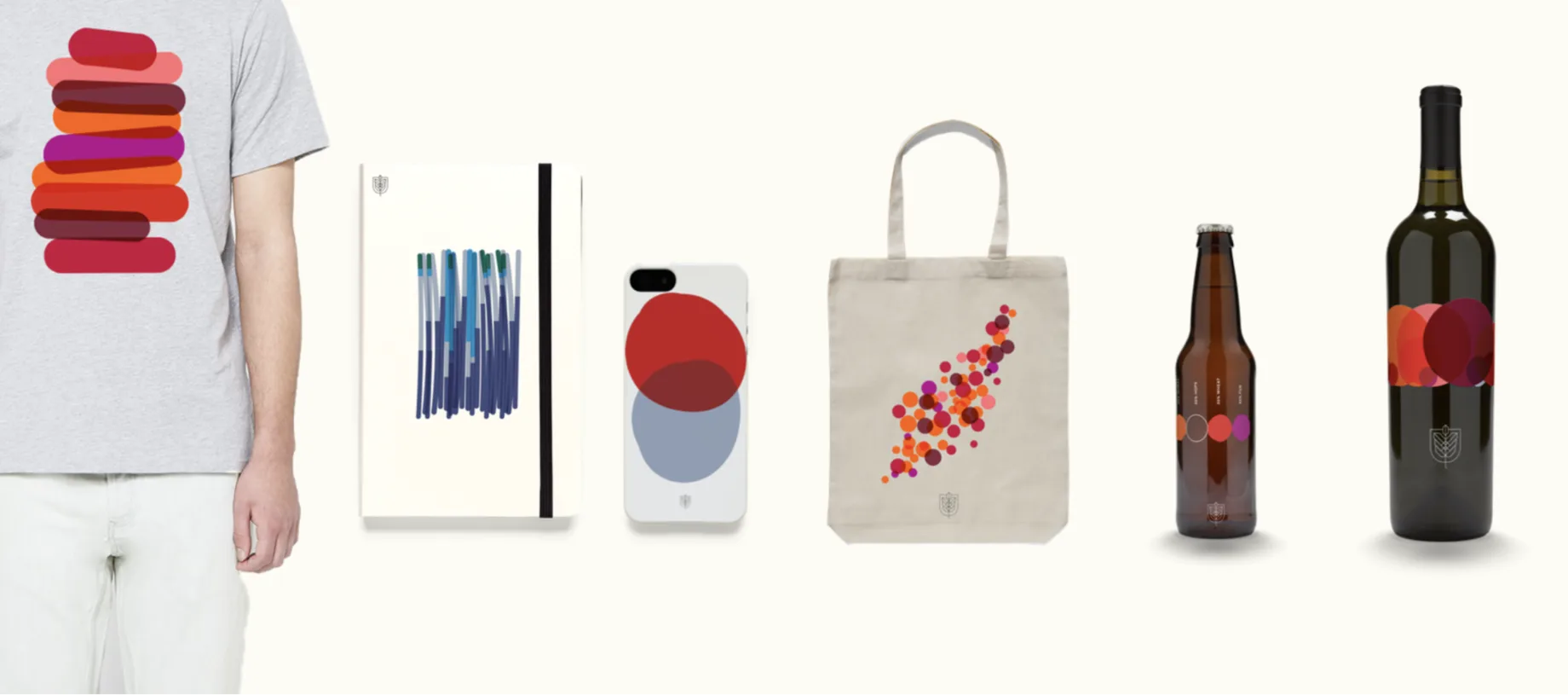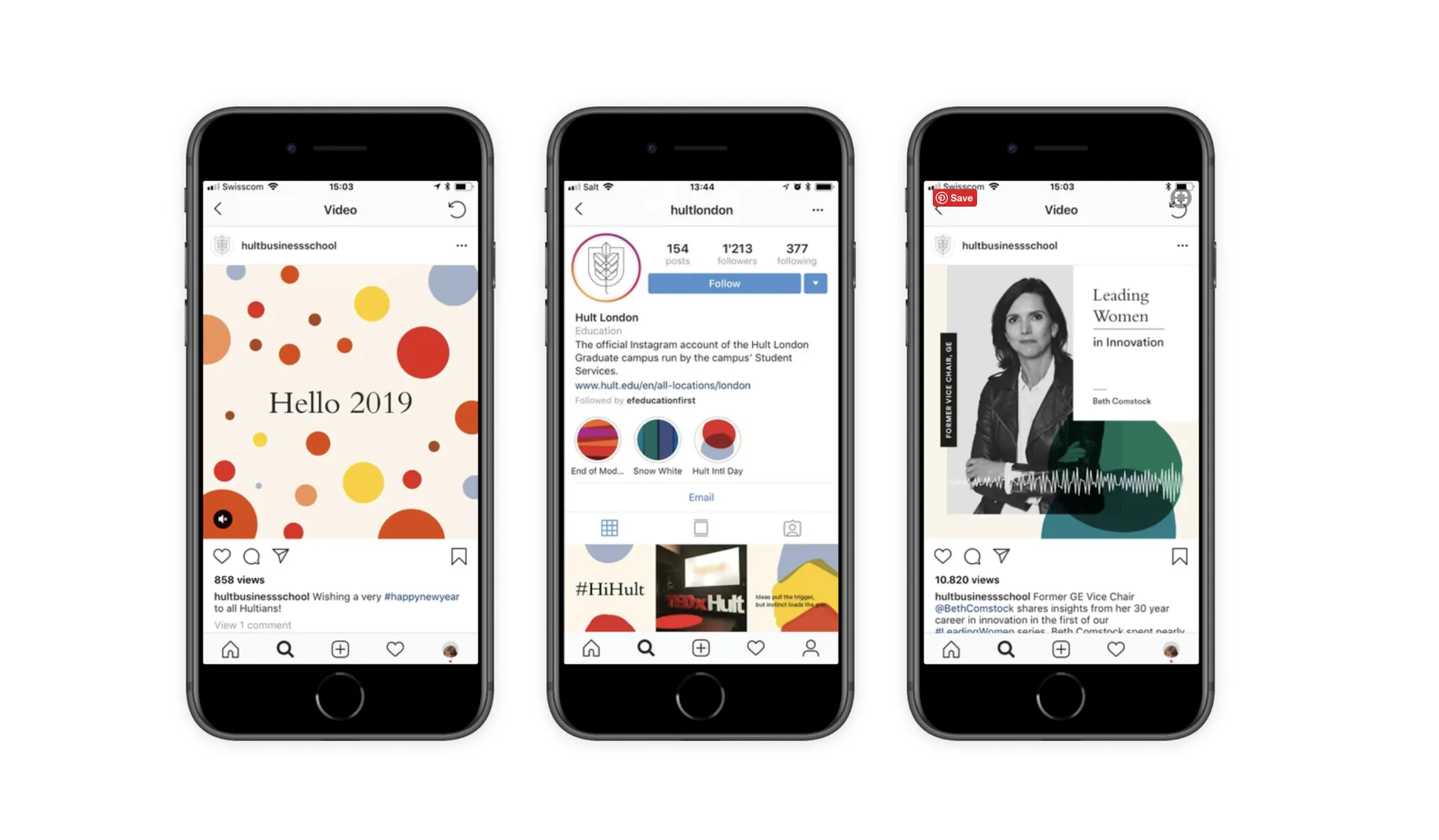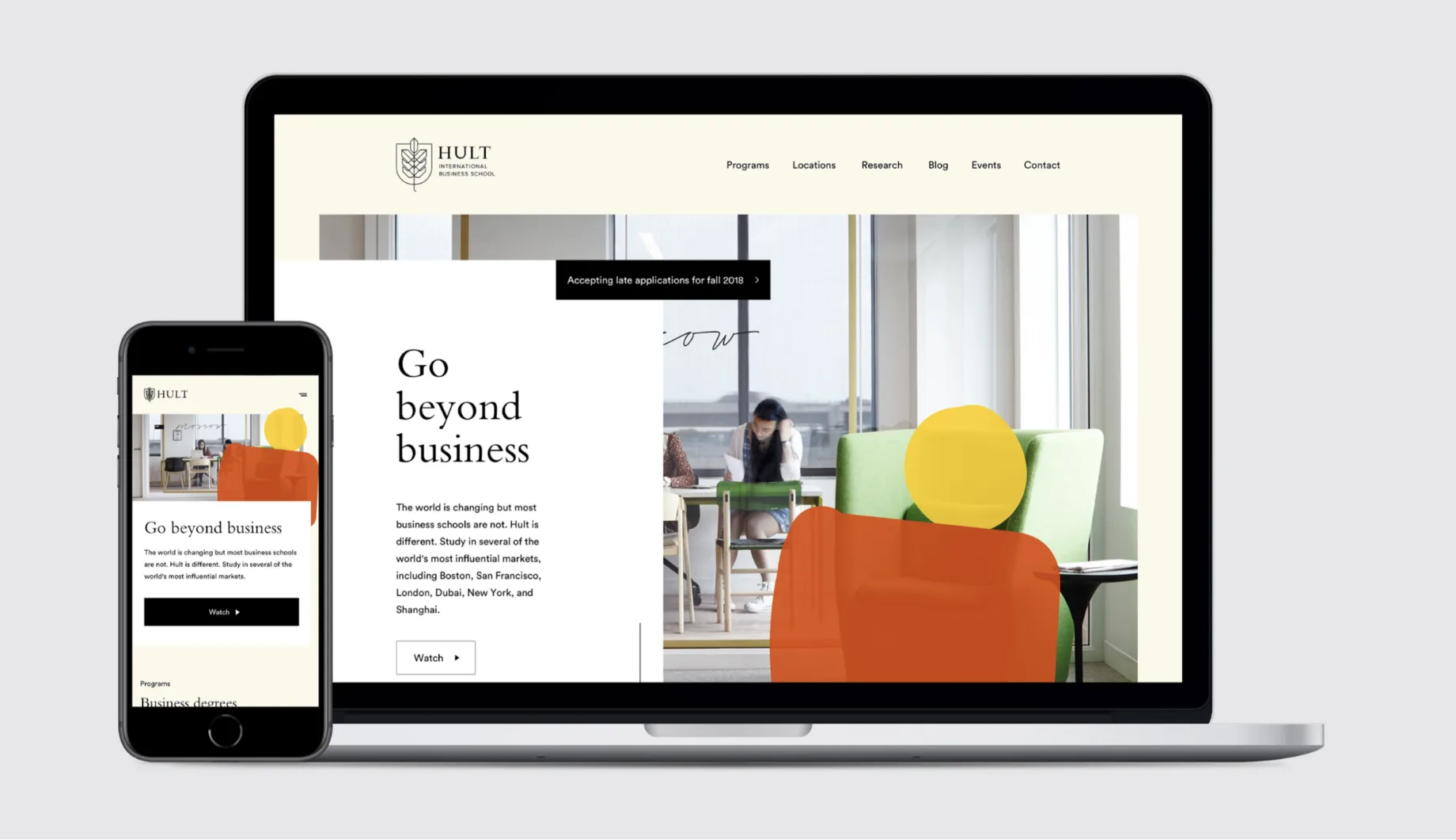 What design challenges do you face at your company?
Designing for different cultures.
It's the most beautiful challenge I have encountered in my career so far. We are currently designing an identity for our kids and teens program in Asia, Russia, and Indonesia. Working with other alphabets is nearly impossible for someone who is only trained within the western alphabet. How do you create a logo, choose a typeface with characters that are completely foreign to you? Colors have different meanings in every country and the choice of images and words can be totally off. This requires a huge chunk of empathy and humility when approaching any project. That said, I love that there are always some common things you'll find that connects us all.
EF's businesses are about cultural immersive education, so the designs we create sit in the nexus of academics and adventure. It aims to create a brand that tells the true story of human's willingness to change, evolve and challenge themselves and the never-ending curiosity for adventure. This is not an easy task and includes establishing processes, cohesion and a culture built on design-driven innovation that prides itself in shaping what the future of language, education, travel, and cultural exchange looks and feels like.
Another challenge is the sheer size of the company. With over 50k employees around the world, it is difficult to communicate one consistent brand message, but we have made tremendous progress in the last year and I'm really excited about the future.
What music do you listen to whilst designing?
Any advice for ambitious designers?
Don't get comfortable. Don't settle for the first thing. Find someone who challenges you to try again. Don't cut corners, keep moving.
Anything you want to promote or plug?
Check out our new site ef.design, there is some great stuff in there that we are all proud of.