What led you into design?
To be honest, I never thought that I would become a designer. I had the intention of being in the healthcare field because I wanted to help people and make an impact. But after being in it for almost 3 years, I knew it wasn't my passion. I was an analyst in my previous role and was doing a lot of data work. At the same time, I was always volunteering to design our team's newsletter since I thought it was just really fun. I felt like I wanted to do more creative work, so I started soul searching for other subjects and found UX design.
The more I learned about it, the more fascinated I was! I thought design was the perfect combination of everything I was interested in - psychology, research, creative problem solving, and a good mix of hard and soft skills. I love how design is methodical, research driven, and ultimately, it's about helping people by creating better experiences. I quit my job to enroll in a UX bootcamp at General Assembly, and the rest is history.
To this day, I still find the field incredibly rewarding, and am so blessed that I get to work on interesting problems with really smart people!
What does a typical day look like?
Every day looks pretty different depending on which part of the project I'm at, but chunks of my time usually goes into doing competitive research, designing out workflows, and communicating with stakeholders/teammates for feedback, iteration, and handoff.
On an average day, it would probably look something like this -
7:30am Wake up
9:00am At the office
9-11am Coffee, answer questions, iterate on designs
11am Product planning meetings
12pm Lunch
1pm Design review with engineers/PM
2pm Product requirements meeting
3-5pm Design time: brainstorming, sketching, designing out workflows, iterate based on feedback, critique sessions
5pm - Gym
7:30pm - Dinner
10pm - Shower, relax, read, watch videos
12am - Sleep
What's your workstation setup?
The Adobe office is gorgeous!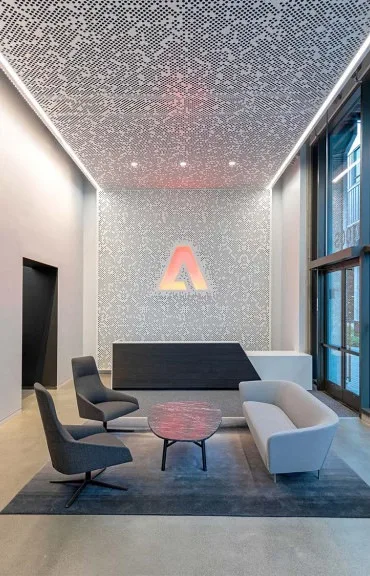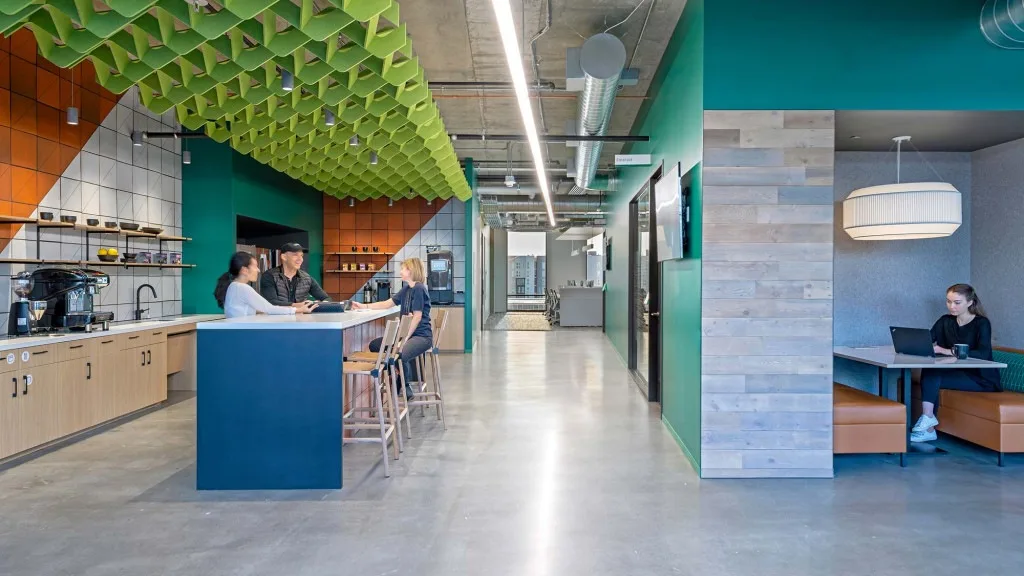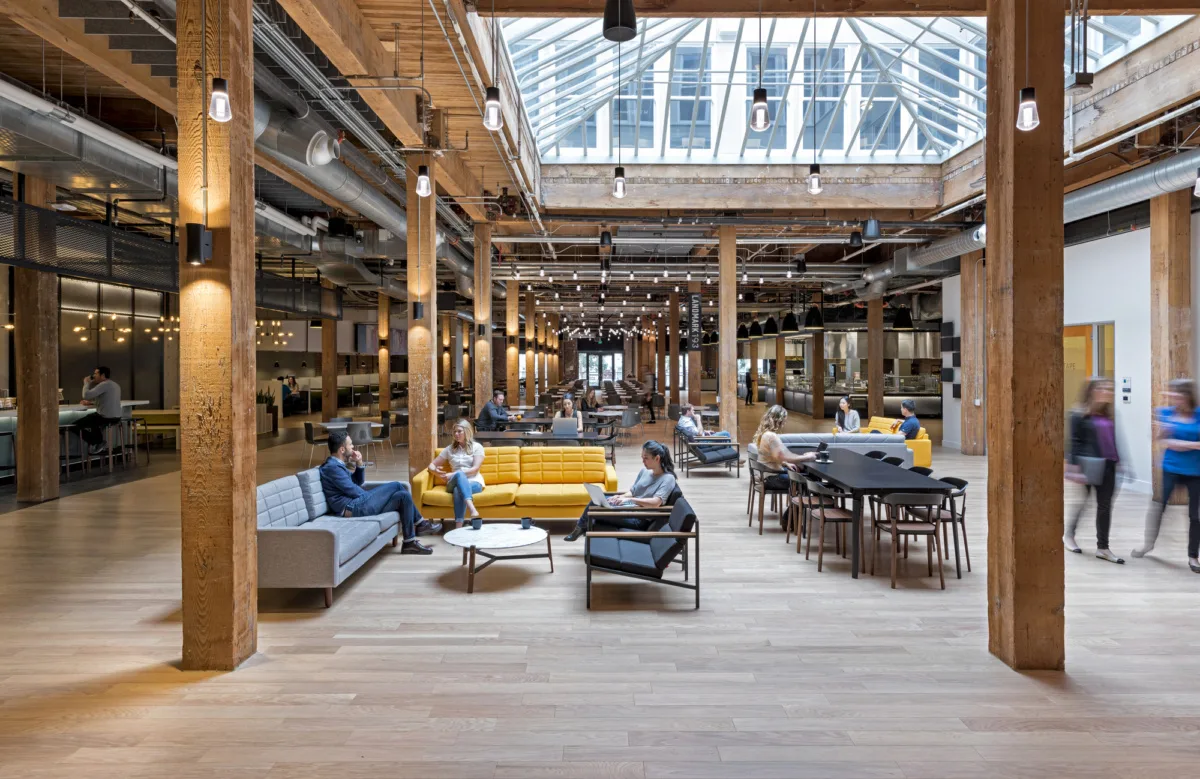 Source: Gesler

Where do you go to get inspired?
Most of my design inspiration comes from Dribbble, Pinterest, Google Images, and looking up flows that are related to what I am working on at the current moment.
I am also a big fan of Twitter for design trends, news, and industry chats. There are so many designers and thought leaders on Twitter; I highly recommend it!
Lastly, I am inspired by everything around us whether it be art museums, nature, or culture.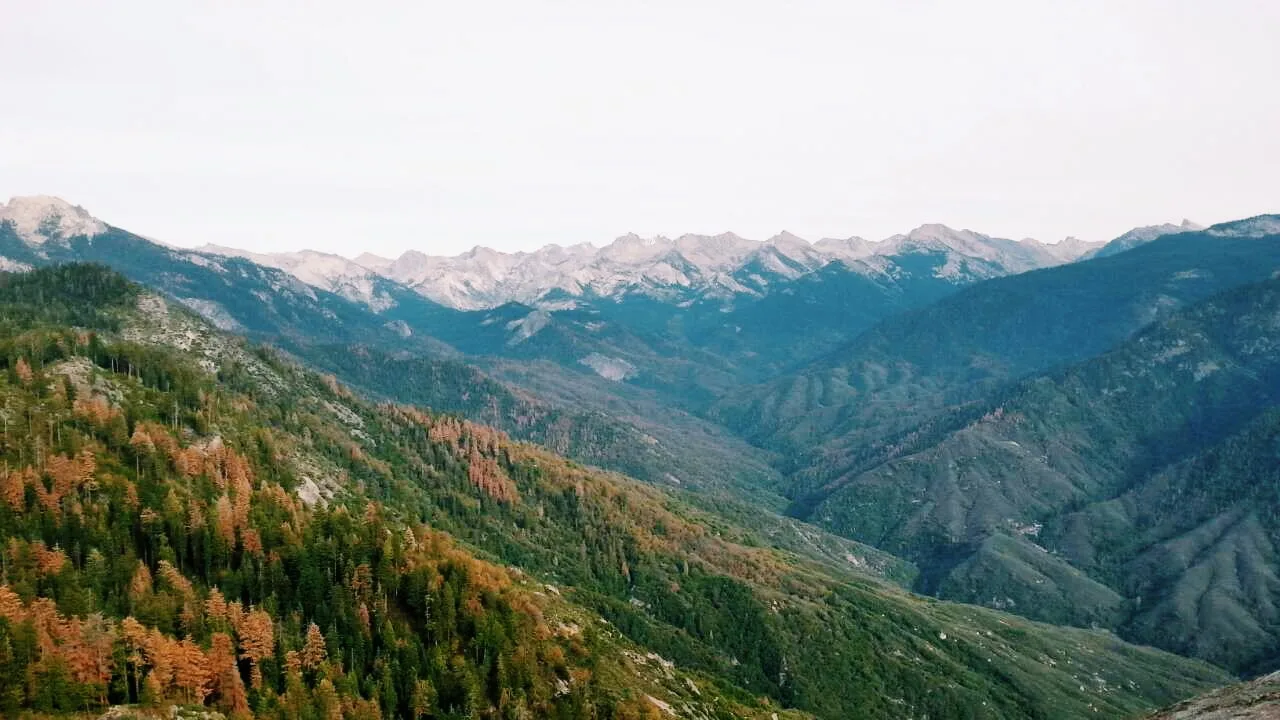 What product have you recently seen that made you think this is great design?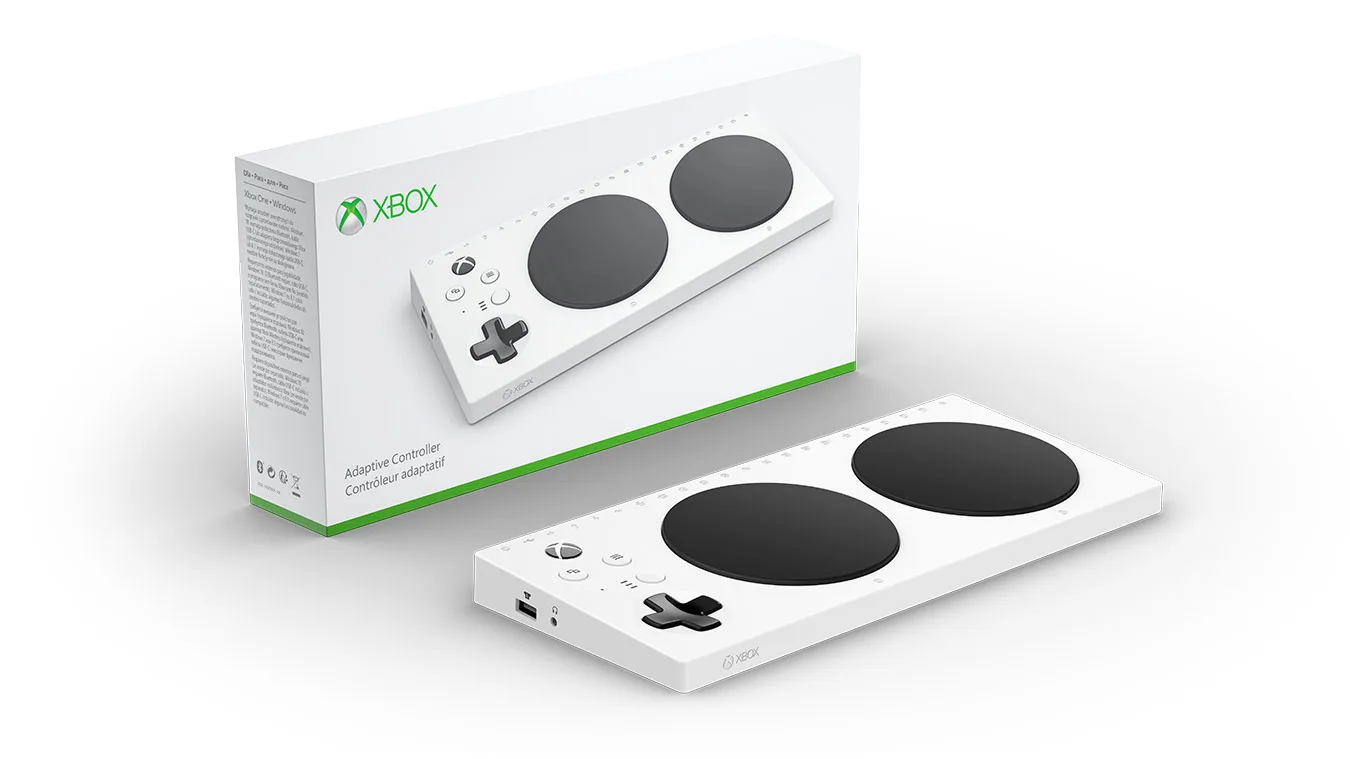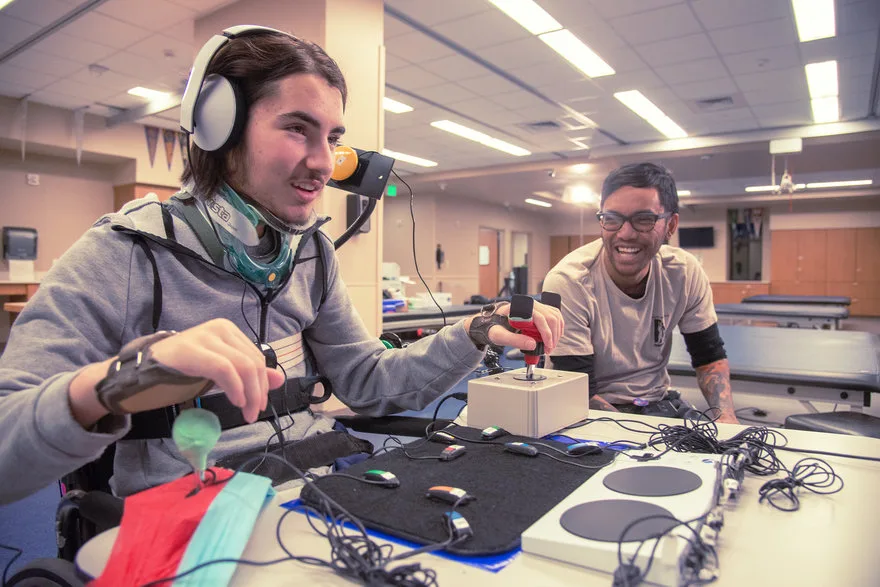 I recently learned about how Microsoft designed an inclusive Adaptive Controller that allows anyone to game, primarily designed to meet the needs of gamers with limited mobility. Traditional game controllers are designed for users with two hands and full dexterity but when someone with limited mobility wants to play, this becomes a problem. Microsoft did an amazing job on solving this problem and building a product that made everyone feel included. I love what they did!
What pieces of work are you most proud of?
One of the freelance projects I did was to help a small e-commerce startup improve conversion rates via their shopping cart experience. I was particularly proud of this project because I thought it was really impactful. The company is founded by two female young professionals and they are the only ones working on it at the current moment. It was inspiring to see them quit their jobs, work on something they are truly passionate about, and build something from the ground up. I love how my work greatly impacts their business and how I get to work closely with badass ladies too!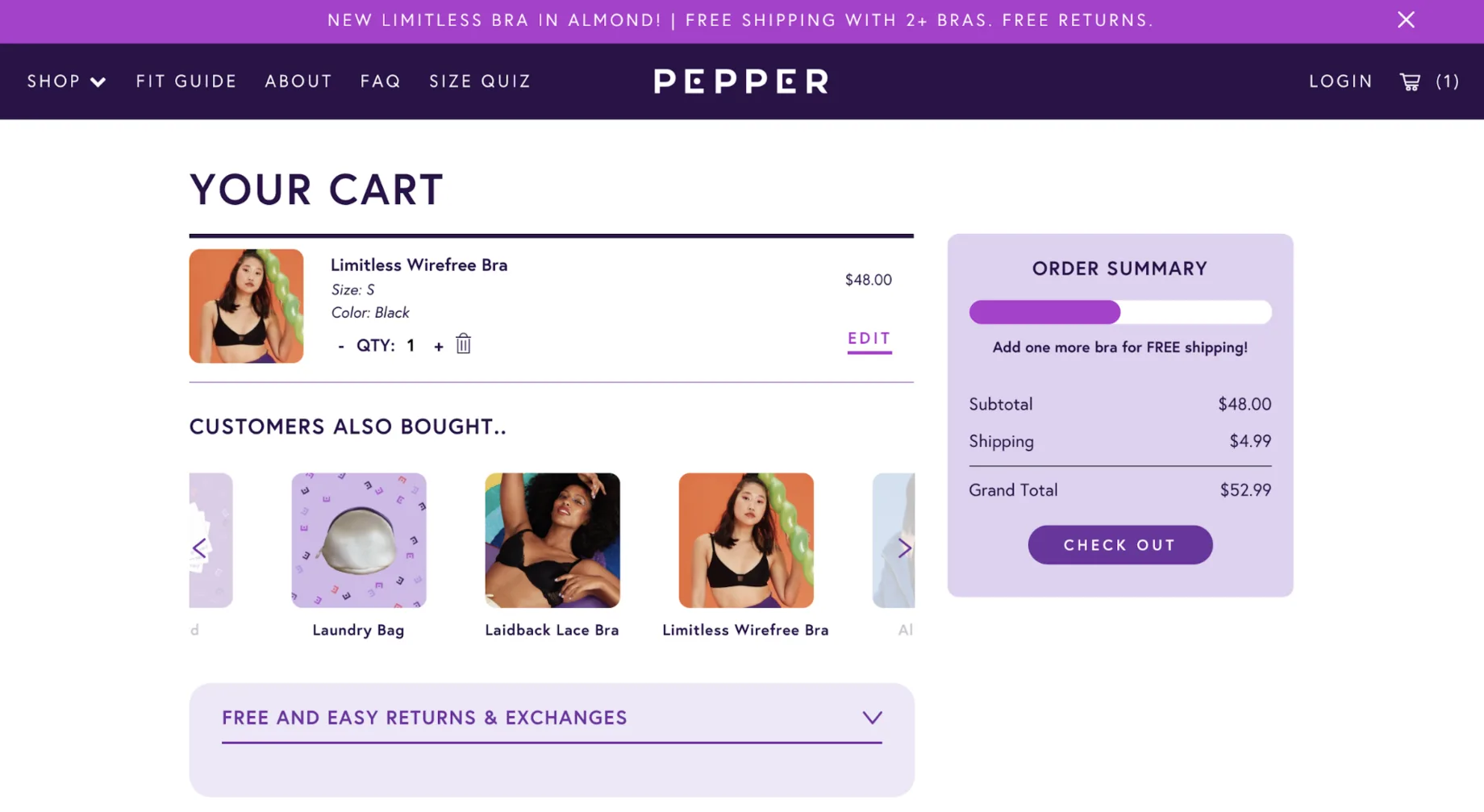 Recently, I also worked on Adobe's new Creative Cloud Desktop application and it just launched! This is going to affect everyone who is a subscriber of Adobe products and is rolling out across the world, so it's been really exciting. This platform will be the new hub so that creatives can access their apps, files, and assets faster. Check it out -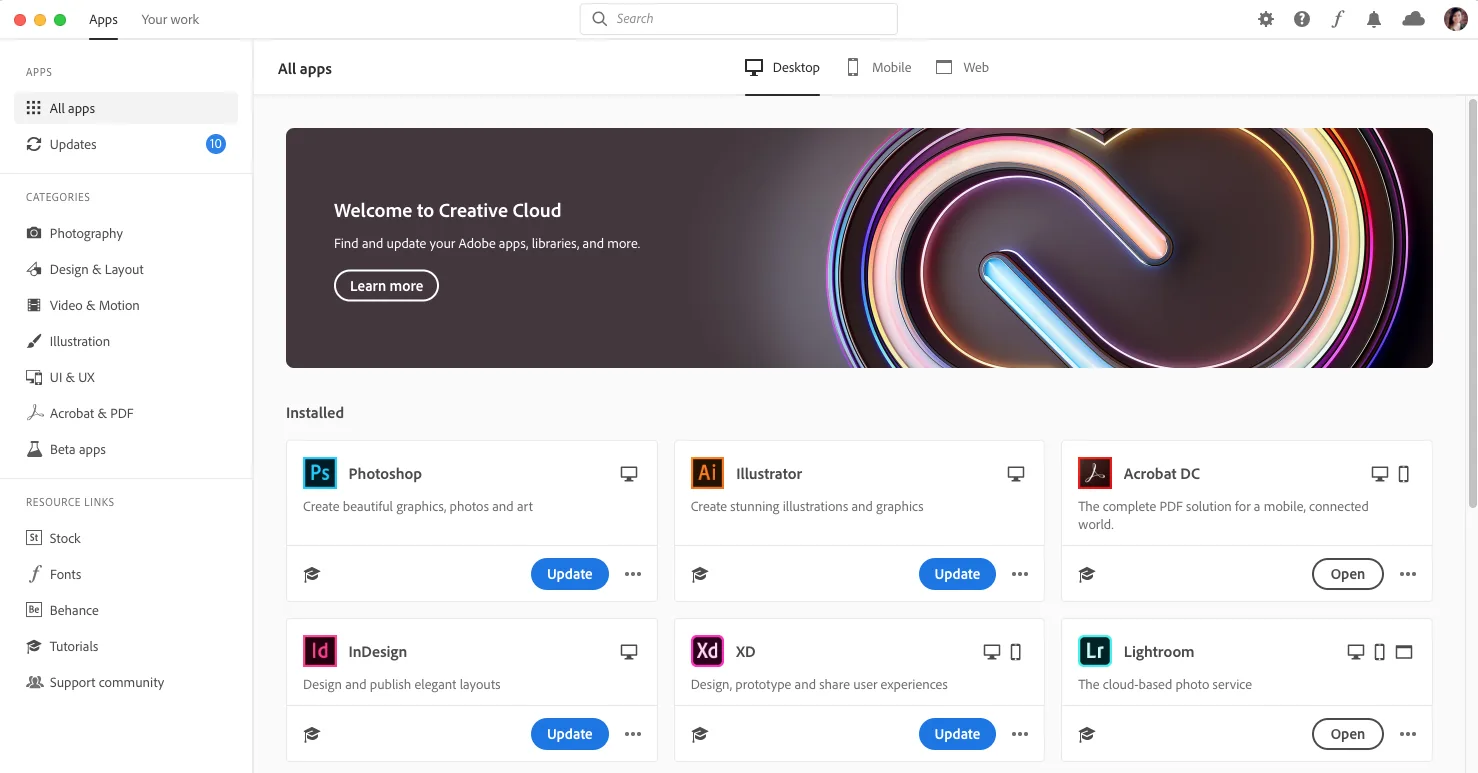 What design challenges do you face at your company?
Adobe is a global company and with that comes with many challenges. You're constantly working with different teams onsite and potentially on an international level. With that, you have to adapt to certain communication styles and even cultural differences, and that can be tough, but can also be part of the fun.
What music do you listen to whilst designing?
I love listening to chill/electronic music with good beats or deeper meaning in the lyrics.
Any advice for ambitious designers?
I would learn the fundamentals of UX and research but have decent visual chops as well. A lot of portfolio review is based on first impressions and as bad as it sounds, visuals do matter, especially since the industry is shifting towards a more generalist role.
I would also network as much as possible, whether that's in person or online. Relationships matter. You never know who you might meet that would get you your next job!
Anything you want to promote or plug?
I like to tweet about design @karenbko
You can follow me on IG for travel adventures @kbko90