What led you into design?
Since I was a kid, I always looked at things and thought how could they be better. One of my earliest memories was when I was buying a bike. I didn't understand that out of all the colors you could choose from, why would someone choose to use ugly colors. Later I realized that a person was responsible for these decisions, and like anything, it requires a certain skill and understanding to do that well.
I was also interested in computers and the internet early on, so I always played around with them, modding games and tinkering with networks & networks for LAN gaming parties. Eventually, it led me to learn HTML & CSS, so I started making and designing websites.
What does a typical day look like?
I'm a Design Lead for our the Design Language System (DLS) at Airbnb HQ here in San Francisco where I spend most of my work days. In the mornings I usually walk from my apartment in Mission to our office in SoMa (South of Market) district.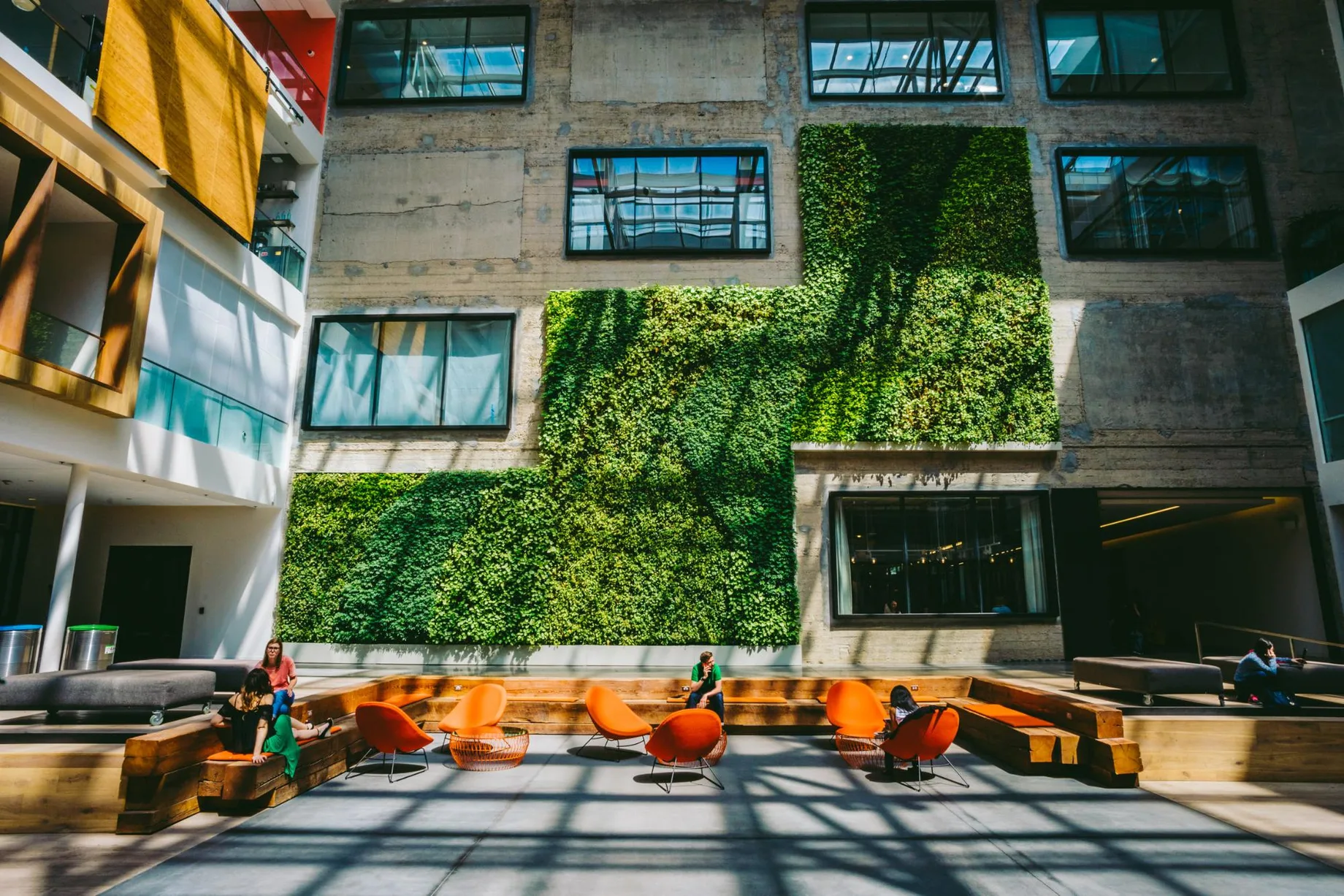 My main focus is managing and improving the design system, which includes creating actual designs as well as collaborating with engineering to build our DLS designs (and writing some code myself), documentation, and supporting other design and product teams. The system itself contains basic typography, color, spacing guidelines, as well as a component library, which also exist in all of our platforms (Android, iOS, React Native, web), processes and tooling to keep it maintained and evolving.
Because how widely reaching it is, and how fast teams are moving, I'm not sure if there is a typical day to me. One day it might be about improving the legibility of our typography, one day about fixing deployment issues on our design guidelines, one day jumping in on a design sprint to help the product teams.
What's your setup?
At the office, I use Macbook Pro usually connected to a display, keyboard and magic mouse. At home, I recently built a customac (a pc that has mac installed) with the new LG 5K display, that I use for photo editing and gaming.
With phone apps, I've been actively trying to remove apps to avoid spending too much time on my phone. Almost all of the apps I use on a weekly basis fit on my home screen now. Both with my Mac and phone, I turn off all the notification badges for most apps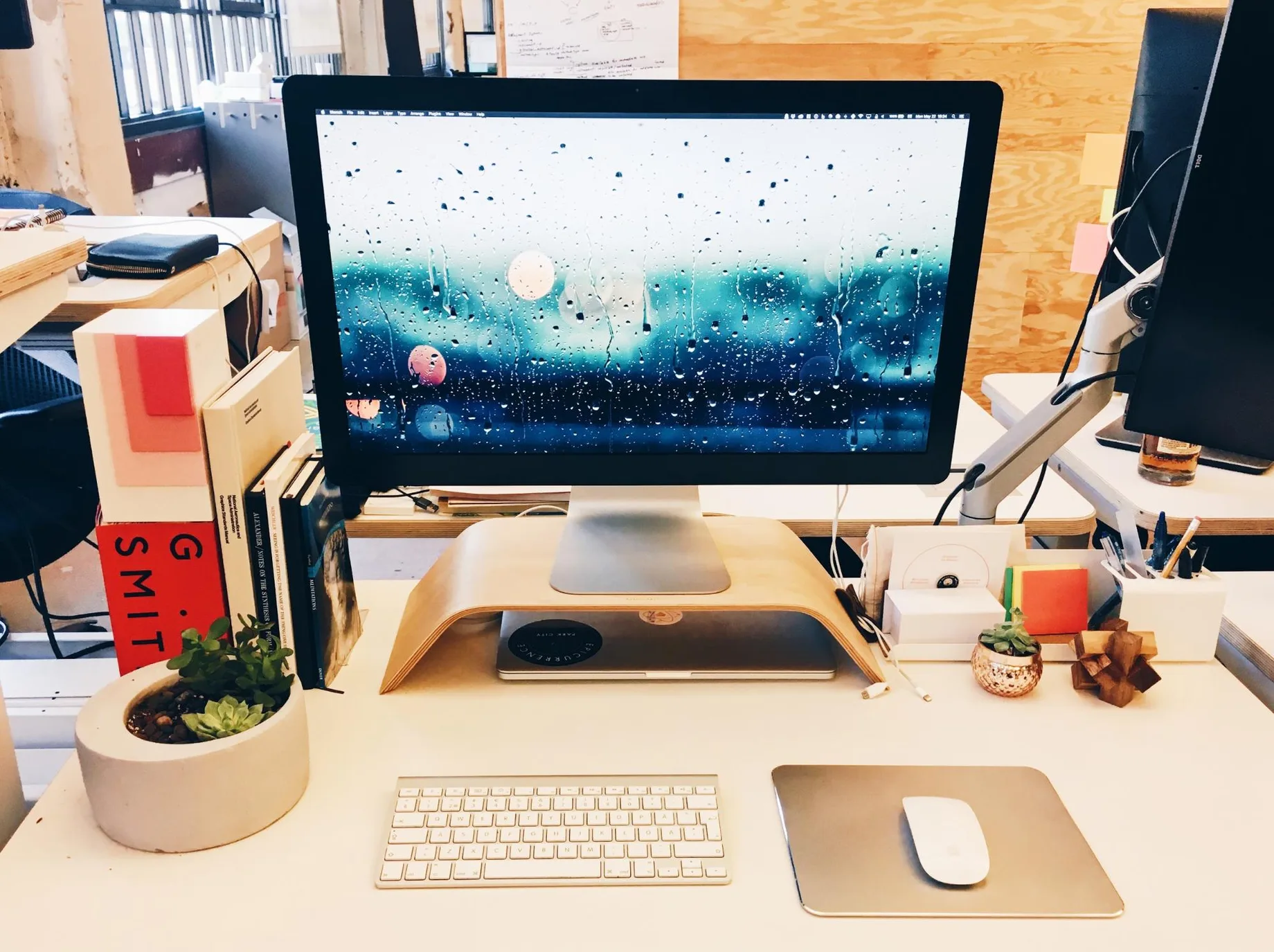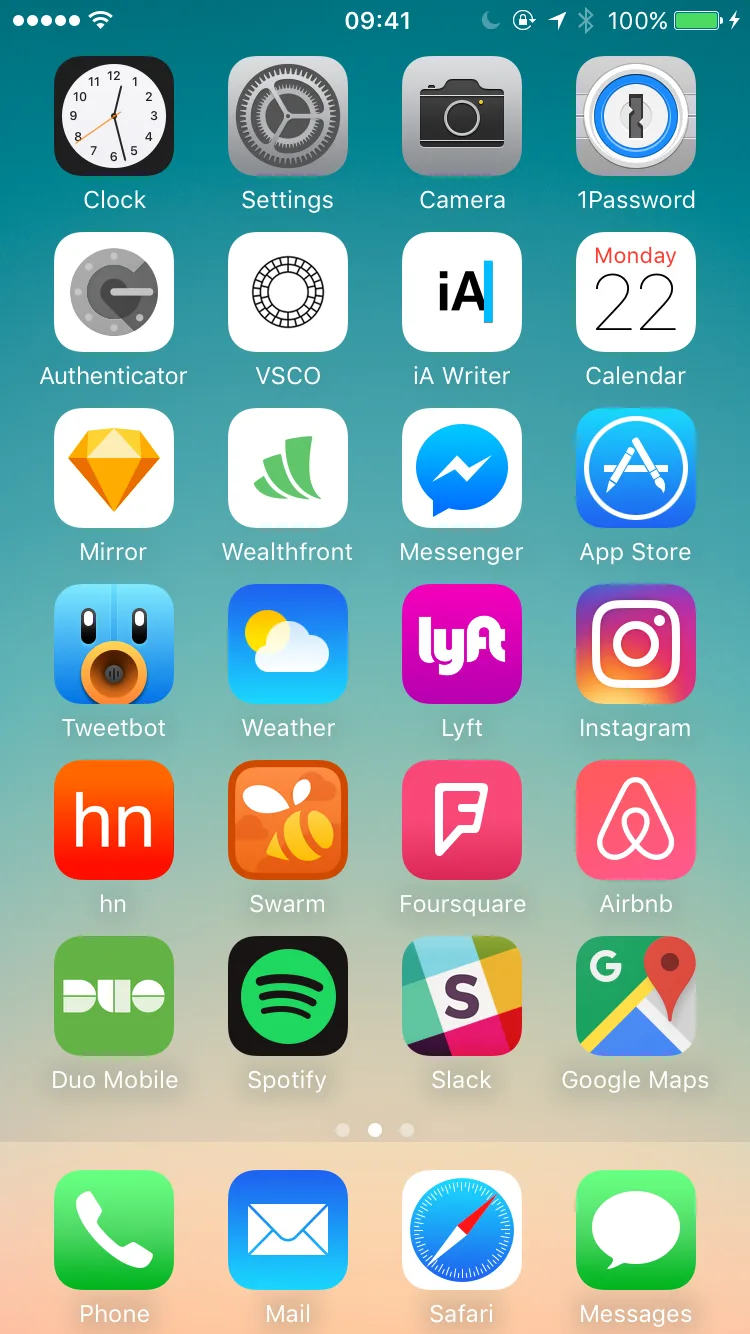 Where do you go to get inspired?
Science fiction, both book and visual forms are probably my main source of inspiration. I read dozens of sci-fi books a year. I like to imagine these worlds, see how people live and ideas they have and challenges they face. Some of my favorites are Dune, Red Mars Trilogy, Hyperion and Foundation series.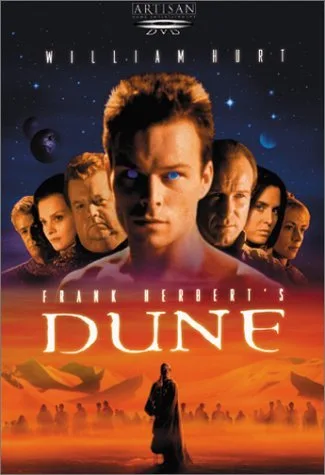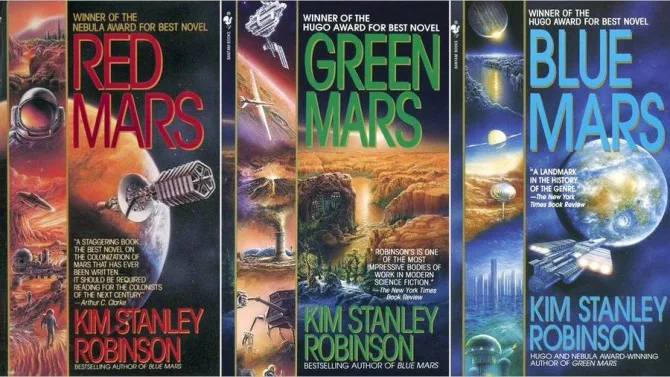 Outside of sci-fi, recently I've been reading Alexander Christopher's books around pattern languages, architecture, and urban planning. I find that some of the classical fields still have lot to teach us about designing and building software.
For design inspiration, I get tons of visual and inspiration from my co-workers at Airbnb. We have many talented and diverse group of designers, and I see great product work, posters and other designs on a daily basis. You can see some of that in our new Airbnb.design blog
What product have you recently seen that made you think this is great design?
I like the VSCO app and website. I think they are interesting because they combine very minimal design with some bold UI choices. It's not something for everyone, but I like that they are trying something different and fitting it to their brand.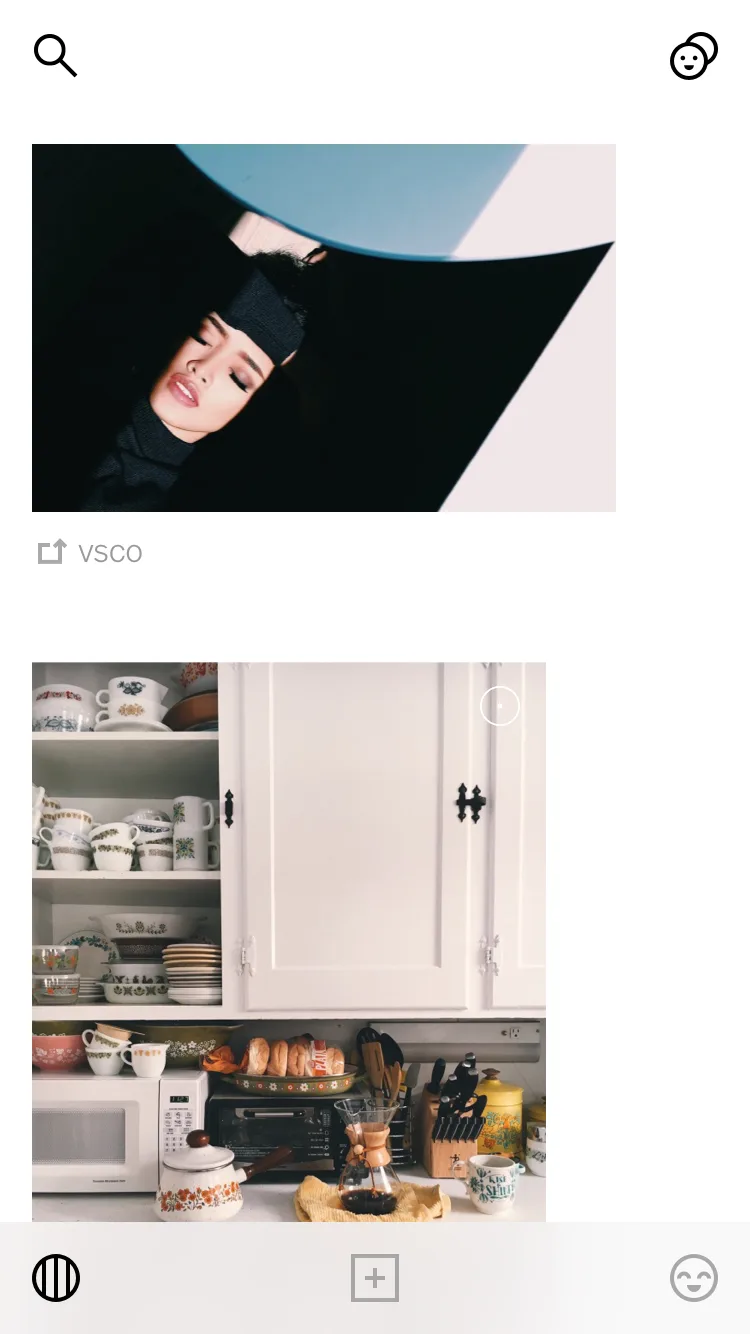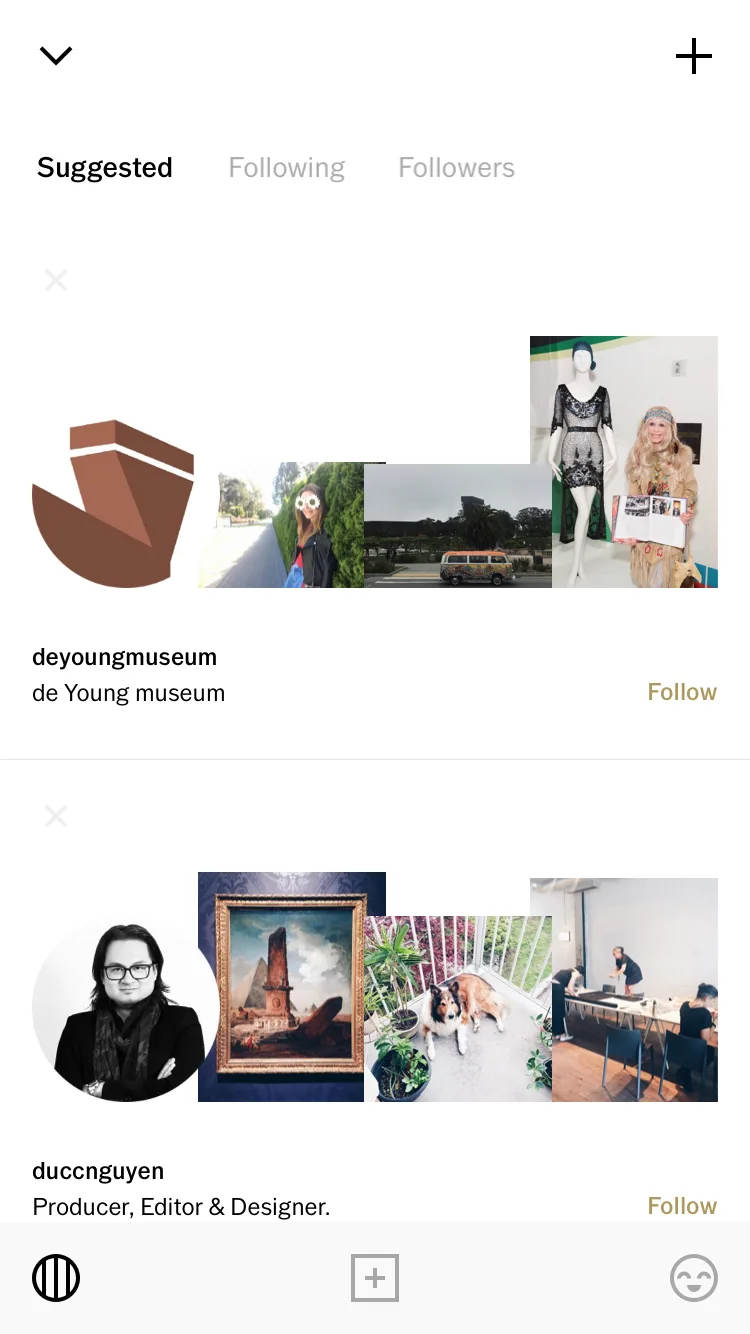 What pieces of work are you most proud of?
Prior to joining Airbnb, I was the first designer at a number of startups including my own, Kippt (Y Combinator backed) and Coinbase, the digital currency company. So I'm used to building designs from the ground up and being the only designer at the company. I like creating holistic experiences many of these designs I'm still proud of.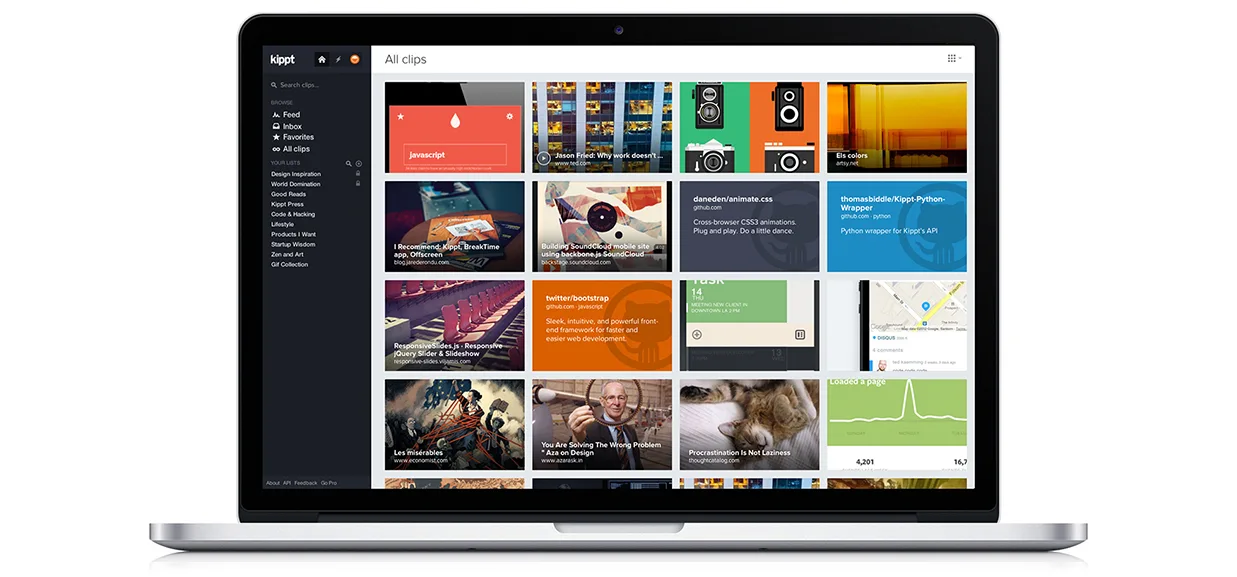 At Airbnb, I'm one of the dozen designers, but in a similar manner, I've had an opportunity to work on creating similar holistic experiences, with the work I've done with the Design Language System. I'd say it's the work I'm most proud of and it is probably the most challenging and largest project I've ever done. It also led me to design and work on many parts the product, including the homepage. It's also not only about designing interfaces, but also designing the process around how we use, maintain, scale and evolve design in a company like Airbnb.
The design system has been a collaboration with many talented designers and engineers and it's been incredible to see what we have accomplished together. Today we have full, cross platform, component based design system that allows us not only to design and build things more efficiently but also evolve the product holistically multiple times a year.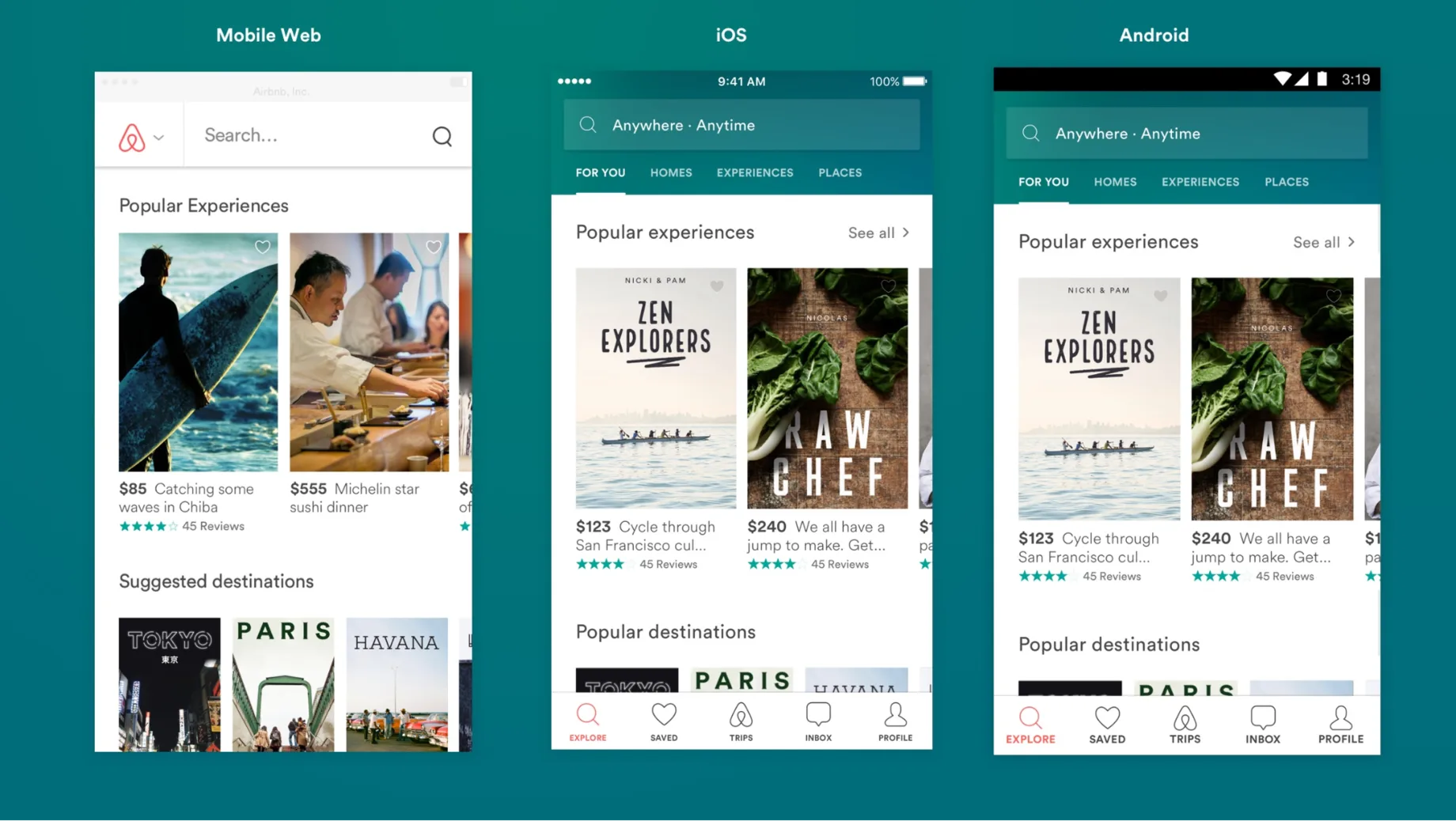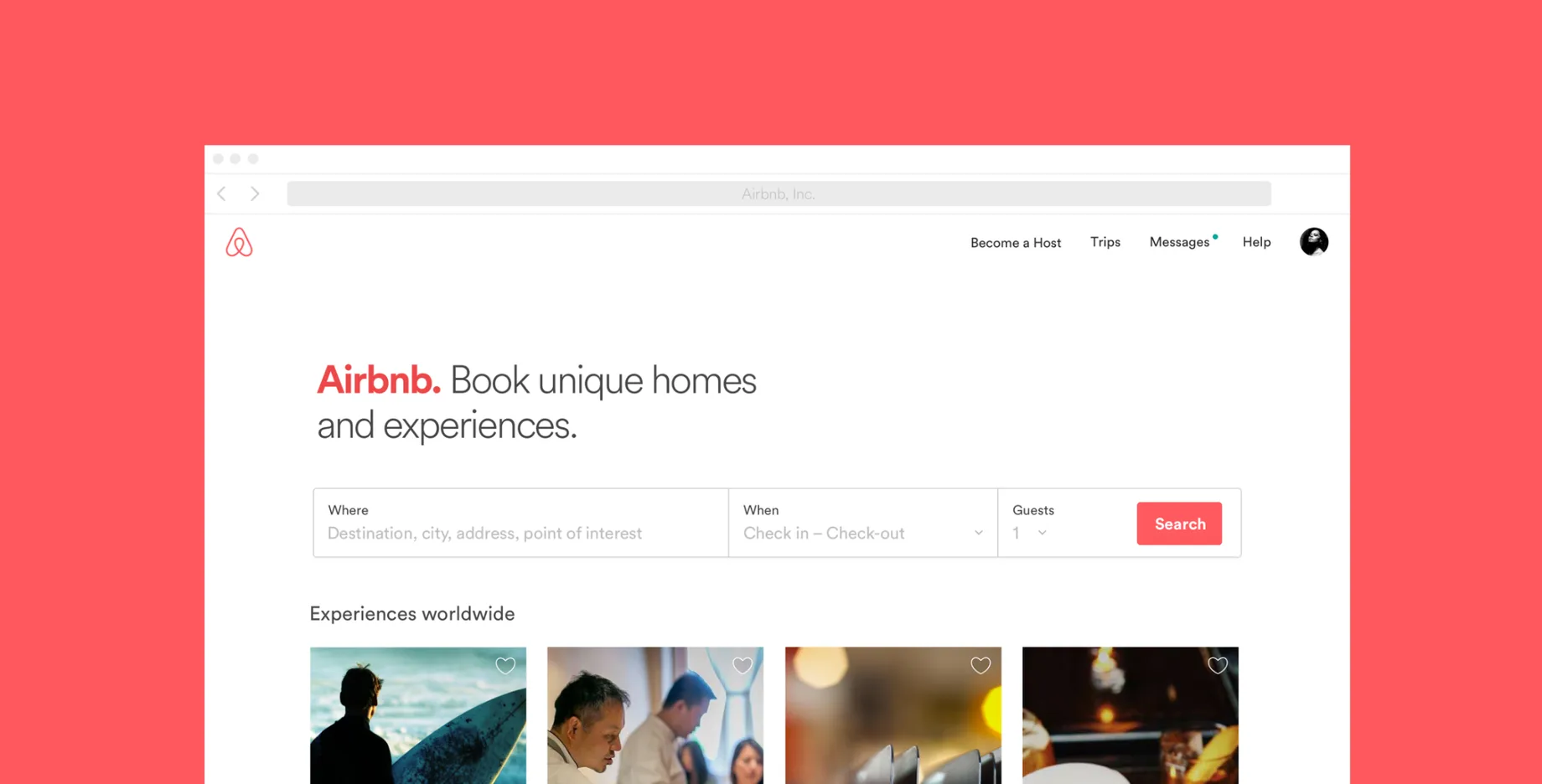 What design challenges do you face at your company?
With the design system we took a firm stance of creating a design language that can be used both on iOS and Android, so today we have very few discussions about what is iOS, Android or tablet design. The system handles the translations when needed. The question still remains on what is the relationship between desktop web, mobile web and our native apps.
With some of the new technologies, like Progressive Web Apps, our mobile website could work almost exactly like our apps do. Problem with that is that if you want to follow responsive web practices, you often pair the design and code with the desktop web. Desktop web however uses different paradigms and input methods, like mouse and keyboard, which the UI's and patterns we use.
Personally, I don't like the idea separating the desktop web from mobile web, and therefore creating yet another mobile app platform. Instead, I'd like to find some middle ground and systematic ways to handle these translations and how it will tie into our system in both design and engineering. At the moment, we don't have the answer and is something we are exploring.
What music do you listen to whilst designing?
Any advice for ambitious designers?
My advice is to always design more, it's the best way for learning. I never formally studied design, but worked on projects after projects, and absorbed as I went. By designing many things, you start to see certain patterns in design, which then leads you to understand how to use them well.
Another piece of advice would be to aim to understand the technologies and mediums you're designing for. You don't have to know everything from the start, but over time, try to understand more. This way, you will intuitively design solutions that work well in that medium, are technically feasible and you might also stumble upon cool things that no one else has figured out yet. The intersection of design and tech is one of those areas where I believe there aren't that many people exploring.
Anything you want to promote or plug?
I would definitely recommend to follow our Airbnb.design blog & Medium collection. This year we have also launched some interesting open source projects like Lottie, as well as React-Sketch, and we have plans to create and open up our toolset more.
This is also the place you can learn more about our Design Language System [DLS].