What led you into design?
When I went to college, all I knew was that I wanted to do something with computers. I majored in computer science but it was always the human-computer interaction and psychology courses that were most interesting to me. Around the same time, I was always messing around with Photoshop.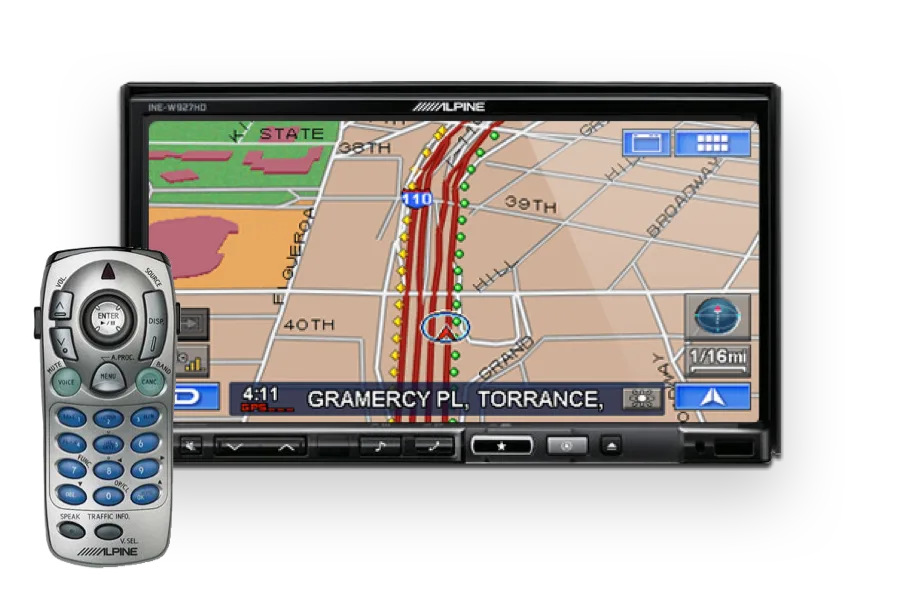 My first real job out of college was designing car navigation systems. My title was Design Engineer. We did our flows using PowerPoint. I was designing interactions through touch screens and voice before smartphones were a thing. I've stuck to design ever since.
What does a typical day look like?
What I like about design is that there is no typical day. Each day is a little different. I'll usually start my day with a quick breakfast and coffee before planning out the day. Once a week I'll go in a little early to sync with a team I work with in Zurich.
I try to carve out blocks of time to focus on doing actual work between emails, lunch, and meetings. Typical meetings in a week include 1:1s, design reviews, and project syncs.
I work on many projects so on any given day, I can be in a different phase in the design. At the start of a project, I'll write out a design brief and try to understand the problem before sketching out ideas. Throughout the project, I'll continue exploring solutions and getting feedback on designs. Towards the end, I'll be creating high-fidelity designs, prototyping, or putting together a presentation.
At the end of the day, I'll reprioritize tasks based on my progress and any new developments. A few nights during the week, I'll read up on the latest in the design industry and curate a few articles for my weekly newsletter.
What's your workstation setup?
The Google office I'm in reflects Orange County's beach culture with everything from a surfboard in the game room to a lifeguard tower on the roof deck.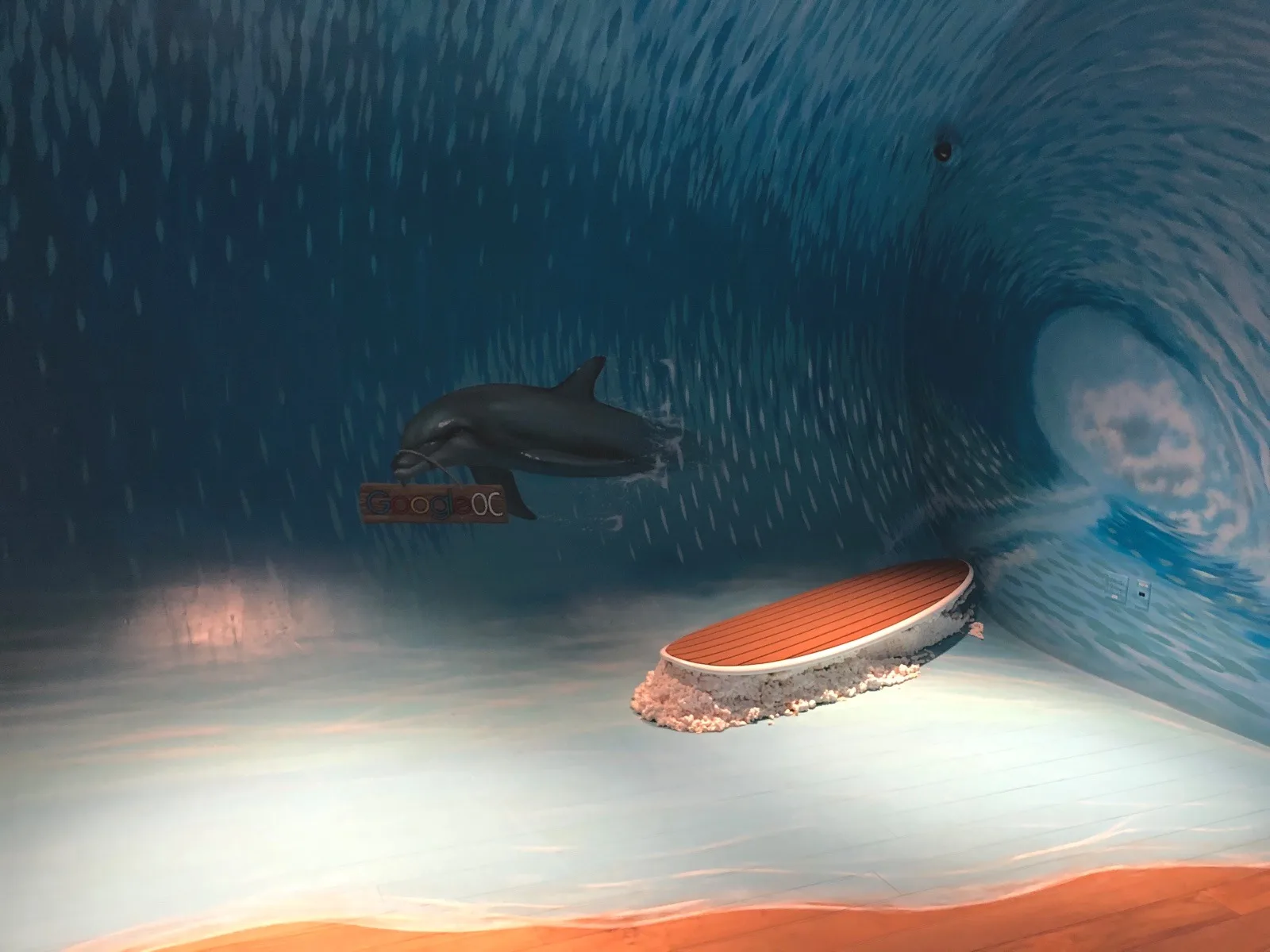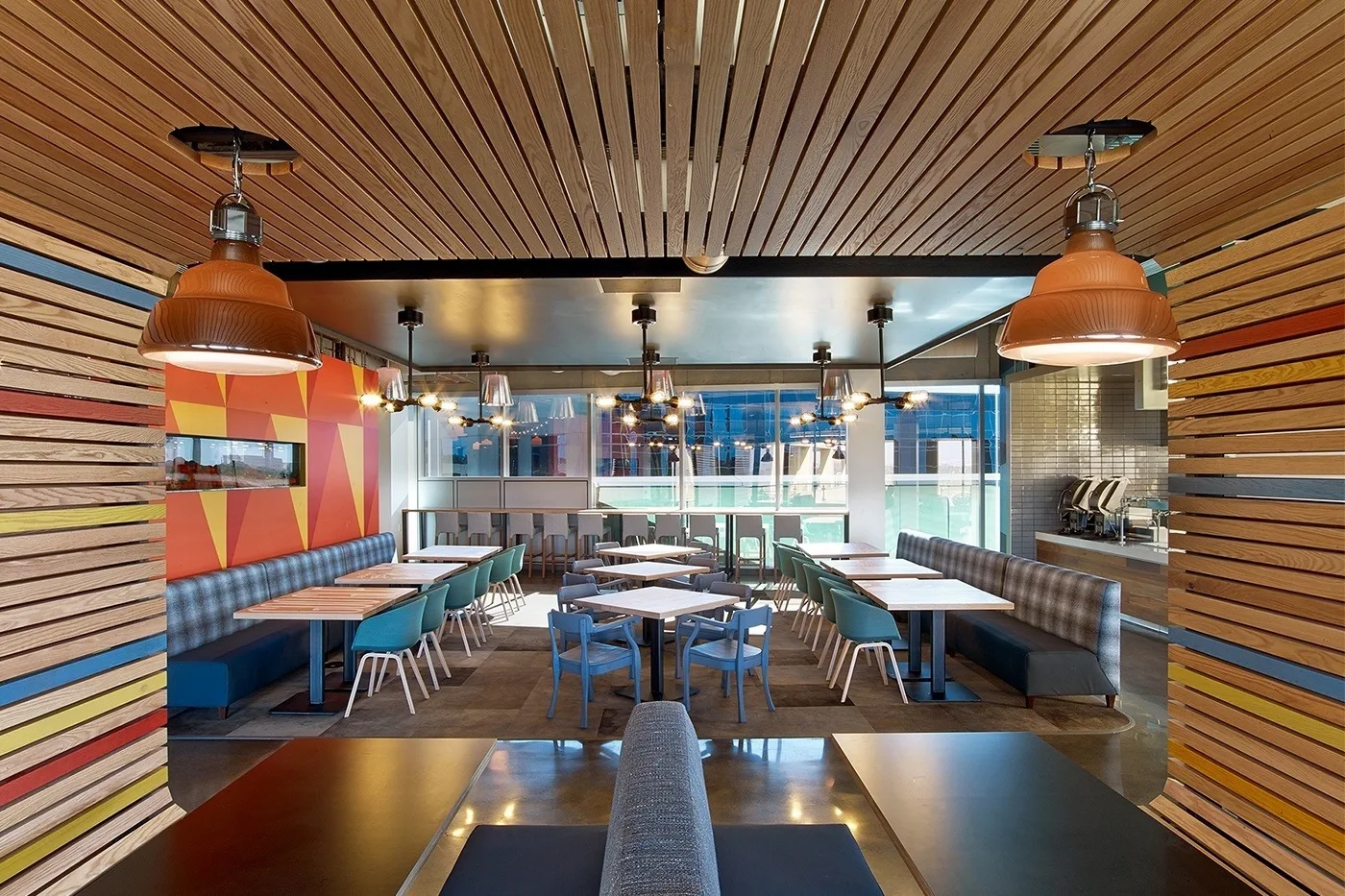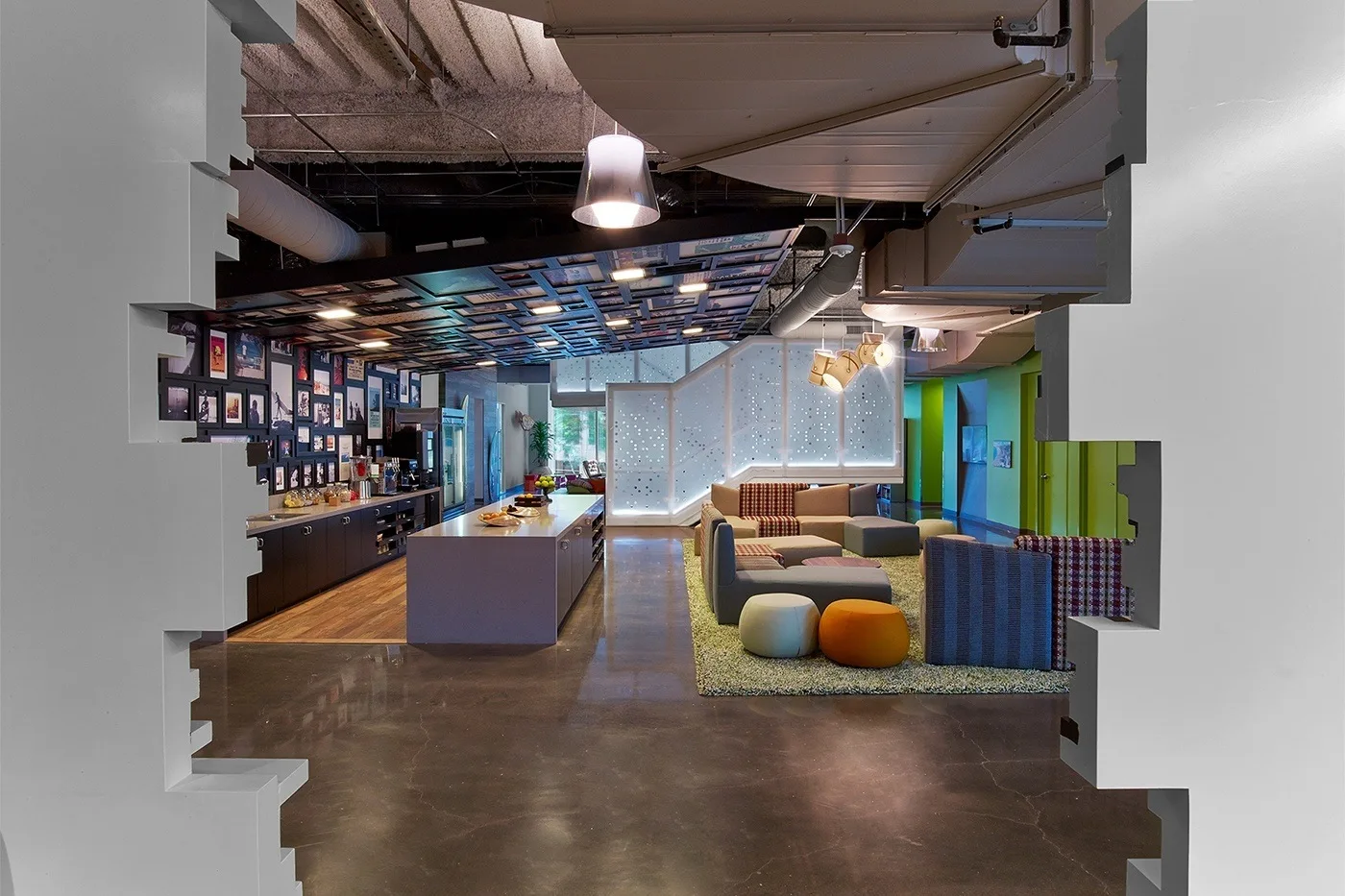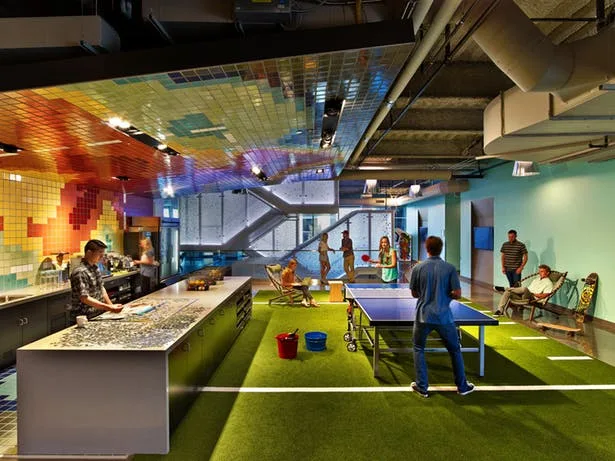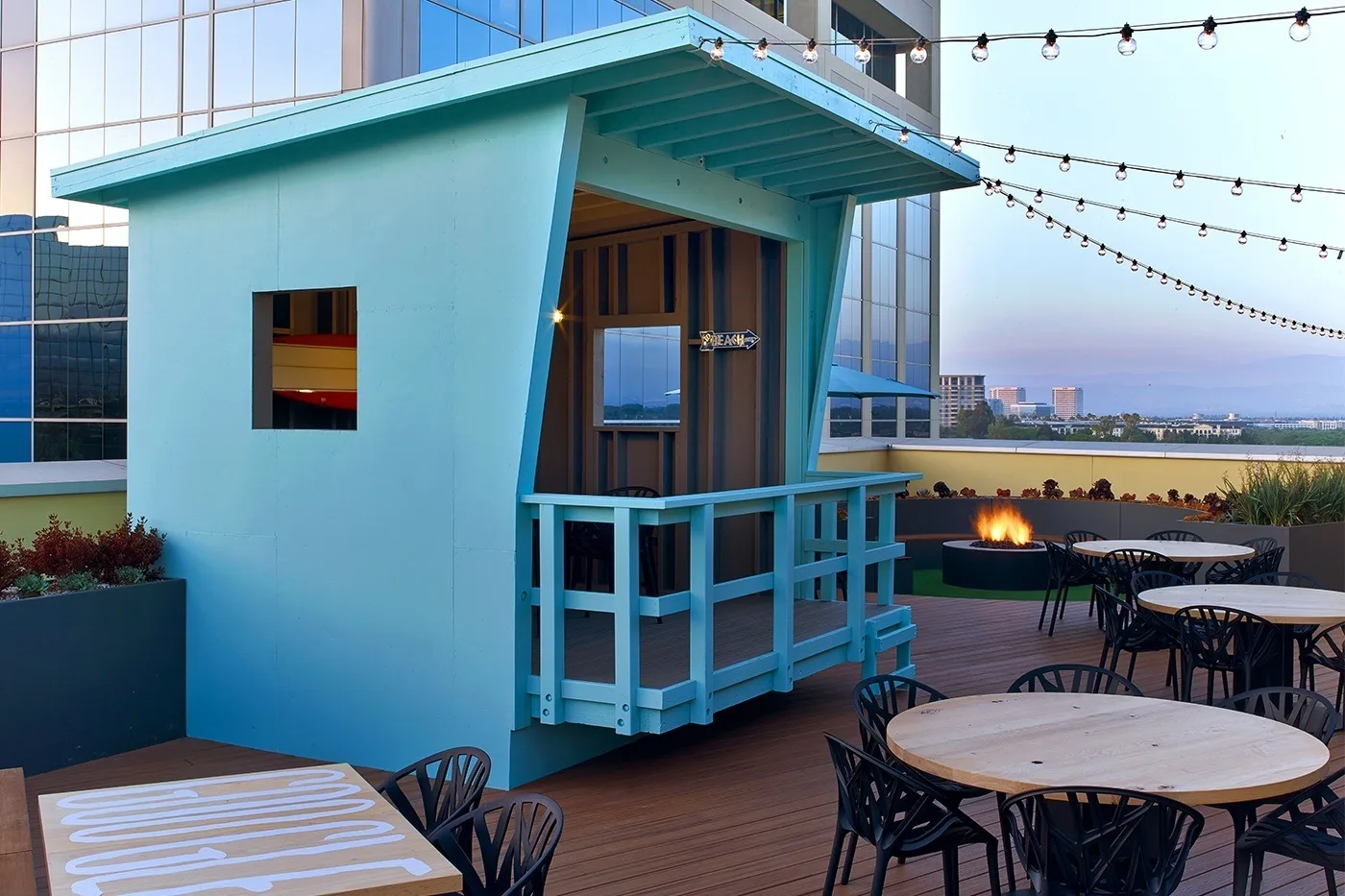 My workstation is pretty minimal. I use a 15" Macbook Pro which I hook up to dual monitors when I'm at my desk.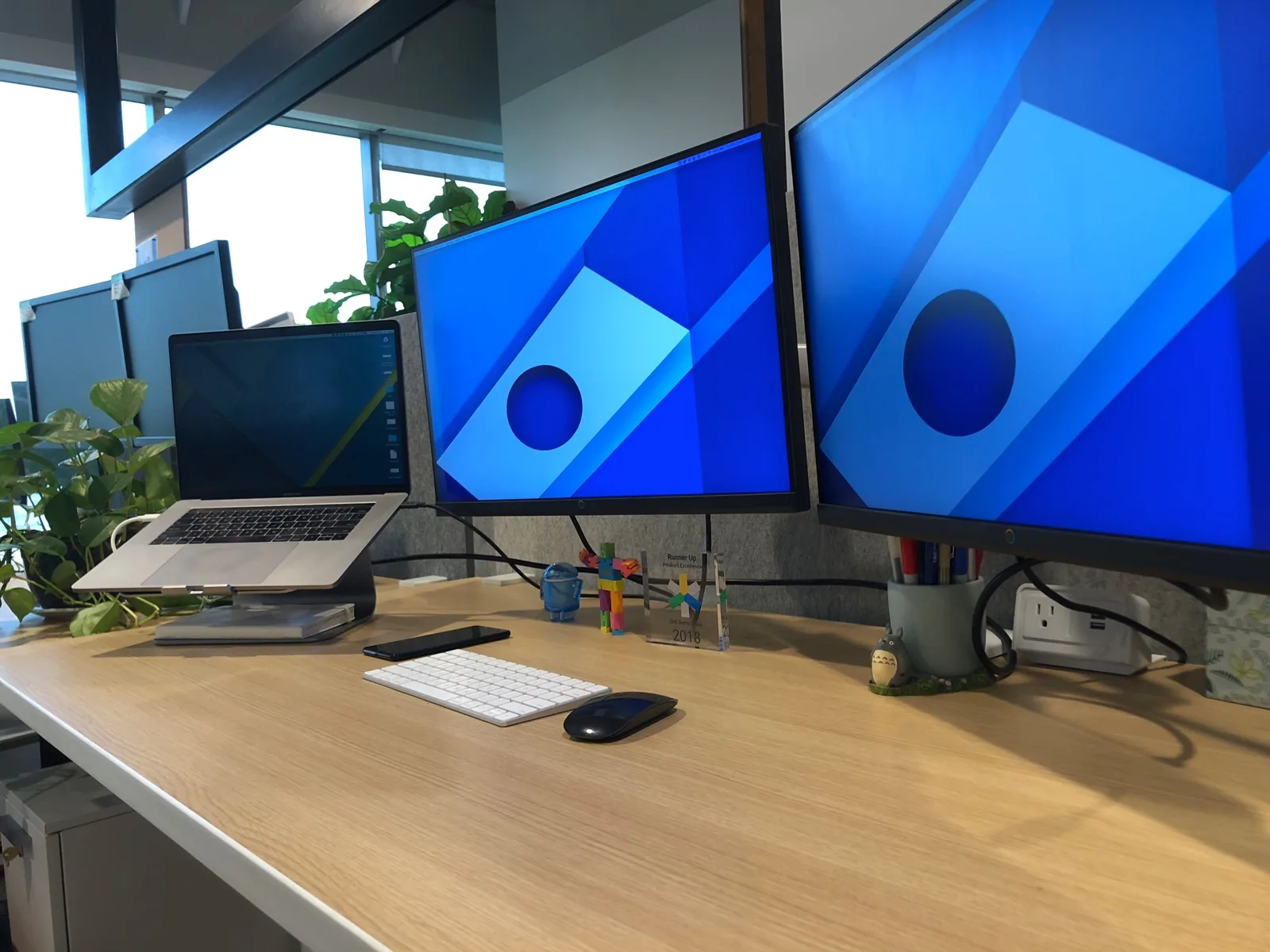 Most products I use are in the cloud, so I'm in the browser all the time. For design, I've primarily been using Sketch but starting to use Figma more.

I have a Pixel for my work phone and an iPhone for my personal use. For both, I keep the home screen apps at a minimum.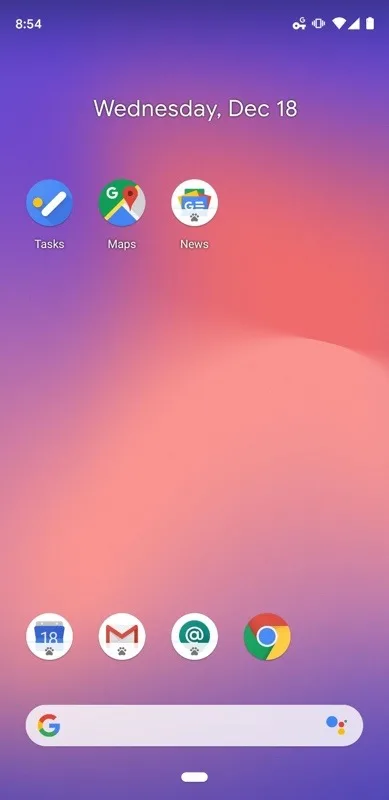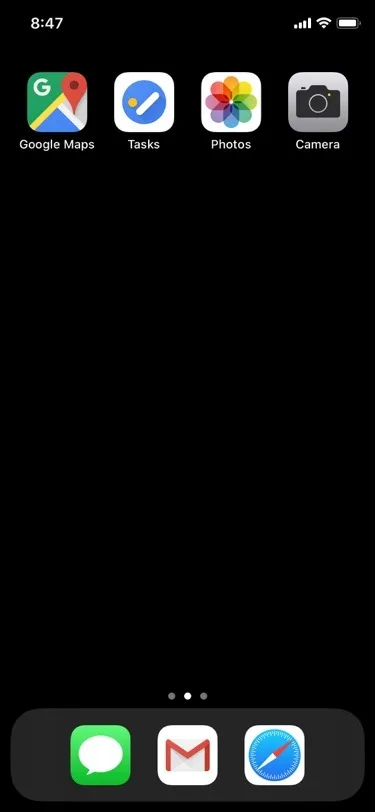 Where do you go to get inspired?
I find inspiration all around me, but one of my personal favorites is looking at architecture. There are a lot of parallels in designing digital products and physical buildings.
In Los Angeles, one of my favorite buildings is the Bradbury Building with its glass ceiling, open cage elevators, marble stairs, and iron railings.
A short distance away is the Walt Disney Concert Hall designed by Frank Gehry.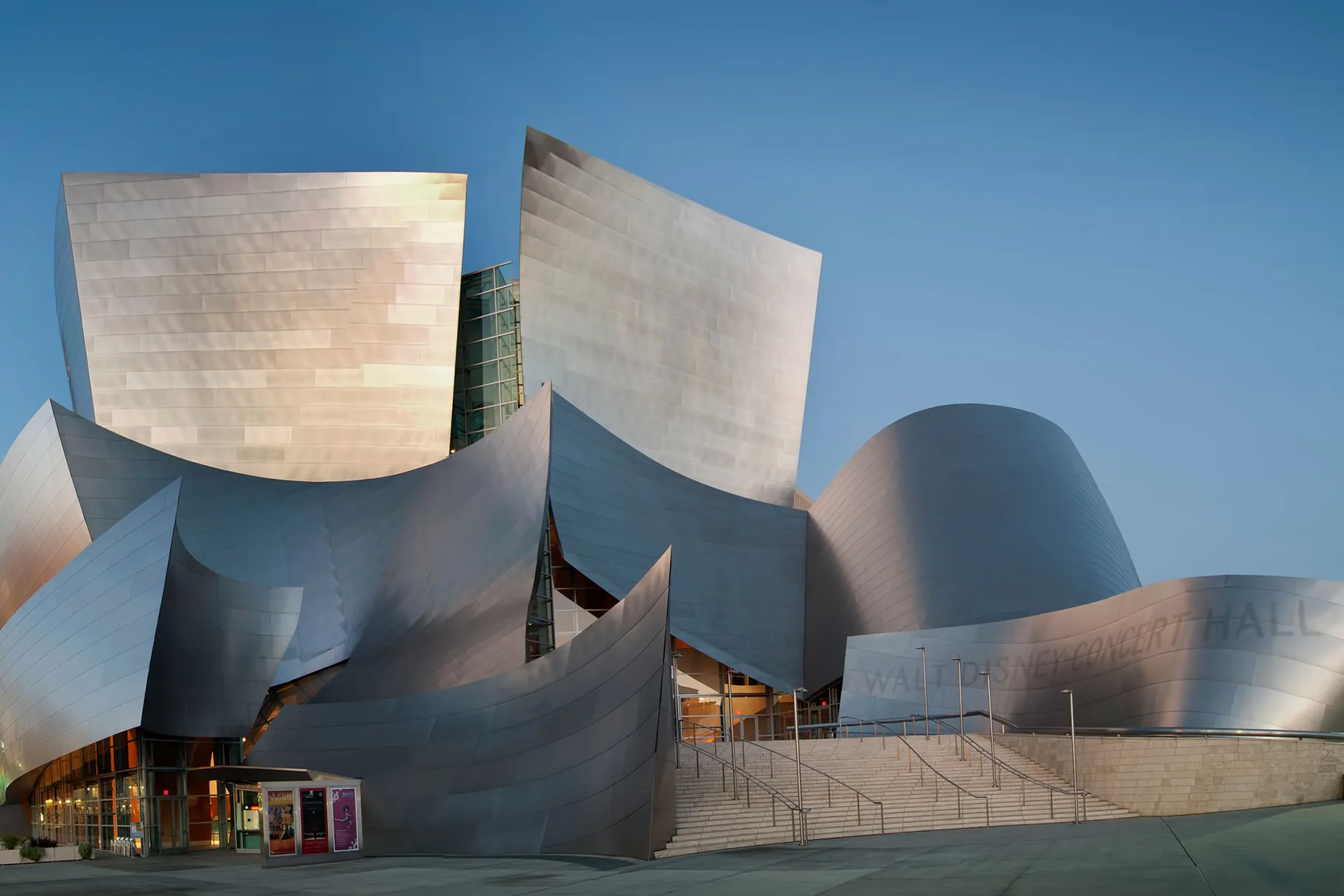 I'm always inspired by the Getty Museum's simplicity, symmetry, and craftsmanship.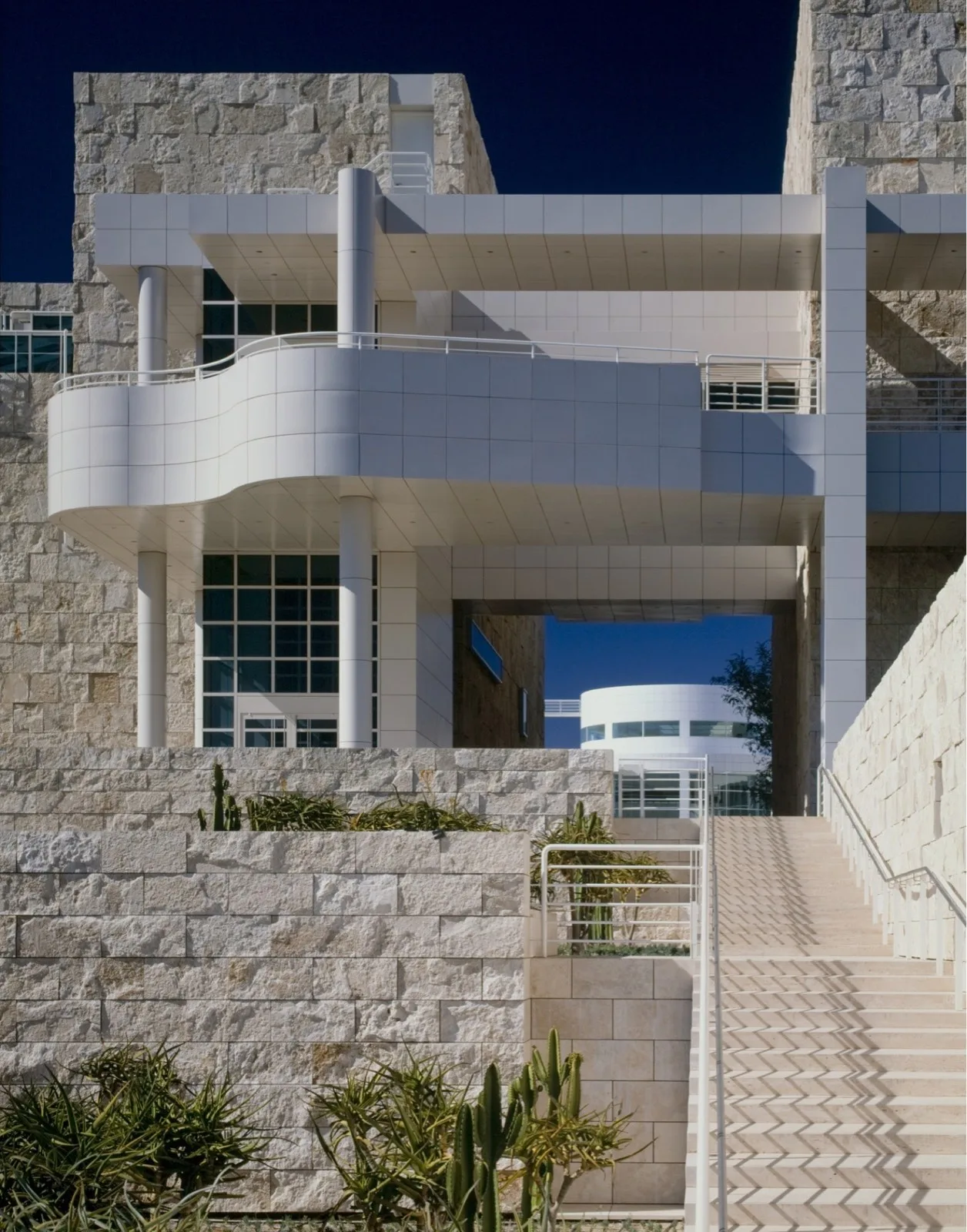 It helps that Google has some pretty amazing buildings as well like the Spruce Goose in Playa Vista.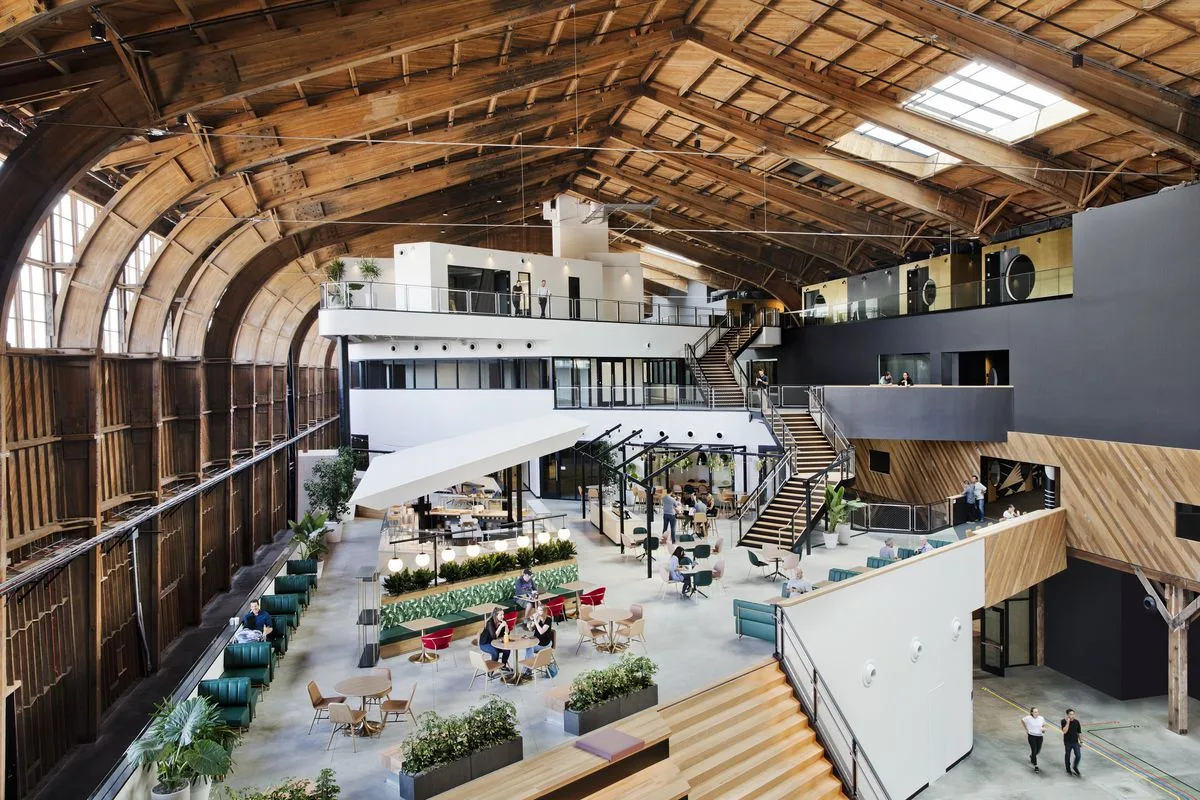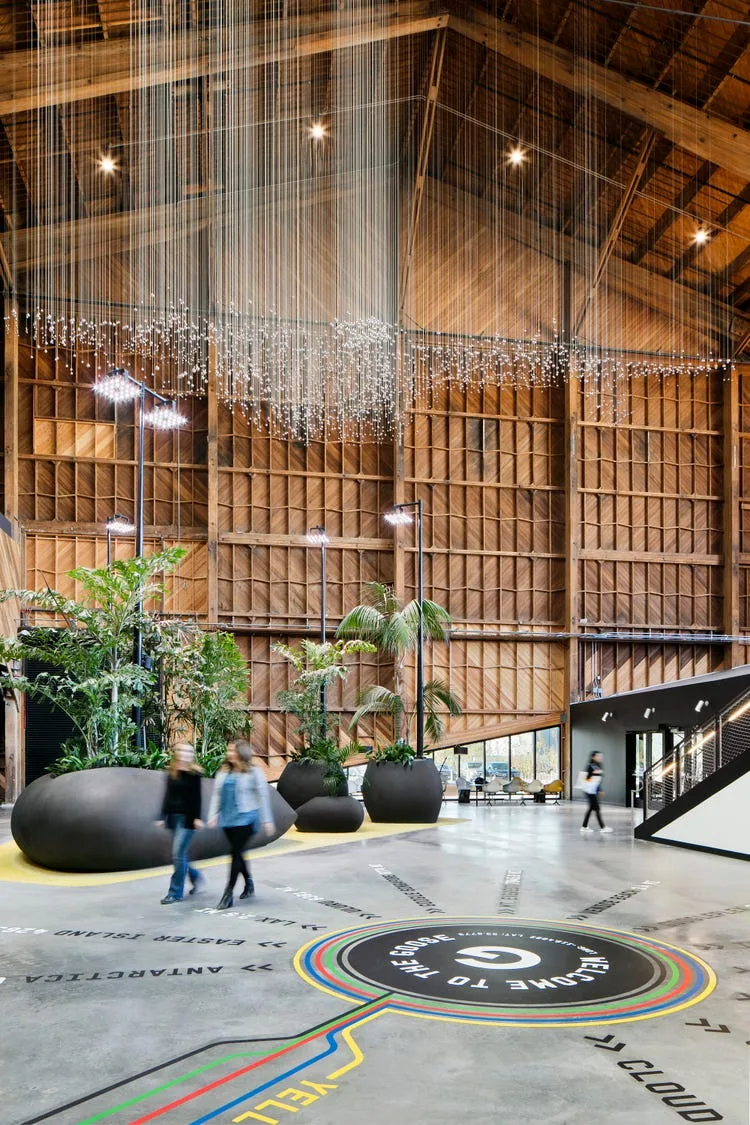 What product have you recently seen that made you think this is great design?
For anyone that has used taxis before, services like Uber and Lyft felt magical the first time using it. From hailing a ride with the tap of a button to not have to carry around cash and deal with an awkward exchange of payment at the end of the ride.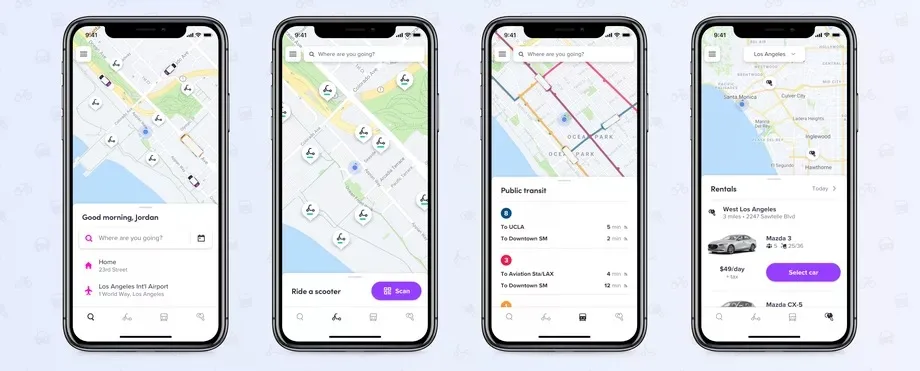 I am impressed with some of the recent updates from Lyft. The first big change was moving the primary action of requesting a ride to the bottom of the screen. Around the same time, they released ColorBox to help build accessible color systems that scale. Their most recent redesign now thoughtfully suggests alternative travel options.
I'm interested in seeing how design will play a role as they continue to shift from a ride-hailing app to an all-in-one transportation service.
What pieces of work are you most proud of?
I'm proud of work that doesn't even exist today. I was the 2nd employee and only designer of a startup called Wallaby.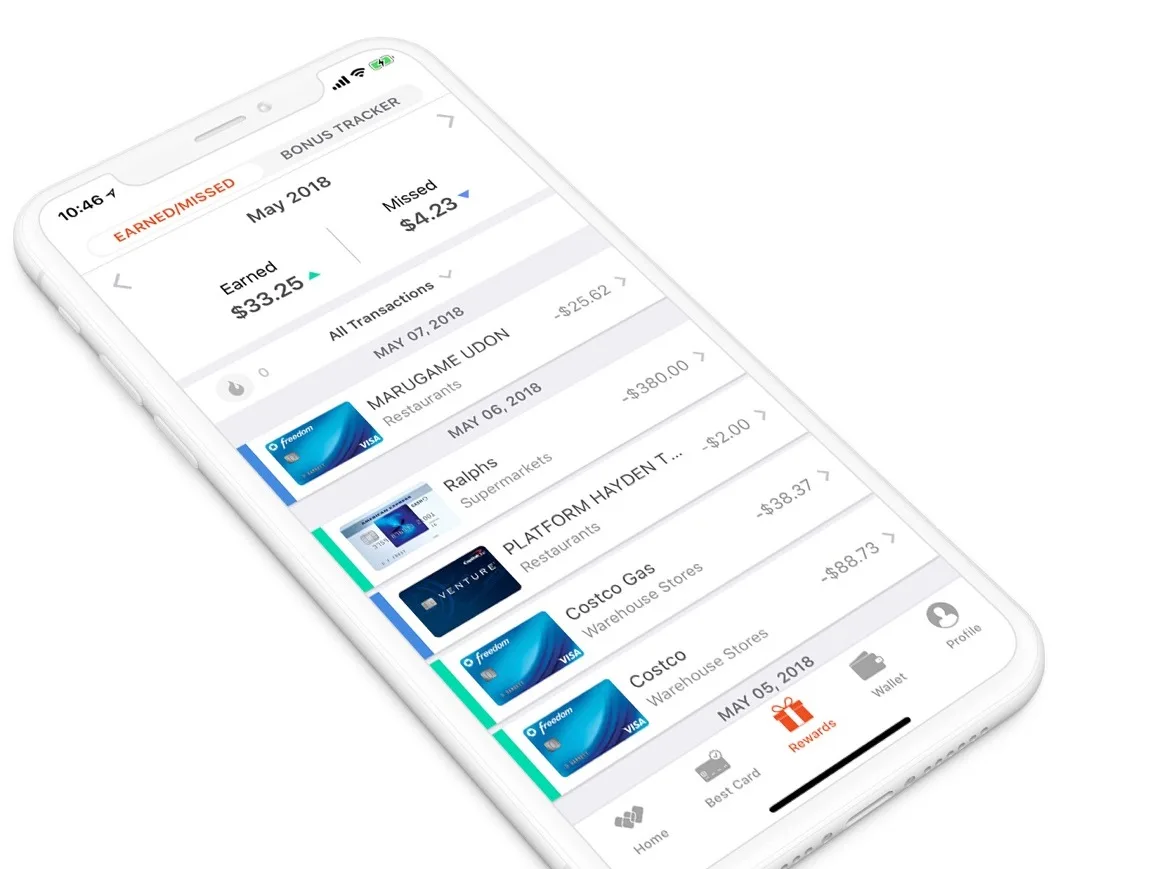 We helped people maximize their credit card rewards. I got to wear many hats and design for many different products and platforms. Being able to work on a product from the very beginning, see it grow, and help people earn more money was a very rewarding experience.
We were eventually acquired which led to the other work I am proud of, which isn't even a digital product. It was the opportunity to build, grow and establish a well-respected UX organization. As a design leader, you want everyone on your team to succeed. I'm happy and proud that everyone on my team went on to have bigger roles in their design career.
What design challenges do you face at your company?
The products I work on are complex. How can we make complex tasks feel efficient and delightful? Users are often using many products to accomplish their goals. I've been looking at the critical cross-product journeys to design ways for our users to get to their insights faster.
Another challenge is designing at scale. Google is huge. There are so many teams and products, each with their own processes and preferred tools. I've been thinking about the best way to create design systems and processes that will scale as our design team grows.
What music do you listen to whilst designing?
Any advice for ambitious designers?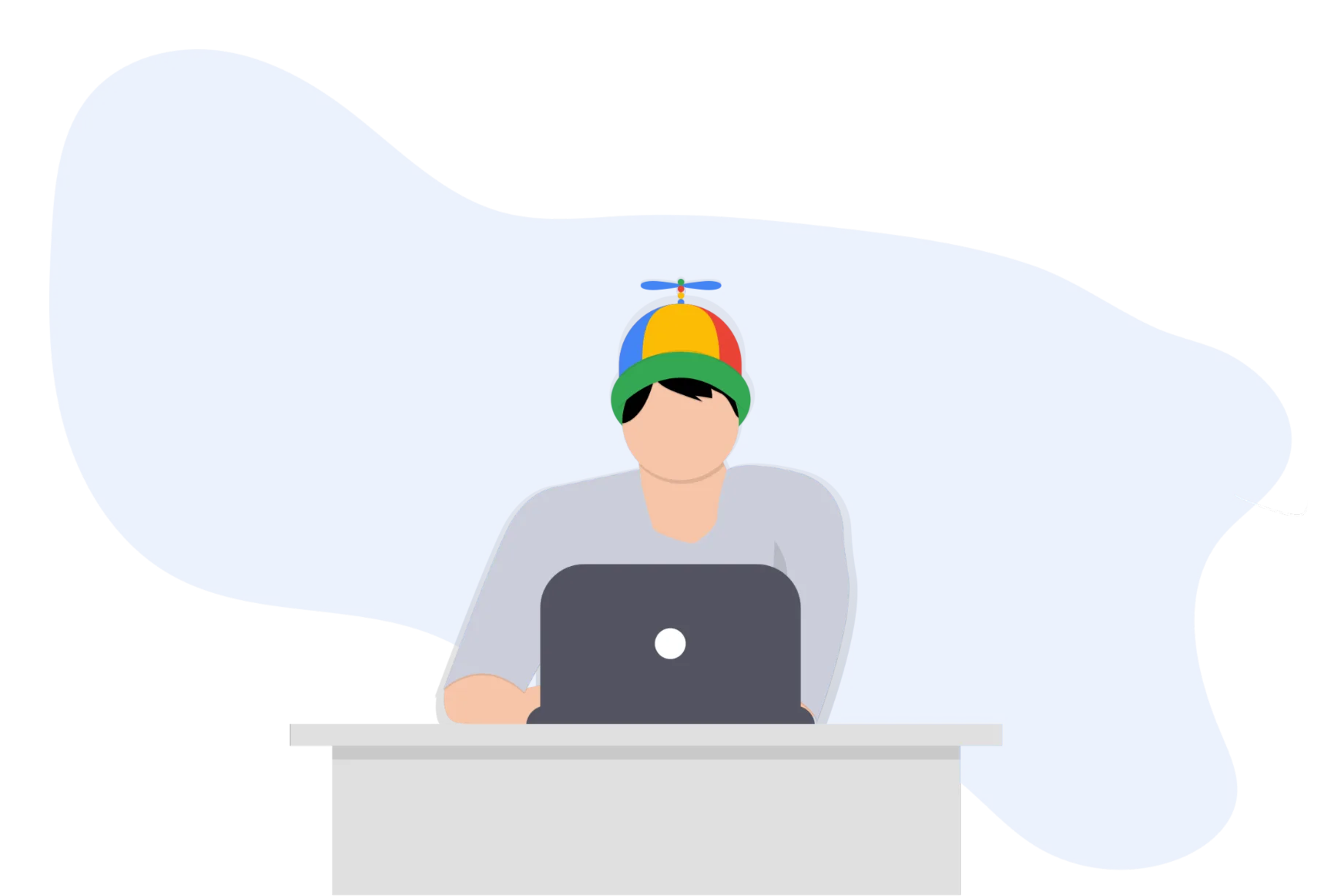 I recently shared ten things I've learned while designing at Google and in my career. I go into more detail in the article but some of the top ones for me are designing for everyone, developing influence, getting feedback early, and not having an ego.
One piece of advice that I briefly touched on in the article that is crucial for young designers is learning how to learn. Technology is always changing and there are new design trends each year. The design tools you use today will not be the same ones you use 5 years from now. In your career, you'll work with many different people, teams, and industries. Master the skill of learning and you'll never be obsolete.
Anything you want to promote or plug?
I've been curating UX Design Weekly for a few years now. Check it out If you want the best user experience design links in your inbox each week.
Follow me on Twitter @kennycheny.